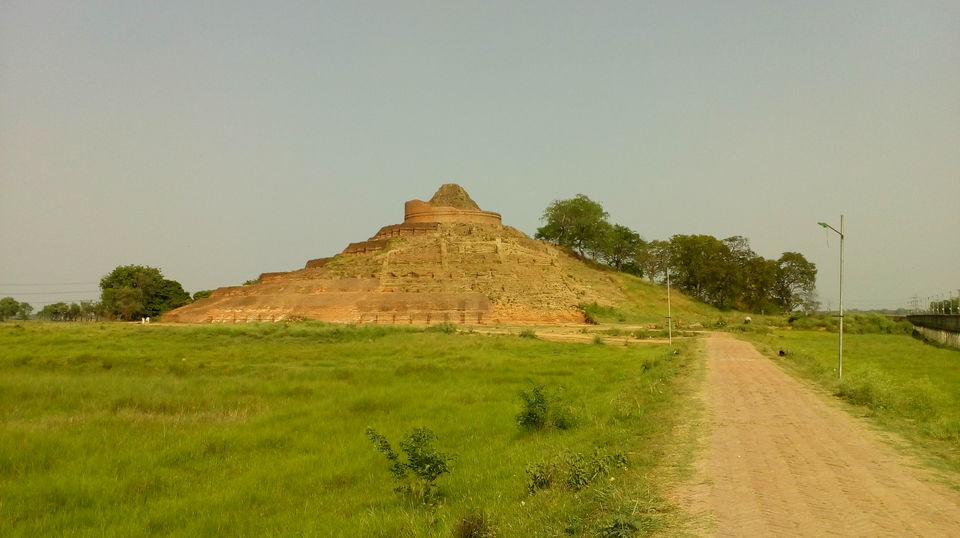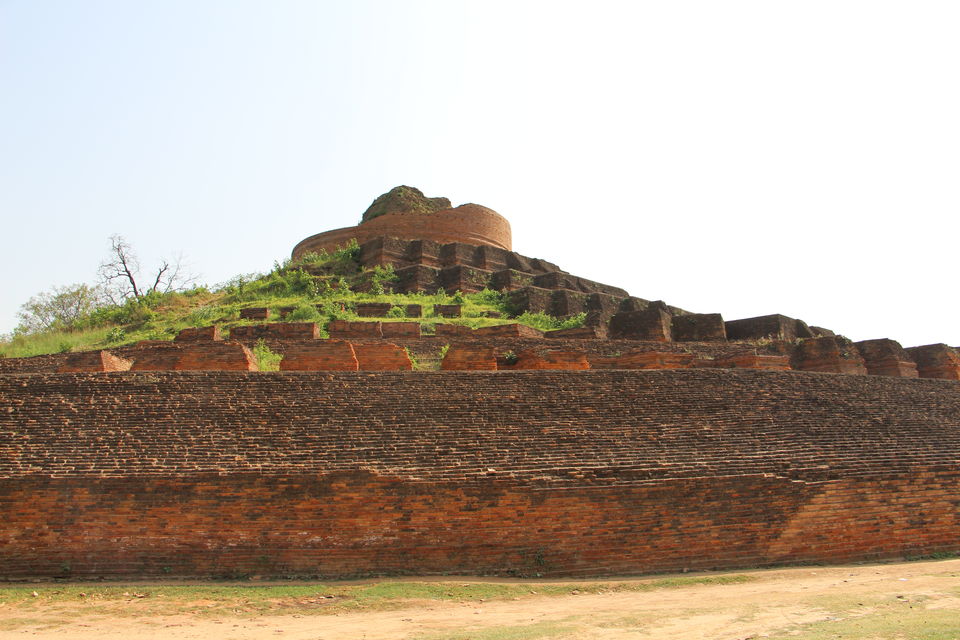 Birthplace of empires, emperors, religion, legendary universities, scholars, sages, cultural traditions, art and science, and the incubator of India's freedom struggle; exploring the ancient land of #Bihar is simply unfathomable and literally not possible.
While #Bodhgaya,#Gaya, #Rajgir, #Nalanda, #Vaishali, and #Patna are the most frequently visited places in the state, but this rich historical land has much more to offer to tourists and explorers alike. Explore these less-travelled places: -
1. Valmiki Tiger Reserve (VTR), West Champaran - Located in the heart of the mid-Gangetic valley, Bihar has fertile alluvial lands with some forests remaining; mostly in the southern part of the state and north-western part. VTR is the easternmost limit of the Himalayan Terai forests and the only tiger reserve of Bihar. Wild animals such as Tiger, Rhinoceros, Leopard, Wild dog, Bison, Wild boar, Sloth bear, Indian flying foxes etc are found here. Several species of deer and antelopes viz barking deer, spotted deer, hog deer, sambar, and blue bull are also found here. The Reserve has rich avi-fauna diversity. Over 250 species of birds have been reported.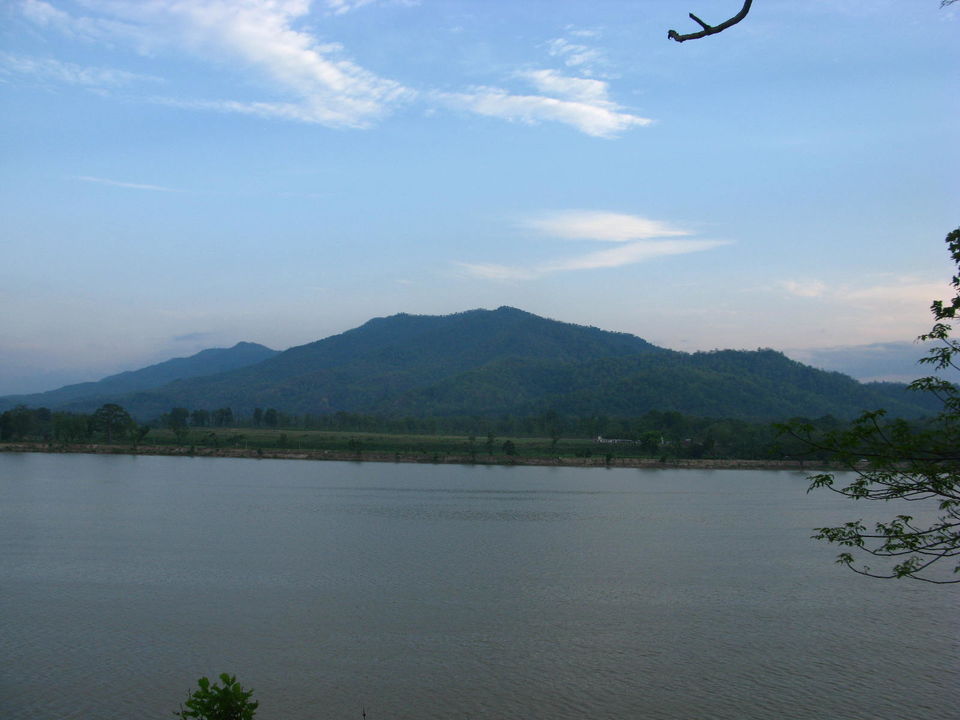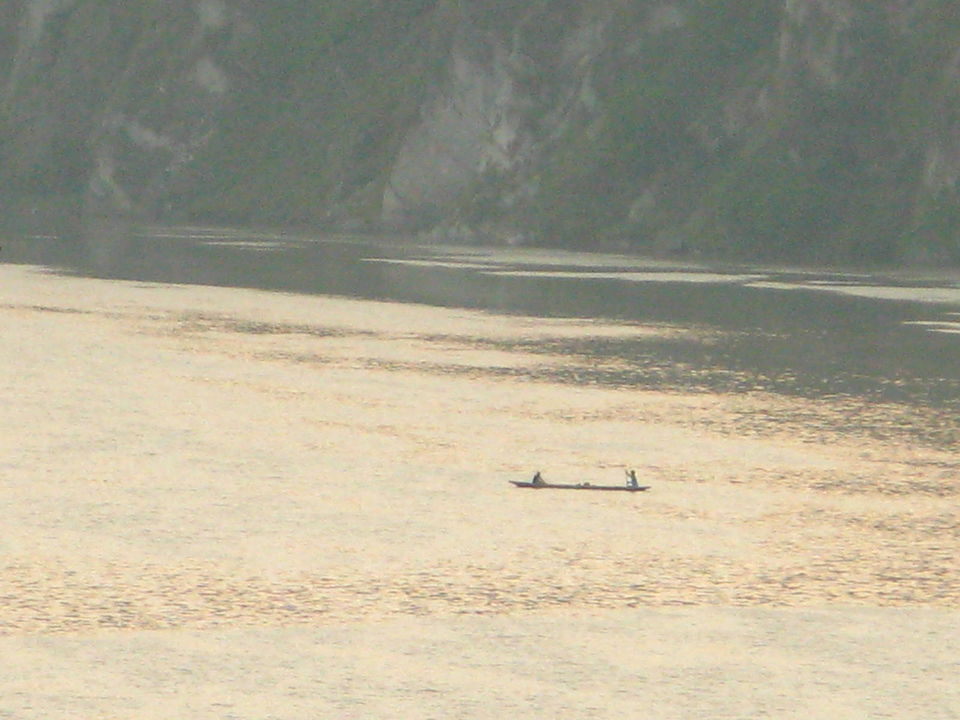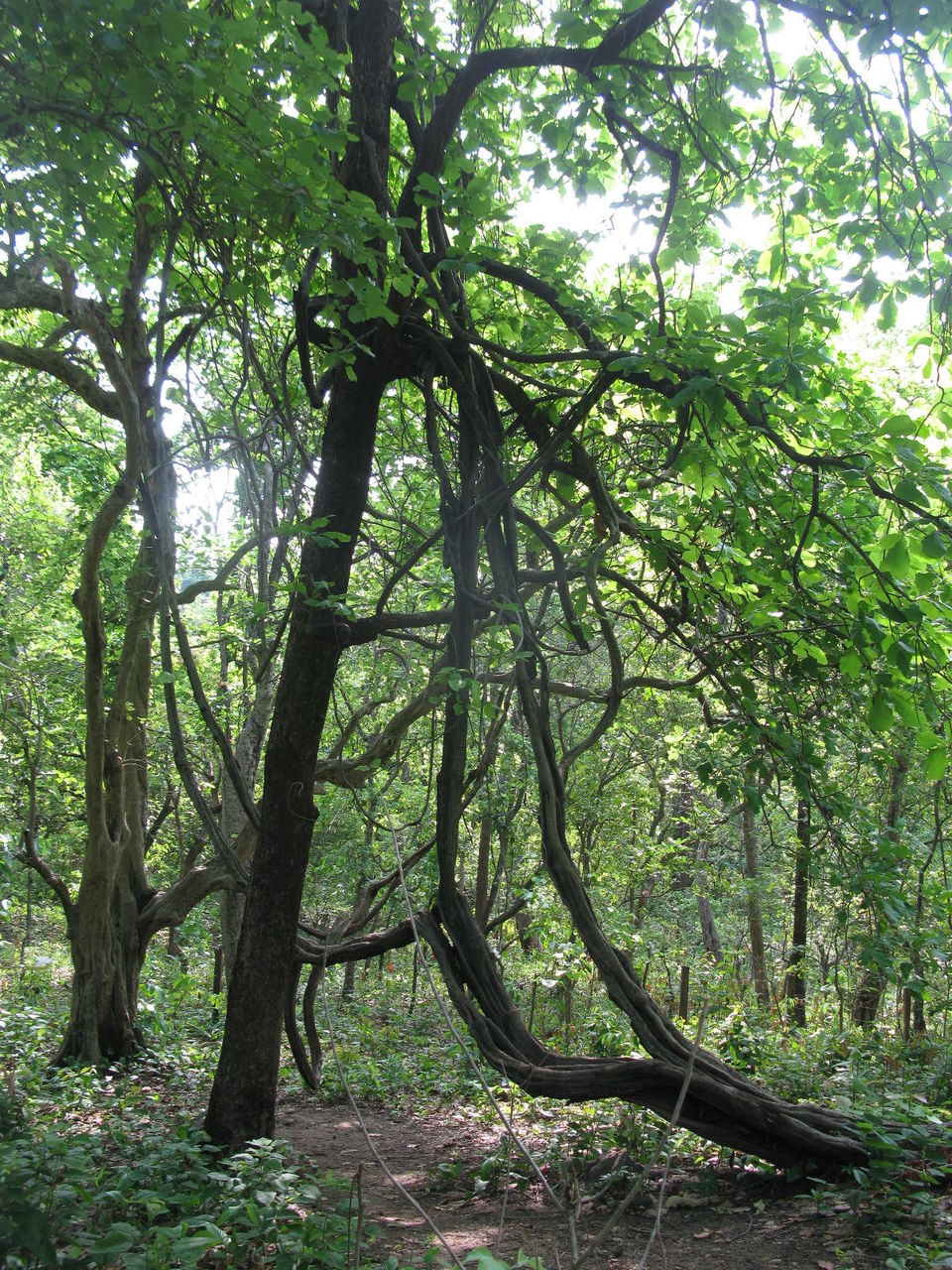 History has it that Sage Valmiki of the Ramayana era lived here. These forests that spread across to Nepal's Chitwan district gets its name from the Sage Valmiki. Within this forest is the Valmiki ashram where Son of Lord Ram, King Luv and King Kush were born. This ashram is also credited to be the place where Mata Sita Patal-Pravesh happened. Nearby is the Triveni where two rivulets Sonha and Pachnad joins River Gandak (Narayani in Nepal), forming a holy confluence 'Triveni'.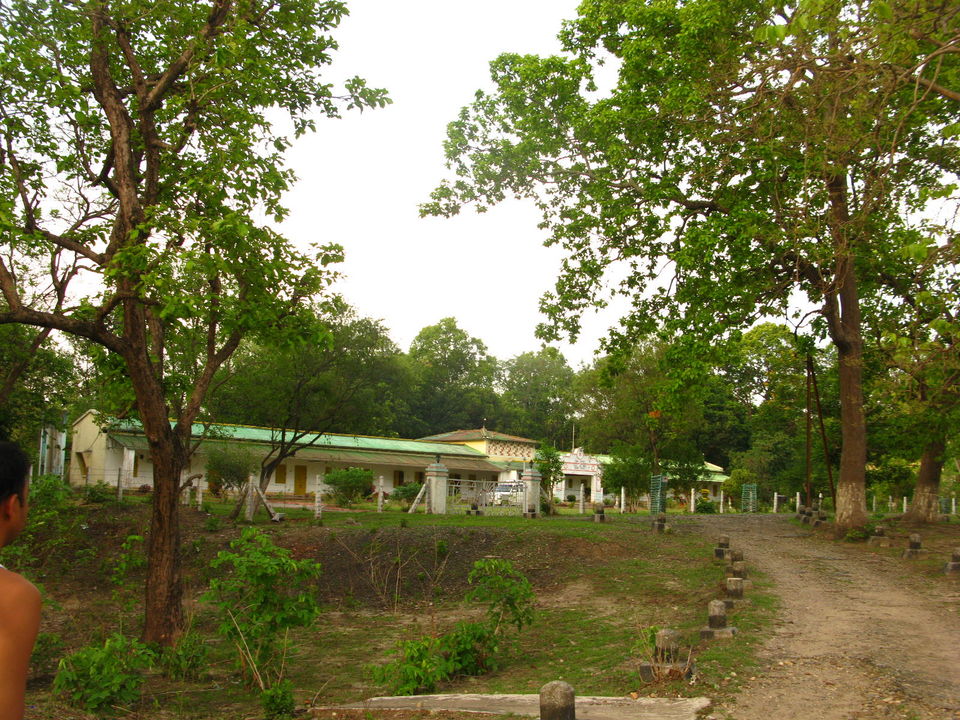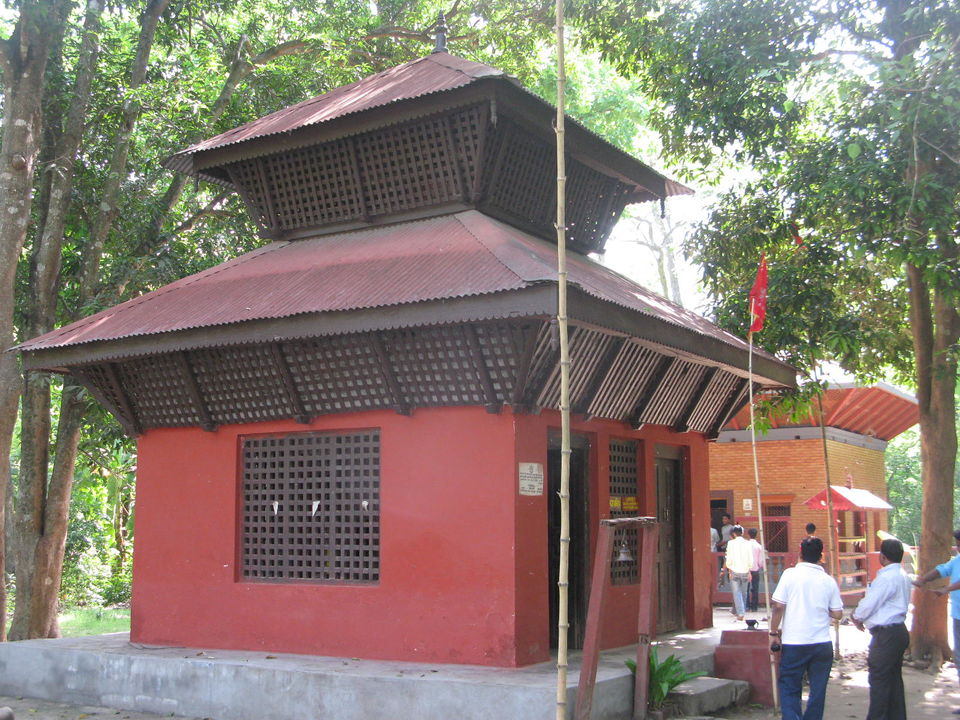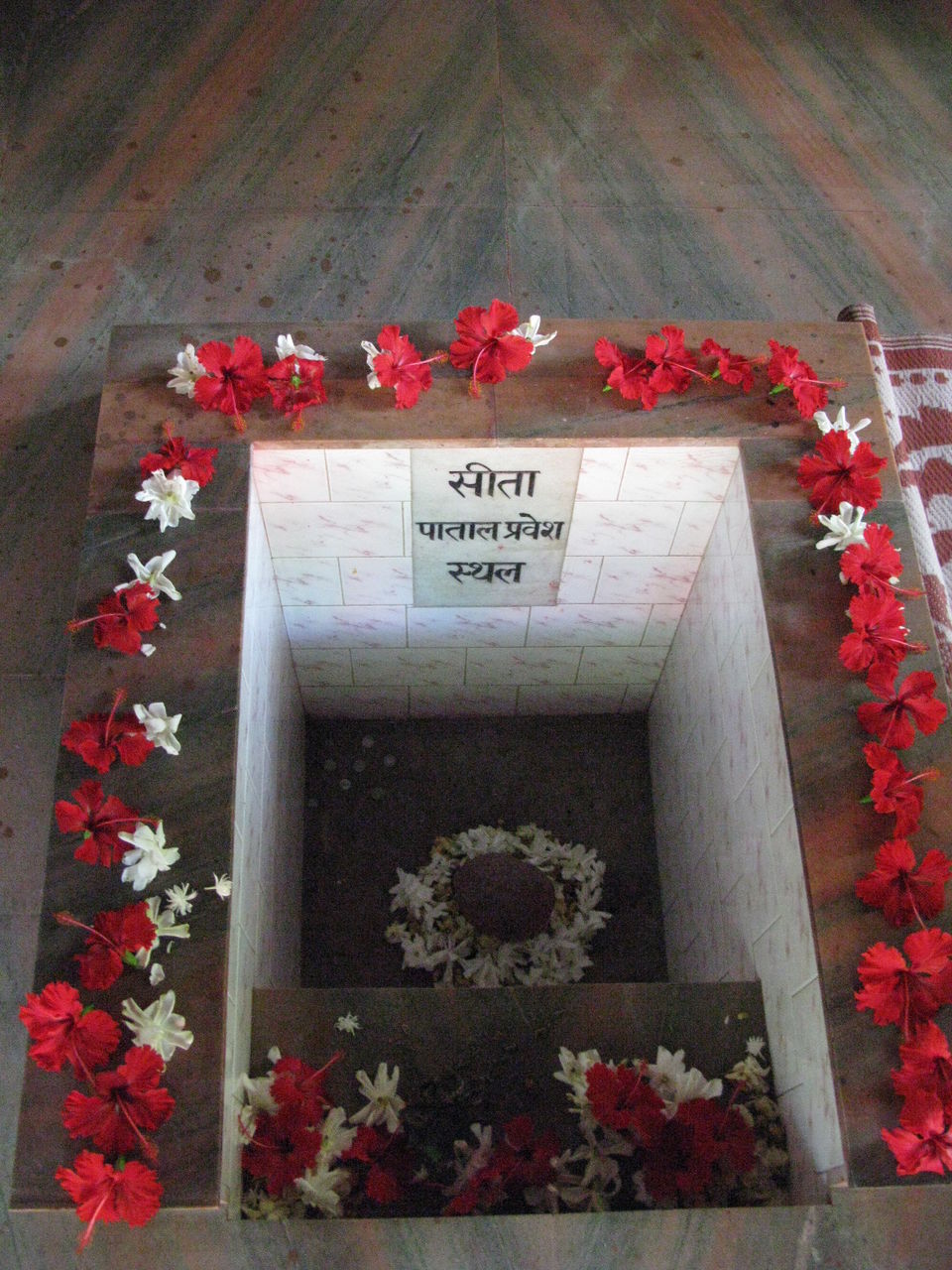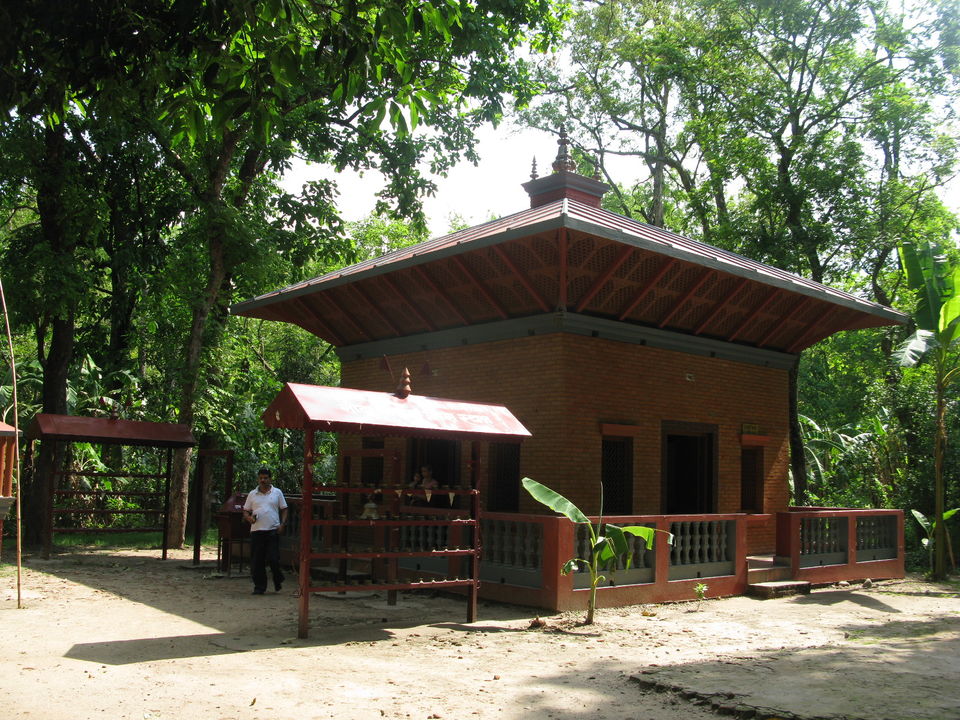 Where to Stay: Valmiki Nagar has a wonderful Govt Rest house on the banks of the river Gandak with some mesmerizing views and deep forests. Across the river into Nepal, there are local hotels for stay as well.
How to reach: By Air: Connected from Gorakhpur airport in Uttar Pradesh and Loknayak JayaPrakash Narayan airport at Patna.
By Road: Being located at the border point of India-Nepal, Buses to Valmiki Nagar are available at regular intervals from Patna, Bettia, Motihari, and other local places. VTR is about 275 km from Patna - the capital city of Bihar; 200 km from Muzaffarpur, major highway junction and railhead of North Bihar; 70 km for Bettiah, district headquarter of West Champaran; and 125 km from Gorakhpur, Uttar Pradesh, by road. Vehicles can be hired from these places to reach the reserve.
By Train: VTR is situated on Gorakhpur -Muzaffarpur (via Narkatiganj) rail route. Daily/weekly trains are available from New Delhi, Mumbai, Kolkata, Siliguri, Dehradun and Amritsar to arrive at Bagaha (to reach the western part of the sanctuary) and Narkatiaganj (to reach central and eastern part of the sanctuary). Muzaffarpur and Gorakhpur are the nearest major junctions to get passenger/mail/ express trains for Bagaha and Narkatiaganj - local stations near VRT.
2. Kesaria Stupa in East Champaran district is home to one of the most striking architectural wonders of India. The tallest stupa of the ancient and medieval era, taller than the Indonesia's Borobudur Stupa is located in Kesaria (known as Kessaputta' in ancient India). Closely associated with Lord Buddha, who was approaching his Mahaparinirvana, gifted his begging bowl to the followers from republic of Vaishali. This place fall in the route of Buddha's Journey's from Rajgir - Patna - Vaishali - Kesaria - Kushi Nagar and further.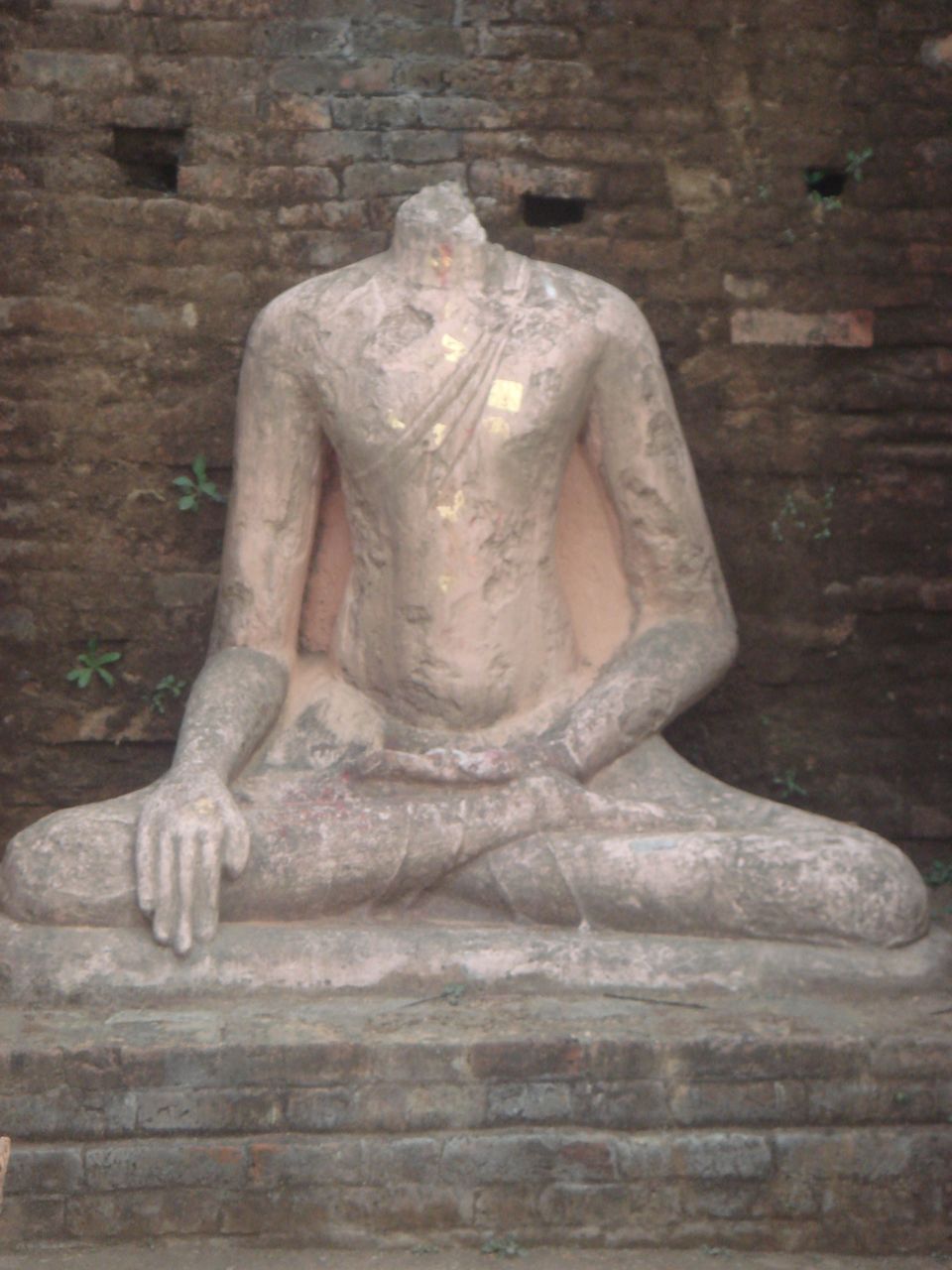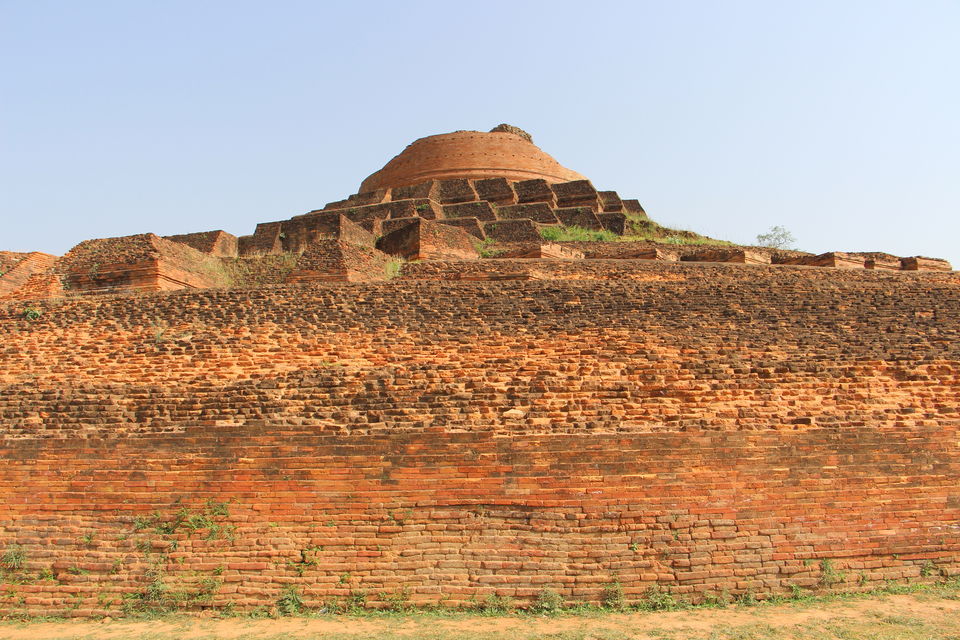 How to reach: Kesaria is located at a distance of 110 Km from Patna, in the East Champaran district. Closest rail and road head is Muzaffarpur.
3. Lauriya-Nandangarh pillar and stupa, Rampurva (with lion capital) & West Champaran - Champaran was in-route to the birthplace of Lord Buddha and therefore very much liked by emperor Ashoka who had decided to build multiple Stupas and Lats (Pillars). Lauriya Nanadangarh is among the 40 monolithic pillars with the characteristic Mauryan era Polish built in this area of which only one remains standing still shining and looking fresh after thousands of years of ravages of time.
Nearby is a polygonal base shaped Stupa with its missing dome which must have been proportionately tall, and may have been one of the tallest in India. This dates back to the Mauryan/ Shunga/ Kushan era.
Rampurva Bull Capital: Two gigantic Ashokan pillars were unearthed from the region close to the river Harbora, known as Anoma River during Buddha's time. One of the pillars has the six edicts engraved on it and that part is protected by a concrete canopy. There is a peacock and another bird etching on the pillar. A lion capital that formed the part of one pillar is now preserved at the Museum of Kolkata. The other pillar had the famous Bull Capital which adorns the Rashtrapati Bhawan, New Delhi.
The history of this place goes as the Buddha reached the bank of the Anoma River after leaving his royal palace in Kapilvastu behind; this is the place where he exchanged his royal robes for an ascetic's garb and chopped off his elegant hair locks. Emperor Ashoka erected pillars to commemorate this important event of the Buddha's life.
How to reach: Located on the junction where one road is leading to Narkatiyaganj or Ramnagar and the other to Bagaha and Valmikinagar. This Pillar is located on the modern route which is the same as the ancient route to Nepal from Pataliputra (Patna).
Lauriya-Areraj, West Champaran - Lauriya Areraj is located approx 31 km northwest of Motihari is known for a stone column that was erected by Ashoka in 249 BC. The stone pillar towers to a height of 11.5 meters and was carved out of a single piece of polished sandstone. Inscribed on the pillar are six edicts of emperor Ashoka.
4. Bhitharwa Ashram, West Champaran (Springboard for India's independence) - Invited by Shri Raj Kumar Shukla, a representative of farmers from Champaran at 1916 Lucknow Congress session, Champaran is the place from where Mohandas Karamchand Gandhi went on to become Mahatma Gandhi post launching the famous Champaran Satyagraha (Against the tinkathia system of Indigo planters) and opened up a completely new chapter in India's Independence struggle. Originally known as Kasturba Sewa Kendra, was inaugurated by Mahatma Gandhi in 1917.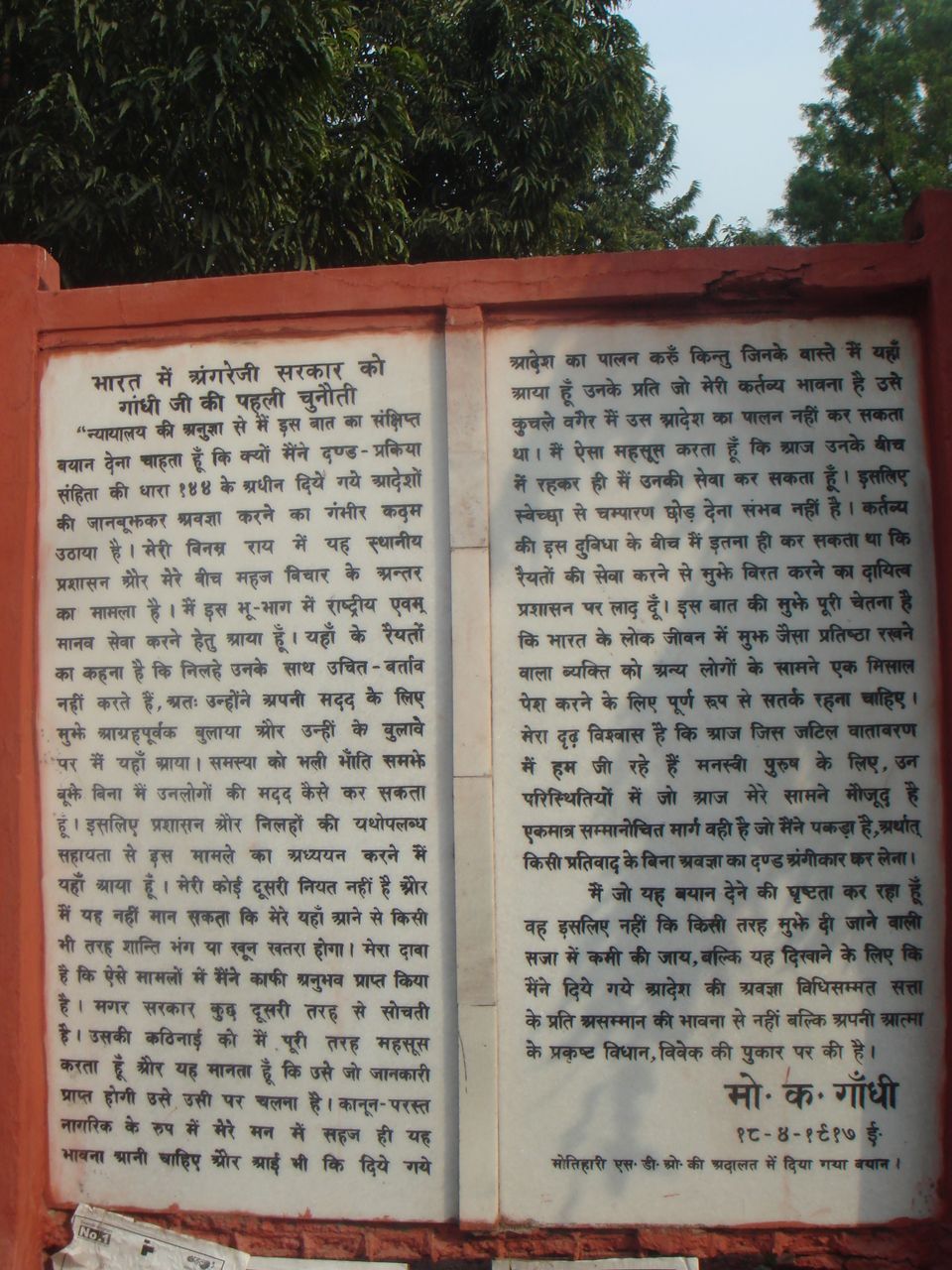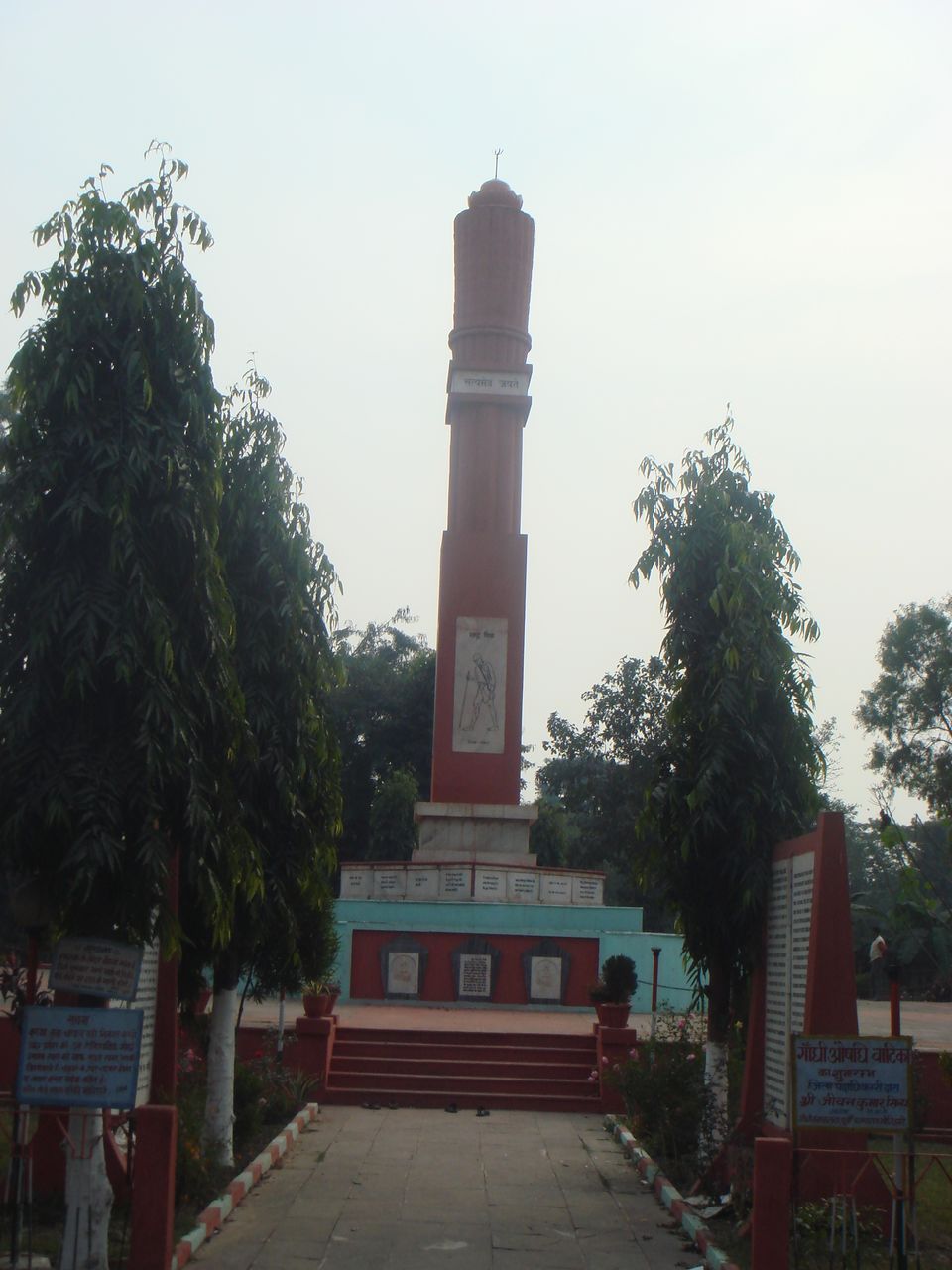 How to reach: From Motihari Railway station or via road from Muzaffarpur to Motihari and then to Bhitharwa Ashram.
5. Janaki Temple (Birthplace of Devi Sita), Sitamarhi - Sitamarhi is in the heart of the ancient kingdom of Videha ruled by the philosopher-King Janak, the father of Devi Sita (the incarnation of Goddess Laxmi). Though it is not exactly clear which was the place where Devi Sita was exactly unearthed but overall this area is an important center of reverence for faithfuls and pilgrims. No grand monument or grand temple exists here but it is ultimately the faith that bring people. Sitamarhi does not attract lakhs of pilgrims as Lord Rama's birthplace, Ayodhya; Bihar govt is working to create a Ramayan circuit - equipped with facilities to attract tourists.
Nearby is Baudhayan (locally known as Bodhayan)-Sar. The sacred place where Maharishi Baudhayan, an Indian Mathematician of great repute and priest who wrote a great number of mathematical treatises thousands of years ago. Maharishi Panini, the great Sanskrit Grammarian was one of his disciples. Maharishi Baudhayan is credited to be the author of the earliest Sulab Sutra - appendices to the Holy Vedas giving rules for the construction of altars - Known as the Baudhayan Sulab Sutra that many important mathematical results. He is older than the famous mathematician Apastambha and belongs to the Yajurveda School.
This can be visited as part of the exploration of Mithila region and its capital Janakpur in modern day Nepal (just across the border) to visit the grand 'Janaki Mandir'. Considered to be the place where the marriage between Devi Sita and Lord Ram was performed.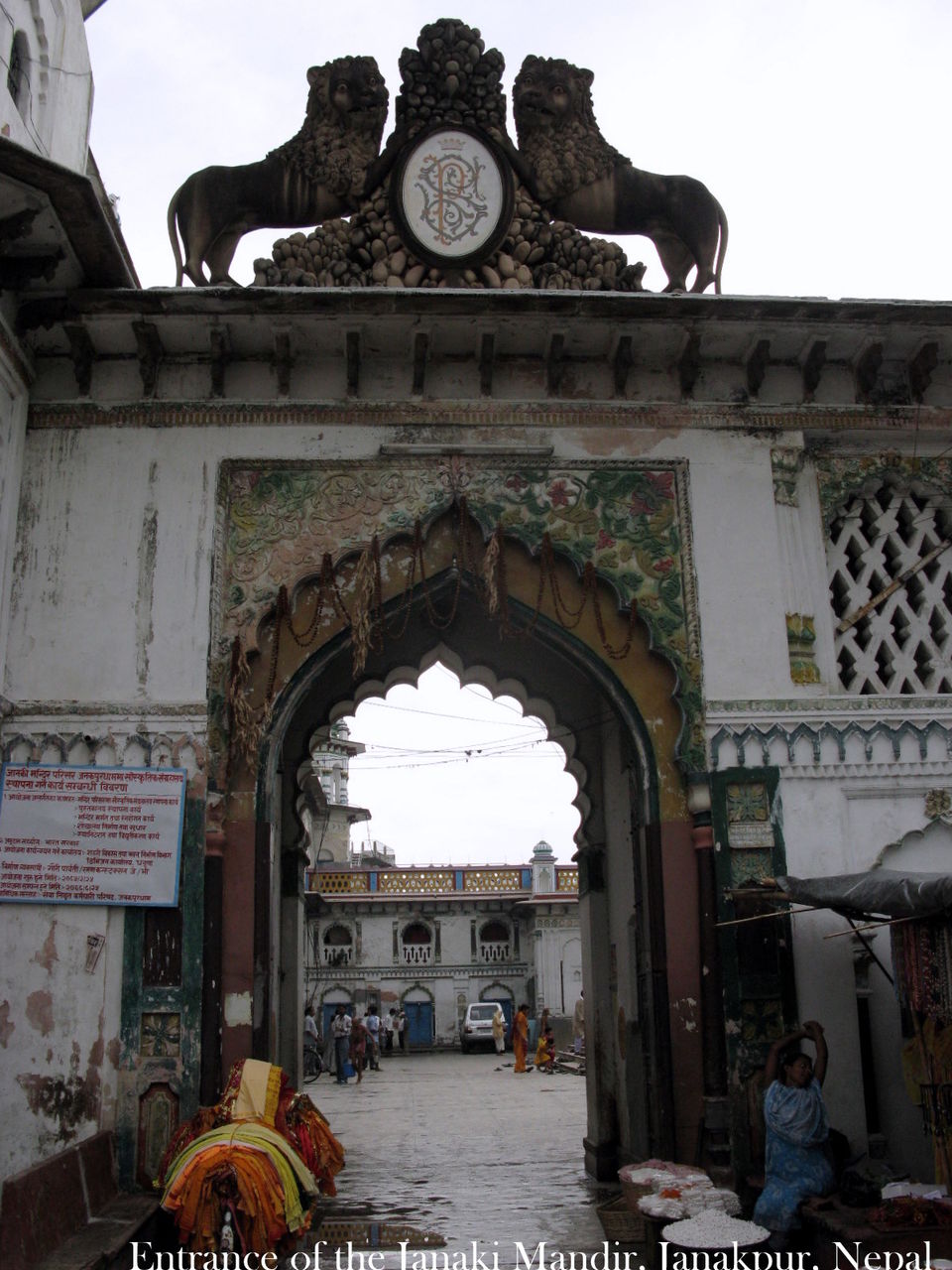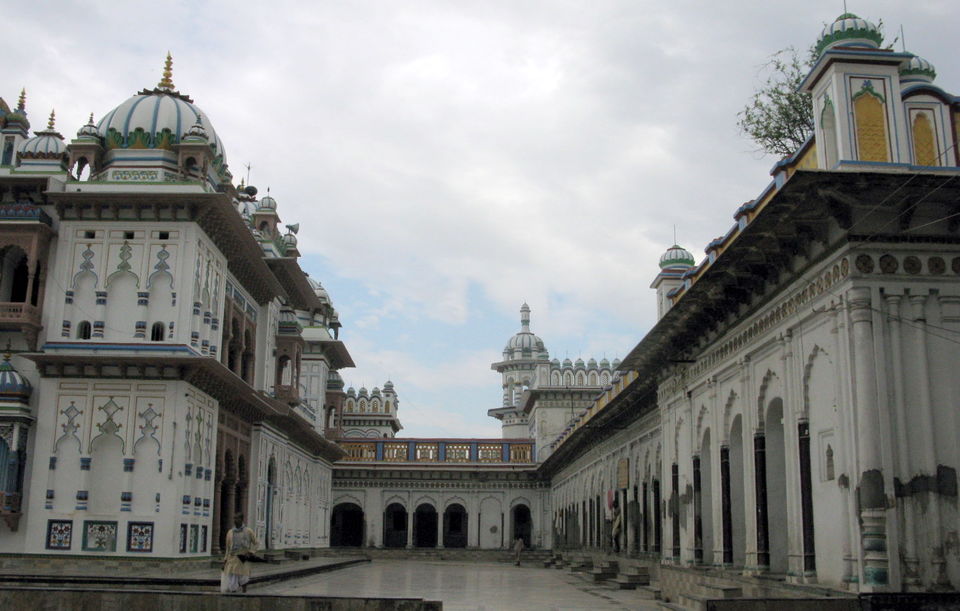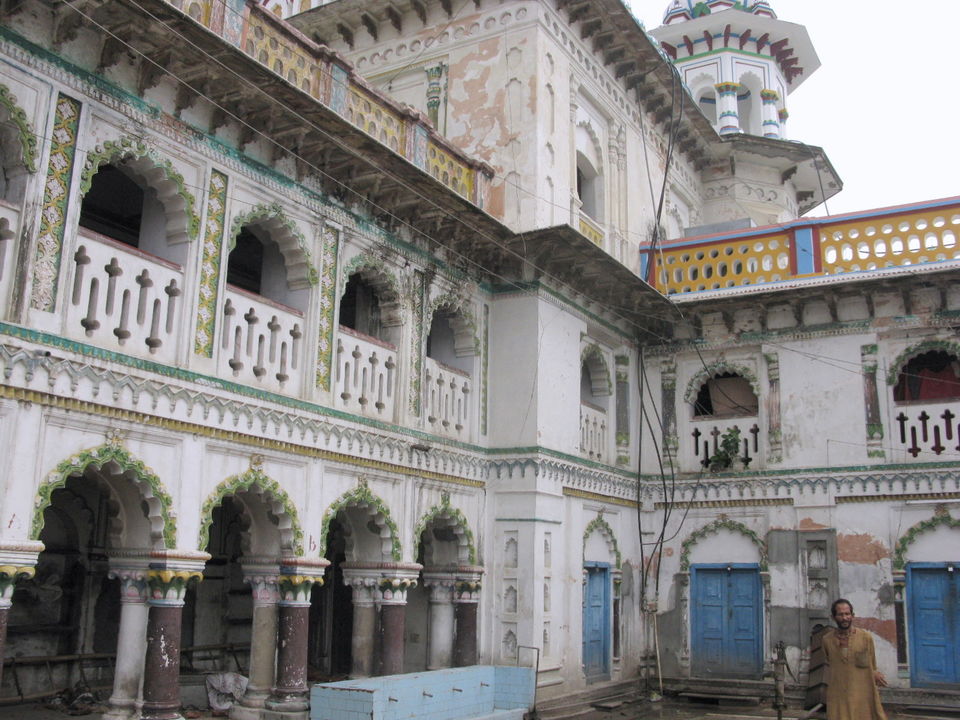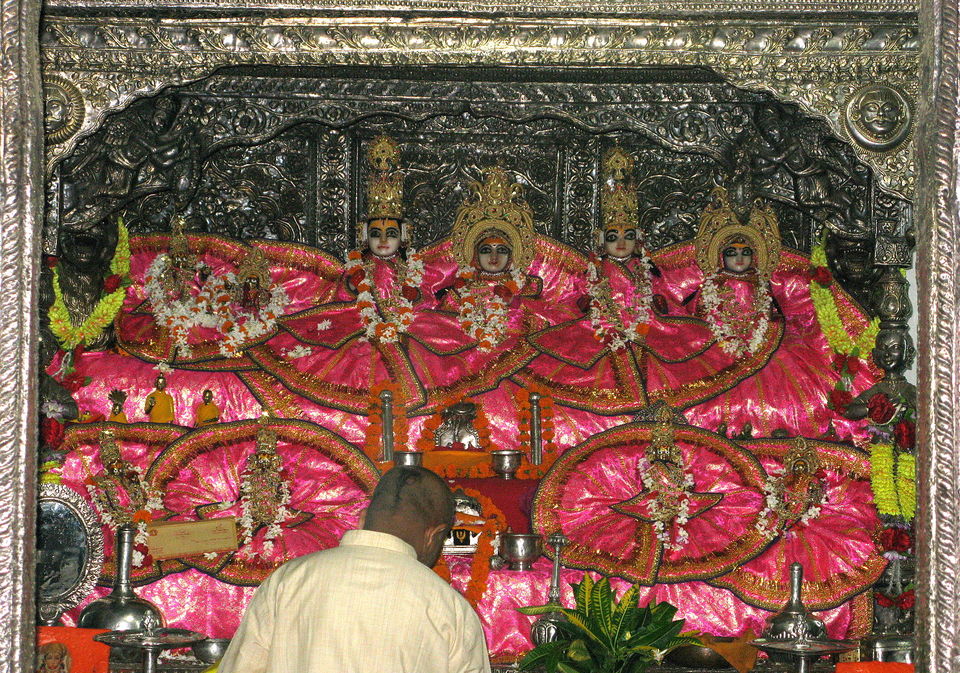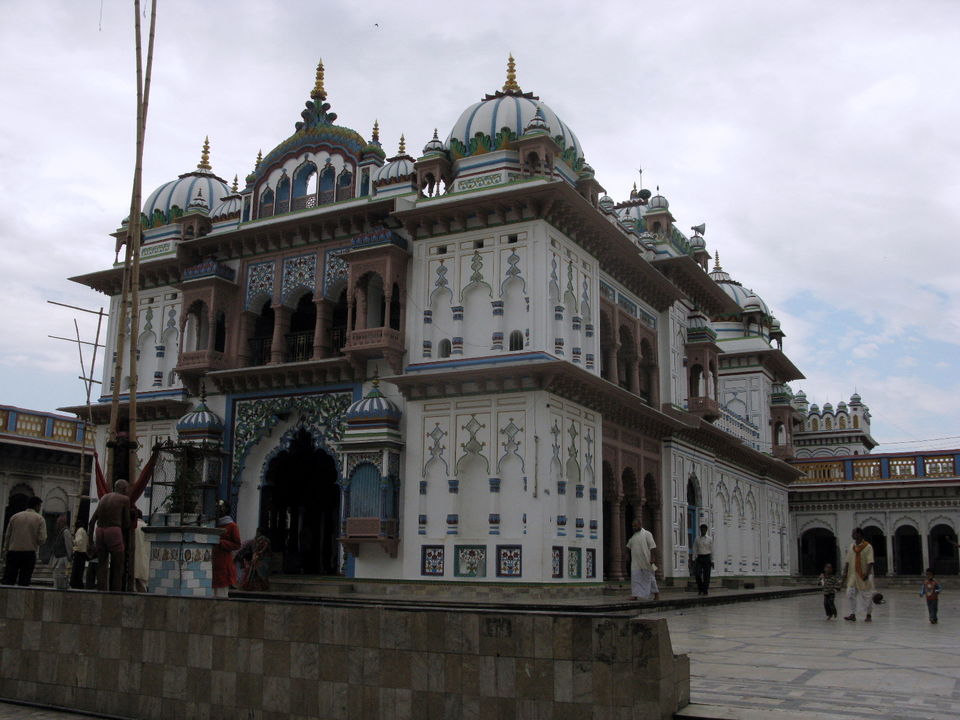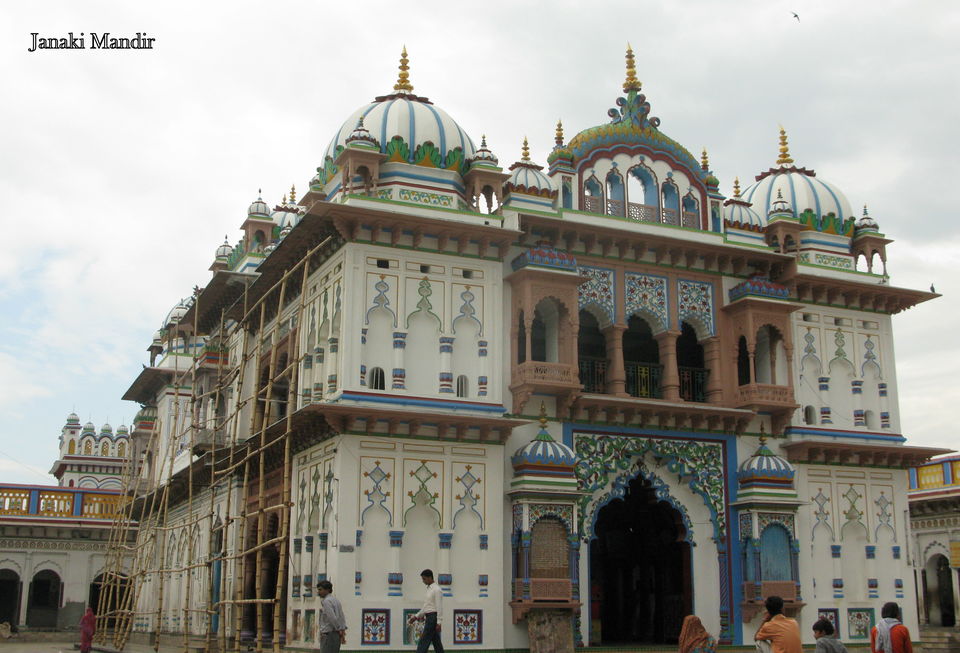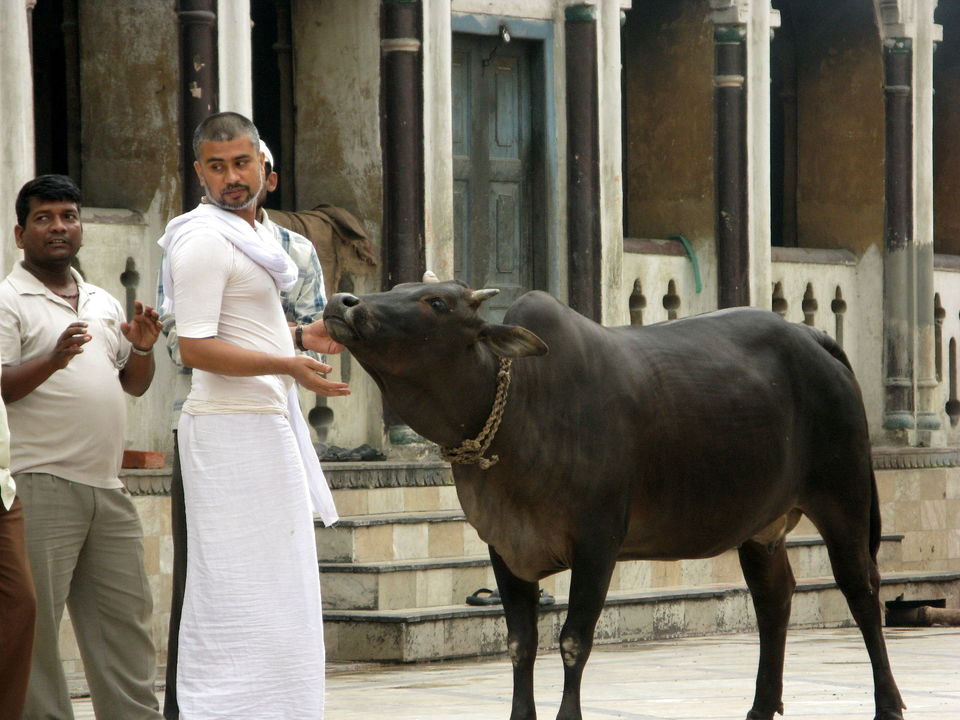 How to reach: a. Reach Muzaffarpur by Train and then hire a cab or local taxi to visit the different sites of Sitamarhi and Mithila and then cross the border to Janakpur for darshan of Ram Janaki Temple there.
b. Reach Patna by flight, book a taxi, cross over the holy Ganga and then reach Sitamarhi and cross the border to Janakpur.