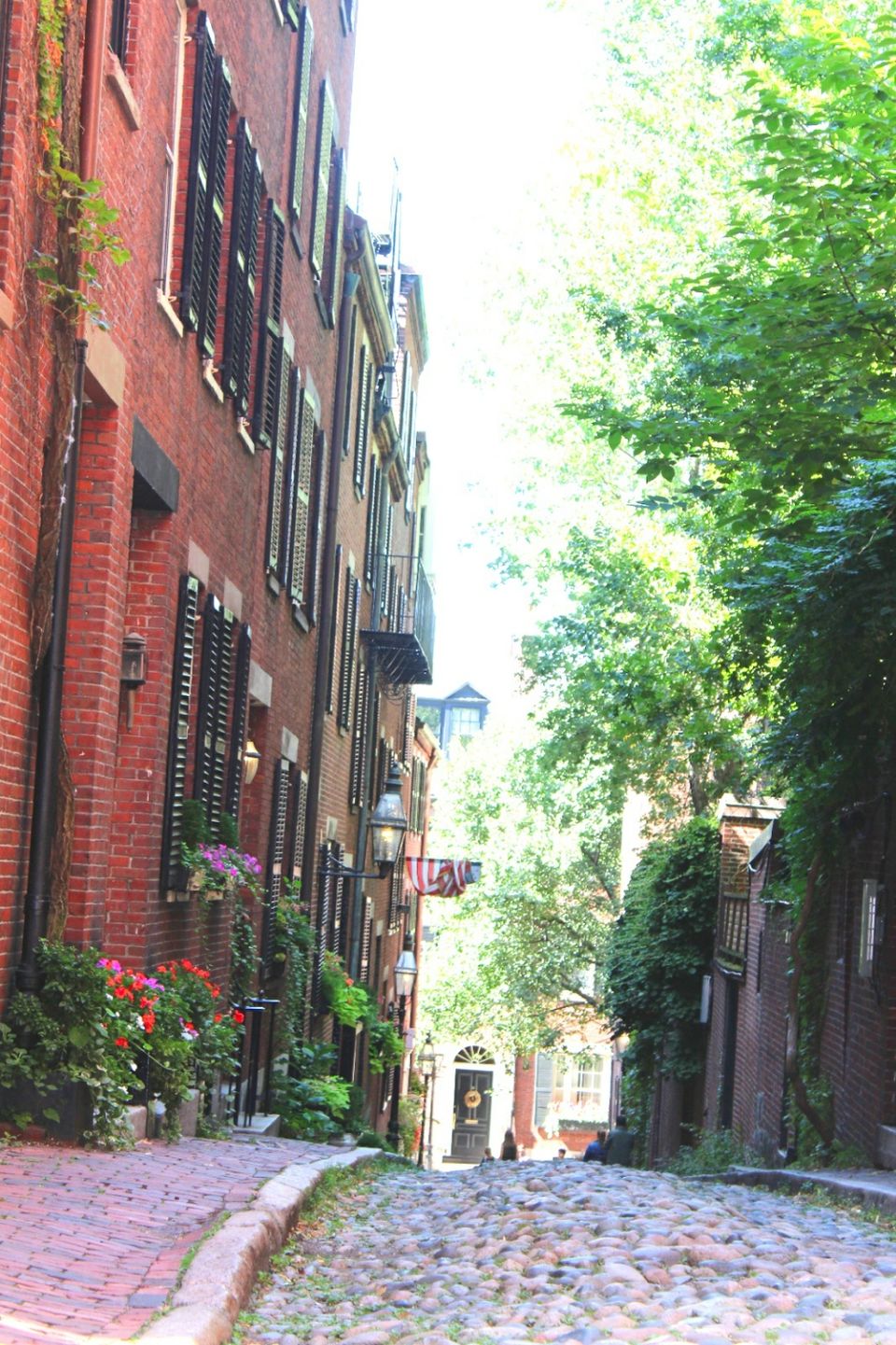 Boston is my favorite city in USA i would say. It is quite,calm,full with top most educational institutes thus calling as intelligent city with a good cultural background and the city has maintained the cultural diversity along with it's own historical adventures!
I had lived in boston for longer days. Say around 15 days! And I love the city. So here today I ll explain the most popular freedom trail first and then the rest of the city mains in parts as in days.
Freedom Trail Boston.
So this is the trail constructed in a particular pattern on main streets footpaths of the main Boston city. The moto is to just follow the pattern trail and explore the historical places by walk.
So the day of mine started when I dropped at Park Street subway stop. It starts from there itself. So the 1st points I visited by walk were
1.Boston common (which is a kind of park,huge one)
2. The state house
3. Park street church
4. Granary burying ground
5. King's chapel
6. Benjamin Franklin statue
7. Old south meeting house
8. Boston massacre
9. Faneuil hall
10. Quincy market.
You can shop any souvenirs from faneuil hall market. While Quincy market is full of food items where you can take a break and have lunch or food of any type.
So,all the above places I covered was by walk as these places follow the trail in nearby areas around 3kms. So the other 4 points I saw by going again to the US Constitution ,Old North Church and Copps Hill Brutal hall. The history of US Constitution is amazing! It is the only warship which has never lost a war that too being the oldest and made up of wooden material. The freedom trail finishes there. Each points has it's own importance and history behind so. The mains and relevance is what makes them extraordinary.
Thus,after wandering from morning to evening, I went back to my place by subway train from Park street from red line.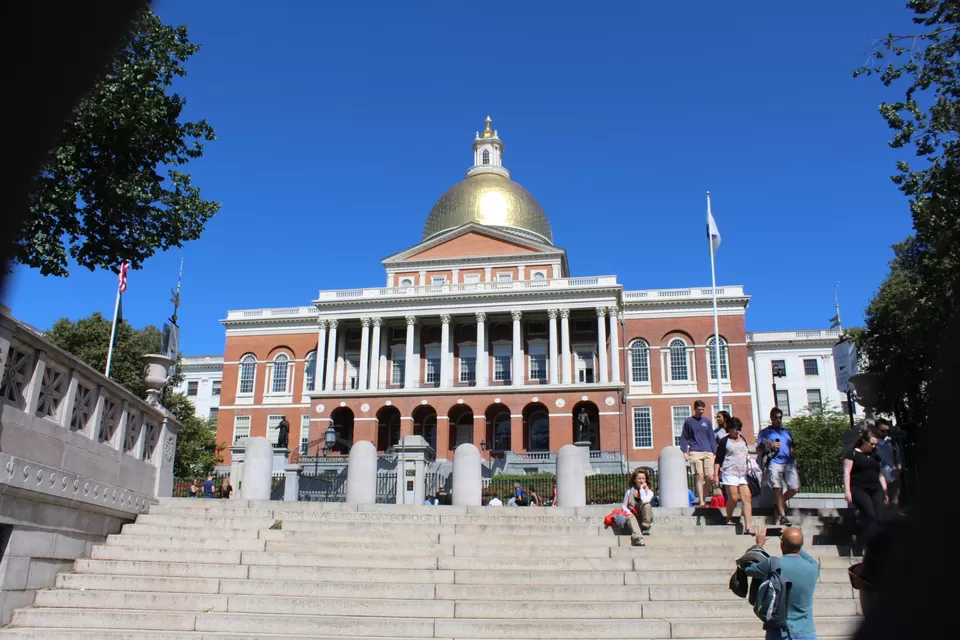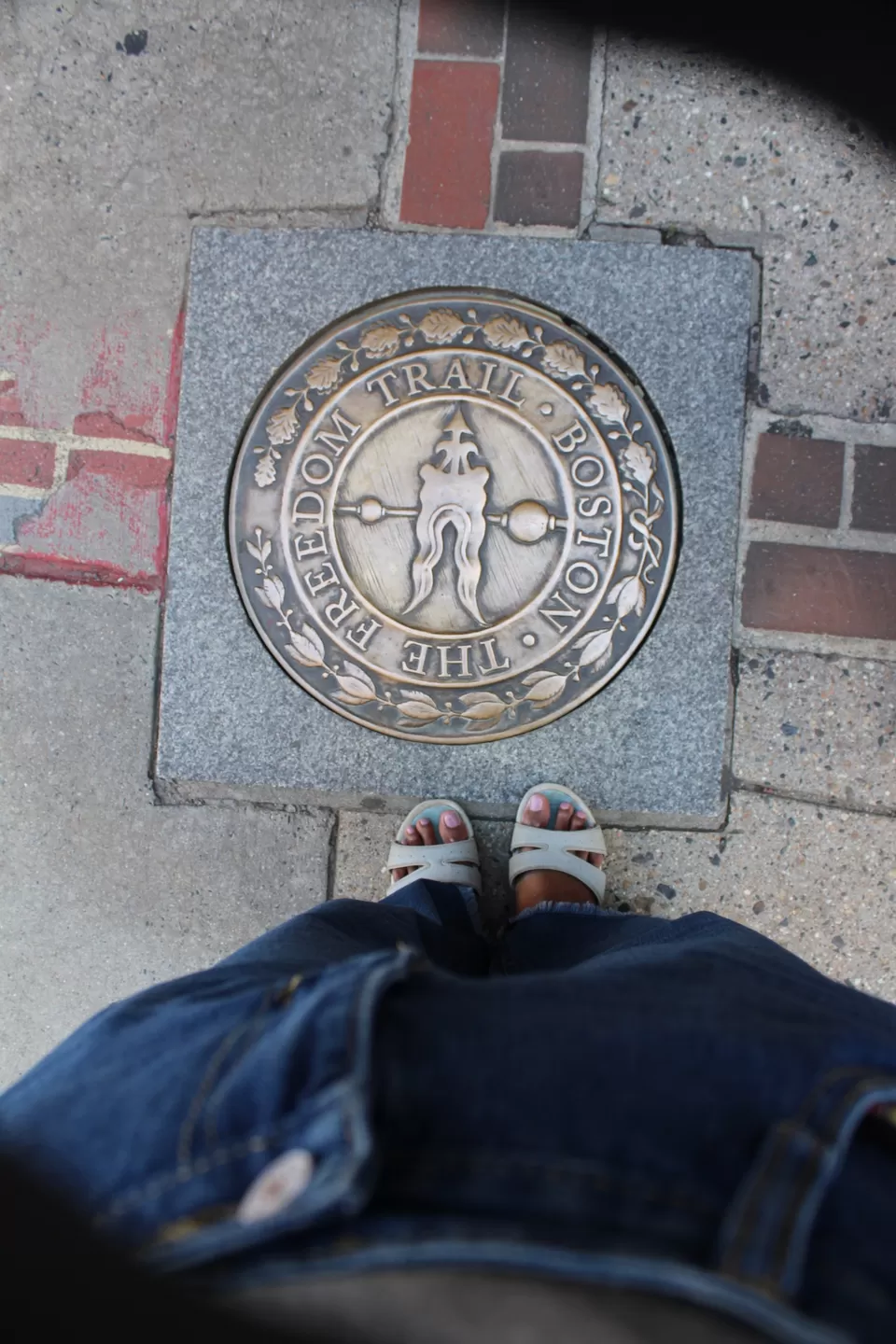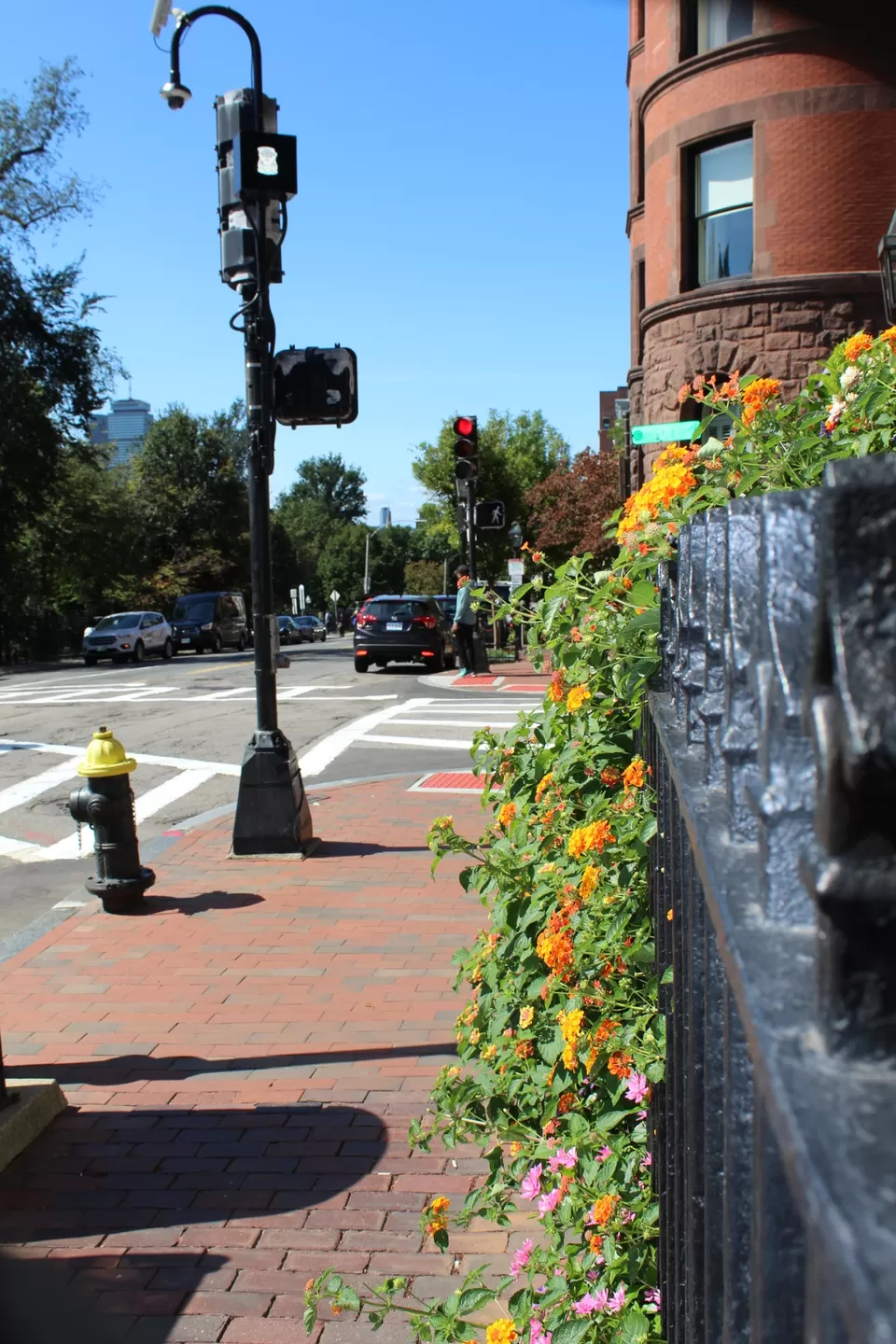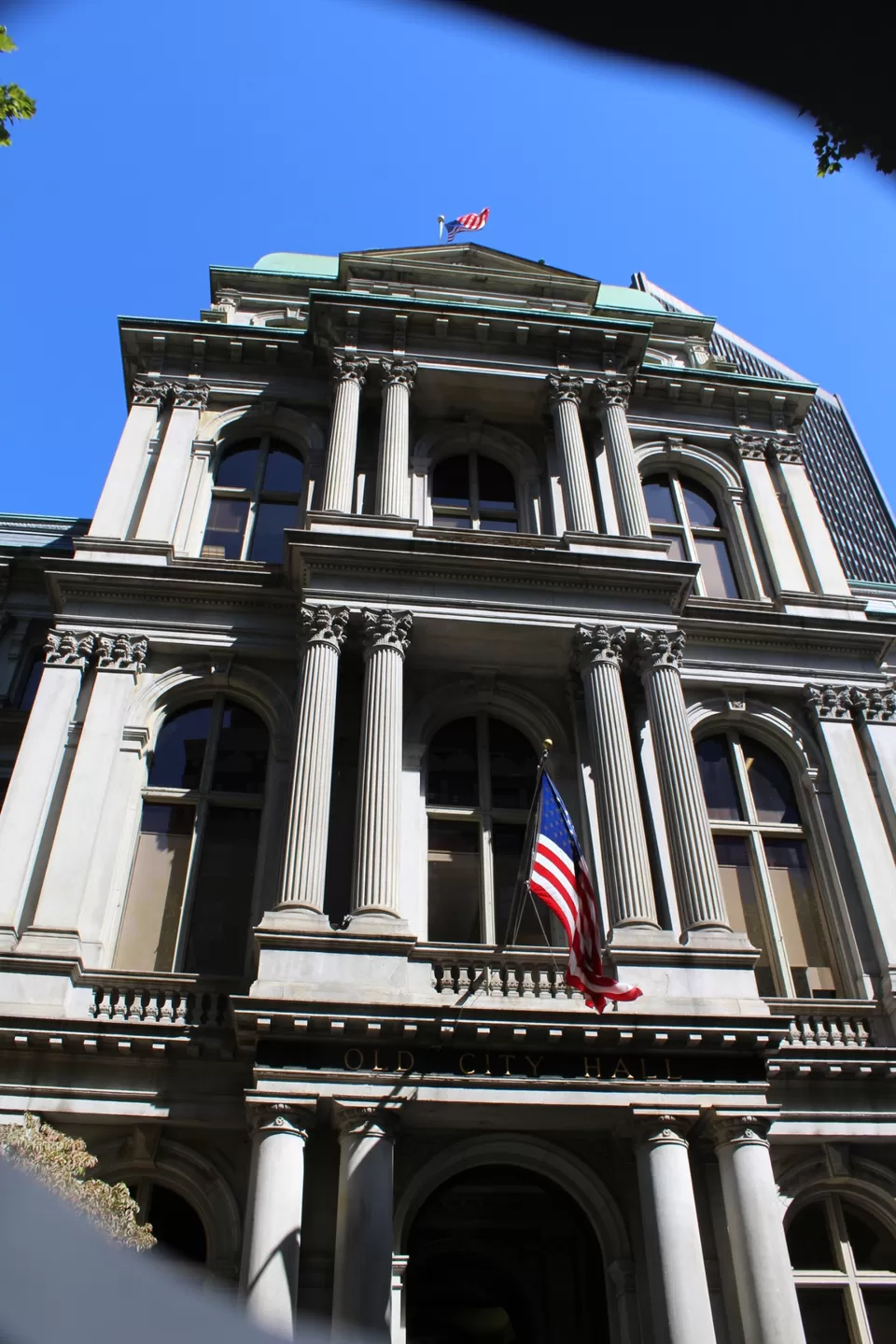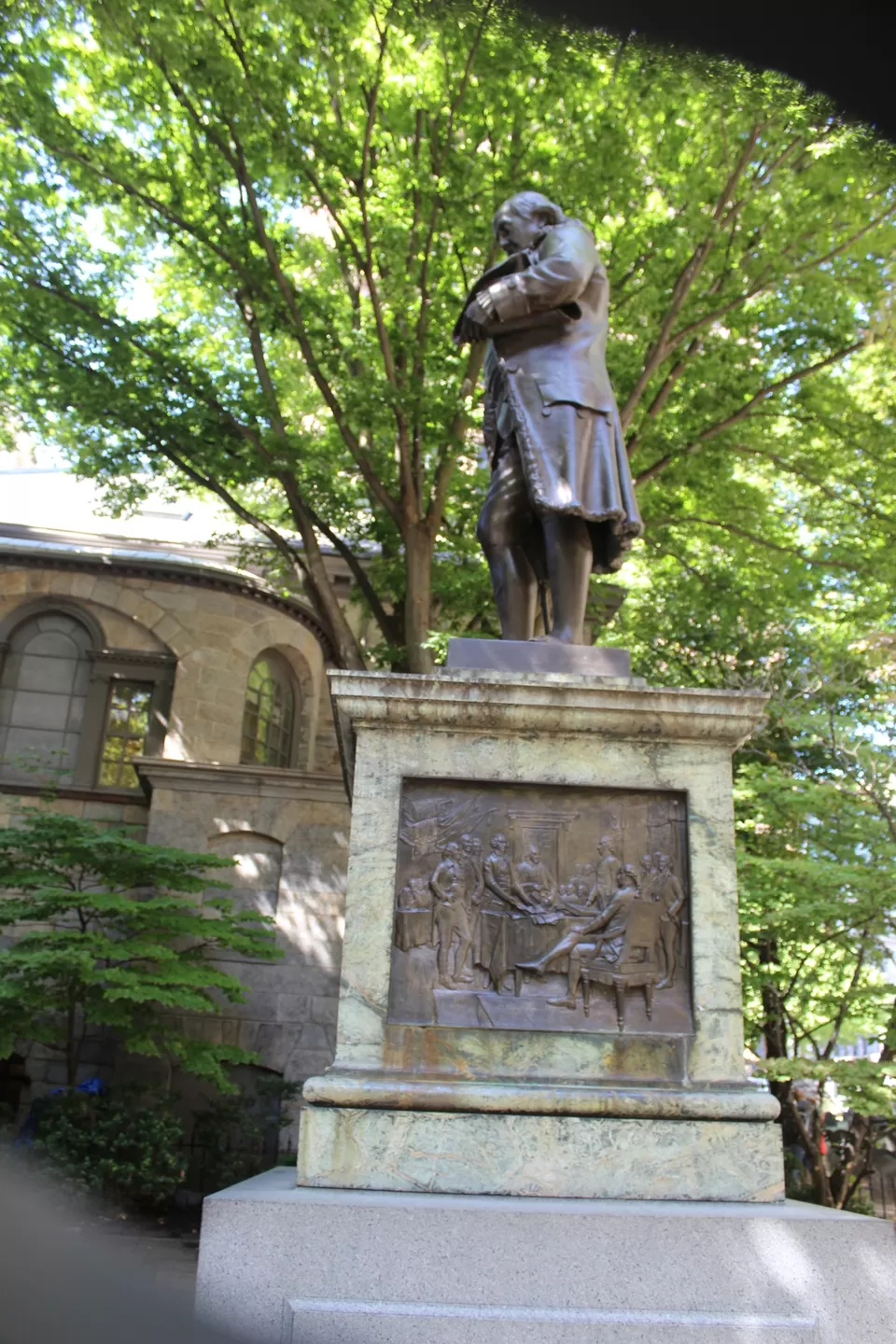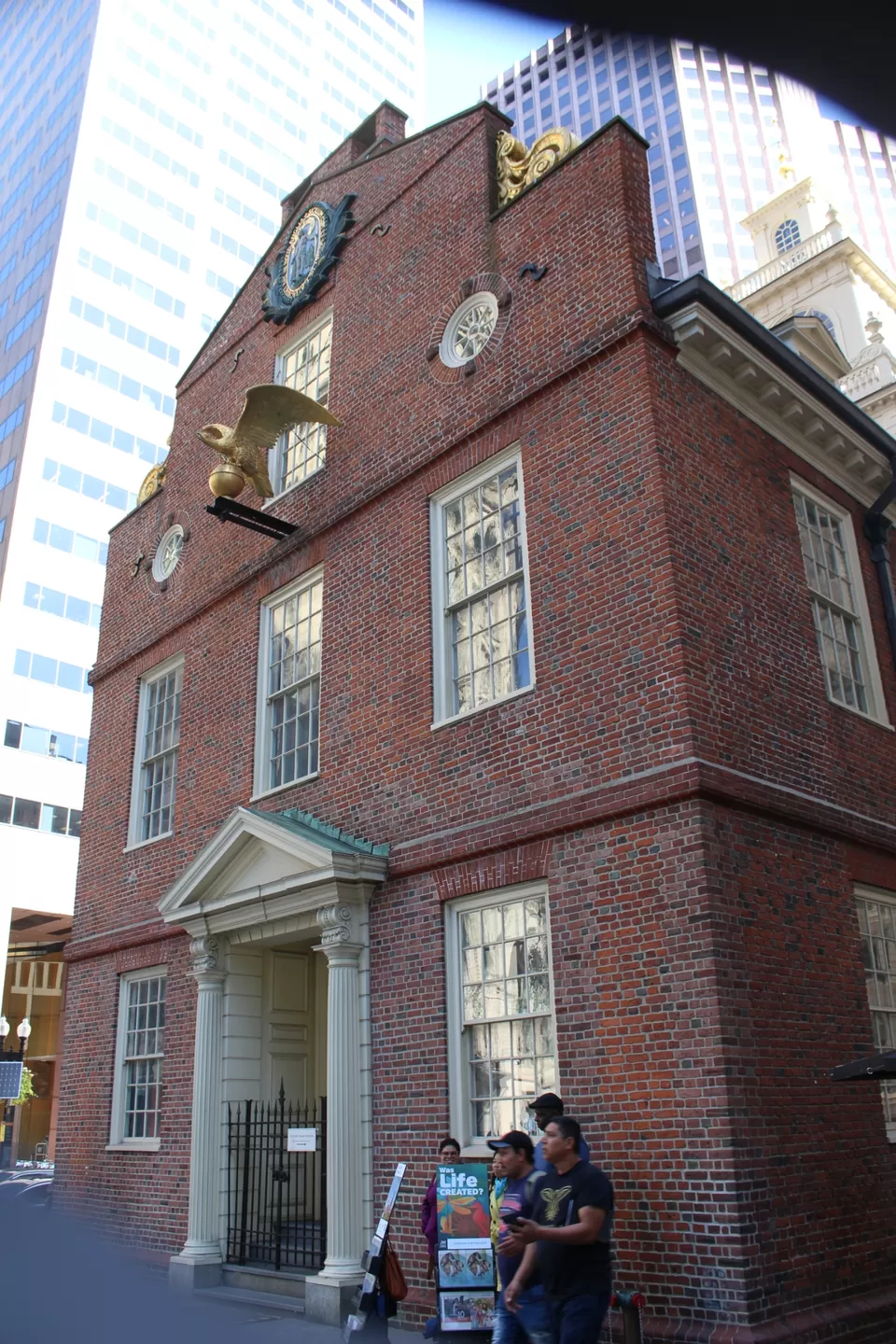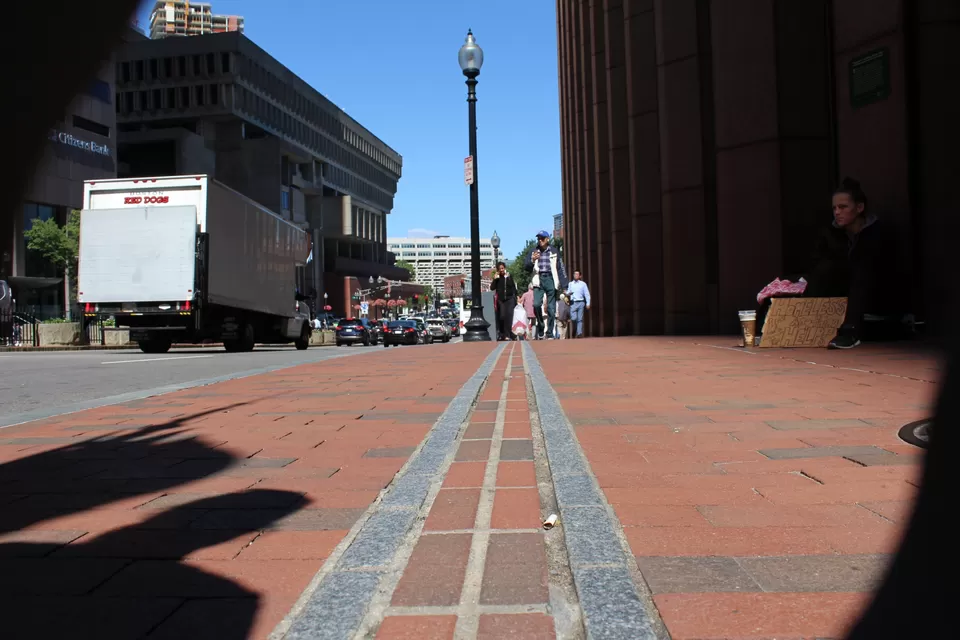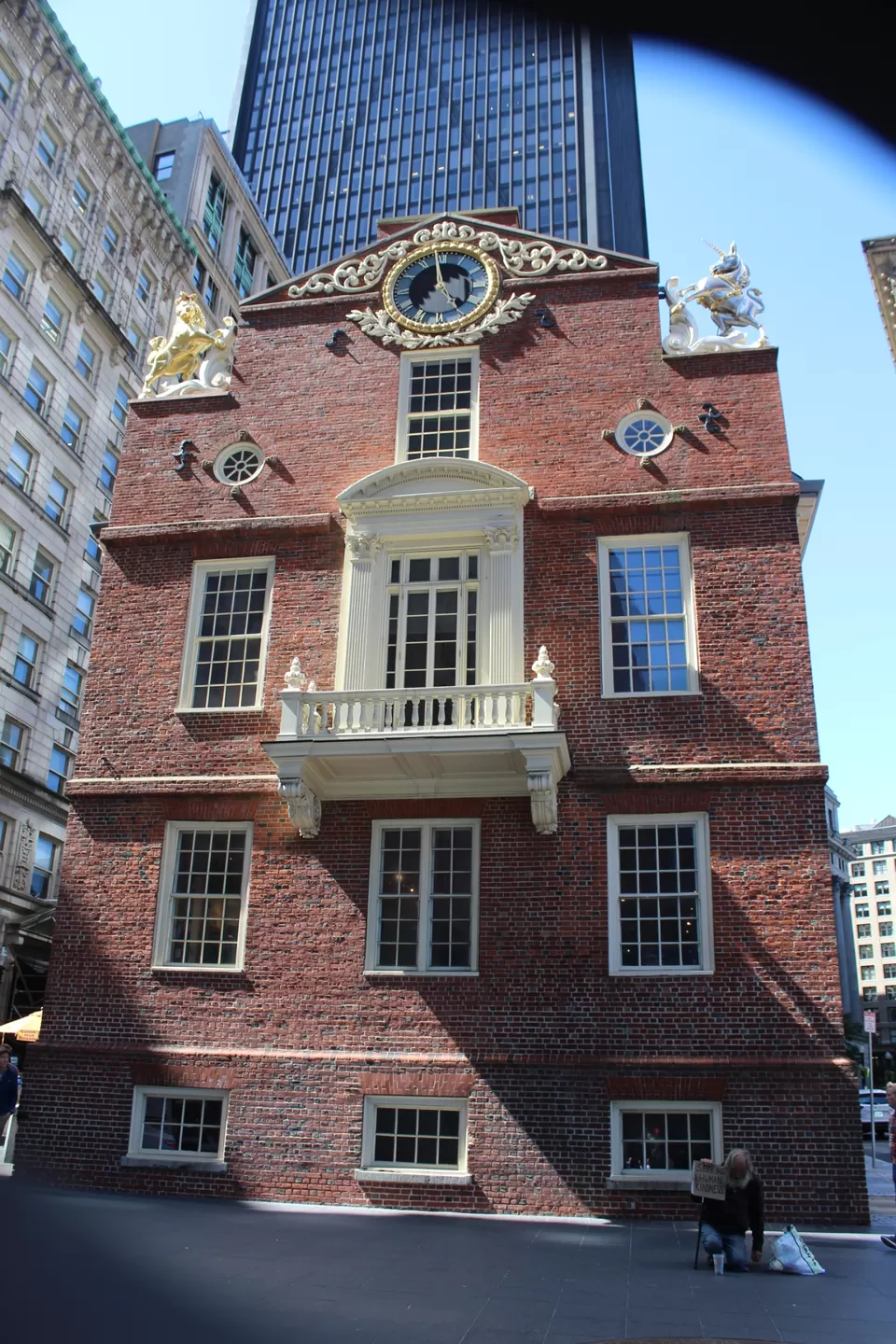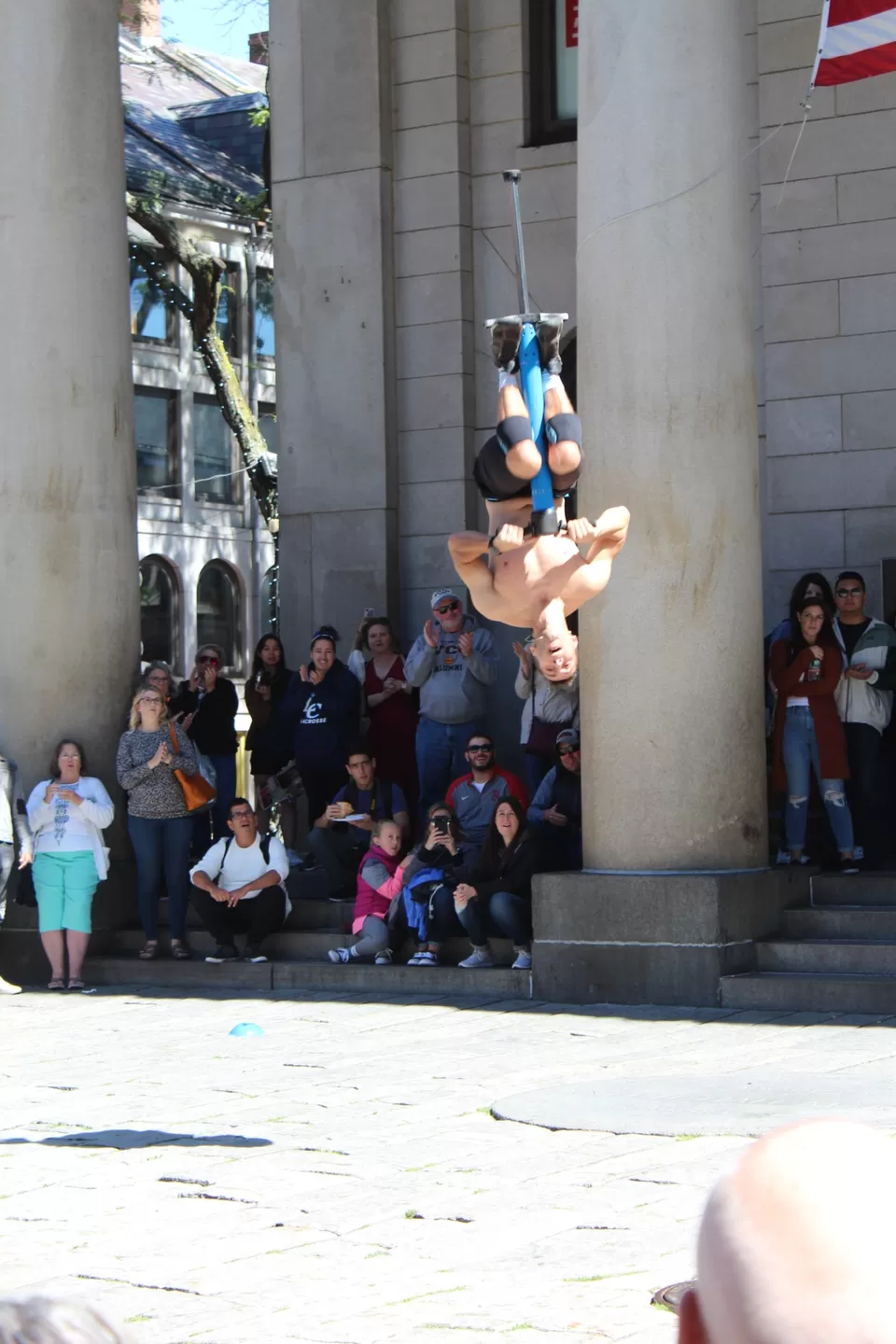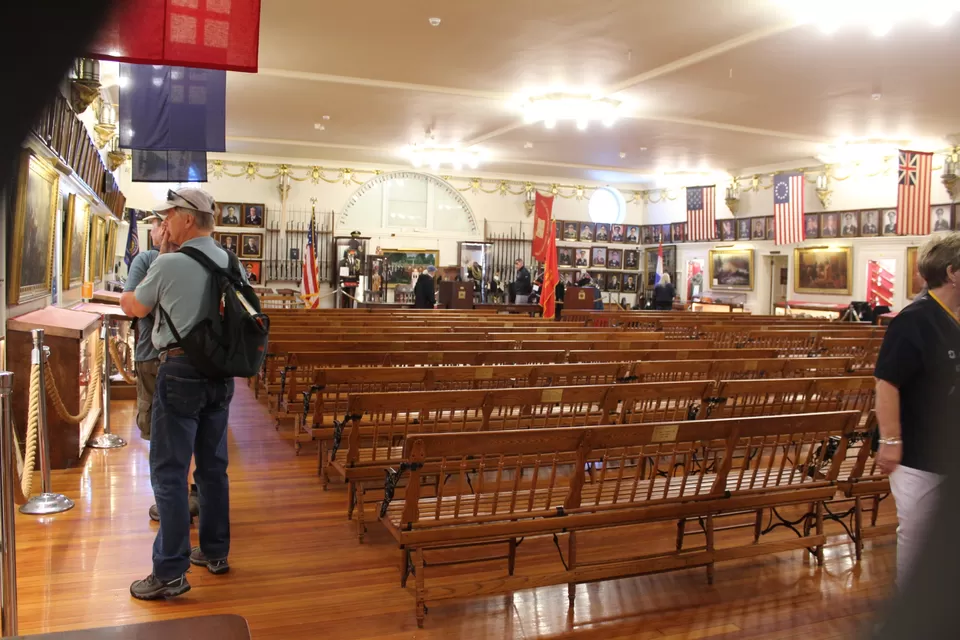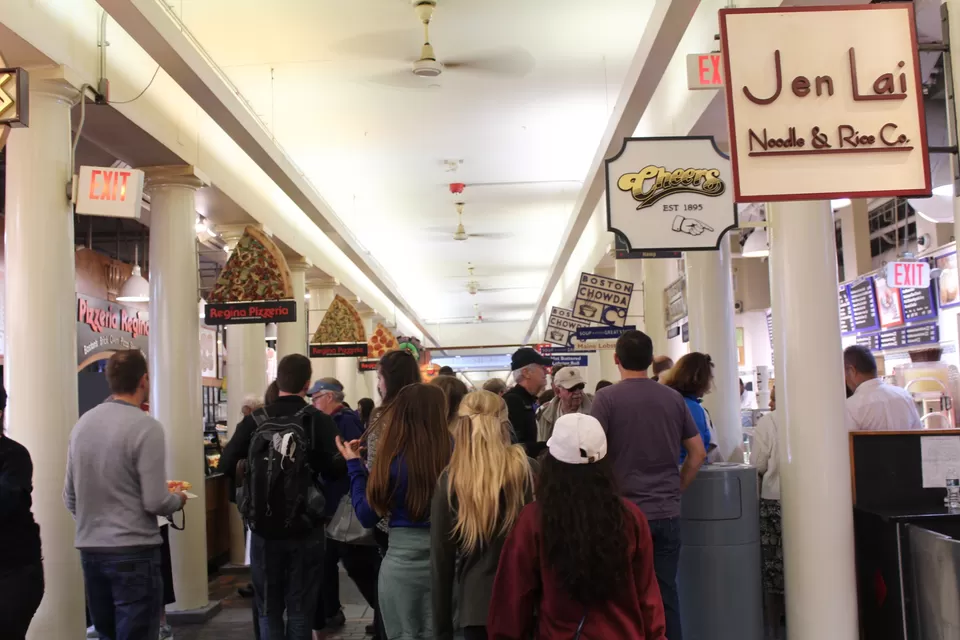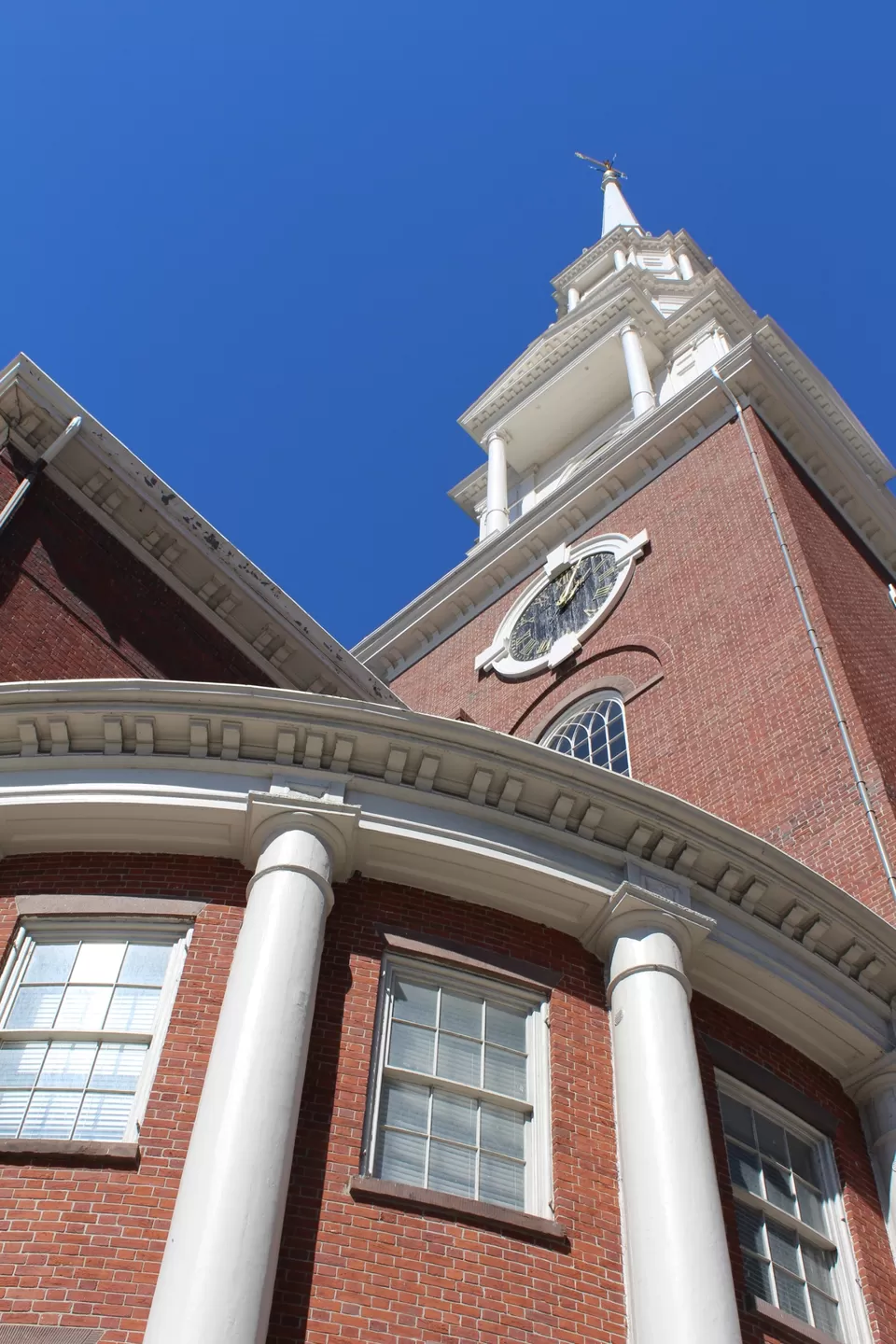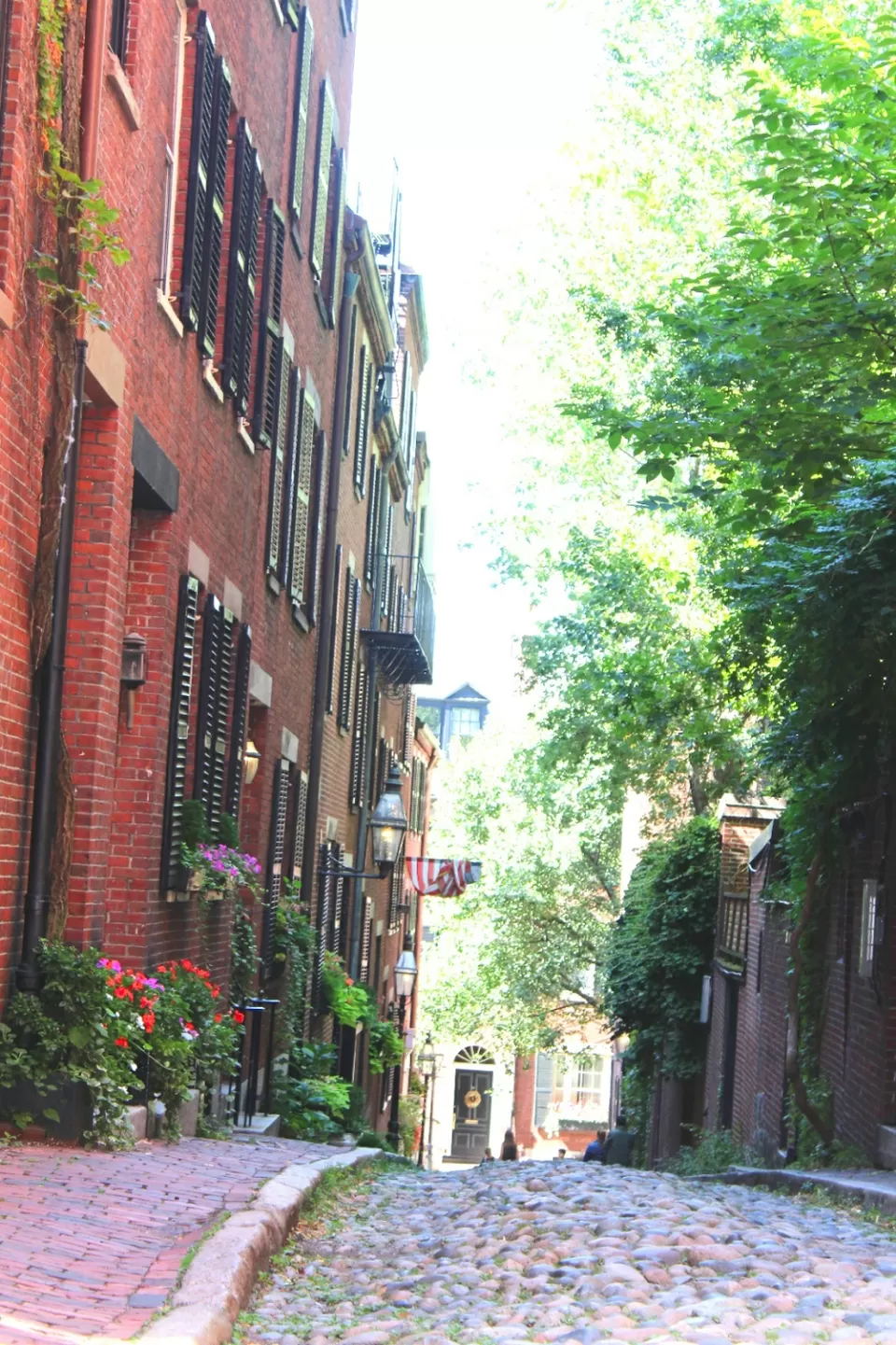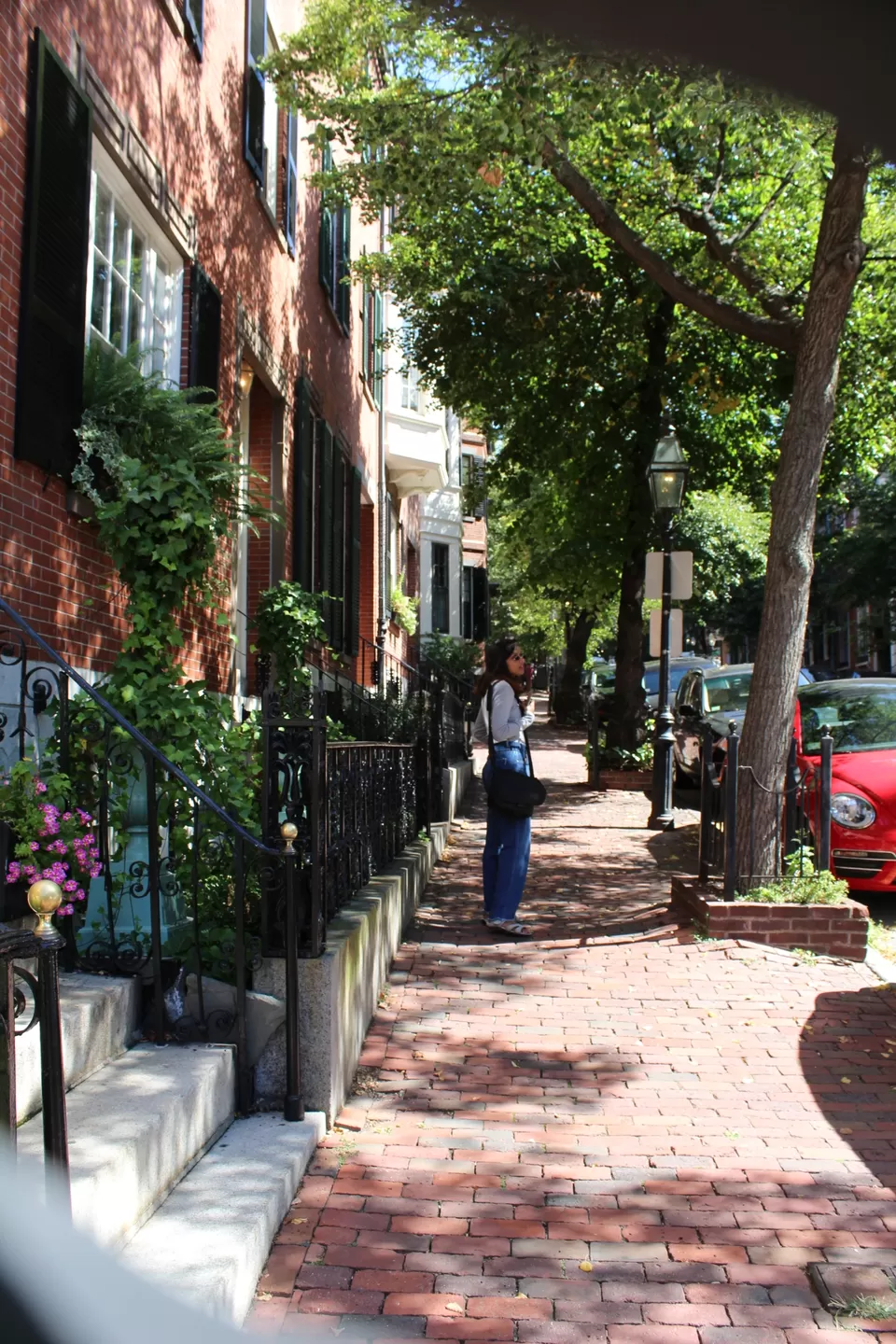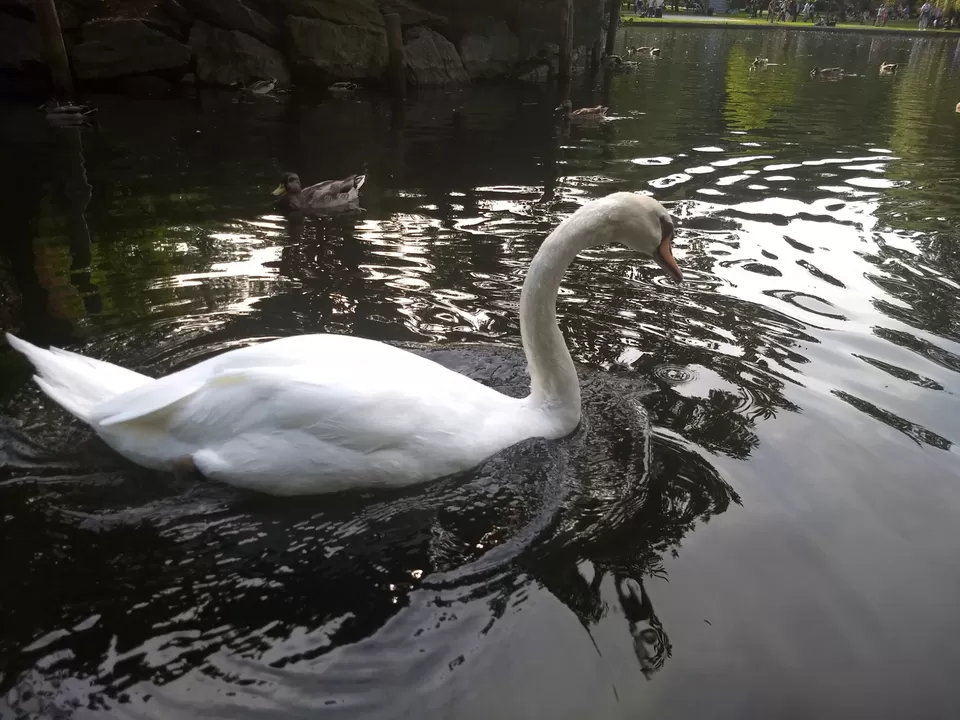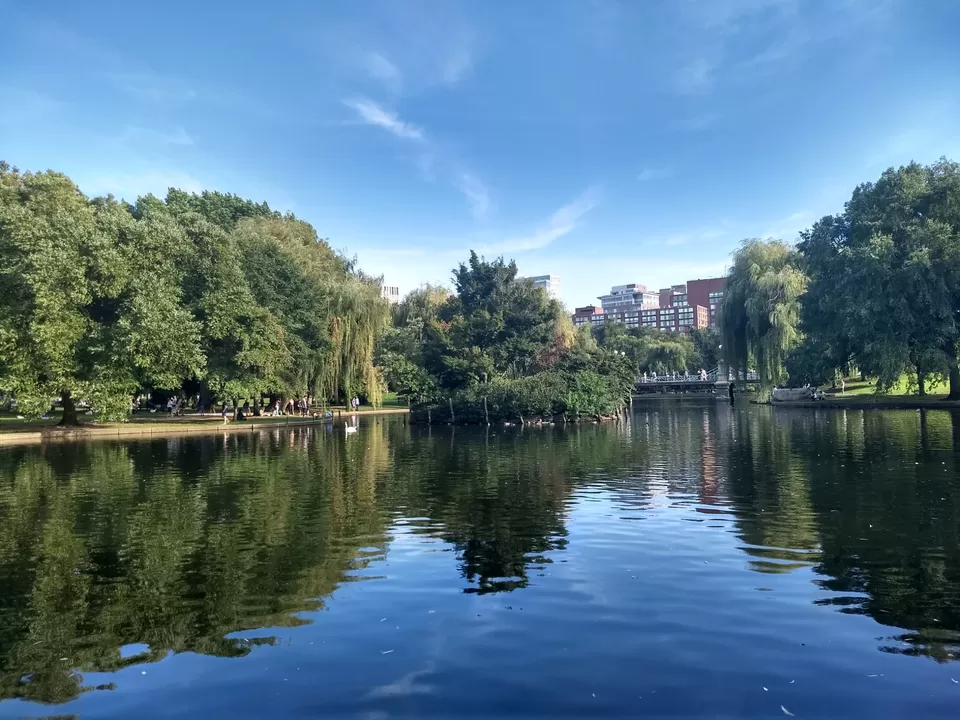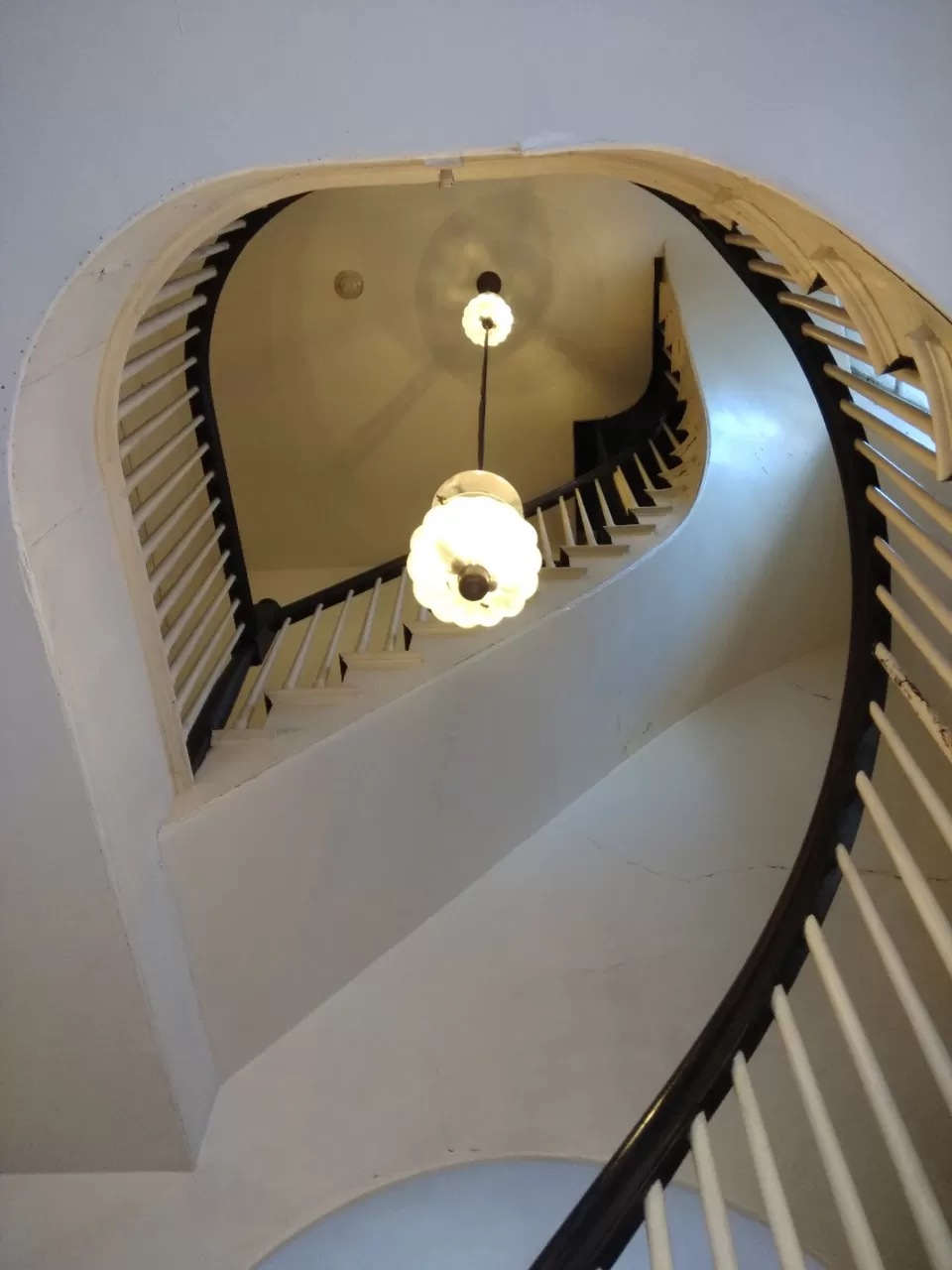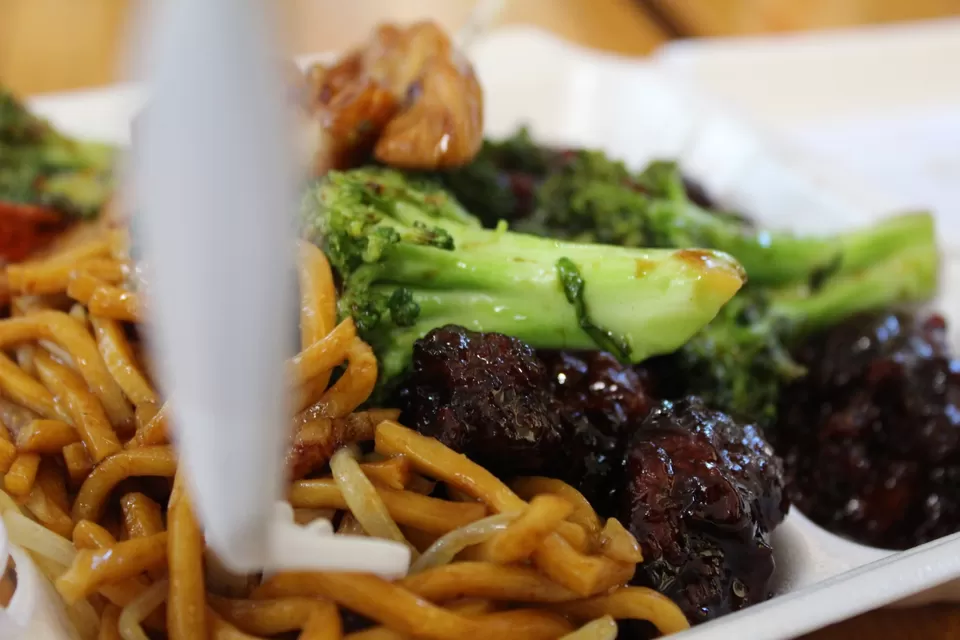 MIT and Harvard
Travelling by subway train is much easier anywhere. Even to see world's top most institutes I don't think there was any better option than train. You just have to get the pass of a week which will just cost u 21$ . So,my next stop was MIT- Massachusetts Institute of Technology. I was stunned by their building,a dome one! Also their arts part was something different. You get to go inside in just one corridor or college and explore exactly how people work or students work. Being an engineer it was one of the wishlist thing to do ,at least visit such institutions. You can take the college surroundings tour by walk or even by bike. But the bicycle for an hour will almost cost around 10$ which I thought is not that affordable. So walk is what I did when I was entirely here.
The next stop I hopped was at Harvard square. The moment you come out of subway station,the area of Harvard starts. I started with their library building to their wide campus. After that their is a food shop called pokeworks,if you like sushi and lobsters. So apart from that I had cannoli a sweet dessert type at Mike's pastry at Harvard square itself. You can wander here for shopping too.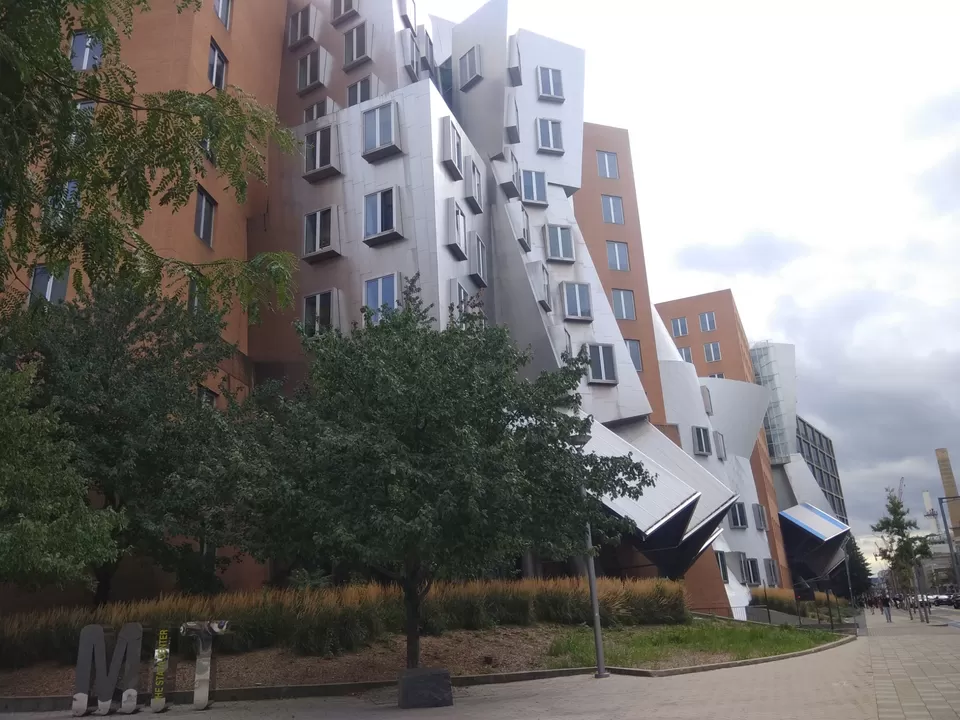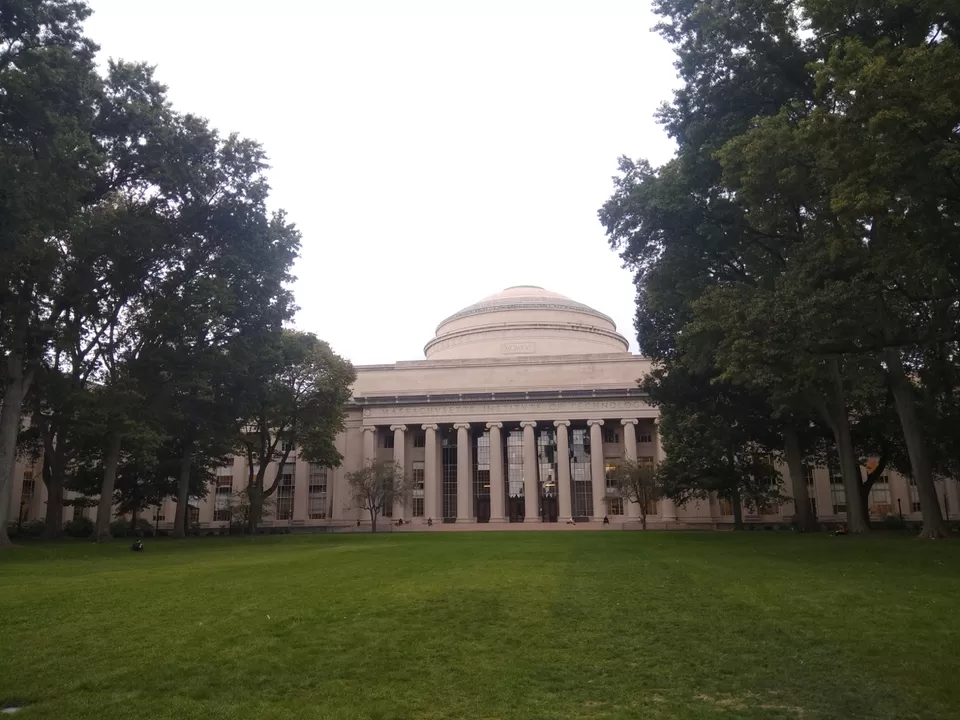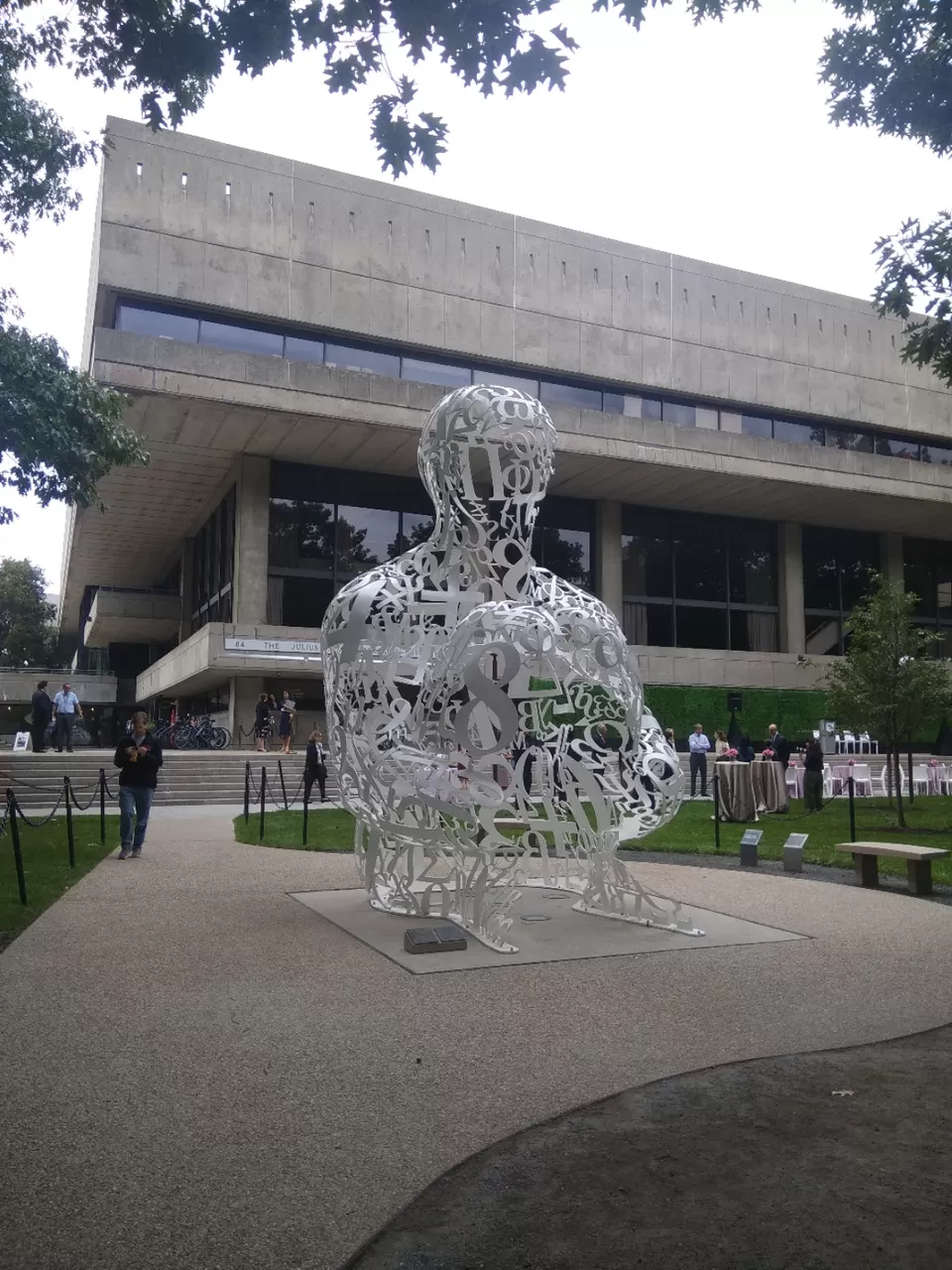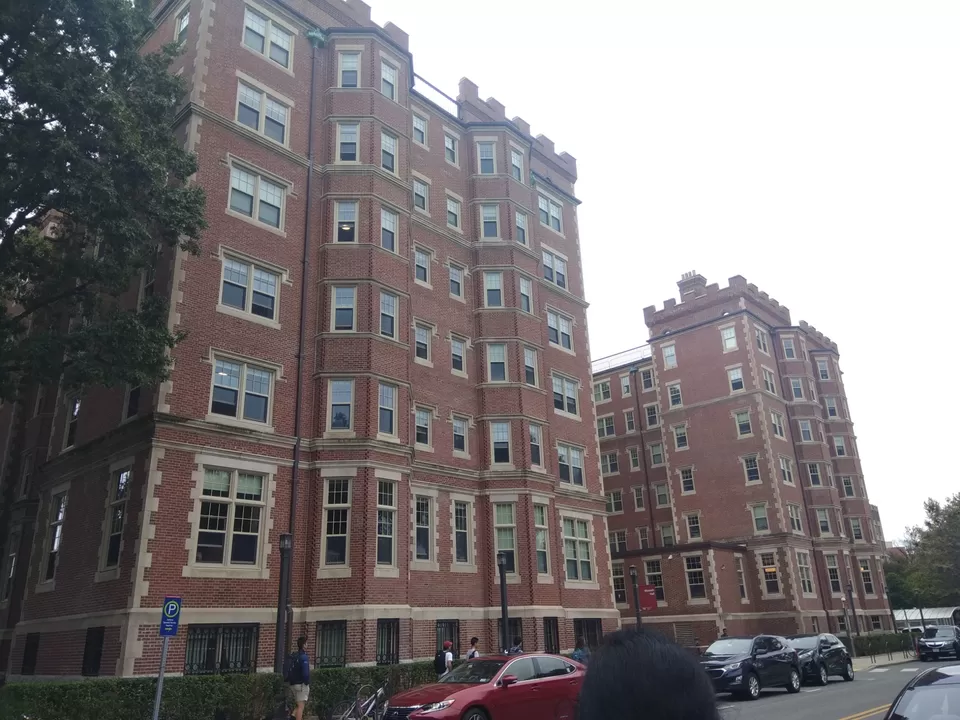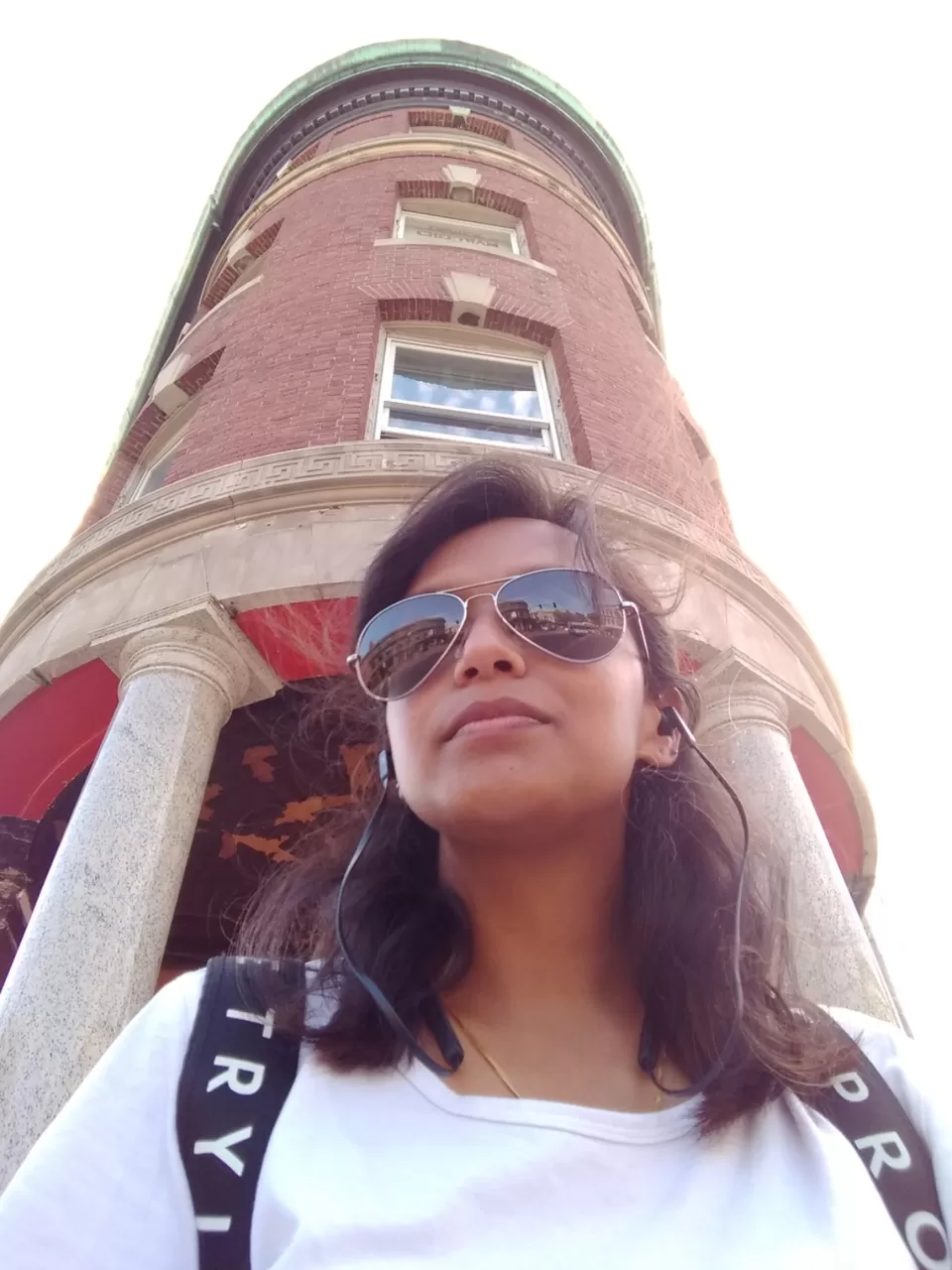 Museum of Fine Arts
If you are historical and artistic in nature,this is must watch. A day won't fit to visit an entire museum in just a go. There are also events going on. The ticket fares are 31$ for an adult.
Boston Public Library
One of the me time I got was in here. Boston Public library is awestruck! A huge building with a best historical background and a digital library too. They have the best reading hall. The interior too is fascinating!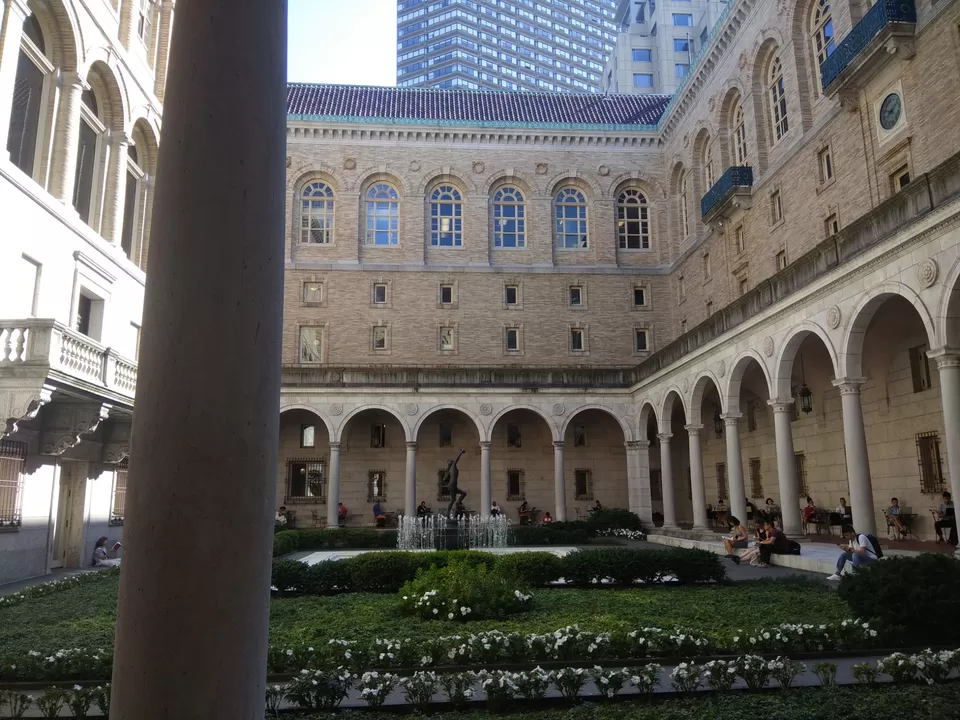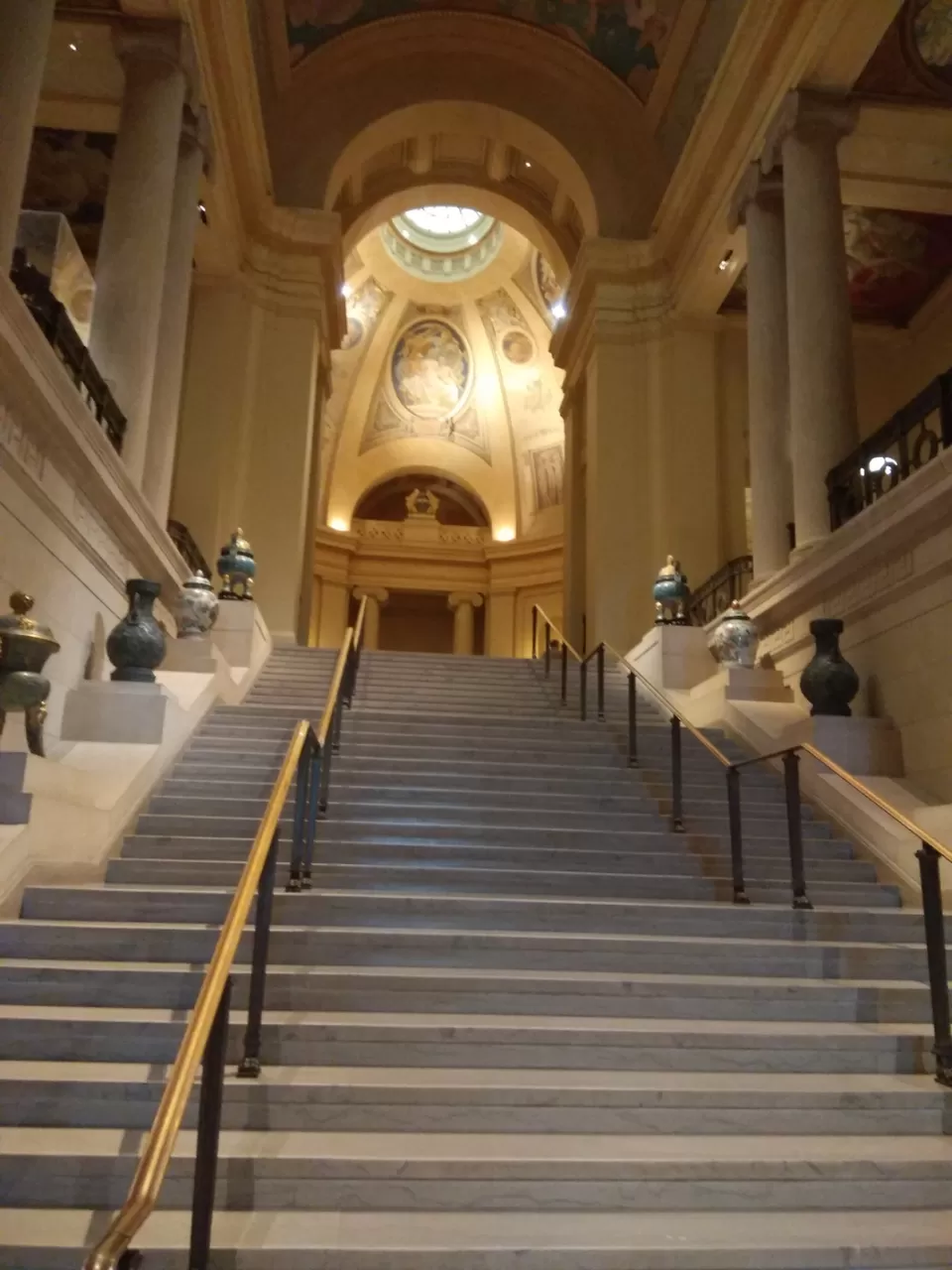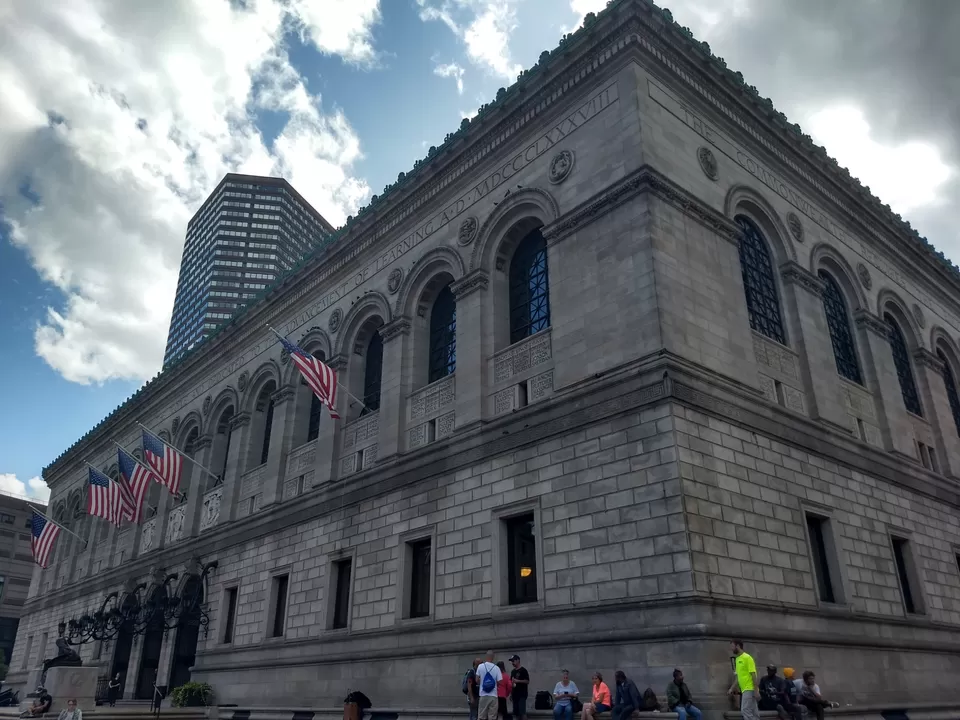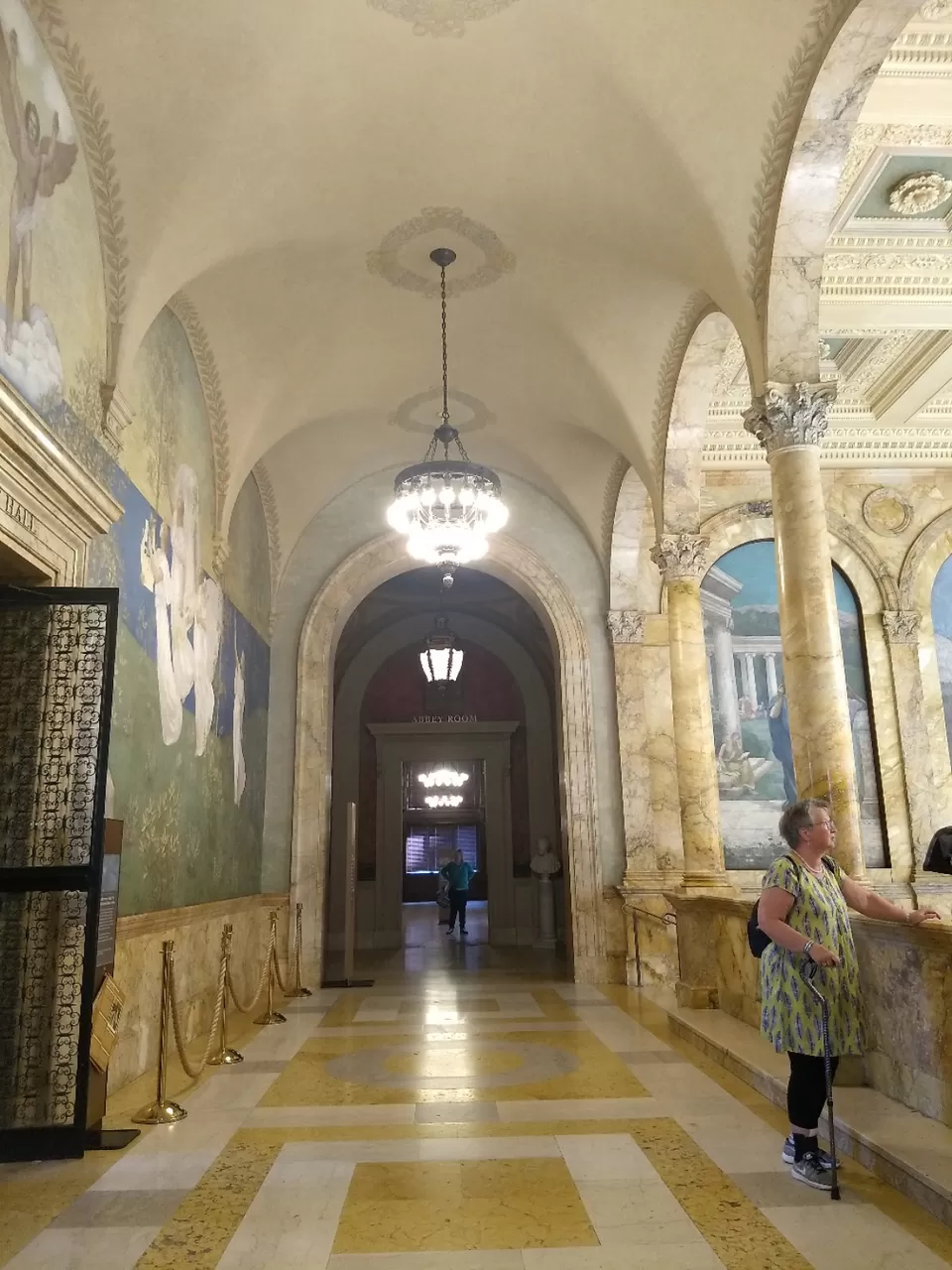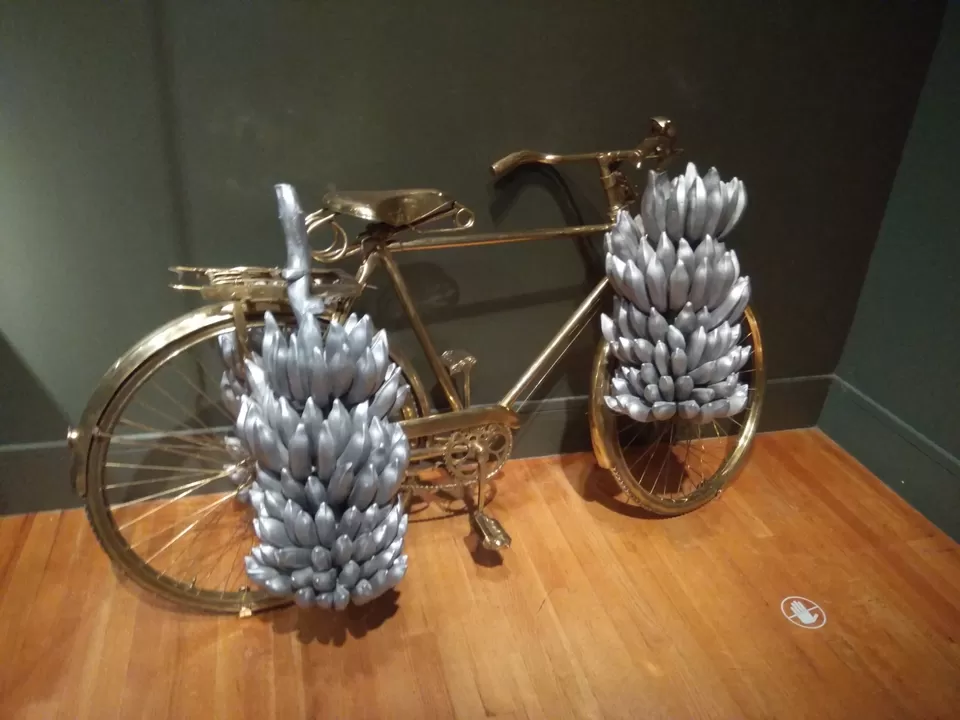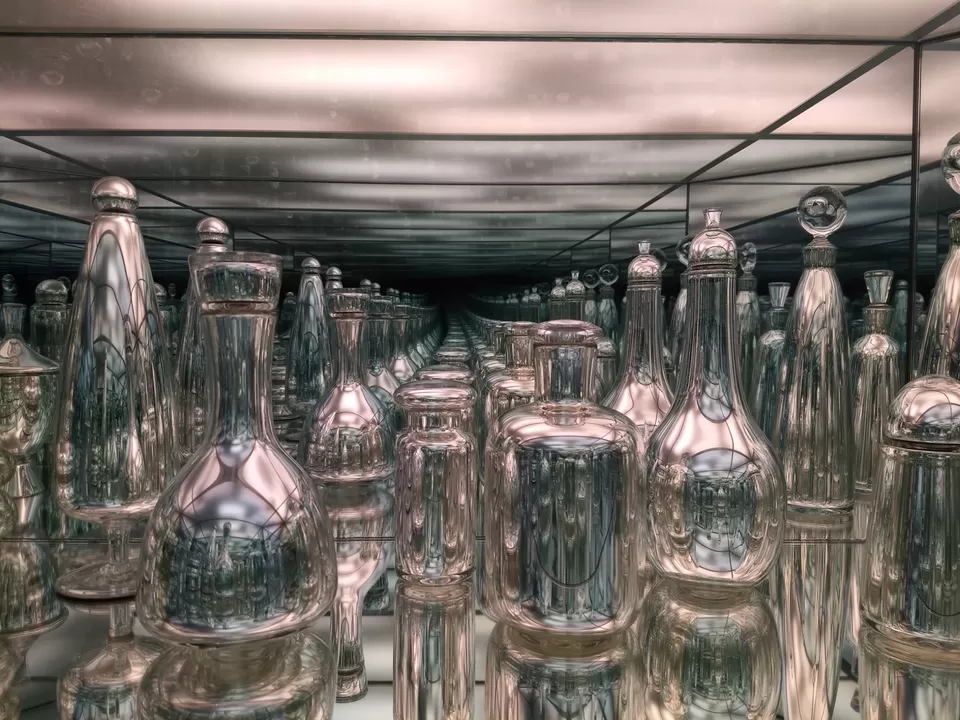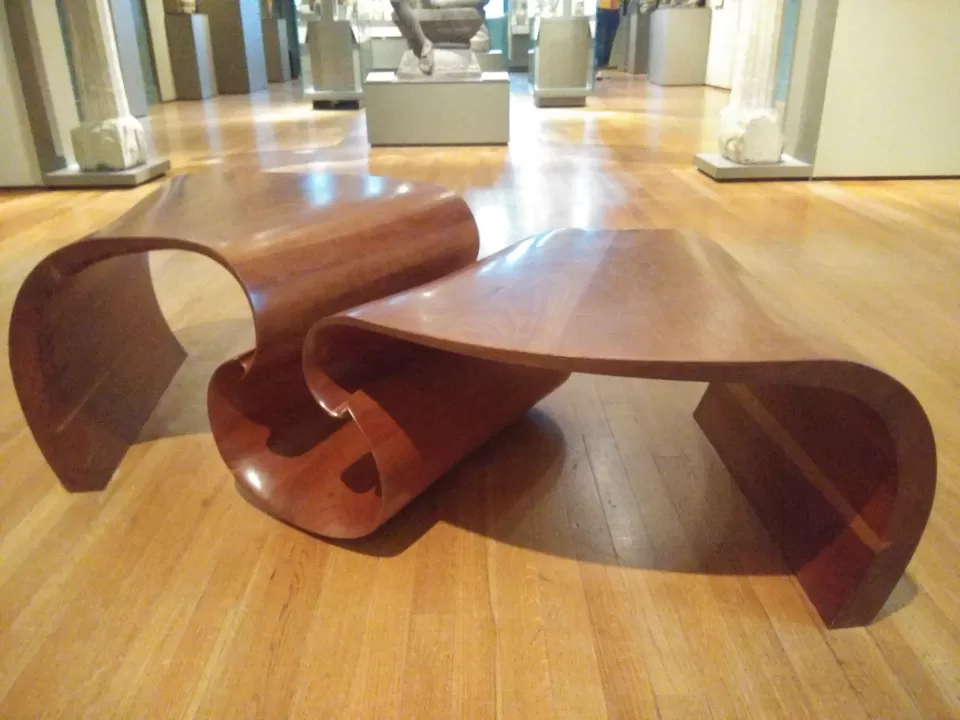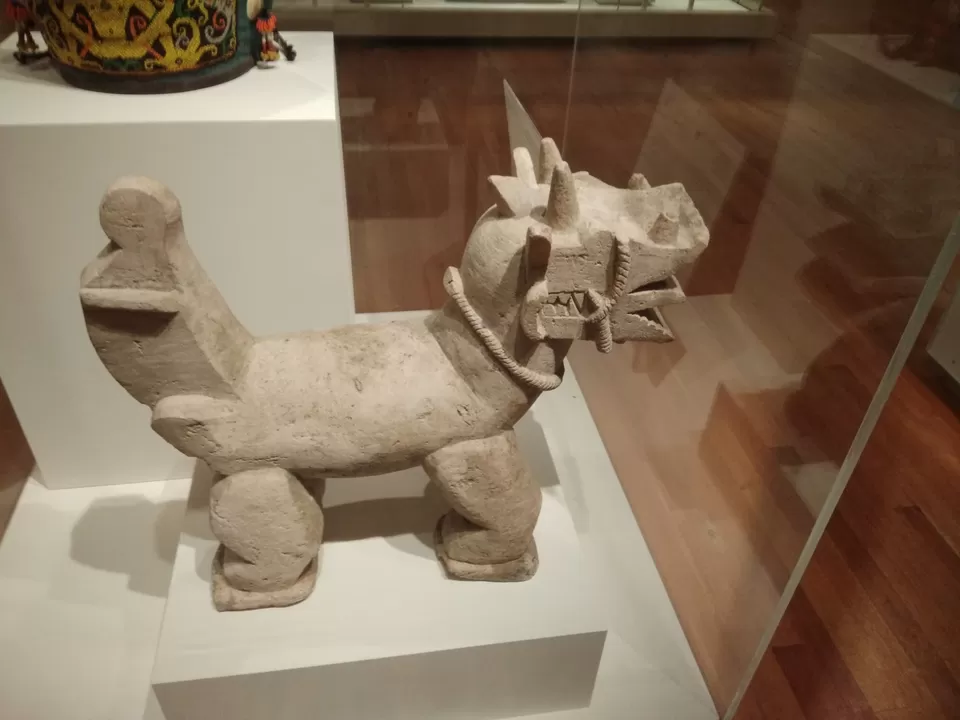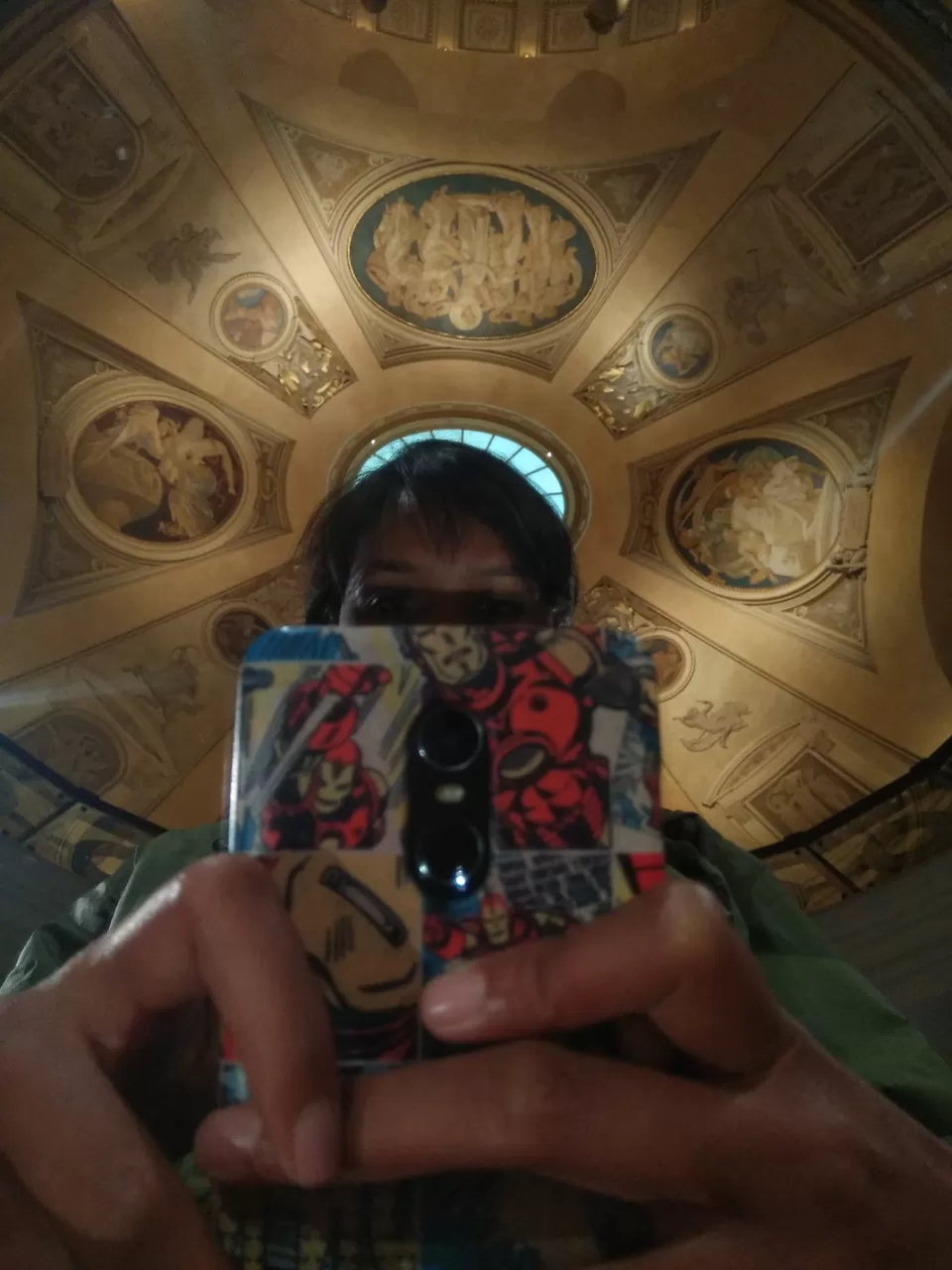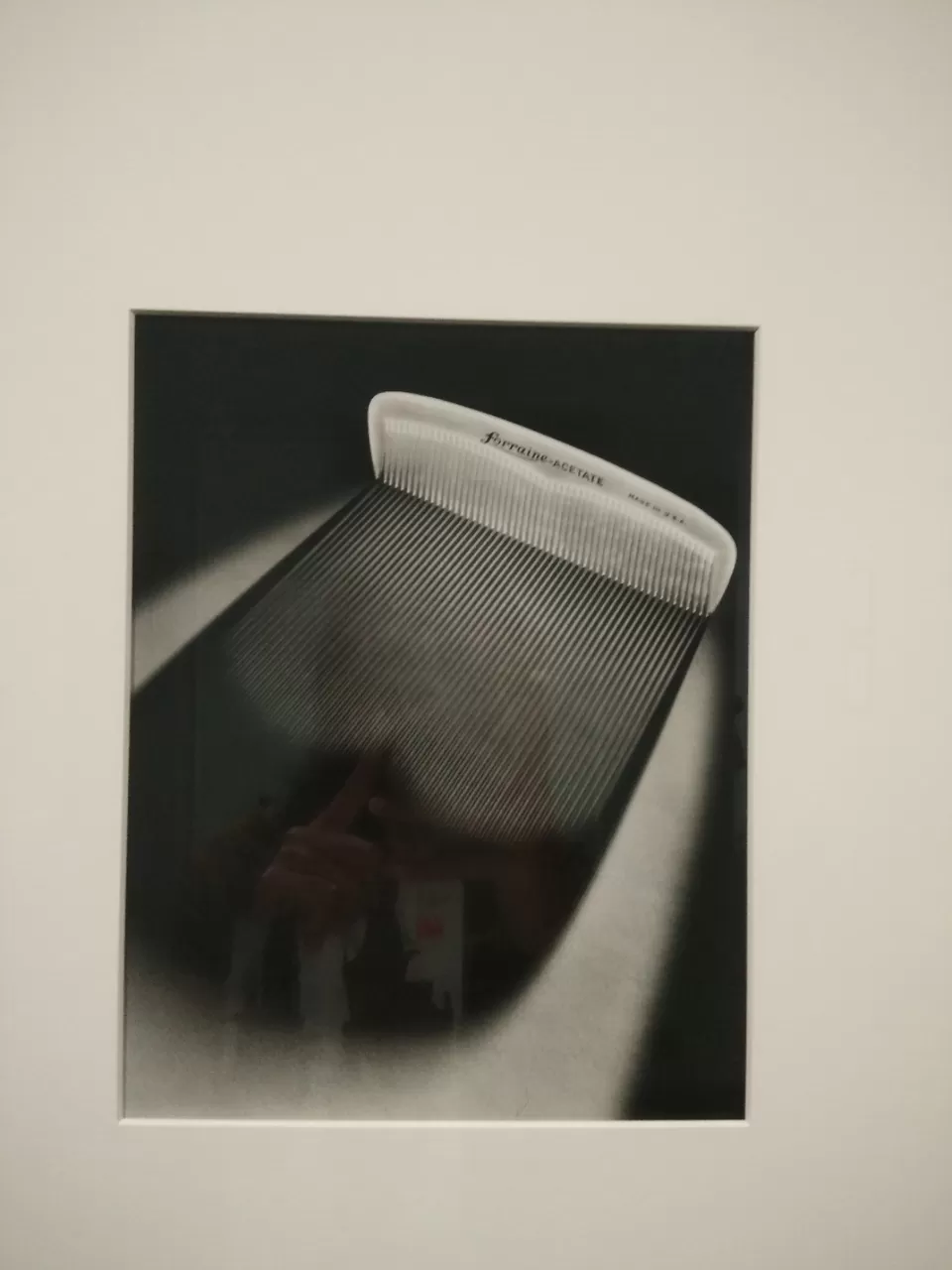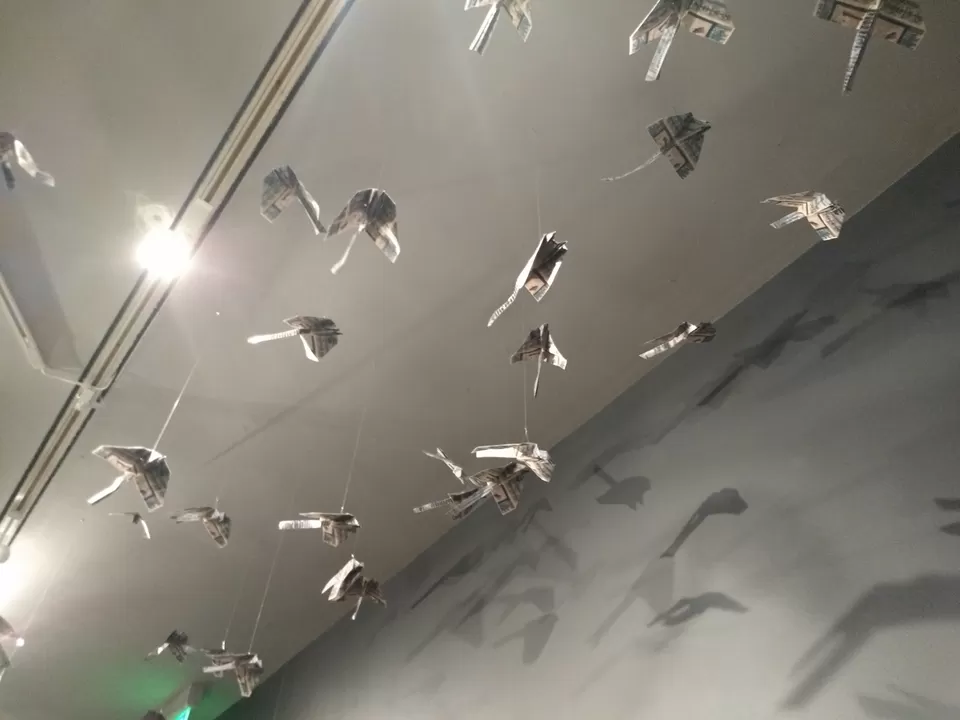 Boston boat ride
My this experience too was mindstrucking! I chose the historical ride at boston boat tours. They have dolphins and US Constitution rides too. So, the sooner the boat took off, a tour guide started explaining the places and their relatable things to boston and history. It was nostalgic to my school history books. From boston massacre spot to boston tea party port,from the welcoming gate to the historical islands,from their floating airport (Logan international airport) to their waste water treatment plant(which situated on one of the island,and looks like nuclear plant though,haha),from the oldest working watchtower to their richest coastal real estate place,from their connective bridges to the TD Garden stadium where there are basketball NBA matches and American football ,he elaborated the history and their importance so well. So the fare for this ride was around 5$.
New England Aquarium
This,is 3 floor Aquarium showing sharks to octopus and the very giant turtles with eels,corals etc swimming right in between the vertical Aquarium. So apart from this,there are sea lions which are the cutest ! The best laughter part here are penguins. You can see various types plus you can have some fun with them by playing them with the light game. So the Aquarium fare is around 10$.
Yah..I don't have any pics from Boston boat ride as I forgot my camera here.
Museum of Science, Cambridge
This museum again is of 3 floors widely spread. You can find lots of practical experiments here and enjoy them along with gaining Science knowledge. The fare here is 30$ for adults while 24 $ for child.