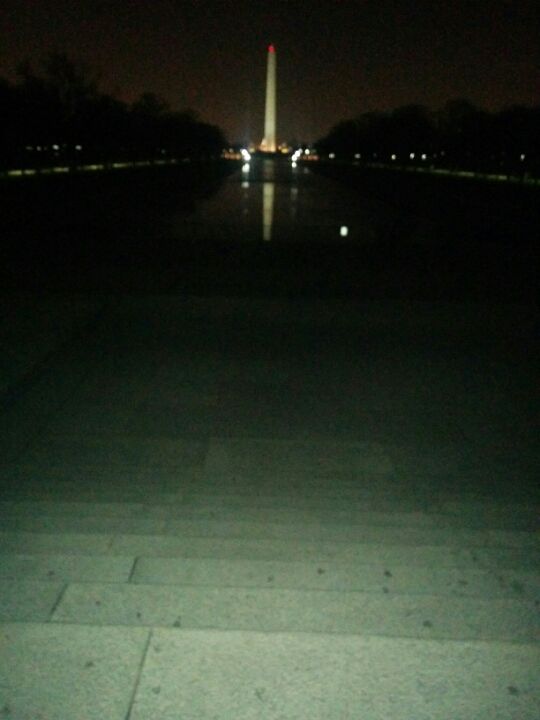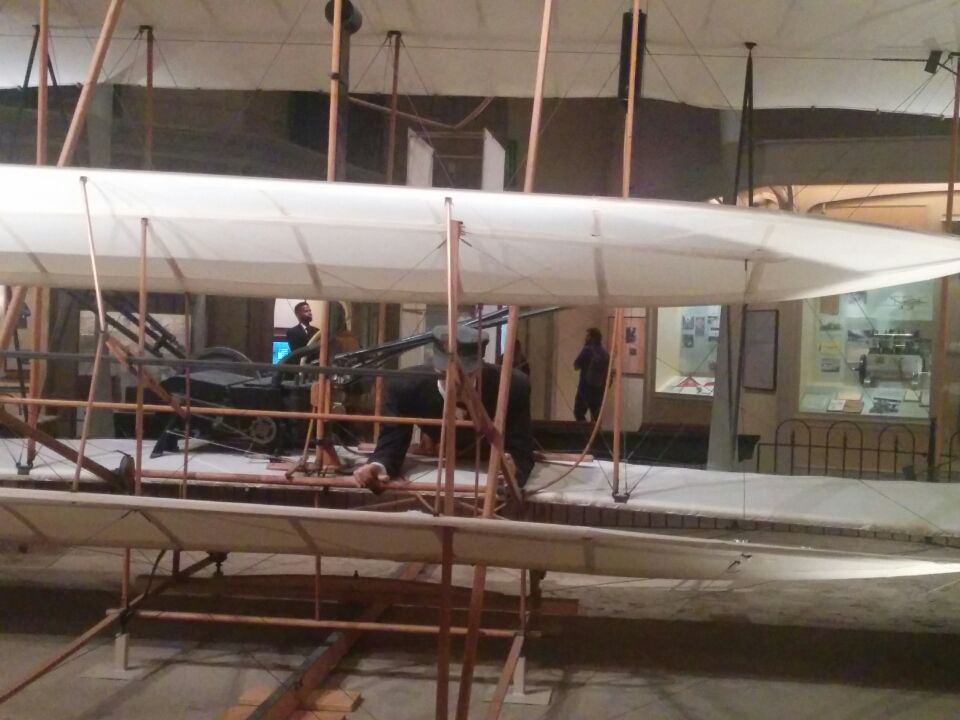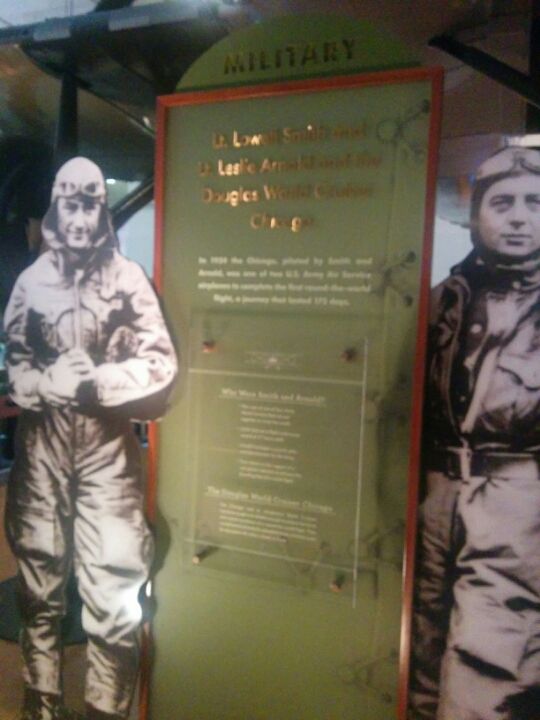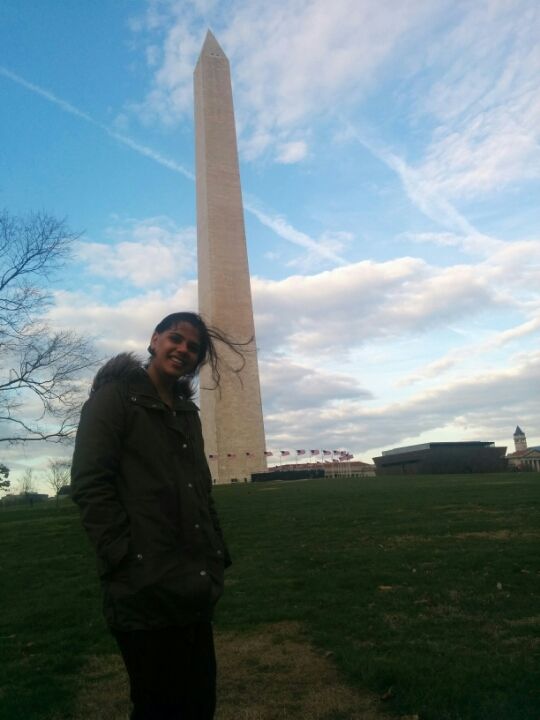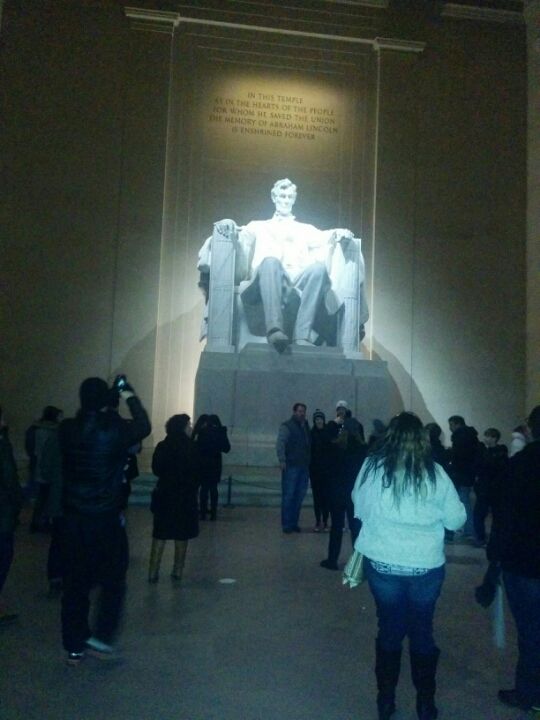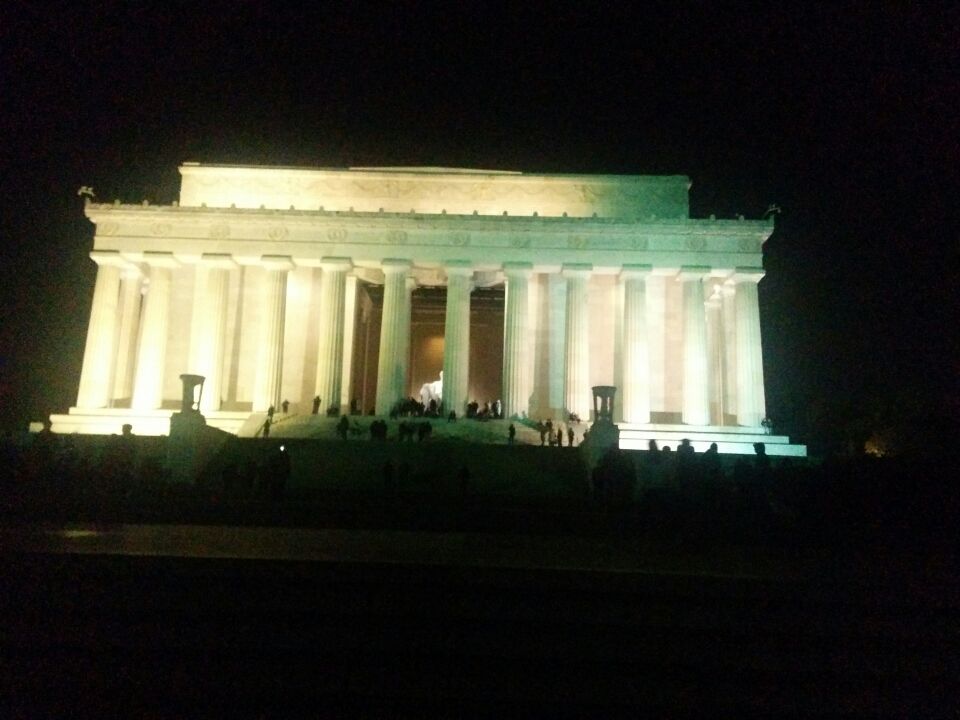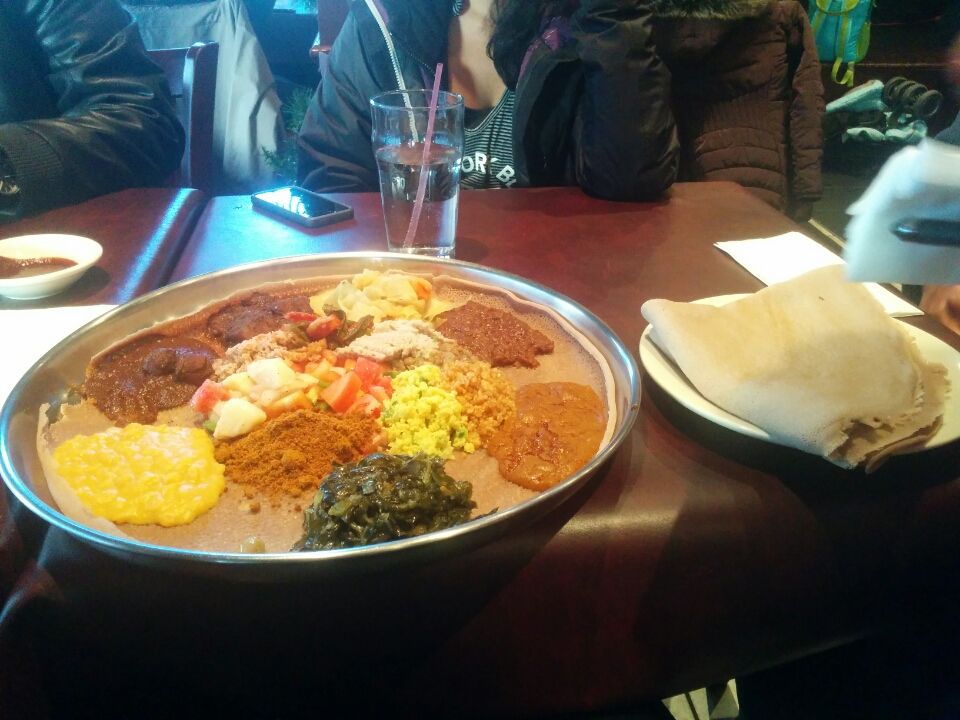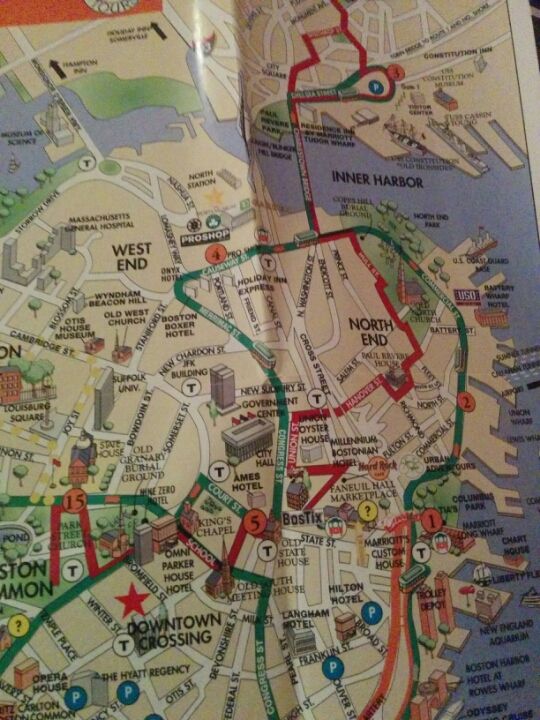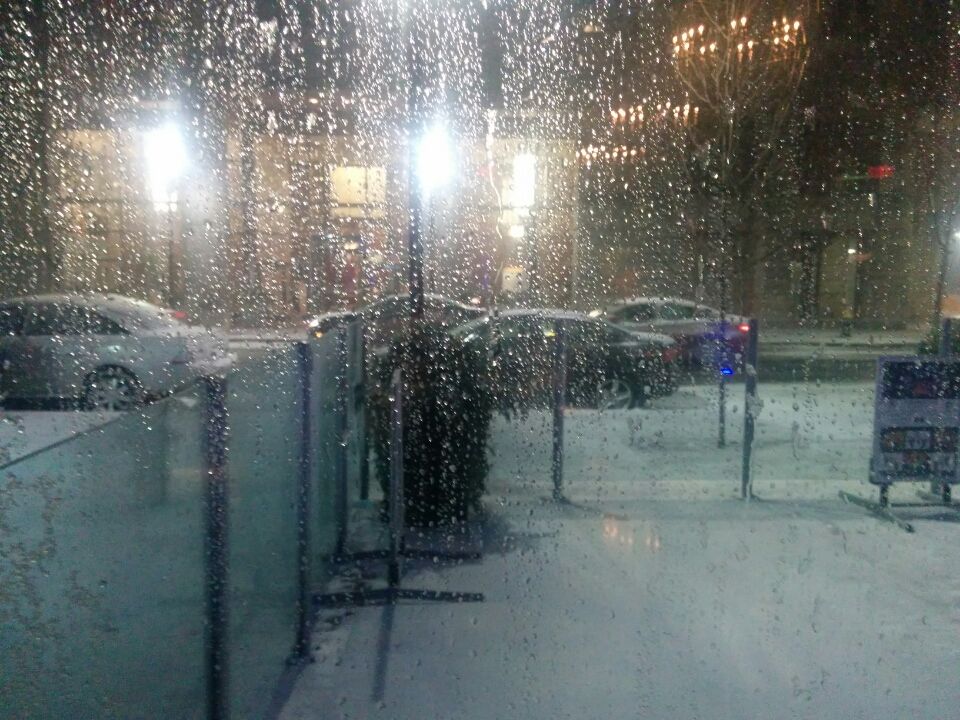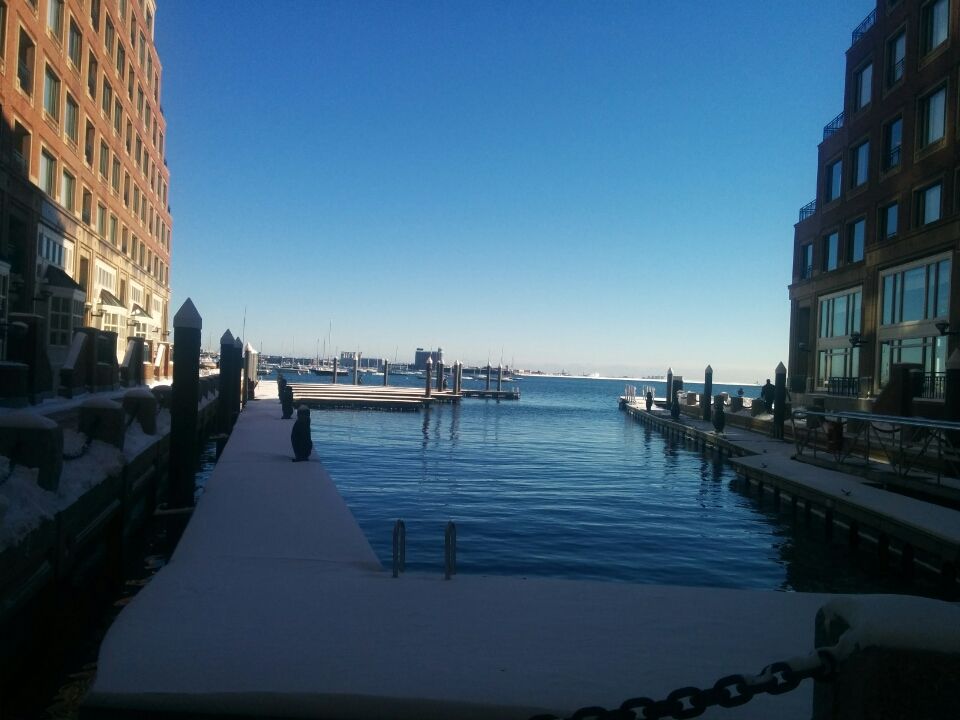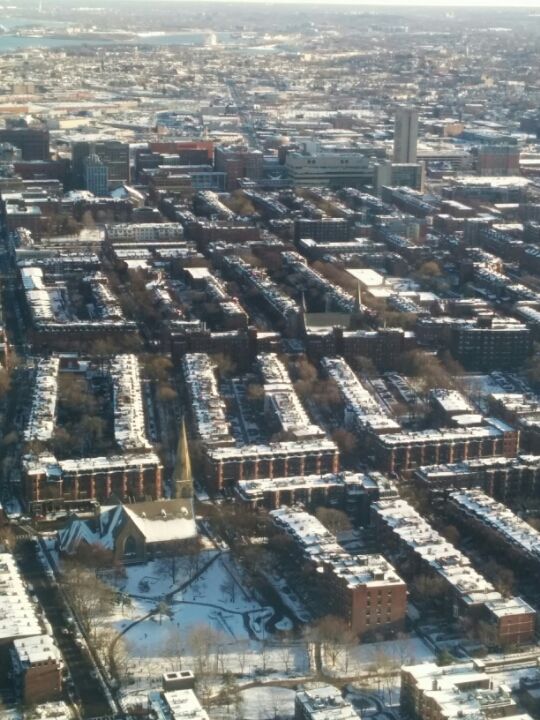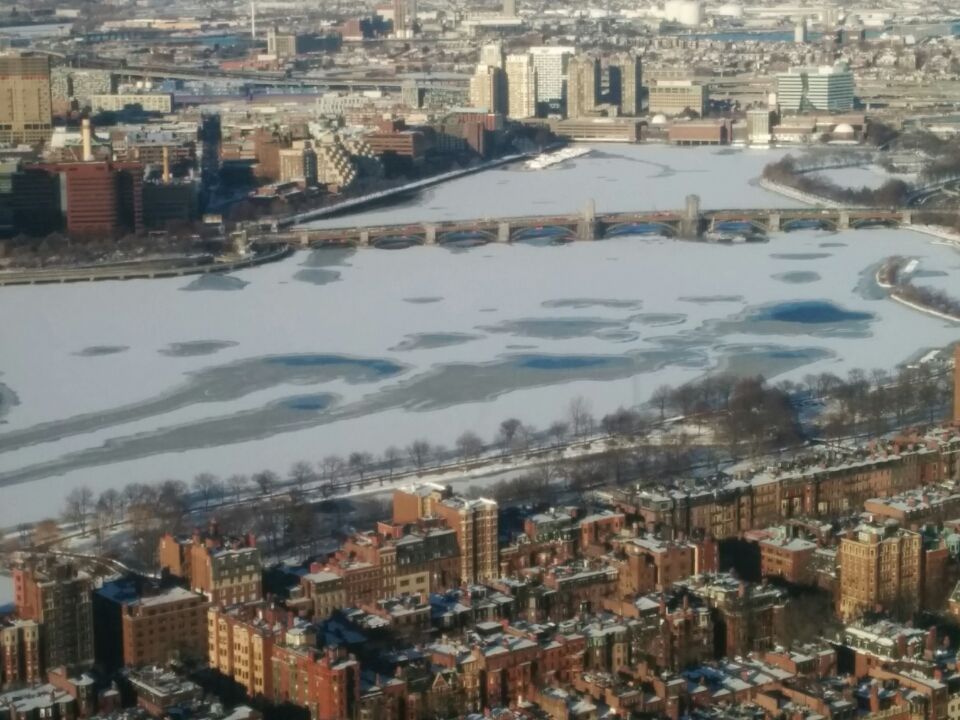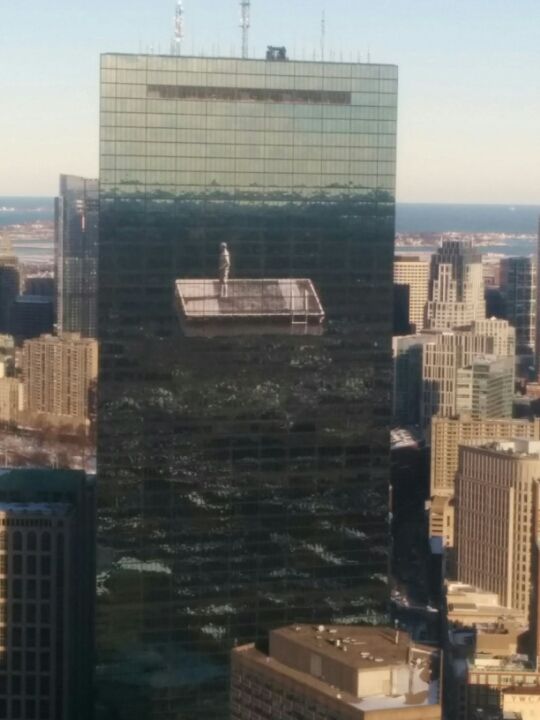 This year started with a bang ,as my office deputed me for 3 weeks to Boston. And one of the weekend being a long weekend :):). So after a long long flight,I finally reached Boston,to be welcomed by rains. A week to get over jet lag and the long weekend arrived.
I took a bus from Boston to New York Port Terminal and then along with my two other friends drove down to D.C. We started with the Air n Space museum(a must visit). We were just in time for the free tour guide. Take a guide much more fun as they give you insights of the various stories behind each flight at display. We played some fun simulations games . Almost after 2 hours ,we headed out of the Museum.
Washington - the capital city of the USA is a city full of museums,monuments and memorials.We saw the Washington Monument,Lincoln Monument and the reflection pool and White house .For all the history lovers there is Korean War memorial,holocaust war memorial,Vietnam War and World War Two memorial. For the art lovers there is the National Gallery of Art.There is something for everyone.
Georgetown is a perfect place for an evening out. It is the shopping and food hub . There are lot of small cafes and beautiful restaurants around.I tried the Ethiopian food for the first time in DC.
As the weekend came to end ,it was time to head back to Boston,but not before a brief stopover in NY for shopping.(Never miss shopping in NY;this is the basic rule if you visit NY).
The next weekend , I explored Boston on my own.Boston is a summer city and I was there in Winters. Nevertheless, I set out for my exploration.
First stop- Quincy Market- A cool place for food and shopping.
Freedom Trail- A trail which would showcase all the important historical landmarks of Boston.Hanover street is a fun street. Boston Common Garden and Kings Chapel are good attractions too.
Boston Harbor- I covered only the part close to the financial district.It has children museum,fire museum and boston tea party . It is a good place for an evening and morning walk.
Next up was the sky observatory in the prudential building in Bolyston street. It gives a bird eye view of the entire Boston.
In Boston I also enjoyed my first ever snowfall.
There are numerous places nearby in Boston ,which I look forward(Martha Vineyards,MIT,Harvard.Whale watching) if I come back in Summer.