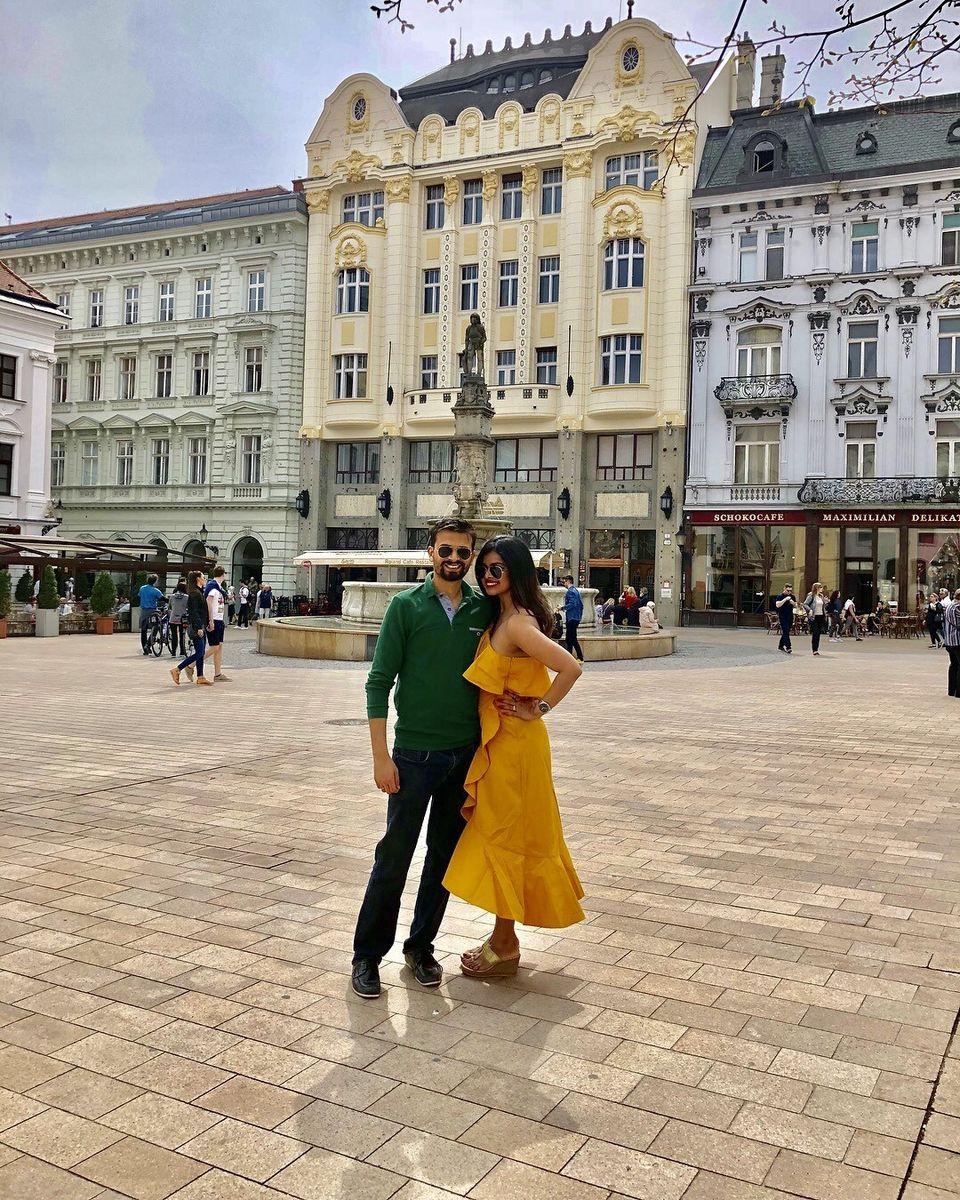 Bratislava is the capital of Slovakia and the largest city of the same. It was once part of the glorious Hungarian Empire, and it has a very interesting history inspired by the German, Hungarian, Austrian, Czech, and Serbian cultures.
It is located both on the bank of the River Danube, and the River Morava on the left side. Interestingly, it was not called 'Bratislava' until 1919. It used to be called 'Pressburg' due to the high erstwhile German population here.
Husband and I spent our Sunday here (and stayed the night when we were visiting Austria), and here is a list of 'Must go' places in Bratislava.
1. Tea store in an underground bomb shelter: There is a beautiful little tea store gorgeously decorated which used to be an underground bomb shelter during the war. They serve several kinds of tea, and it's one of the few (or maybe only) place in Bratislava that serves you amazing Indian Masala Chai. For tea addicts, you can't miss this place!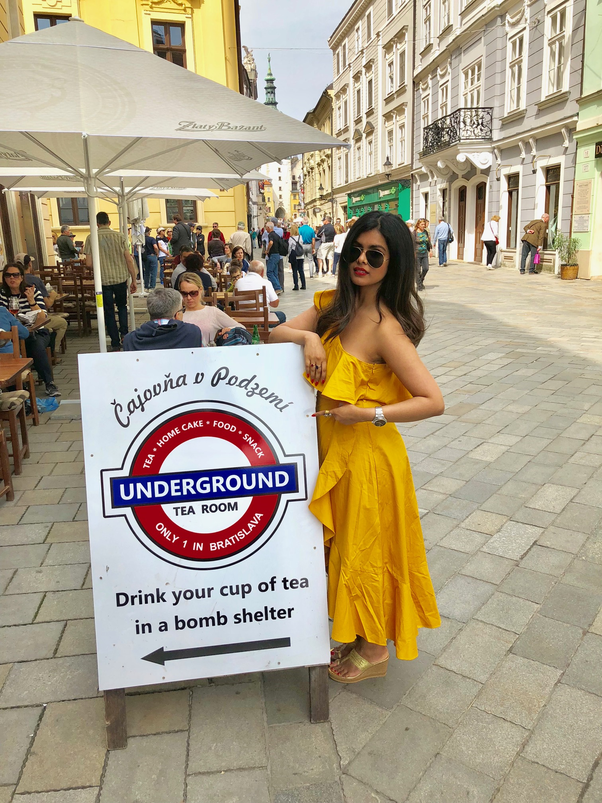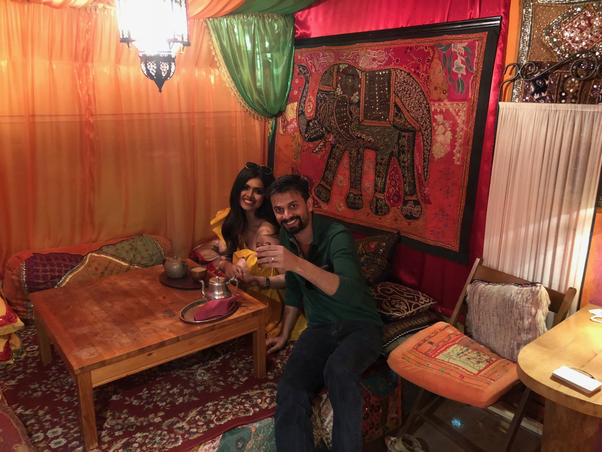 2. Ice cream in black cones: Now for those who are 'meh' about ice cream, please skip this point. However, for those who aren't, this is a major fun activity to do in the city square. You get ice cream in these beautifully crafted black cones! Just like this.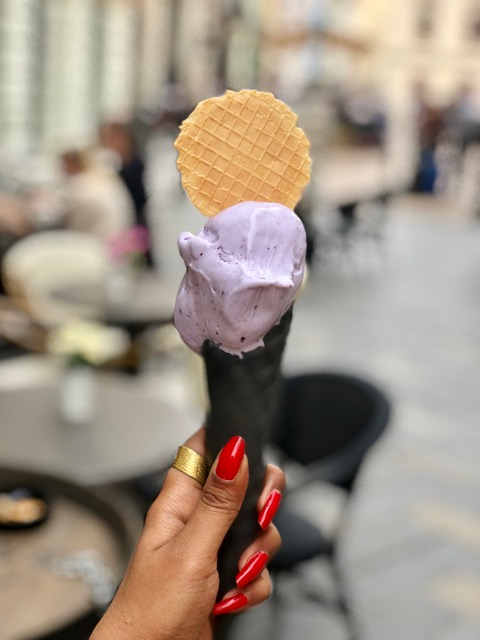 3. The Bratislava castle: If castles are your thing, then you should not miss this. The castle is nestled on a hill overlooking the Danube river. It makes for a really picturesque location.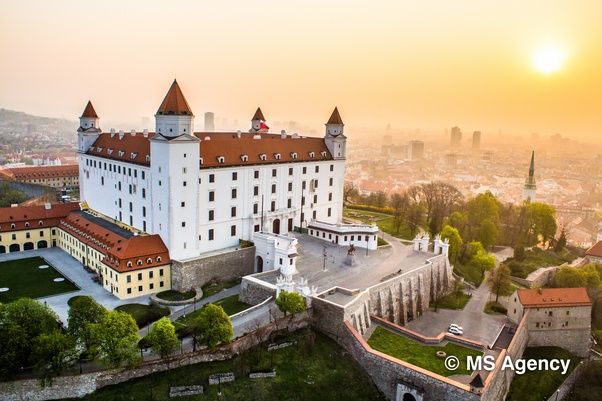 Credit: Kongres magazine
4. Hlavne Namestie: This is the city square in Bratislava. It has a very vintage old-world vibe coupled with several modern restaurants, and shops. So if you want your fix of old town mixed with contemporary, then this is your place to be!
You can take the old city tour in a toy train from just outside the French embassy, and enjoy beautiful sights of the city like the hall where Mozart gave his only performance in Slovakia, the Roland fountain and the old town hall.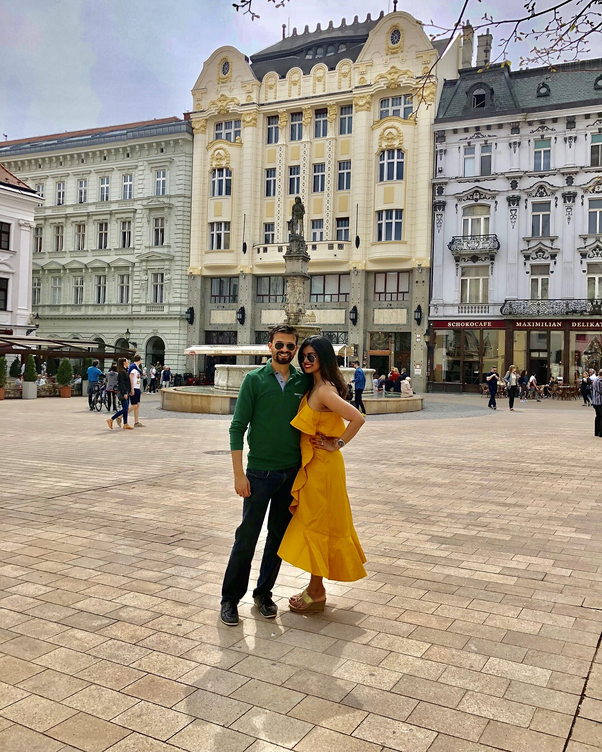 5. The cumil or 'Man at work': This is the rarest statue that I have ever seen. Bratislava is famous for this statue of a man who is peeping out of a manhole to stare at the people walking on the street. You almost miss it until you see a swarm of people around this statue taking pictures.
The old tour also shows you this interesting landmark, towards which you can proceed once the tour is done.