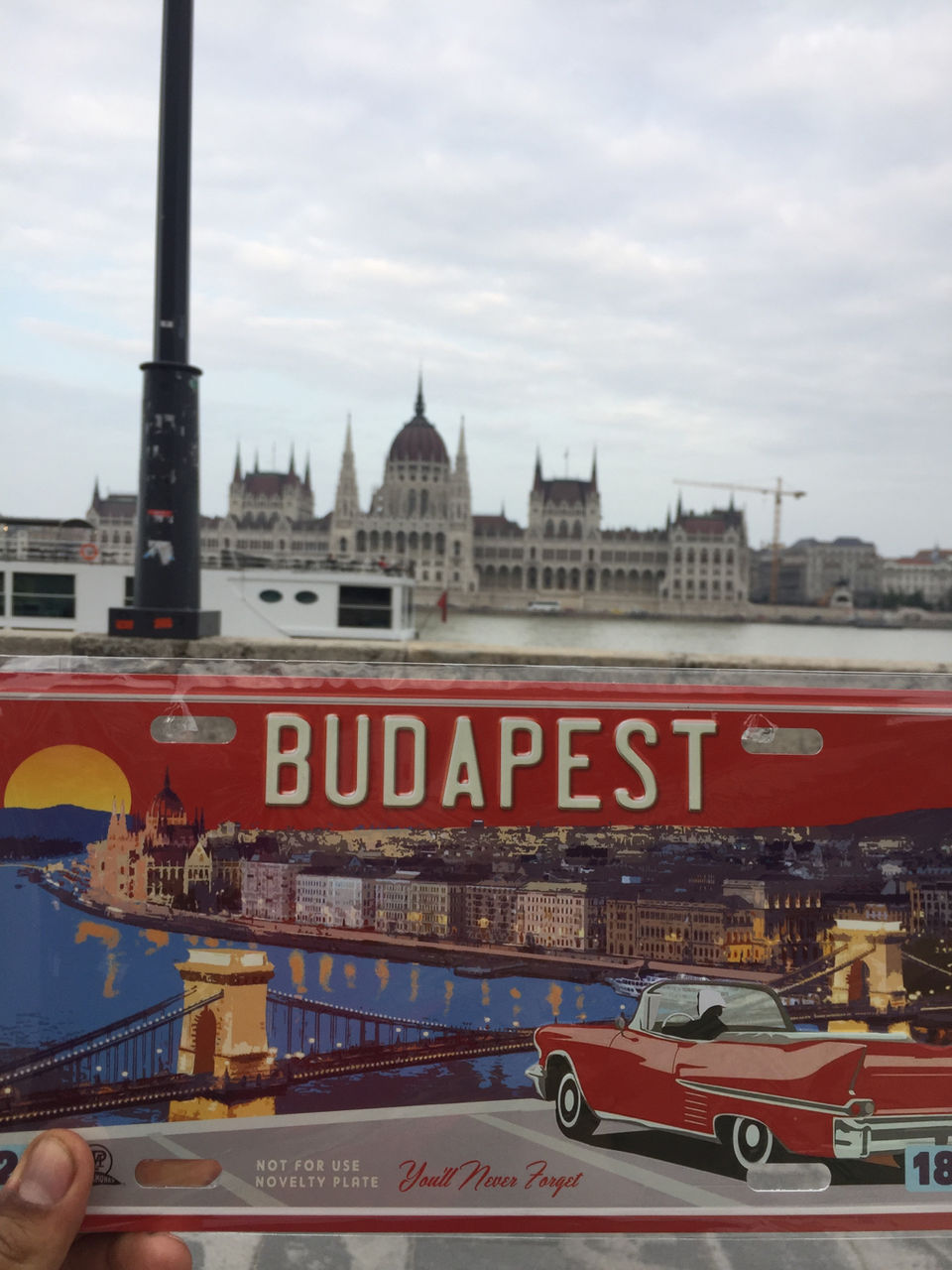 As i look out of the window i see the signboard in czech, and within an hour we were in Prague. For next week i am going to take you on a journey through some of the most demanded destinations of europe in peak season on a tight budget. So join me on this epic bus journey through 4 countries and their capital cities.
From Prague to Budapest every little detail covered. Food, Accomodation, Attractions and all other expenses. Mostly importantly where to get your bookings done from.
Today we woke up to a bright sunny day in Prague, in our hostel. So we decided to see the old town on our first day. It looks like one magnificent scenery from an art piece. You are going to find lots of locations from the movie rockstar. Walking through the charles bridge , prague castle and lots of other things to see in the old town.
EXPENSES-
Accomodation- 200 CZK (600-650 INR) in a 8bed mixed dormitory for 1 night. (Booking.com)
This is the cheapest option it depends on your budget. Private rooms start from 3000-4000 per night.
Transportation- single journey ticket-(for buses, trams and metro)- 24CZK (75-80 INR)
24 hour pass- 150 CZK (500 INR)
Food- street food- 75-100 CZK, 300 INR( kebabs and asian mostly)
Mcdonalds and kfc- meal for 1 around 200 CZK 600 INR
Drinks- 50CZK 170 INR (0.5 l czech beer)
100 CZK 300 INR around the center
but its a must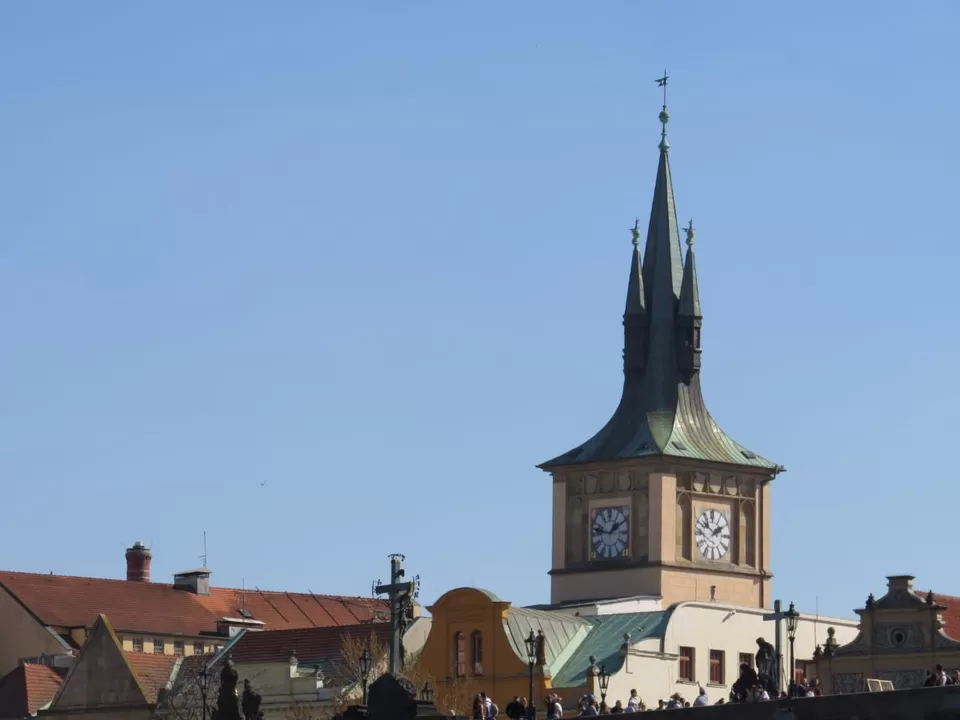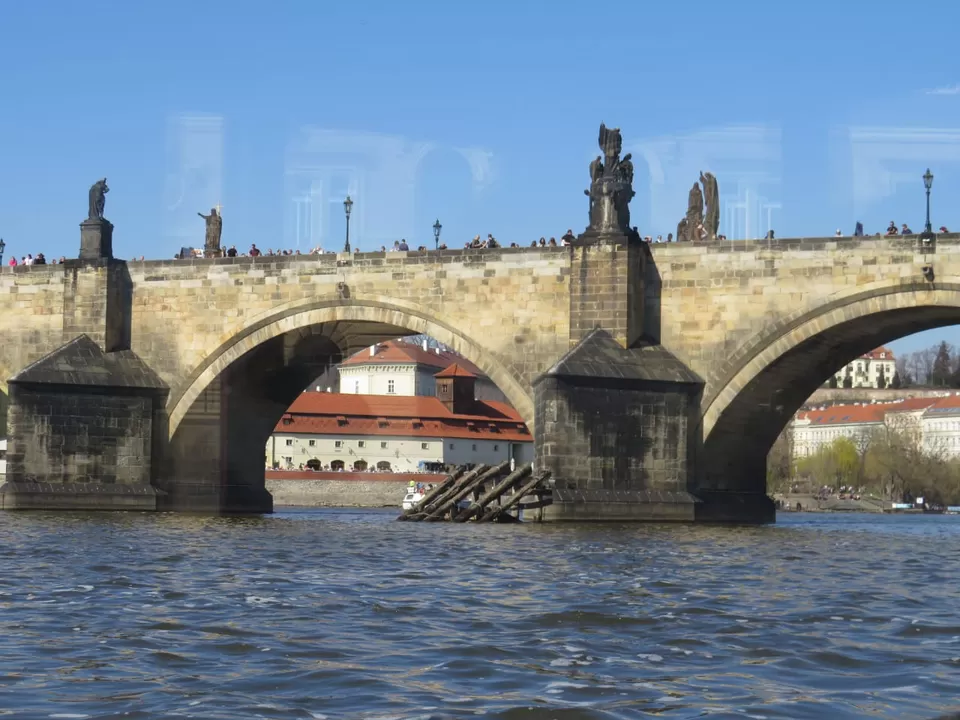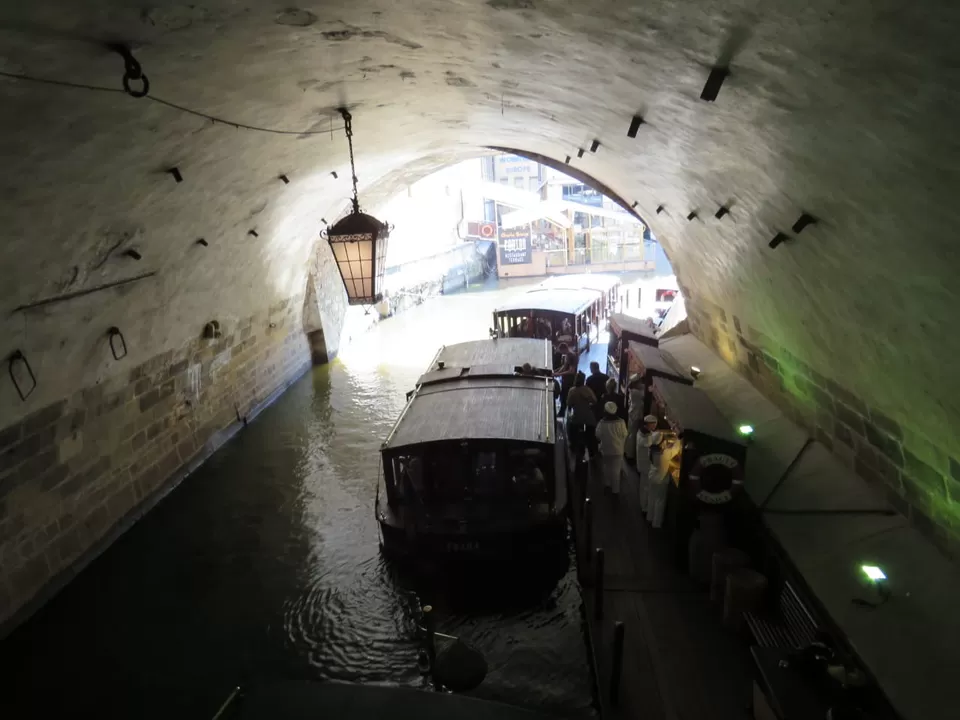 Prague is bustling with tourists from all over the world. You can hear all the different languages around you. There are many places around prague from where you see the city so just chill out with a pilsner( highly recommended czech beer).
Things to do in prague-
1.Old town
2.Charles bridge
3. National museum and many others
4.Boat ride in vitava river
5.Go out drinking, alcohol prices are same as new delhi and ever cheaper whether its supermarket, bar or a nightclub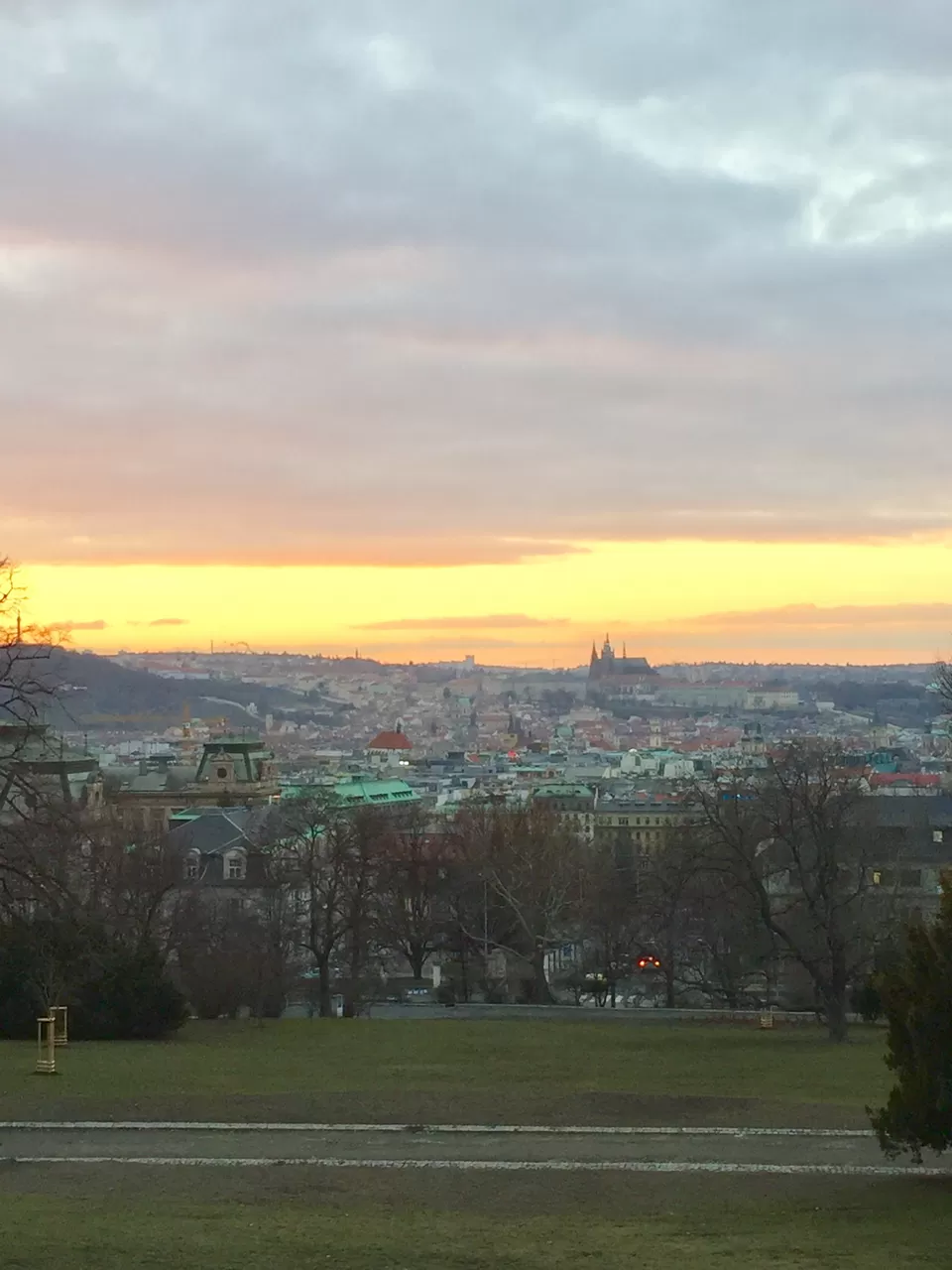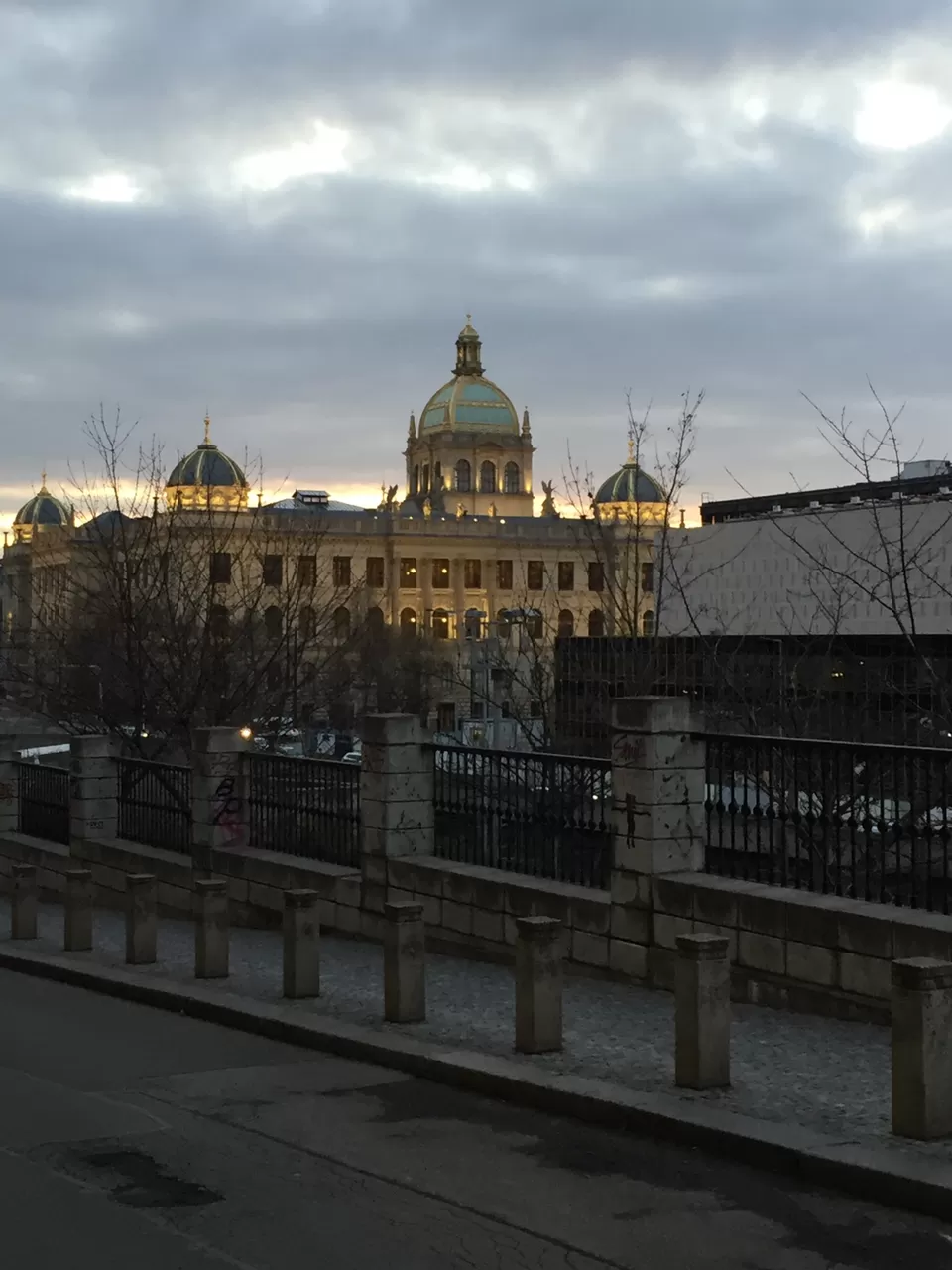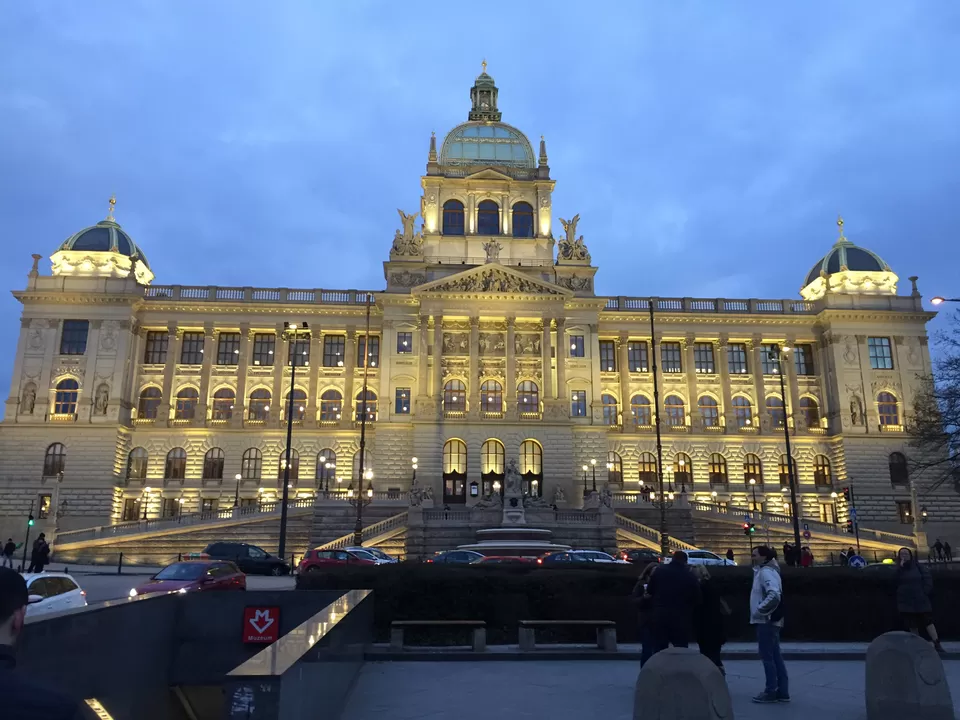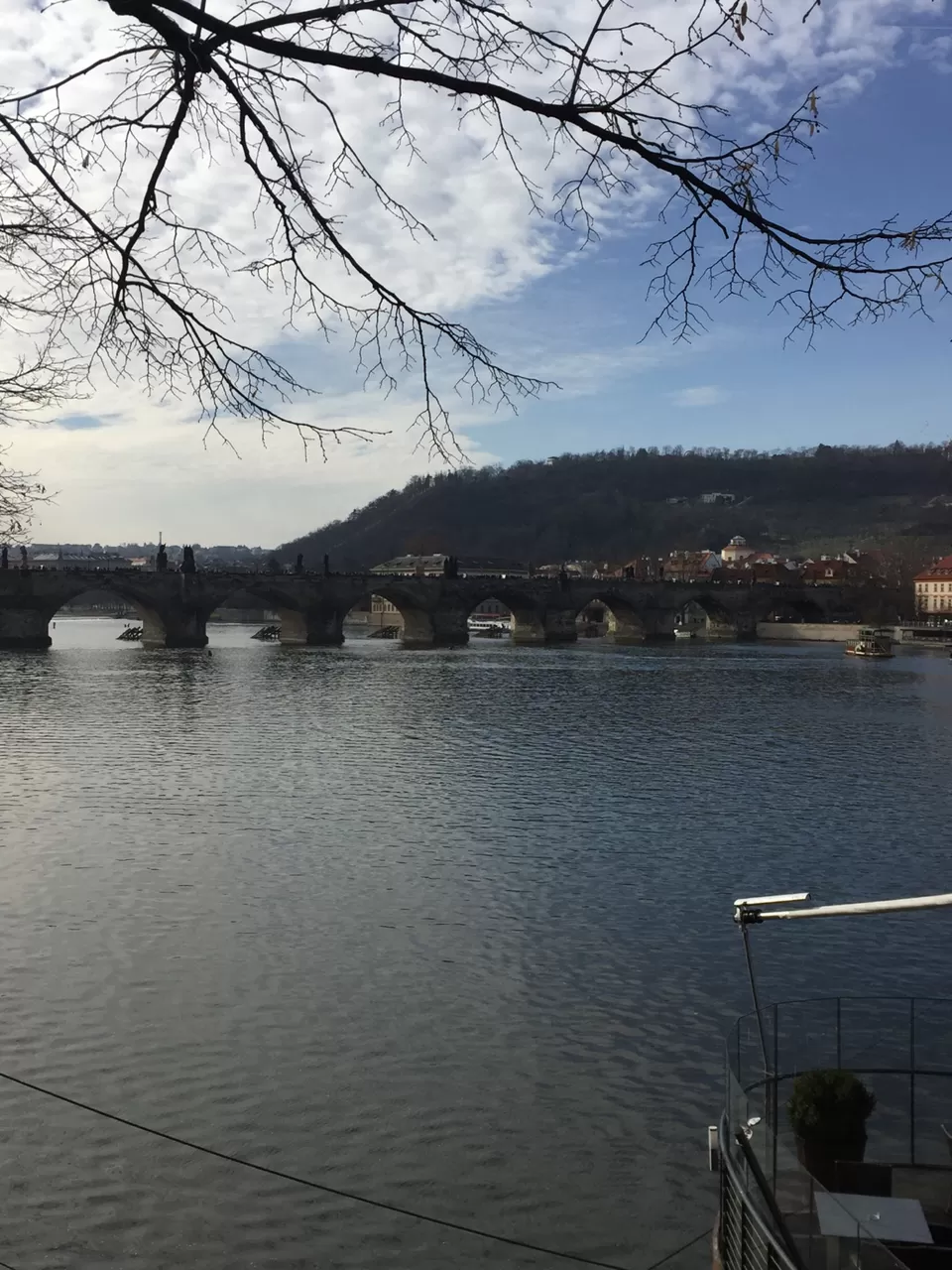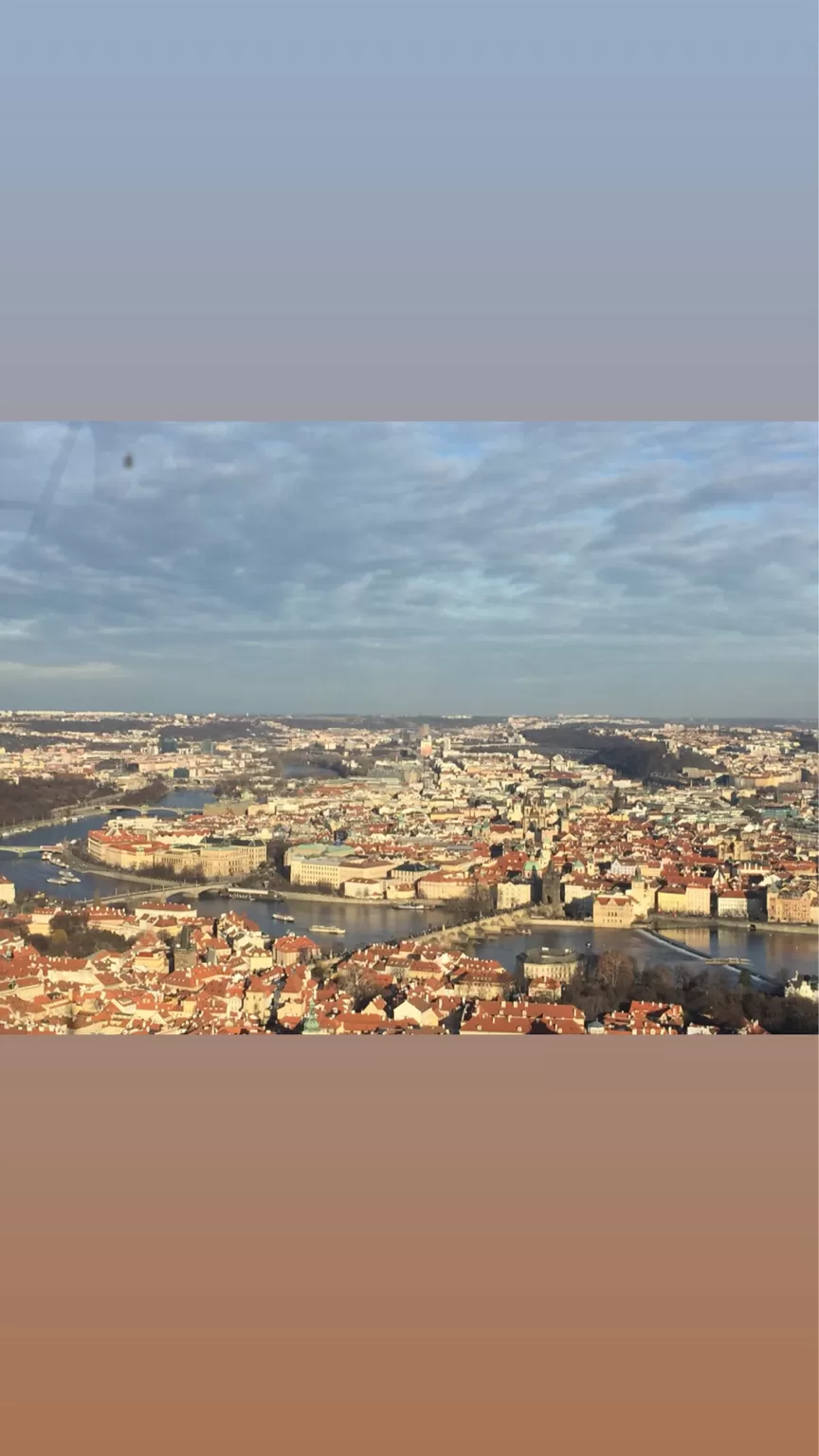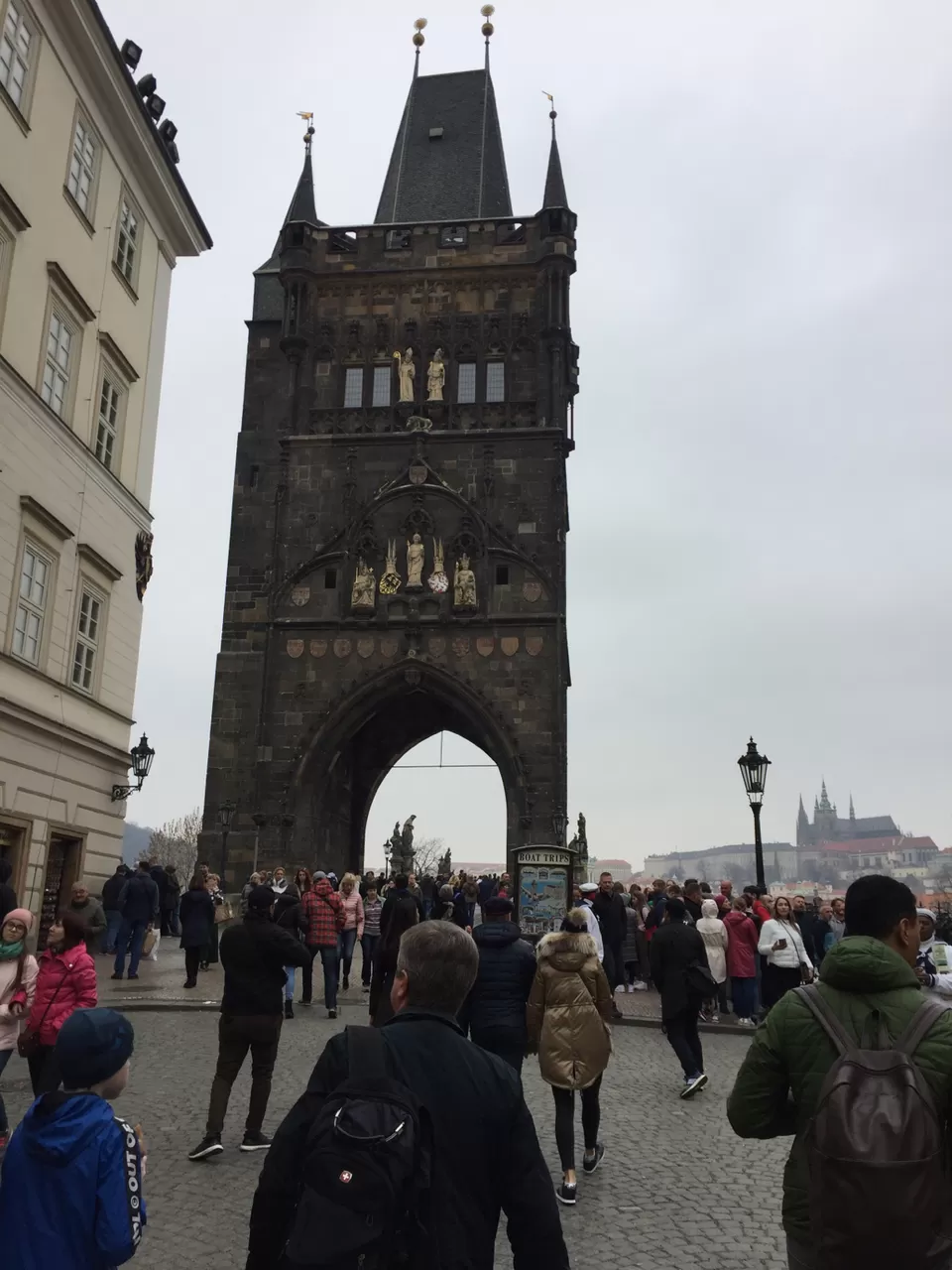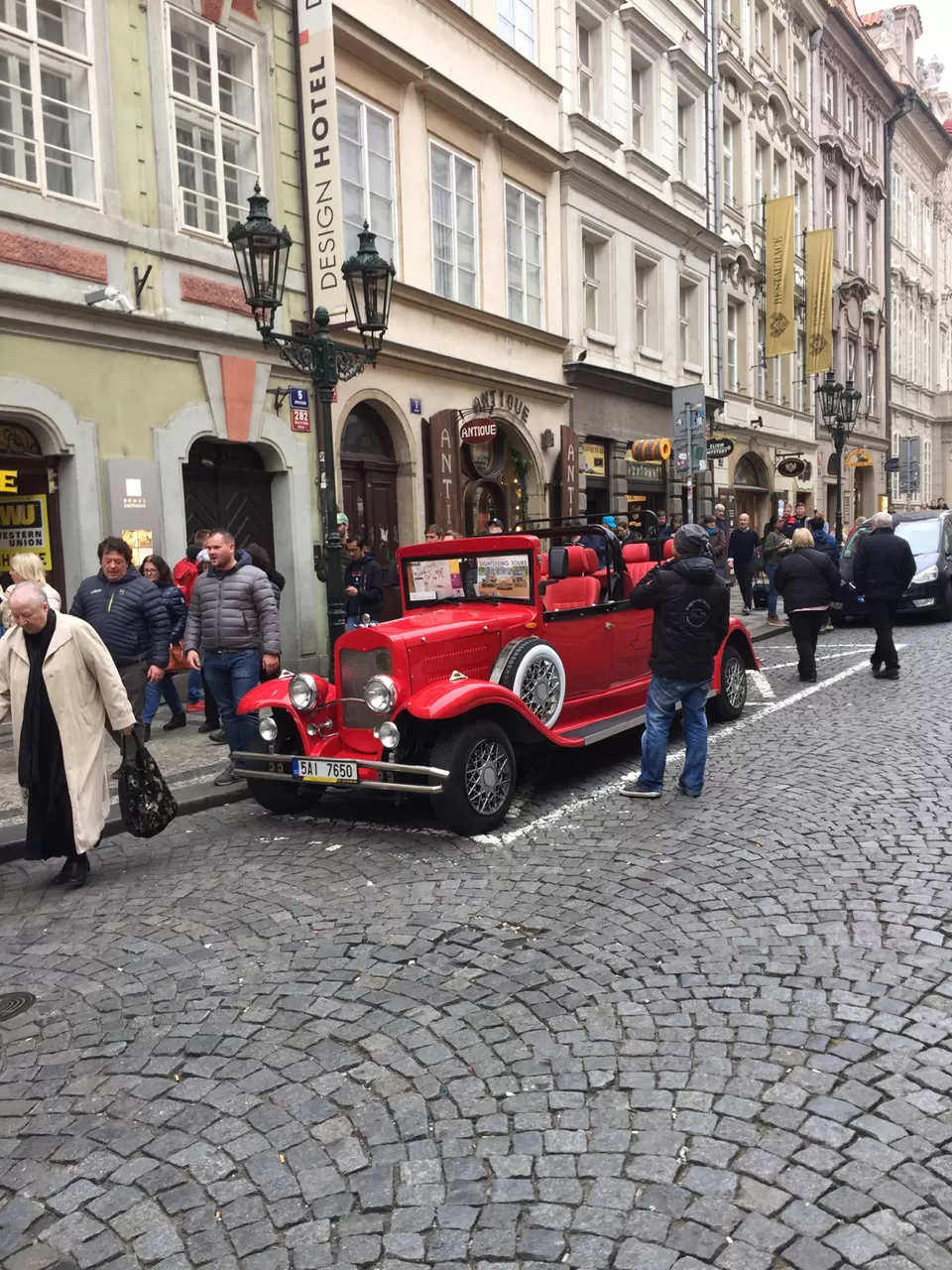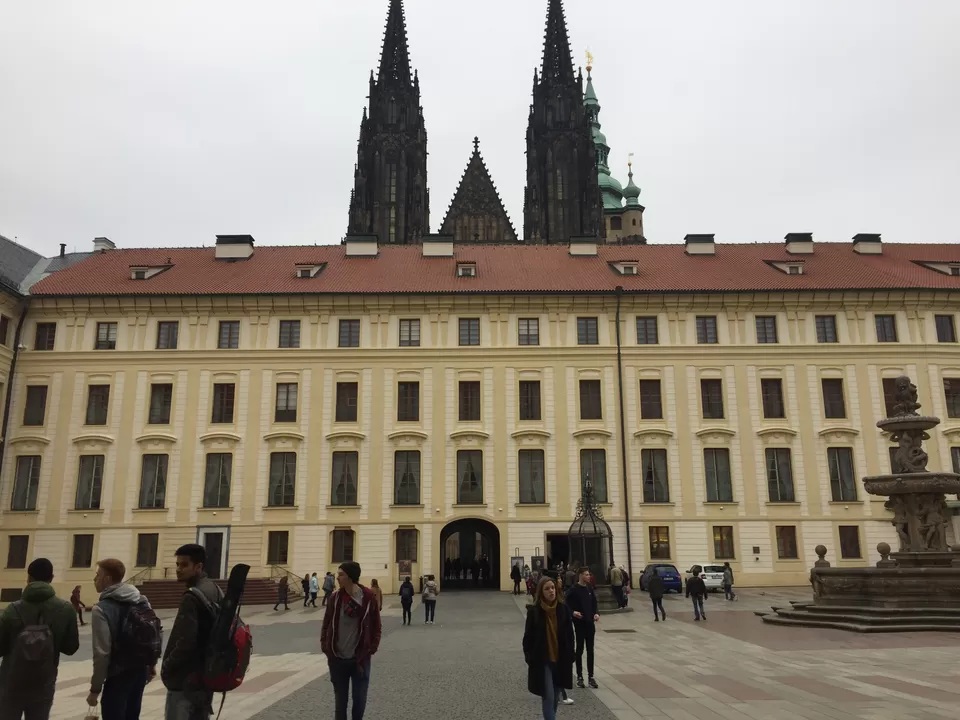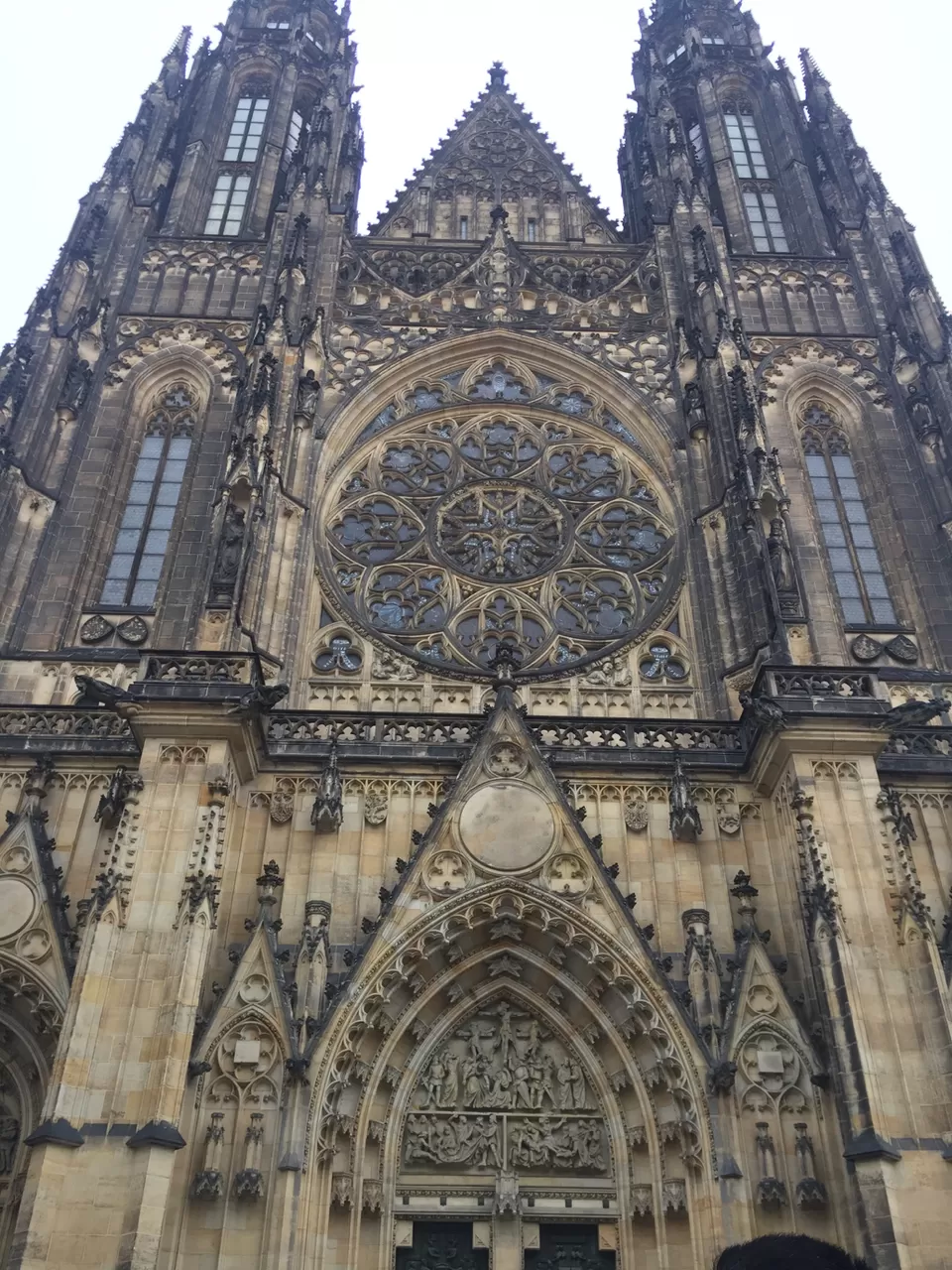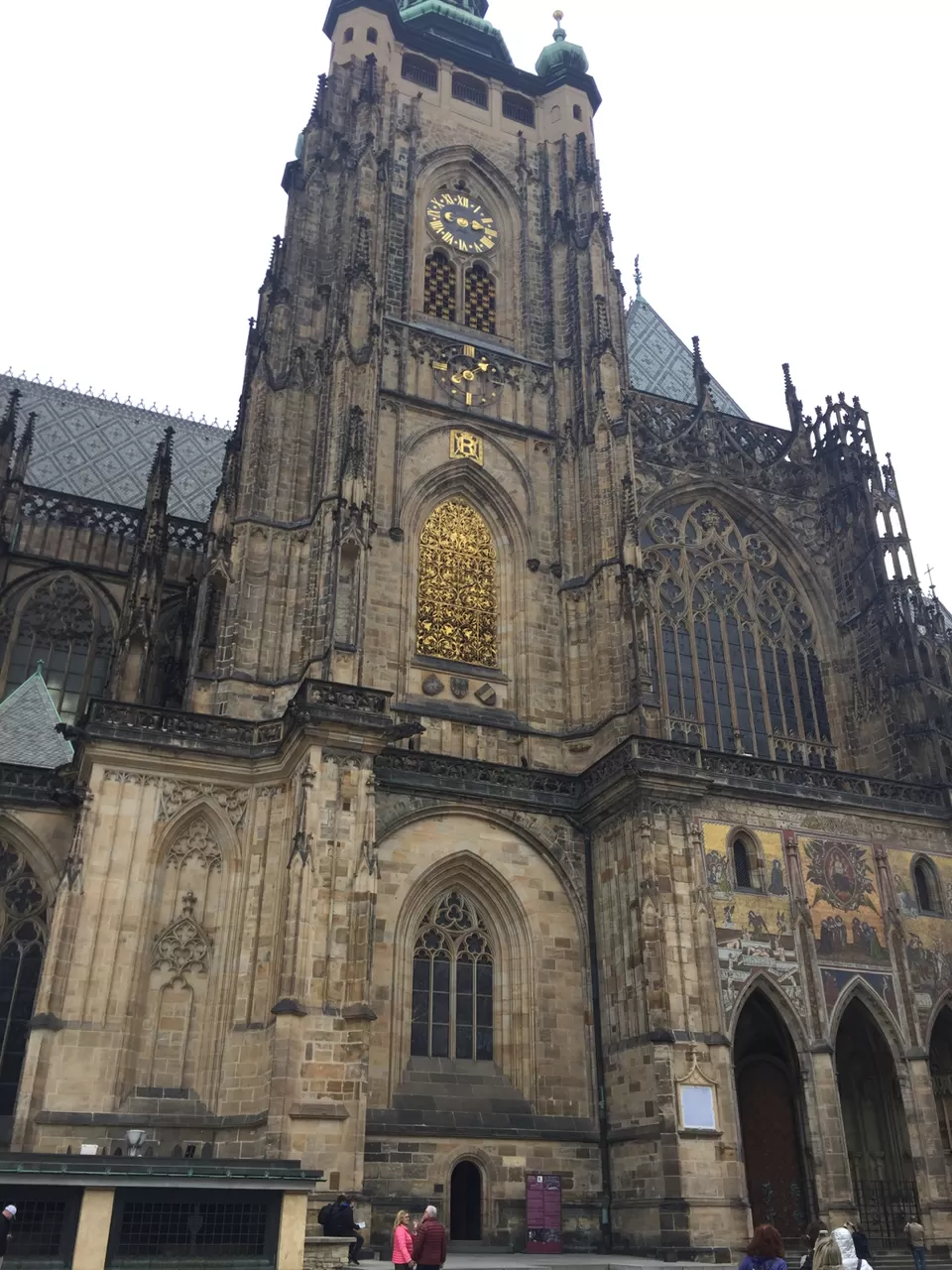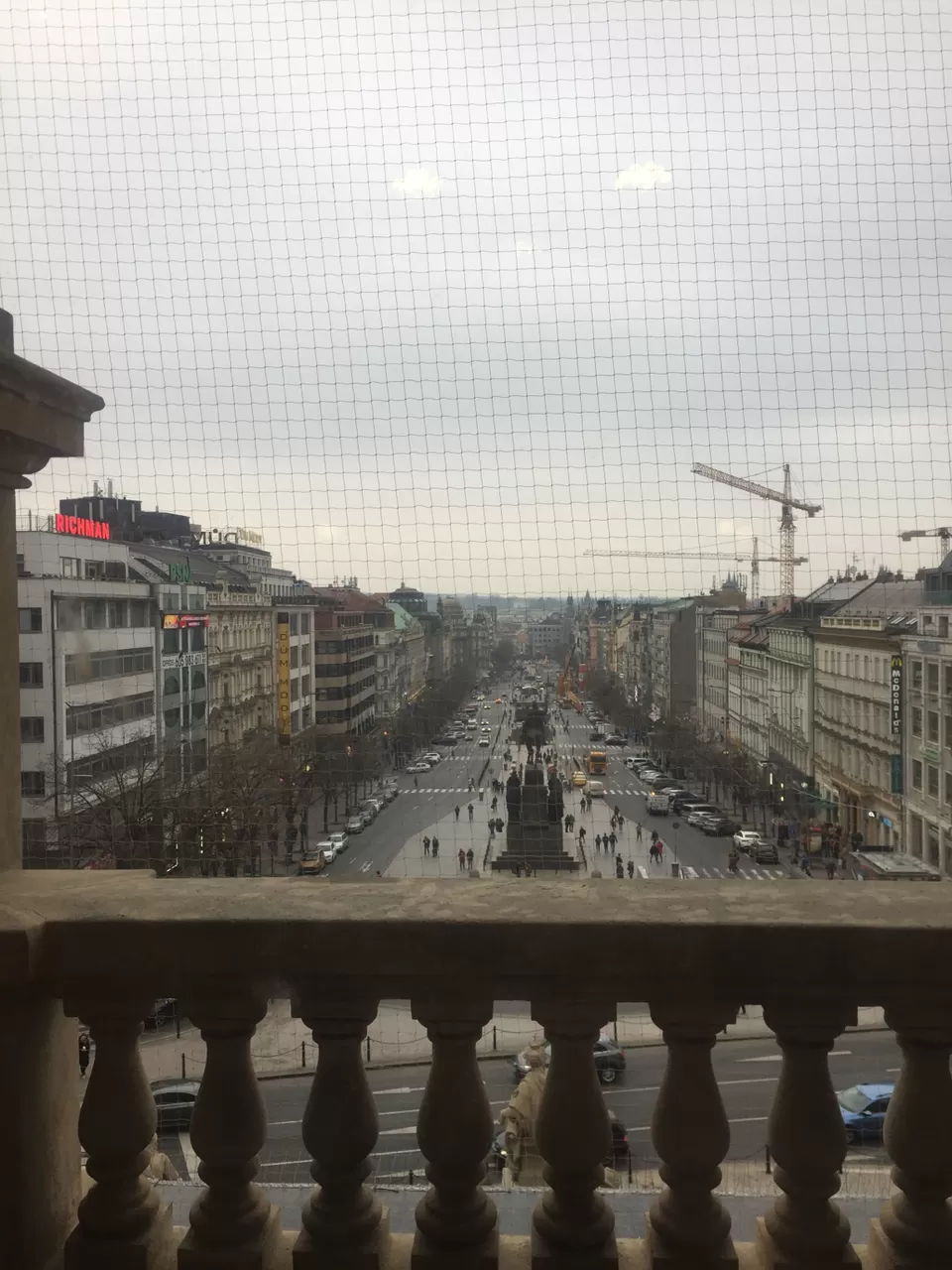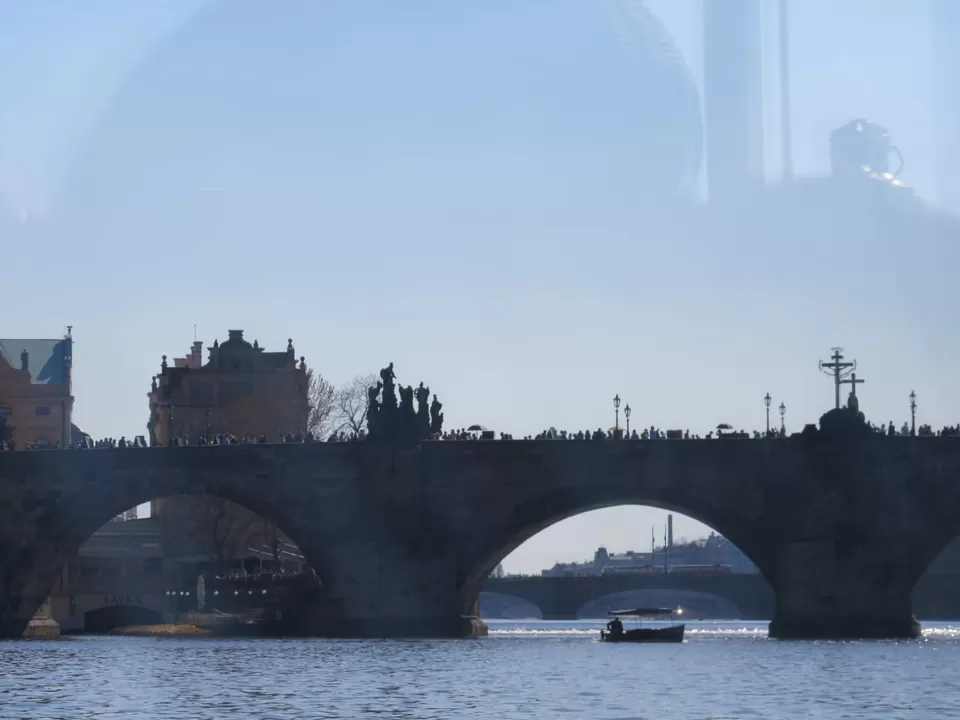 We took a bus 9 in the morning from prague to vienna costing 10 euros on omio.com .Vienna is bit more expensive than prague. Lots of history, art and culture here. I would say its quite similar looking to paris, some even say its more beautiful than paris.
EXPENSES-
Accomodation-
Boutique hostel- booking.com 17 euros 1300INR
For private rooms the prices could easily go over 50 euros
Food-
5-8euros 600 INR for street food.
15 euros 1200 for a meal at restaurant.
should try viennesse coffe and street food.
Transportation- 8 euros 650 INR for 24 hours on tram, metro and bus.
single journey-2.40 euros 200 INR
You can use 'omio' application or website for all your bus and train bookings. It works all aross europe and easy to use.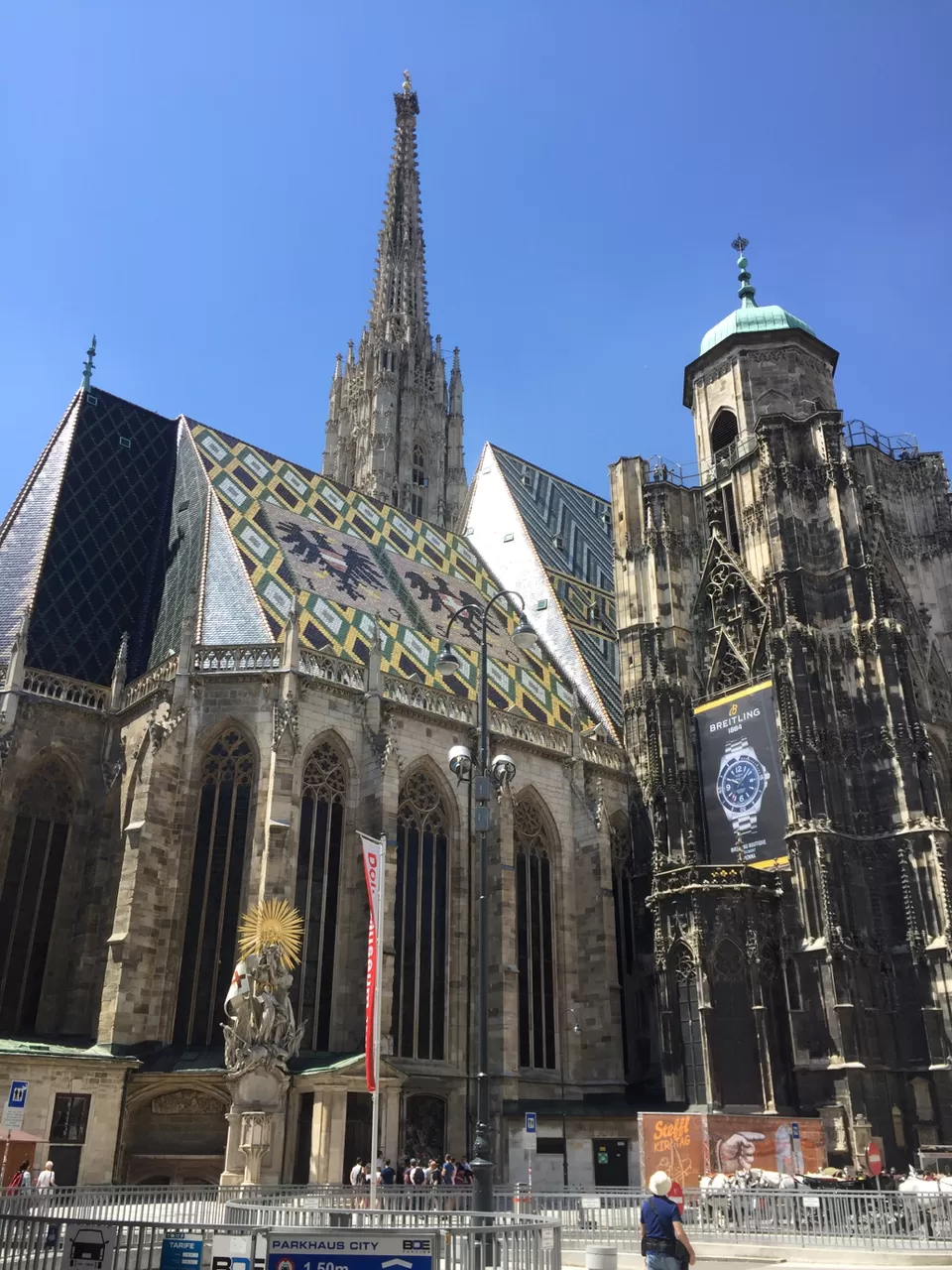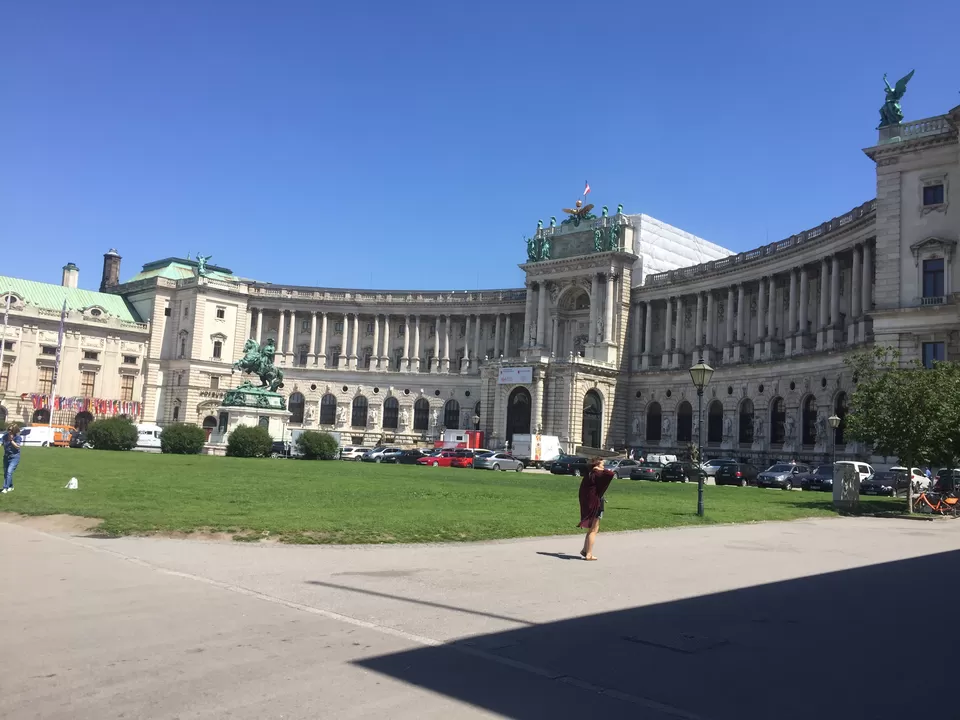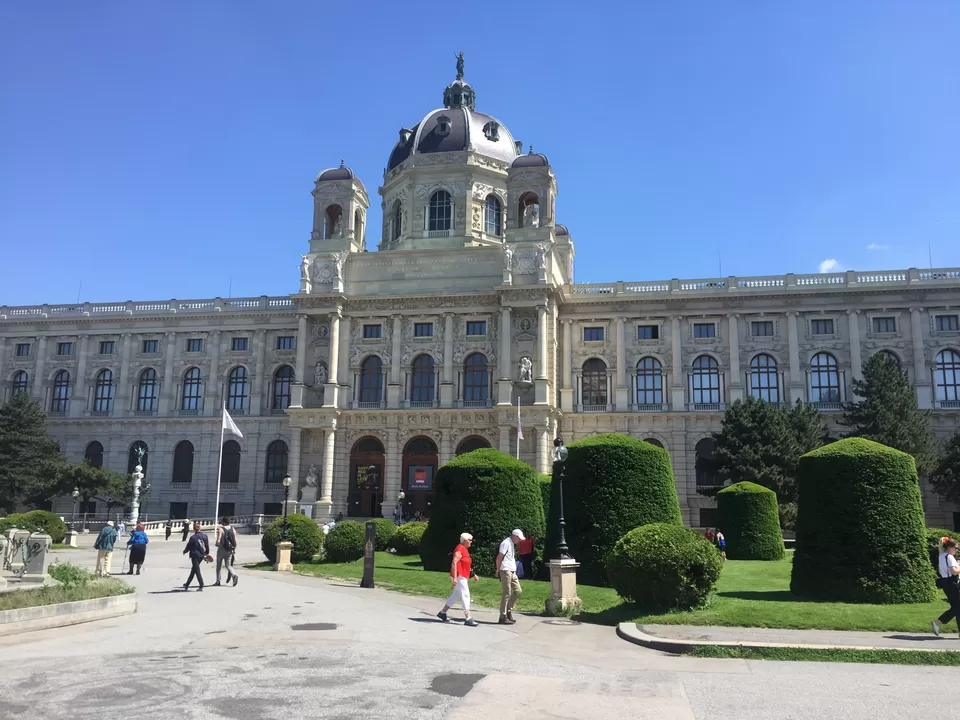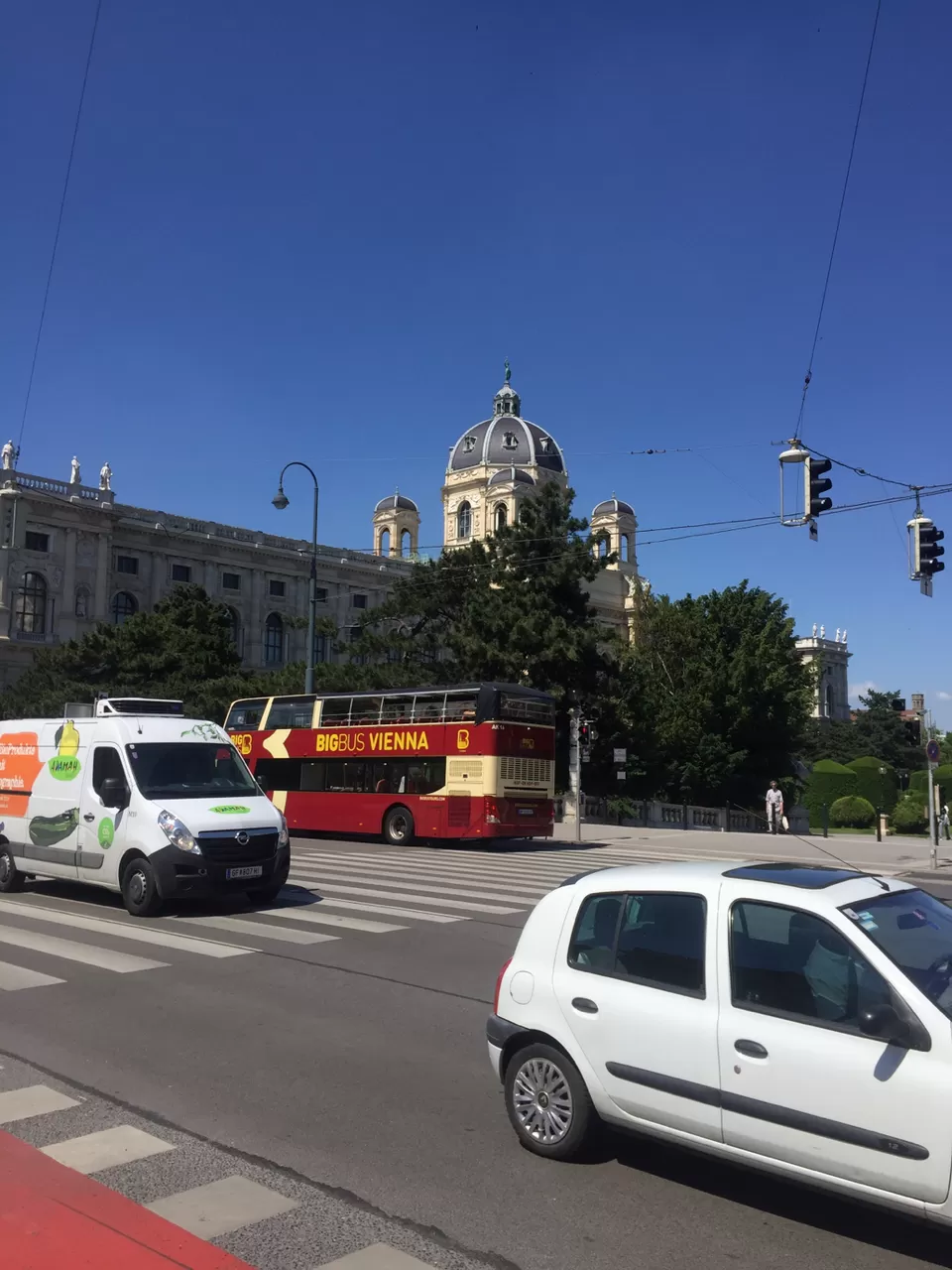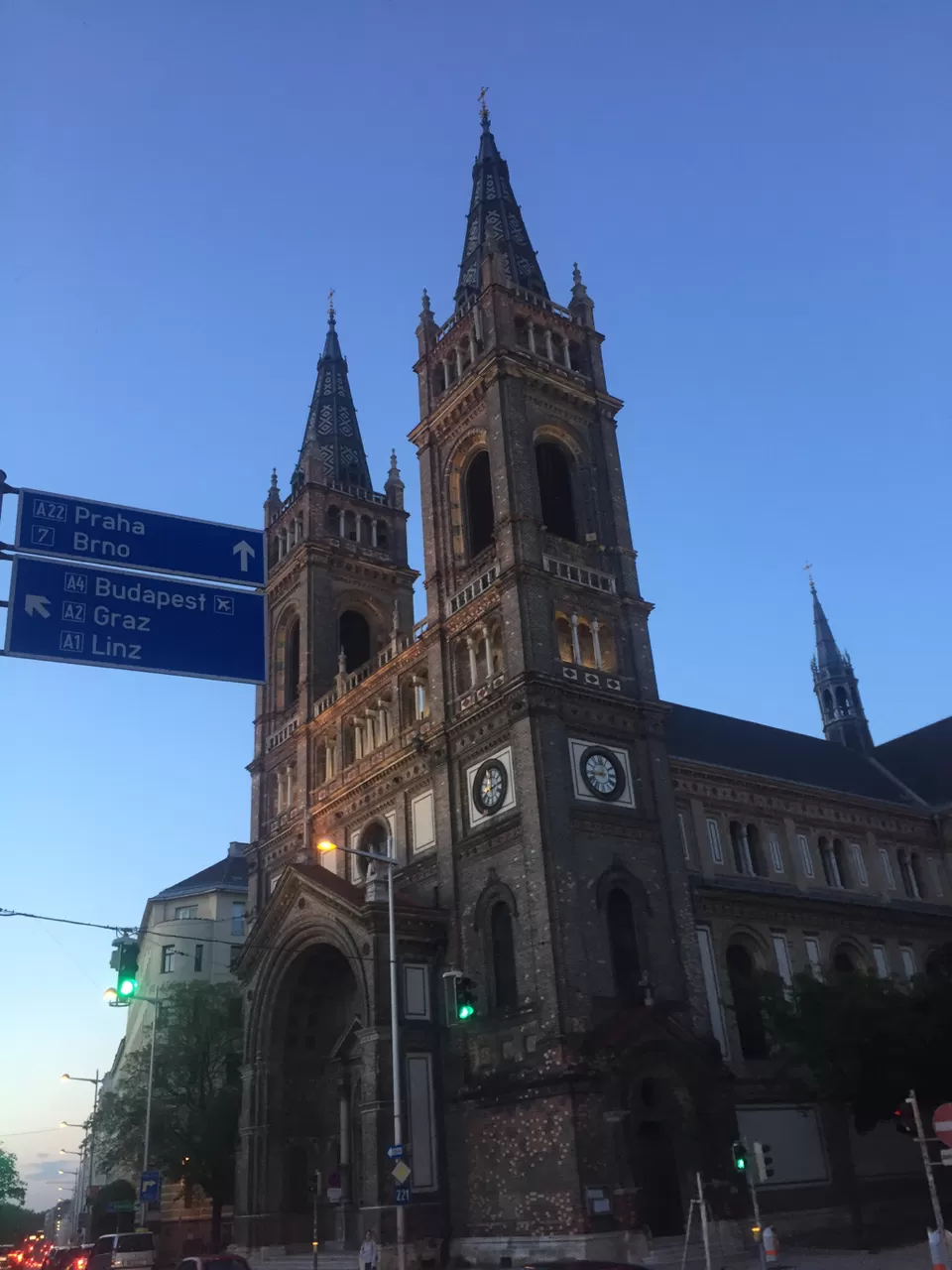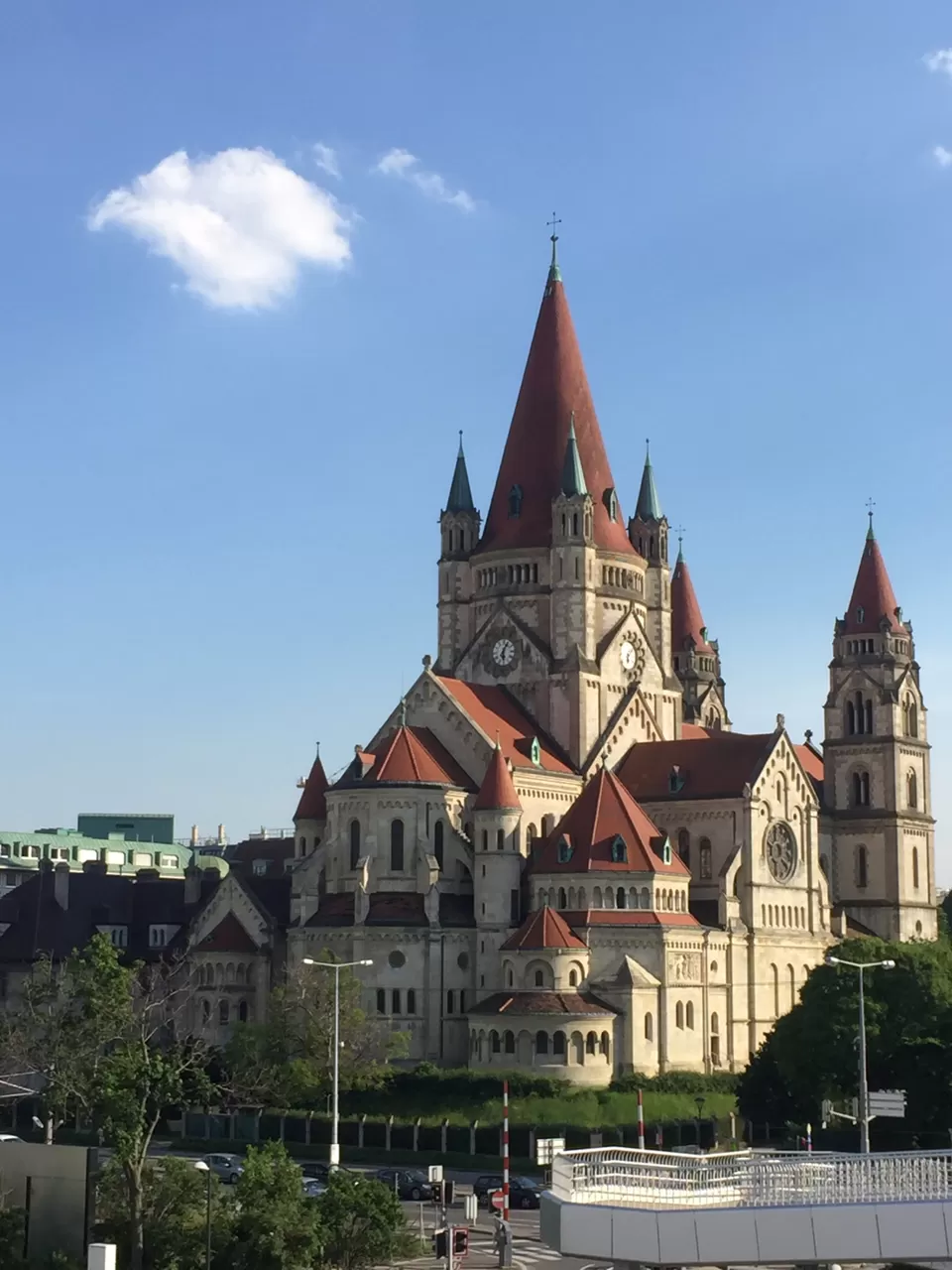 Second day in vienna, the first day was spend around the historical centre of the city which offers many sites to see. Today we are going to spend the day at schonbrunn palace which is huge and you can spend an entire day here.
Attractions of vienna-
1. Palaces like schonbrunn, hofburg and belvedere
2. Historical centre- st stephen's cathedral
3. Vienna state opera
4. Many musuems which this city has to offer in the old centre and in the palaces as well
5. Viennesse coffee culture and some good german beers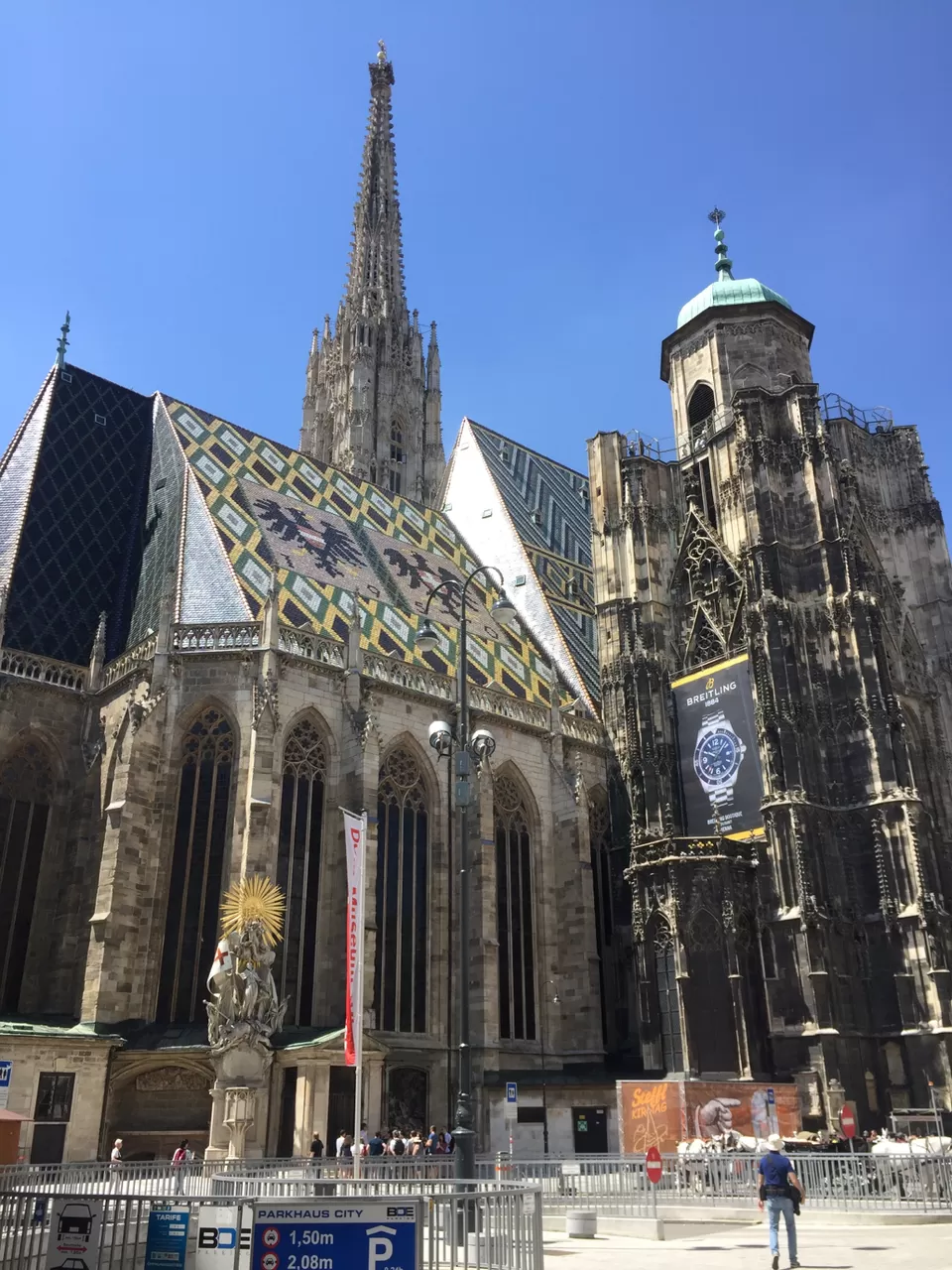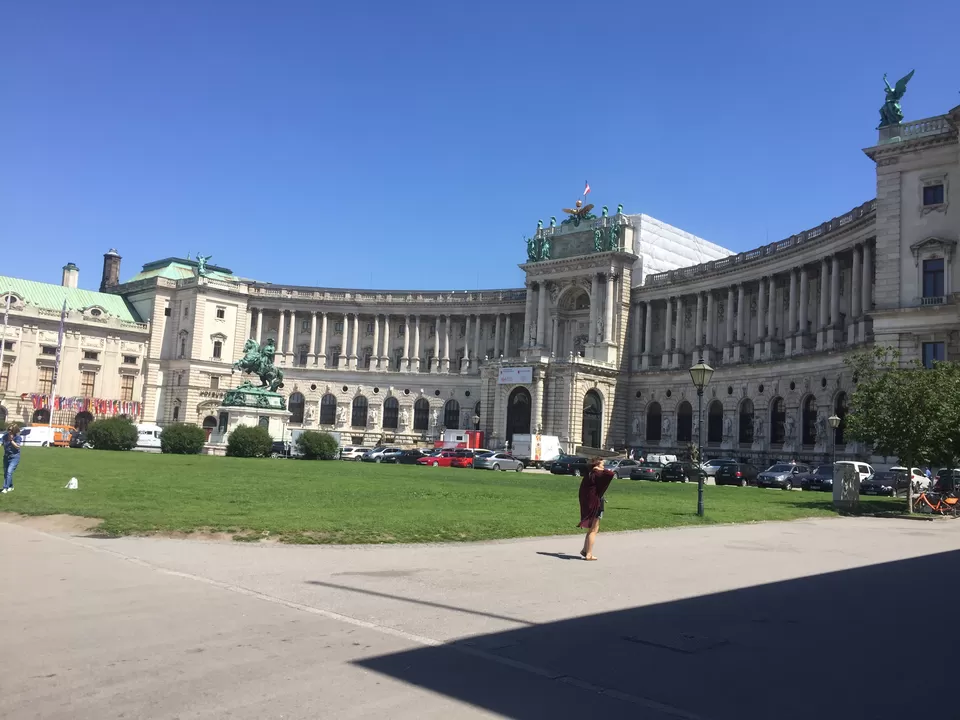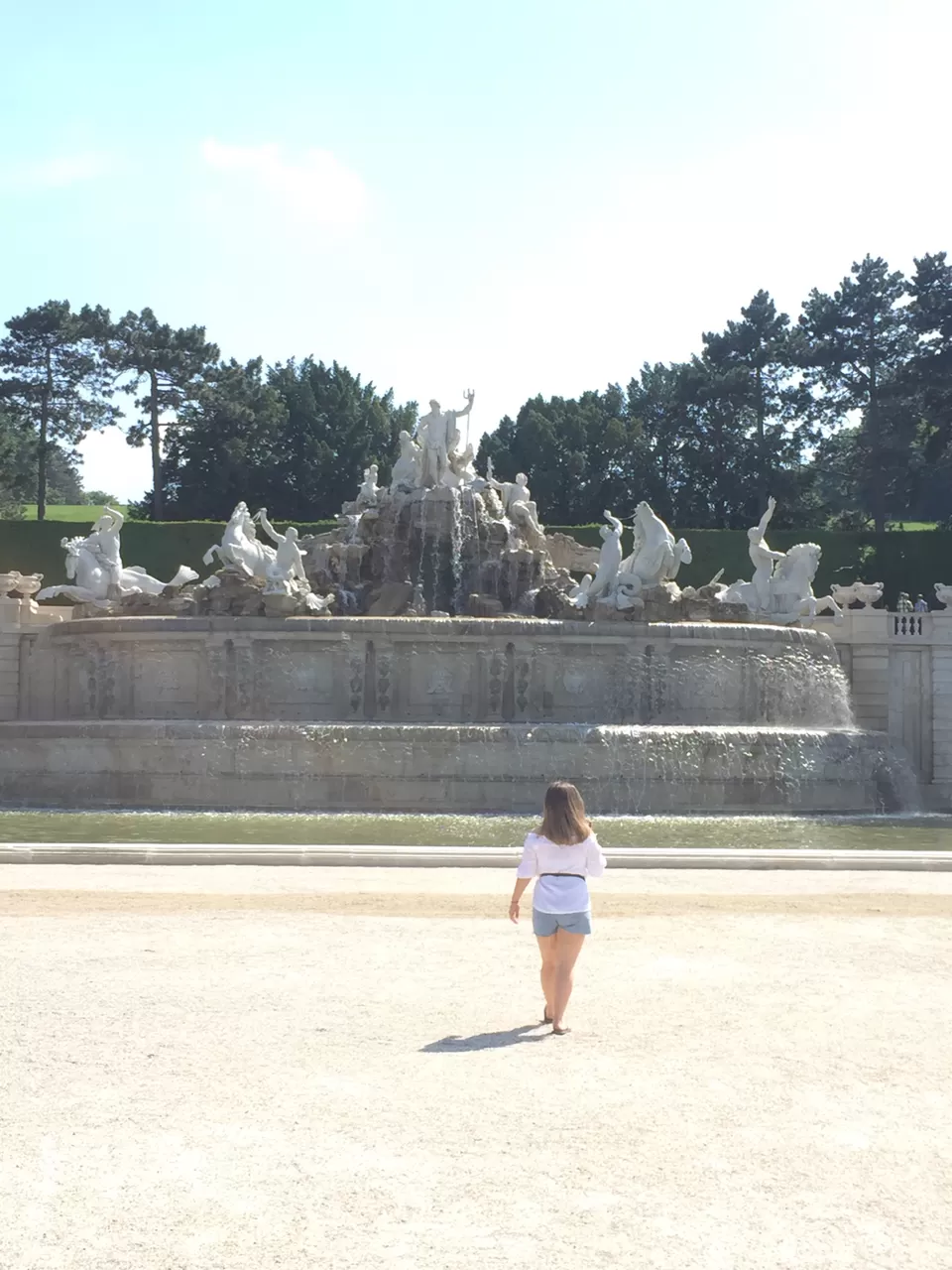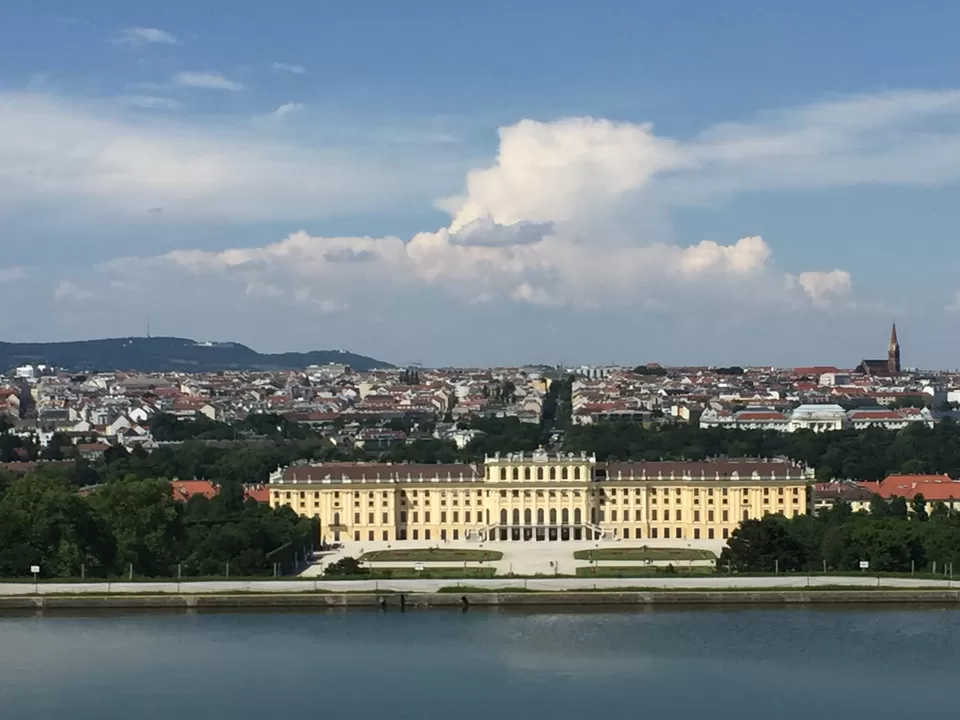 So today in the morning we took a bus from vienna to bratislava which is the capital of slovakia. Its a small city , if you are going by road from vienna to budapest you can take a small visit to bratislava. It is just one hour from vienna and it's approximately 2.5 hours from bratislava to budapest. Again bus booked from omio.com . Bratislava is lot similar to prague in the old town as they were the same countries back in time.
EXPENSES-
1. bus ticket from vienna to bratislava- 4 euro 320 INR
2. from bratislava to budapest- 6 euro 500 INR
3. Mcdonalds Big mac meal- 7 euros 550 INR
Today i visited the bratislava castle and walked through the old town. Saw the 14th century city gate all this in 4-5 hours in bratislava then back on the bus to budapest. So tomorrow morning another story from budapest.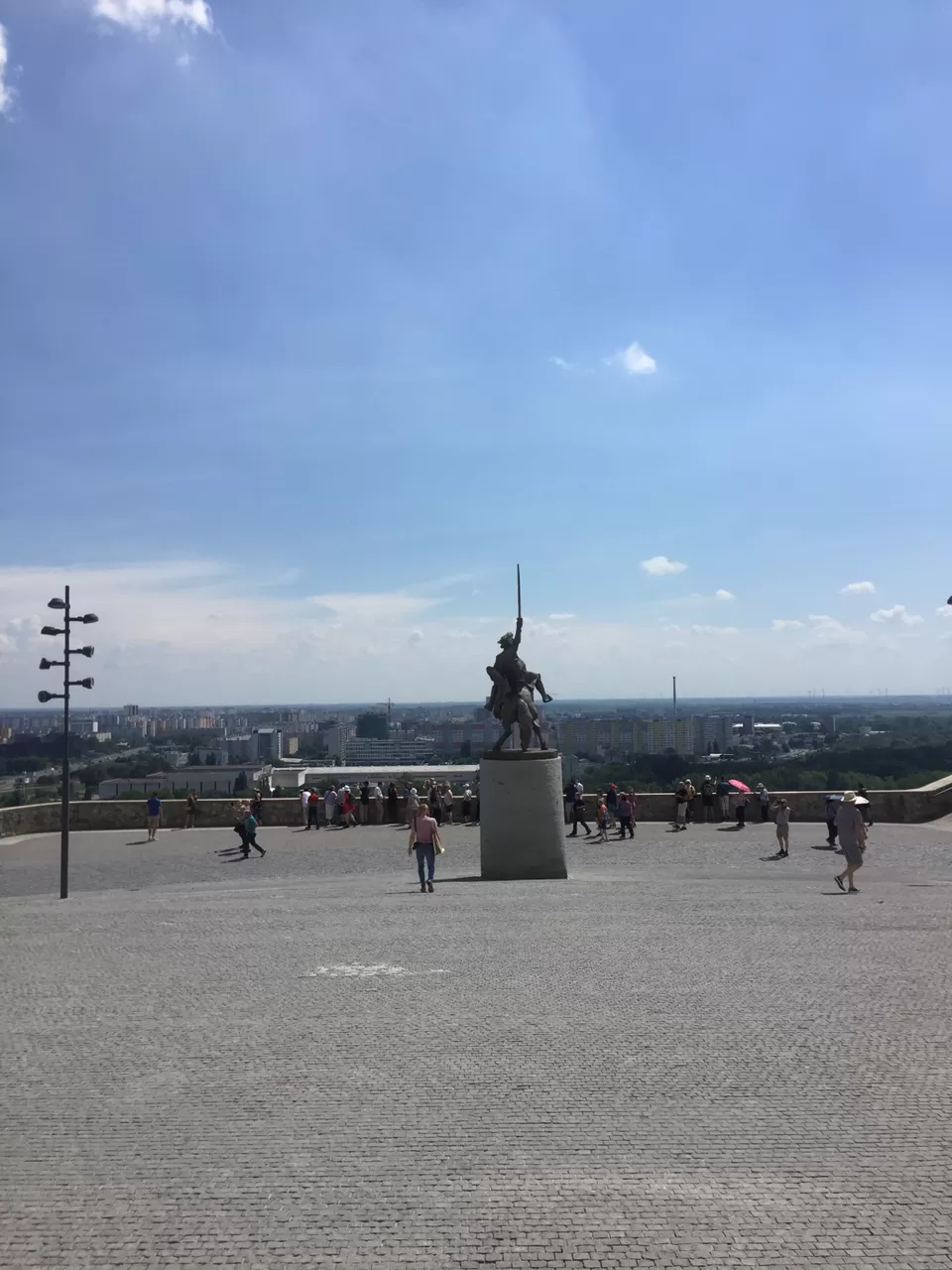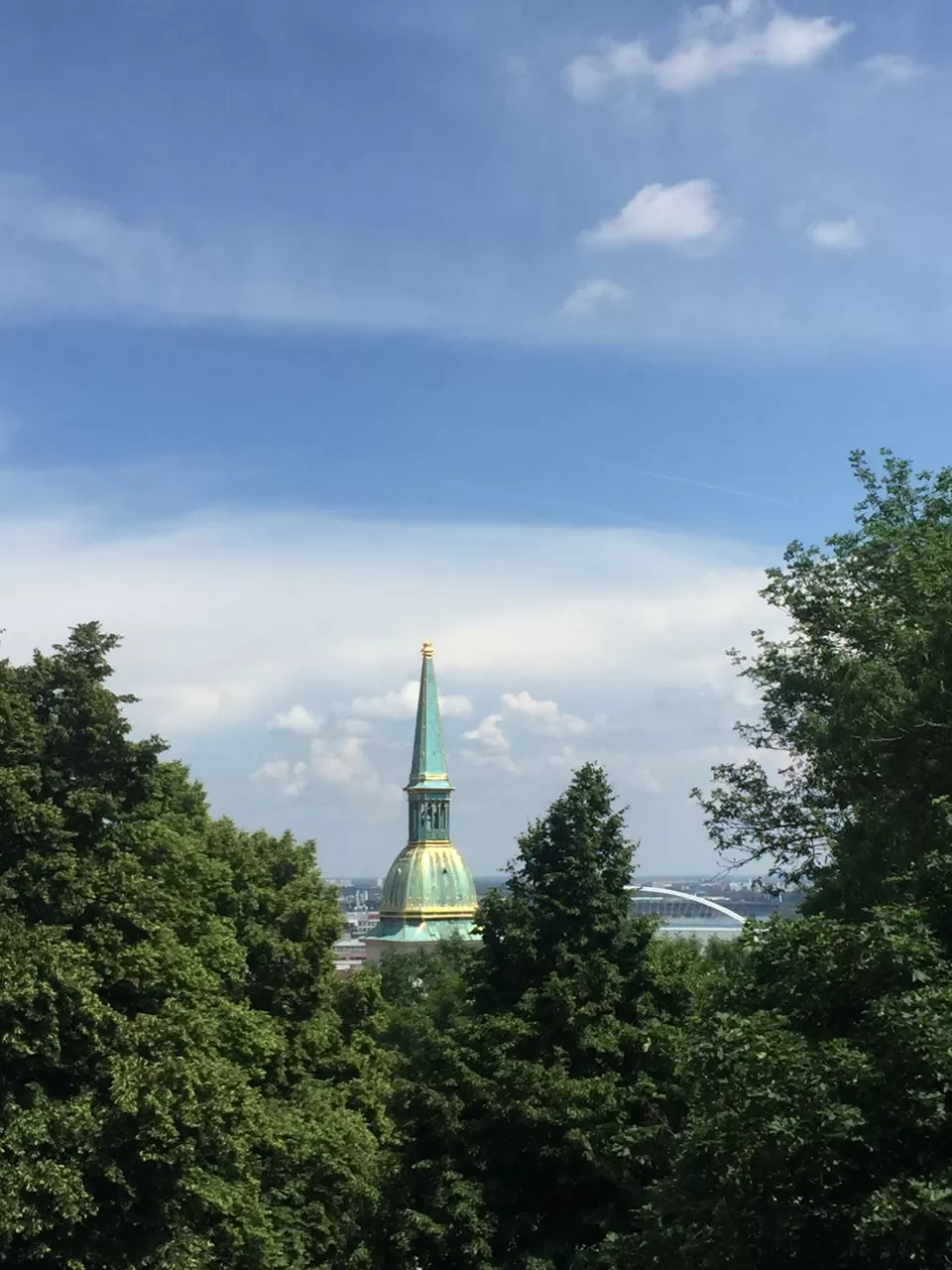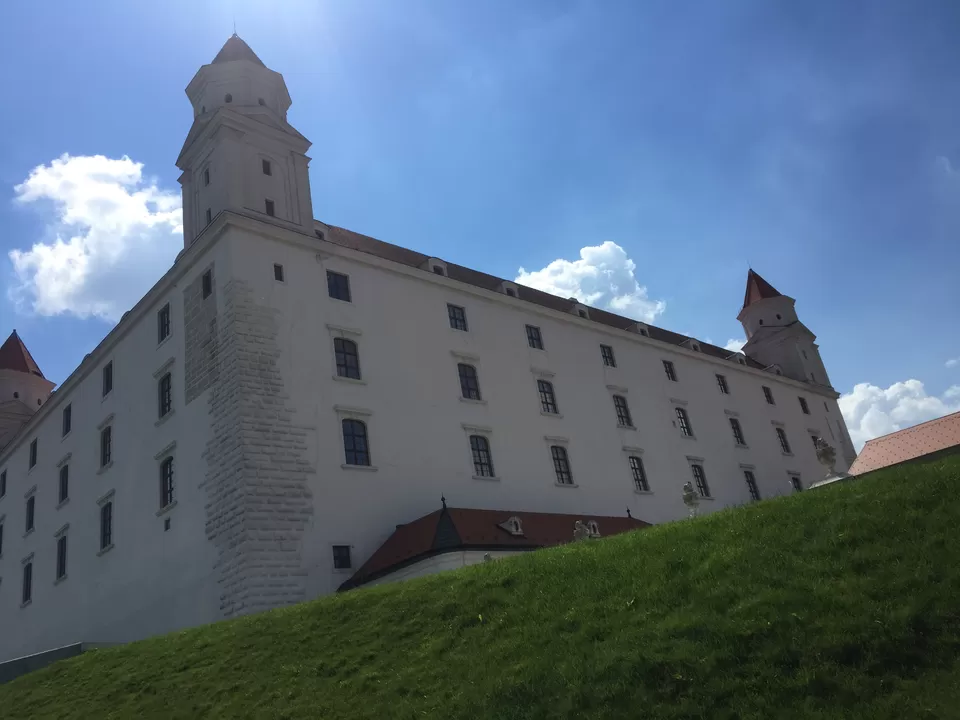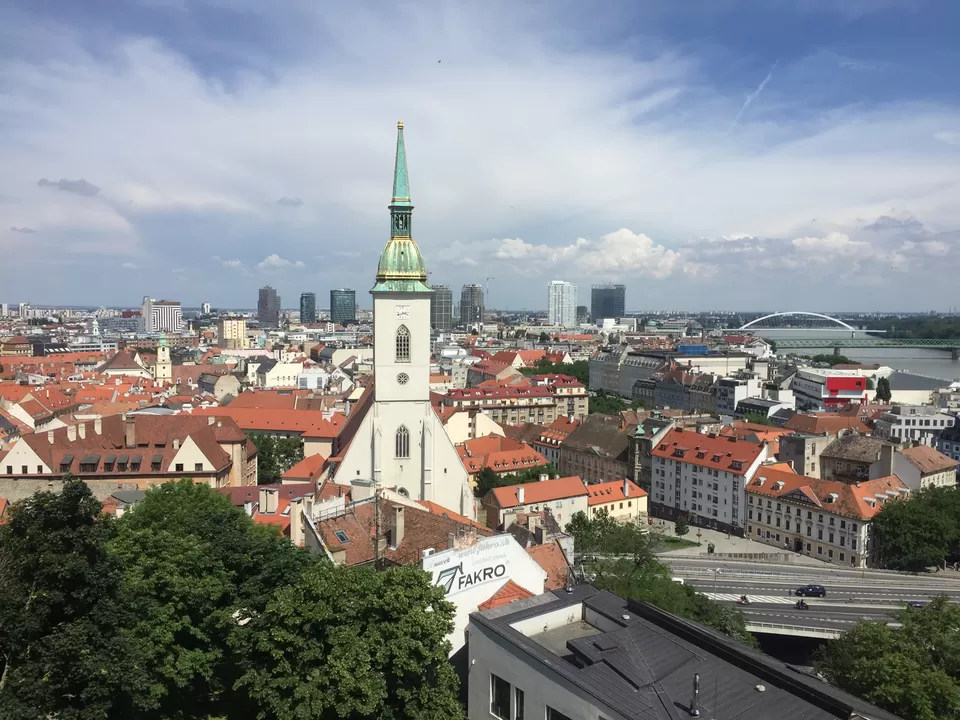 Budapest the name come from buda+ pest which are the two parts of the city divided by the danube river. The part with hungarian national parliament is the pest part and the part with buda castle is the buda part.
These two were connected first time by a brigde called tge chain bridge and hence the city became budapest.
The city is the cheapest in europe among the touristic cities. The prices of hotels, bars and parties are almost similar o those in new delhi.
Architecture is amazing- explore the old architecture and castles in the day and explore the amazing nightlife and parties during night.This city has it all and at reasonable prices
EXPENSES-
Accomodation- cheapest hostel 6 euro(500 INR) in 6 bed mixed dormitory
Airbnb's start at 15 euros/(1200INR)
Sometimes when you are traveling in a group Airbnb.com can be the best and cheapest option for you. In airbnb people rent their house or apartment for a reasonable price according to the facilities given.
If you are two person Airbnb.com will give you the better deals most of the time.
Food- 5-10 euros for a meal (500-1000 INR)
For indian food addicts- shalimar restaurant they provide thali during lunch hour for 400INR
Transportation- 24 hour pass 5 euros 400INR
You will get pass at any metro station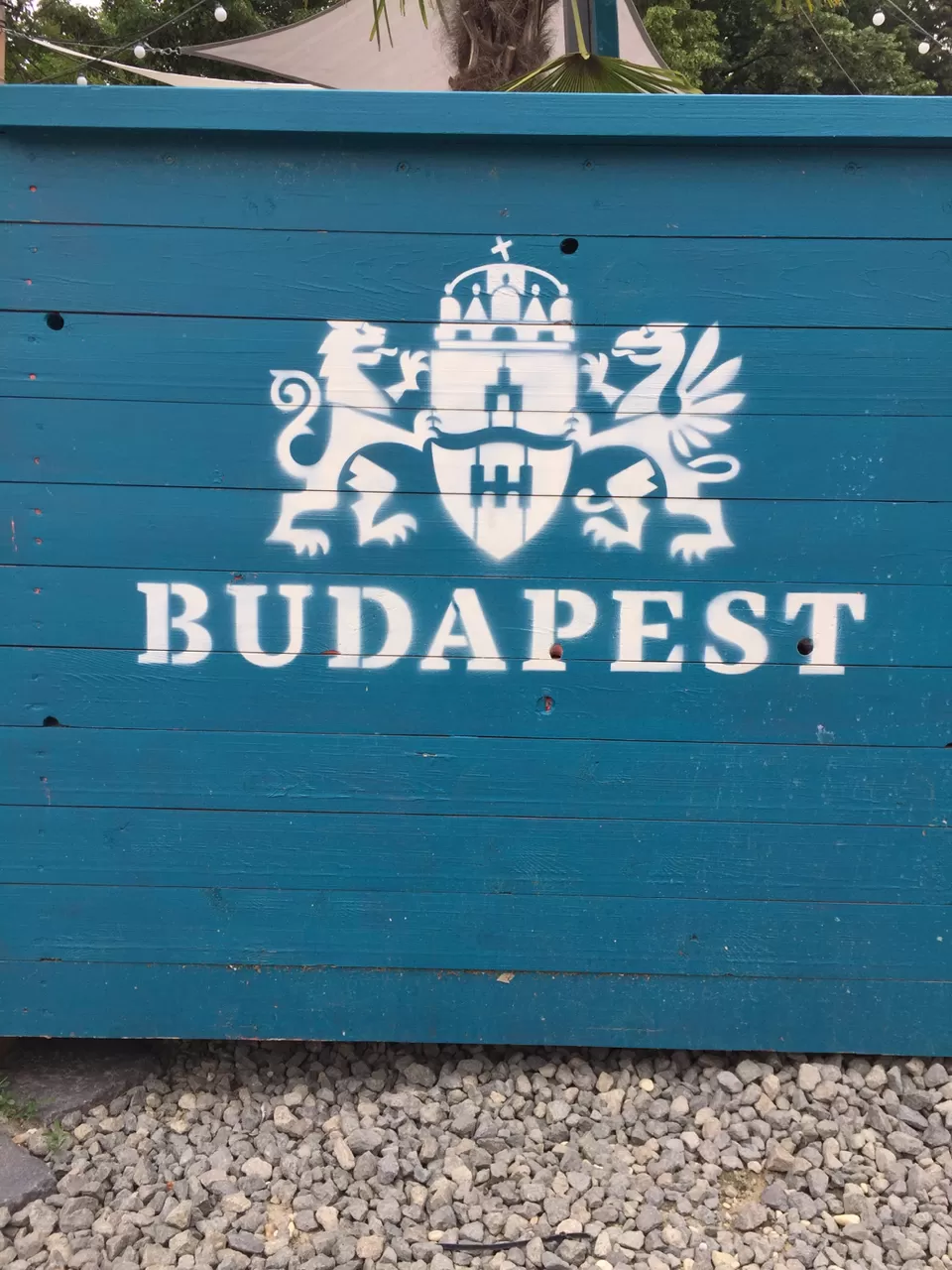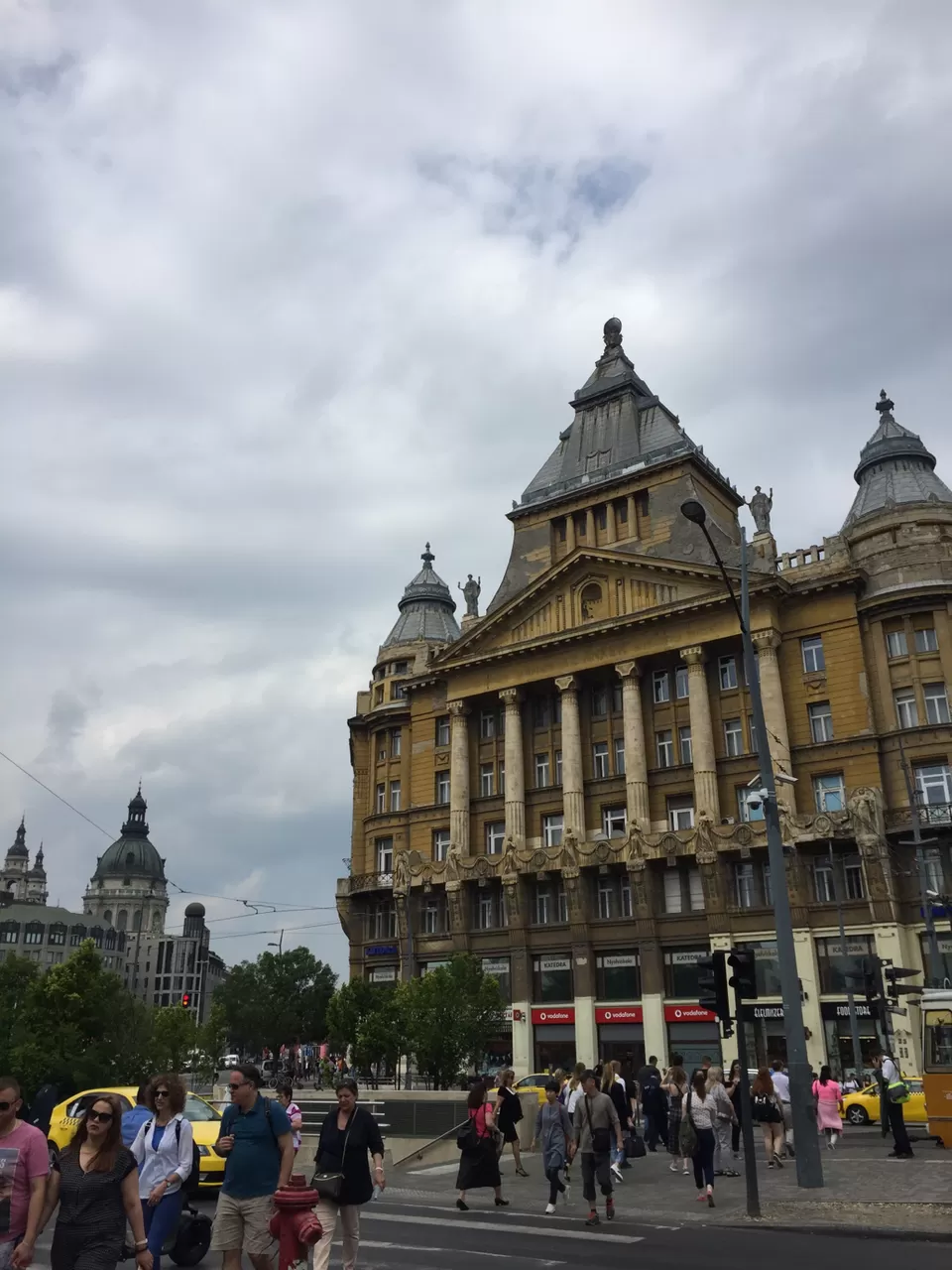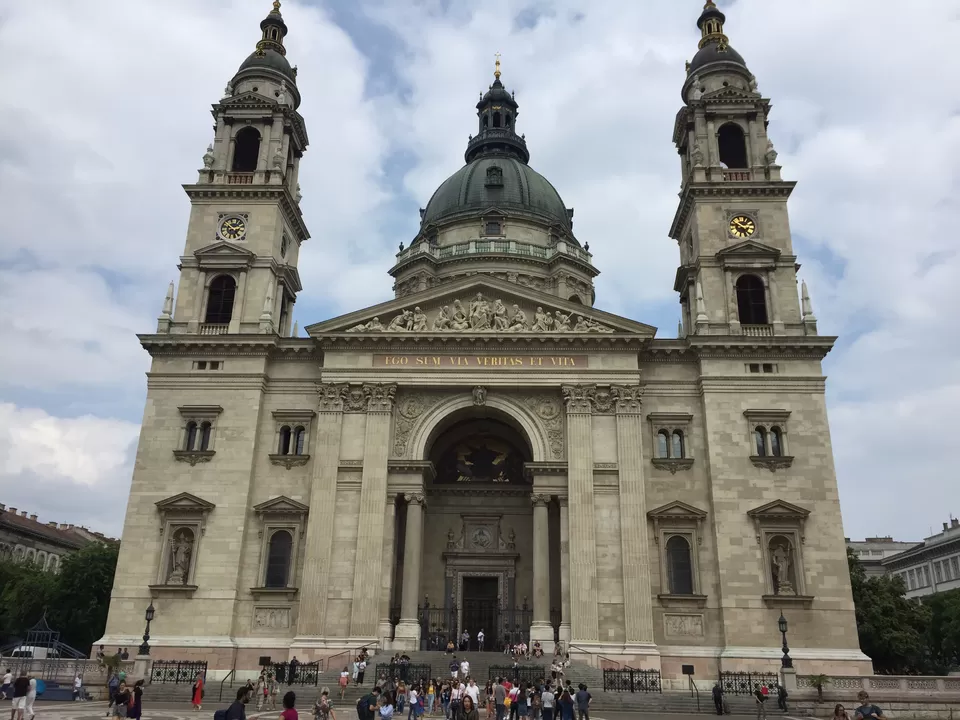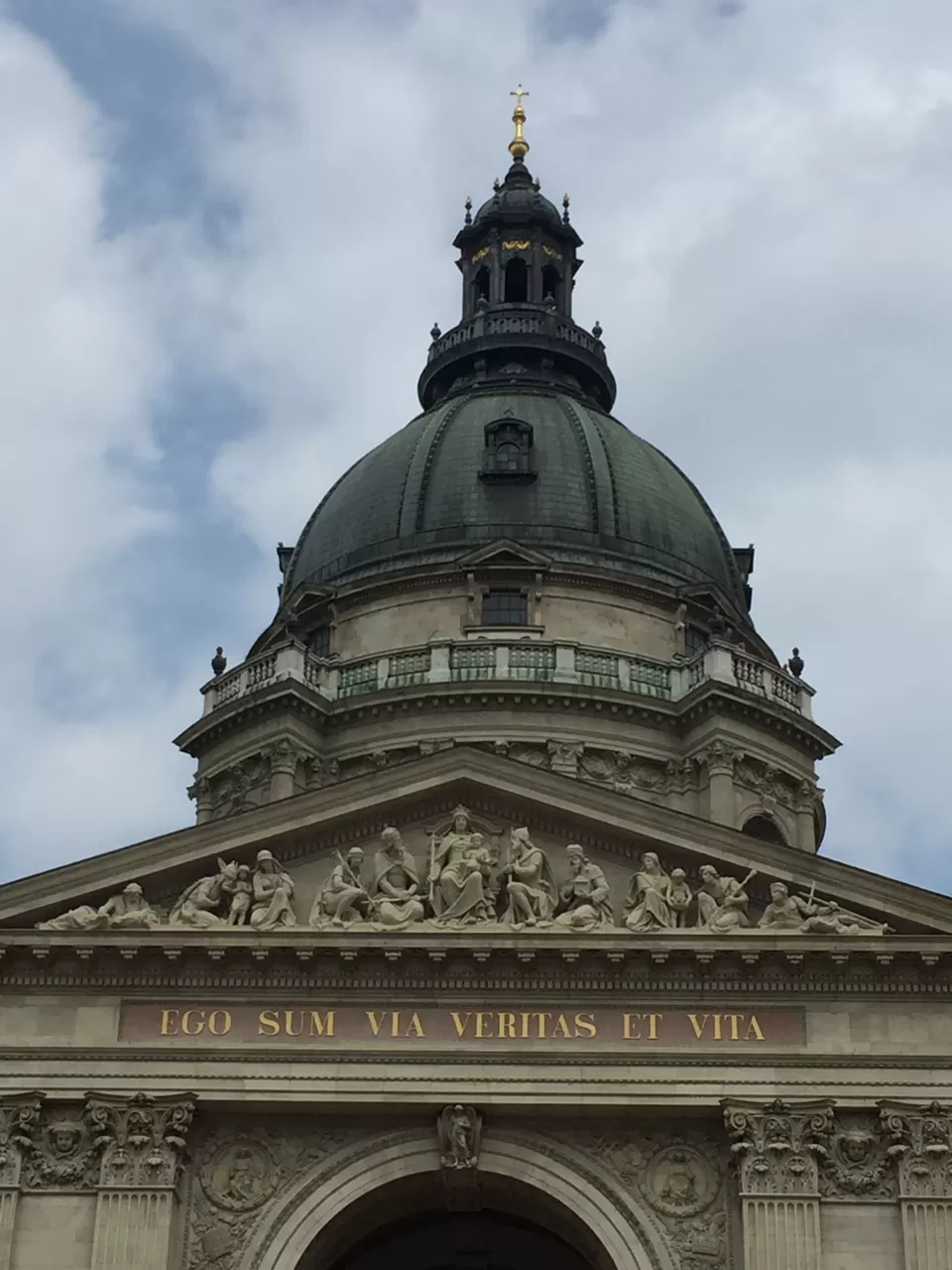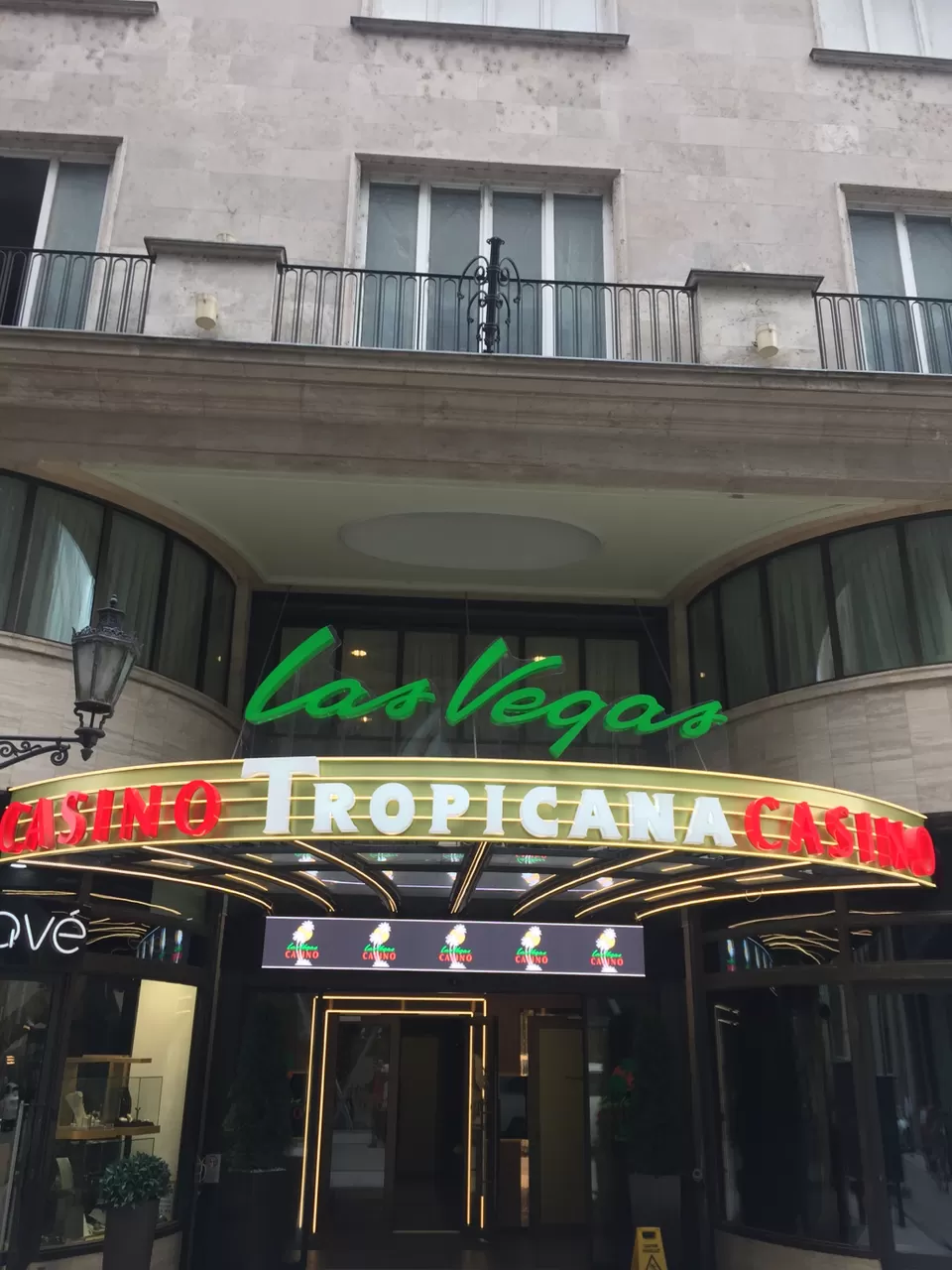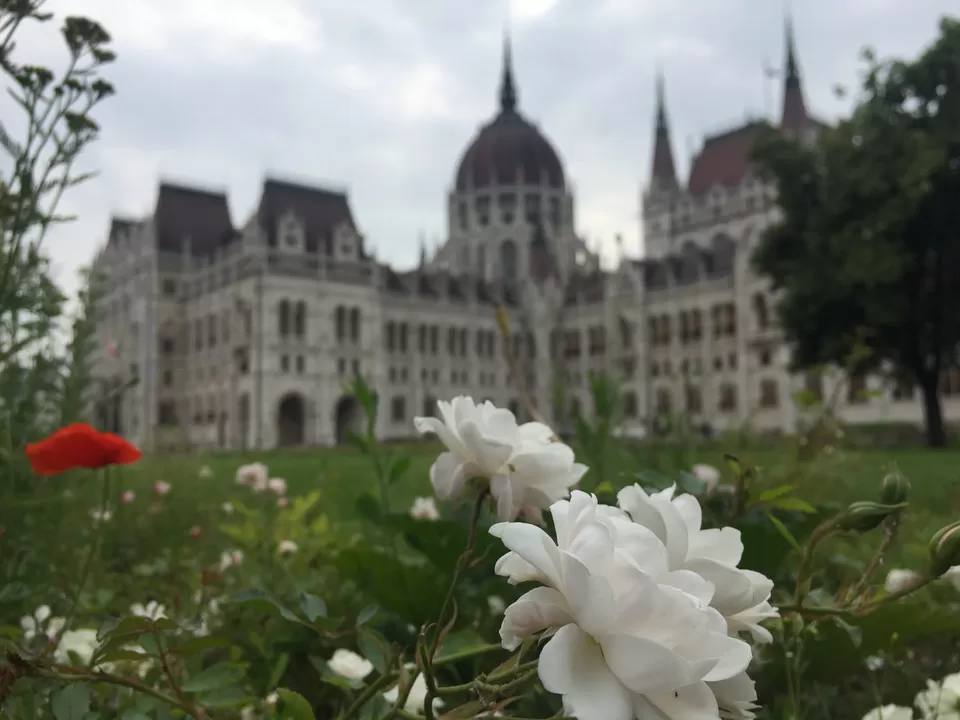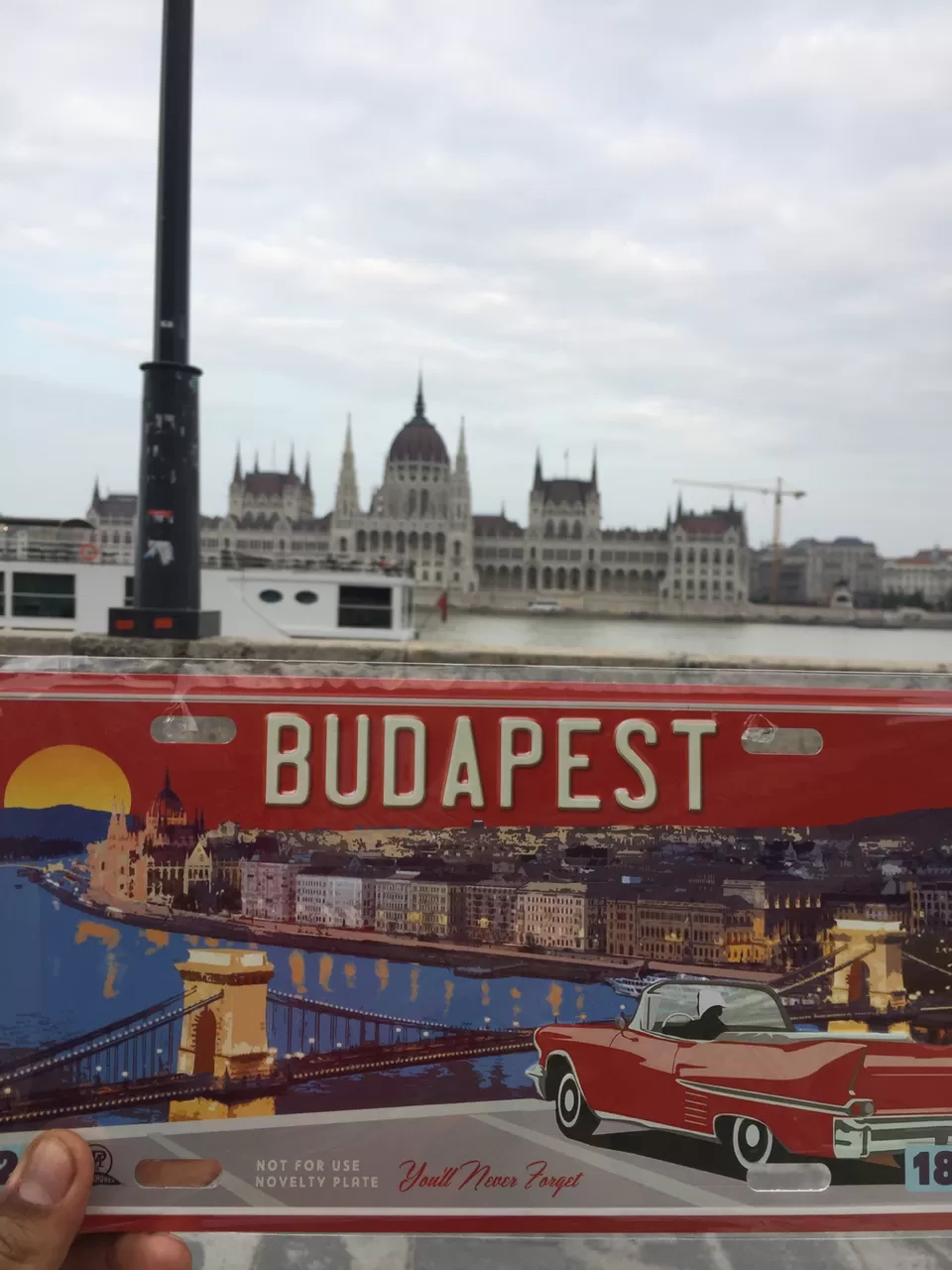 Last day of the trip which was spend in the boat ride in danube river, buda castle and walking through the chain bridge.
Budapest will keep on amazing you with its beauty and parties. One the best touristic cities I have been to, reasons for that would be it has a lot to offer from thermal baths, to its beautiful architecture and crazy night parties and everything for a reasonable price.
European holiday for an Asian price
Things to see-
1.Hungarian national parliament
2. Buda castle
3. st. stephen's basilica and many other sites throughout the historical center
4. Go on the beer boats or beer buses and for the pubs at night.
5. Thermal bath and spa
If you are still then thankyou for reading and feel free to ask any questions in the comment section. HAPPY TRAVELING