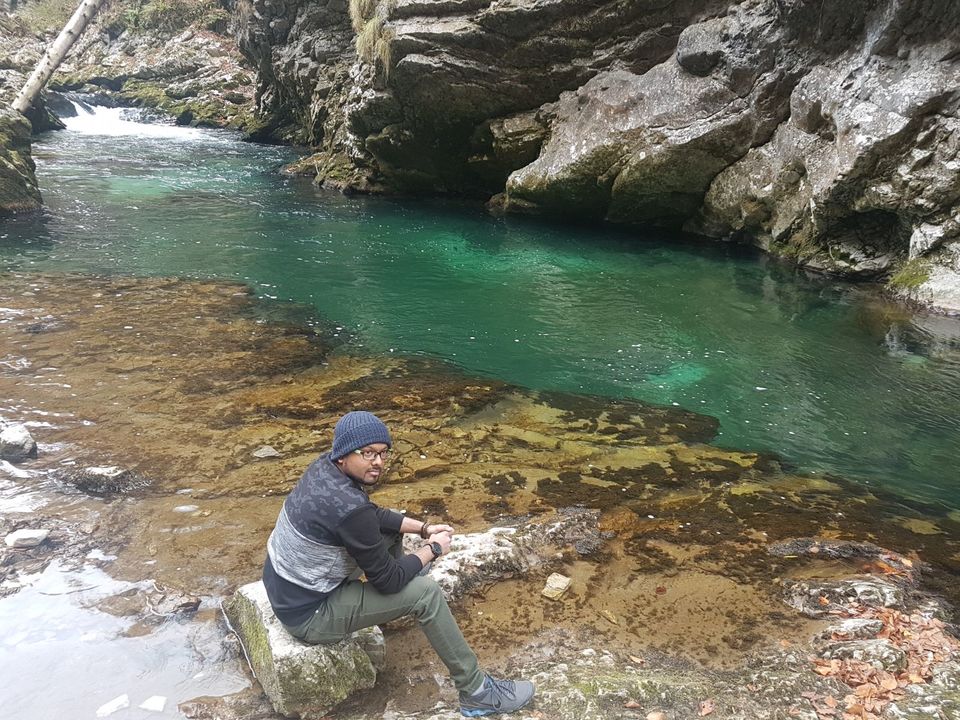 SLOVENIA, HUNGARY, SLOVAKIA AND AUSTRIA IN ONE..
In this post, you'll find my itinerary of a road trip to Slovenia, Hungary, Slovakia and Austria in one trip by car. So let's go to 4 Countries - nearly 2k road drive in 10 days ...
Personally, I believe one of the best way to explore Europe is by car. Road trips are great – you hire a car and then you can go wherever and whenever you want at your own pace. Residing in Germany, I flew to Vienna (Austria) and picked up a rental car from the airport. I pre-booked my rental car using a site check24.de. Check24 usually gives quite a good comparison of different car rental companies. Following are some of the top car rental companies Enterprise, Europcar, Sixt car rental, Hertz, Avis car rental , Budget rent a car.
Hotels and Hostel bookings : can be done using various sites like Airbnb, Booking.com and some travel aggregators like HotelsCombined (by KAYAK), check24.de, Expedia.
Flight bookings : my first preference is Google flights to search the connections and operating flights. Most of the times Ryanair and Eurowings/Germanwings are the low cost flight operators.

City travel tips:
> Hop On Hop Off Bus Tours: It's affordable and covers all the important landmarks in the city. Best part is its a guided trip on open top double decker bus(mostly) and one can hop on and hop off at any prescribed stops unlimited times in a day.
> Free Walking Tour: In Europe, all the major tourist city offer a (Free) Walking Tour. So search in google and pre-book these tours. They're a great way to explore and learn more about the city from a local guide. One can tip the guide if you are happy with the walking tour.
> Public transportation.
HUNGARY - BUDAPEST (2 days 2 nights ) :
By Road: Vienna- Budapest : 230 kms -- 2.5hrs drive need Hungary Vignett (for week costs 11.01Eur 2,975 Ft ) also Austria Vignett (for 10 days costing 9.50€ ). Vignett is like a Toll sticker/ ticket to use the highways.
FOREX : 1 EURO nearly 300- 355HUF - Hungarian Forint
Things to do/See :
1- THERMAL BATHS (Must):
Budapest is known for its natural thermal baths. These thermal springs baths are known for its healing powers. The two most famous thermal baths are SZÉCHENYI SPA are GELLÉRT SPA. But there are many more thermal baths. I went to the most happening POOL PARTY SPARTY.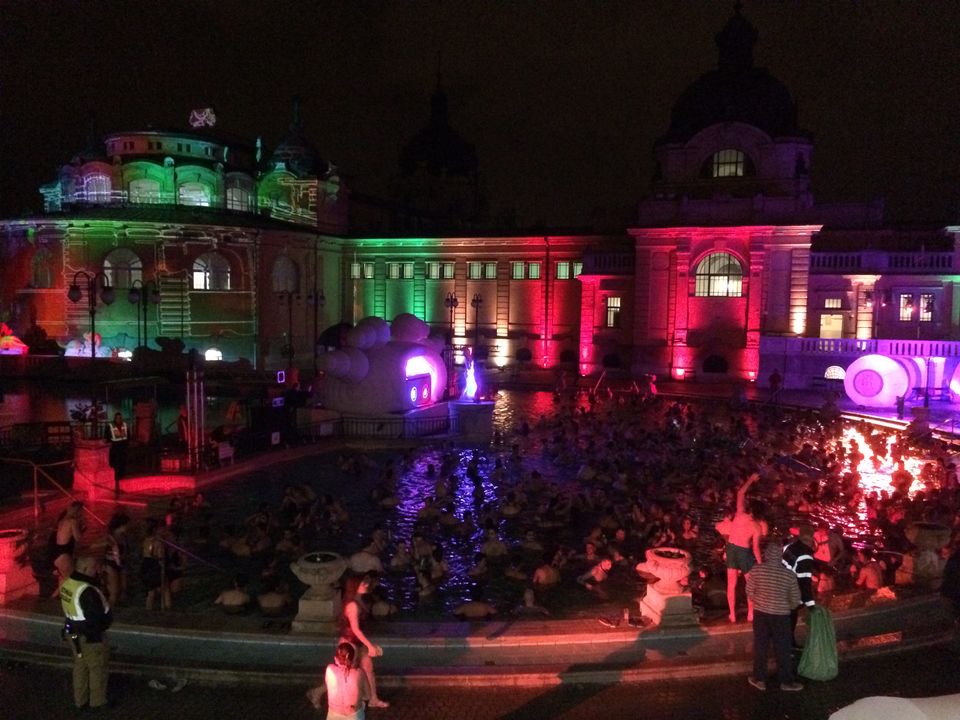 2- The banks of the Danube river is a great place to see many of Budapest's best sights. The Buda castle and Hungarian Parliament along with the bridge gives an amazing city panorama view.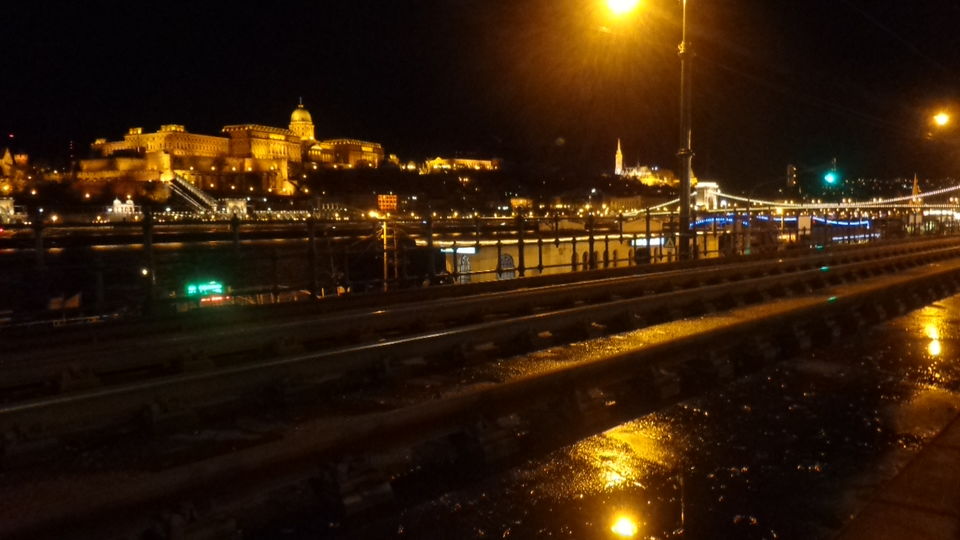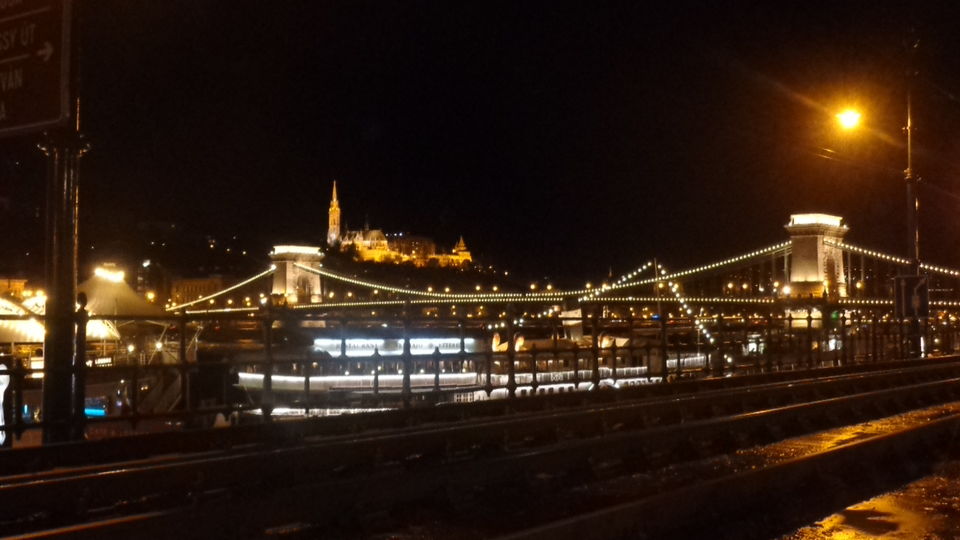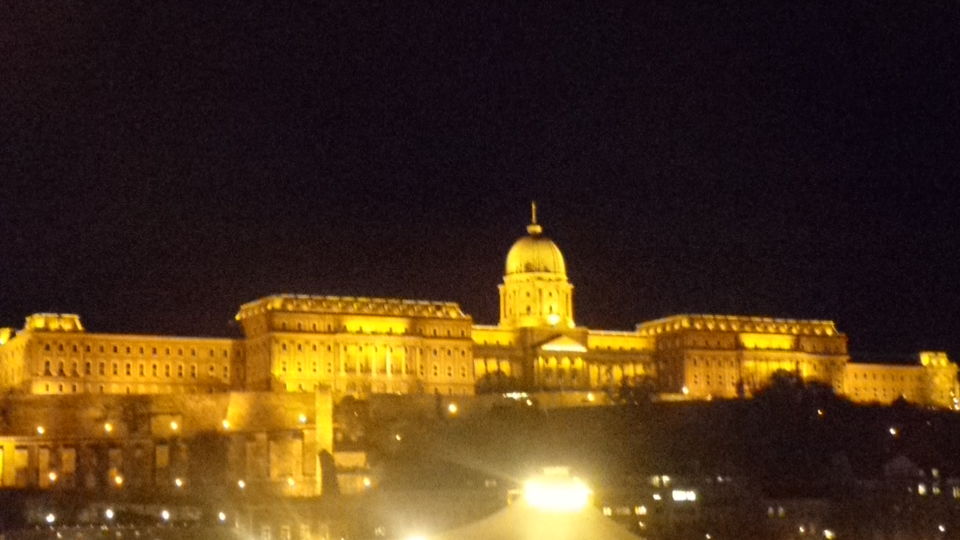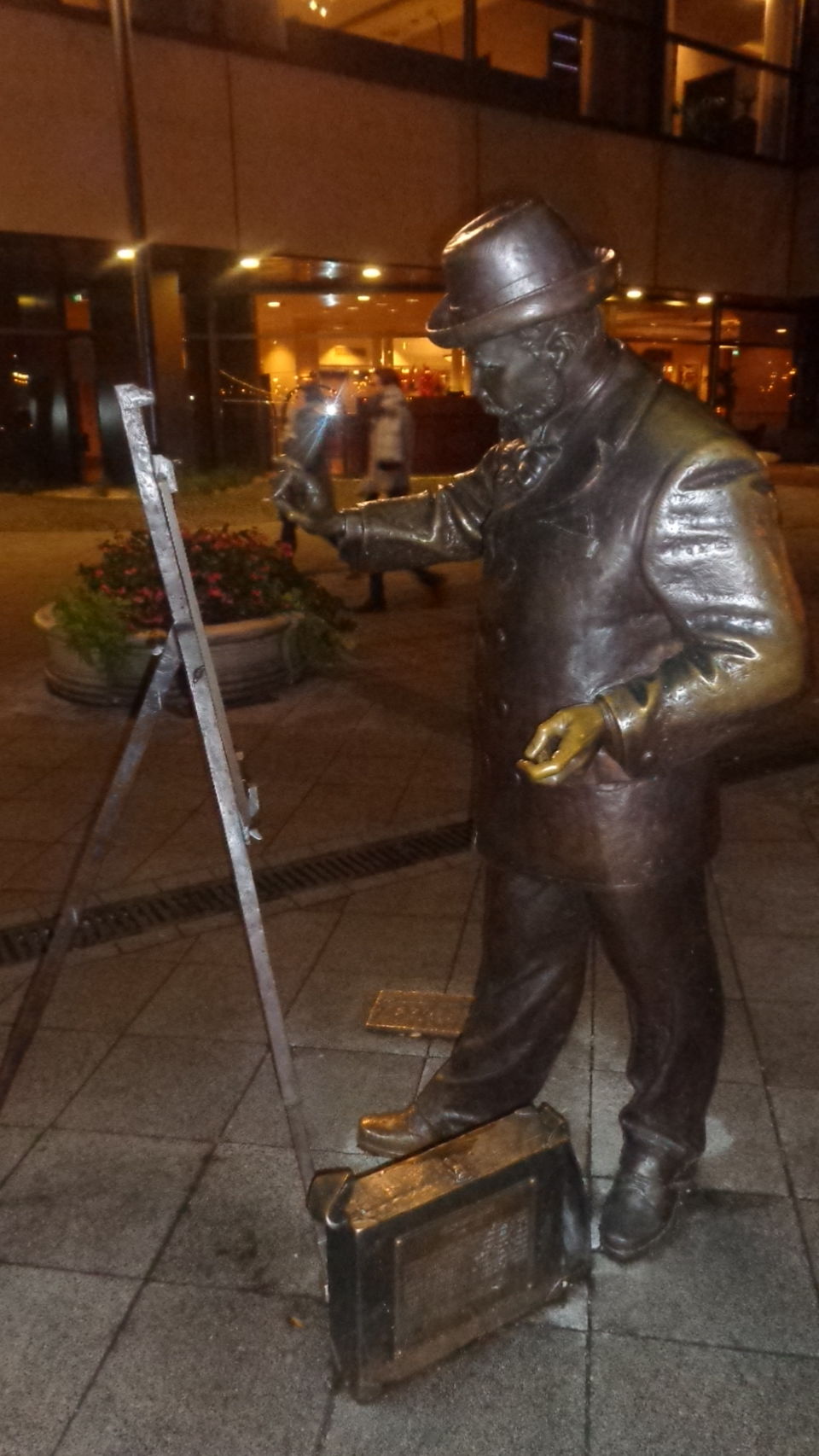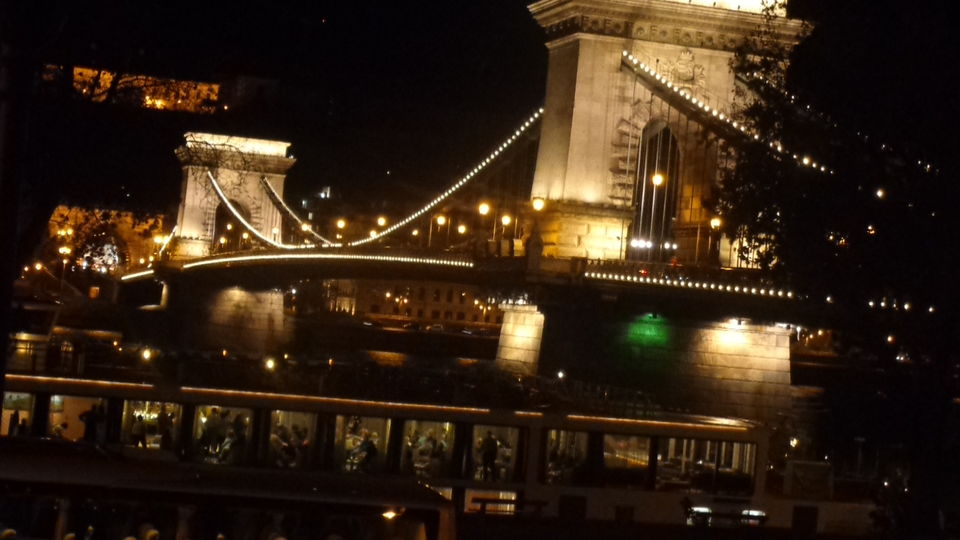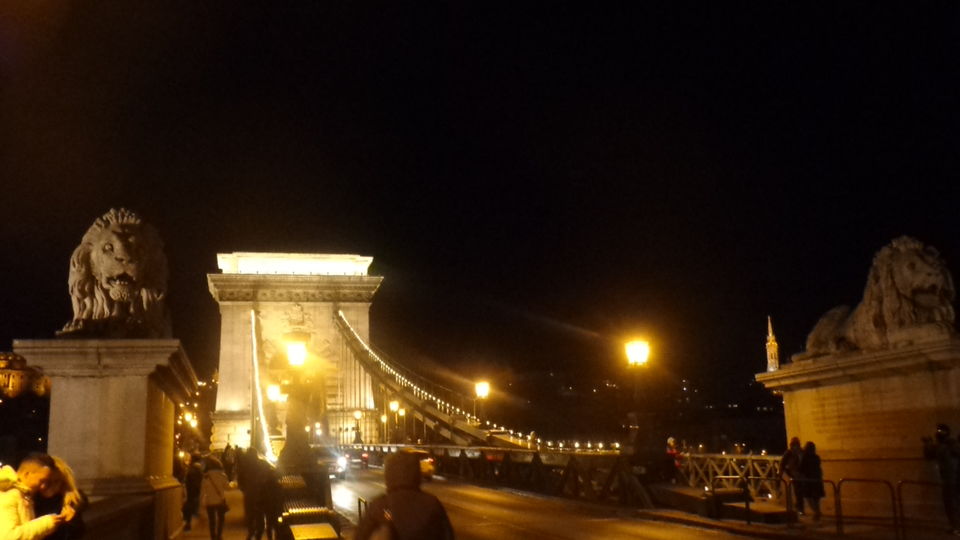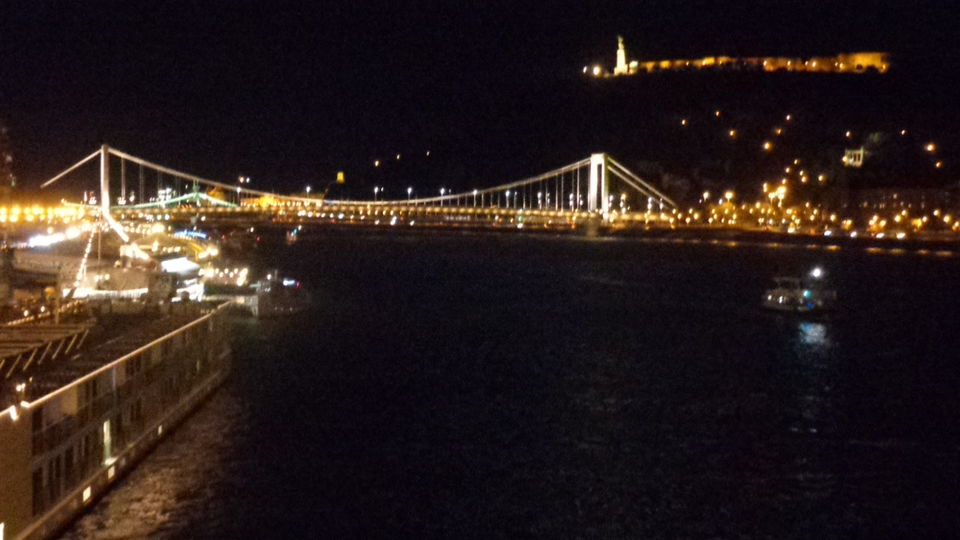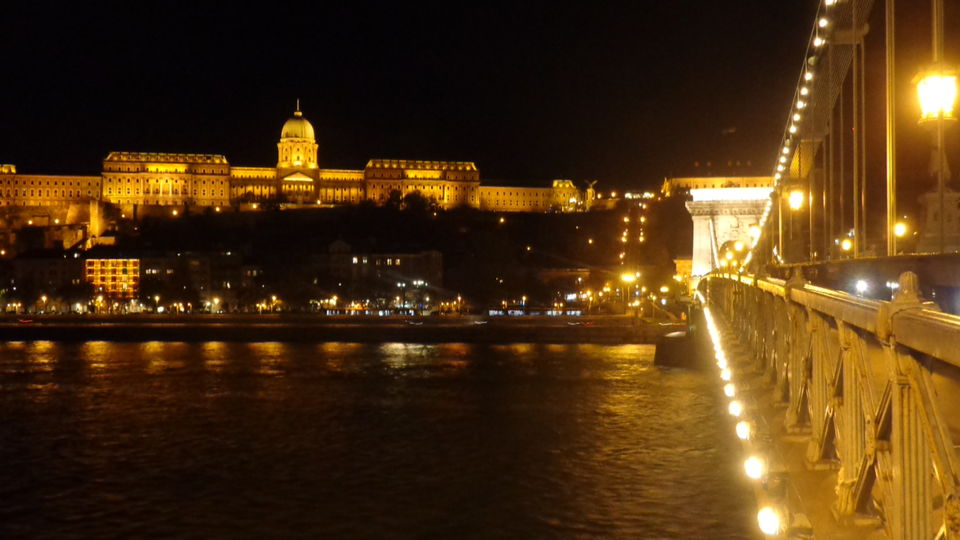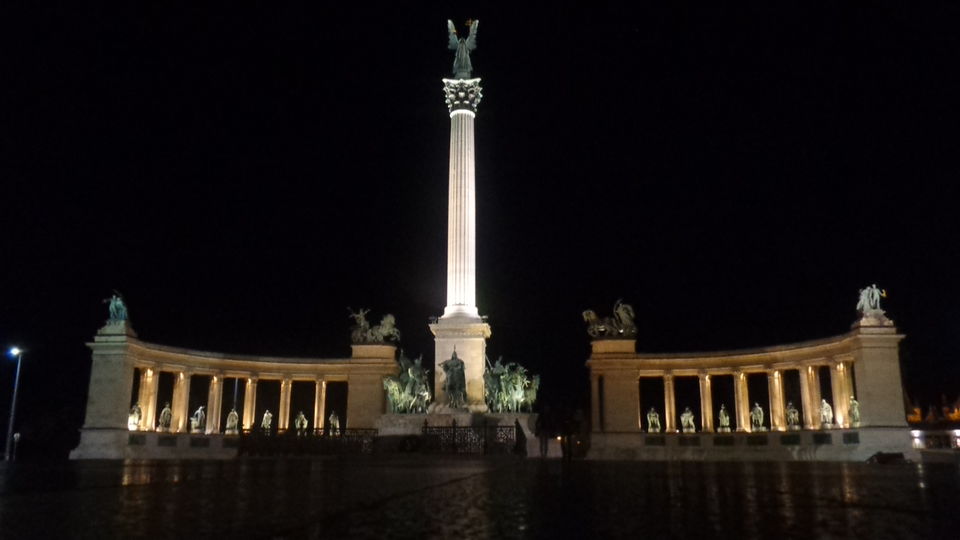 3- St. Stephen's Basilica
4- Margaret Island And Fisherman's Bastion
5- The State Opera
6- Climb up the hill and see probably the most impressive panorama of the city in the whole Europe!
7- Night life Budapest is most famous for its Ruin Pubs (abondoned/ ruined building due to WWII).
oh yeah for wine lovers !!! - Try sweet wine szepzy Tokaji Aszú, one of the best sweetest wine in the world.
SLOVAKIA - BRATISLAVA (2 days - 1Night) :
By road : Budapest to Bratislava: around 200 kms 1.5 hrs
FOREX : EURO
Things to do/See :
1- Devín Castle (must see) : This is the medieval ruin castle over the Danube river. The view is amazing. Castle is located 15kms away from the city centre.
2- The Old Town : The old town of Bratislava is very small and very neat. Usually 2 hours are enough to cover it. One can enjoy the stroll on the cobblestoned pedestrian streets of the Old Town which resembles like the Czech Republic. A favourite spot among visitors is Man at work, which is also the most photographed spot.
3- Bratislava Castle : Castle is part of the city's skyline.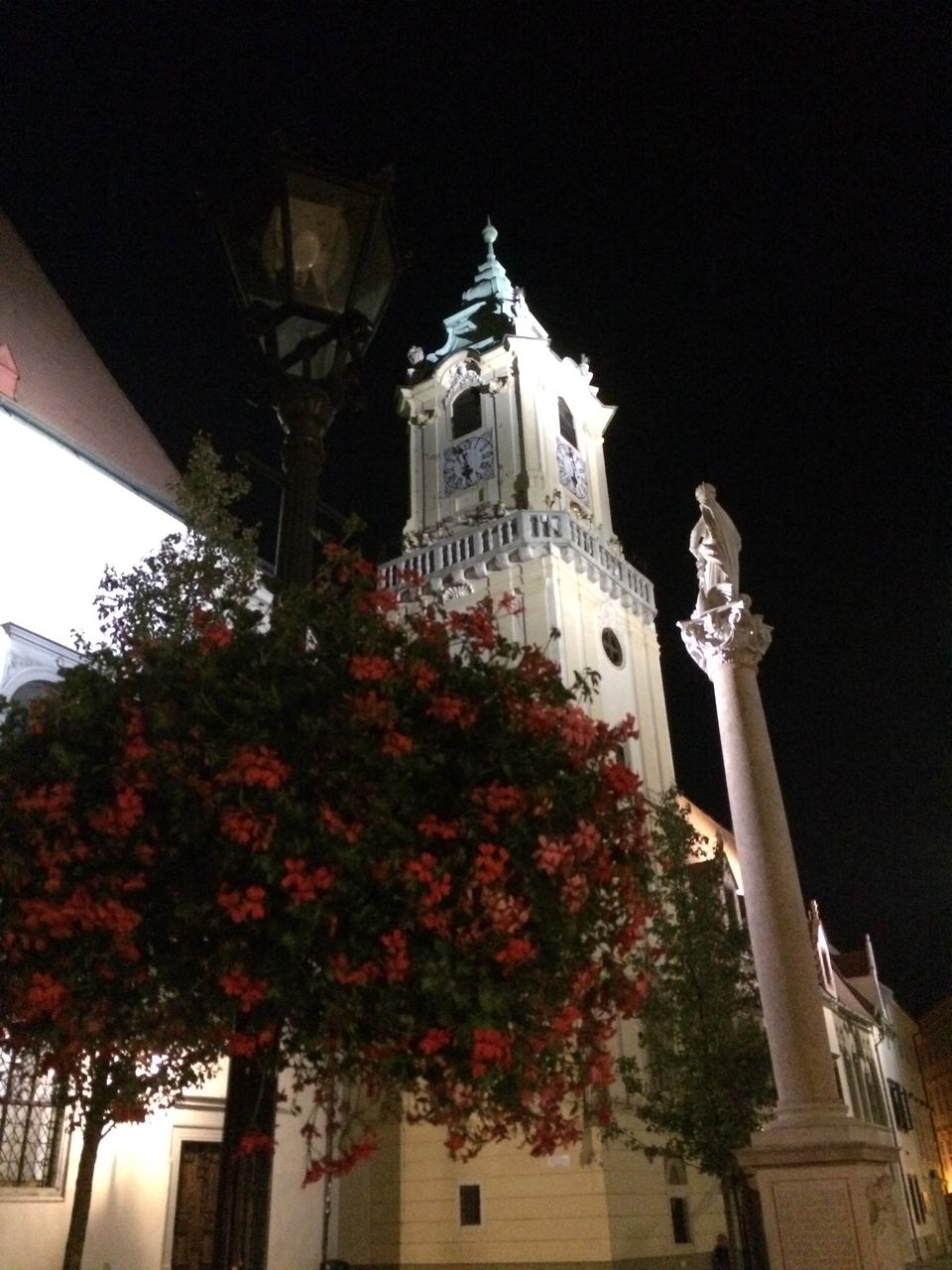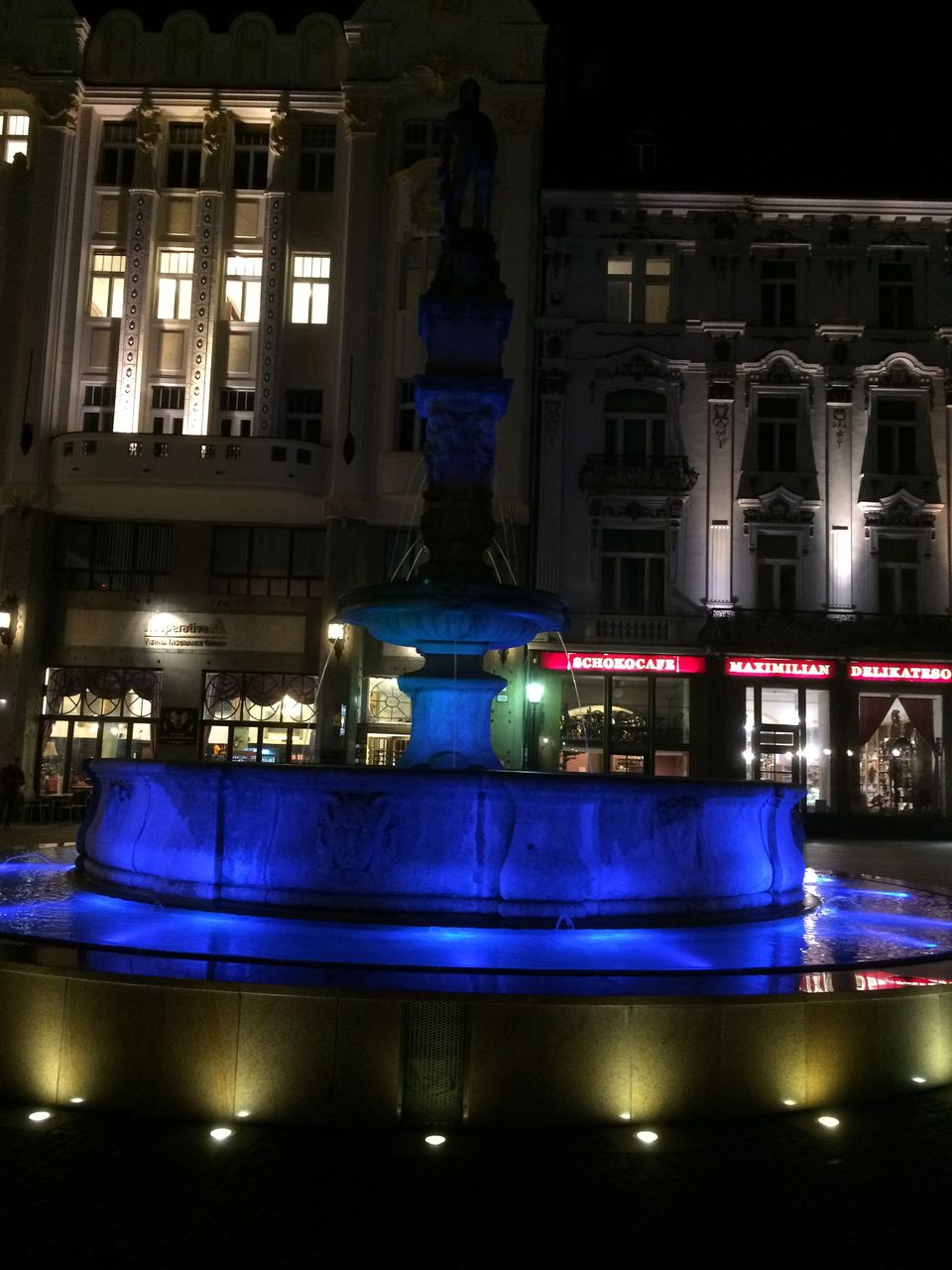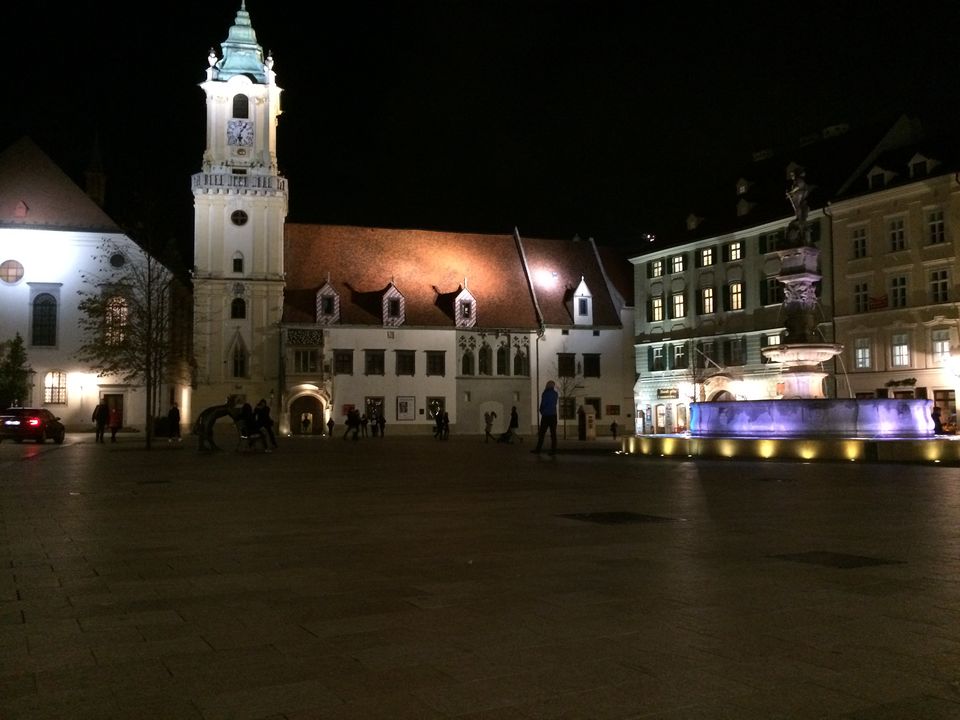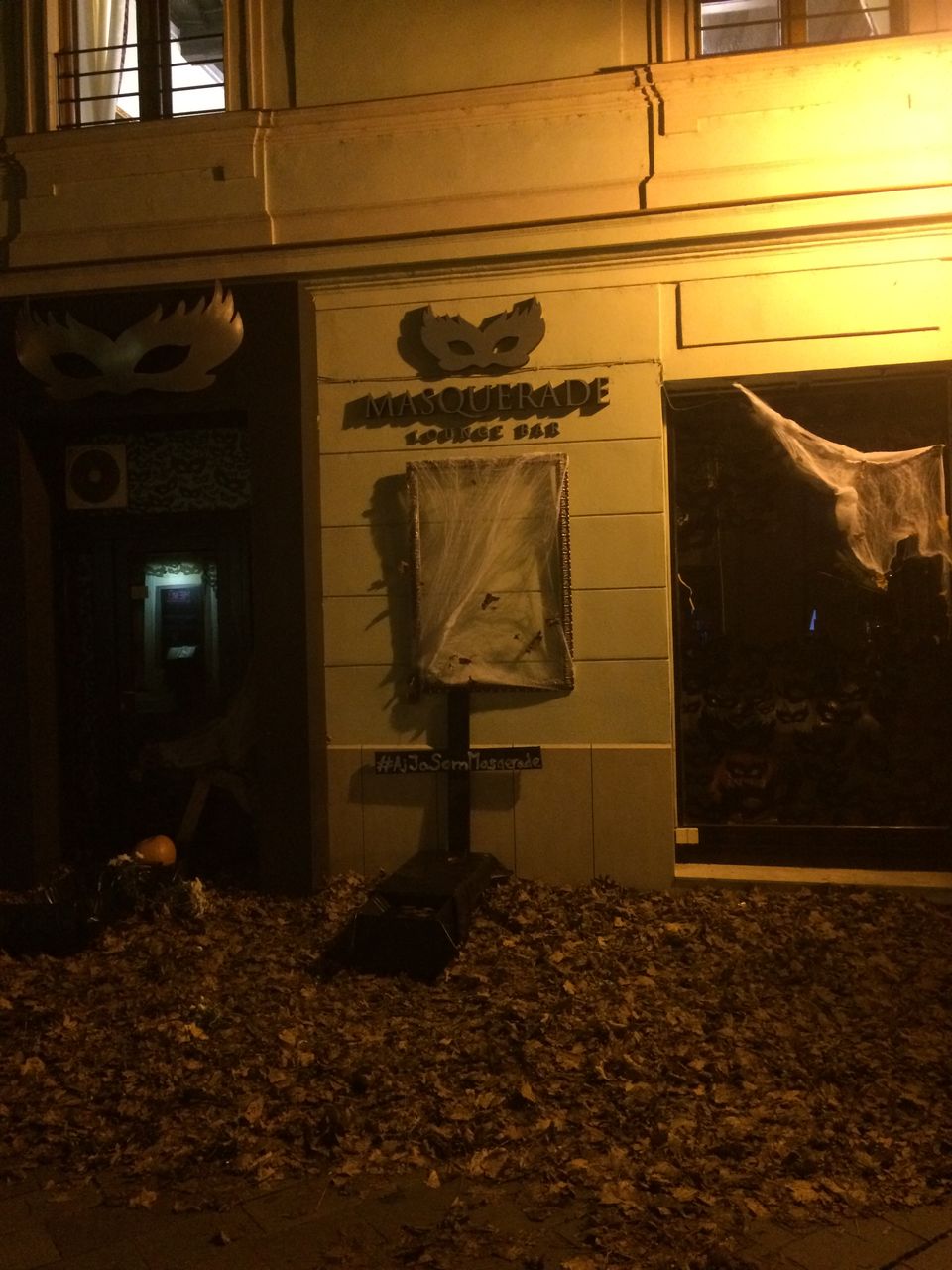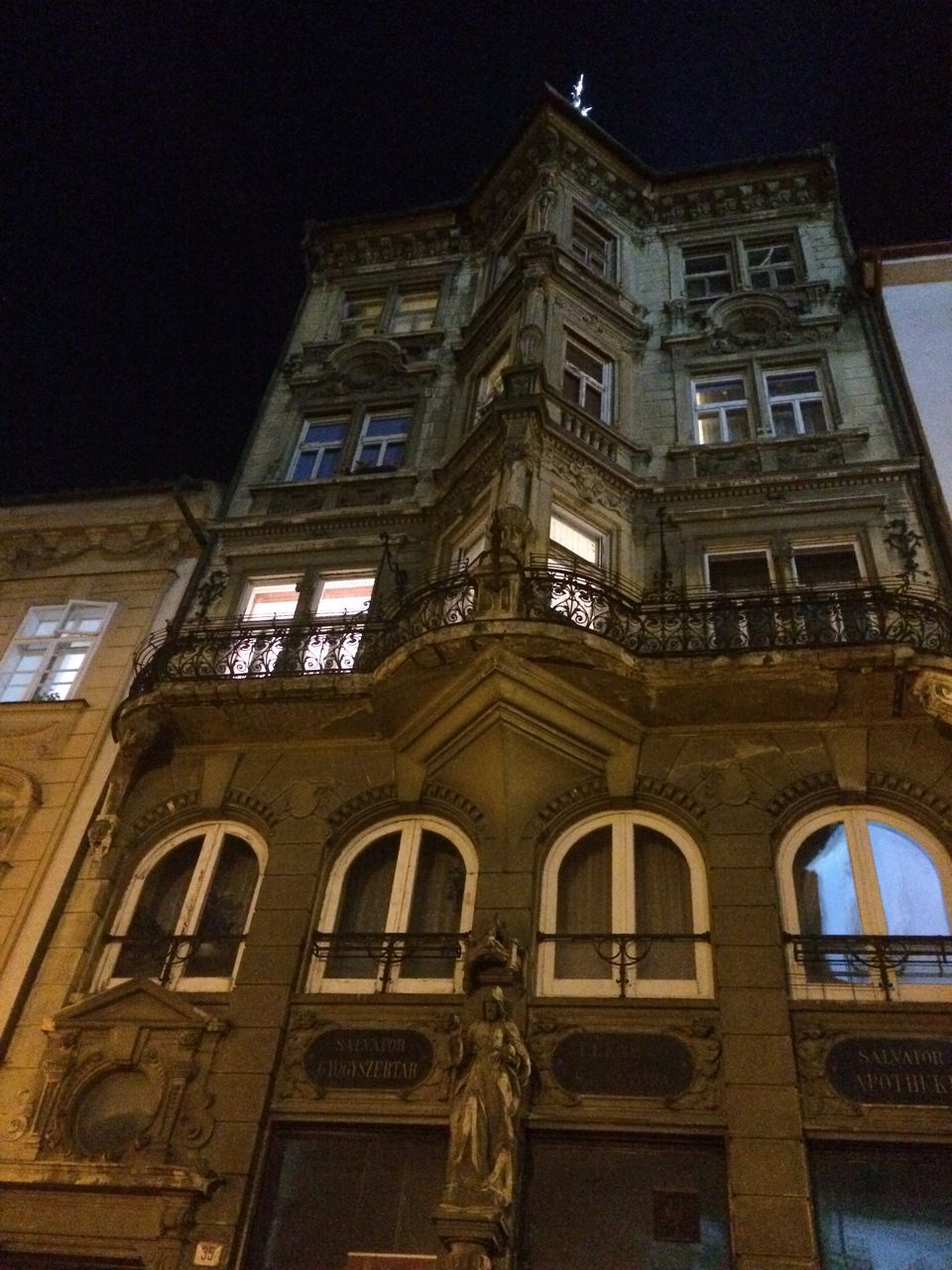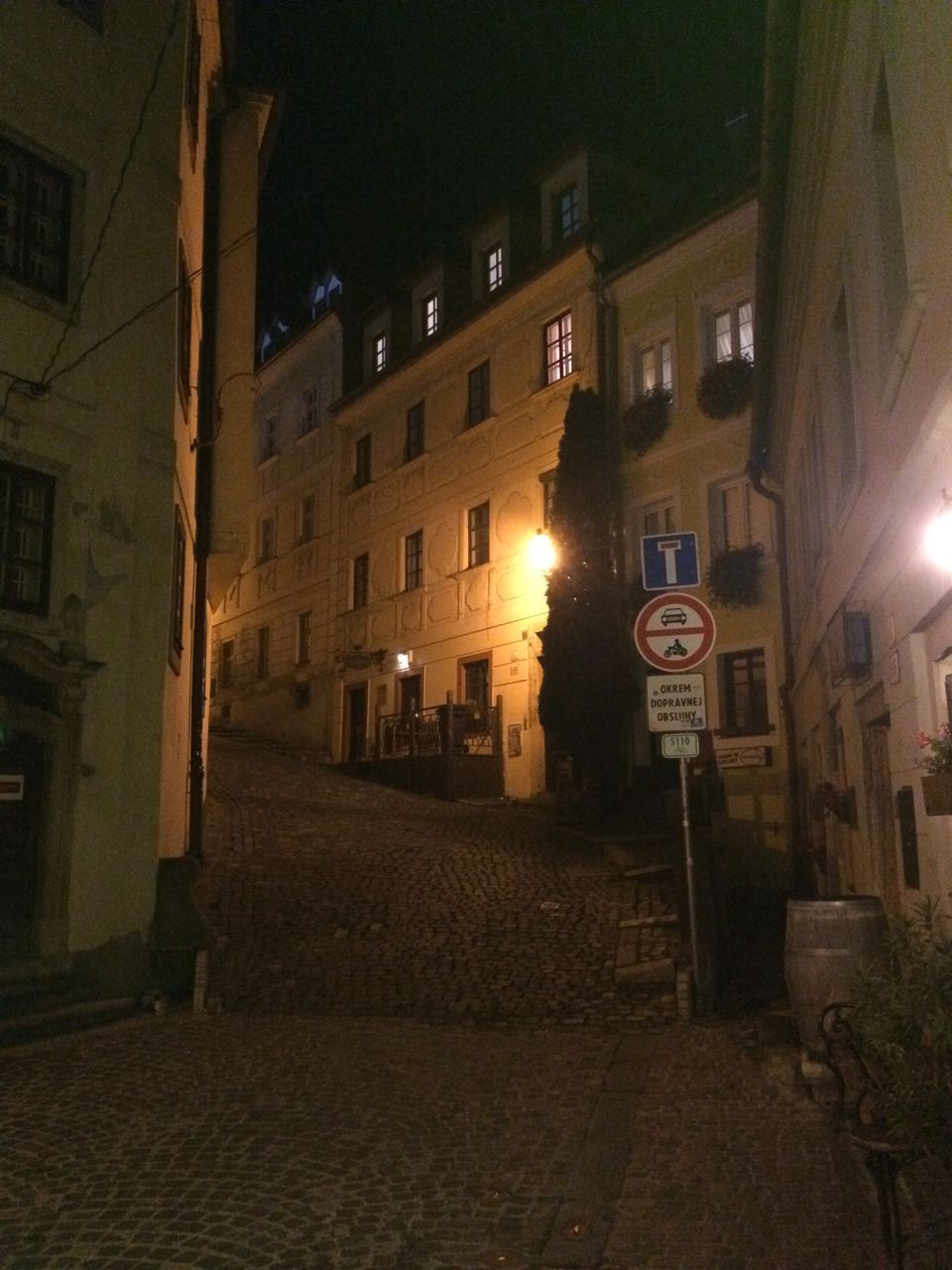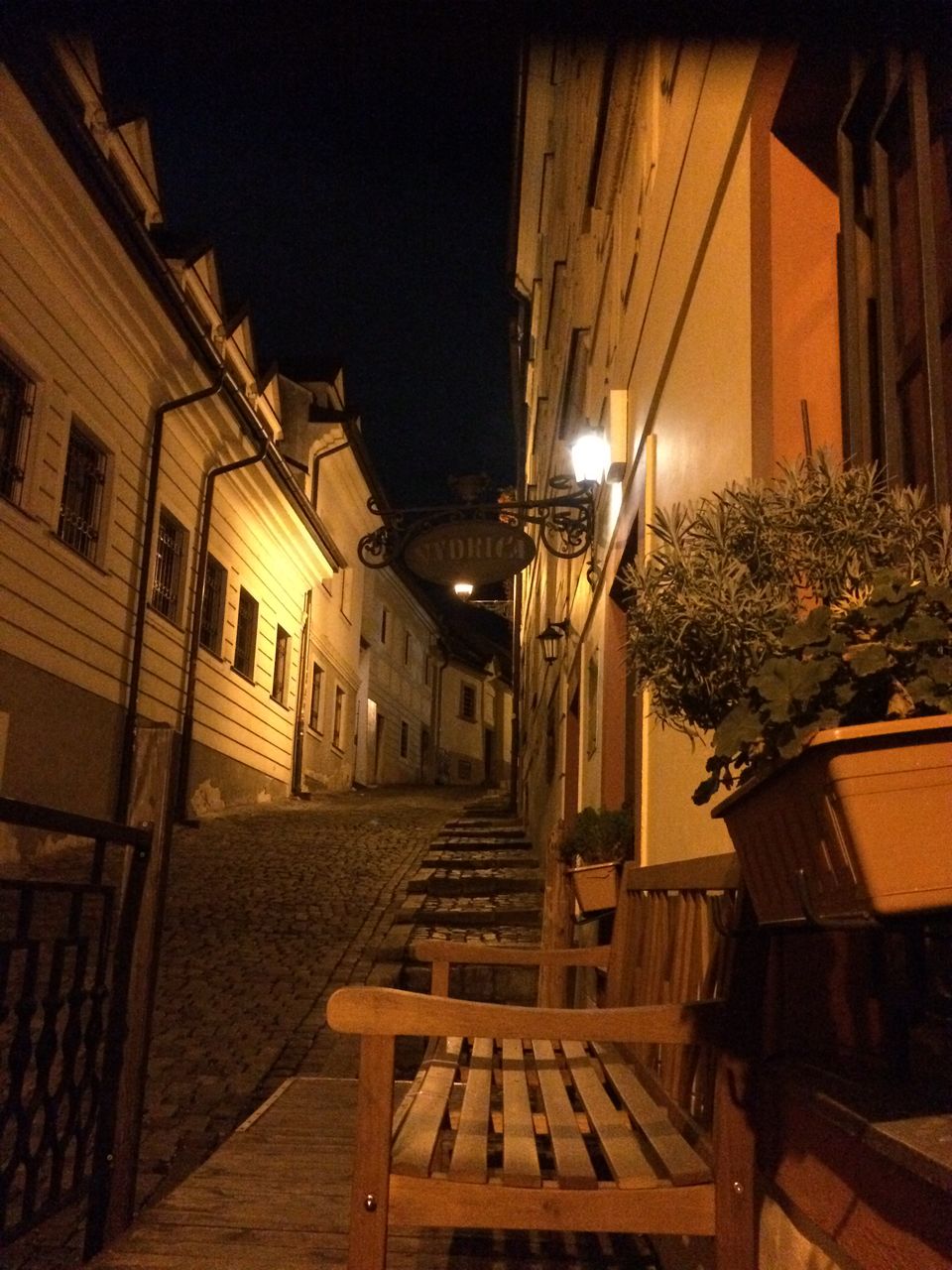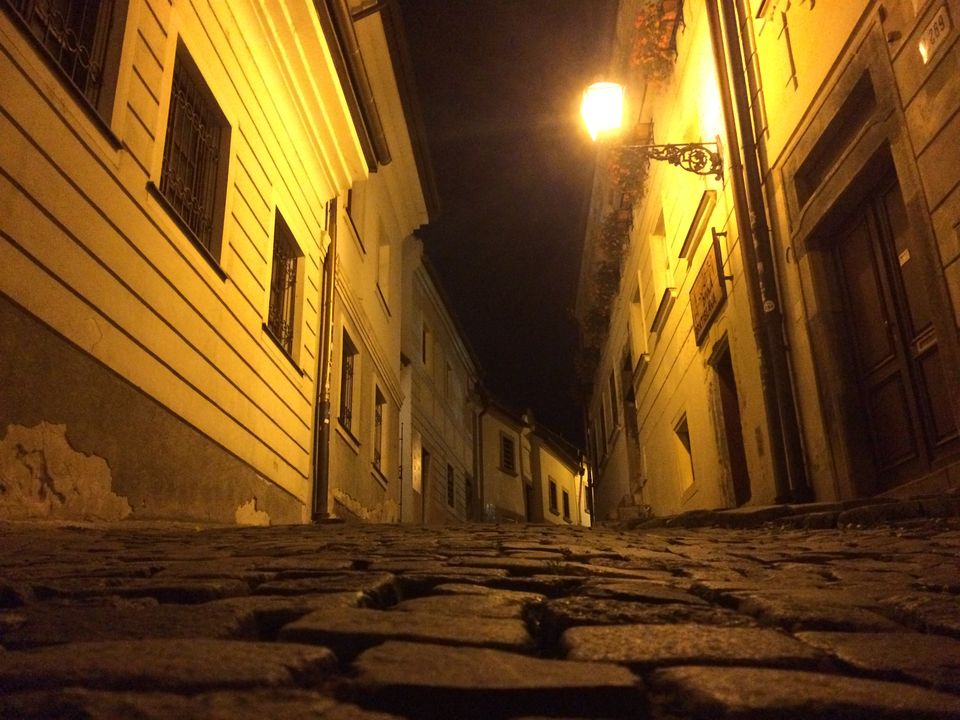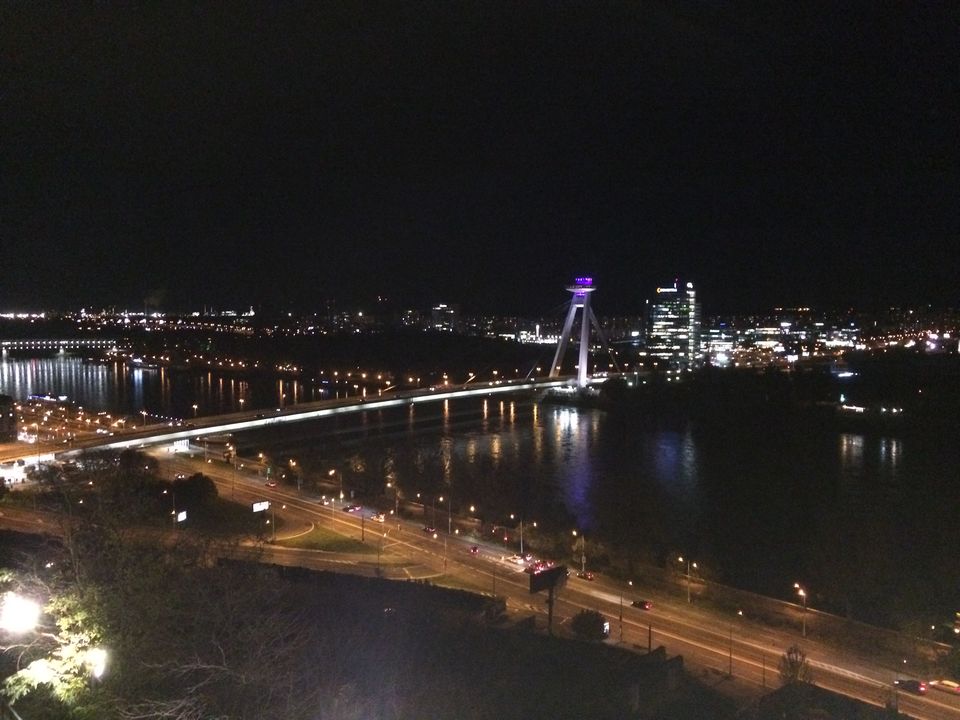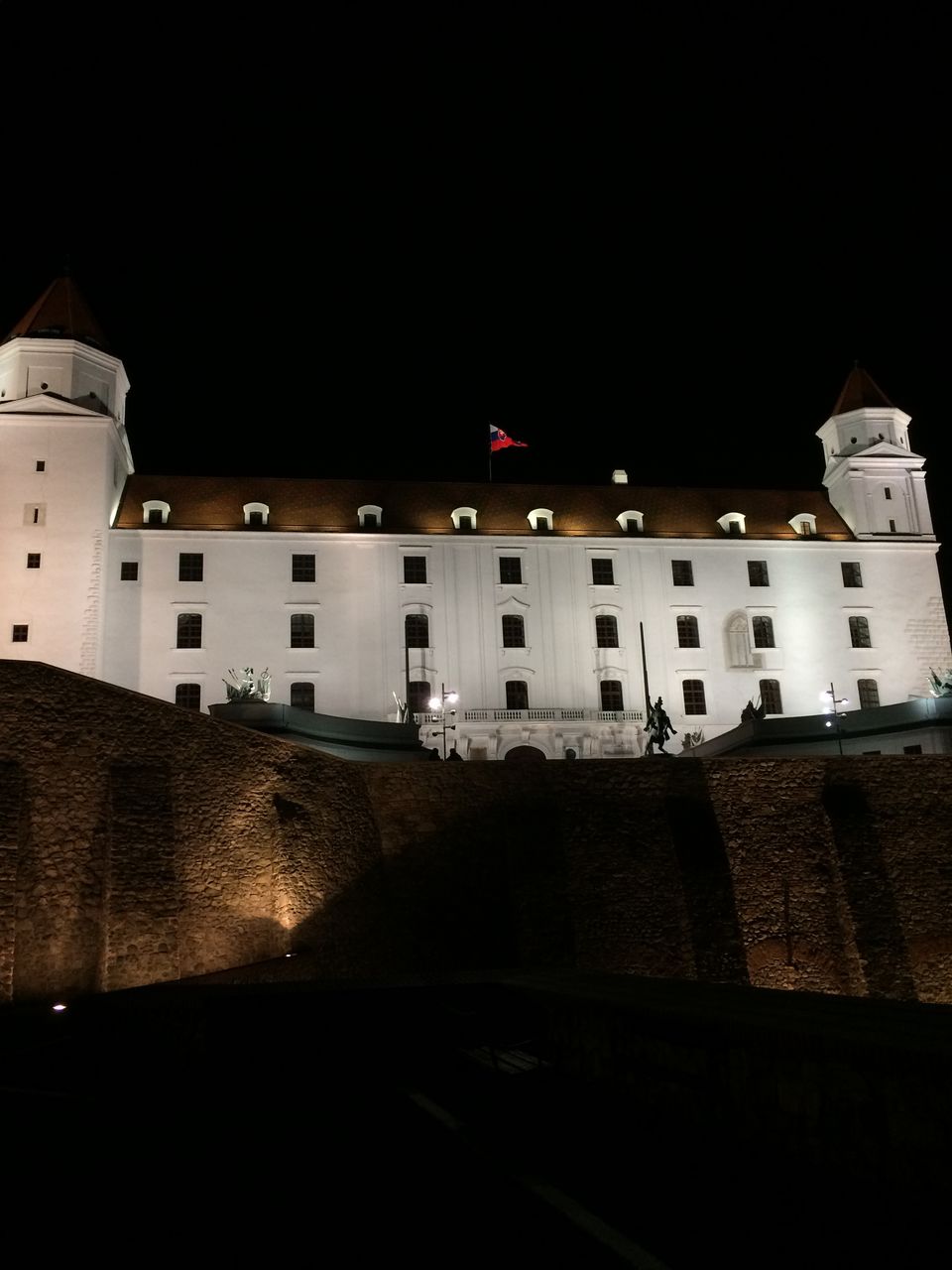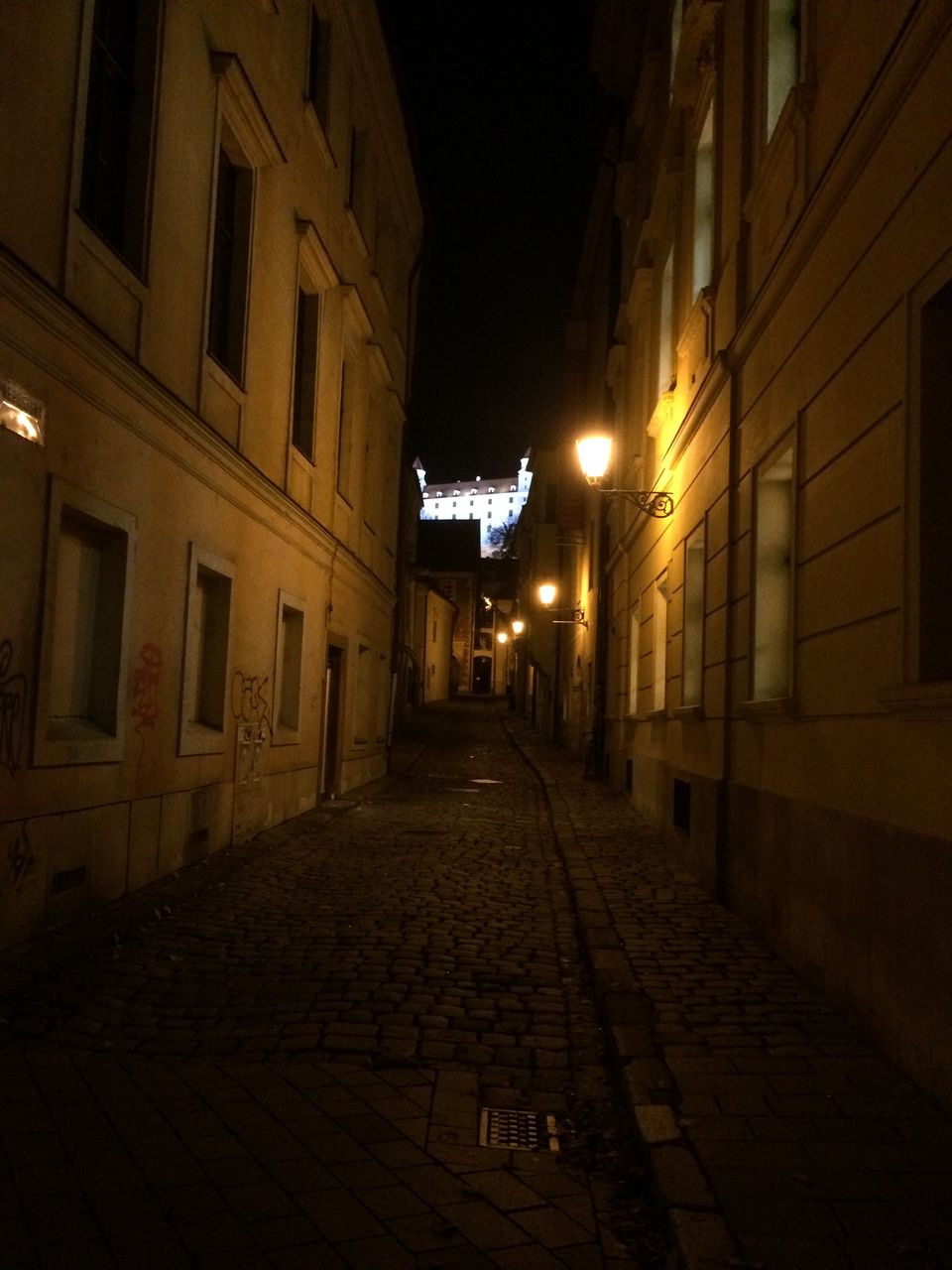 SLOVENIA - LJUBLJANA AND LAKE BLED (3days 3Nights):
By Road: Bratislava- Ljubljana: 460 Kms : nearly 5-6 hrs
FOREX : EURO
Things to do/See :
1- OLD TOWN
Ljubljana is a very small and beautiful mediaval city, with all the major attractions within walking distance or a few minutes by bike.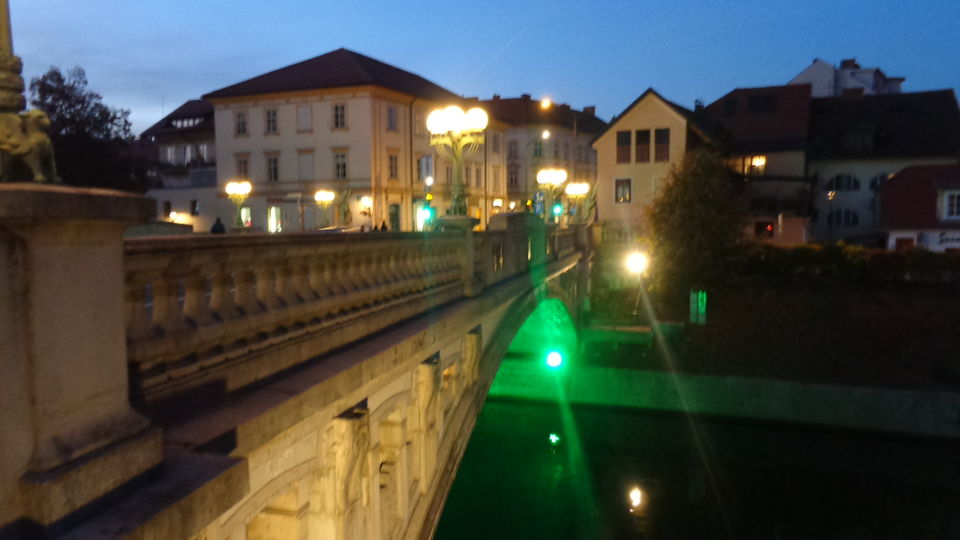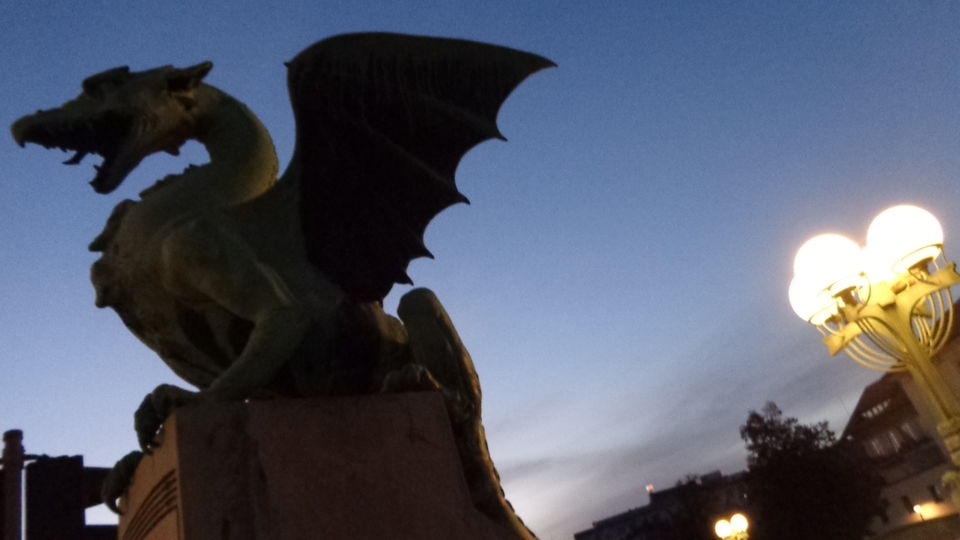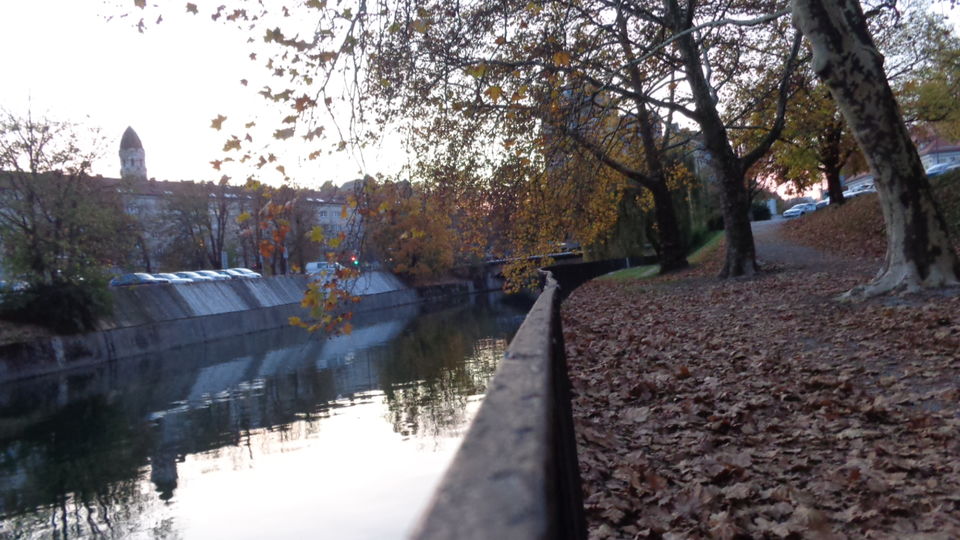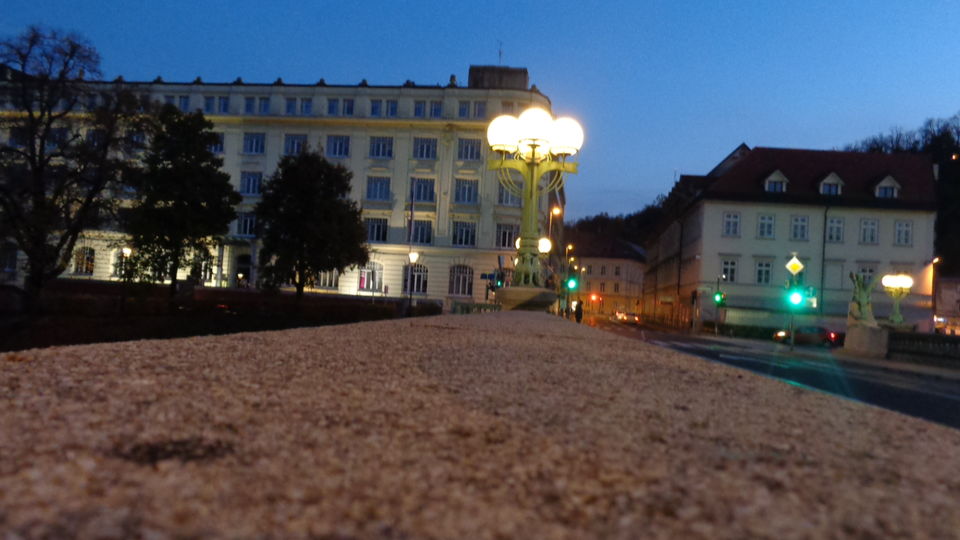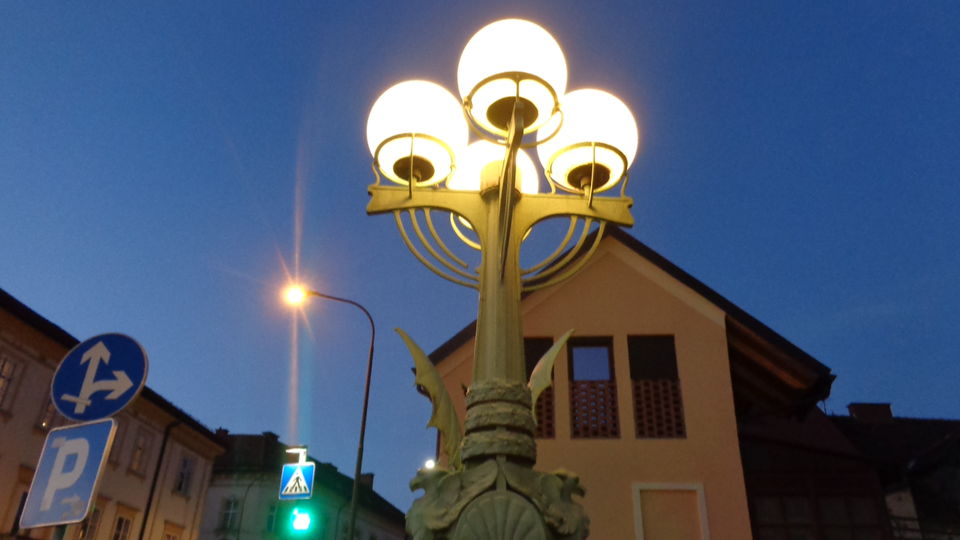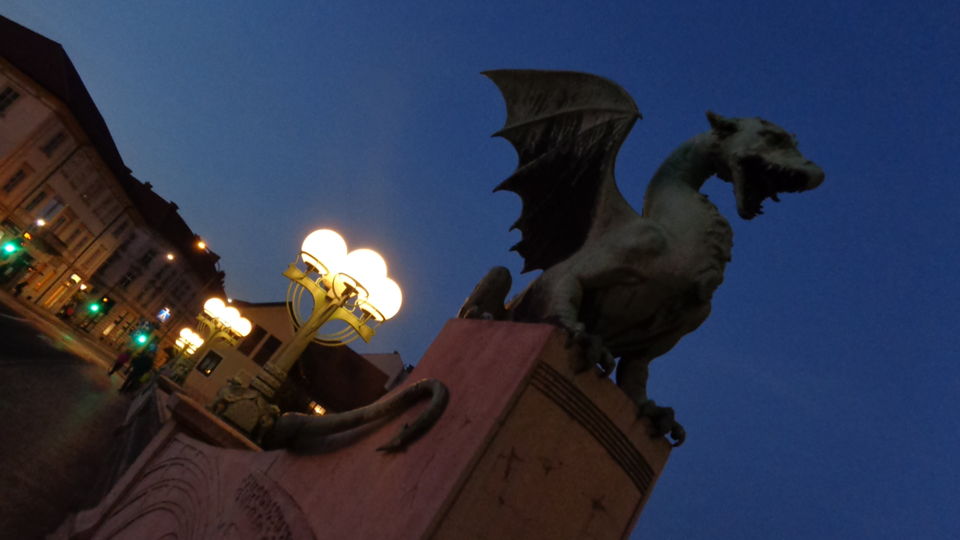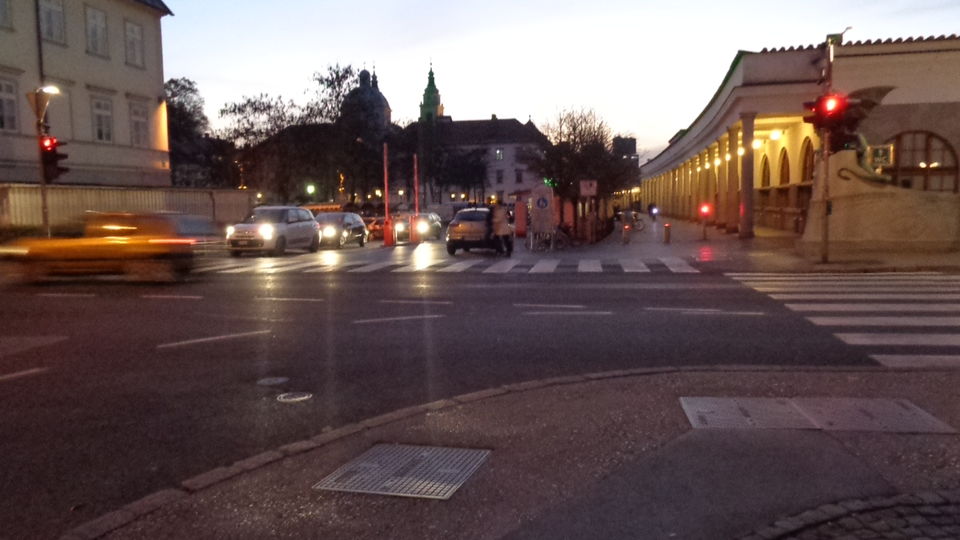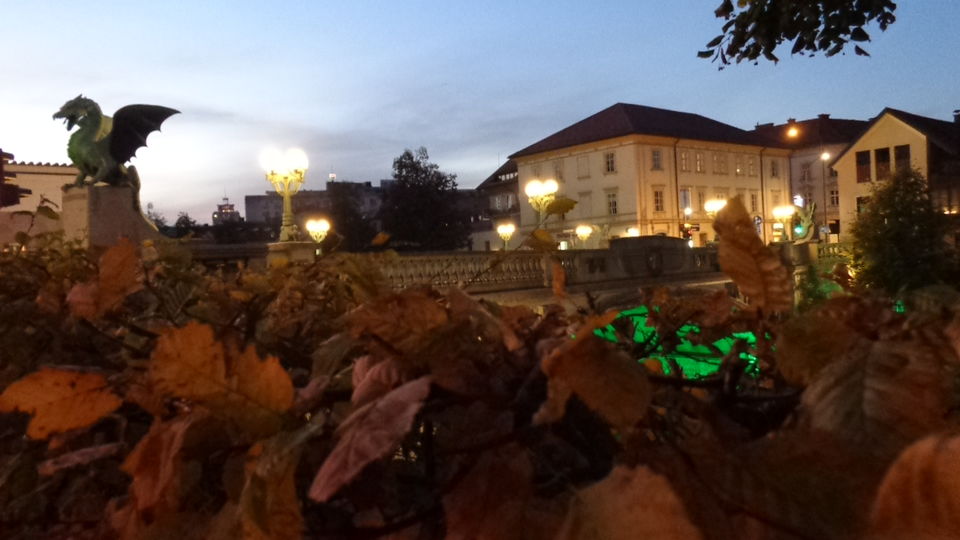 2- BUTCHERS' BRIDGE known for lovelocks : Isn't it ironic ? Representing something opposite of everlasting love. Not exactly romantic or perhaps the truth after the love/relationship? Well, I will leave this to your individual interpretations.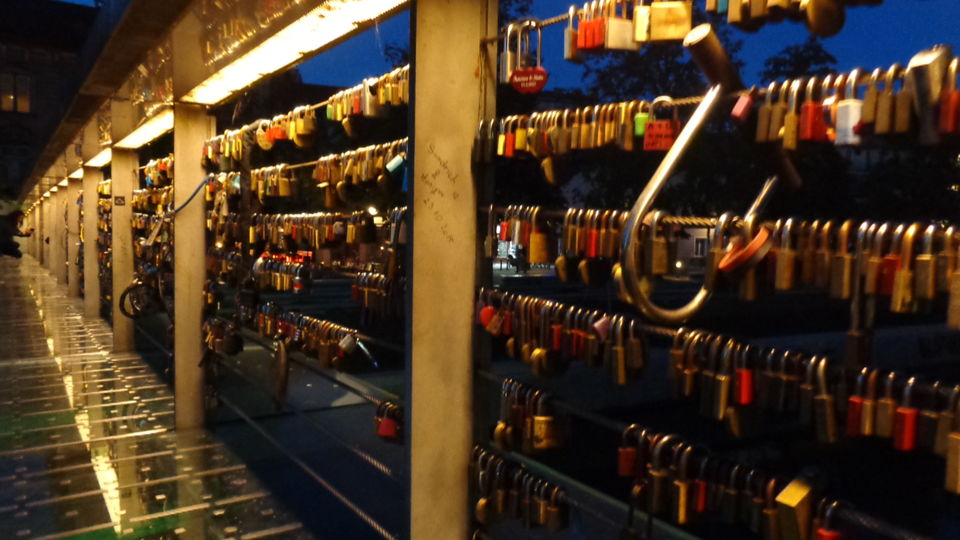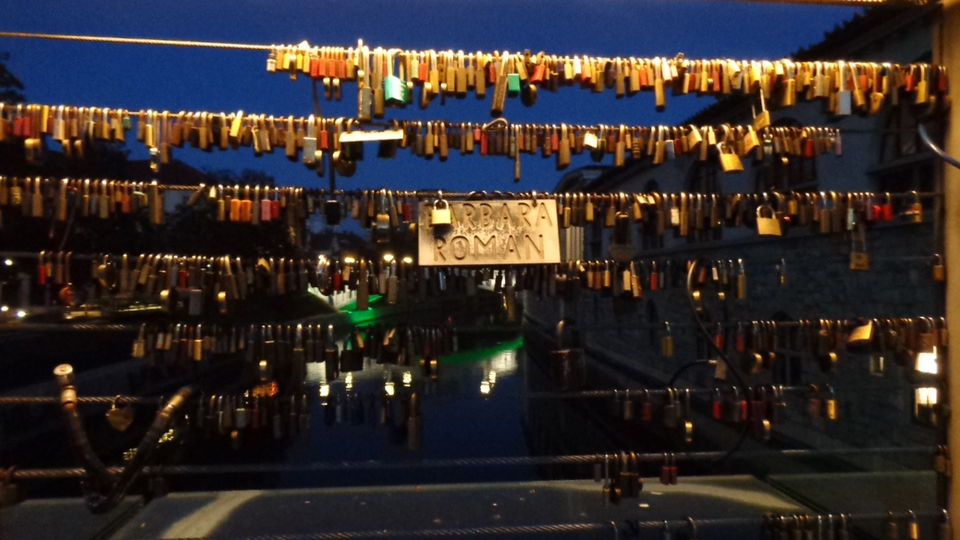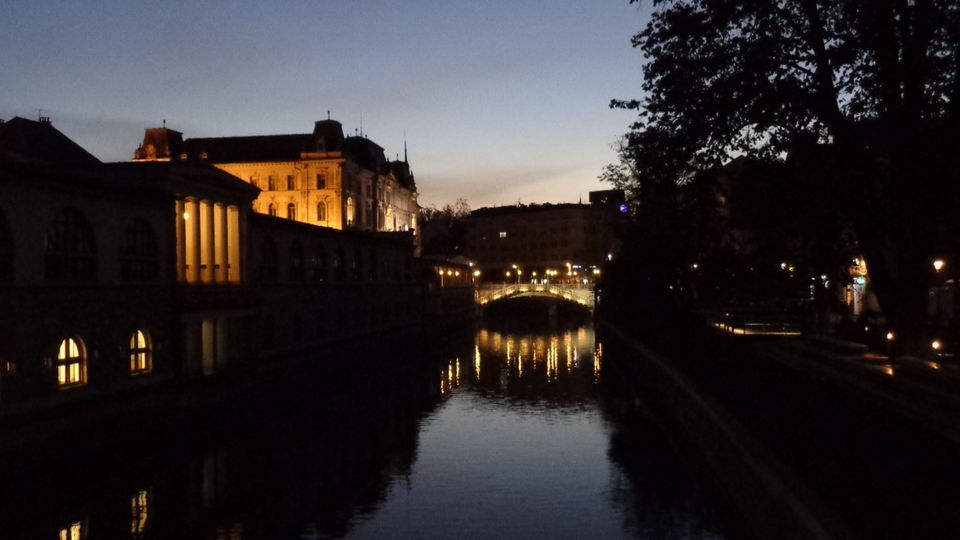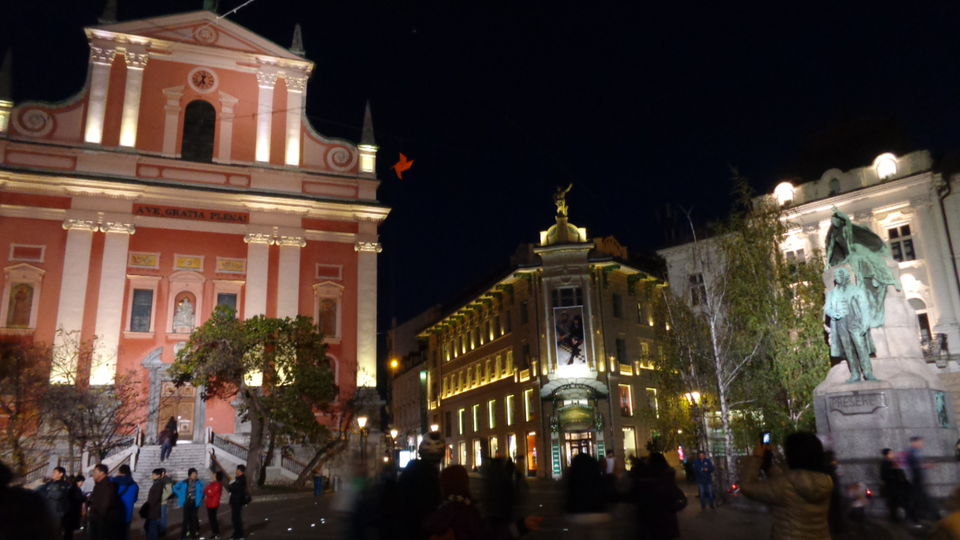 LAKE BLED : This Alpine lake is one of the most picturesque spots to visit in Slovenia. This was for me a perfect break journey and a perfect getaway. So I decided to stay here for 2 days enjoying the stroll around the lake admist nature and alps. The lake offers the circuit of around 6kms to stroll/ jog. Along with that it offers the boat ride to a pretty little island, hiking trails, and a swimming spots.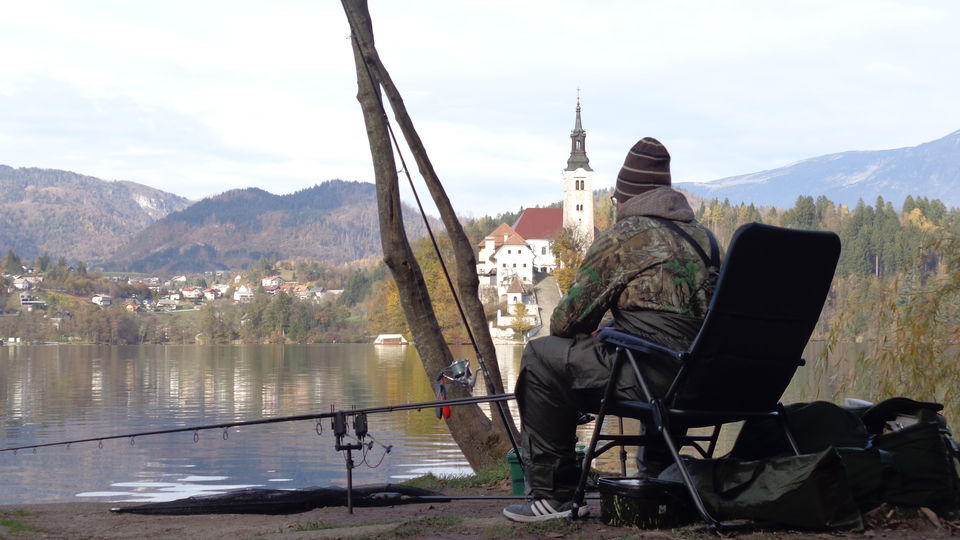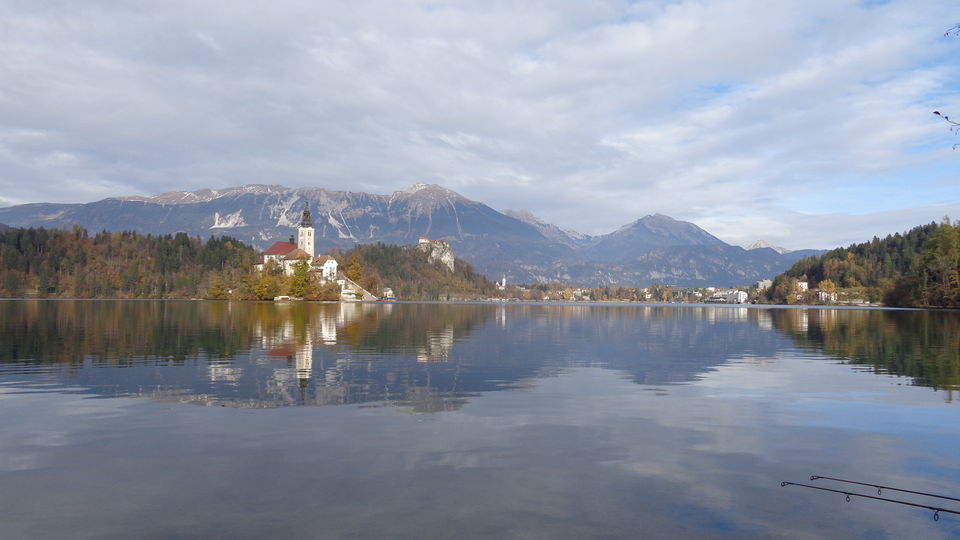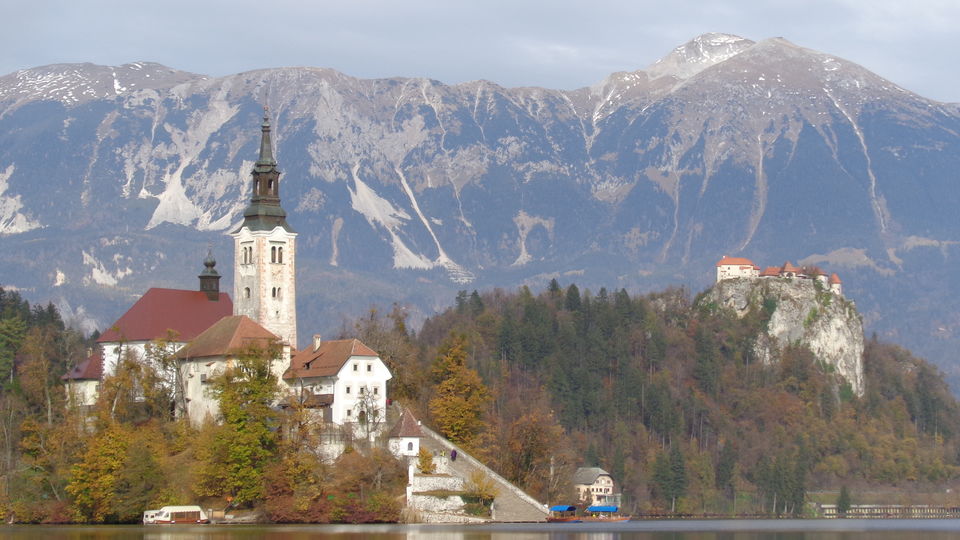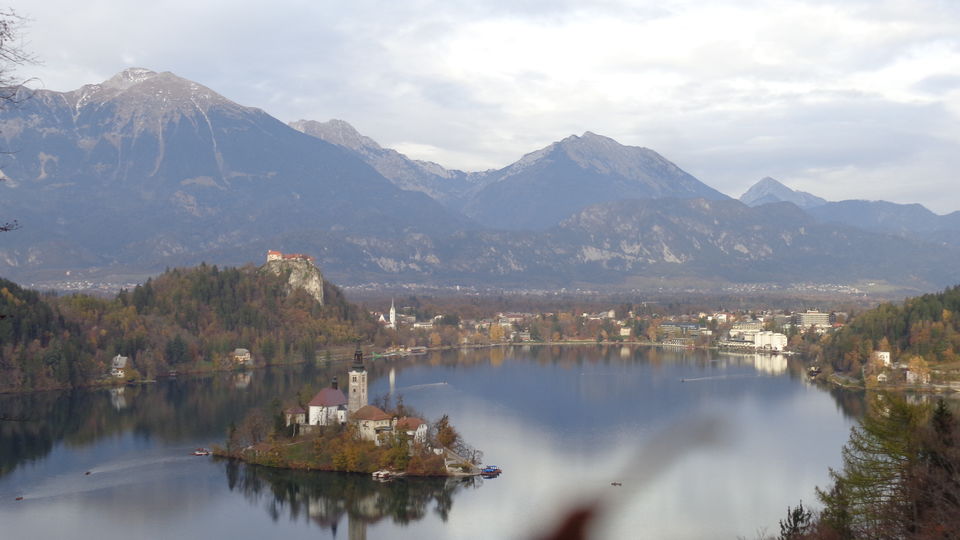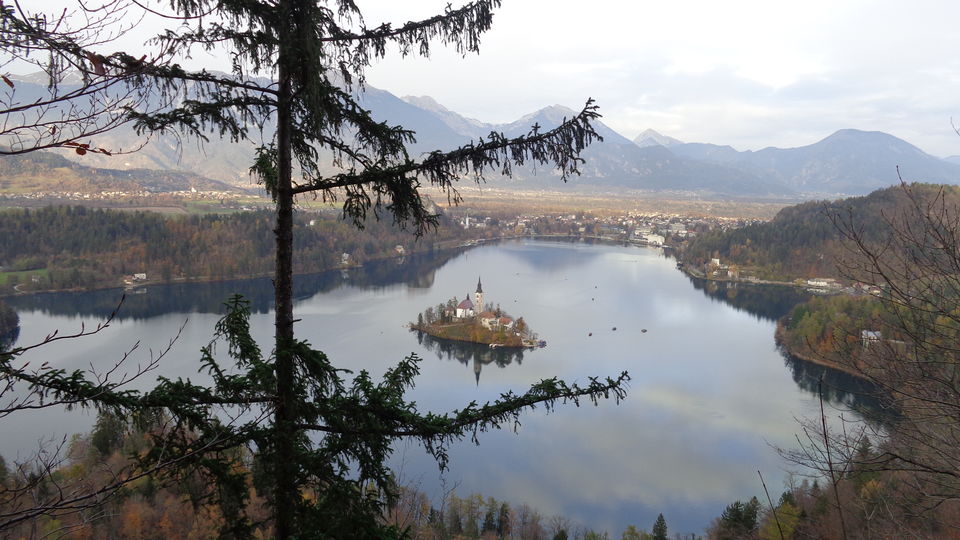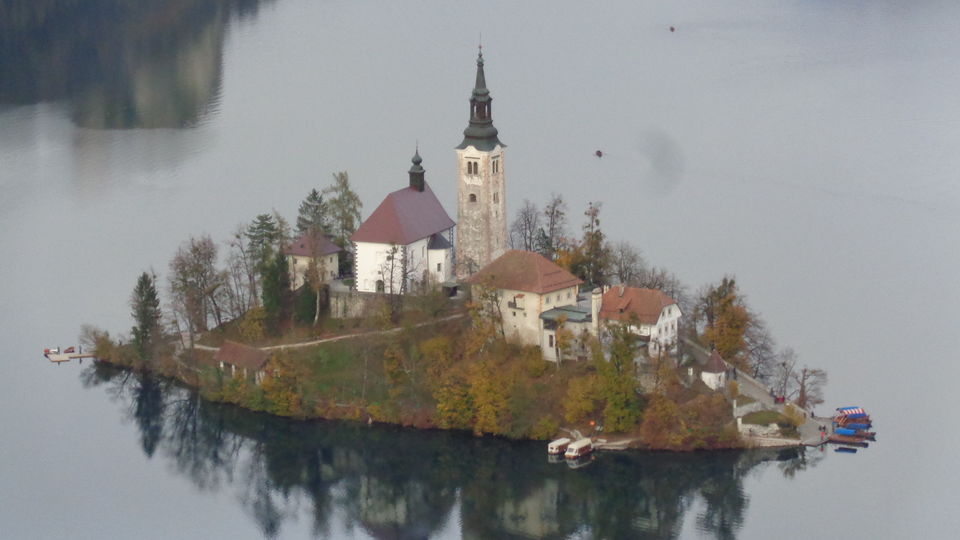 Apart from the lake, there are many adventure and adrenaline activities to do. Here are some links which I had collected as part of my travel research during planning this trip and depending on one's interest the stay has to extended. Nevertheless I din't have time to do any adventure activity in this trip so continued my journey to the next beautiful spot that is Vintgar gorge.
List of additional activity :
> Emerald river tour and Triglav national park-- 1 full day
http://www.slovenija.eu.com/emerald-river-tour-river-adventure/
> Sky diving and Acrobatic flying on Bled
http://www.slovenija.eu.com/airplane-scenic-flights/
http://www.bled.si/en/what-to-see/natural-sights/lake-bled
VINTGAR GORGE 5-6kms from Lake Bled : I bet, Vintgar Gorge is one of the most magical, stunning, picturesque place to visit in Slovenia. Hence it's considered as Slovenia's most popular attraction. It is a 1.6 km long gorge located in Triglav National Park. It is carved out by the Radovna River, a crystal-clear river that looks emerald green.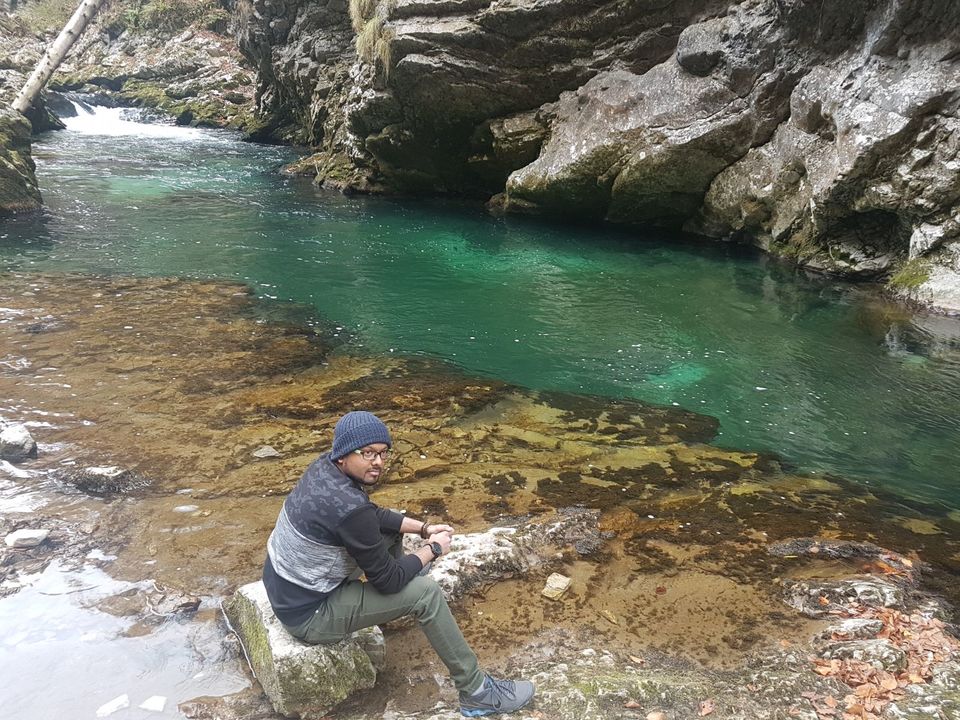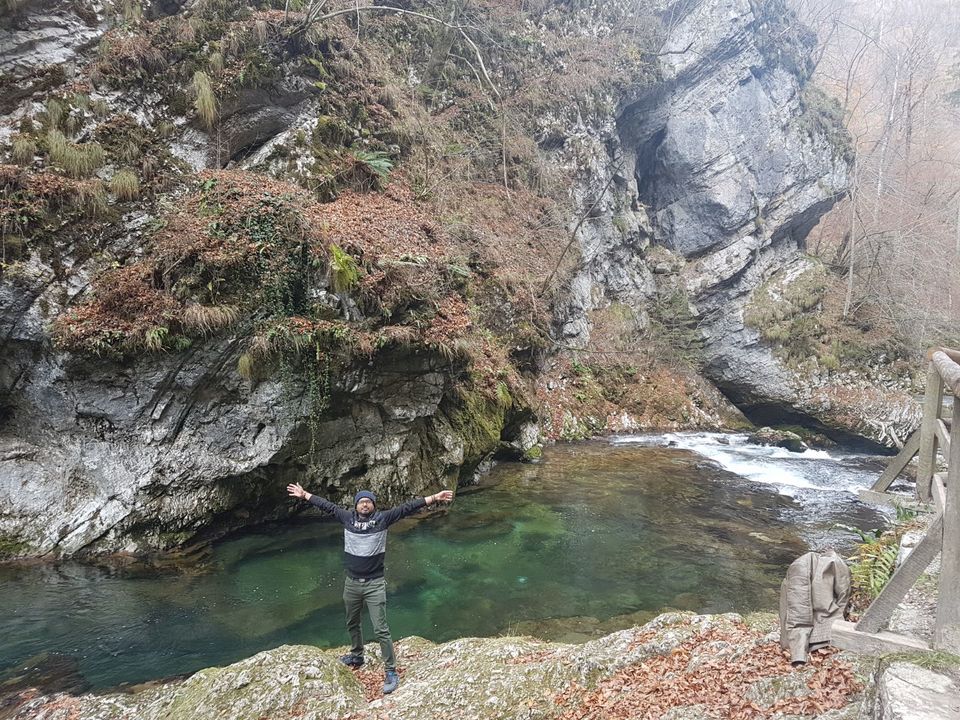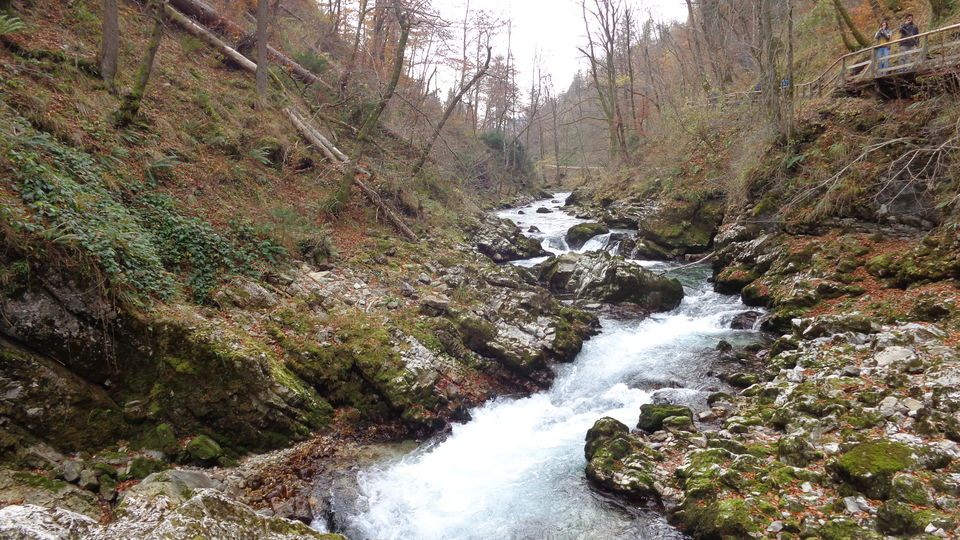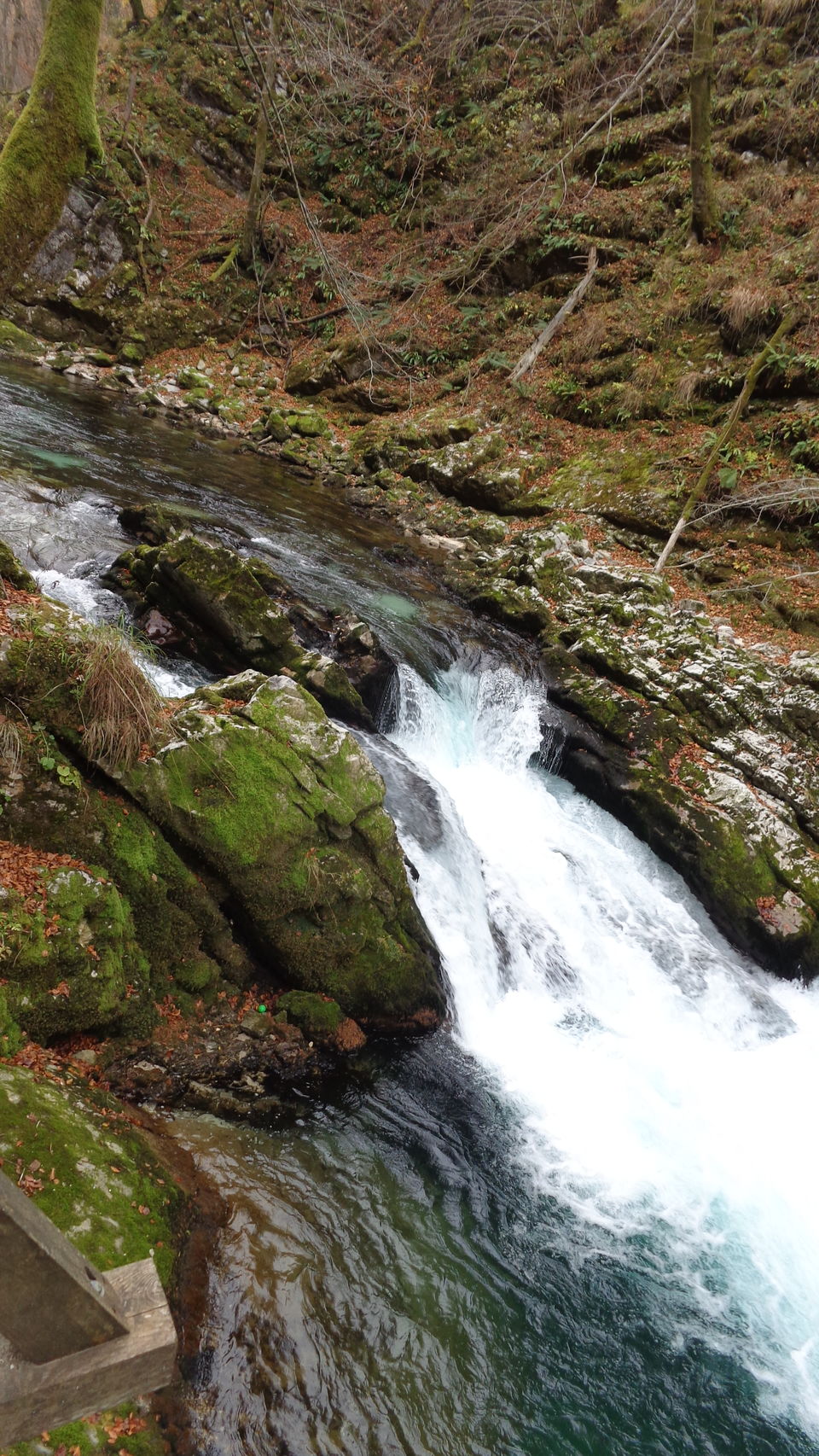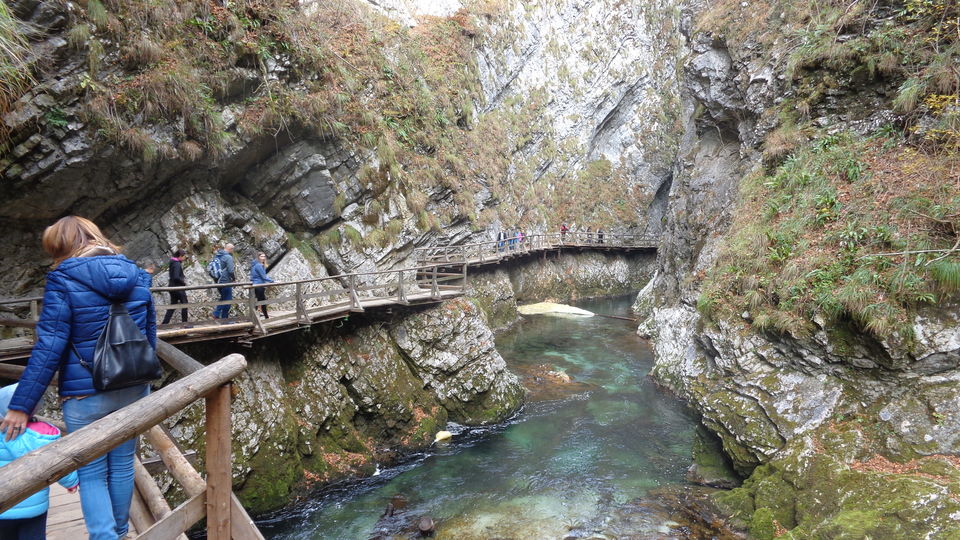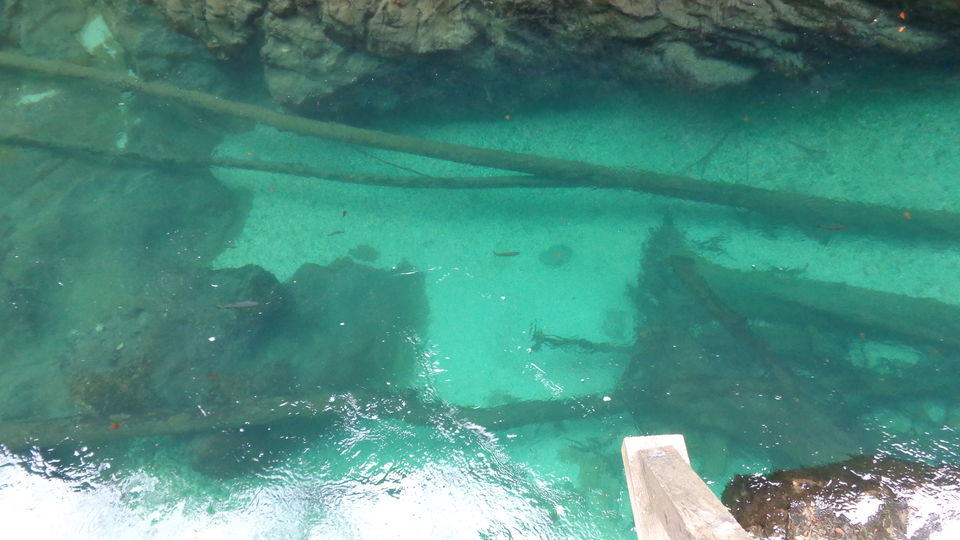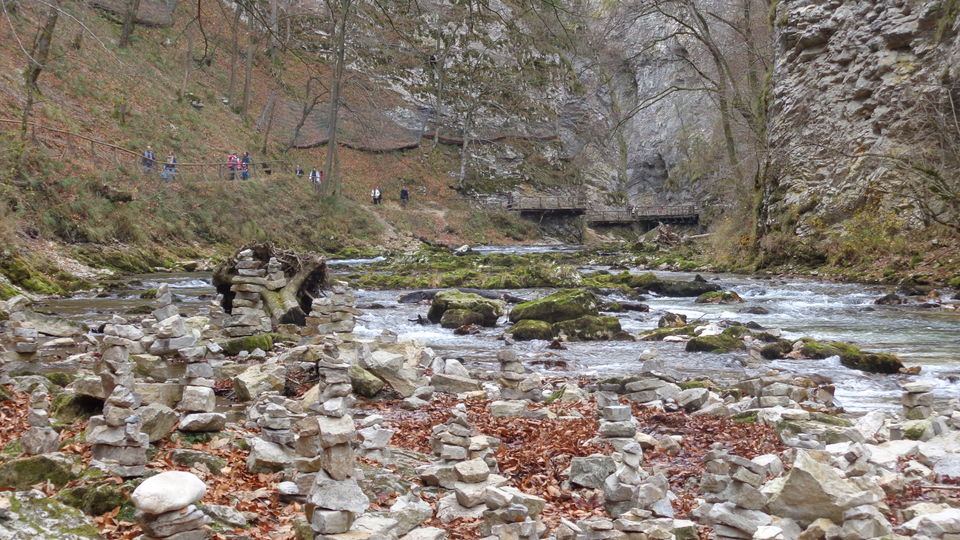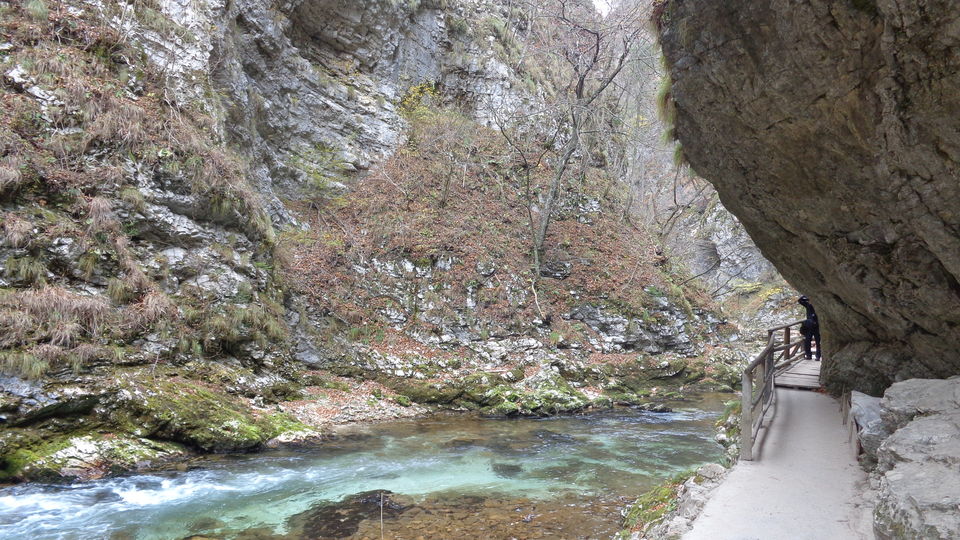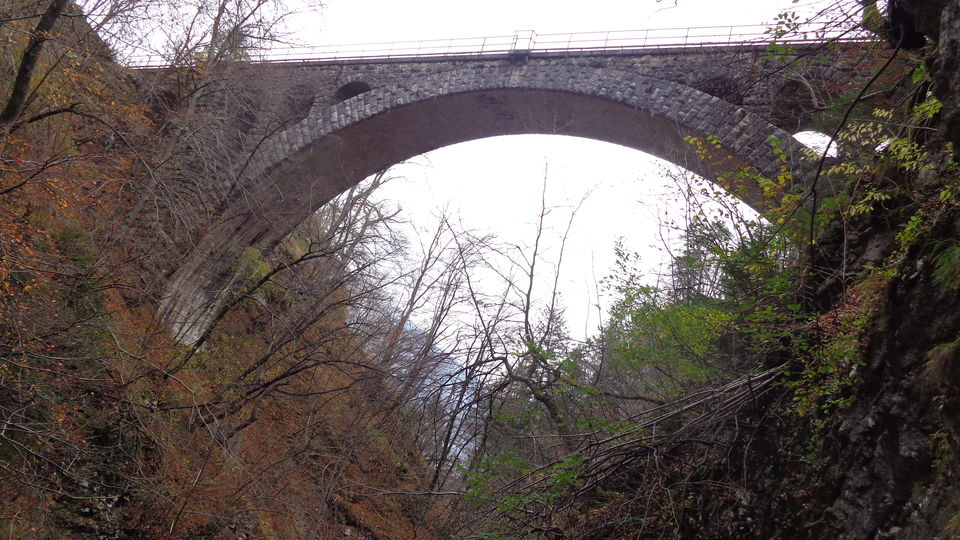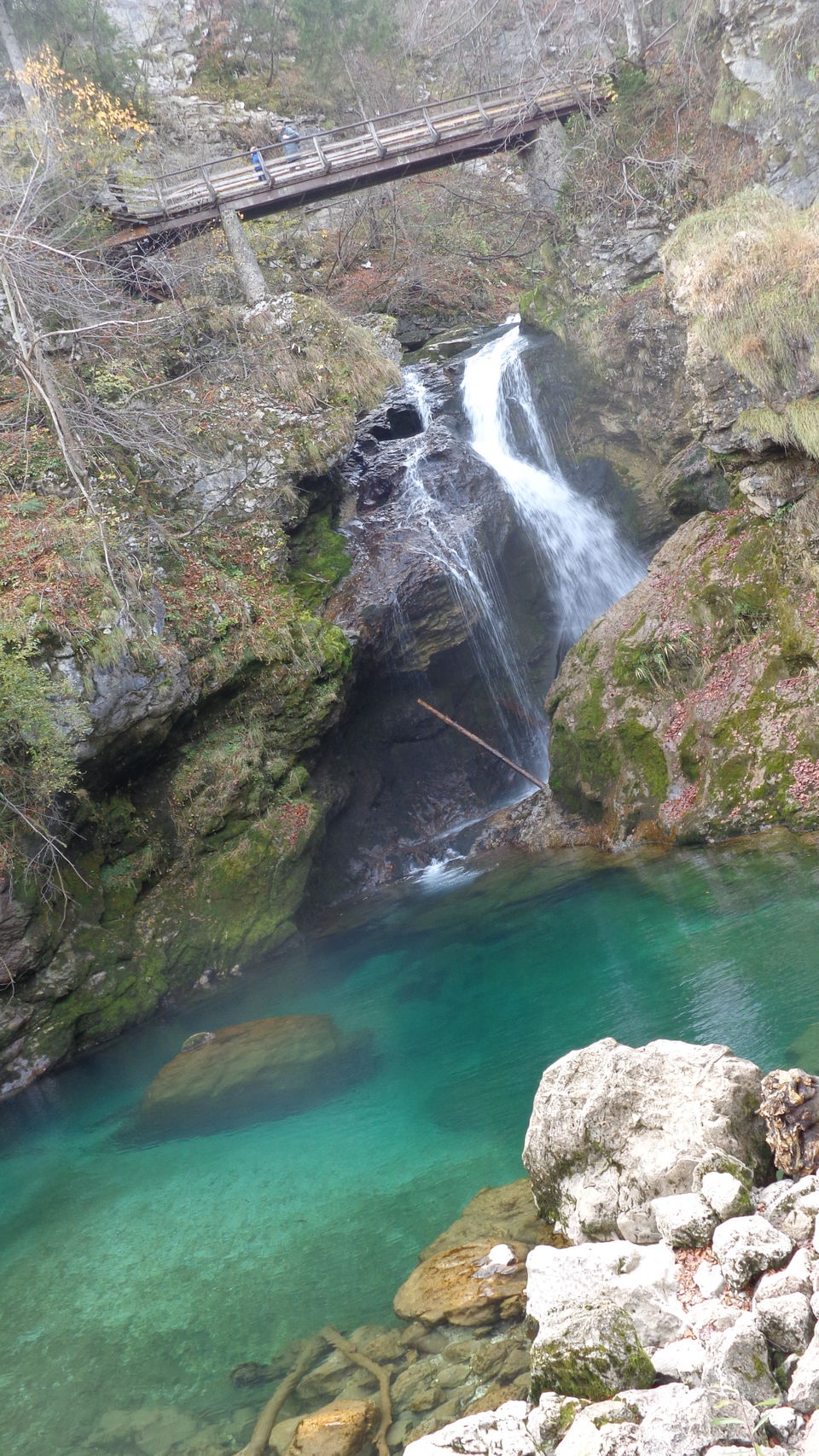 AUSTRIA-VIENNA(3 days 2 nights):
By Road: Slovenia - Vienna 500 kms - 5 / 6 hrs
Reached to Vienna and drop-off the rental car as it is not much needed in city. I usually don't prefer car in city due to parking and traffic issues. Also in most of the European cities public transportation is quite cheap and accessible.
FOREX : EURO
Things to do/See :
1- Hofburg palace (beautiful palace, which is in the city centre)
2- Vienna Opera ( need to pre book the tickets much early to see any concert)
3- Schönbrunn palace (amazing palace with magnificent gardens, located a bit far from the city centre)
4- Stephansdom or St. Stephen's Cathedral (and climb to the top for the breathtaking panoramic view)
5- Hundertwasser house – its considered as the iconic building due to its asymmetrical shape. It's a famous landmark.
6- Mozart House (known as City of Music )
7- Naturhistorisches Museum Wien - (hall 10: dinosaurs)
8- Night life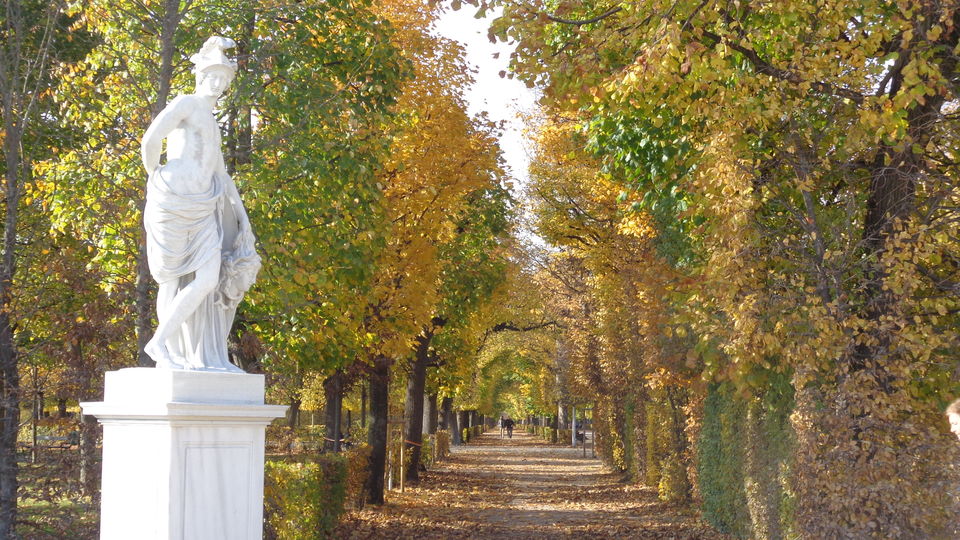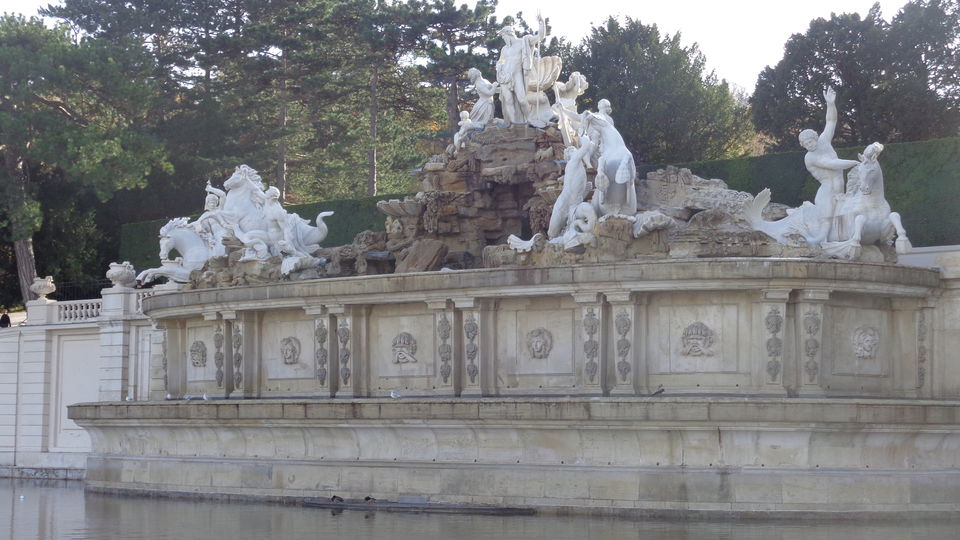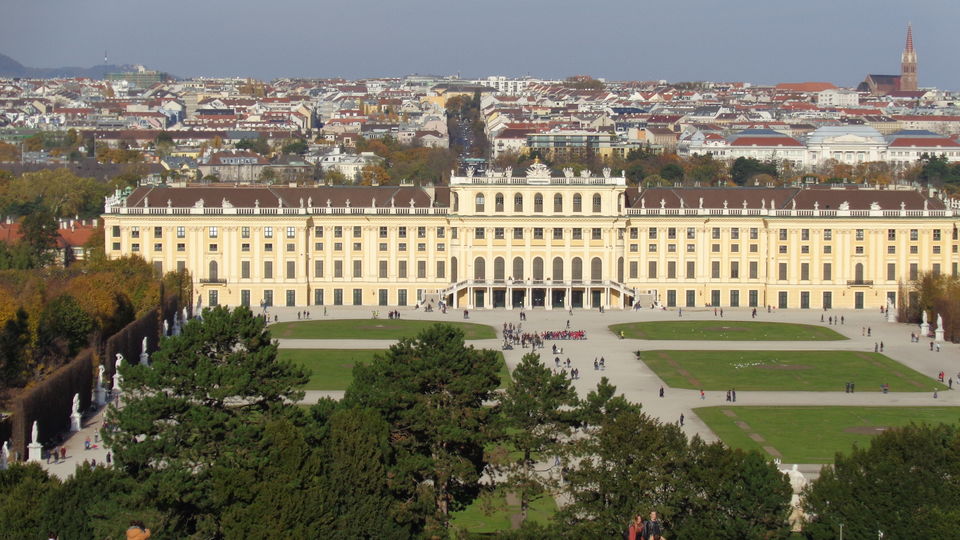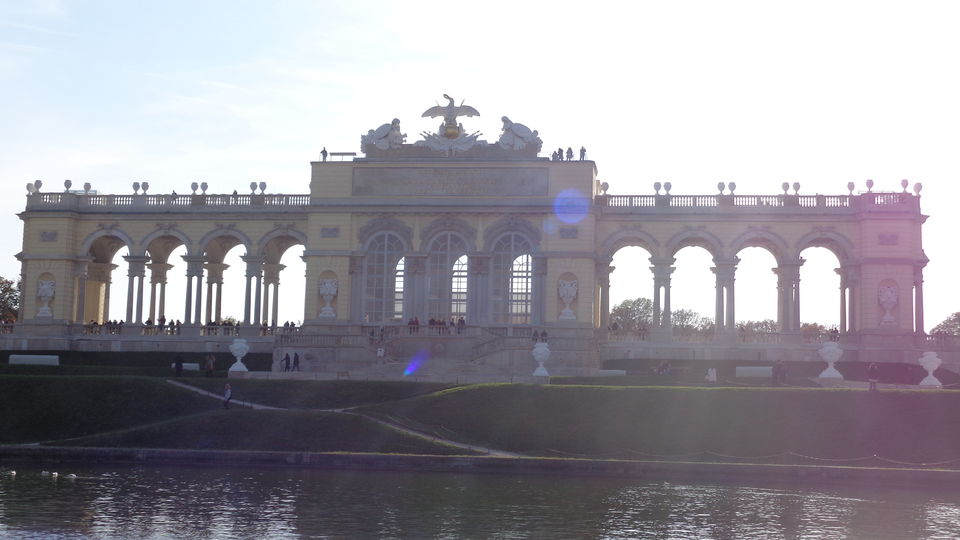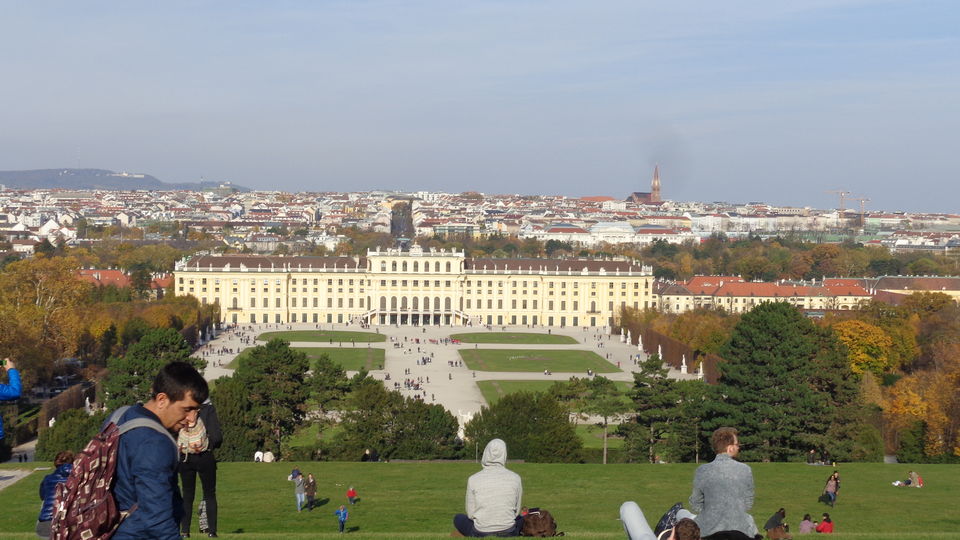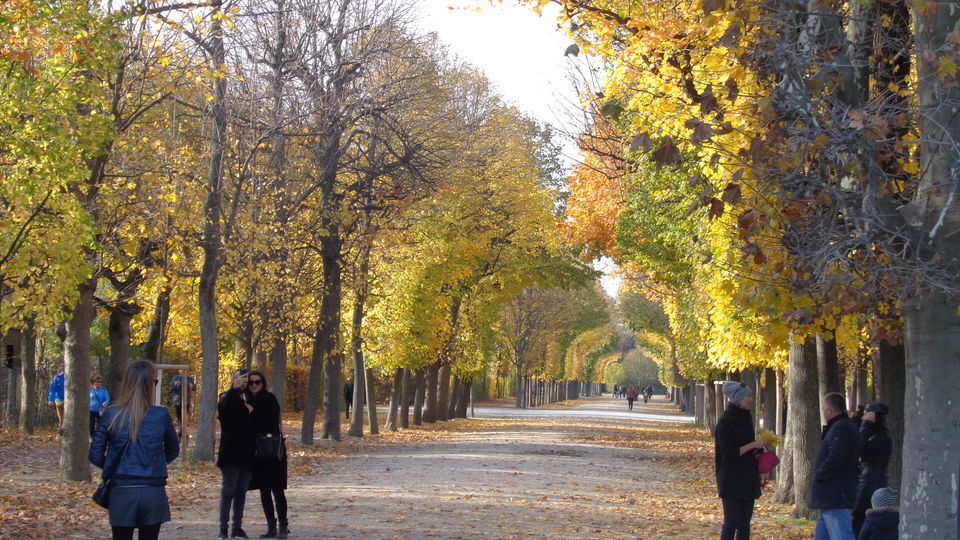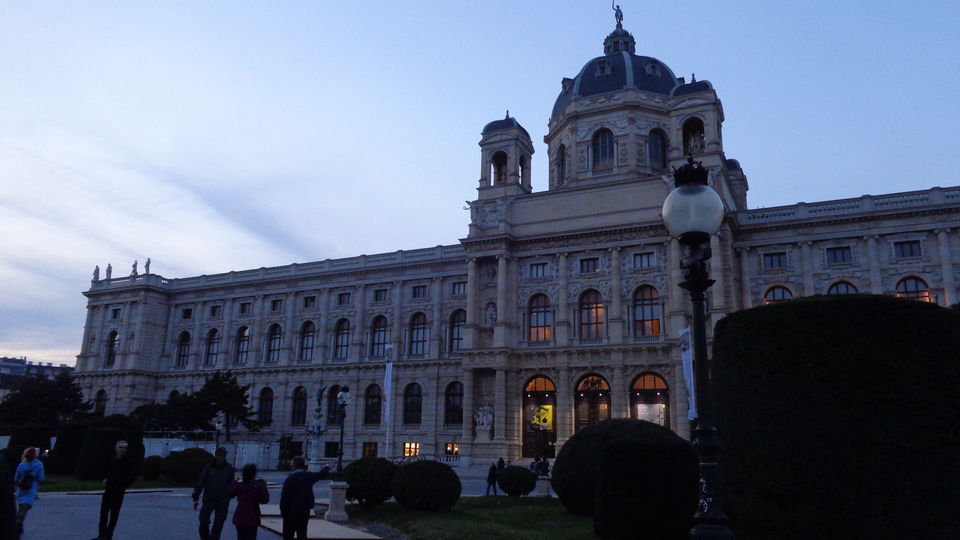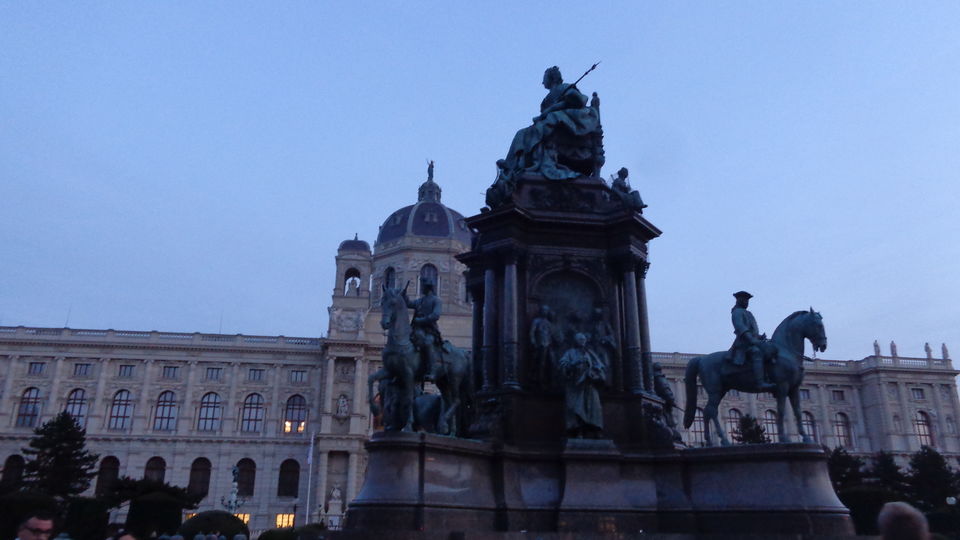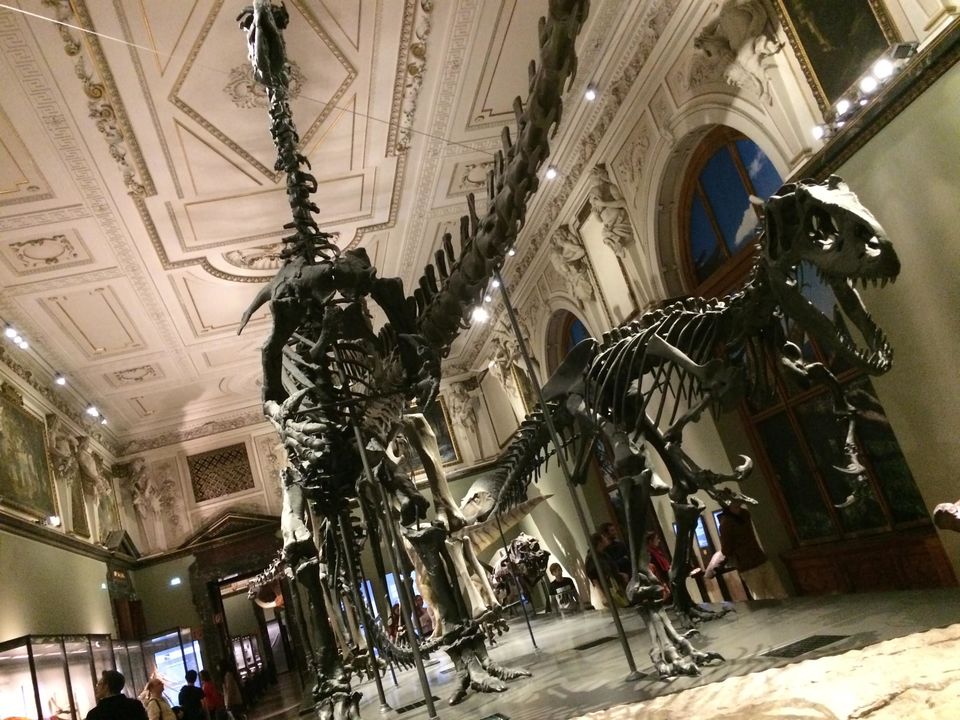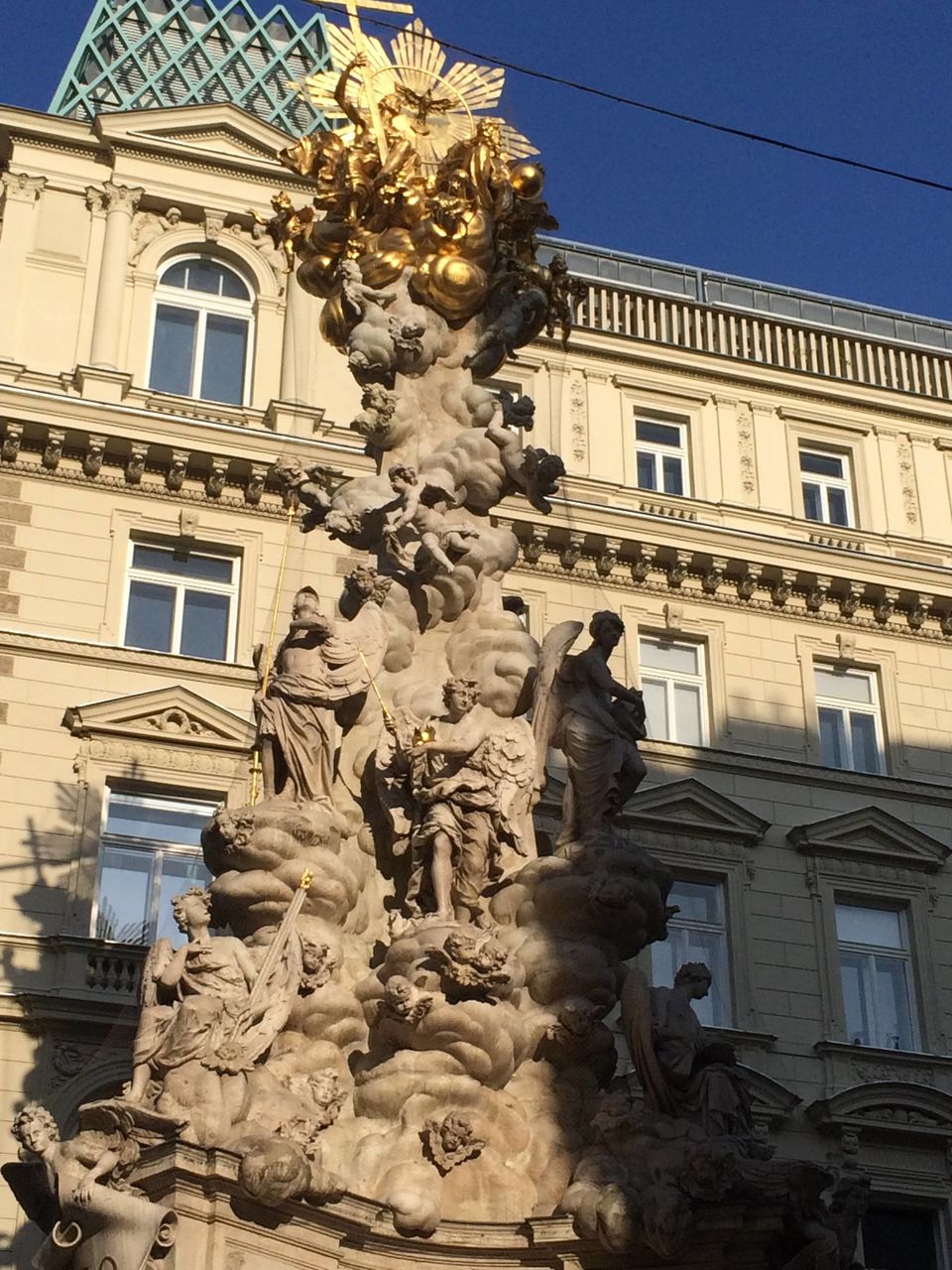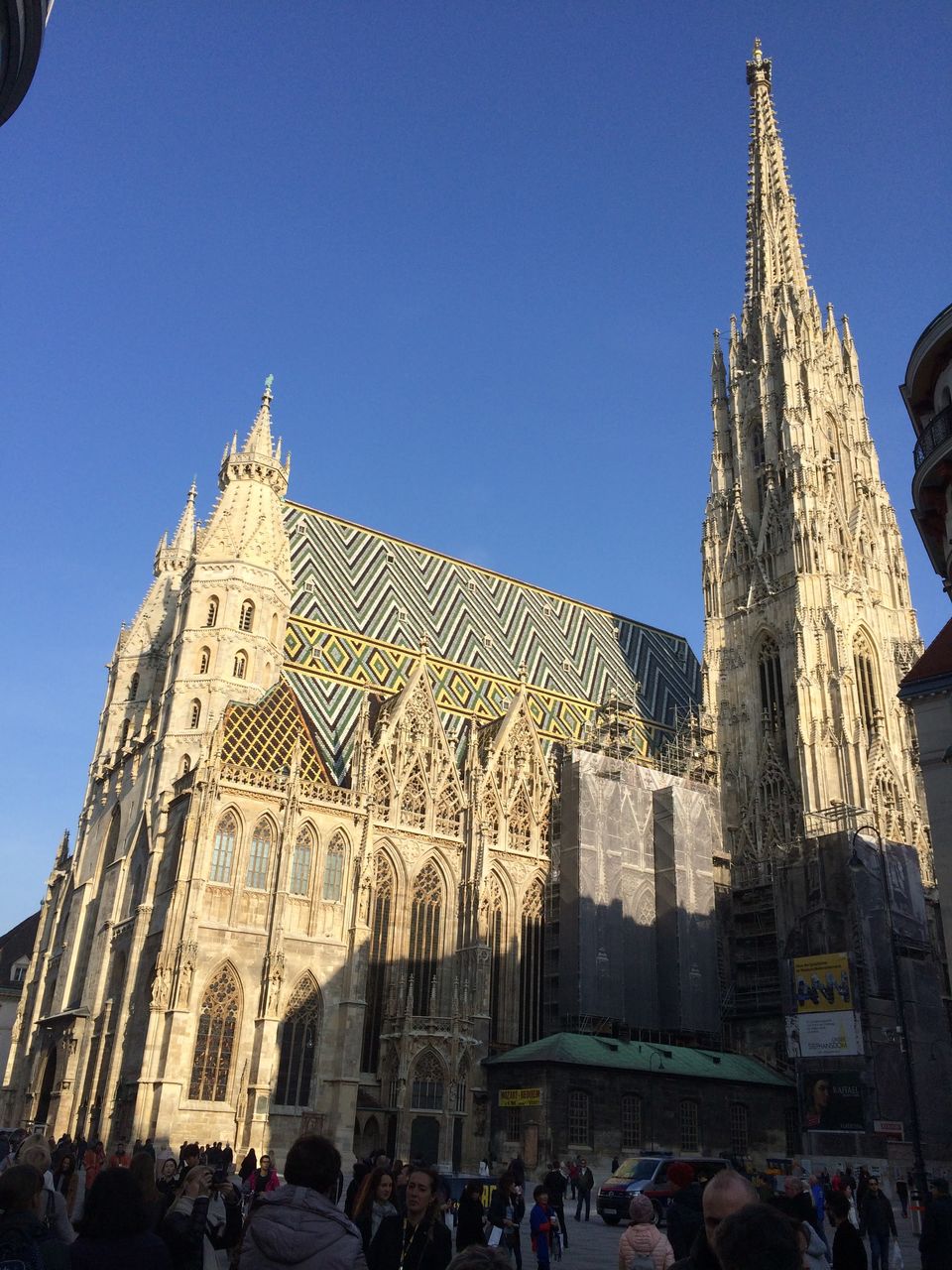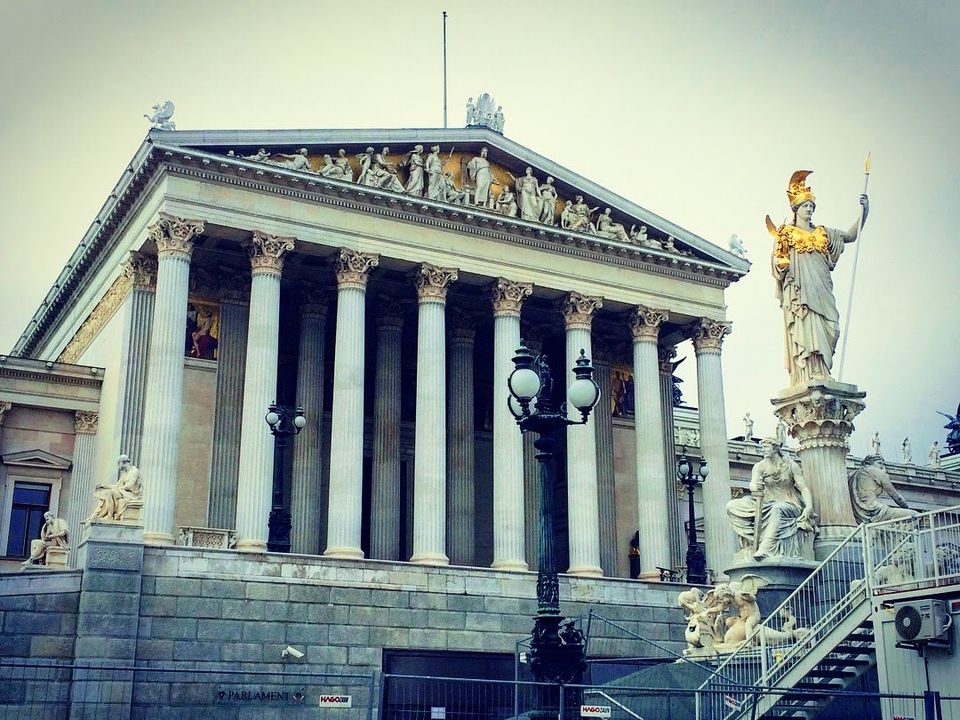 DAY 10: BACK TO GERMANY!!!
*** CIAO *** TRIP ENDS !!! ***