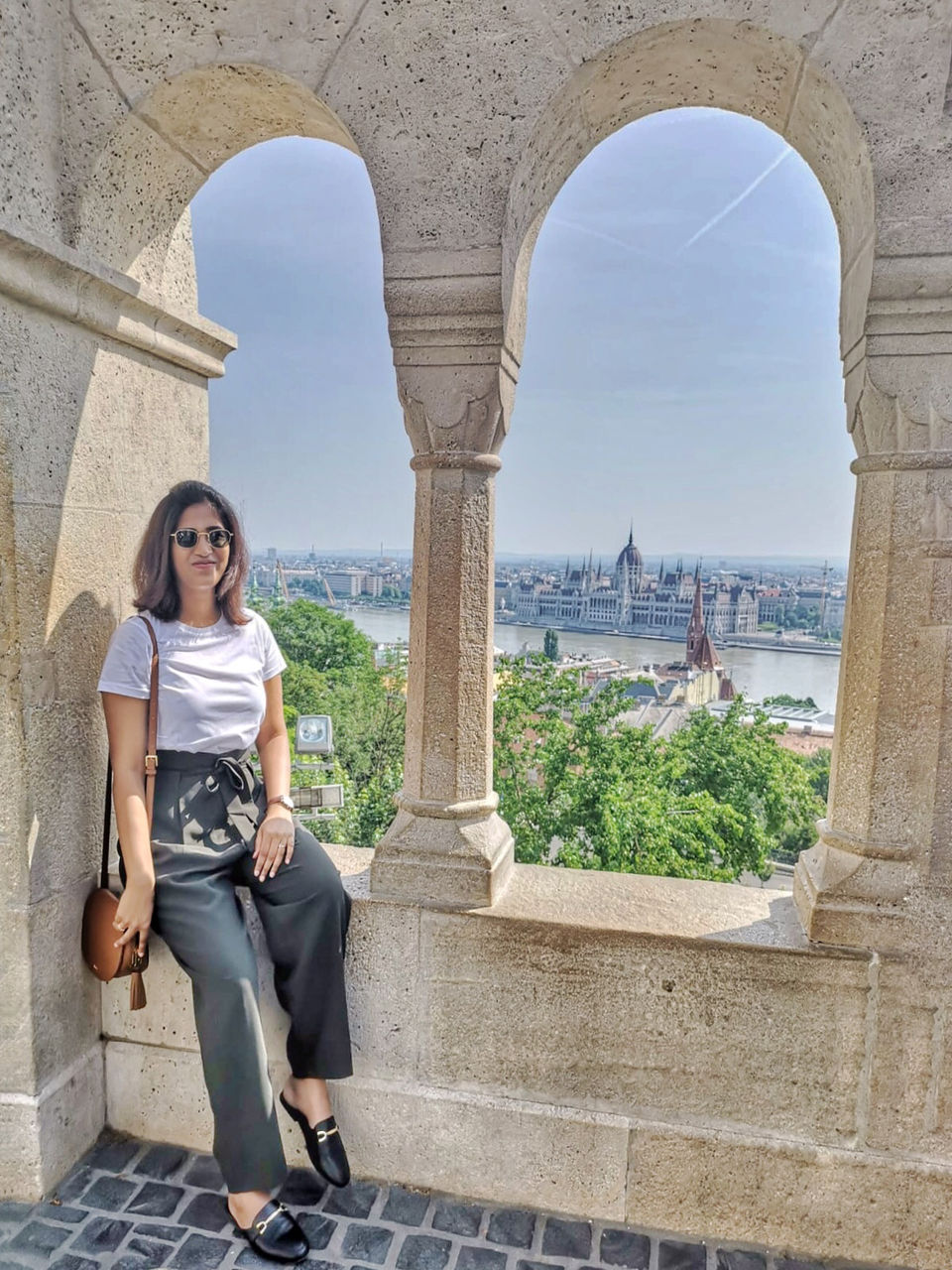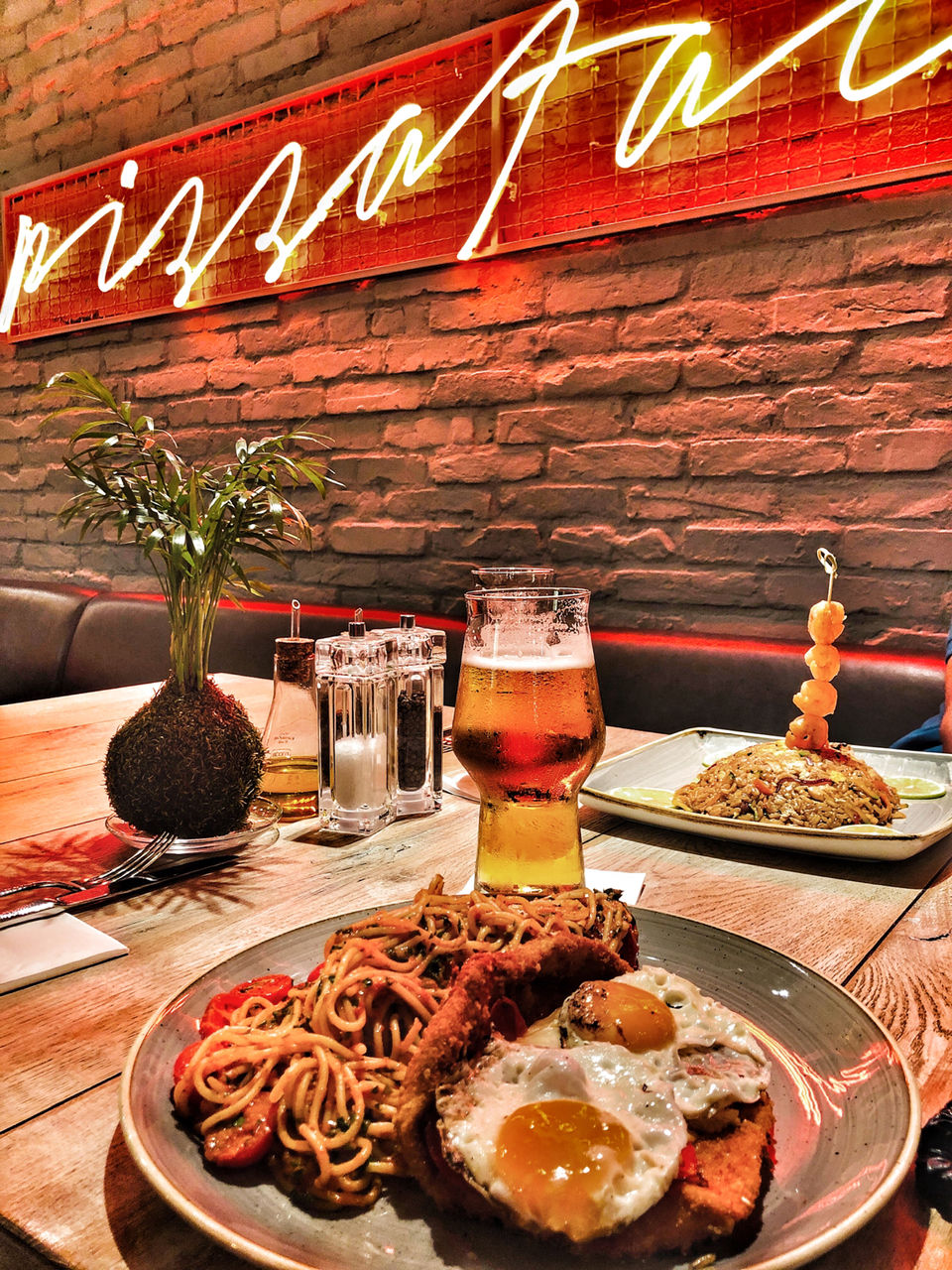 Realisation struck like a bucket of cold water this year. I am fast approaching 30 even though my mind and soul feels like a school child and quickly started rummaging through my long lost emails to self for the bucket list that I had jotted down as a teenager. There were so many things still un-done, I wanted to climb the Great wall of China sipping on some Sake, feast with the pharaohs (mummified obviously) in Egypt, sky dive from top of the Swiss Alps and many more things much to the horror of my mom.
I come from a middle class family and there were extremely difficult times when I was younger but what my parents taught me was to dream, have goals and an ambition. As I was panicking, I realised that I dreamt of a myriad of things, things that I couldn't quite rationally say at that point were achievable. Reflecting back, I became calmer understanding that I have reached halfway to where I wanted to be. And that is halfway more than what I believed I could.
I am no way closer to completing the bucket list I made as a teenager but I am closer to realising that 30 is just a number and I have a lifetime to do what I wanted to do, more importantly with the person I wanted to do it with!
We went through a really difficult phase this year, it was a very depressing start but we got through it with patience and lots of love and understanding. To get ourselves some perspective and a much needed vacation, we decided to go to Budapest with nothing more than a backpack and a camera and more importantly "no plan".
No plan really turned out to be the best plan.
We landed in Budapest one late summer evening (adding a poetic touch!) and decided to just chill and treat ourselves with some good old Italian food. Pasta is soul food isn't it?
Usually, I prepare a good detailed itinerary for any trip, however for this one we decided to go with the flow. There was a city guide at the hotel lobby and without thinking much we started the day with the suggestions that the guide had.
I must admit it was so much less stressful and I had a new kind of appreciation for people who put so much of effort into curating city guide for travelers. It is a talent you guys!
First up, we visited the St. Stephen's Basilica. My oh my, the architecture and pastel colours were so 21st century, nothing like what I expected it to be! I am sucker for old cathedrals and its awe inspiring architecture, the high organs, the altar, the candles that I make it a point to visit the churches which are famous in any particular city. I have a whole overwhelming collection of such visits that a dear friend threatened to get me baptised if I put up one more church picture!
You can even go to the top of the cathedral for a spectacular view of the city for just 3 euros.
Jokes apart, look at this beauty yourself!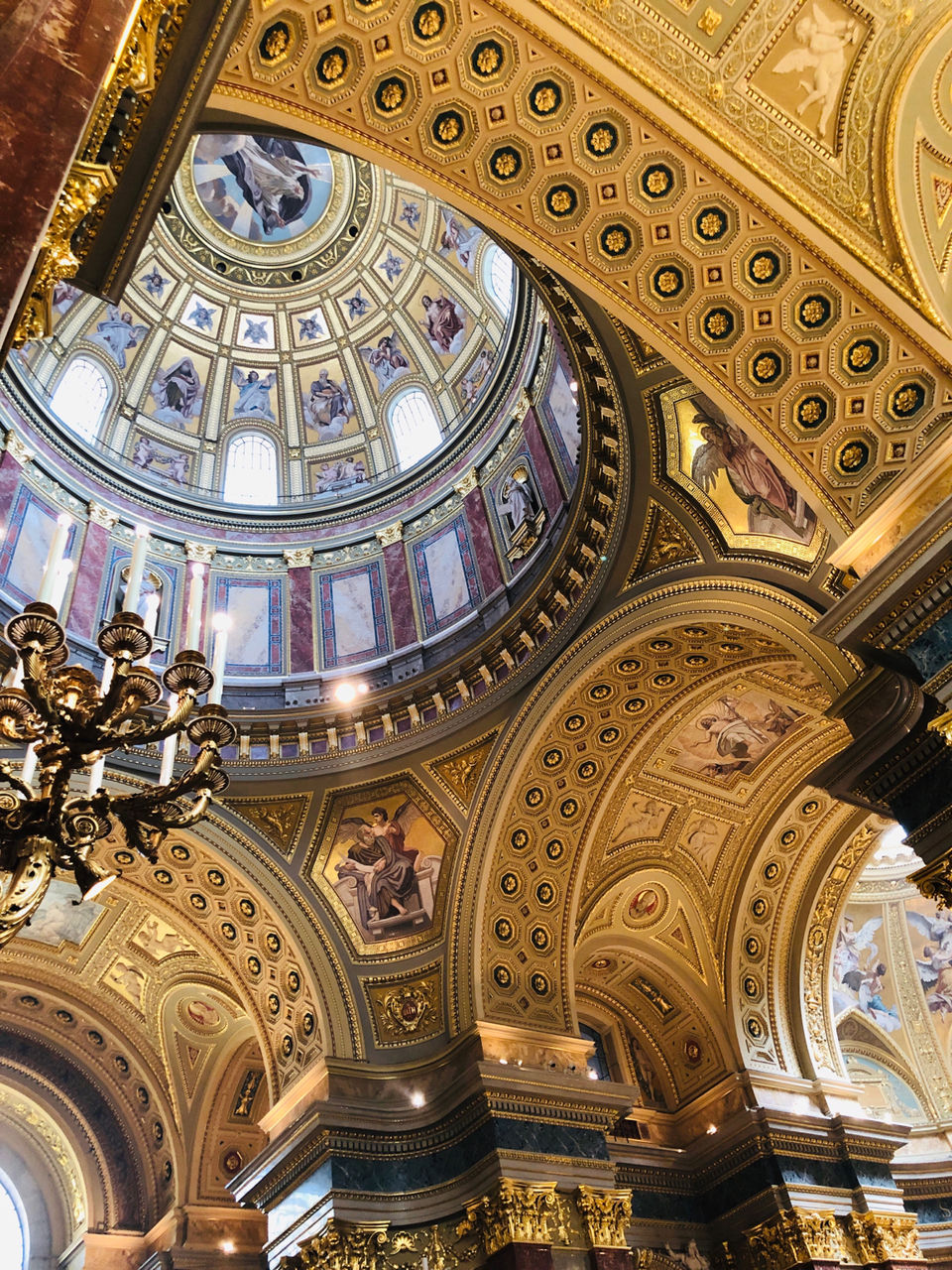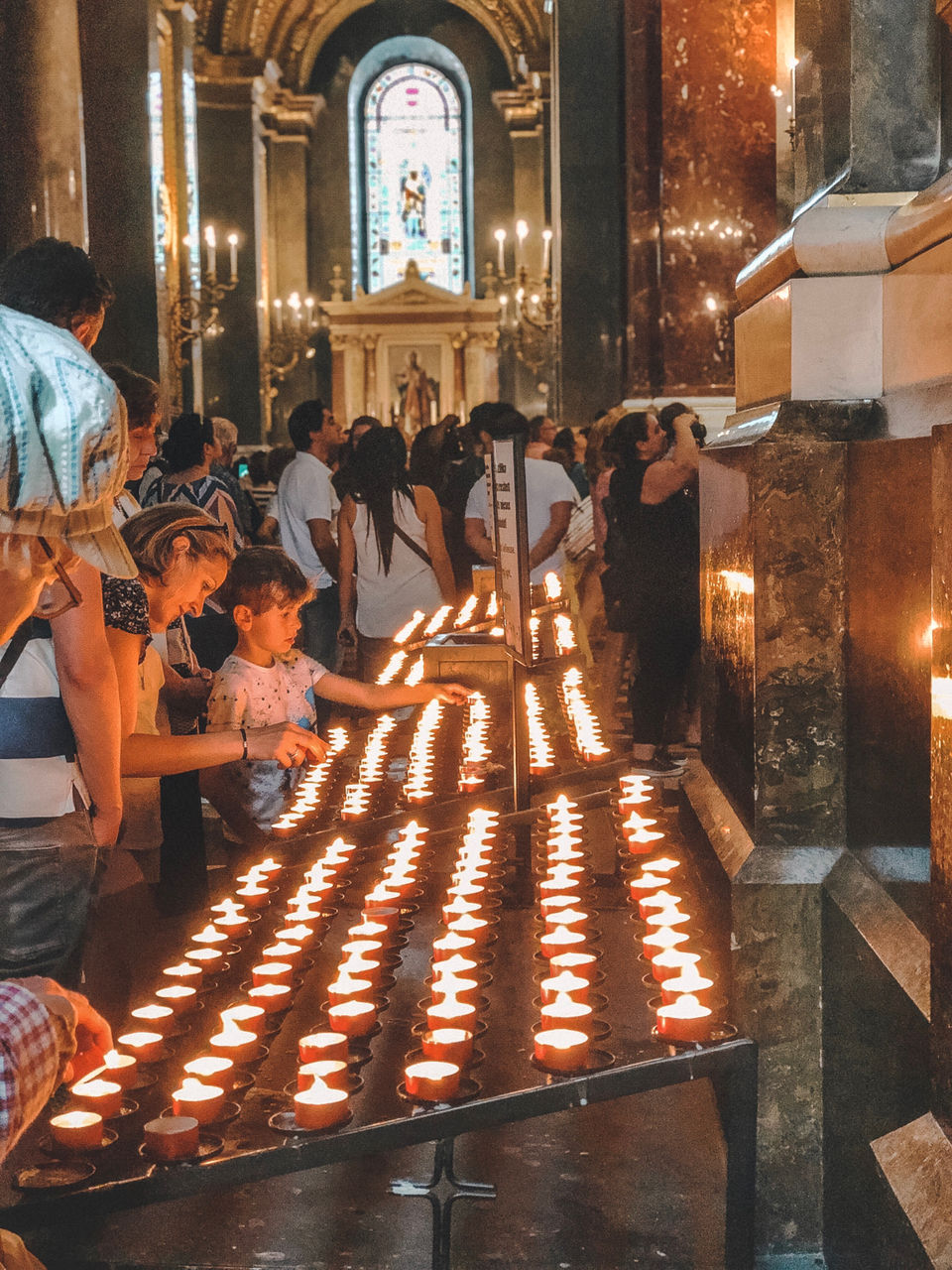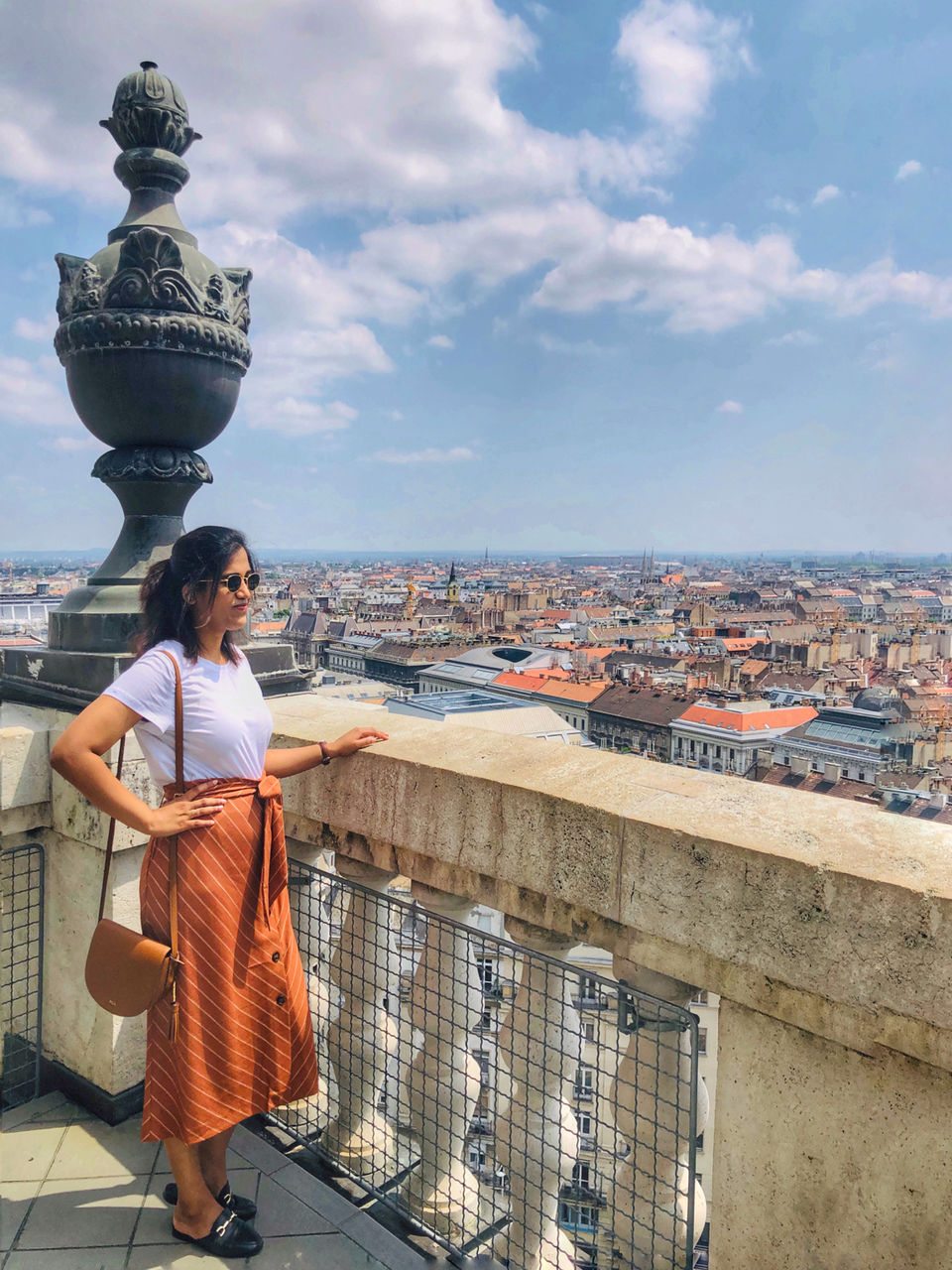 After visiting the church, my husband was impatient to see the Hungarian parliament. I kind of started getting the feeling that he came with me to Budapest only to click pictures of the Parliament from different view points. You will see what I mean by end of this post!
The parliament is gigantic and majestic by day and by the night. It is a true work of art and lies by the banks of the River Danube.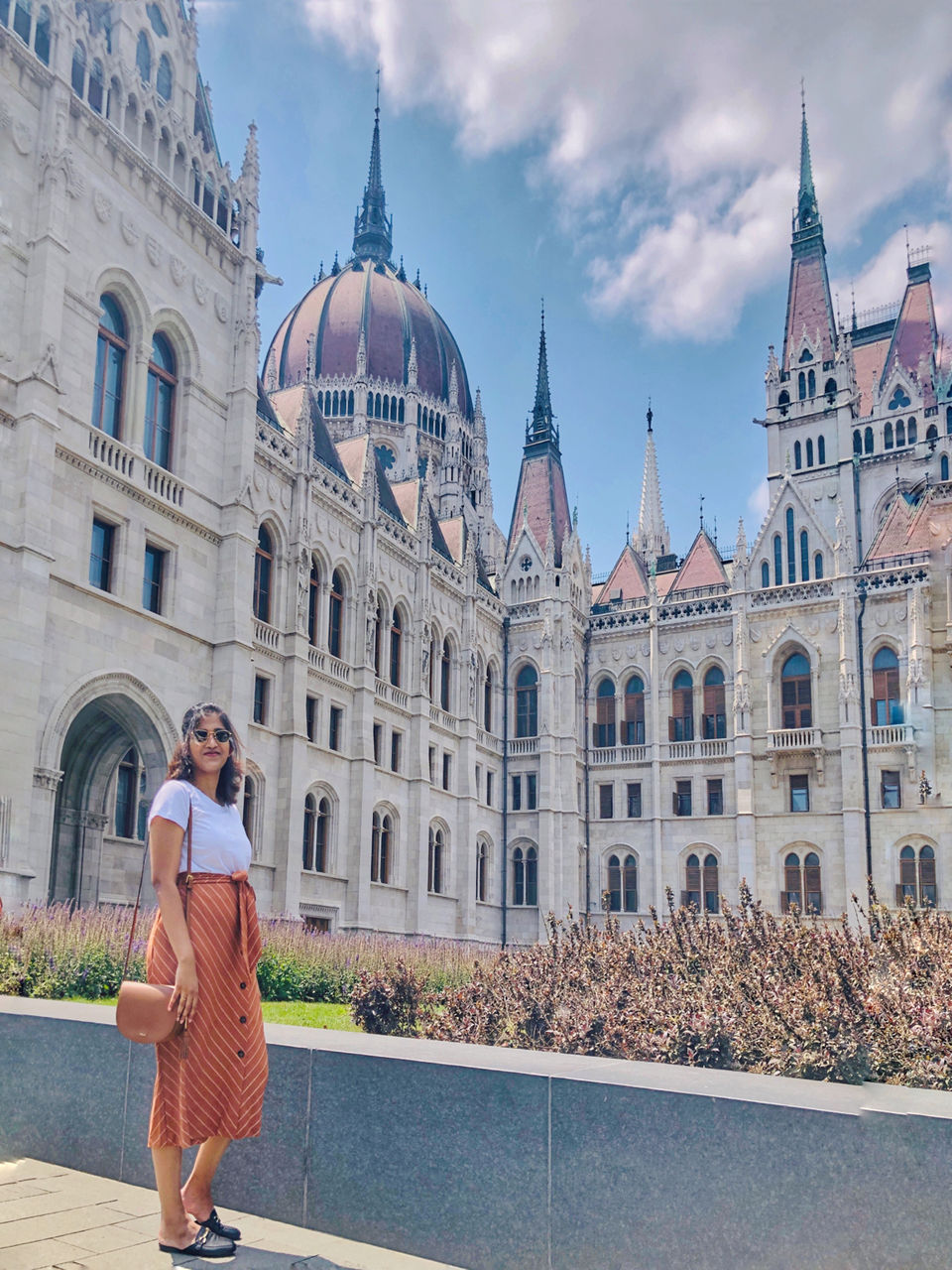 After basking in the glory of the Parliament, we left to see the sad remnants of the World war II. Shoes by the Danube River is a memorial site to honour the Jews who were executed by the Fascists by shooting arrows at them during the war. Global warming may be a real life threatening event that our generation is facing, but I would pick Global warming over War any day. Kind of heartbreaking era that was.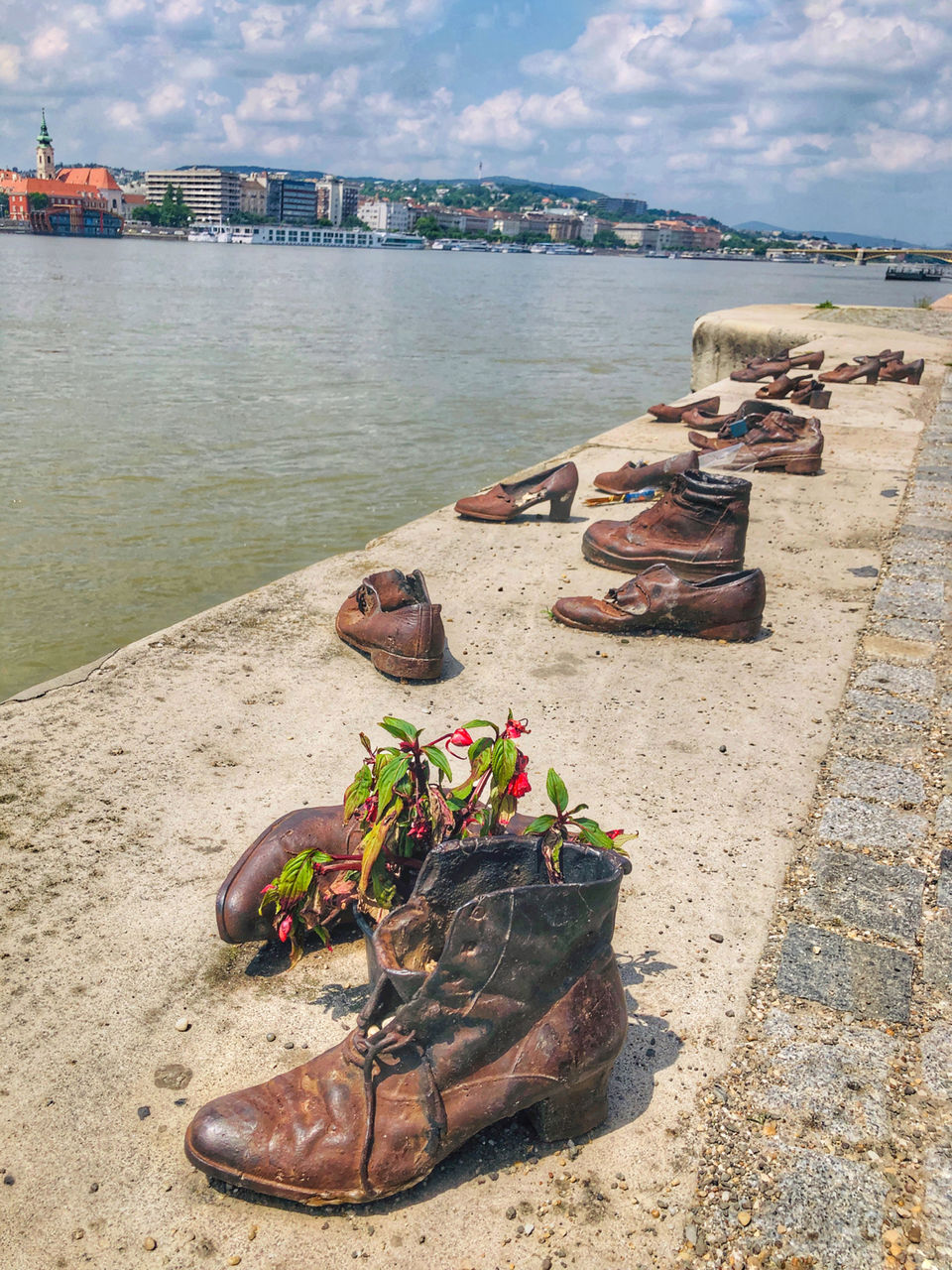 After a depressing stroll by the Danube river, we decided to get back to reality by indulging in hot and savory Beef Goulash. To my amusement, the restaurant we went in (there are tonnes of them by the Danube river of the Buda & Pest side), offered deer meat. This was my first time relishing deer meat and I kind of enjoyed it to my own bemusement.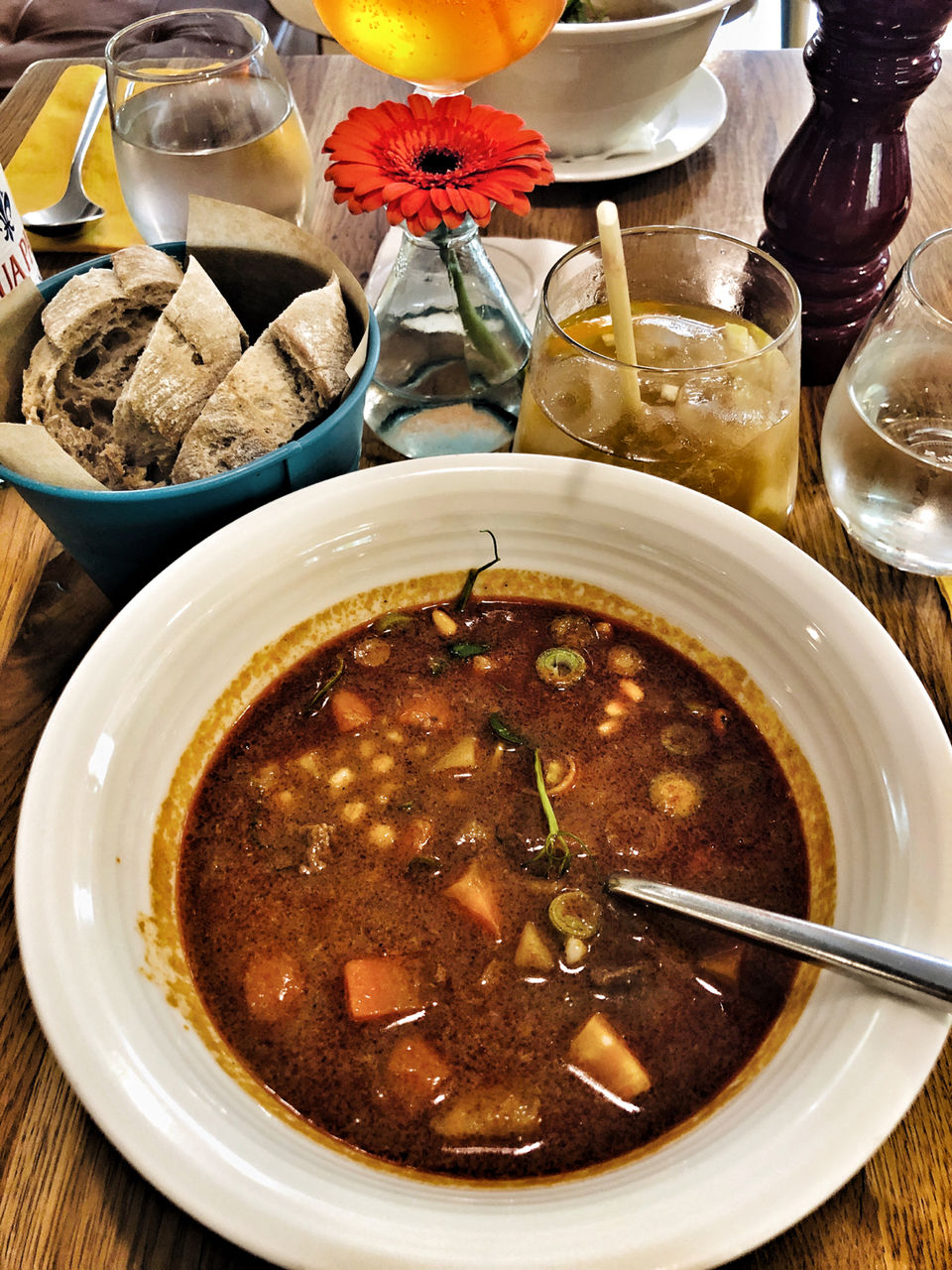 Post lunch, we sat and pondered over what to do next. Any other time or trip, we would have written down to the bone which restaurant to eat and where to visit etc, however this time we decided to chuck it all down the drain and headed to visit the ruin bars. Mind you, it was just four in the afternoon!
We went to the infamous Szimpla Kert and I fell in love. If I was asked to describe the place in 2 words, I would pick Cozy and Weird. As they were World war II remnant buildings, they are battered and damp and had a whole weird vibe to it. But it was surrounded by plants and colourful lights and all things bright and fuzzy that it made the place a bridge between sad and hip. We spent the evening visit different bars chugging down beers and munching on the yummy Langos.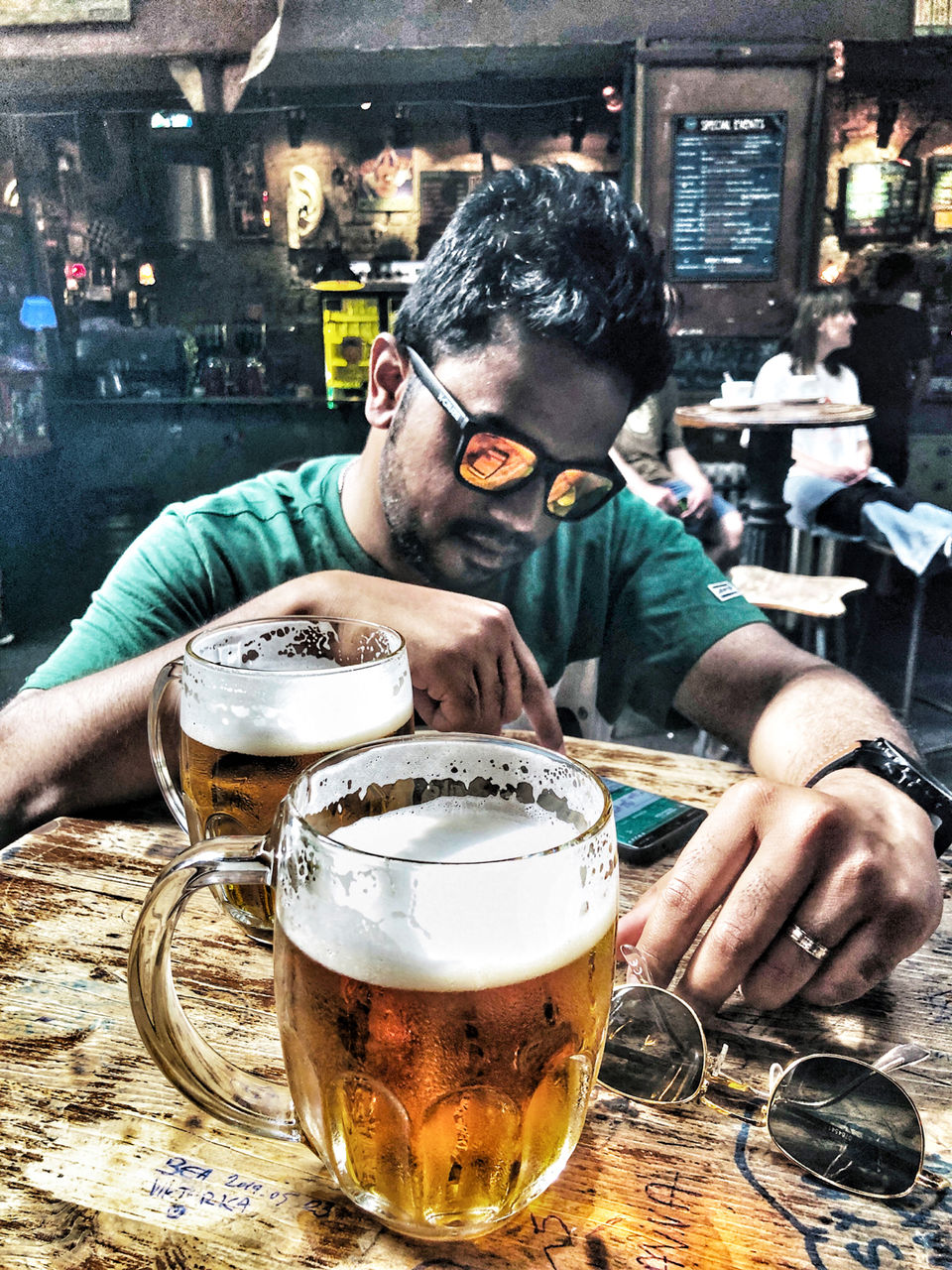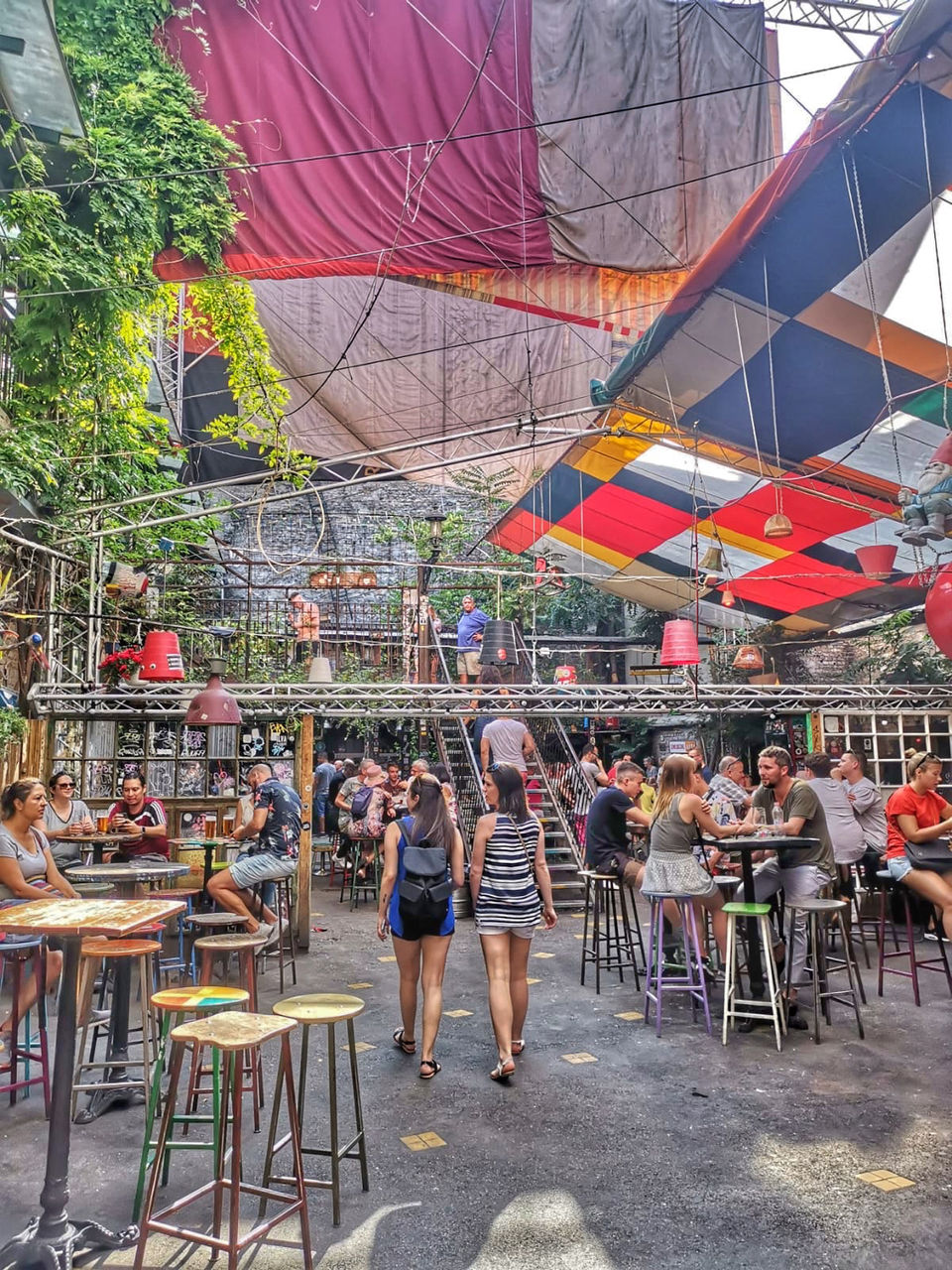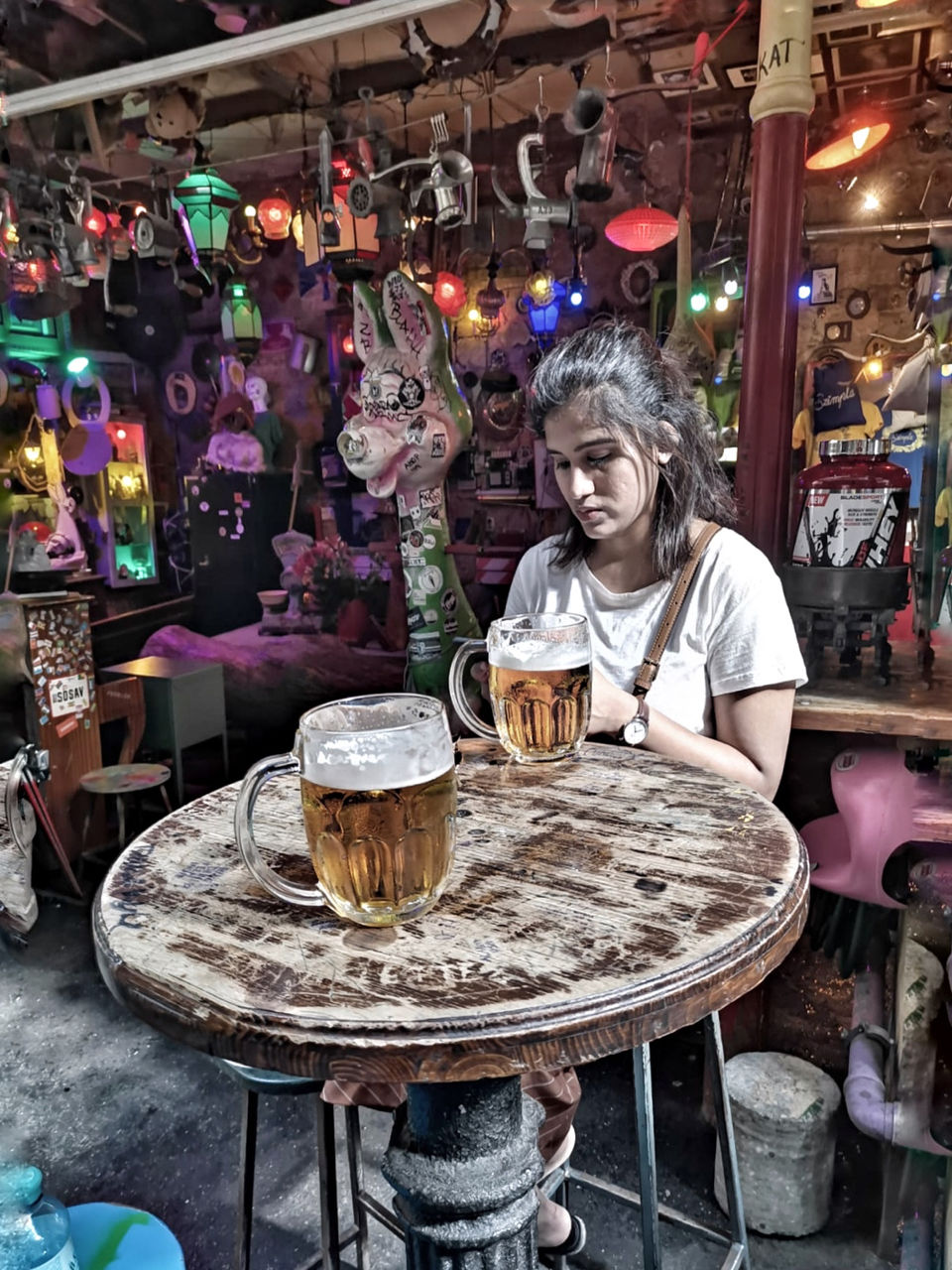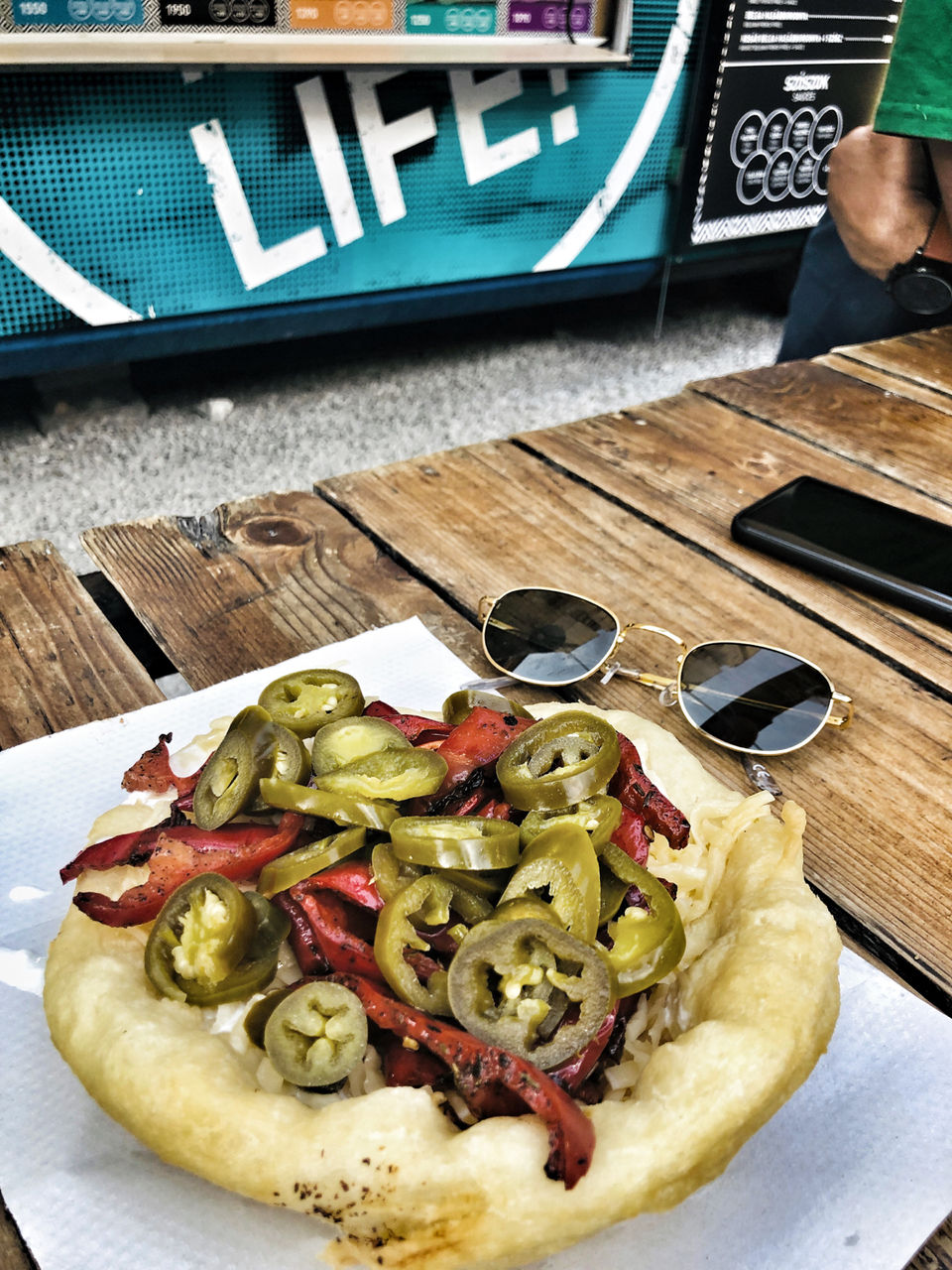 Leaving the Pest side of the city behind, on the next day we set to explore the Buda side. First up was Matthias church. I mean look at that roofing! The brilliant colour pallette of the church makes it quite unique. Usually focus on churches and basilicas are on the inside as it is a place of worship but this church was just wow from the outside itself.
Right next to the Matthias church, is the much coveted Fisherman's Bastion. If you are looking for the best view points of Budapest, this is the one place I would recommend. It costs around 10 euros per person but I recommend to not miss out on this place.
Downhill from the Fisherman's bastion is the 600 year old Bell Tower. It was mentioned that the bells in this tower are mysterious. Honestly there was nothing mysterious about it and has around 200 steps to get to the top from where you could see the Danube river. For "relaxed" (decent word for "lazy") people like me, you can skip this as there is nothing special about it.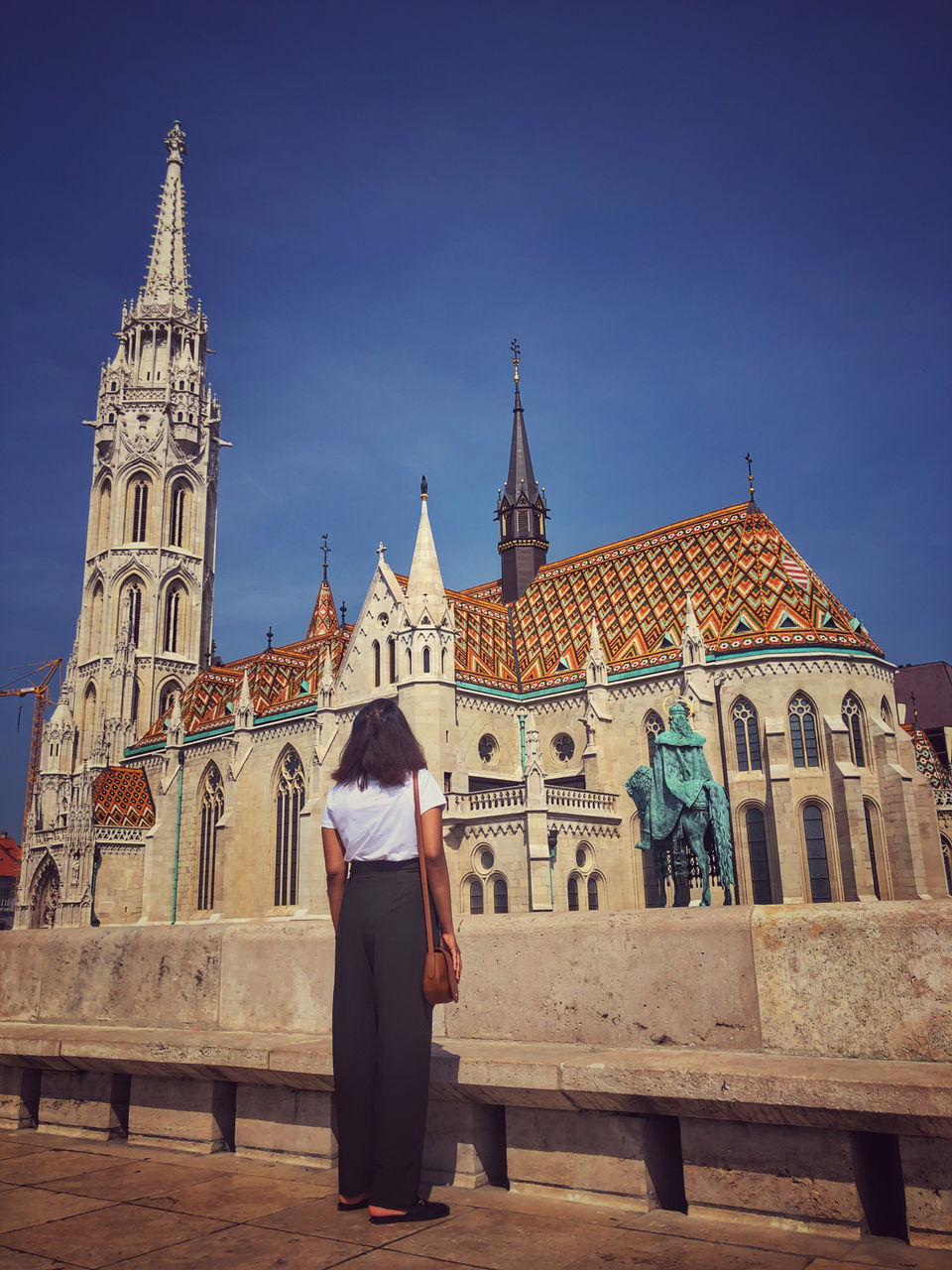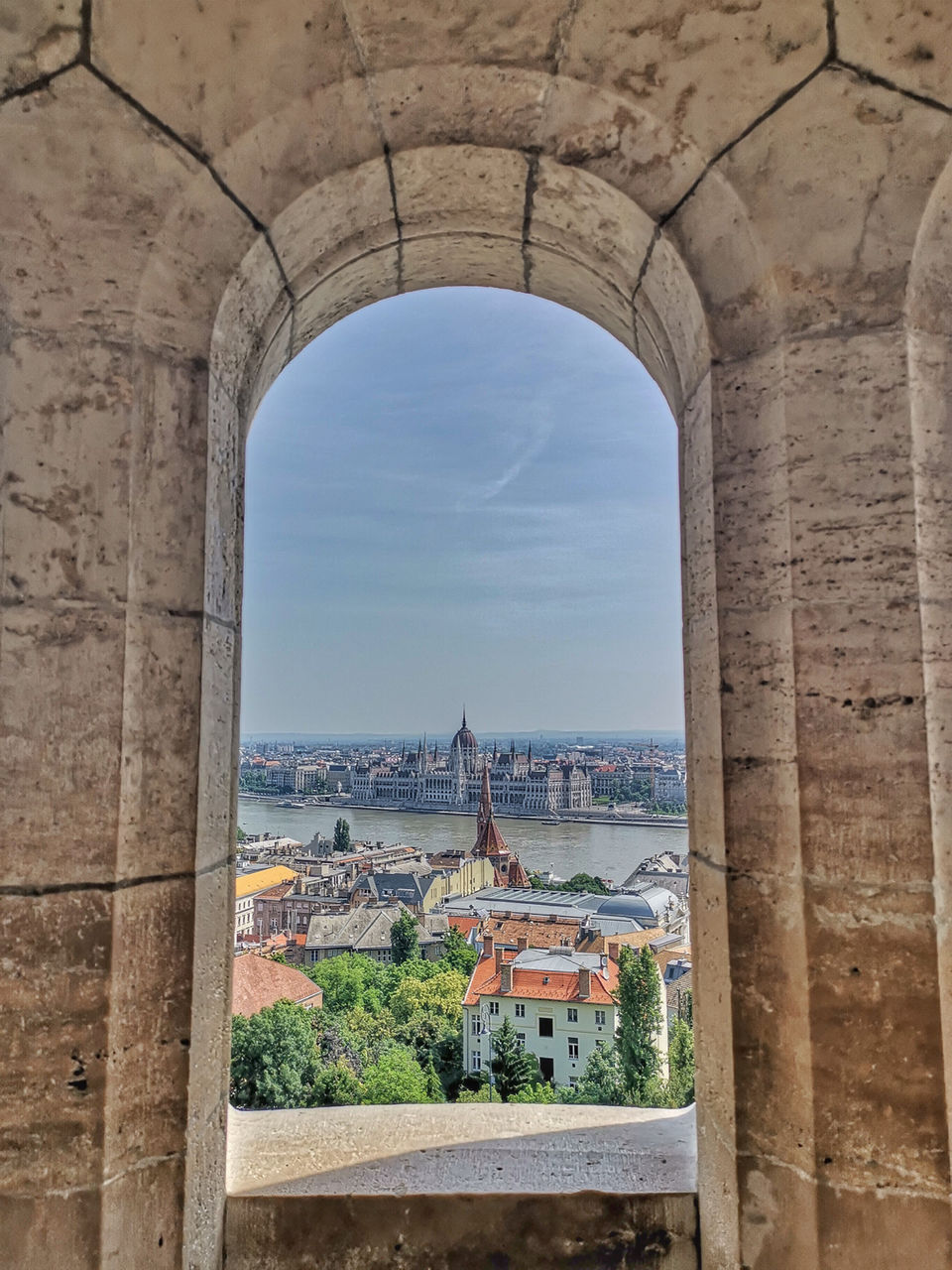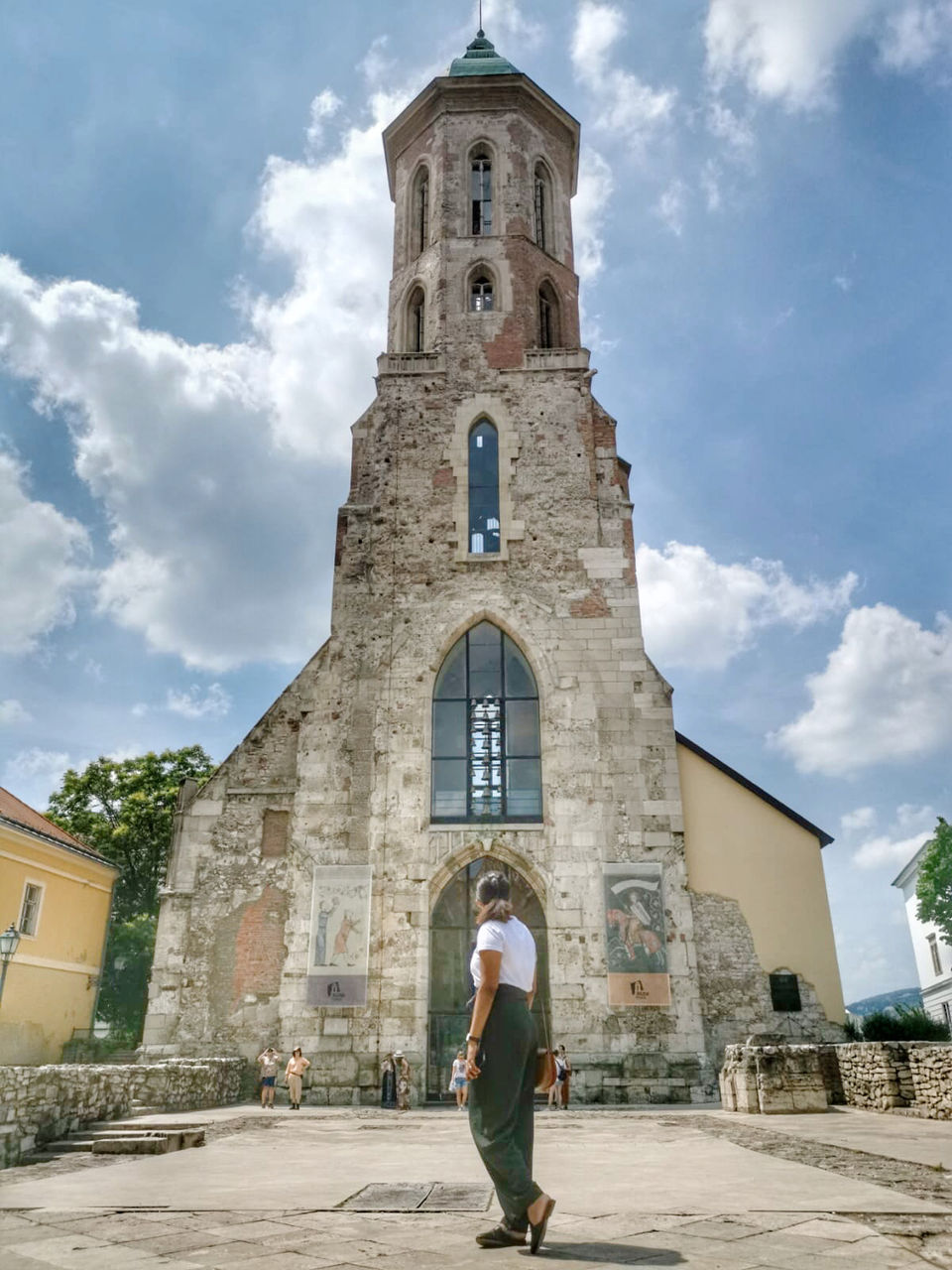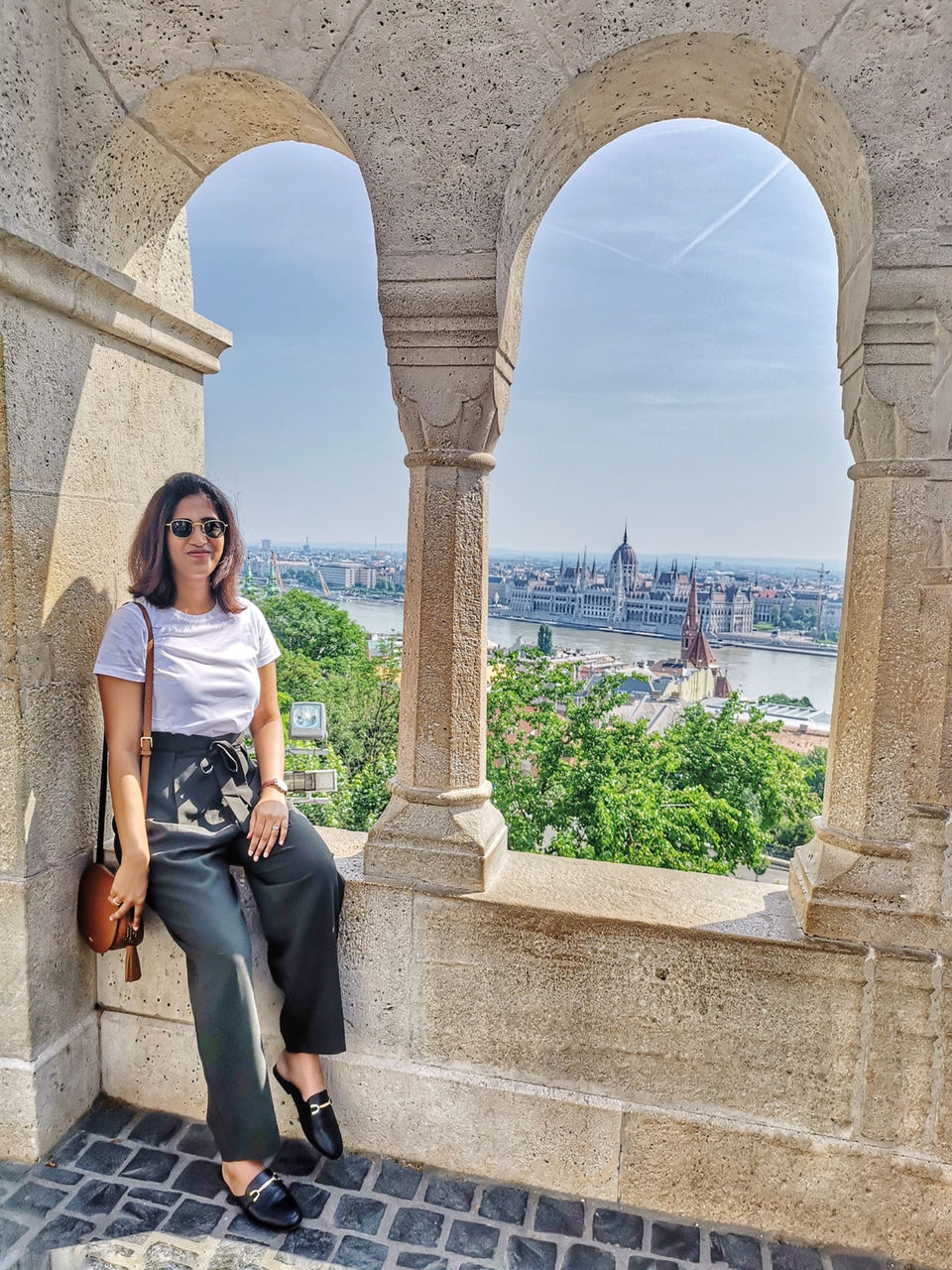 Further downhill, you can take nice stroll across the Castle bazaar garden. It is a huge garden surrounding the hill and the Buda castle with specific towers for each activity of the royal family. The architecture again is a stark contrast to the more modernised Pest side of the city.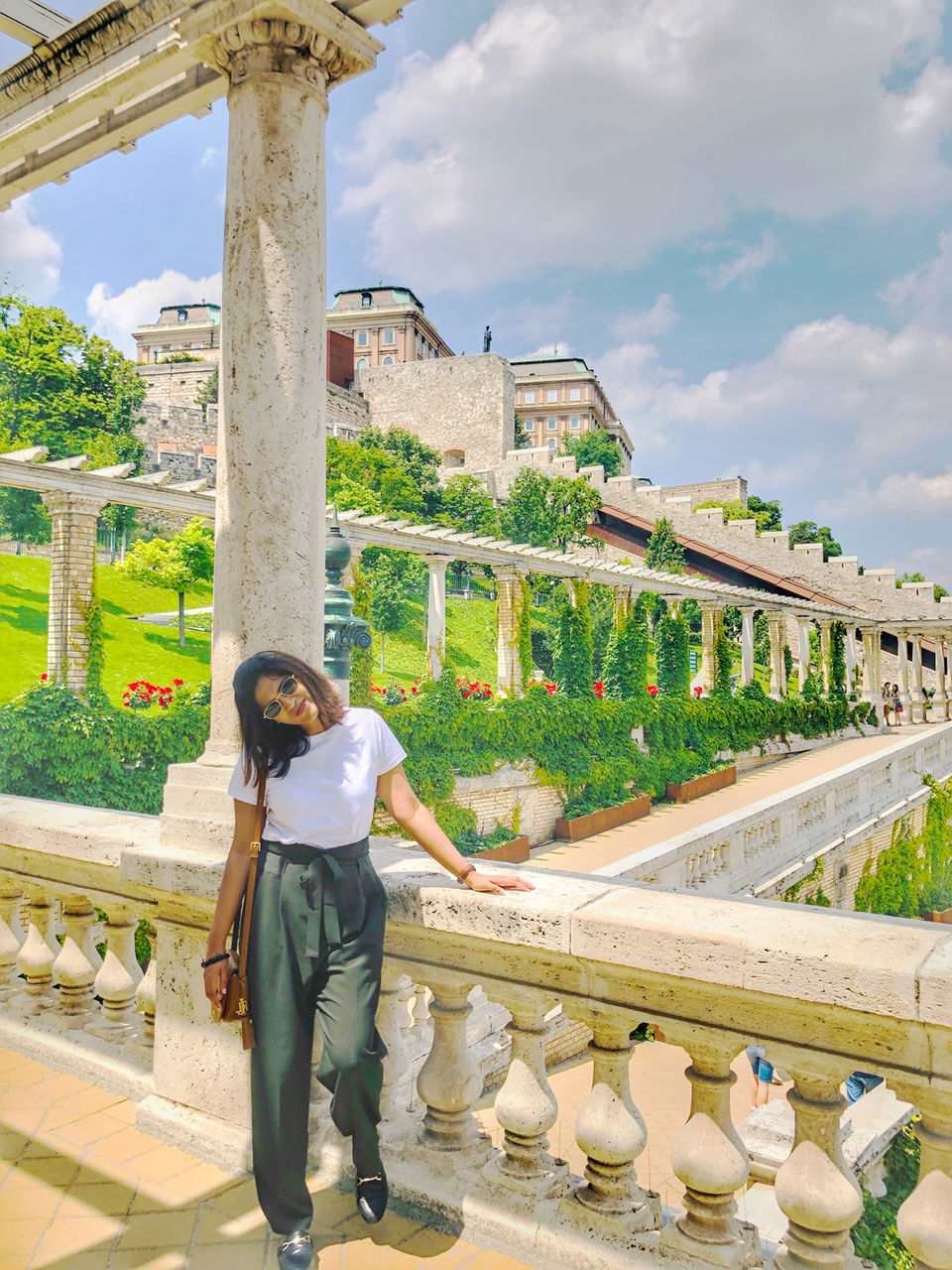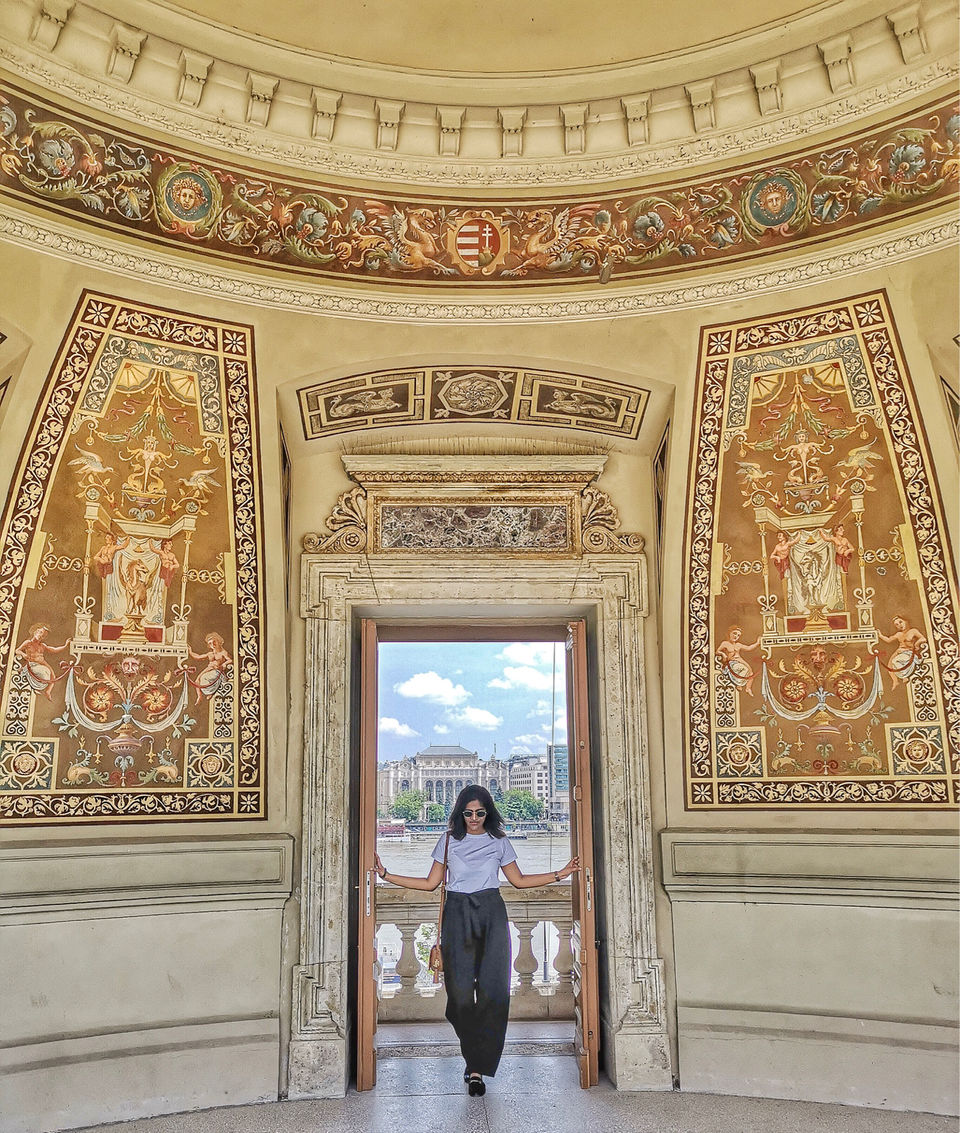 A visit to the Budapest is not complete without taking in the beauty of the Parliament in all its glory and brilliance during the night. By husband and I were exhausted but were extremely determined to not miss it. We had a quick break near the Liberty bridge, where people were sipping evening martinis, listening to music and relaxing by the Danube river!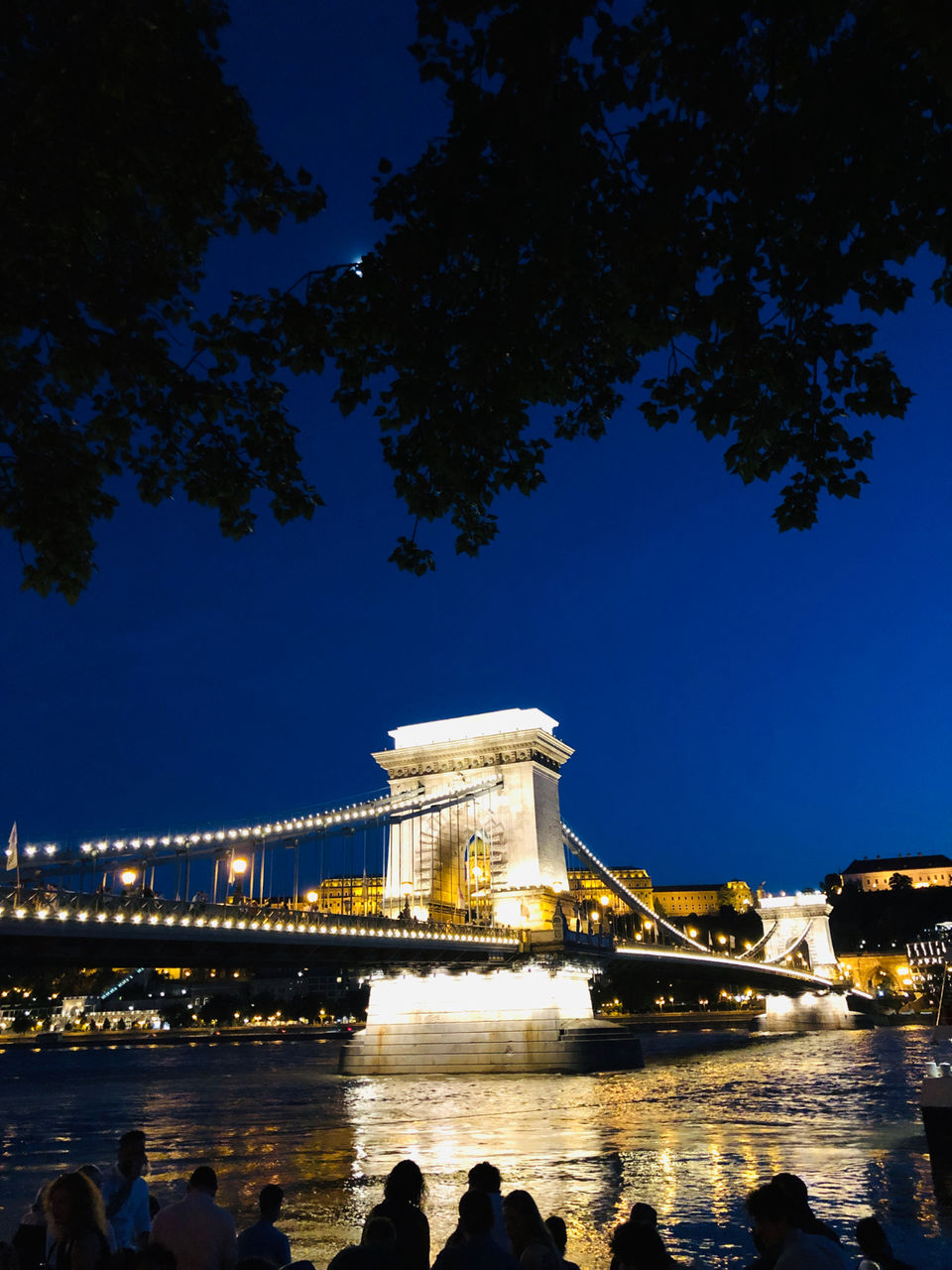 We then raced to the other side of the river to capture this perfect masterpiece, credit to my husband.
We spent nearly an hour there sitting by the river and taking in the view and just doing nothing. I never felt more relaxed and calm as I felt at that moment. Towards the end of the trip as we were walking back to the hotel, my husband asked me which one would I pick – The Eiffel tower or the Hungarian parliament? And without hesitation I picked the latter, well mind that Eiffel tower doesn't have the zillions of rooms that you could play hide and seek around, can you?
Lots of love,
The Indianer
Let me know if you guys liked this post and have any questions!