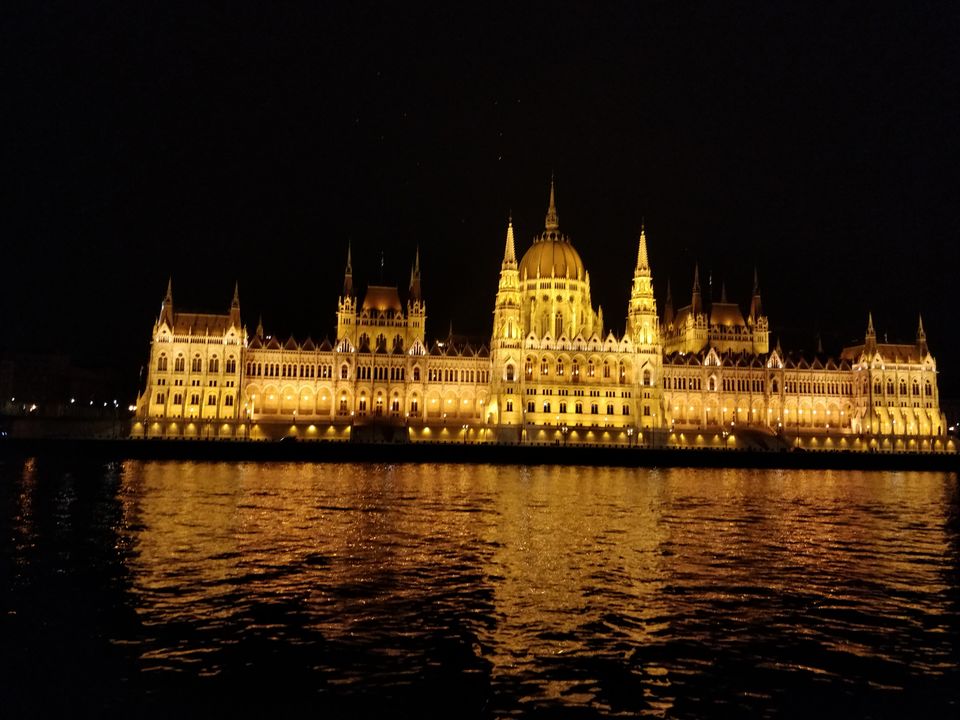 Budapest is a place famous/infamous across the world for its crazy party scene. Tourists flock from all corners to experience this. You will find Britishers,Americans and Australians aplenty here. There is a special party theme for every day of the week. There are boat parties,bus parties, bath parties, jager trains, alcoholympics and pub crawls of every kind.

For those who want a different kind of experience ,there are several other things that Budapest has to offer.
From hot water baths, ancient ruins, cheap shopping destinations to a thriving nightlife-Budapest has it all.To top it all, everything is super cheap and so you can have all experiences even on a tight budget.
Here is my itinerary of Budapest:
Entered Budapest in the evening from Vienna. This was a direct train and reached Budapest Keleti station in 2.5 hours.
From there took a bus and then a tram to reach one of the highest rated hostels in the world-Carpe Noctem Original. It has a Hostel World rating of 9.8/10!!!
Located on the third floor of one of the ruin buildings, this place is quite popular and you will find various other sister hostels with similar names that have cropped up nearby.
Enter the hostel and you are greeted with a glass of red wine to start with. You then go through some formalities and are straight away invited for beer games. The hosts are super-friendly and will make you feel at ease from the moment you arrive.
The good thing about Carpe Noctem Original is that only 22 people are accomodated in the hostel so you can interact with everyone. Most of them are solo travellers as the hostel has a policy of not allowing big groups together. This ensures that people open up with each other.
After the beer games, we did not waste any time and went for the River Rampage boat party on Danube River.
You are given a full bottle of champagne on the boat and there are certain rules that everyone has to follow. I will not mention them here.????
The views along the Danube river were breathtaking and one of the highlights of the boat party.
The boat party was followed by an afterparty at the Retox Bar.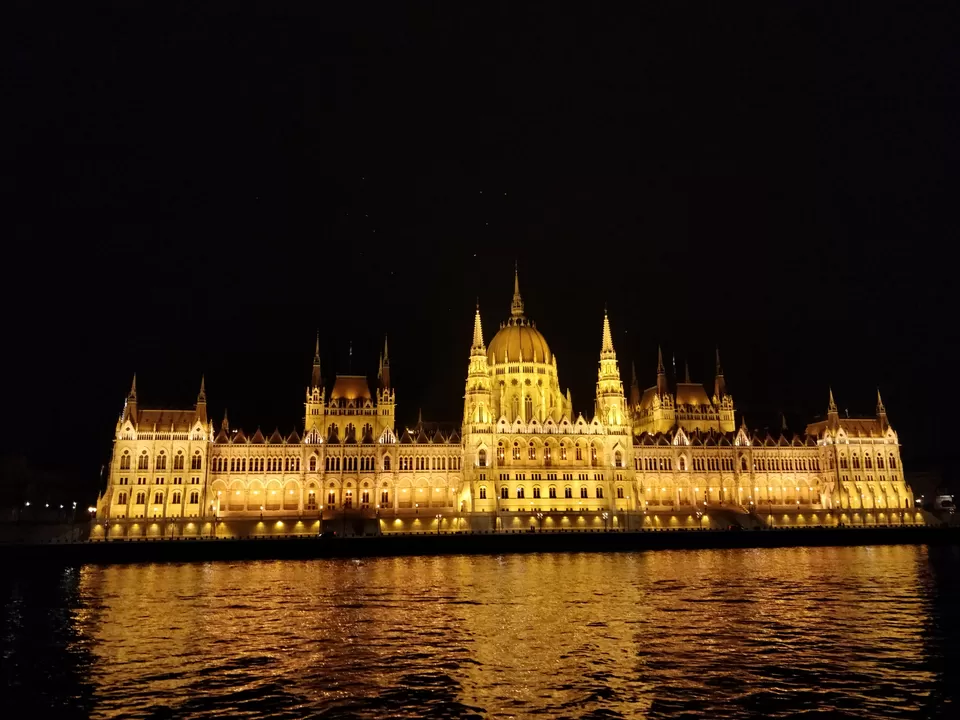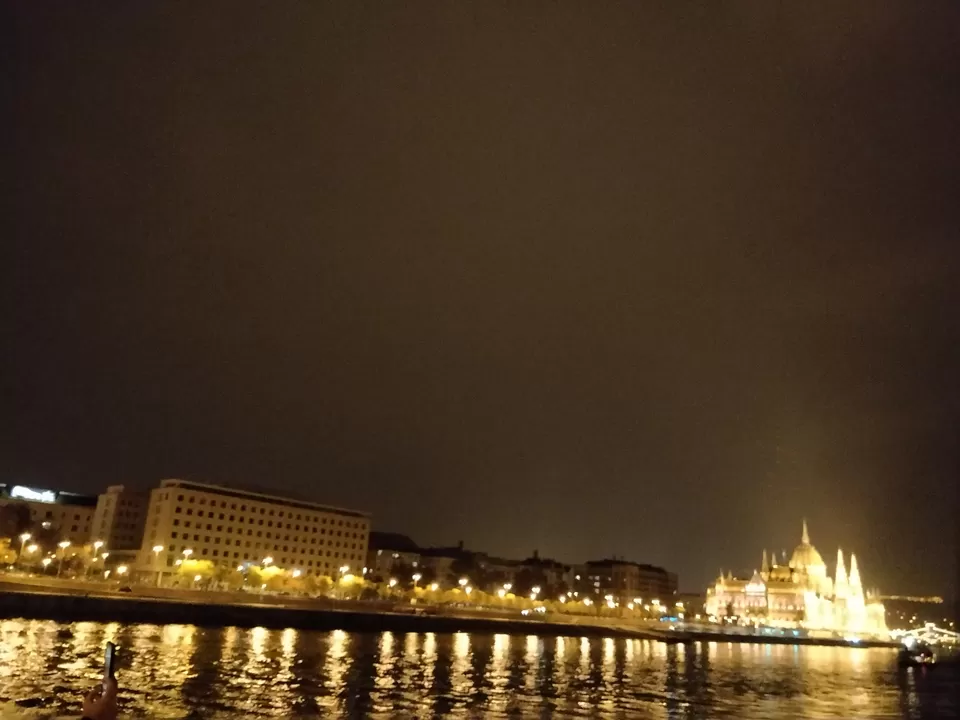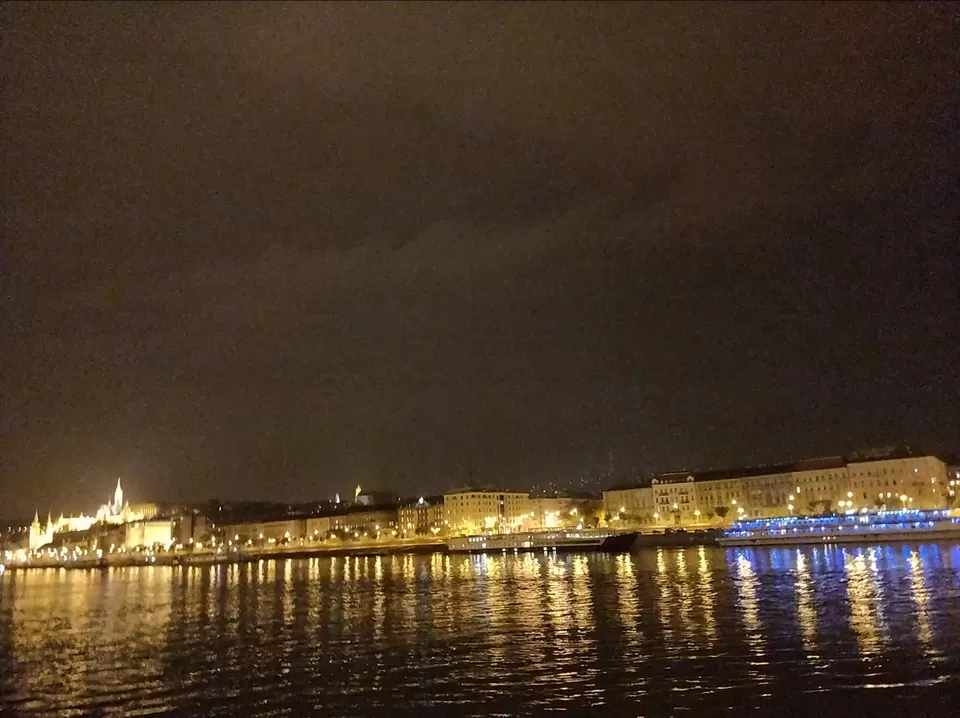 For curing the previous nights' hangover,we went to Ruda's bath for a hot water bath. It was an awesome experience and the hot salty water seemed to soothe the entire body(as well as the soul ????).
We then visited the hallowed Vaci street,known for cheap and plentiful shopping options.The prices are quite low compared to other parts of Europe and therefore it is a recommended place if you plan to buy anything.
Next thing that we did was to explore Citadella. It is a fortification on the top of Gelert Hill. You can see breathtaking views of Budapest and the Danube river in all its glory.
The Danube river divides Budapest with Buda on the west bank and Pest on the east bank.
Buda is the classier and the more residential part of the city whereas Pest is the place where all the action happens-the touristy place, the place to hang out and have all the fun.
After all this, we came back to the hostel and went to one of the legendary Pub Crawls organised by Carpe Noctem Original hostel.One of the stops was Szimpla Kert, which is the most famous of ruin pubs in Budapest and there are many such ruin pubs scattered across the city. This also turned out to be an awesome experience as well and we came back in the wee hours of the morning, completely hungover.
We checked out early next morning to go back to Paris.
This sums up my 2 day Budapest itinerary.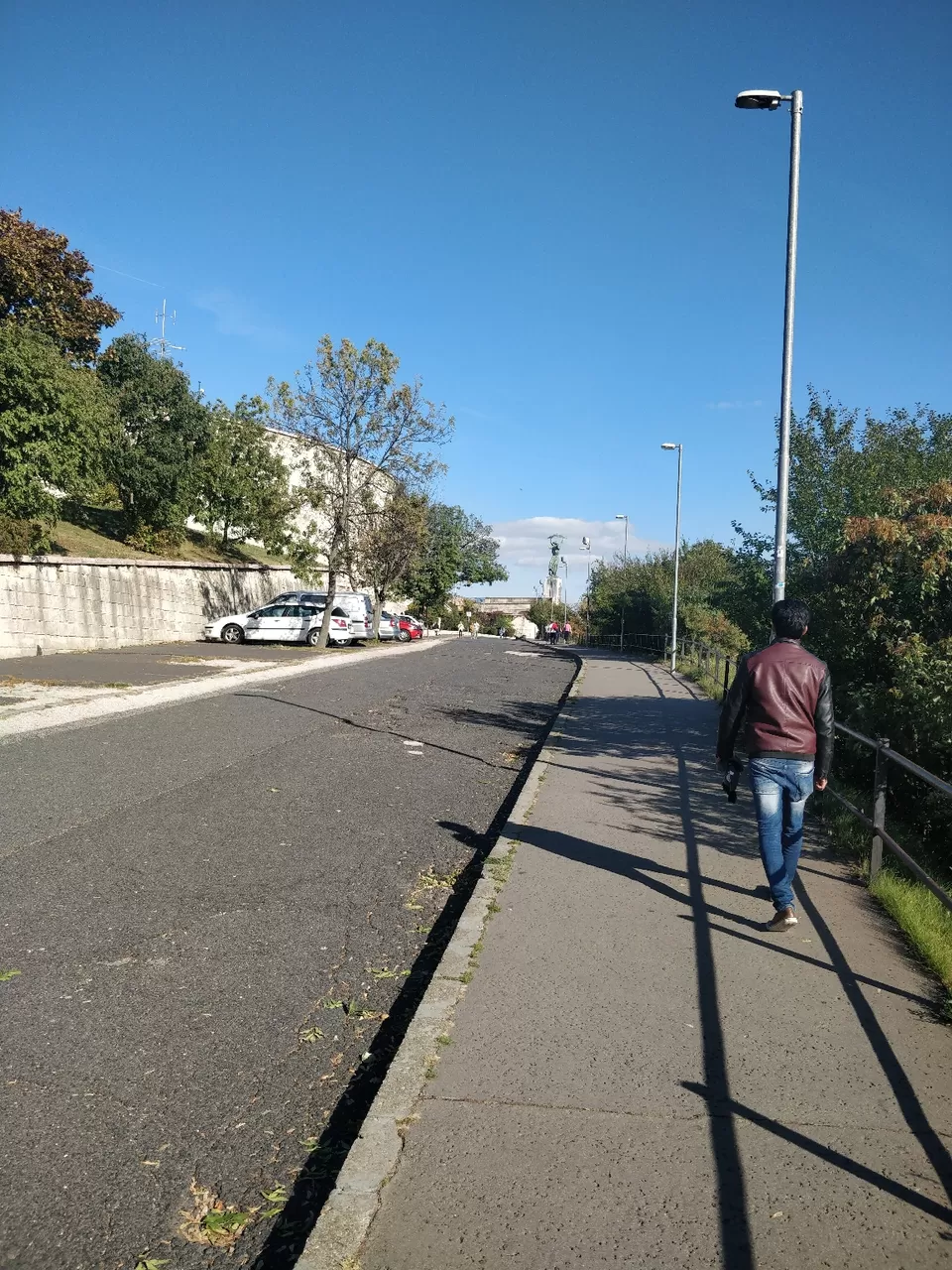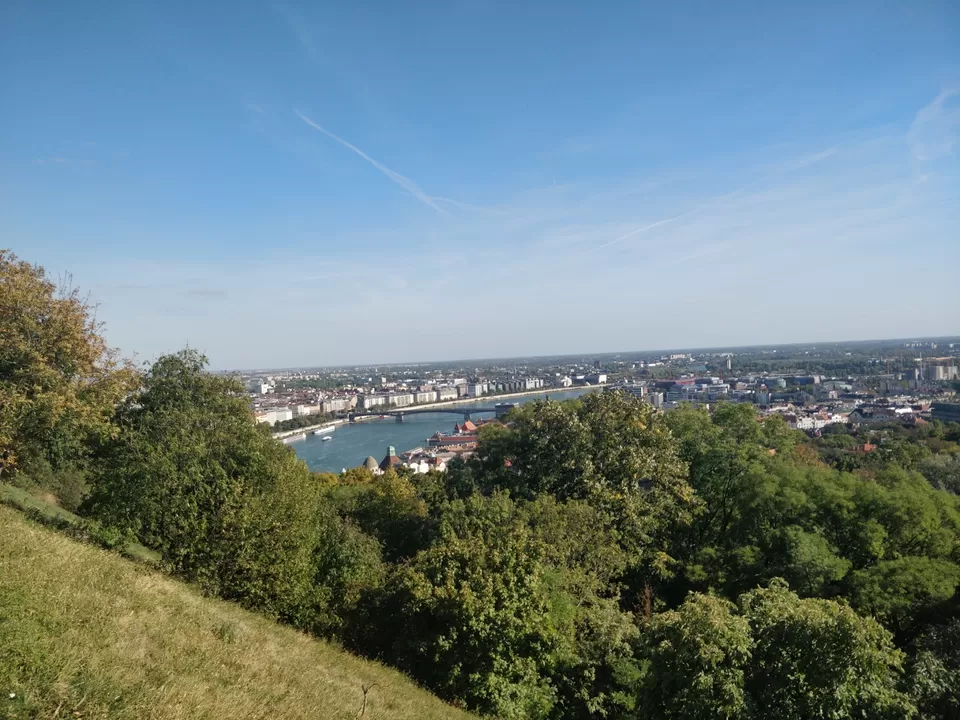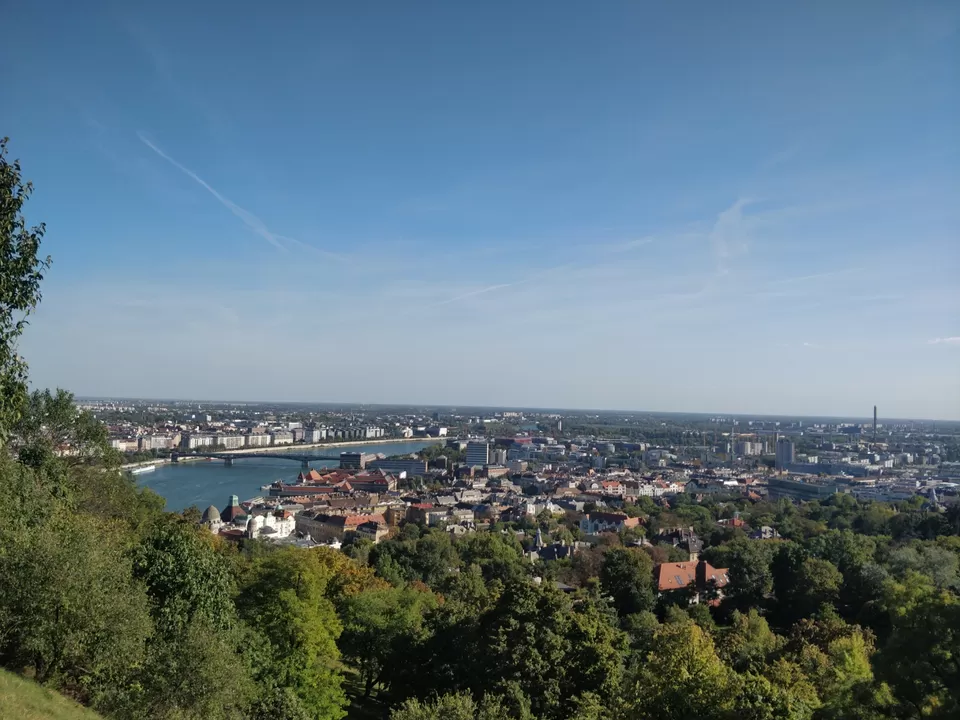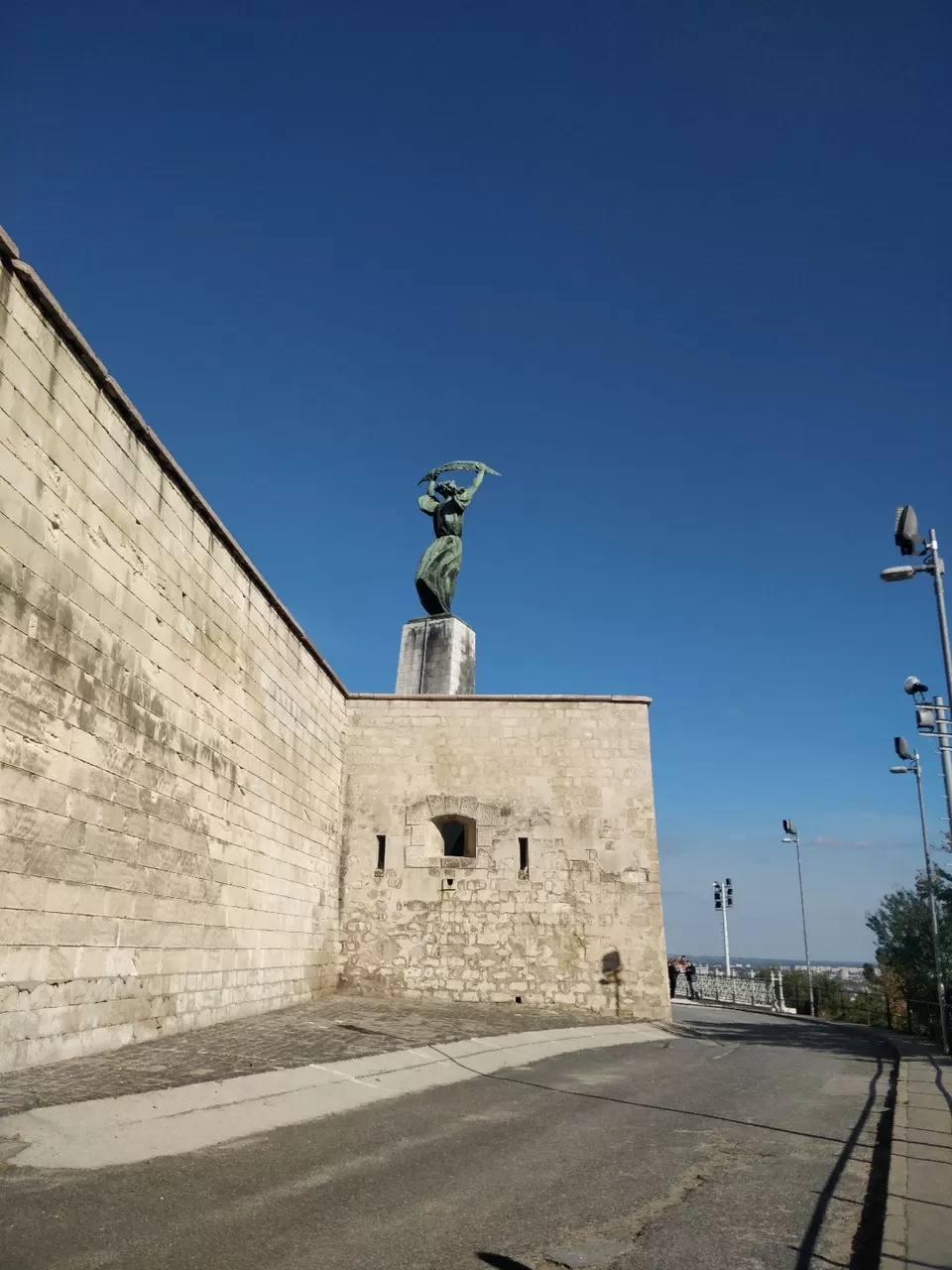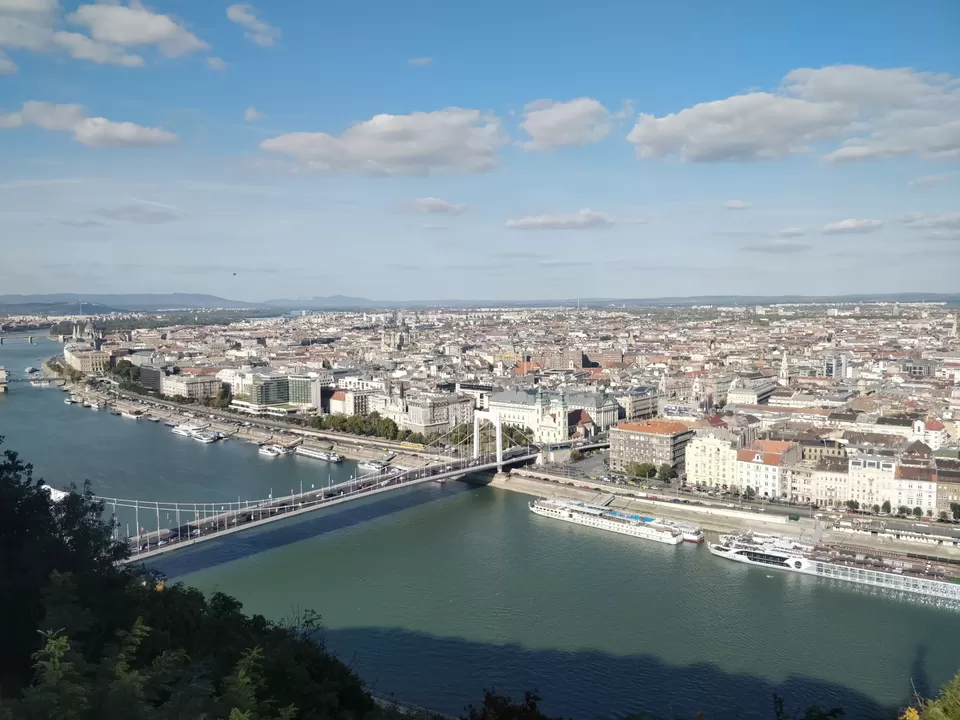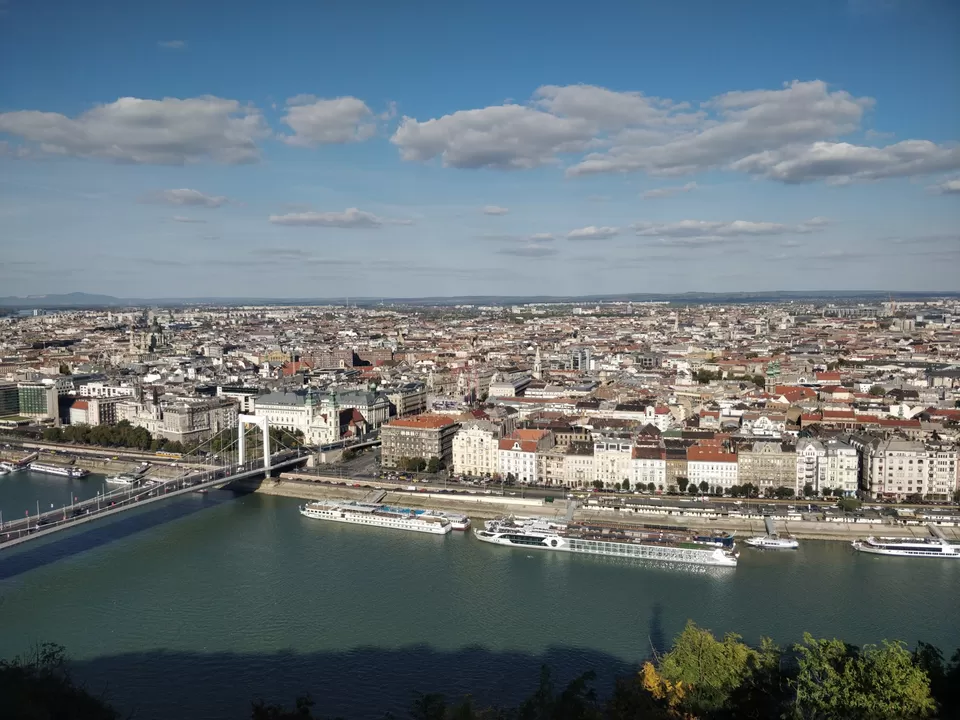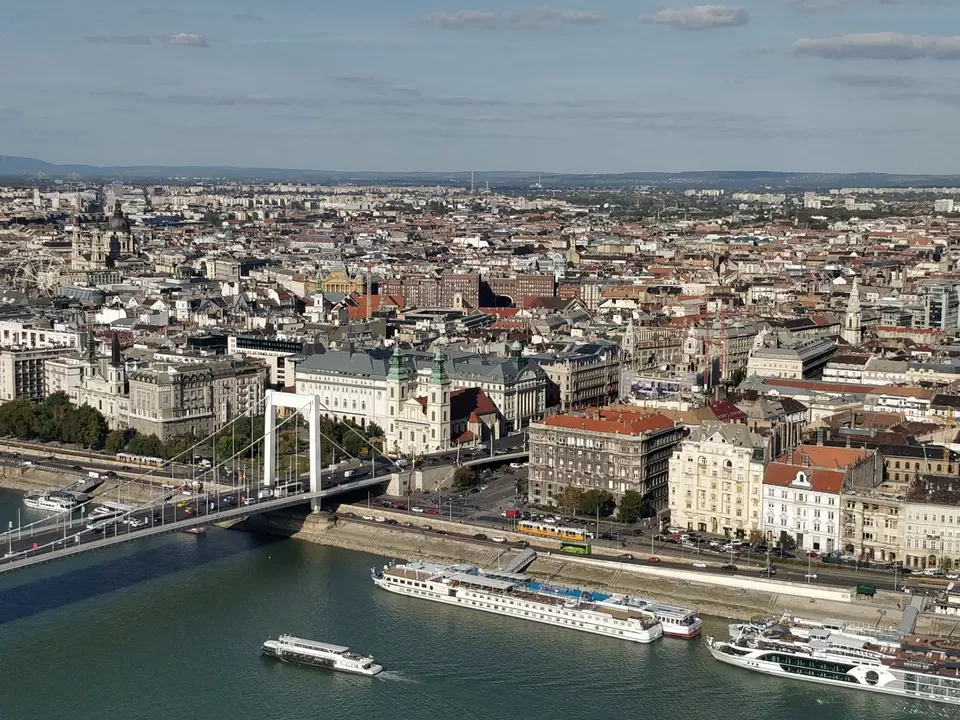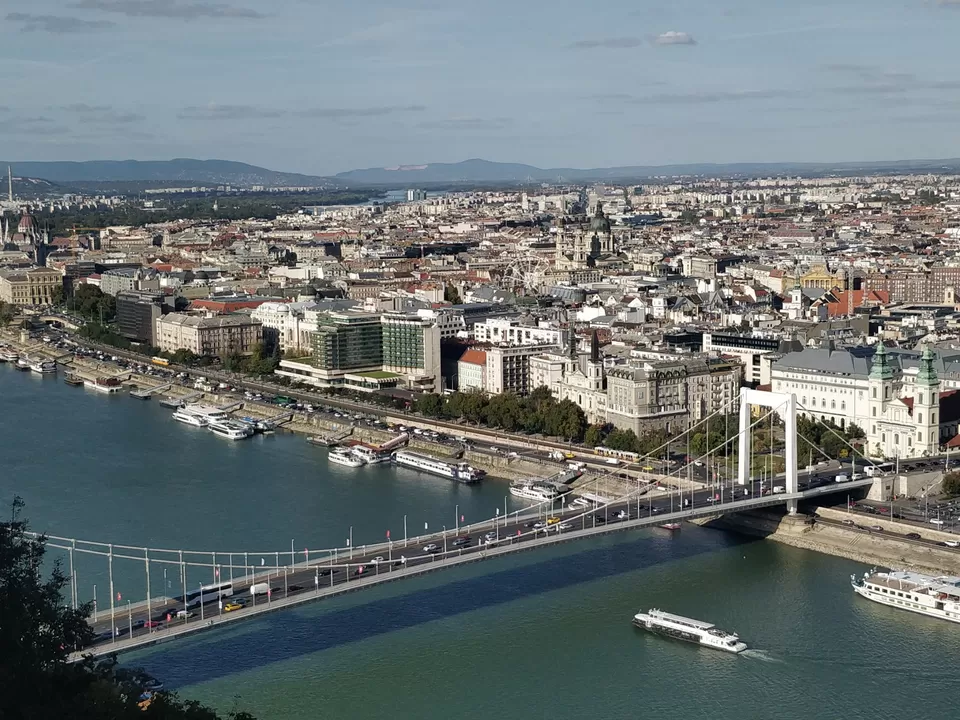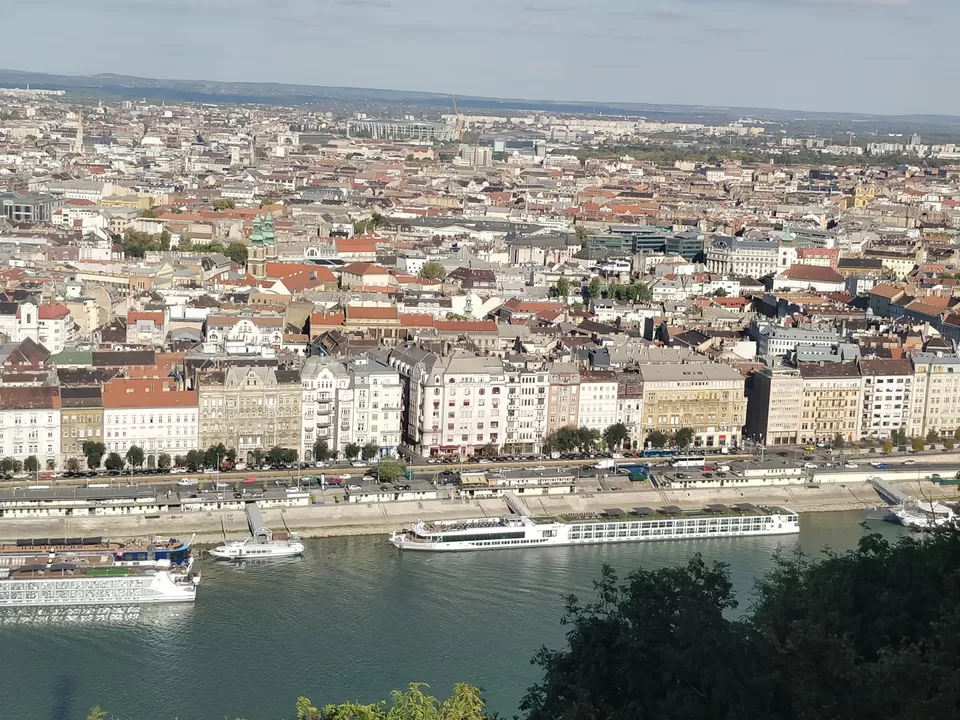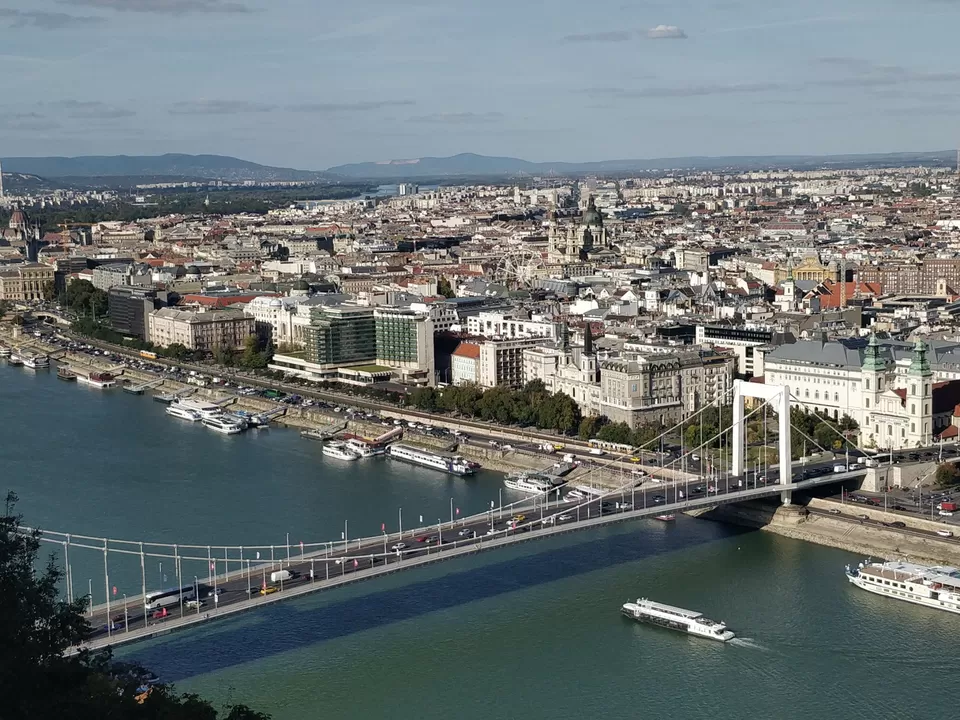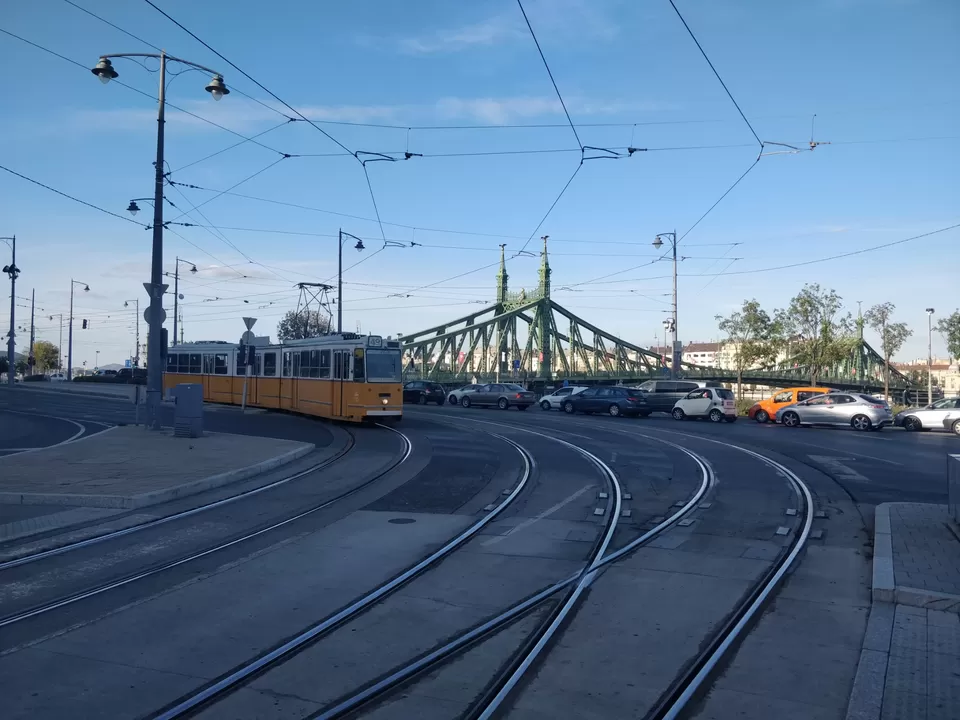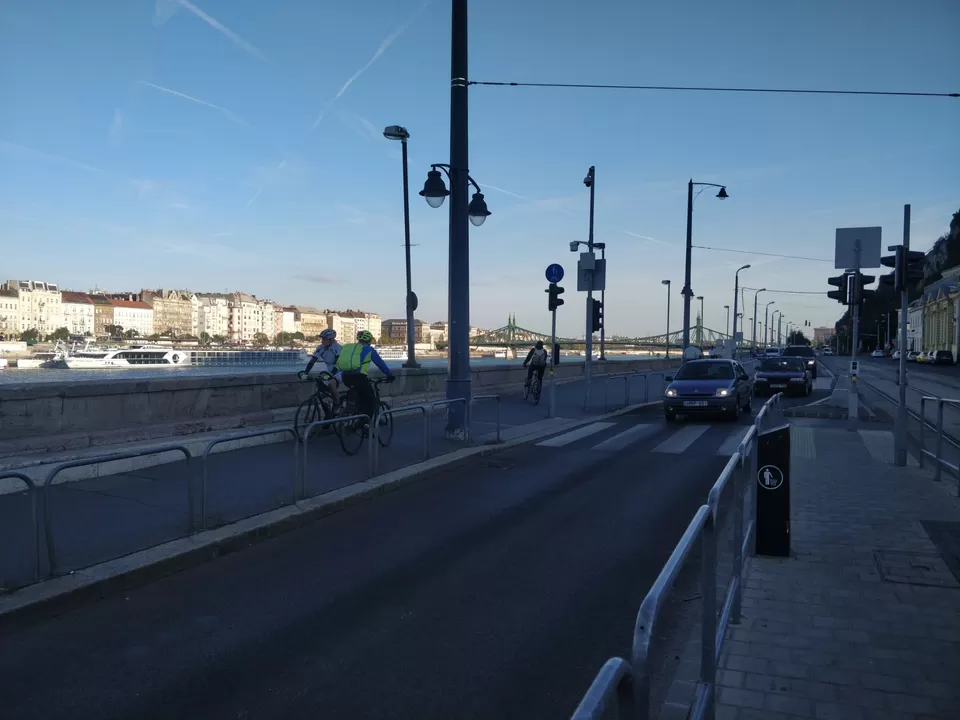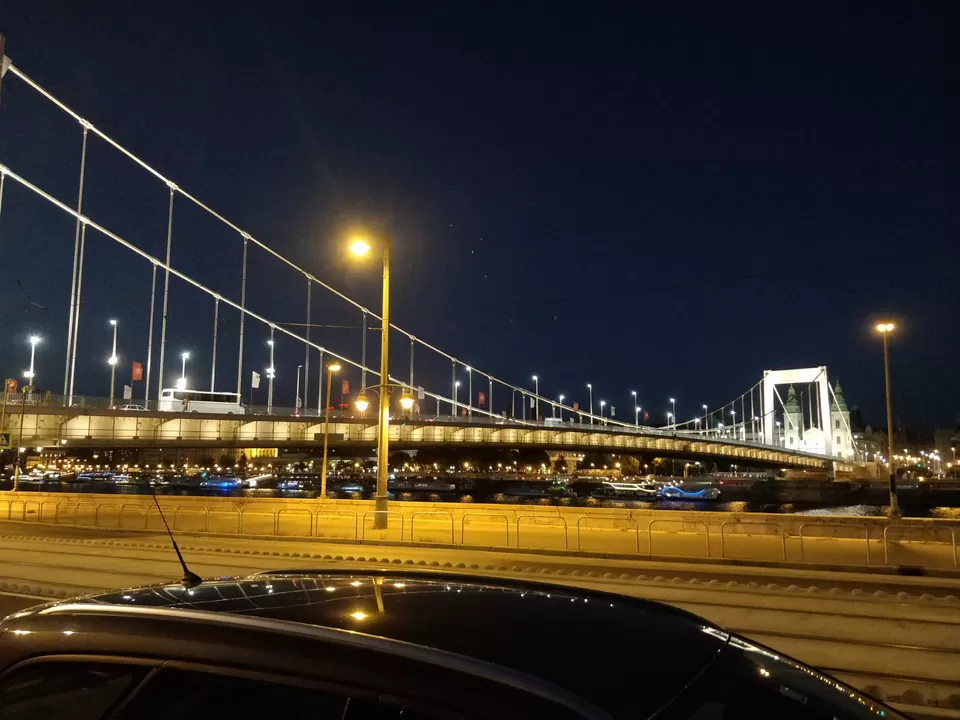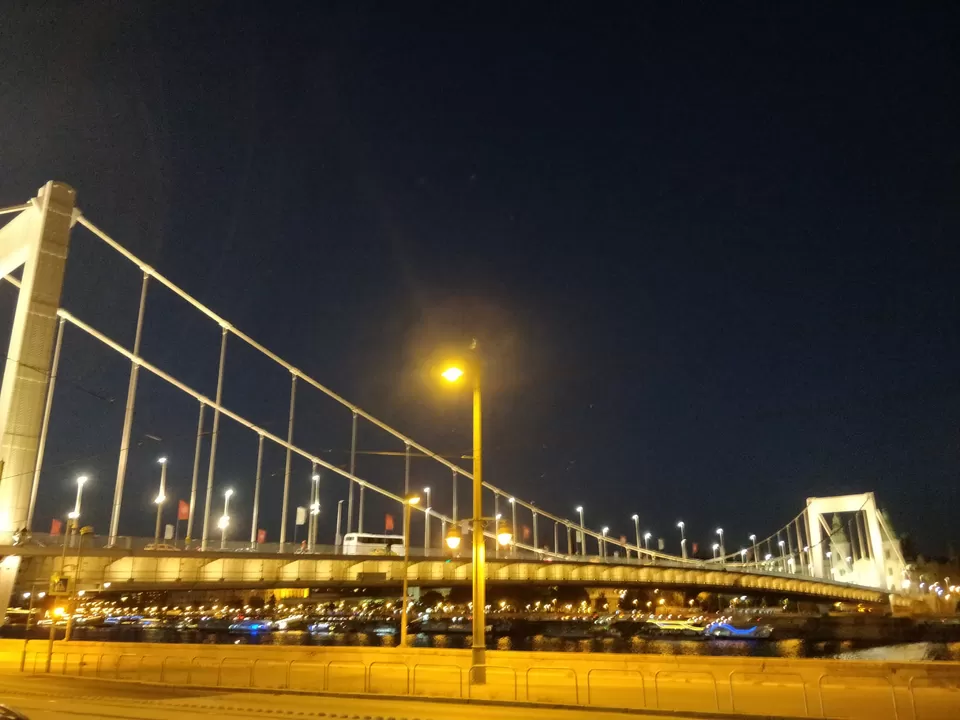 Summary of Expenses:
1. Accomodation at Carpe Noctem Original: 10 eurosight(~3000 HUF)
2. Food: 3-4 euros/meal(~1000 HUF)
3. River Rampage with champagne bottle: 30 euros(~10000 HUF)
4. Ruda's Bath charges: 11 euros(3300 HUF)
Other Recommendations:
1. Do stay in a party hostel.This will be a unique experience. Carpe Noctem Original is the best party hostel there.
2. Plan for 2-3 days to experience the different types of parties that are conducted.
3. Do not convert Euro into HUF,unless you want to pay by cash.For other transactions, simply swipe your forex card. It will convert Euro into HUF at a better exchange rate.
4. Do not use EuroNet ATMs for cash withdrawals.They levy 3/4 euros as transaction fee for every withdrawal transaction.
5. For Ruda's bath carry your own linen and swimwear,the rental for these otherwise will set you back by around 10 euros.
6. For travel by metro,you can go for a day pass. It will be cheaper if you plan to cover a lot of places in one day.
7. Stay safe and do not travel alone at night, if possible, as snatching is common especially in remote parts.
Happy travels!!!