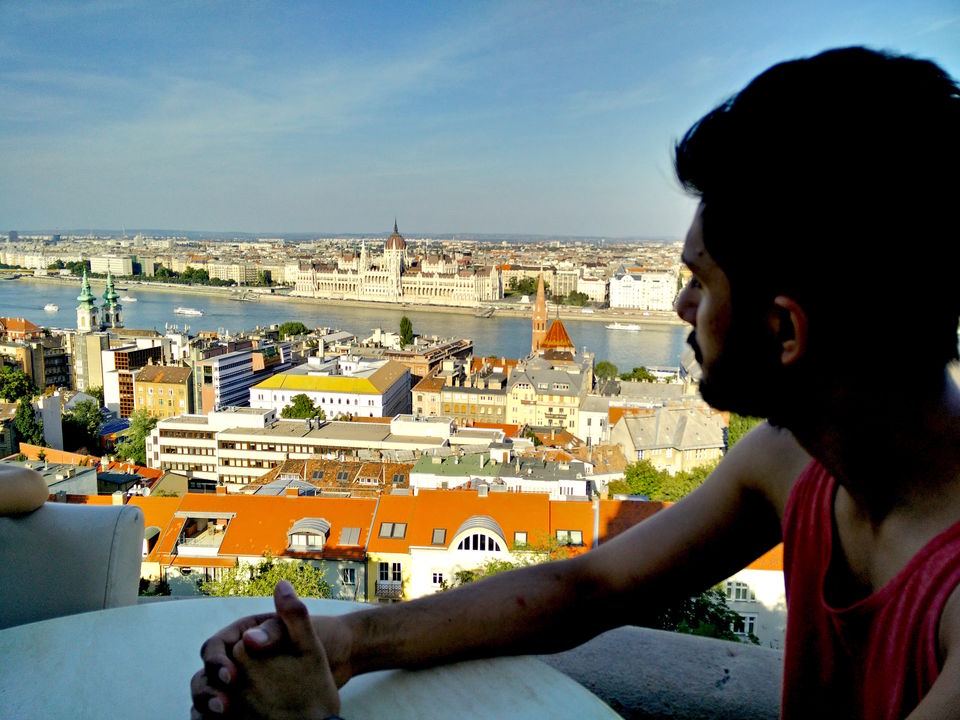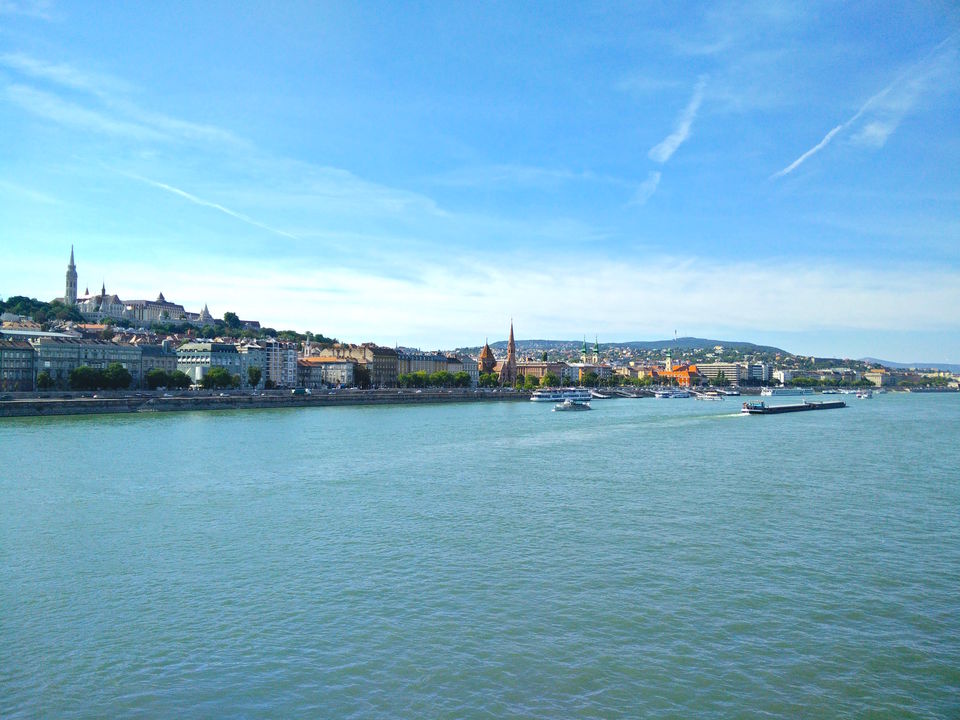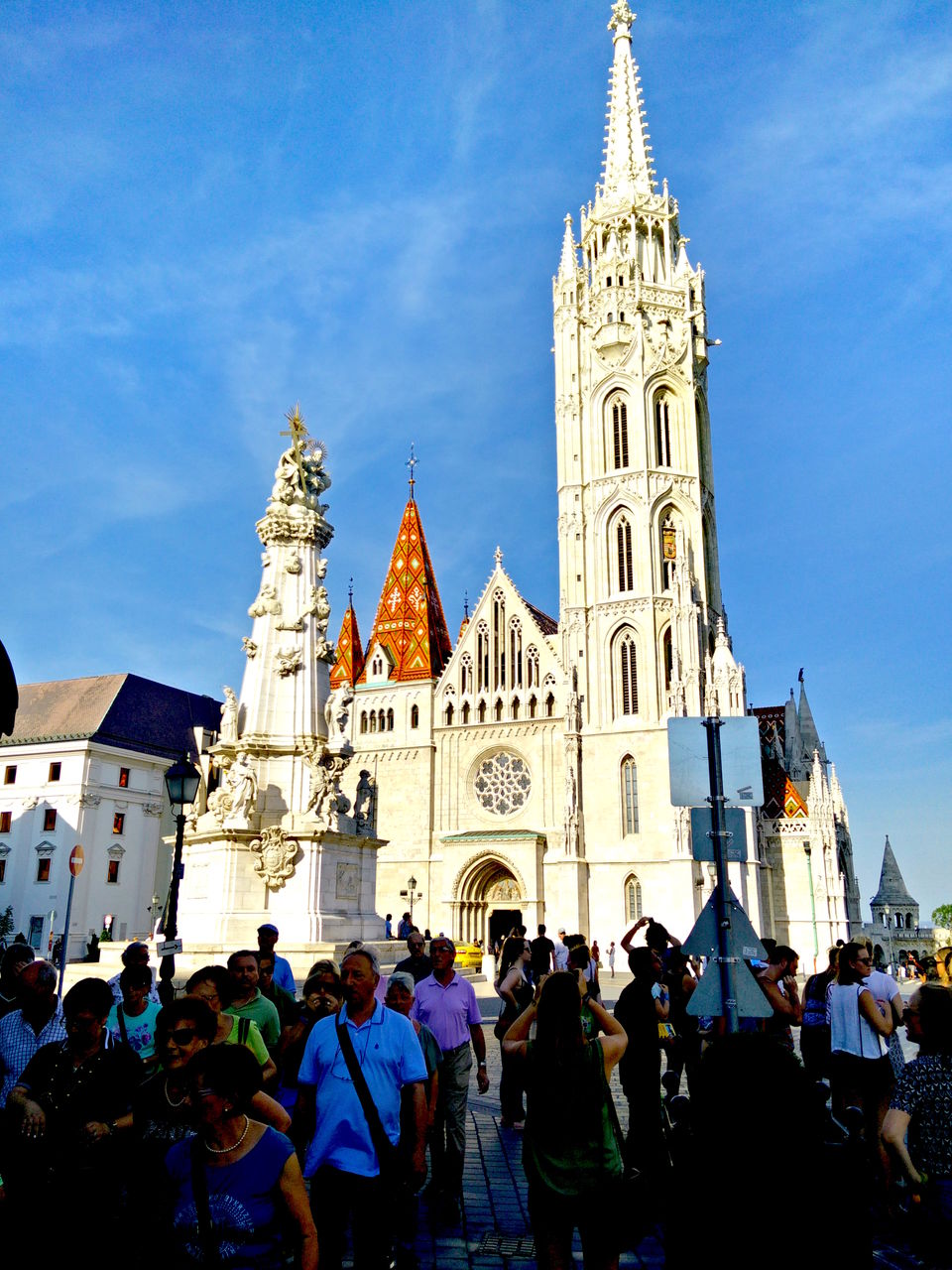 Budapest
I travelled to Budapest on 28th August, 2015 with a friend of mine. It was the peak of summer and the temperature was close to 30 degrees Celcius/86 Farenheit. We visited the city for 2 nights and 3 days and then left for Prague. I spent close to 150 Euros everything included. The local currency is the Hungarian Florint. Airport exchange rates are bad. Hence reach the city and then convert your Euros.
Taking an Uber is the smartest and cheapest way to reach your hotel from the Airport. This way you won't even need to convert your Euros to Florints to pay the cab.
We stayed in a hostel called the Maverick, in a twin sharing room. We paid 63 Euros per person for 2 nights. Our room was at par with a 3 star hotel. This hostel has a spacious kitchen and if you're planning to stay for a couple of days, stock up the fridge with your name labelled on the items. We bought bread, milk and plenty of fruits. This way our breakfast cost us less than 2 euros.
Summers can get really hot, make sure to carry water when you are outdoors. Sign of fatigue and hunger is usually dehydration. A common mistake people make is buying fizzy water. Always ask for still water. Walking is the best way to explore Budapest. You could take a single day or a multiple day city transport pass if you like. Do not take the Budapest city card. It's a waste of money.
Make sure you carry a physical map with you. Here are a few things to do in Budapest. Prague Itinerary is HERE
During the Day: Without fail, sign up for a Free walking tour. These are tours conducted by young volunteers (usually local students) who will cover most of the important sites in the city. They only get paid in tips, so it's upto you how much you want to shell out. A cost for 2 beers at a bar or a decent meal is what you should tip them. This comes upto 1500 Florints.
You should opt for a walking tour on your first day is because you will need a pair of fresh legs. Also you will meet a lot of tourists and it's a great opportunity to connect with people. You never know you might just end up sharing a few beers with some fun loving chaps later that evening. This walking tour will cover everything important historically and culturally there is to explore in Budapest.
One place you should not to miss out on, is a small cafe on the back side of St. Matthias Church. It has the most breathtaking view overlooking the city. Being a Musician, I make a lot of friends while travelling. On request, by a person who saw me carrying a Ukulele, I played to the most spectacular view and some friendly audience at this cafe. Have a look at the Video
If you want to go to the highest point in the city, Liberty statue at Citidella will give you a panoramic view of Buda and Pest. There is a slight trek, you will enjoy the climb.
If you are tired of walking and had enough of the city, the BEST decision to make is to go to a Bath. Budapest is famous for them and the biggest bath is Széchenyi Thermal Bath. Another recommended bath is Rudas Bath.
We spent our last day in one of these baths relaxing for almost 5 hours. Best thing ever!!!
What makes Budapest awesome is the experience on the streets, food, drinks and not the Museums or the Art Galleries. My personal opinion is save time and money by avoiding them. If you are really keen, do check out the House of Terror. It will give you an insight on Hungary before and after the Nazi era.
In The Night
It's a no brainer, in the night you have to do a Pub Crawl in Budapest. But make sure you cover Szimpla and Instant. These are the 2 best Ruin Pubs in Budapest. Even if you do not like partying, it's worth visiting them since Ruin Pars have their own charm. Szimpla serves Hookah/Sheesha so you can just sit and enjoy the music while you smoke some.
If you stay in a hostel, you will have pub crawls organized by them and they are free of cost. They will give you bands which will give you entry into these pubs and also help identify fellow travellers living in the same space. I went late to a pub crawl all by myself, bad decision! After almost half an hour, I finally met someone who wore the same band as mine. I was so happy to meet people living in my hostel. After that we went to several pubs and it was Legendary!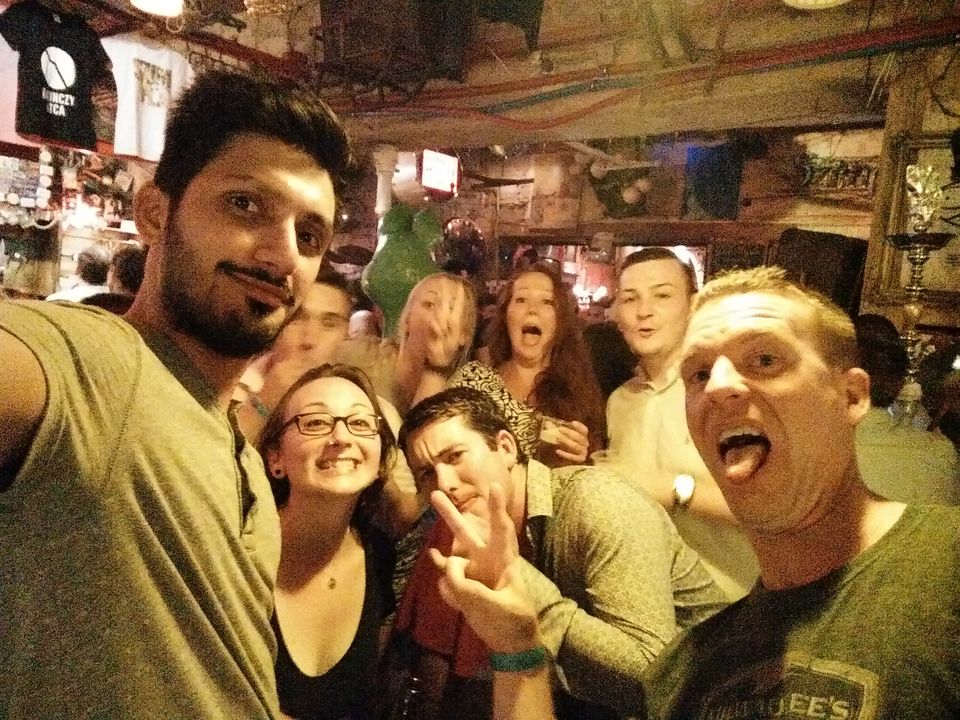 You could buy passes to the Boat Party where you will be taken on a small cruise boat across the Danube. You will spend 2.5 hrs on the boat. This will cover a large stretch of the city overlooking several historic structures. Post the boat ride, the group joins a pub crawl. The experience on the boat was spectacular since it's was a smaller group, close to 50 people. We were served unlimited booze and had some really awesome conversations with people from different nationalities. The view from the boat only made the night more serene. The Parliament building looks Majestic at night. If you observe closely, there are fireflies hovering around the structure at night which looks gorgeous. This cost us 18 Euros.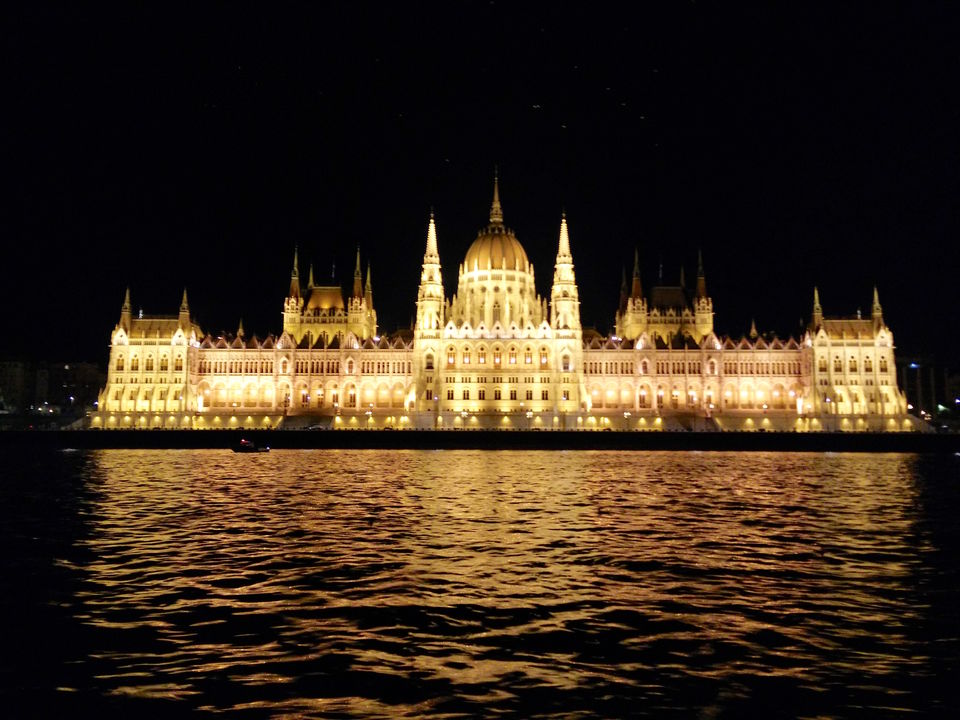 However, once we went to the pub, our night ended up in an extremely loud, crowded and sweaty affair.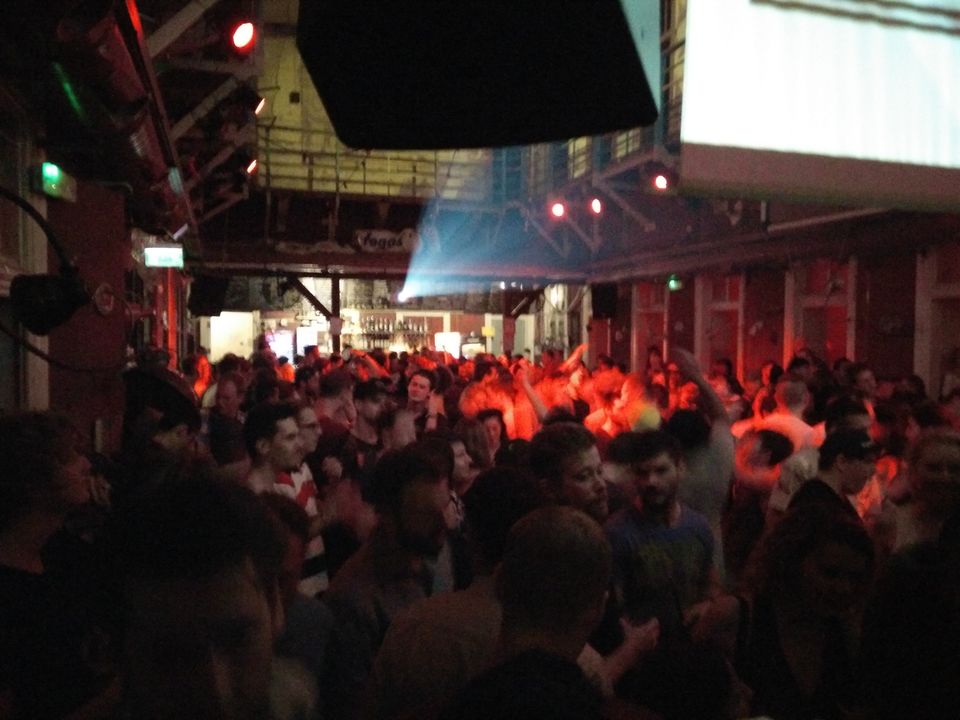 Inacase you just want to lay low and go to a Bar, ask any local. They prefer hanging out at places which are not flooded with Tourists.
Makes sure to check out Bath Parties in Budapest. The bath's that I mentioned earlier, turn into a night club and people party in massive swimming pools. It's simply crazy! They happen only on certain Saturdays of the month. You should anyway plan your visit on a weekend as the city comes alive.
If you do not like pub crawls, check out Jazz Clubs in the city. I promise, it will be a pleasure listening to the local Jazz musicians here.
Overall Budapest is one of the most sought after destinations by young travellers during Summer. I hope you get a chance to experience this vibrant city.