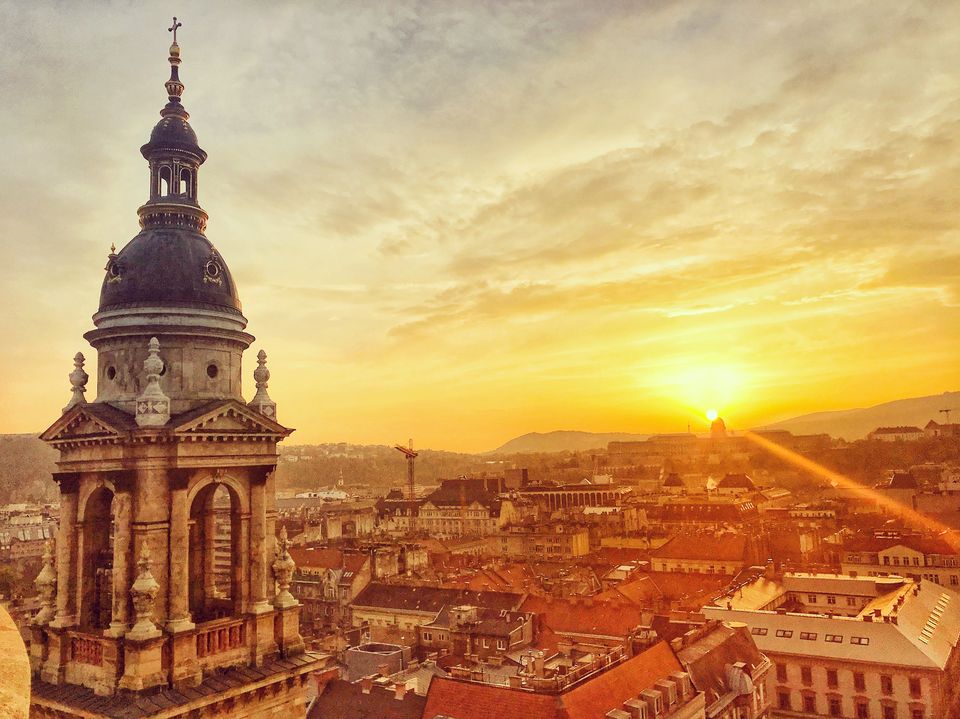 Are you interested in solo traveling and looking for a safe place to start your first solo trip? Pack your bags and head to Budapest with no second thoughts. Trust me you won't regret it. It is so affordable, gorgeous and has so much history & culture, definitely a place not to be missed :)
On a cold October evening, I decided to go on a solo trip to Budapest (not my first one though) for the weekend and booked train tickets from Zurich to Budapest without much research or planned itinerary. But it turned out to be the best solo trip I have been till now.
Budapest, the capital of Hungary is a beautiful city known for its history, culture, thermal baths and night life. It is absolutely safe and as a solo female traveler I felt so comfortable in Budapest. In this post I'll show you the things to do in 2 days in Budapest which I hope will tempt you to add Budapest to your list, so lets get started :)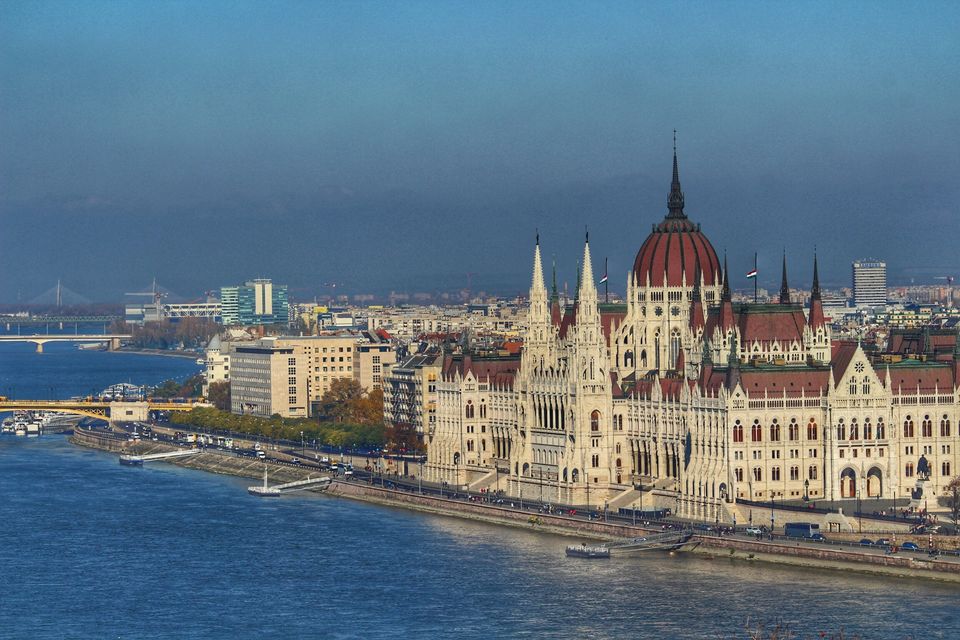 How to reach:
I booked return train tickets from Zurich, it was10 hours overnight journey.
Visa:
Schengen visa ( Since I already had Schengen work permit, I just booked tickets and went)
Where to stay:
I stayed at Full Moon Design Hostel, it was totally safe for solo female traveler and very close to tram stops and city centre. Very budget friendly and clean rooms. I highly recommend this place.
Itinerary:
Day 1:
I reached the hostel around 8 AM , got refreshed and had a quick breakfast. I purchased day pass for public transport from vending machine and started exploring the city.
I went to the Buda side of the city and covered few attractions there. It was a pleasant autumn day, roads were filled with fall trees and added more beauty to the city. I took bus to Buda castle which is located uphill and for return I took the famous Buda hill funicular, it is a beautiful ride with stunning views of Danube river and pest side of the city.
Places covered in Buda side of the city:
Fisherman's Bastion: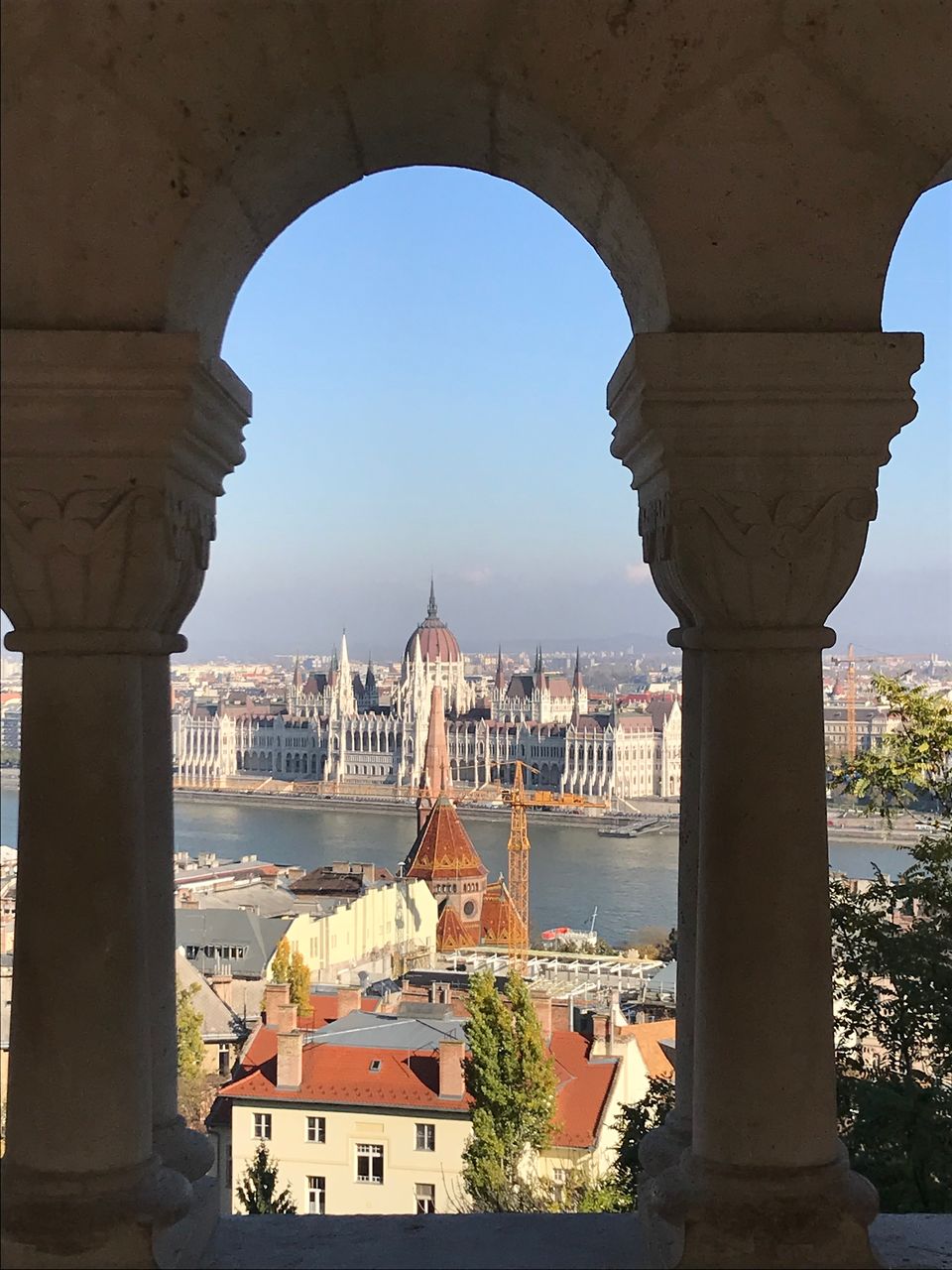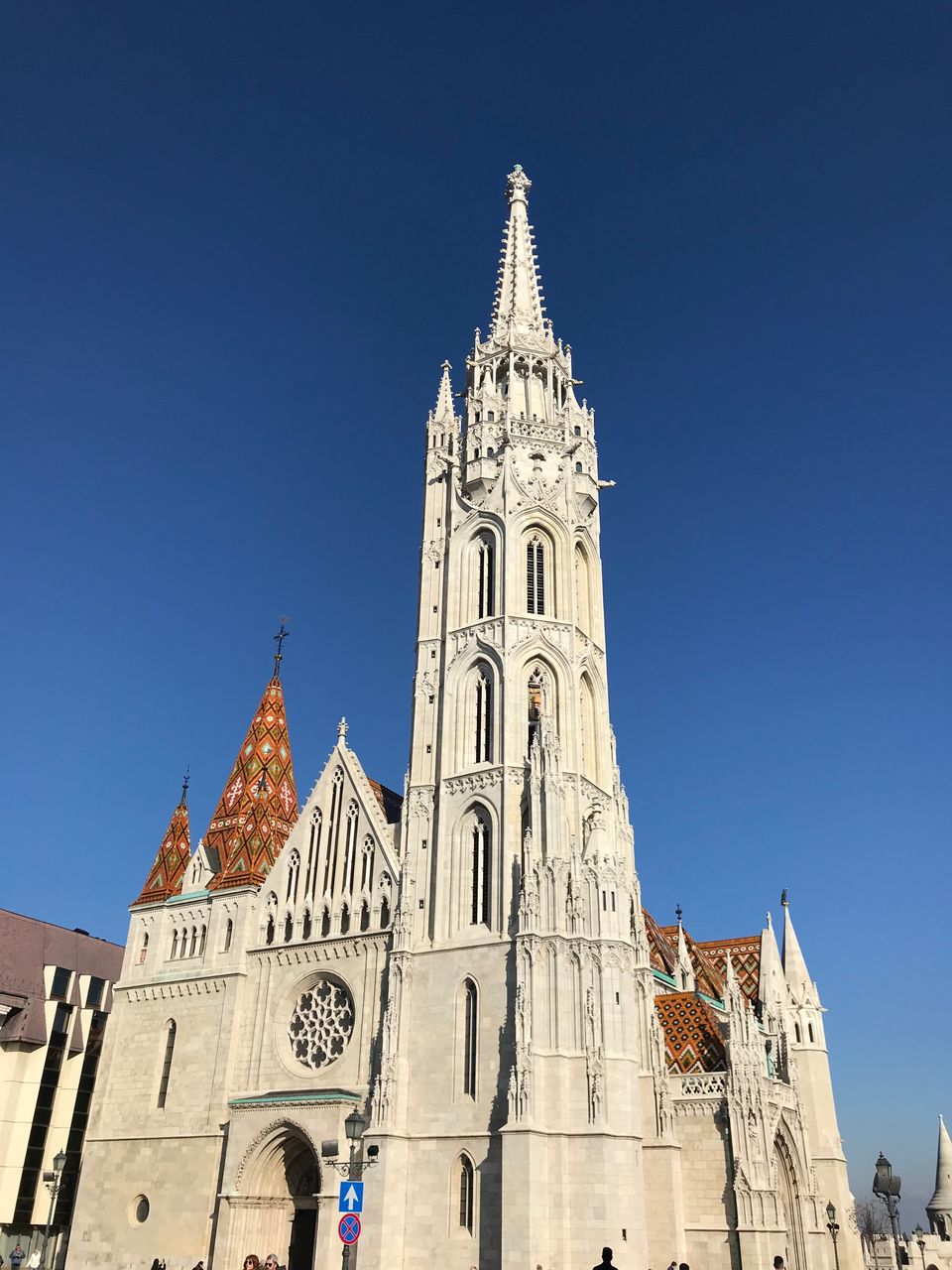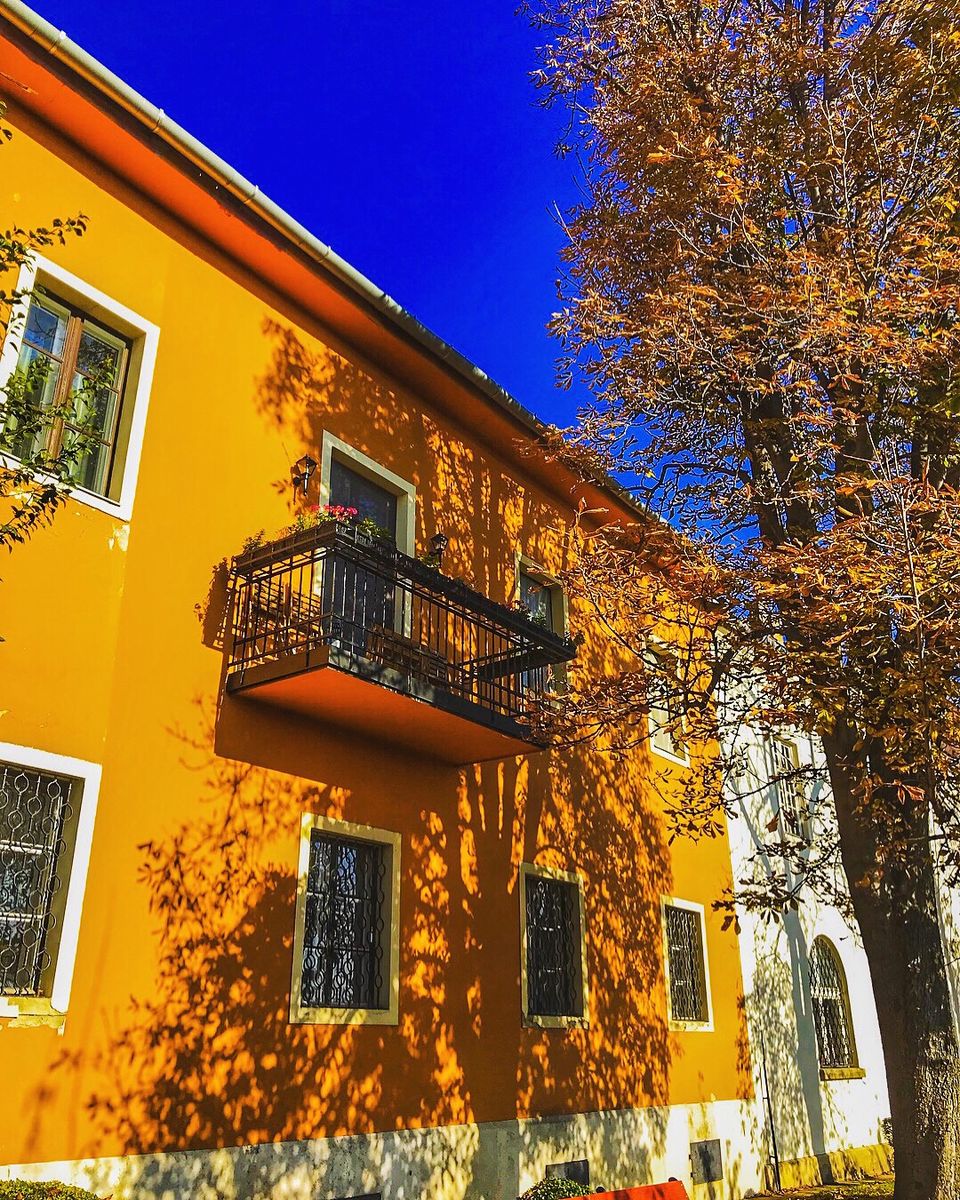 I took a funicular ride downhill and reached the Danube river side and took a stroll along the chain bridge and the river.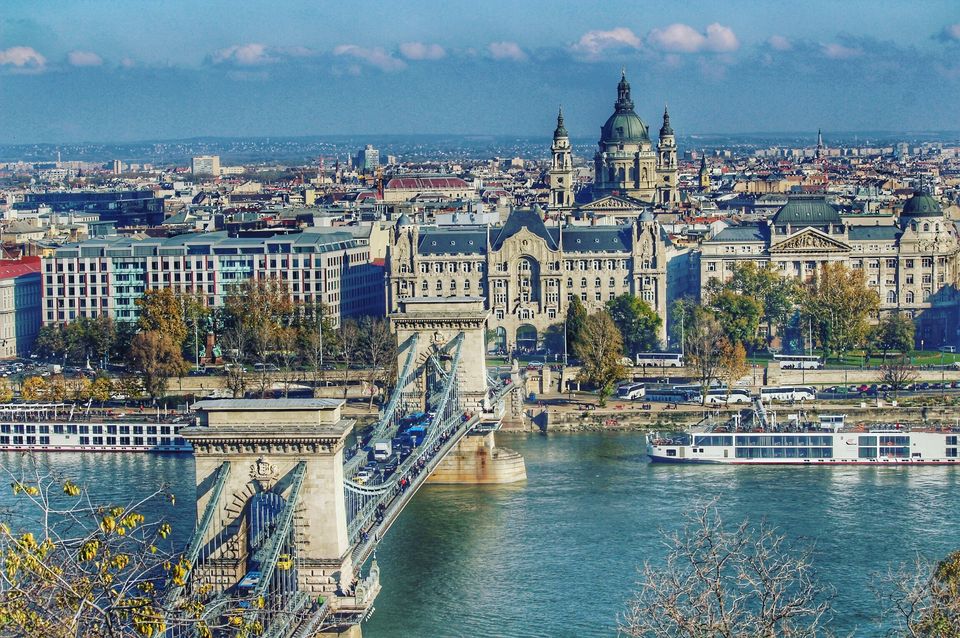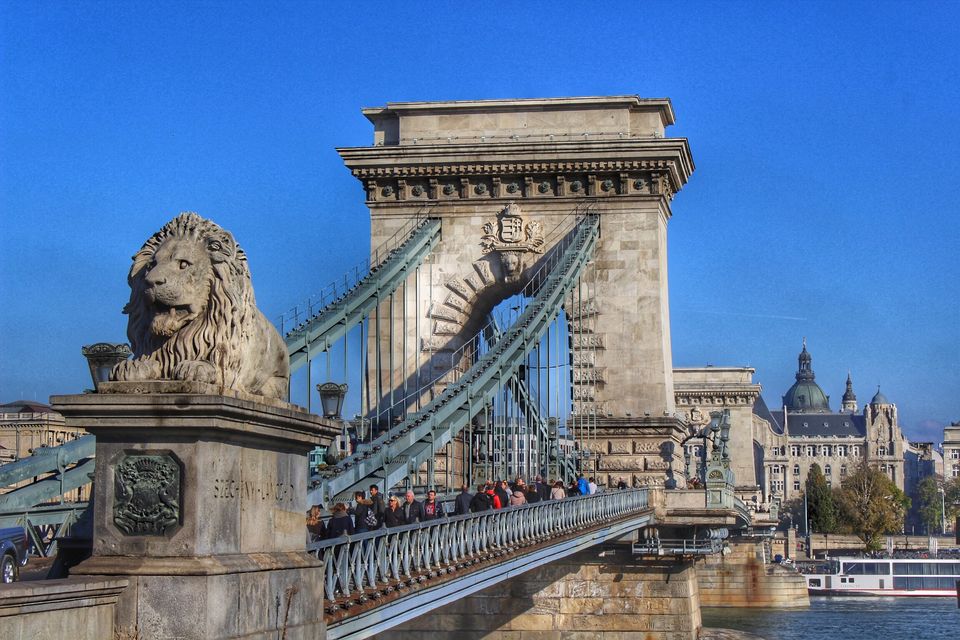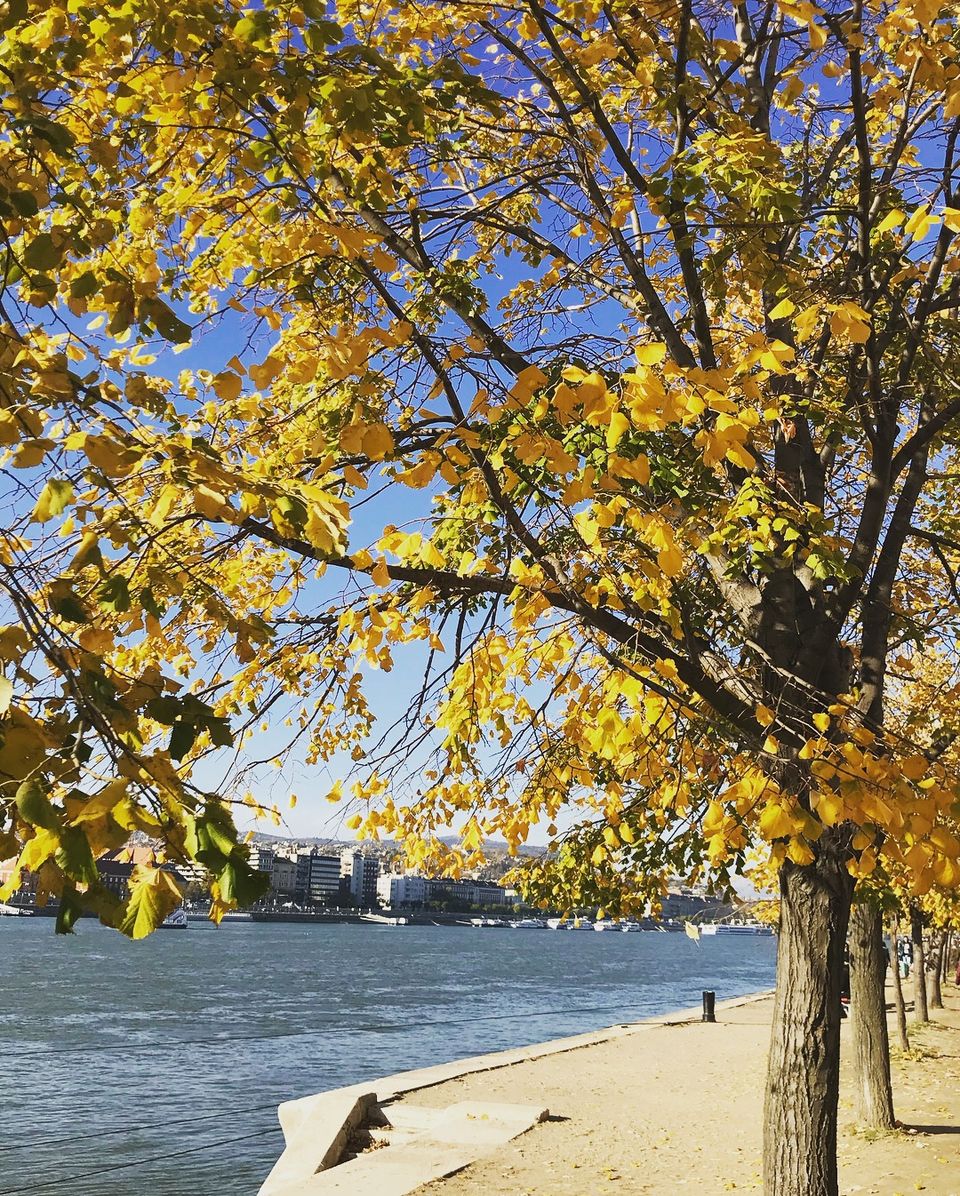 I purchased the boat tickets for evening river cruise on the Danube river and headed to the famous and iconic building of Budapest - The Hungarian Parliament. It looks splendid both outside & inside and you can visit inside only through the guided tours. I collected the tickets at the entrance and went for a tour inside. It was the most beautiful parliament in the world, looked so stunning inside and a must visit.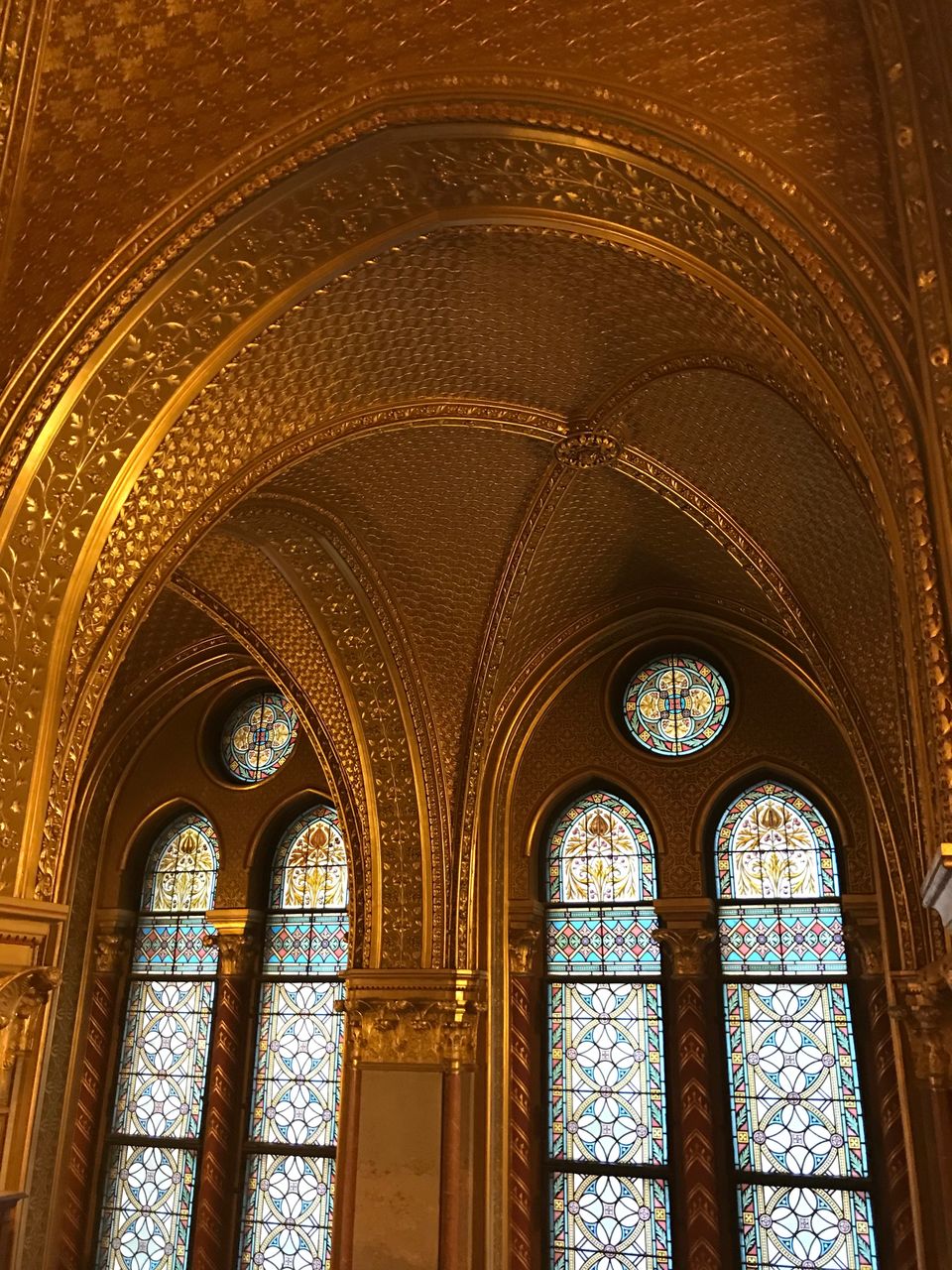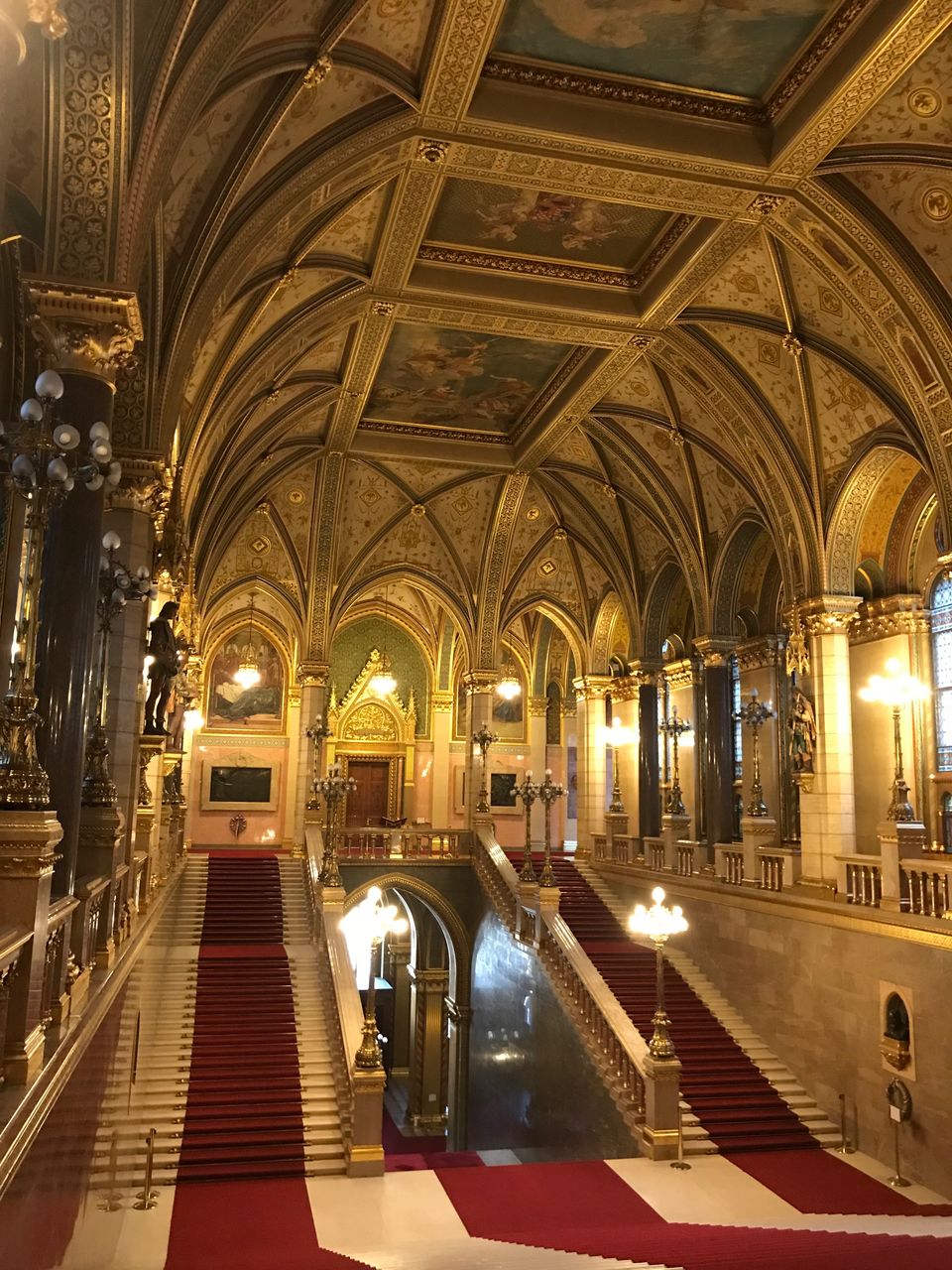 After the parliament visit, I just walked along the pretty streets of Budapest and explored cute little cafes there and headed to the riverside for my evening cruise. Once the sun sets , the city is all lit up and looks completely different and stunning. River cruise on the Danube river is for 45 mins and views from the boat are truly spectacular in the evening and I loved taking this ride. A must try in Budapest.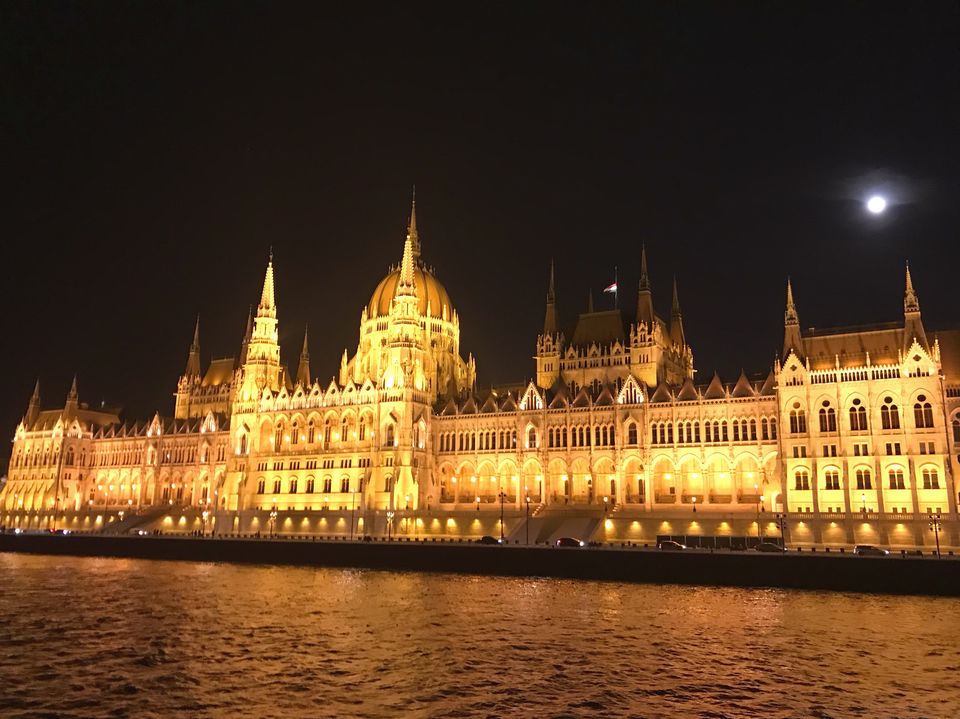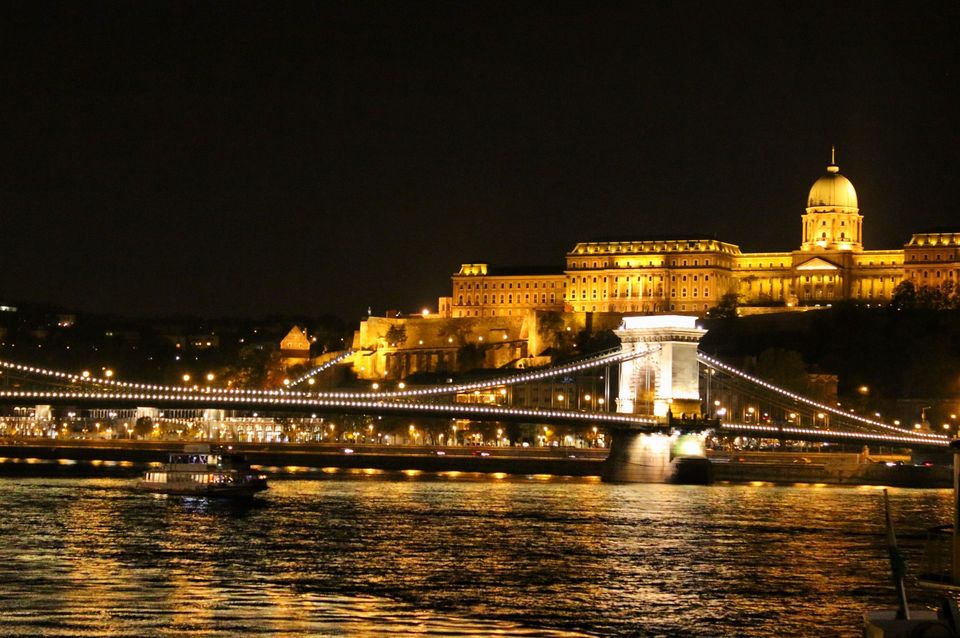 After this fabulous ride, I had dinner and headed to hostel to get some sleep.
(If you have time, you can explore the ruin bars of Budapest, it is very famous for nightlife)
Day 2:
I went to the most famous New York Cafe for breakfast and loved the place, cafes in Budapest looks like palace with stunning architecture and lively music. One of the best experiences and a must try :)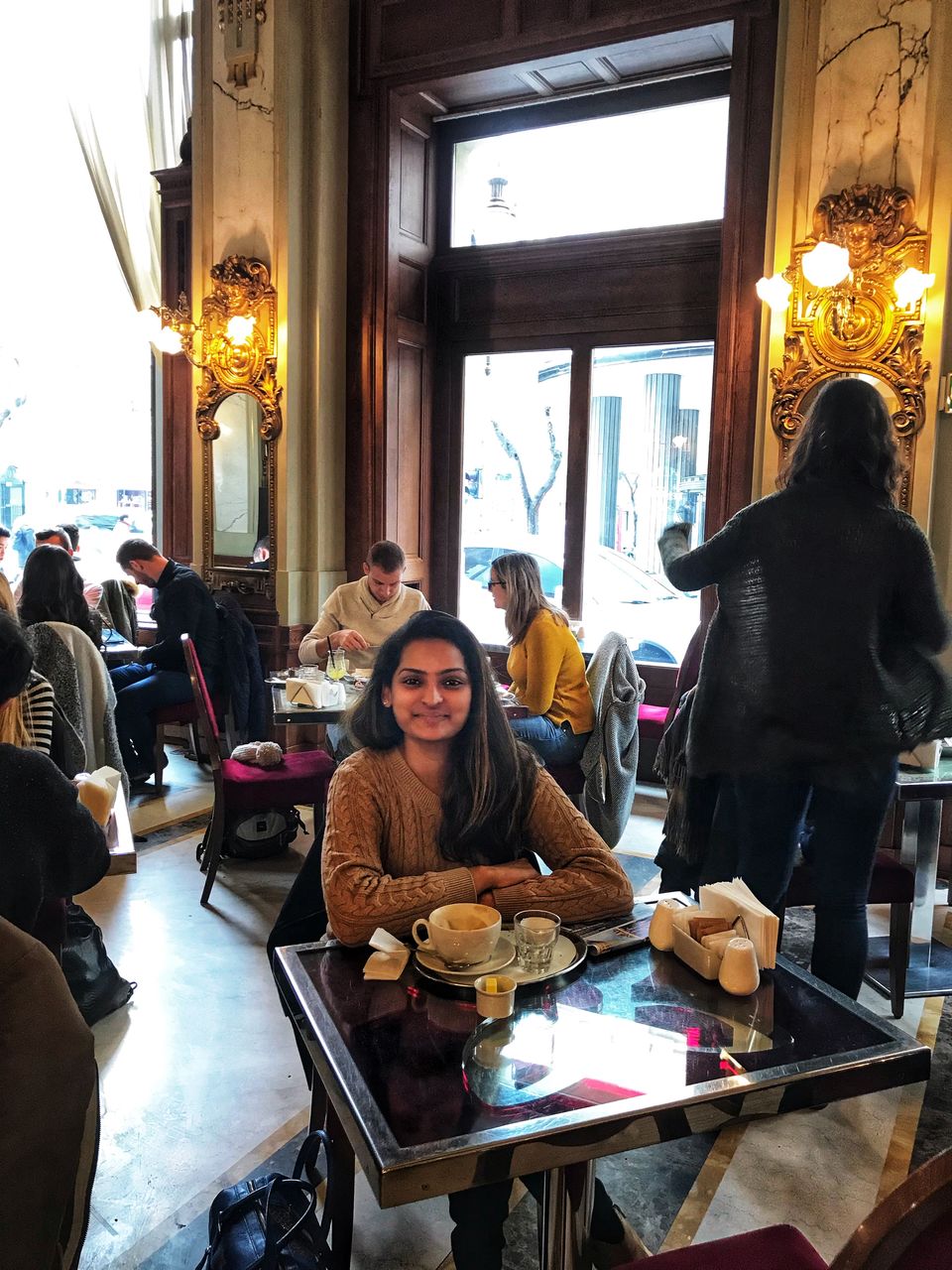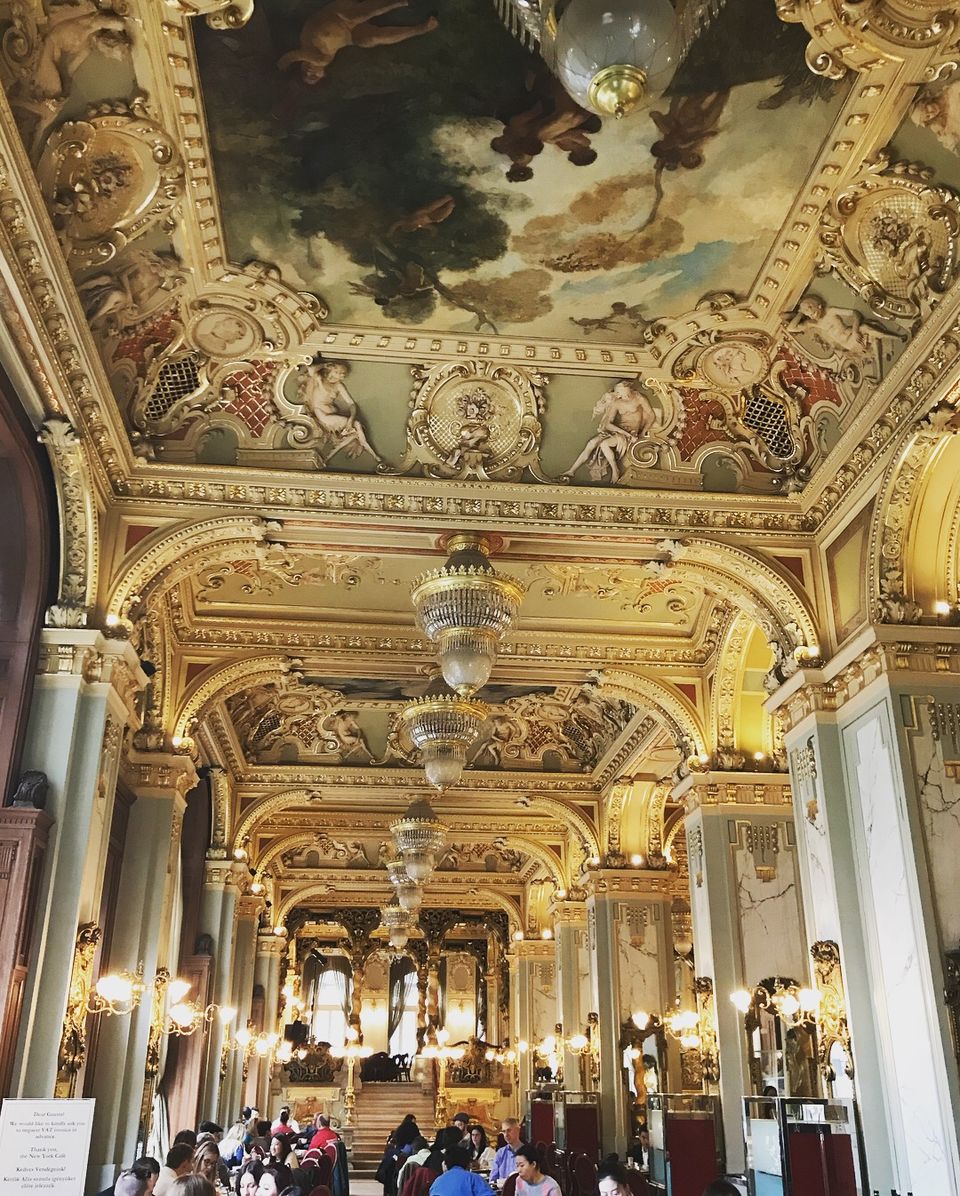 After breakfast, I visited Vajdahunyad Castle and the park around it, it looked beautiful with all those fall colour trees.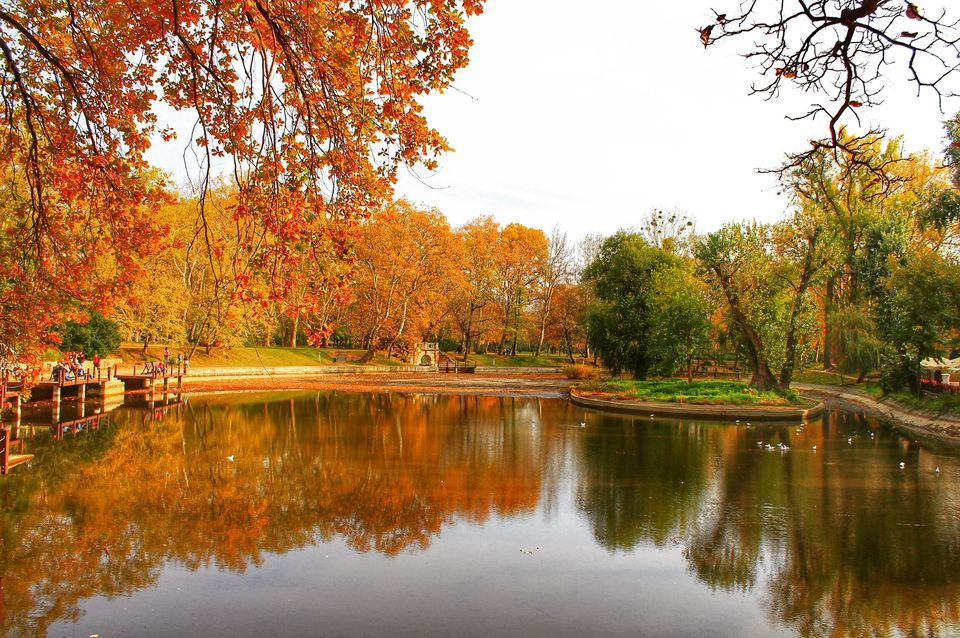 As mentioned already, Budapest is famous for thermal baths and I didn't want to leave the city without experiencing one. So I booked spa and bath at Szechenyispa baths, it was a good and relaxing experience overall but I didn't love it.
After spending few hours at spa and baths, I headed to St Stephen's Basilica, its a beautiful church known for its stunning architecture. I climbed up the stairs for the top view of the city. It was about sunset time and the views up there were amazing and gave a perfect finish to my 2 days trip.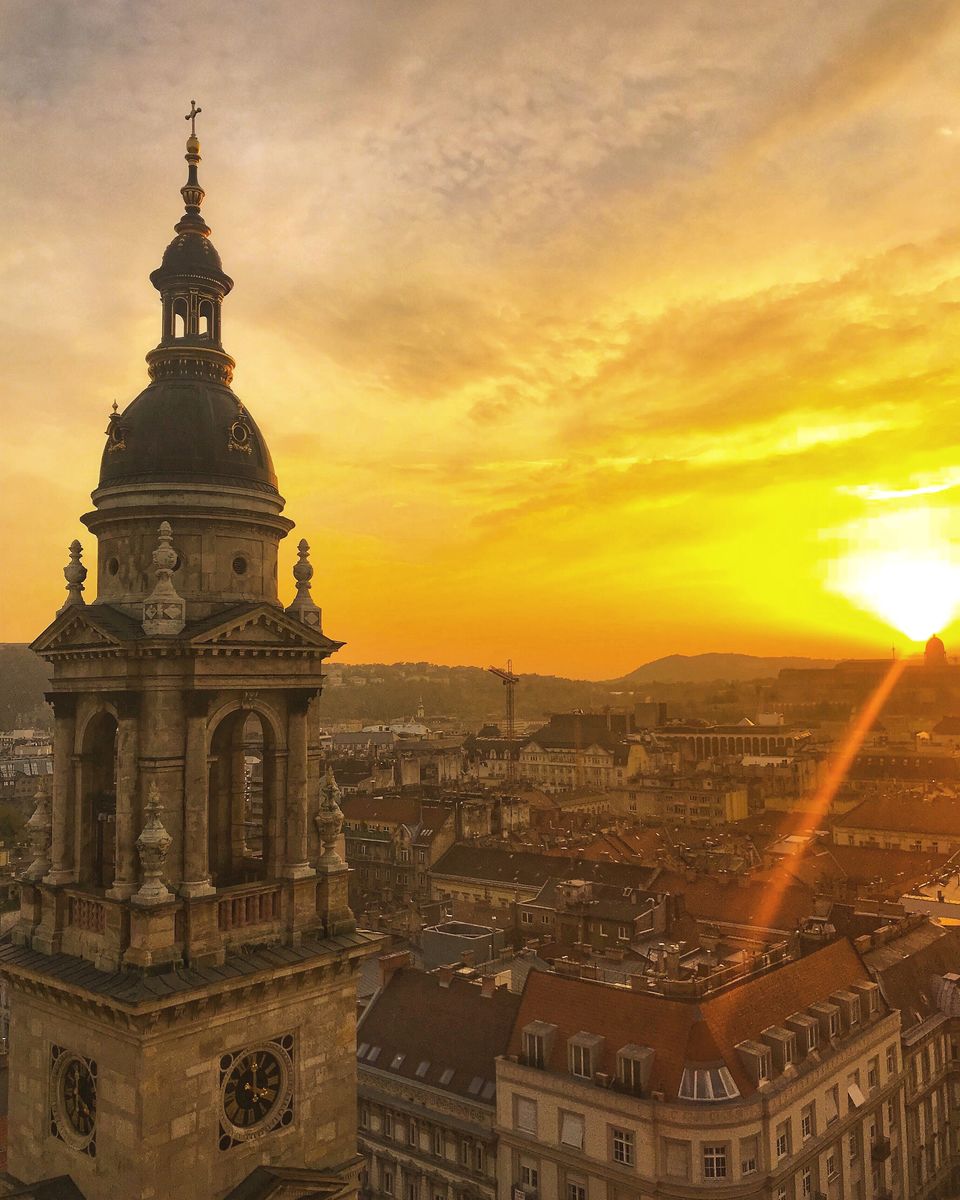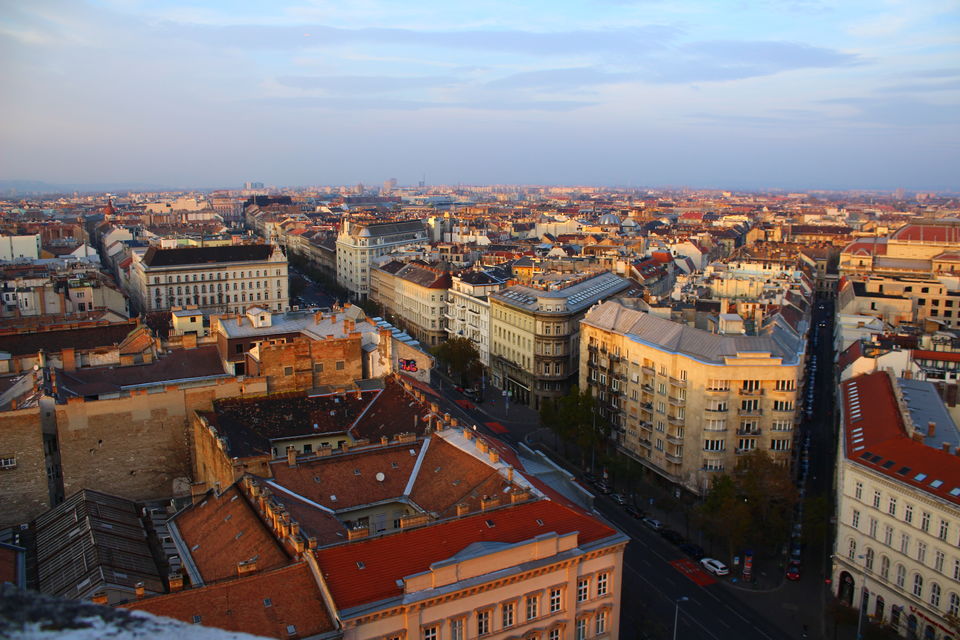 After watching the pretty sunset, I had dinner ,did little bit of shopping and took my train back to Zurich :)
If you want to experiment solo traveling and not sure about where to start, pick Budapest and you'll love it for sure.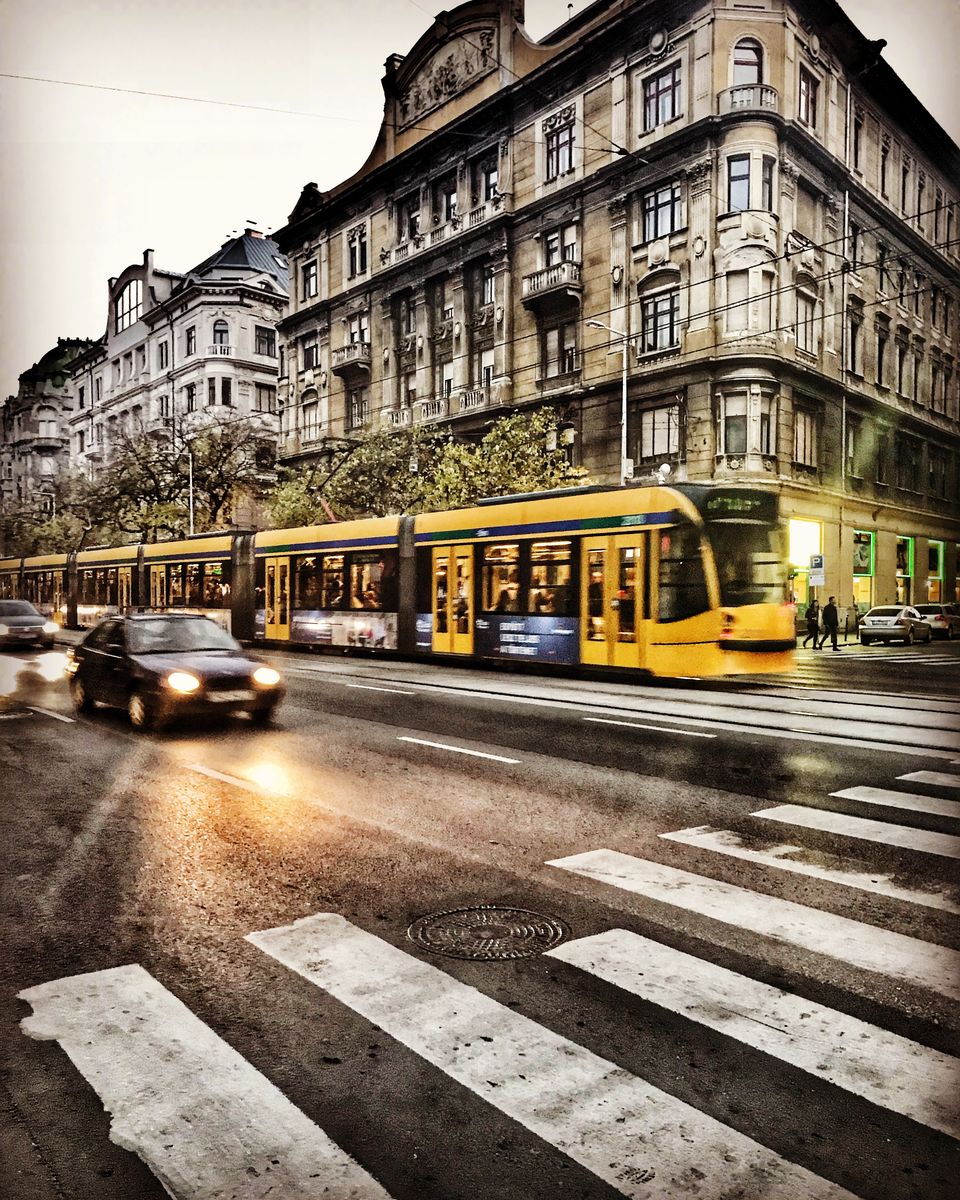 Hope you find this post helpful to plan your first solo trip :)