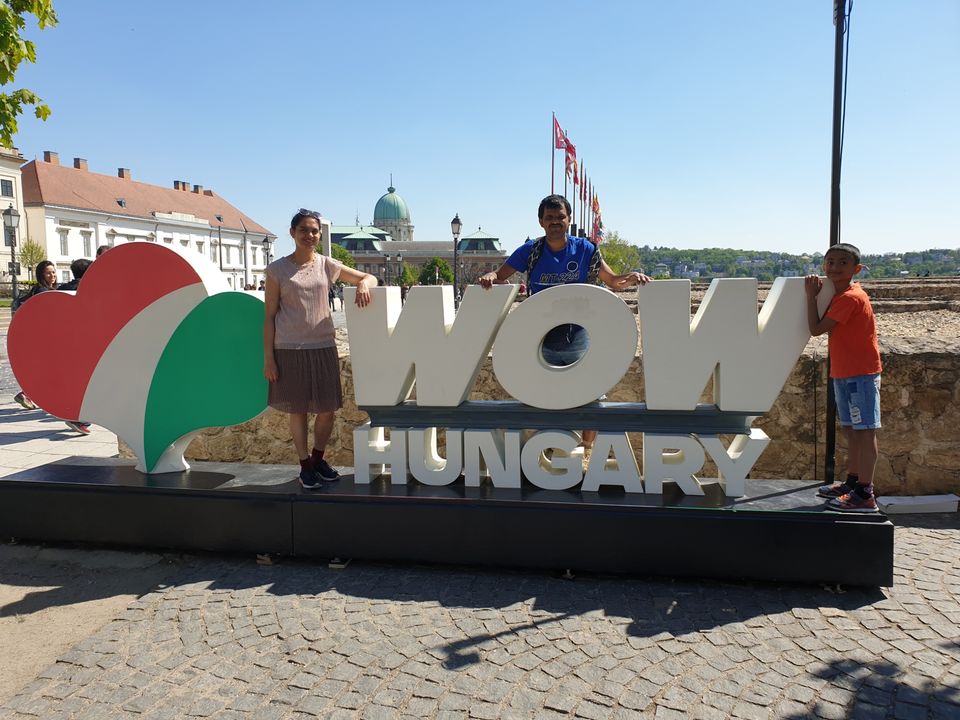 Hello friends , students and travelers,
This Easter Break we are taking you to 3 capital cities of Central Europe in 3 days.
Saw this ad from Uniflucht and thought why not to join :)
And finally it was Easter break and we boarded the bus from Karlsruhe. Due to heavy traffic jam, we arrived around 12pm in Bratislava. We then did one hour walking tour in the old town with a guide organised by Uniflucht. The guide gave a good overview in our limited time. Later we had lunch and started to our next destination Budapest ;)
Devin's castle seem to be interesting in Bratislava but we did not have time for it.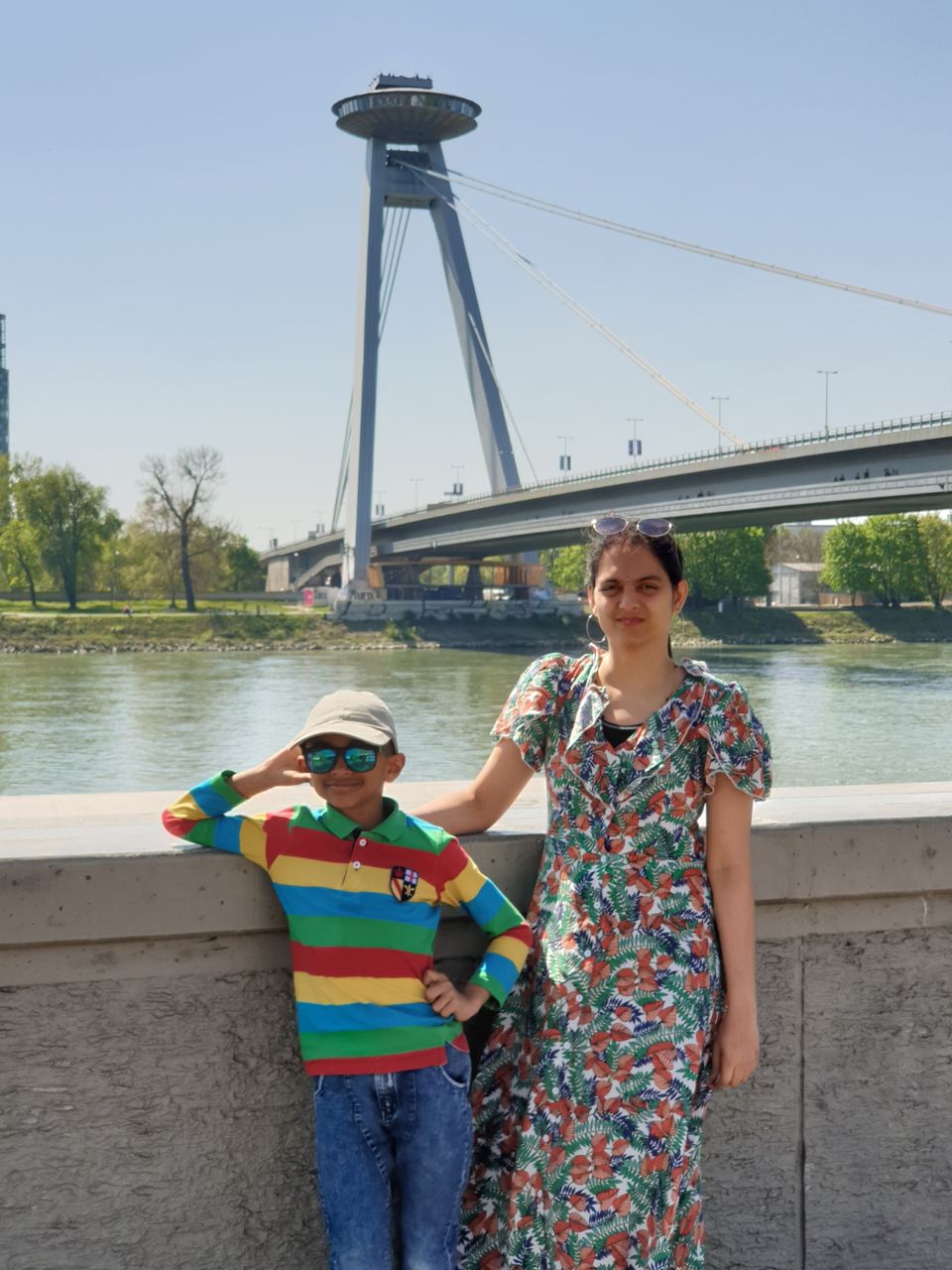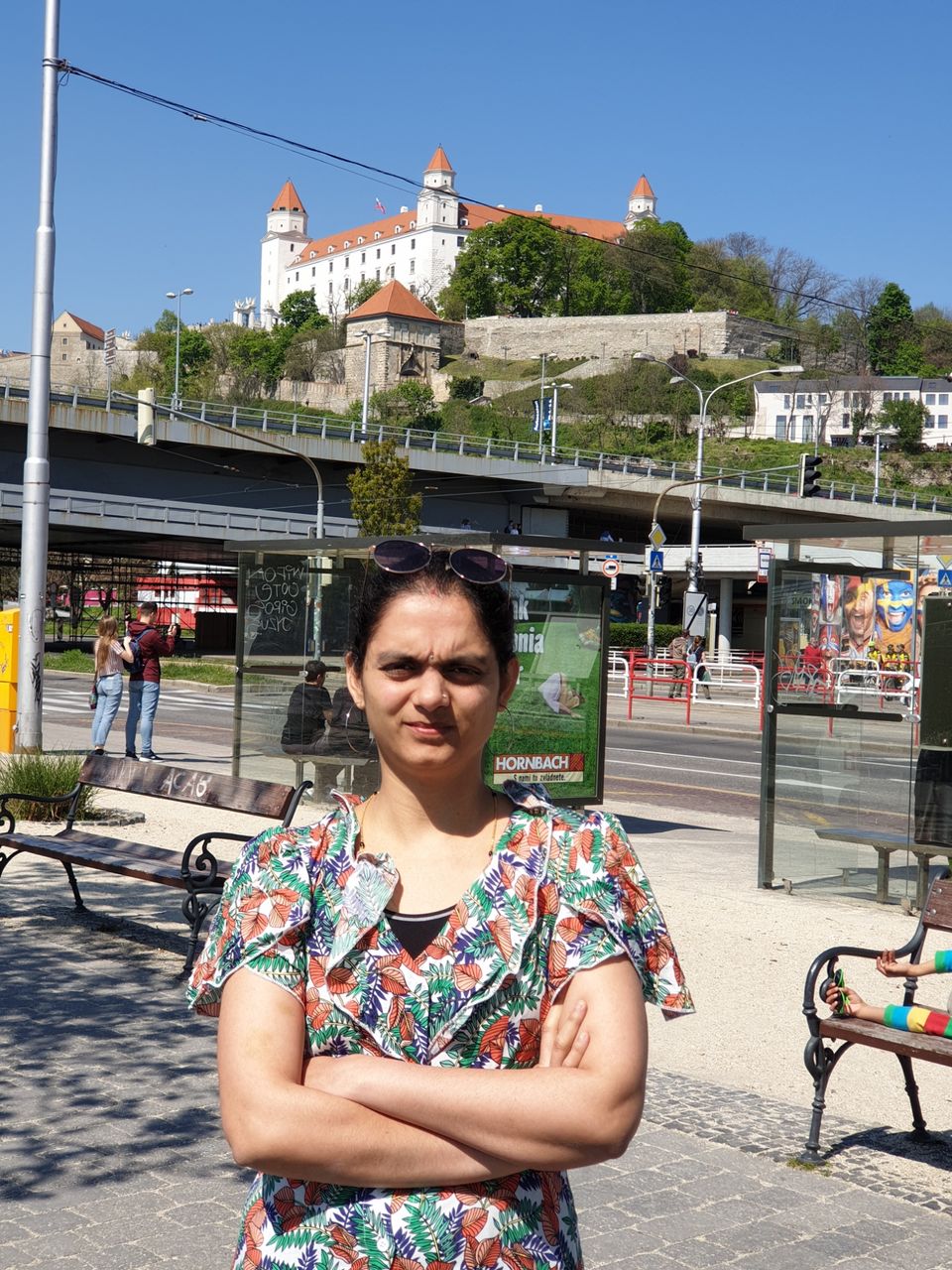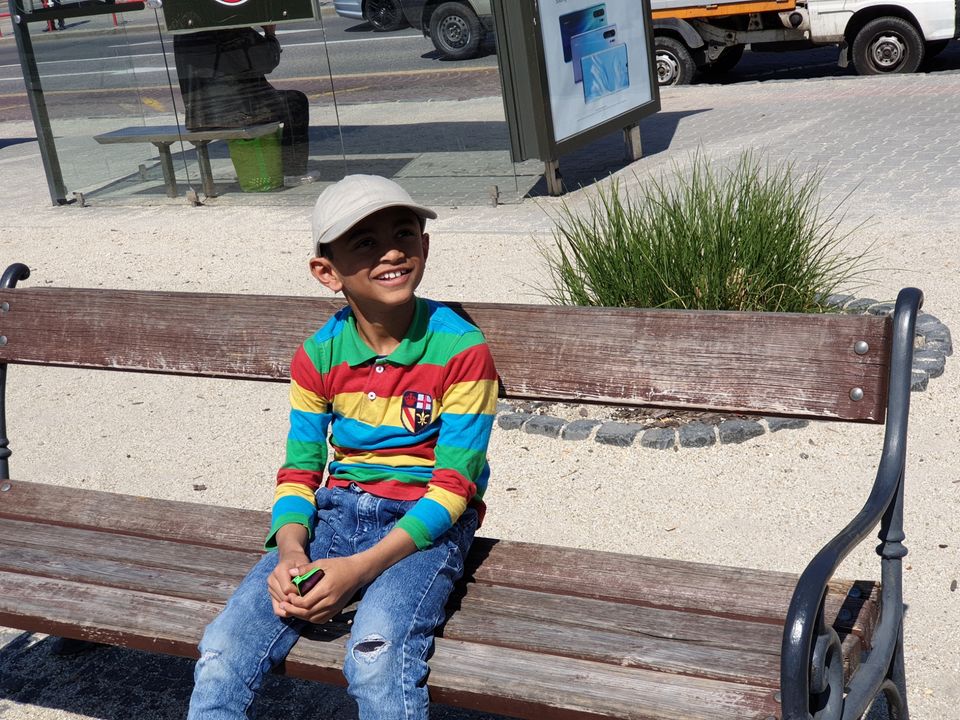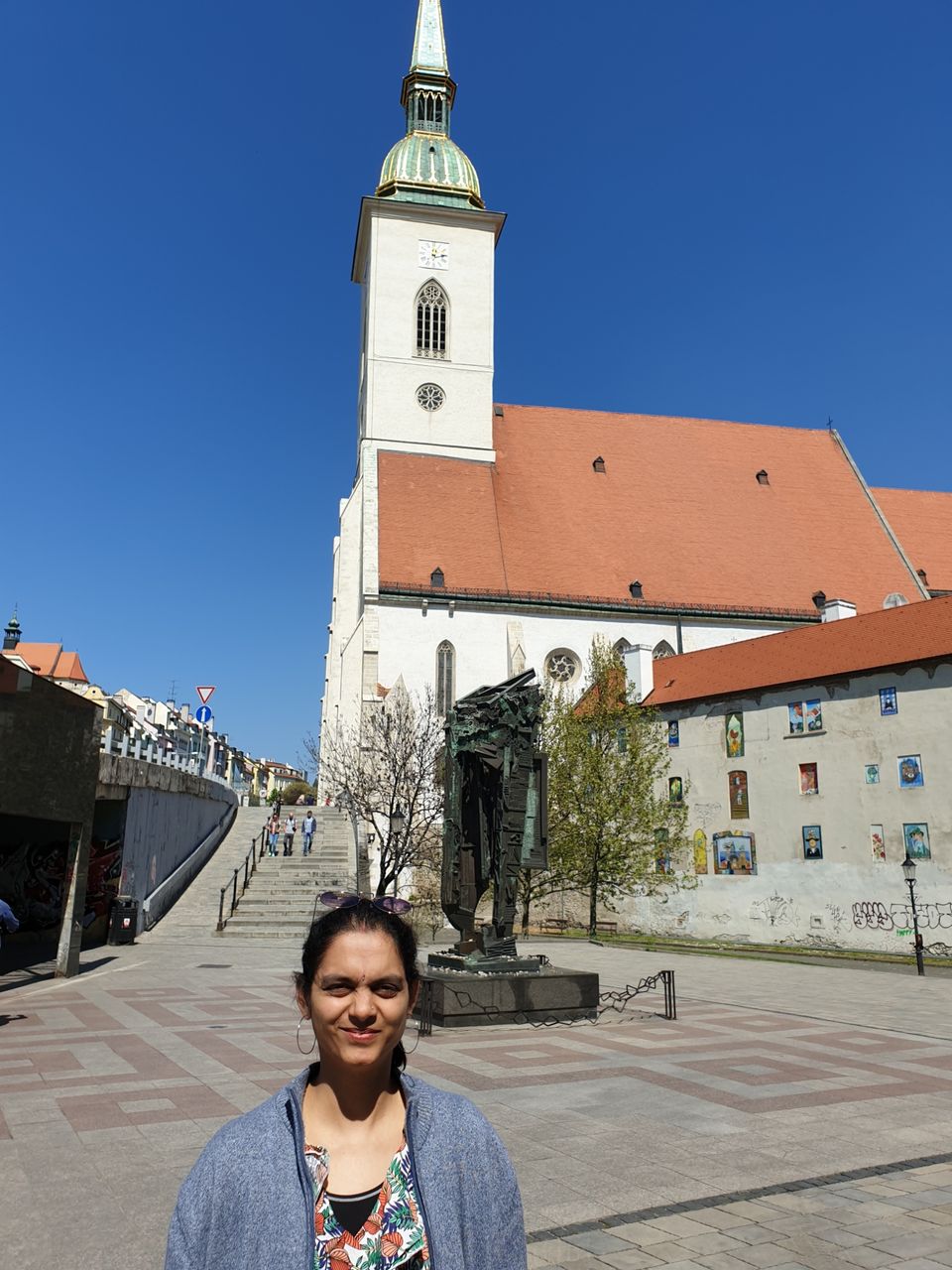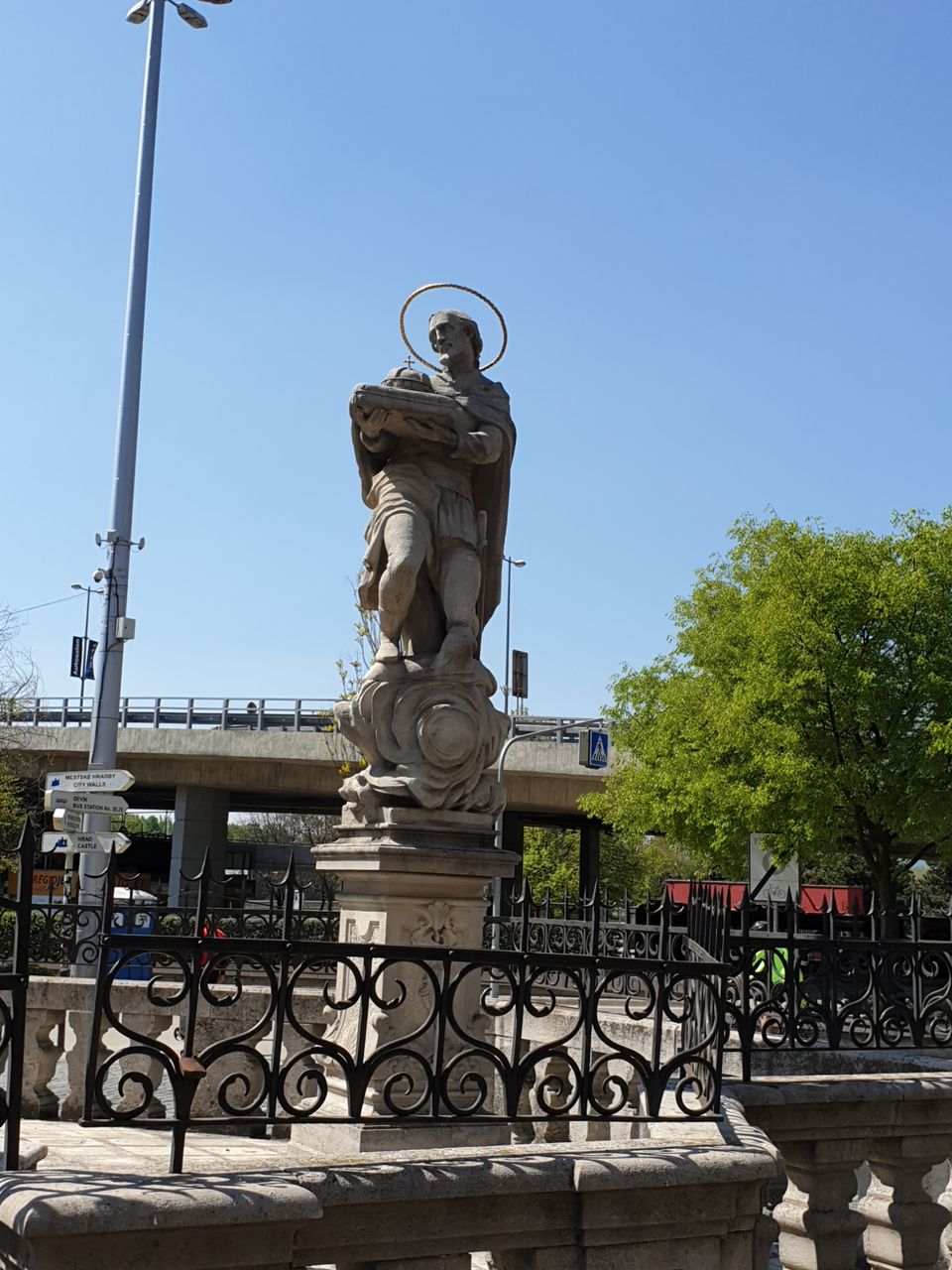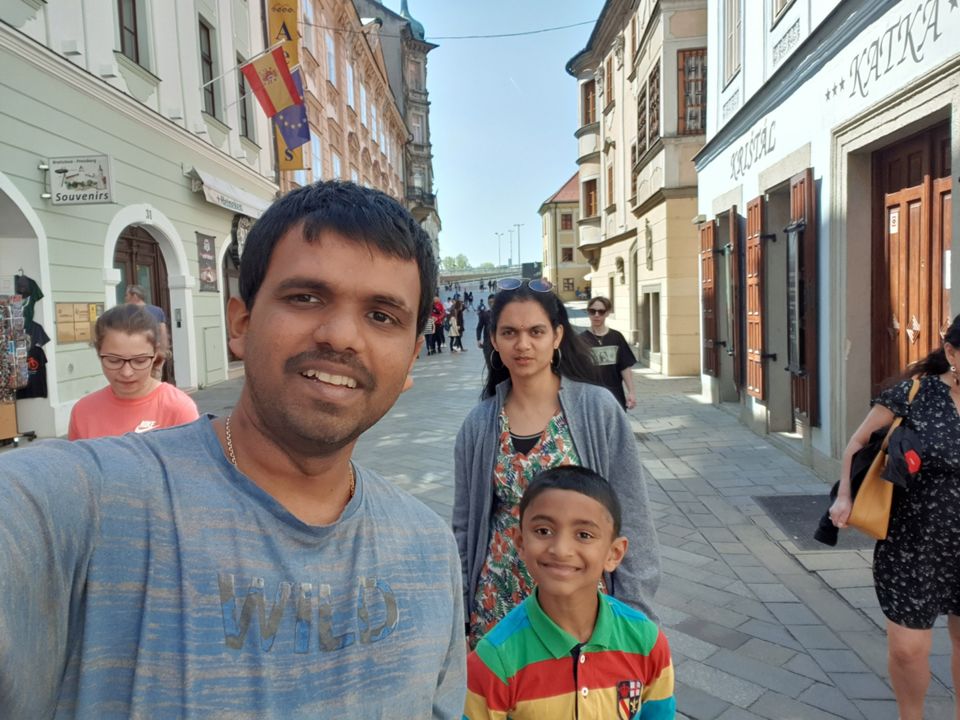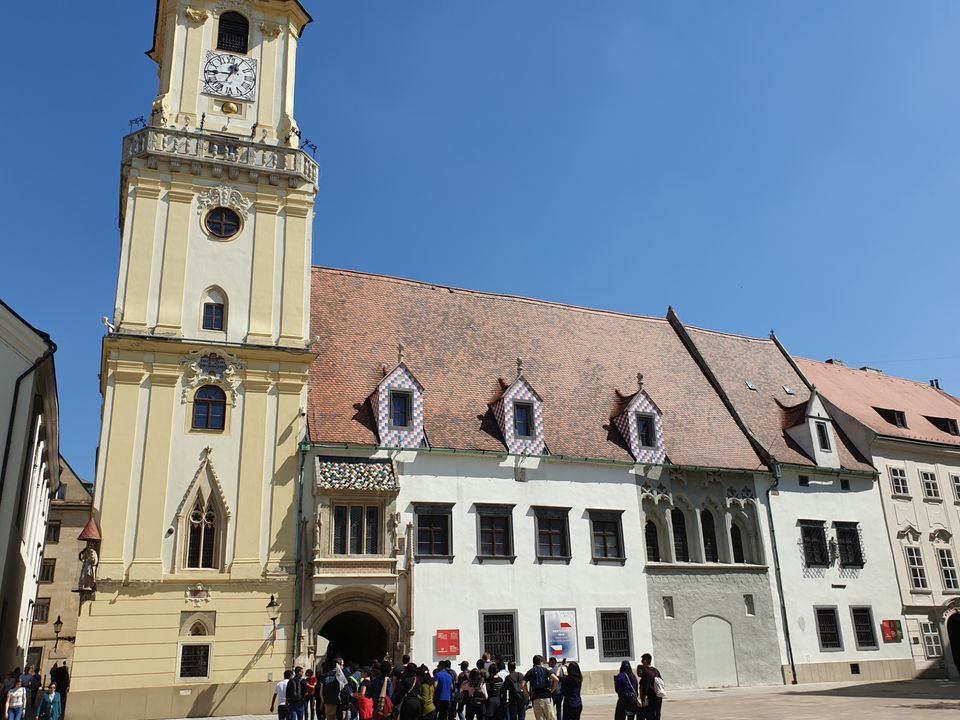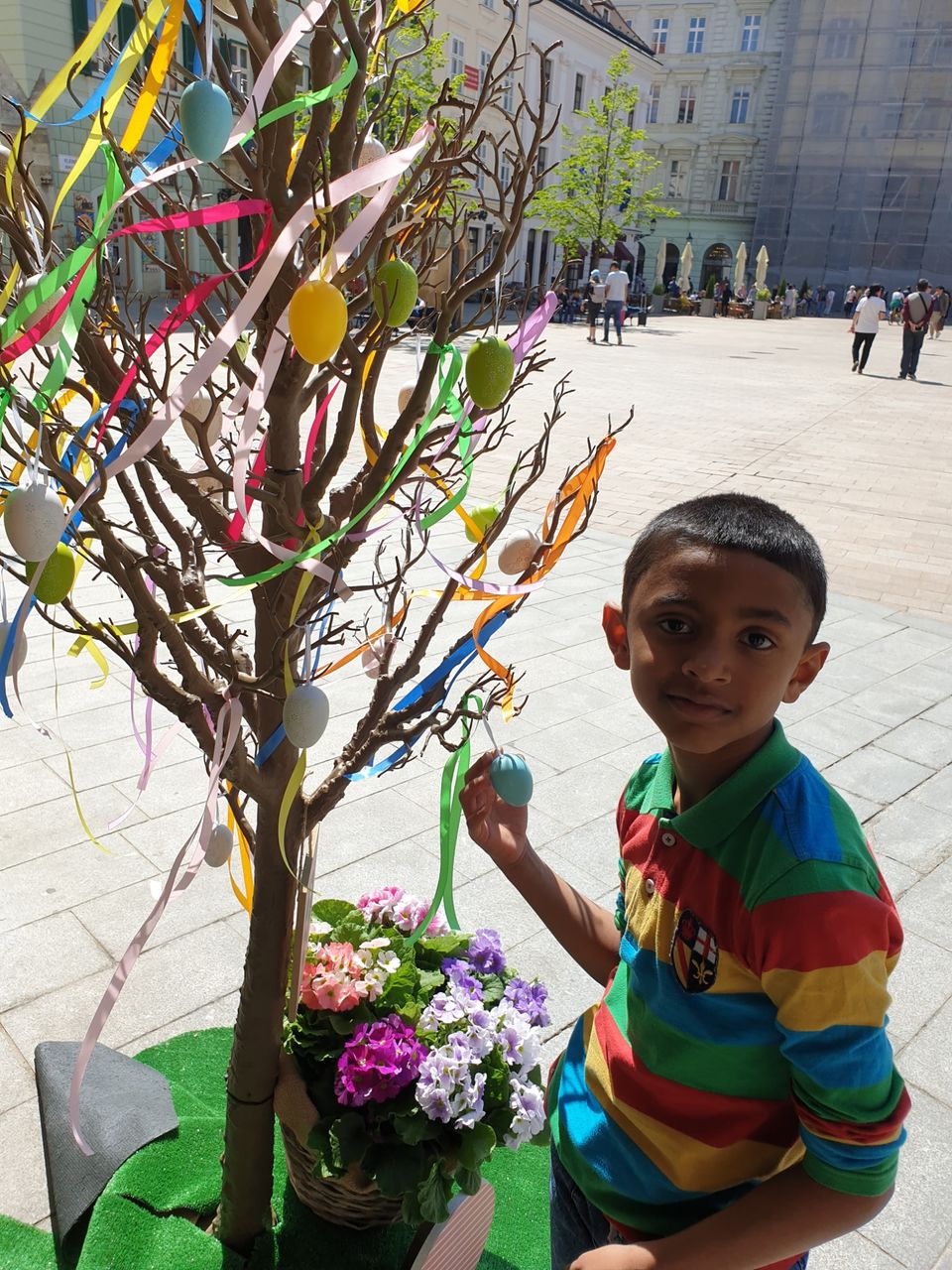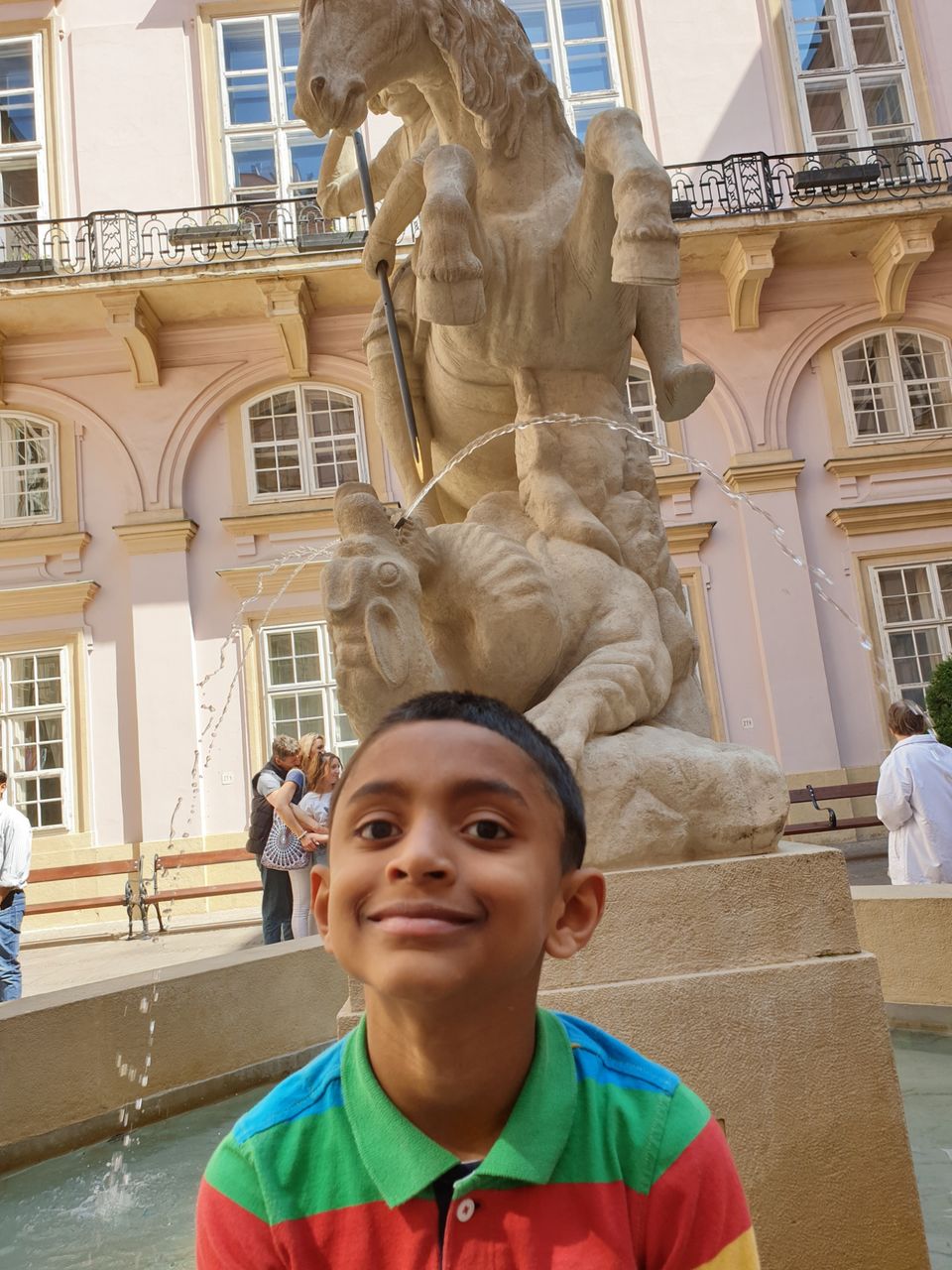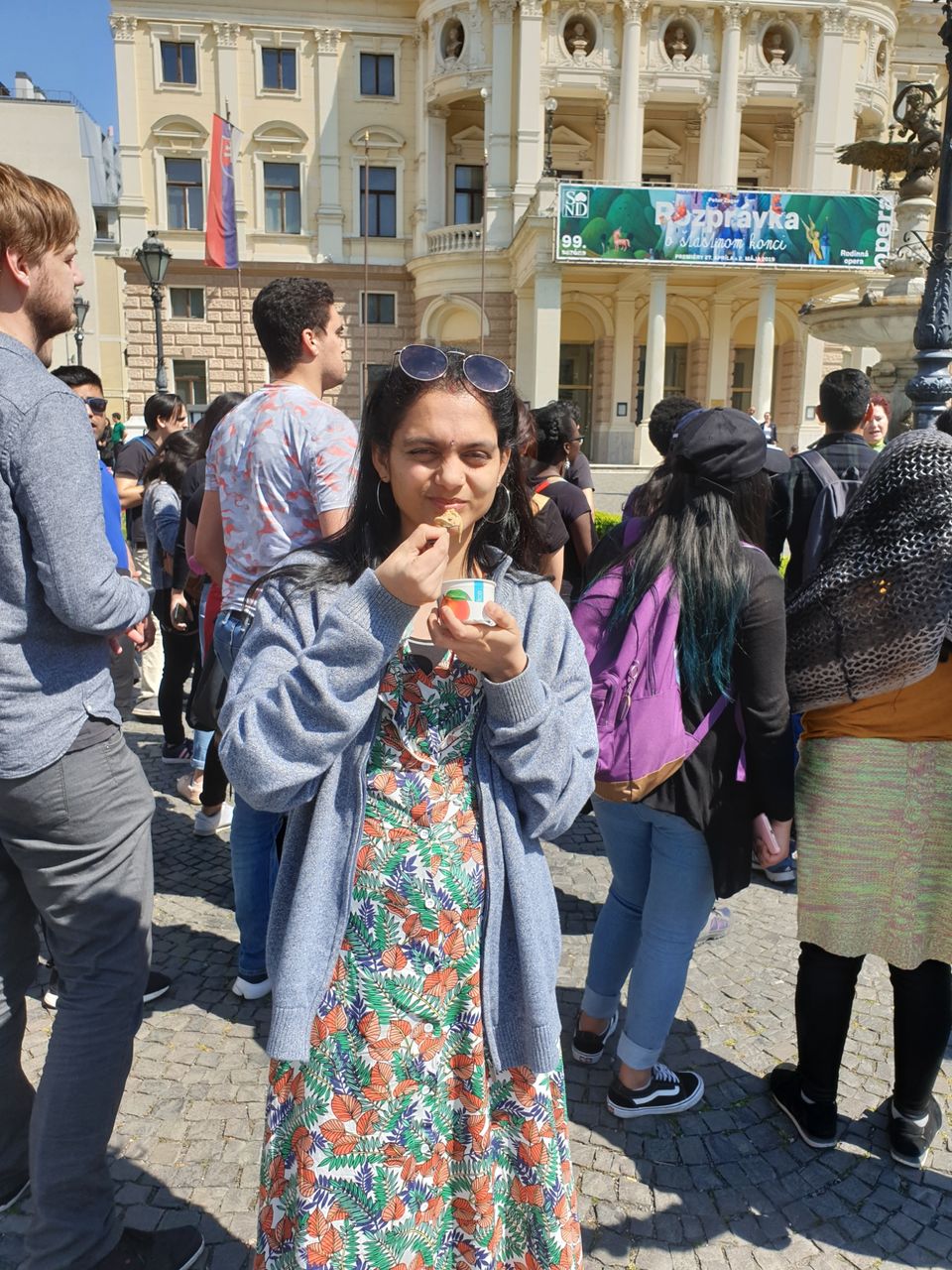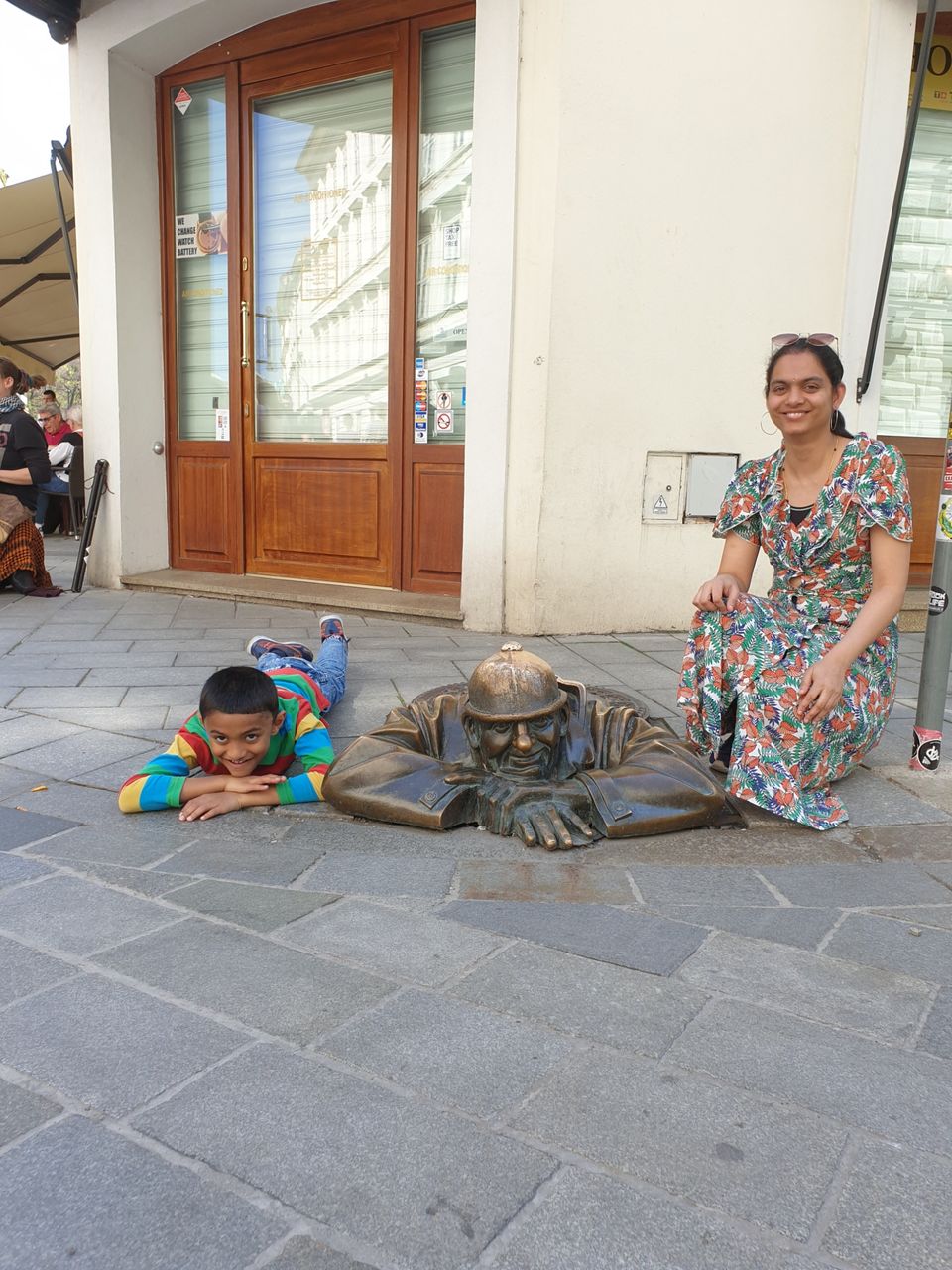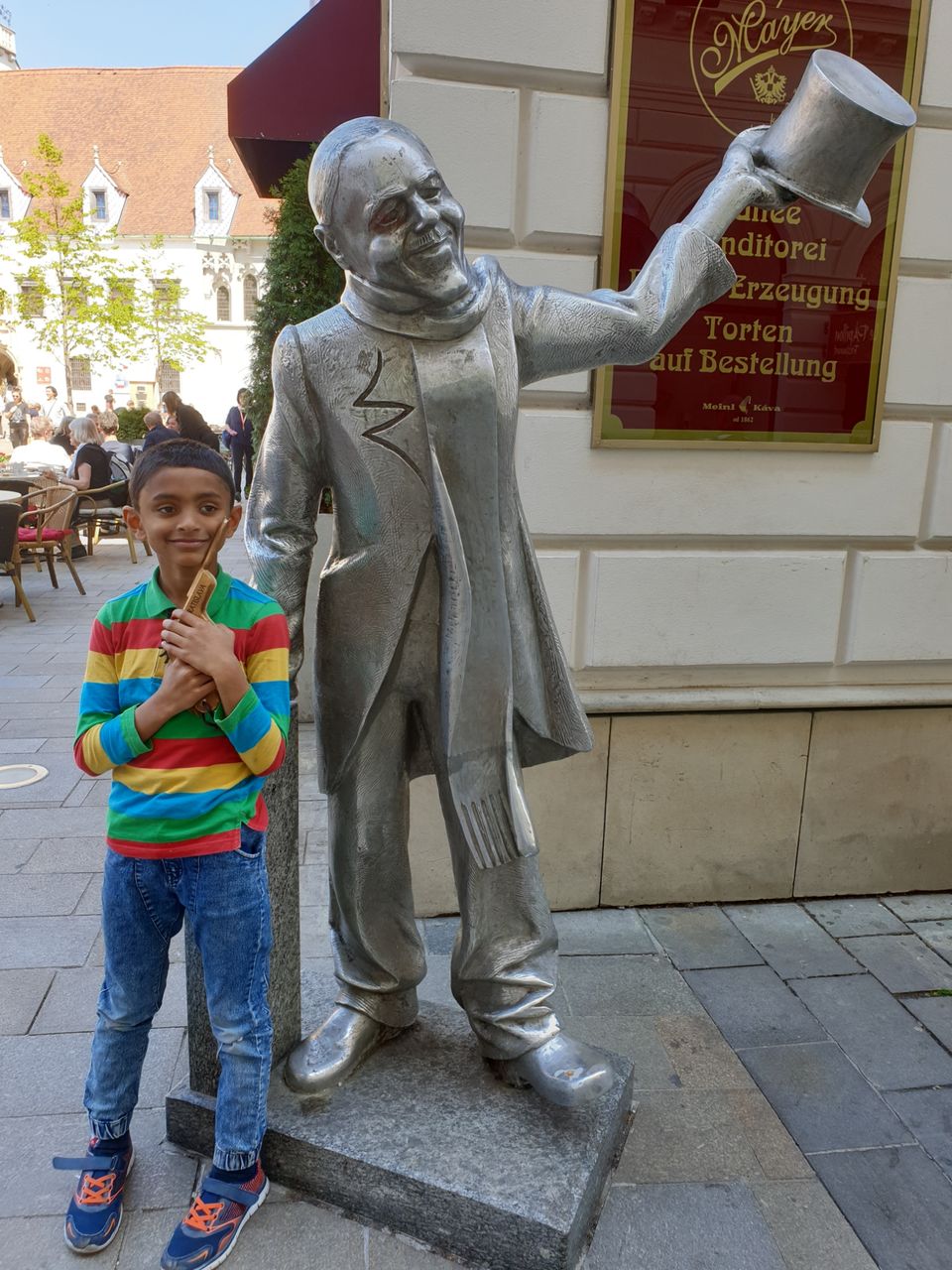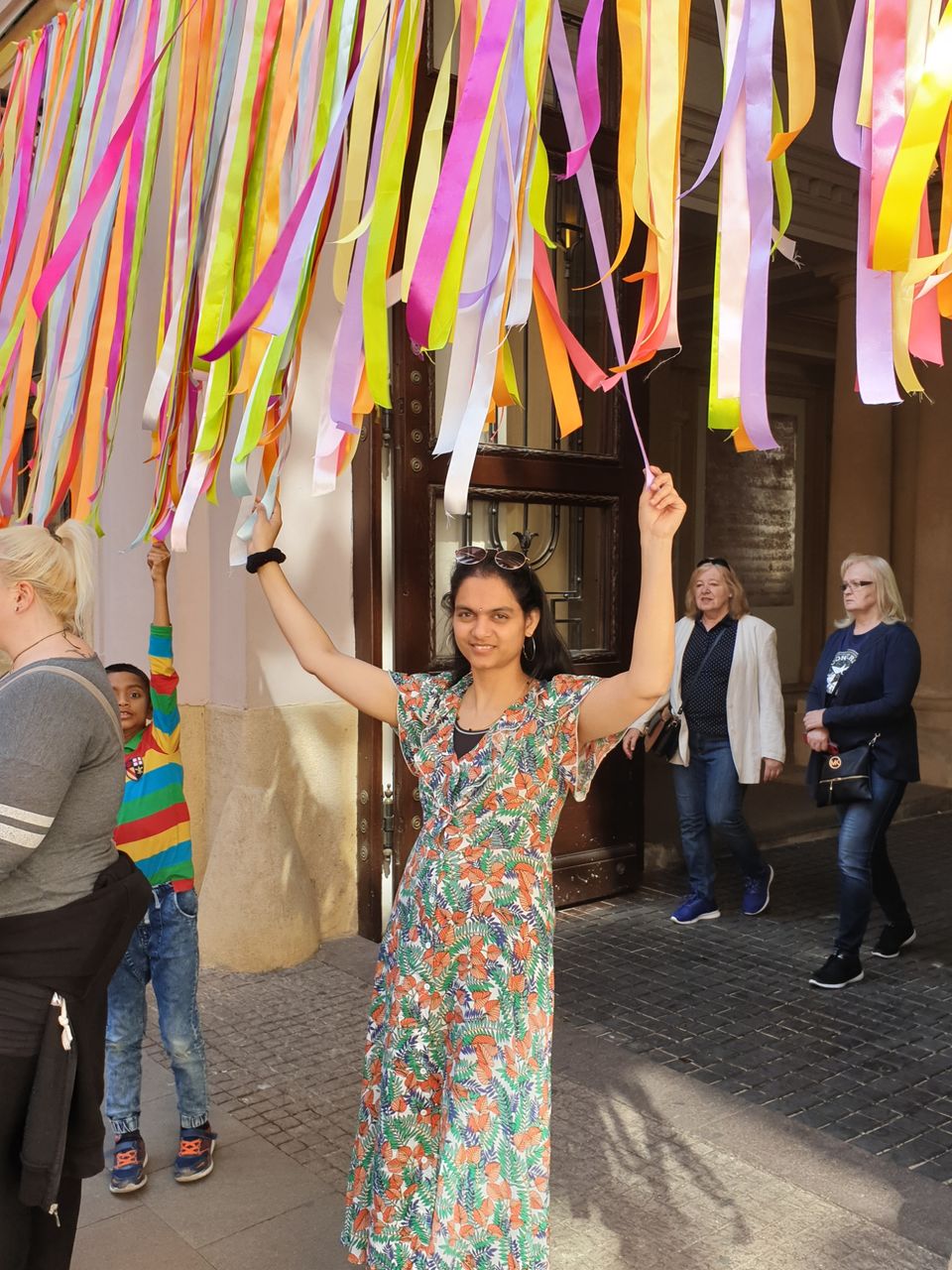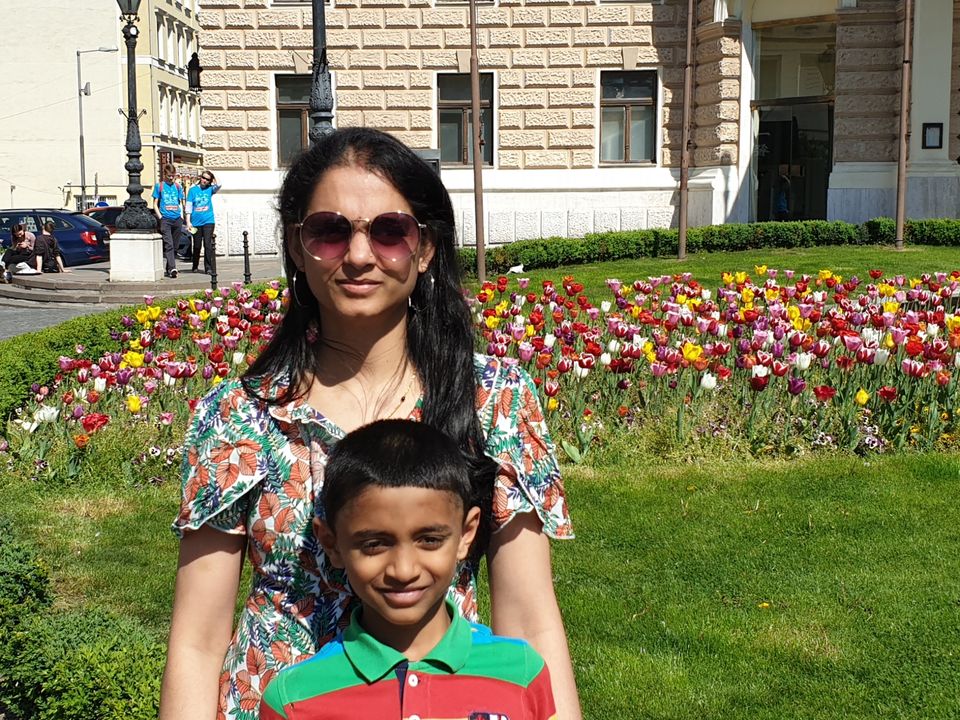 After checking in into our hostel ,Full Moon Hostel, we started exploring Budapest.
Divided in half by the Danube river, Budapest is comprised of a hilly "Buda" district on the west side of the river and a flat "Pest" side on the east.
After Sunset, this city gets transformed into magically illuminated city especially along Danube. We took a 1hr boat ride around 8 30pm and enjoyed this breathtaking city at night.
After cruise, we enjoyed Langos and headed back to our accommodation.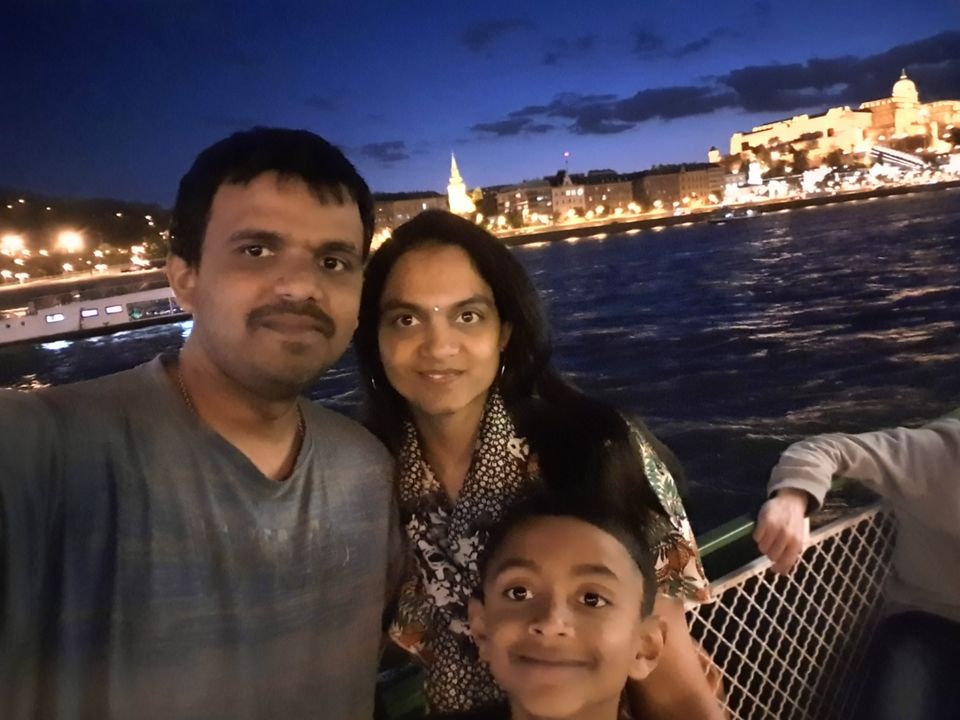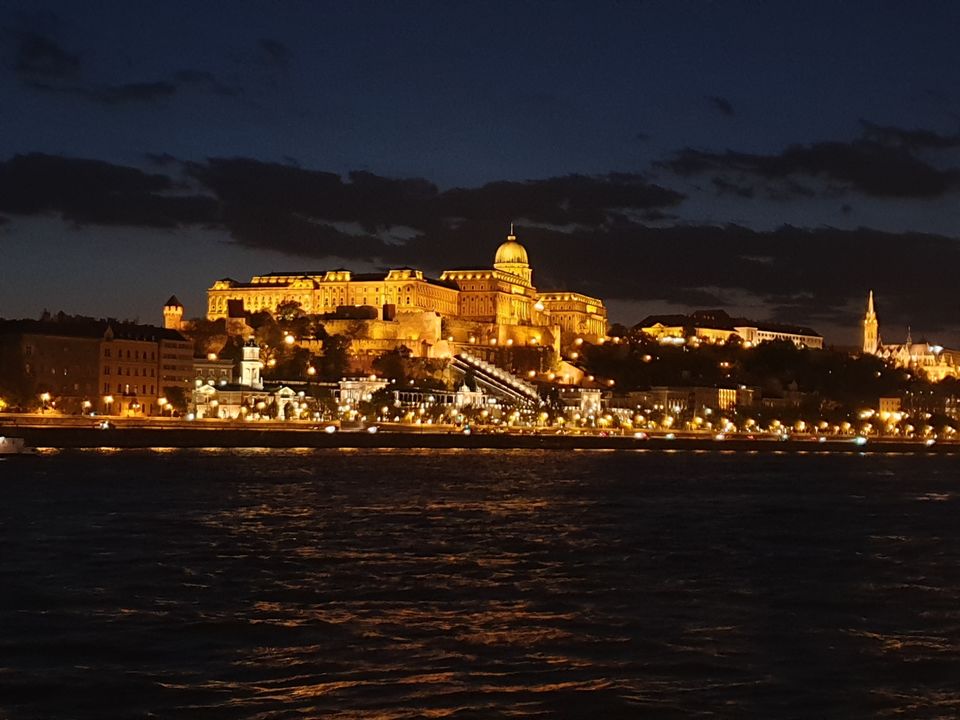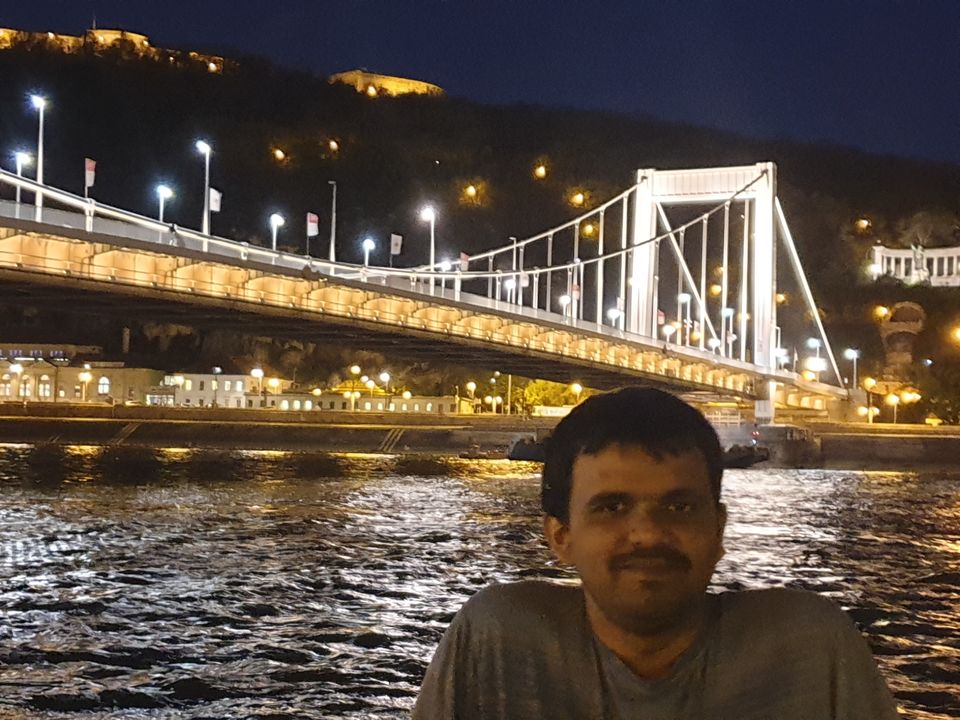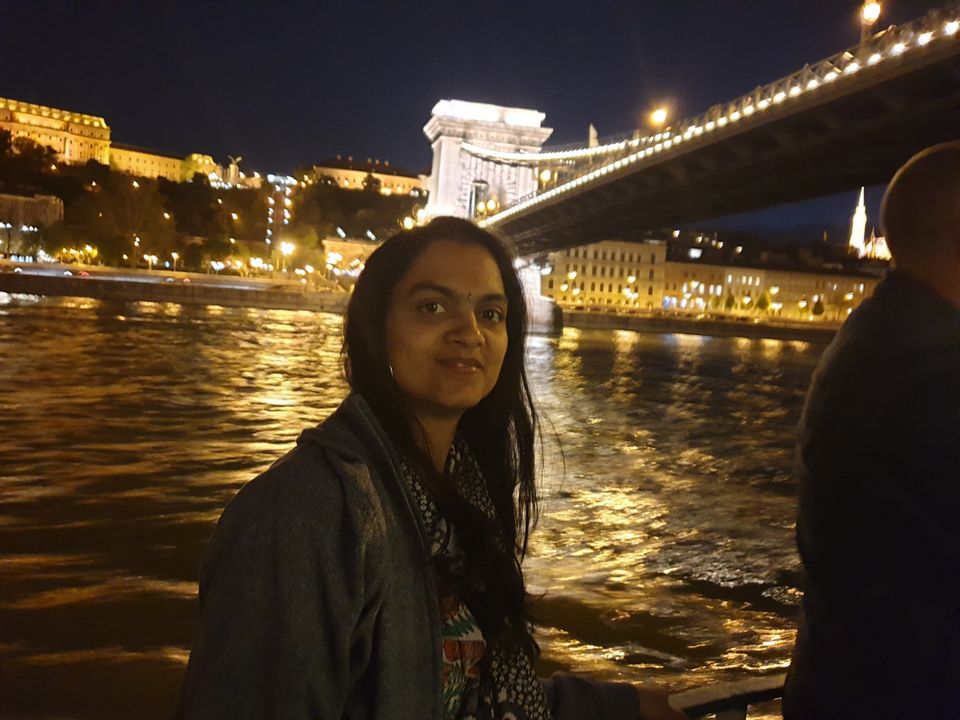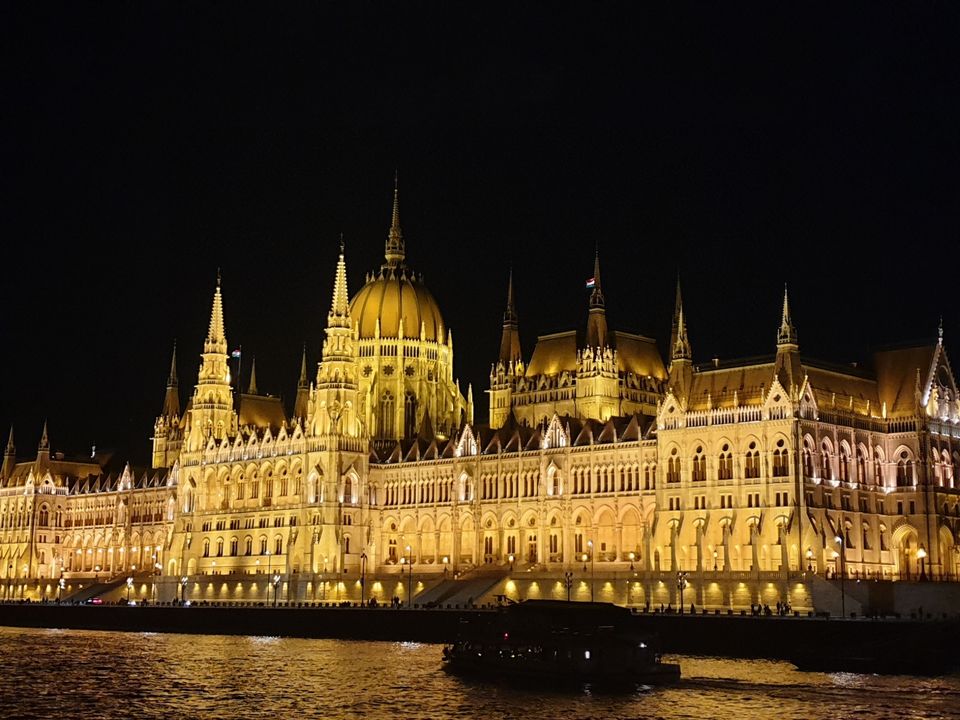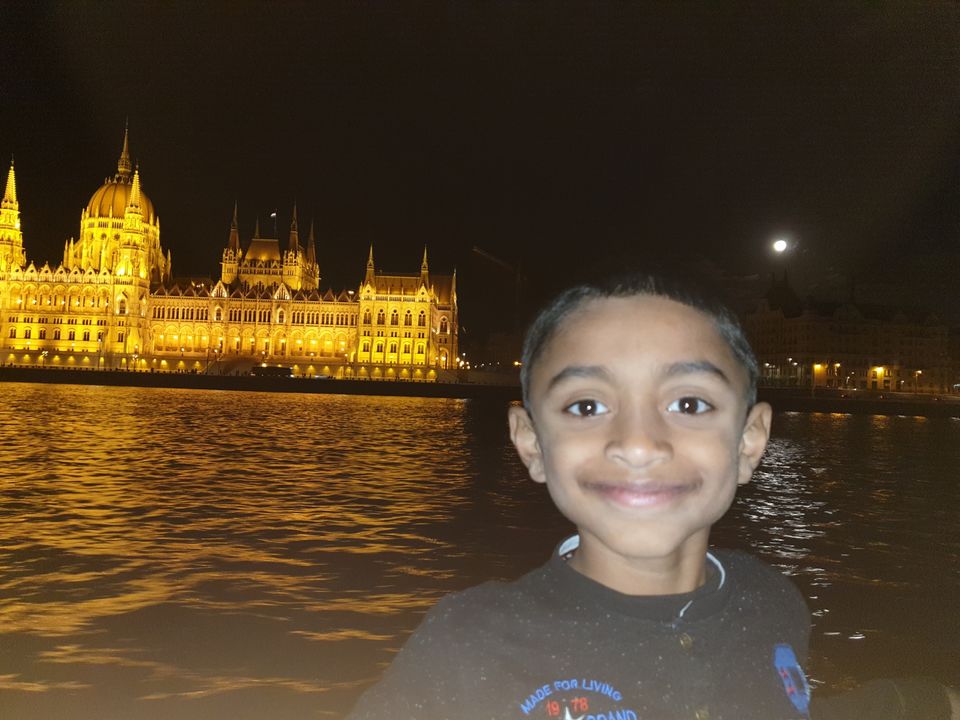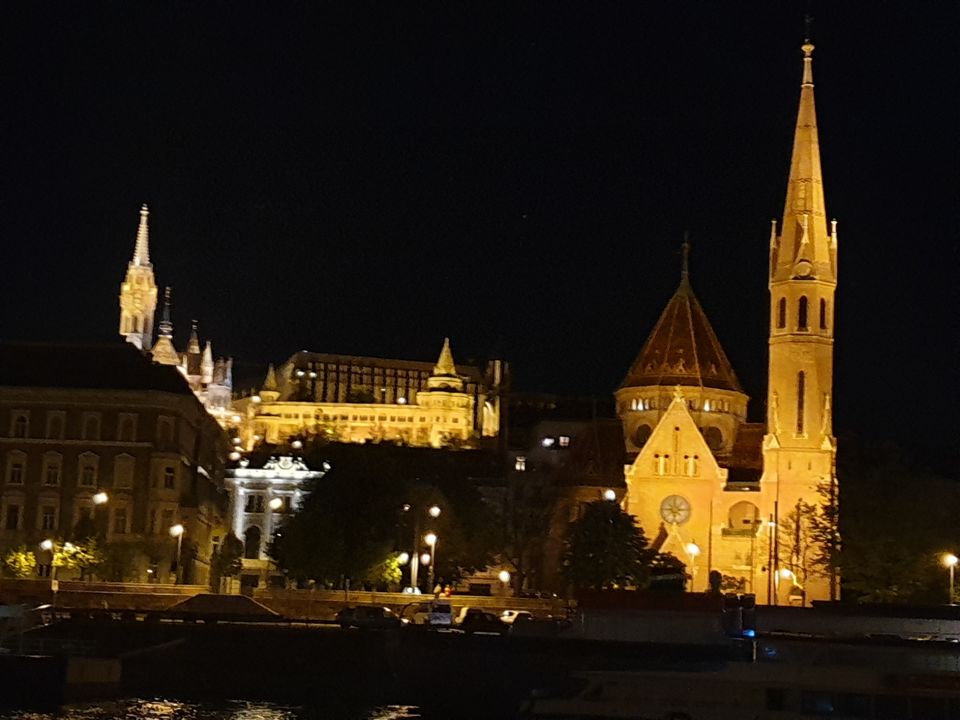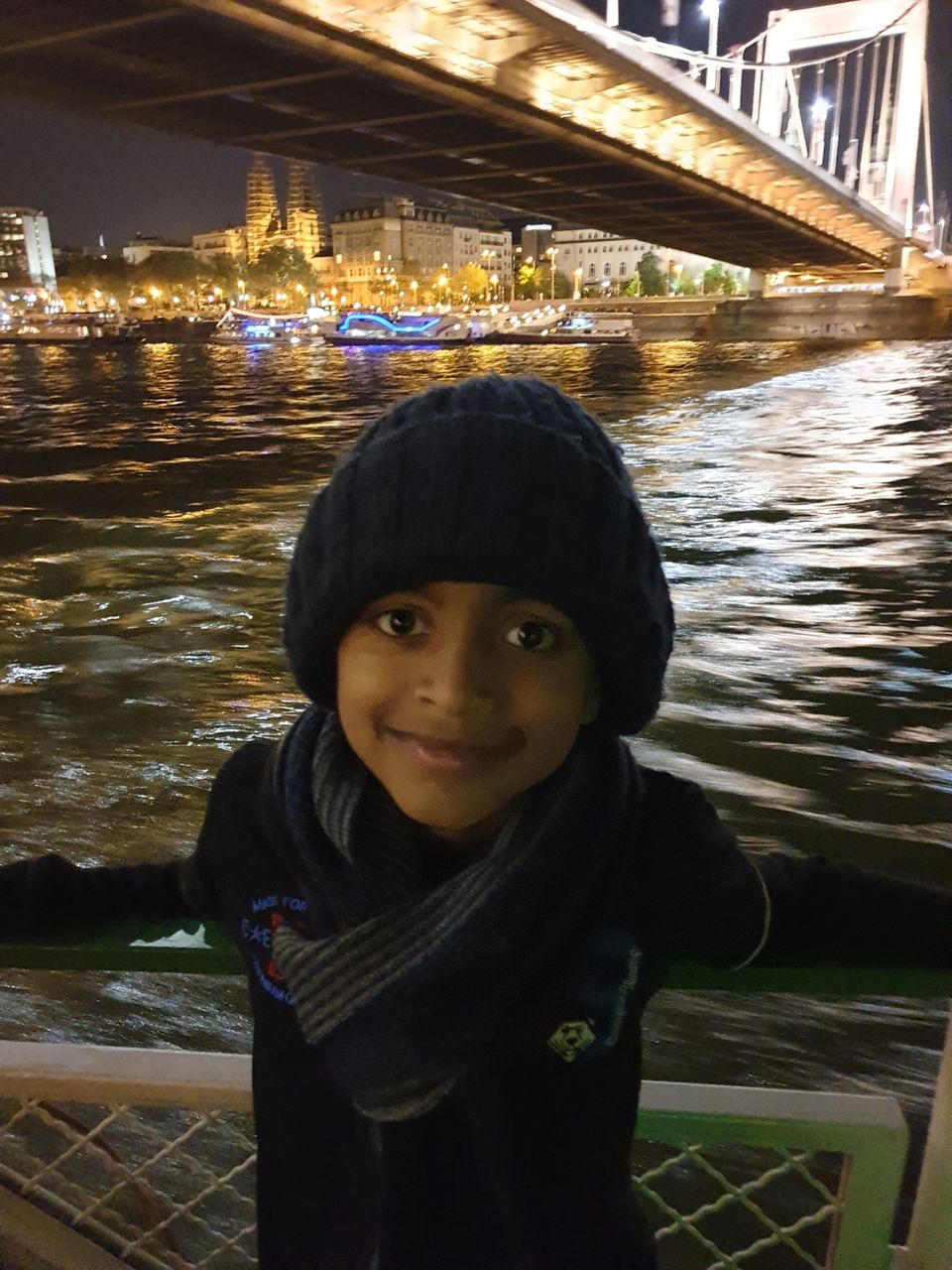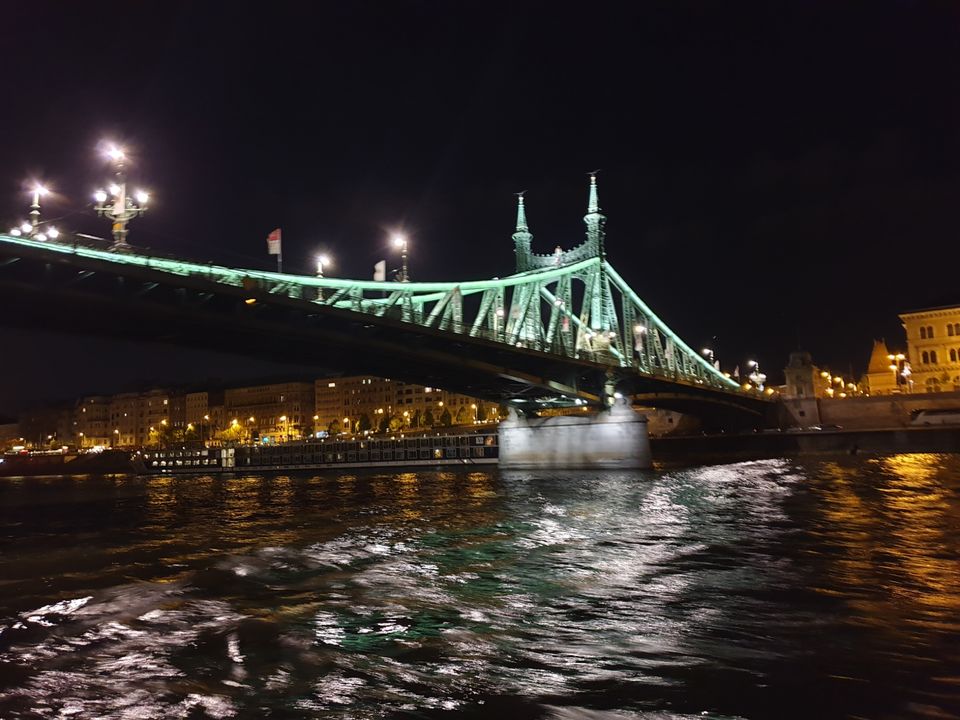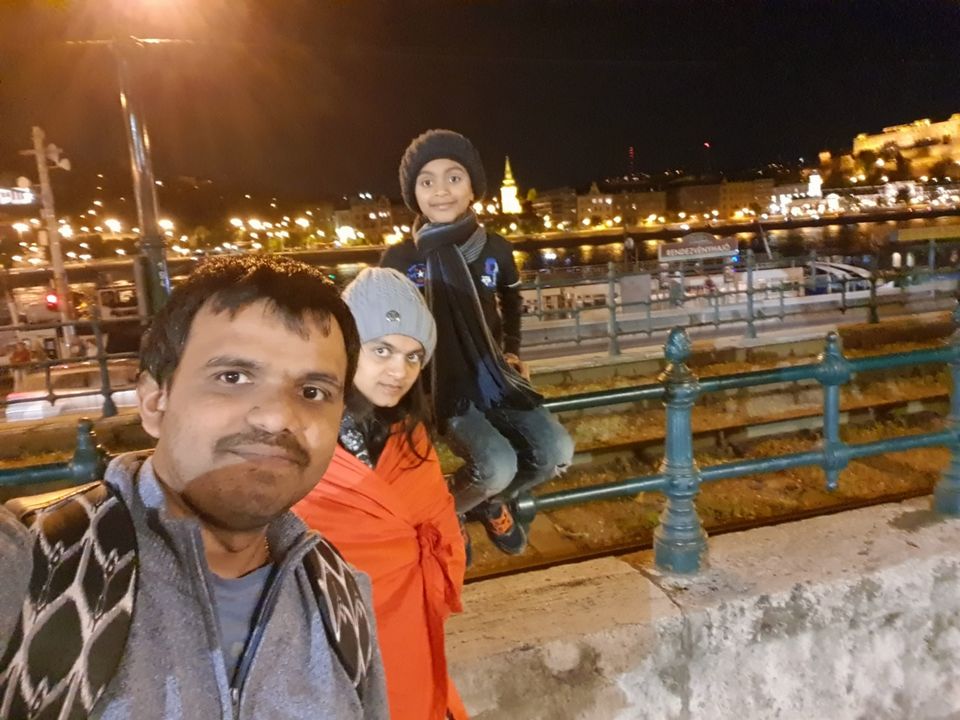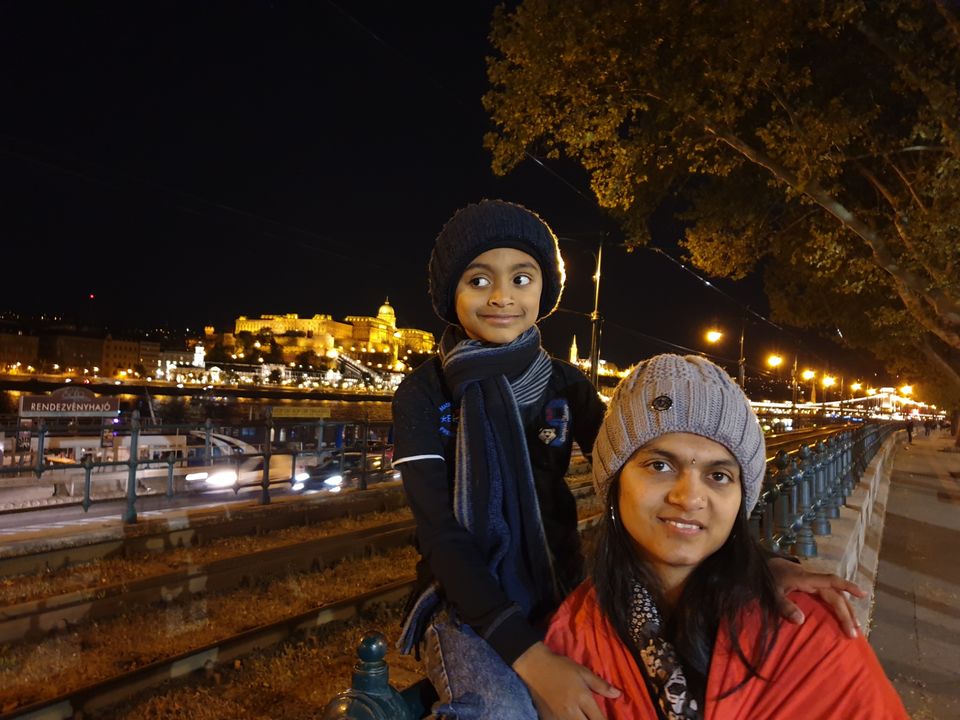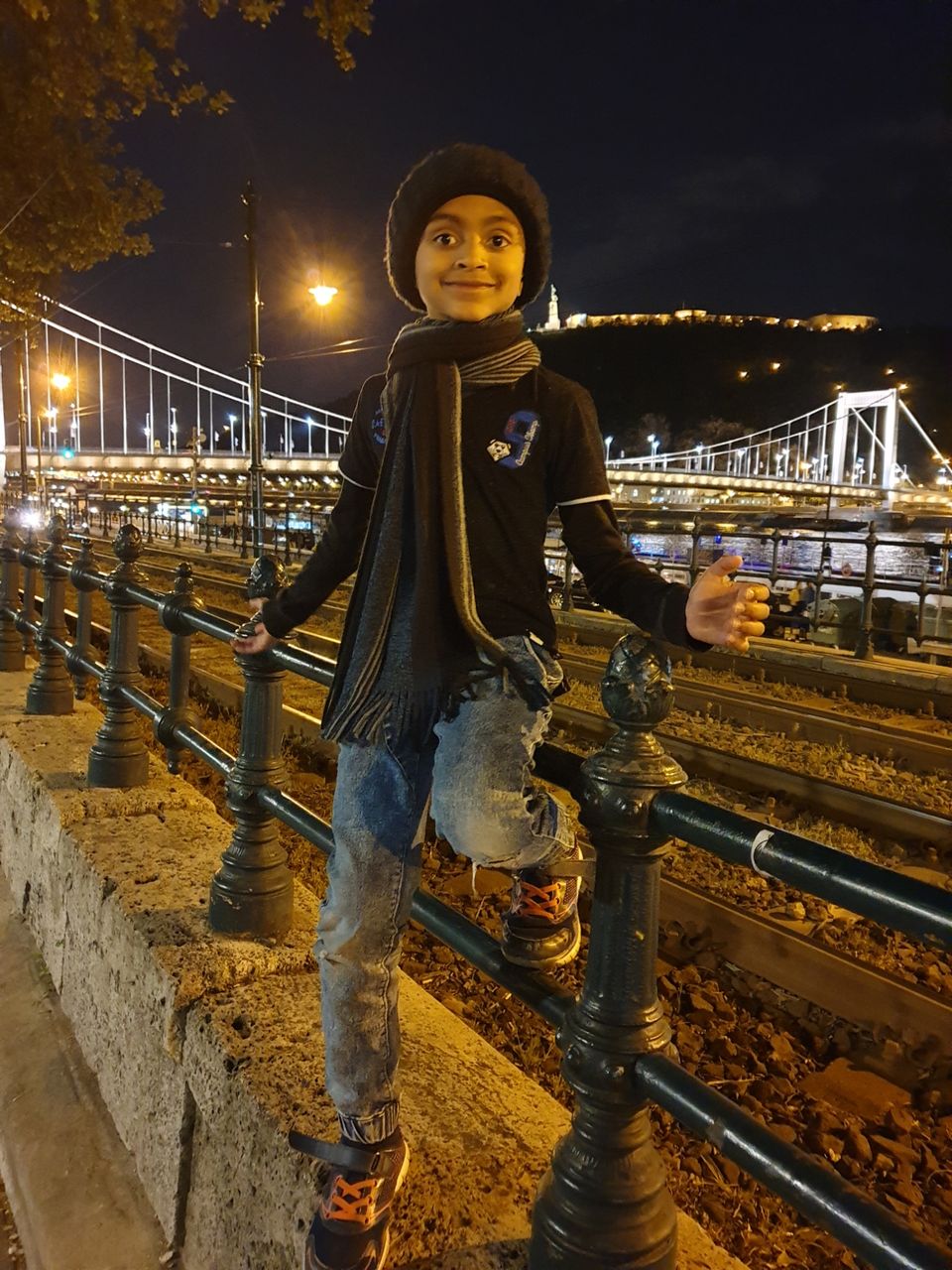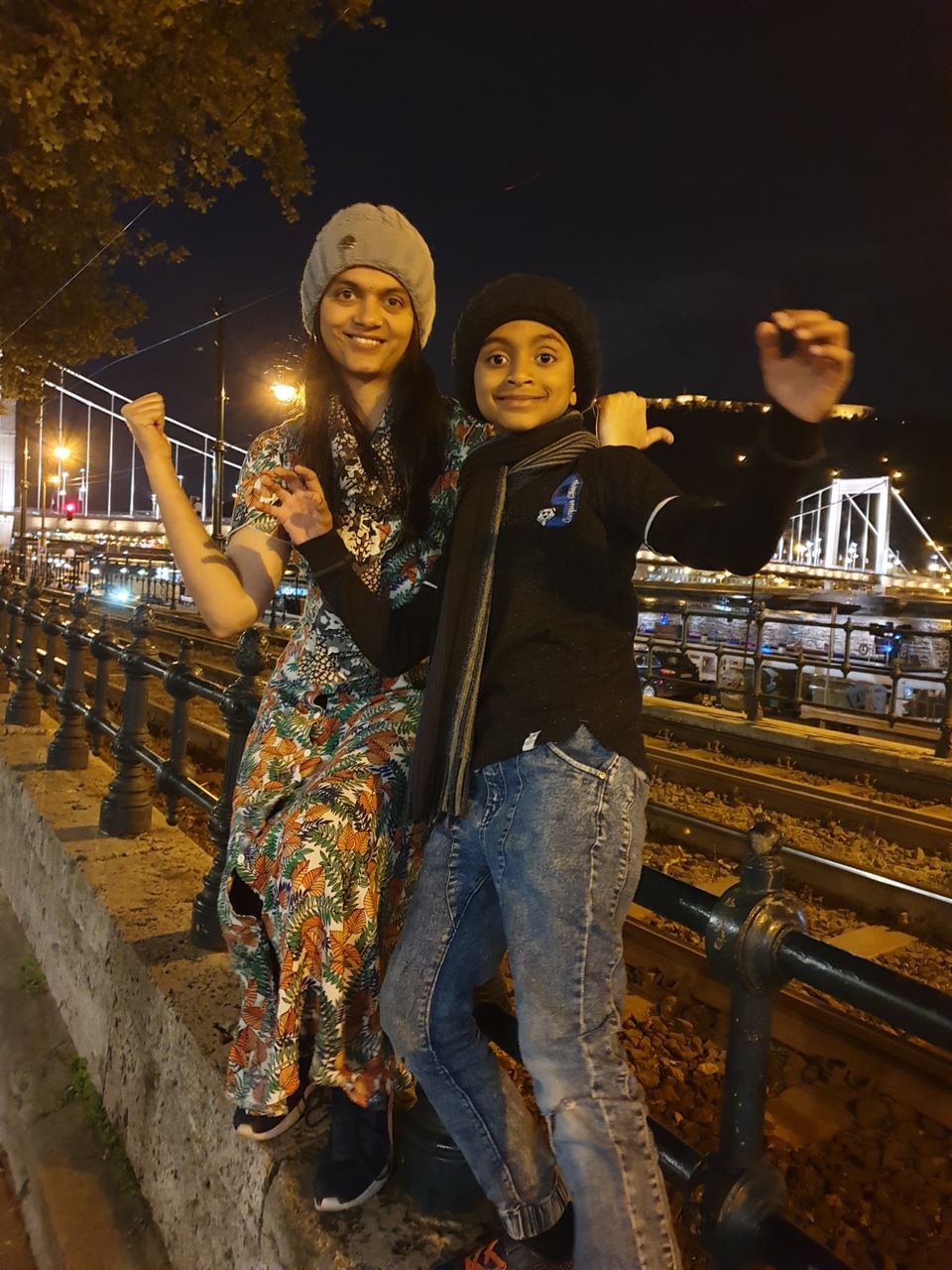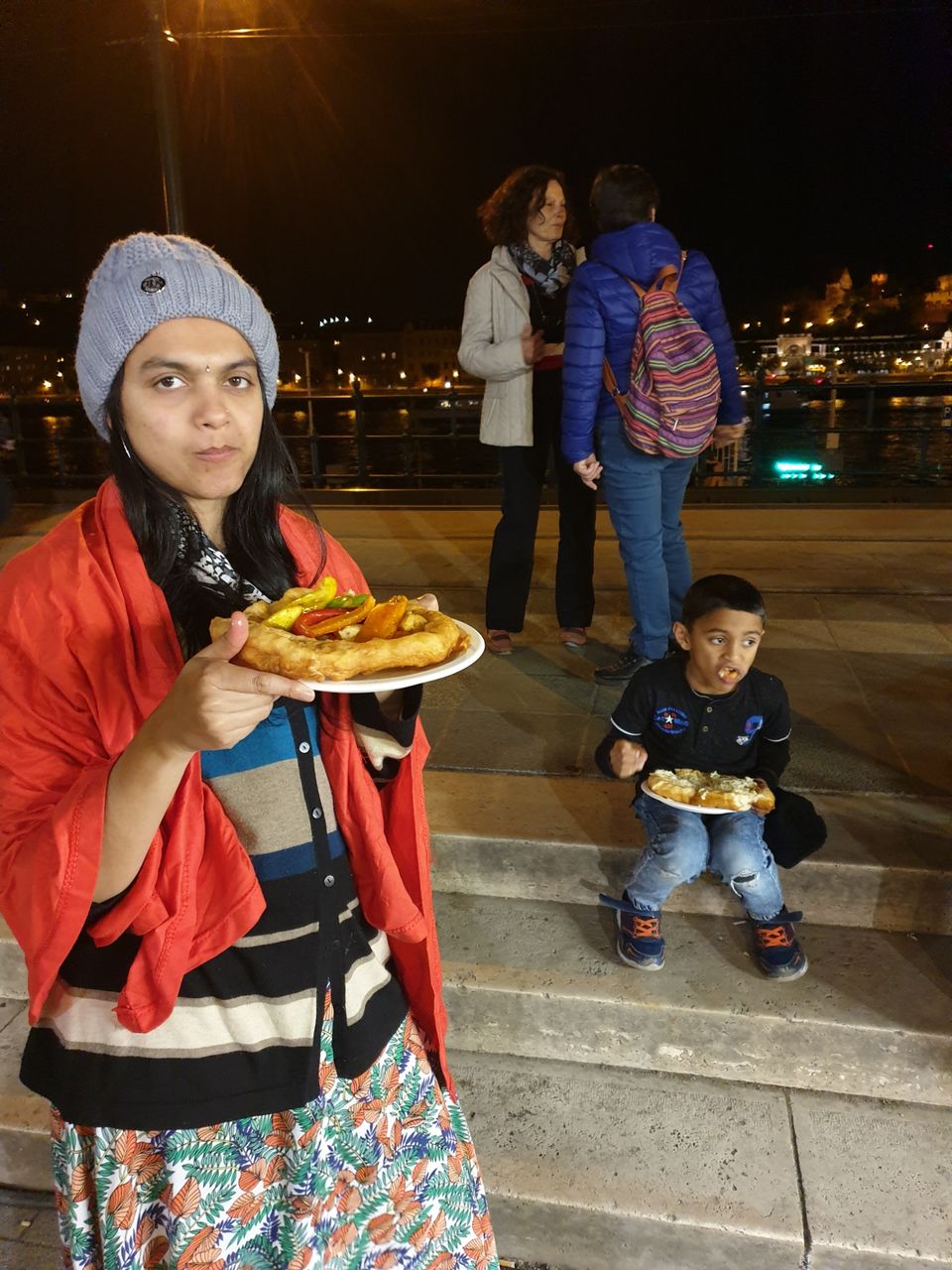 Next day we had booked hop on hop off bus and started exploring the city. We started with Hero's square, then boating near a old castle.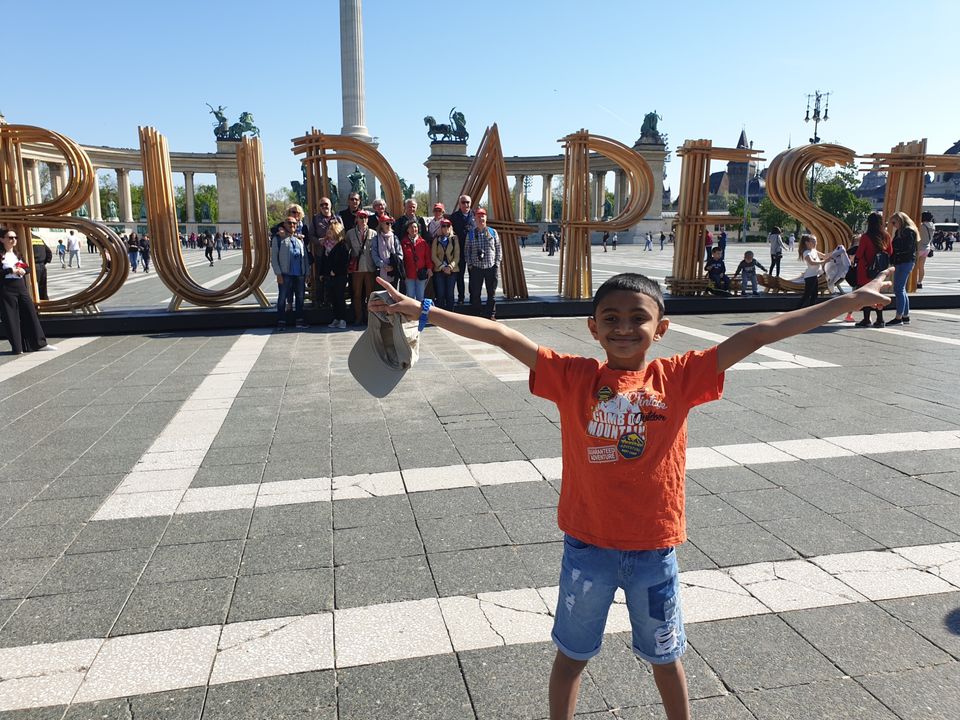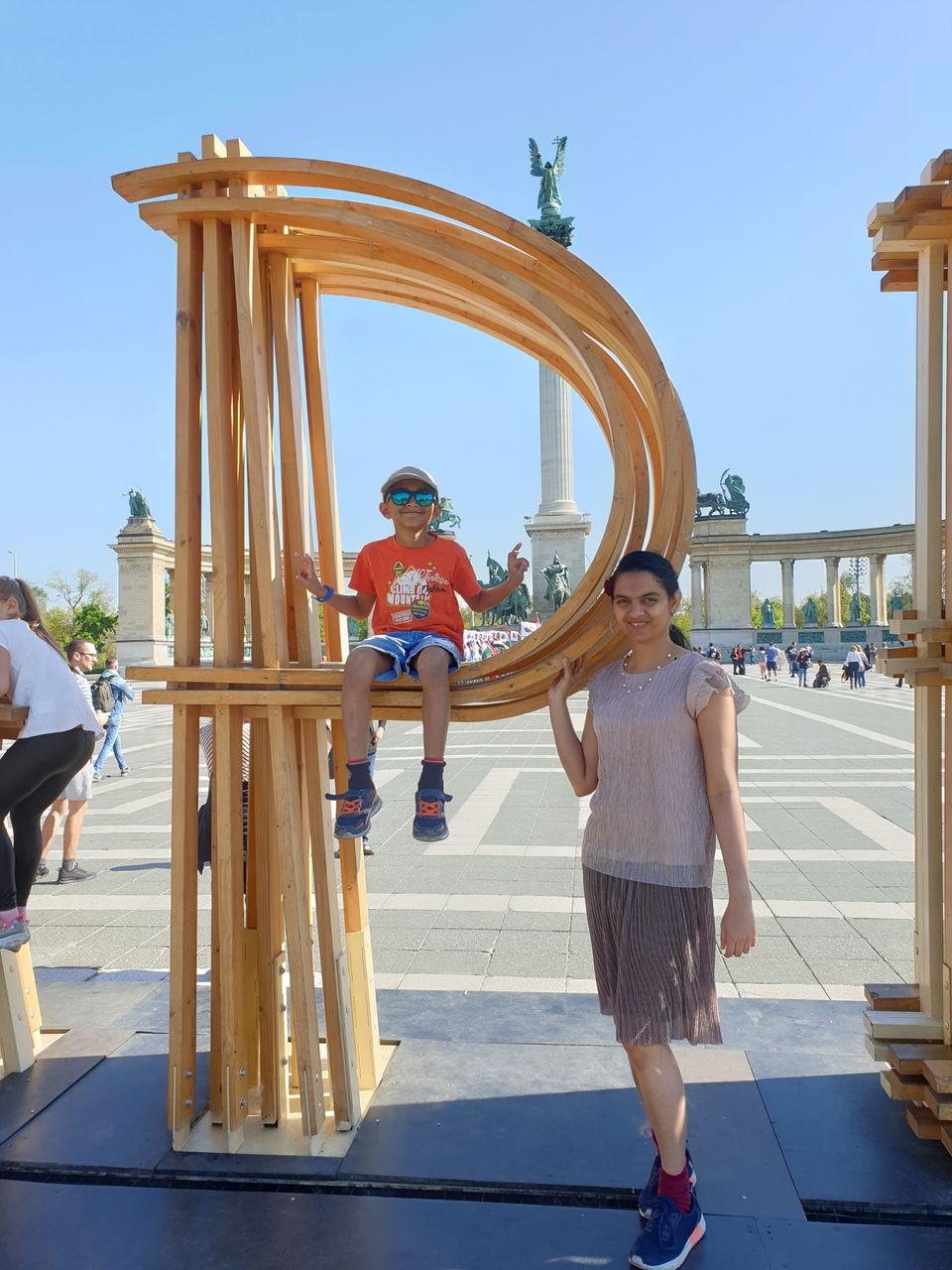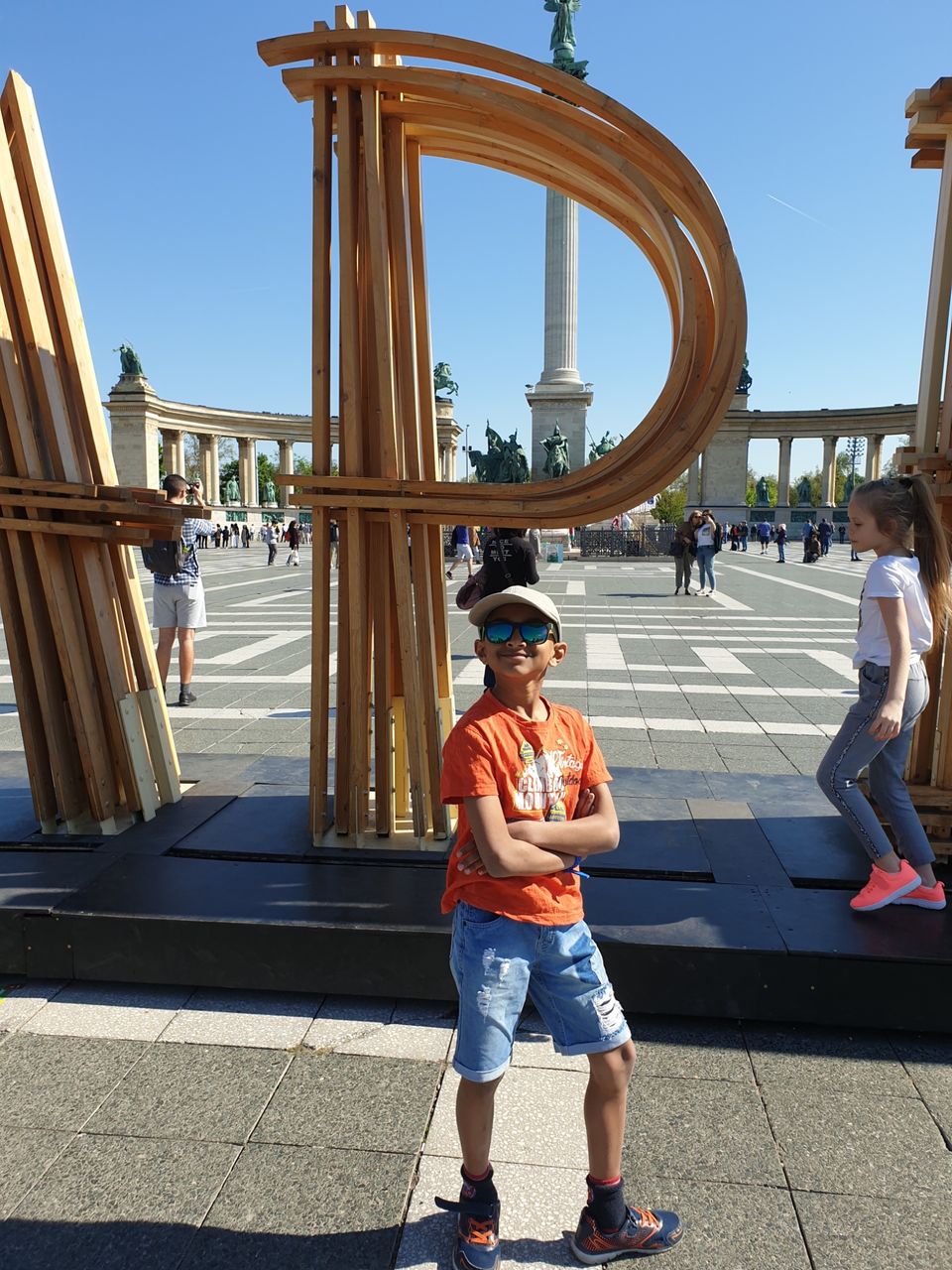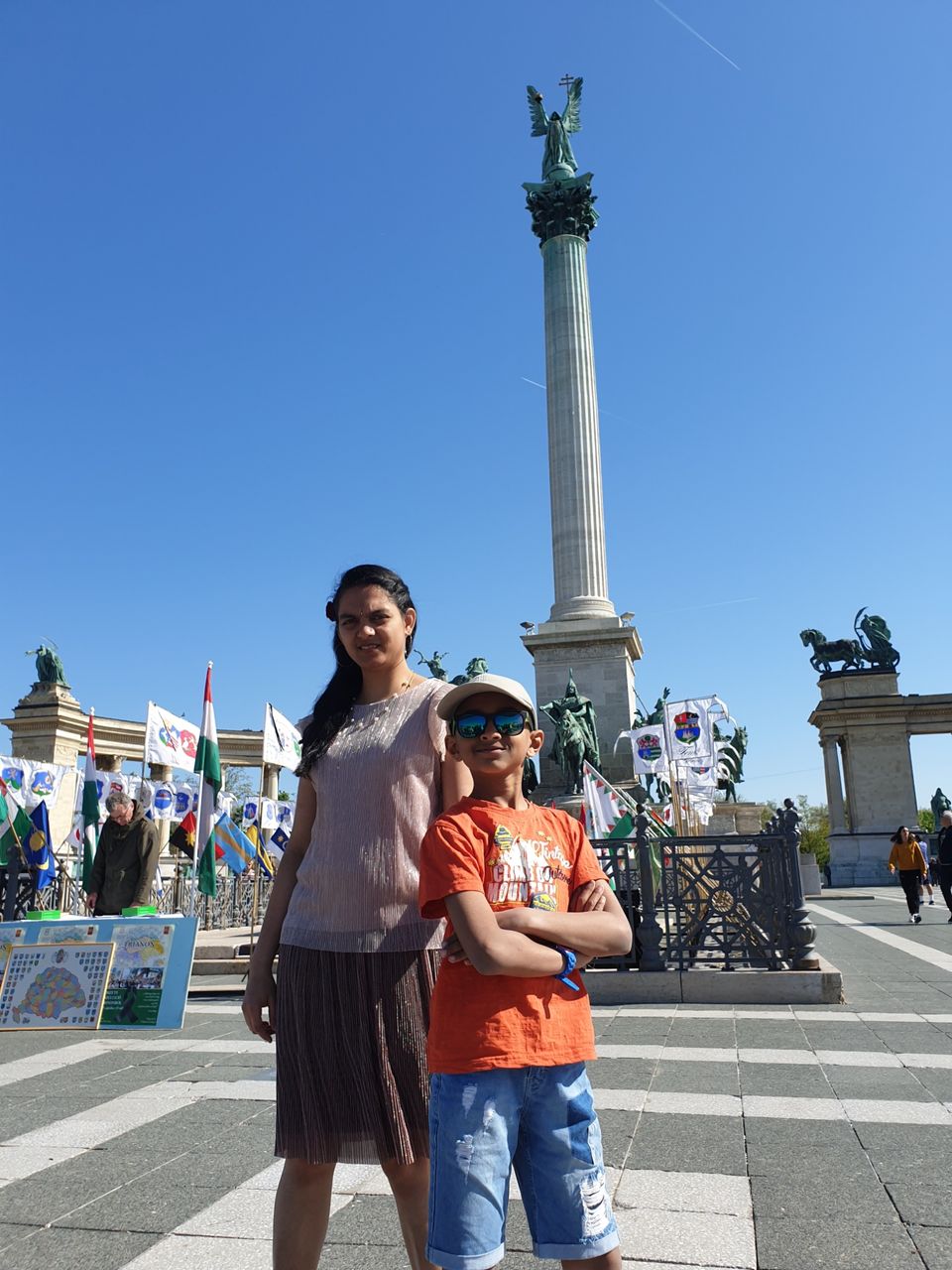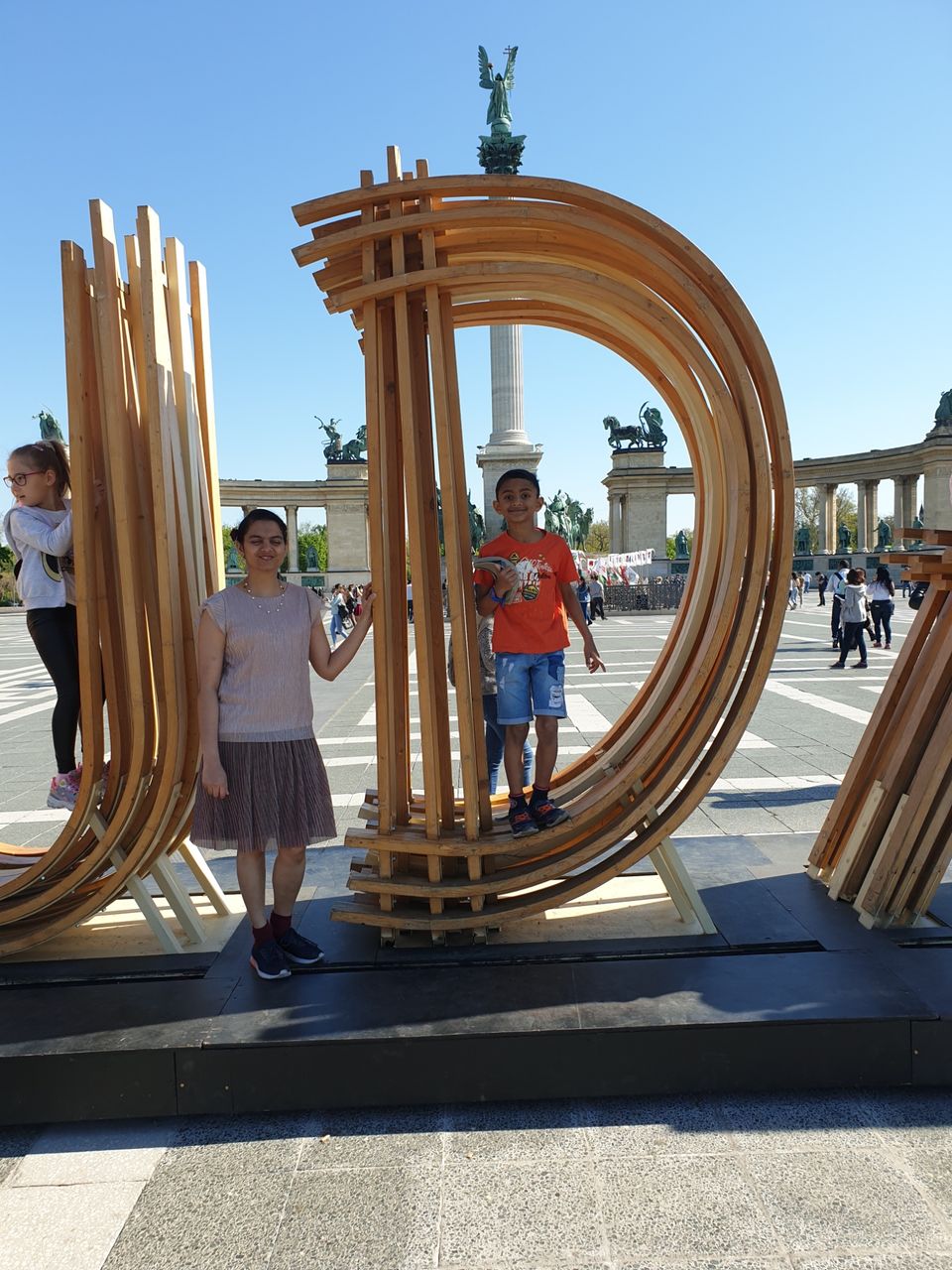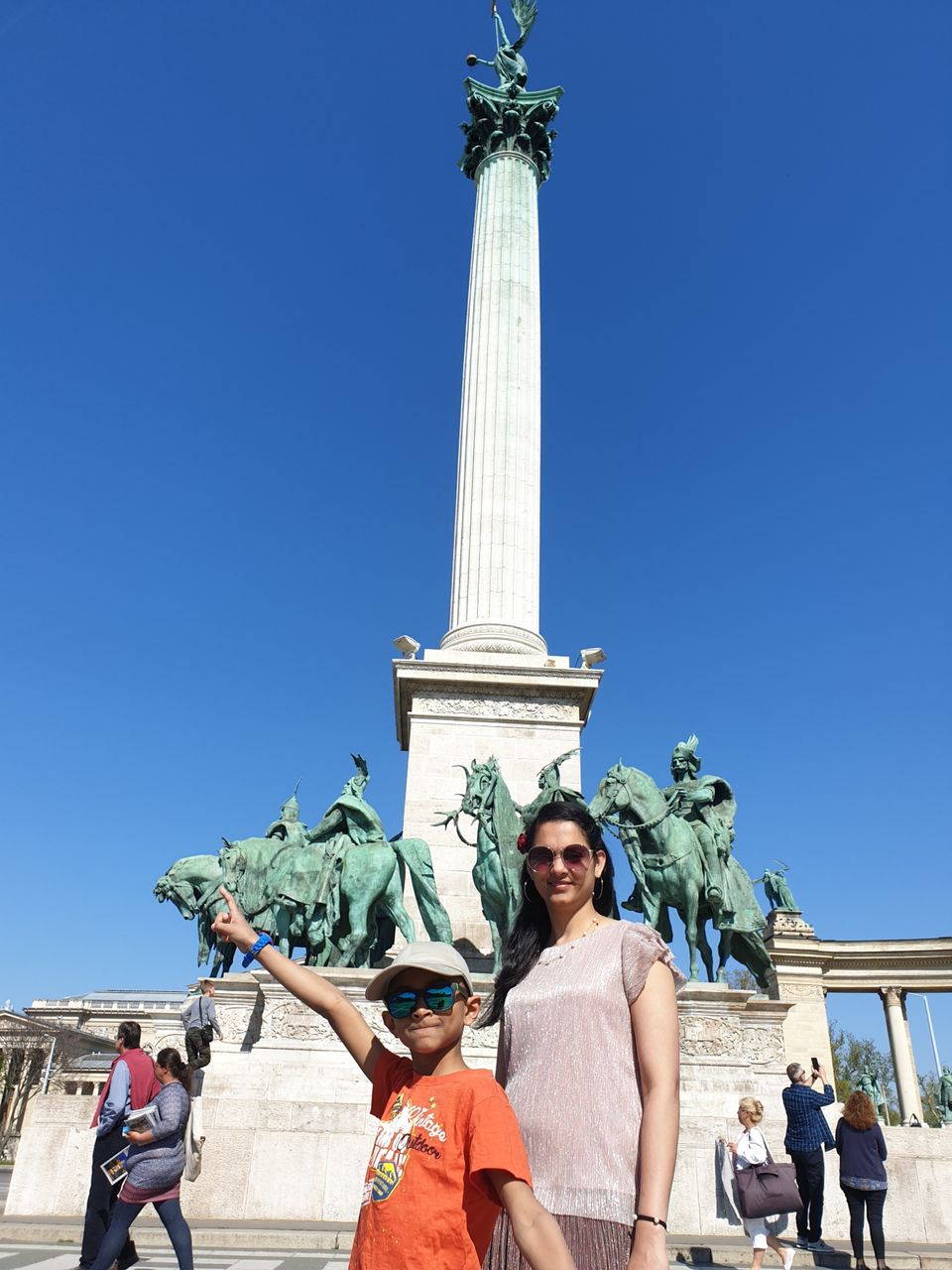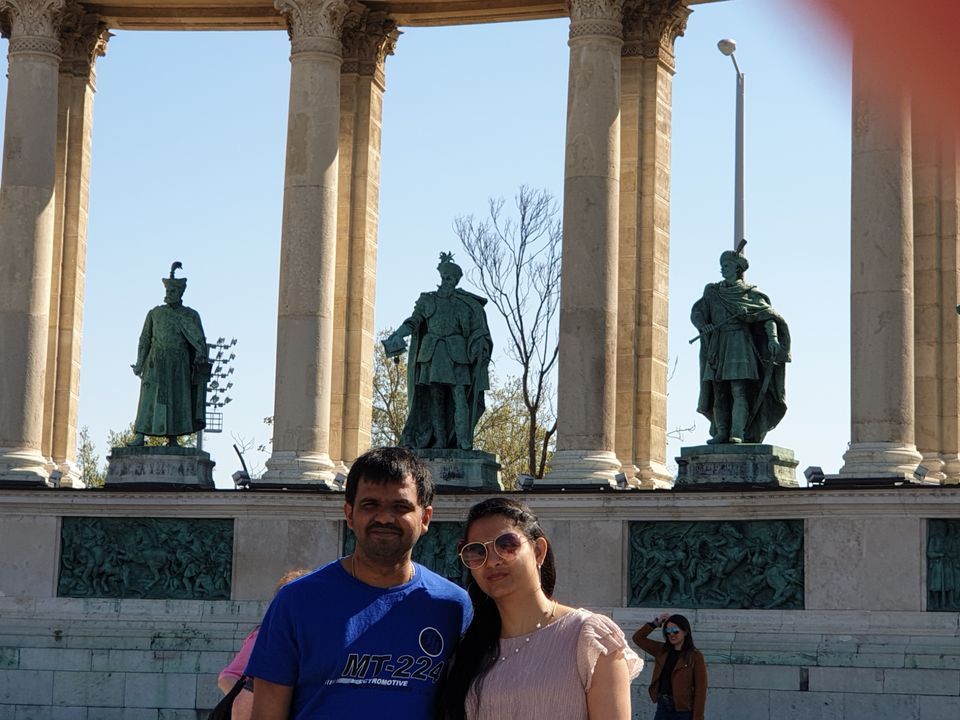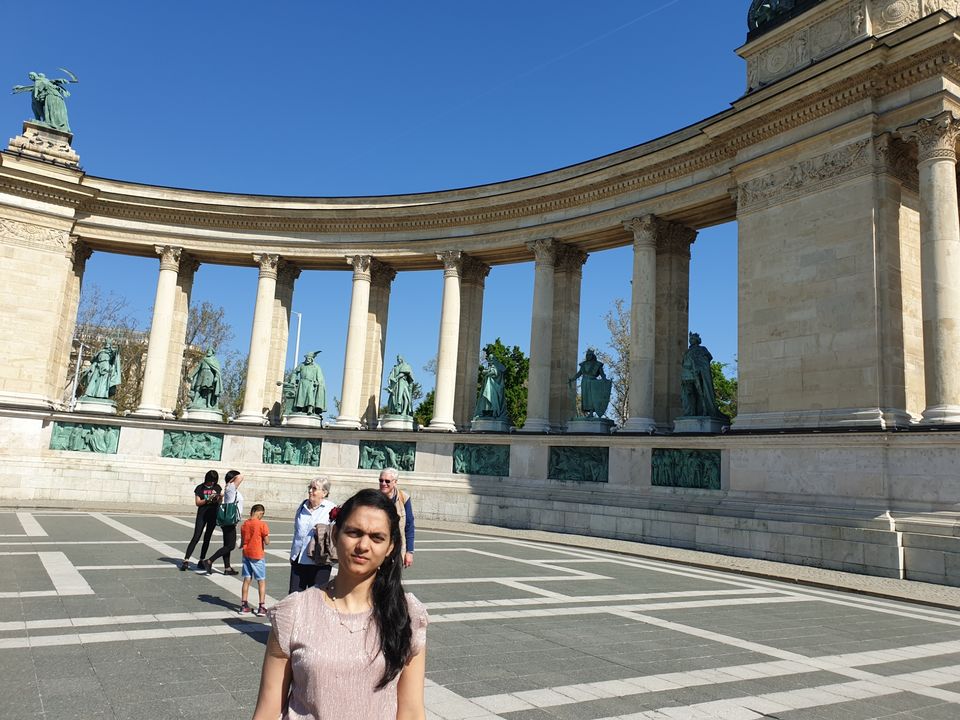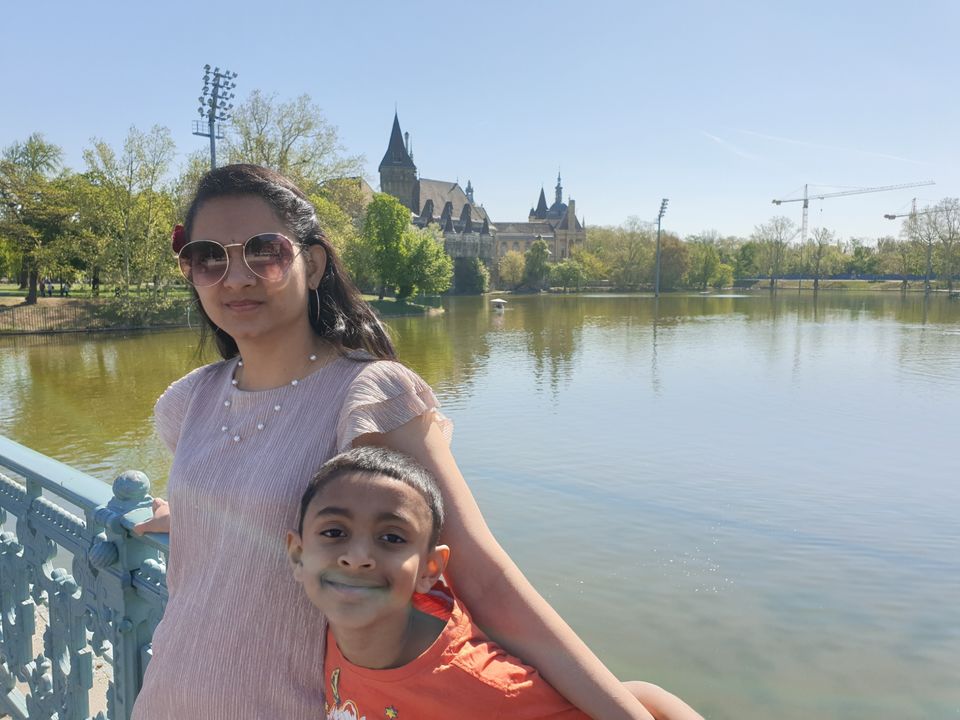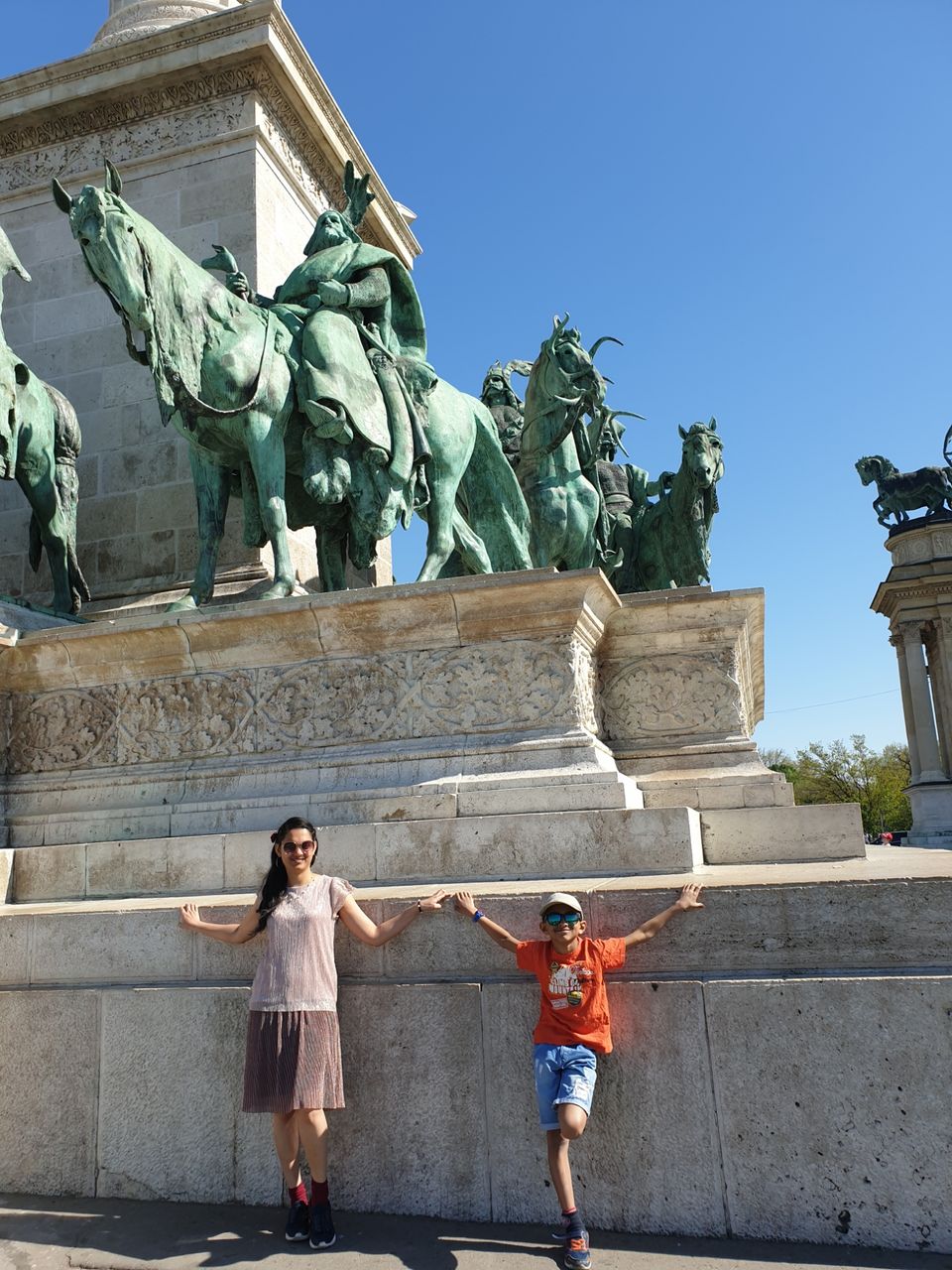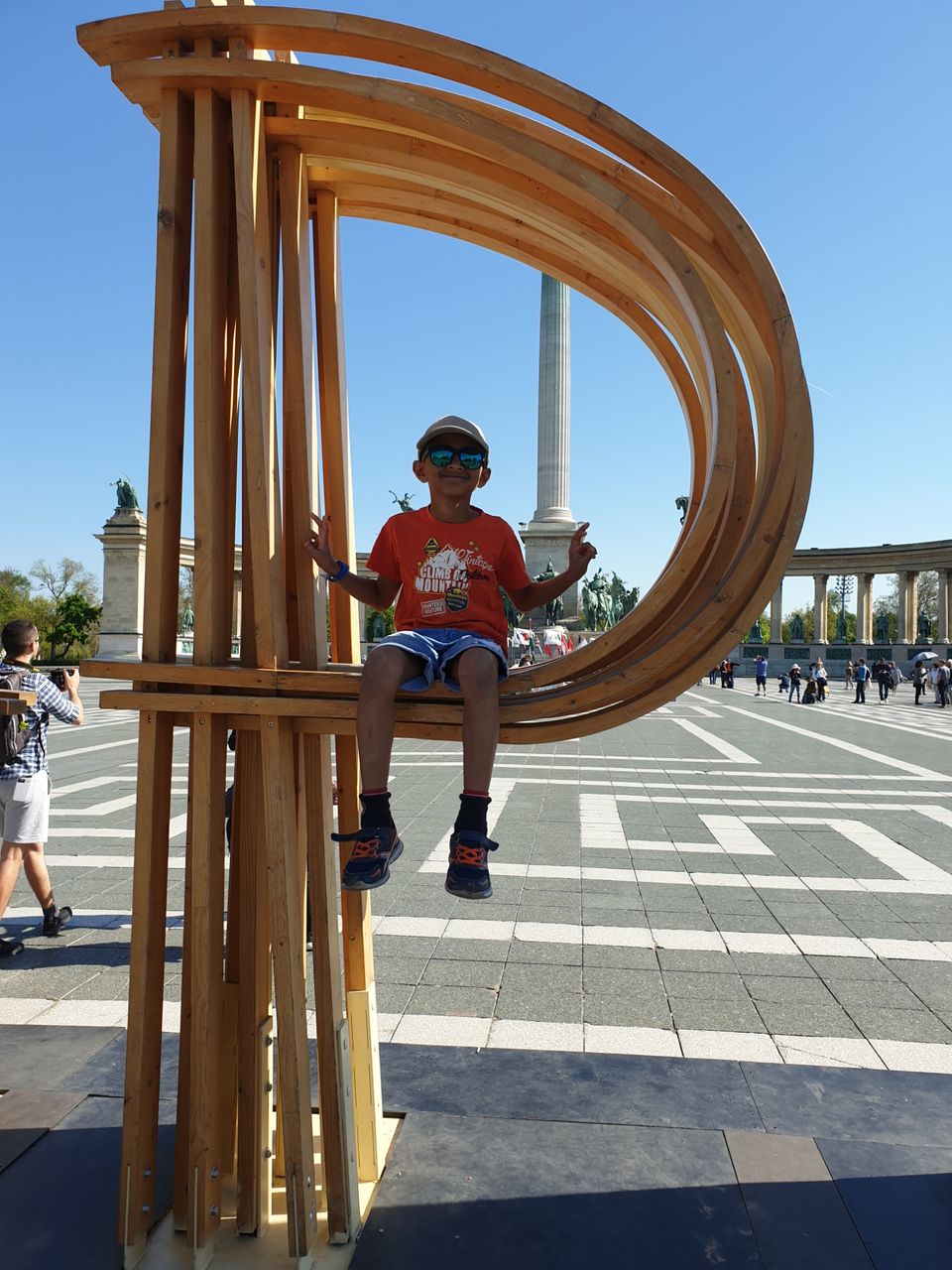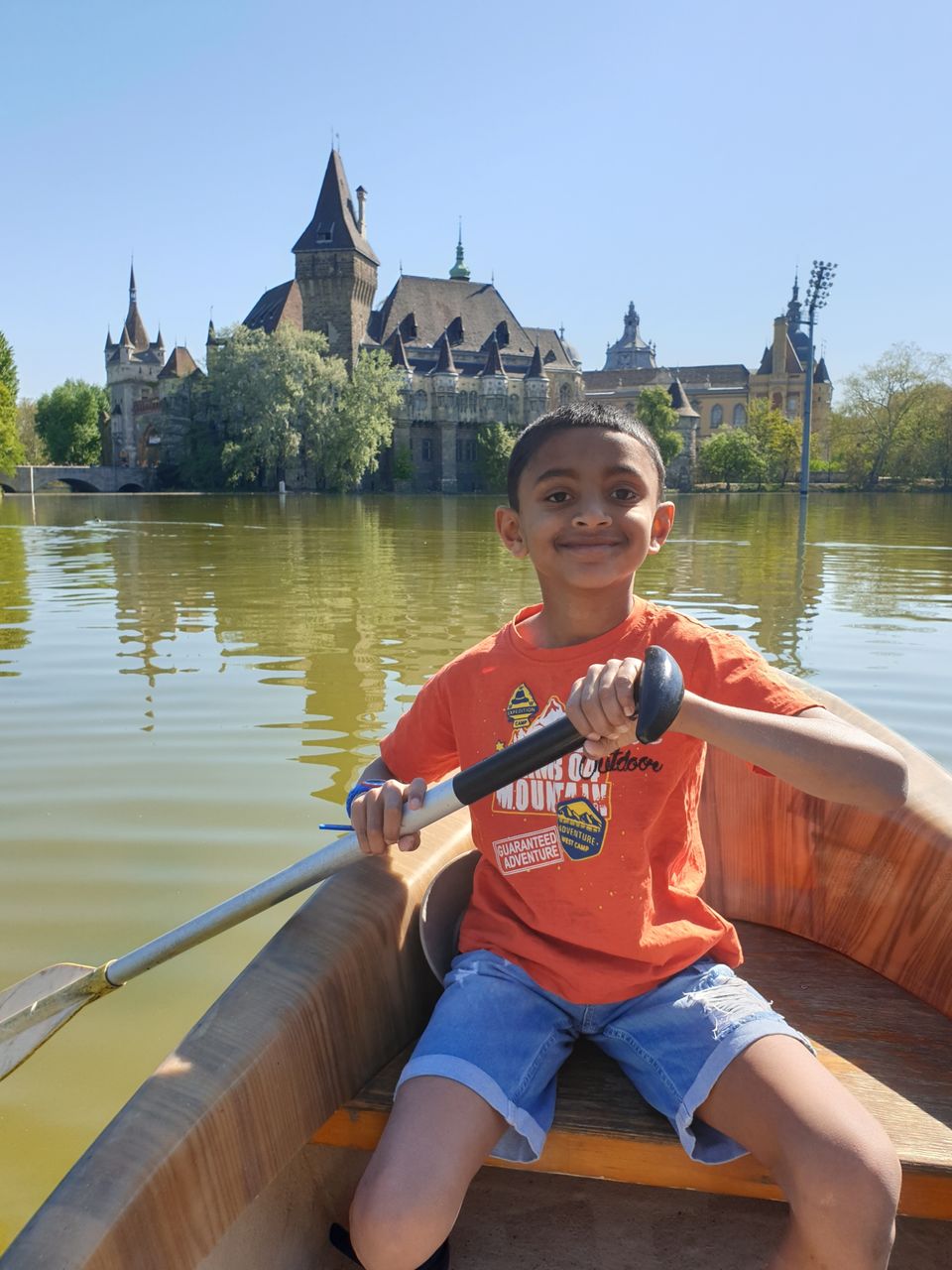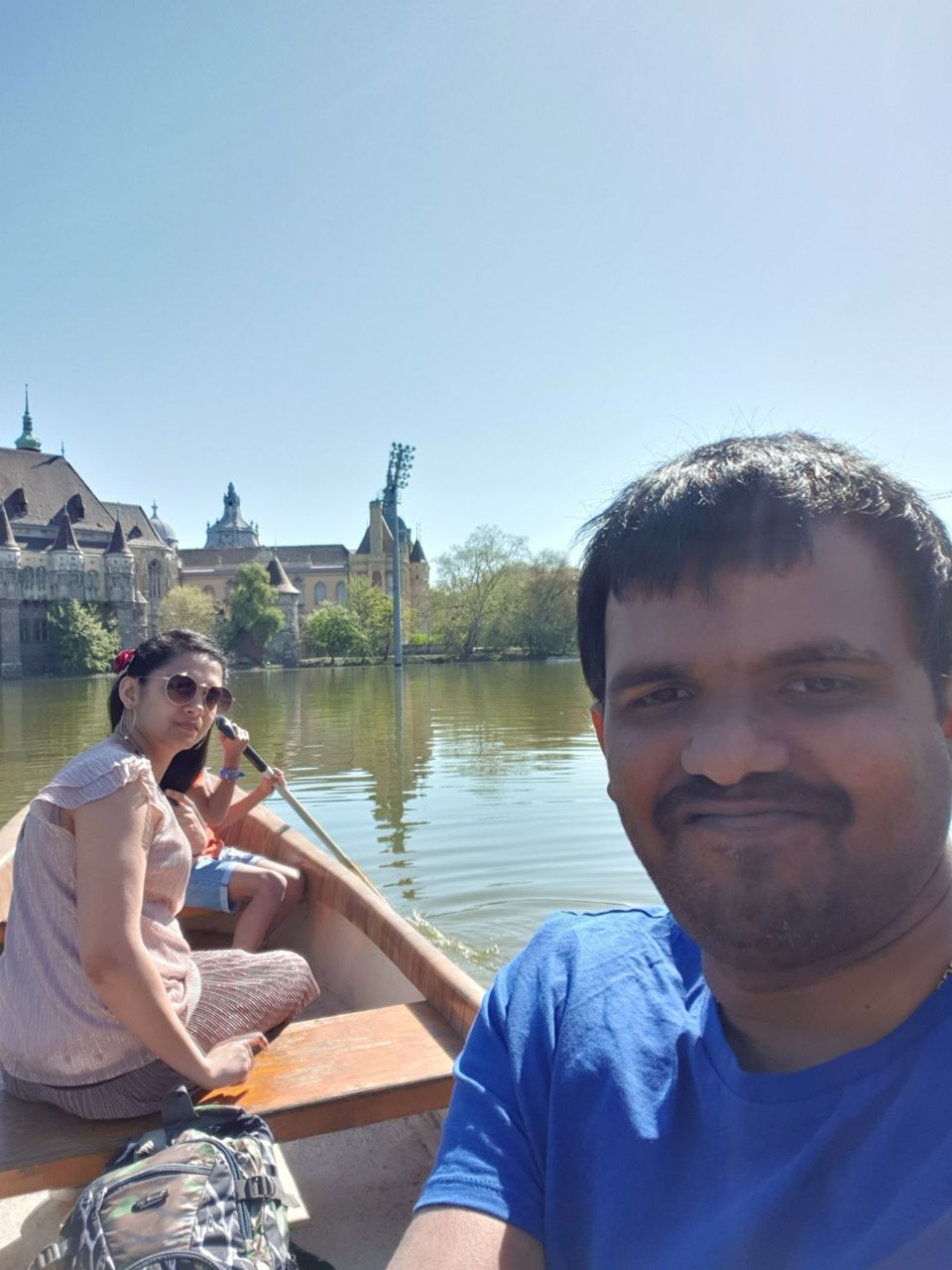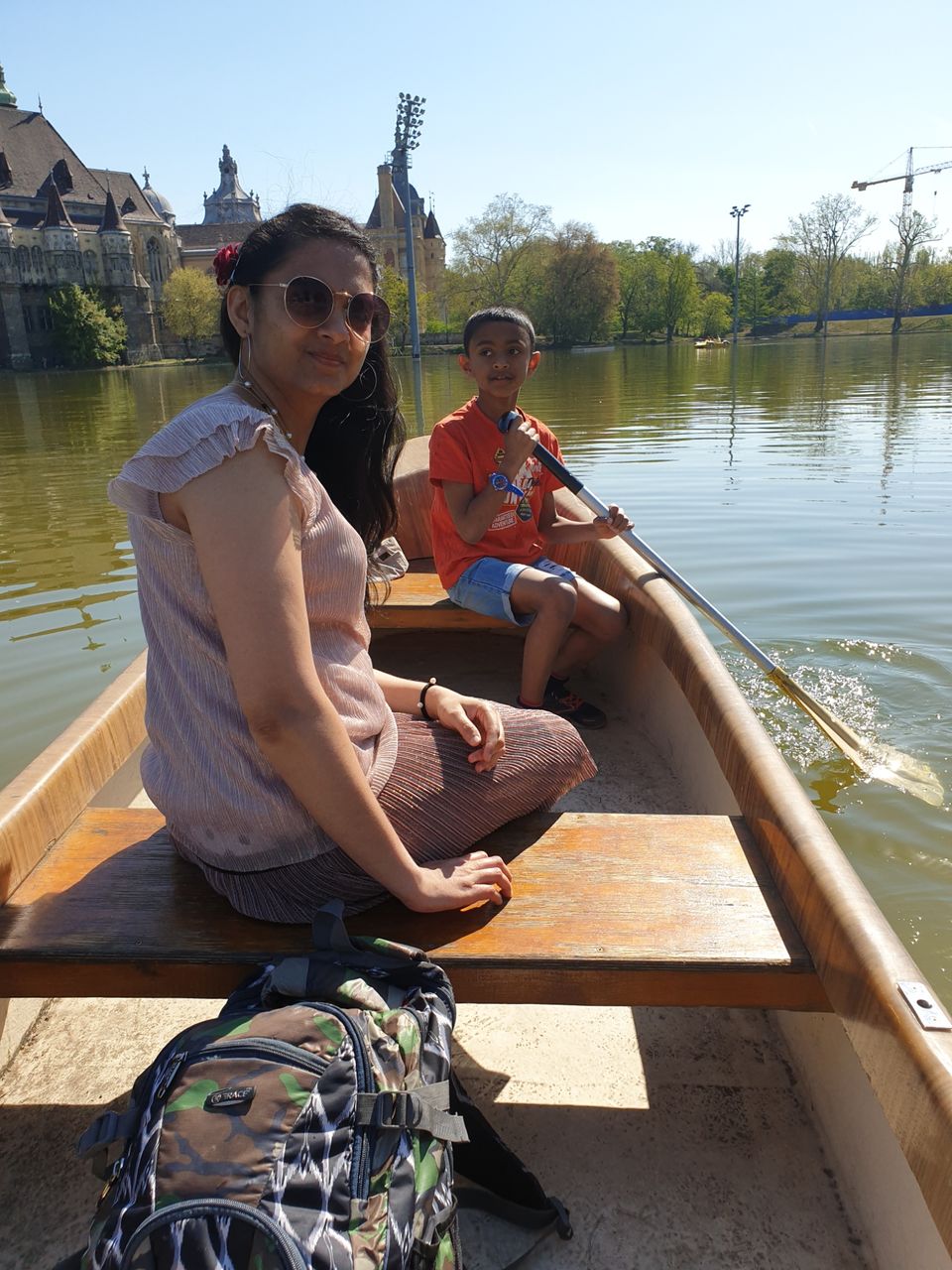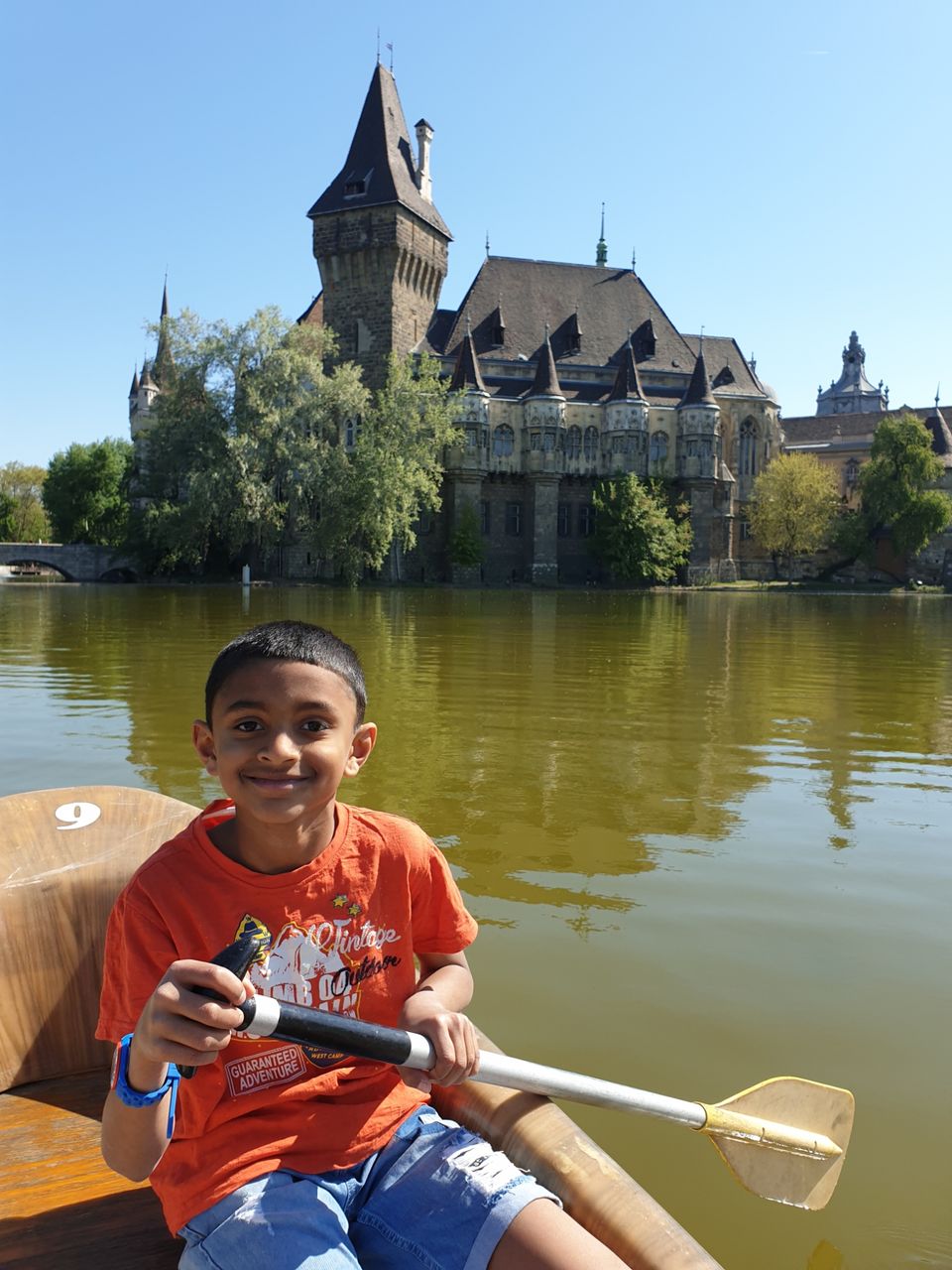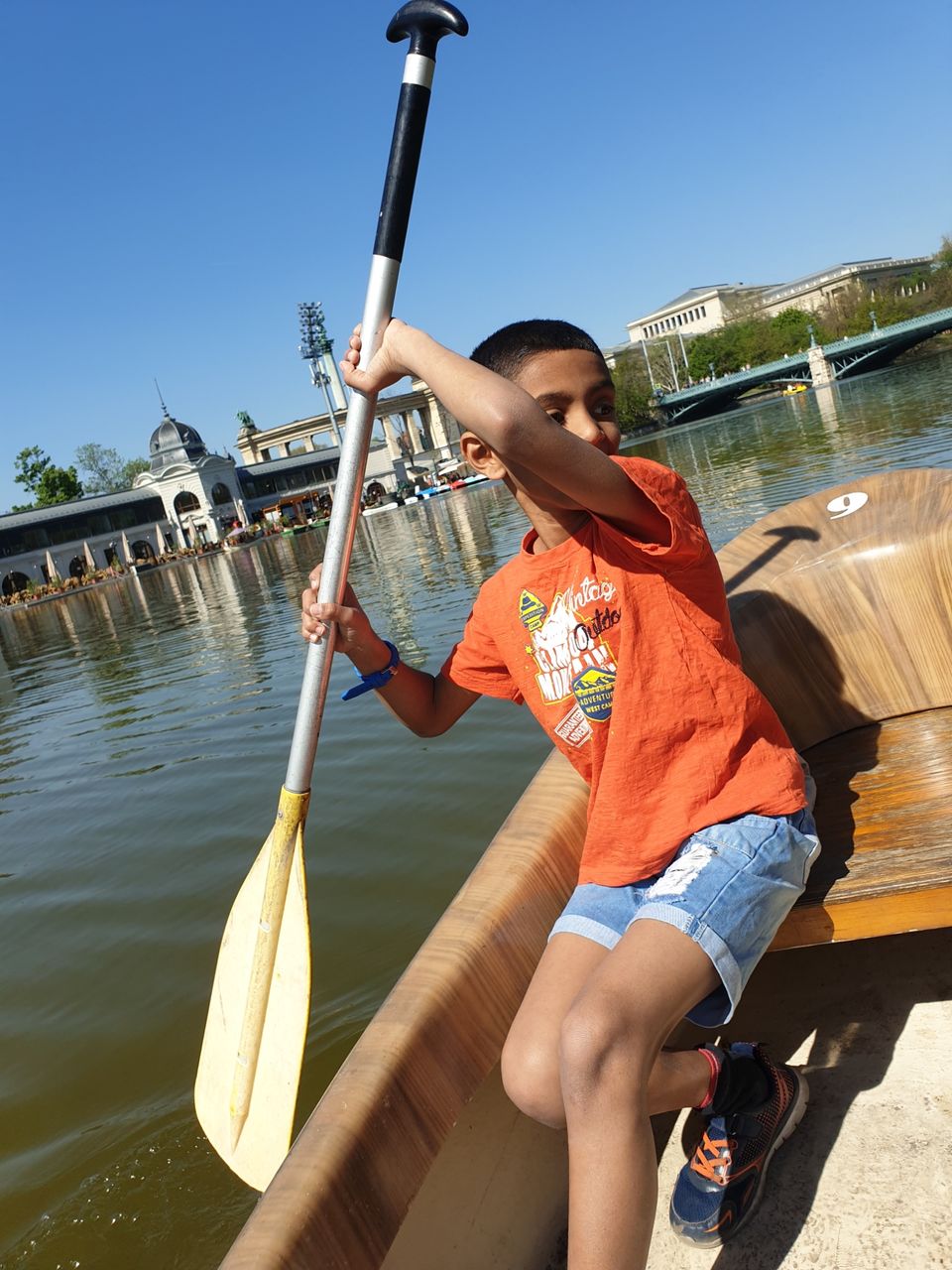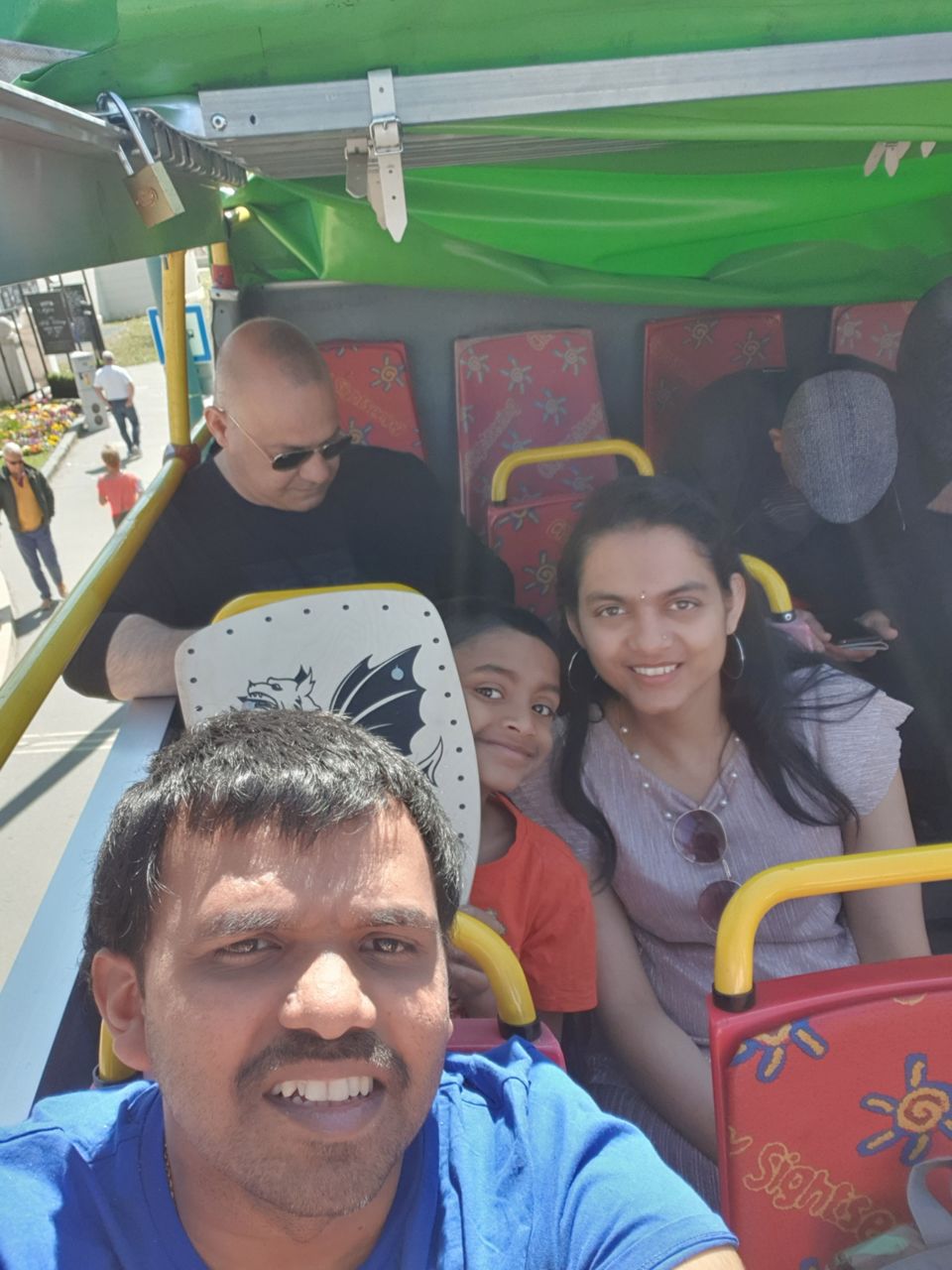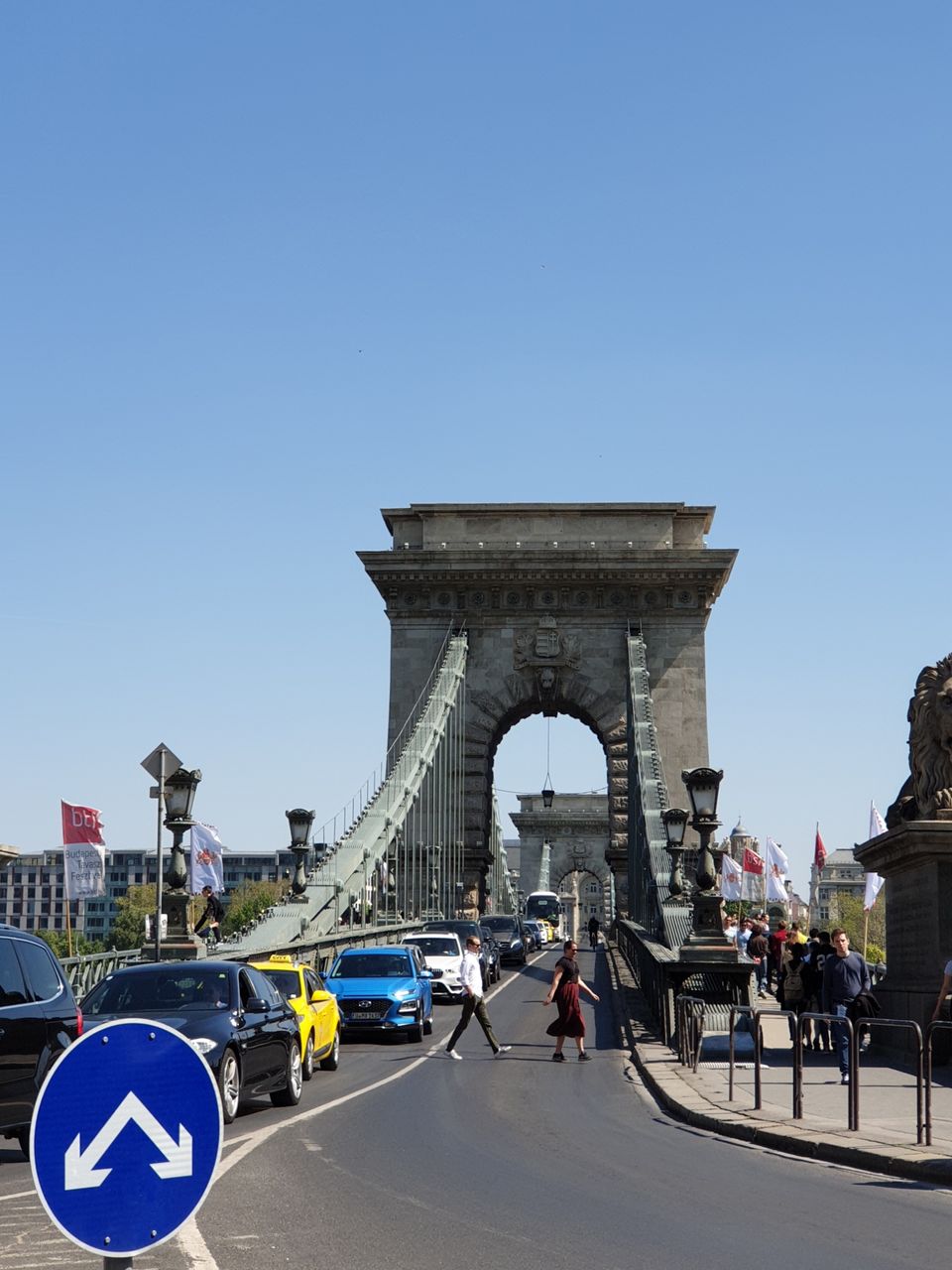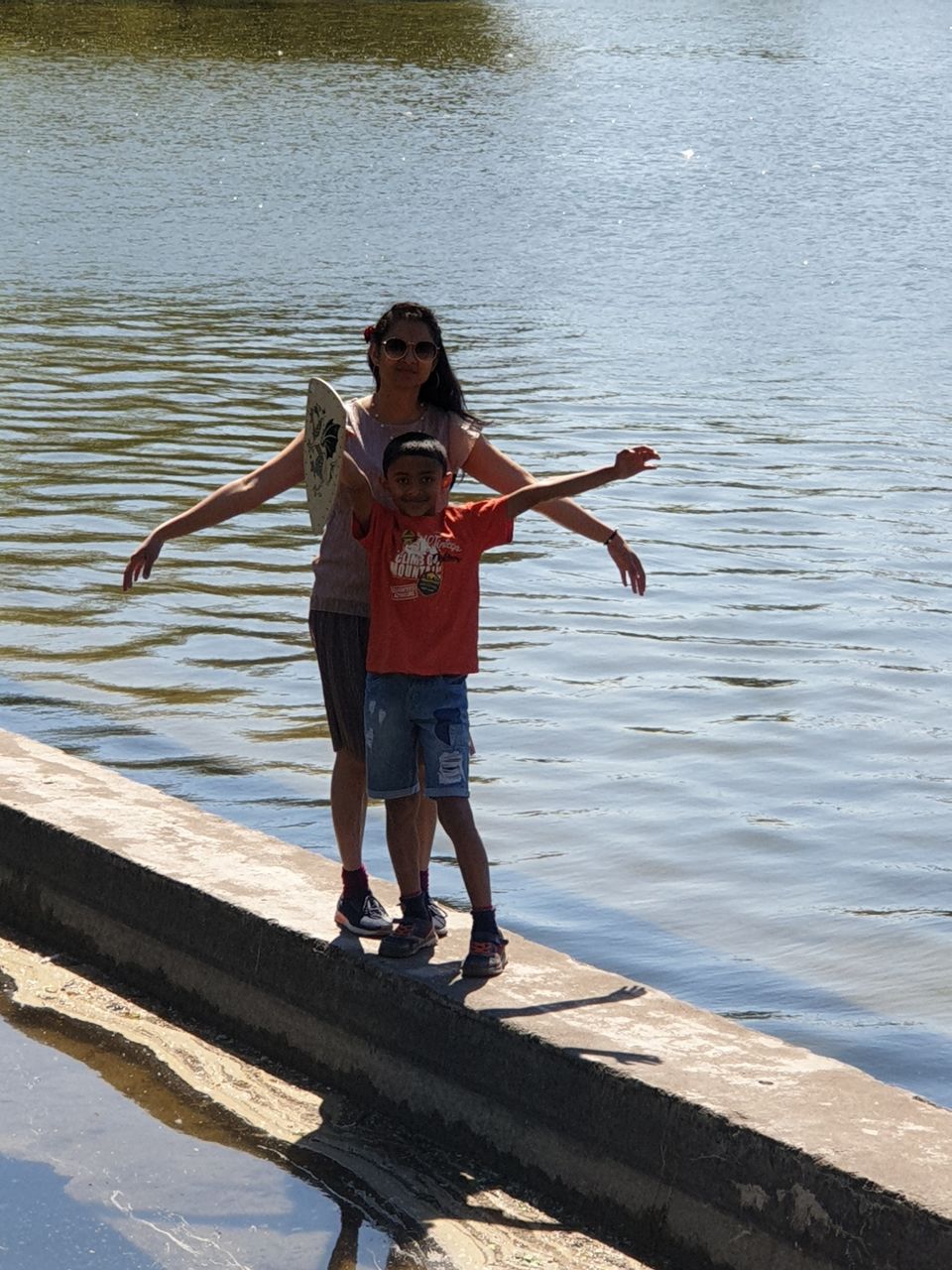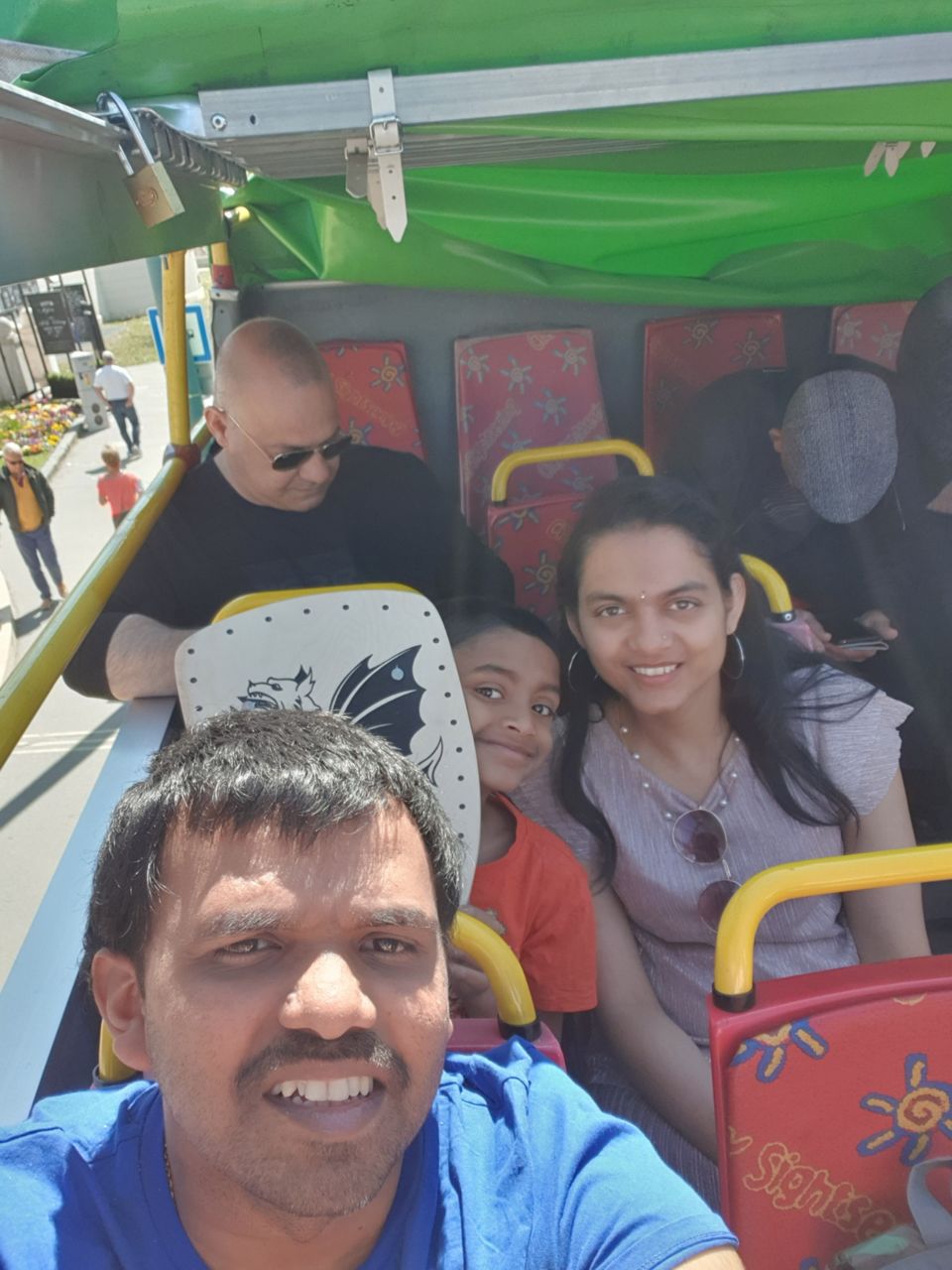 we then headed to Buda castle. We explored this huge area by ,official castle, battery operated car.
Fisherman's bastion provided unparalleled views of city.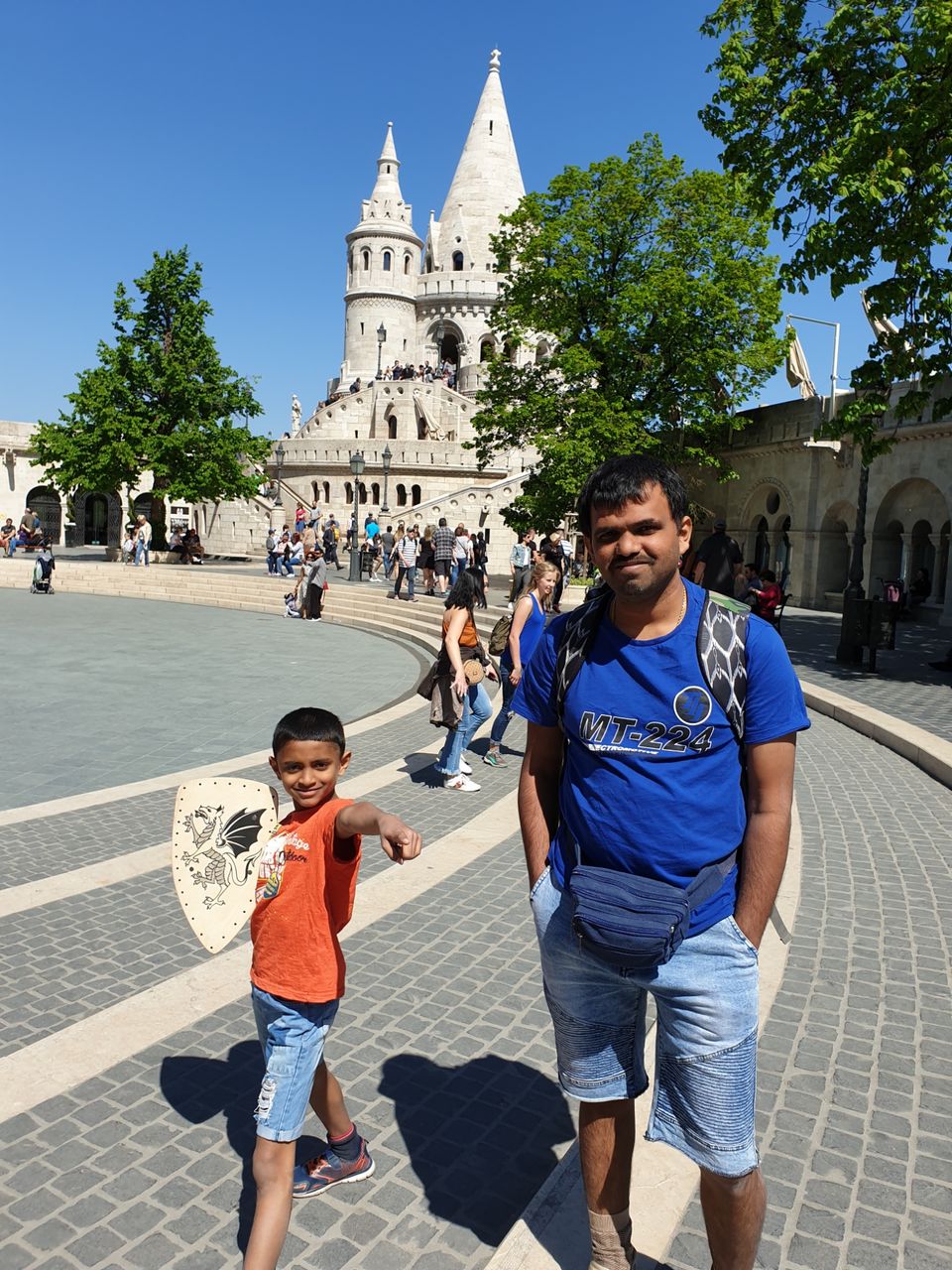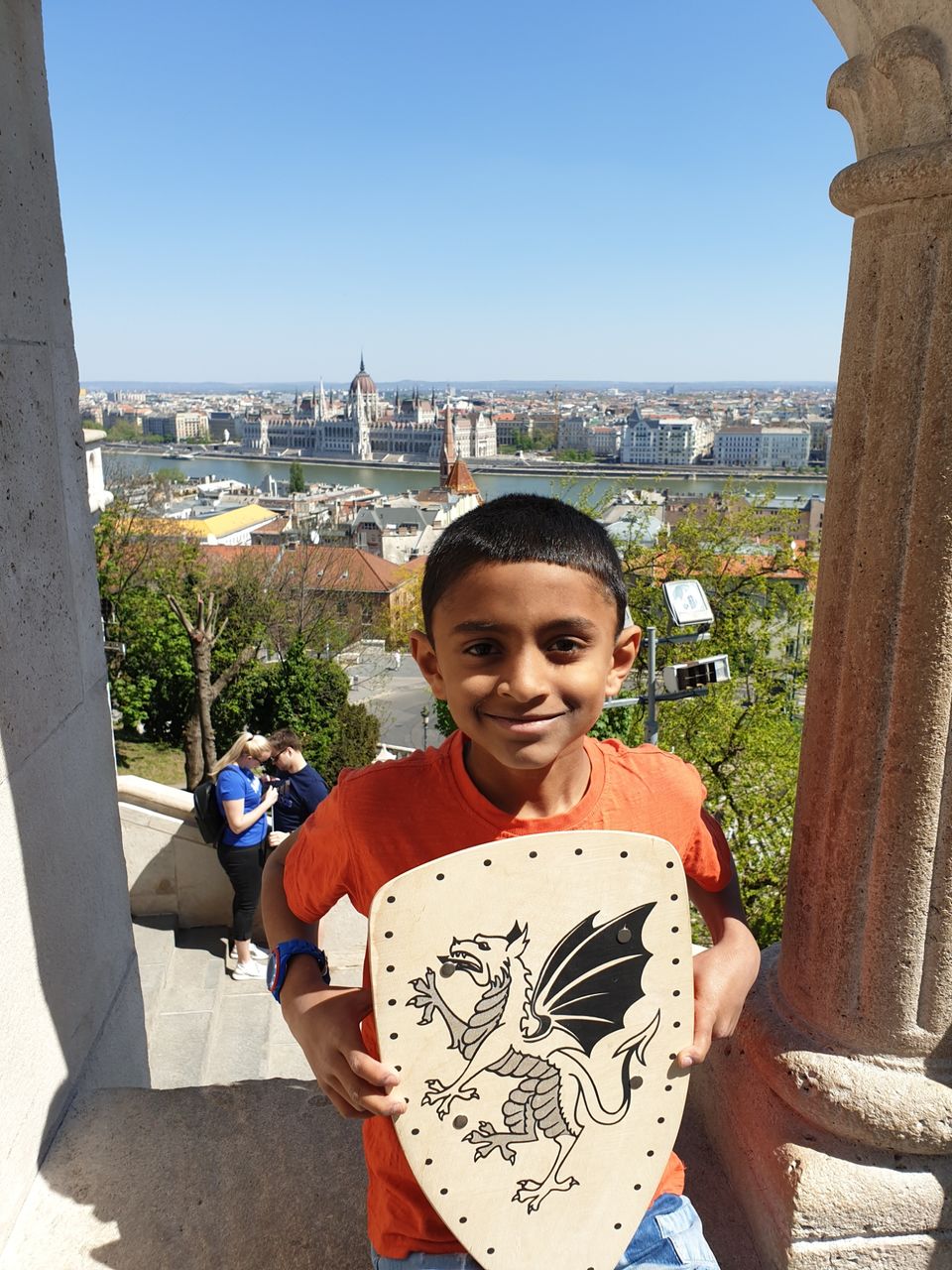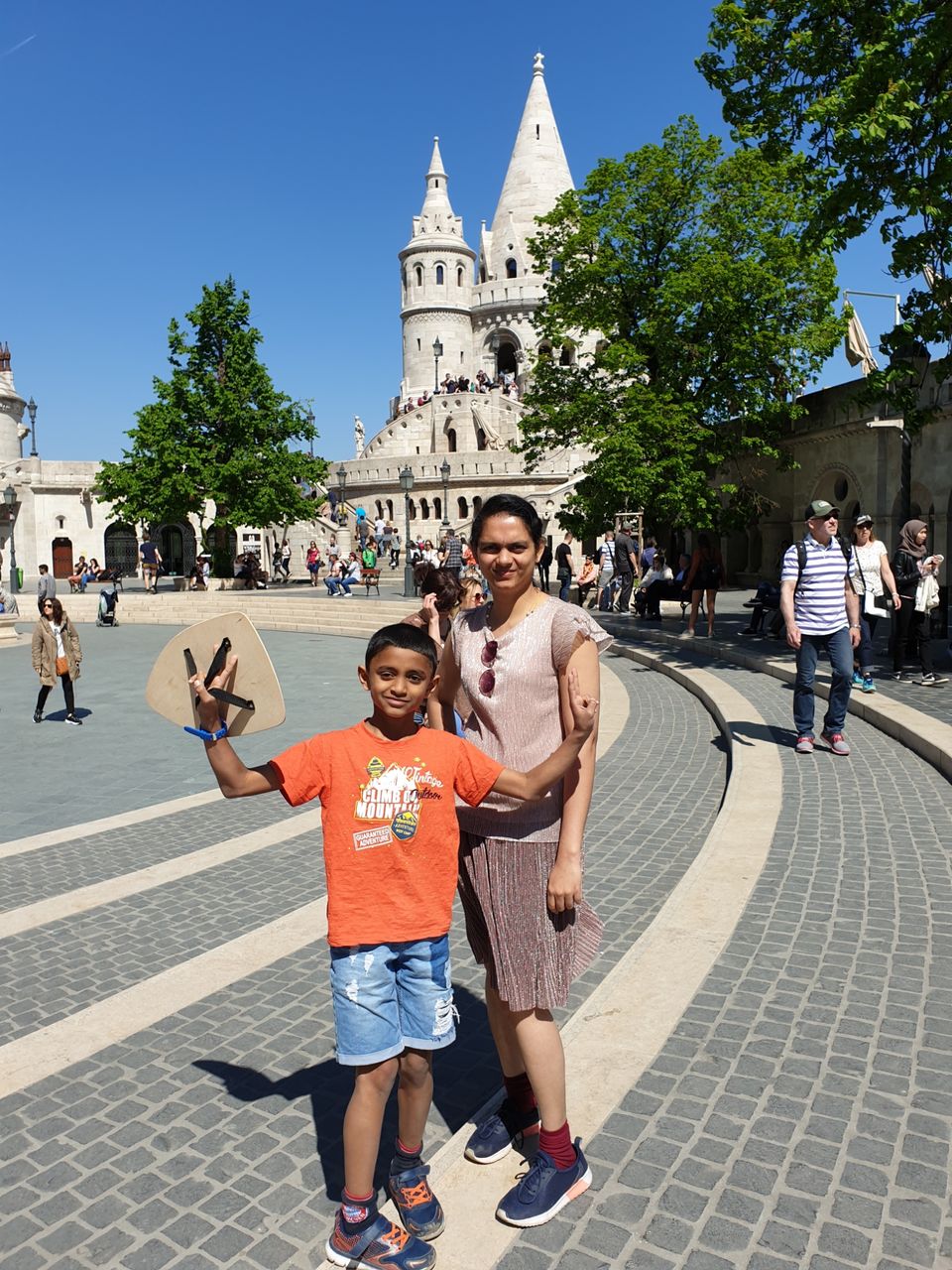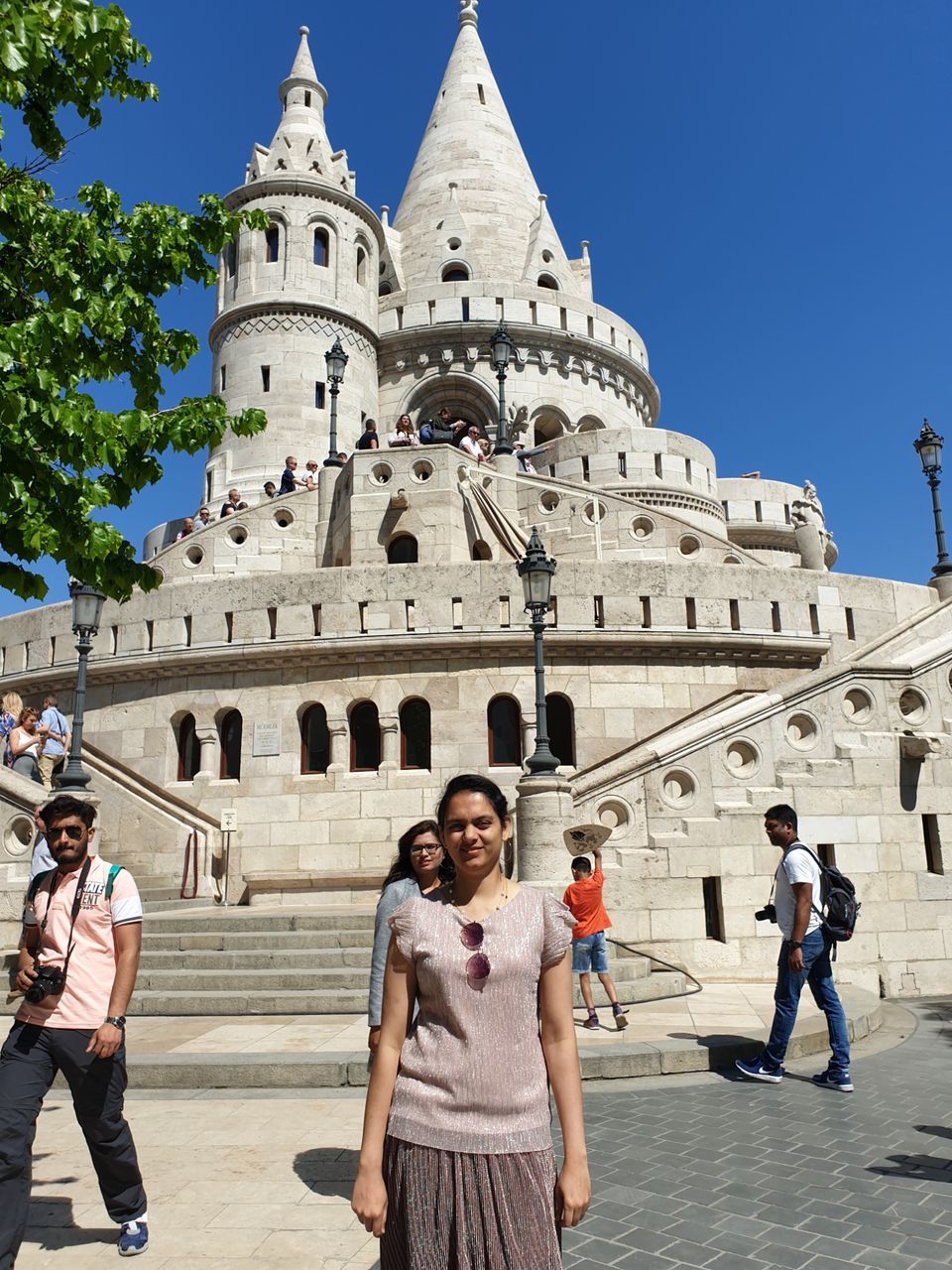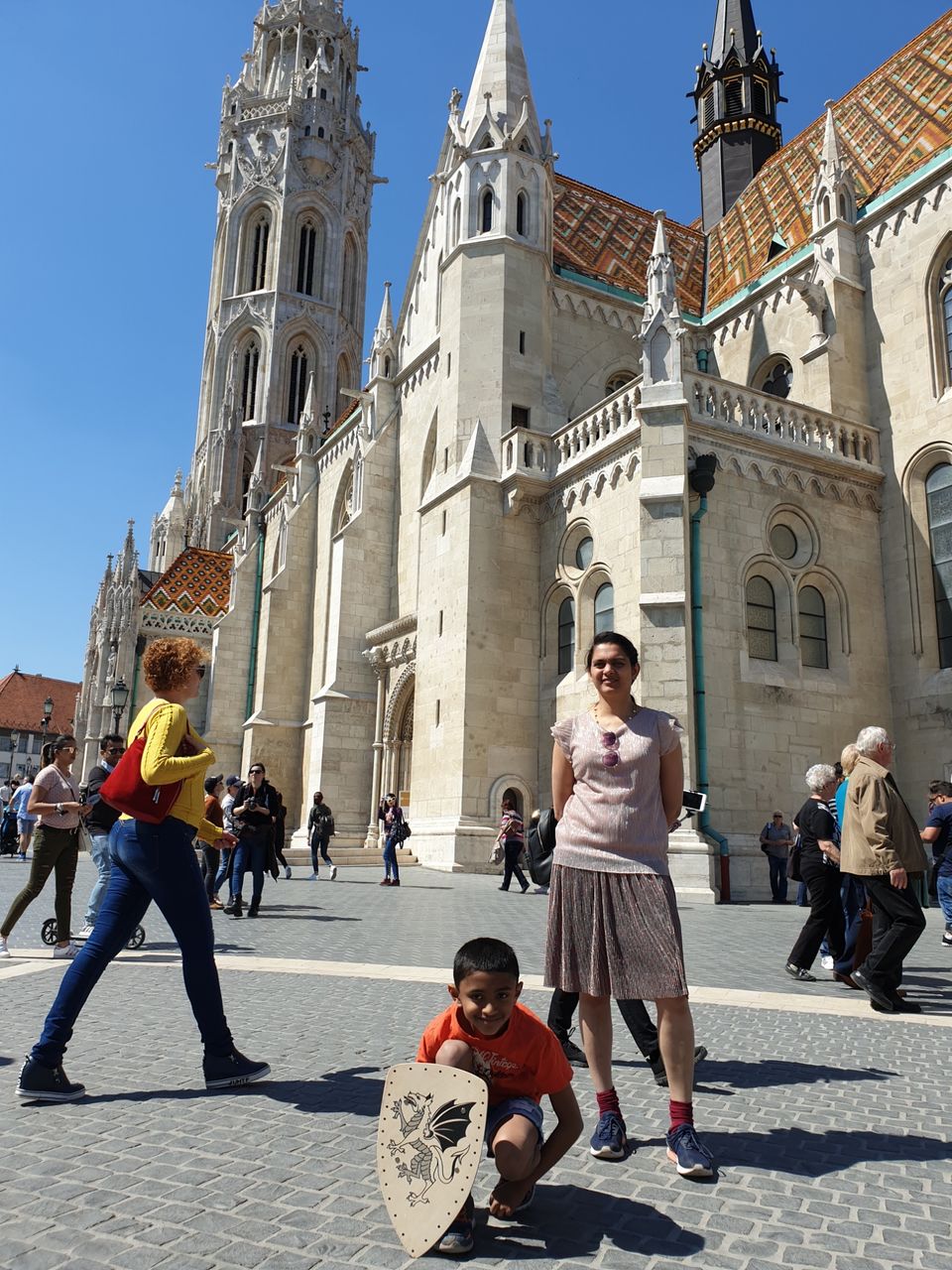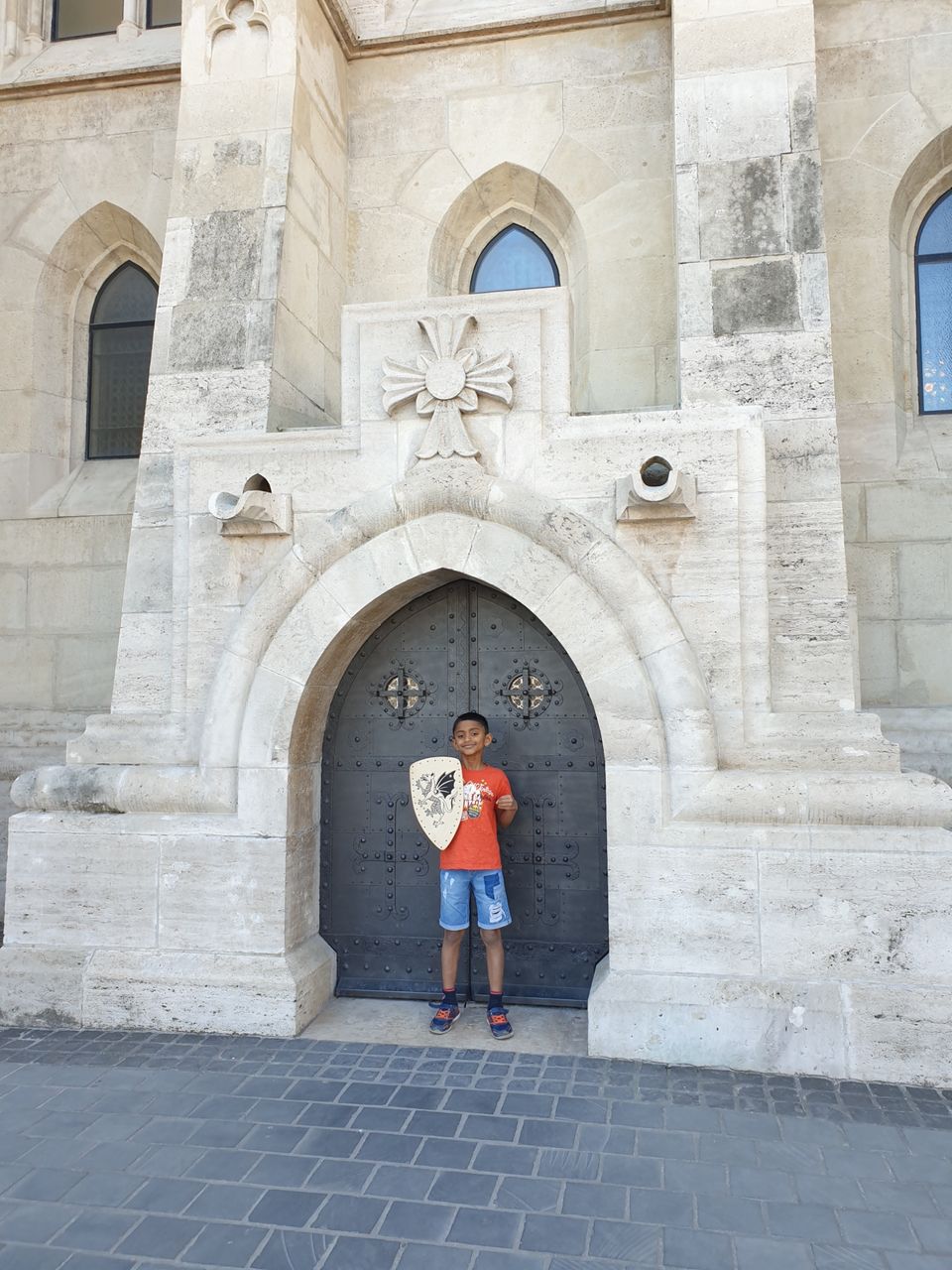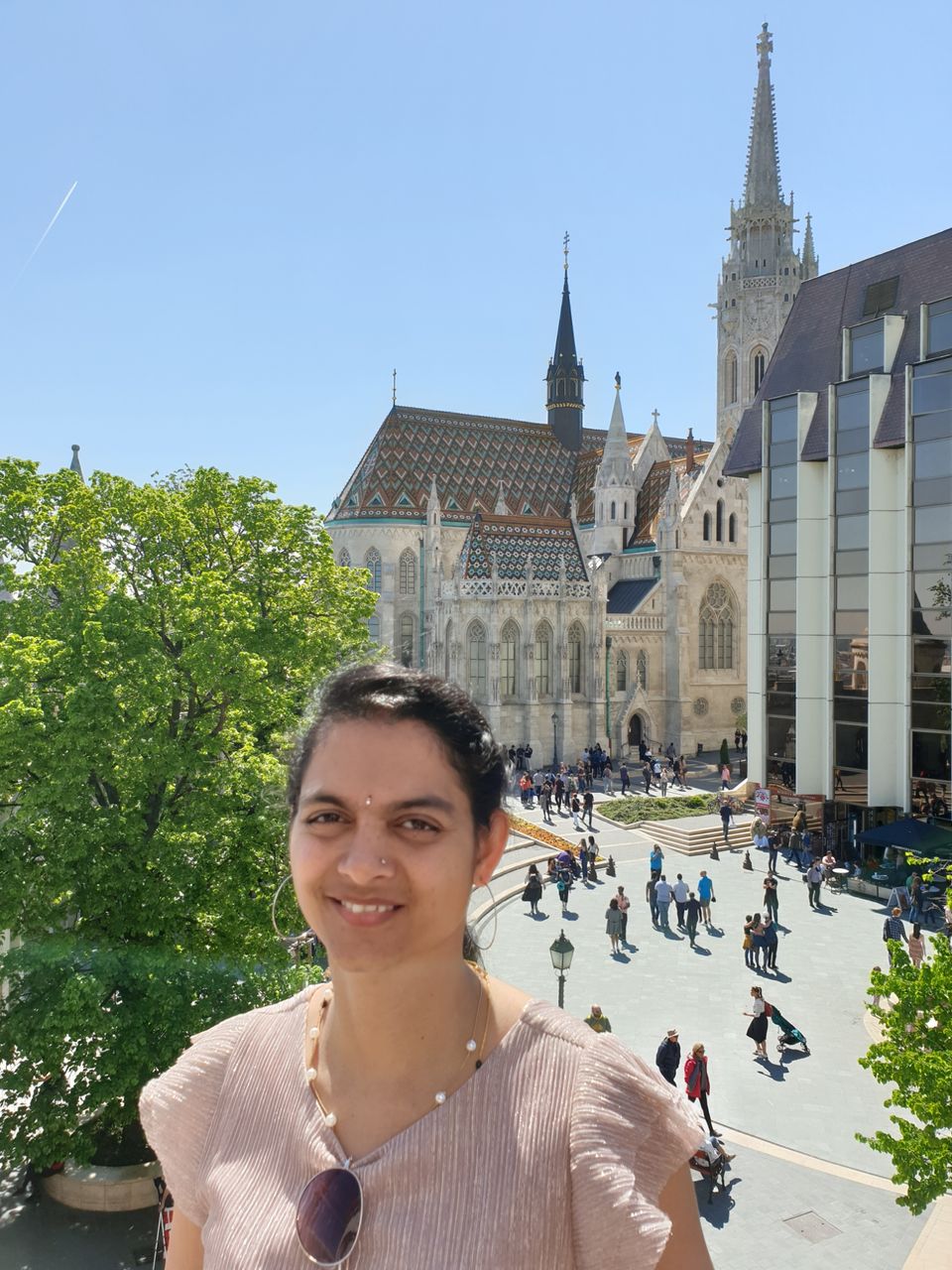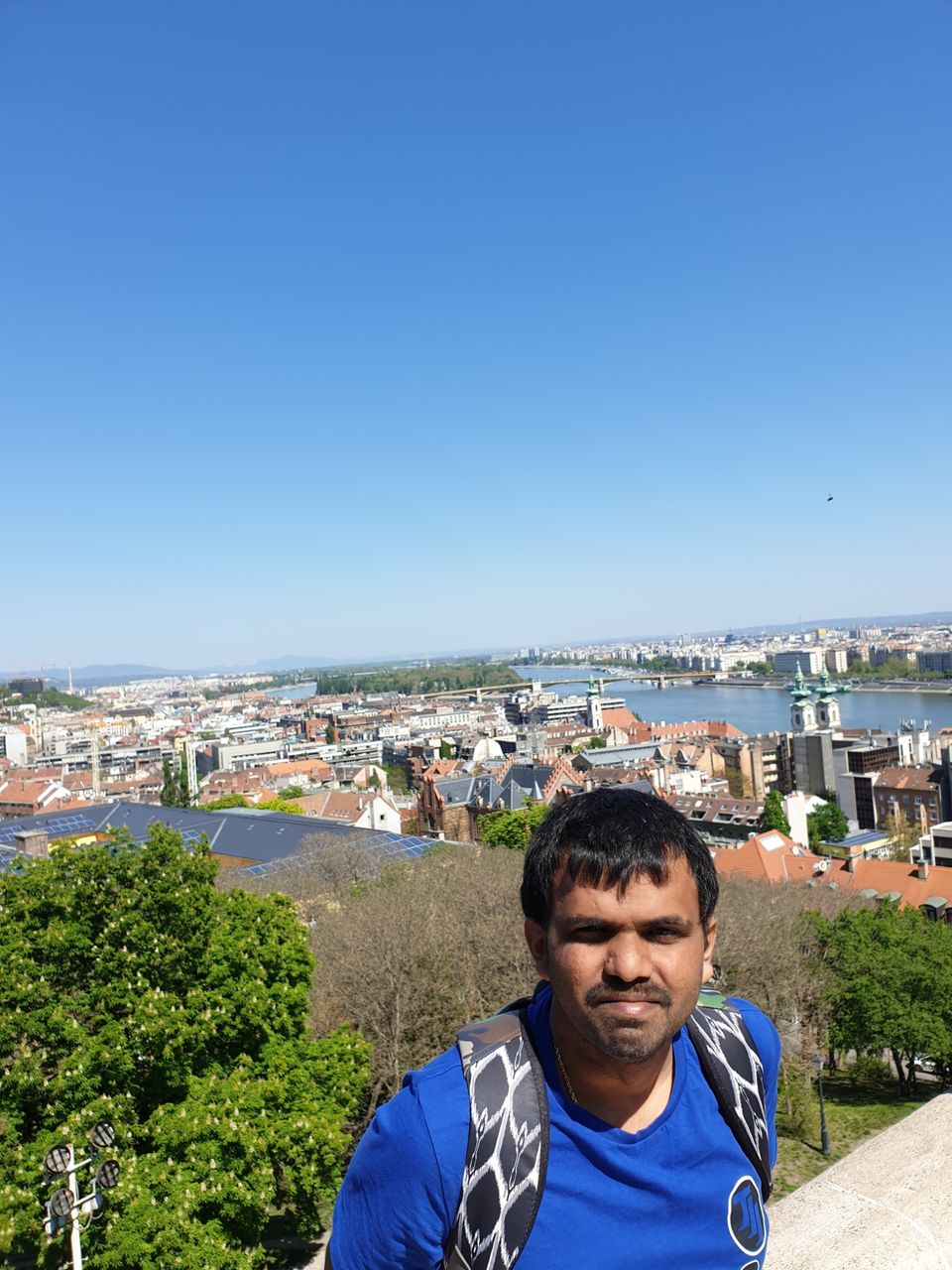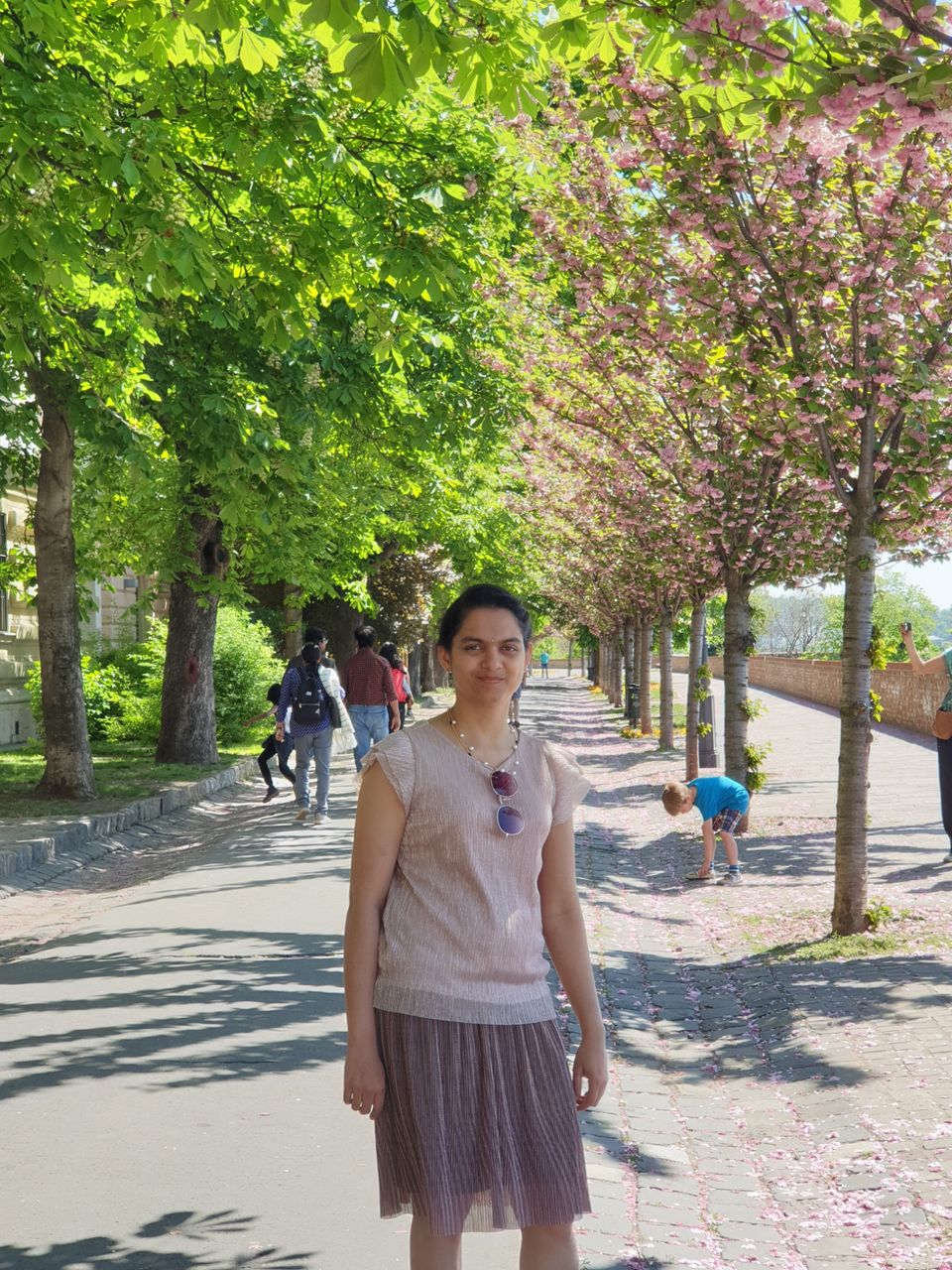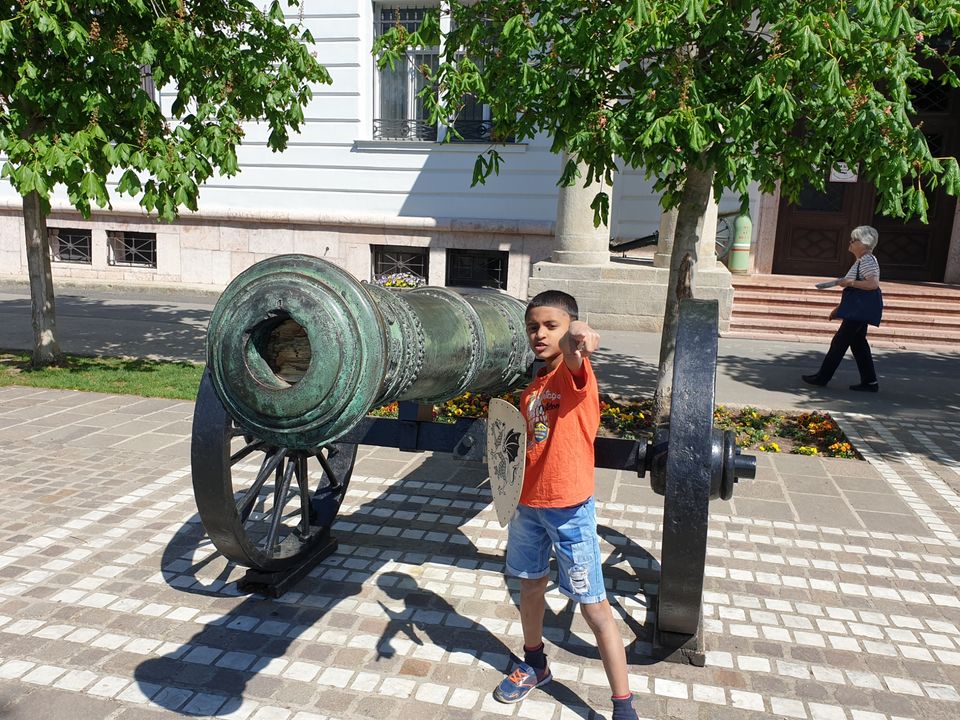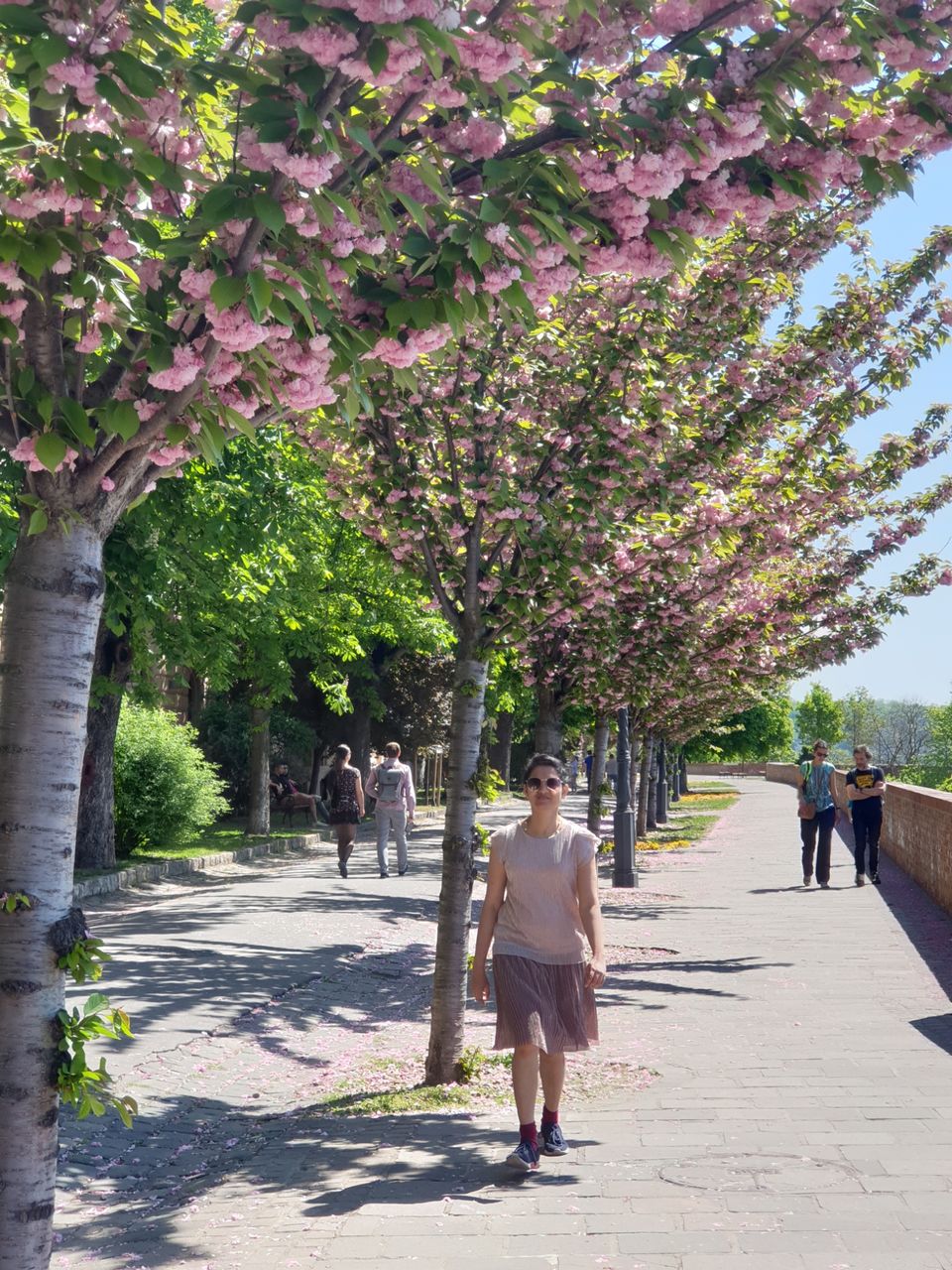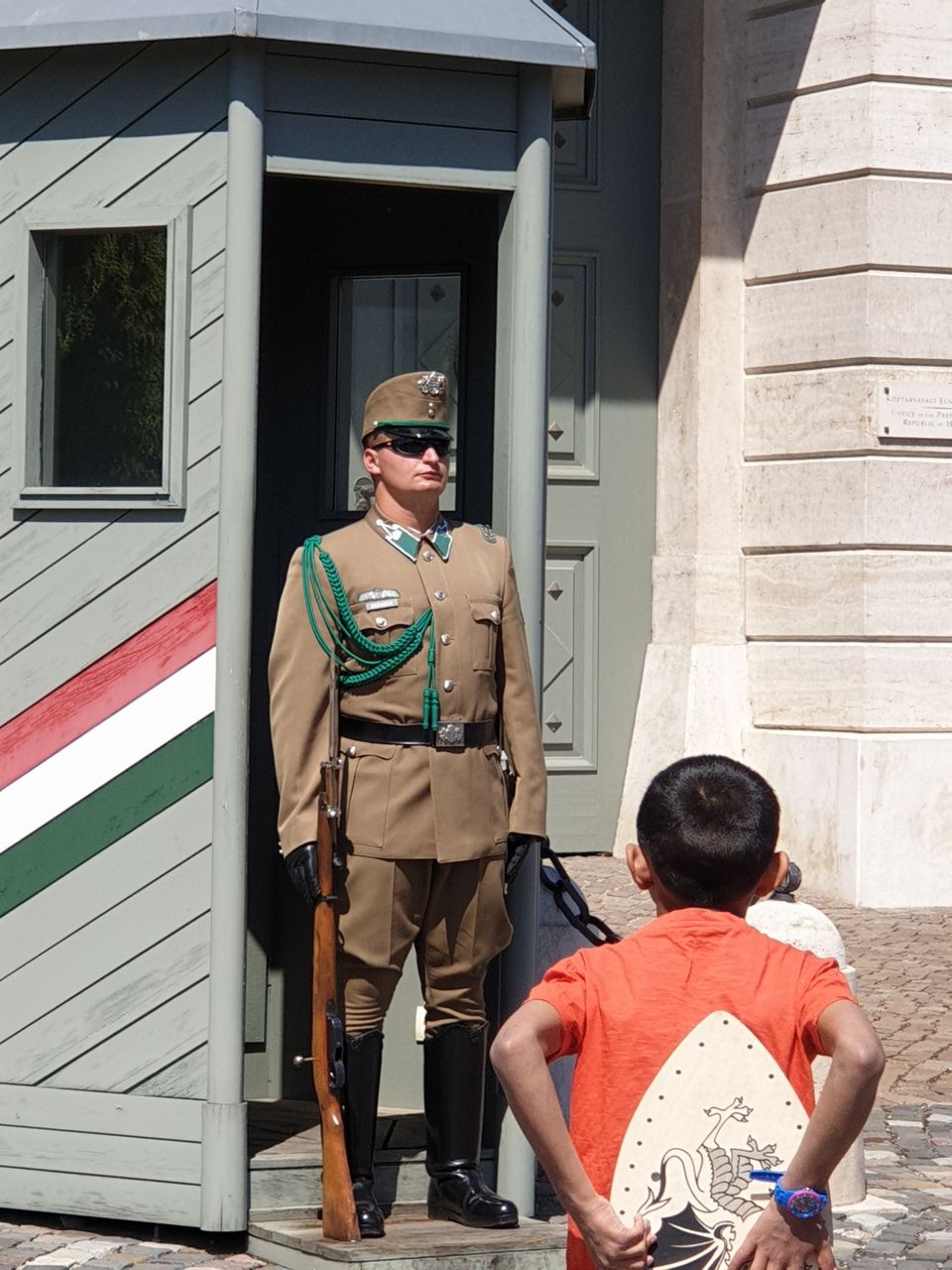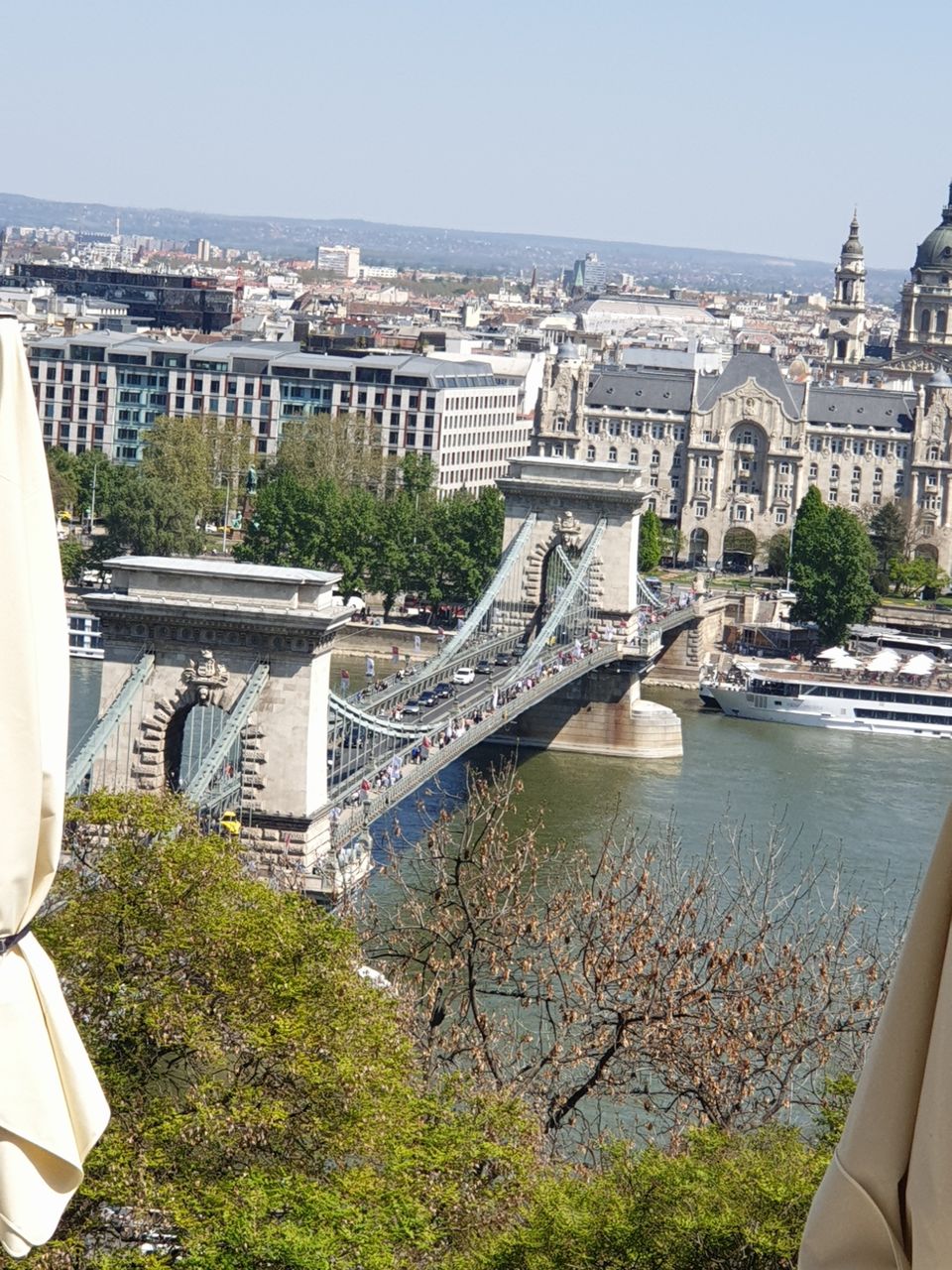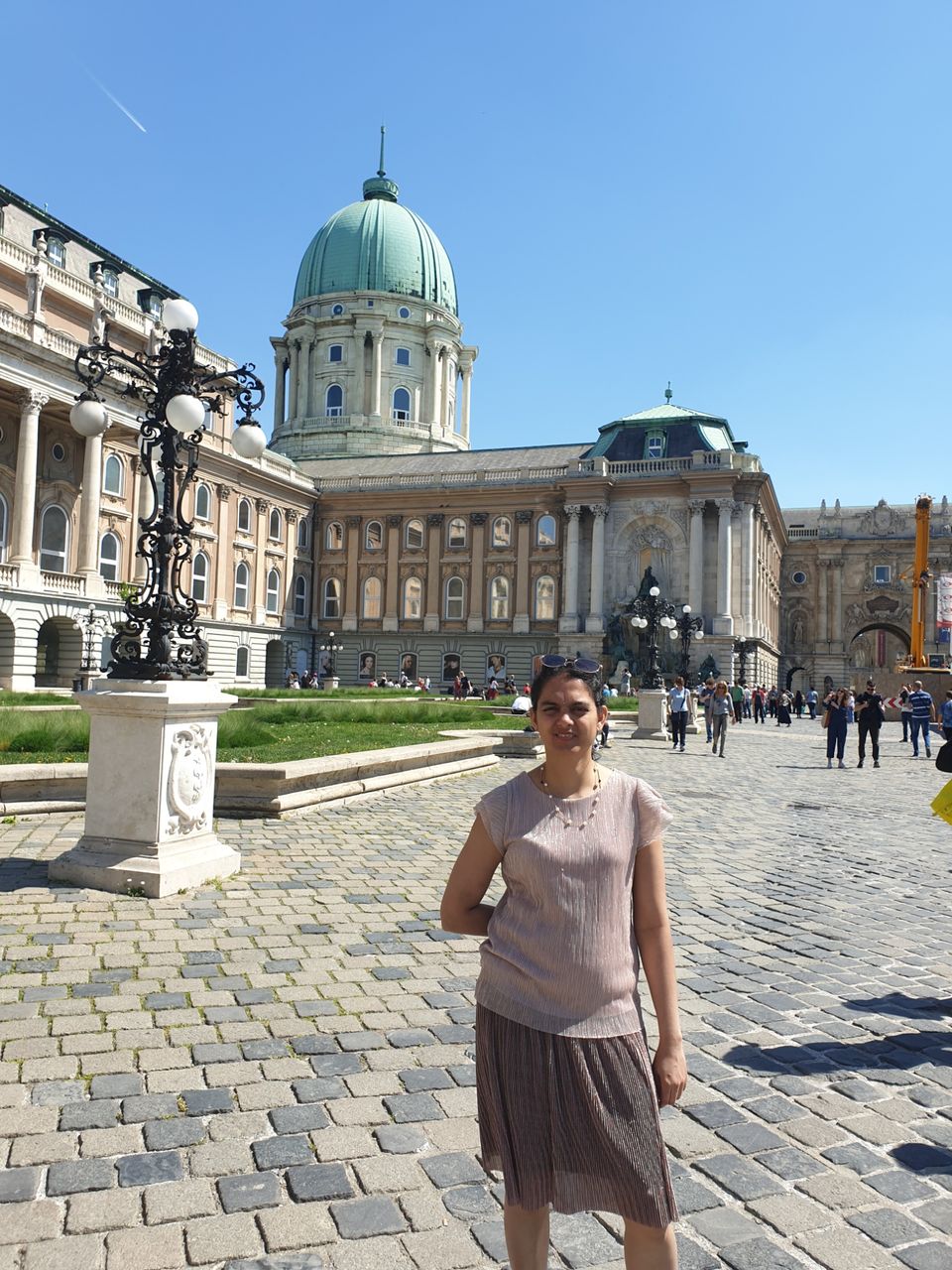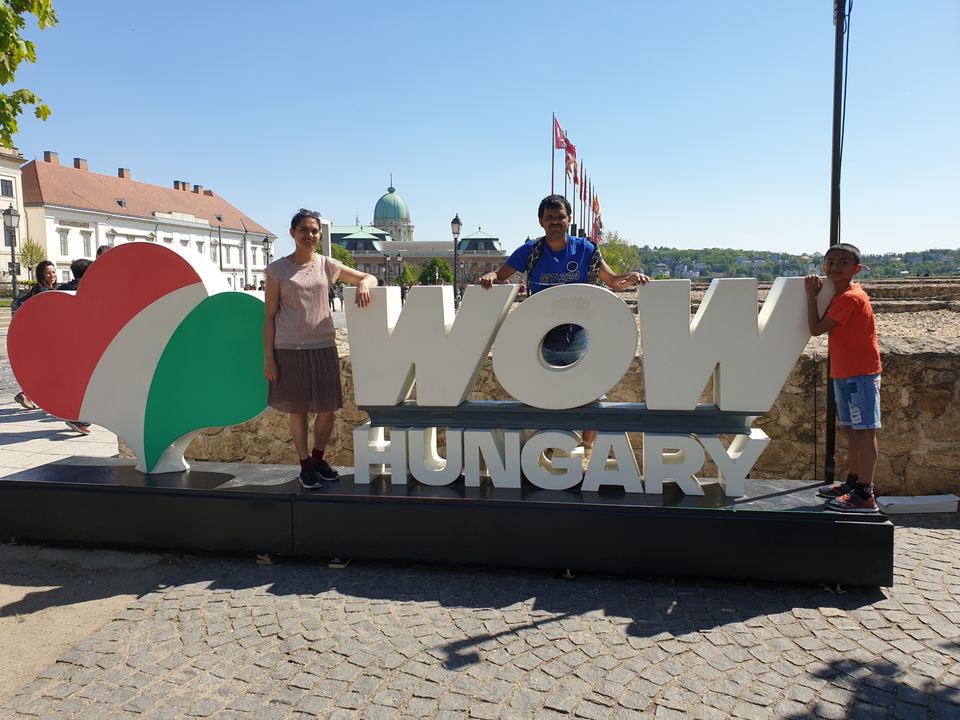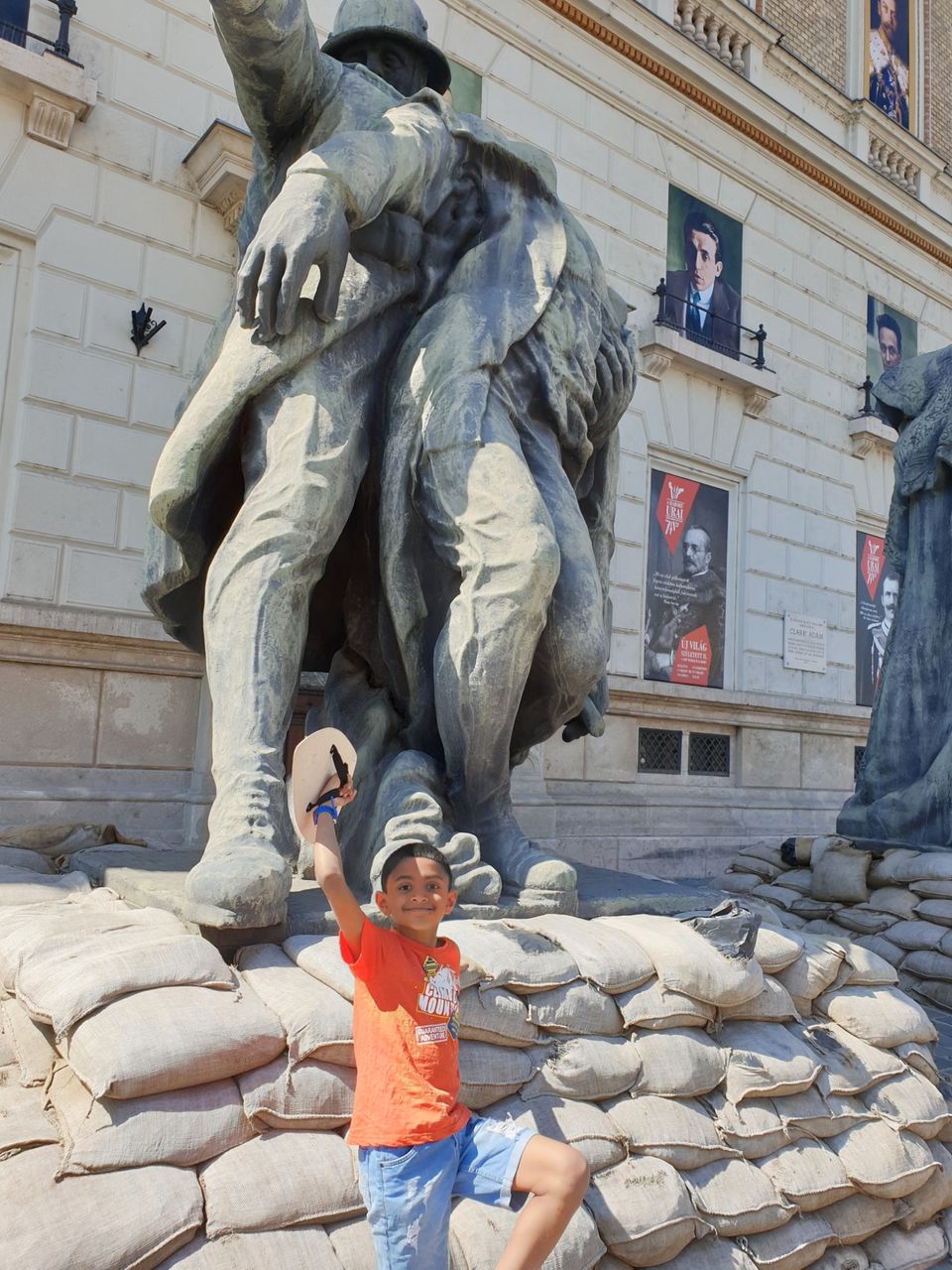 We then went to ,Margaret island , for some nature and cycling fun. Bus 26 is the only bus we saw in this island.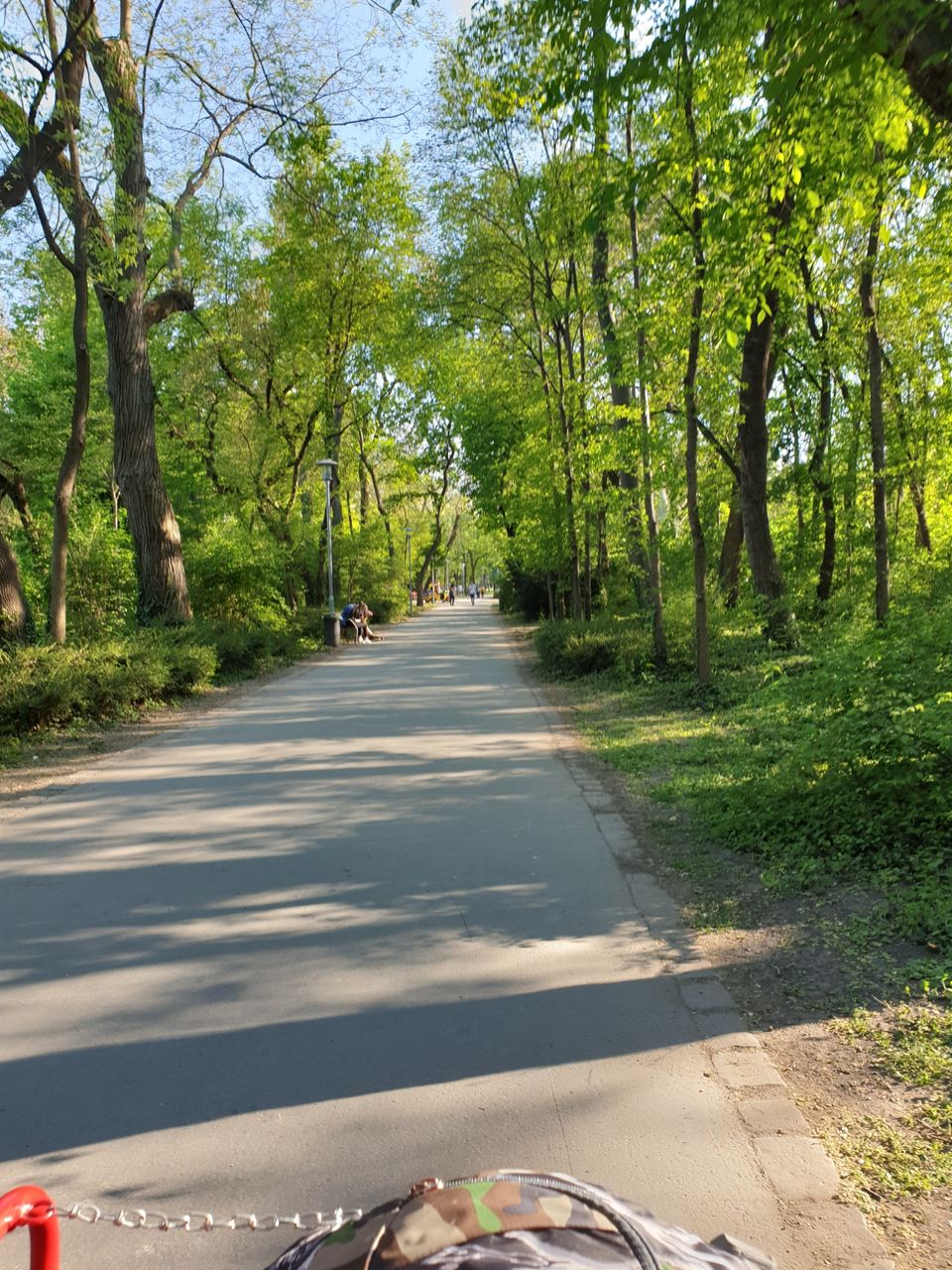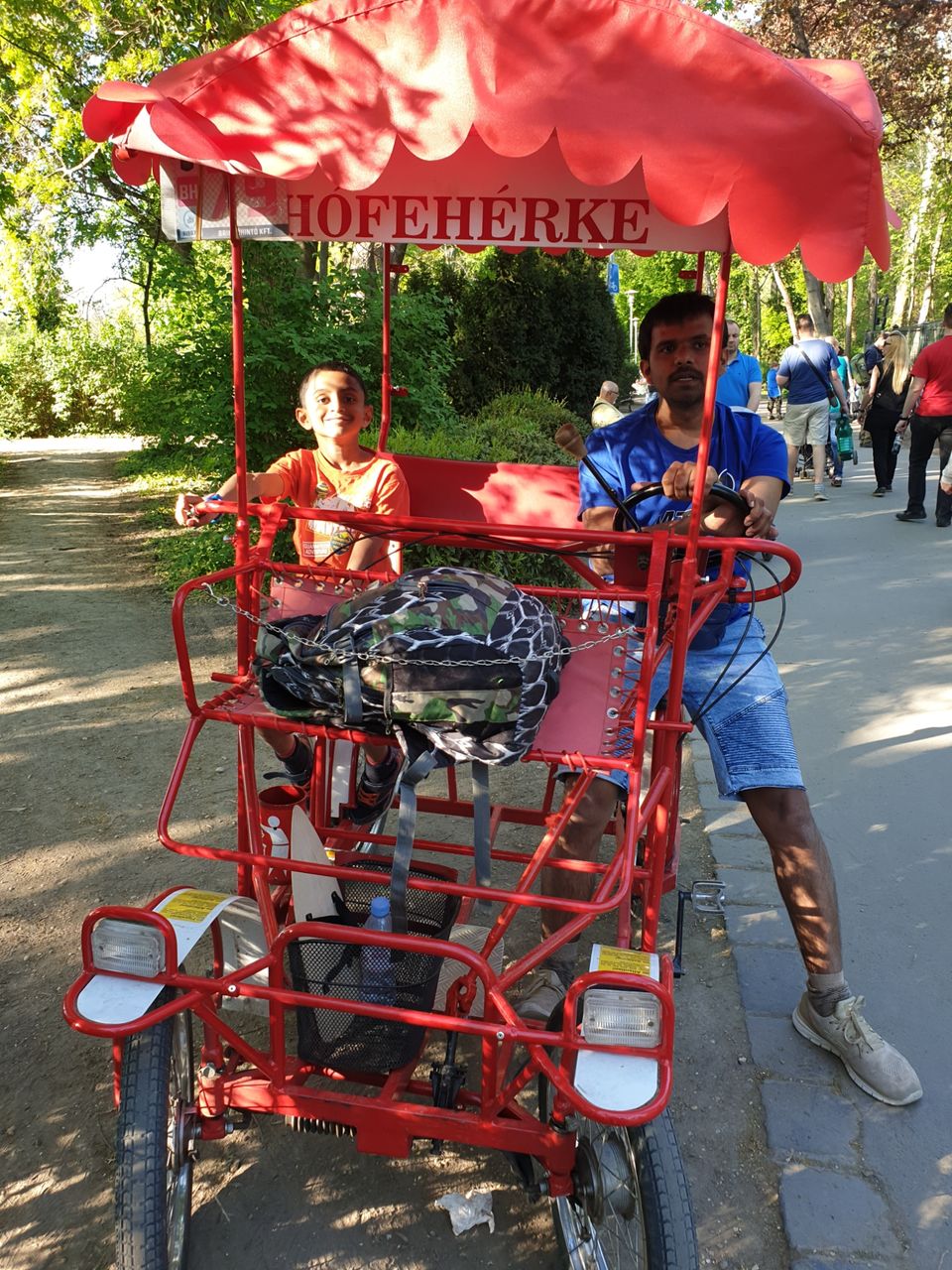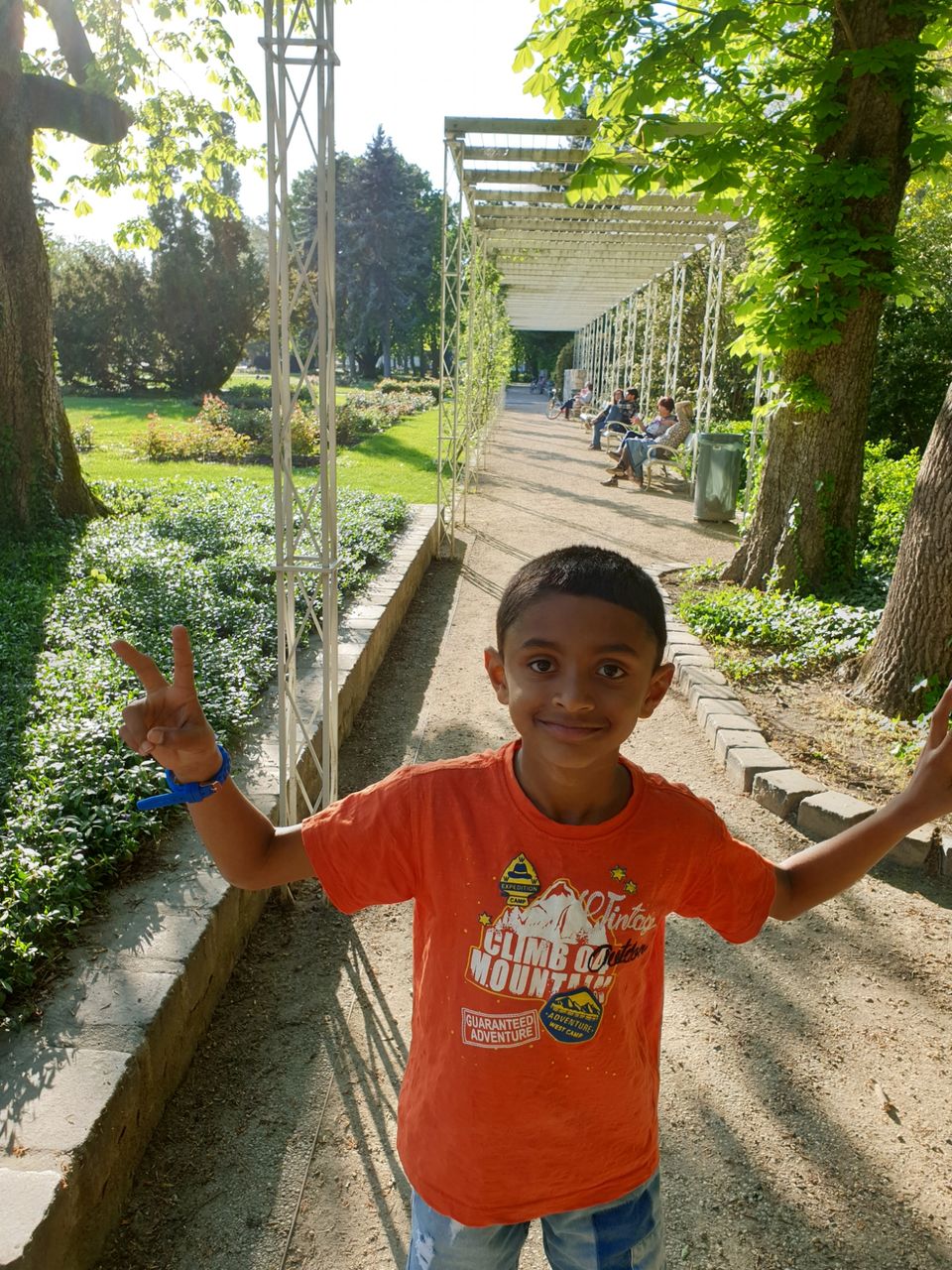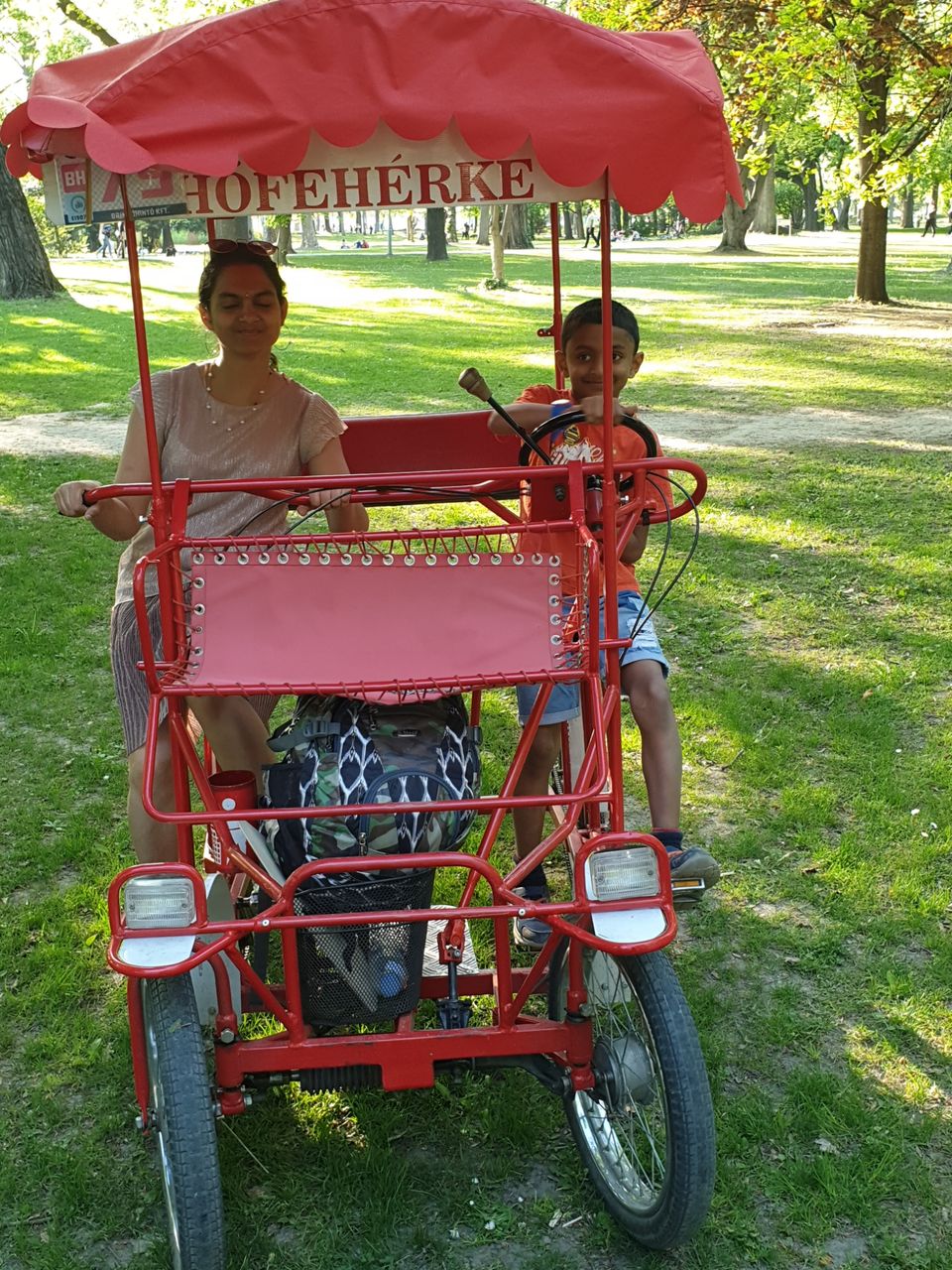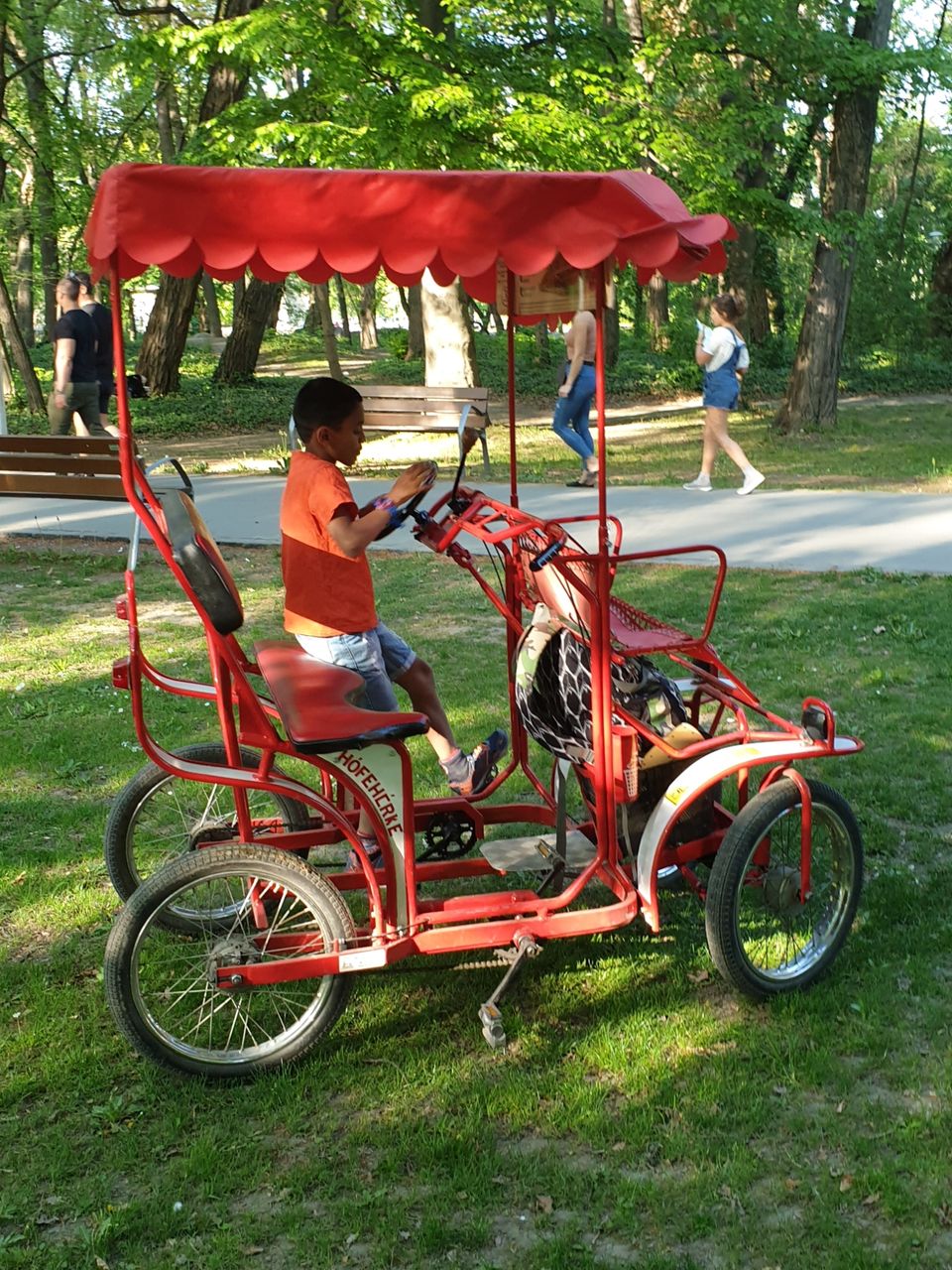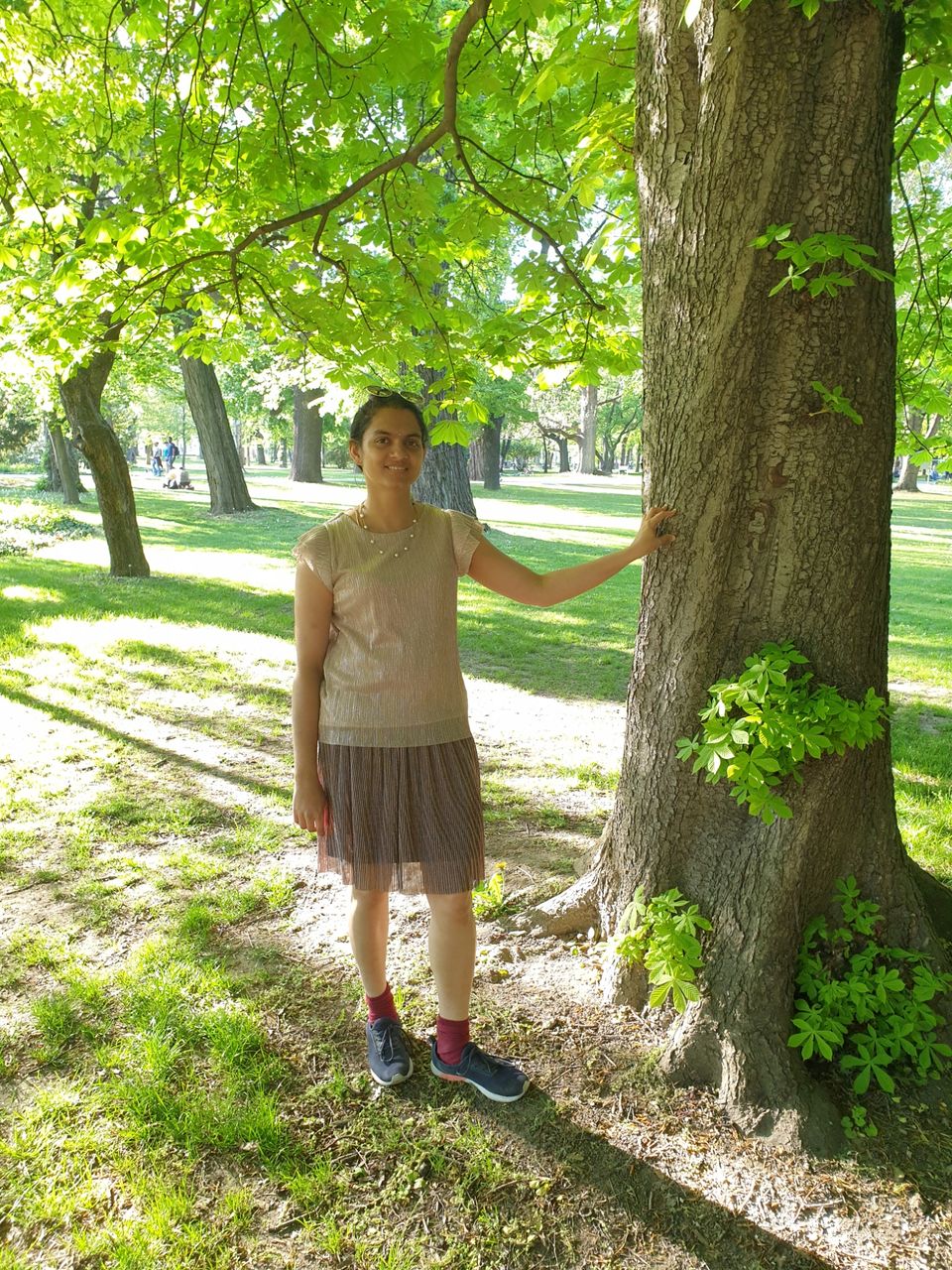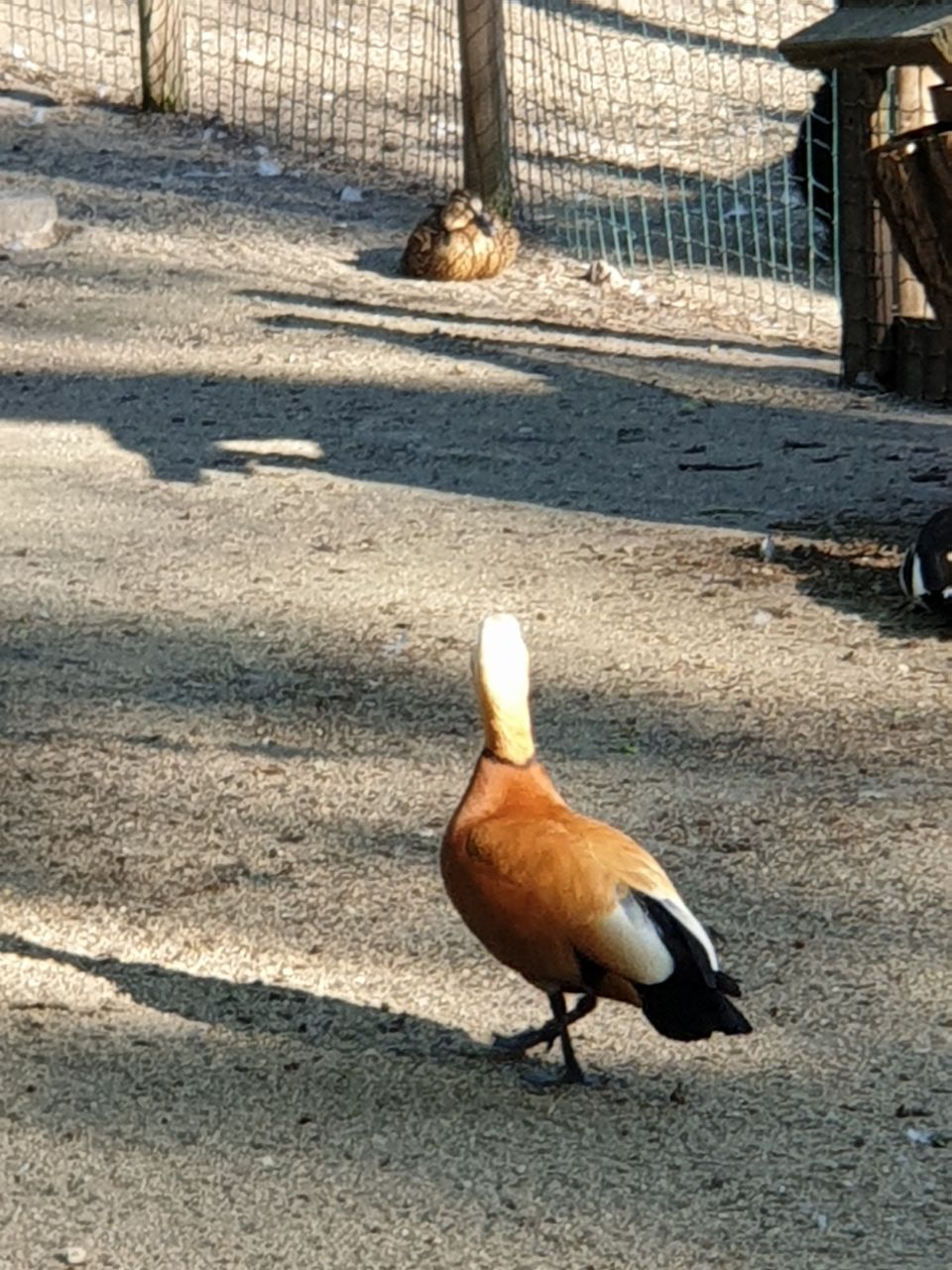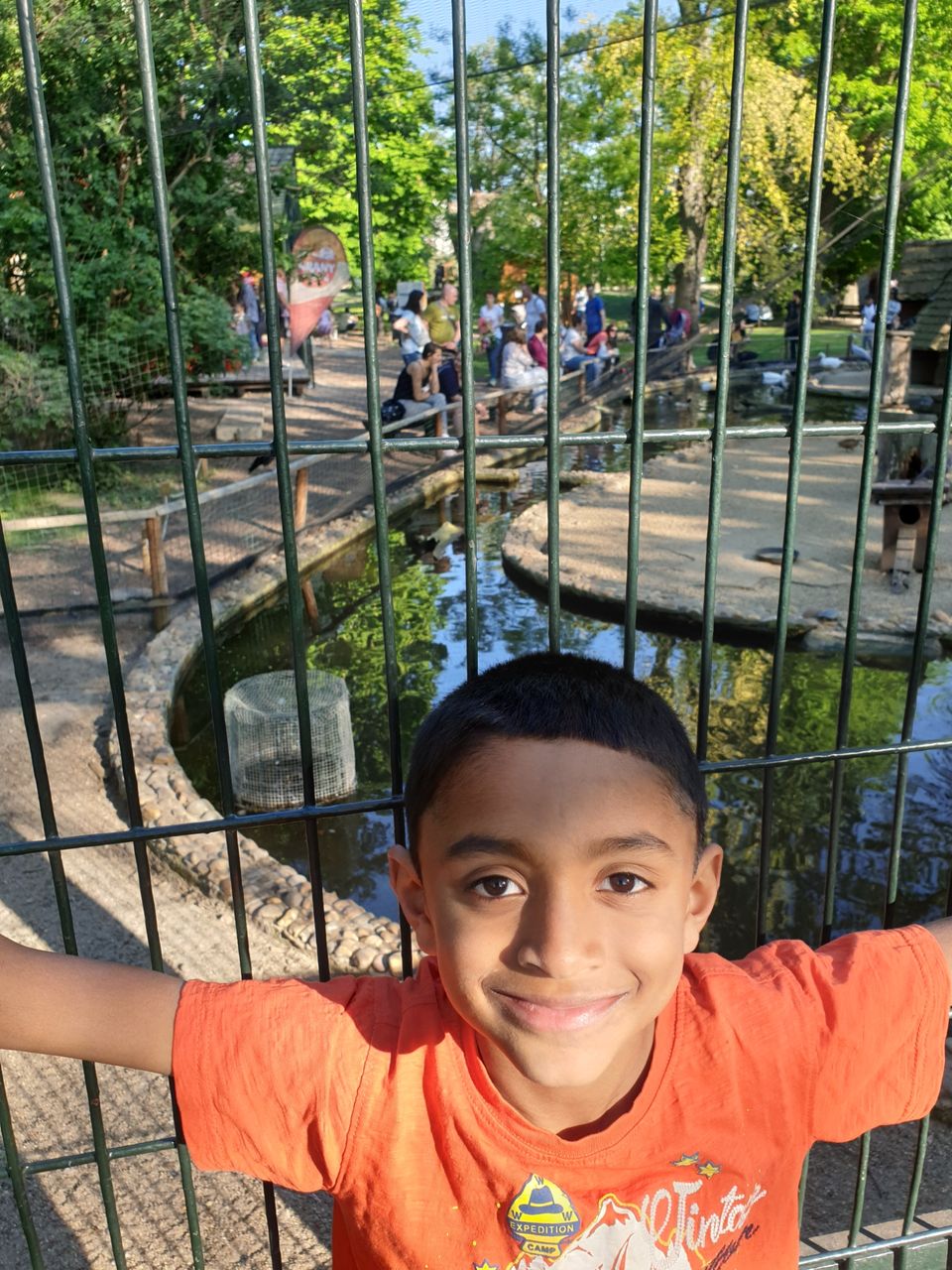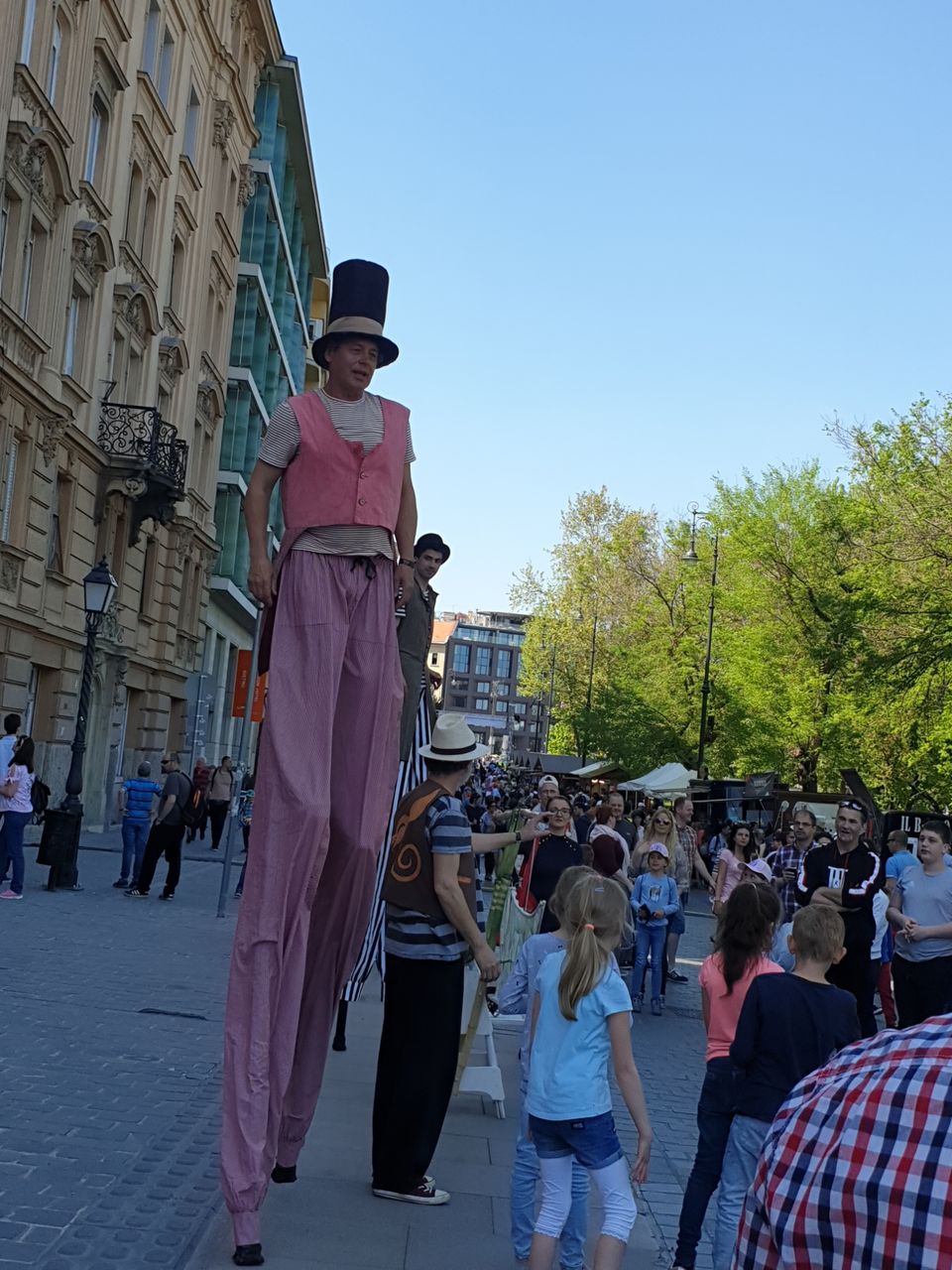 We got off from the bus in city centre and took tram to chain bridge. Guarded by lions that symbolize power, Széchenyi Lánchíd (translating to "the Chain Bridge") is the city's first that offered a connection from the Buda and Pest sides of the city.
We loved walking across this beautiful bridge for incredible views of Buda Castle, Fisherman's Bastion and Hungarian Parliament.
Then we went to reflect at the Shoes on the Danube.
The Shoes on the Danube Bank is a memorial in Budapest, Hungary. Conceived by film director Can Togay, he created it on the east bank of the Danube River with sculptor Gyula Pauer [hu] to honour the Jews who were killed by fascist Arrow Crossmilitiamen in Budapest during World War II. They were ordered to take off their shoes, and were shot at the edge of the water so that their bodies fell into the river and were carried away. It represents their shoes left behind on the bank.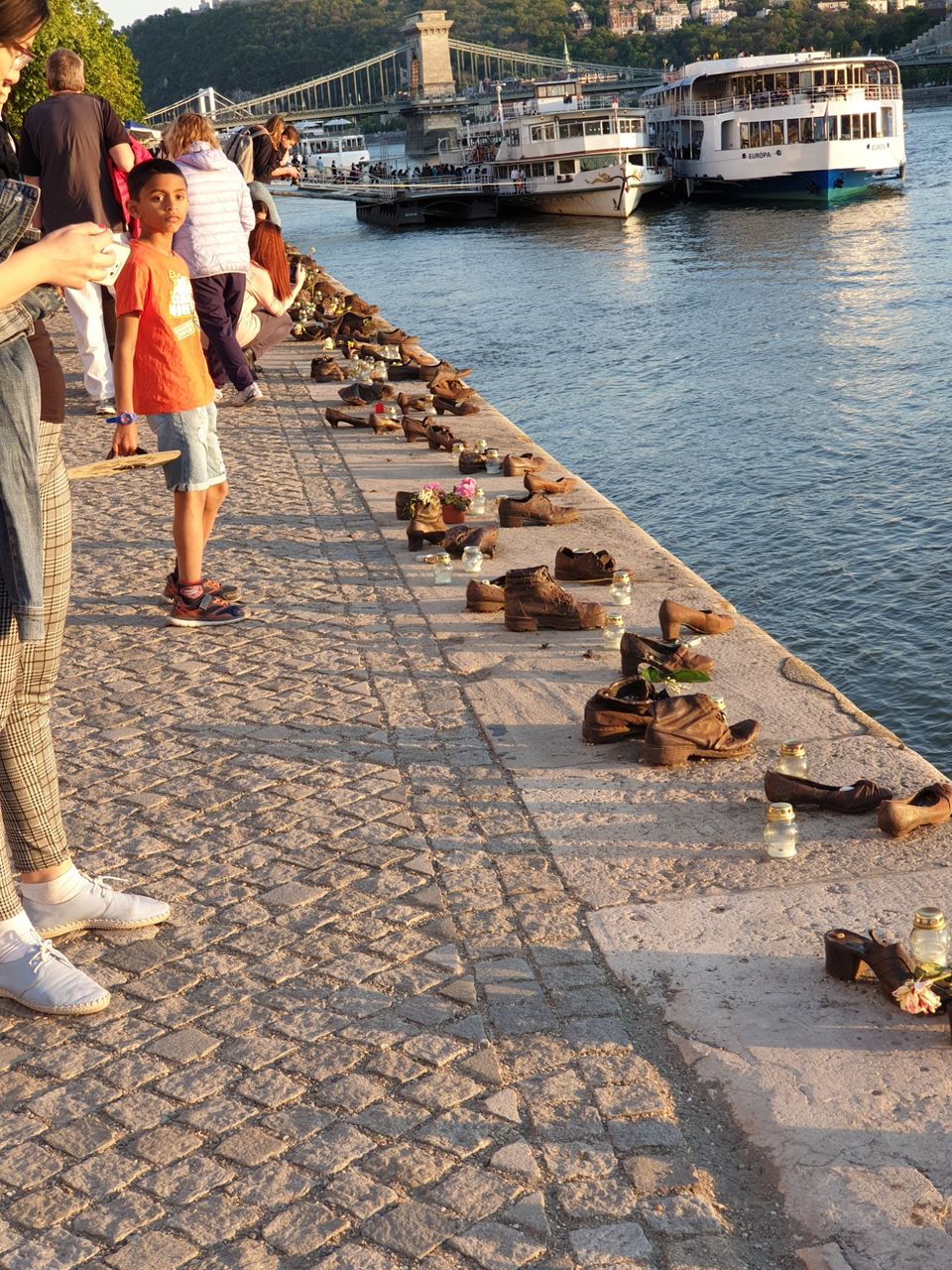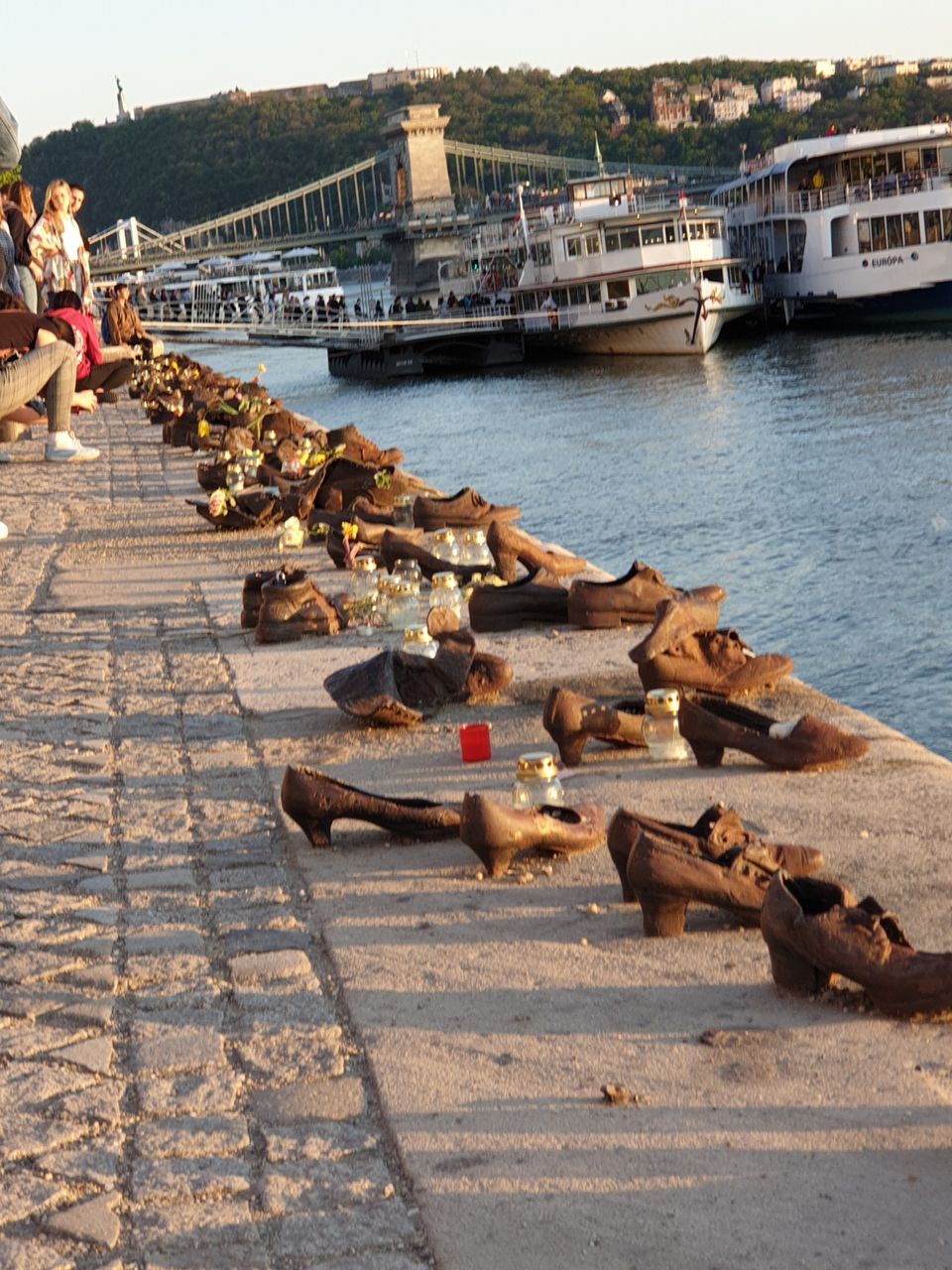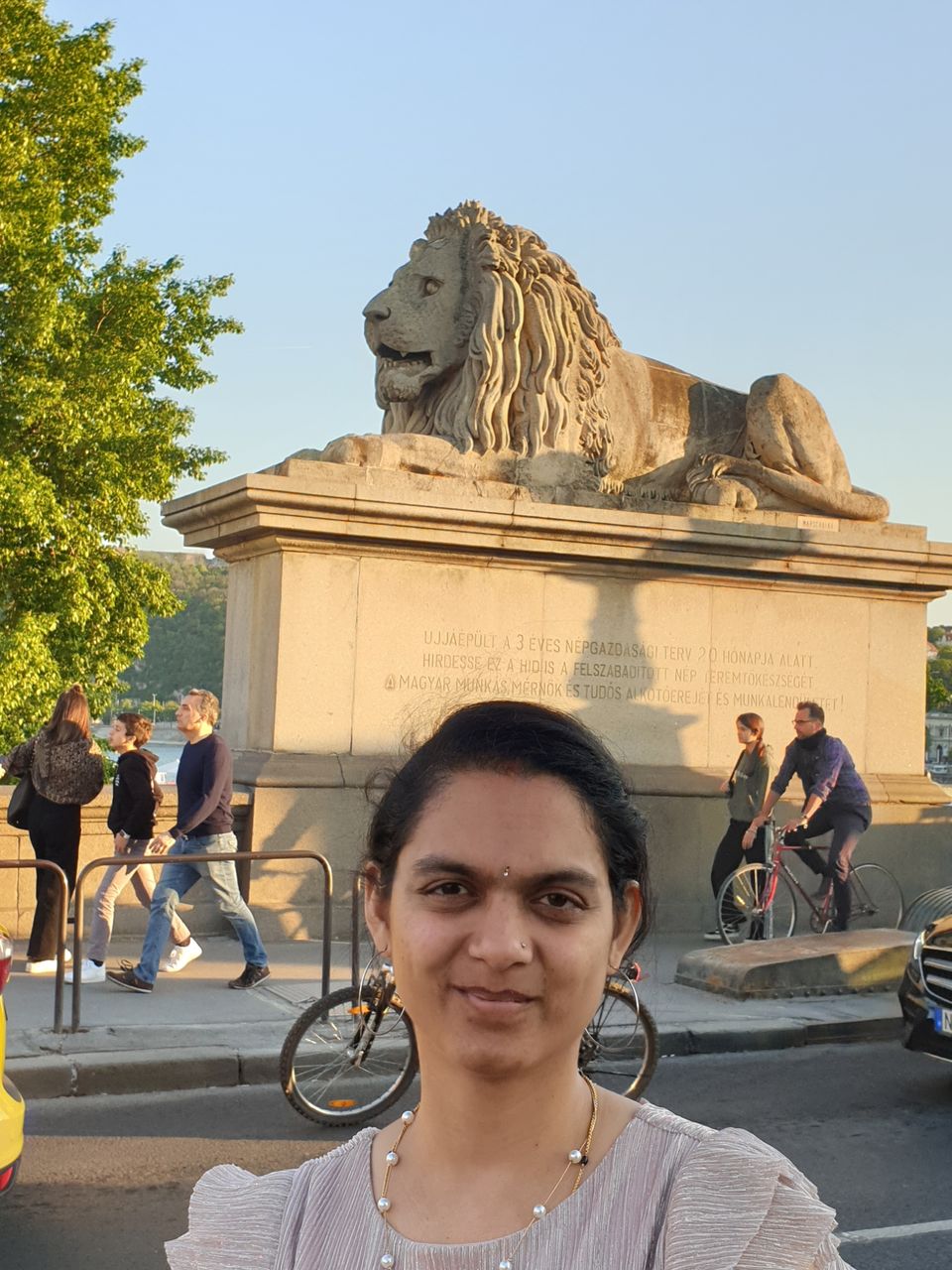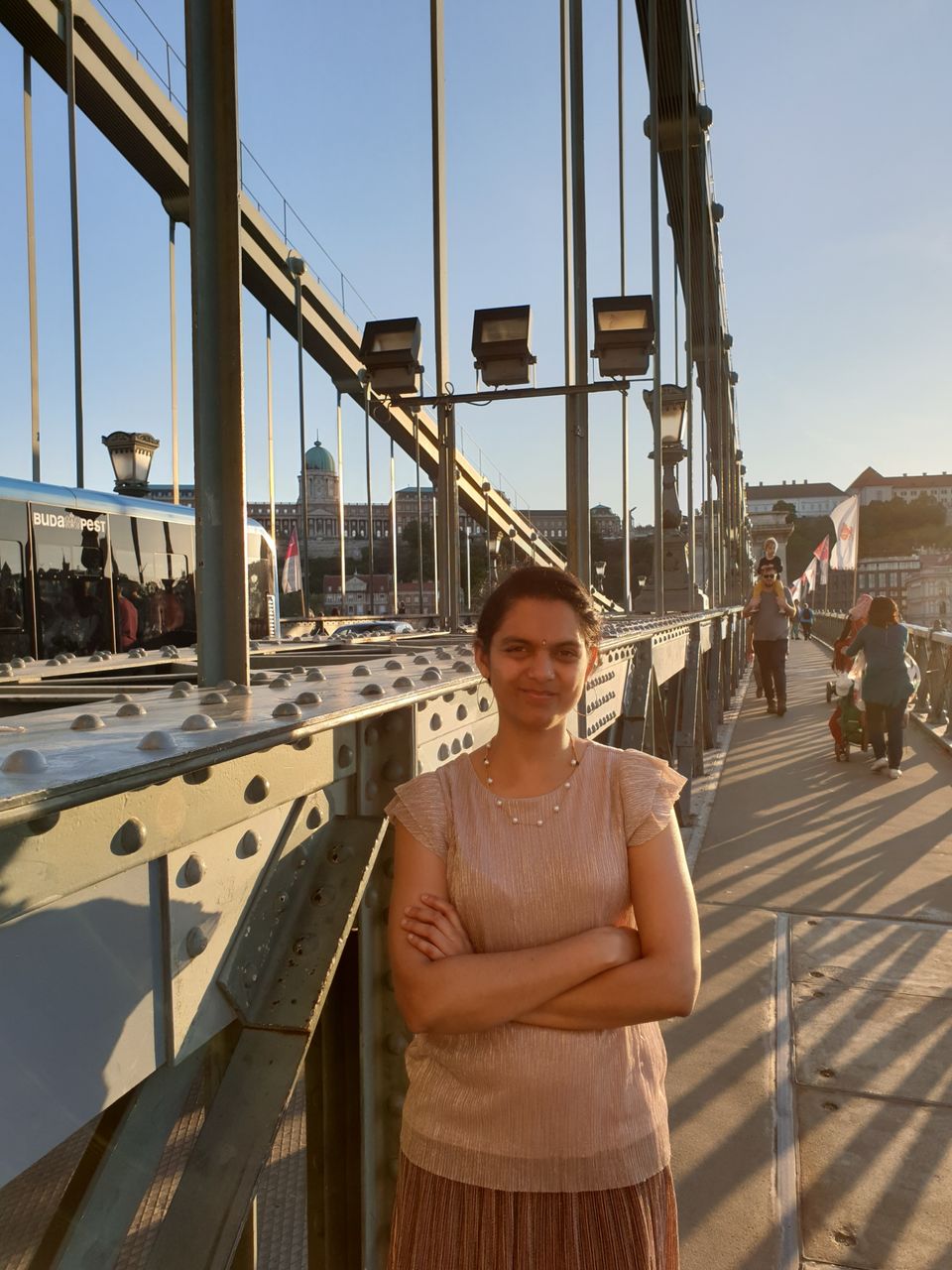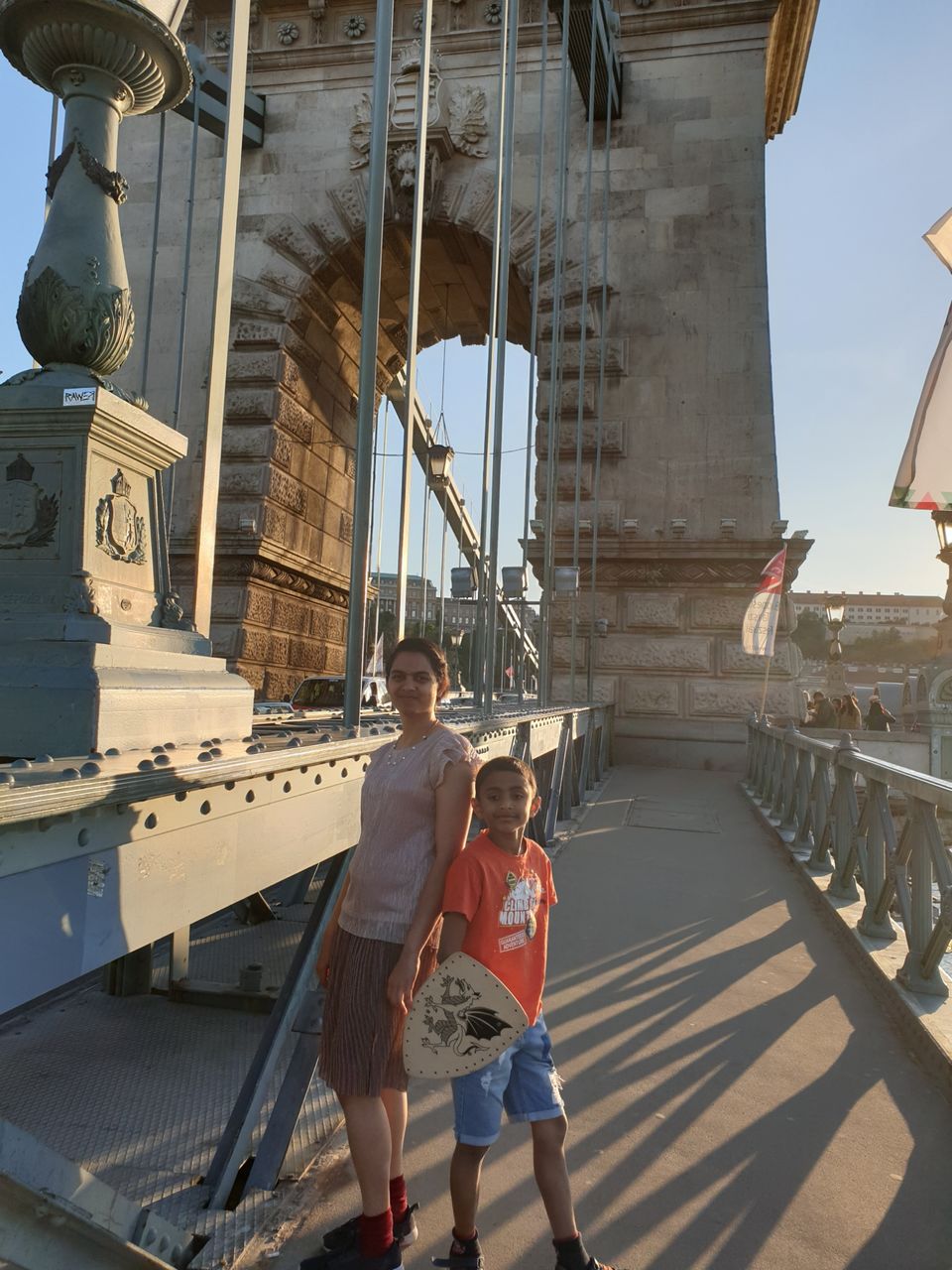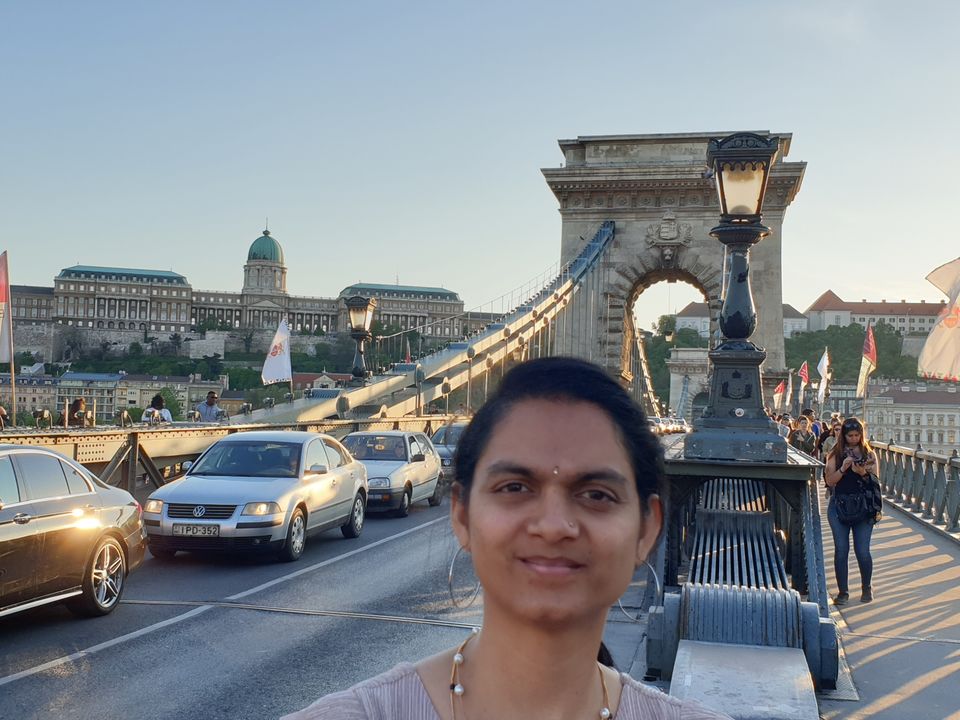 We then walked around Parliament area before going for a yummy Indian dinner at Salaam Bombay.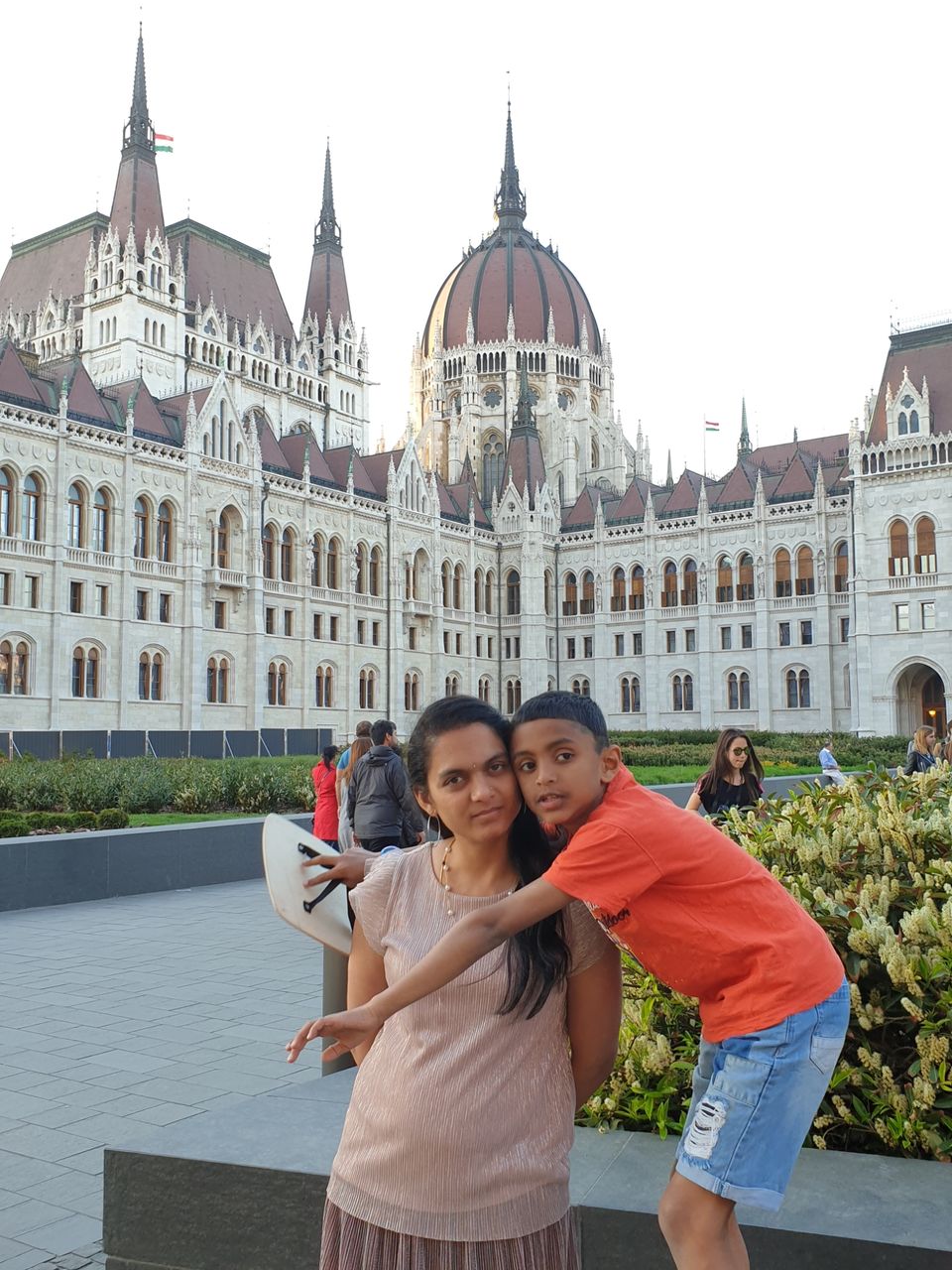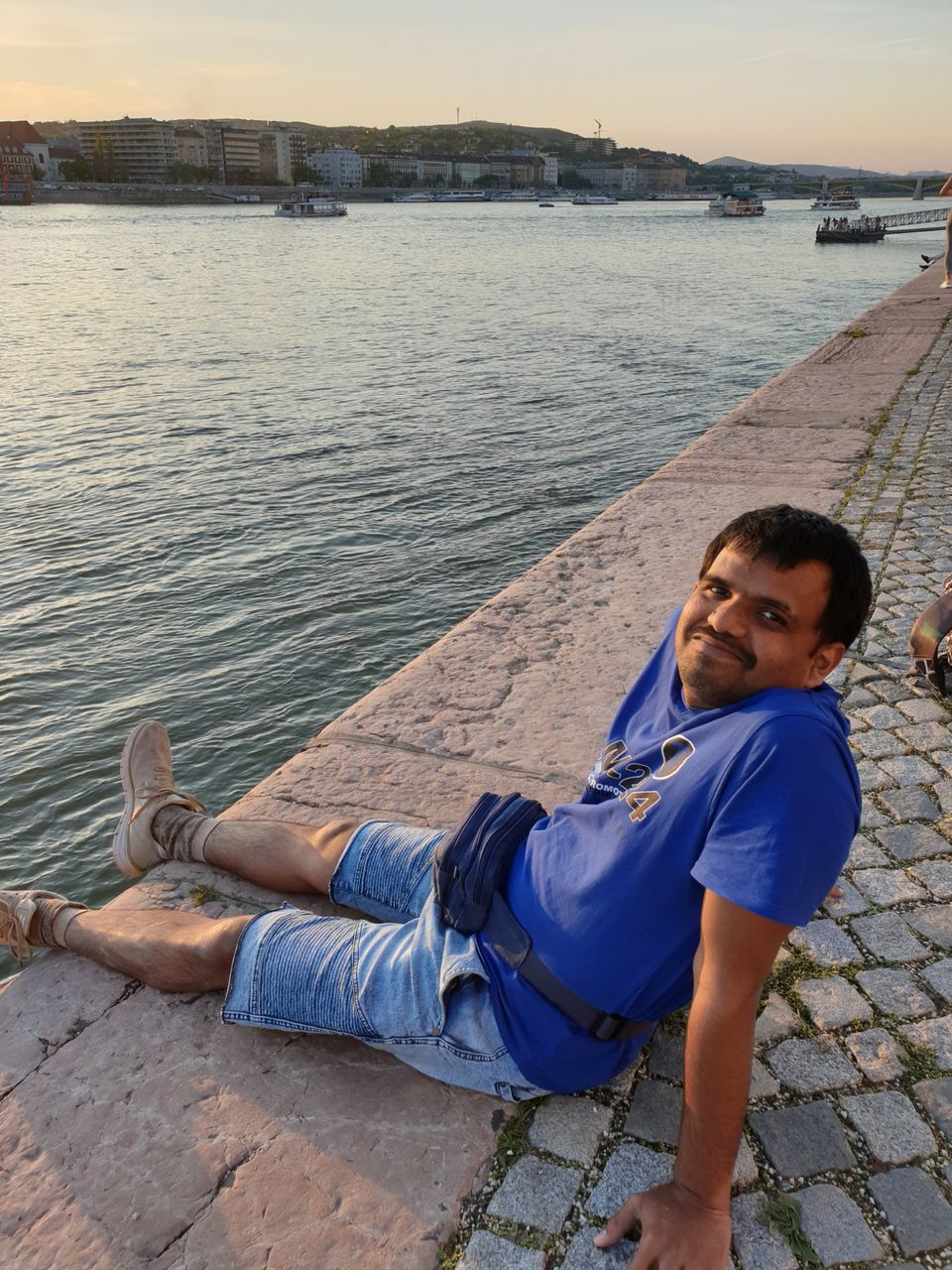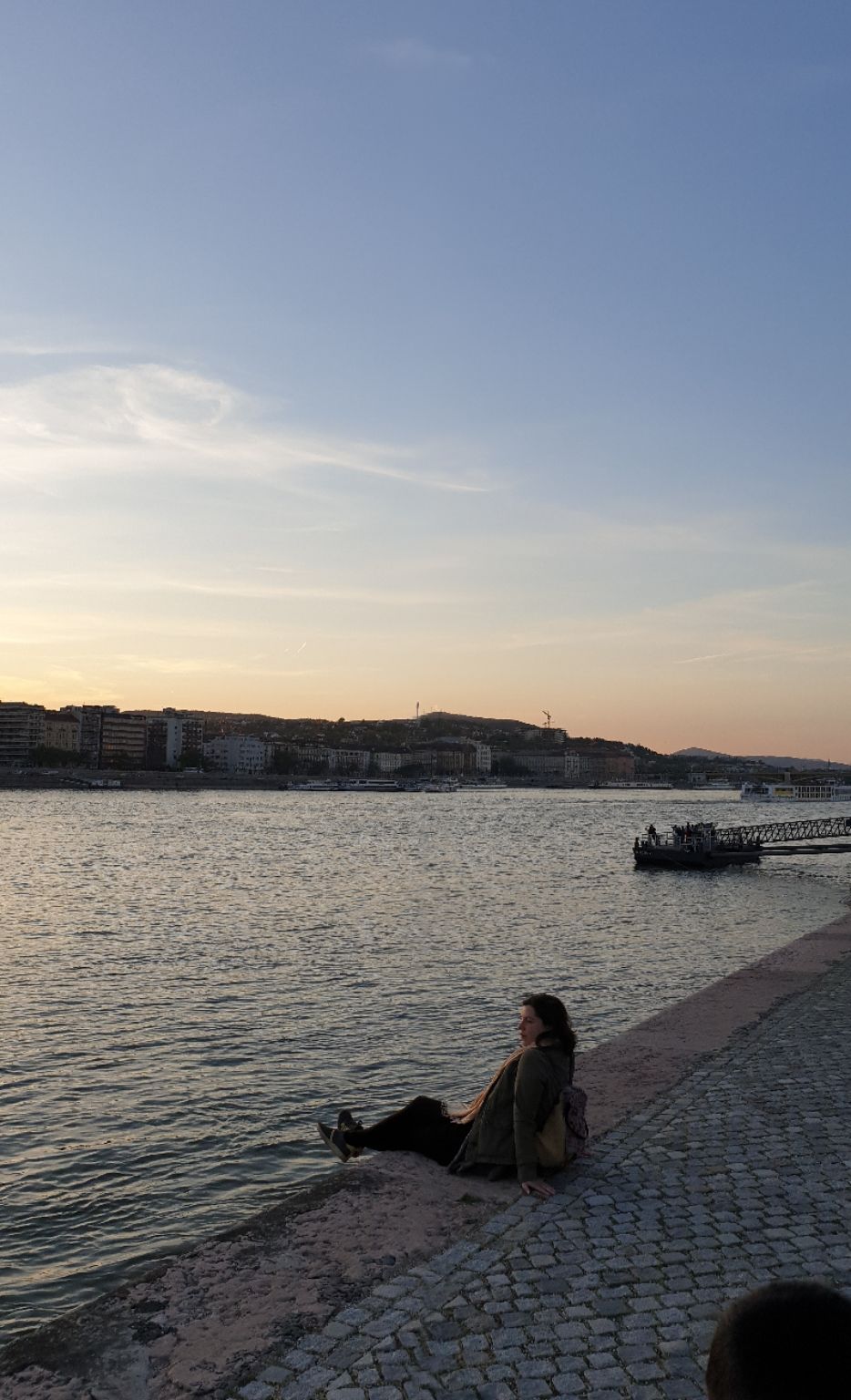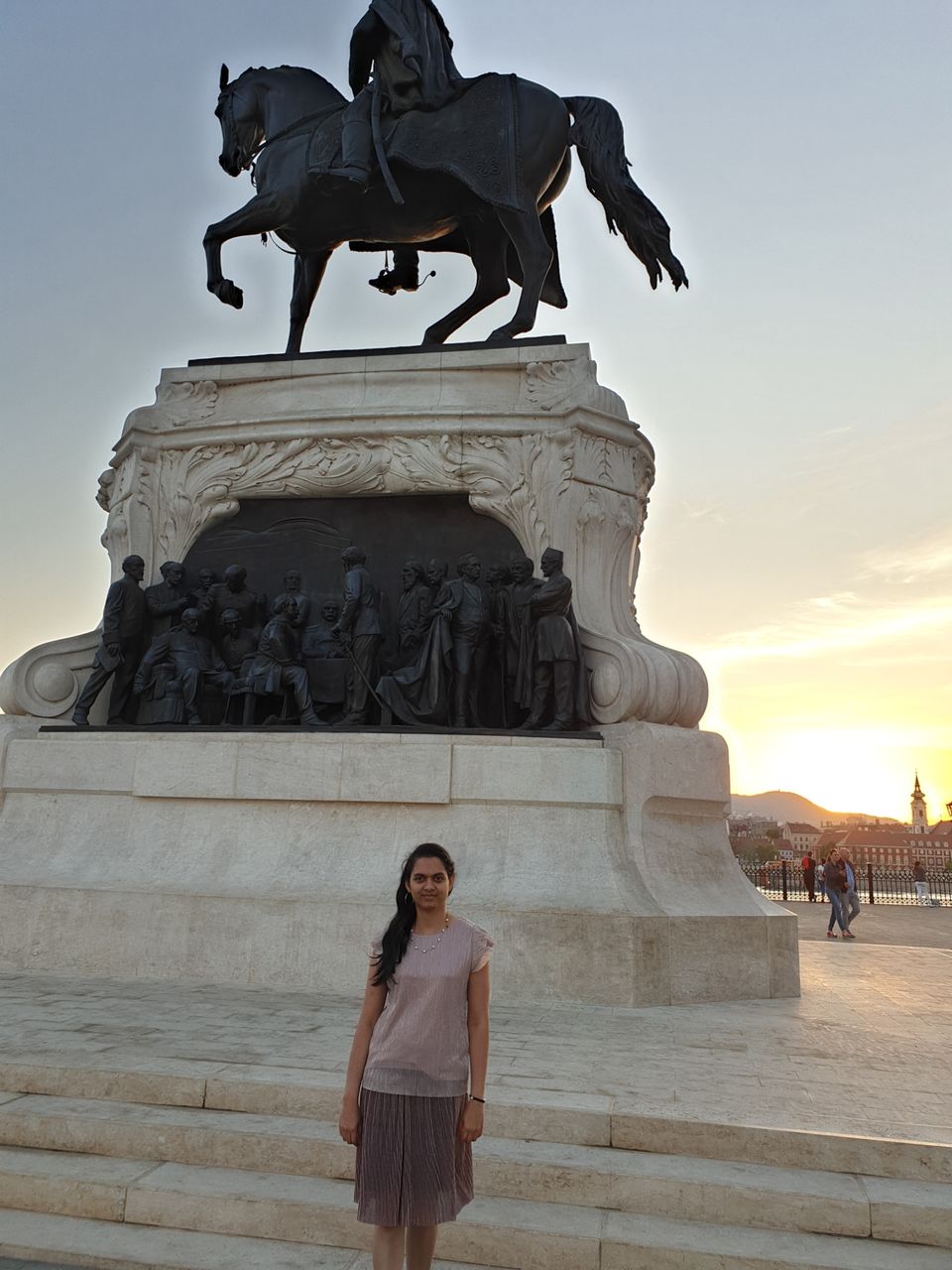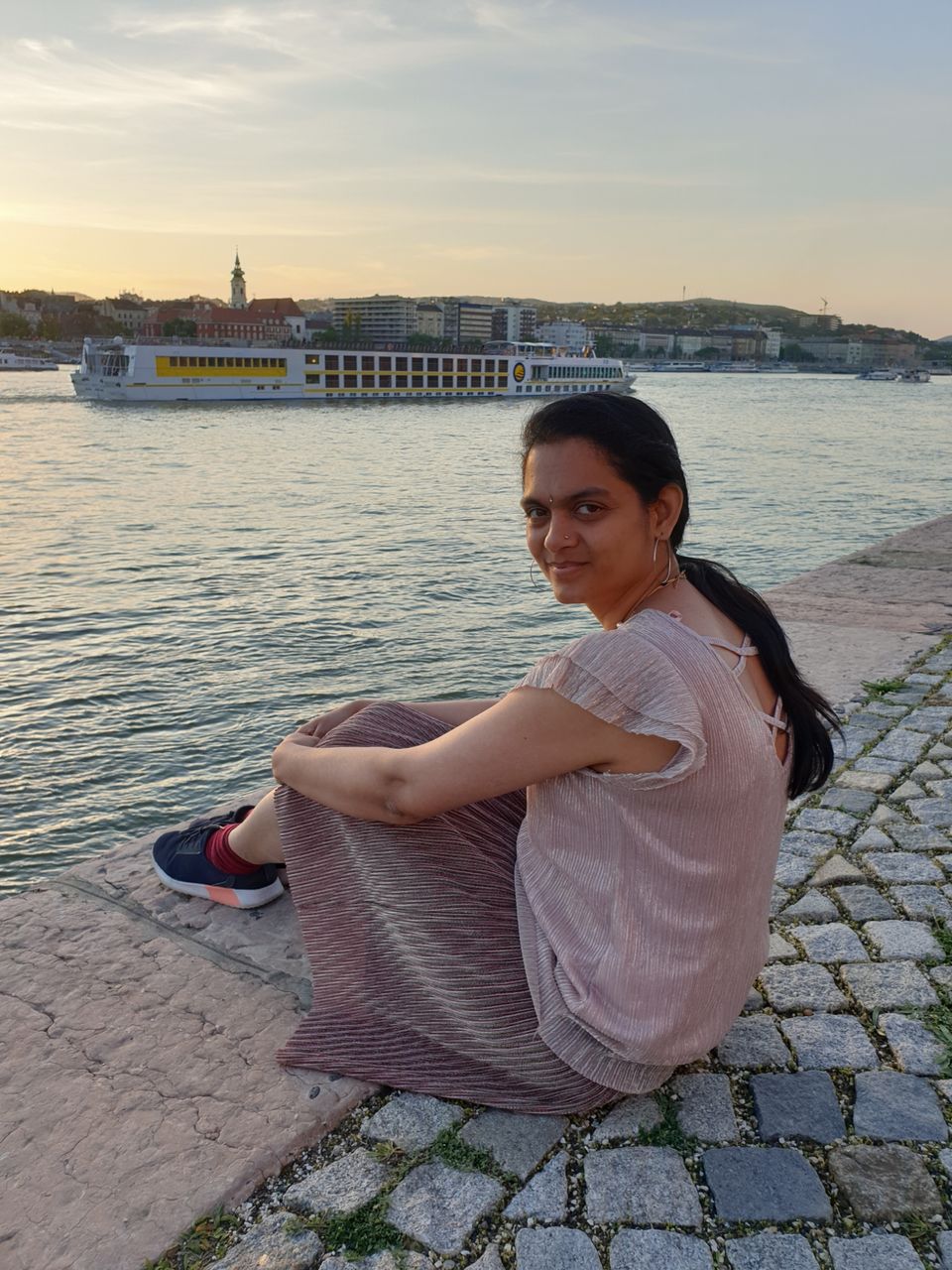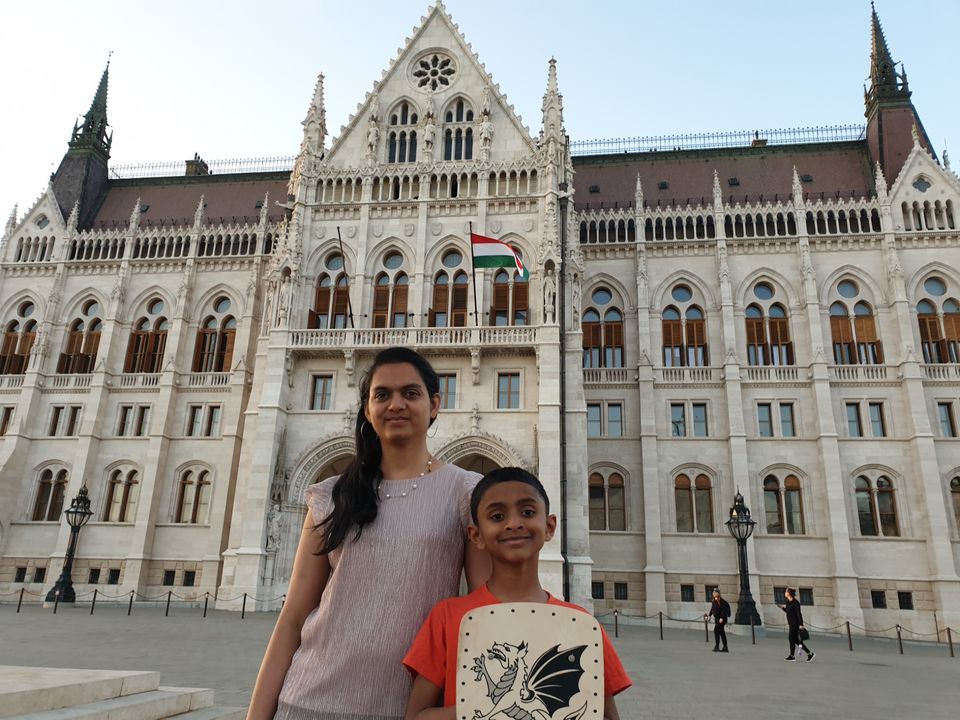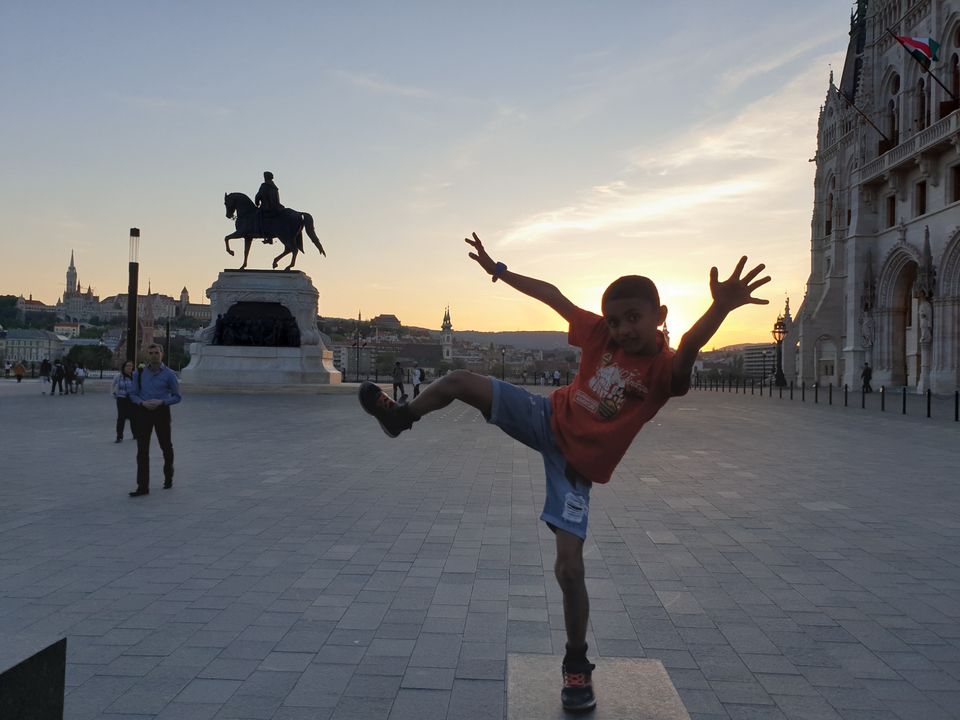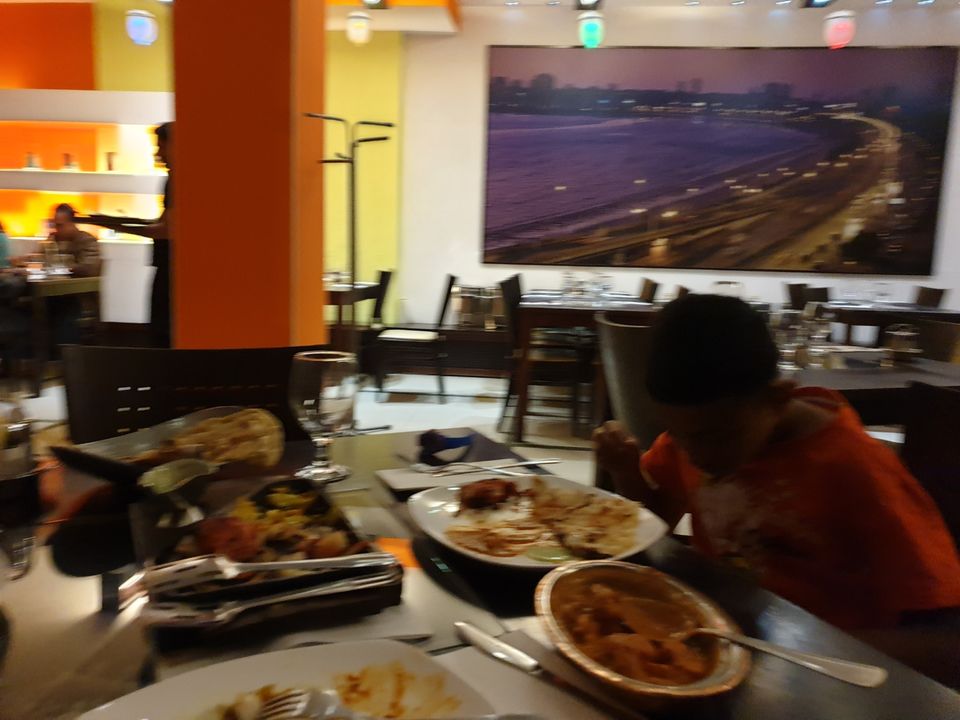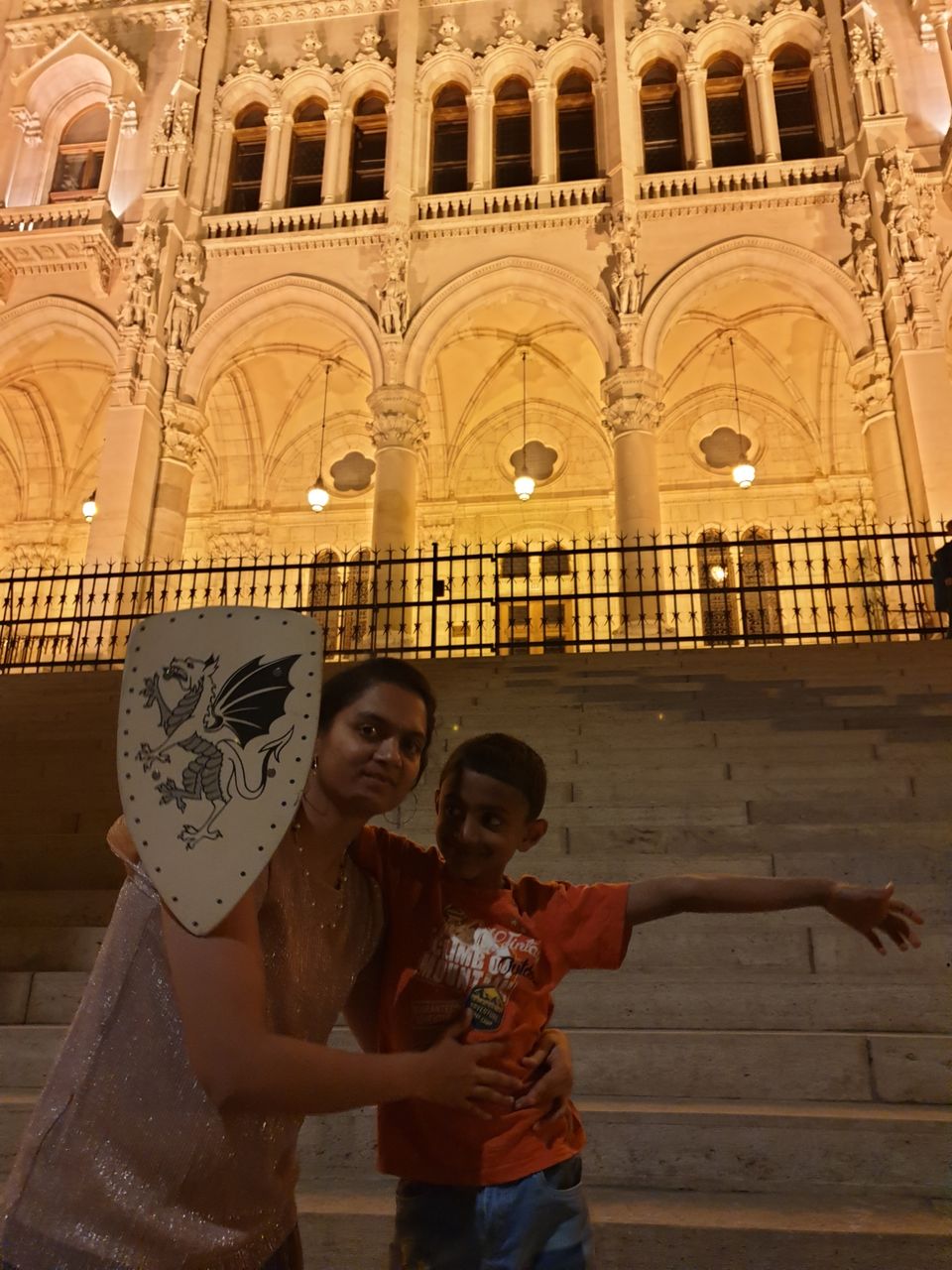 Our last stop was Vienna. Here we had roughly 9 hours. We took a 24hr public transportation pass and started exploring. Here mainly we went to schoennbrunn palace, its zoo and gardens. Later in the evening we went to Museums quarter but it was all closed early due to Easter and hence we took some photos from outside.