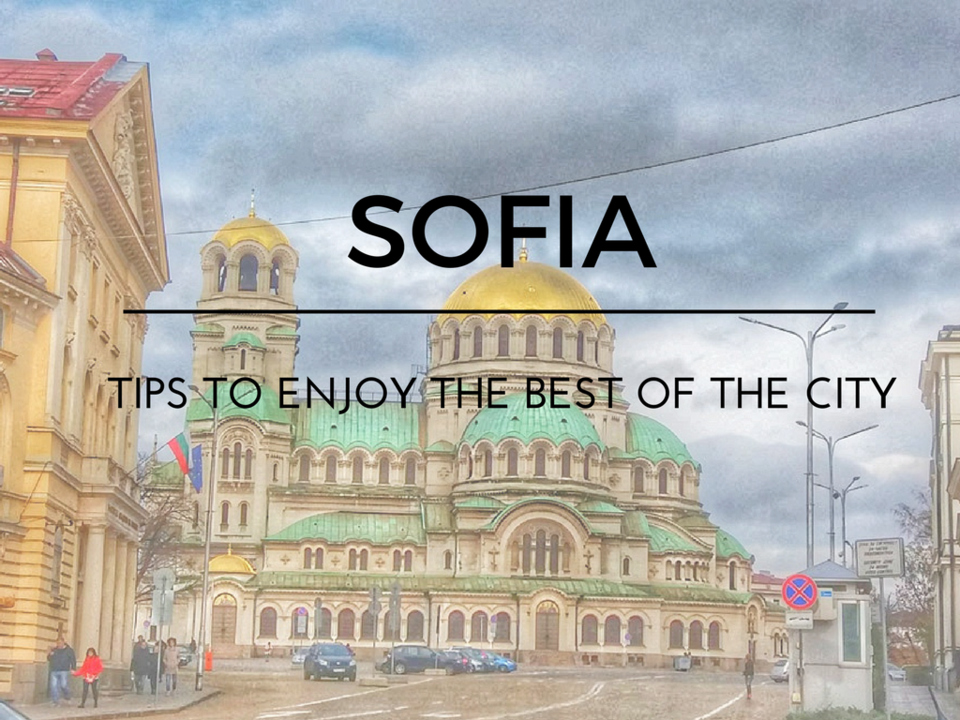 Bulgaria is a very important country in the Balkans and - maybe for work or maybe for a cheap airfare - one day you will have the chance to explore Sofia, one of the most beautiful Eastern Europe city, which you probably haven't considered before.
After Athens and Rome, Sofia is the most ancient city in Europe.
In the past the city was called Serdica (also Ulpia Serdica), Triaditza and Sredets. Sofia became the capital of Bulgaria in 1879, after the Liberation of the country from 500 years of Turkish enslavement.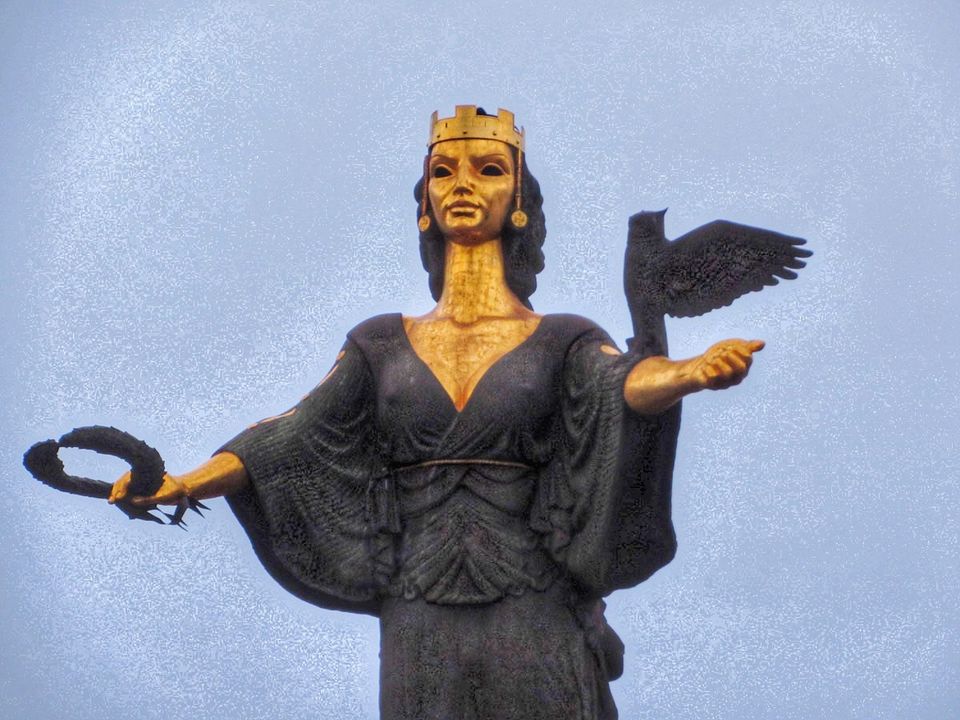 Doing some research for your trip, you will be surprised in discovering how many things you can do and see in Sofia.
Here are some tips.
Learn!
In Sofia, nothing more than Churches will teach you the history of the city. Starting with St. Sofia Basilica (built during the 6th century), continuing with St. George Rotunda (one of the oldest church in Europe, hidden in a courtyard between an hotel and a government building, and surrounded by ruins), you can't miss the Aleksandr Nevsky Cathedral, symbol of the city built with money donated by the citizens.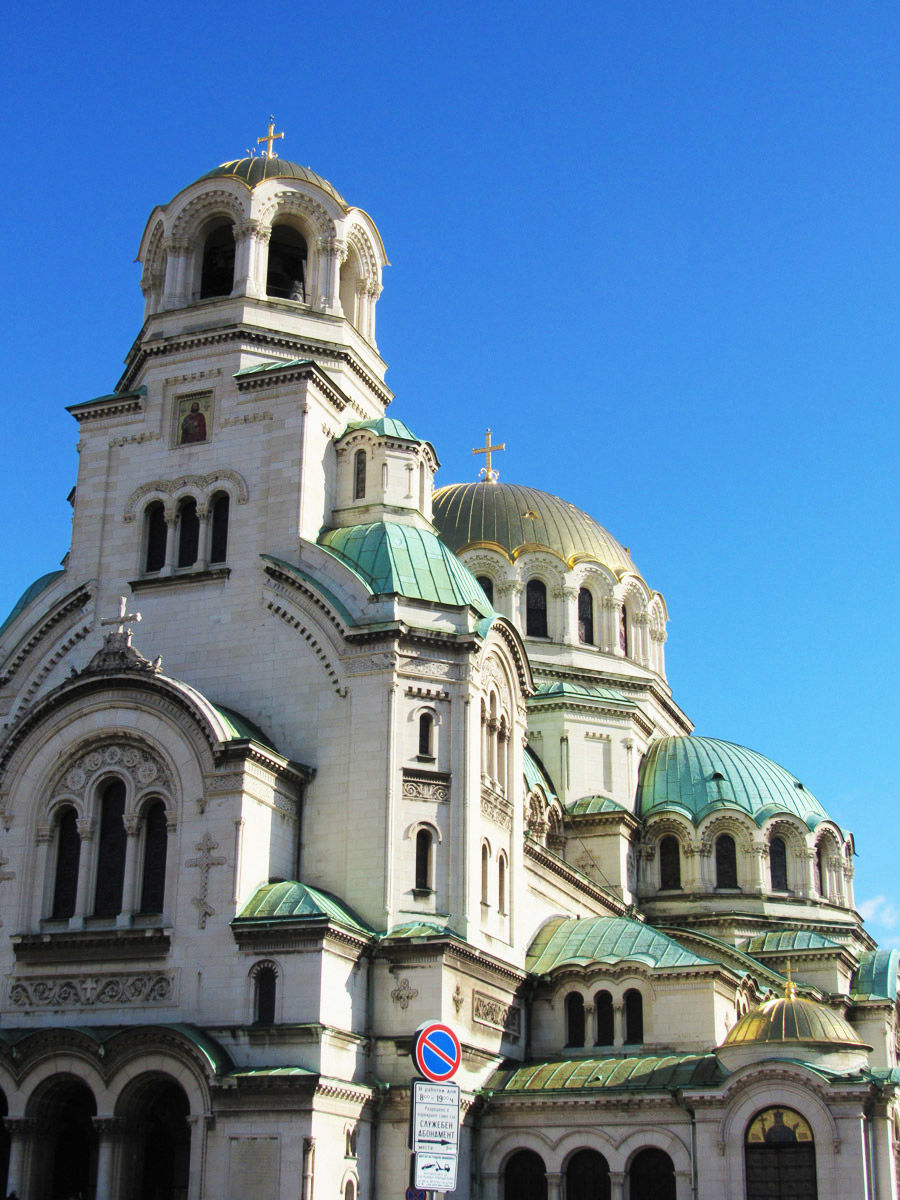 Something very meaningful that I suggest you to visit, is the Sveta Nedelya Square: this is the place where the city was founded and you can admire, side by side, a Catholic Church, a Jewish Synagogue, an Islamic Mosque and an Orthodox Church. You will clearly read a message of respect and peace, no matter the faith or the origin. It's very impressive and - in my opinion - a powerful lesson for the present and the future.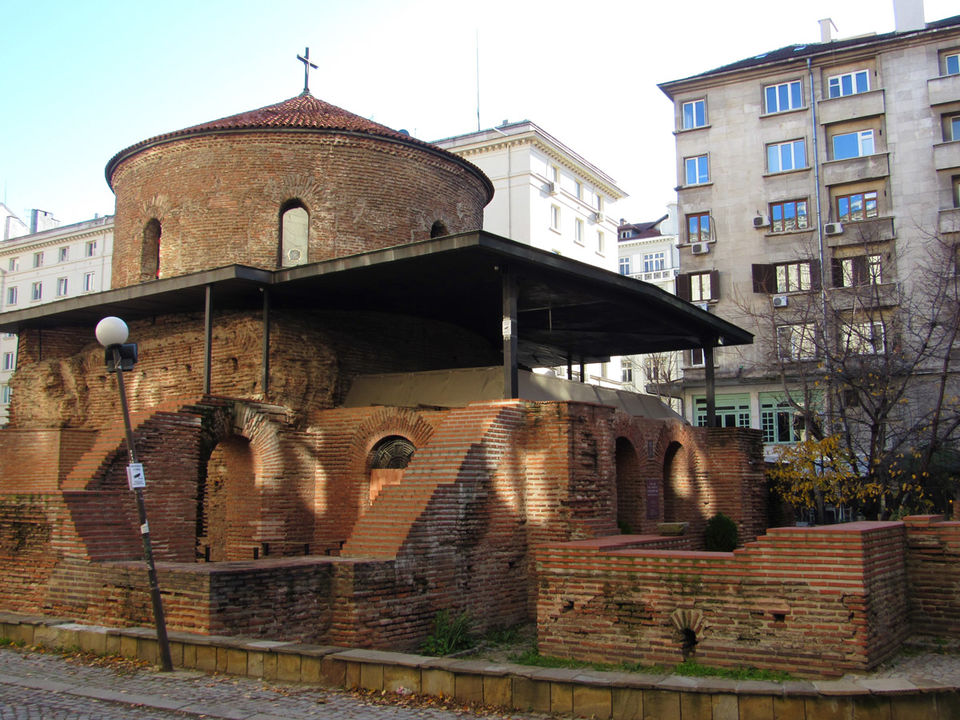 Live local!
Visiting a city for the first time surely means to do some "touristic" things, that's normal. But probably you will take the best of the city living as a loca. Sofia is a very "young" and dynamic place, with several traditions, places and activities for locals.
One of the best spot in this sense is the City Market Hall: this nice building will capture your attention not only for the design, but also for smells and flavours. Yes, this is another reason to visit Bulgaria: food! The Market Hall host the typical food market made of traditions, where you can spend some time tasting different food and enjoying local people in their daily routine.
There's something more that impressed me in Sofia: books. Anywhere and anytime you will see libraries, bookstores, book markets. Buying books in Sofia is so easy and cheap and, if you are lucky, you will find books in English, French, Spanish, Italian and your language too. The best place to search them, and one of my favourite place in Sofia in general, is the book market in Slaveikov Square, full of booksellers with both new and second-hand editions. In the area around the square there are also some cool libraries, cafes, restaurants where you can spend some time as a local!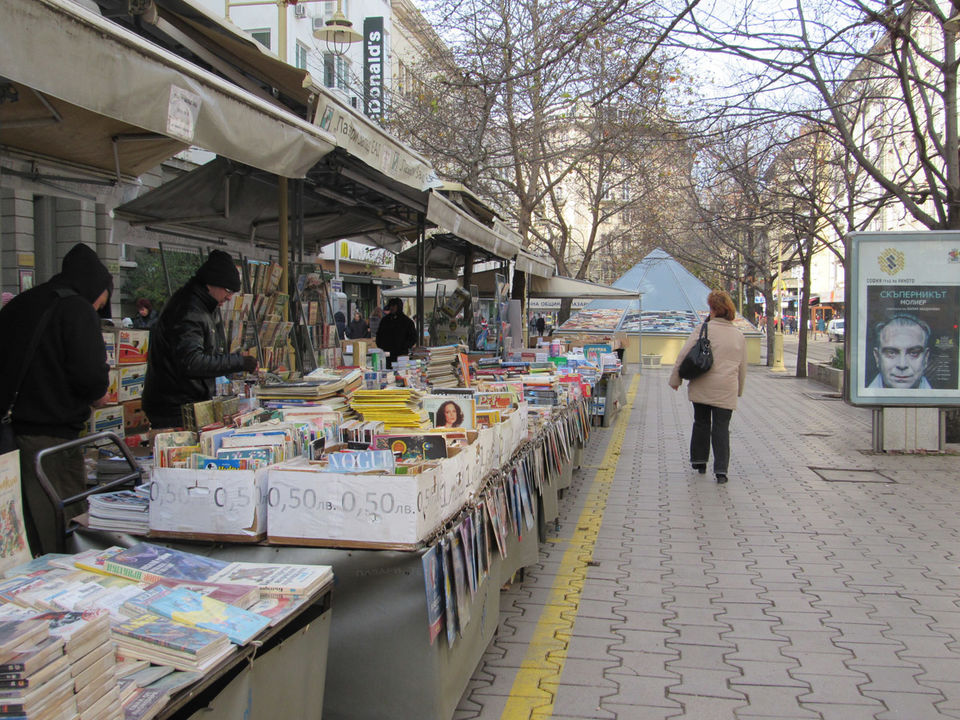 Move around!
Sofia is a wonderful city, it offers many activities and place to visit. But, in the surrounding area, there are some amazing places you cannot miss.
One of them is Boyana Church, famous for its frescos and part of the Unesco World Heritage. This tiny church is located in a Sofia's suburb, just on the slope of Vitosha Mountain (you can reach it taking a tram from the city center and then a bus for few stops). It's so picturesque and it's worth a visit.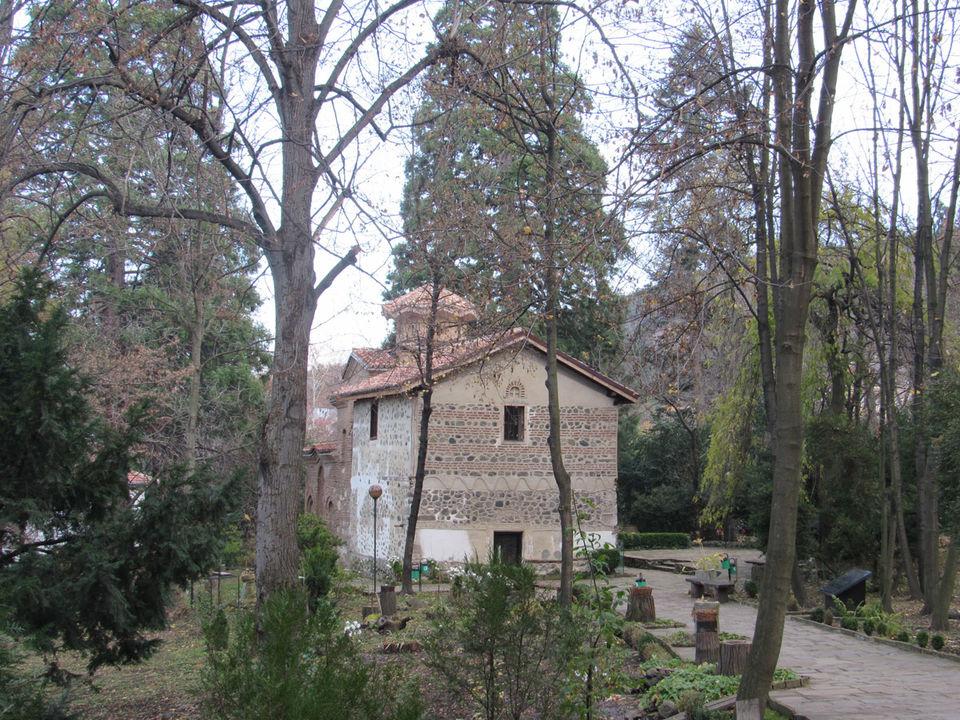 Another amazing place - even if farer - is Rila Monastery, an Unesco World Heritage too, that will leave you breathless. From the outside it looks like a fortress: it takes about 800 square meters with its cultural, dwellings and farming buildings. You will be amazed also by the surrounding environment: for visiting the Monastery, you will reach 1147 meters of altitude, in the middle of the forest of Rila Mountain.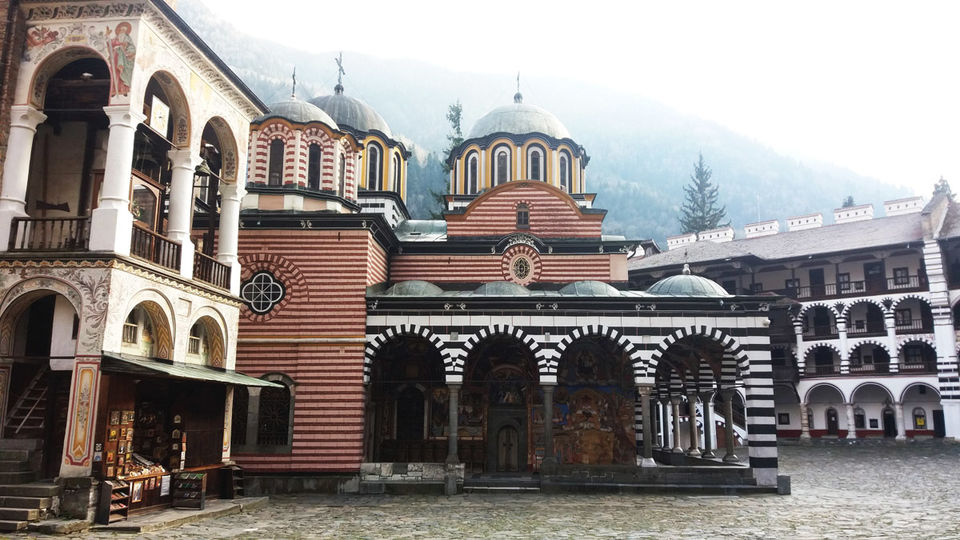 Bulgaria needs to be on your bucket list. It's so enjoyable, culturally and traditionally rich! My last advice?? Check the airfare and book your flight! :)
* For more travel tips follow my blog CLARA on the road *
Frequent searches leading to this page:-
Europe tour packages for family from Delhi, Europe tour packages for family from India, Europe tour packages for family from Mumbai, Europe tour package from India, best things to do in Europe during winter, best things to do in Europe, unusual things to do in Europe, extreme things to do in Europe