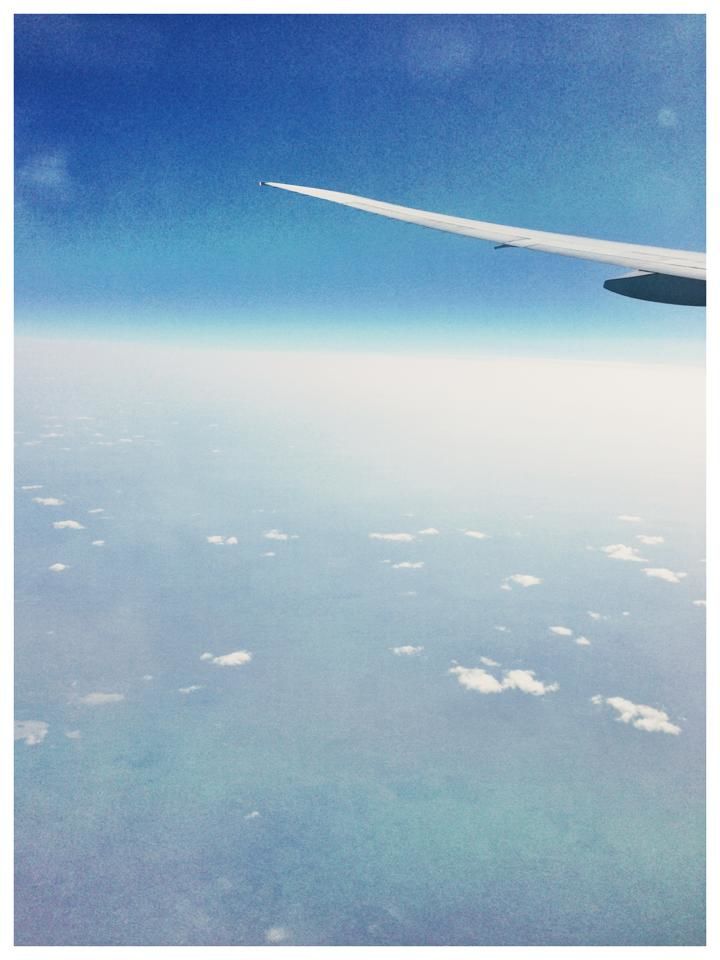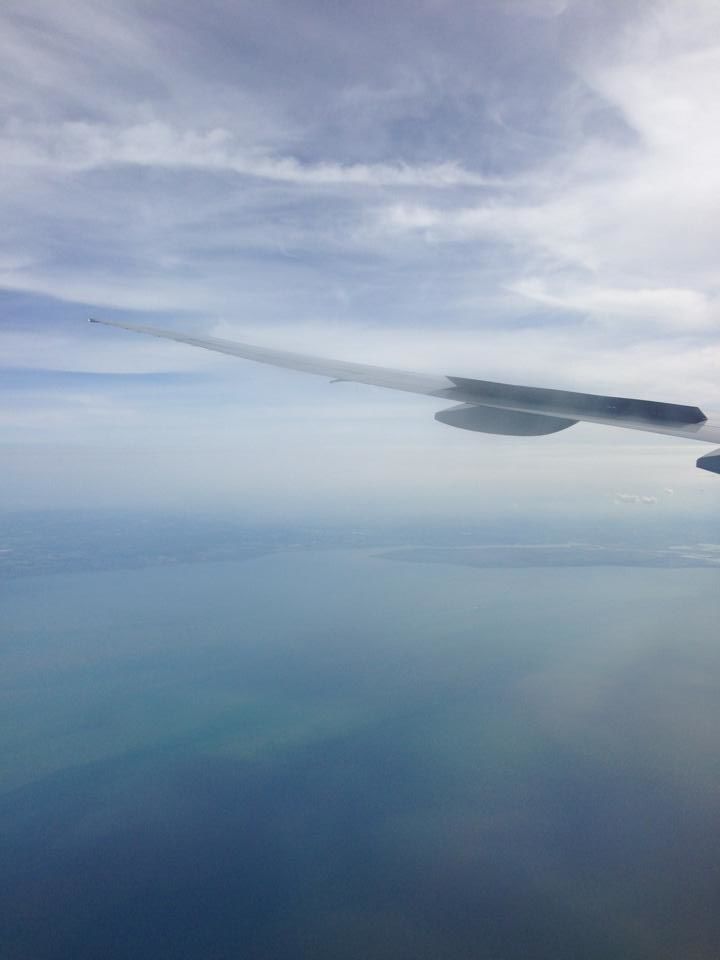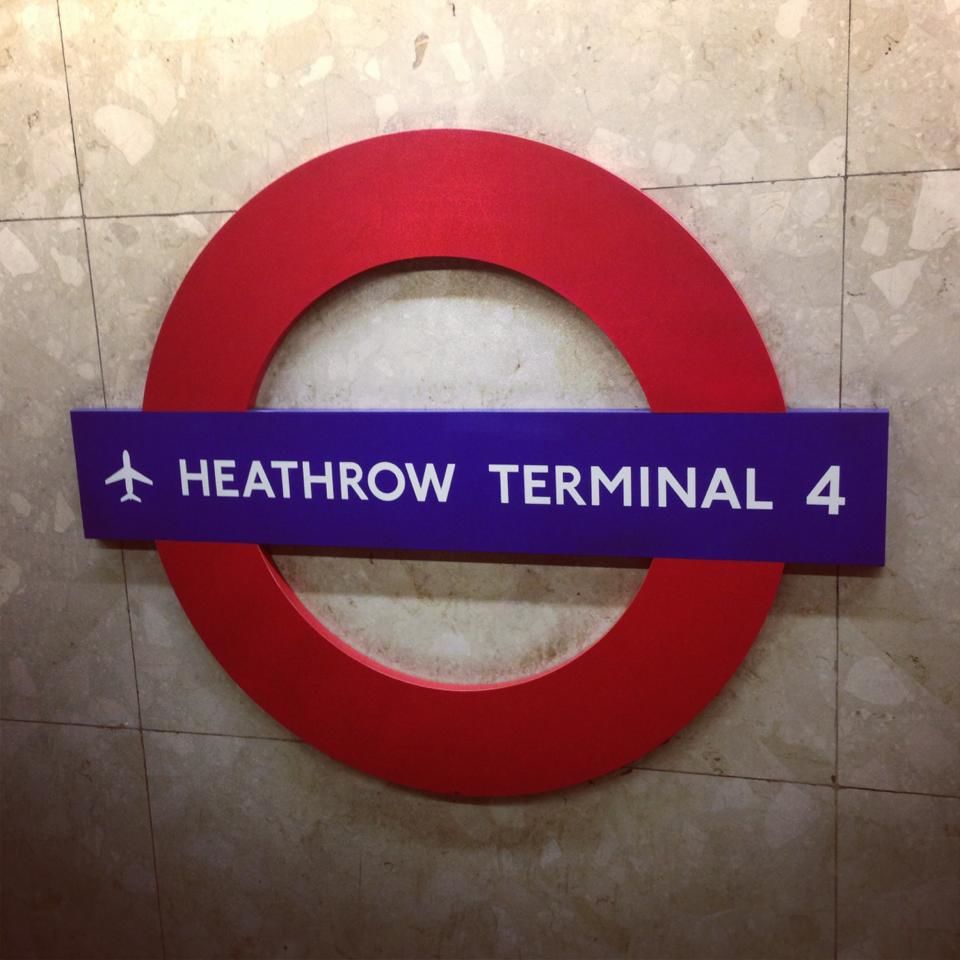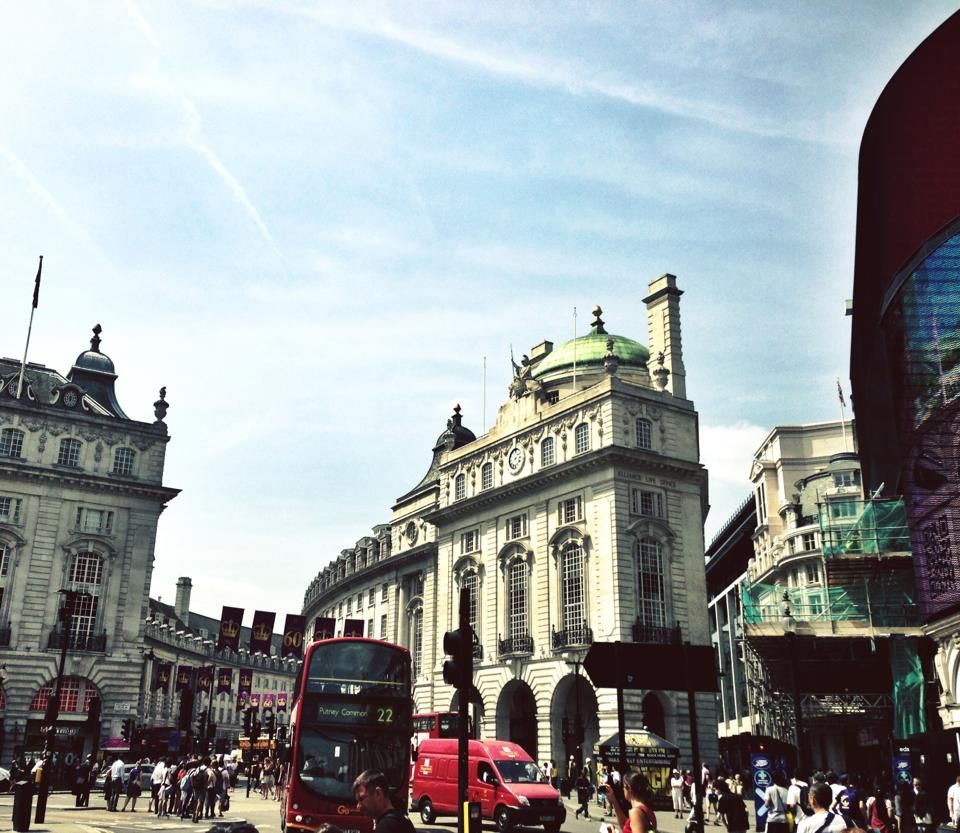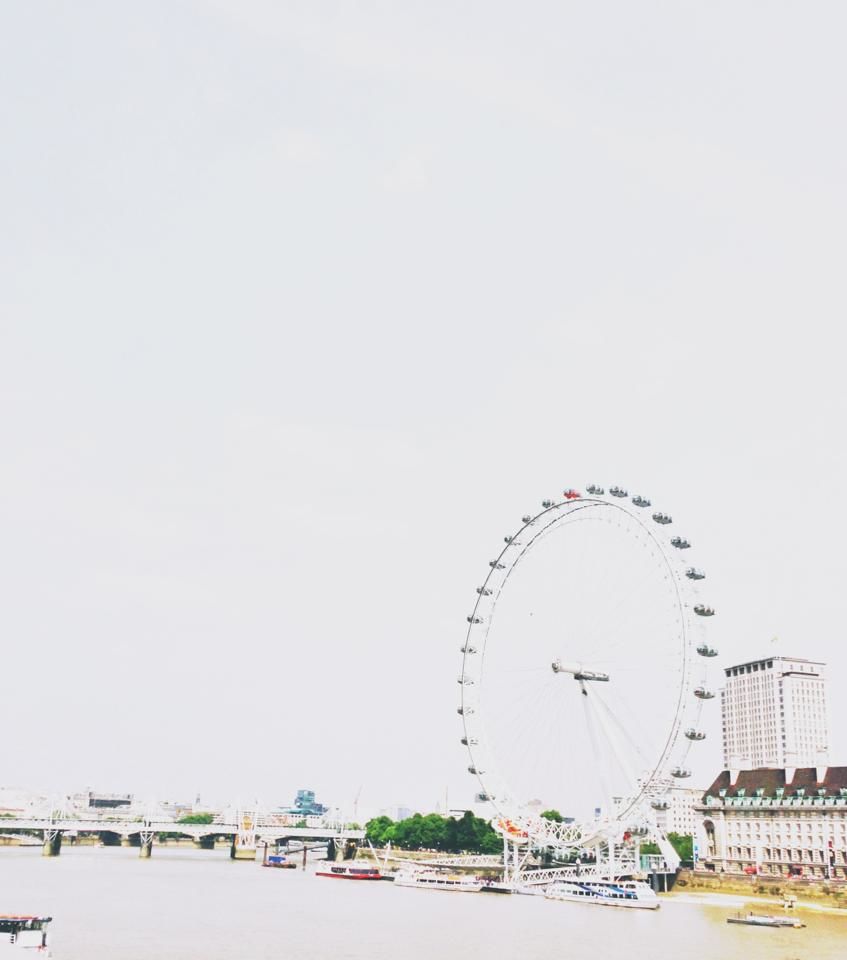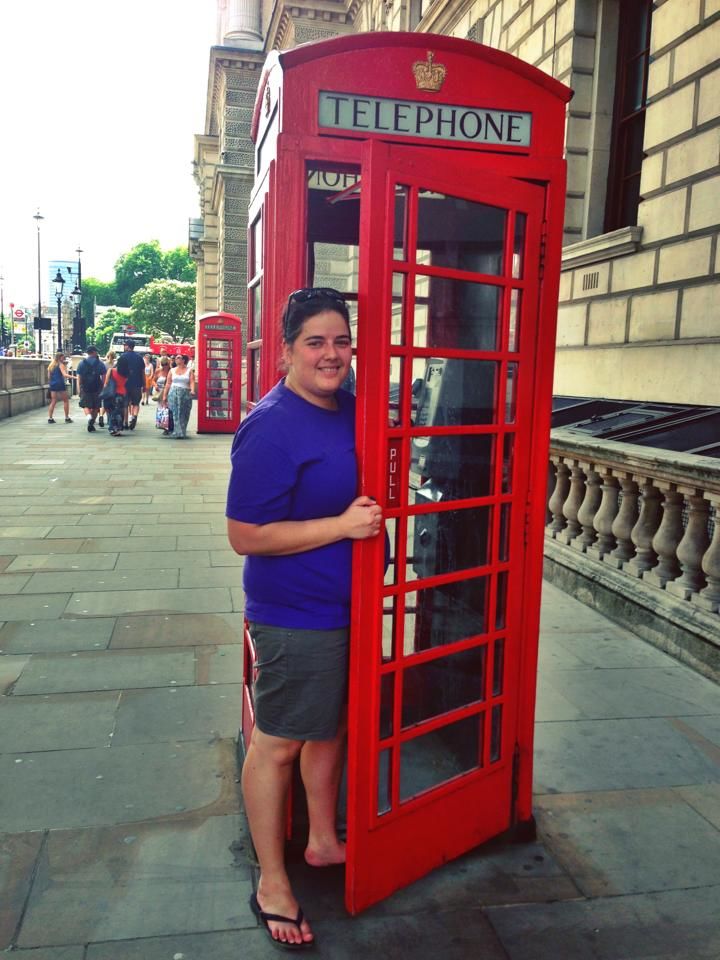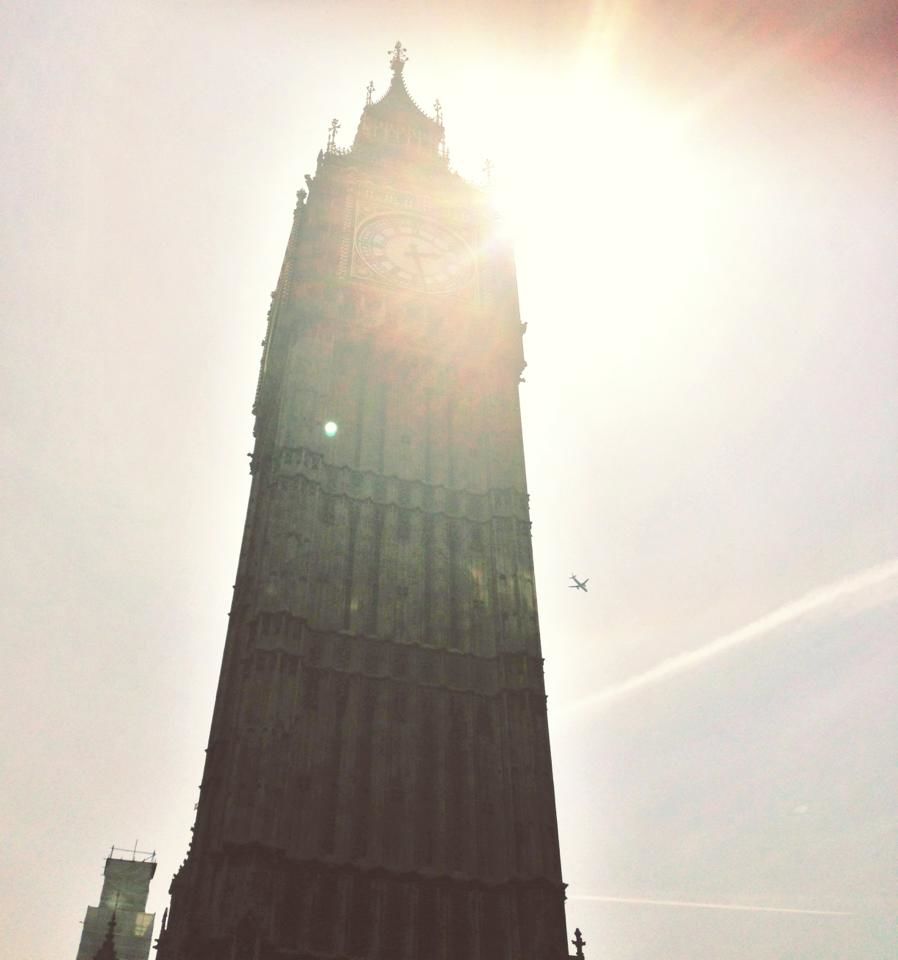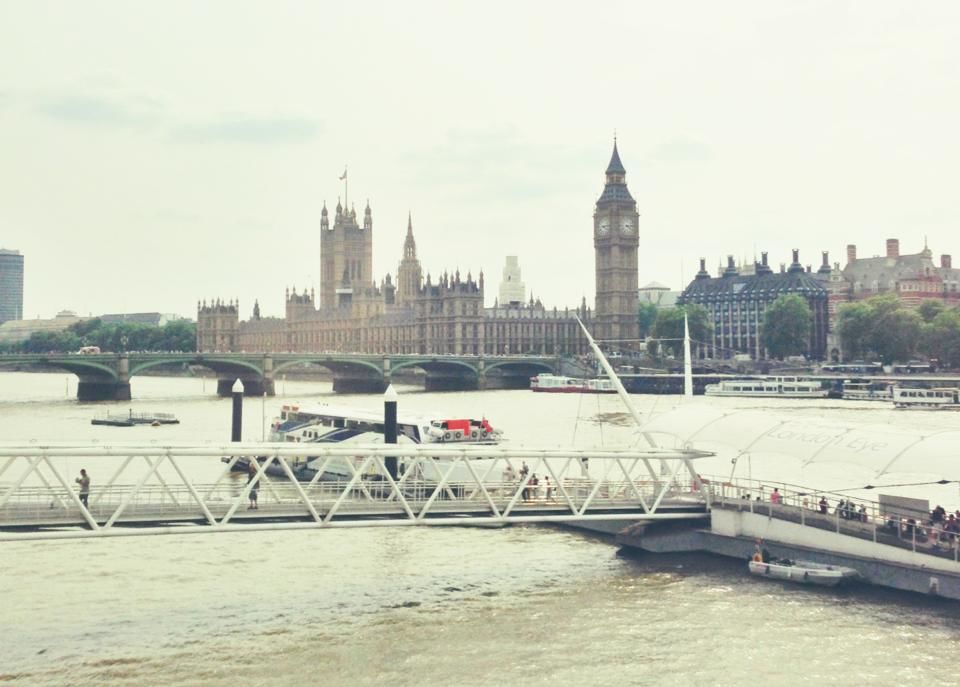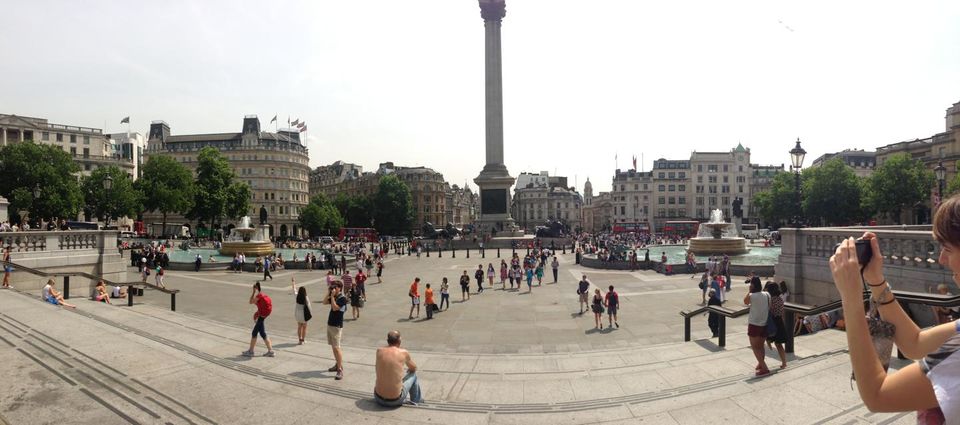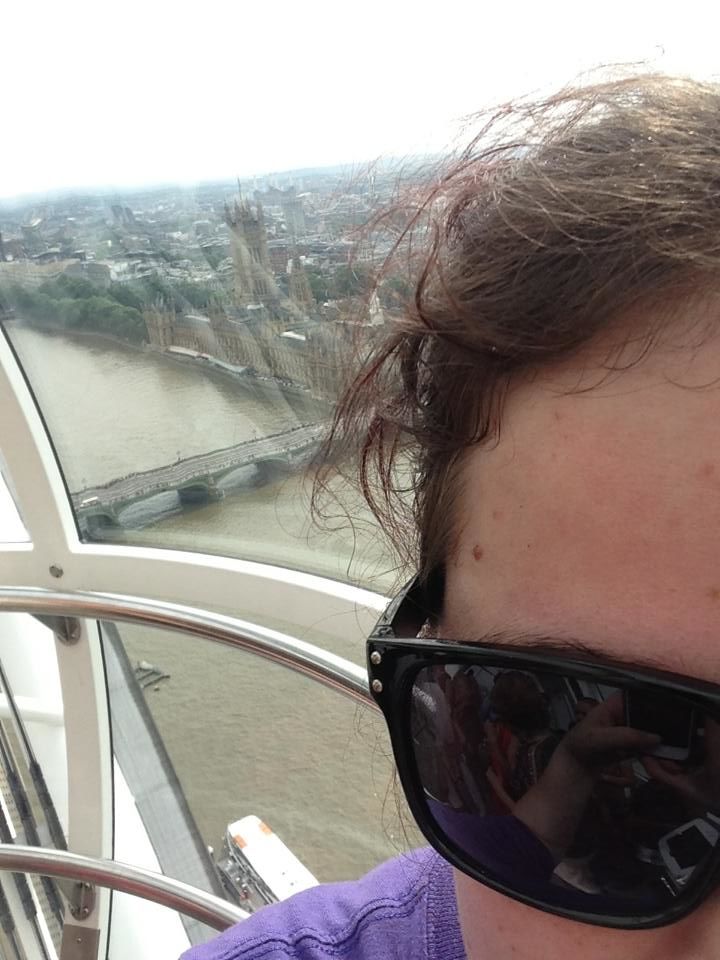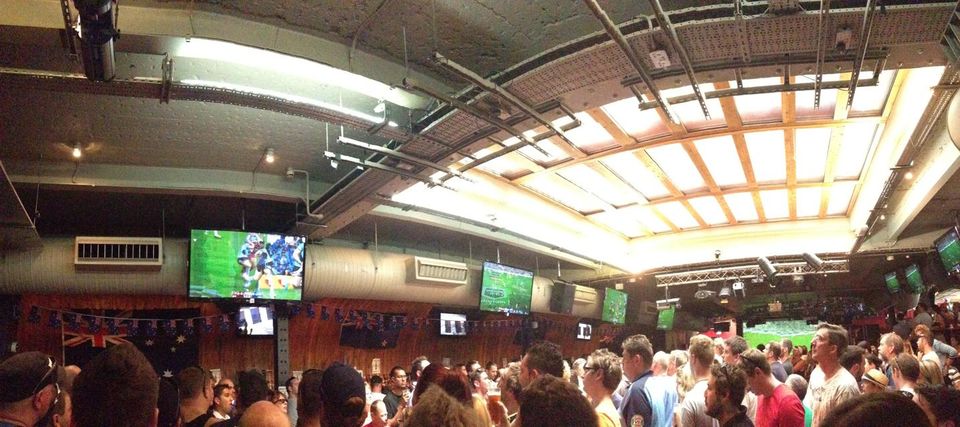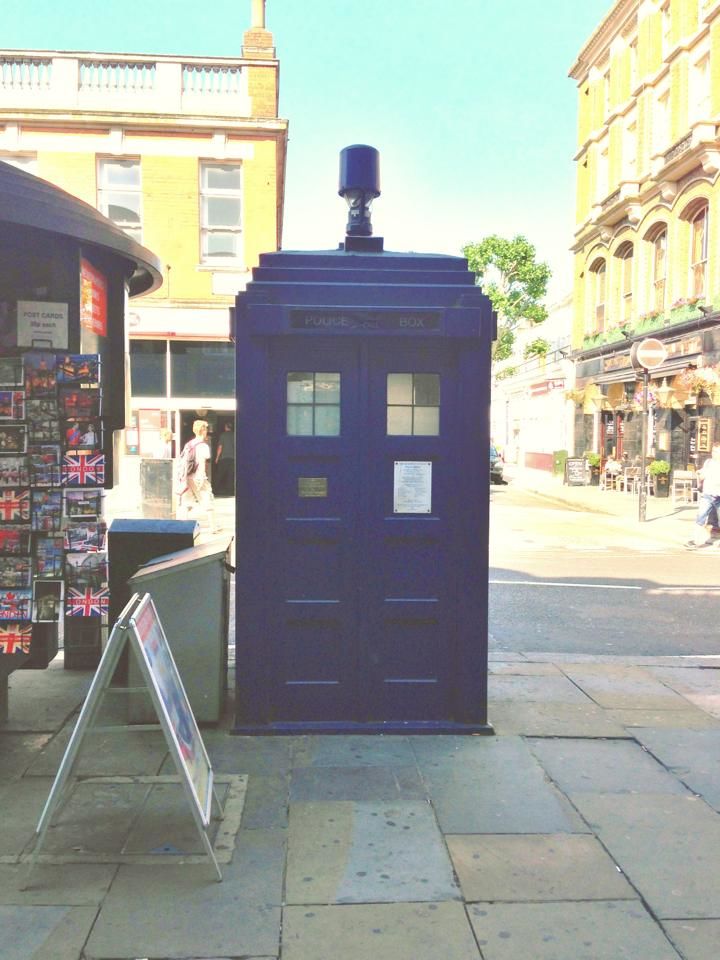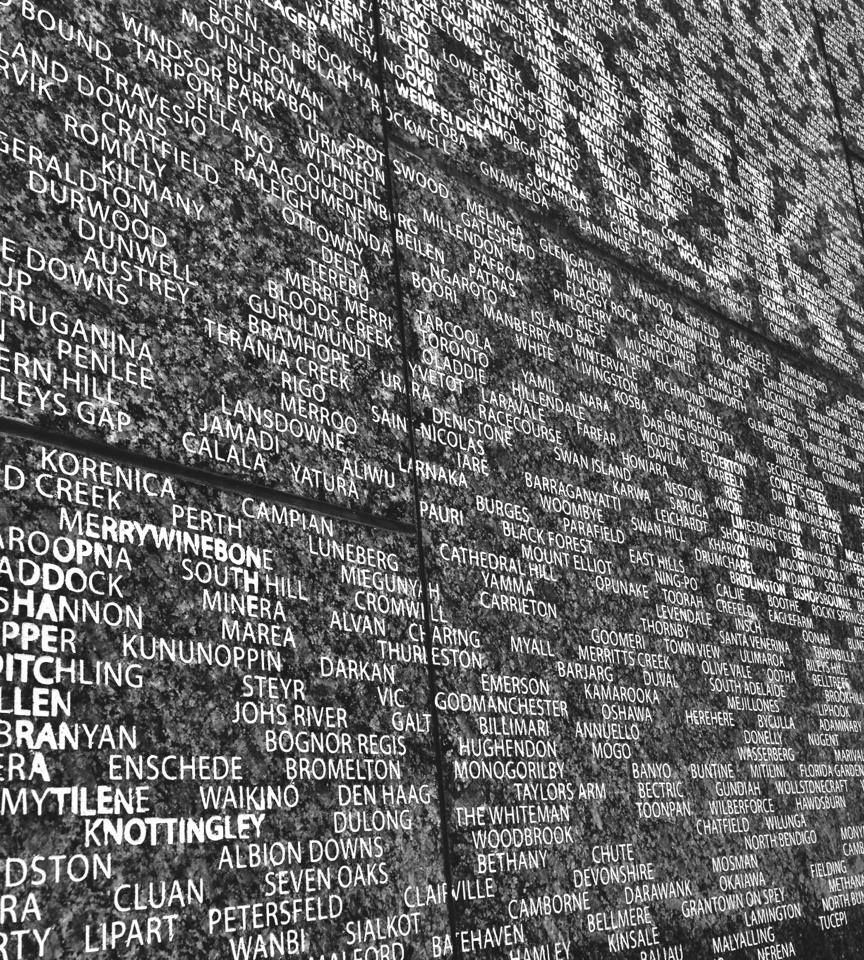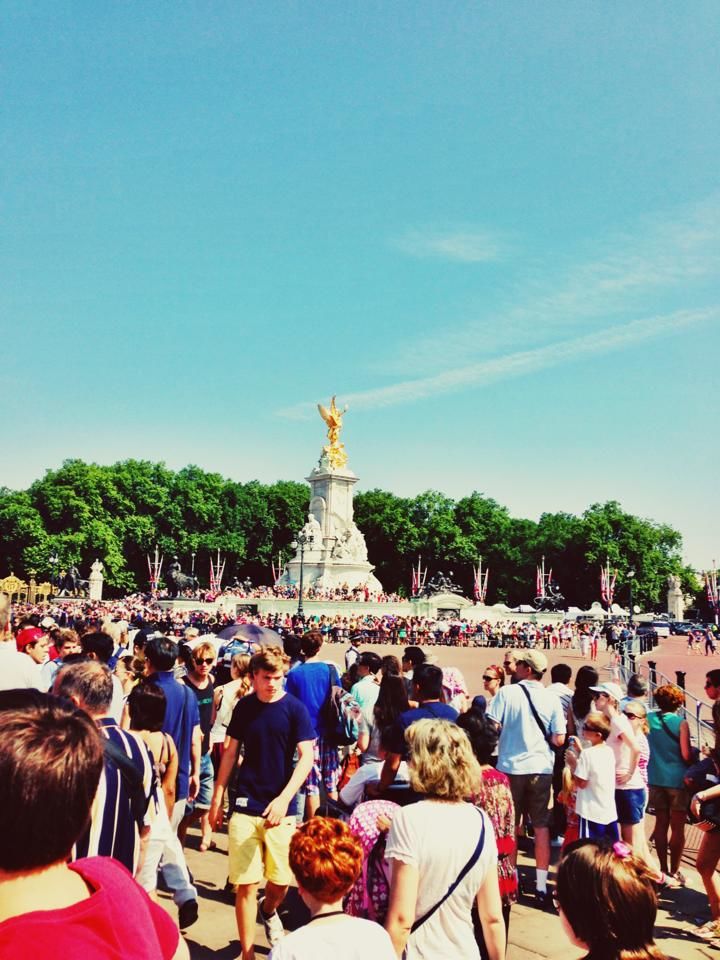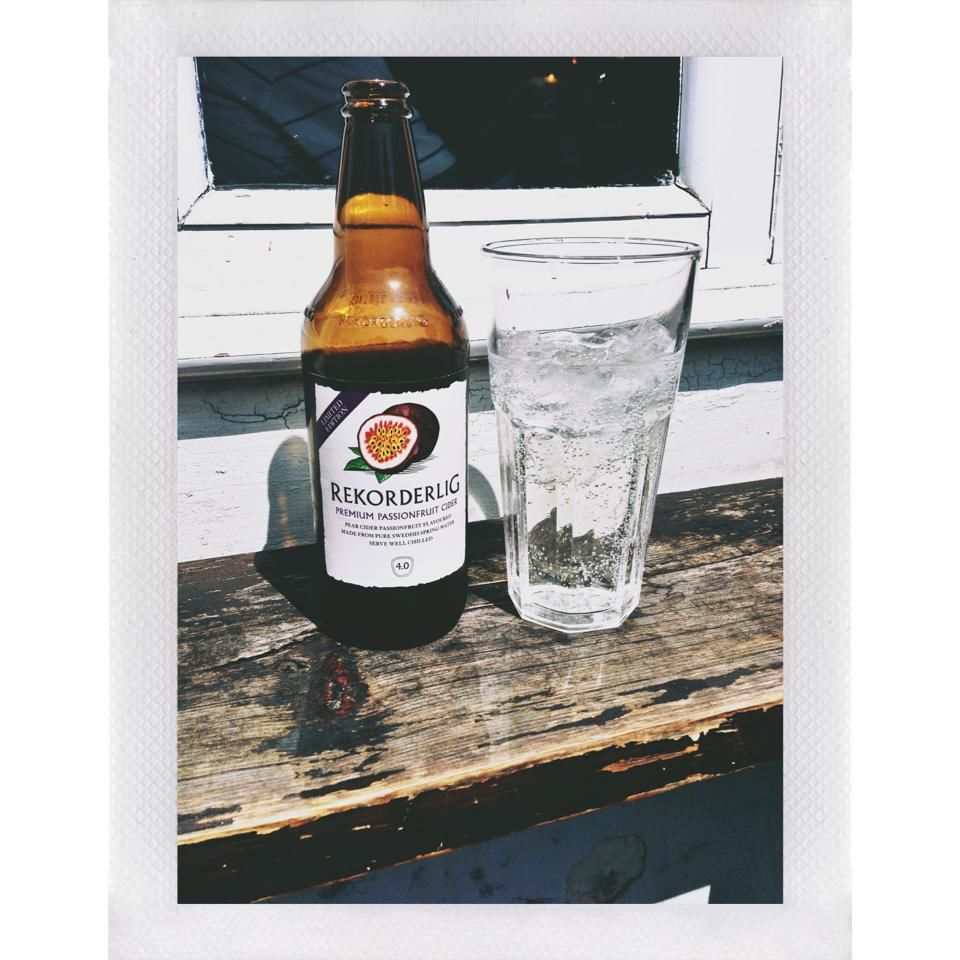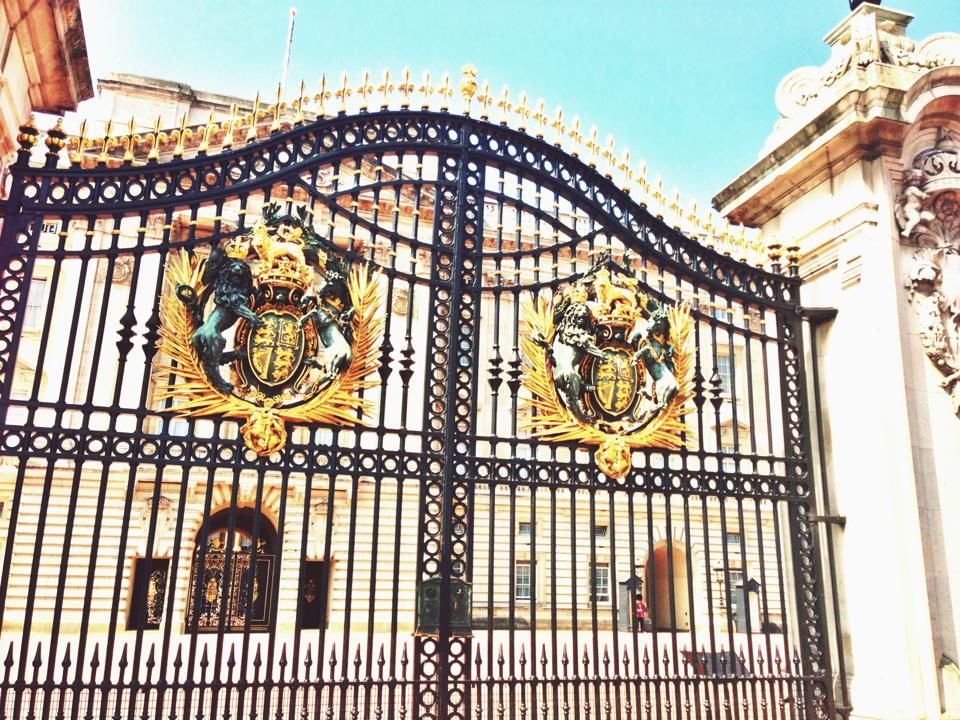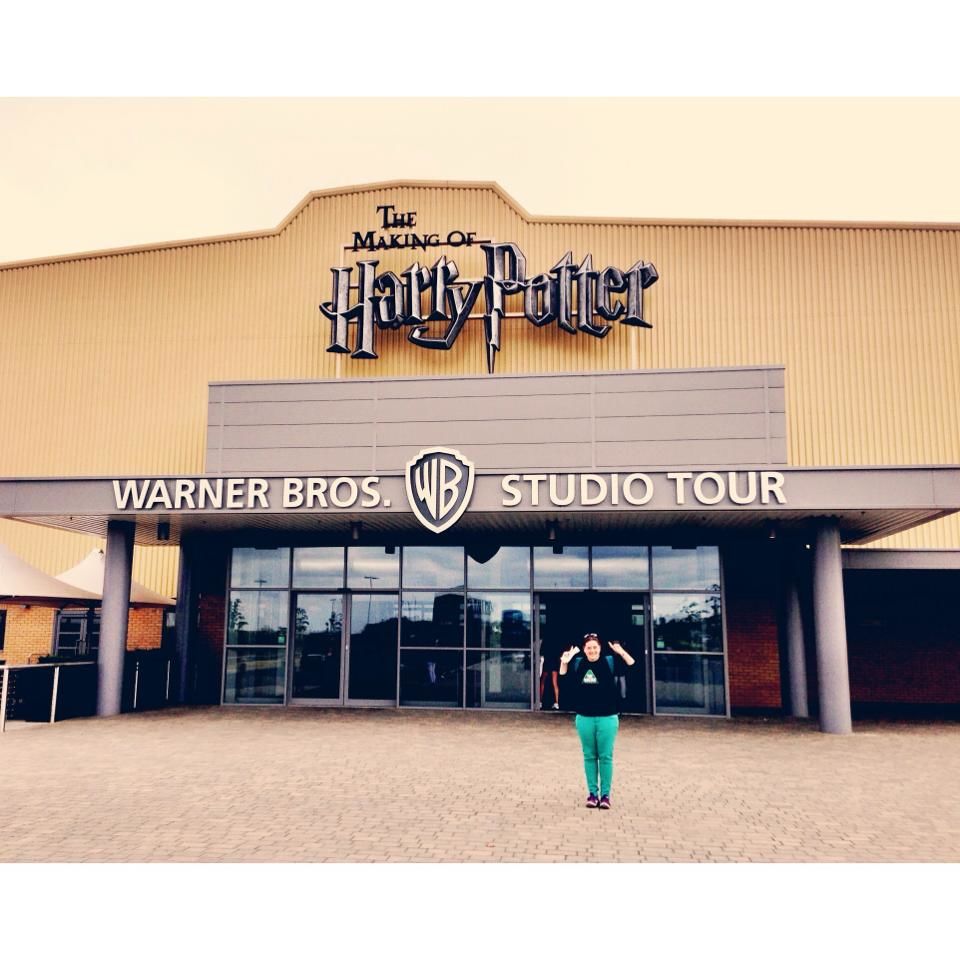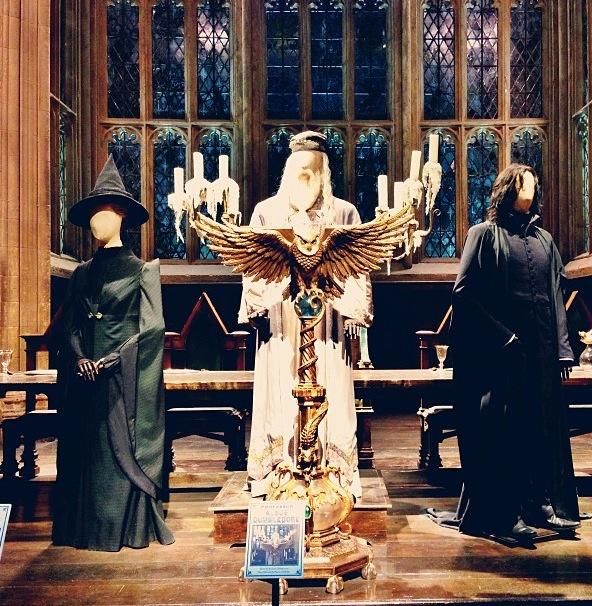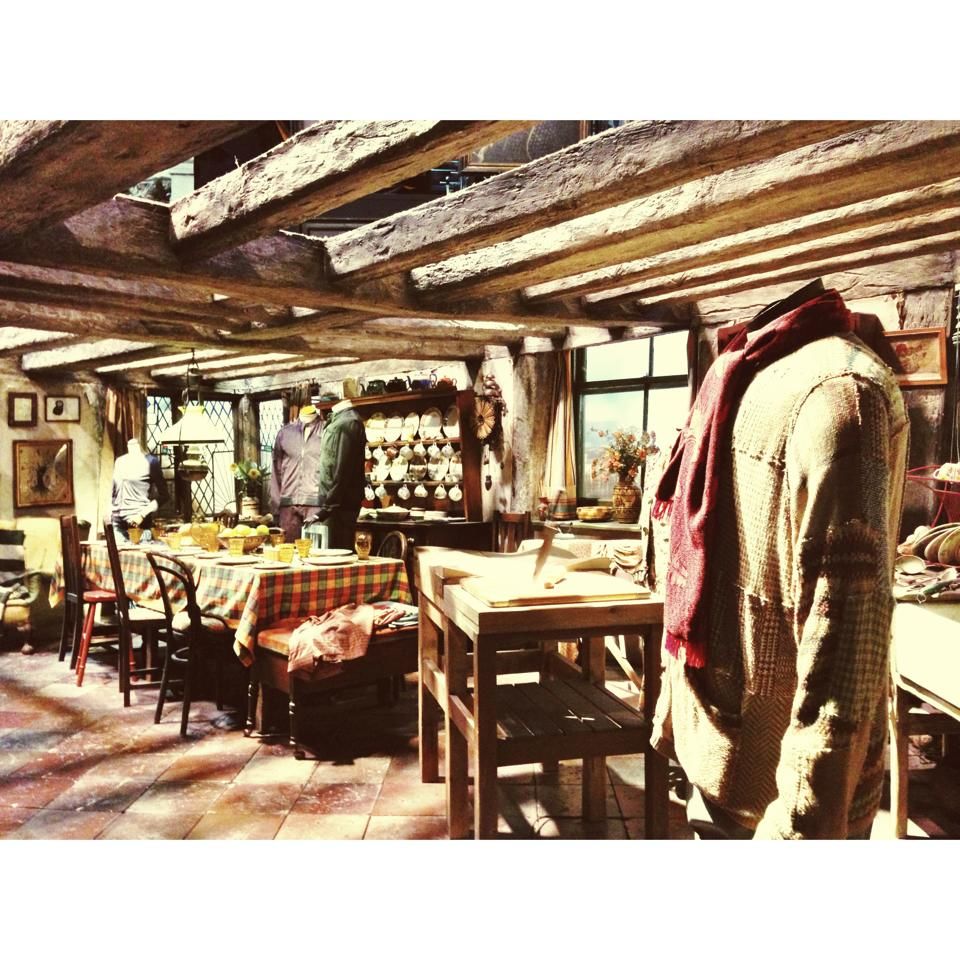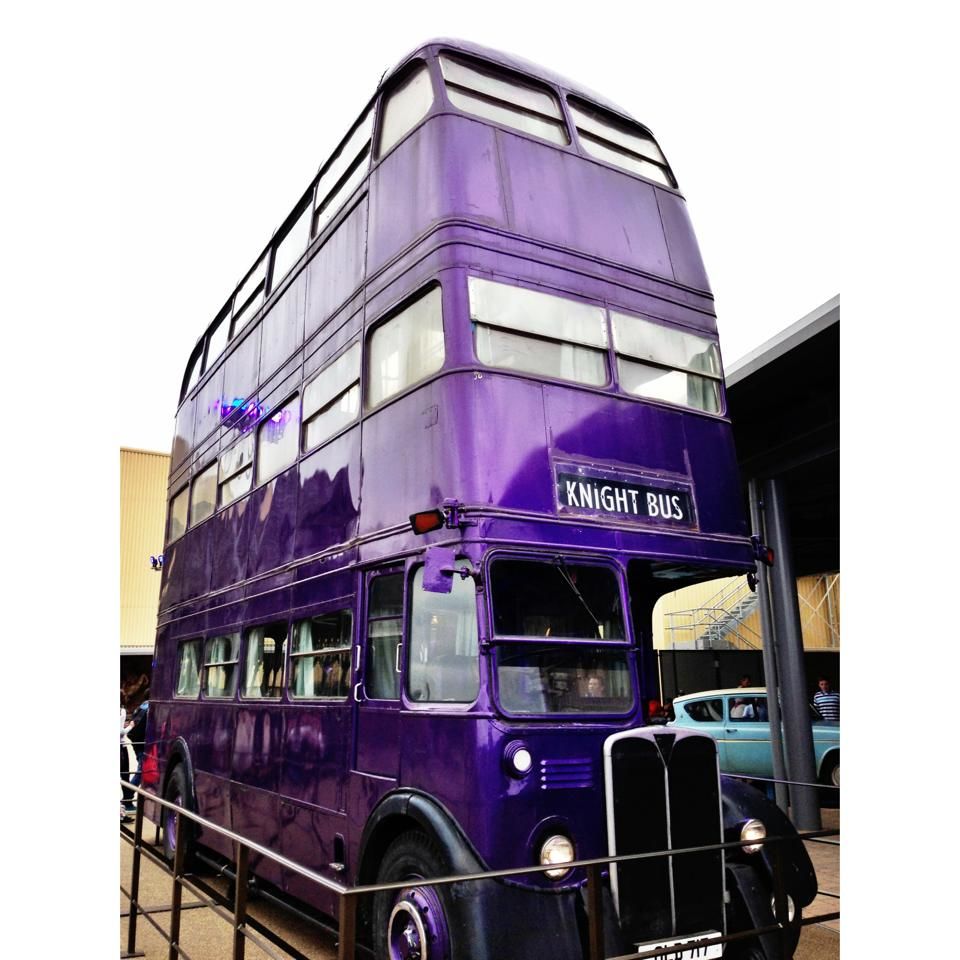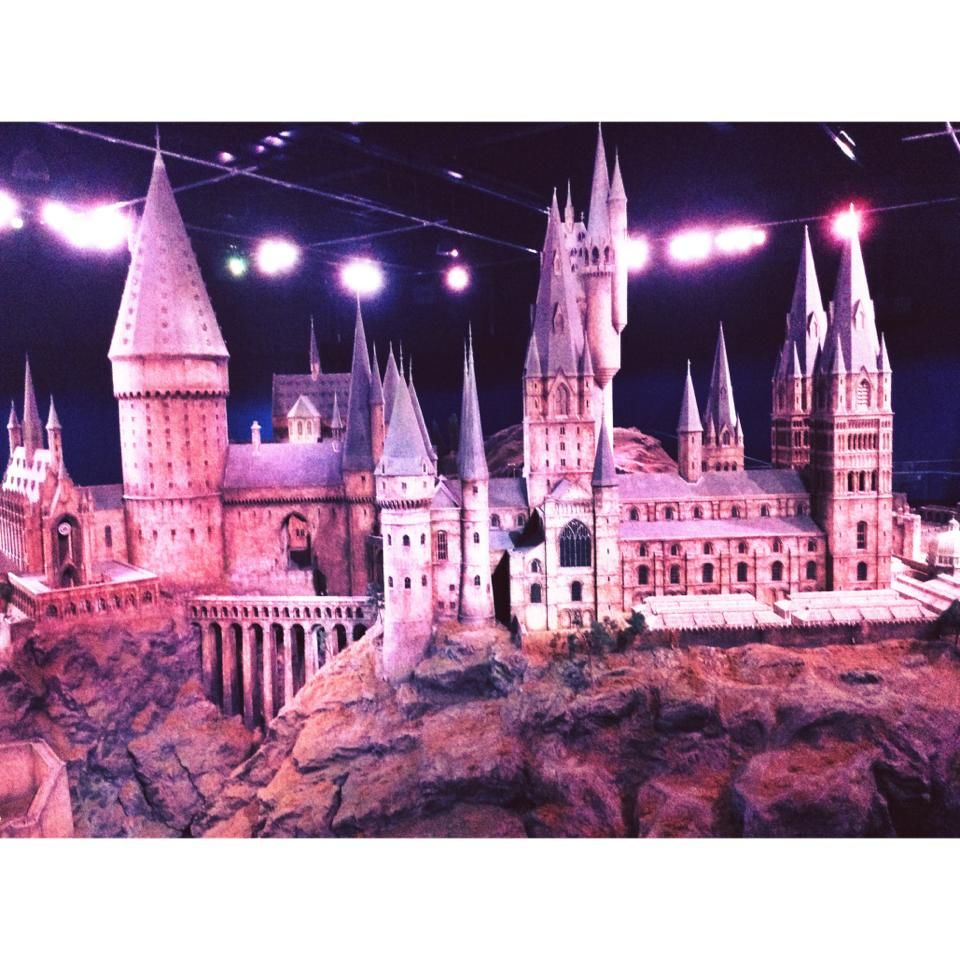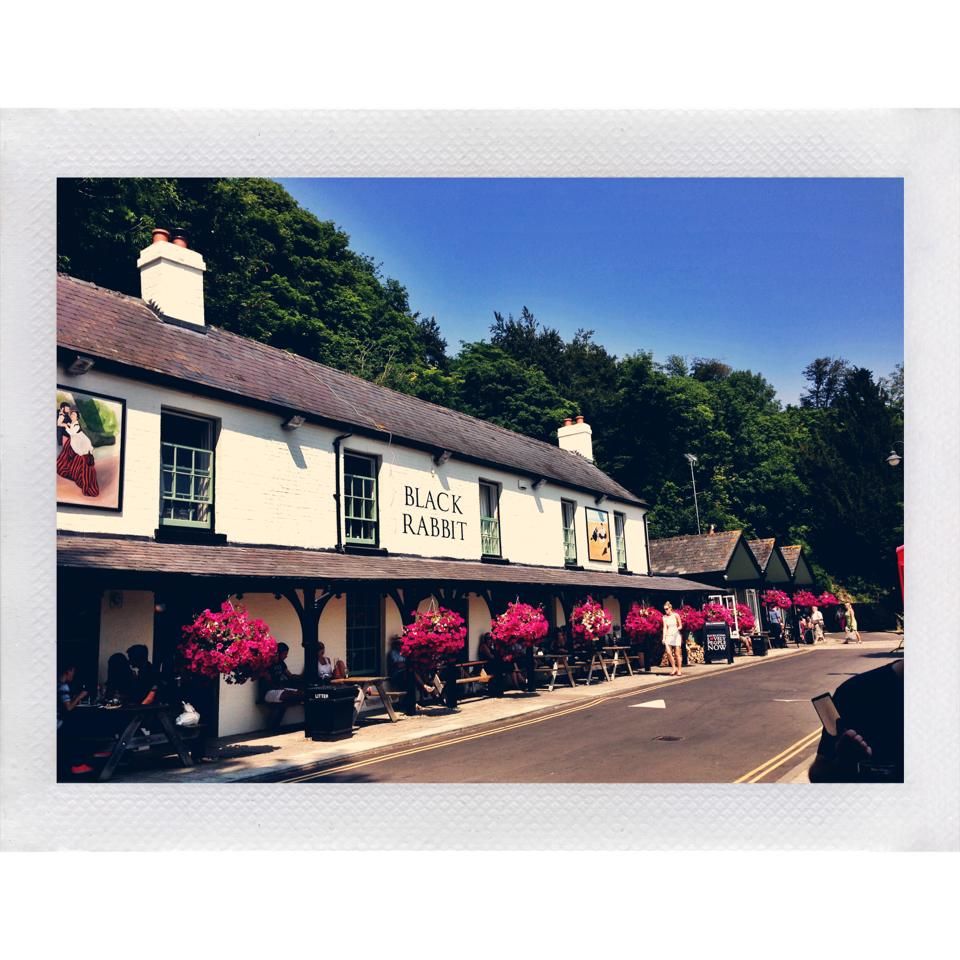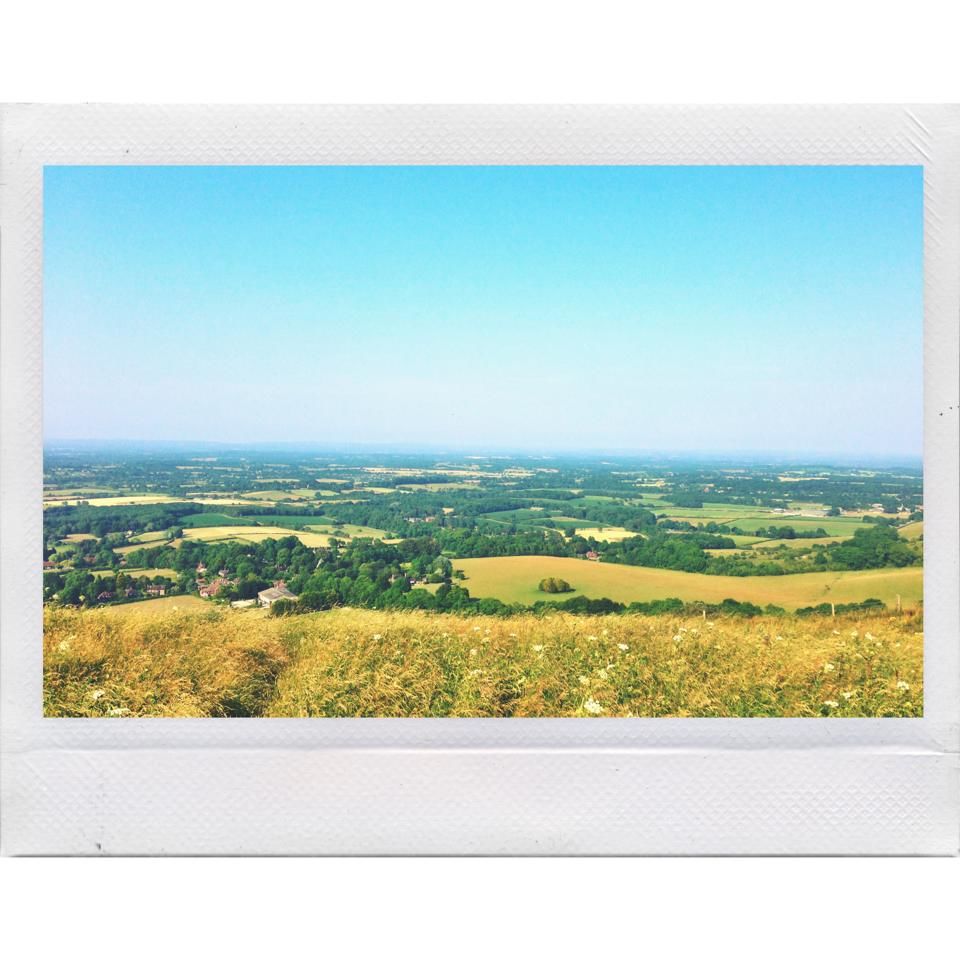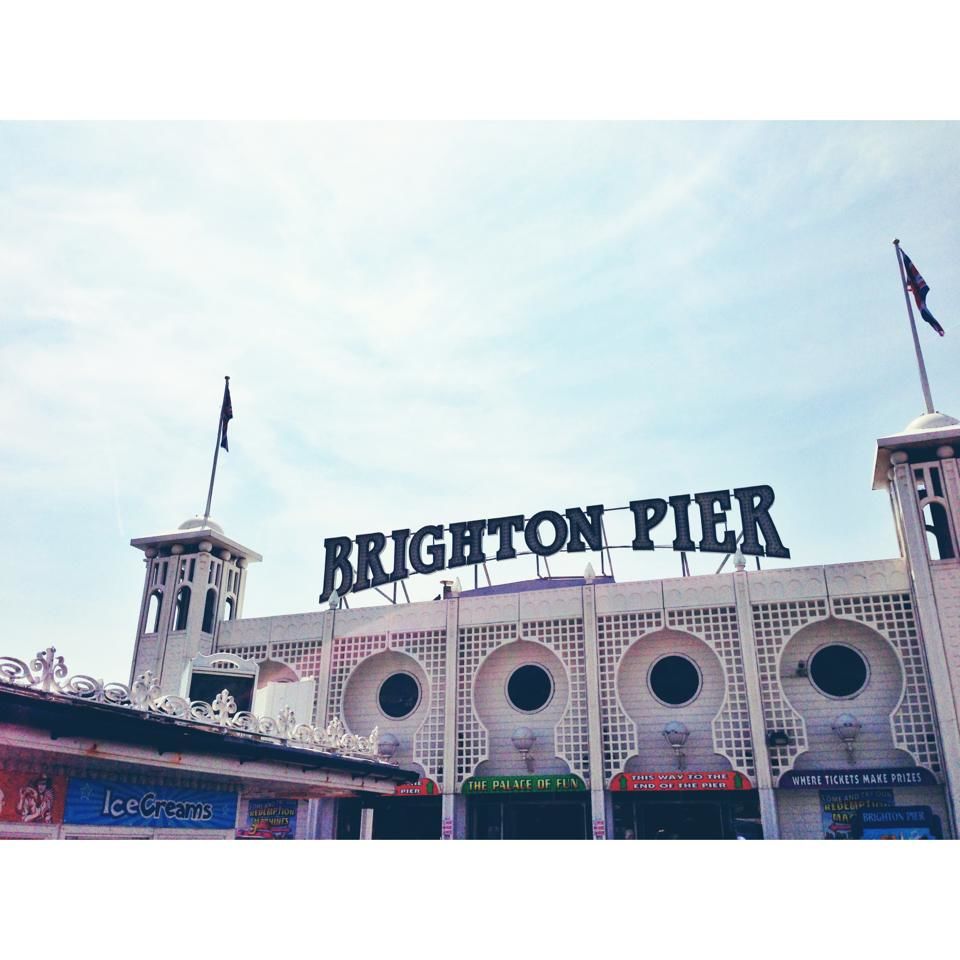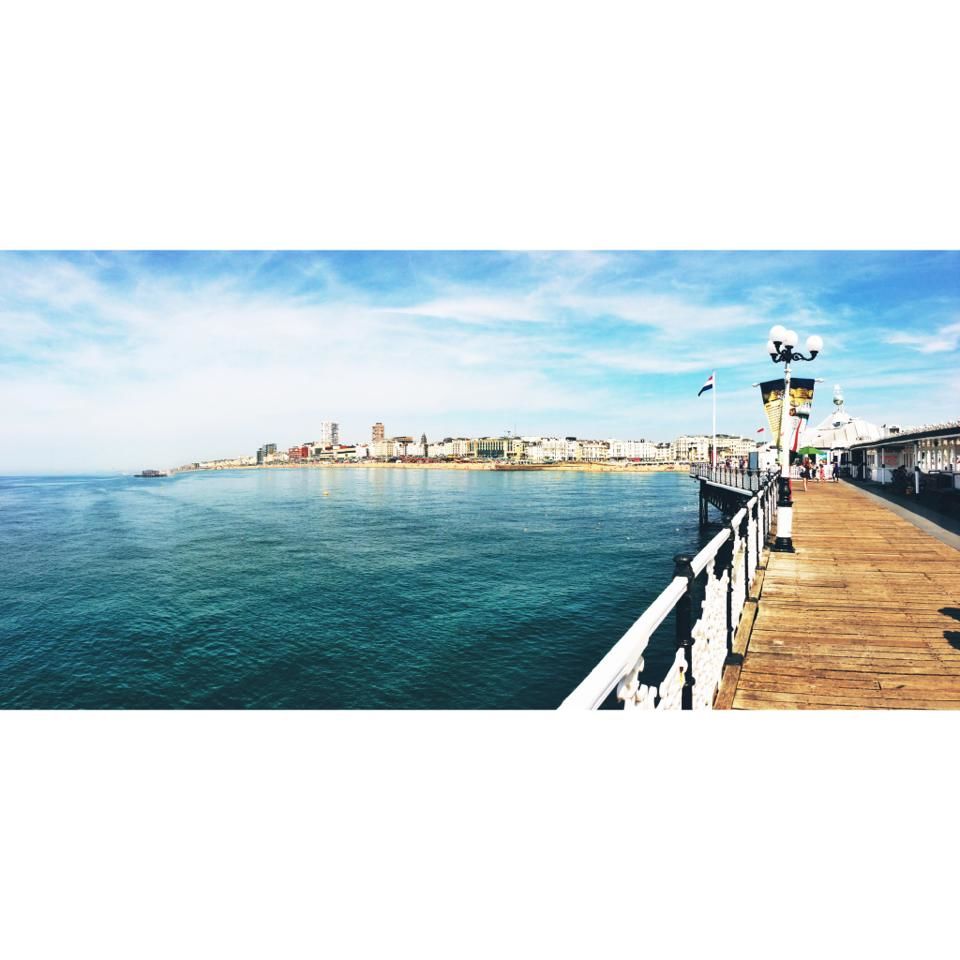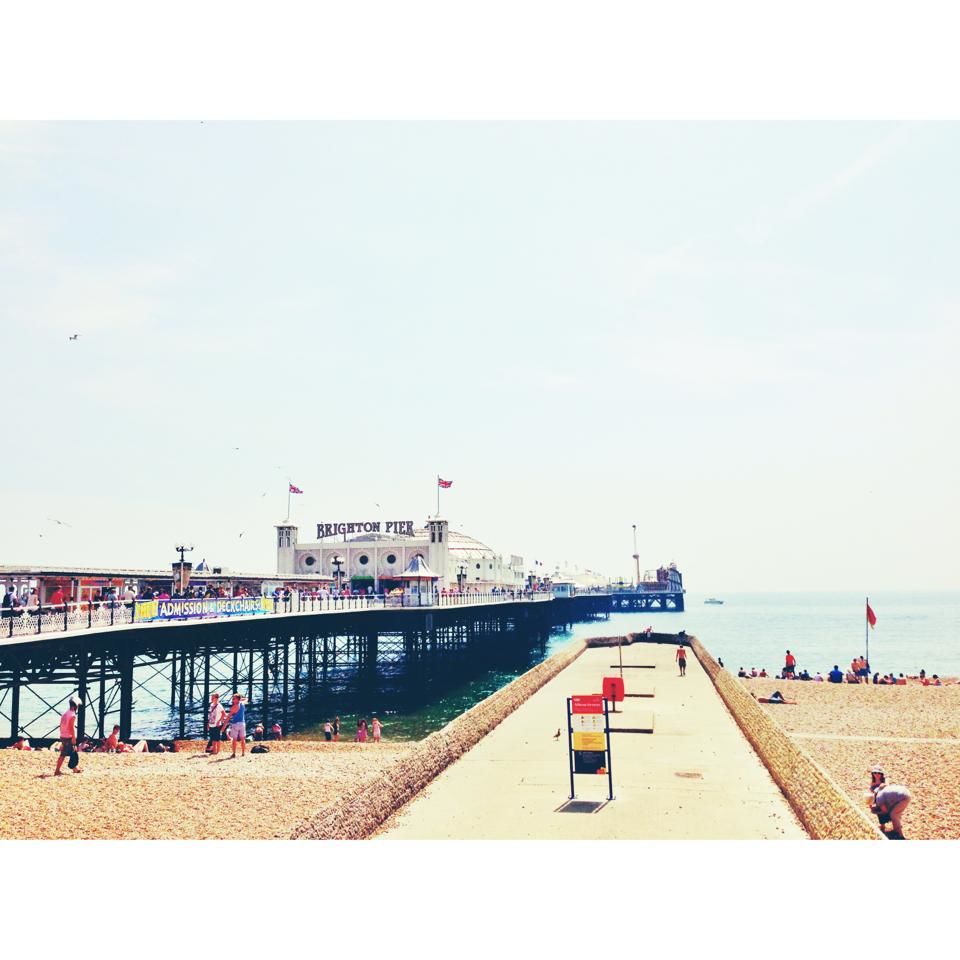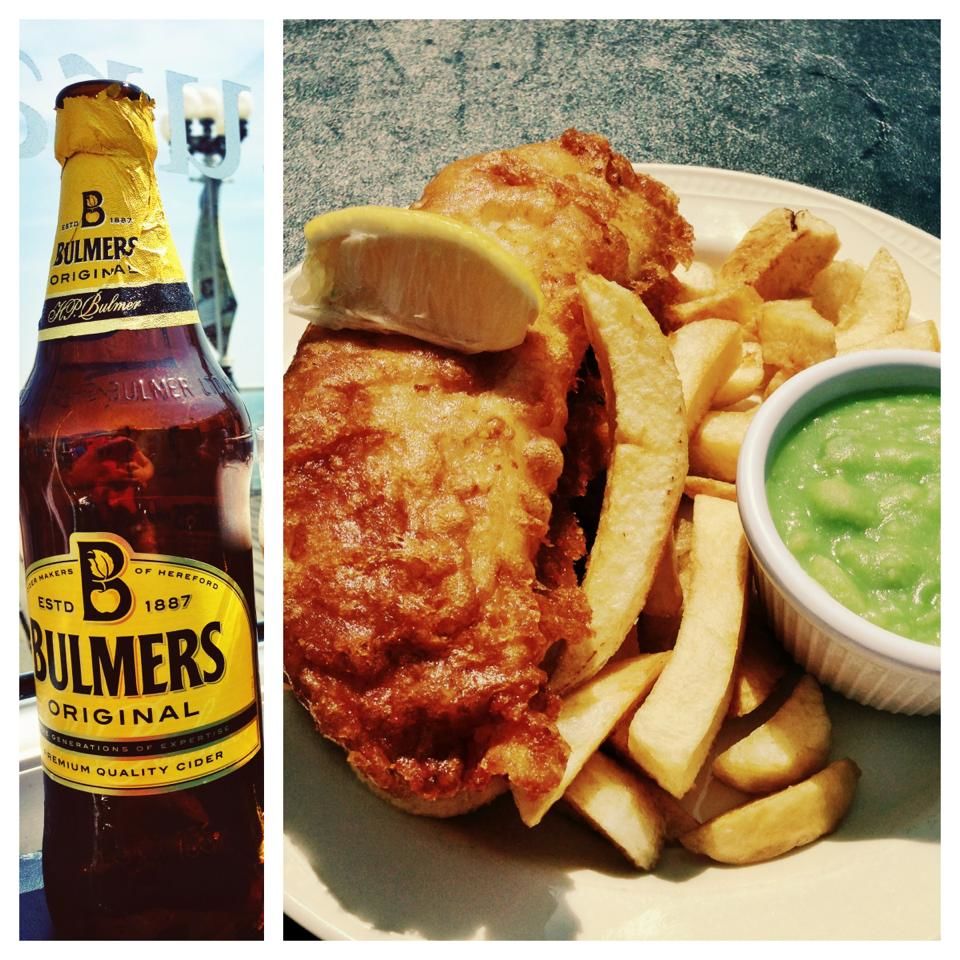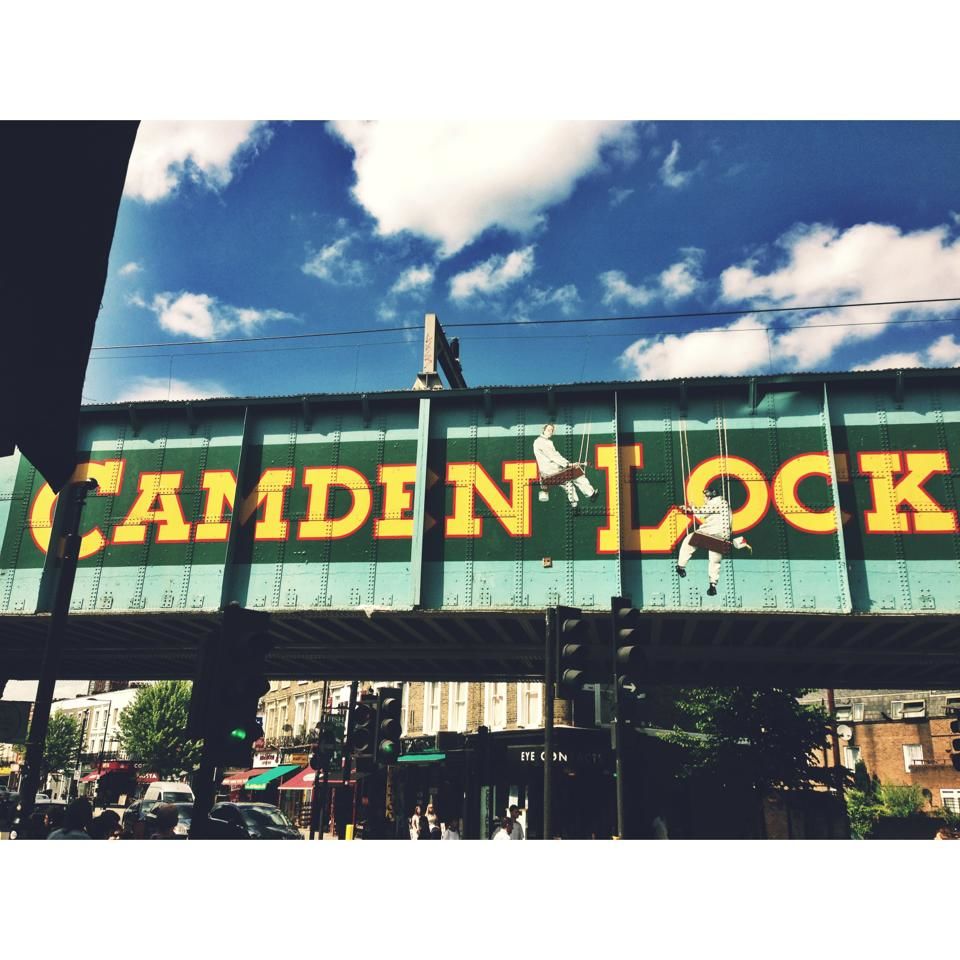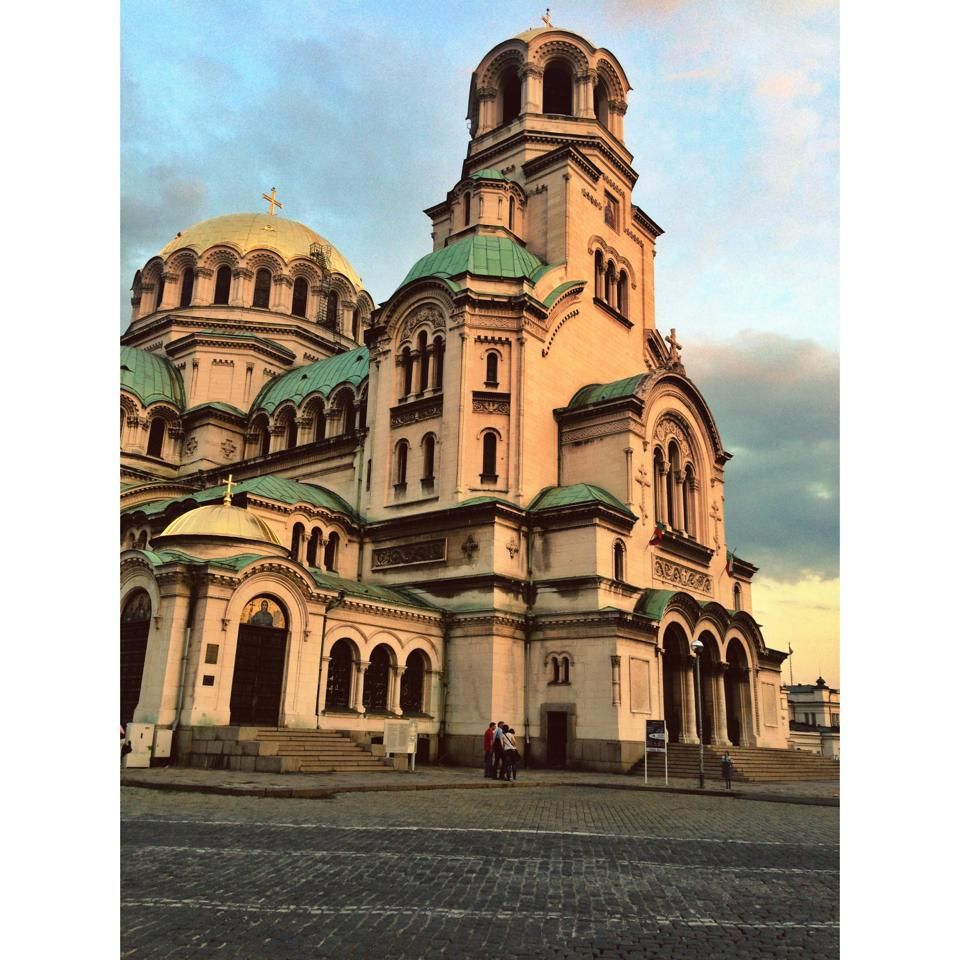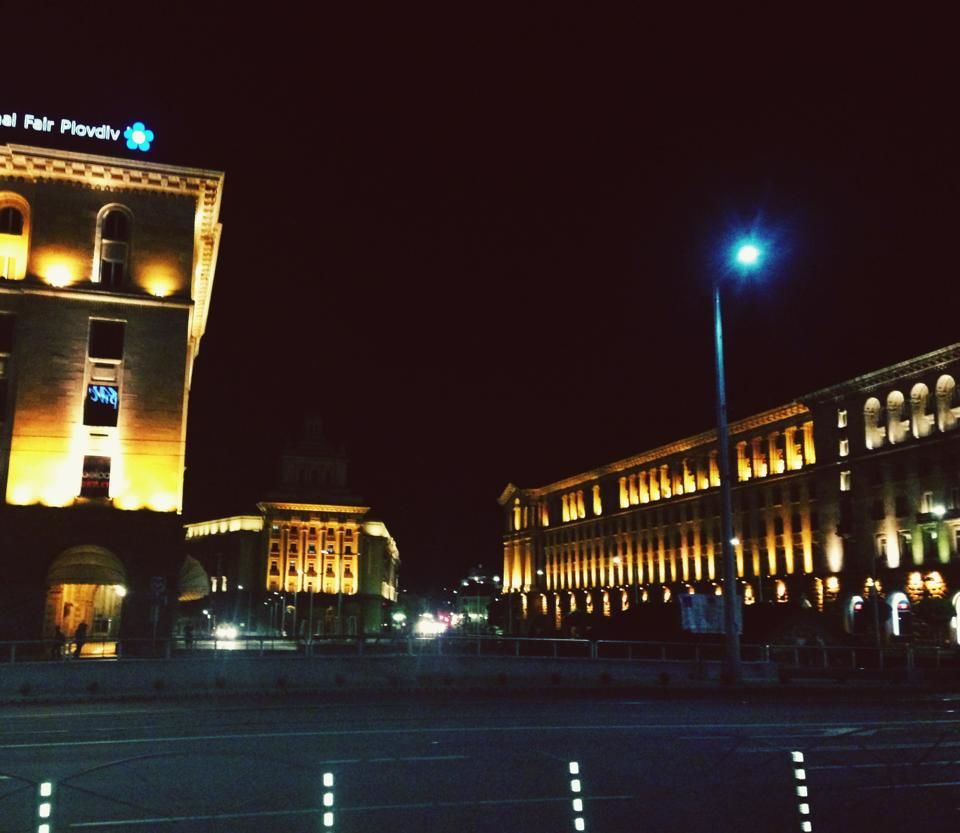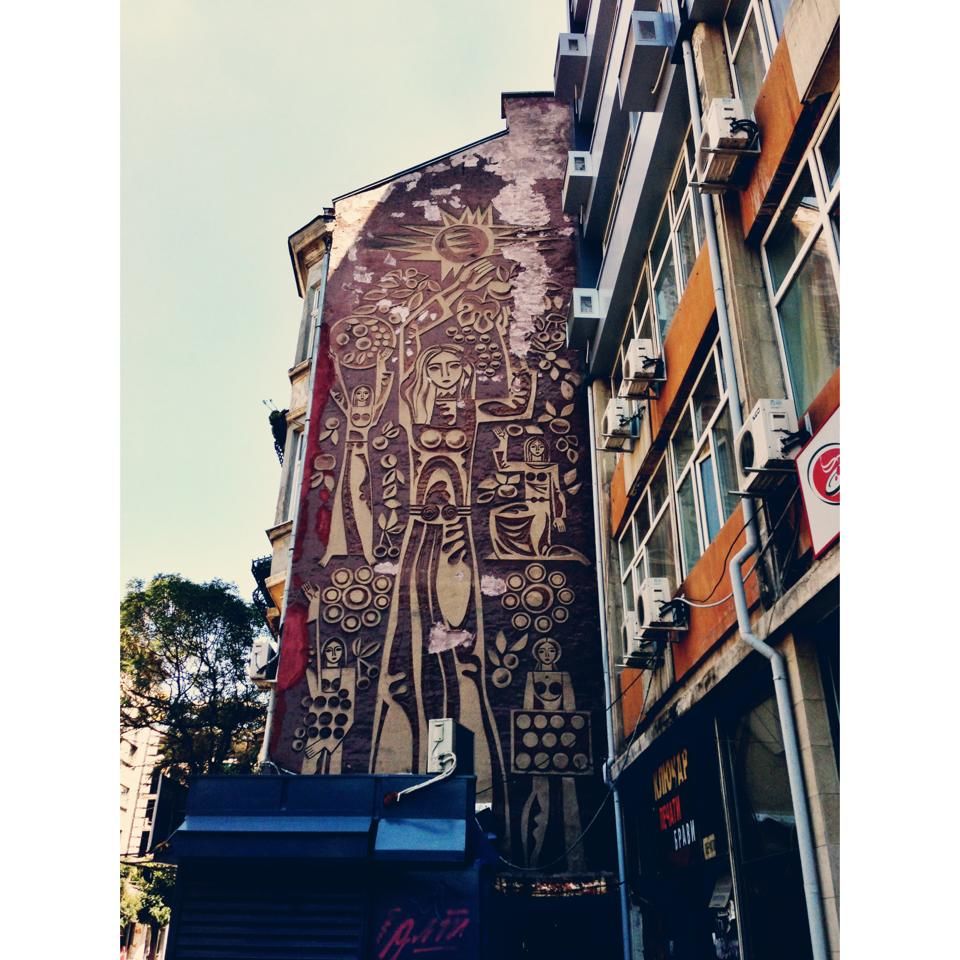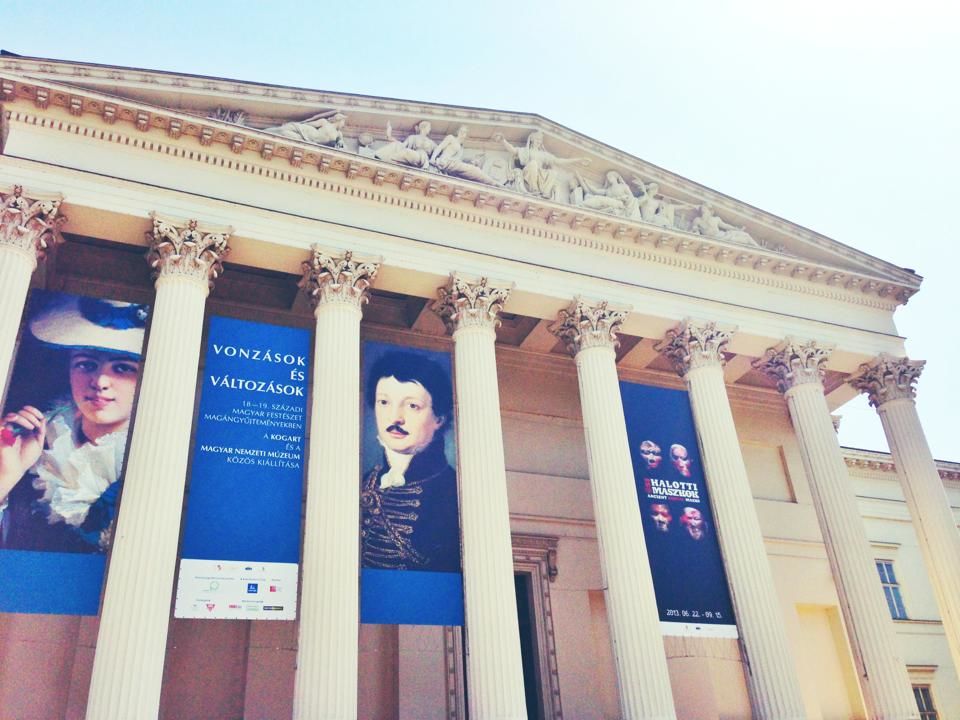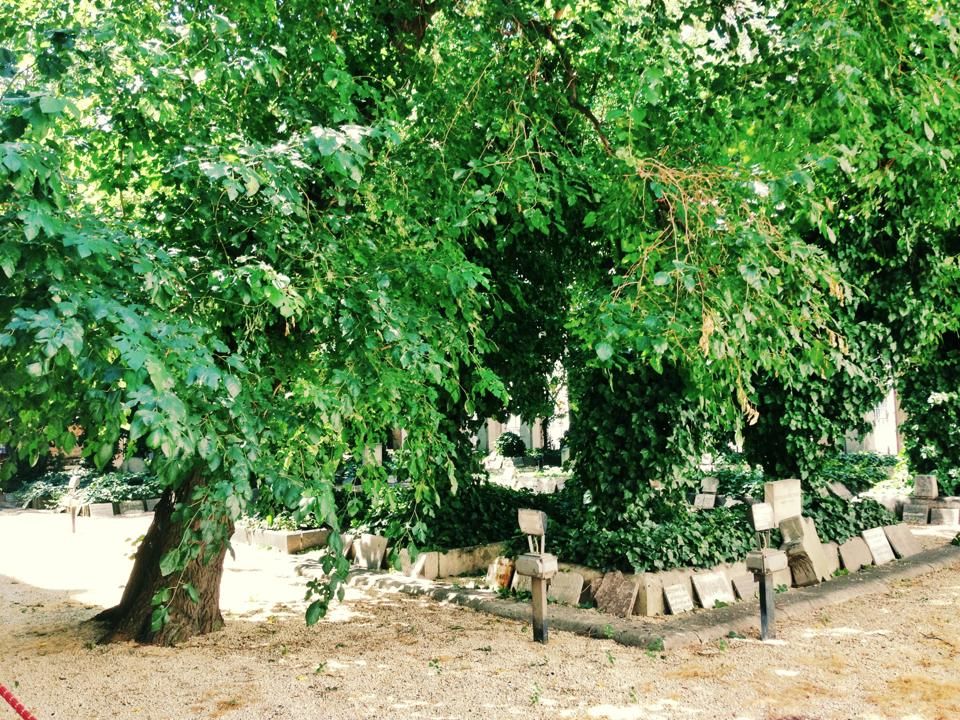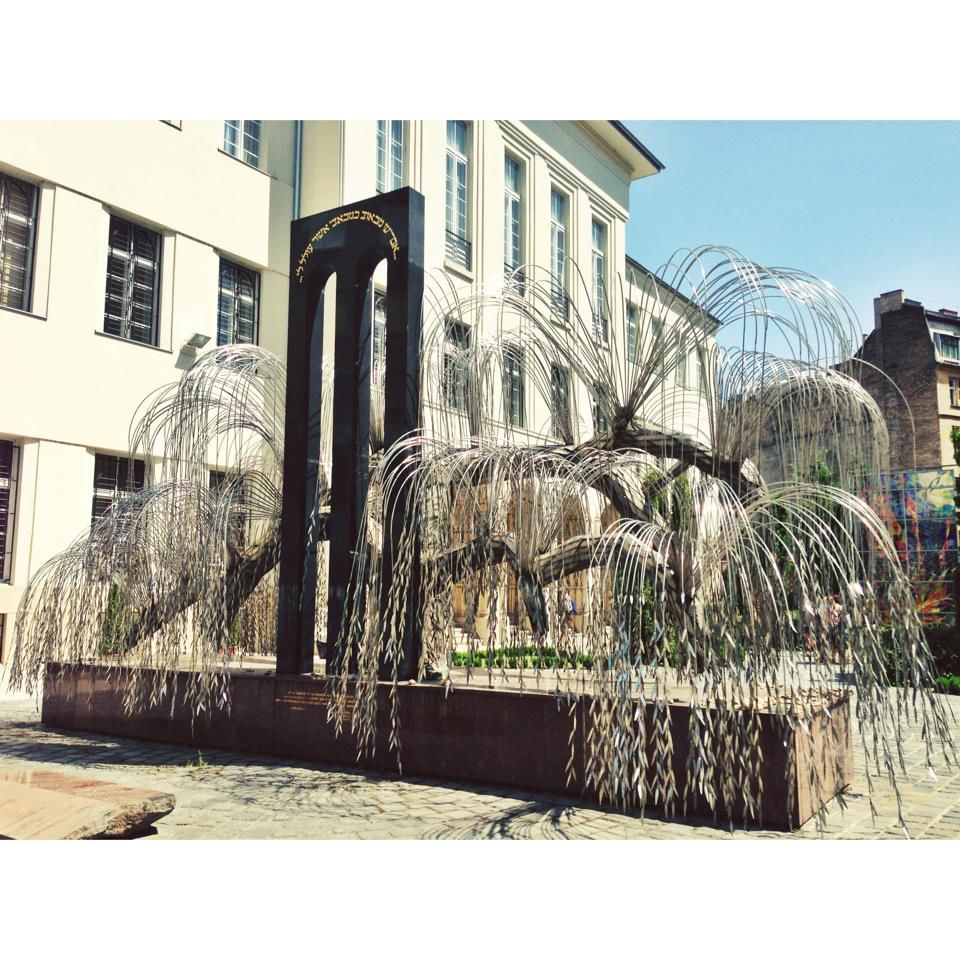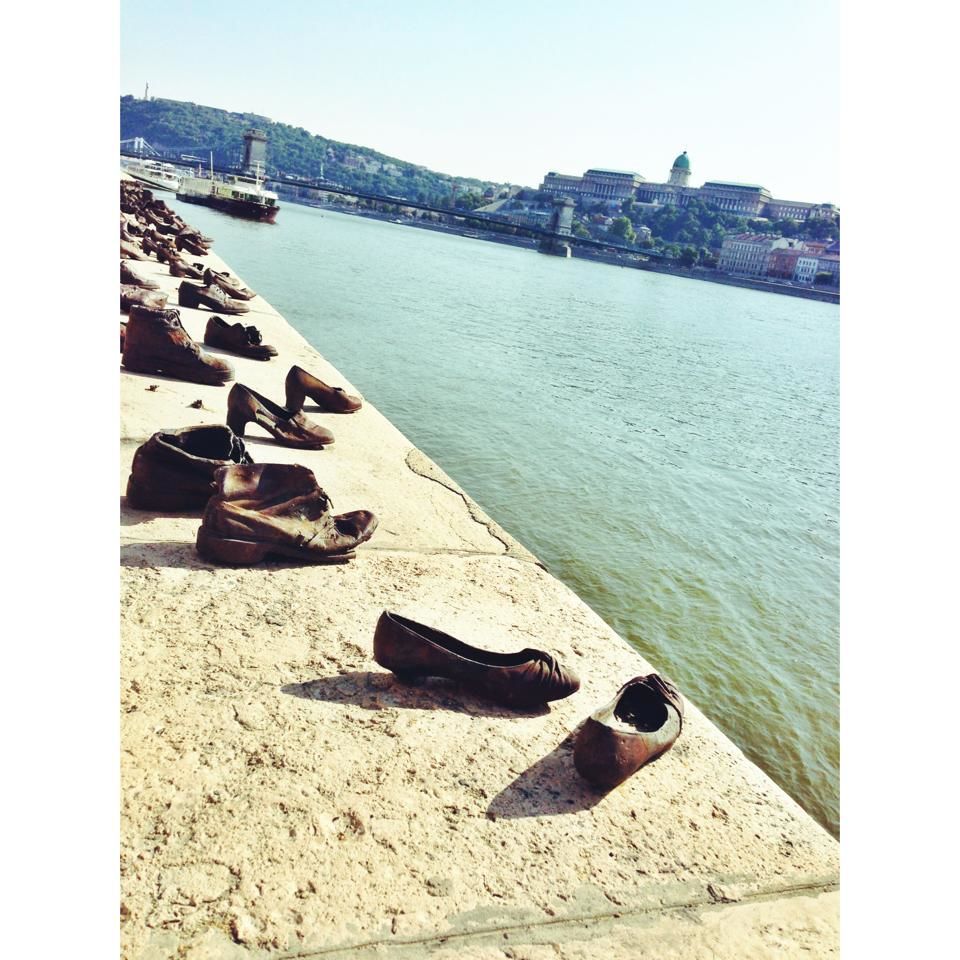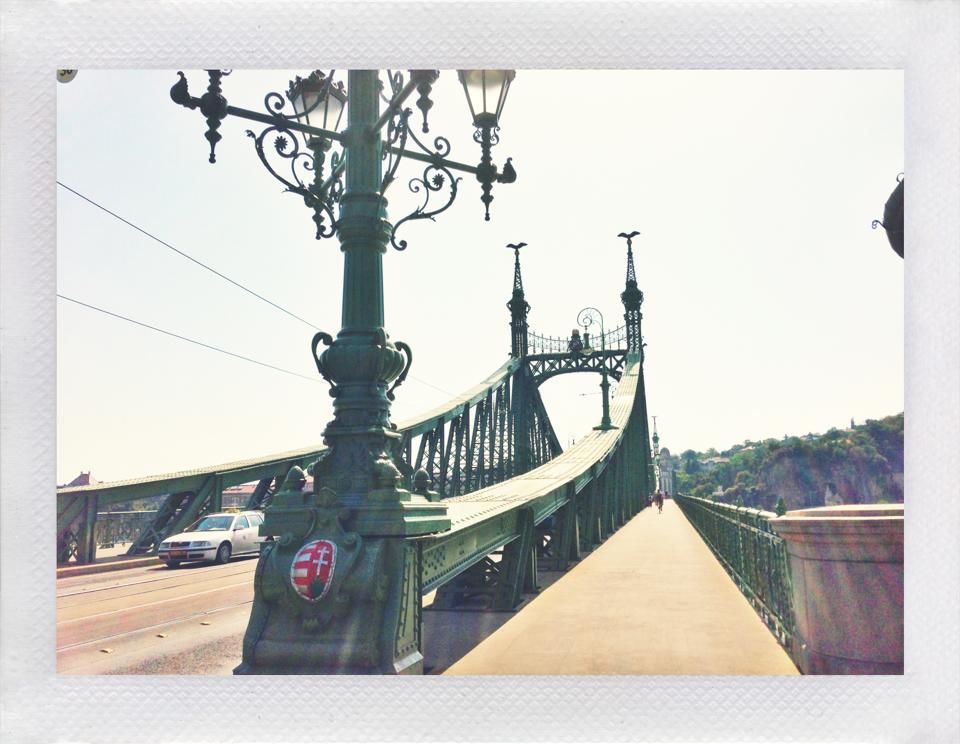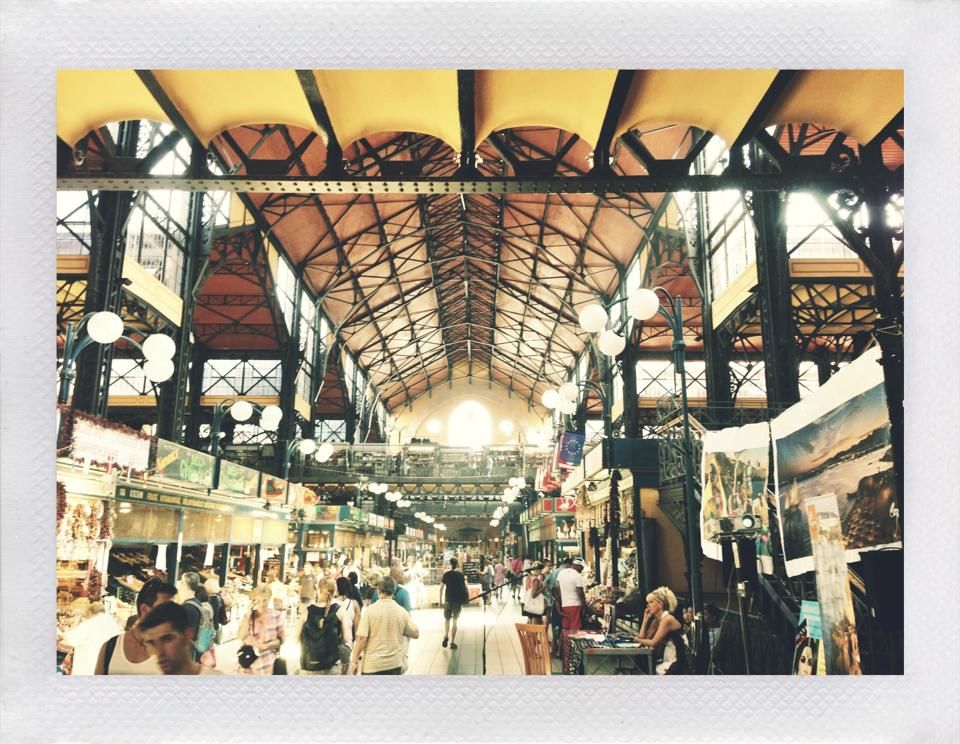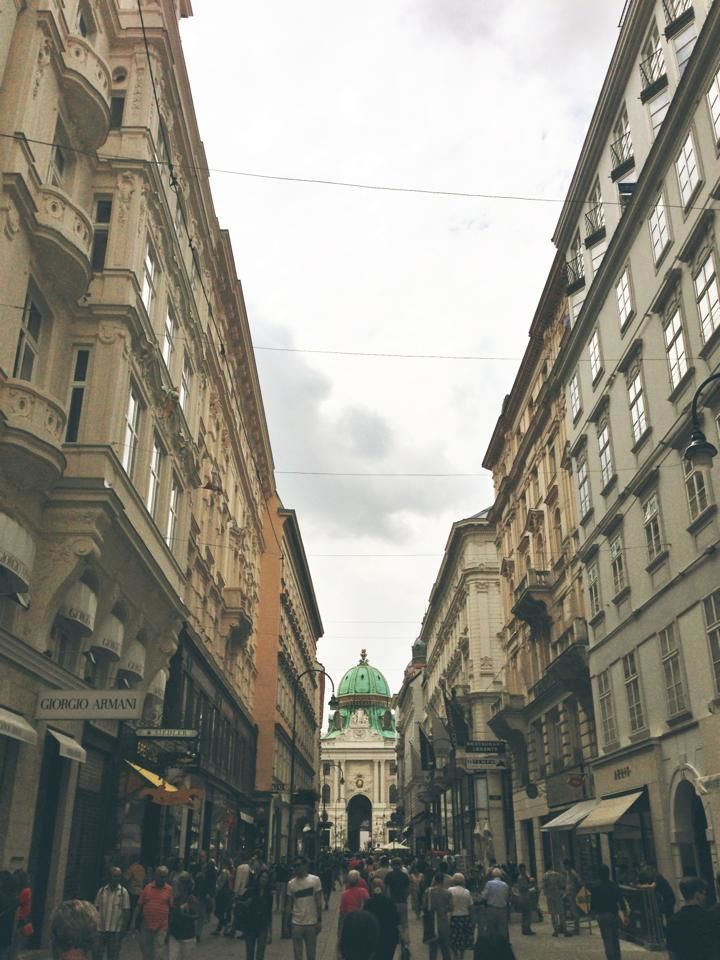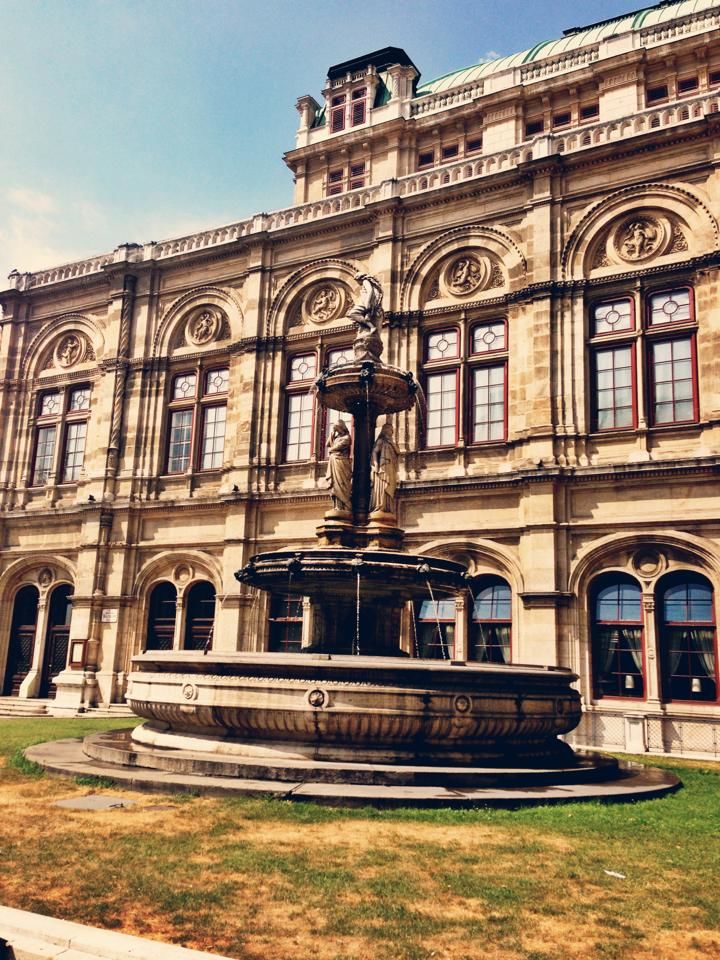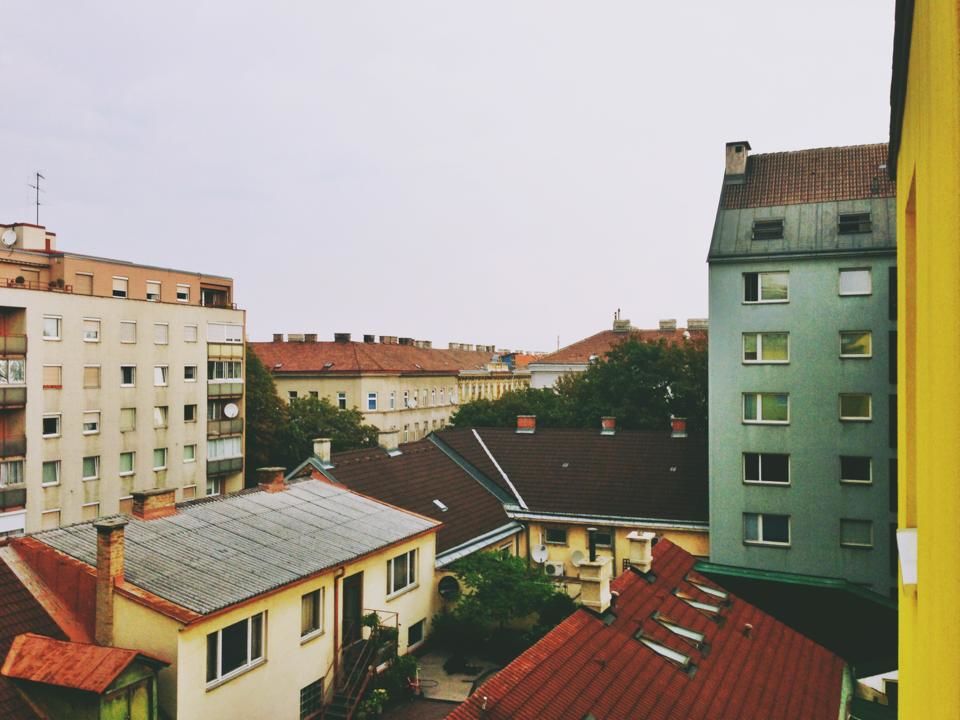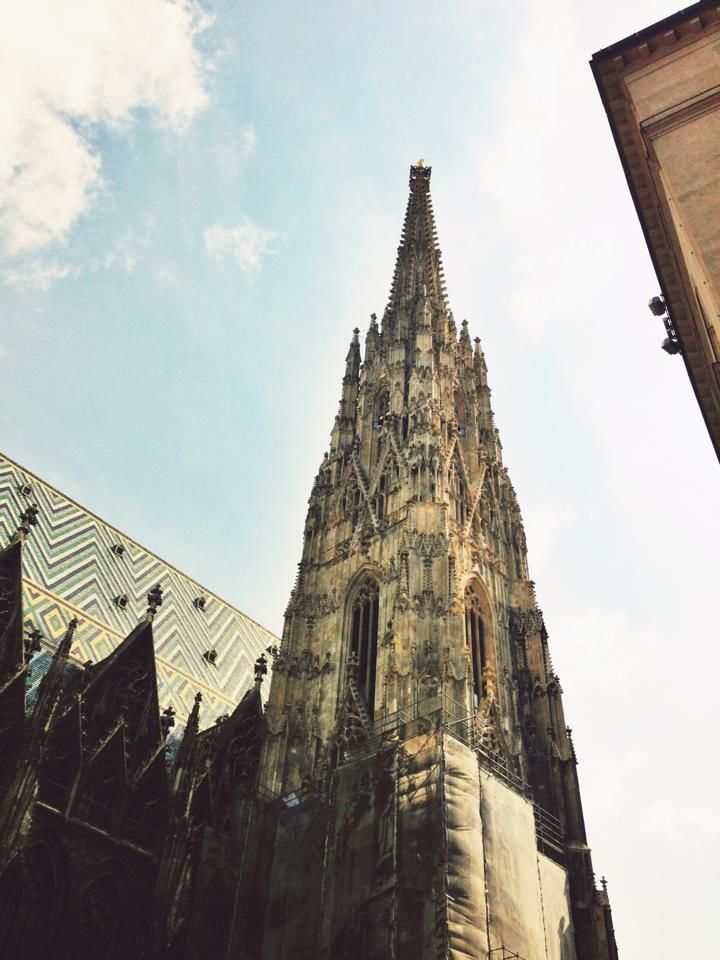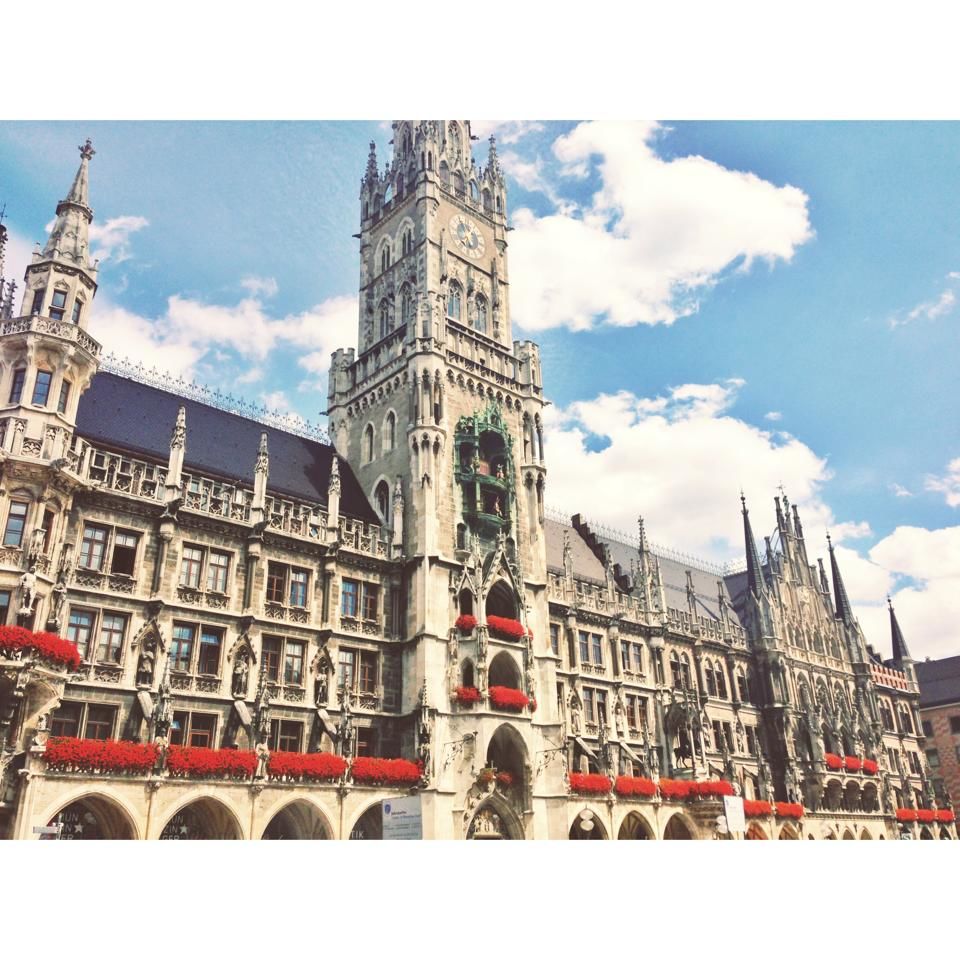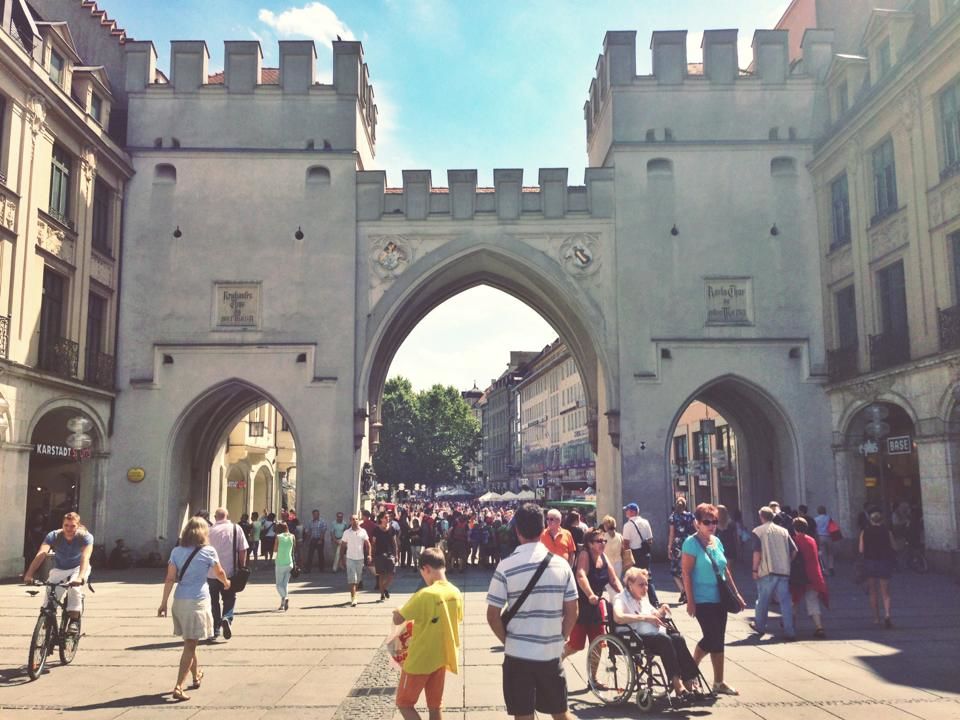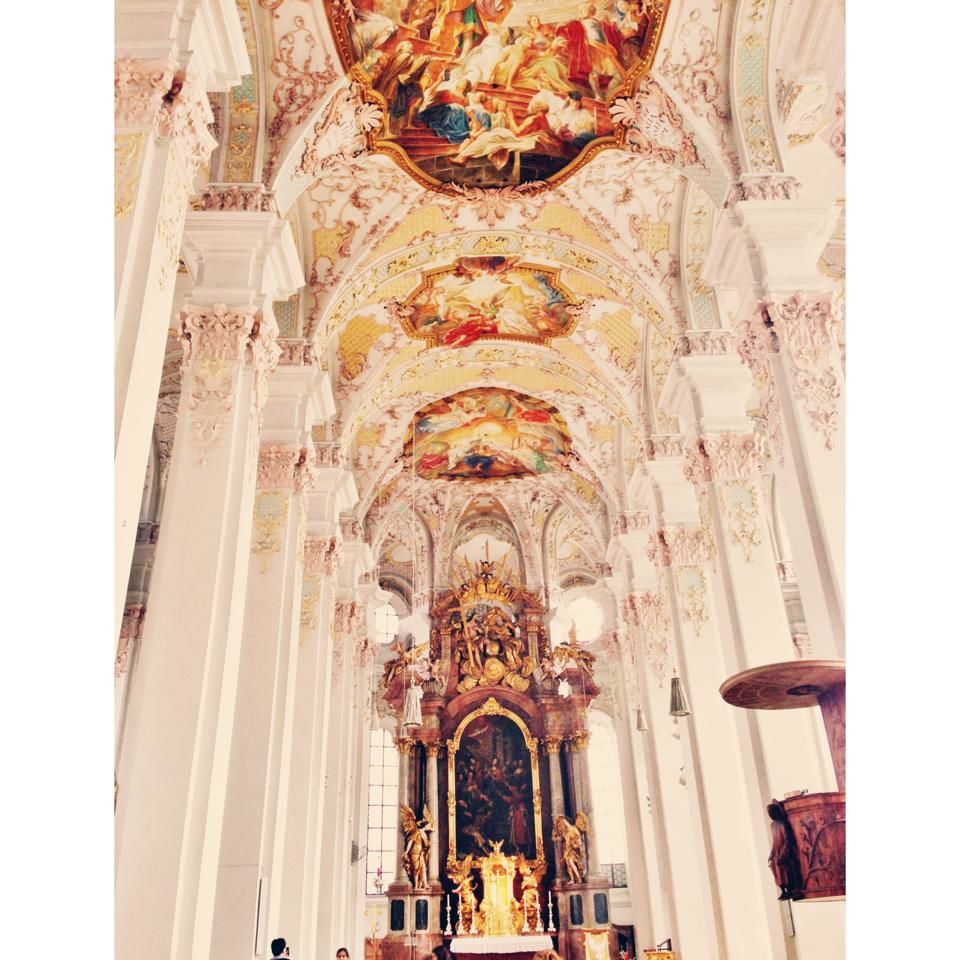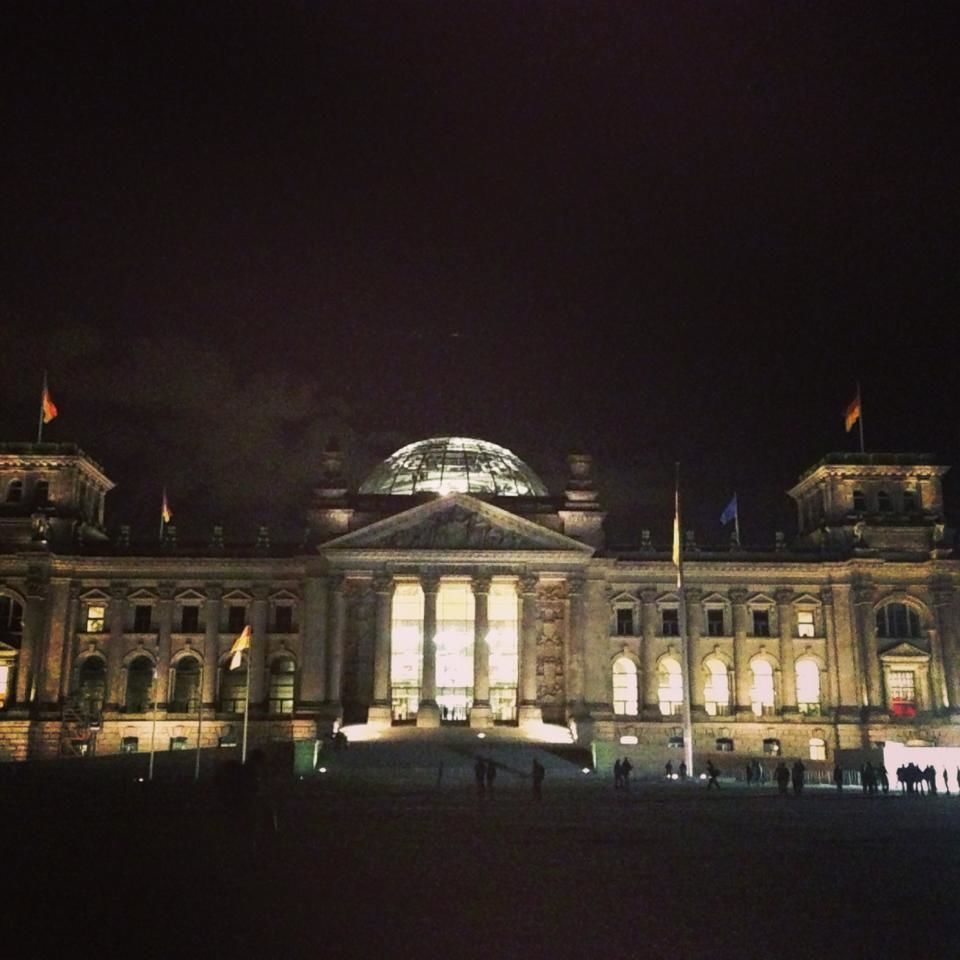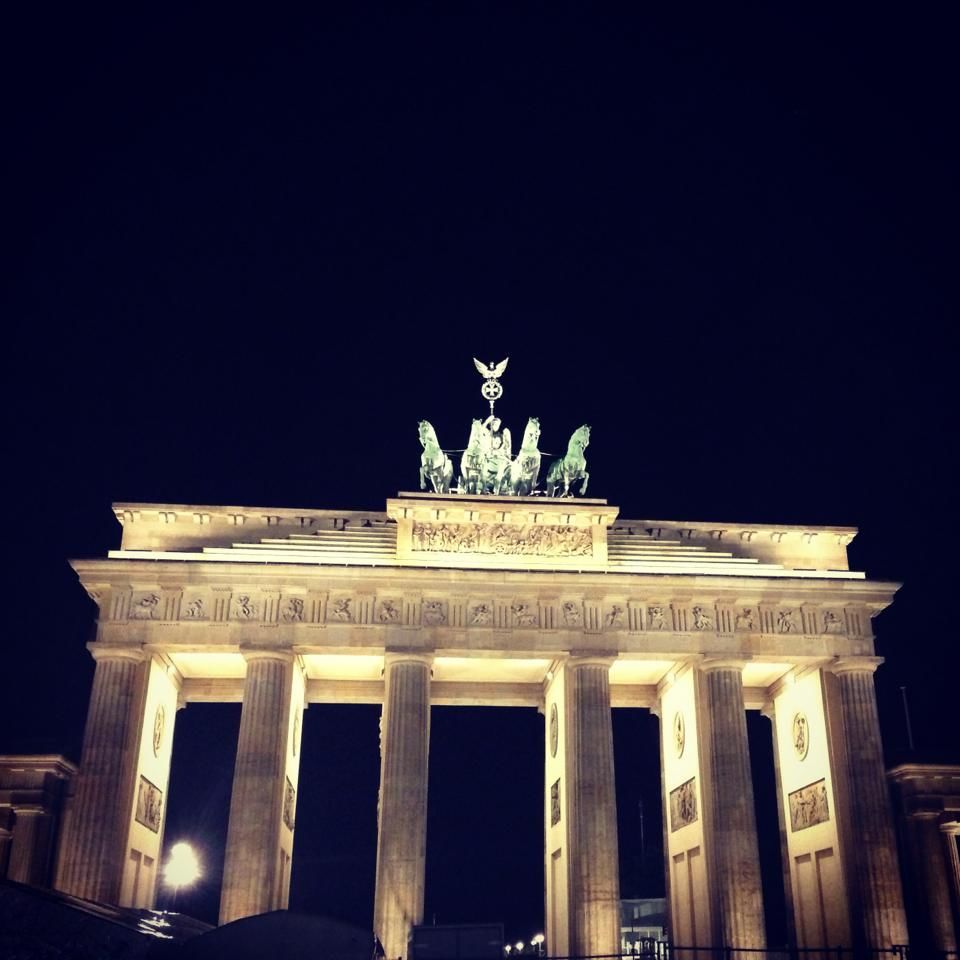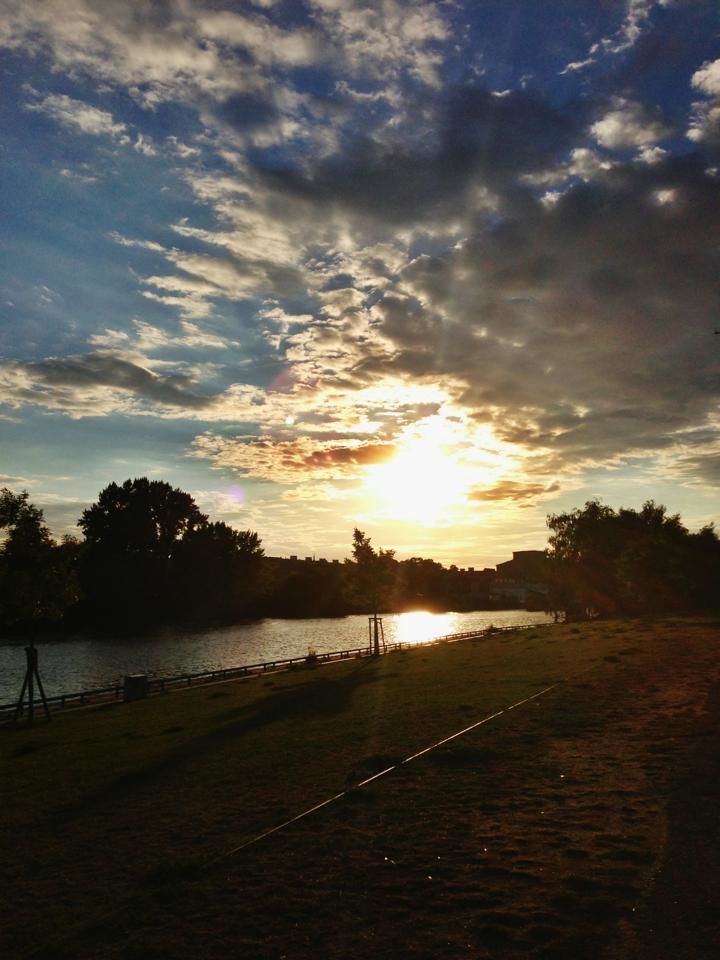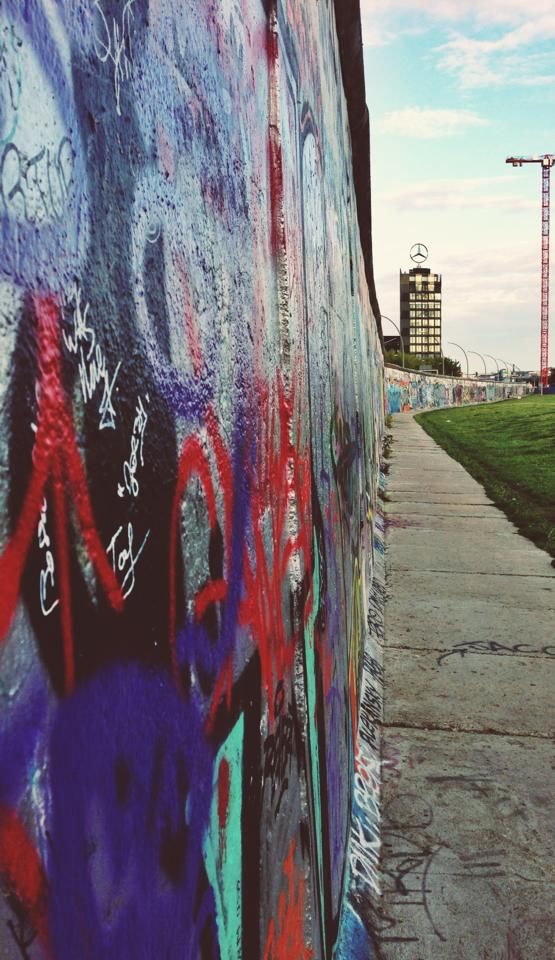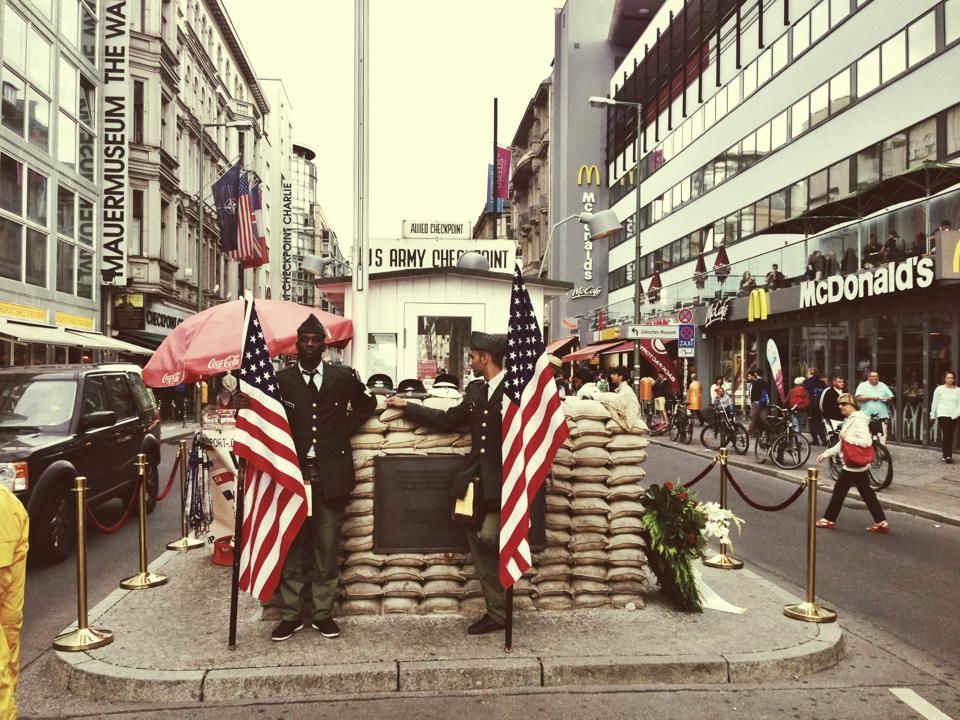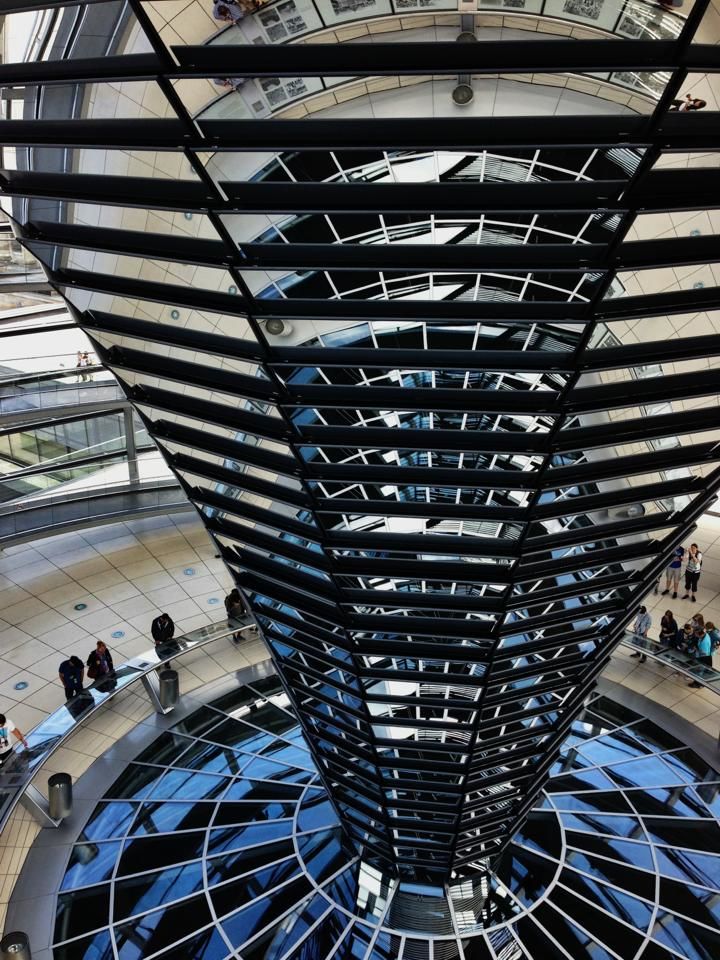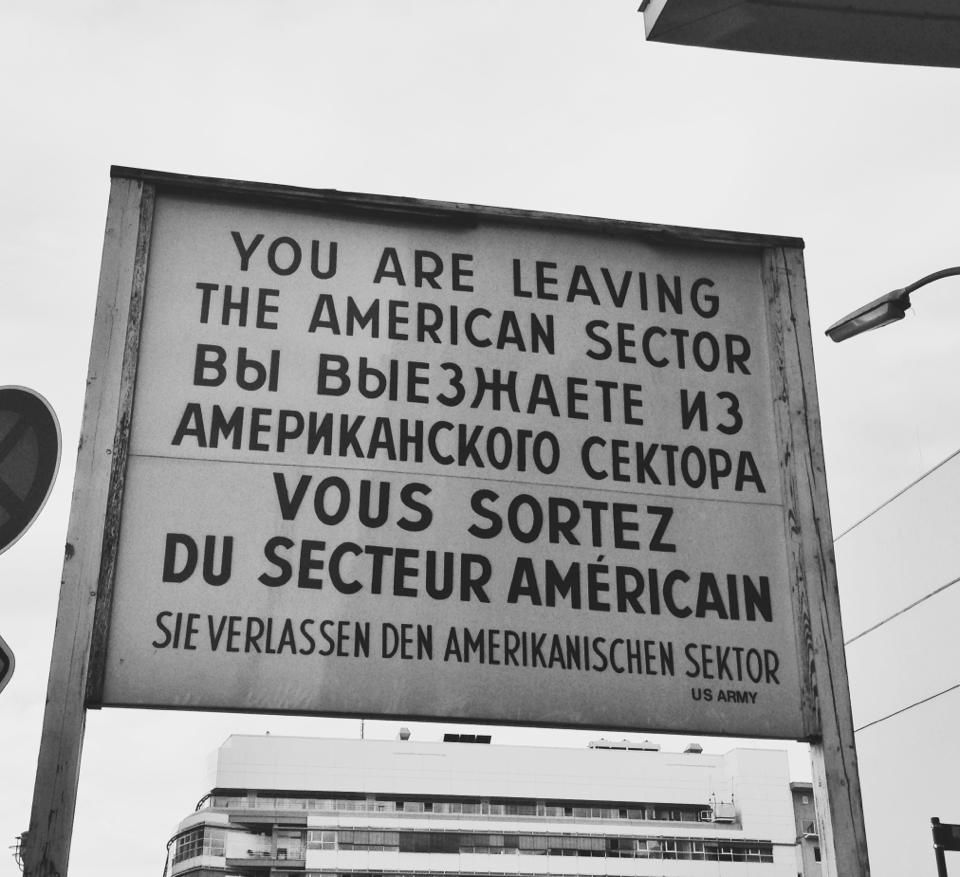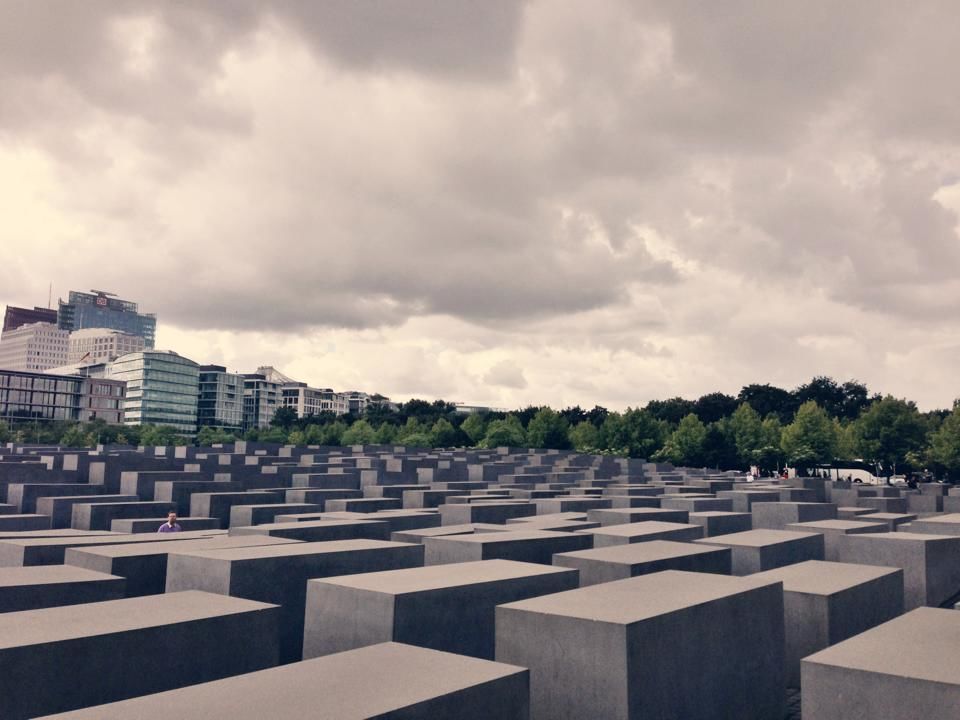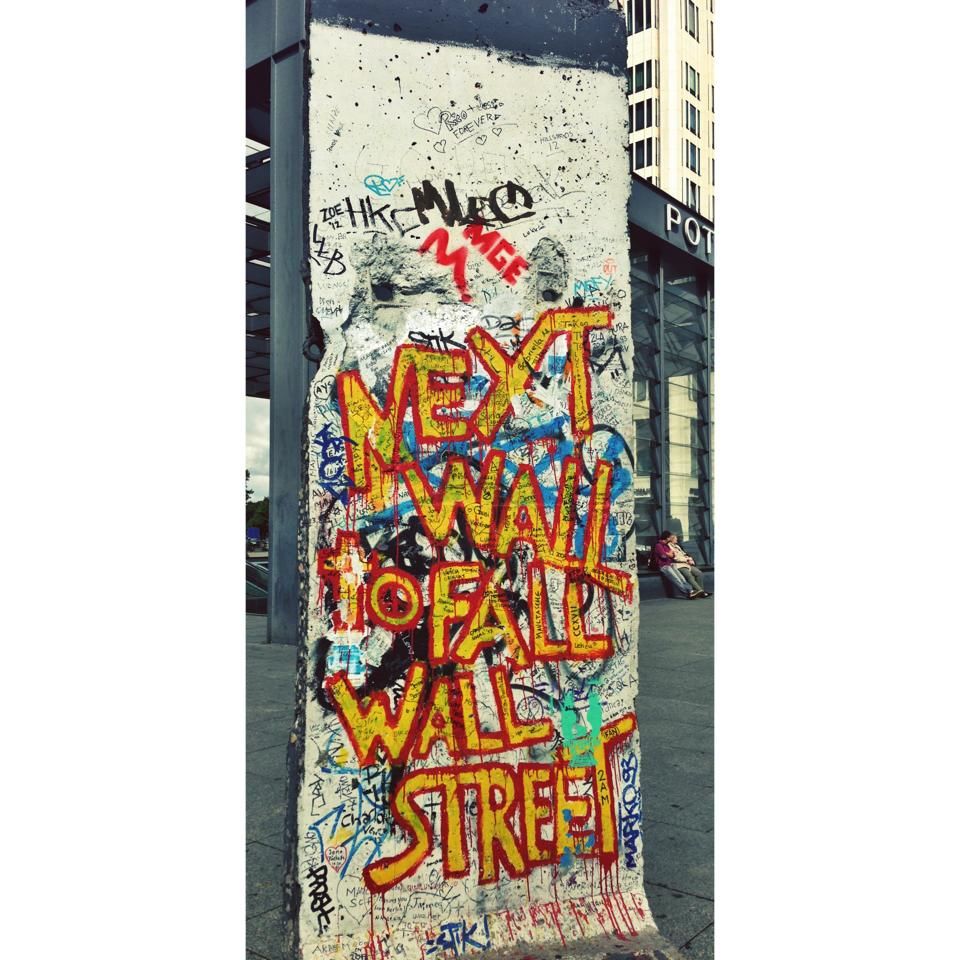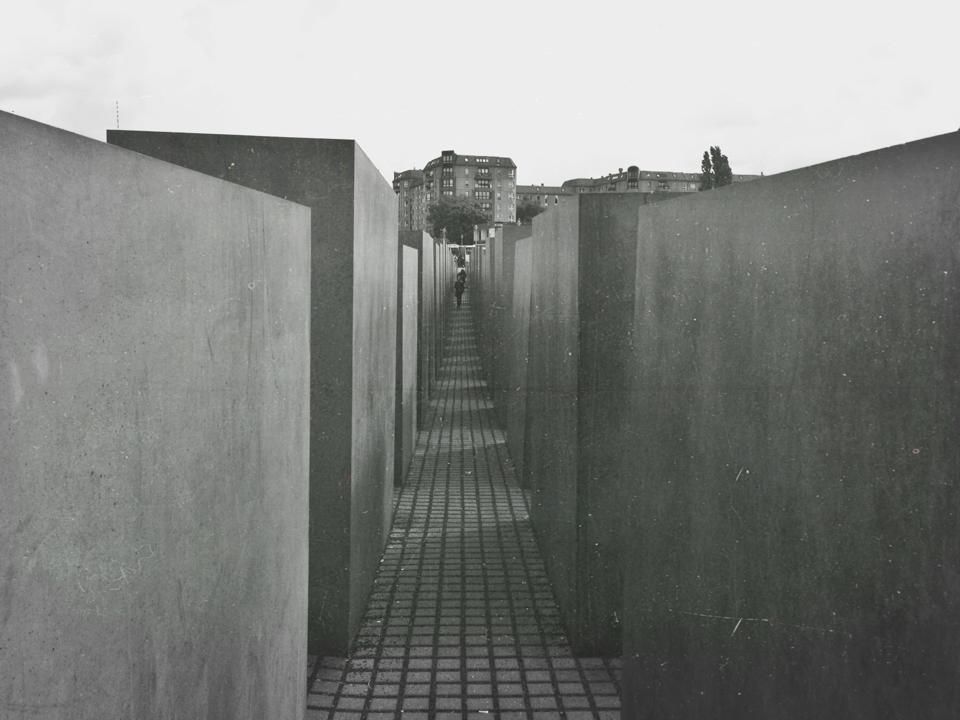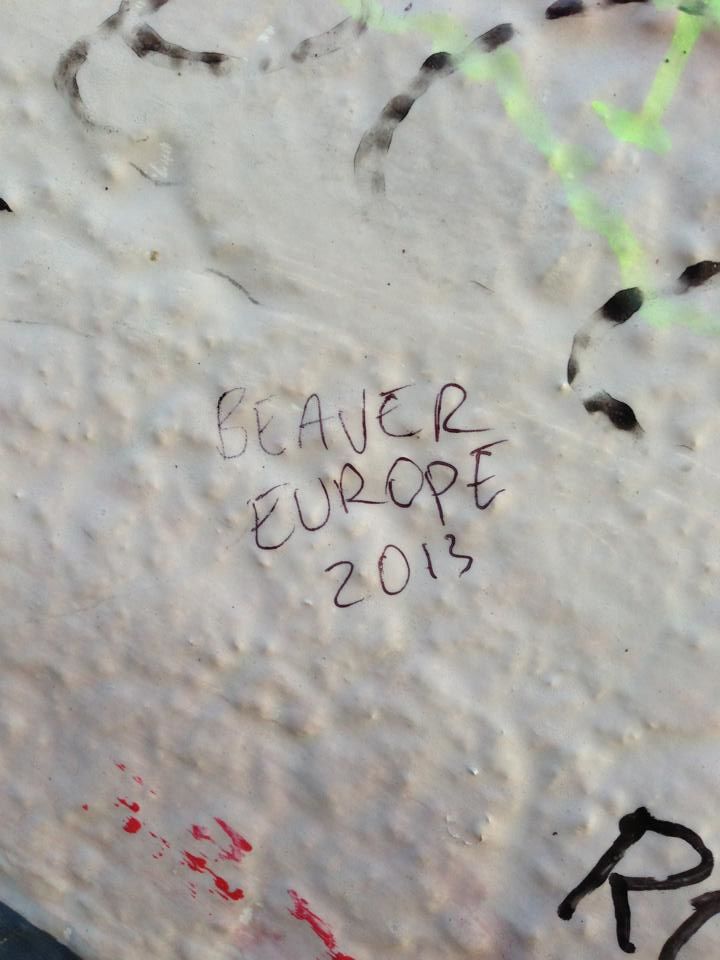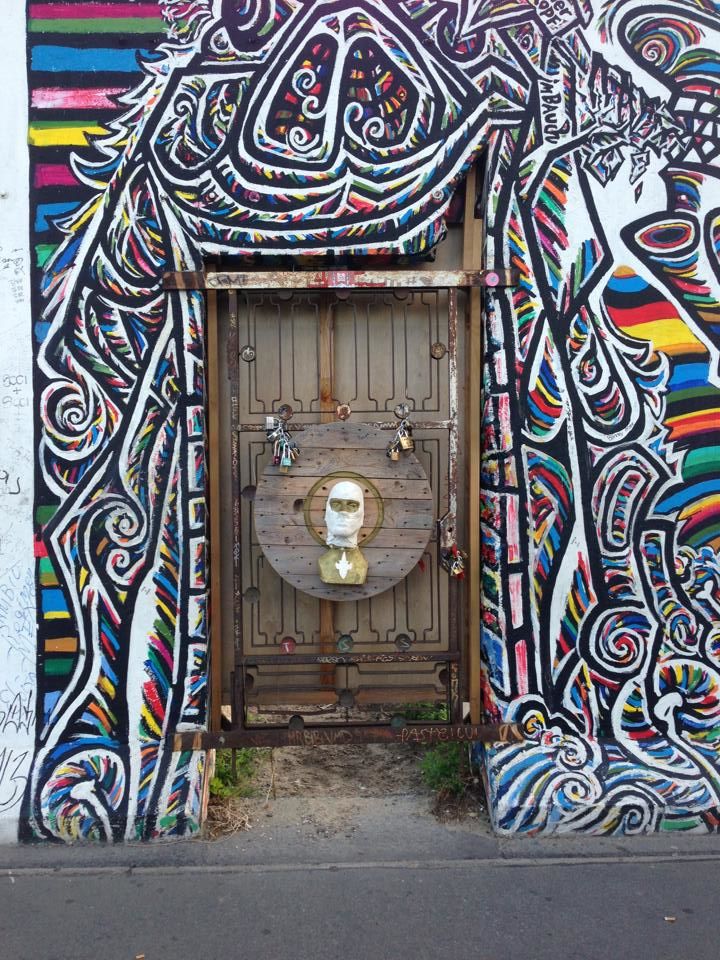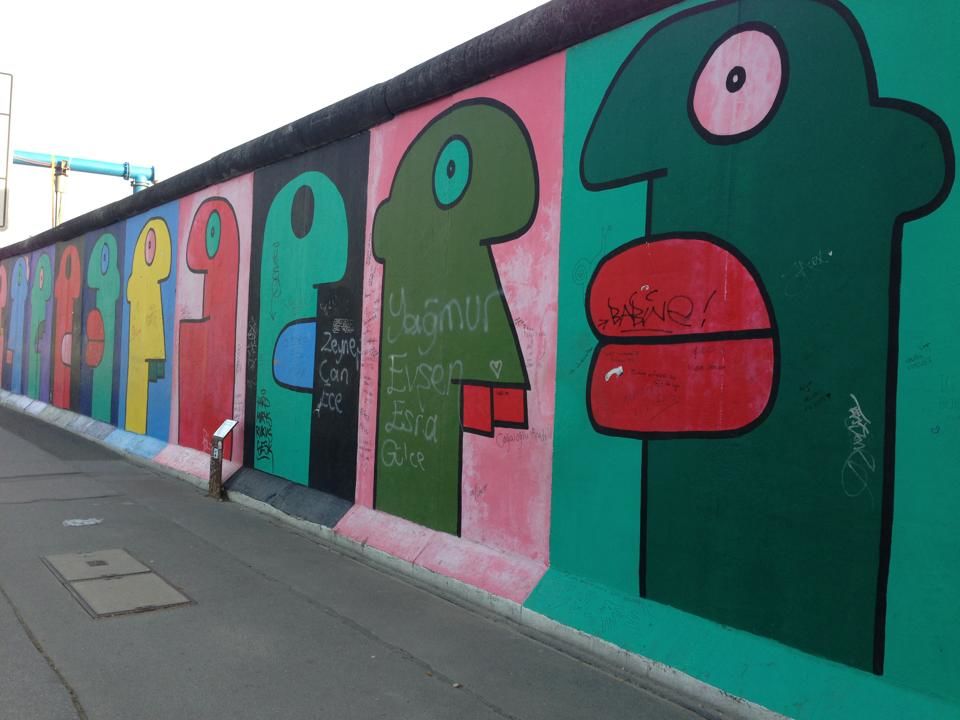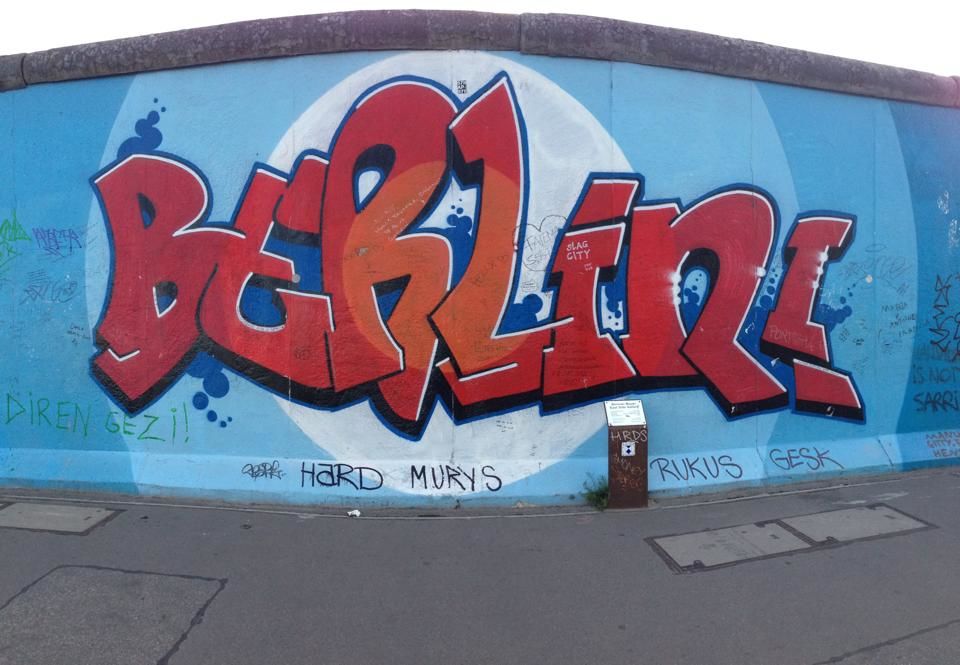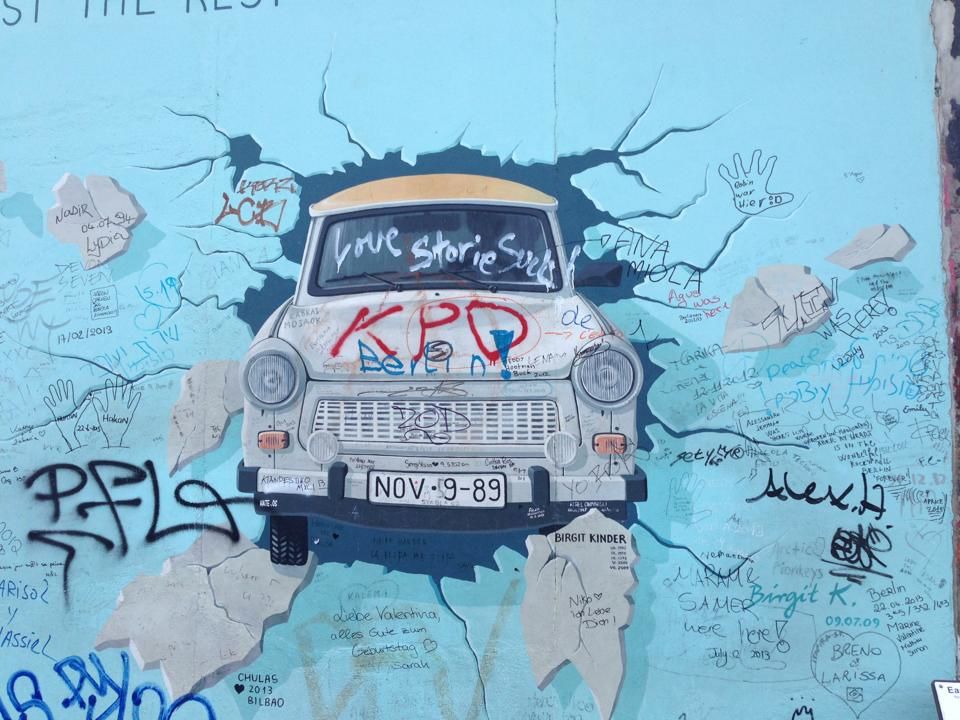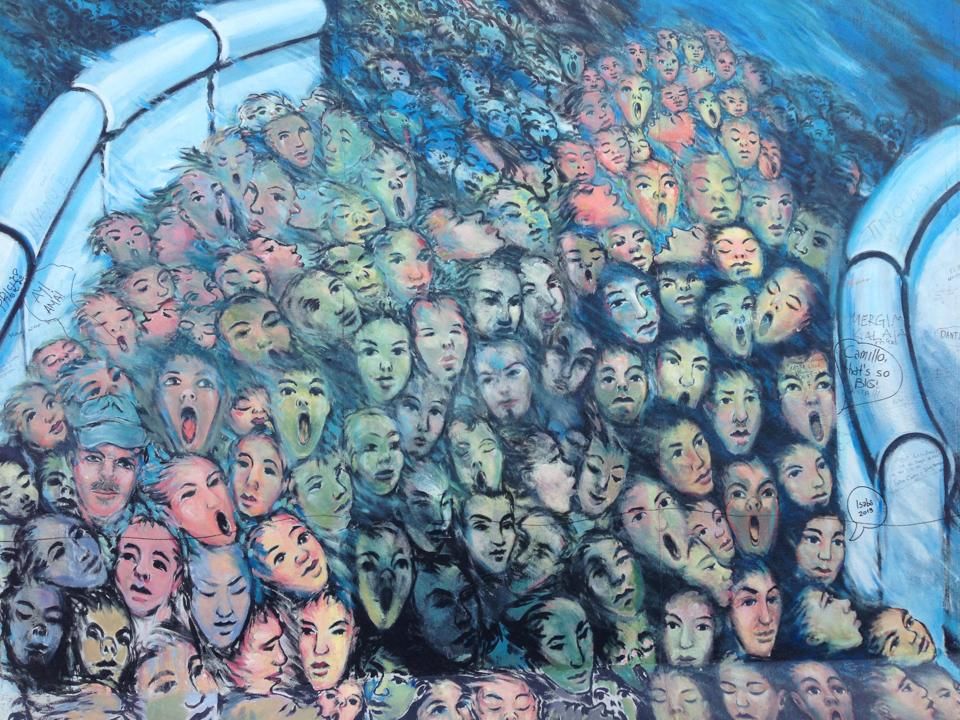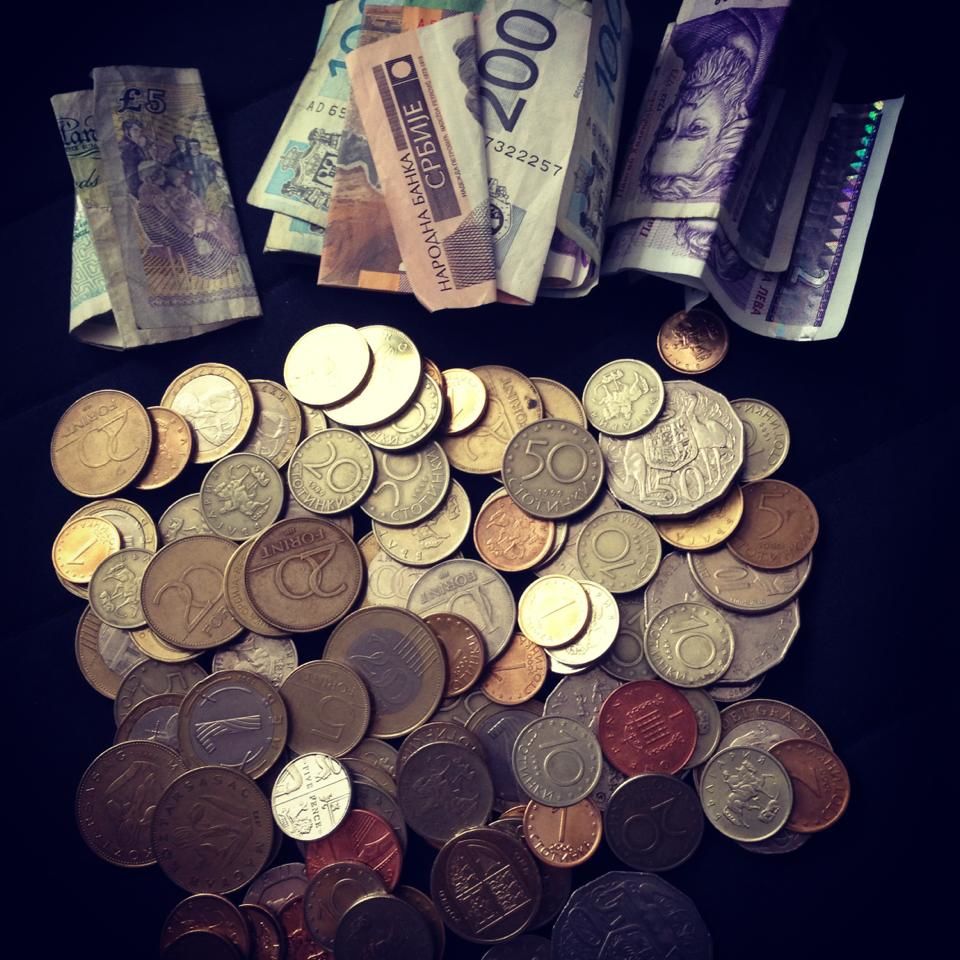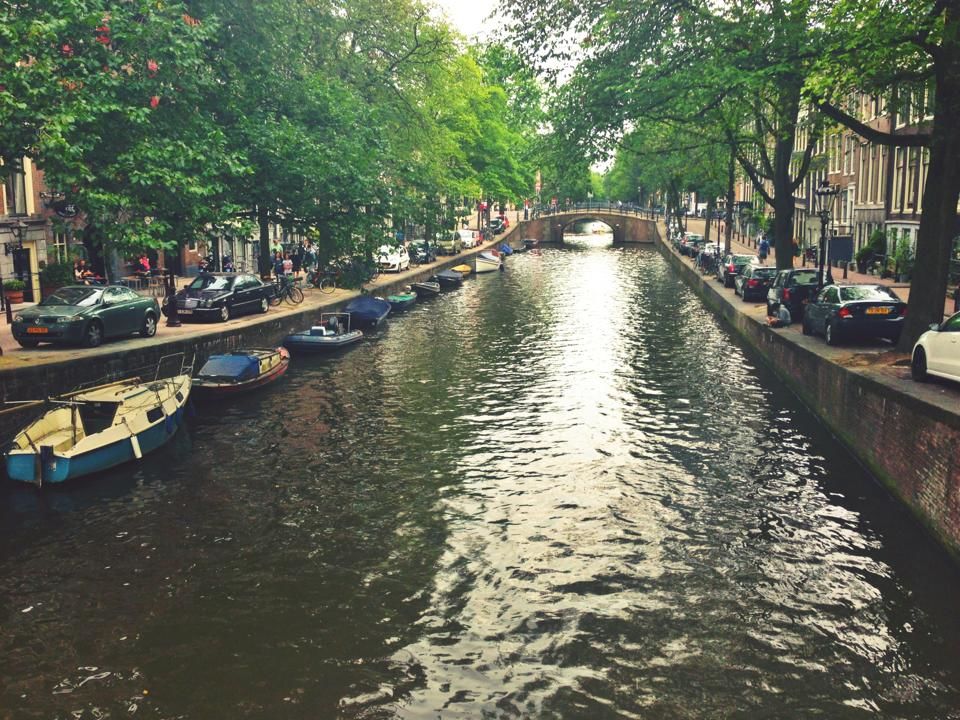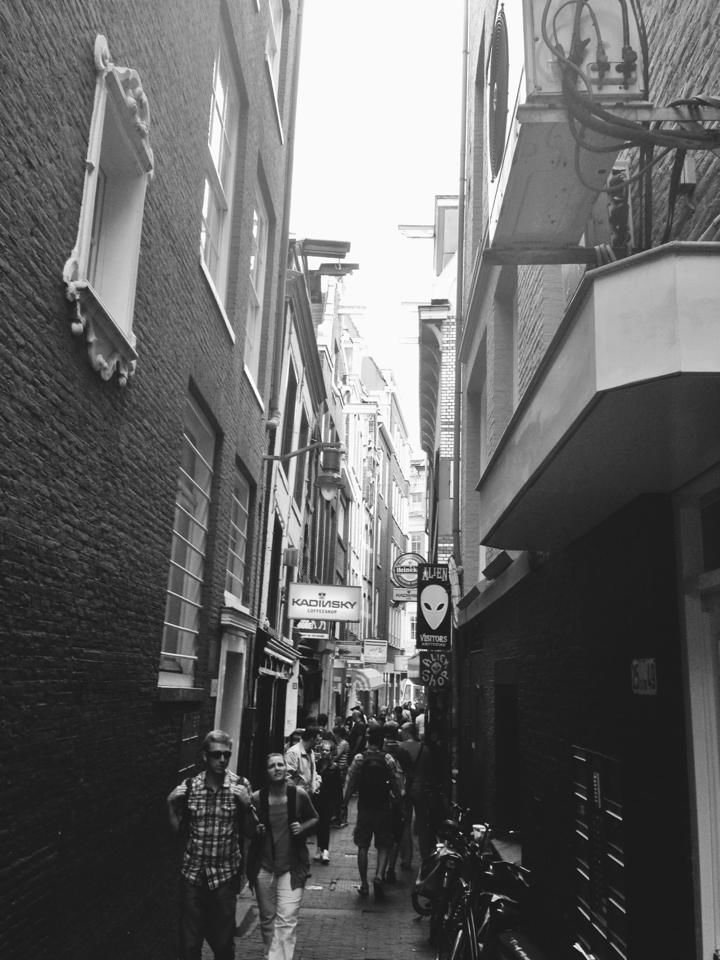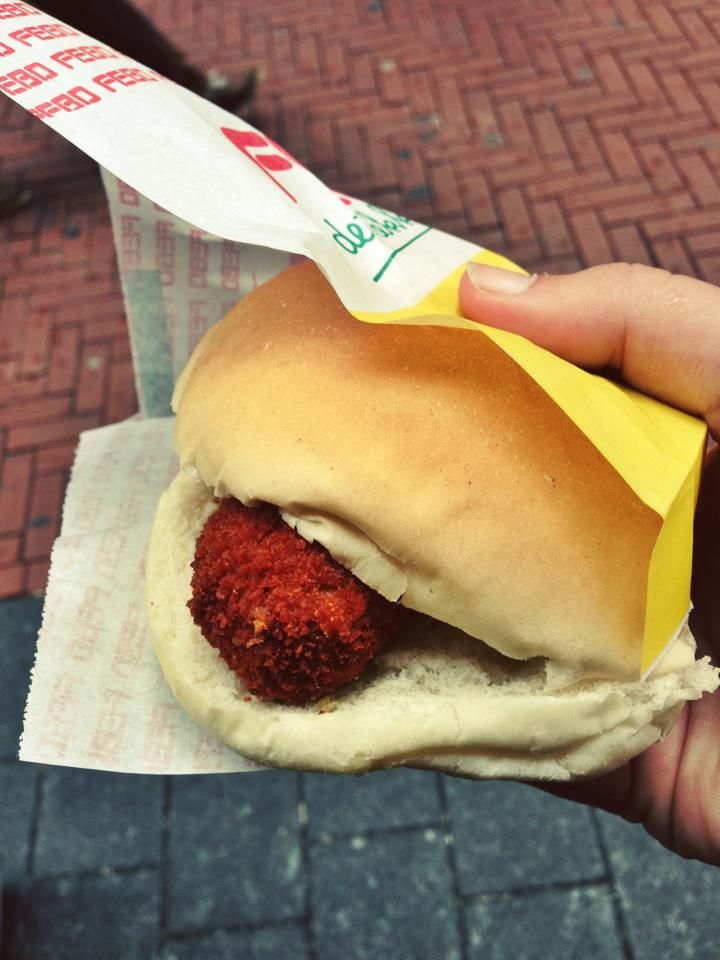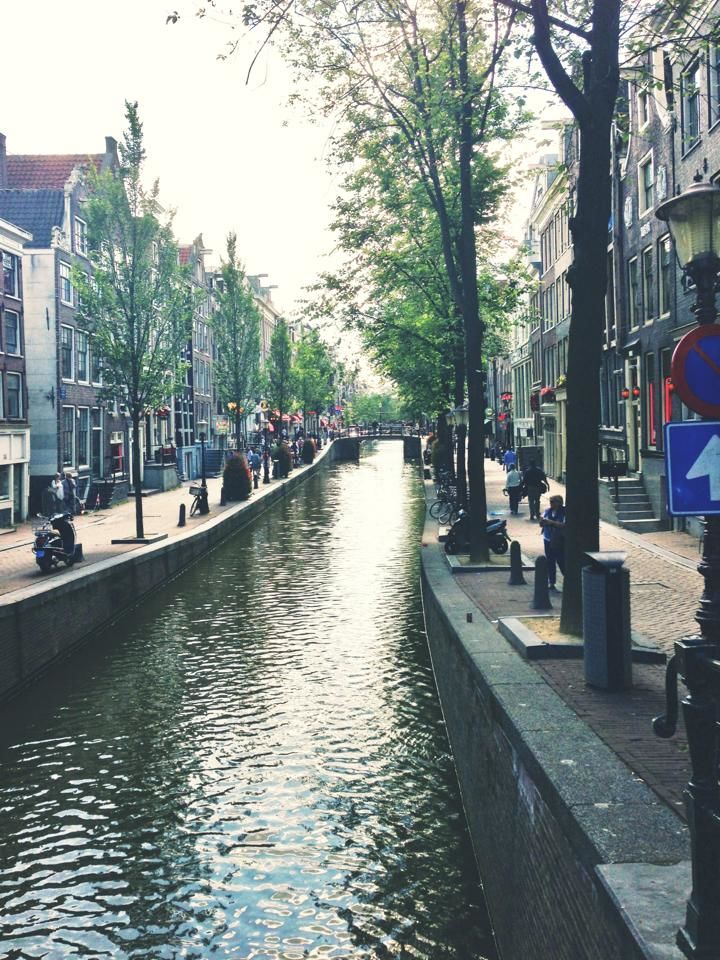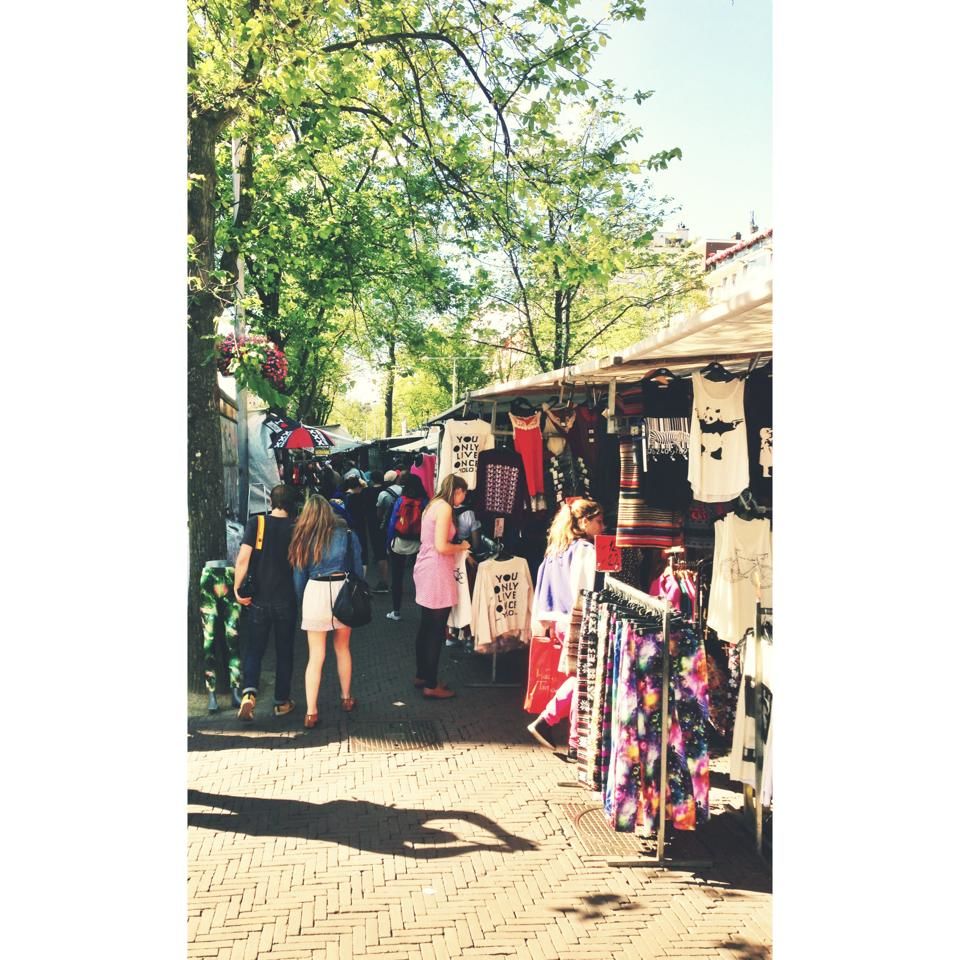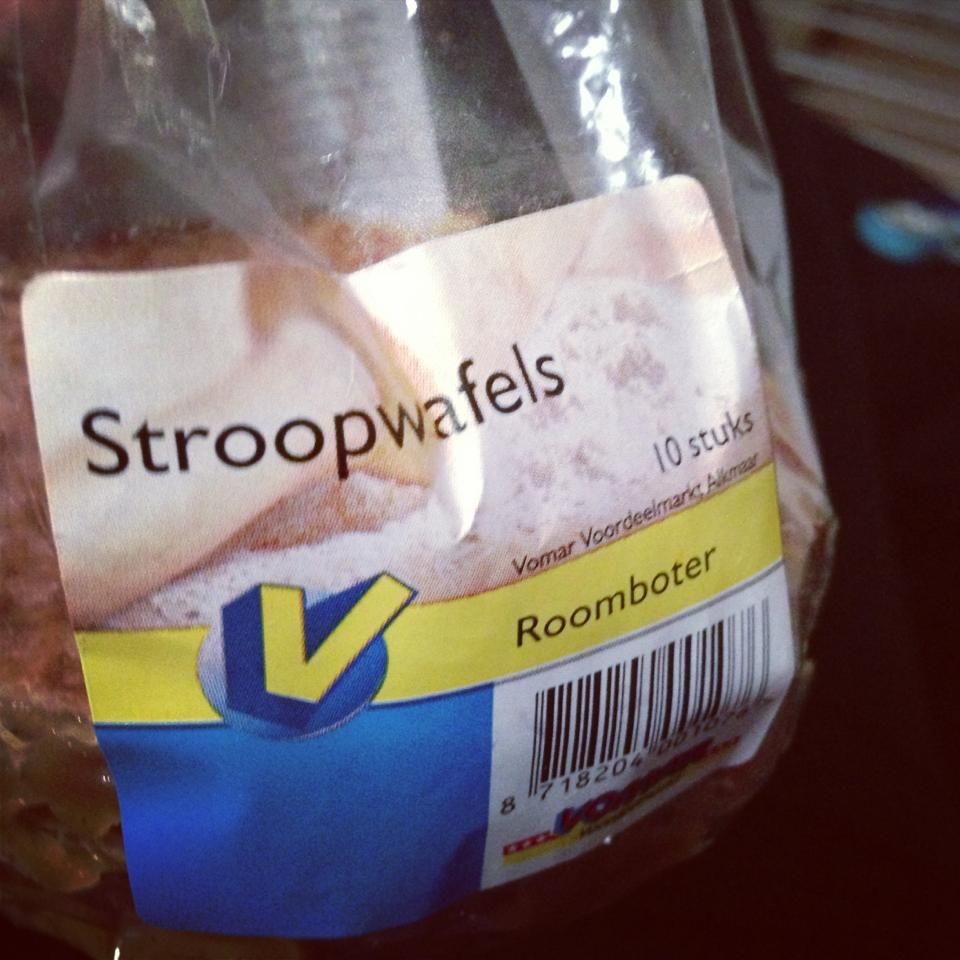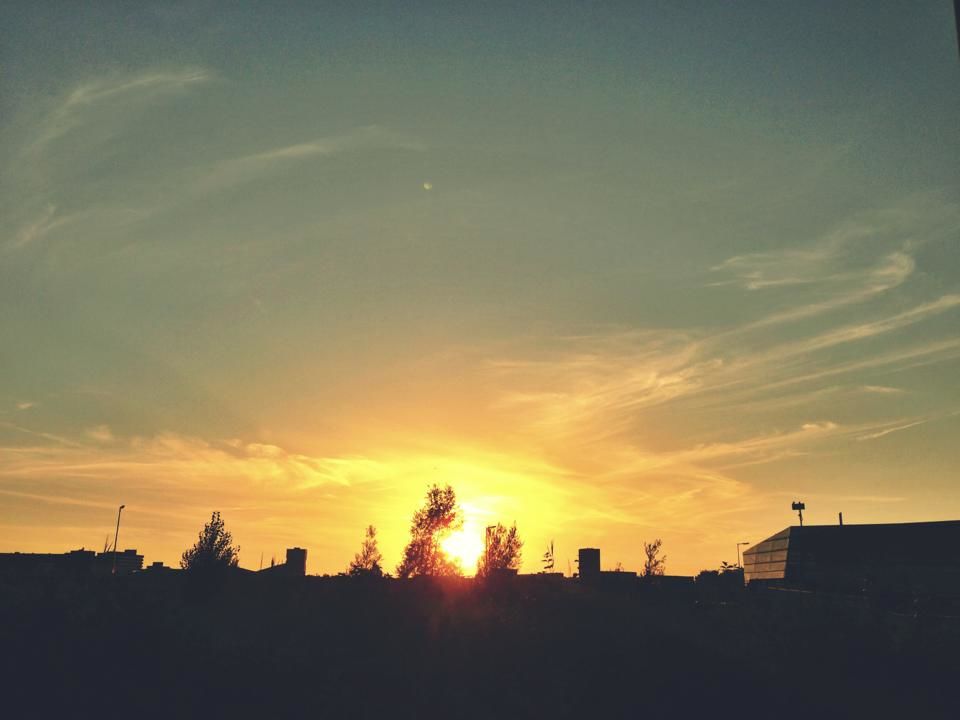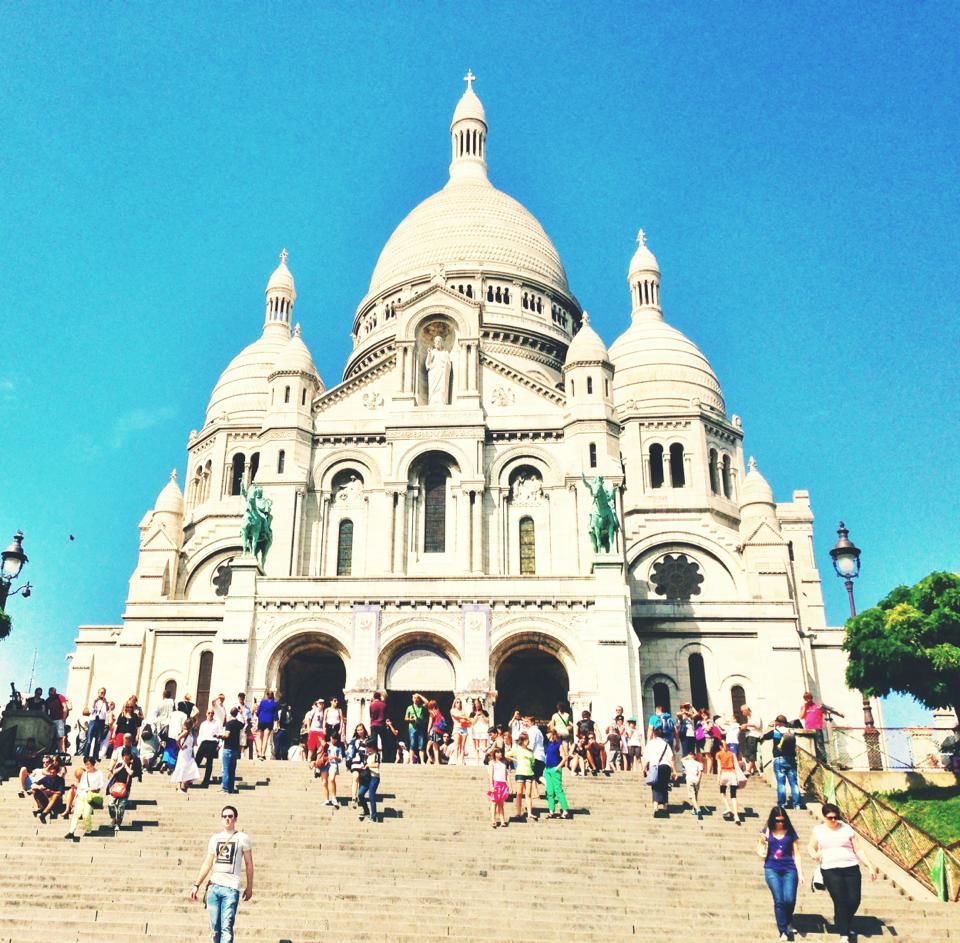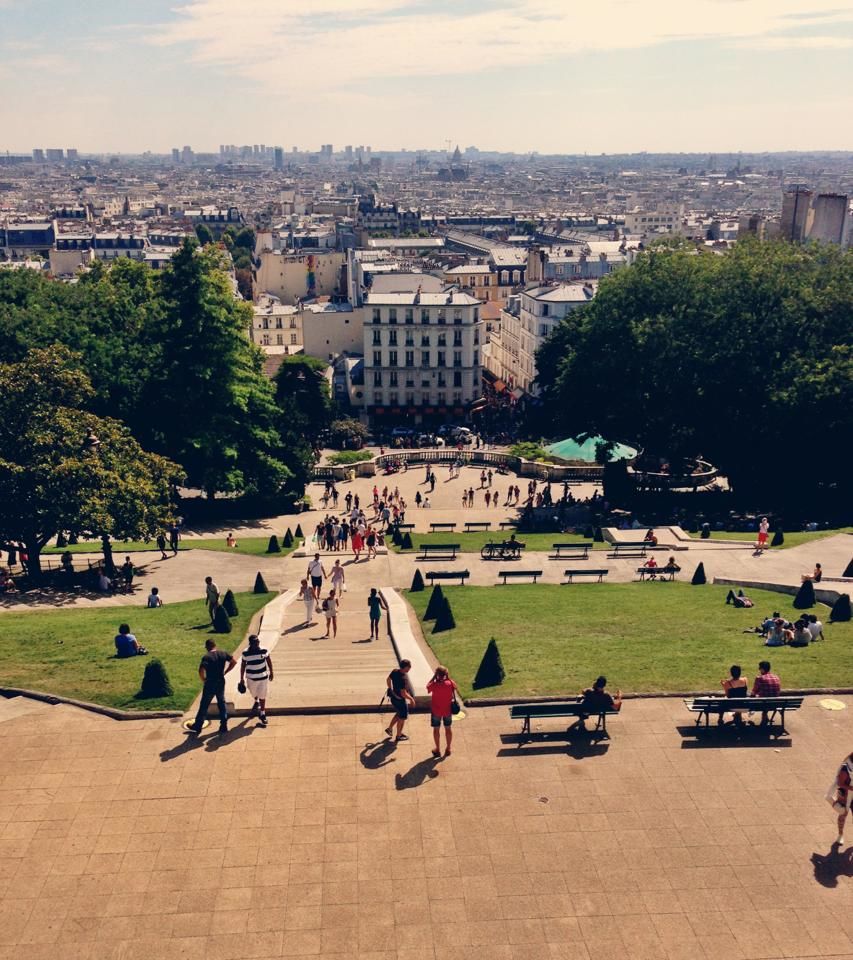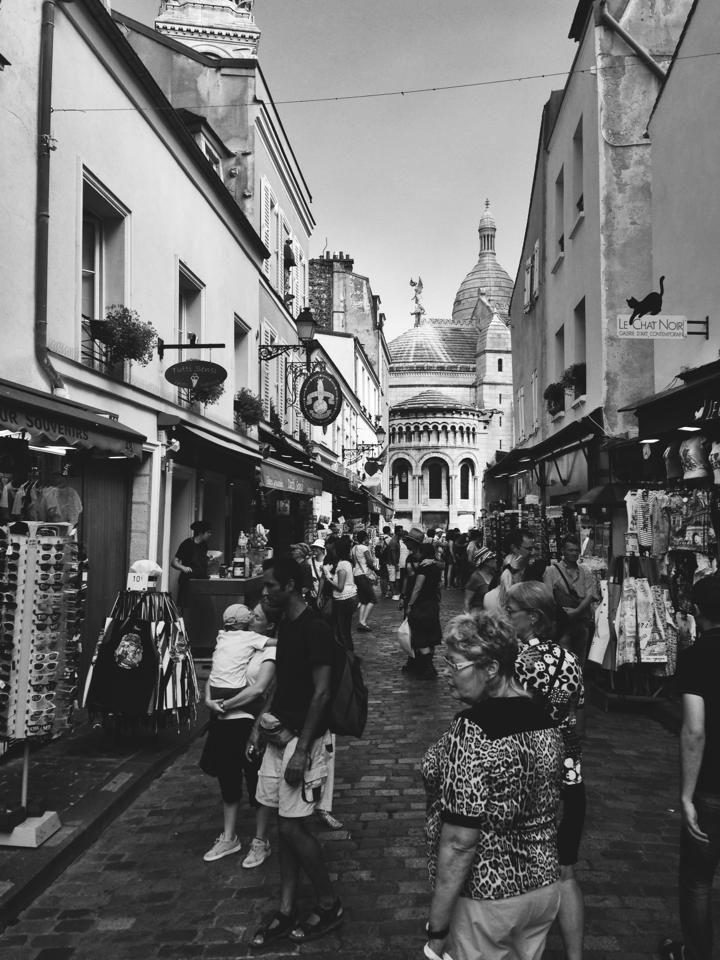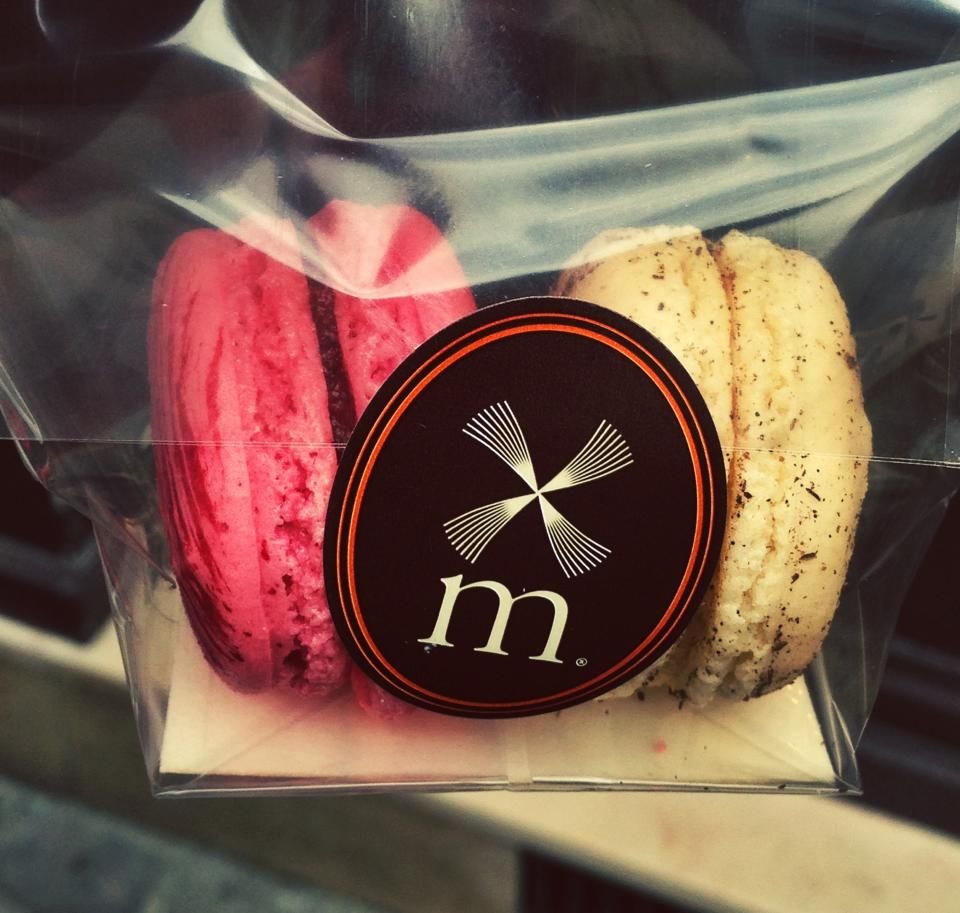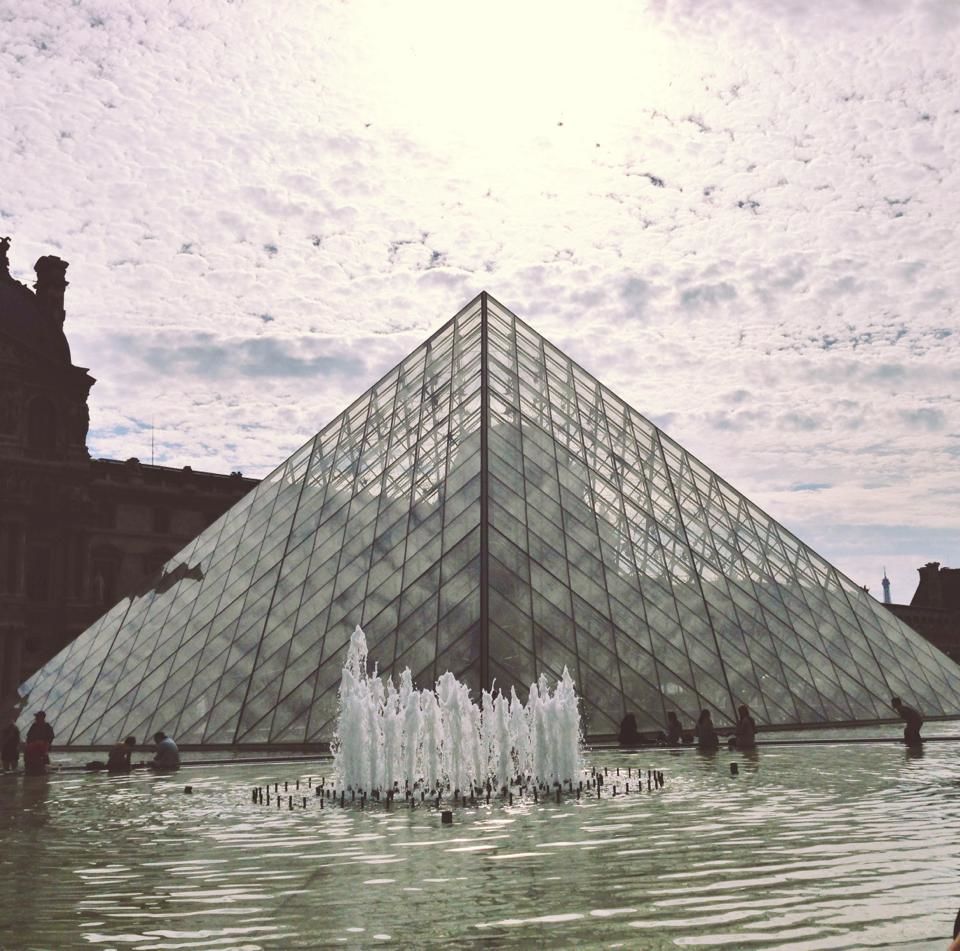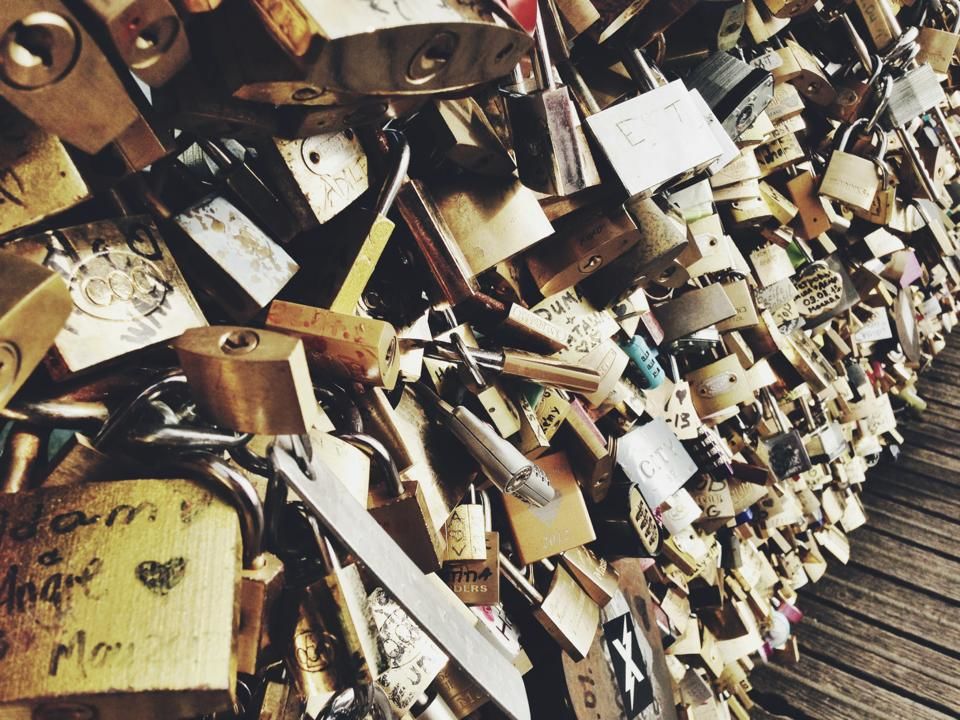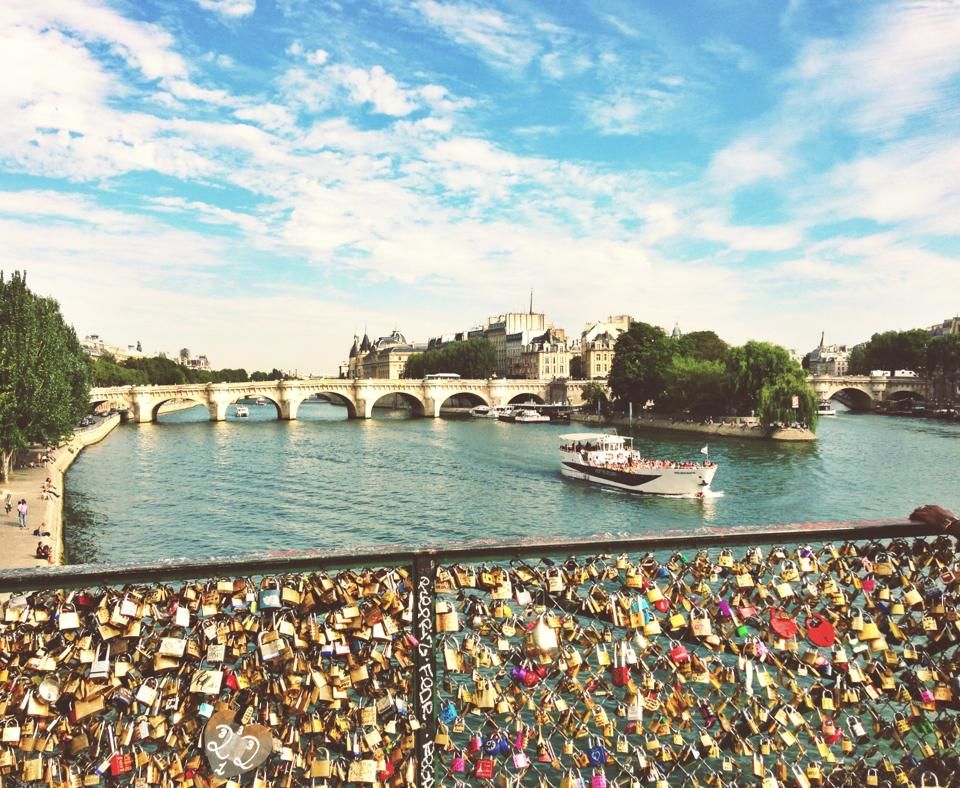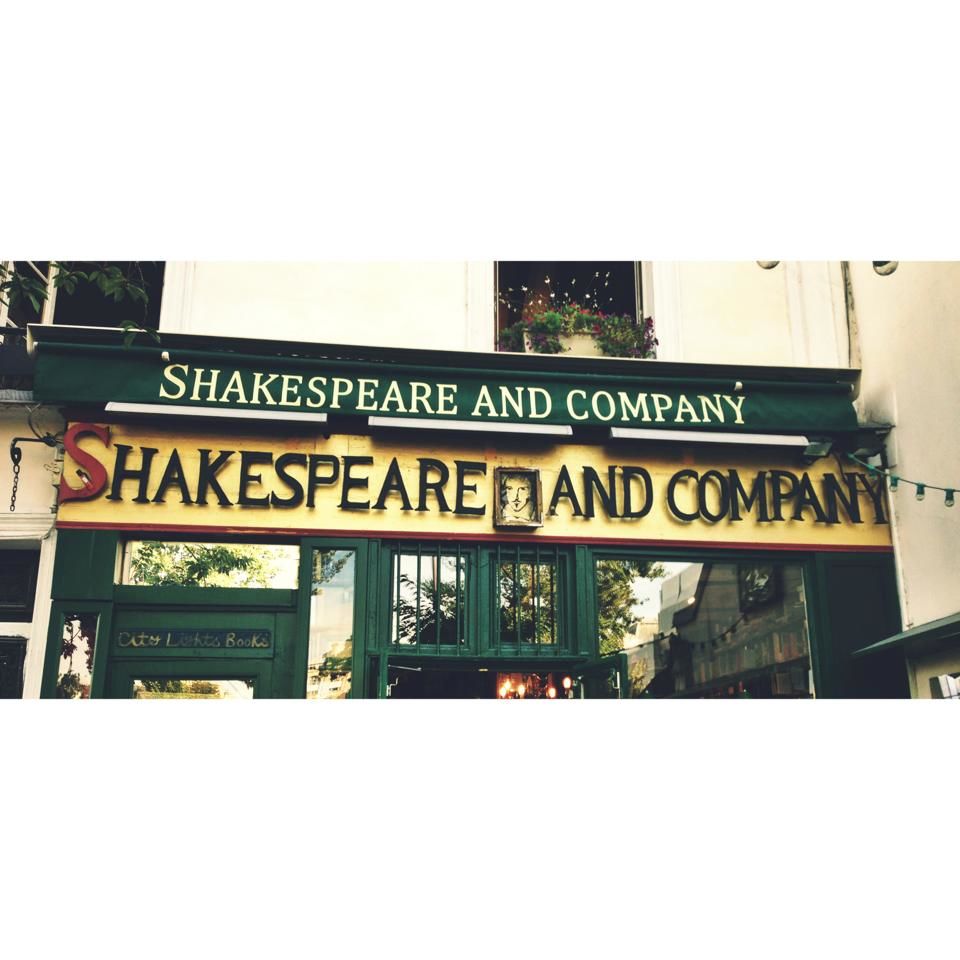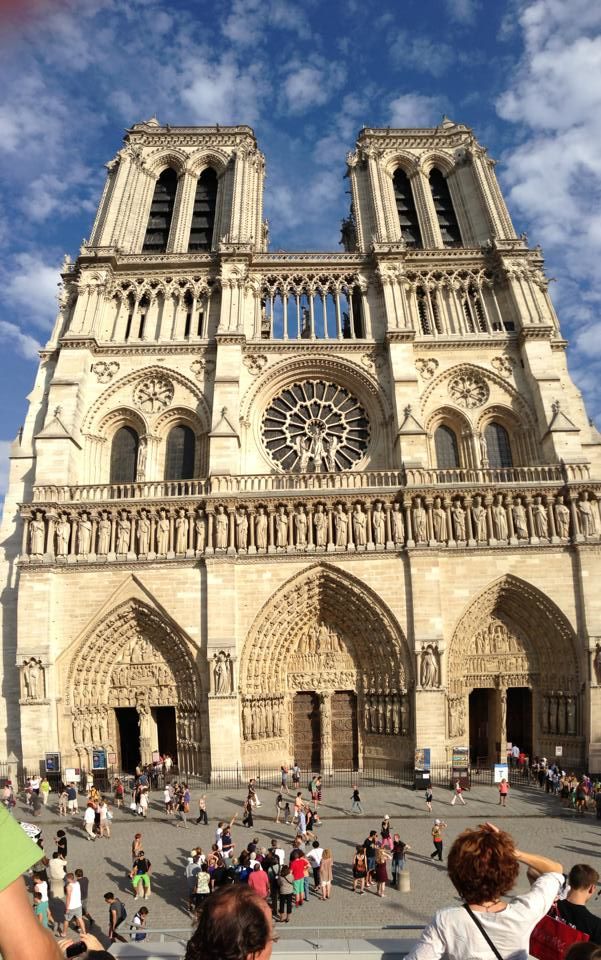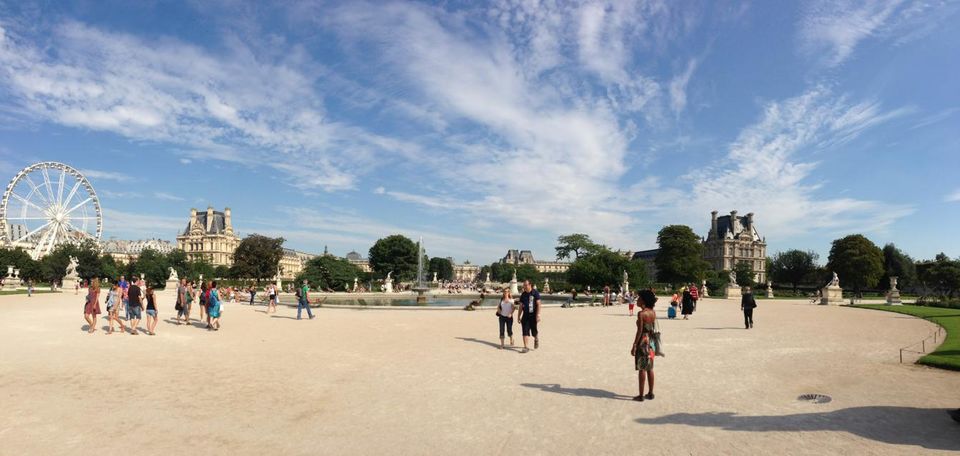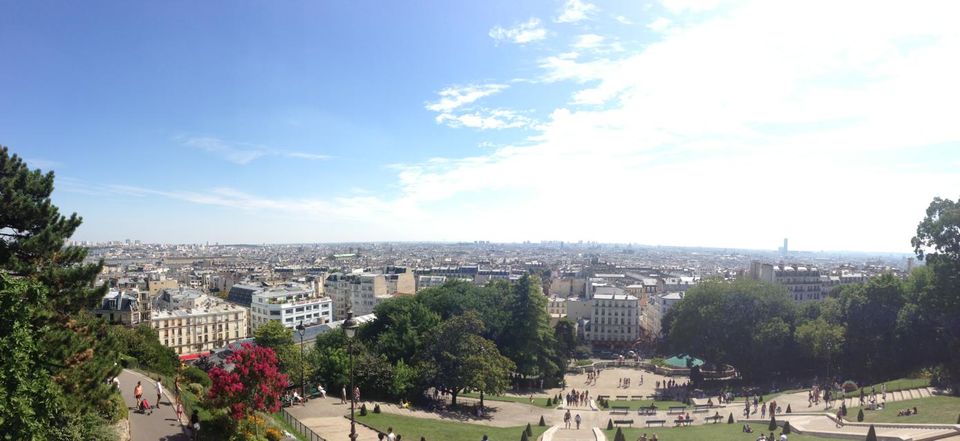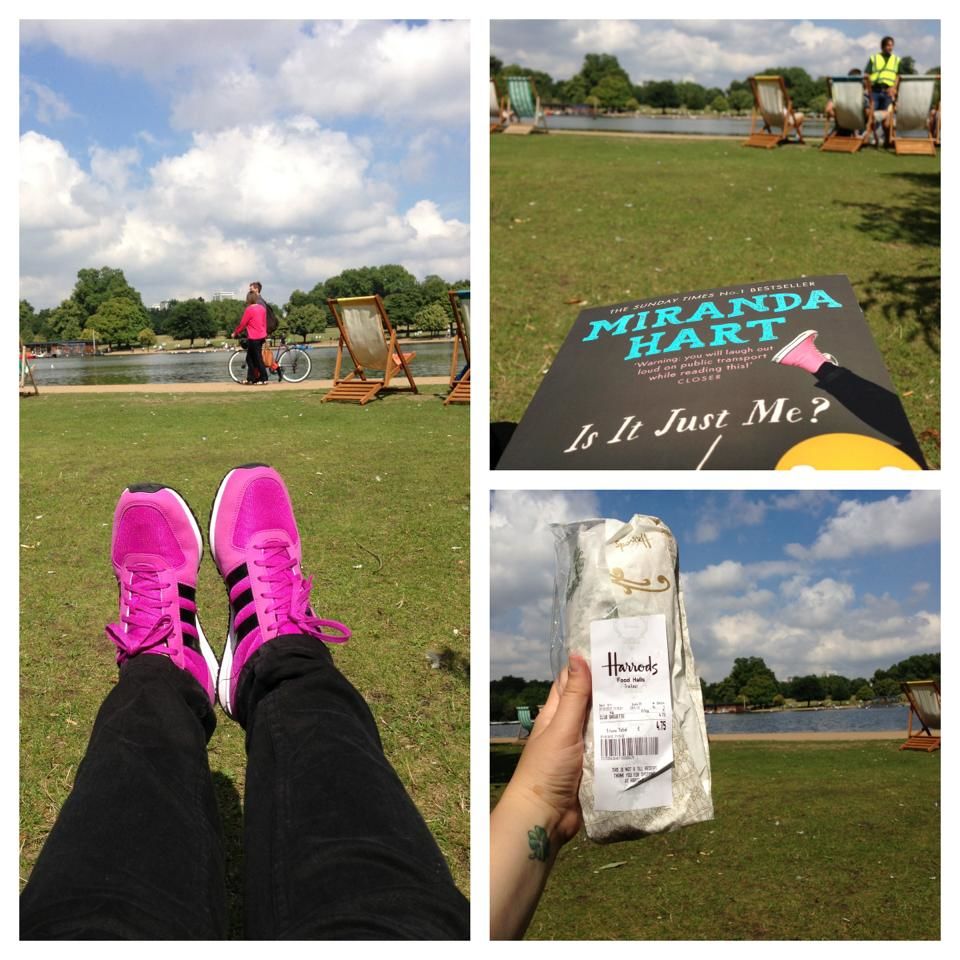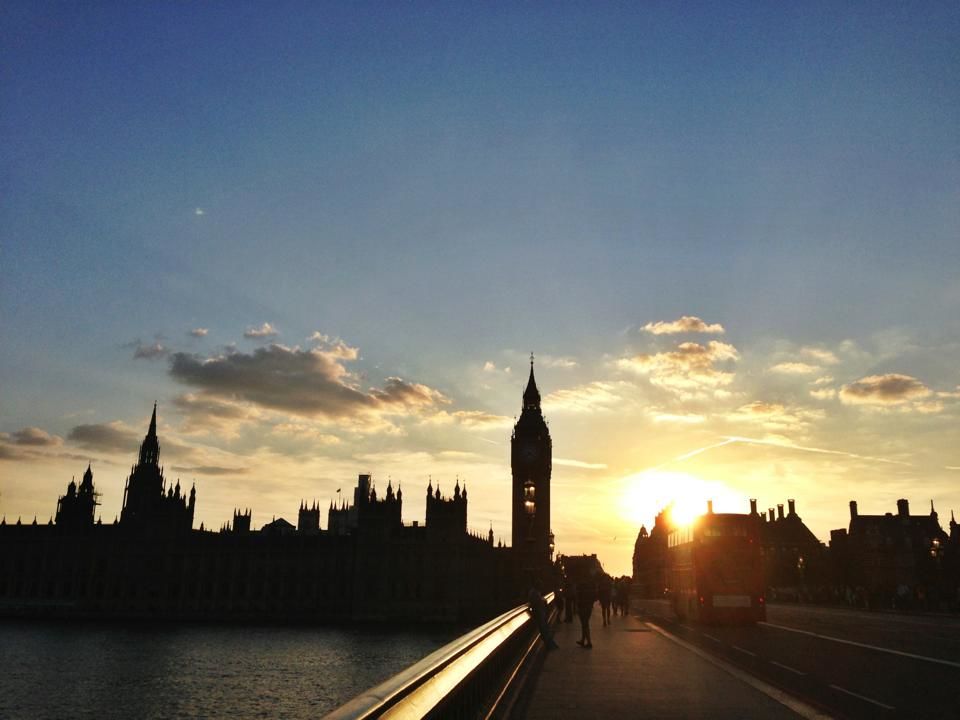 This was my first and most exciting travel experience, as I had been dreaming of it for many years. I spent a total of seven weeks backpacking around Europe visiting Bulgaria, Serbia, Hungary, Austria, Germany, The Netherlands, Belgium and France. This also included an overnight layover in South Korea on the way over from Sydney to London.
The cities I visited were: London, Brighton, Sofia, Belgrade, Budapest, Vienna, Munich, Berlin, Amsterdam, Brussels and Paris.
I stayed with family and friends in London.
The main reason for my visit to Sofia, Bulgaria was the 22nd Summer Deaflympics, where I met so many new people from all over the world.
I travelled through Europe on my own, and met up with friends in London, Bulgaria, Germany and France.