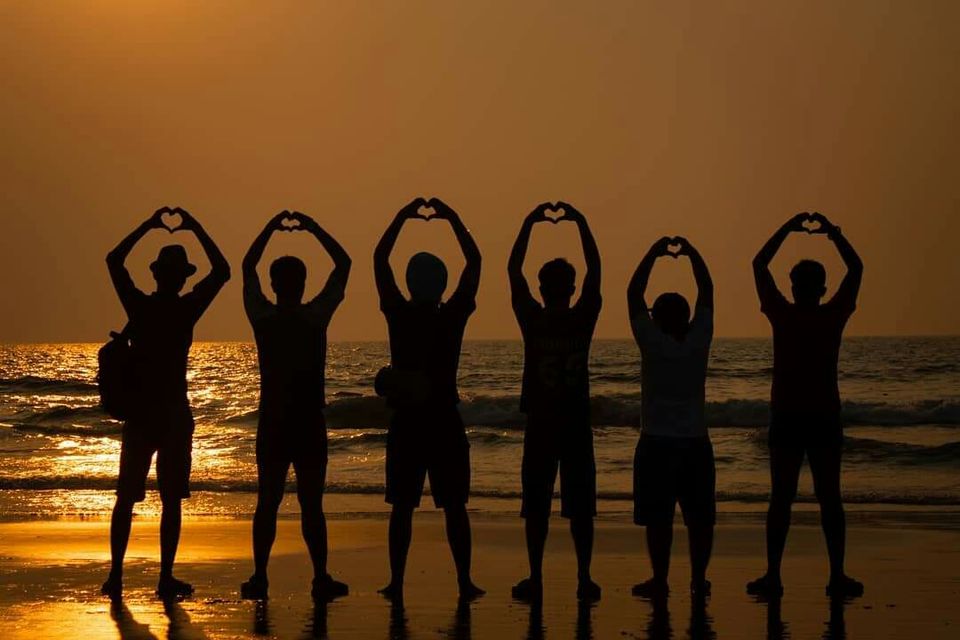 Start from Jodhpur.
Train-Suryanagri
Reached mumbai.
Went to a friends house.
In the evening went to gateway of India and eat at leopold cafe.
Took train-konkan kanya to Goa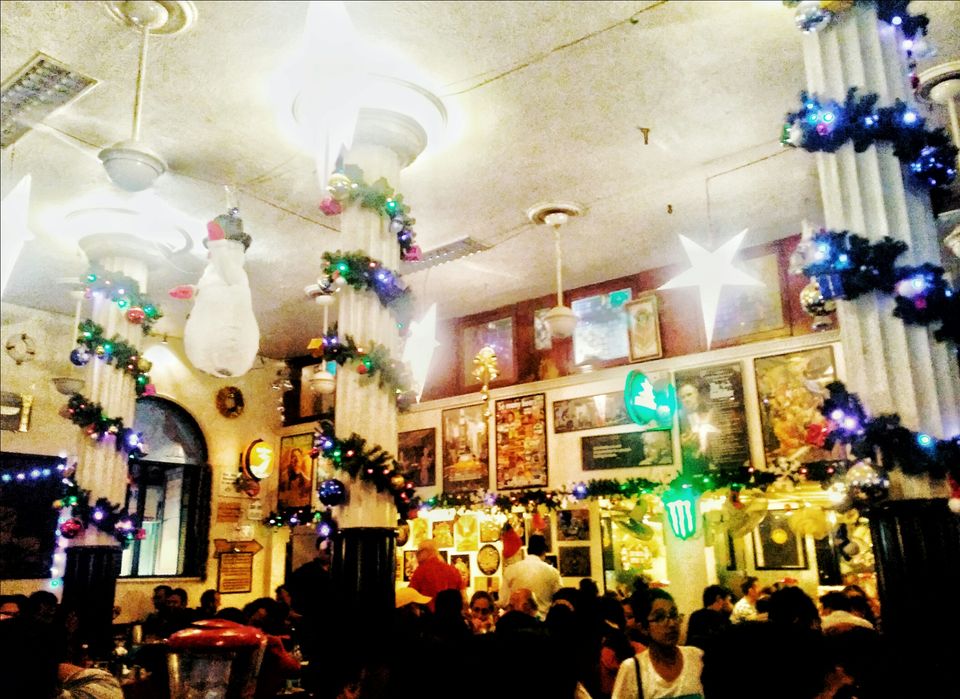 Reached goa (take departure at Thivim station).
Checked in Hotel Baga bay (100m from baga beach).
Had a heavy lunch .
Rent a scooty for 3 days(rate=₹400/day).
1st place =dauna paula .
2nd place= basilica of bom jesus.
3rd place=se cathedral.
(Both these places are opp. to each other)
Returned to baga beach and went to disco .
At 2am chilled at baga beach with some beer.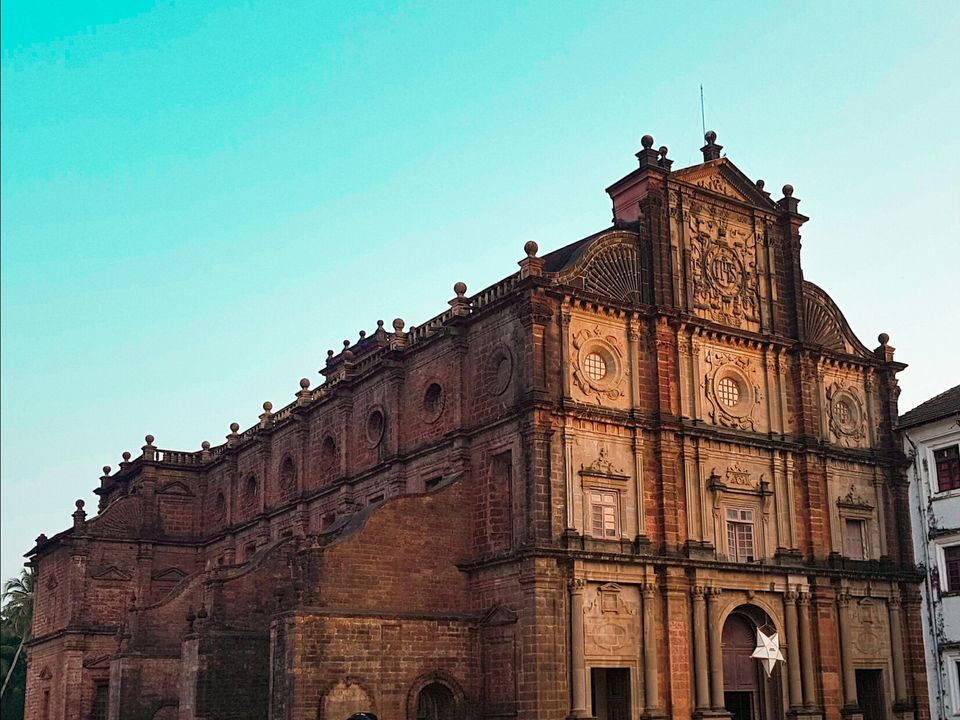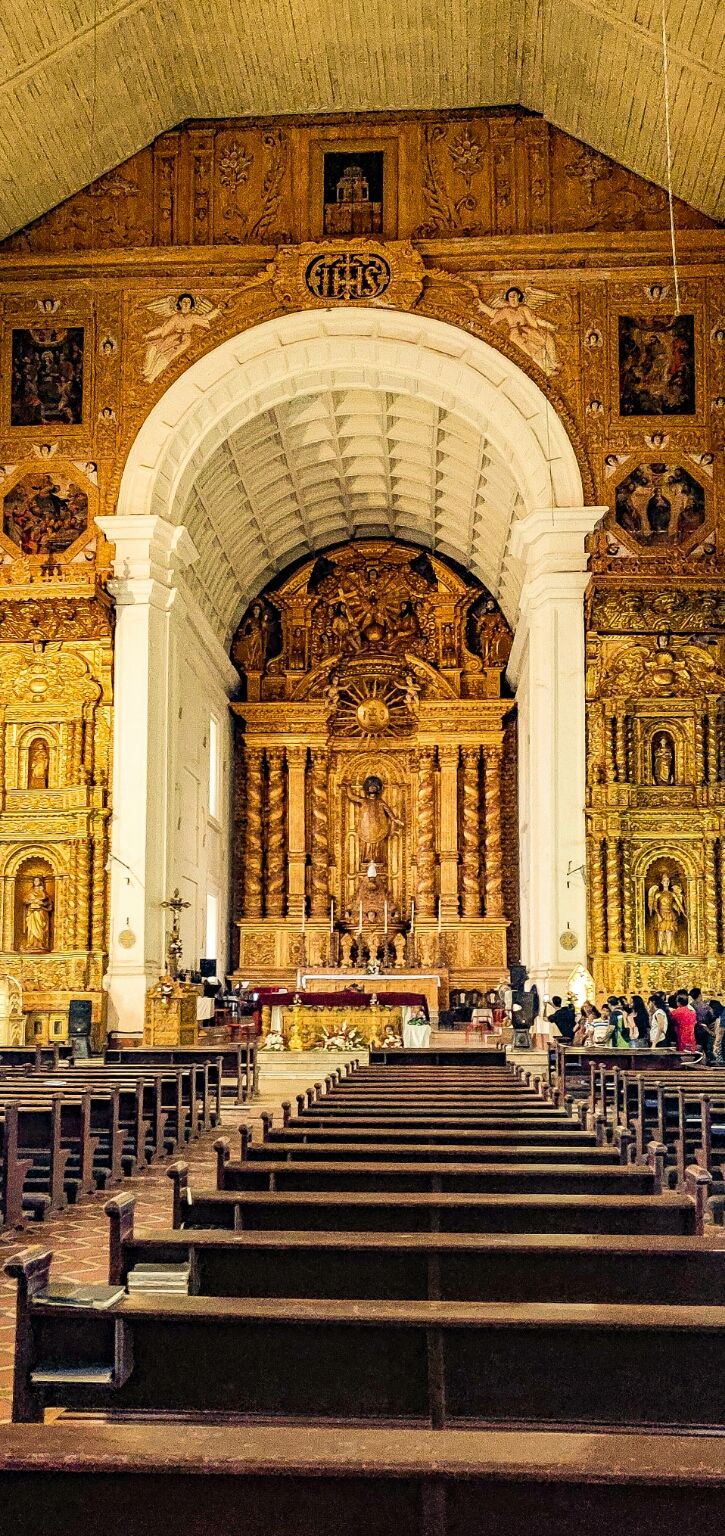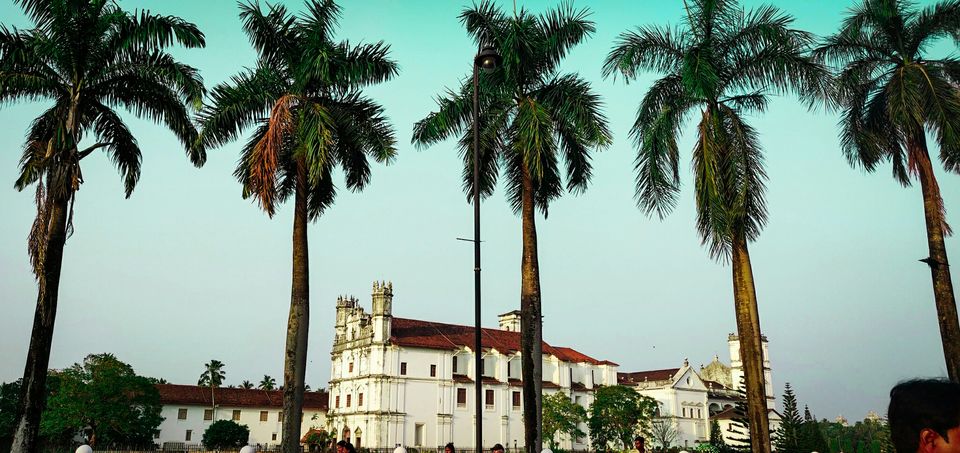 We Get up late.
Then go to Calangute beach for water sports
(₹2000 per person for - banana ride, jet ski, bumper ride, parasailing)
Watched the sunset their.
Then went to this awesome restraunt for sea food- The Fat Fish.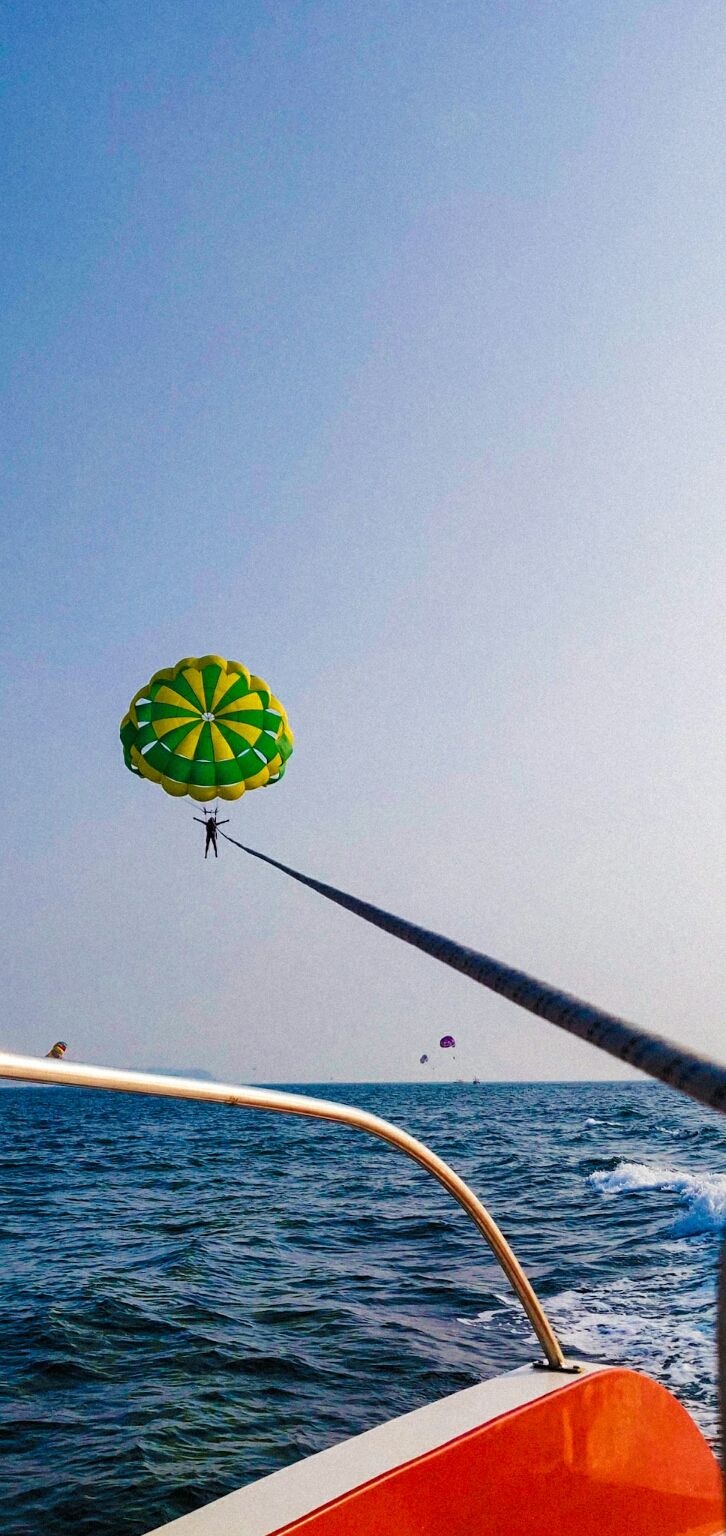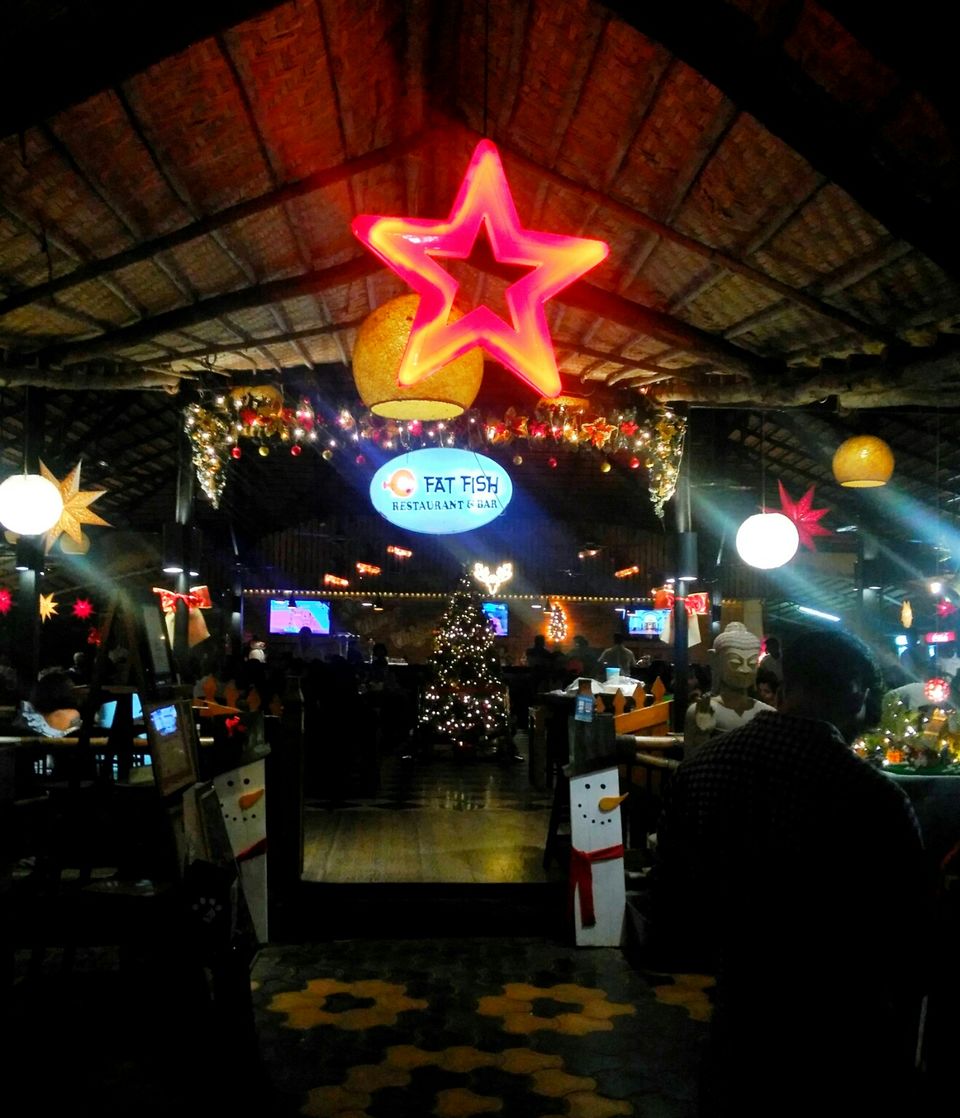 1st place - aguada fort
Then we went to this beautiful cafe near a lake- The lazy gooze.
2nd place- chapora fort(watched the sunset there).
3rd place - vagator beach
Then we returned to baga beach.
Booked a trip to DUDHSAGAR (cost-₹1000).
DUDHSAGAR trip includes- bus to ticket counter near dudhsagar, jeep from ticket counter to DUDHSAGAR falls, lunch at spice garden)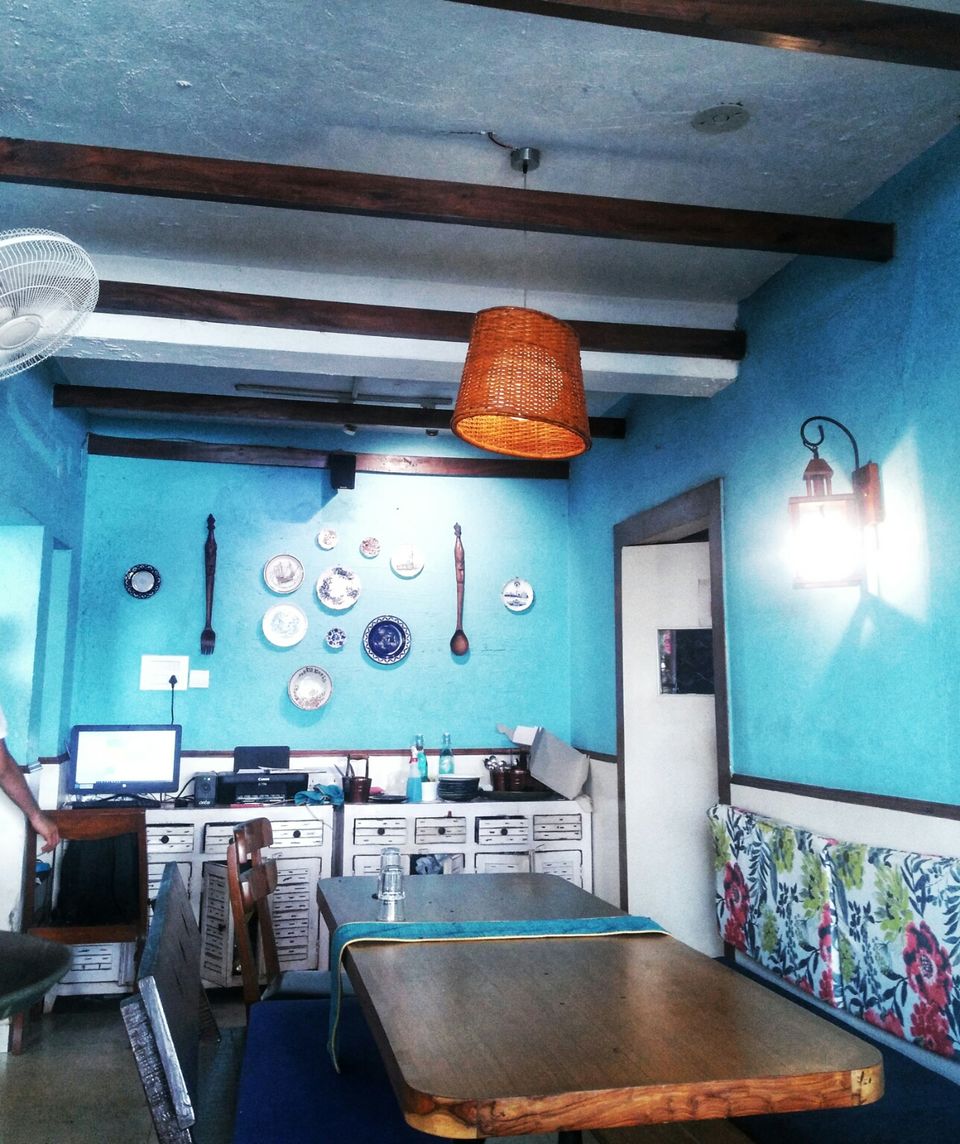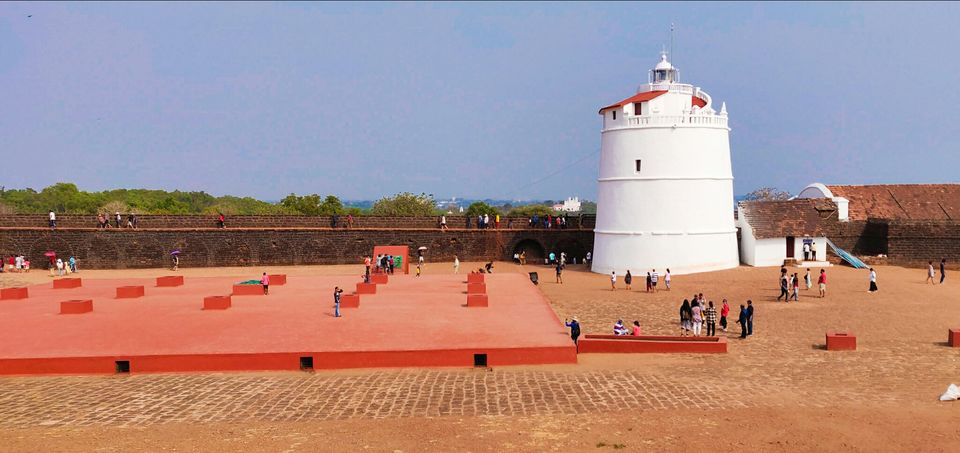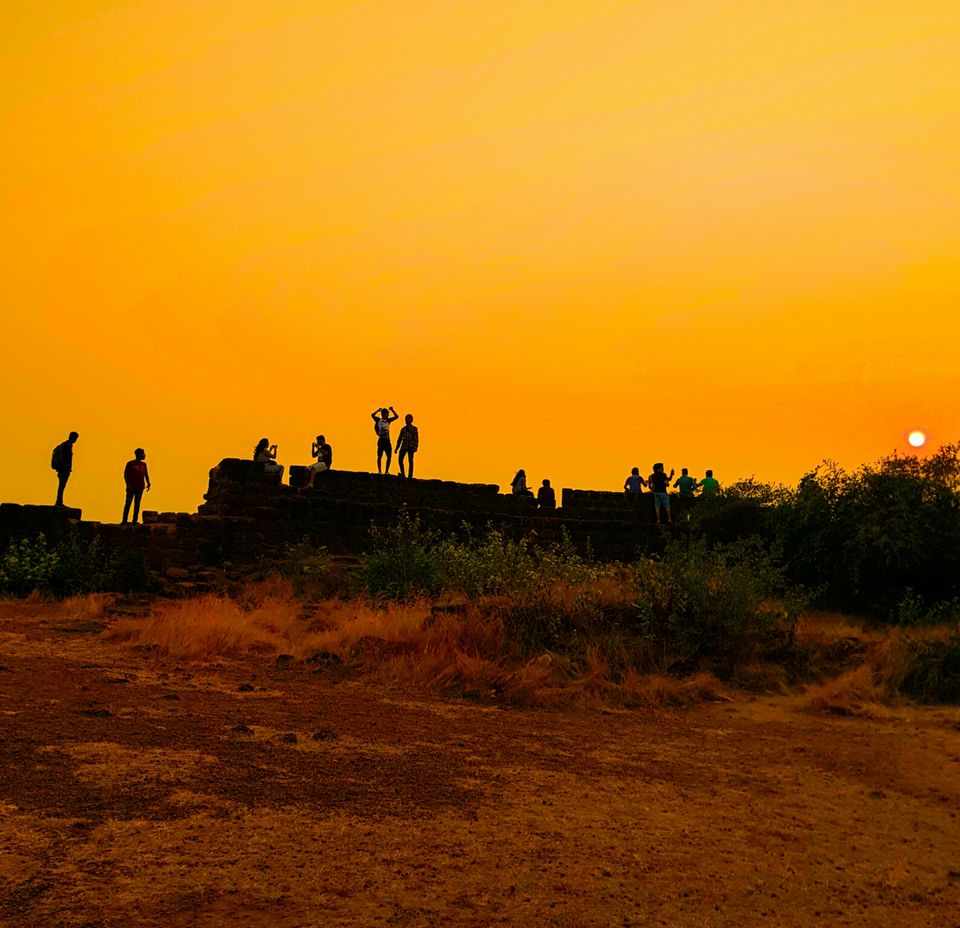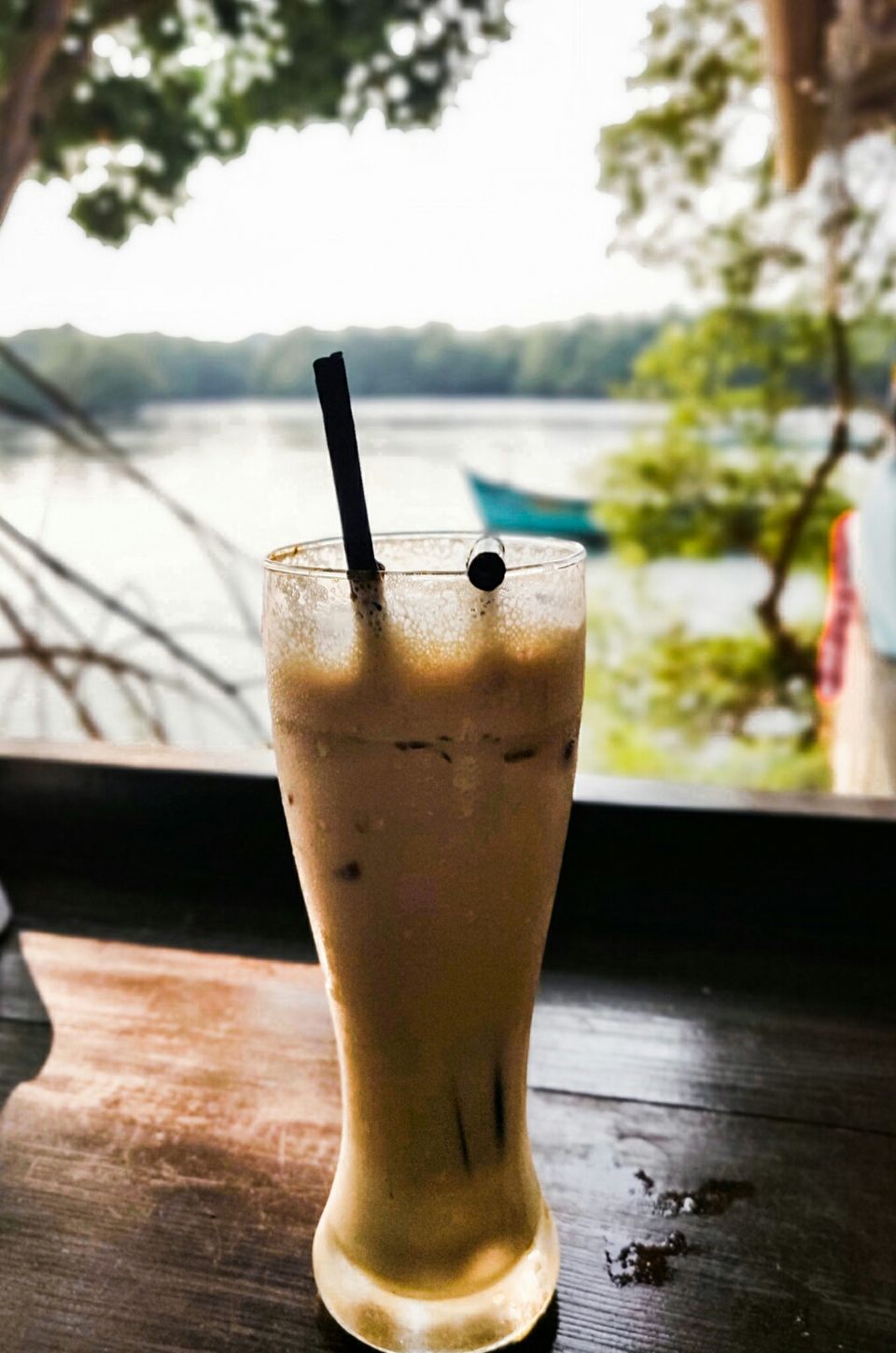 Checkout at 6am.
The bus for DUDHSAGAR arrived near titos lane.
In 2hrs we were at the ticket counter from where we have to take a jeep( Dont go by your vehicle, take a trip from some booking office - their people are great and you dont have to wait in lines for ticket)
Reached DUDHSAGAR falls and took a dip in the falls ( must go place, it is one of the best).
Go to spice garden( Learned about some spices)
Lunch at spice garden .
Left to the station(karmali station)
Back to home