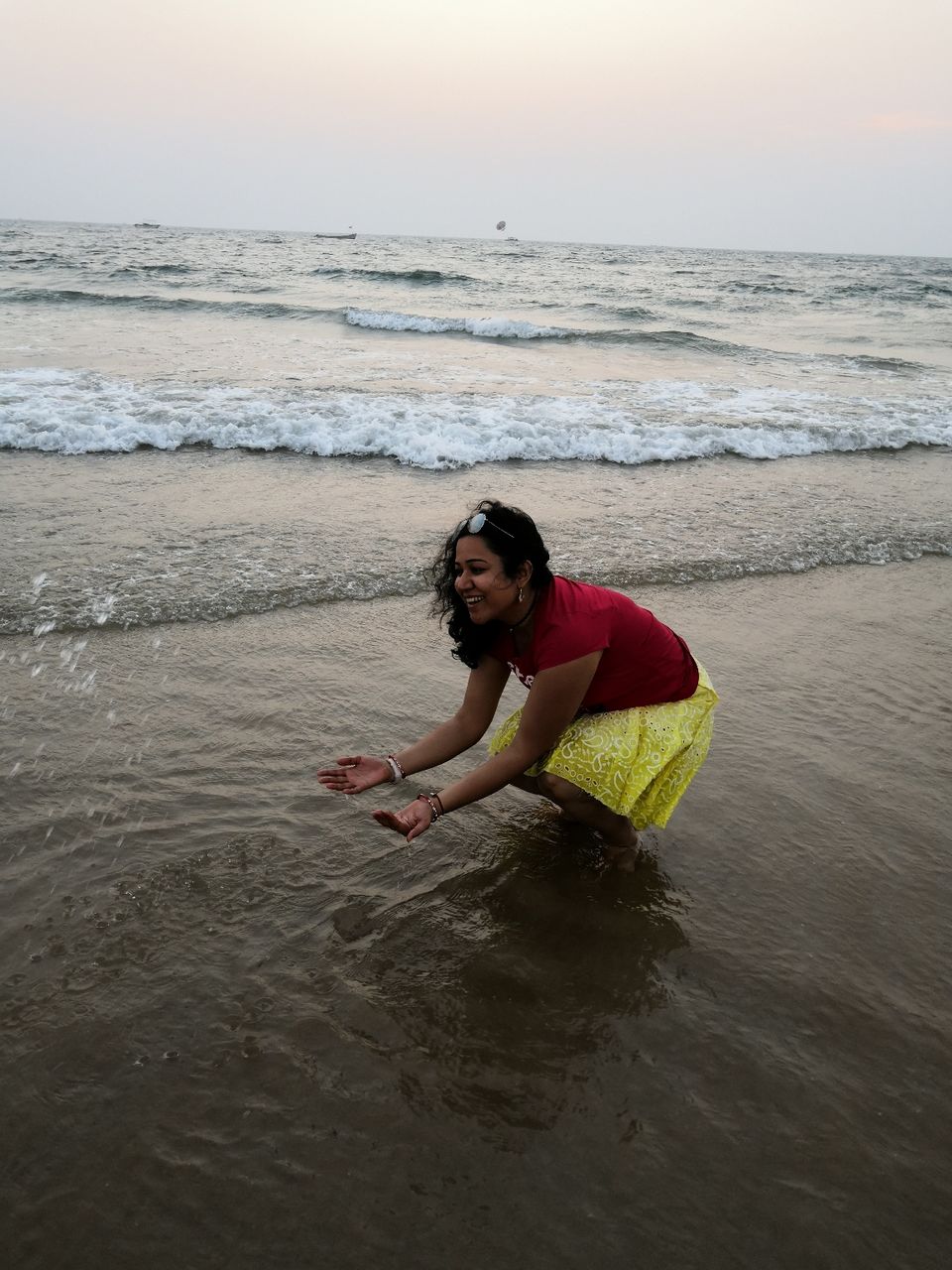 Finally i am writing about Goa- everybody's favorite destination. After a long wait of 28 years of my life, I finally visited Goa. I had a short and sweet trip to Goa for 4 nights and 3 days. And as expected it was an amazing experience, best of all my trips. You can be totally carefree here and that's the best part. A bike and Google maps are enough to explore the place.
How to reach: We live in Bangalore. We had planned our trip well in advance and hence had booked flights to and fro which costed 6k for 2 person. One can take bus as well from Bangalore. It would be an overnight journey. I feel it's better to go by bus as it will drop you in Panjim. Some buses goes to Calungute and hence you can get down there too. Dabolim airport is in south Goa. We had planned to go to North Goa. So, we took taxi from there to Calungute. If someone plans for south Goa, then flight is a good option.
Transportation: There is no Ola or Uber service in Goa. Only local taxis are available, which are bit expensive. So, better to rent your own bike or car as per convenience. Airport taxis are again expensive. They have prepaid rates for different places in Goa from the airport. They have different rates for a/c and non a/c taxis. We got an Activa @Rs.250/- per day. But the owner would ask for an Original ID proof which he would keep for security purpose. Don't give the driving licence to him as you may have to show it to the Police, if caught :-).
Pro Tip: If you are renting a bike, then do not forget to put on the Helmet, else you may end up paying fine if caught by traffic police. You don't wanna get caught by police while on a trip. Goa police is very particular about the traffic rules. The fine amount is Rs.100/- for not wearing the helmet. Don't pay extra even if the police is asking. Google it to be on a safer side.
Where to Stay: There are thousands of options available in Goa. One can choose as per the budget. We took a budget hotel i.e "Dona Terezinha" in Calungute area which costed us Rs.1000/- night with breakfast for a non A/C room. This was a decent hotel and everything was available near by at a walk able distance. The Breakfast was also decent. Overall it was good. If you are travelling in Winter, then need not book A/C room as it would be cool in the night time.
Food: Need not mention, Goa is a paradise for foodies. You can get anything you want. Starting from varieties of sea-food to the local cuisine or any type of cafe style food. You can have street food, else eat in the beach shacks or in the local restaurants to taste the local cuisine.
We reached Goa on a Tuesday evening. We had plans to explore Goa for the next 3 days and came back on Saturday.
Day 1:
Chapora Fort->museum of Goa->Vagator beach->Anjuna beach and the Flee market->Baga Beach
We started with the "Dil chahta hai" fame Chapora fort. This was huge. We went to like one end of the hill top from where the view was awesome, but to go here, we had to climb and cross a wall which was kind of closed. We took some nice clicks from here. From this fort, Vagator beach was visible. It was windy and the view was amazing. But, it was a sunny morning and hence I felt somewhat tired. So , we thought to visit the "Museum of Goa". The creator of the museum Mr. Subodh Kerker's view on Goan history and culture, took me to a different era. They have some amazing and beautiful creations through sculptures, paintings and photographs in display. This is a must see for artistic people as they can have deep understanding on this. By the time we were done, it was afternoon already. We had lunch on the way at a local restaurant before proceeding to Vagator, Anjuna and Baga Beach in a row, one after the other. The beaches were all beautiful. Vagator and Anjuna had rocky bed and Baga is a white sandy beach. I got a chance to visit the Anjuna flea market as it was a Wednesday (only day this market is open). We came back to the hotel by night.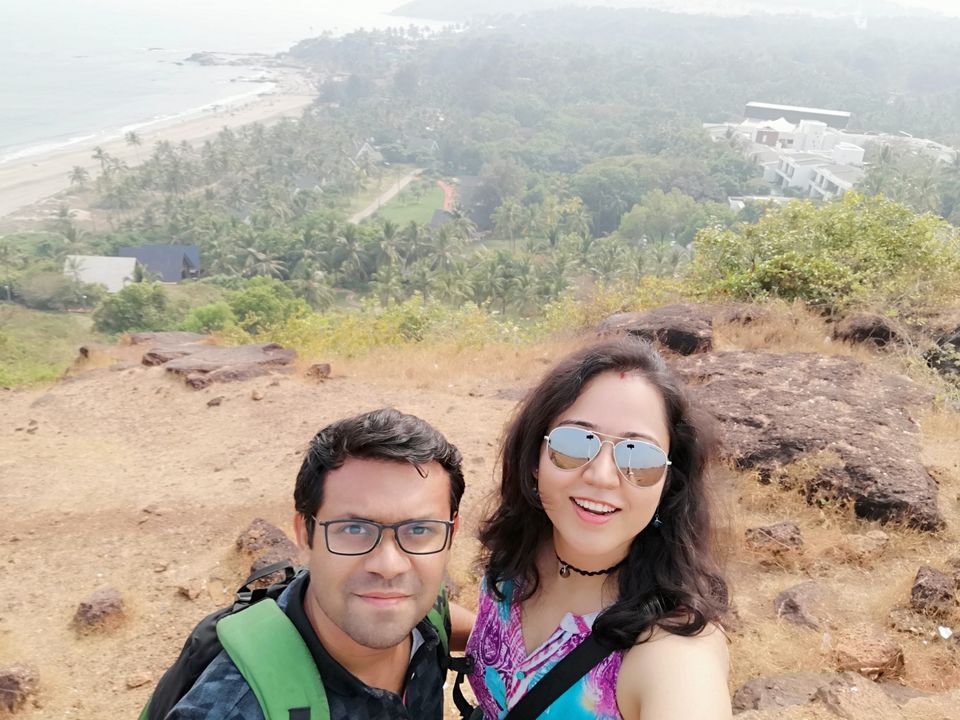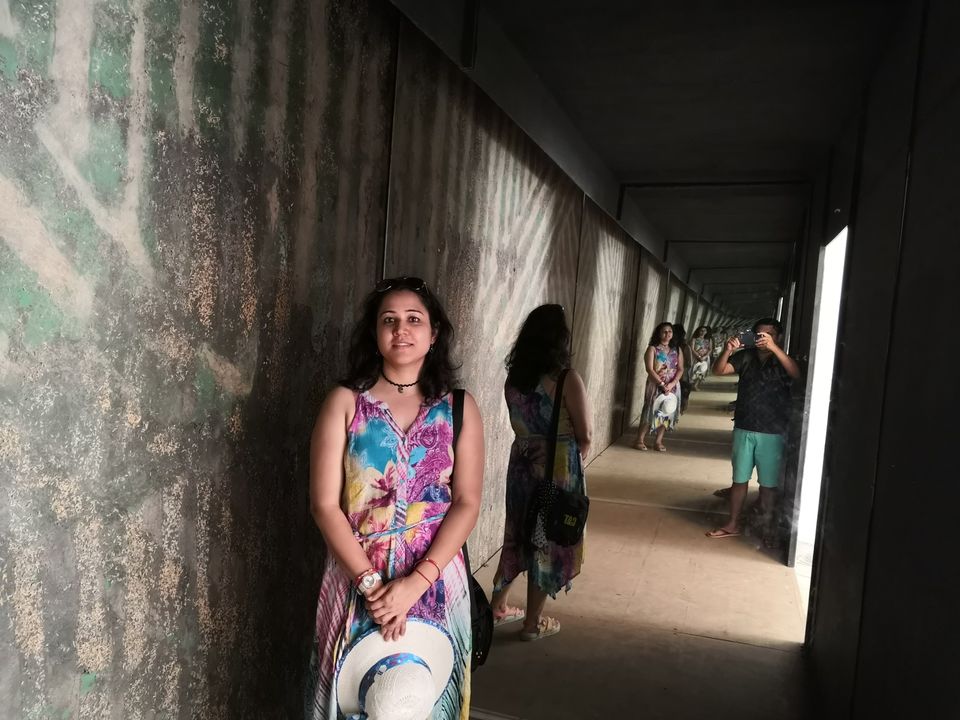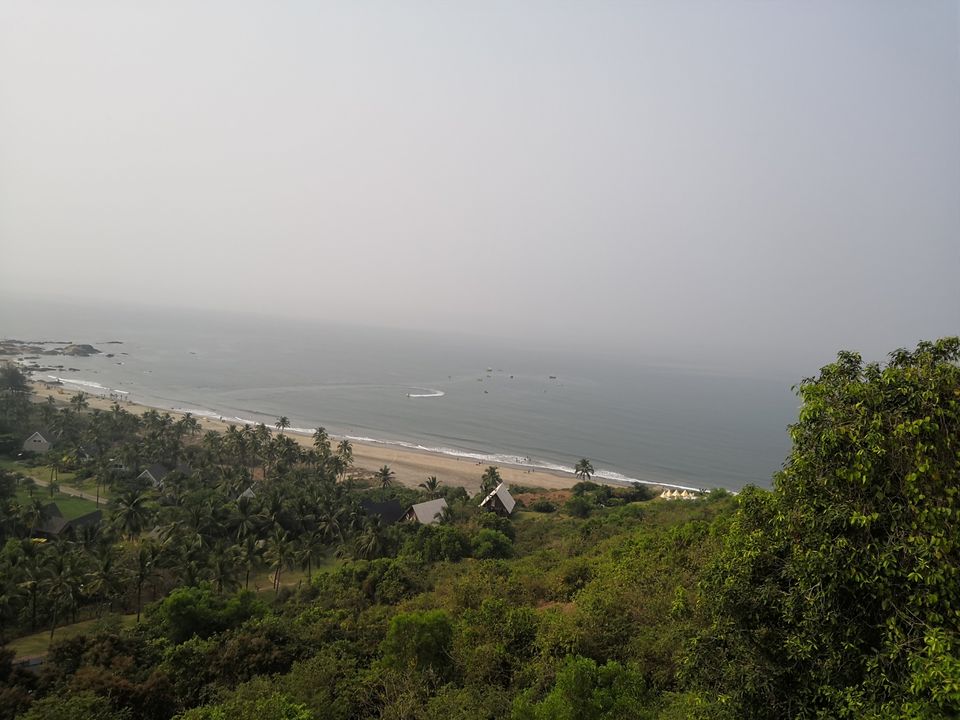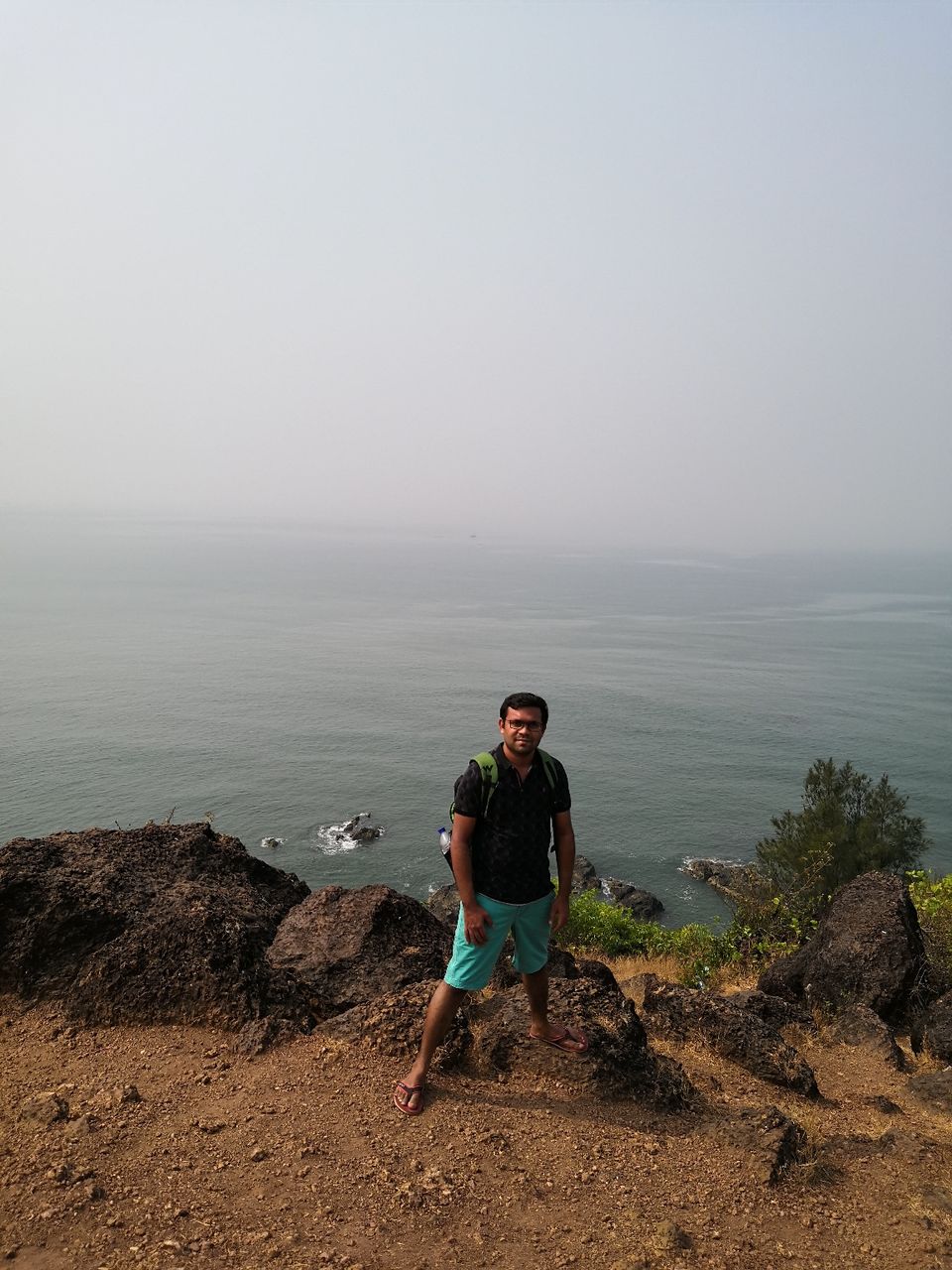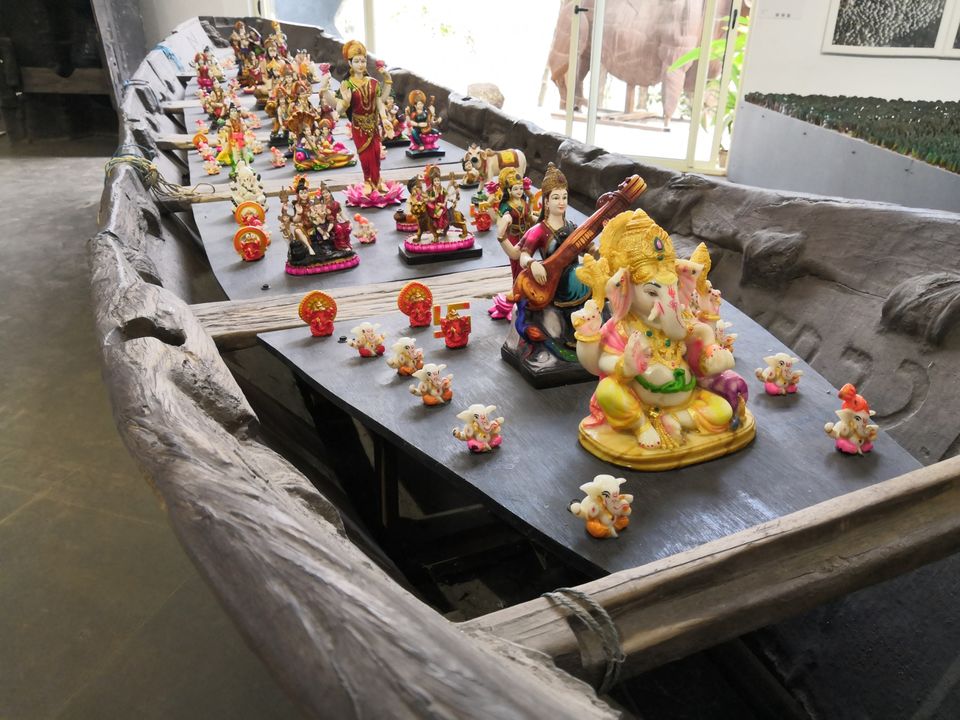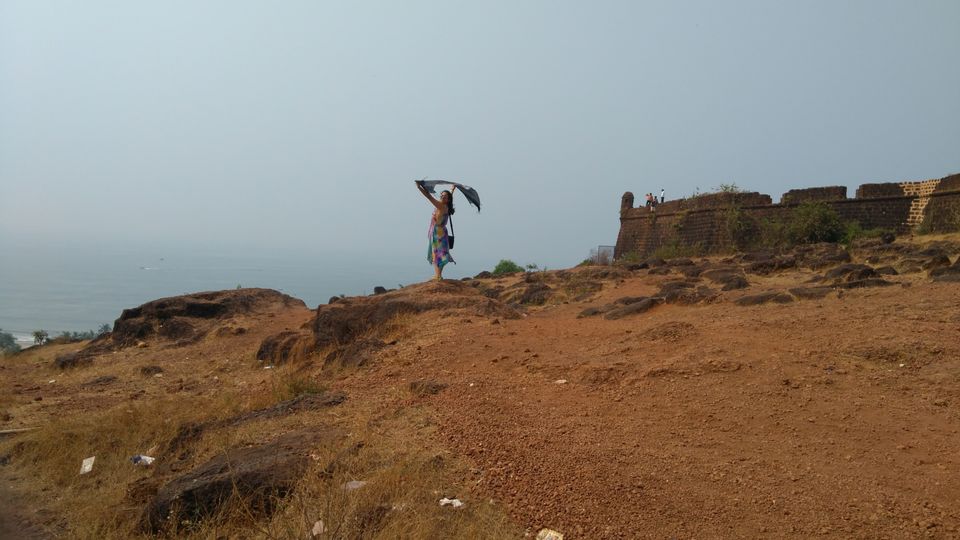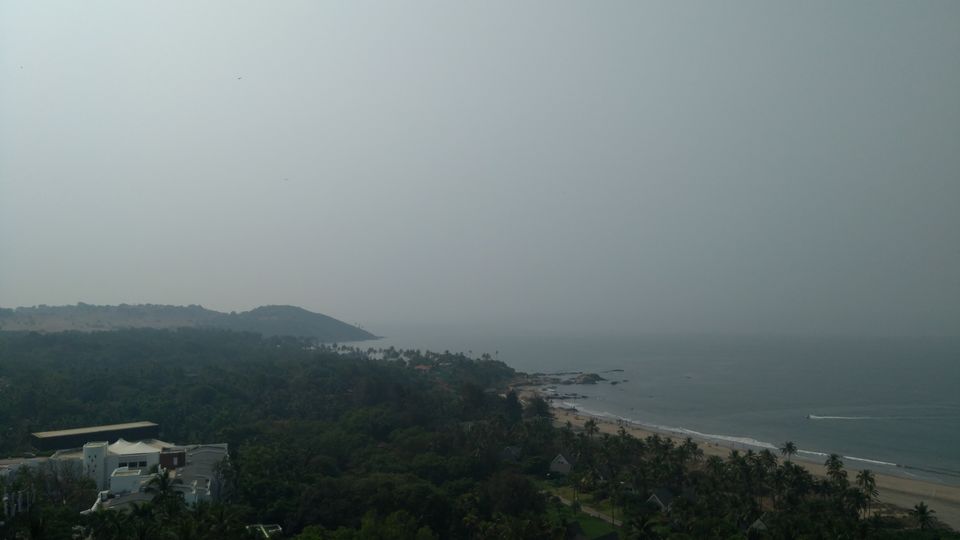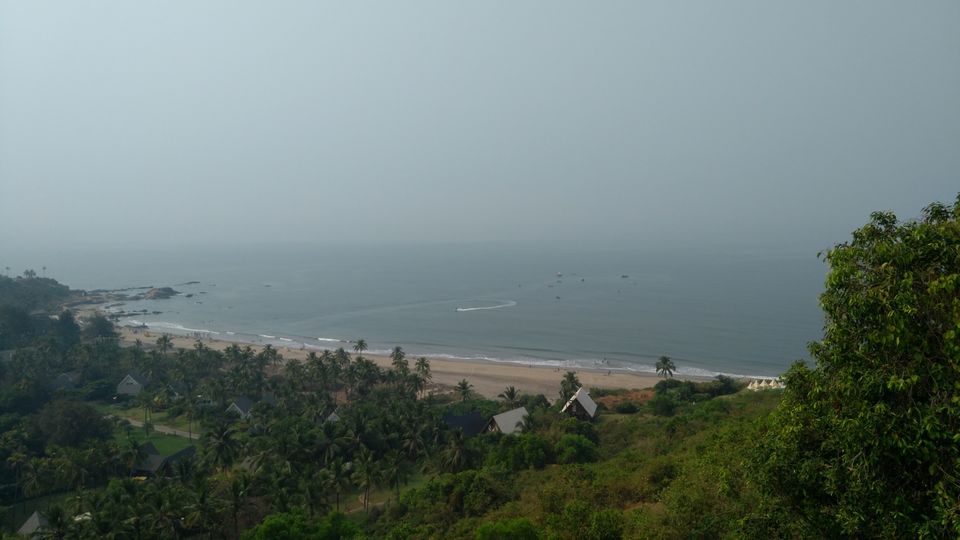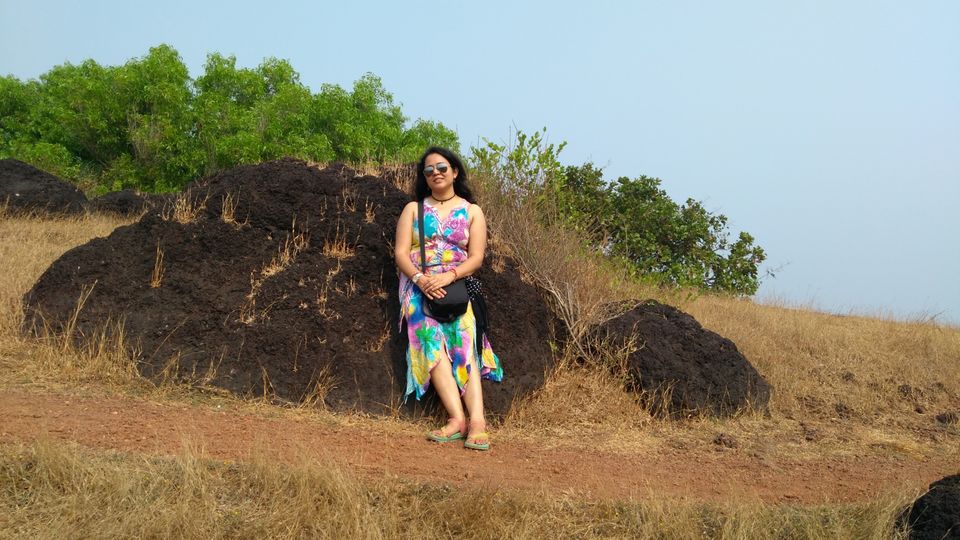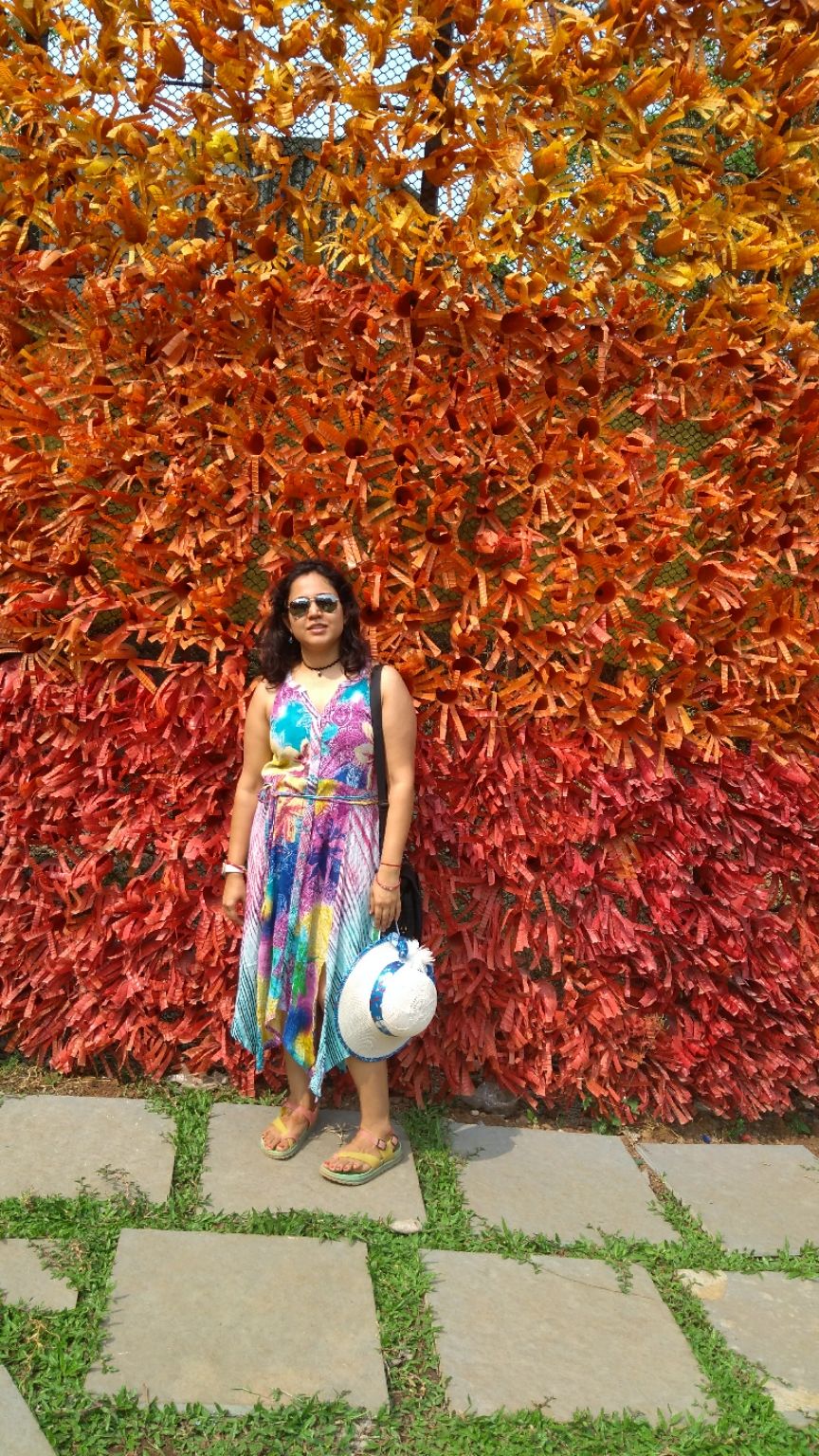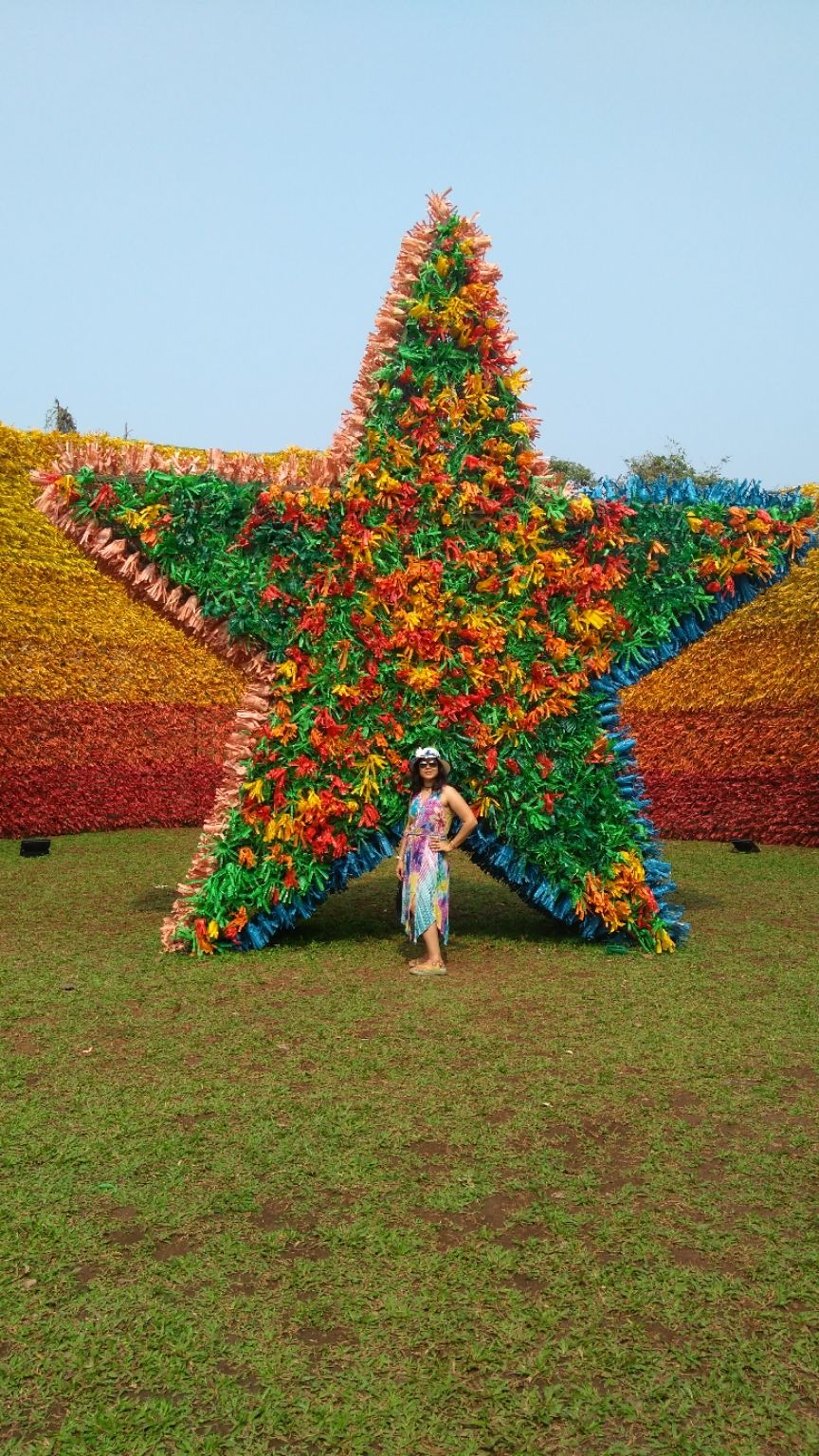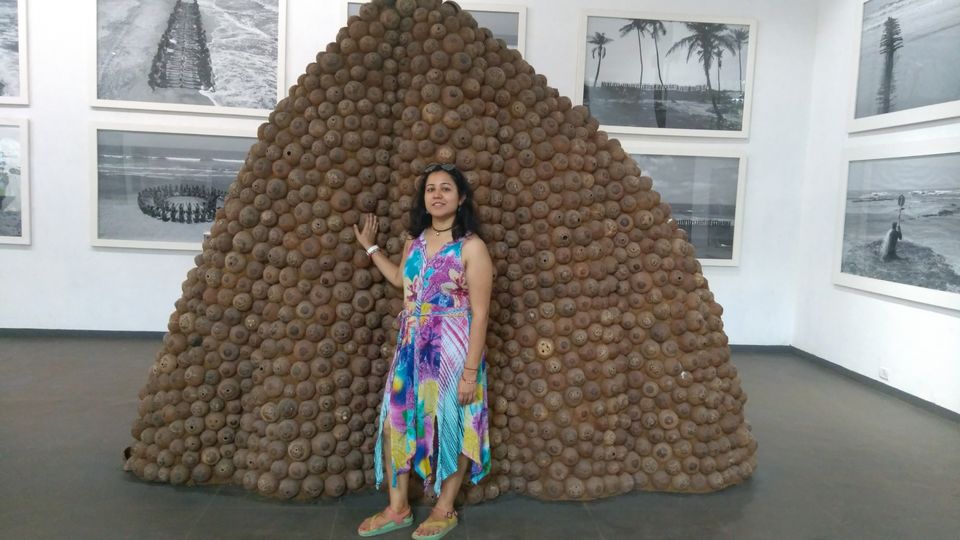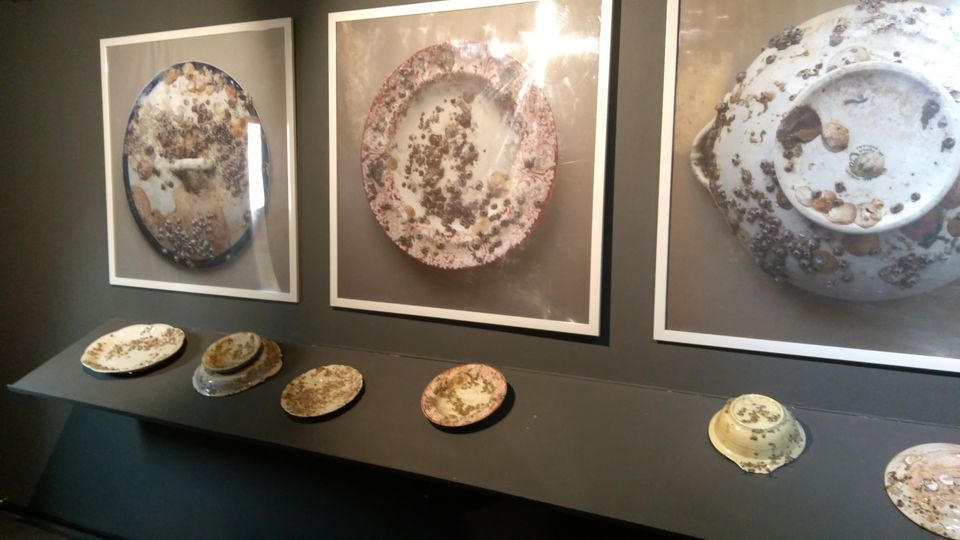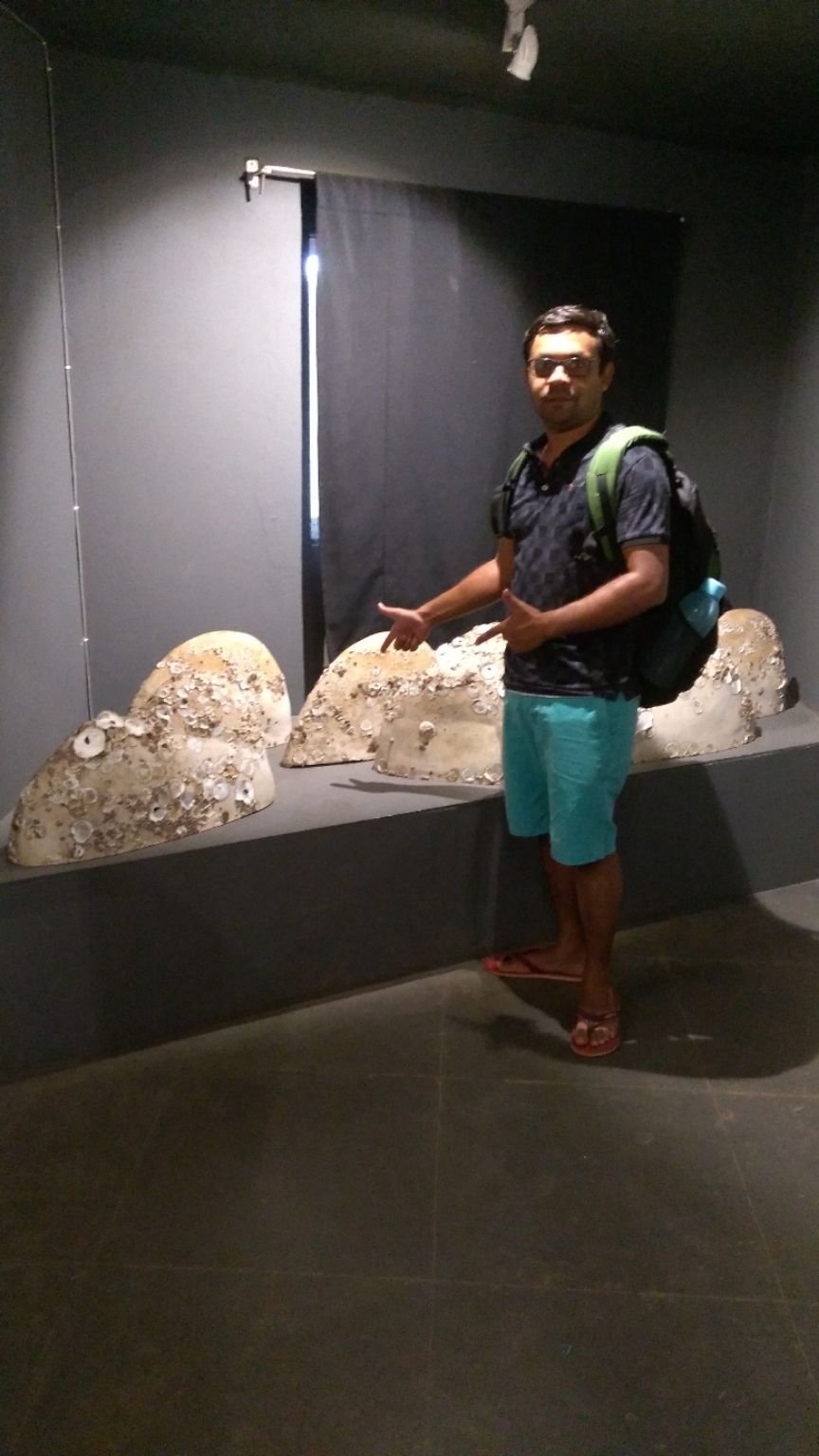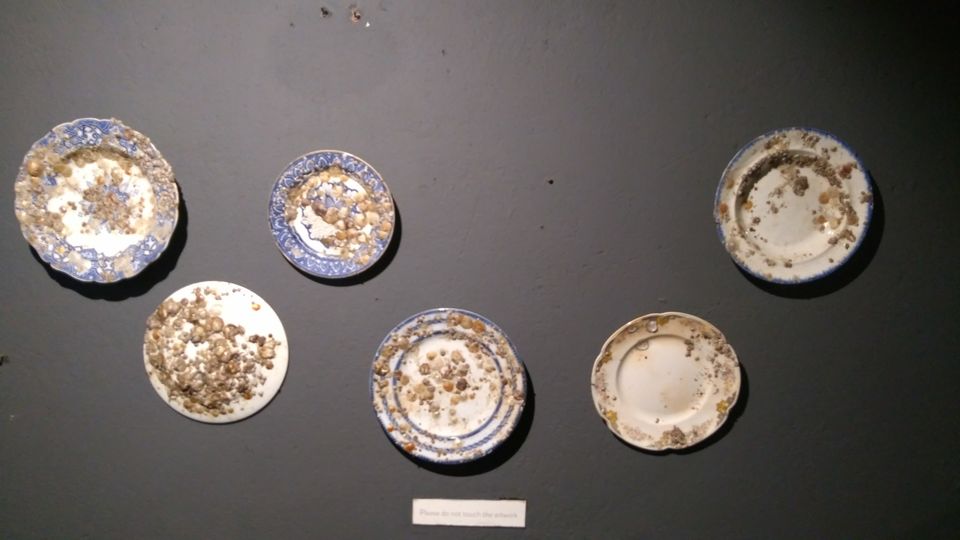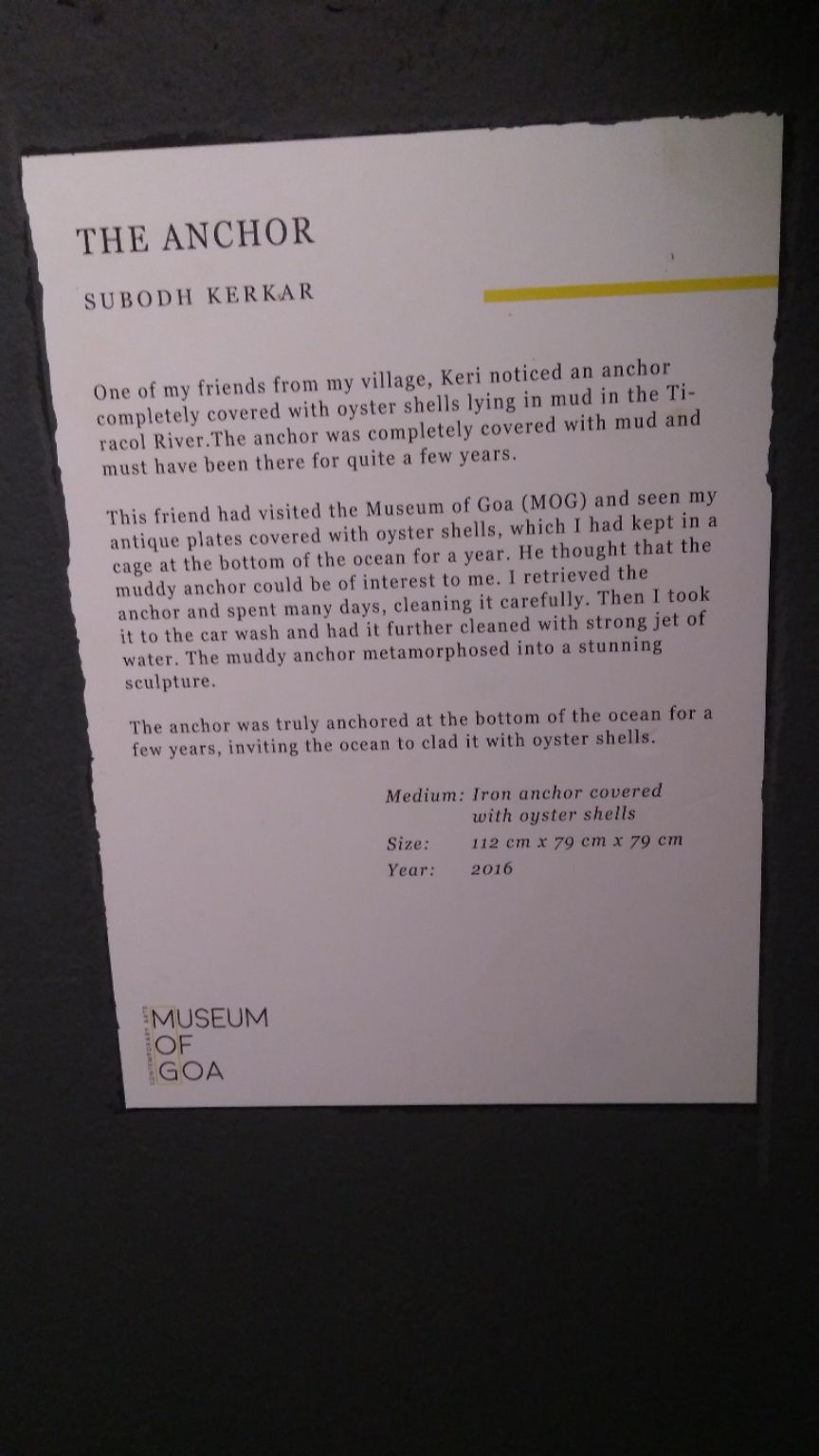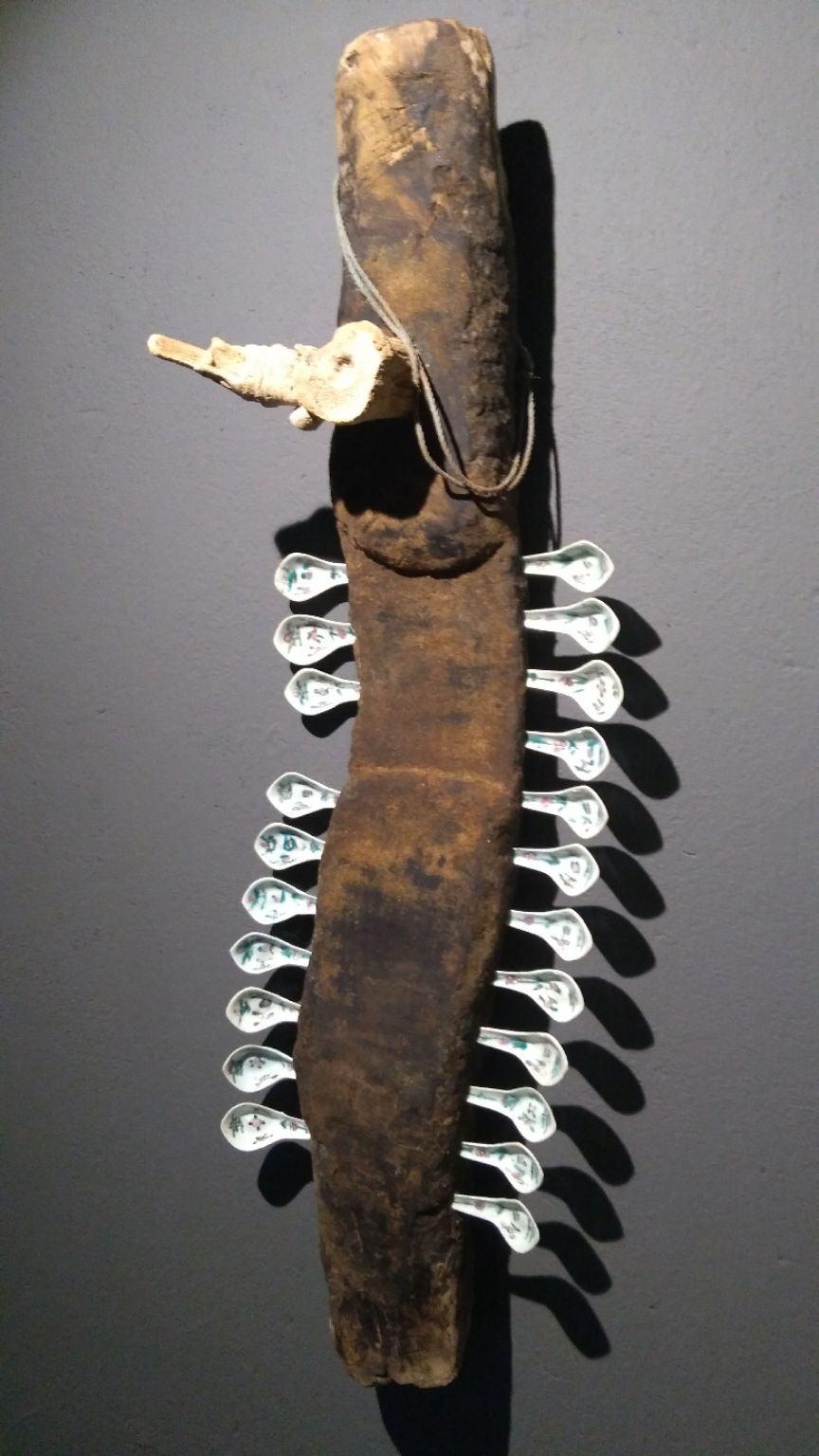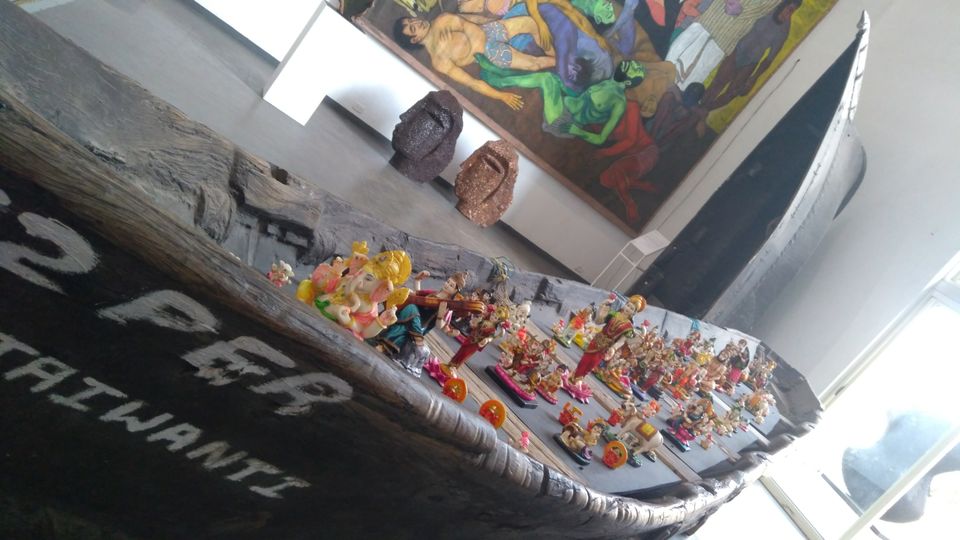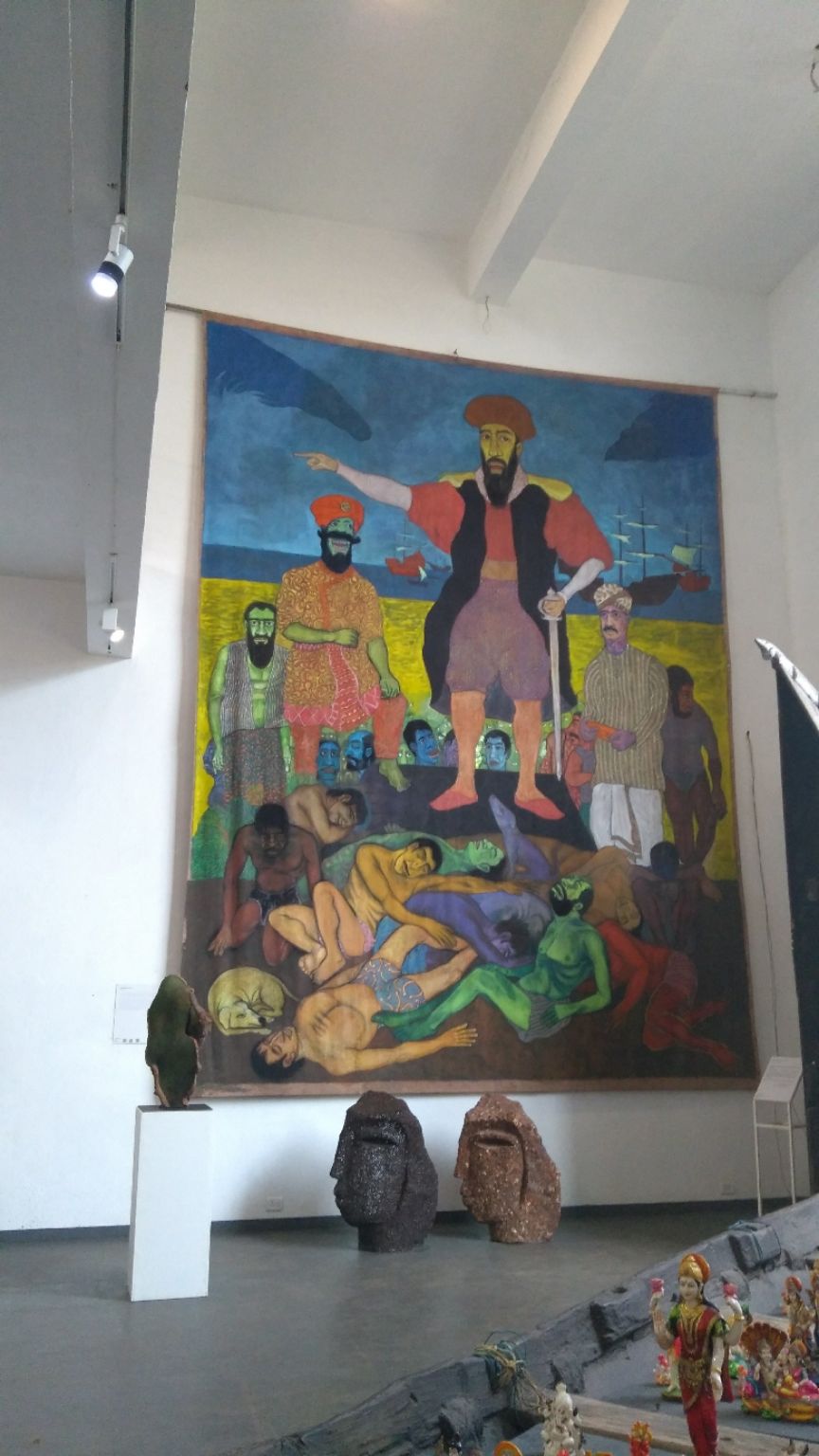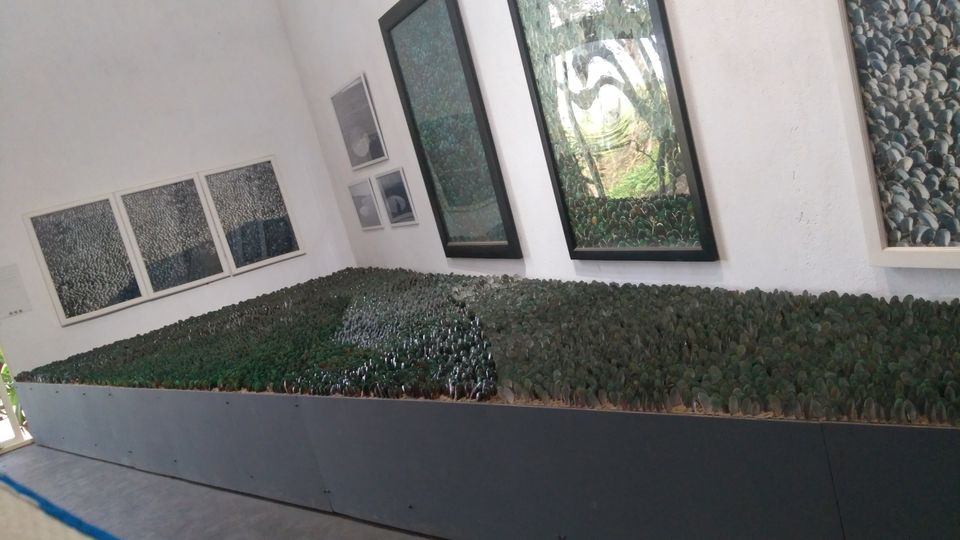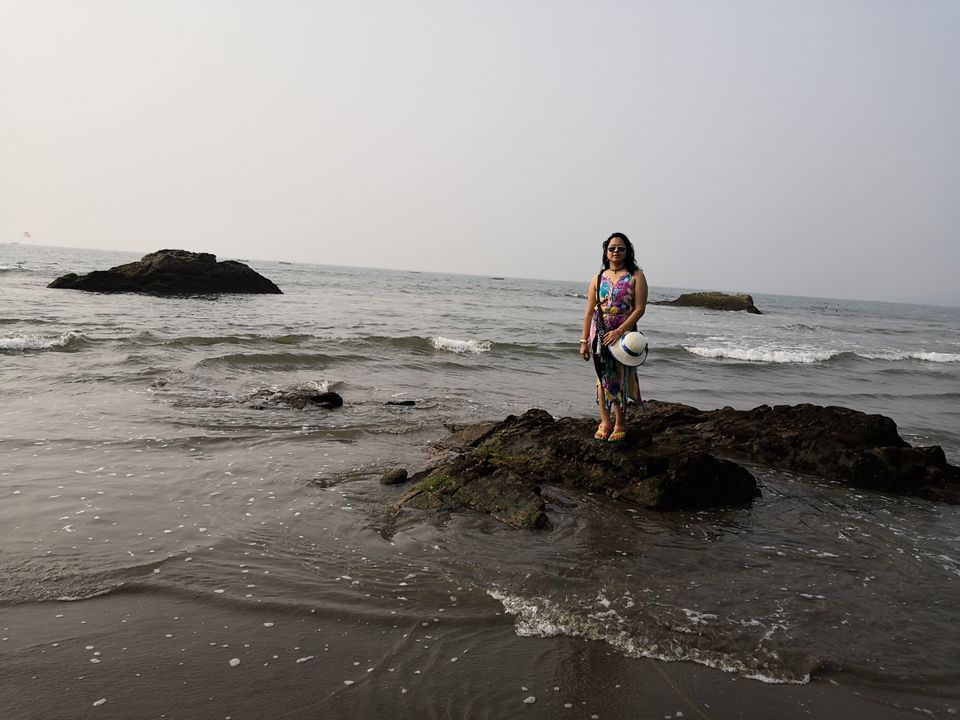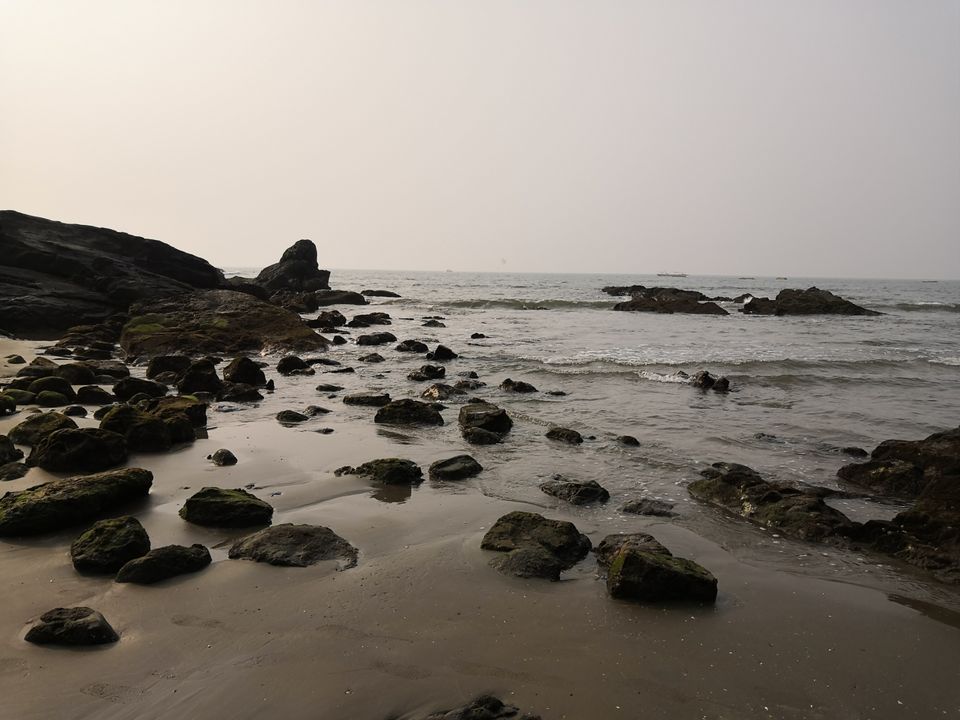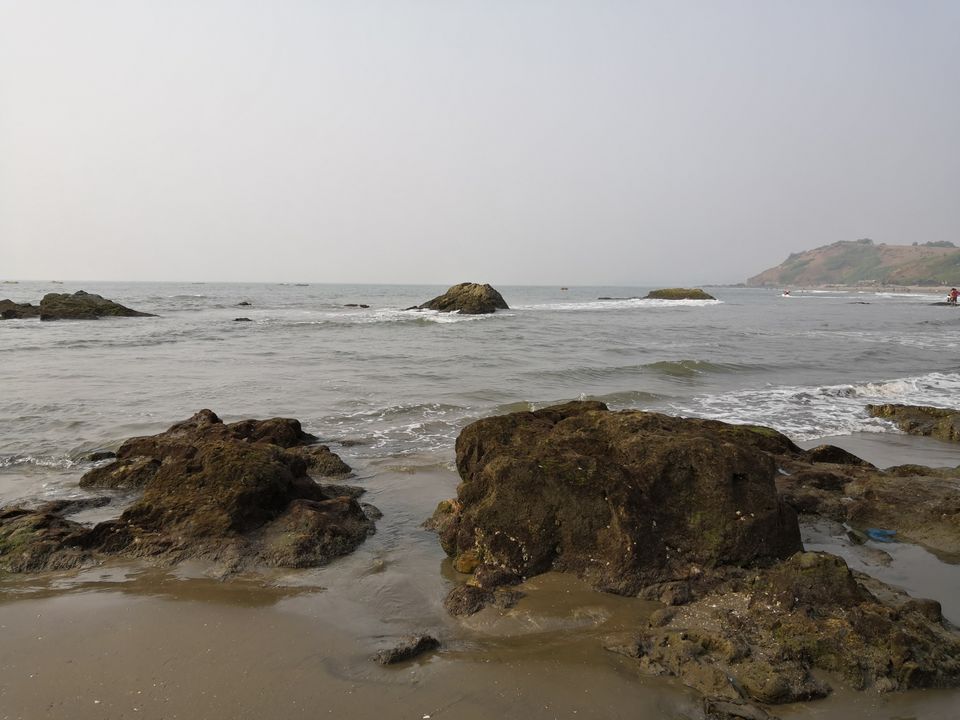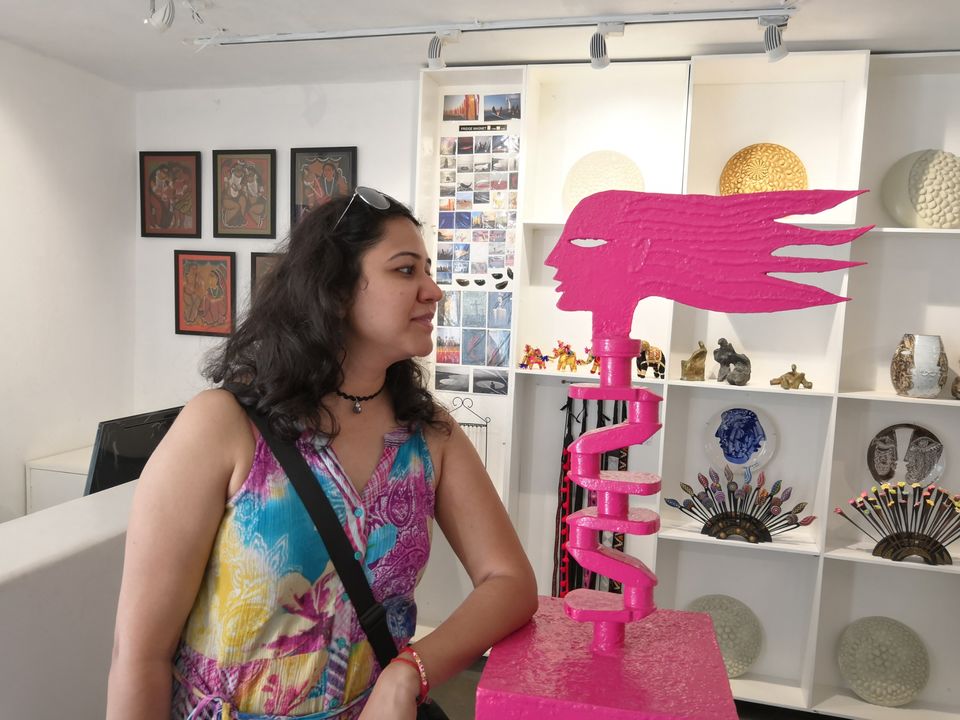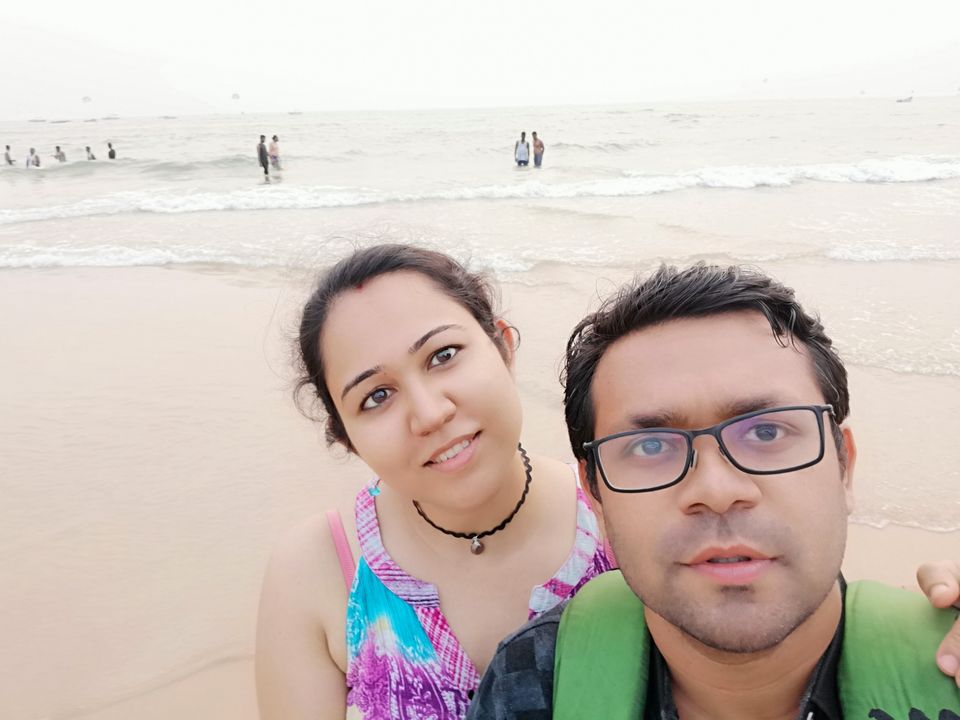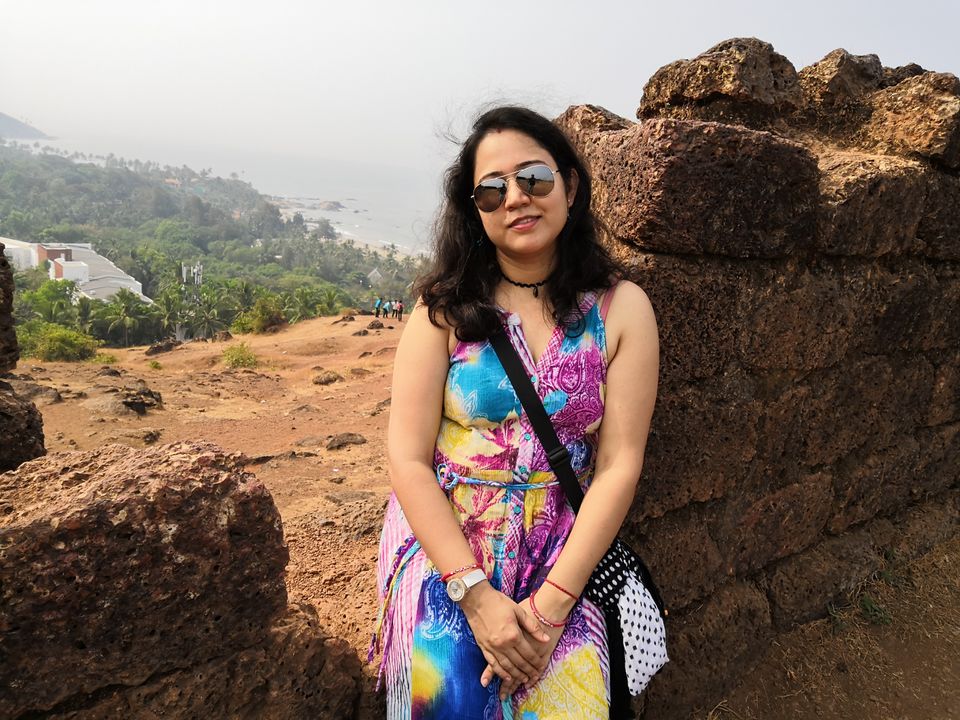 Basilica of Bom jesus->Mangeshi temple-> Our lady of the Immaculate Conception church-> Dona Paula Jetty-> Miramar beach->Calungute Beach
We started our day with a visit to the "Basilica of Bom Jesus" church in old Goa. This is part of the "Churches and convents of Goa UNESCO World Heritage Site". Here they have preserved the mortal remains of the saint Francis Xavier. I liked the old architecture of this church. Our next destination was Mangeshi temple. It is little far from the main township. But we just thought of visiting there as I liked the online images of the temple. We had to stand in the queue to go inside the temple. But, somehow we had our "darshan" done. By the time we came back to the main township of Panjim, it was almost noon. Then we headed to "Our lady of the Immaculate Conception" church. This looked beautiful from outside. So we stopped by and took few pictures here. Then we had lunch and headed towards "Singham" fame Dona Paula. It's a jetty, not a beach and hence we just had a view of the sea and the sun from here. There was a watch tower from which city was also visible. Then we headed to Miramar beach. This beach was little different. It is situated on the roadside. So , we just parked the vehicle and went to the beach. We spent some time there and then headed back to our hotel. But, it was not the curtains for the day. We decided to go to Calungute beach to spend time along the beach and the Shacks in the night.
We got caught by the police for not wearing the helmet near Dona Paula. There were few more people with us who got caught for the same reason. They fought with the police and shouted at them and threw Rs.600/- each on the police officer's face(like some movie) and came. However, we paid only Rs.100/-. So, if the police catches, then be calm and polite and pay only as required.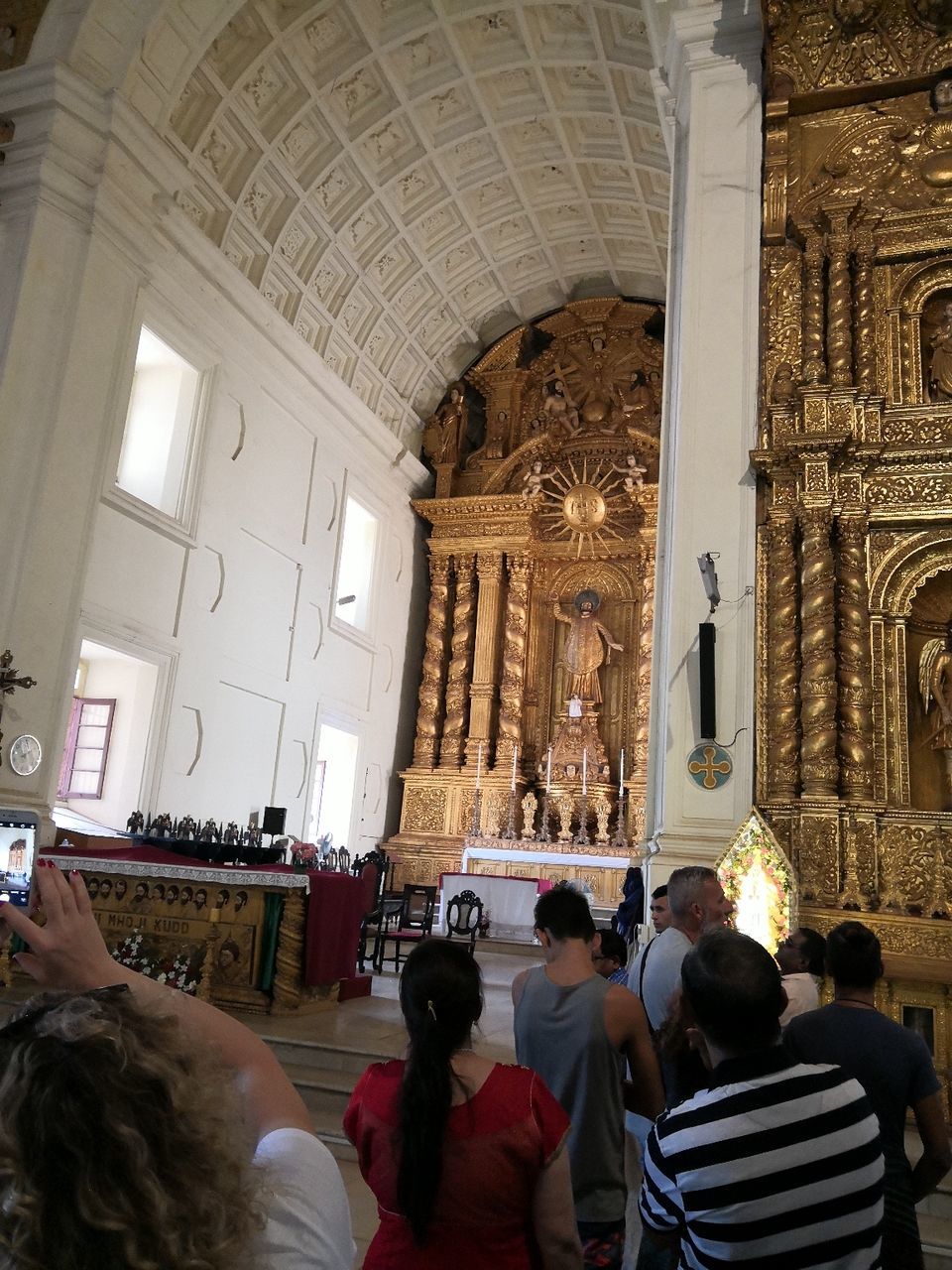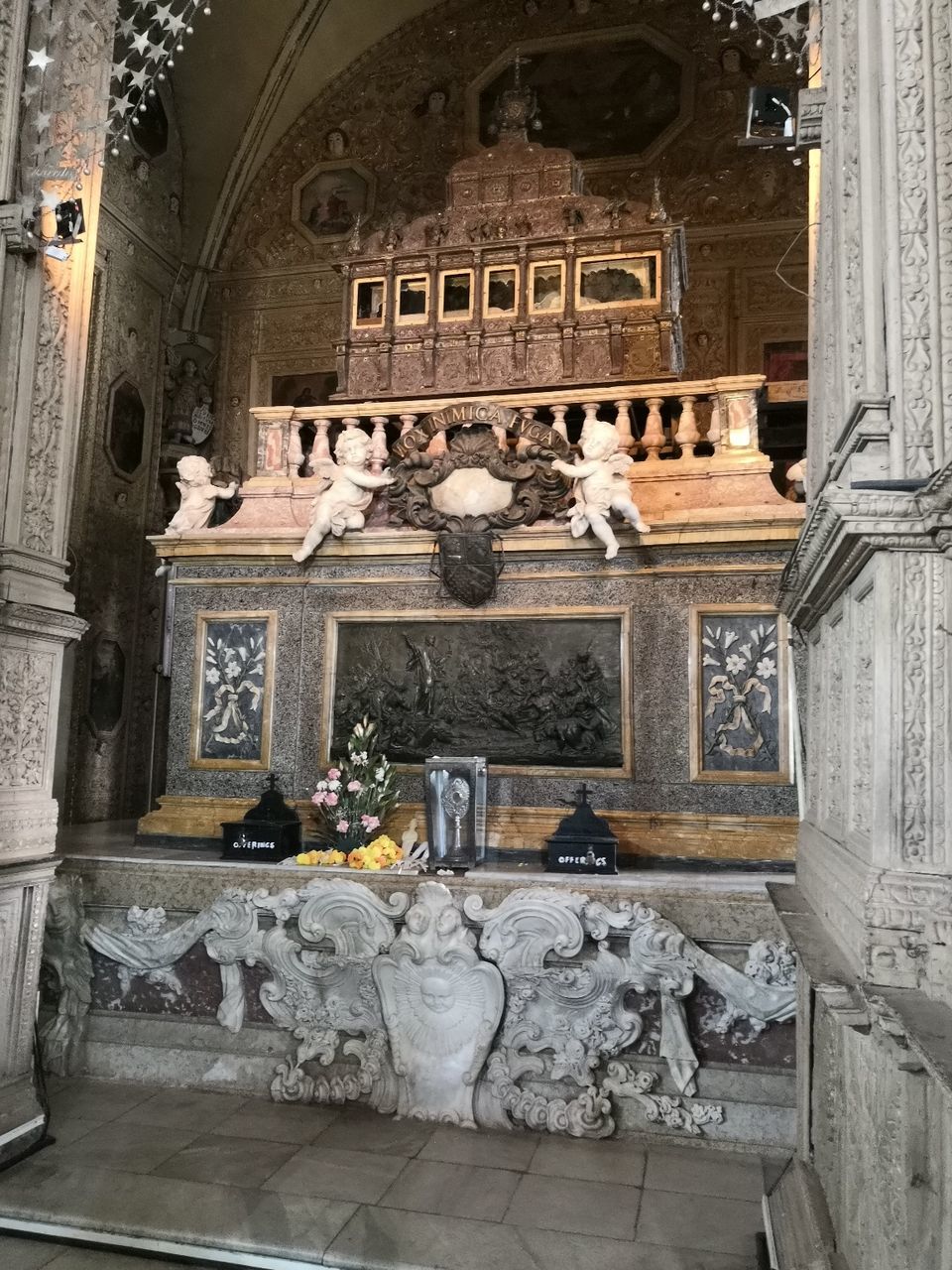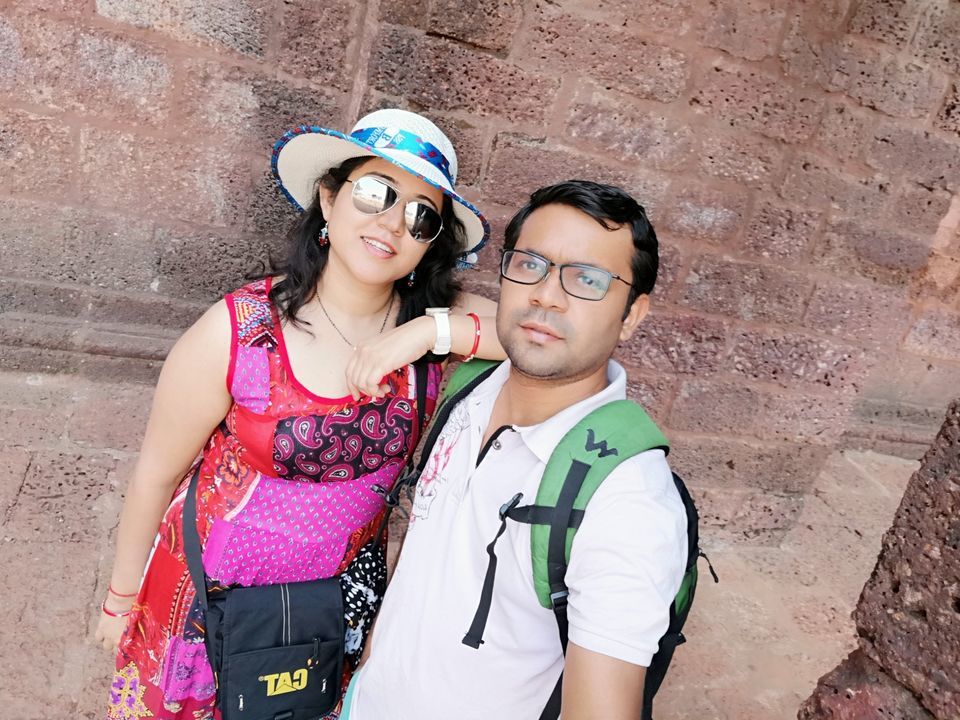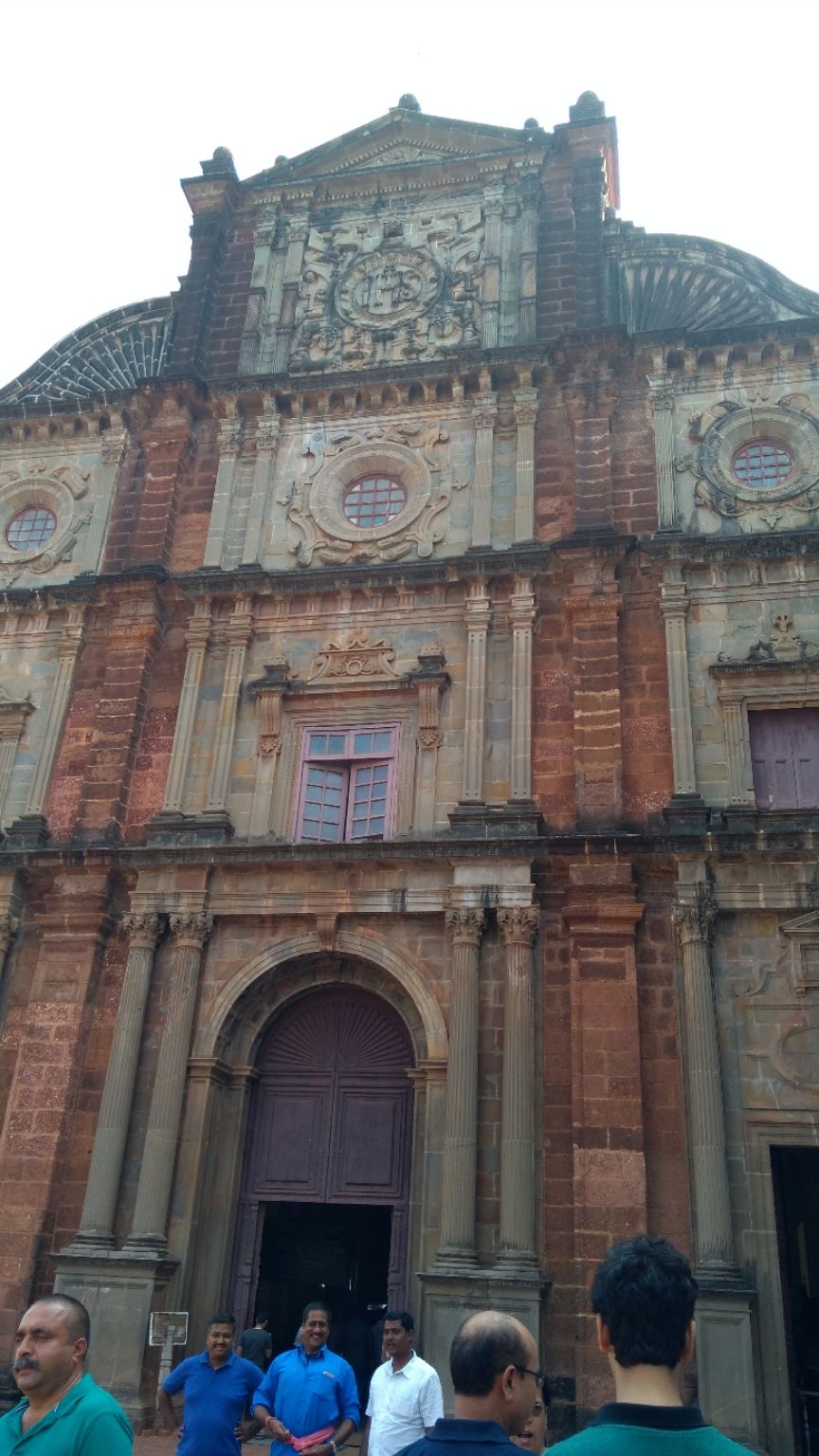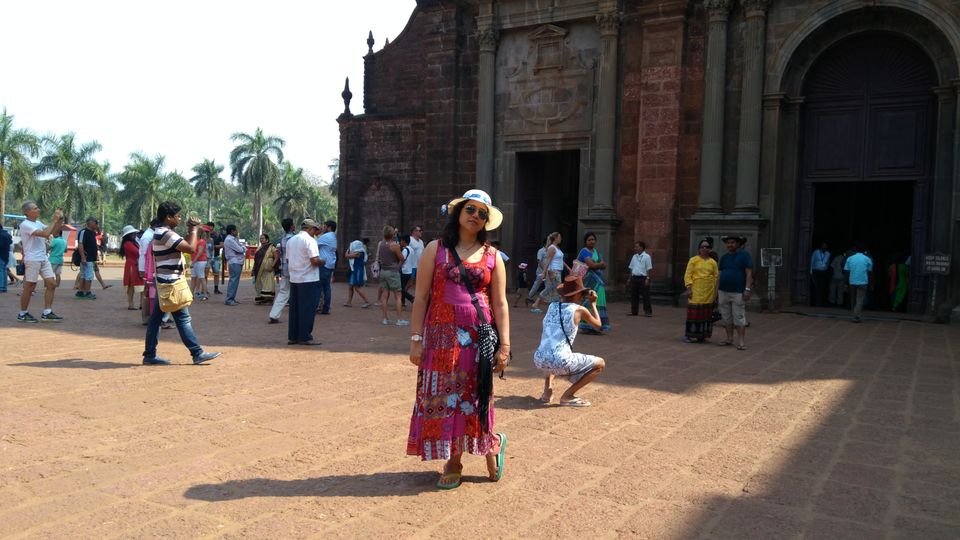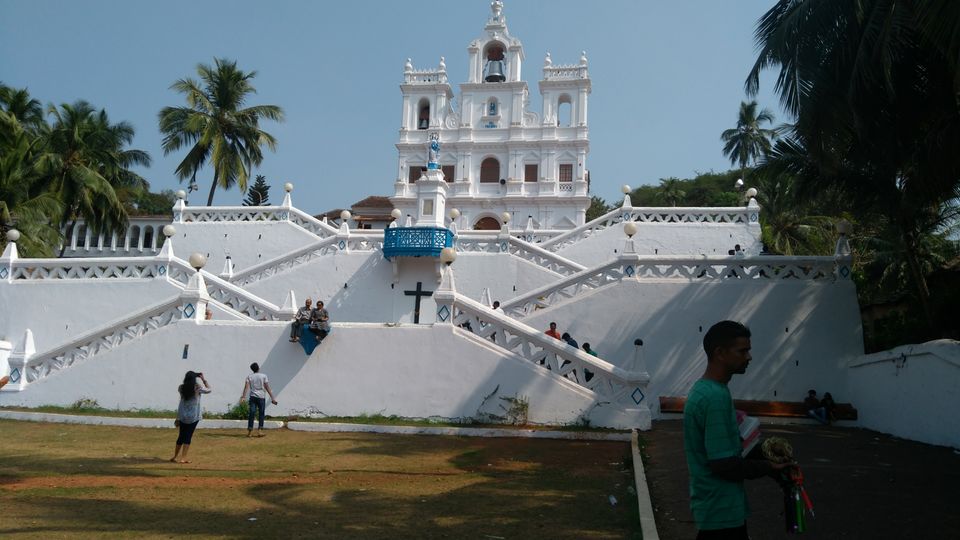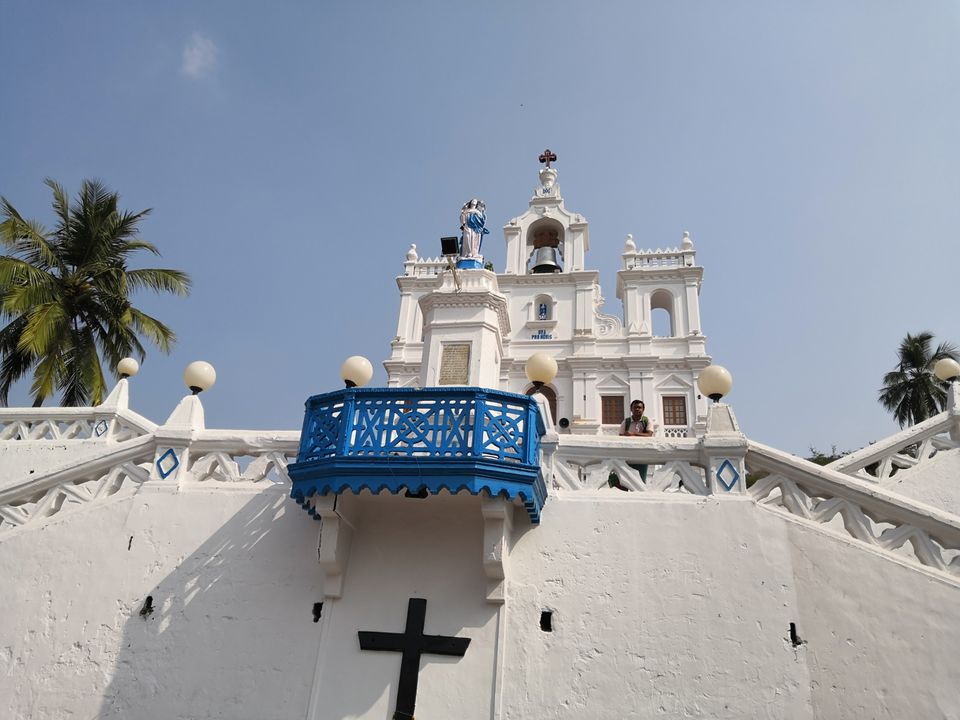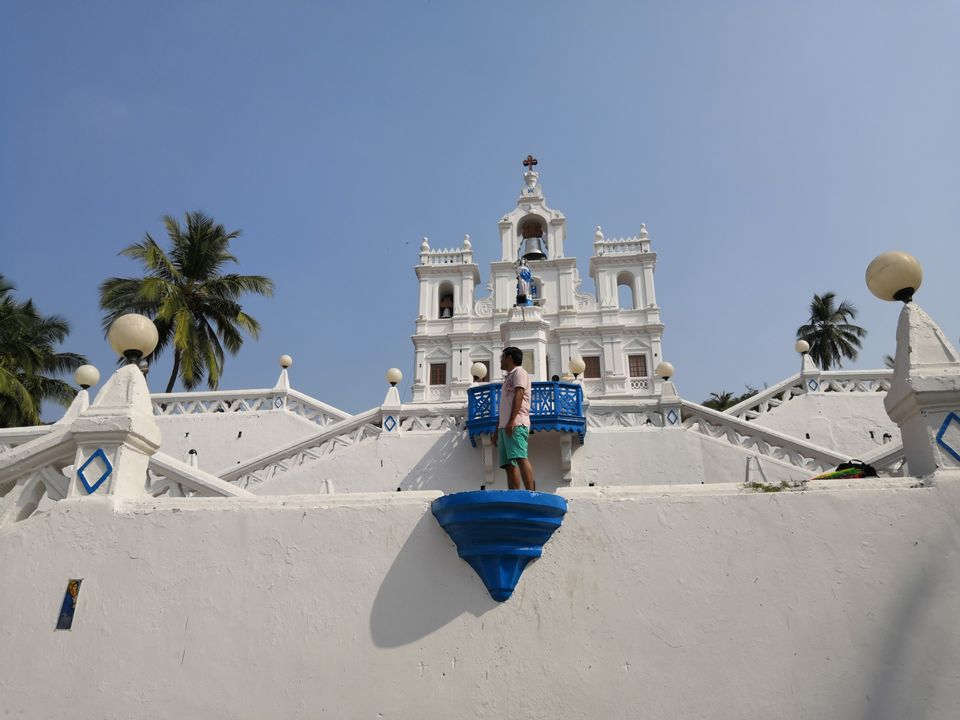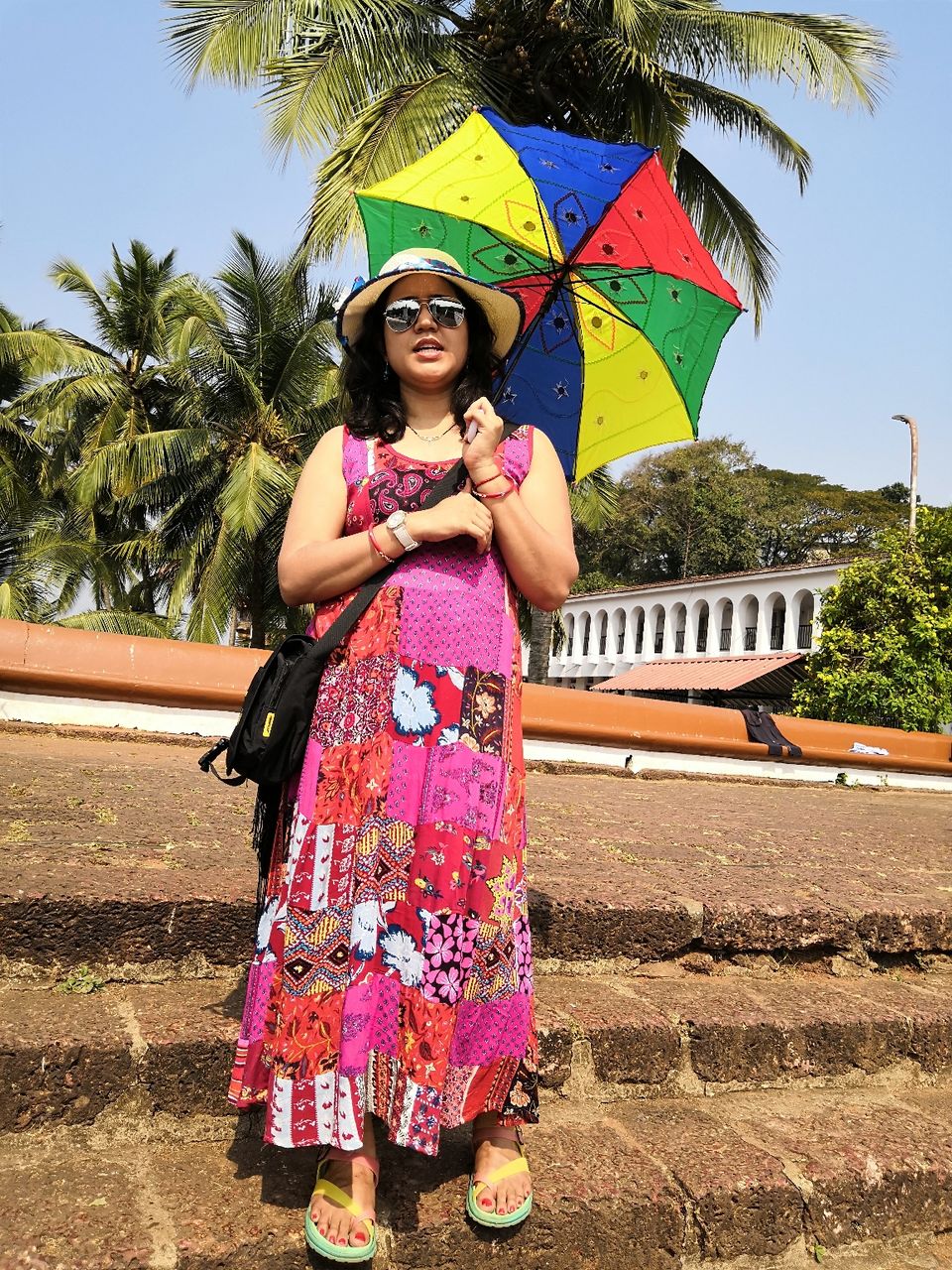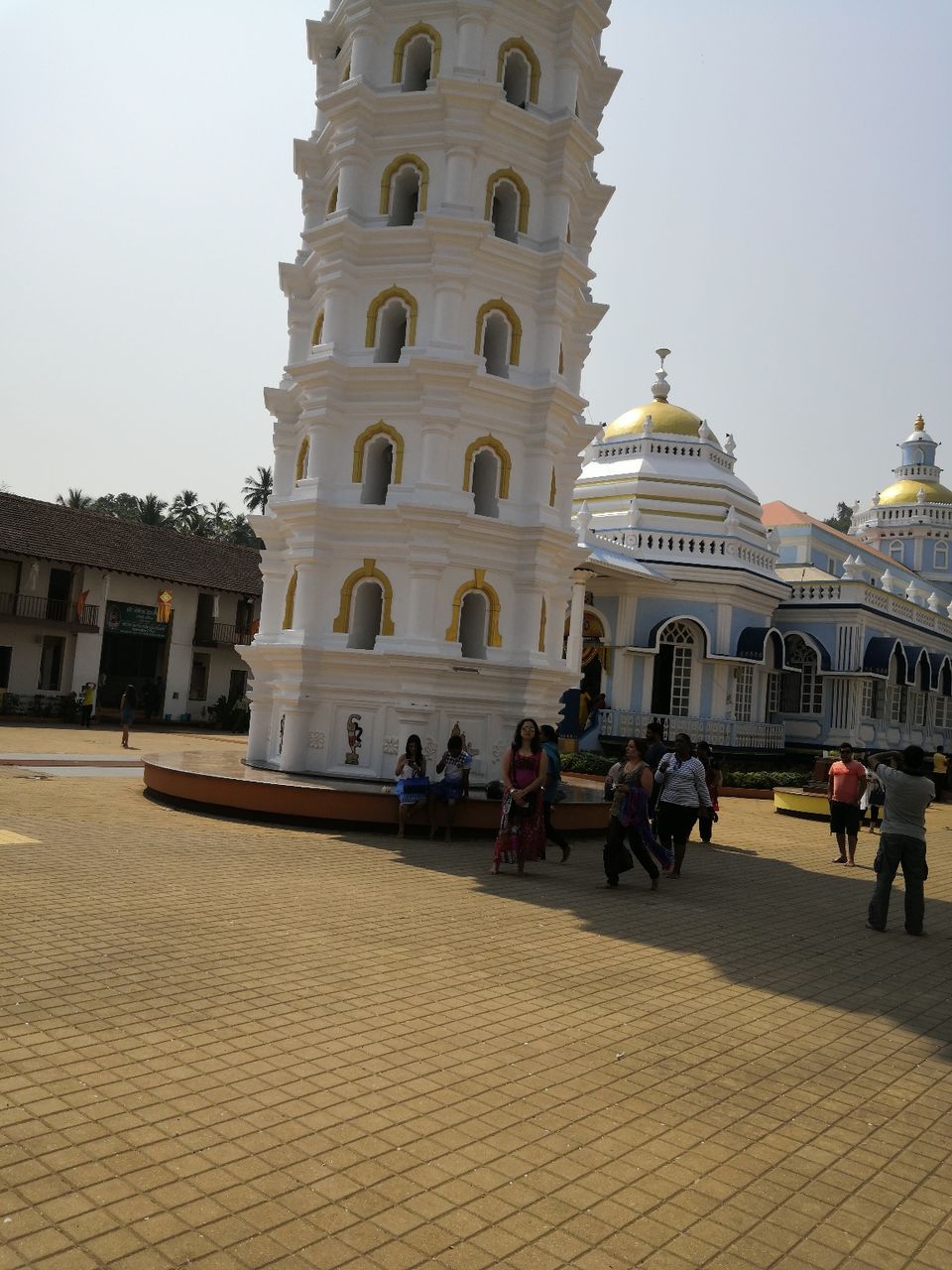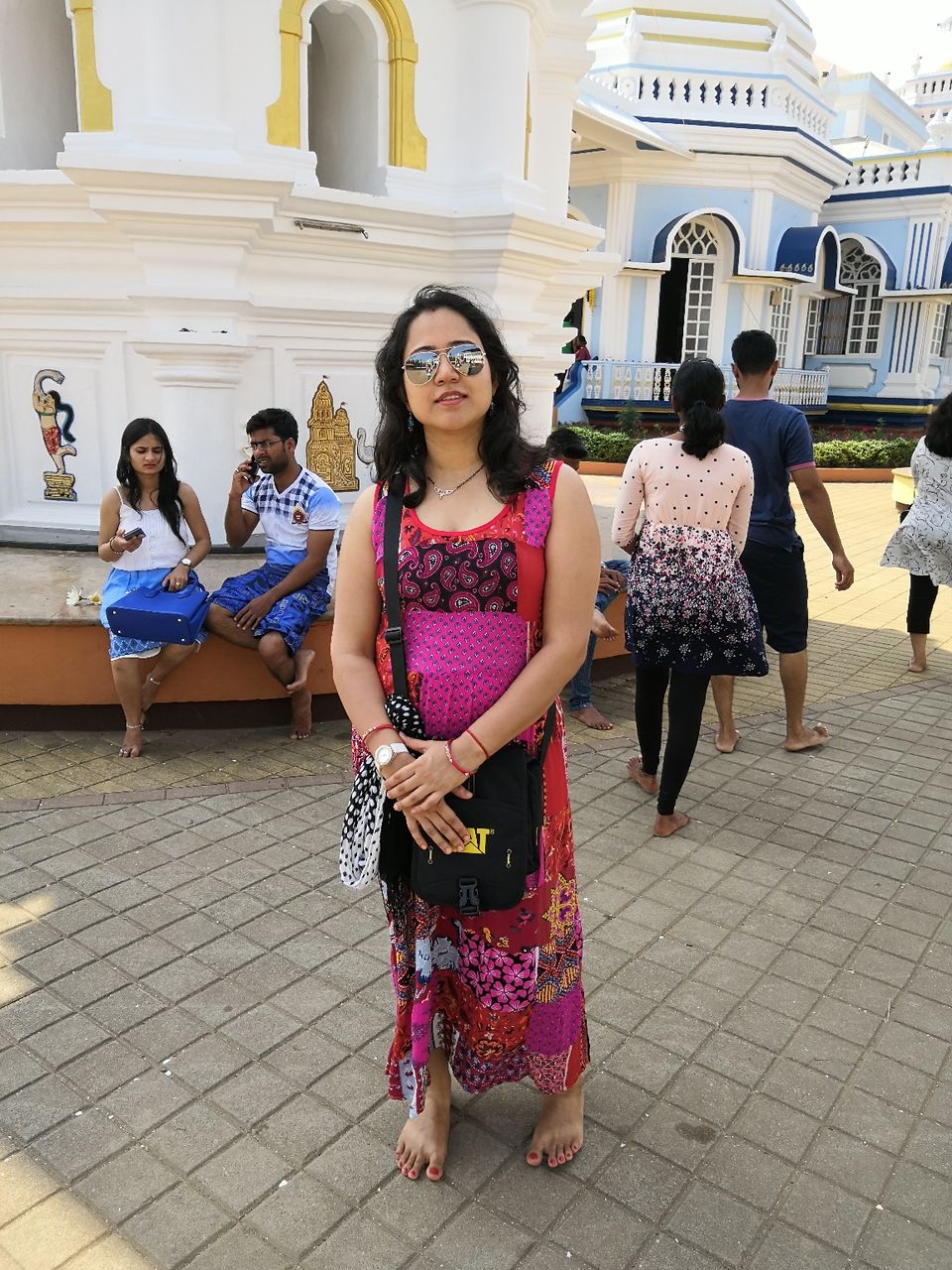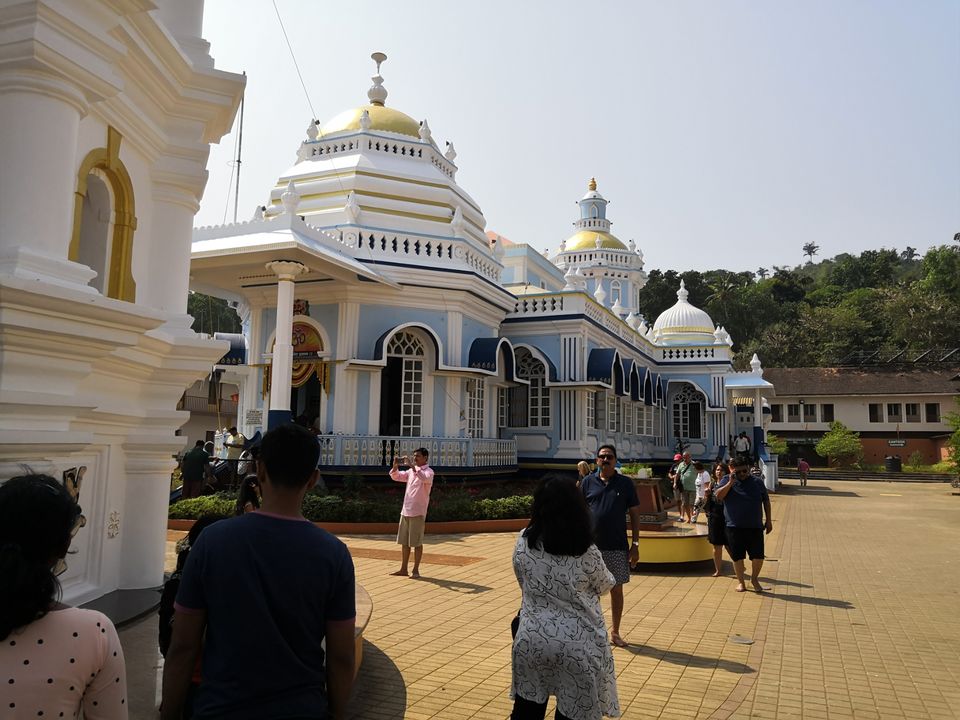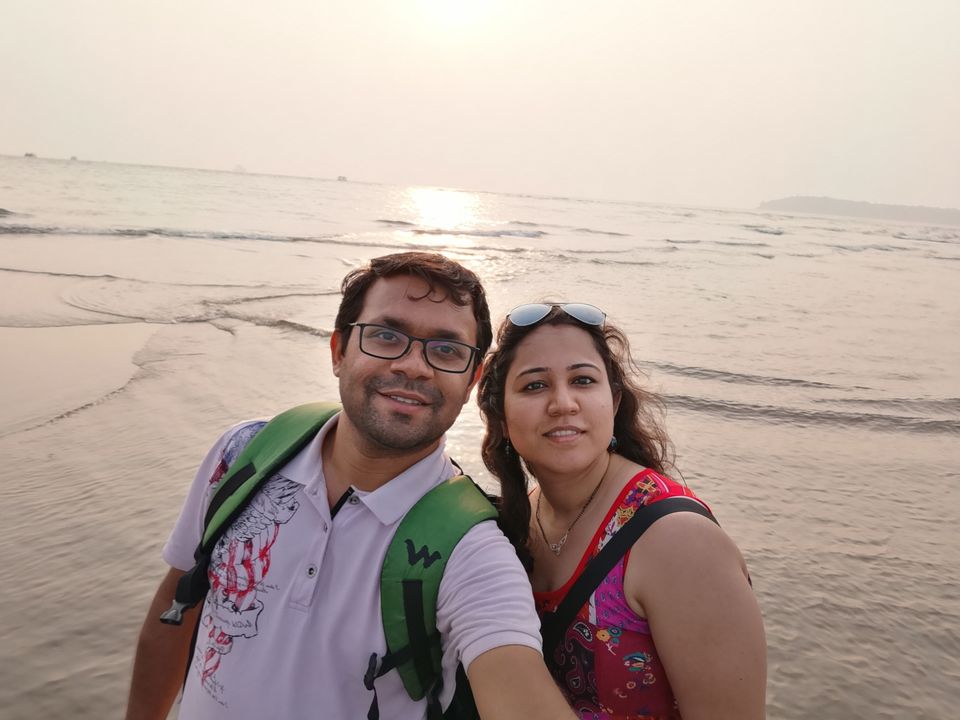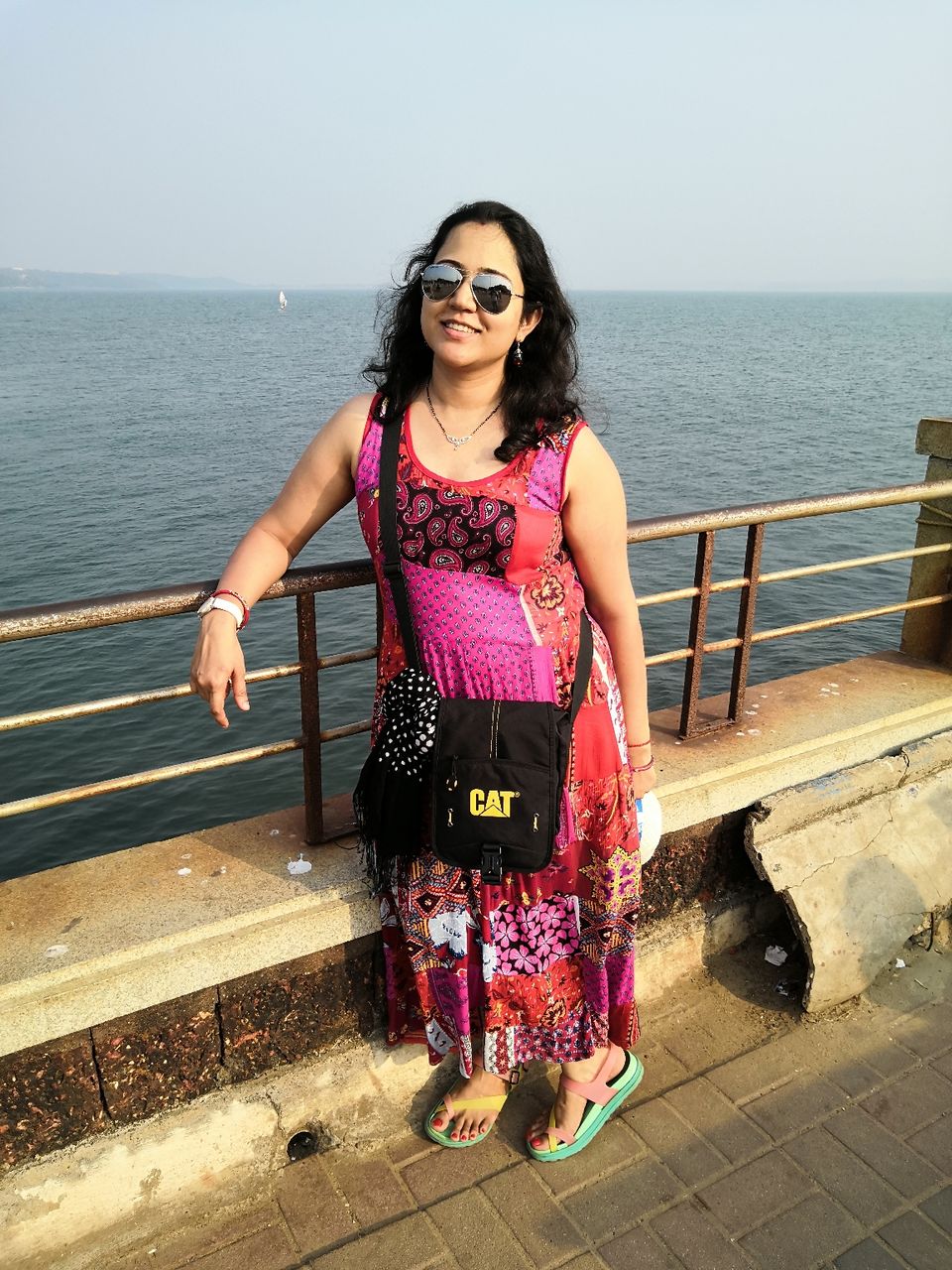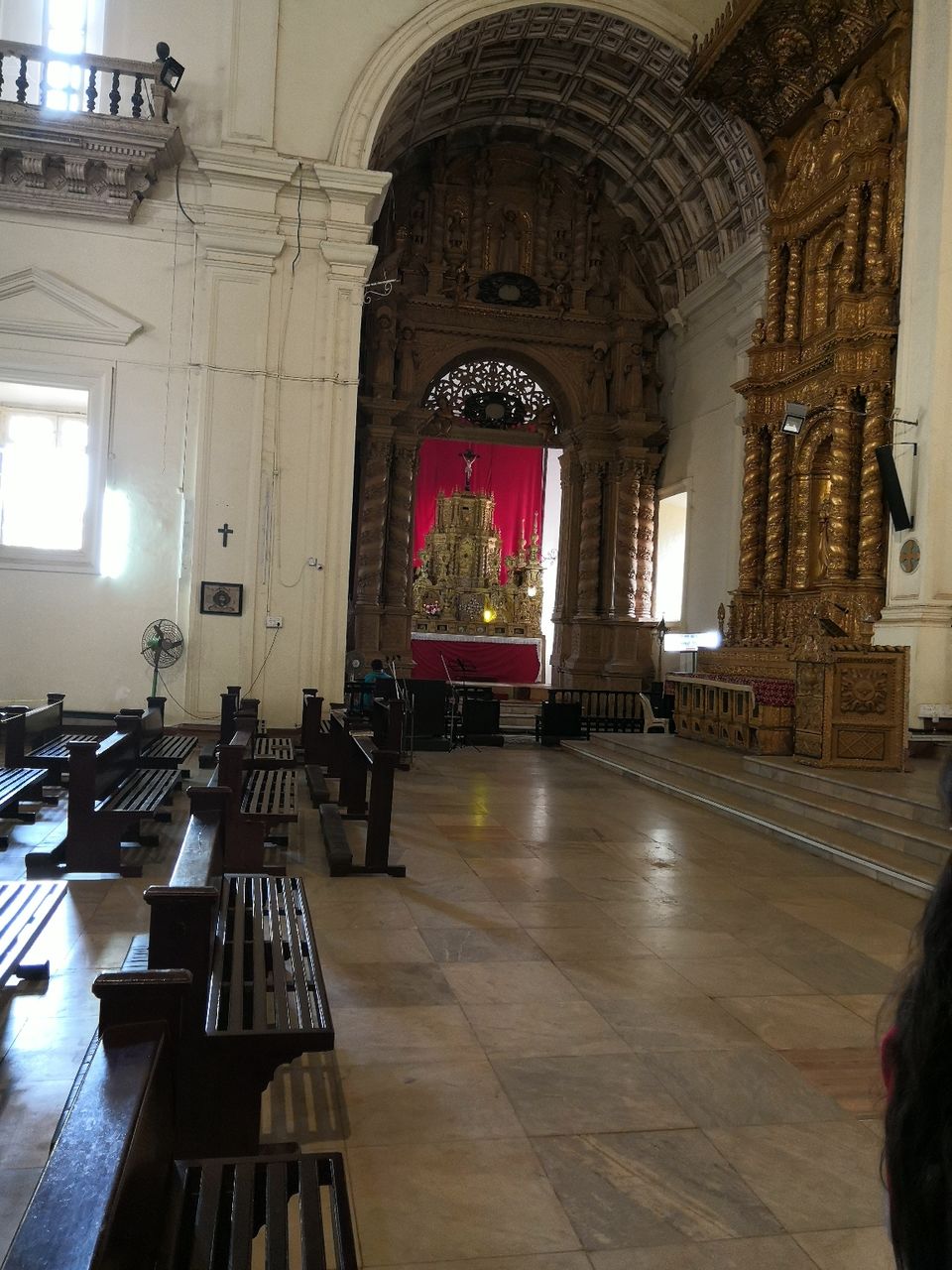 Reis magos fort->Coco beach->Dolphin tour->Aguada fort->Sinquerim beach->Candolim beach->Baga Beach
Our first destination was Reis Magos fort. This fort was better than Chapora fort as Chapora had only ruins. This fort is situated on the sea side and hence had an amazing view from the top. There were fort construction plan, the history, the Portuguese rulers and so many other things on display. After this we inquired with the locals about the nearby beaches and went to the Coco beach. Here we went for a tour where we saw a bungalow where multiple movies were shot, like Haseena Maan Jayegi, Agnipath etc. Then We saw a huge windmill and the Aguada fort. And finally dolphins. It was an amazing tour. After finishing this we went to Aguada fort. This is almost left with the ruins, but better that Chapora again. Our next stops were Sinquerim and Candolim beach. Both the beaches were crowded, but were good place to have fun. Then we went to Baga beach again to spend the evening there.
Finally it was time to say good bye to Goa till the next time. We started our journey back home with lot of memories ( and some souvenirs as well)