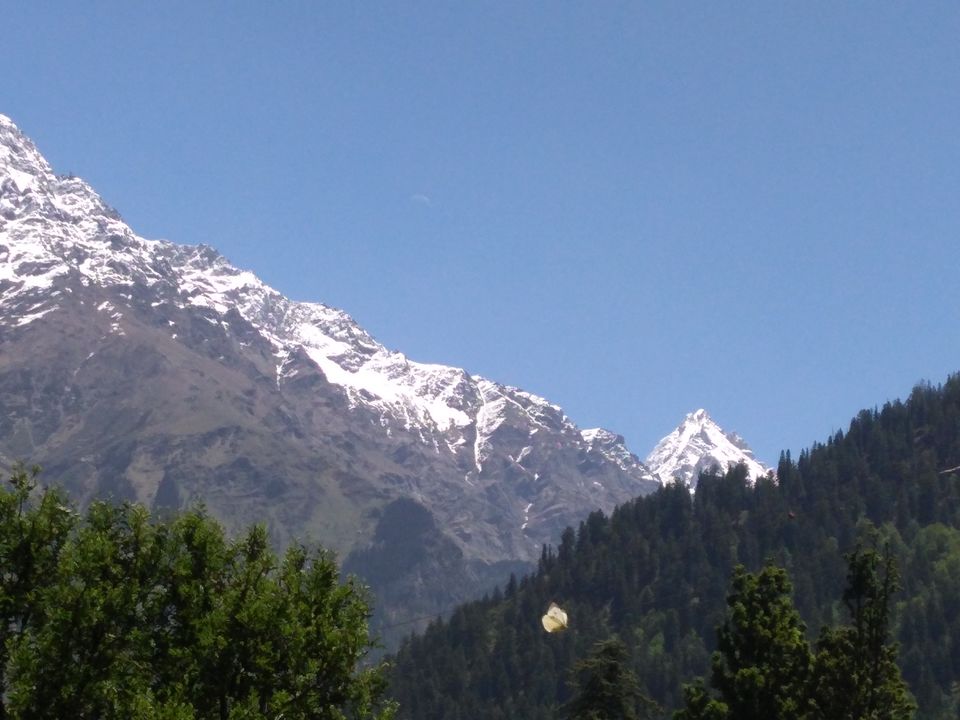 Few places I have seen are as enchanting as Pulga in Himachal Pradesh. Sitting on a cliff at the edge of the fairy forest, the view from here is enough to make me believe in magic: Huge pine trees surround me from three sides, the light from the sun bounces off from them like diamonds, the Parvati River gushes at some distance while its sound melds with that of the hidden waterfalls and chirping of the birds.
Pulga, in Kullu district, is a remote village with only a few cafes and guesthouses and no direct roads to take you there, at least for now.
Begin your journey from New Delhi's Kashmiri Gate bus stand at 8 in the night and reach Bhuntar after 11 hours. From here, book a shared cab (Rs 350/400 per person) for a three-hour journey towards Barsheni.
Barsheni is a non-descript village which connects small hamlets like Tosh, Kalga (starting point for Kheerganga trek), Tulga and our very own Pulga. Start on foot from here towards the under-construction Parvati Hydel Project, a hydroelectric dam. Cross the bridge over Parvati River and reach Pulga in another 40 minutes.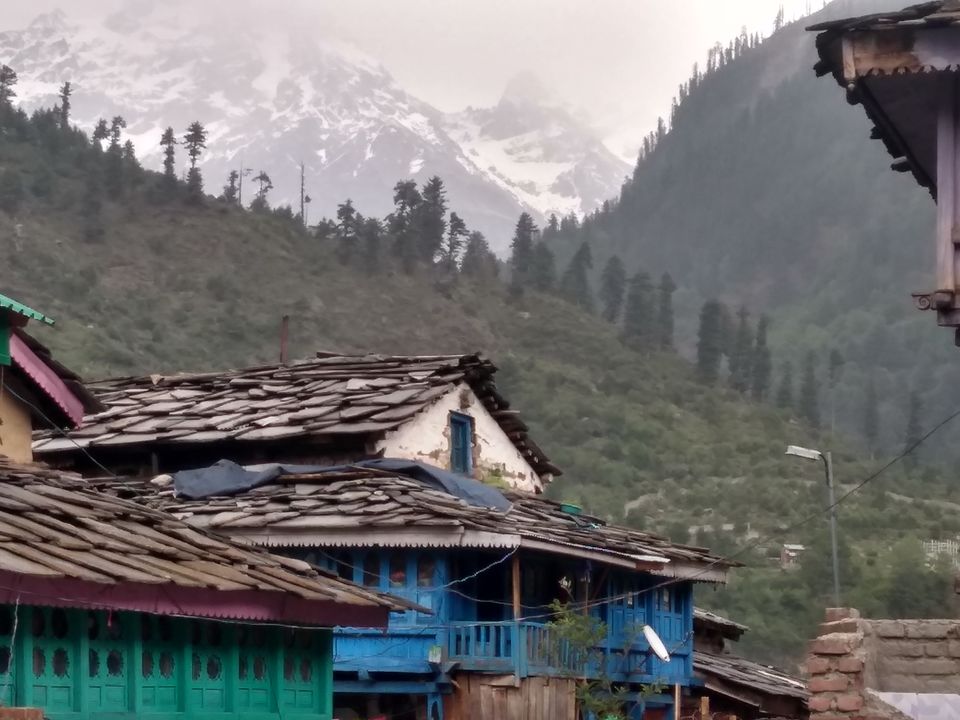 Book a room in any guesthouse for as low as Rs 500 or as high as Rs 1,000. Even though the village is cut off from the main town, is a little congested as you enter and doesn't have any ATMs (nearest one is at Kasol, some 3 hours away), the guesthouses and cafes are clean while general stores have more than enough eatables and amenities for sustenance, even in case you decide to live here.
Try Marigold Family house or Baba Cafe for cleanliness, low prices, amazing food and warm caretakers.
Pulga has been turned into a home by many Israelis, who stay here for months on end, as well as a few Indians from different states who have opened their own cafes and settled here.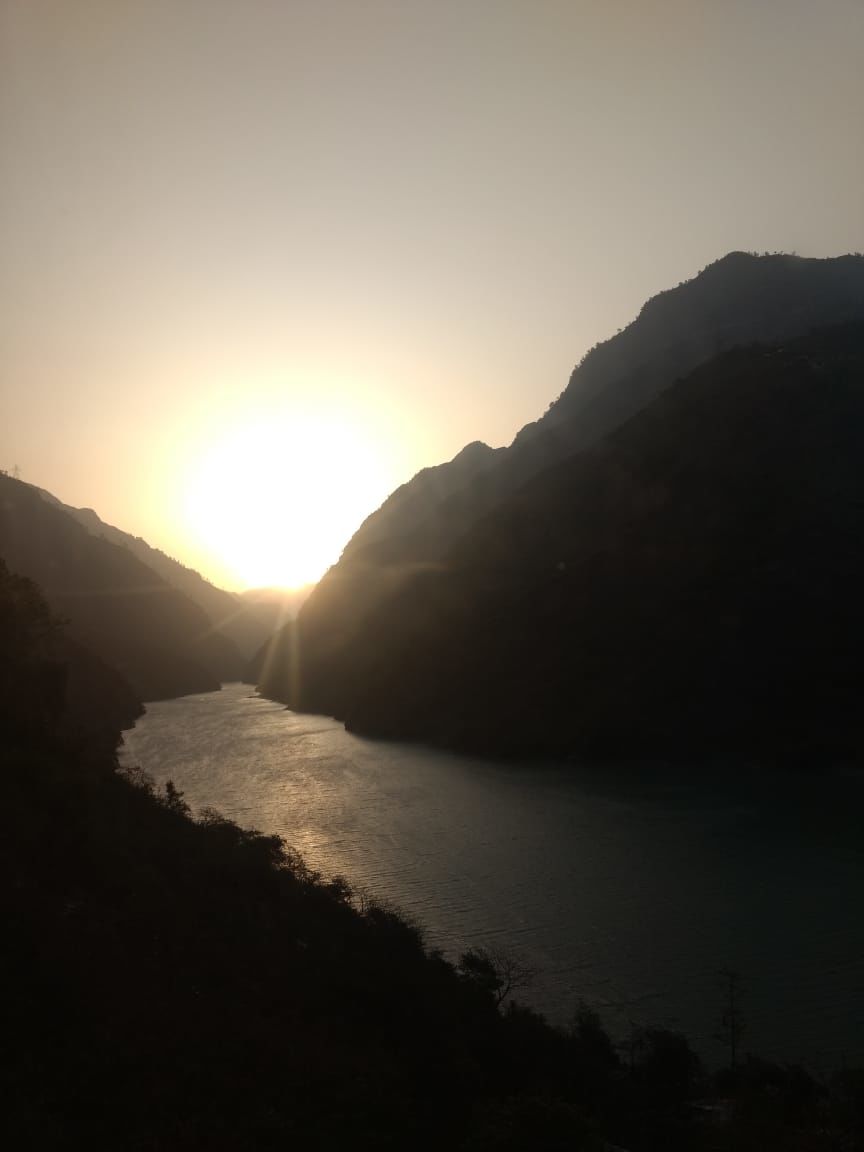 Amandeep Singh from Patiala, who owns the Baba cafe, said he was tired of doing a 9-5 job and no longer wanted to work for someone else. "I came to Pulga once a couple of years back and instantly fell in love with the place. One day I just decided to quit my job and with the help of a few locals, set up a cafe here."
"It has been a few months, and I already prefer this lifestyle," he said, while making Maggi and ginger lemon honey tea for us.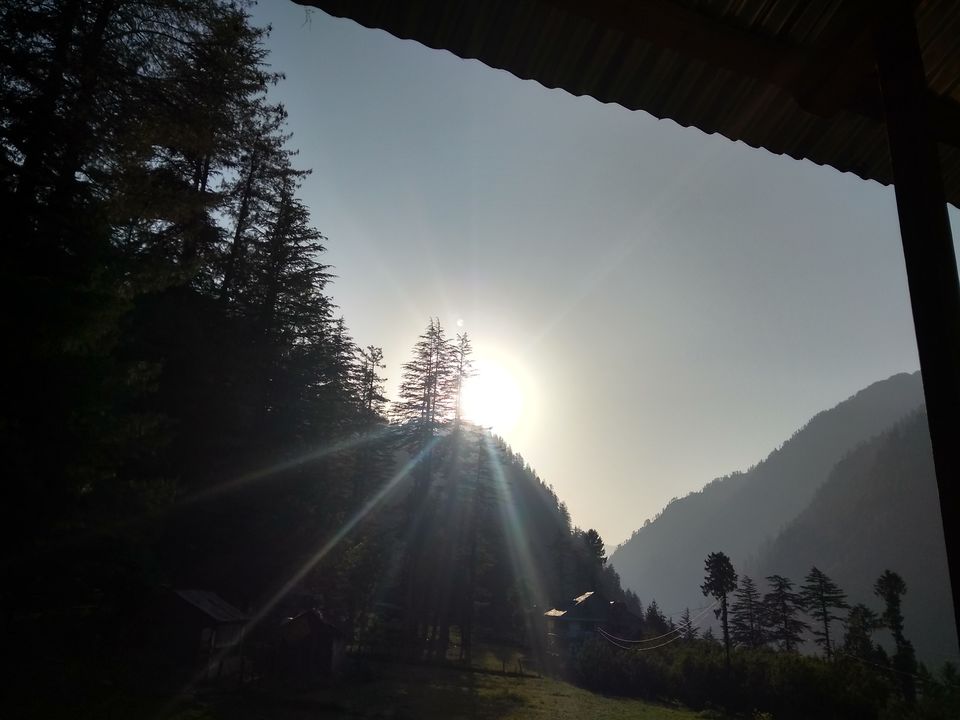 He, however, shared the sentiments of the locals who believe isolation is what helps the place retain its beauty.
As we started towards the forest, taking the trail right behind the rest house, calls of "hello" and "good morning" by tourists and locals greeted us on the way. After trekking for over an hour through the quiet forest, we reached a small hidden waterfall behind a wooden bridge with water so clear that even the cold did not stop us from jumping into it.
Just remember, don't jump in unless you know it is safe as swimming in the wild is not without risk.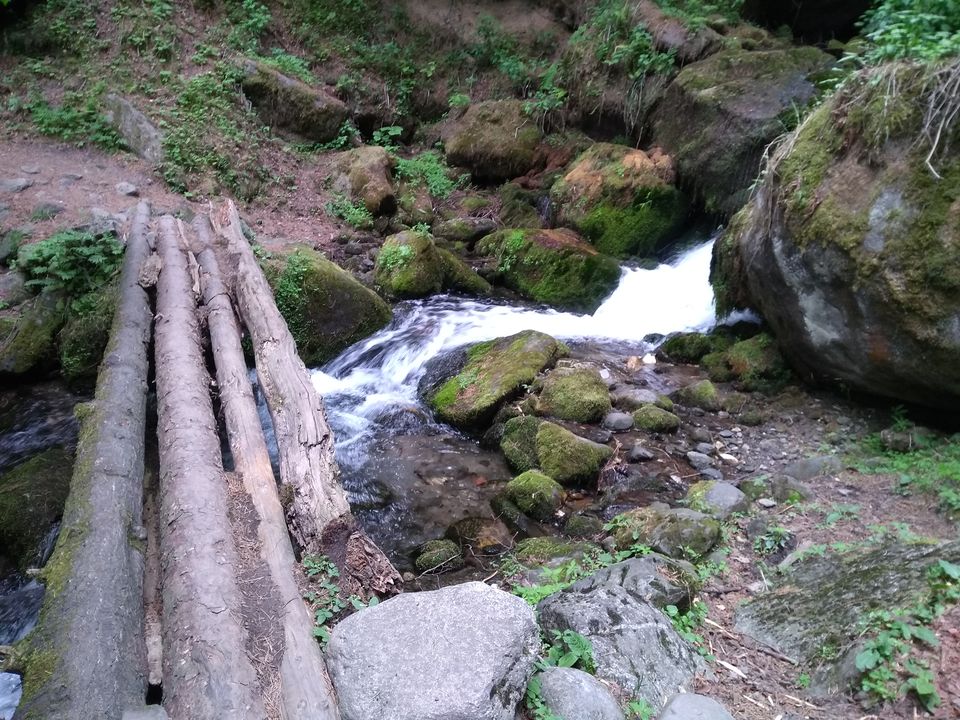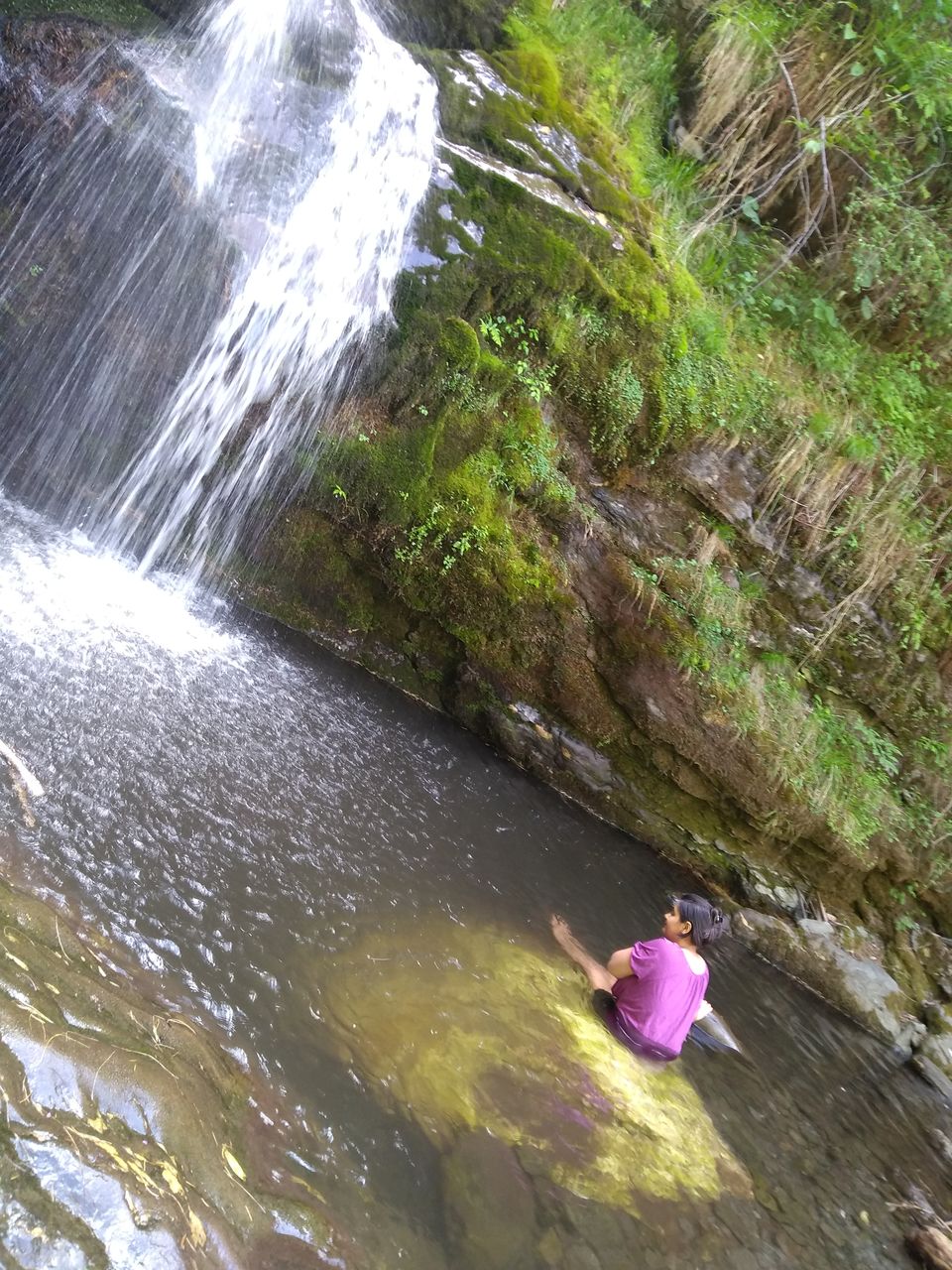 Hike a little further for another hour and so, and reach Bhandak. It is when you take this trail you will understand the meaning behind the name of this forest, as locals claim.
Some say when the first light of the morning sun hits the towering pine trees, the forest gets illuminated and it looks like fairies have landed inside.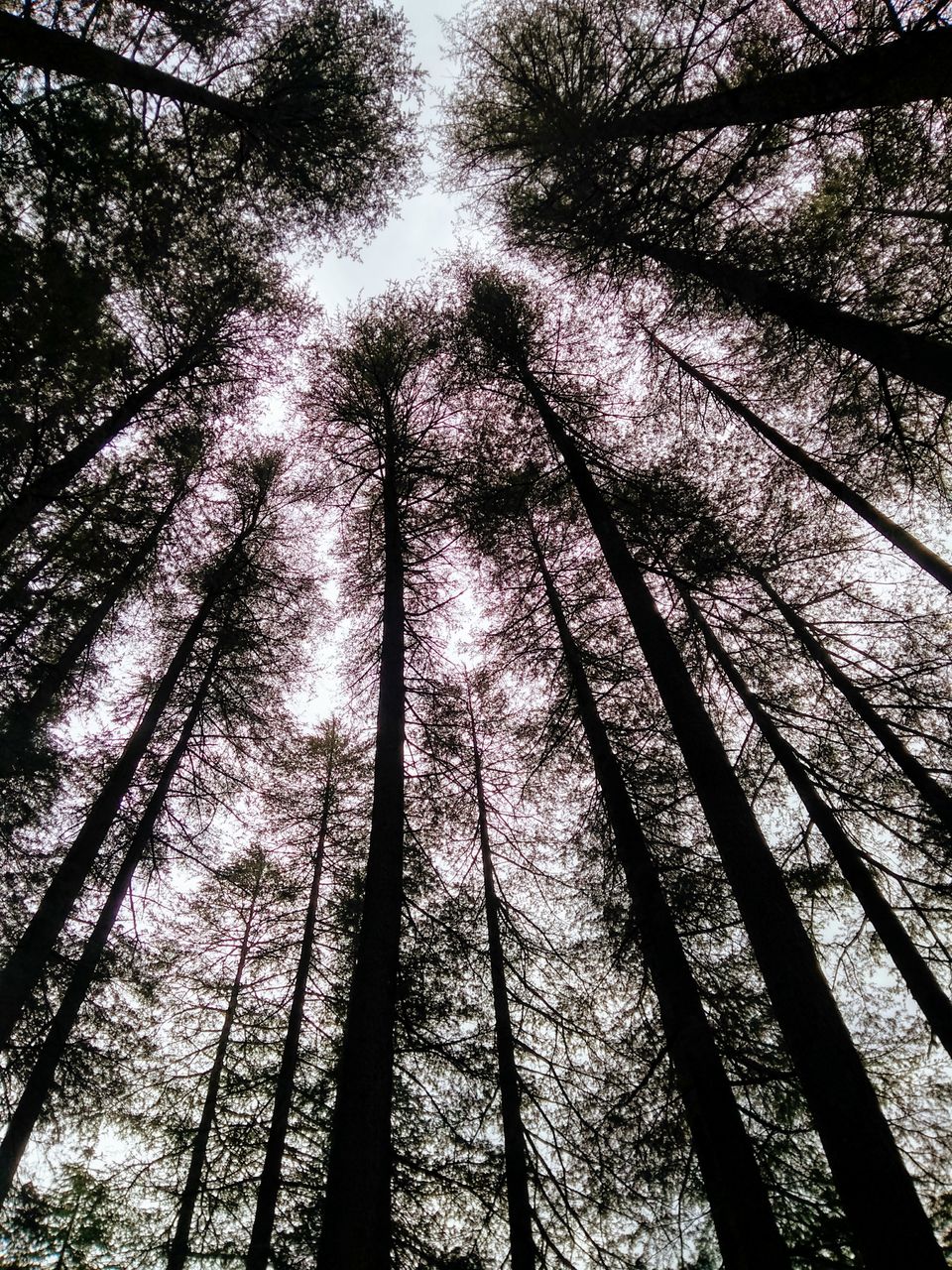 Others say it is when you trek a little farther from Bhandak, a large patch of meadows, the endless view of the Parvati Valley, the river and the surrounding trees, with branches that look like the wings of the fairies, will make you feel like you are in an enchanted land, hence the name.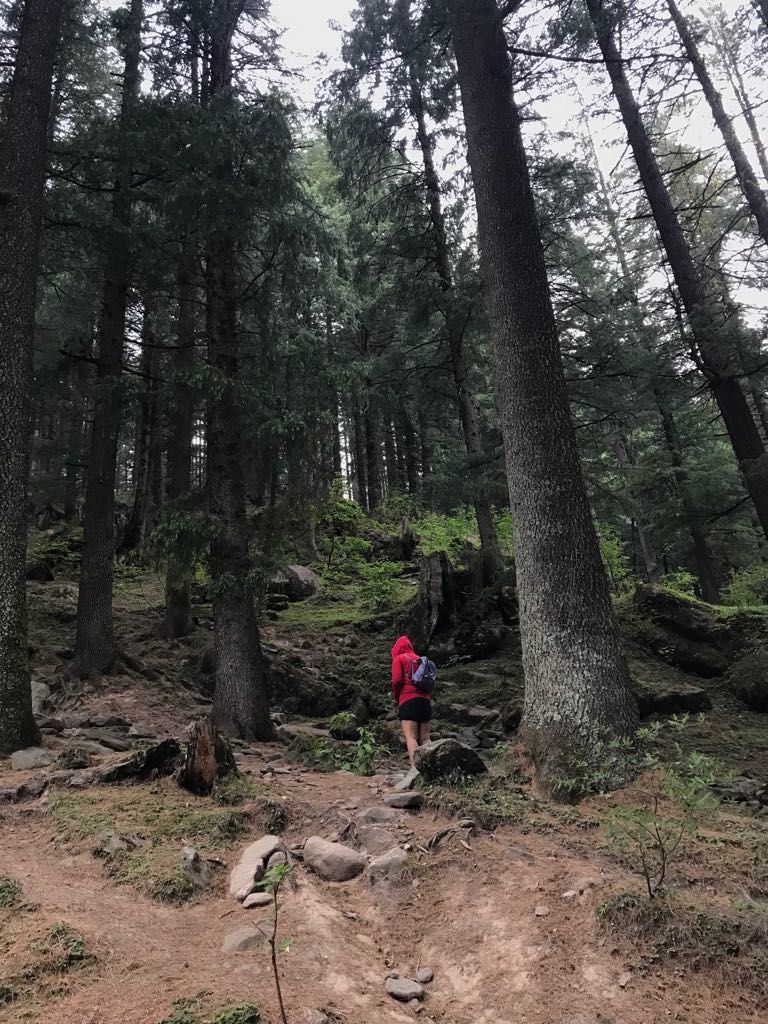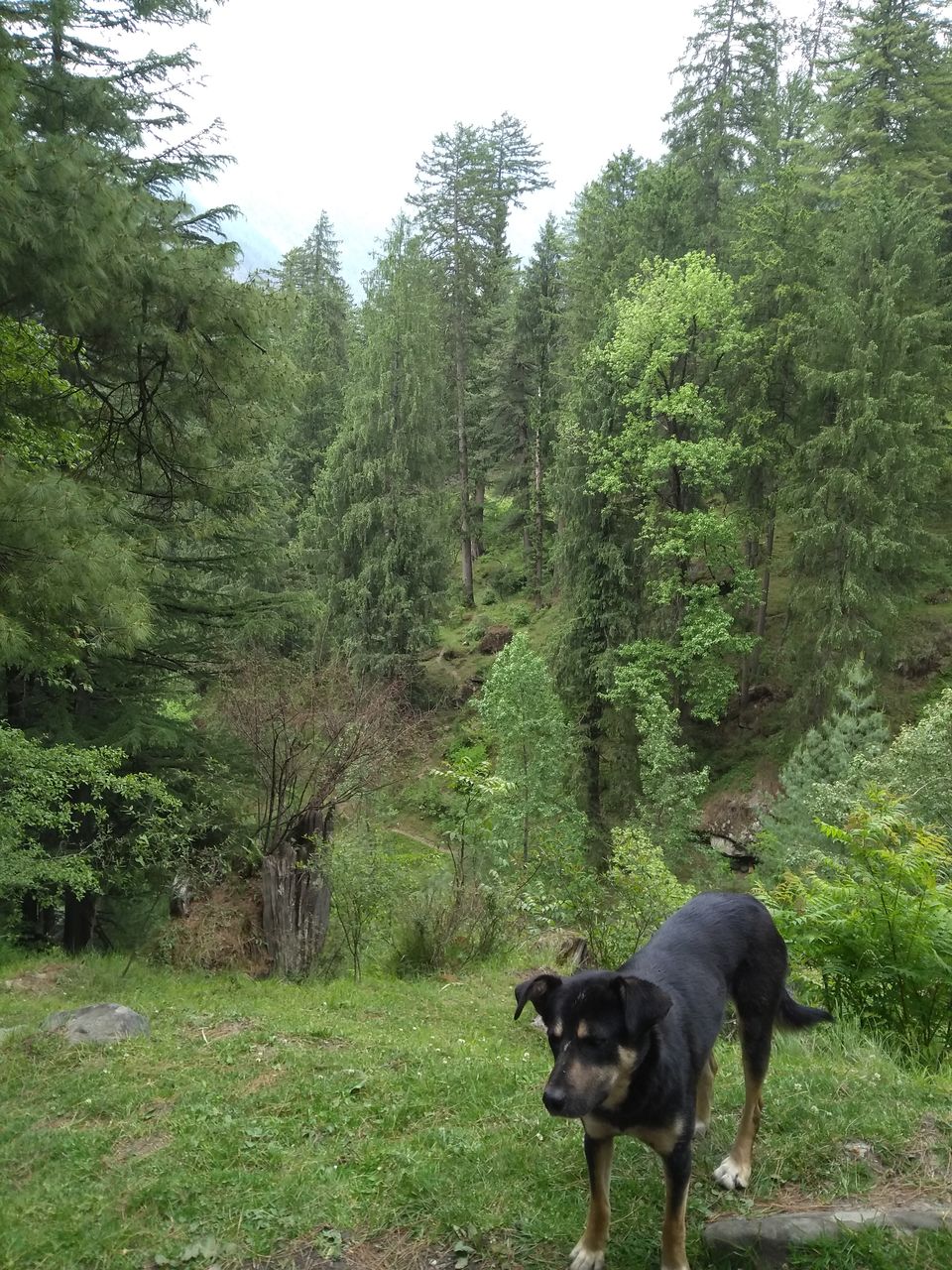 There are endless trails in the forest, with many hidden waterfalls and plunge pools, each opening up to views, beautiful enough to floor you.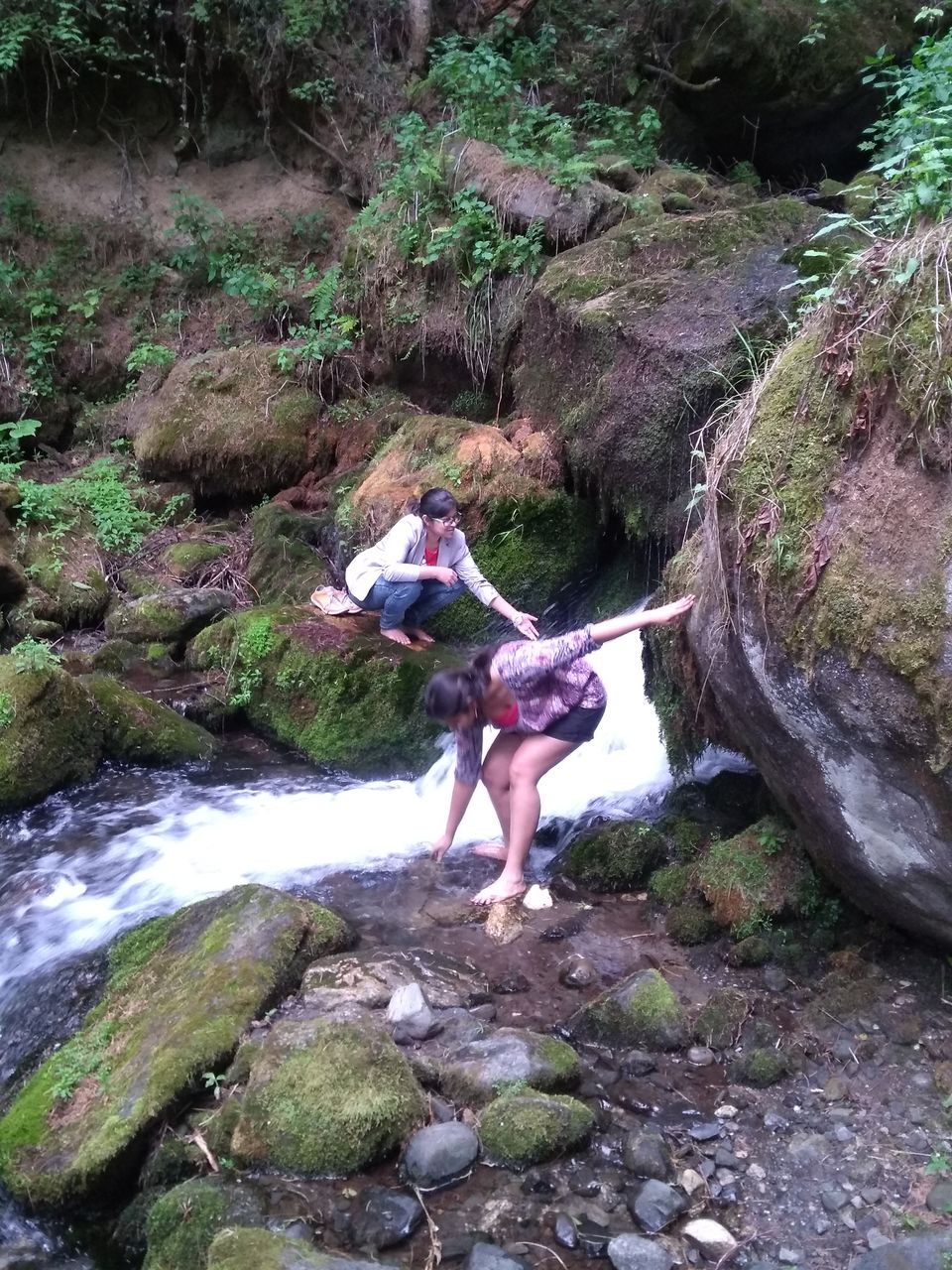 On the third day, we started our hike to Kalga village, which is bang opposite Pulga. Take the trek going down towards Barsheni and after crossing the dam, start your hike upwards and reach Kalga in around 40 minutes.
On first glance, it will seem as if you have entered one huge apple orchard.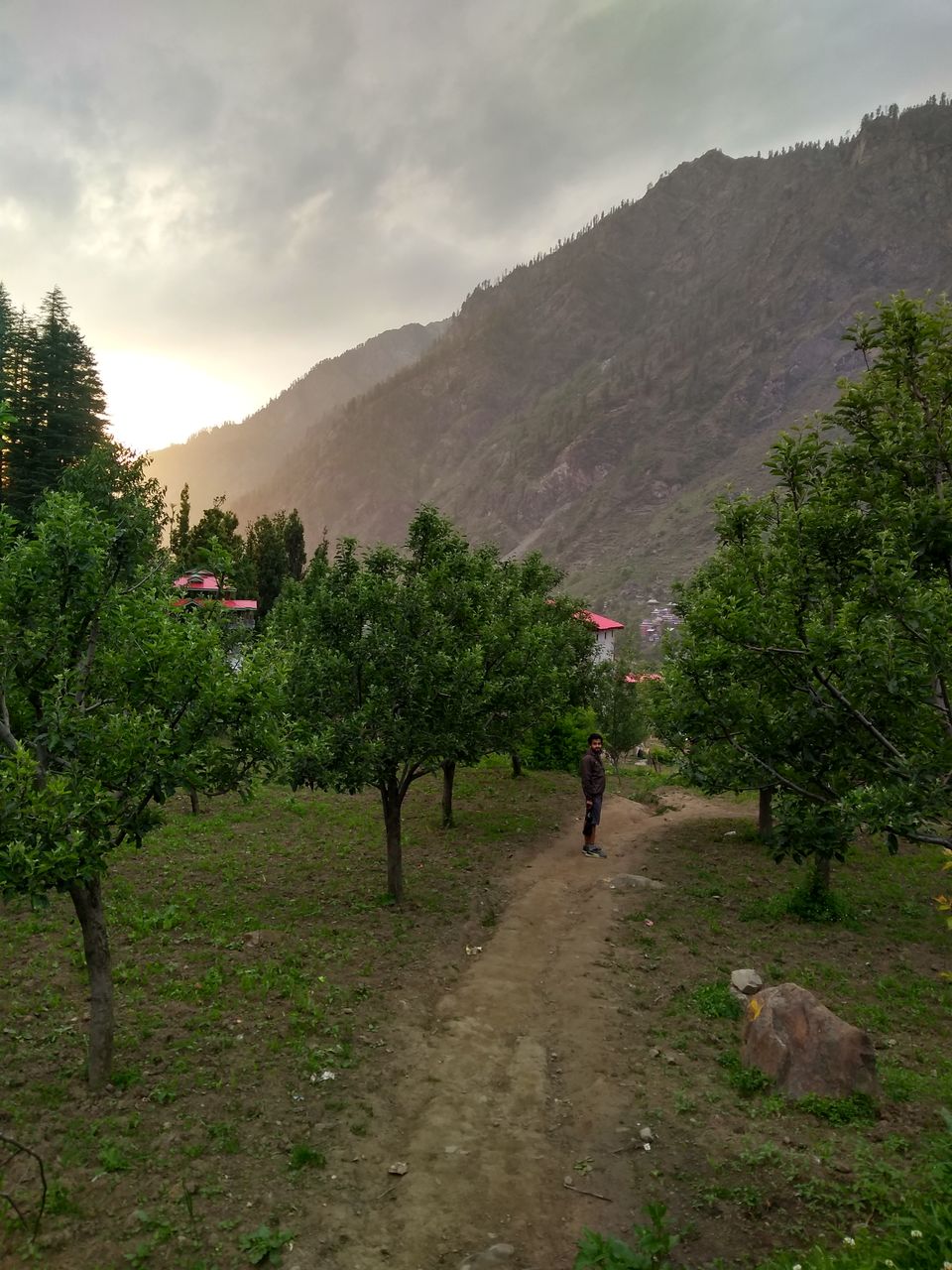 Snow-capped mountains, abandoned houses hidden behind multitude of apple trees and green vegetation contrasted against the deep blue sky make this village unlike any other.
Stay in one of the local guesthouses where the wooden stairs and small colourful windows add to the timelessness of this place.
Explore the village by taking different paths which lead to open pastures and different views of the Parvati Valley or take a day's rest to begin your trek towards Kheerganga and visit the natural hot water springs there.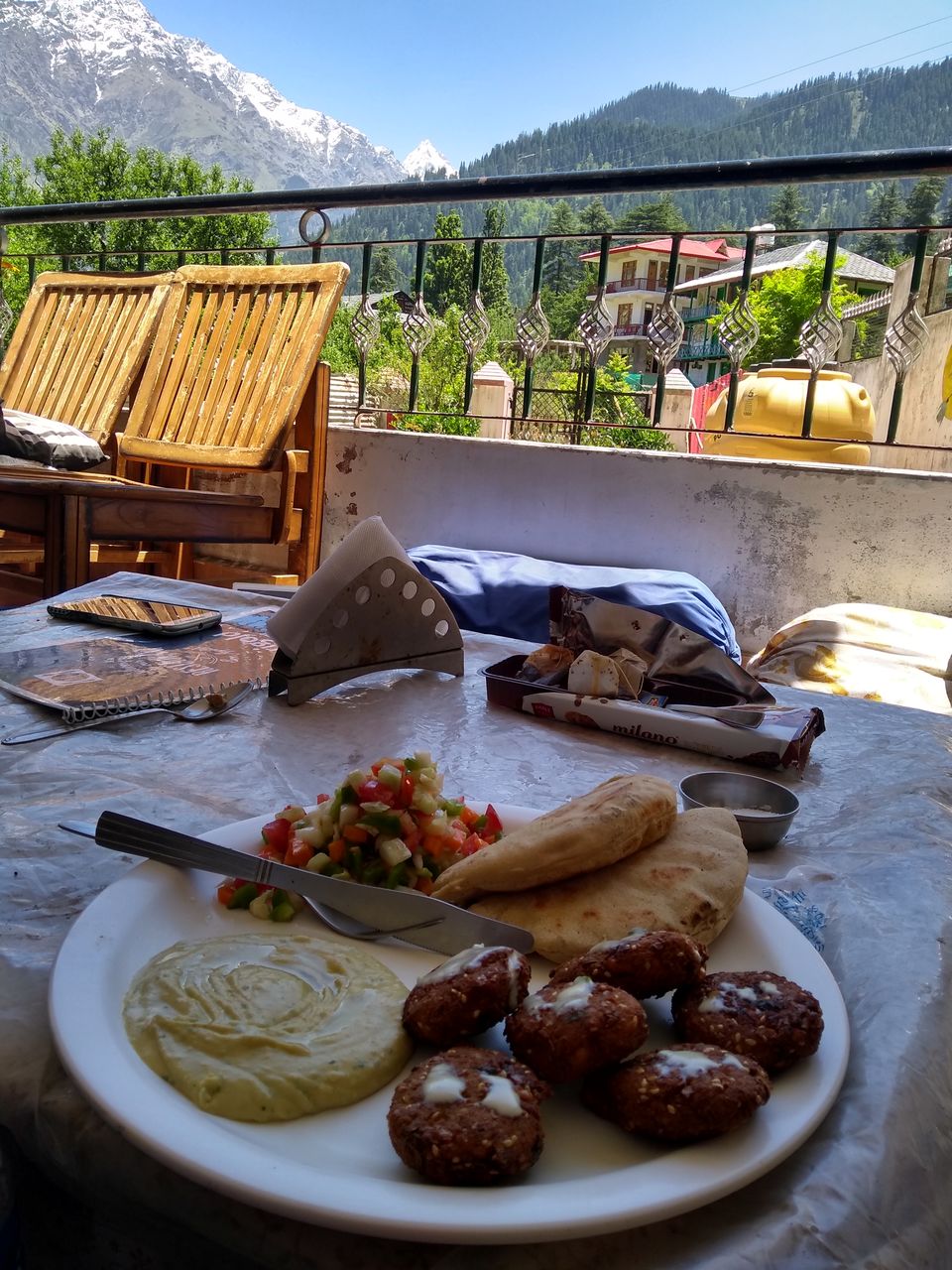 Where To Eat In Pulga: The cafe food is predominantly Israeli due to the high number of tourists from there. Check out Jacky's Kitchen, Marigold cafe, Boom Shankar, and Devraj cafe for authentic Israeli cuisine like humus pita, Shakshuka and falafel.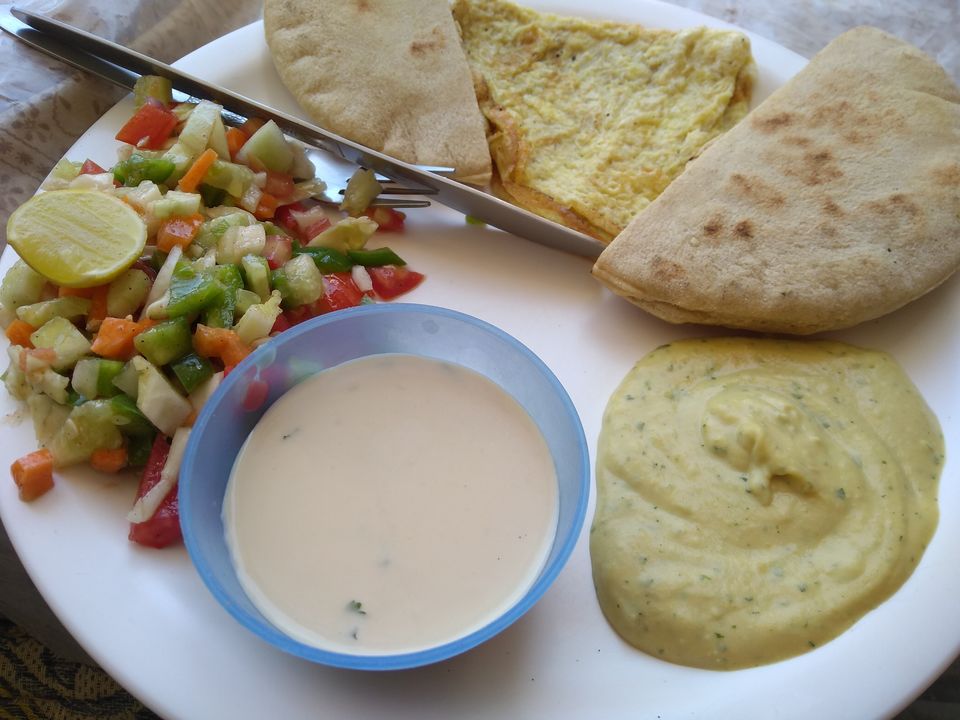 PS: Take enough cash which will last the whole trip as there are no ATMs here, yet.
Here are some more pictures from the mesmerising place...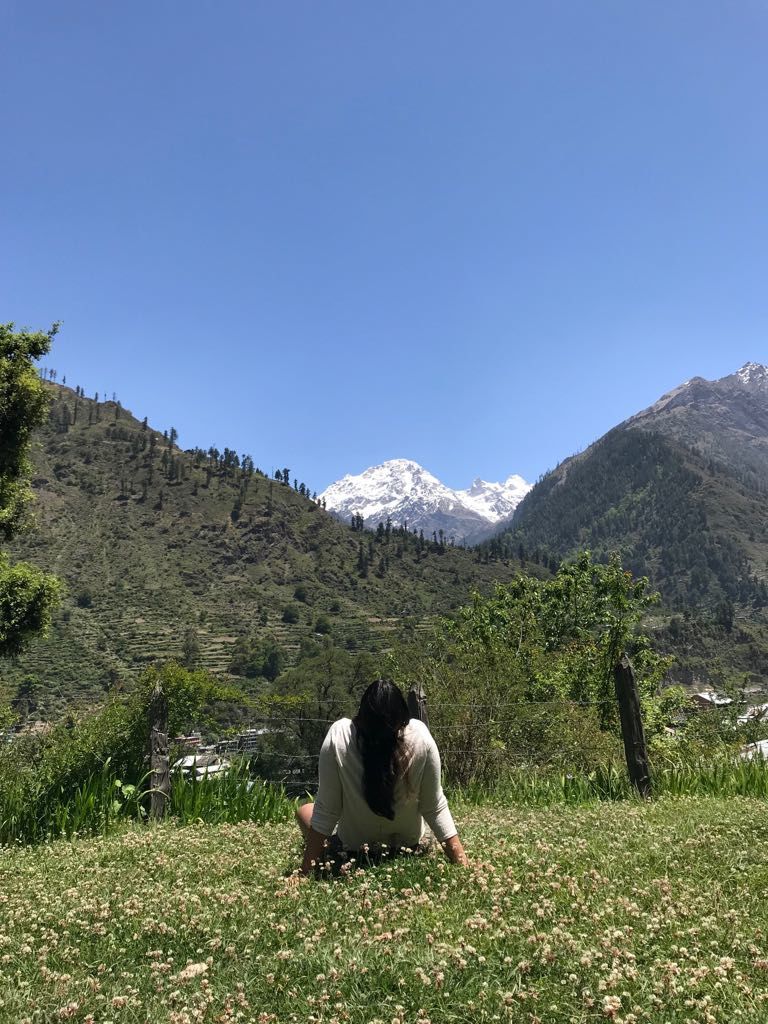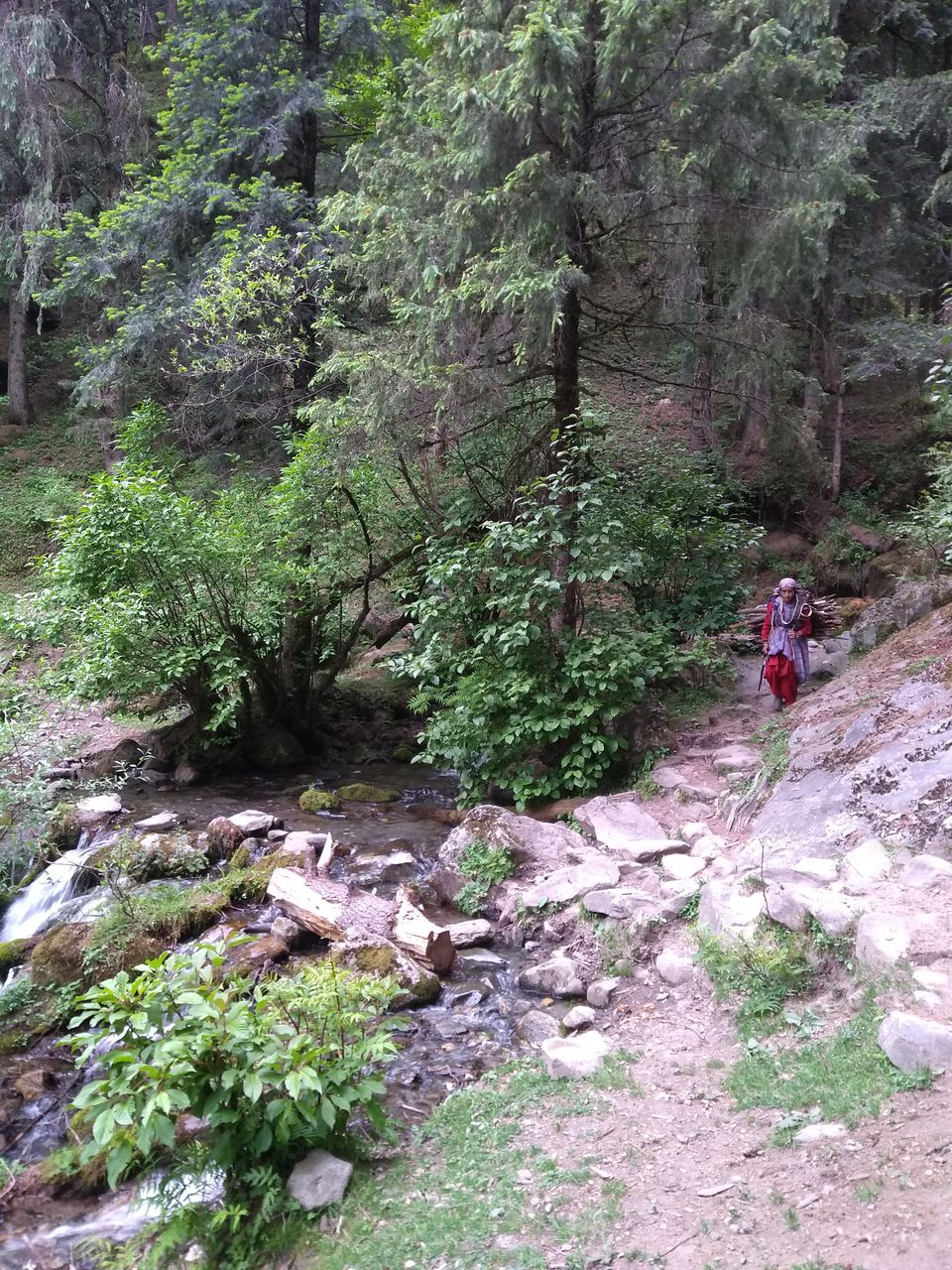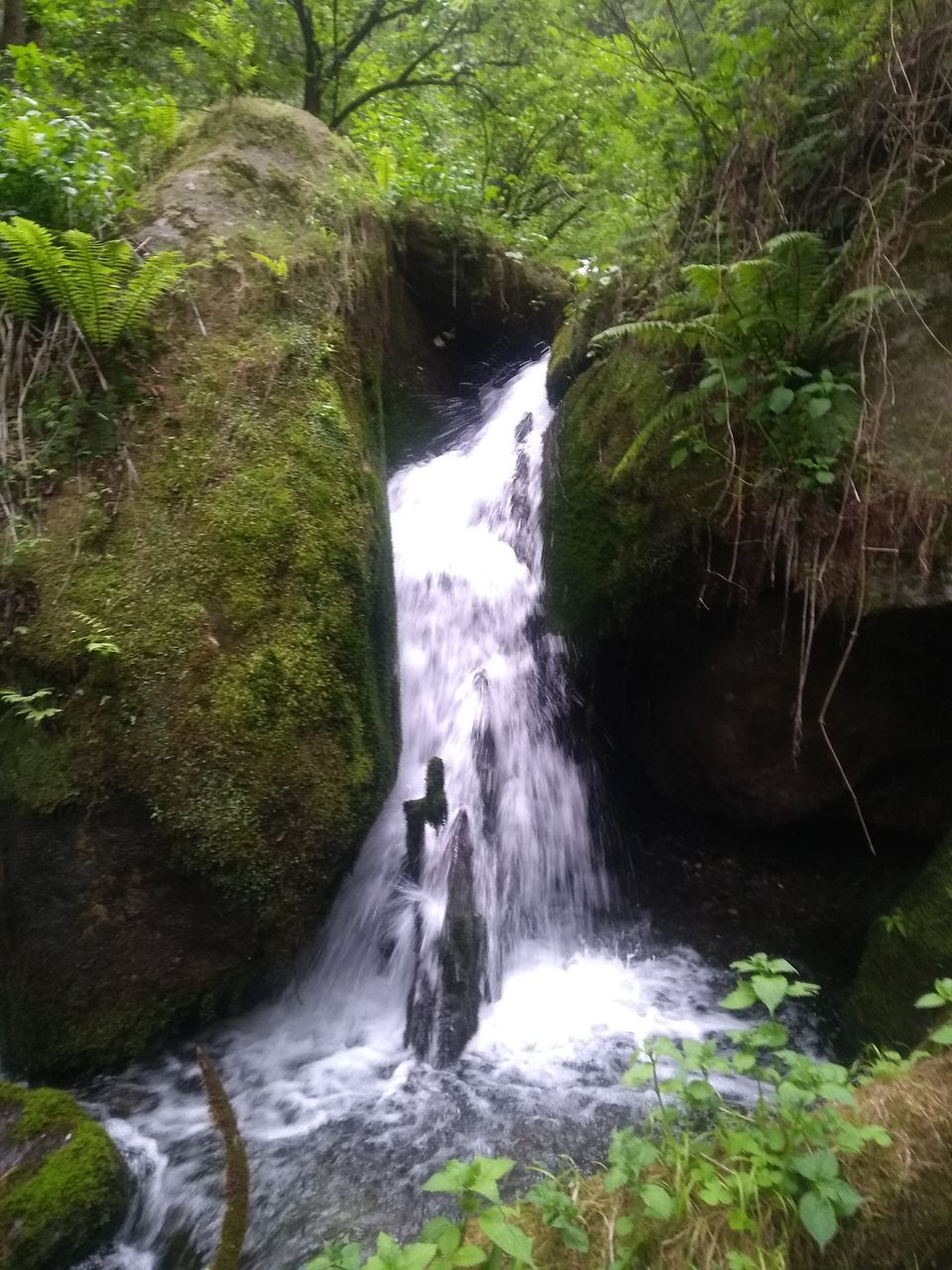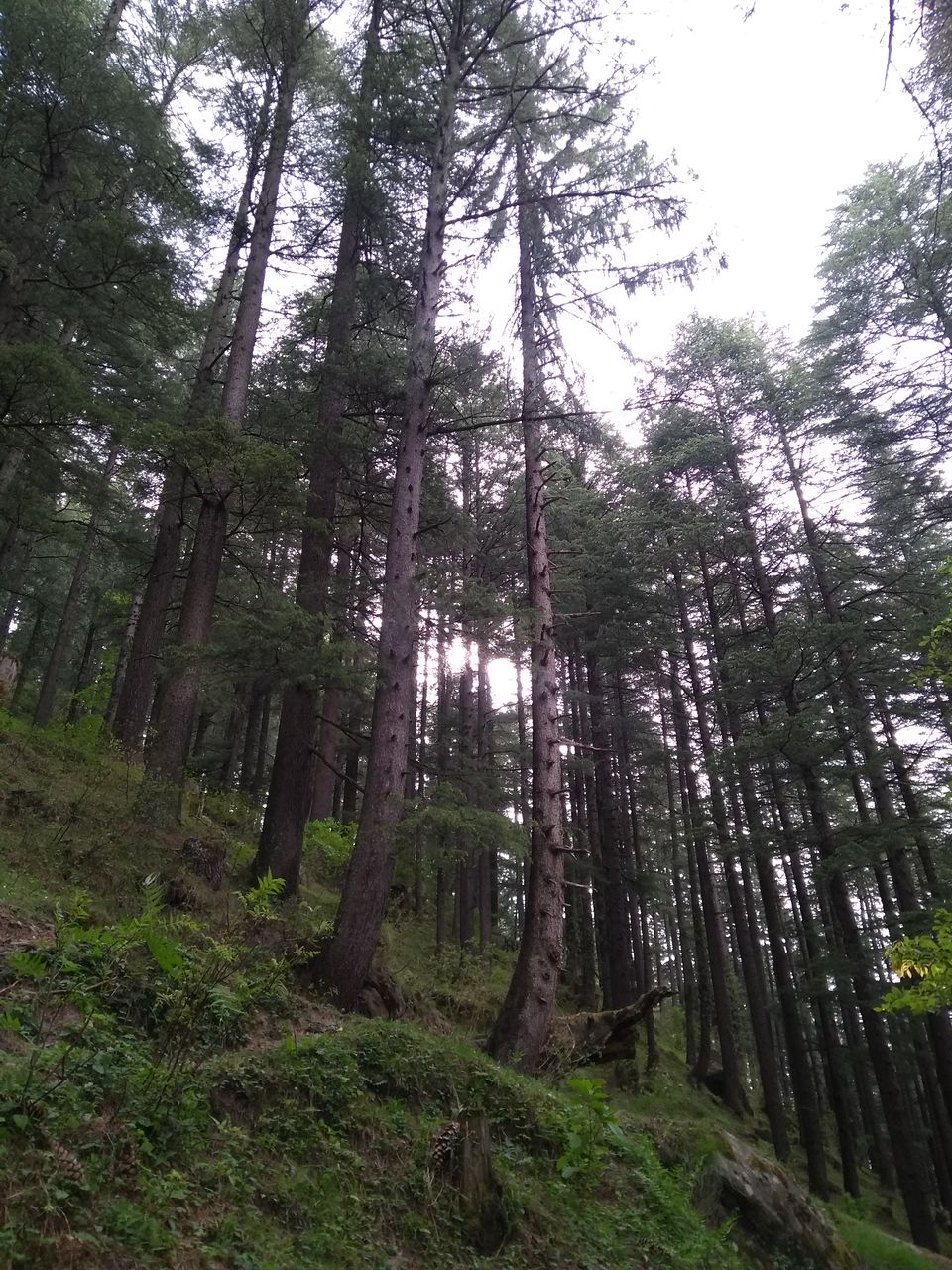 Have a magical trip!!!