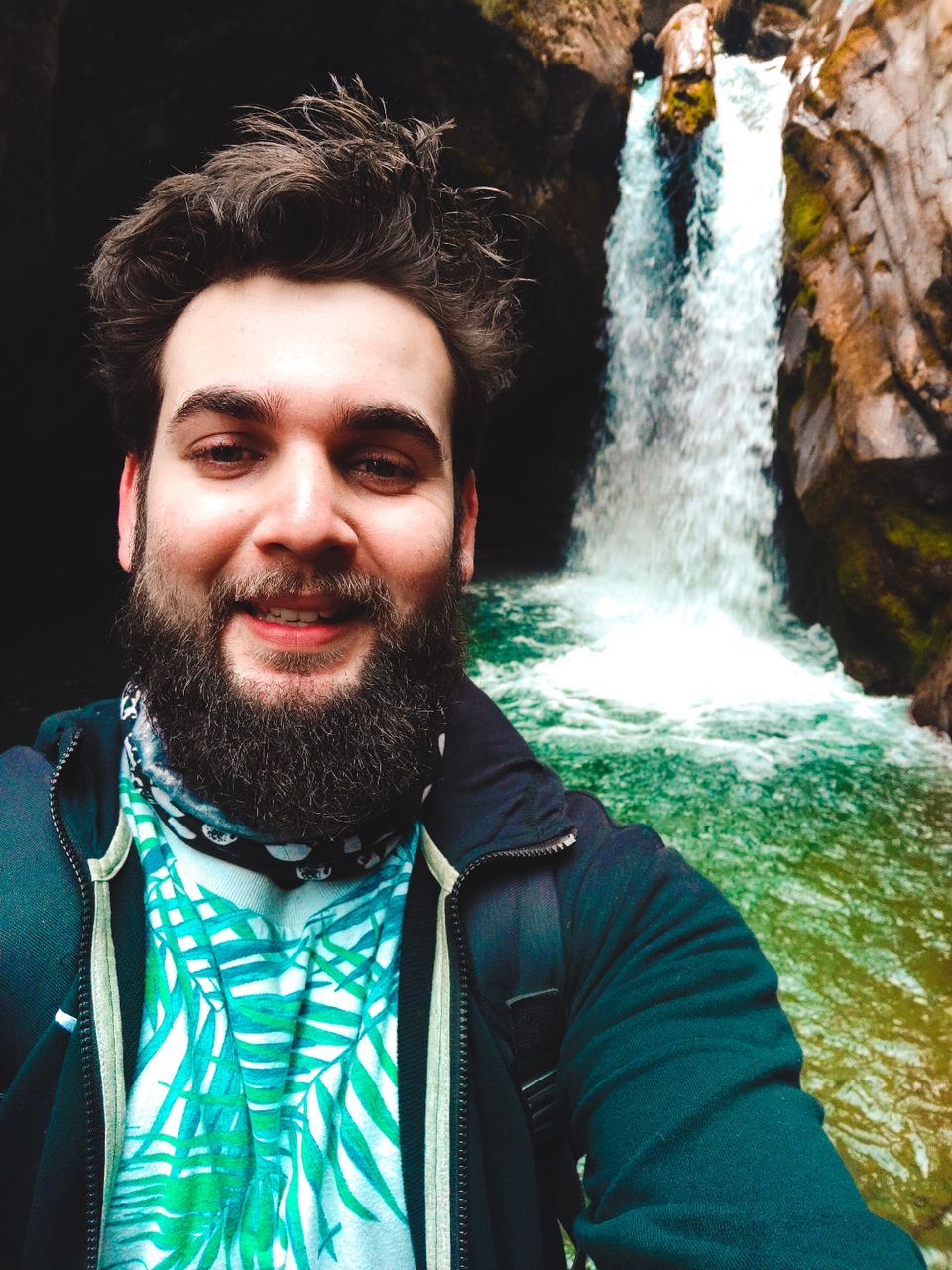 After months of planning and almost being disowned by my parents. I finally travelled to a place that is oh-so-close to our hearts. ❤️
Himachal Pradesh.
A place filled with beauty, solace and a calm, that I would want to experience for the rest of my life. It was also my 5th time travelling to Himachal and the plan was to explore all the unexplored beauties and spots that I had in my mind.
Places covered: Tirthan Valley, Jibhi, Kalga, Pulga, Kasol and Chalal.
Total Cost- Approx ₹20,000 per person which includes round trip flights from Bangalore, stay, food, travel and Other small expenses.
Excluding Flights- Approx ₹10,000 per person
Here's to a trip where we discovered what it's like to fall in love with nature again and in the wilderness, found ourselves most alive.
Delhi - Aut (462KM)
Total Cost- ₹900
I took a bus from my hometown Kishangarh, Rajasthan and reached Delhi Railway Station at 3PM.
We had our buses booked from ISBT Kashmiri Gate at 8:30PM where we got dropped off at Aut (Himachal) 7AM the next day.
The temperature reached -1°C in Himachal and both myself and my girlfriend were trying to keep each other warm by exchanging the jacket I had on. She had underestimated the cold and was freezing.
Note - Make sure to pack a heavy jacket so the cold doesn't get to you. Also carry a pair of snow boots when travelling between November - March. Trust me - It will be your saving grace!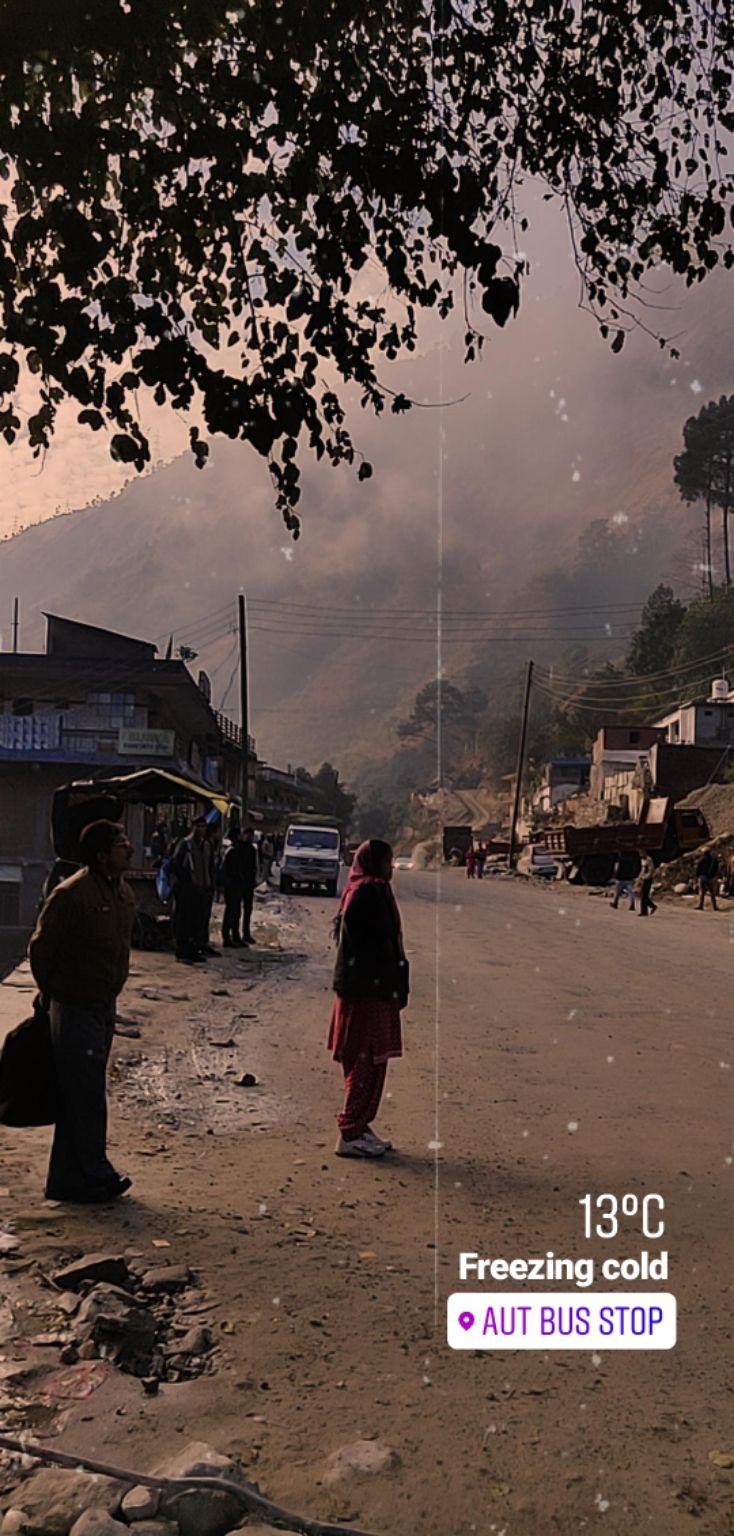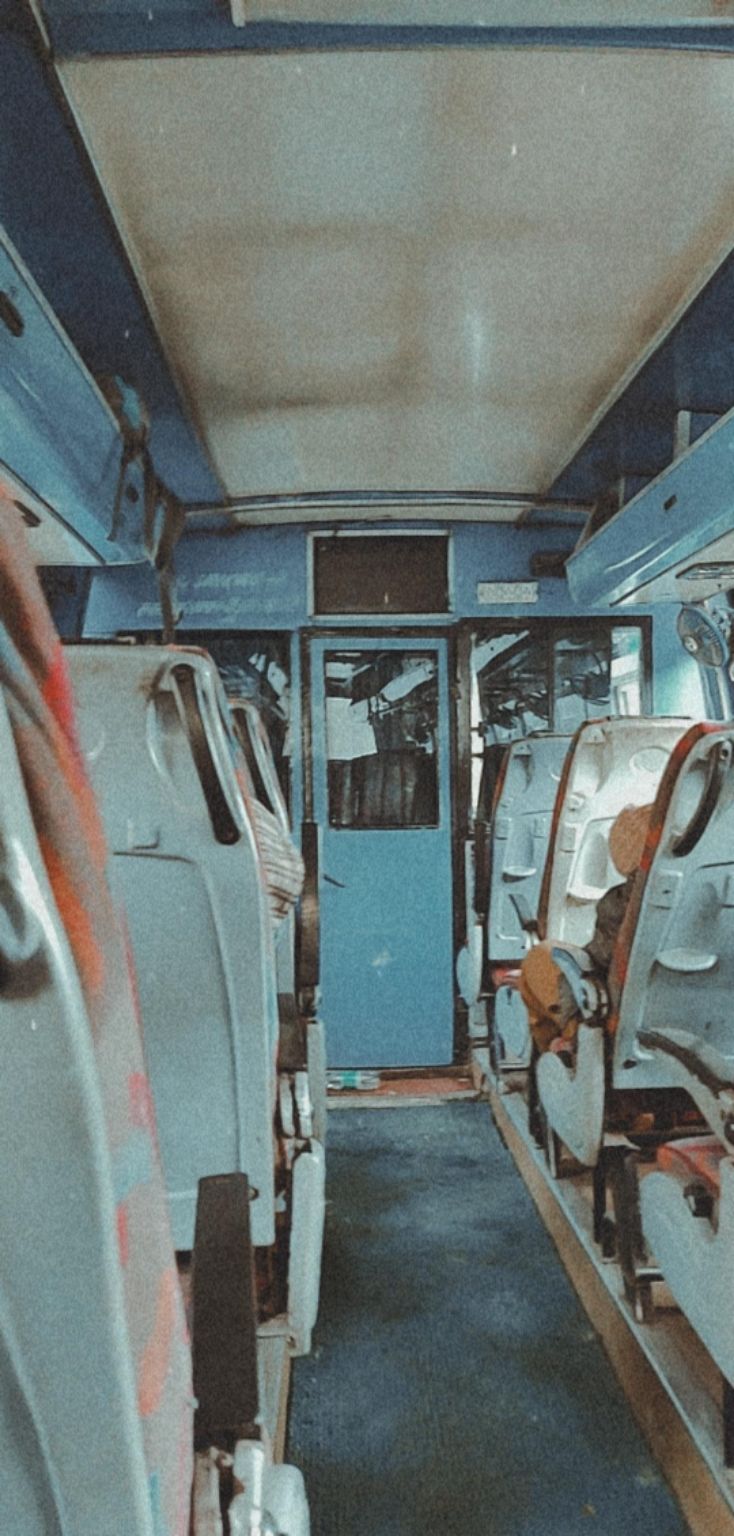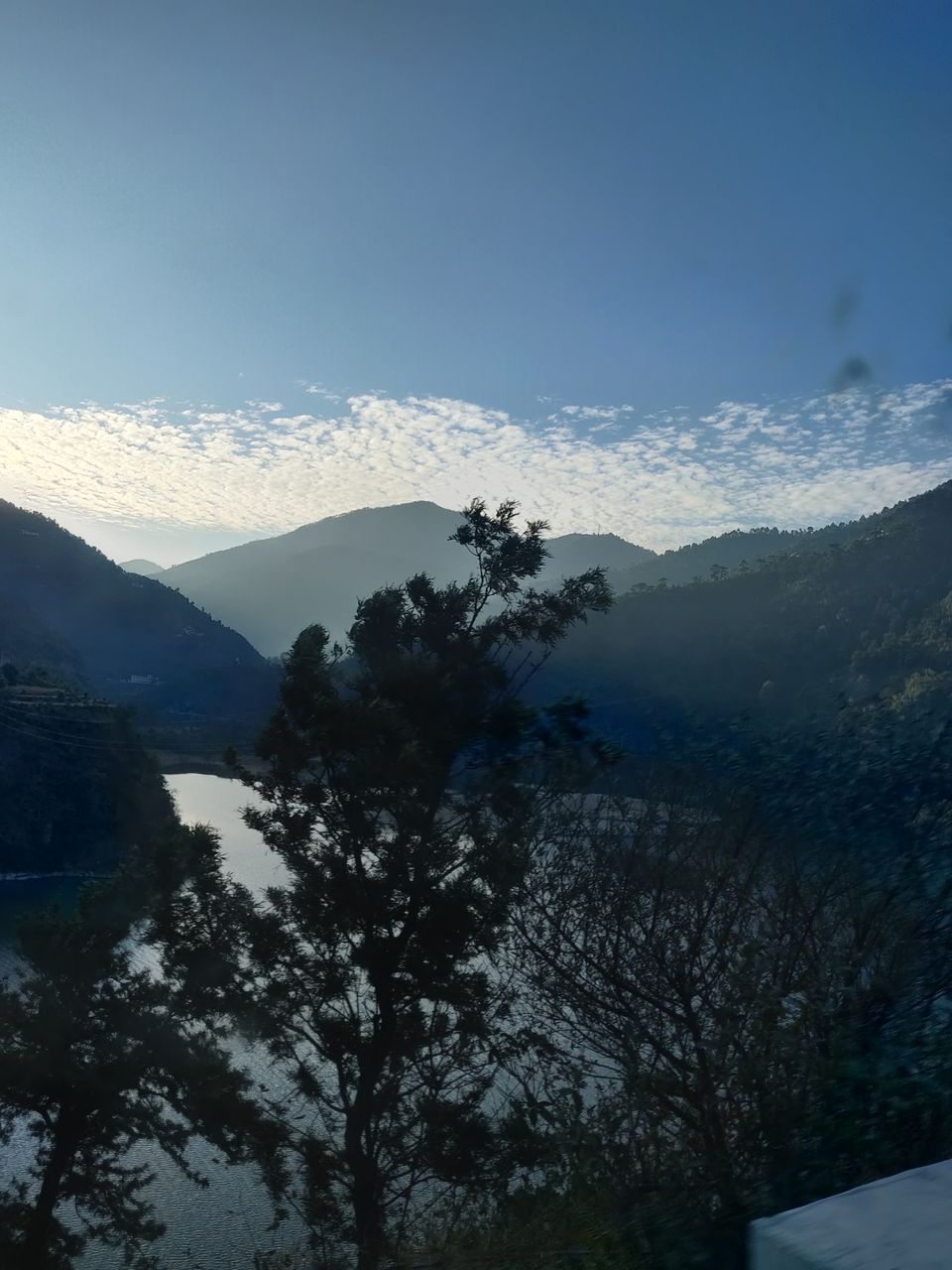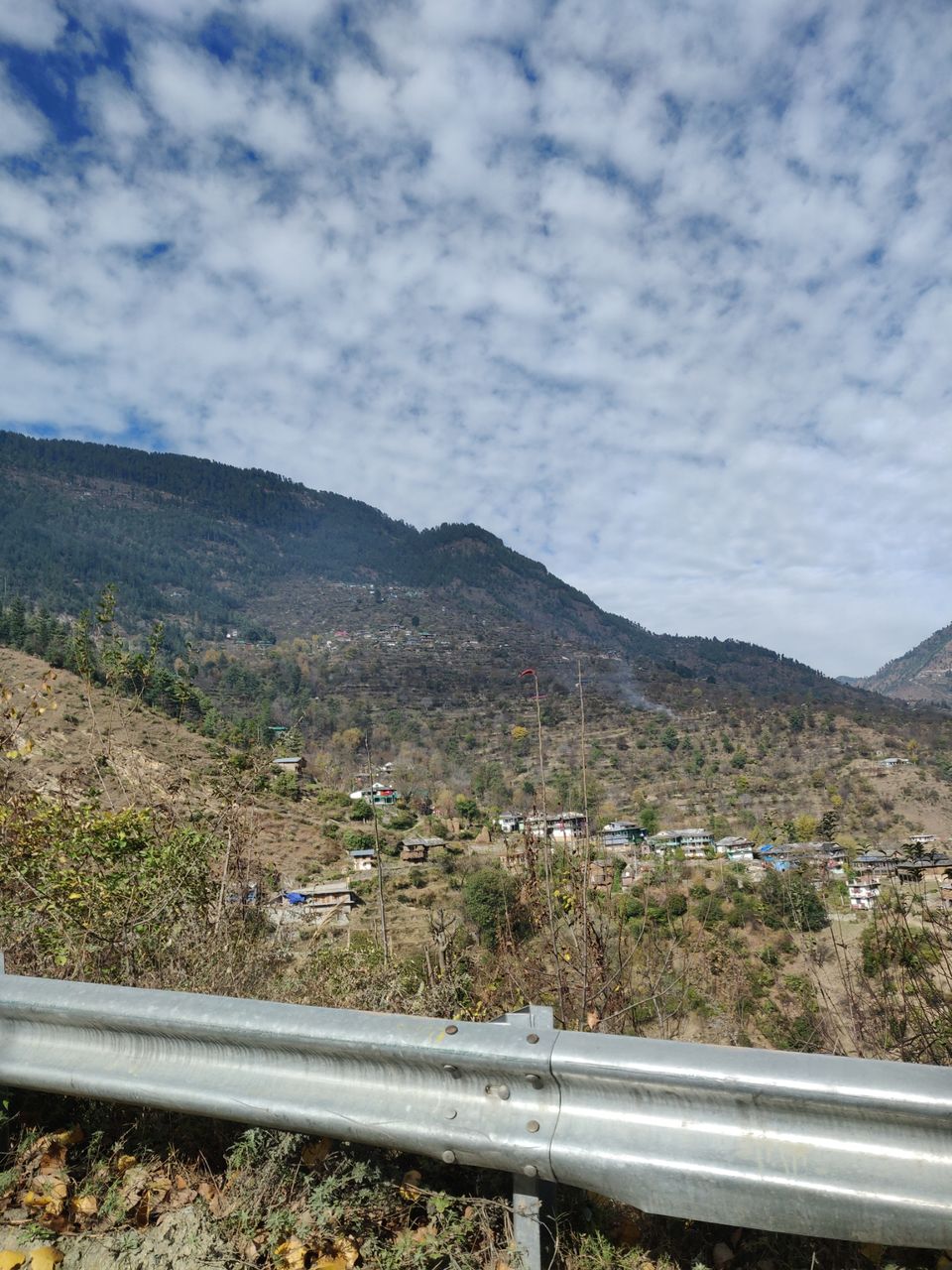 Aut - Banjar - The Lost Escape, Jibhi ( Approx 26KM)
Total Cost-
₹600 for Cab
₹3,222 for 2 Nights Stay+ Breakfast (2 people)
₹250 per meal in homestay (lunch + dinner)
Reaching Homestay NotOnMap- The Lost Escape, Jibhi
We took a local bus (Rs 20-50 per ticket) from Aut to Banjar since there was no direct buses to Jibhi in the morning and from the Banjar bus stand we took a private cab to reach our homestay which was 3kms prior to Jibhi. (₹600 for cab)
We met our the Homestay guide on the main road who helped us with our luggage and guided us towards the property. It was a descend of around 1 KM from the main road and the entire path was surrounded by lush greenery and trees. The small yet unexpected trek refreshed us.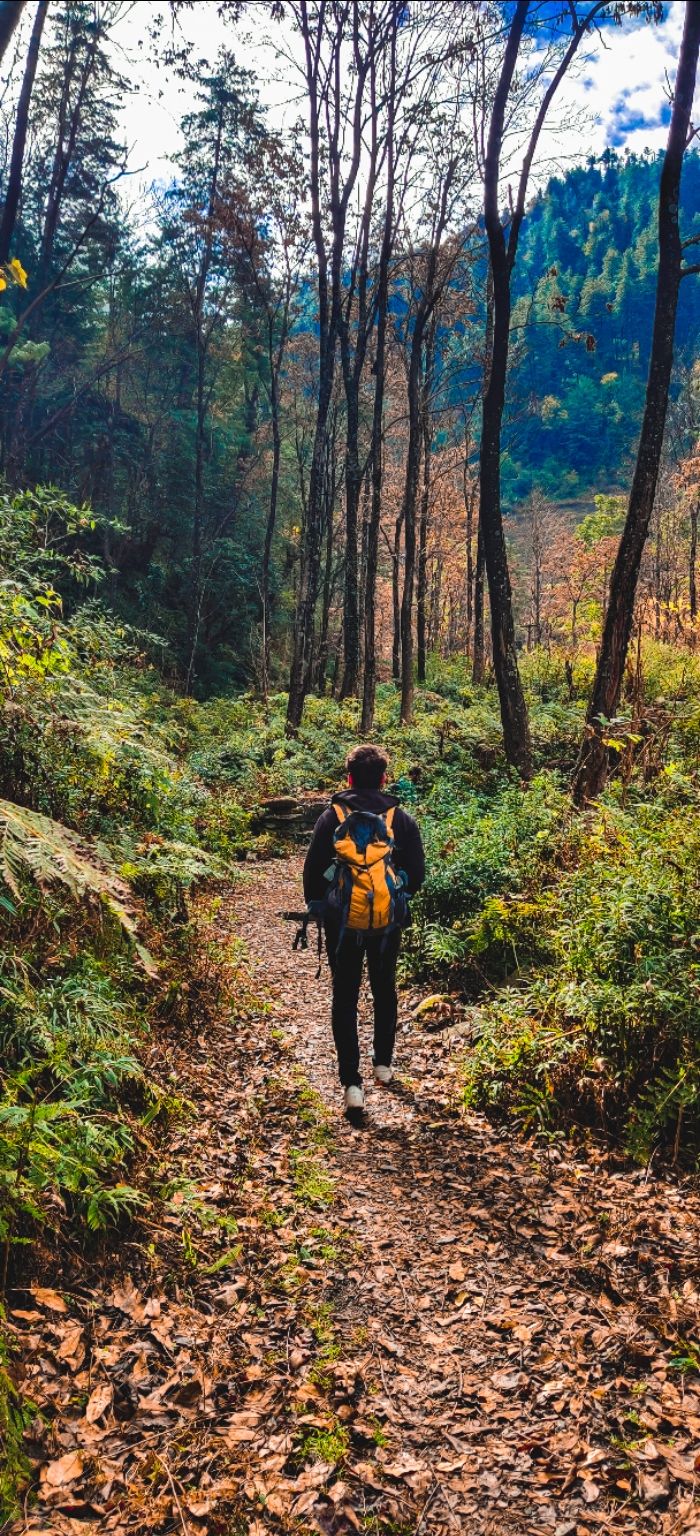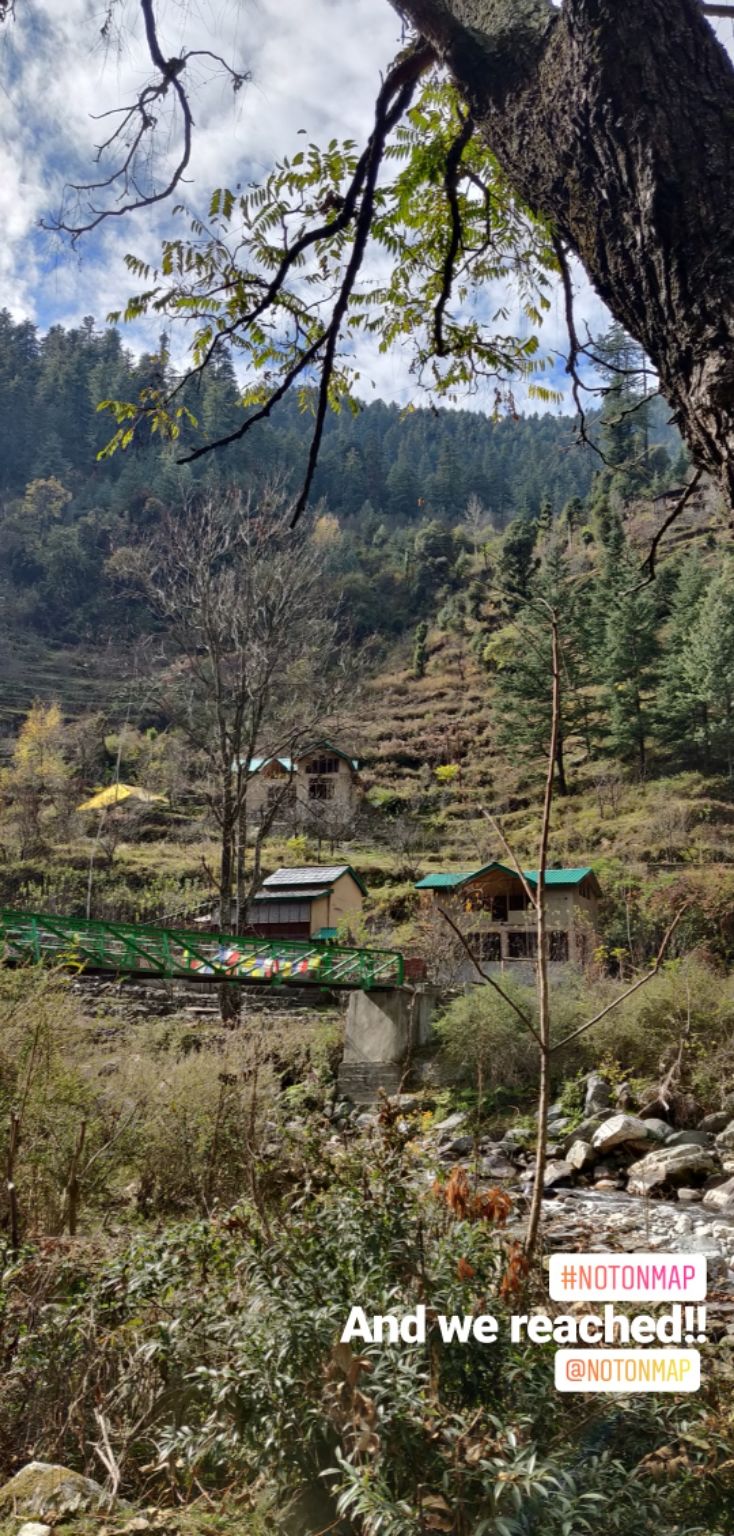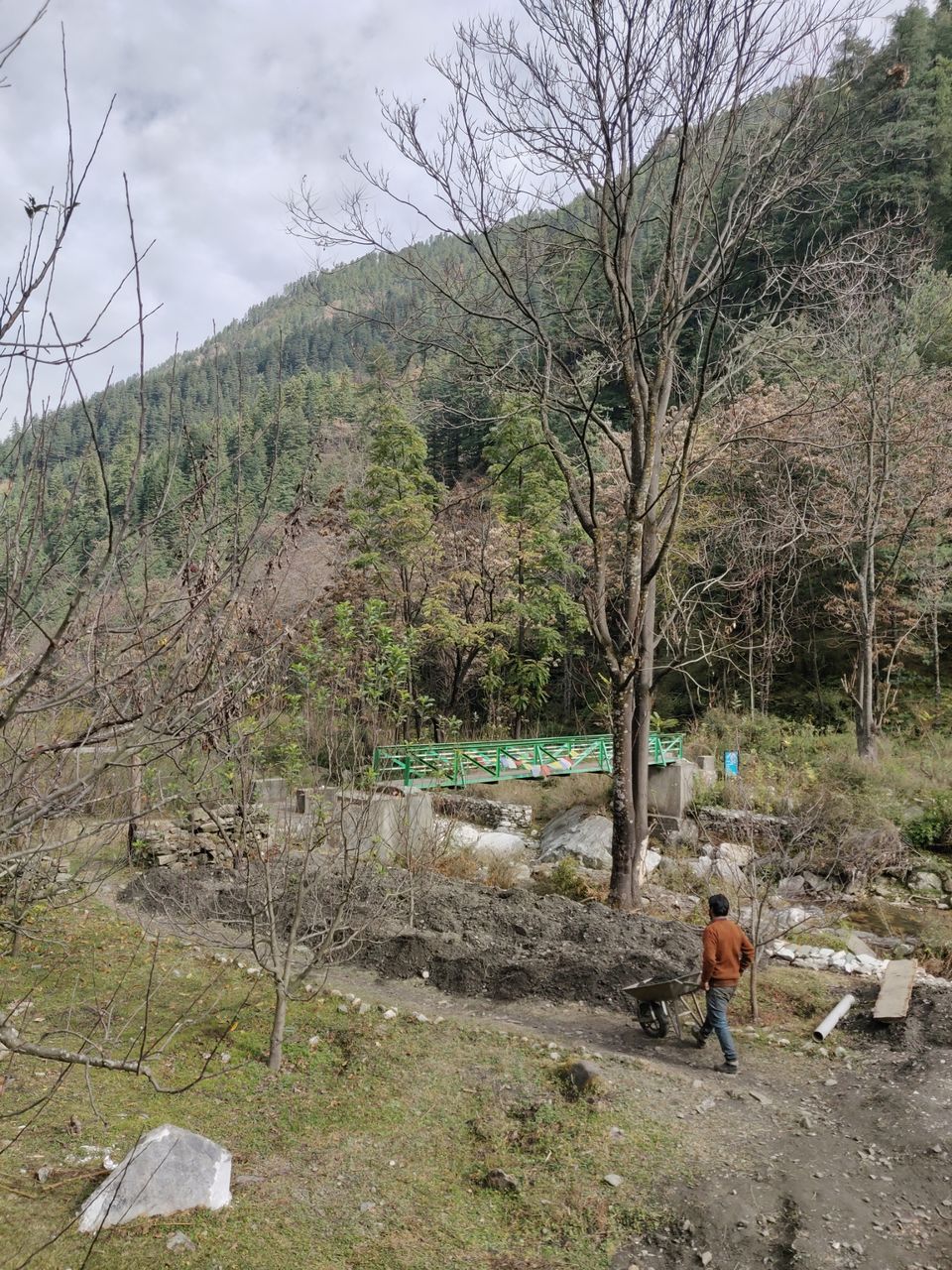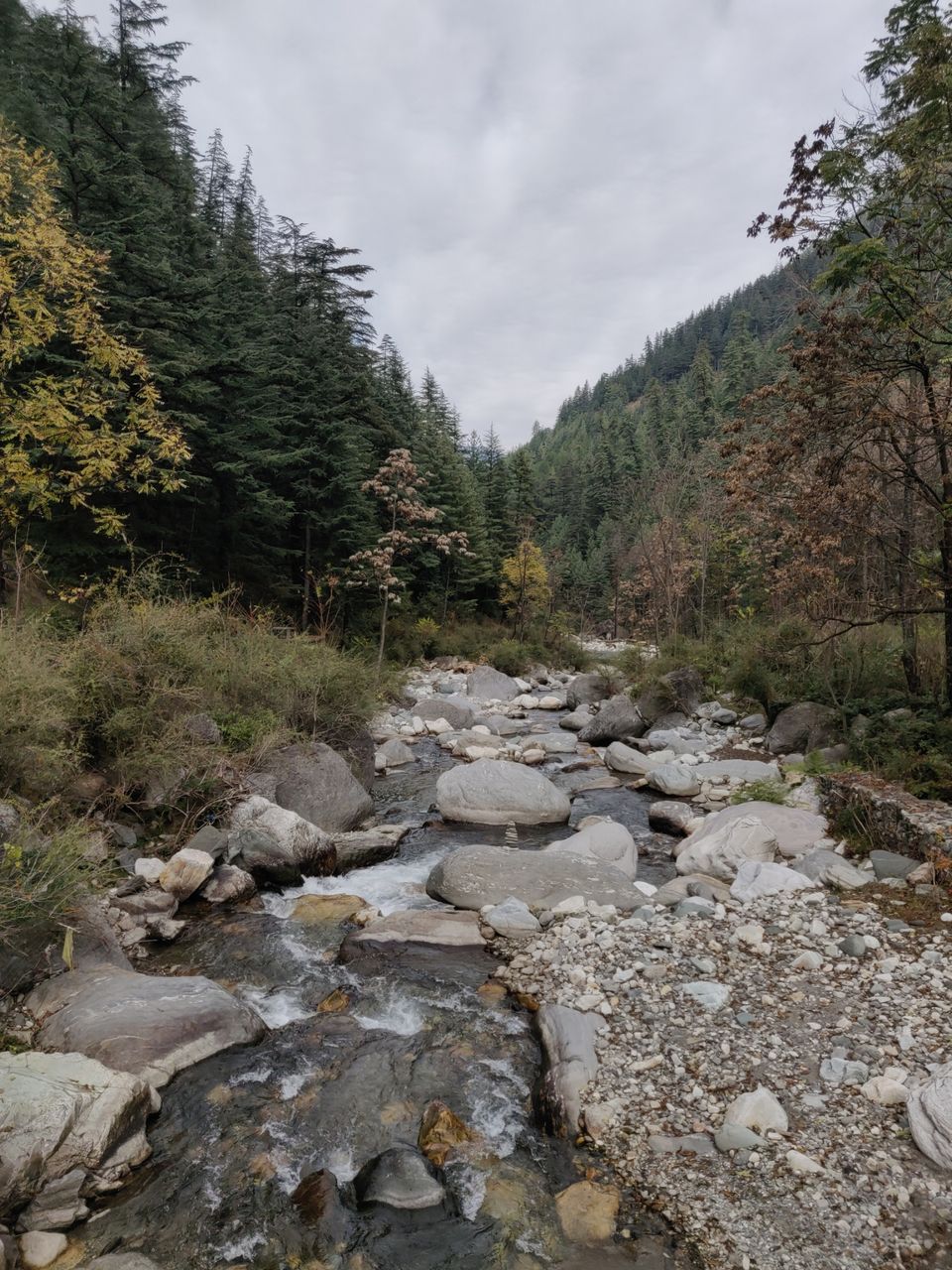 Stay at The Lost Escape, Jibhi by NotOnMap:
I honestly recommend this Homestay to everyone looking for a non-commercial nature retreat in Himachal. It is completely isolated, has a gushing water stream across the property and is surrounded by the lush greens. The food was local and the caretakers of the homestay were very friendly and chilled out.
Additionally the best part -
1. You can even avail free tent stay at NotOnMaps properties. Do check out their website for more details.
2. They have hot water at their property which is a luxury for those looking to have a quick hot shower in Himachal.
After getting into our rooms, we freshened up and decided to head out for a small trek and explore the quaint village of Jibhi.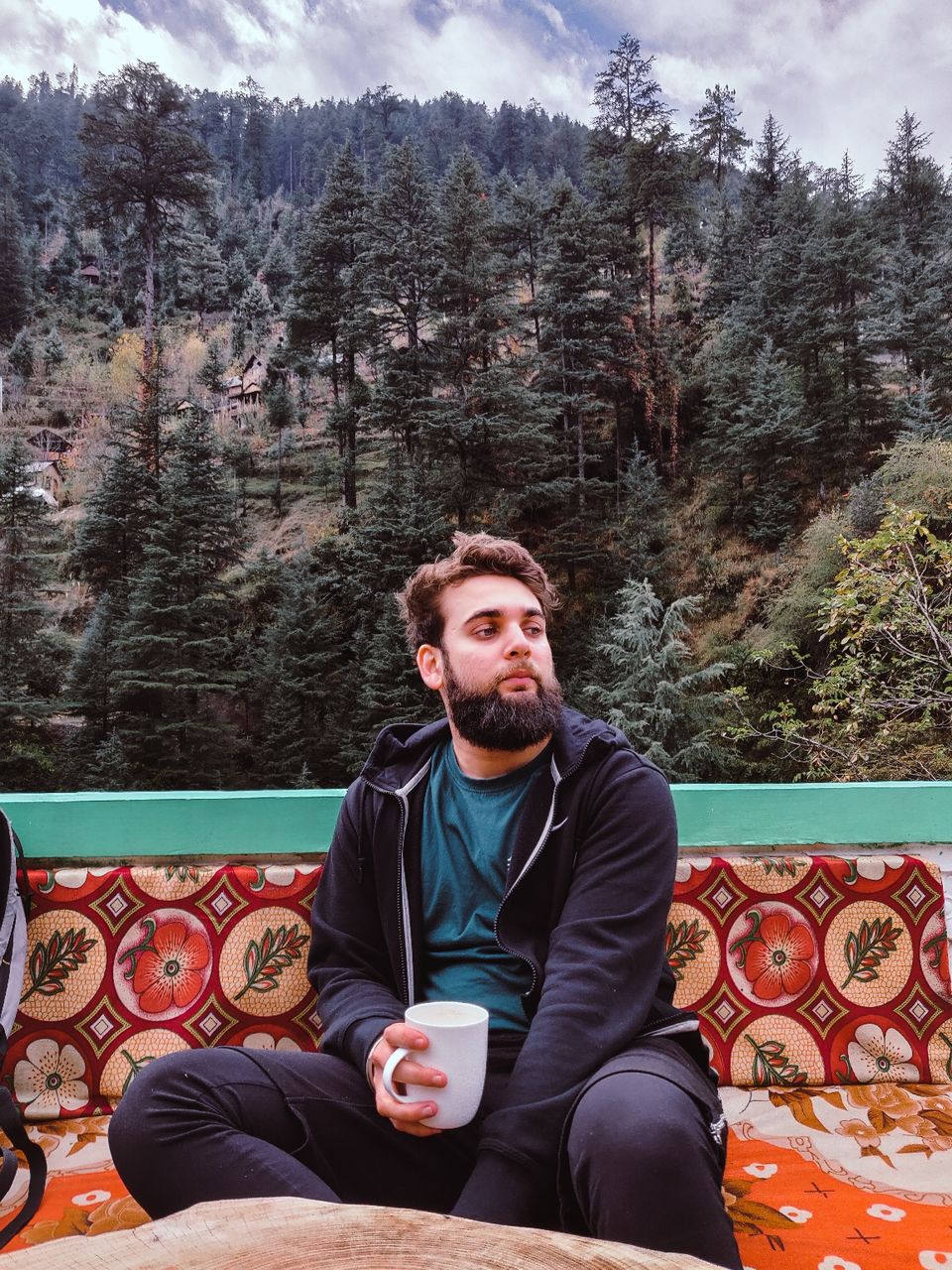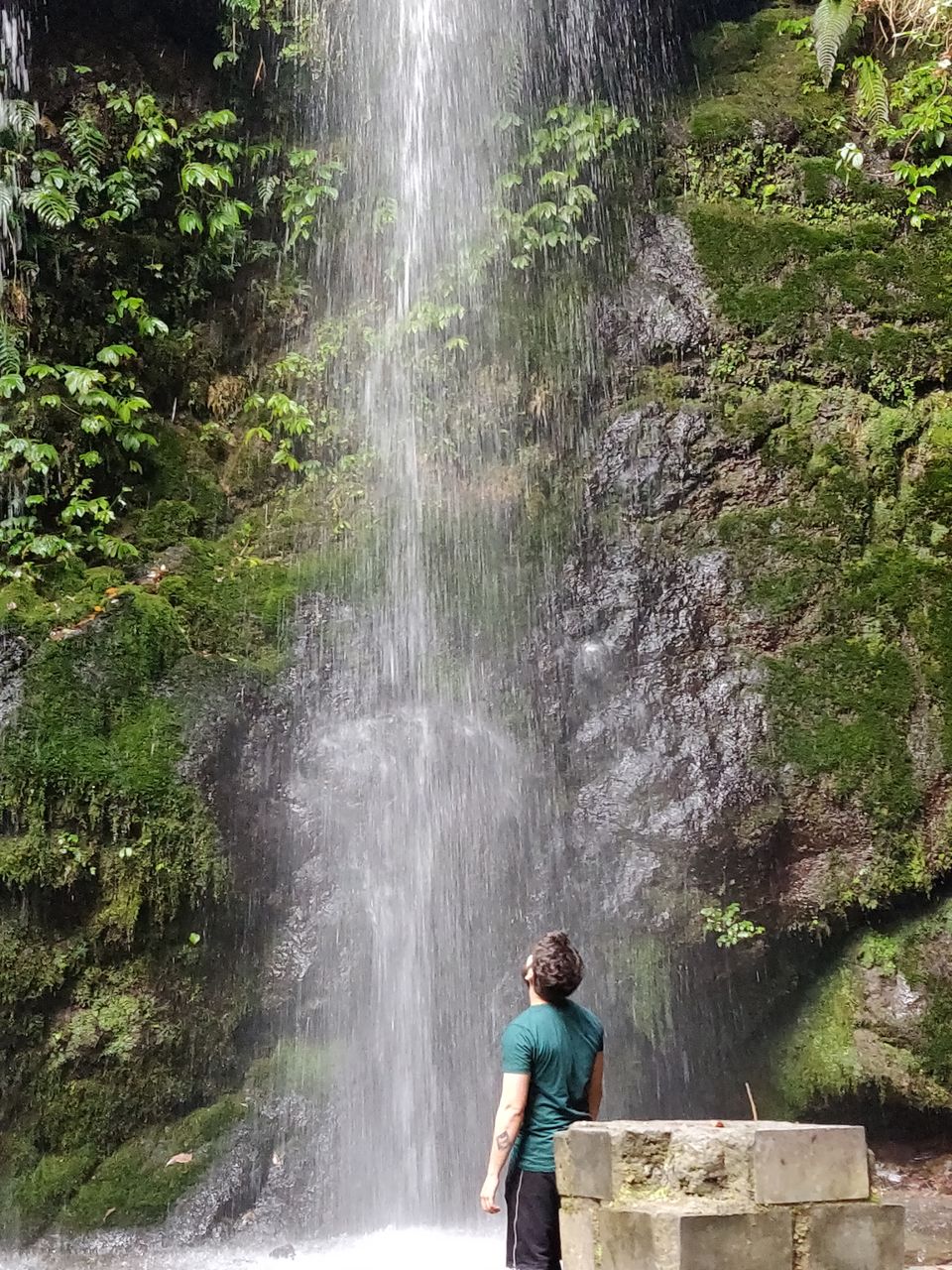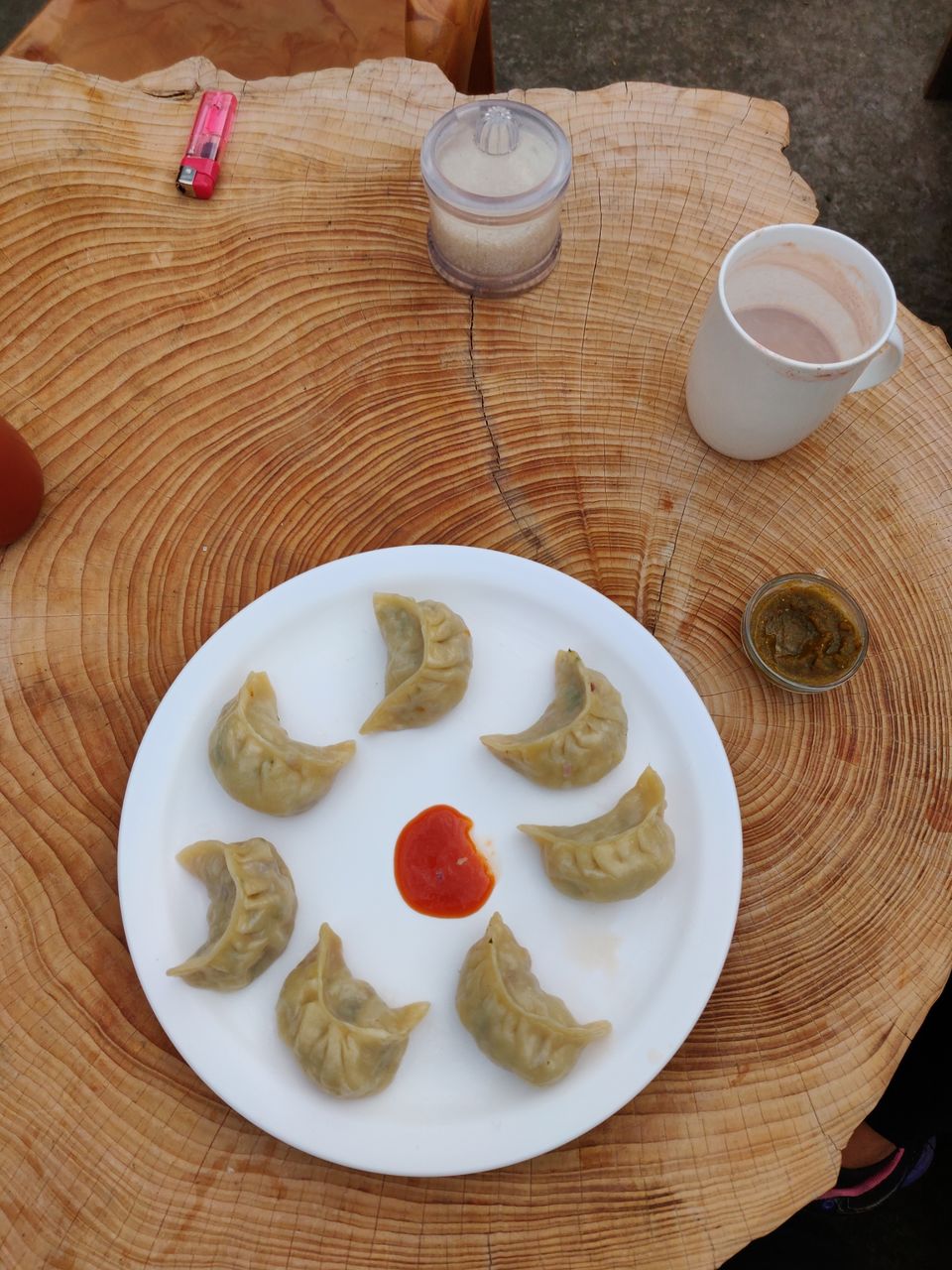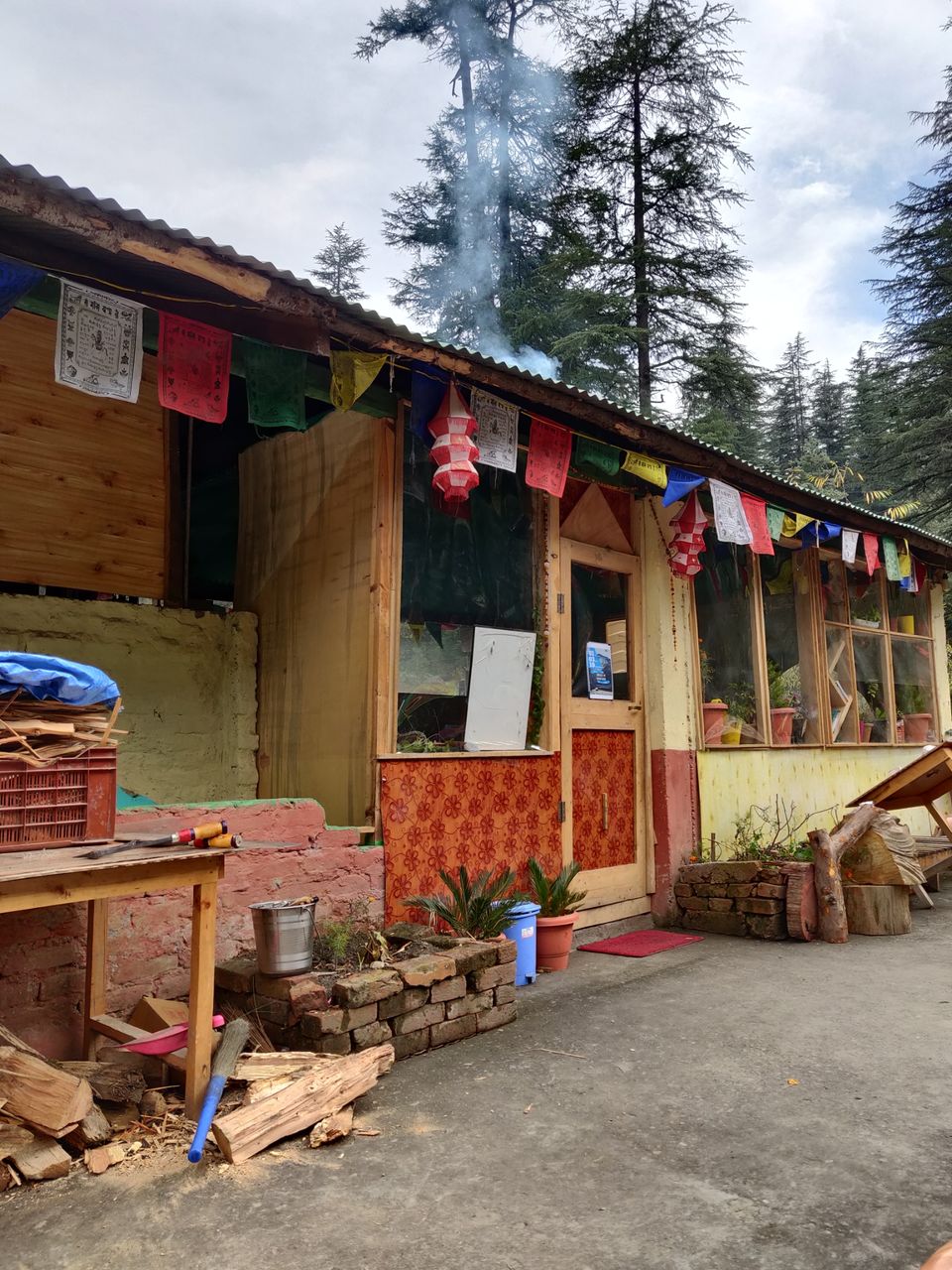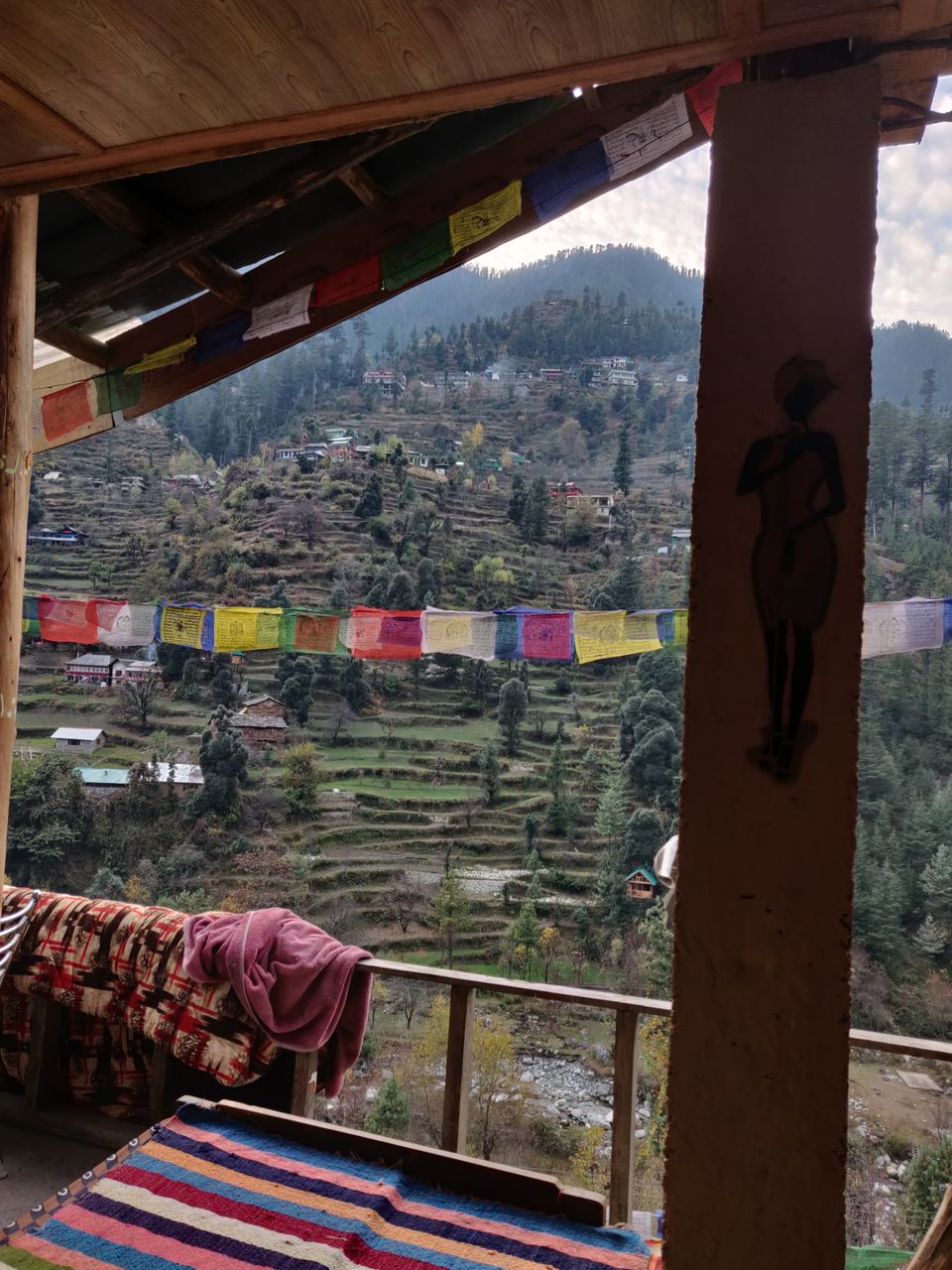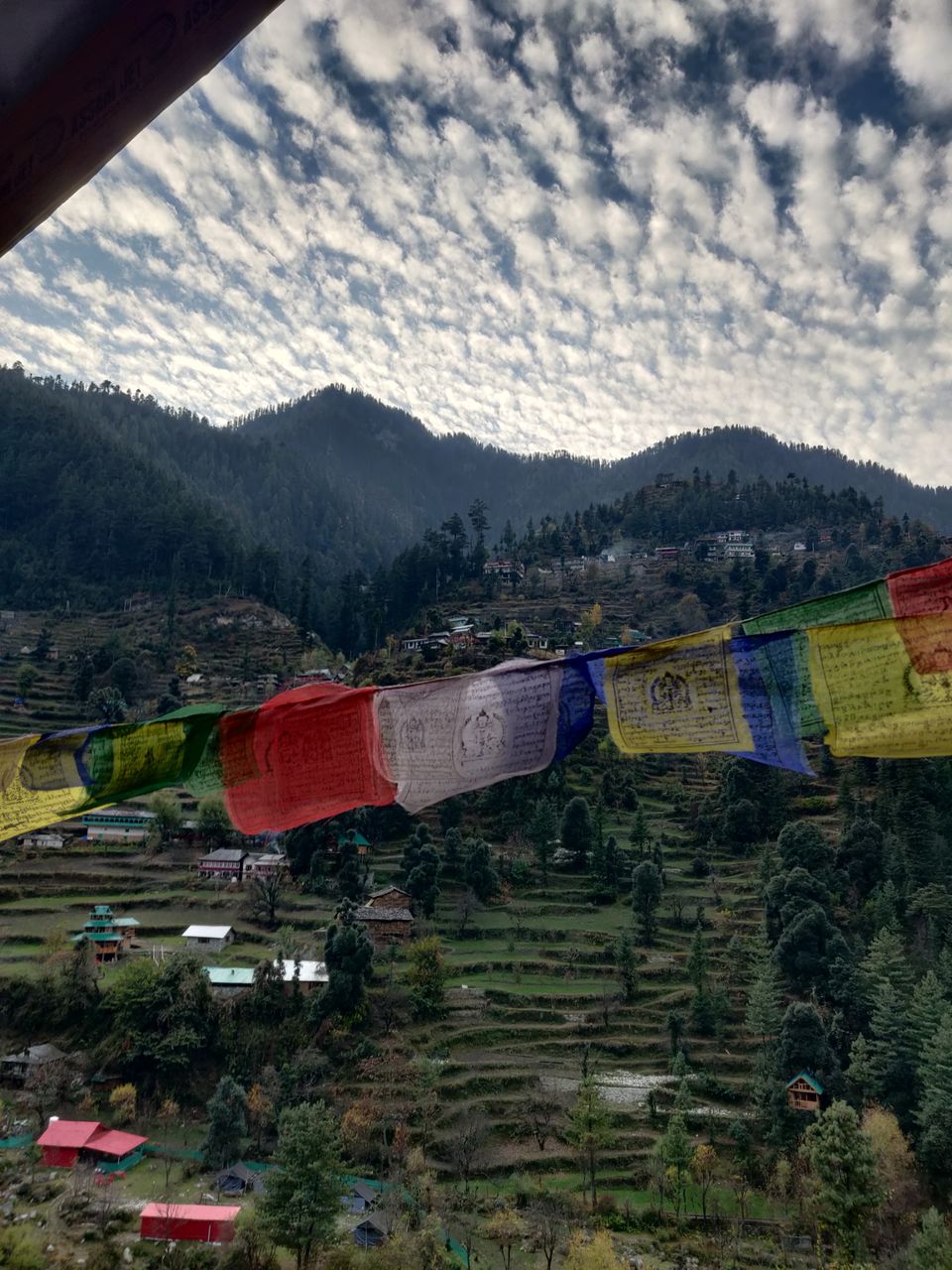 We trekked all the way to Jibhi village which was around 5Kms from the Homestay and came across one of the untouched beauties in Himachal - The Jibhi Waterfall. Oh! The water was so cold!!
Post this, we devoured some momos and hot chocolate at of one the local cafes in Jibhi.
Day 2 ended with a nice home cooked dinner and a bonfire set up in the night.
Next stop Jalori Pass and Serolsar lake.
Total Cost-
Cab + Food- ₹500 (per person)
Getting up late - Missed our bus - Waiting for another bus for an hour - Ending up booking a private cab to Jalori pass. (15KM)
Moral of the story: Get up early and save your money!
How to get a bus or private cab?
Just go to the Jibhi village ATM and there you can ask locals for buses and private cabs. Also, ask your homestay guys.
After reaching Jalori Pass you'll have two options.
1. Serolsar Lake
2. Raghupur fort
I would suggest not to go for Serolsar lake. Although the trek is beautiful but it wasn't really a good experience. So I would suggest skip this and go for the Raghupur fort trek from Jalori pass.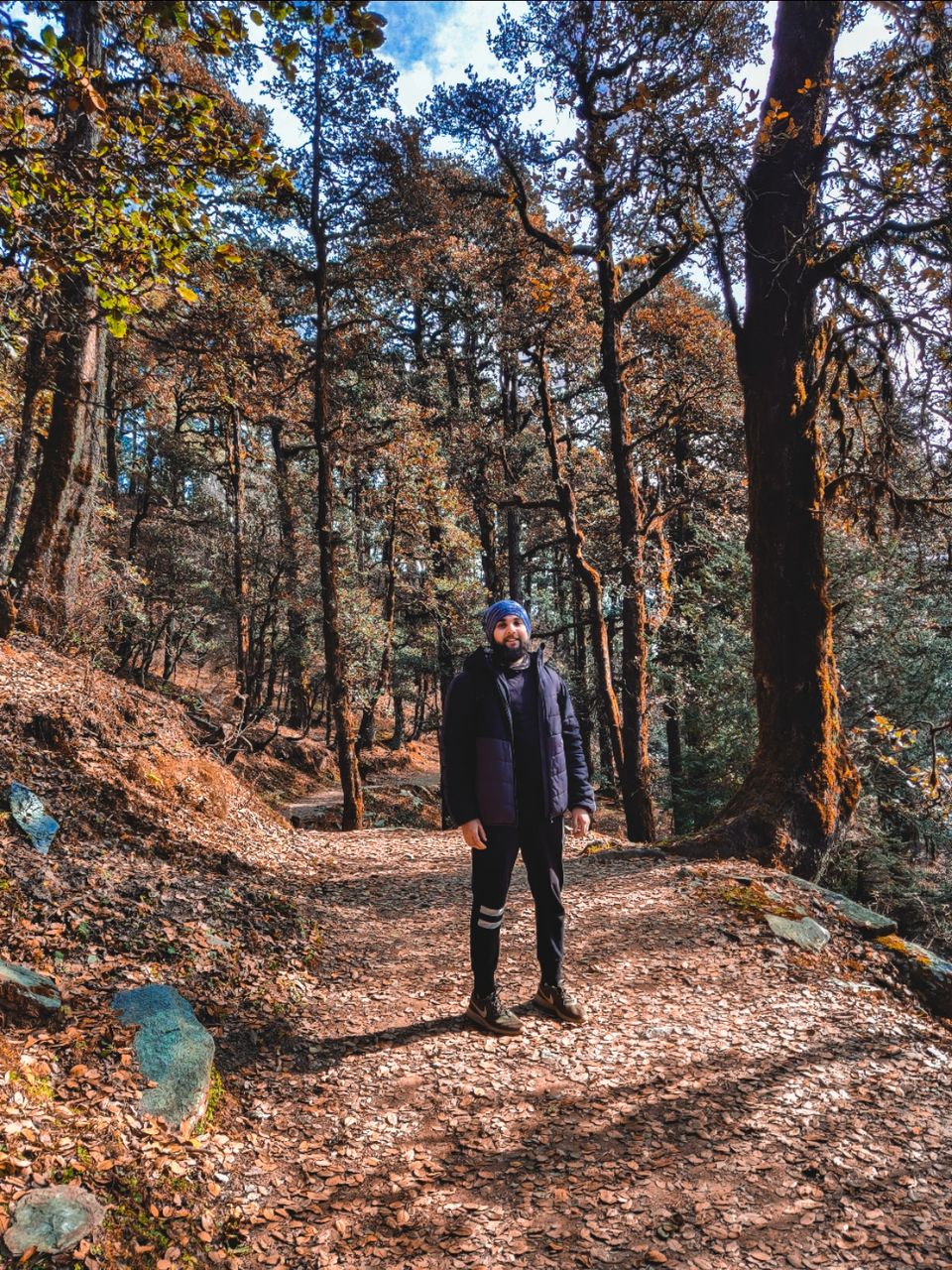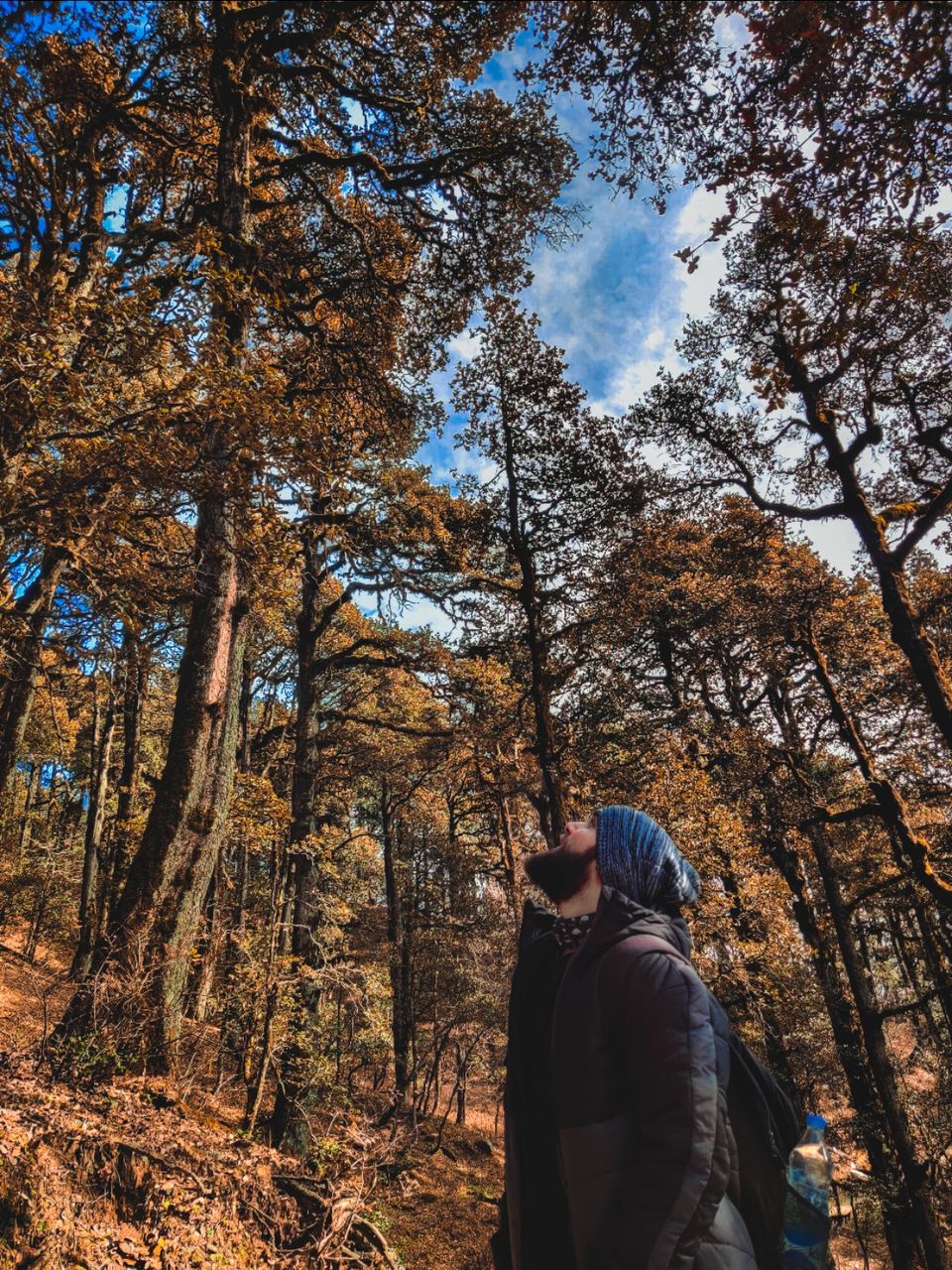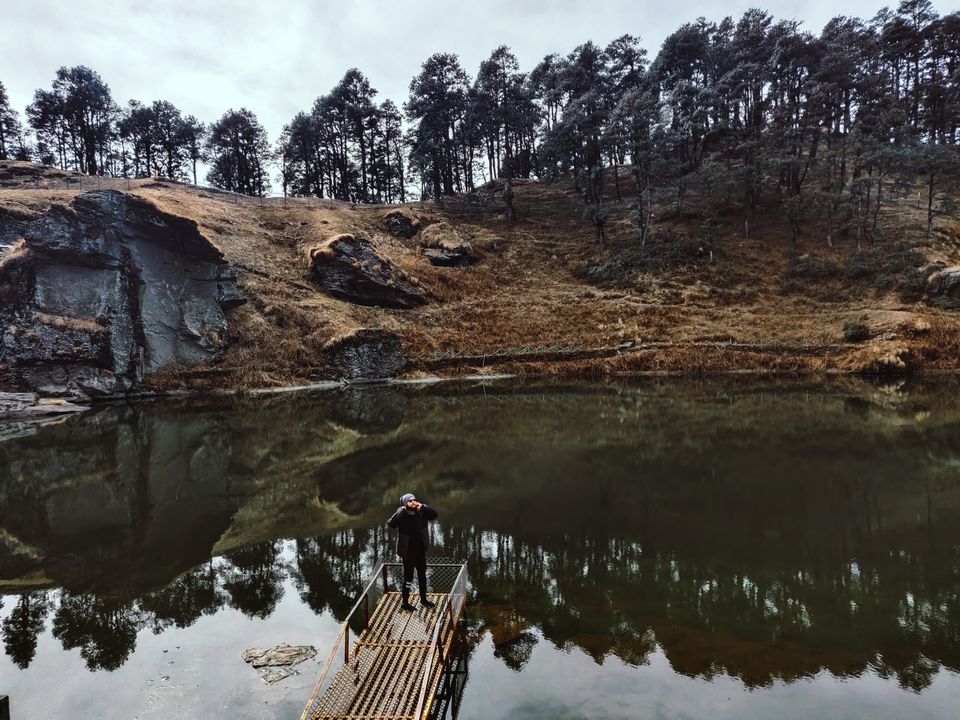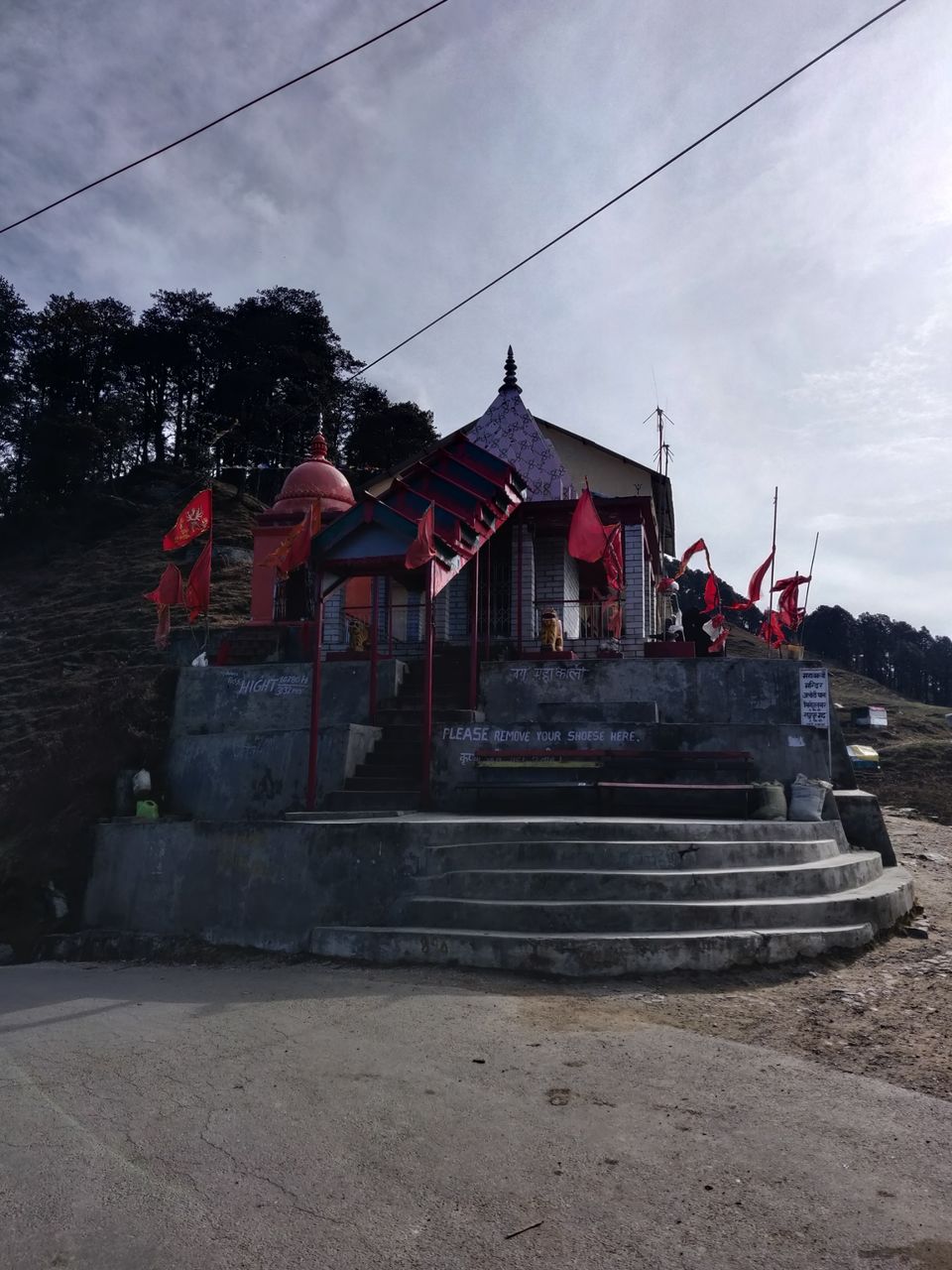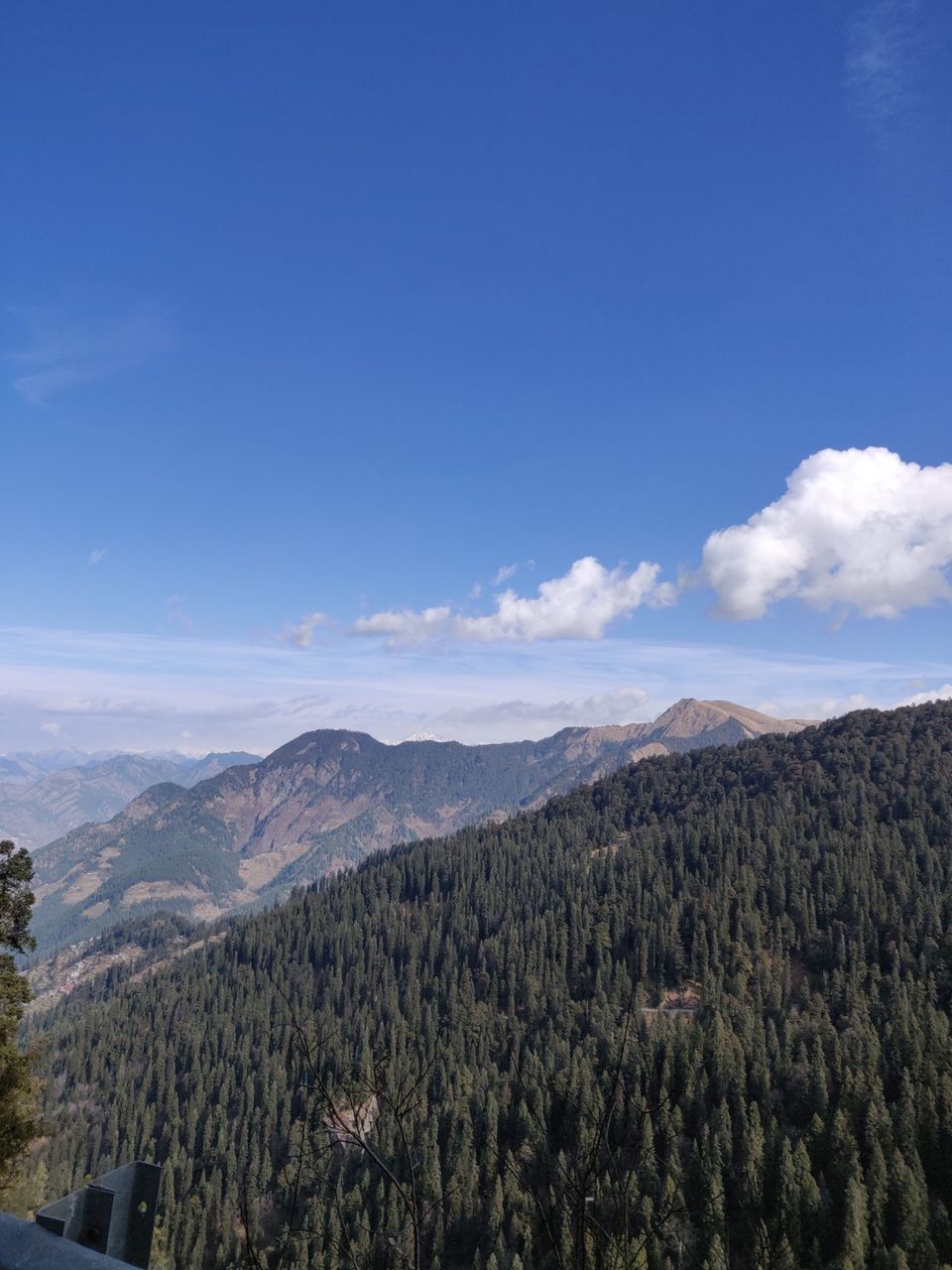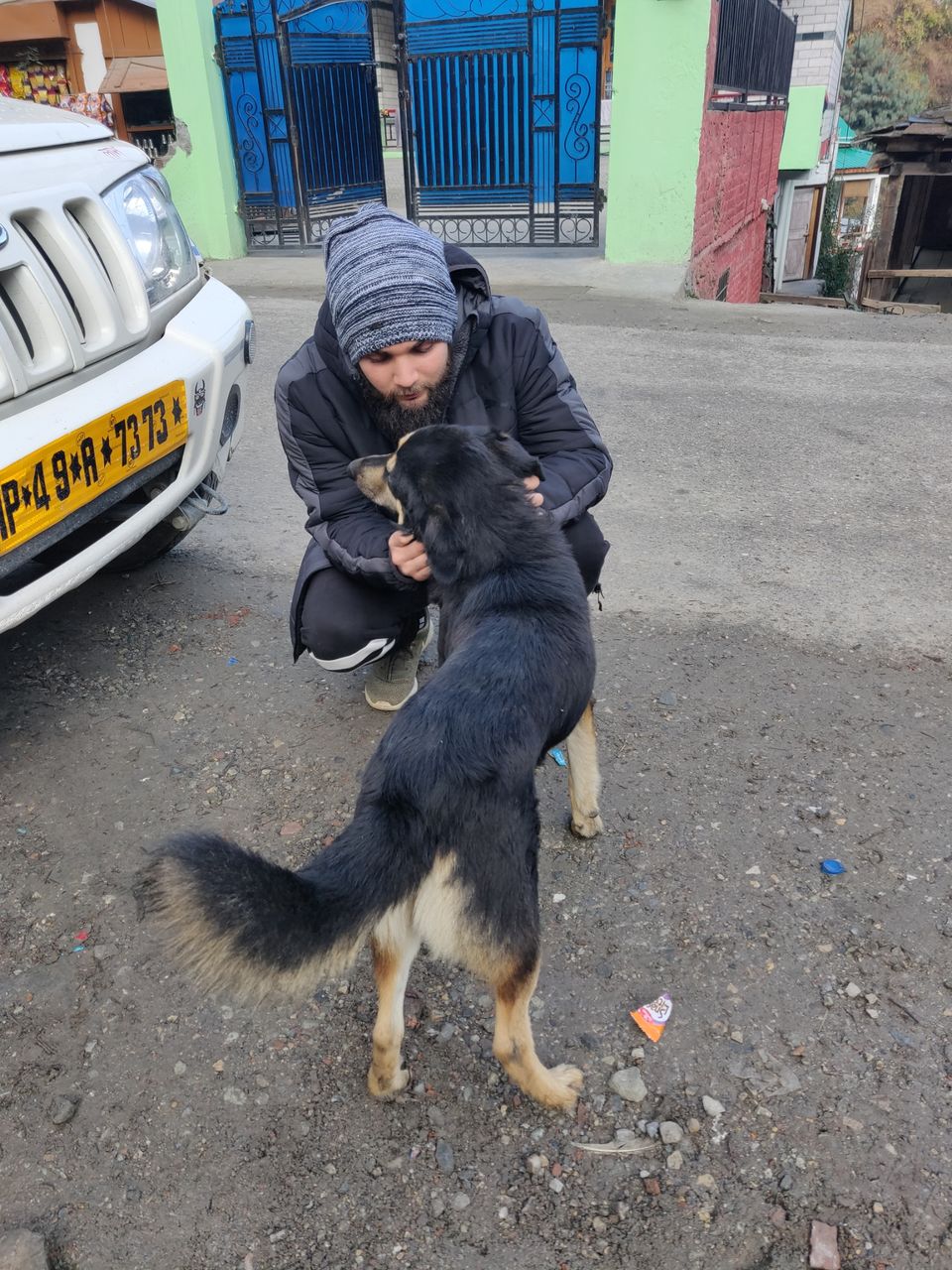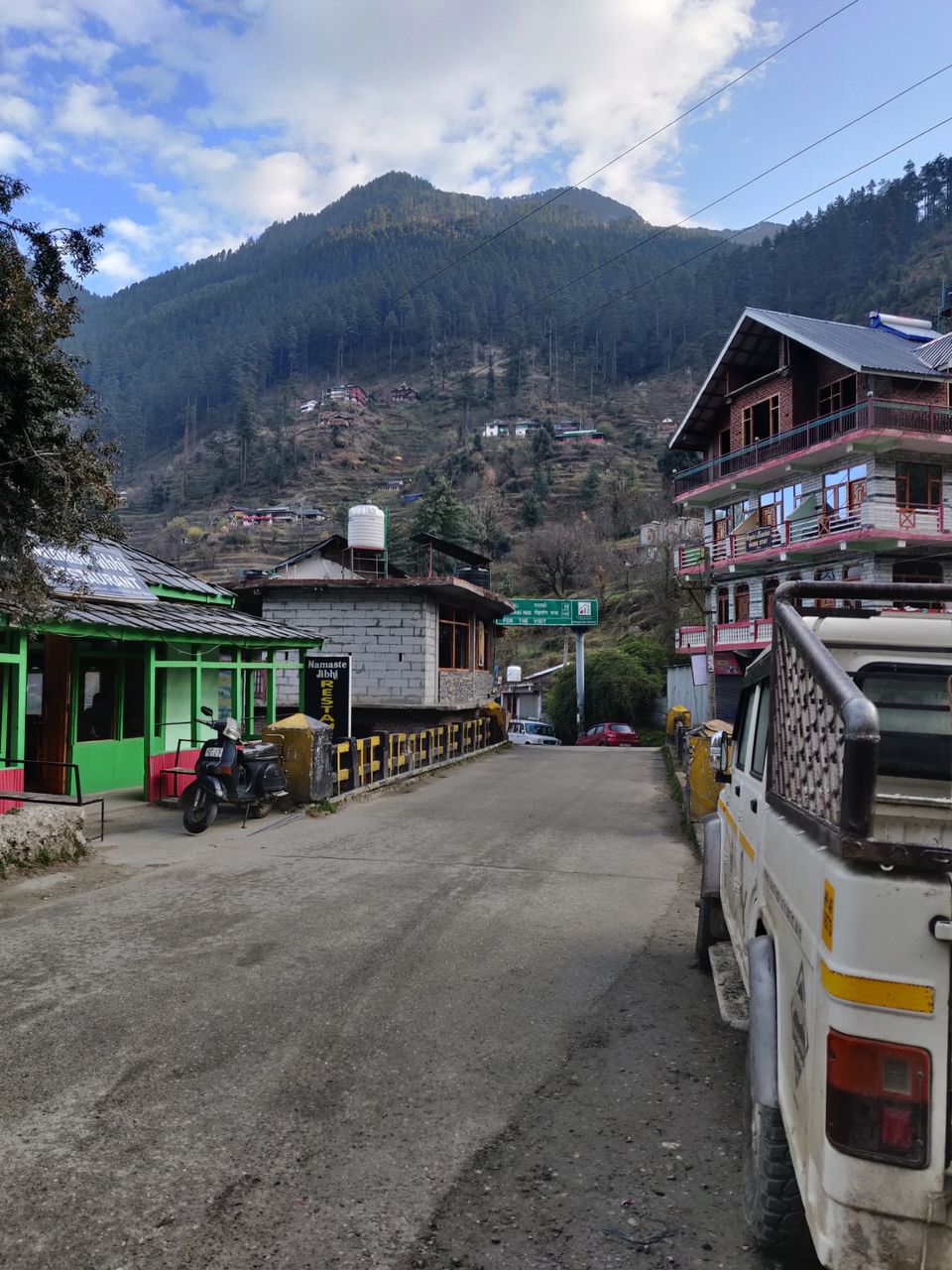 While coming back make sure to ask locals about the departure time of the last bus from Jalori pass because you might get stuck. Ok you won't get stuck! Just take a lift from someone because we did the same 😁
It was our time to leave for our next set of destinations which were Kalgha & Pulga Villages.
Route: Jibhi - Banjar - Manikaran - Barsheni Village (91KM)
Total Cost-
₹300 for buses
₹400-700 Cab from Manikaran to Barsheni Dam.
Leave from Jibhi to Banjar and change your bus for Barsheni Village. Go to Barsheni Dam and do a trek to Kalgha Village.
Now let me be very honest. If you guys are travelling in winters make sure to reach in afternoon or early evening because it is very hard to trek in the night with all the slush because of melted snow. It was a real struggle and an experience which me and my gf will never forget (ALMOST DIED...)
We already booked our stay in Kalgha with Lost & Found Galatic Homestay at Rs300 per night and I will highly NOT RECOMMEND this place to anyone because the owner is not helpful at all and he changed our room because he made some other guests stay in our room. Also, he din't help us at all to find the homestay! We had to figure our own way to the homestay in pitch dark condition and the stay was very bad. (DON'T STAY HERE)
Lesson learnt!!
But like they say- Every storm has a rainbow. The next morning it snowed and it snowed so heavily that all our anger and frustration was gone.
Total Cost-
₹1,500 ( STAY+ FOOD) Per Person.
Me and my girlfriend immediately made up our minds to go find a new place to live. It was snowing but we were extremely uncomfortable and needed another place to live in.
That's when we came across the The Forest Homestay.
WOW!! What a beautiful place and what a guy who owns it! His name is Raja and he is dil se Raja :D
A well-managed and supremely clean Homestay with some decent food and a view which you'll definitely enjoy over some good hot tea.
You also have loads of cafes to checkout nearby. We really enjoyed our stay. One thing is there the rooms costs around ₹1500-1600 per night but we got it at a cheaper rate for ₹800 for a night (2 people) it was definitely worth the money.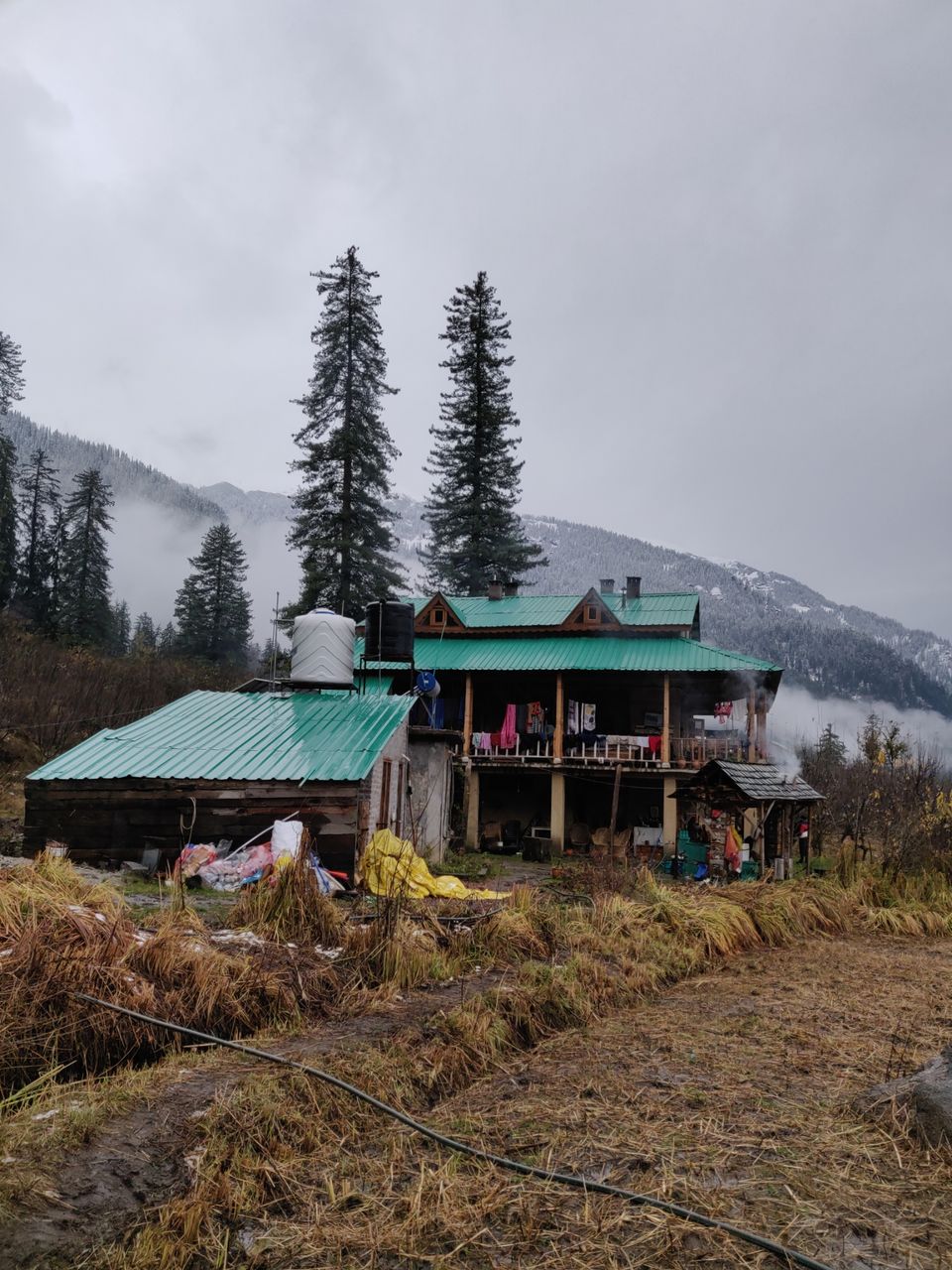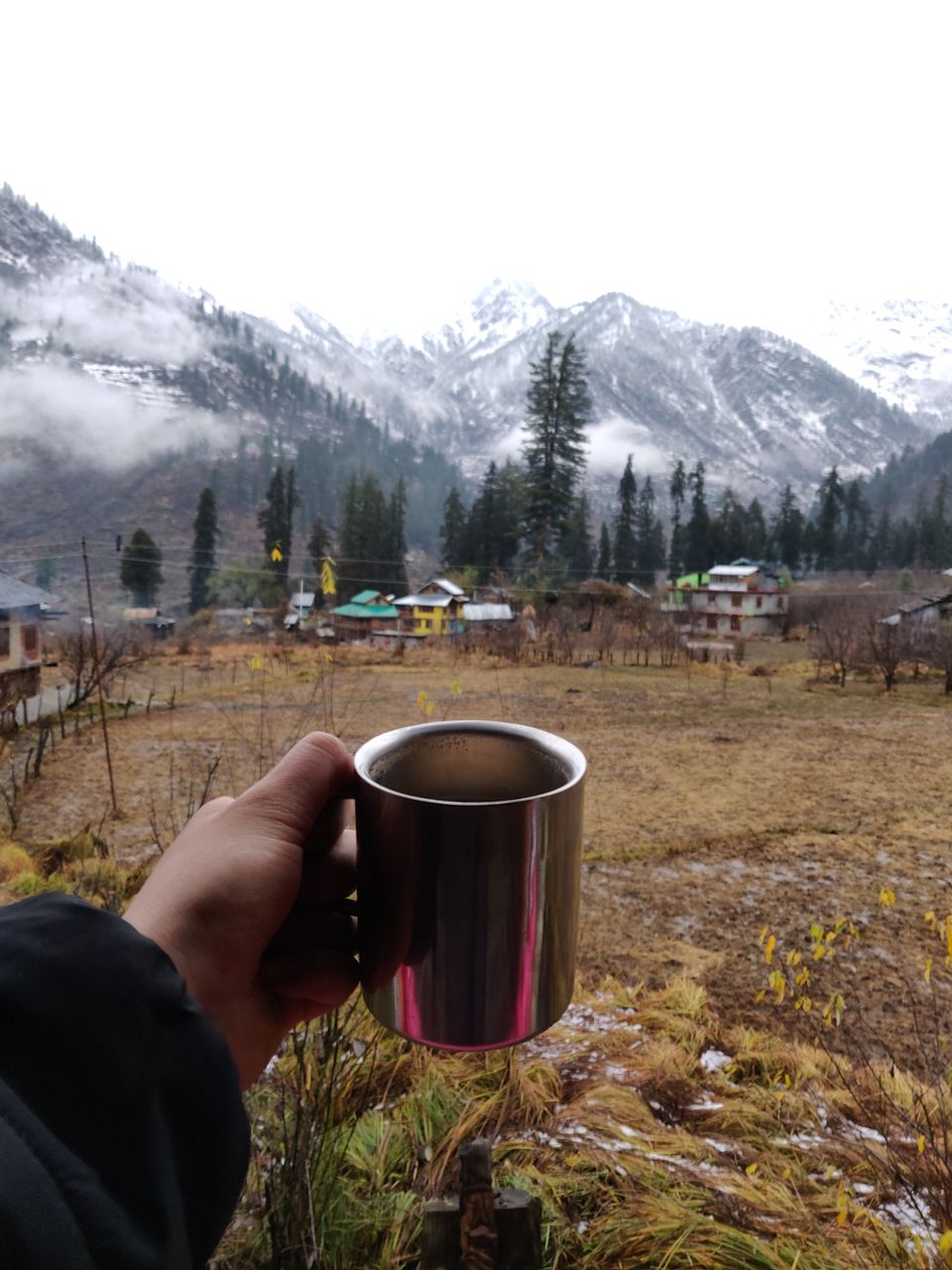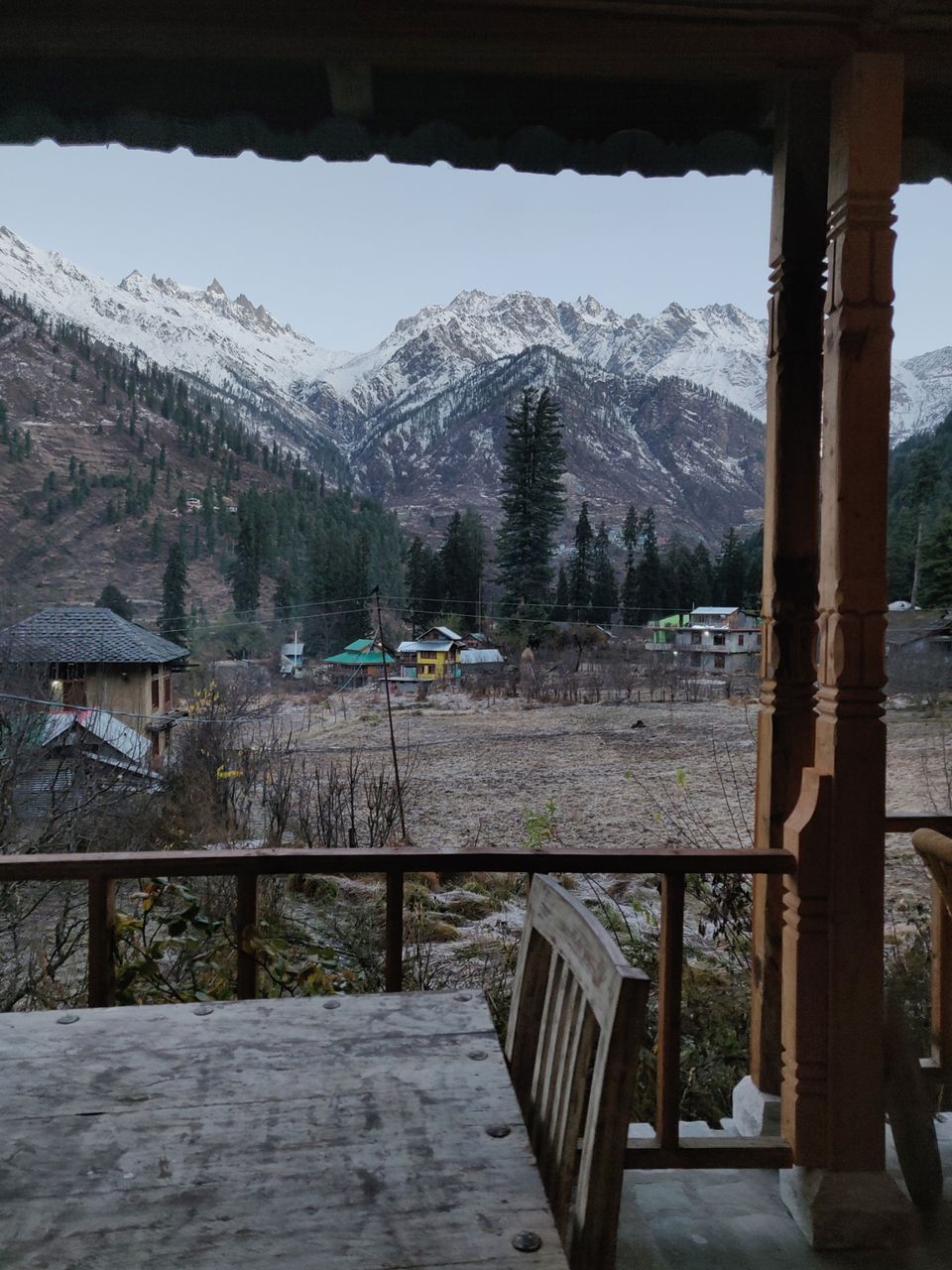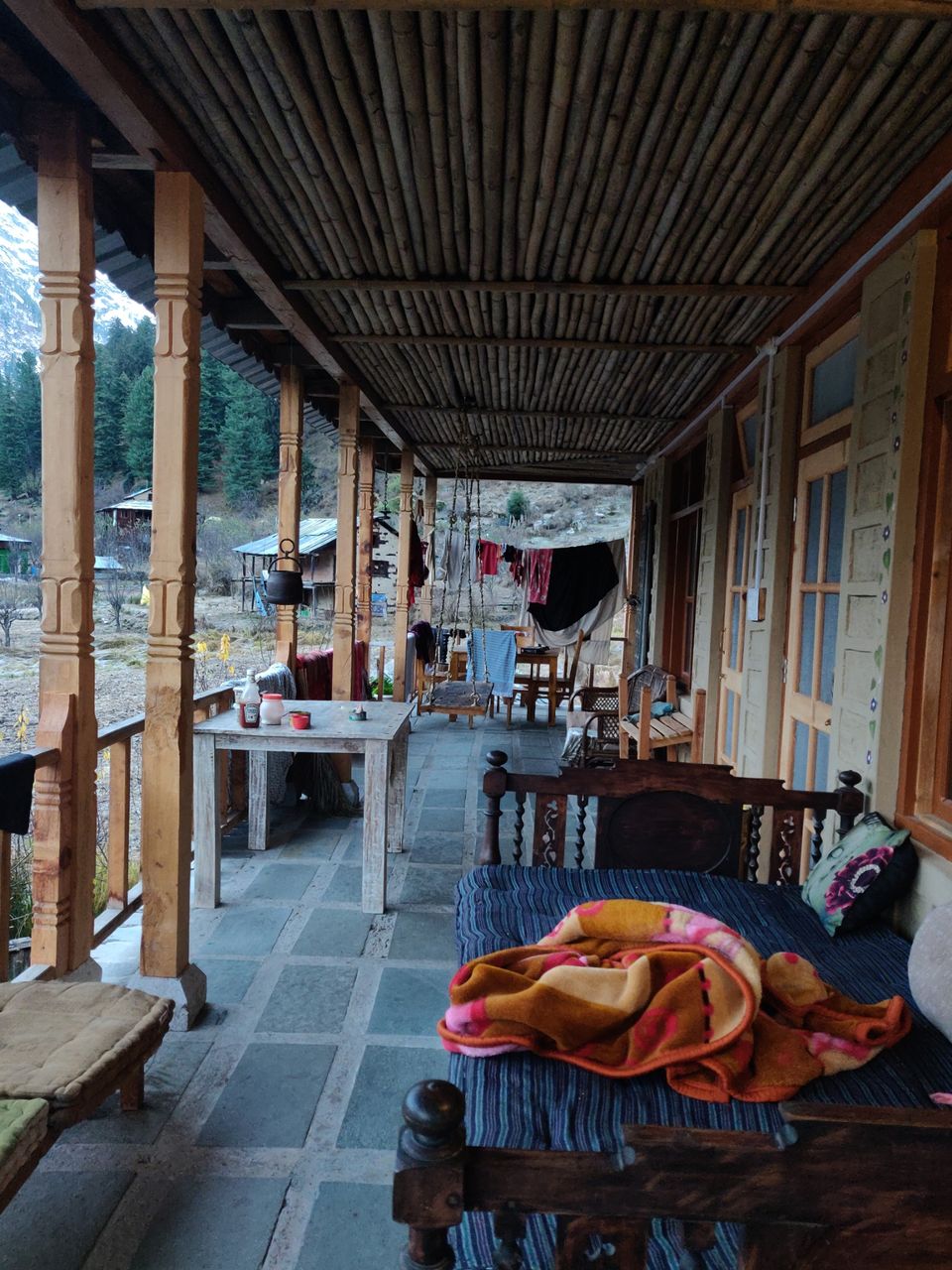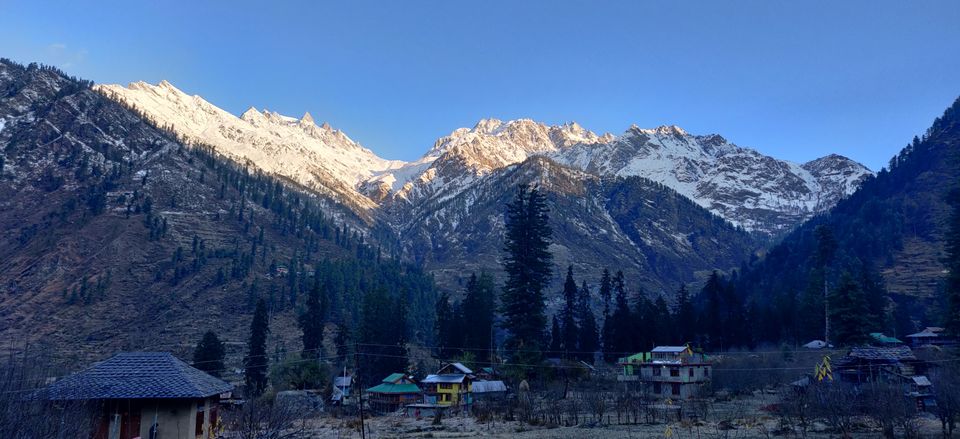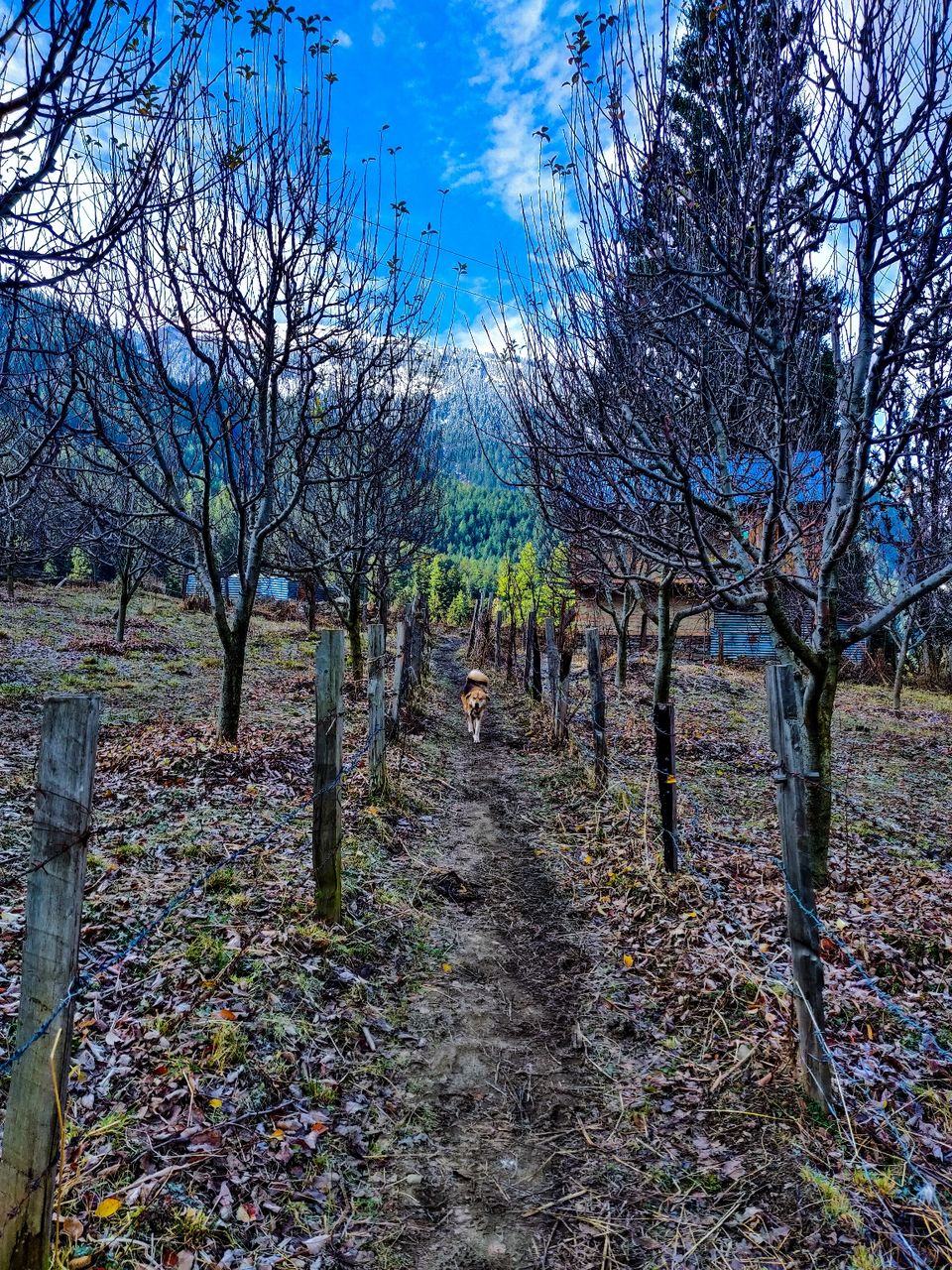 Few cafes to check out which is like 10-20 mins walk away.
1. Cafe Holy Cow
2. Soul Kitchen
3. Boom shiva cafe (Good Food)
4. Brahma Cafe (Good Food)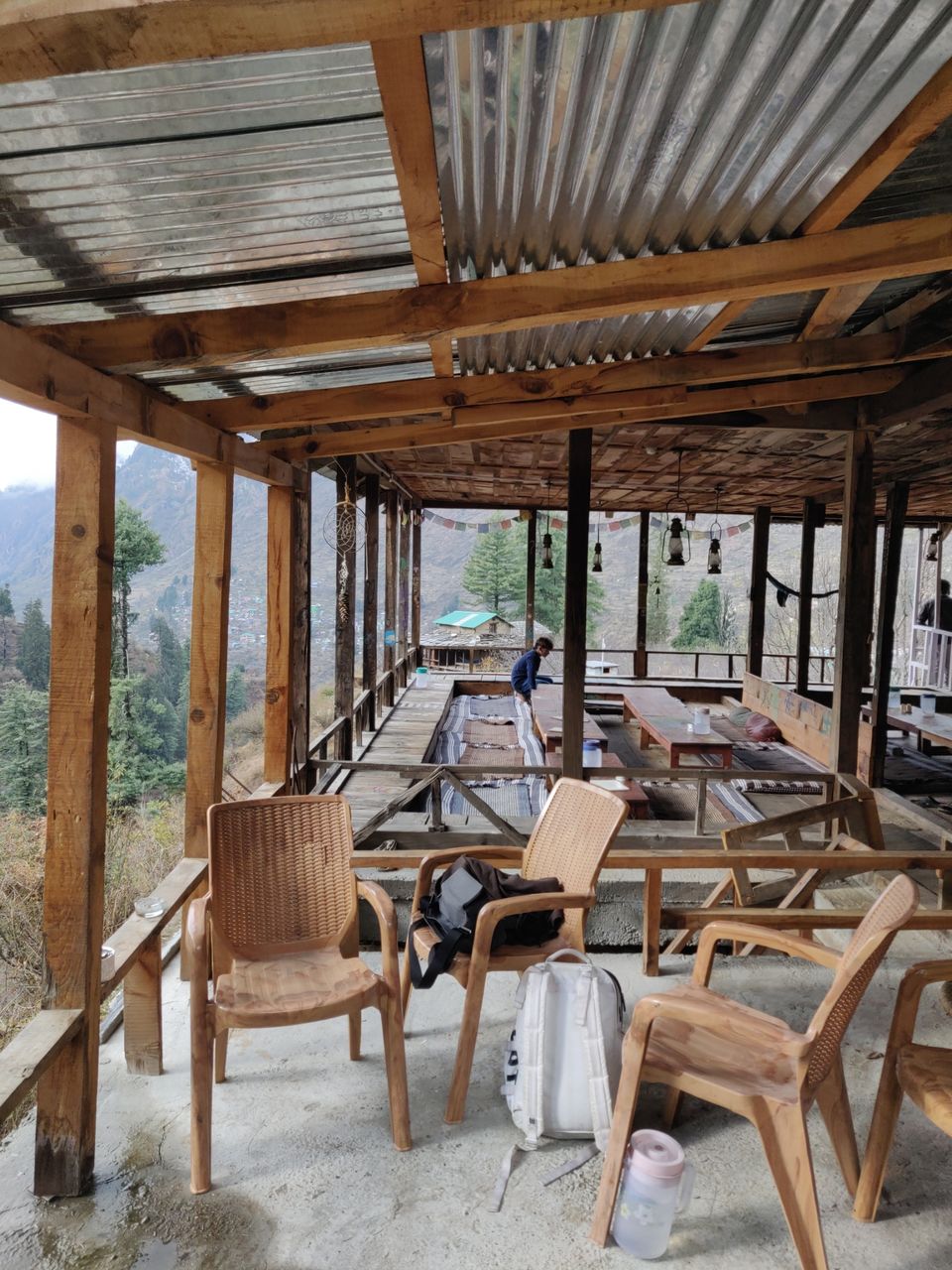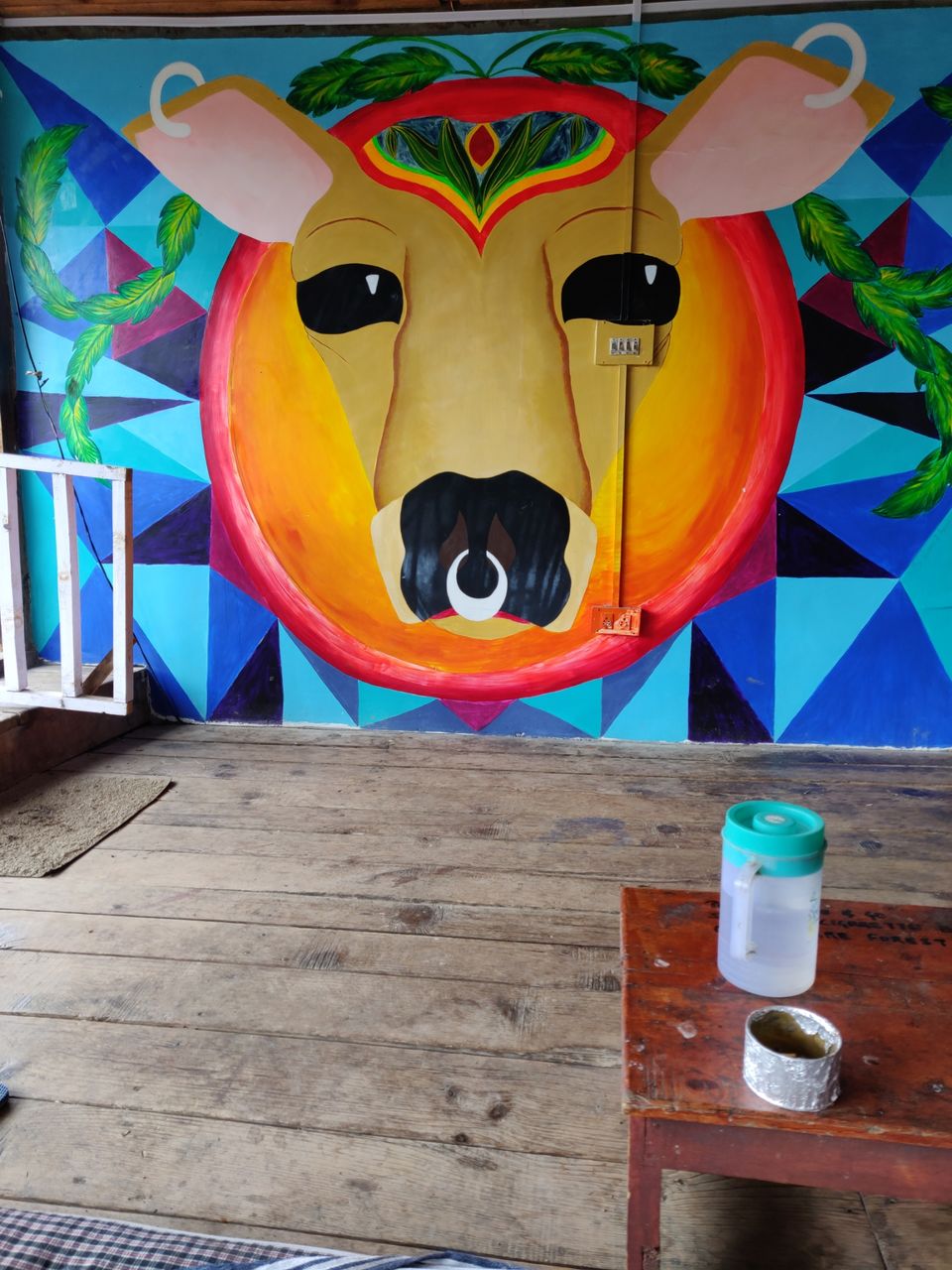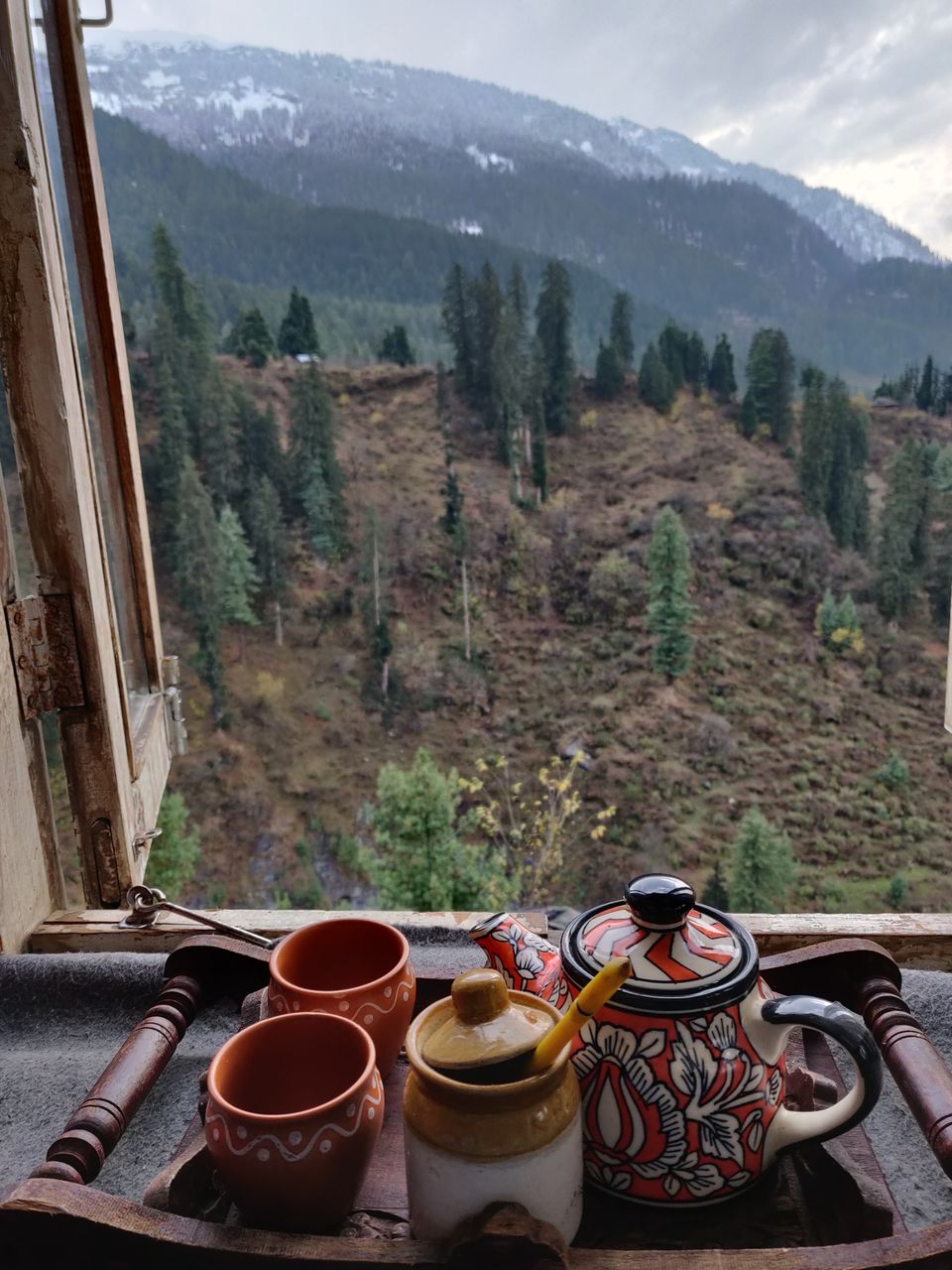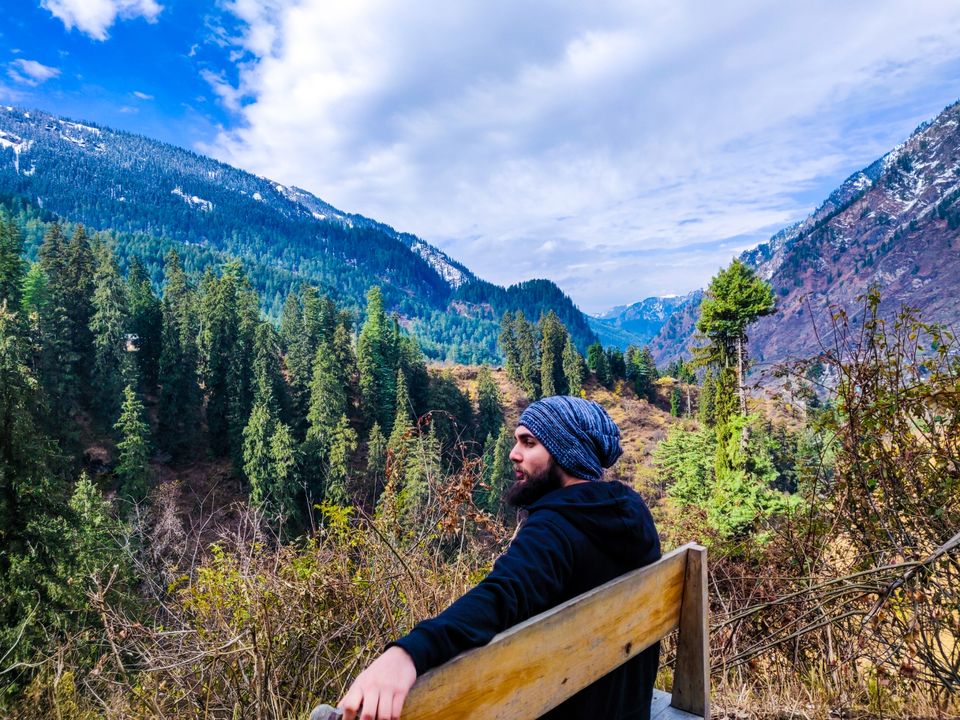 Kalgha to Pulga (An Hour Trek)
Total cost-
₹500 (Water + Food) 2 people.
We left early in the morning for Pulga. The route is just a few steps down Soul Kitchen. Just Google map Soul Kitchen and later ask anyone around for the way to Pulga.
A very beautiful picturesque trail. This trek will make you cross a river and literally you will go through it. You will cross bridges, hike up a small mountains, walk, walk and walk and finally reach the commercialized verison of Kalgha.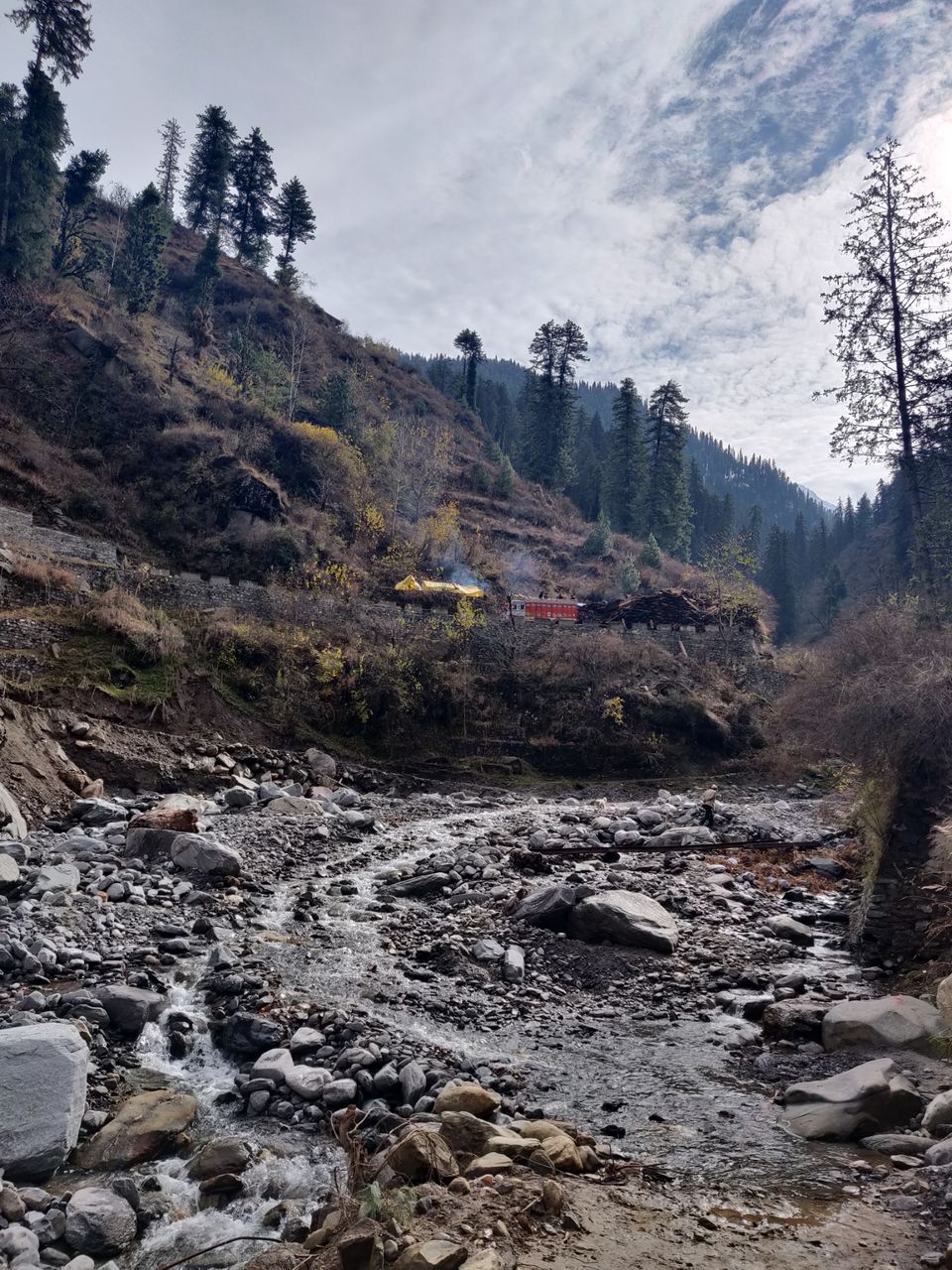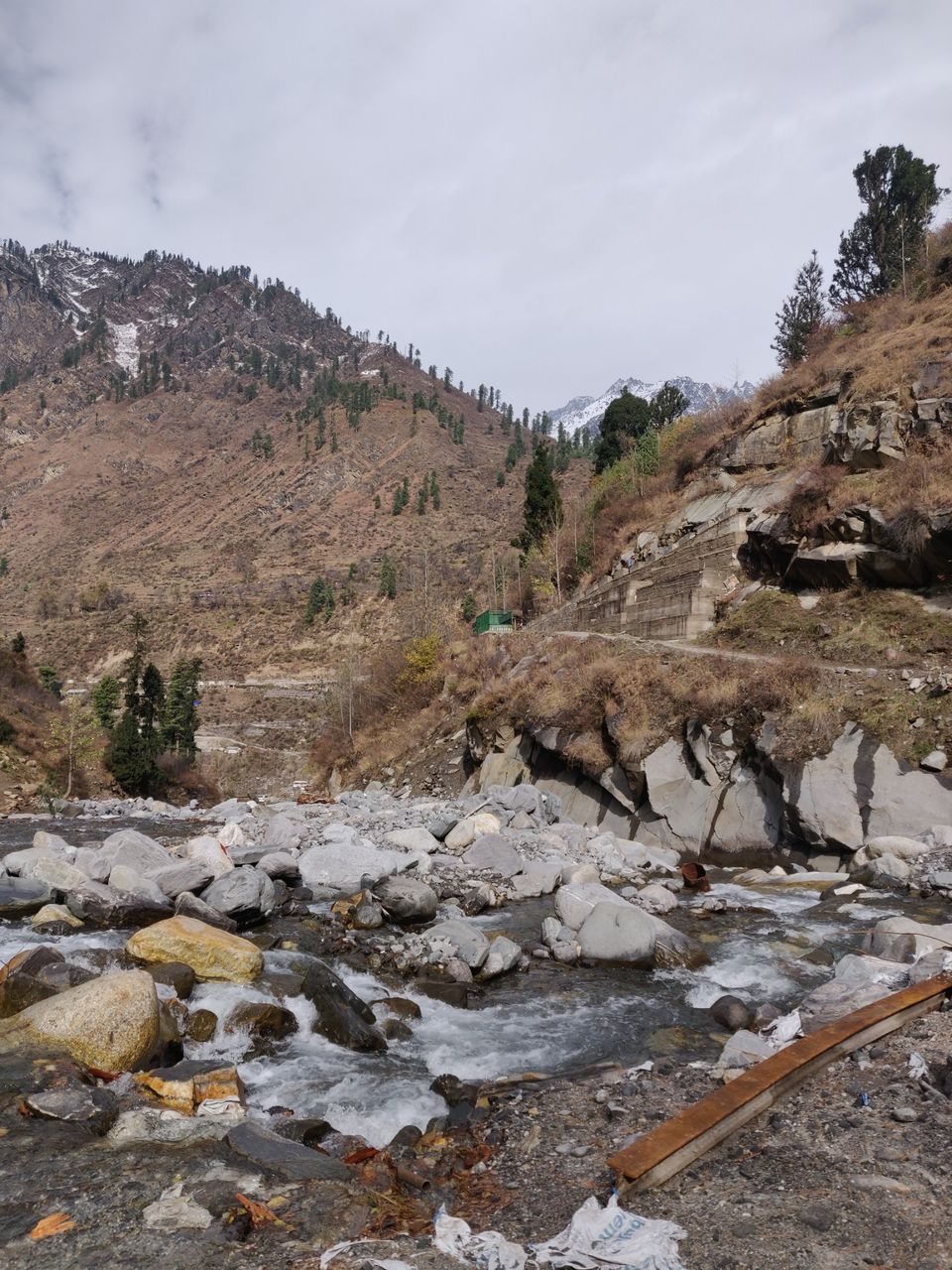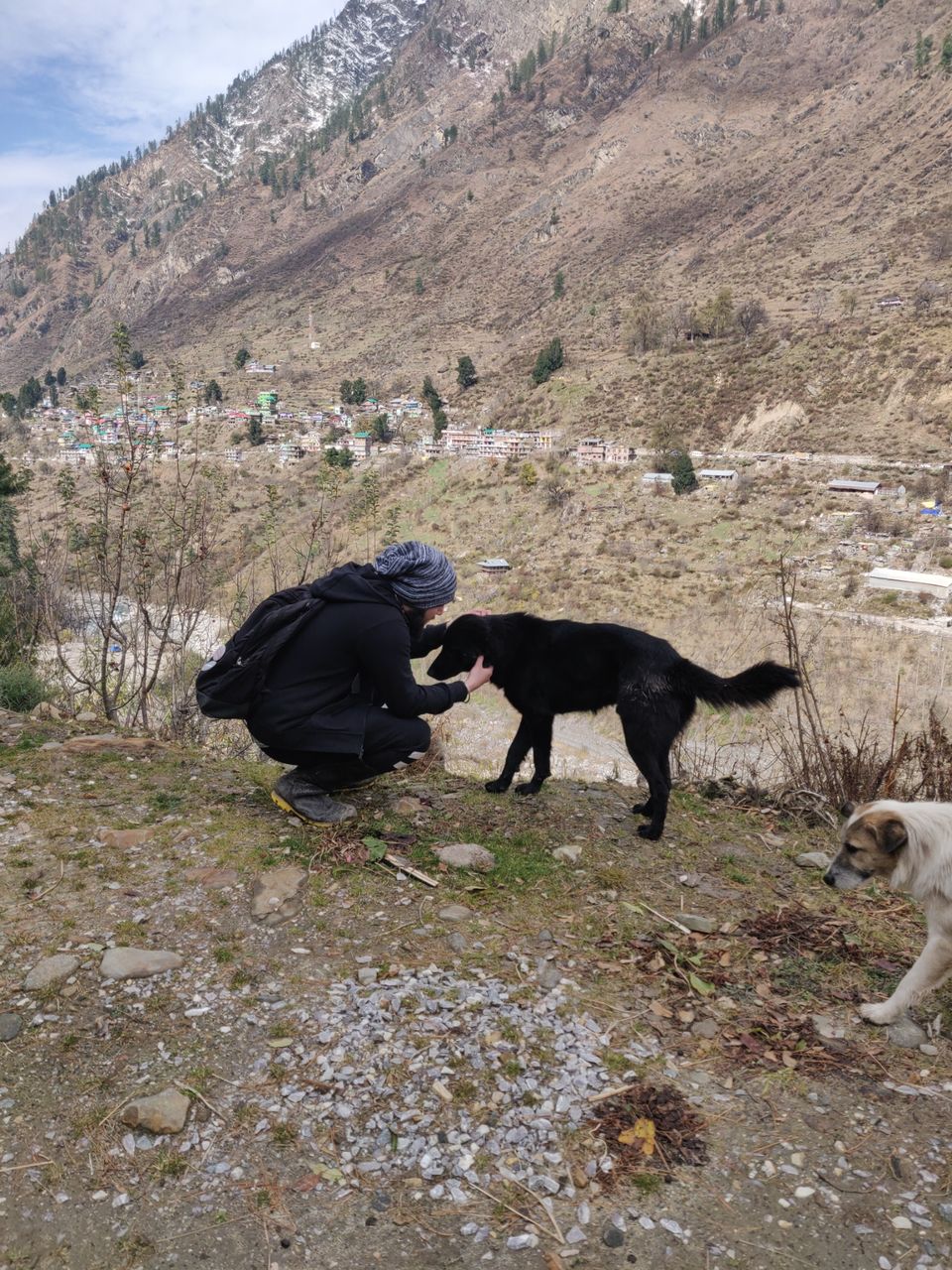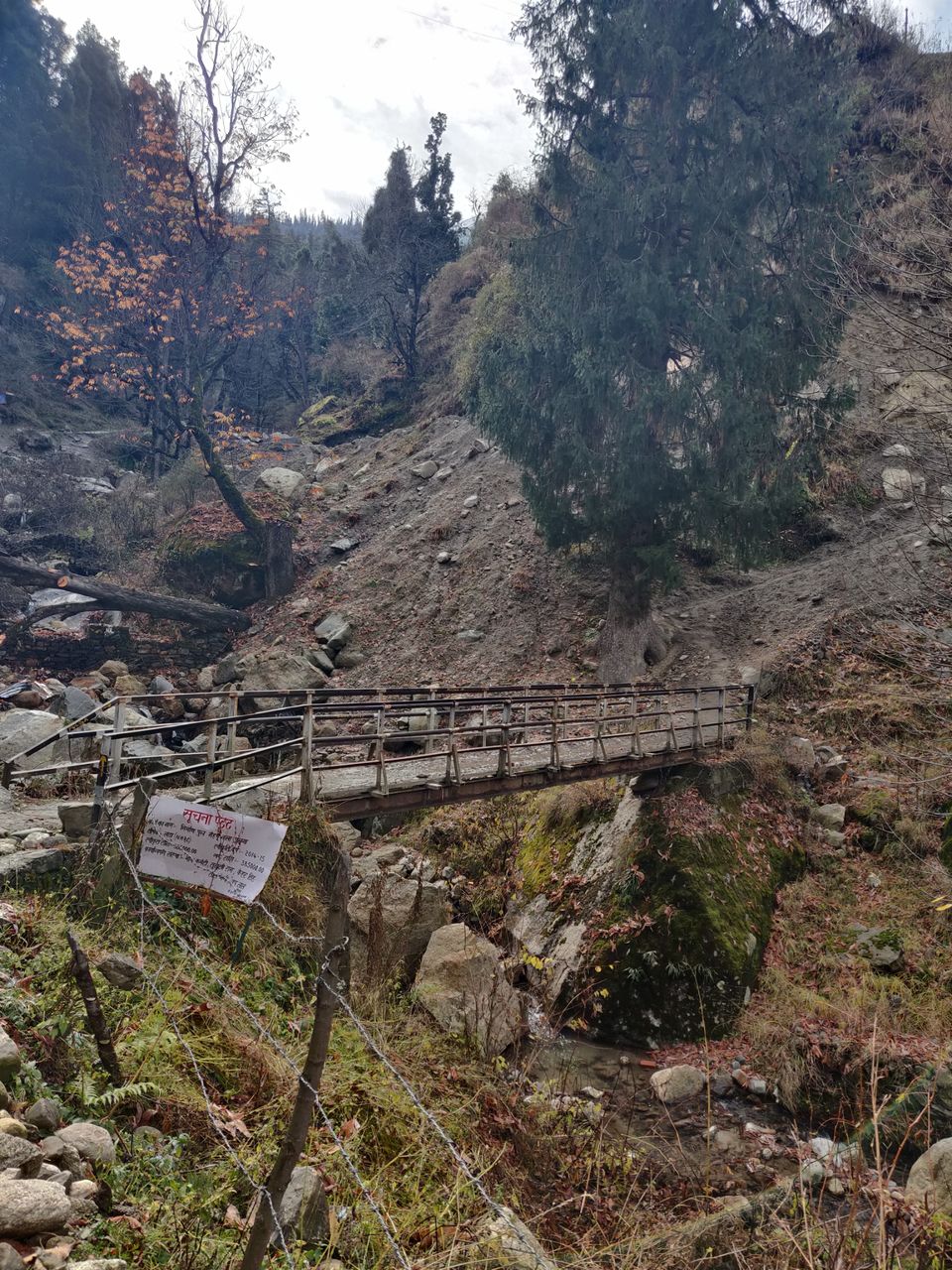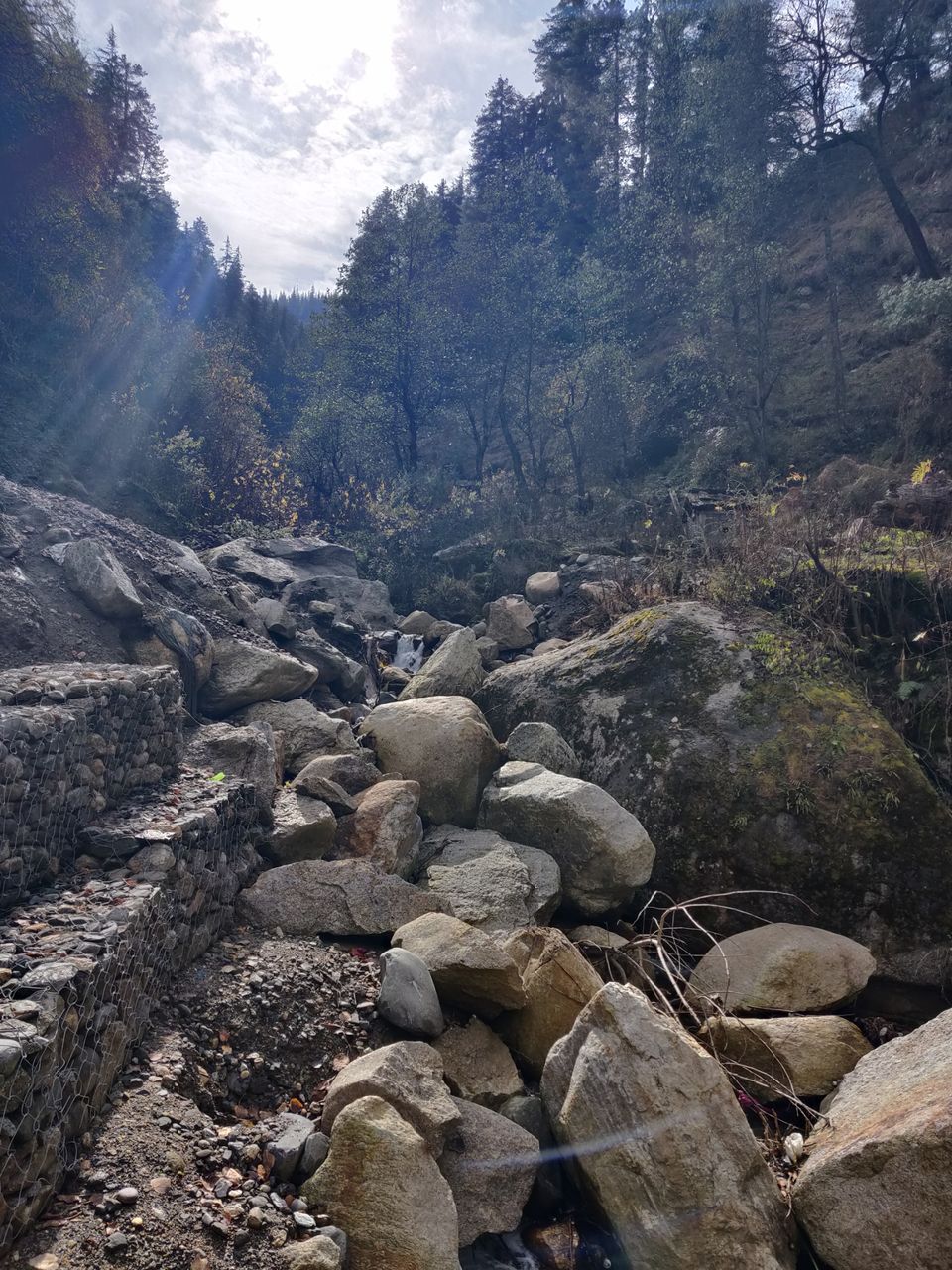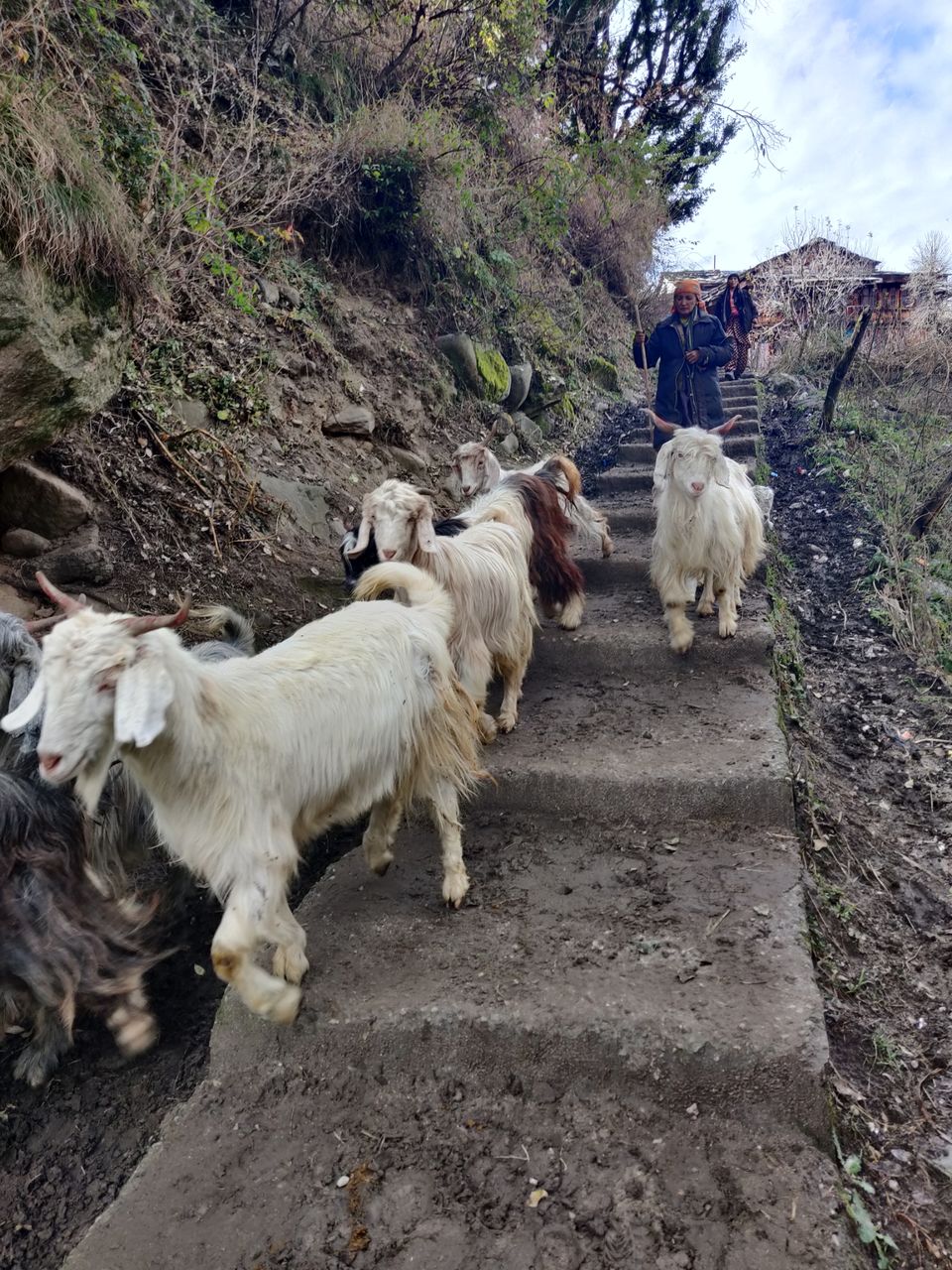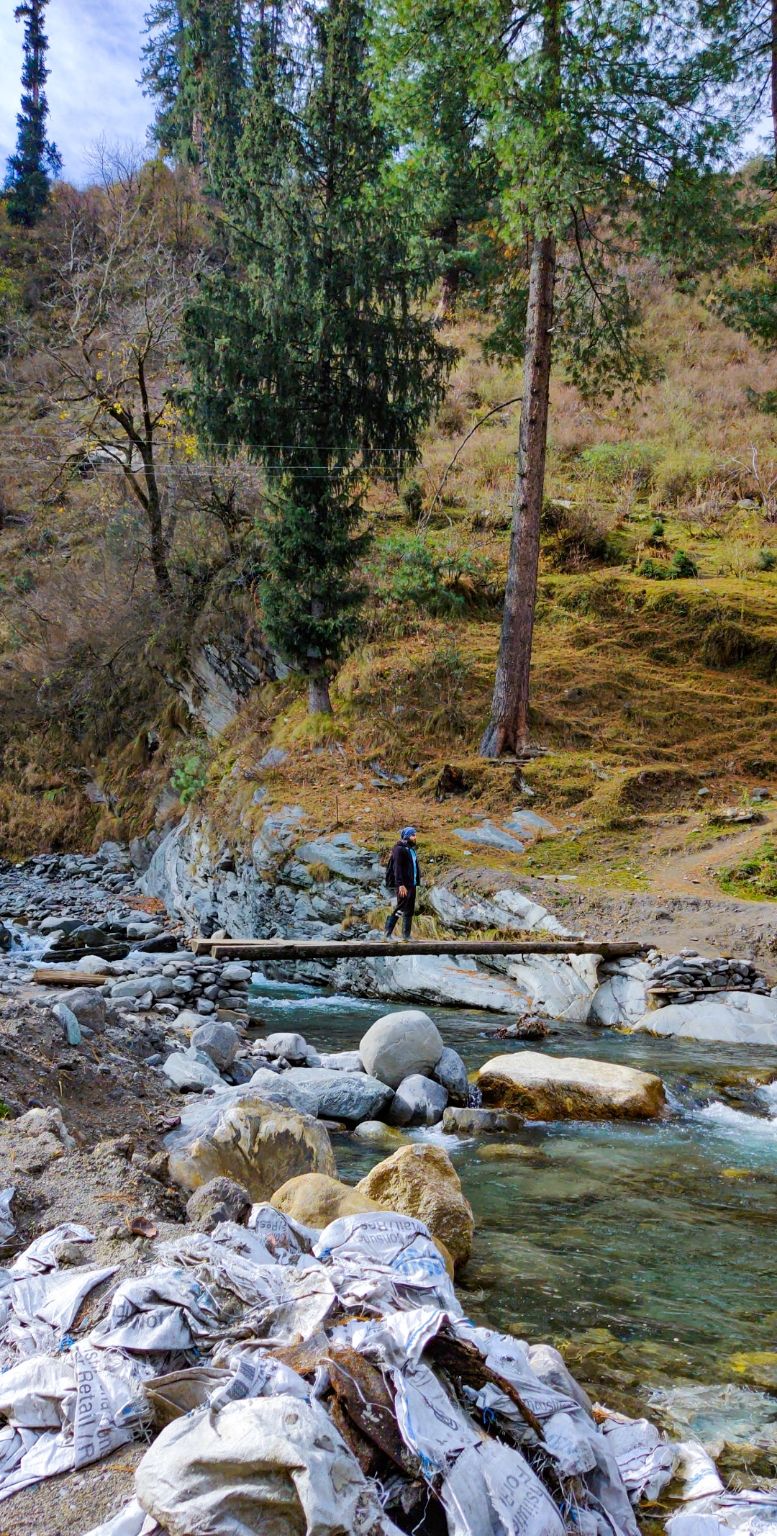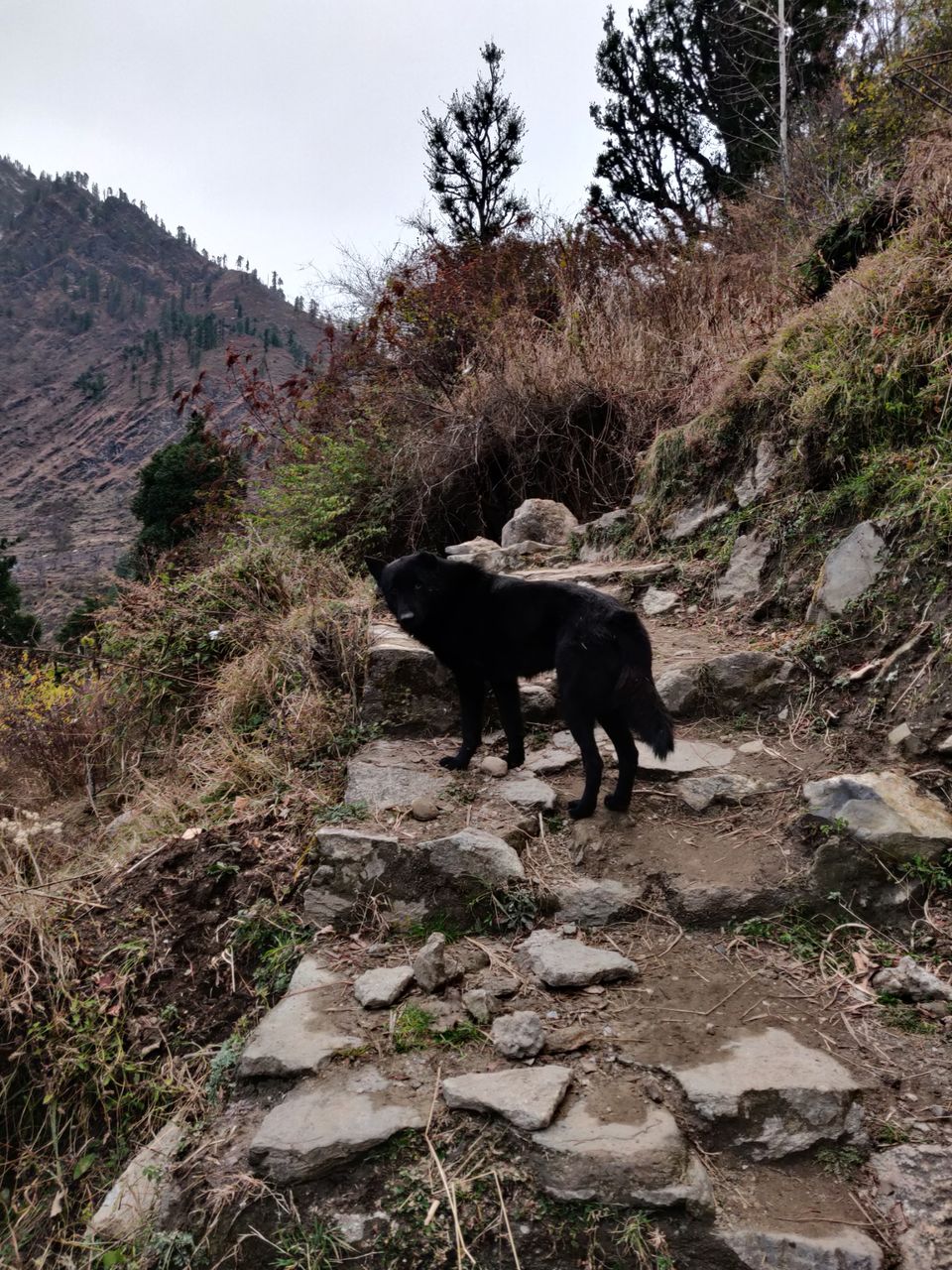 Don't get me wrong! The place is good but it all comes down to personal preference. I'm not into commercial spots, but we came here during the off season. So it still worked out :)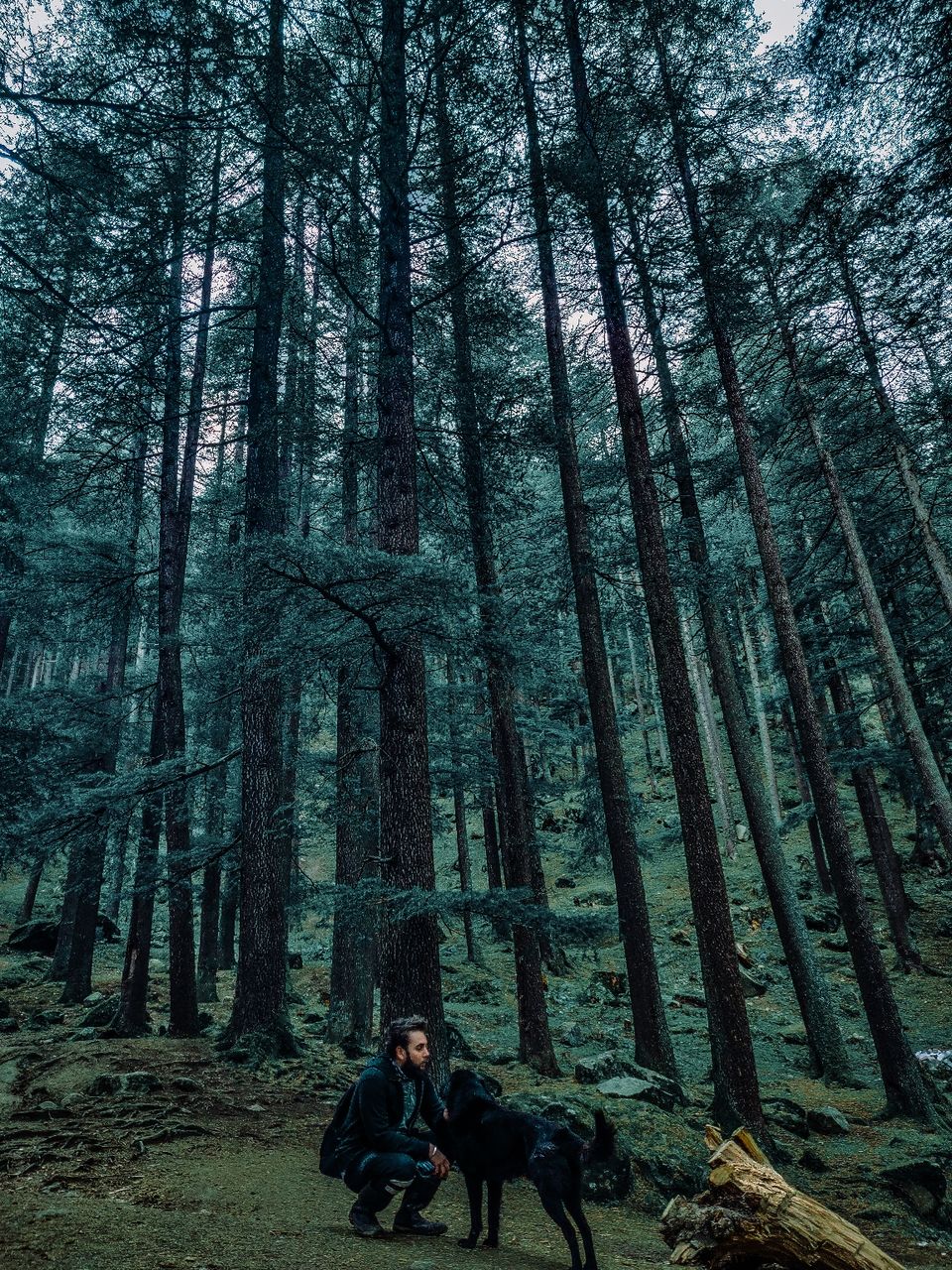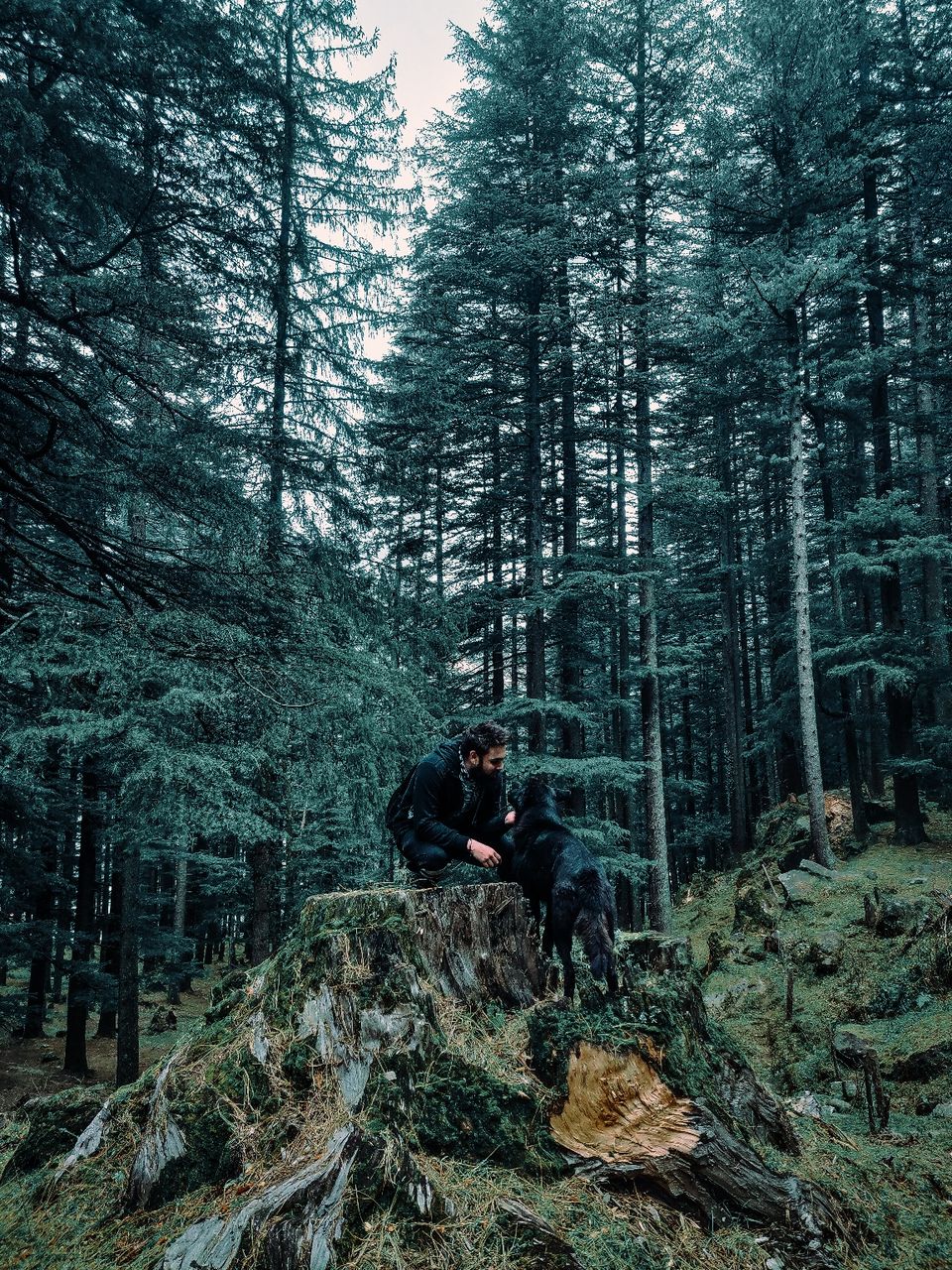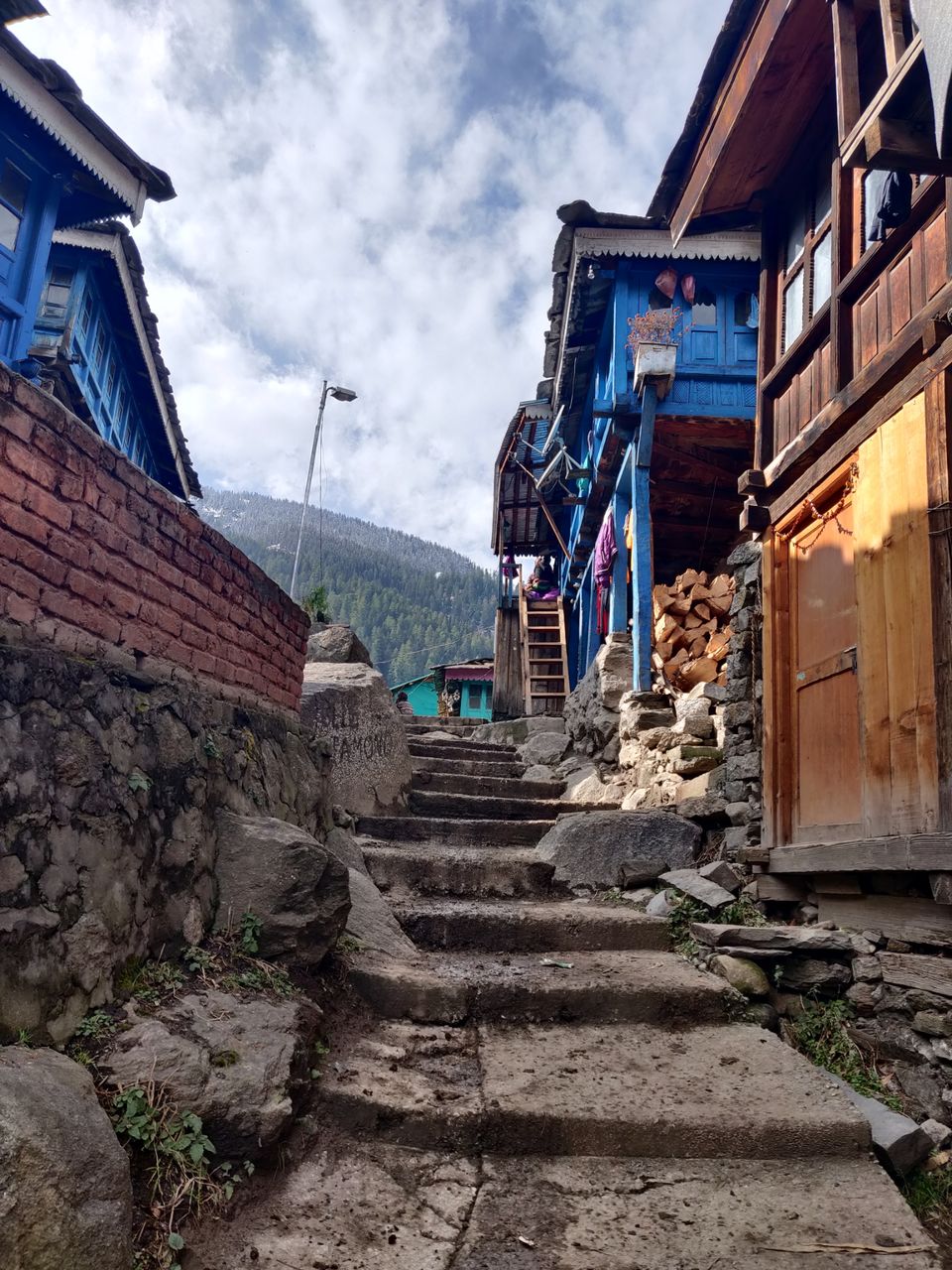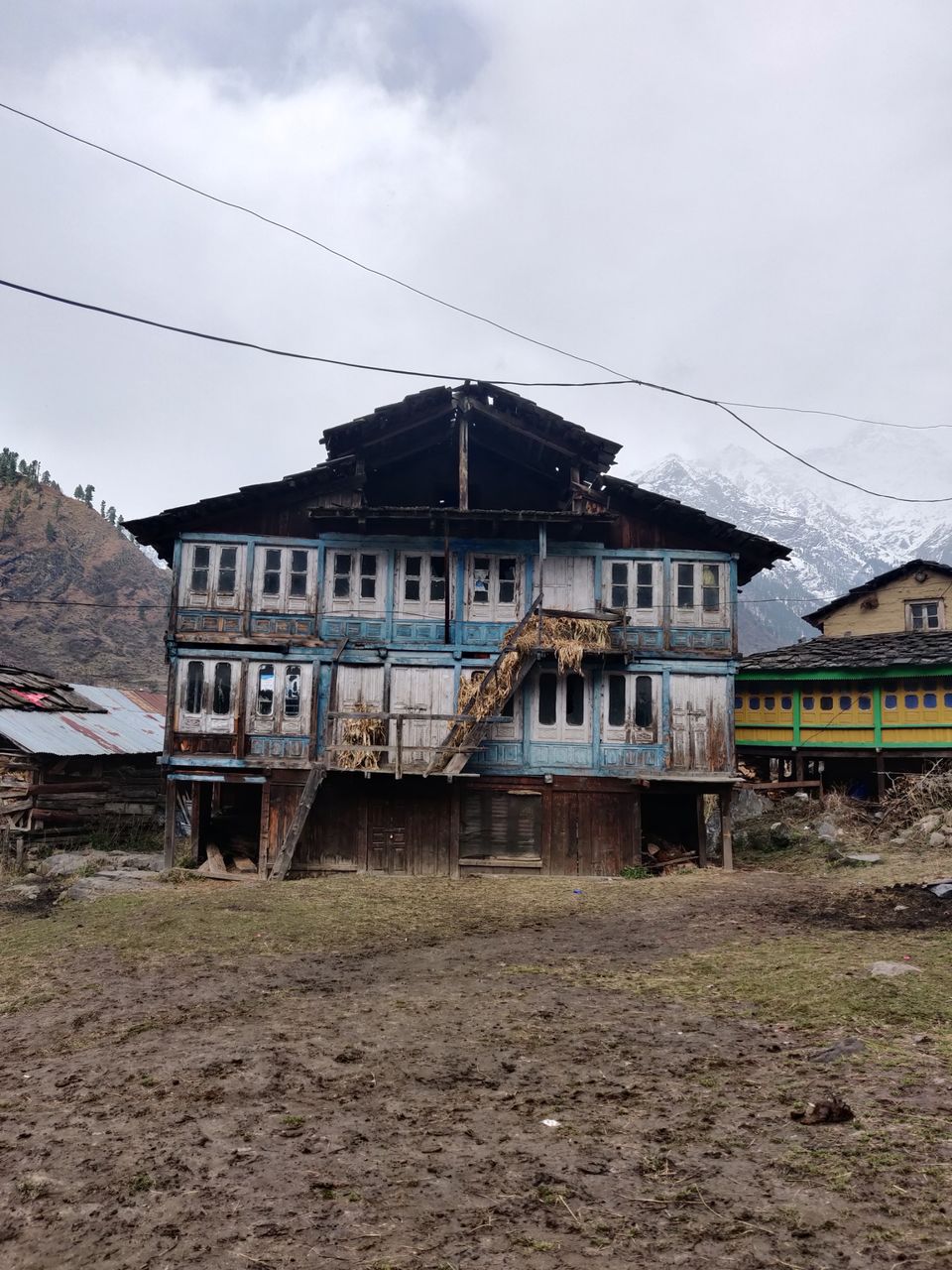 Here's what we did after that:
1. Fairy Forest - Explored the lush, enchanting and ever so green fairy forest of Pulga. The forest was breathtaking and didn't have a soul around. It was just me, my girlfriend and a dog that had followed us from Kalga village. We watched the trees whisper their sweet nothings, heard the birds chirp in excitement and took in the delicious silence that the forest had to offer.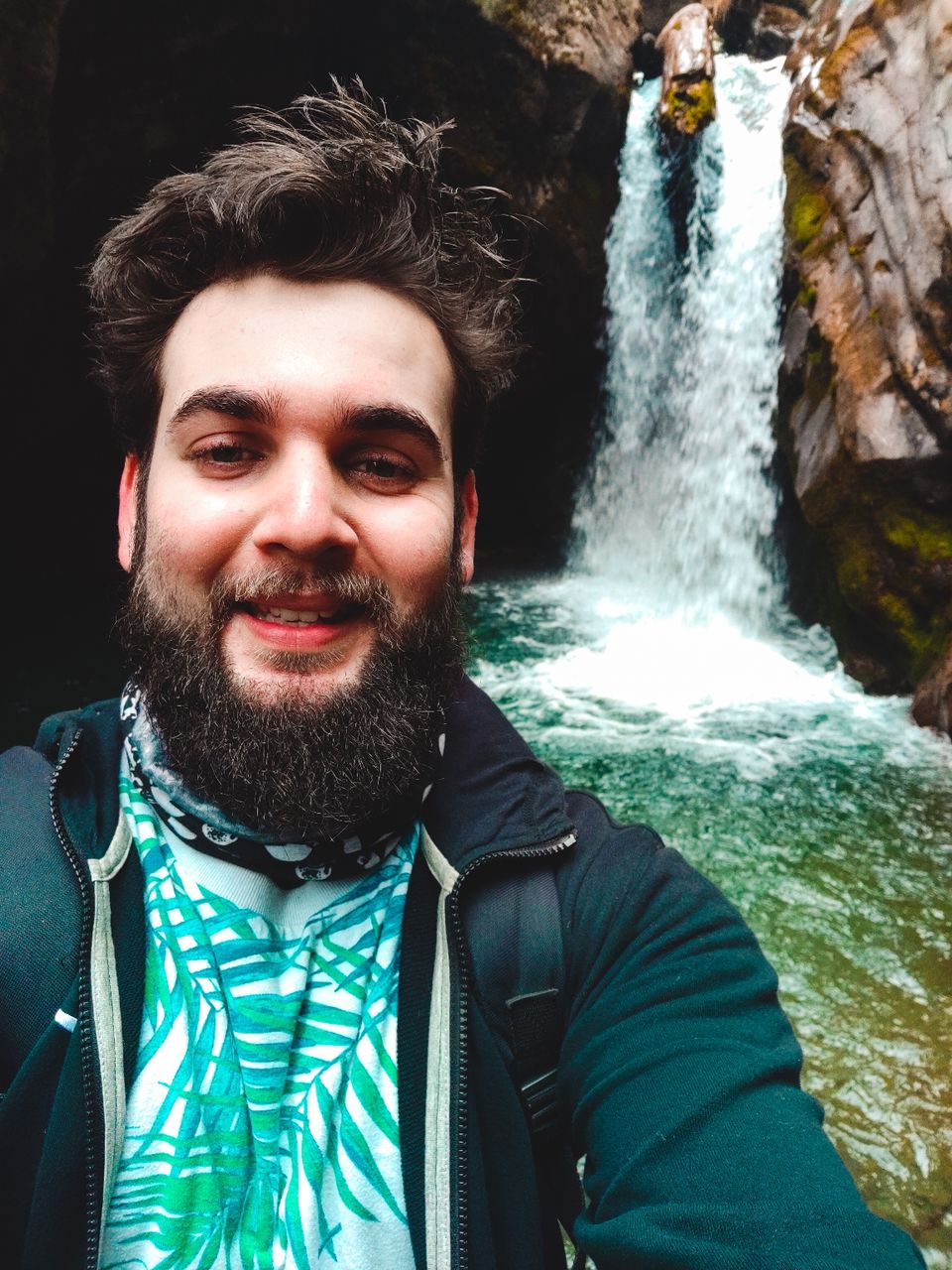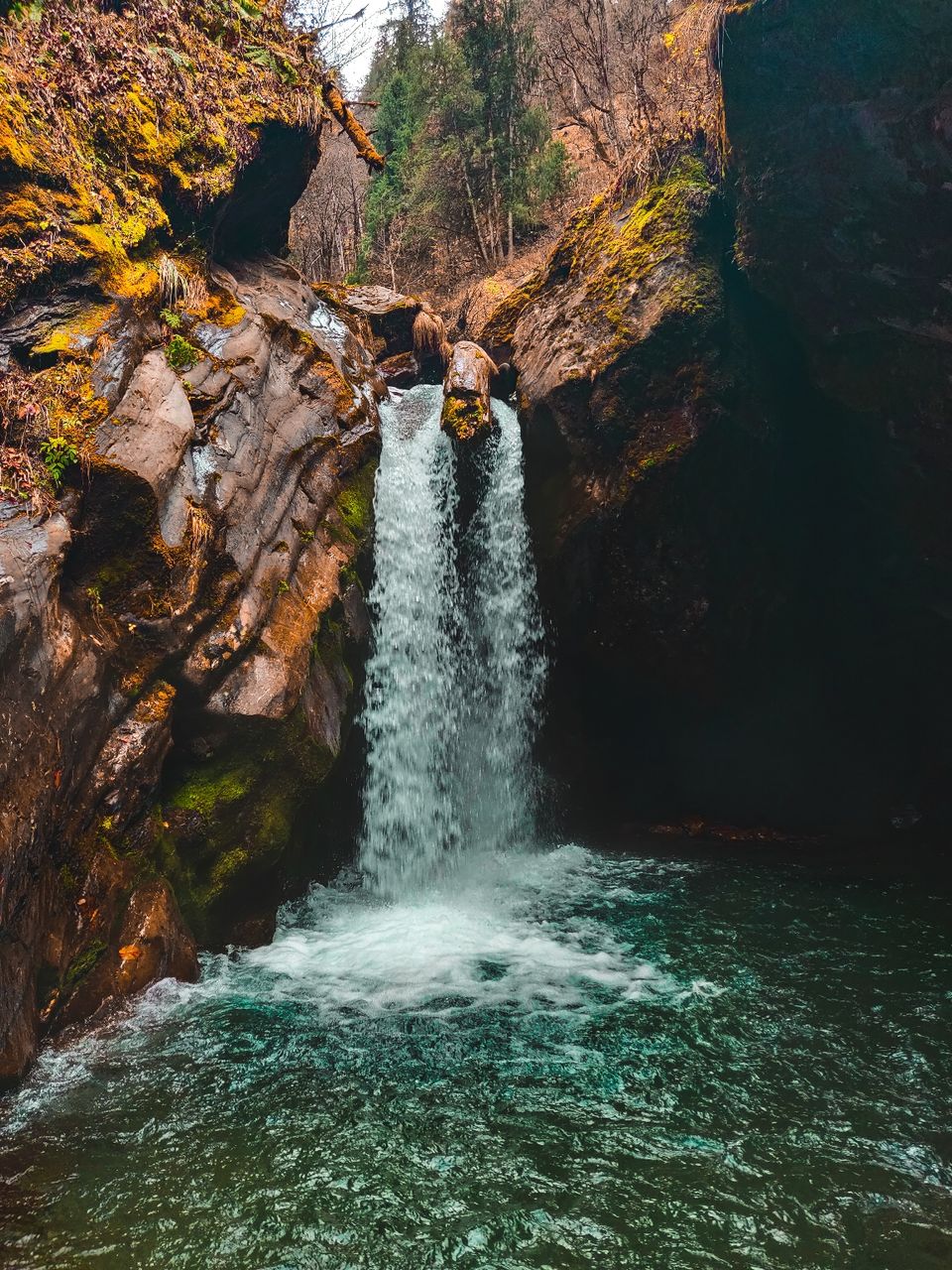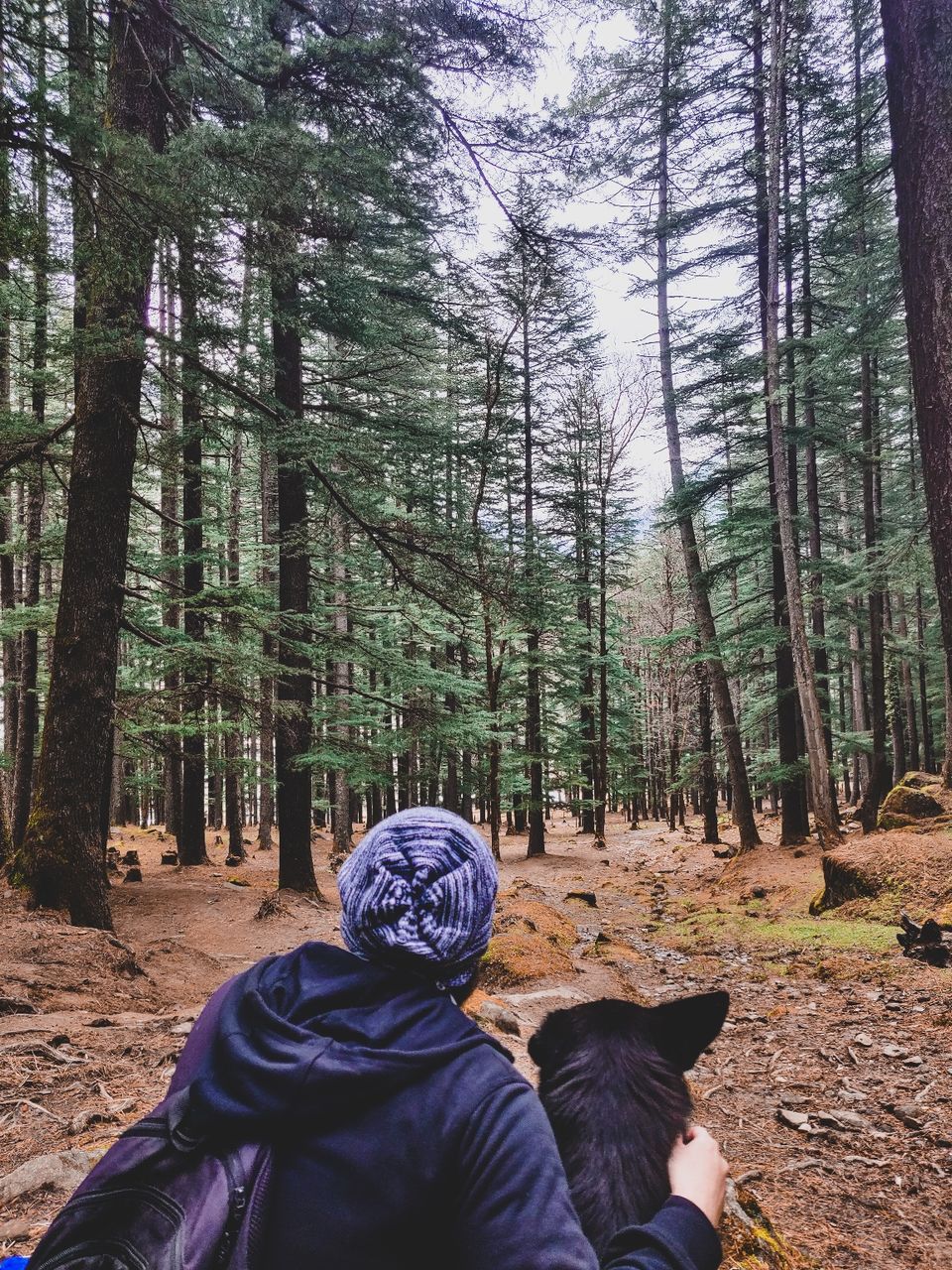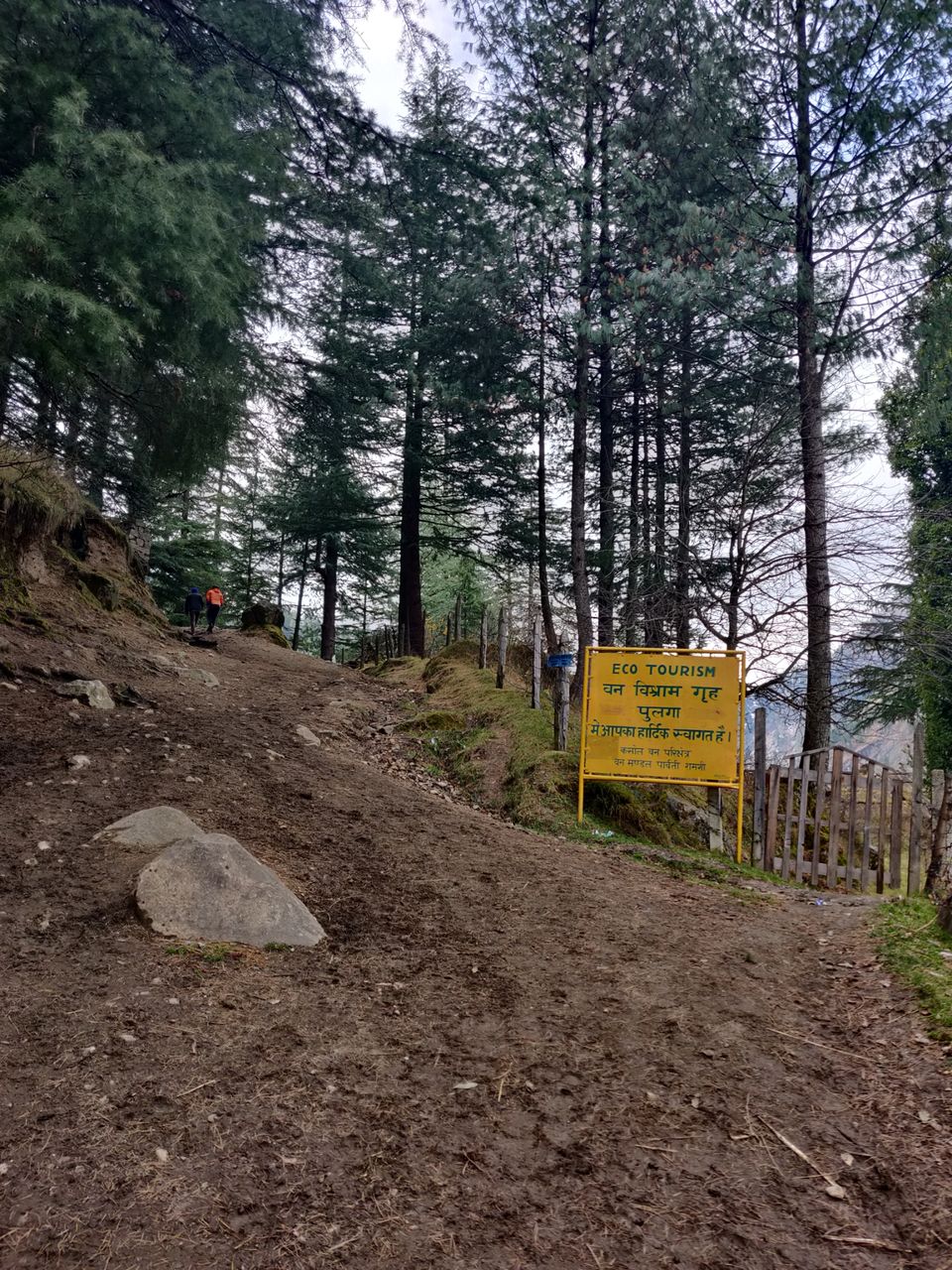 2. Unexplored Waterfall - This was an unexpected beauty that we came across. We never actually thought we were going to find this.
Upon a lot of soul searching, following the road less taken, and sheer determination, we came across the magnificent waterfall in the fairy forest. It truly was a sight to see!
3. Lots of cafes (which we ultimately decided to skip)
The real gem is the forest; Make sure to explore it to your hearts content and for once in your life just forget about your worries and experience the vibe.
Coming back to reality! Both of us got lost in the forest while roaming around but we learnt that getting lost need not be a bad thing ;) See for your yourself in the pictures.
After one entire day of adventure we returned to our Homestay in Kalgha. Had some really nice dinner in the Boom Shiva cafe and slept early as we were supposed to leave for Kasol the next morning.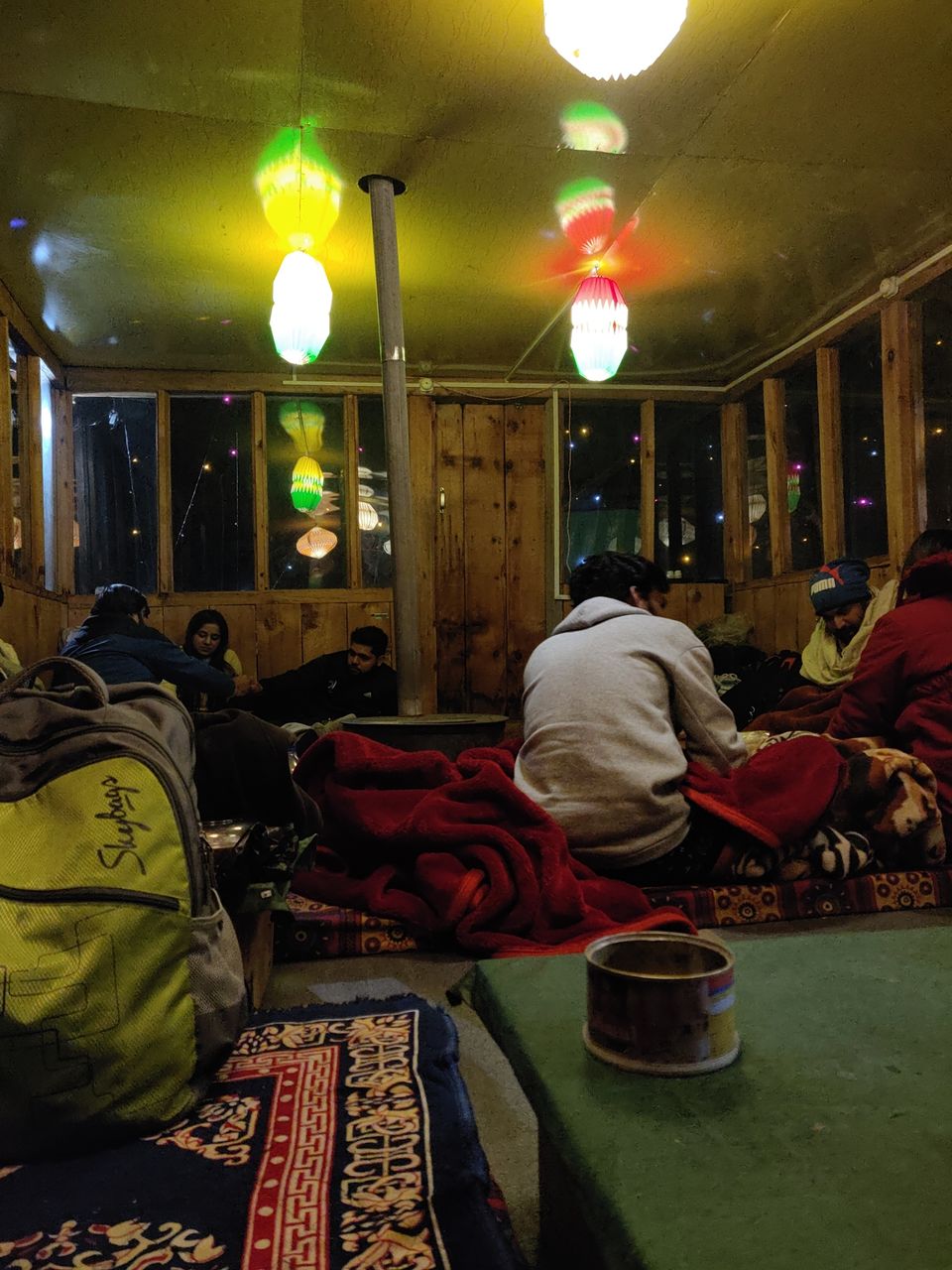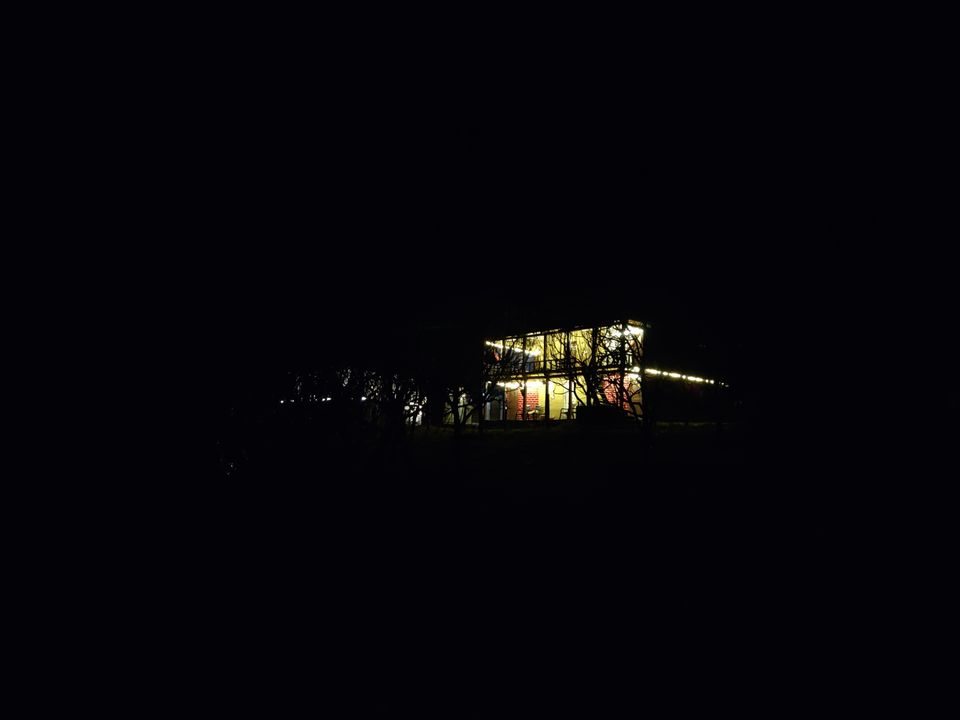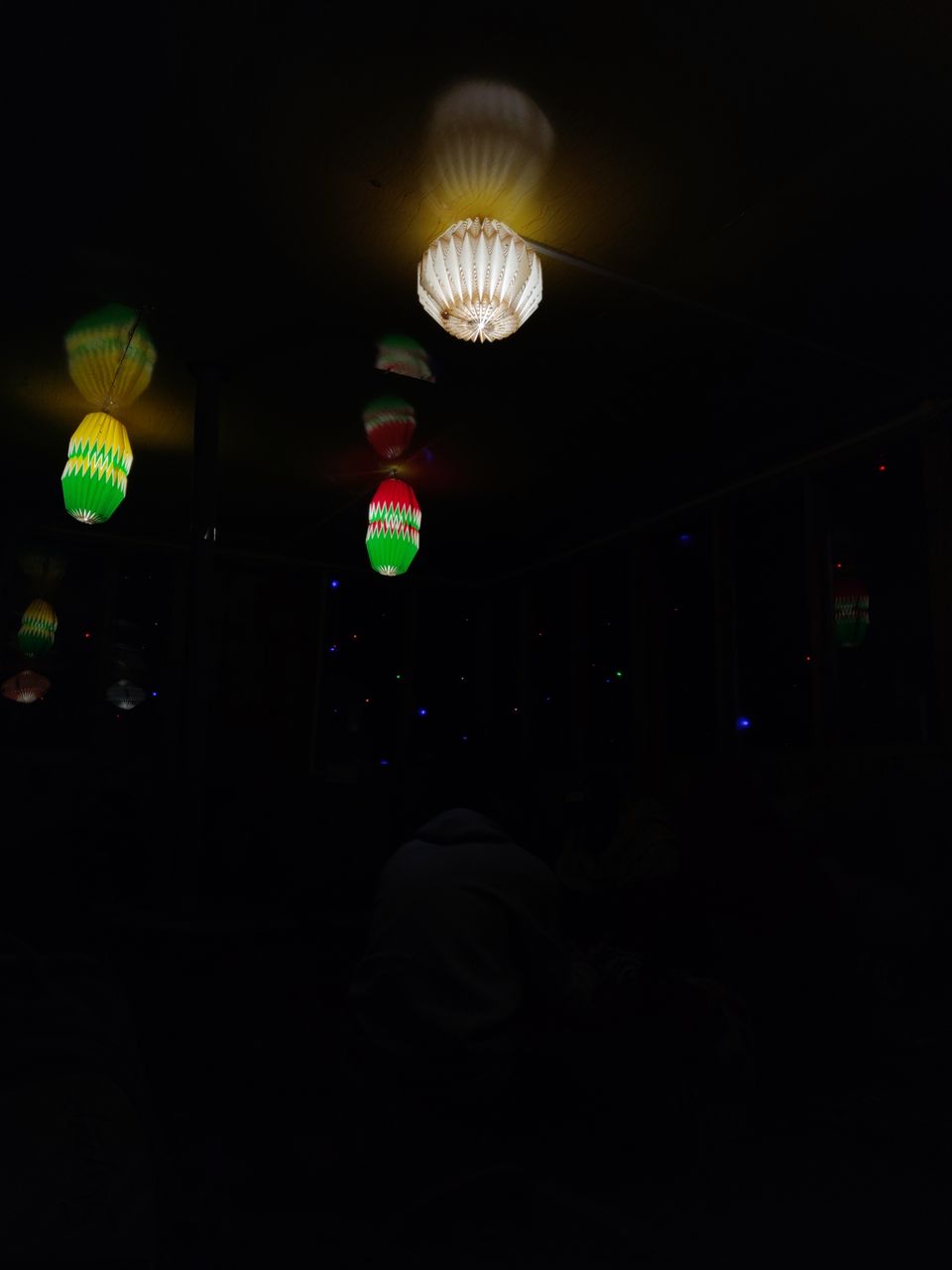 Total Cost-
INR 900 for kasol to delhi bus
INR 500 for food for the whole day
Our trip was coming to an end and it was really a sad moment for both of us! We trekked all the way down to Barsheni dam from Kalgha Village and later took a bus to Kasol and spent the whole day chilling, shopping and eating German and Israelite food.
At 9PM we left Kasol in our AC bus and reached Delhi the next morning.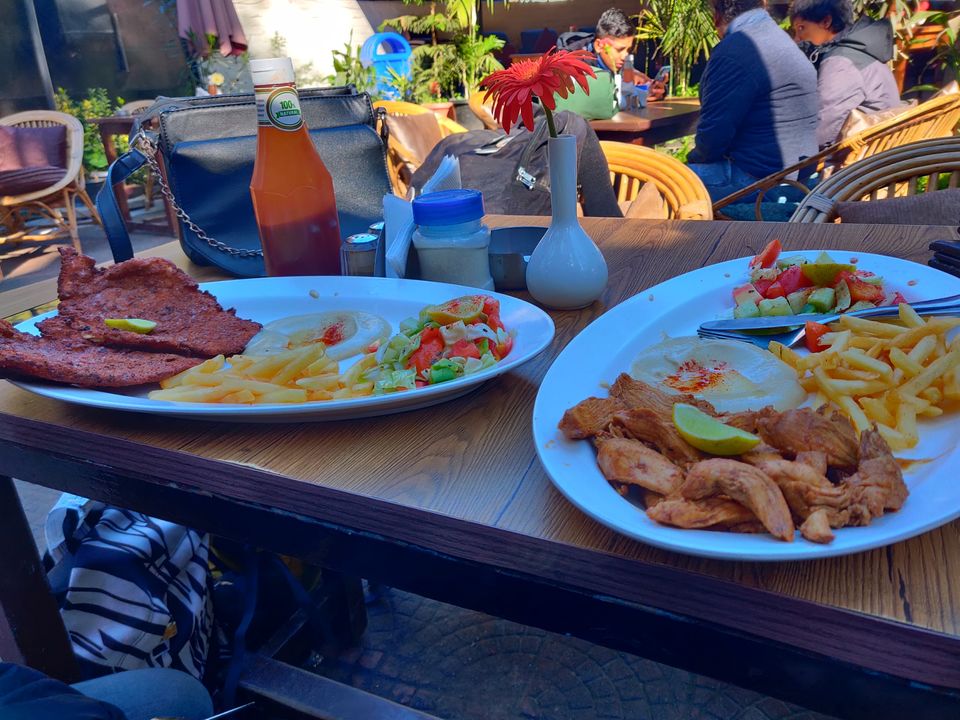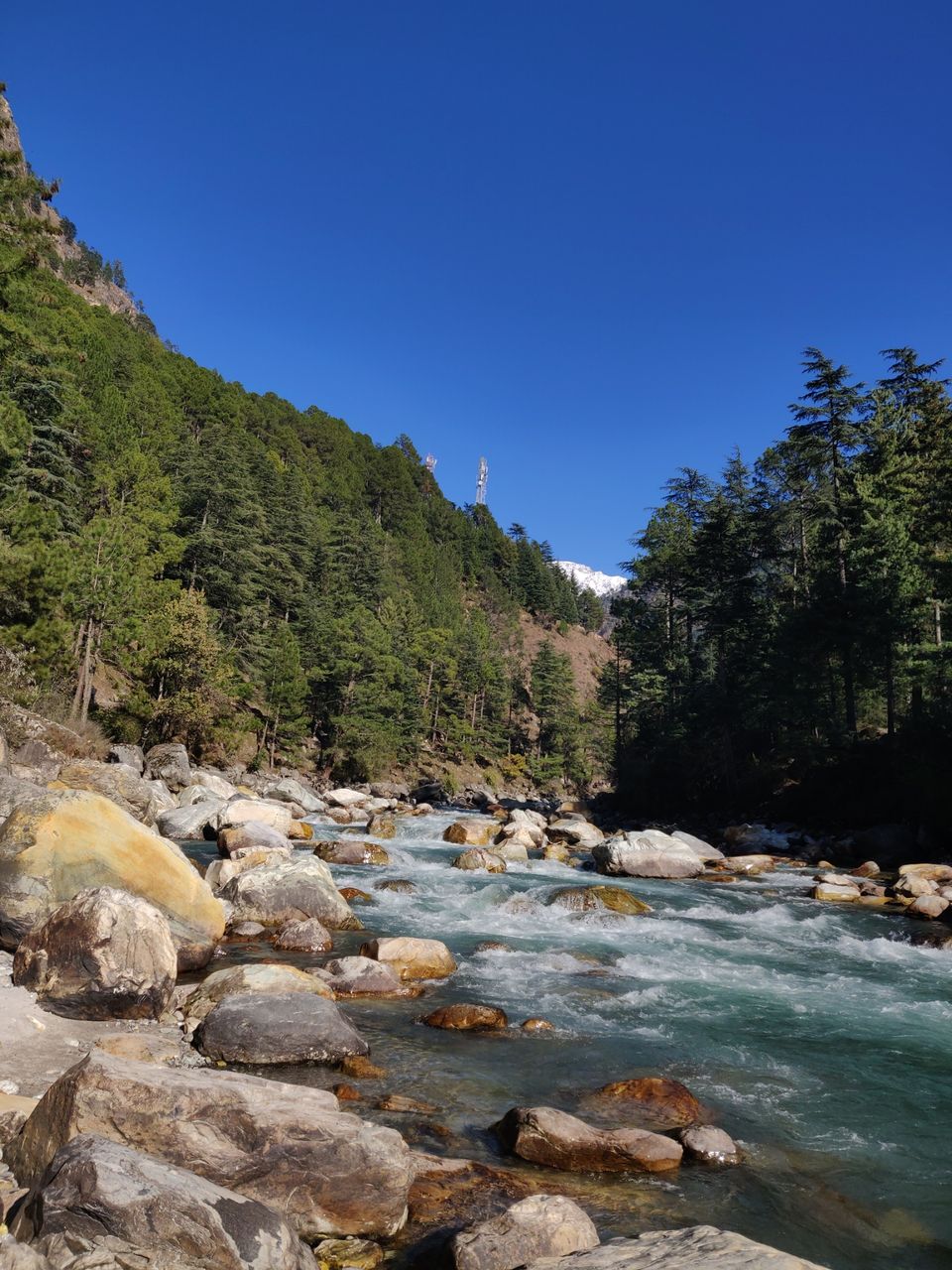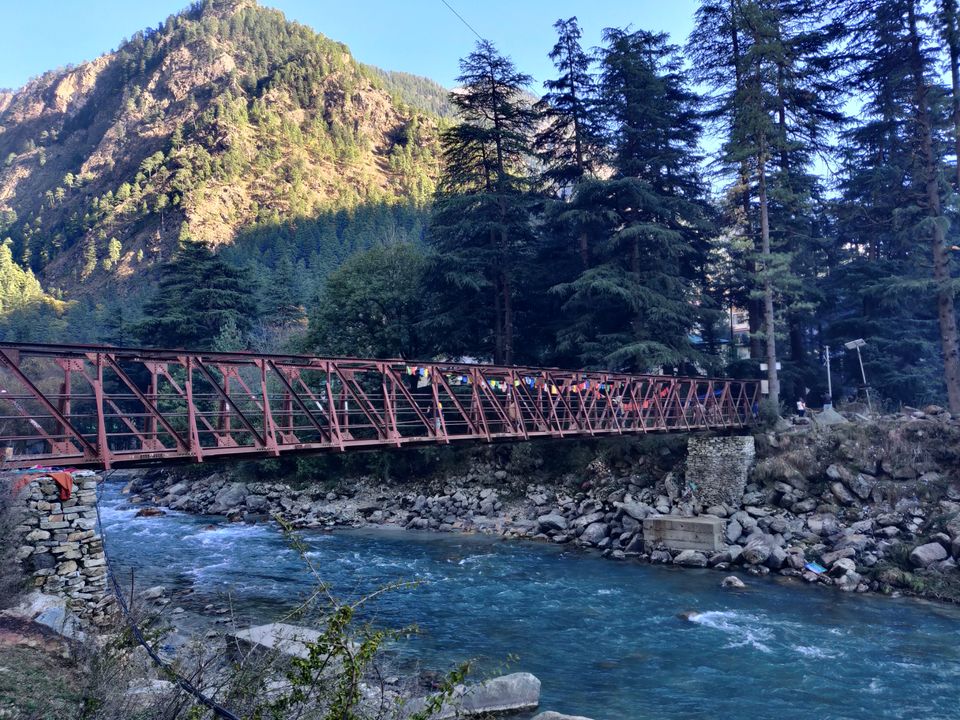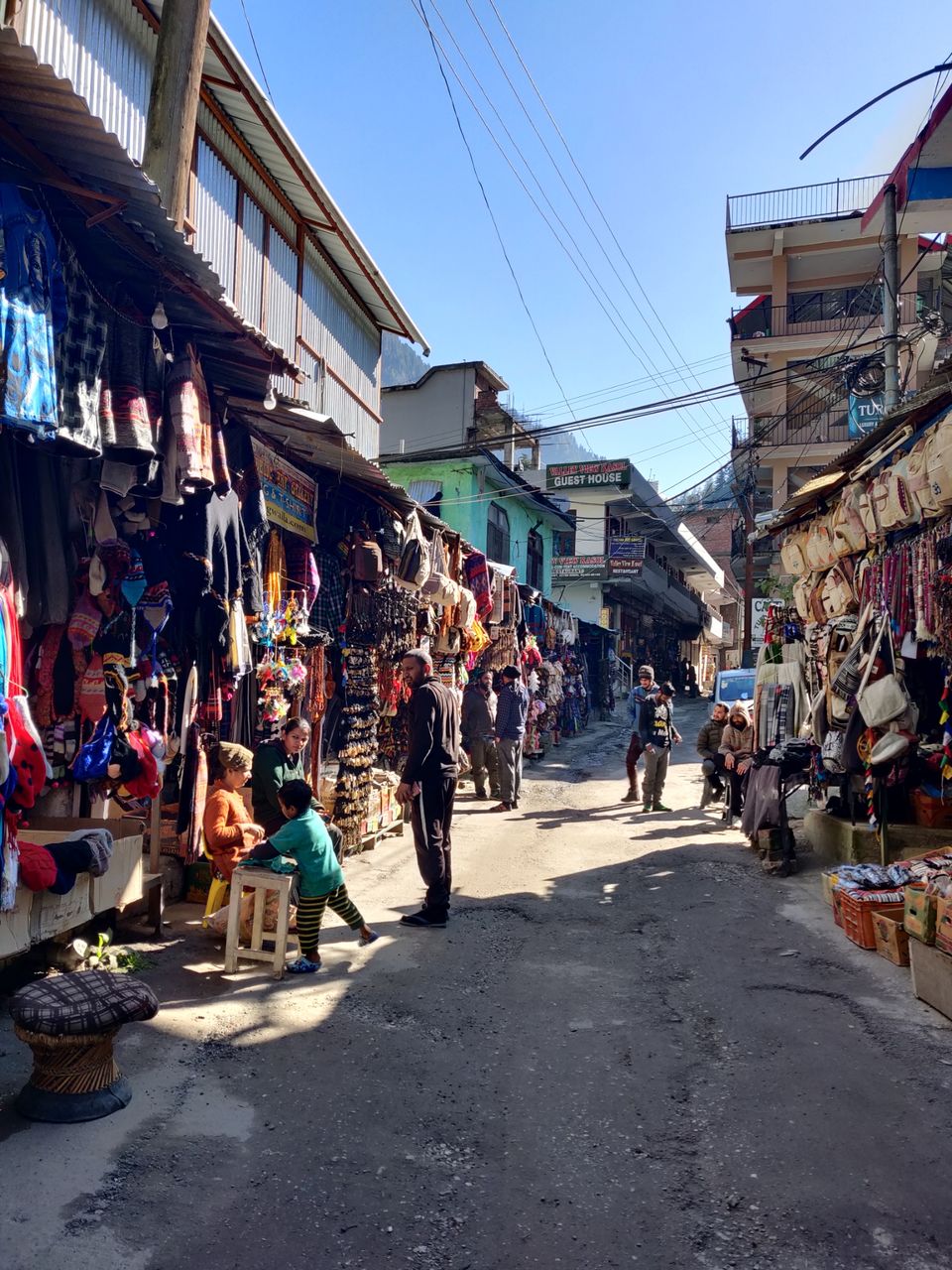 The most important takeaway from our trip: Sometimes it is very important to take time out for your mind, body & soul. Do what you really like and forget about what people think.
Take the much-needed break. Embrace the silence. Don't worry about the world. Just DO what makes you feel, YOU.
You will feel rewarded.
Peace ☮️