Sou-sdey!! (Hello in Khmer)
What does travel mean. Does it stand for exploring the 'feel-good' in the world, the best in development, the dream destination shown in movies?
Or does it mean more. Does it mean understanding the evolution of human civilization over centuries, the ingenuity of our ancestors or the little known brutal parts of recent history? Does it inspire you that despite all this, we as humans always overcome and still manage to overcome?
We visited Cambodia in month of November 18 and were truly awestruck. We have been unable to stop talking about it ever since. But why visit Cambodia you ask?
Angkor Archaeological Park- Angkor Wat is the largest religious monument ever built. When the sun rises over Angkor Wat every morning, it is easy to see why ancient Khmer people considered their kings to be supreme. The entire ancient city of Angkor built from the 9th to 15th century is a masterpiece which takes weeks to fully explore. Every ruin is intricately carved and impressively constructed.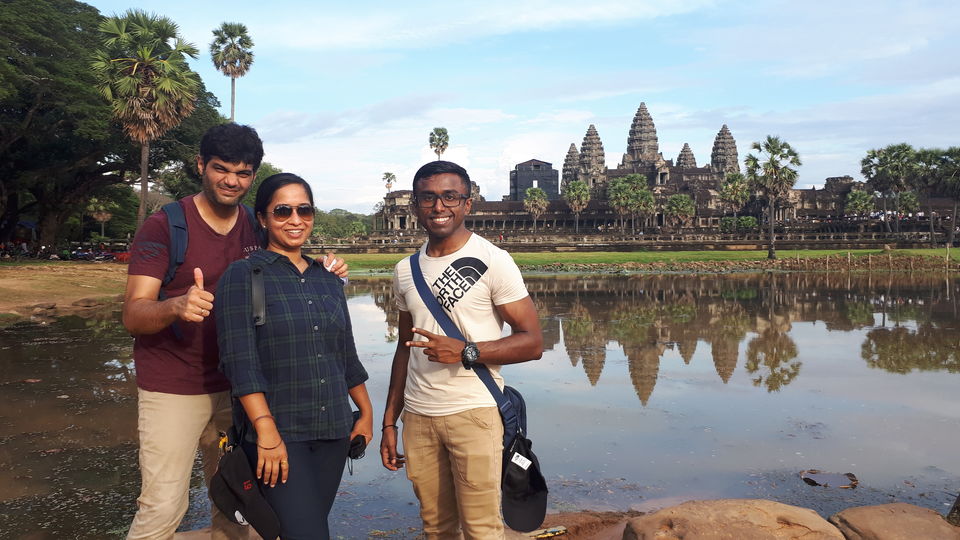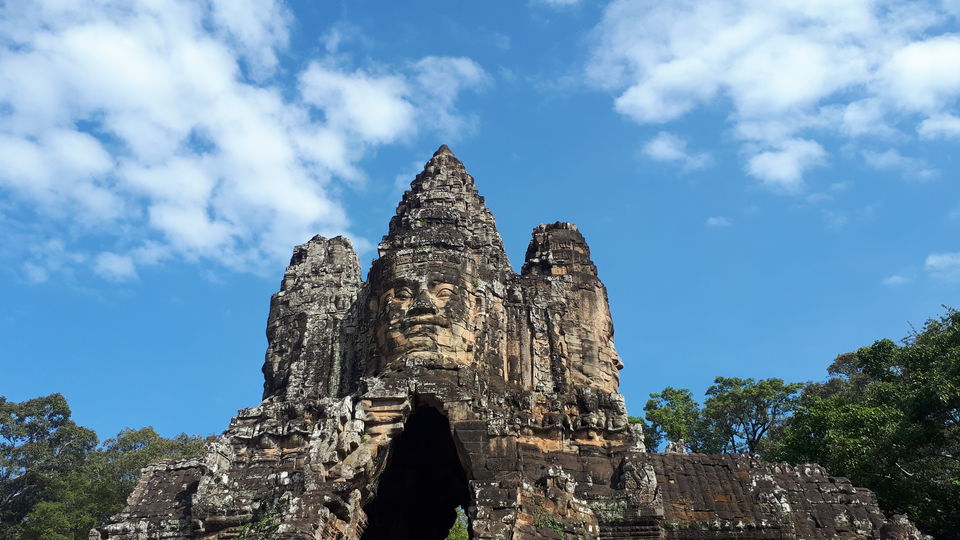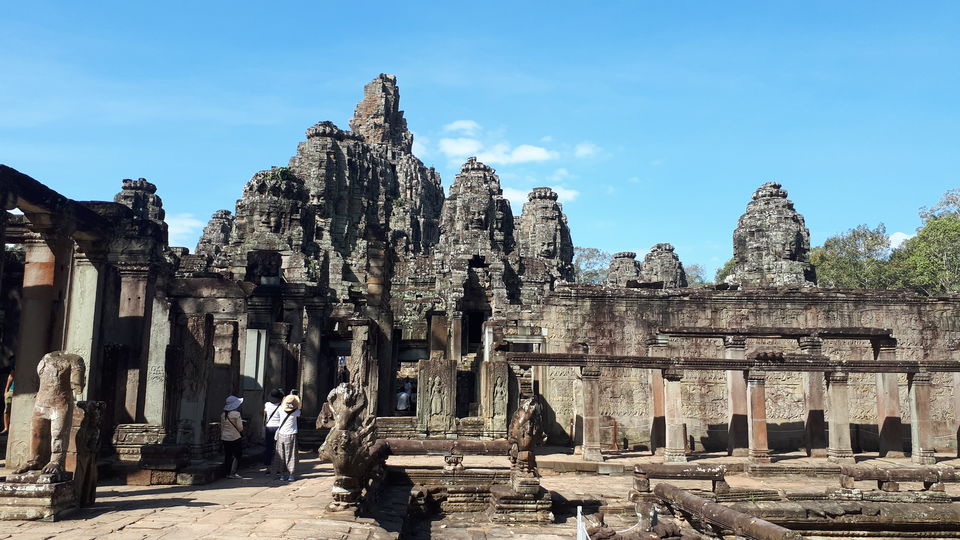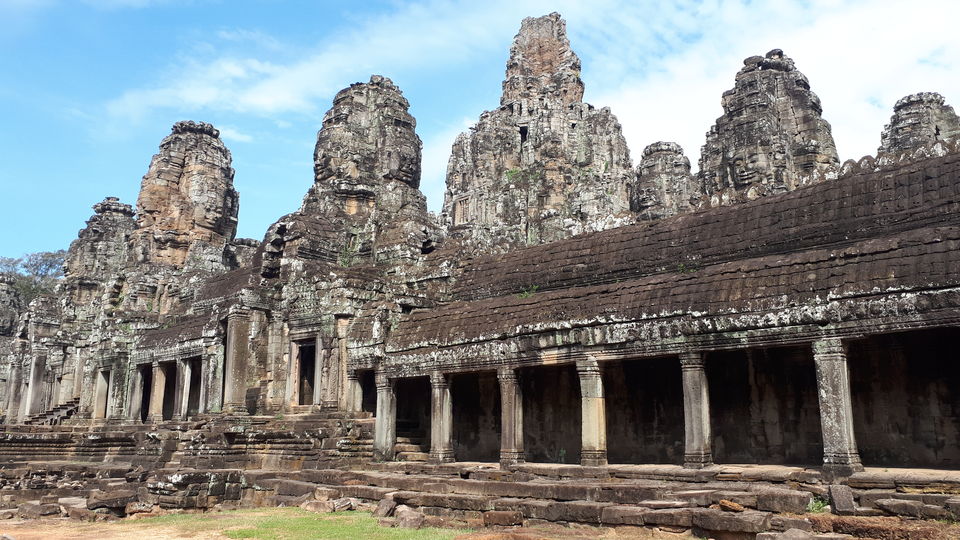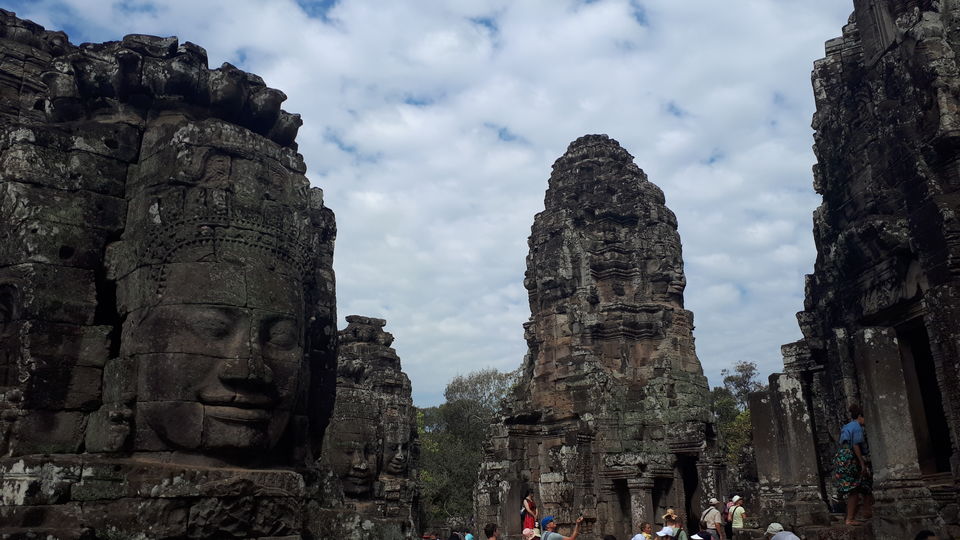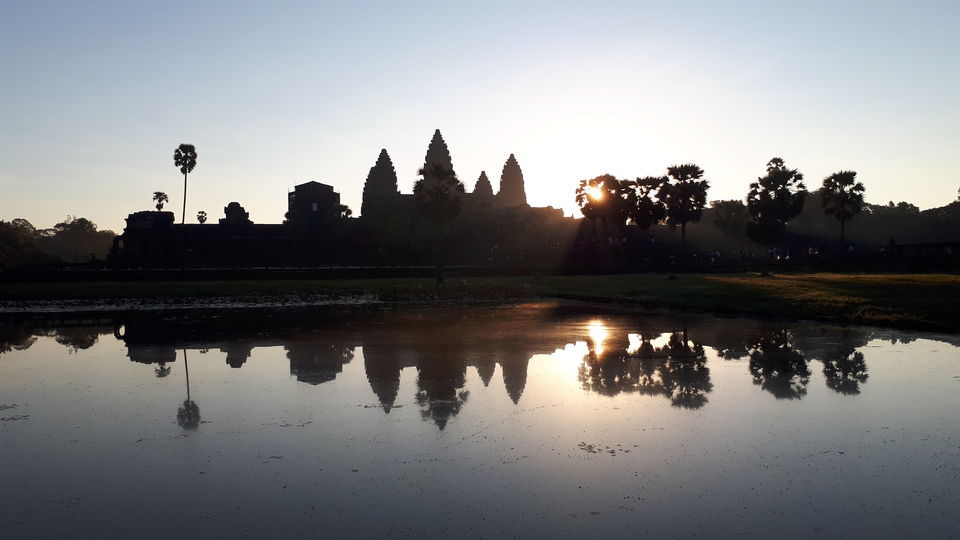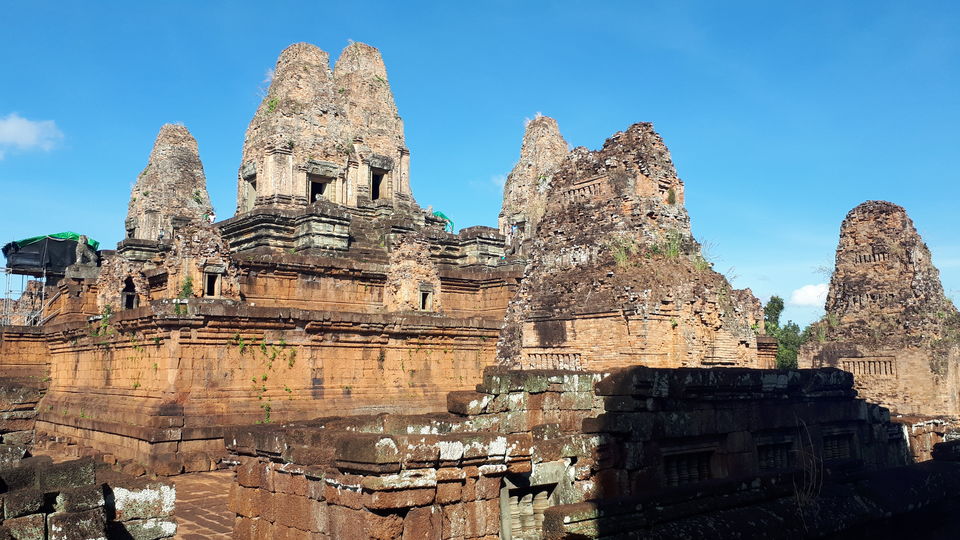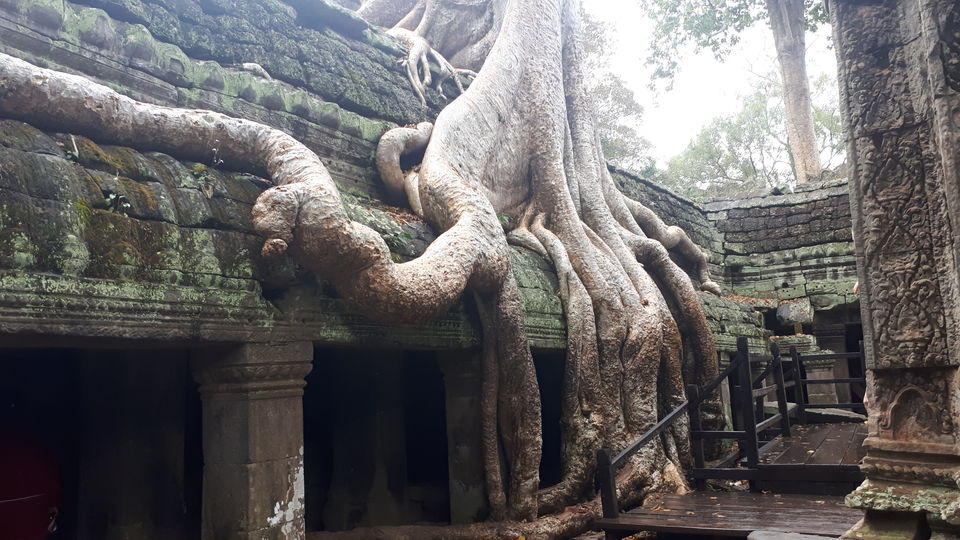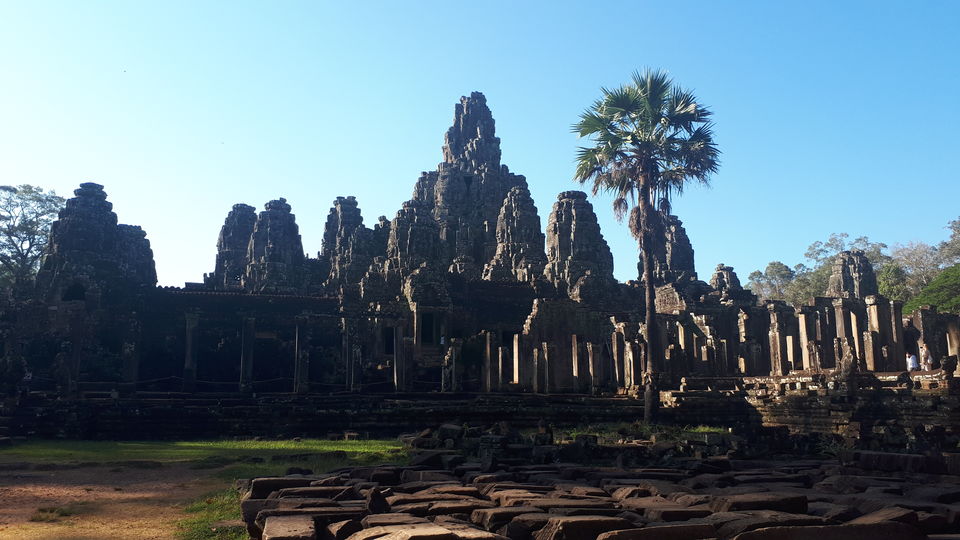 History- Cambodia has a very recent painful history. Almost one third population or approx. two million people died from torture, execution and hunger under the Khmer Rouge which ruled Cambodia from 1975 to 1979. Also Cambodia was unfortunate to get involved in the American-Vietnam war during which more bombs were dropped on Cambodia than the entire World War 2.

Just imagine of the countless citizens who were ripped from their normal lives, separated from families or killed.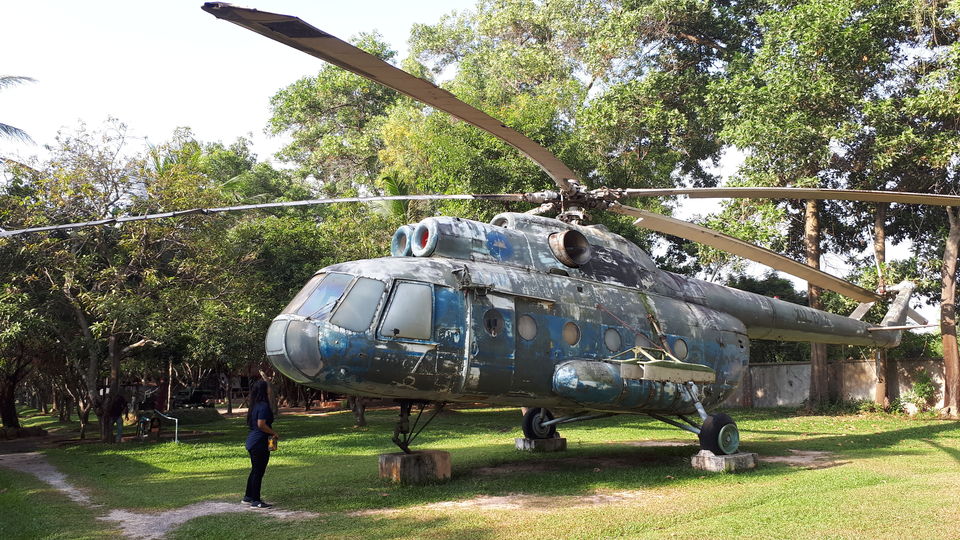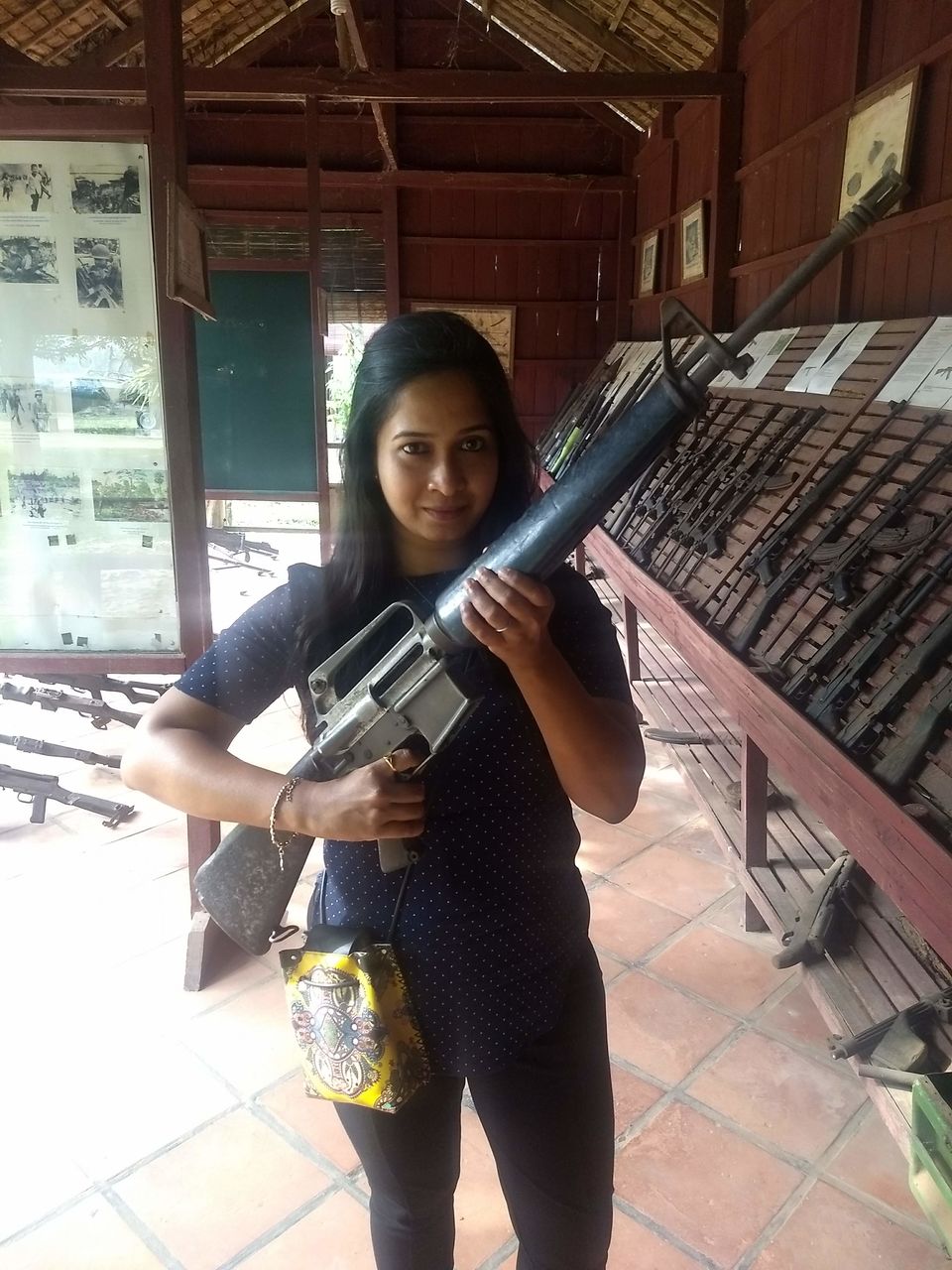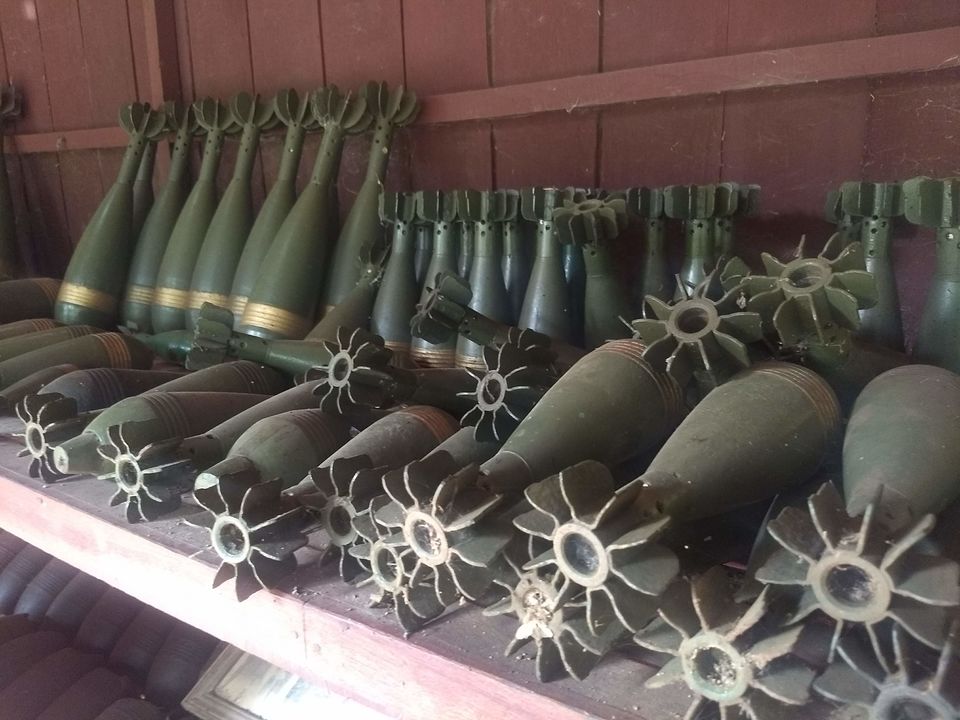 People-People in Cambodia are very kind, friendly and generous. Do visit Cambodia and listen to people's stories of struggle, the Khmer rouge years, American bombings from elders. Also do admire the admirable efforts and optimism among locals to rebuild their life.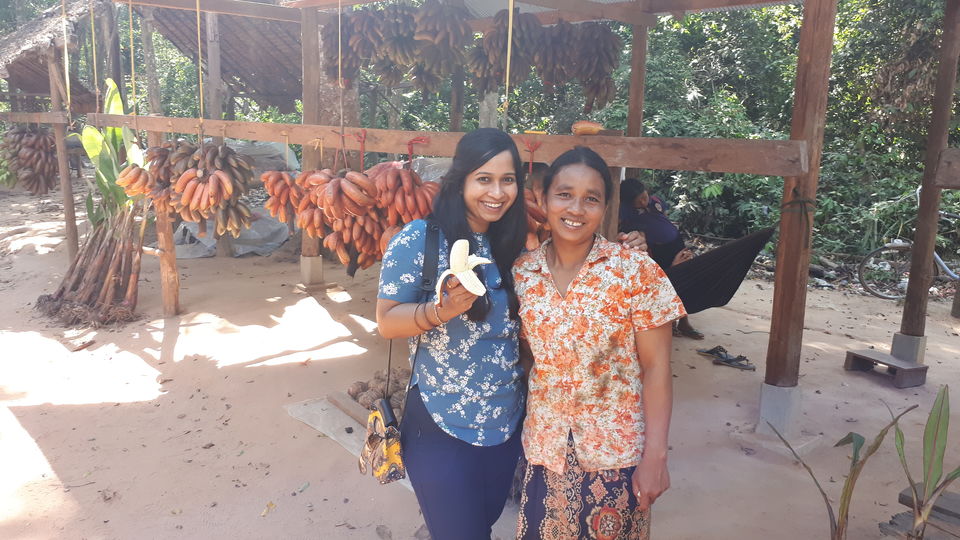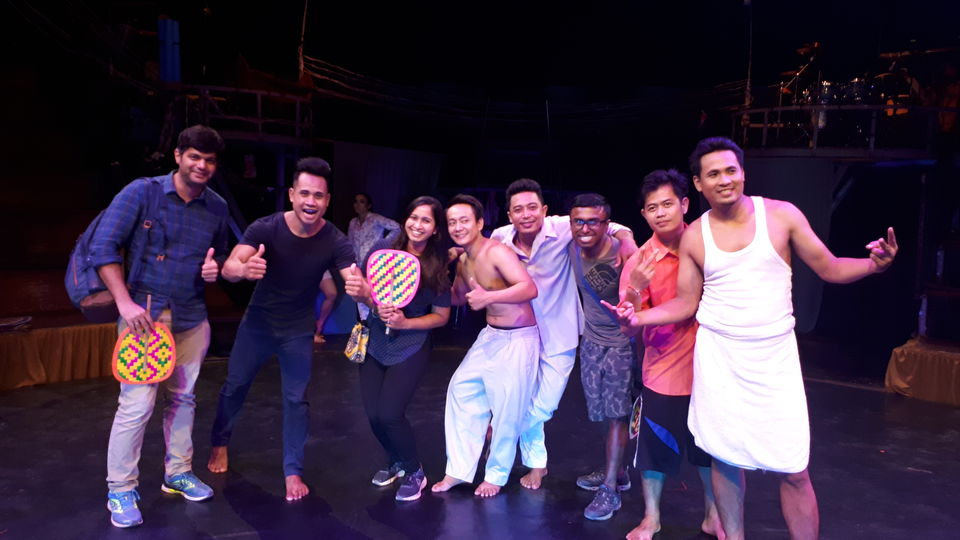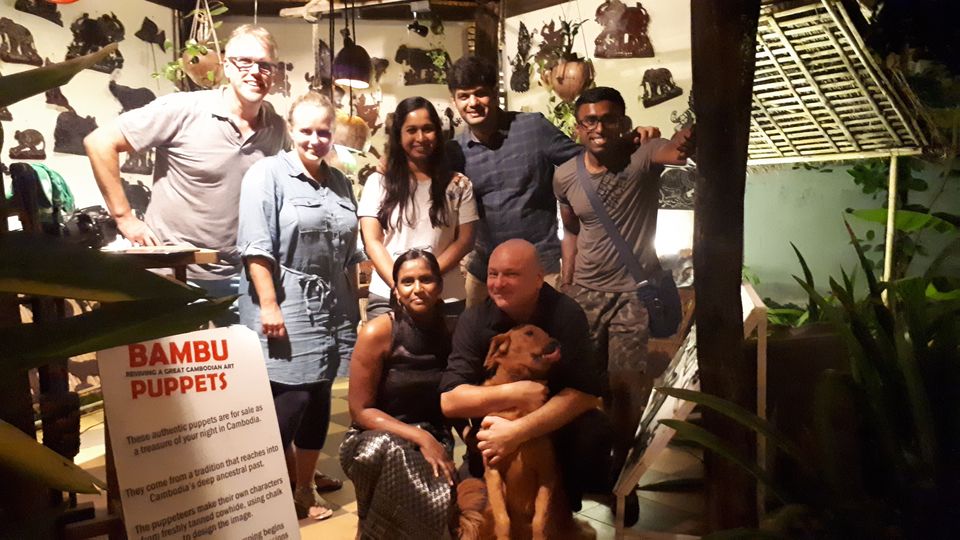 Food- Khmer food is spicy and comforting. Rice is a staple, served fried, with curries, Beef and pork or freshwater fish. The most famous Khmer dish is fish amok. There is a distinct use of Lemon Grass in every Khmer dish which tastes unique and tasty. Yum!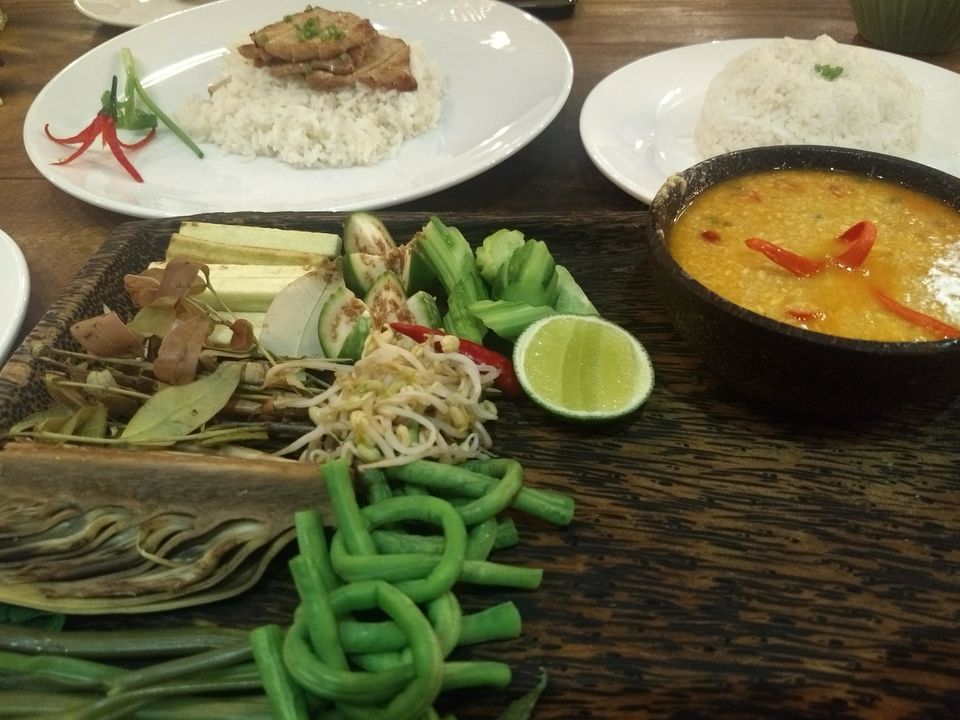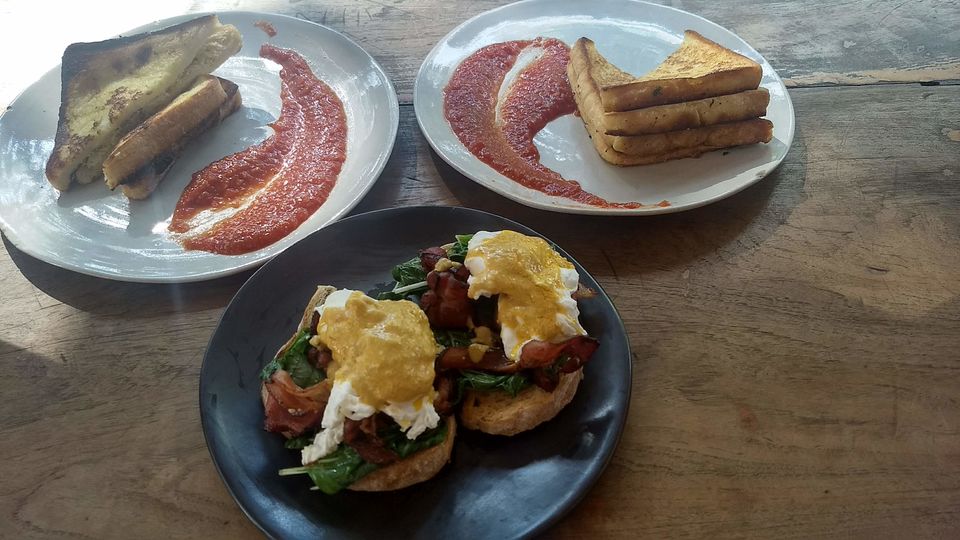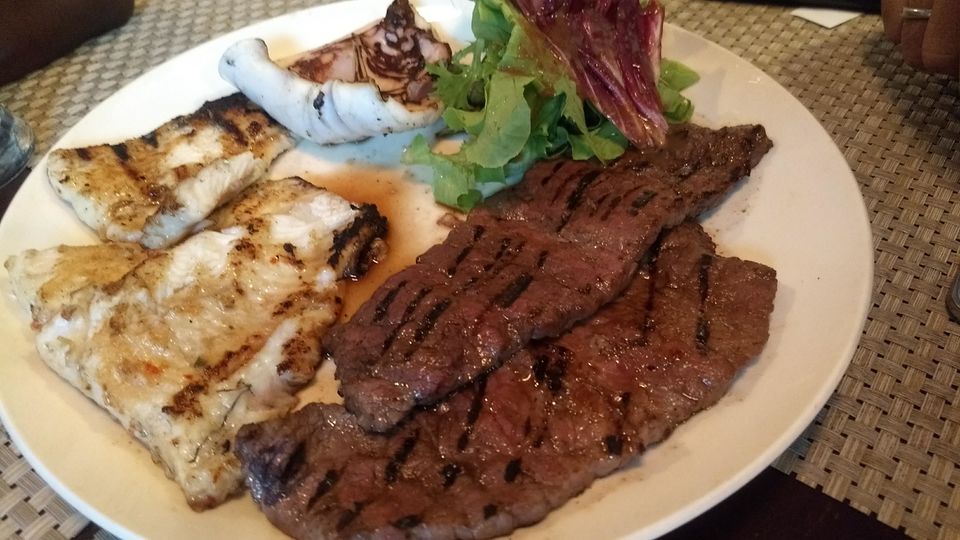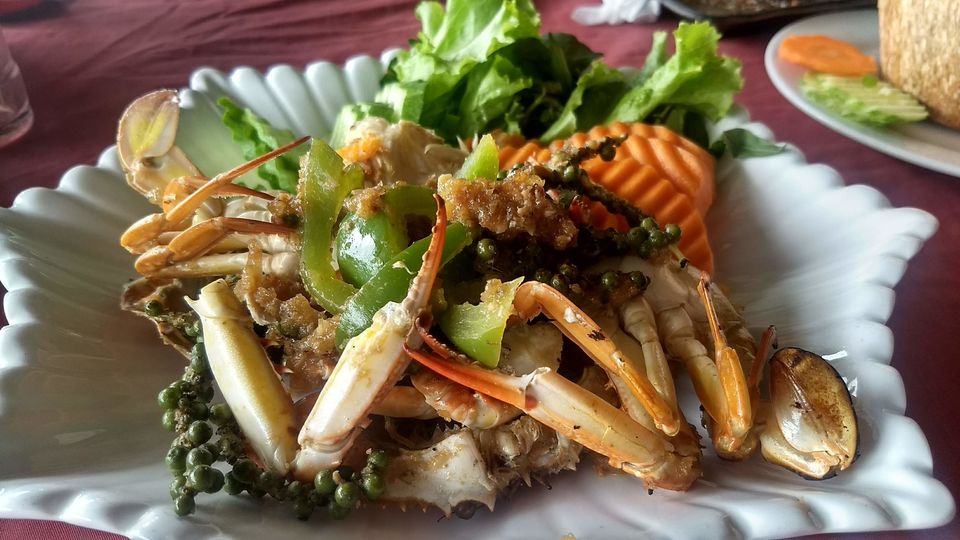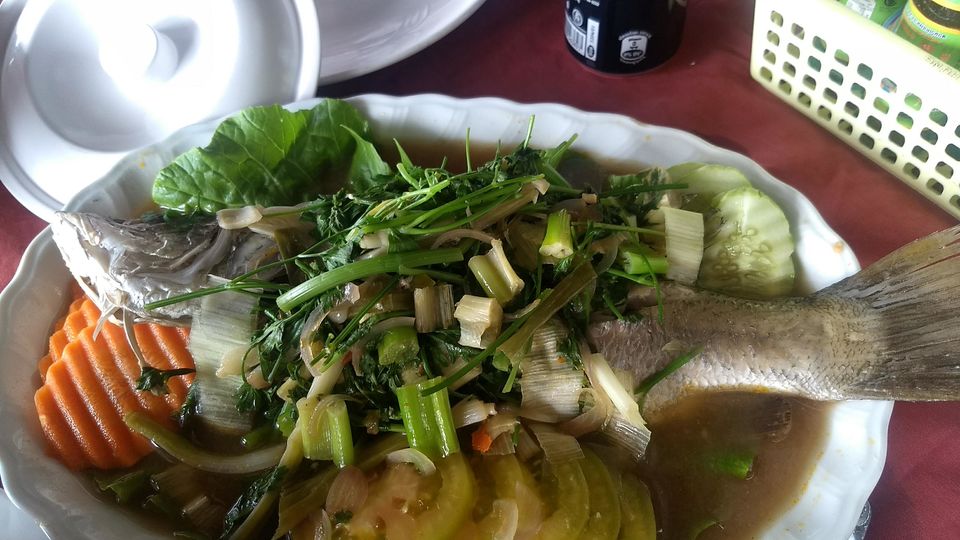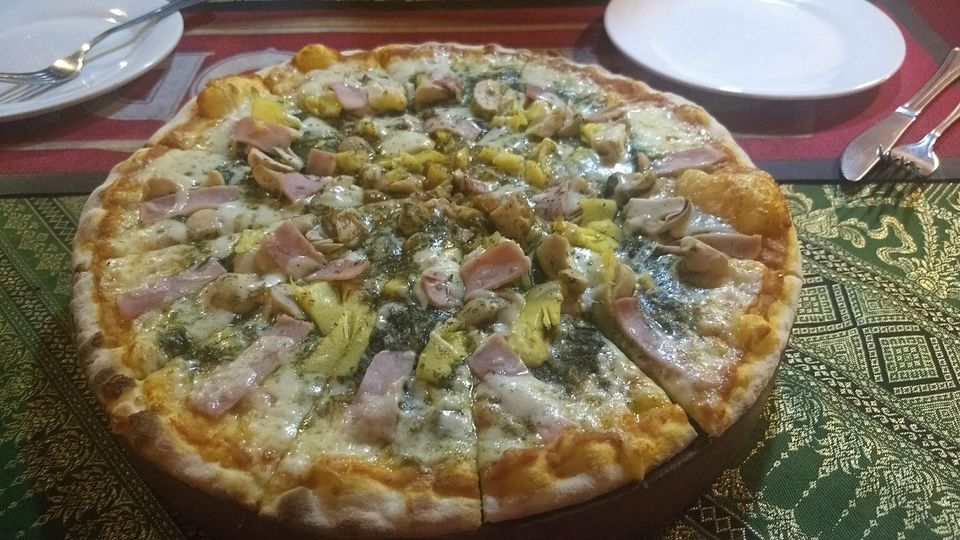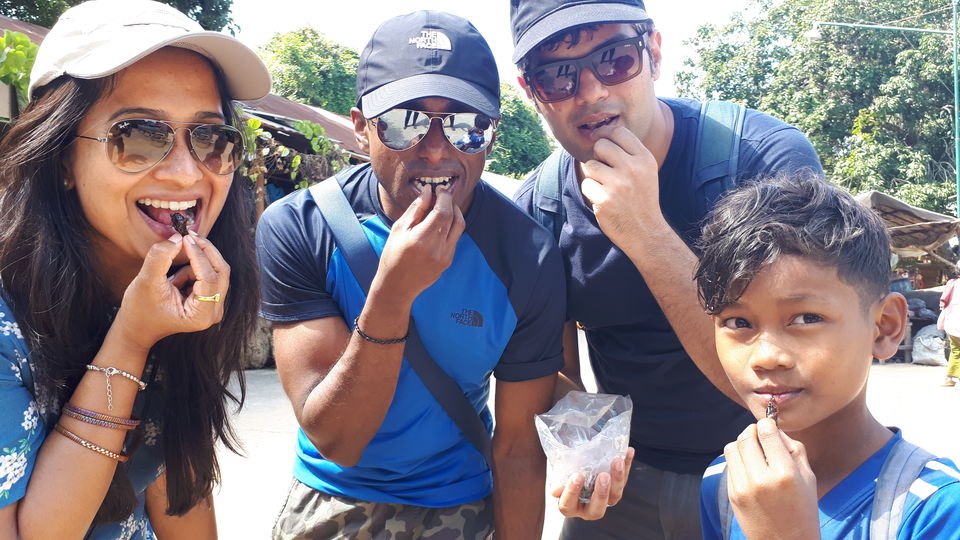 Phnom Penh- The capital of Cambodia is a cosmopolitan city on the brink of becoming Asia's next growth story. However it also houses Killing Fields and S21 prison, the two main places to visit if you want to understand the Khmer Rouge period of Cambodia. The prison stands as a silent witness to the thousands that were imprisoned and tortured; while the killing fields for the place where the tired souls of prisoners finally left their body. Word of caution: The experience is very powerful, we personally broke down twice at S-21 prison.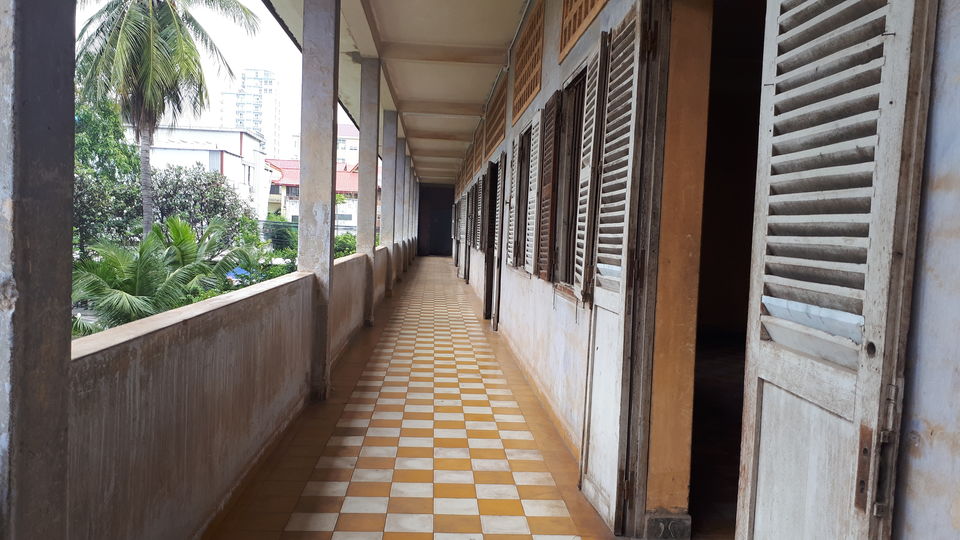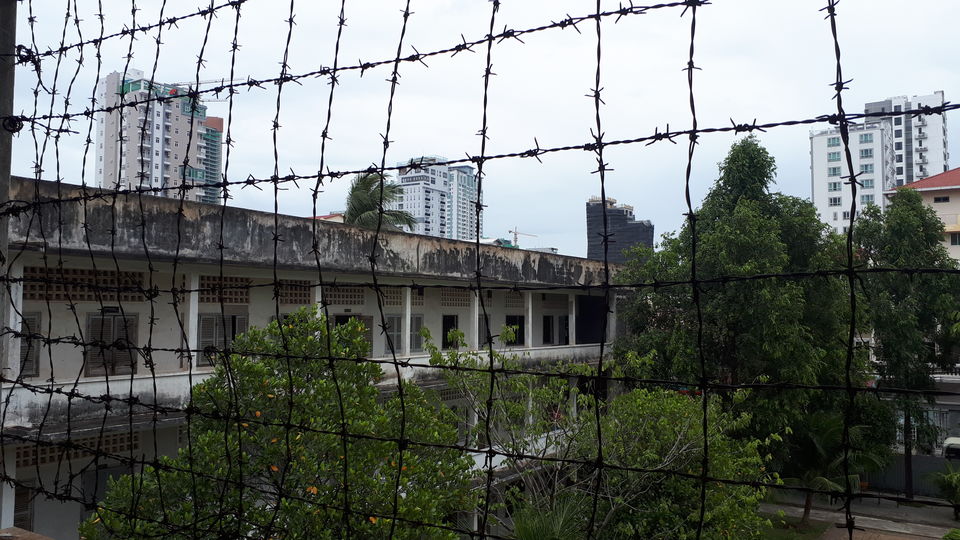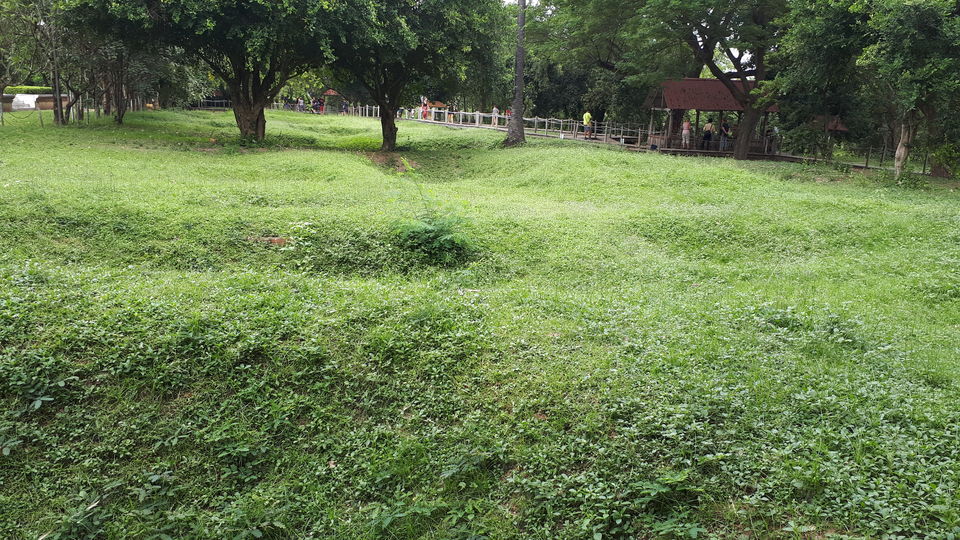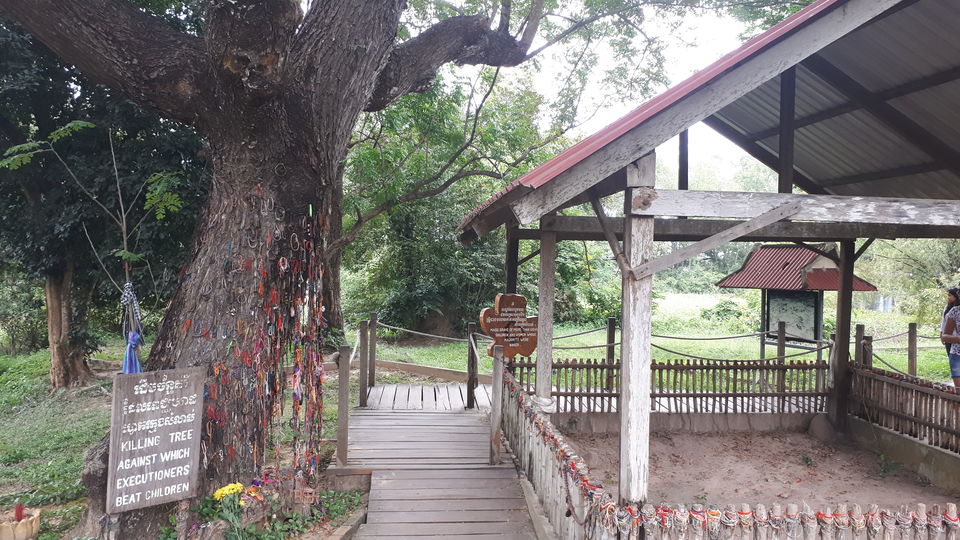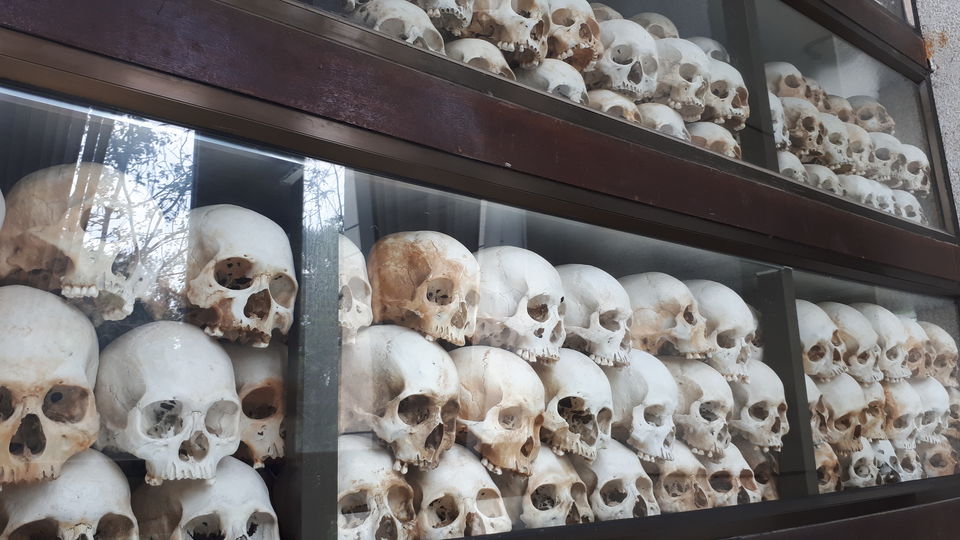 Cambodia Water Festival- For the people of Cambodia, the Water Festival is a major festival. For three days –locals from various provinces and foreign tourists gather in the cities to celebrate it. While the boat races hog the limelight during the day, the evenings are filled with fun, crazy scenes on street with DJ parties, lots of water, etc.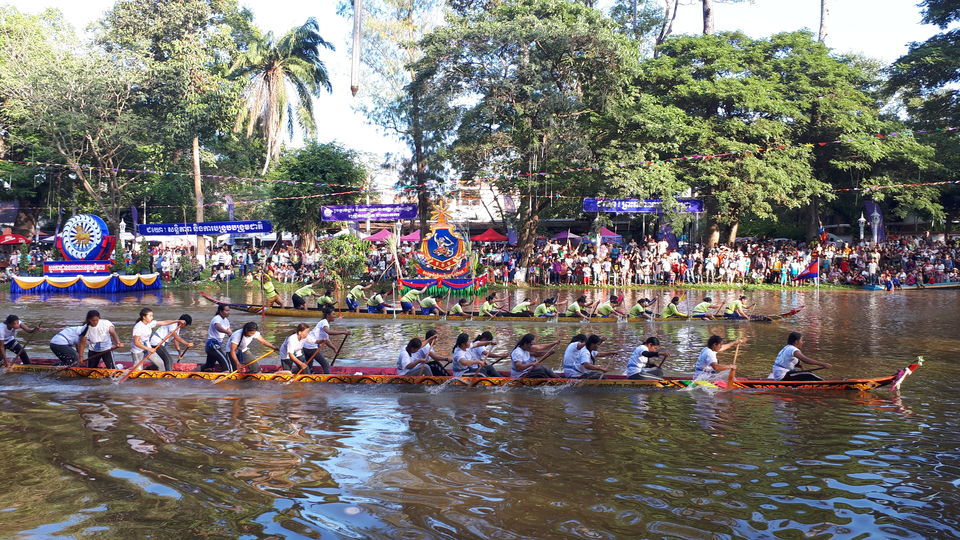 Kampot- The once sleep village of Kampot is transforming into a major tourist destination with plenty of good restaurants, bars and music to be found. Don't miss taking paddle boarding sessions at Kampot, explore local fishing community, the mangrove conservation project, the unique pepper plantations, gorgeous natural landscapes, a secret lake, Lime caves and Kep Crab Market.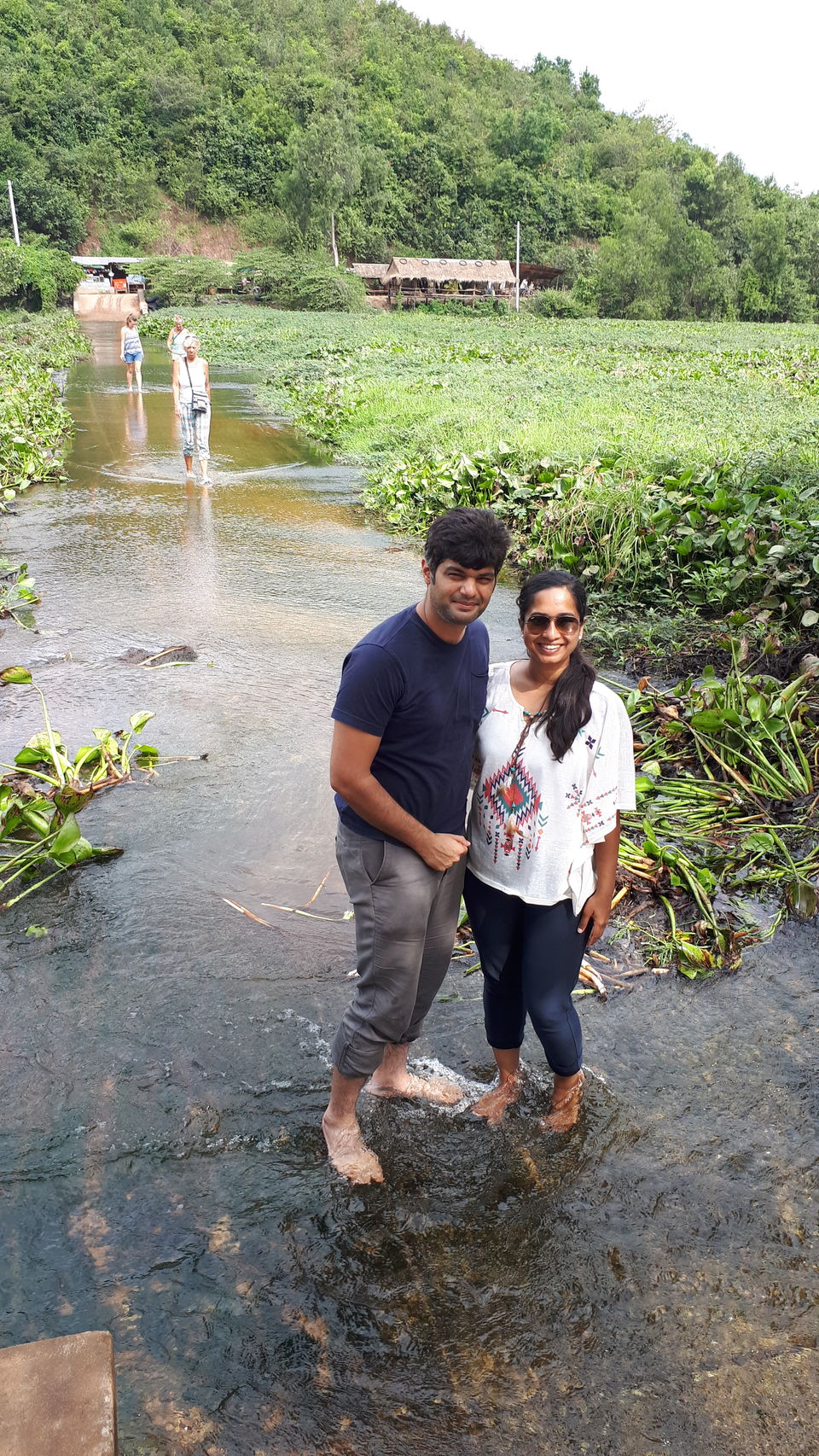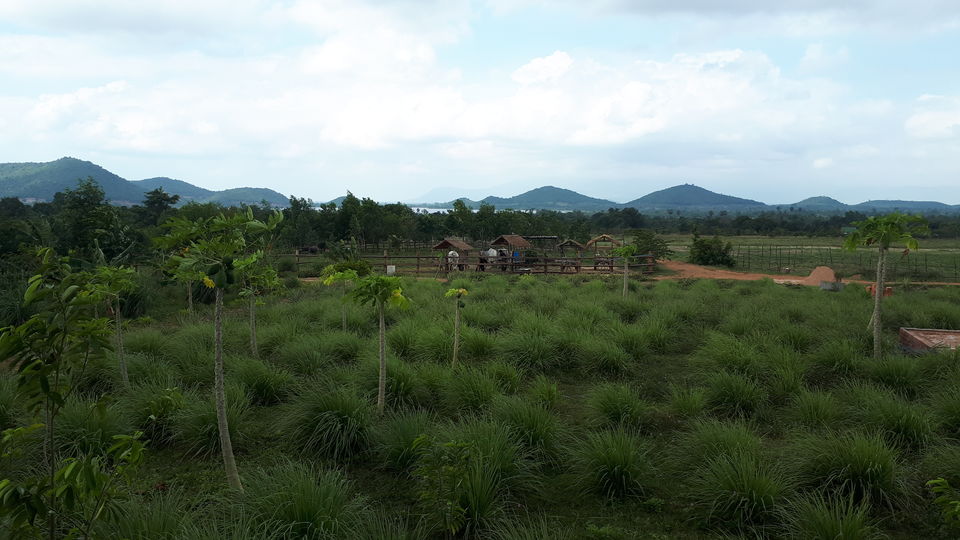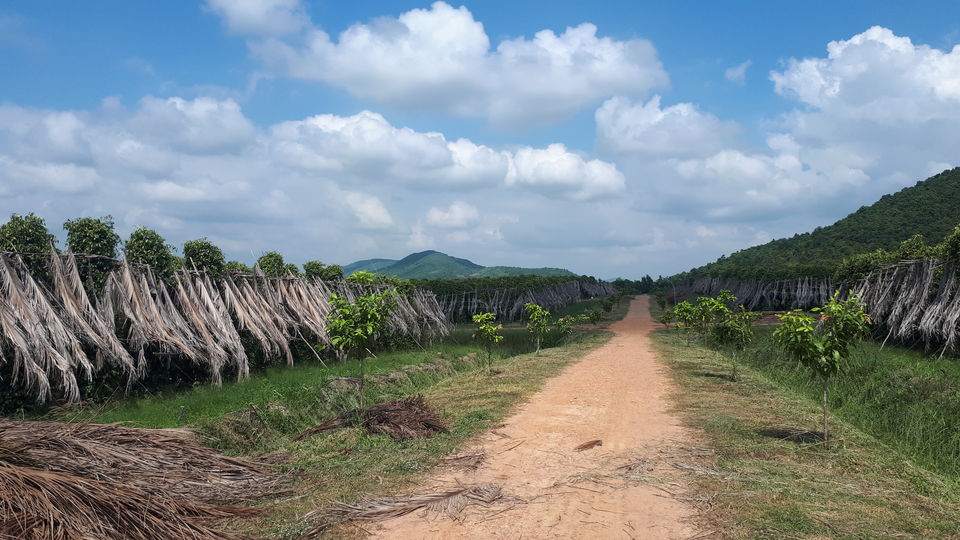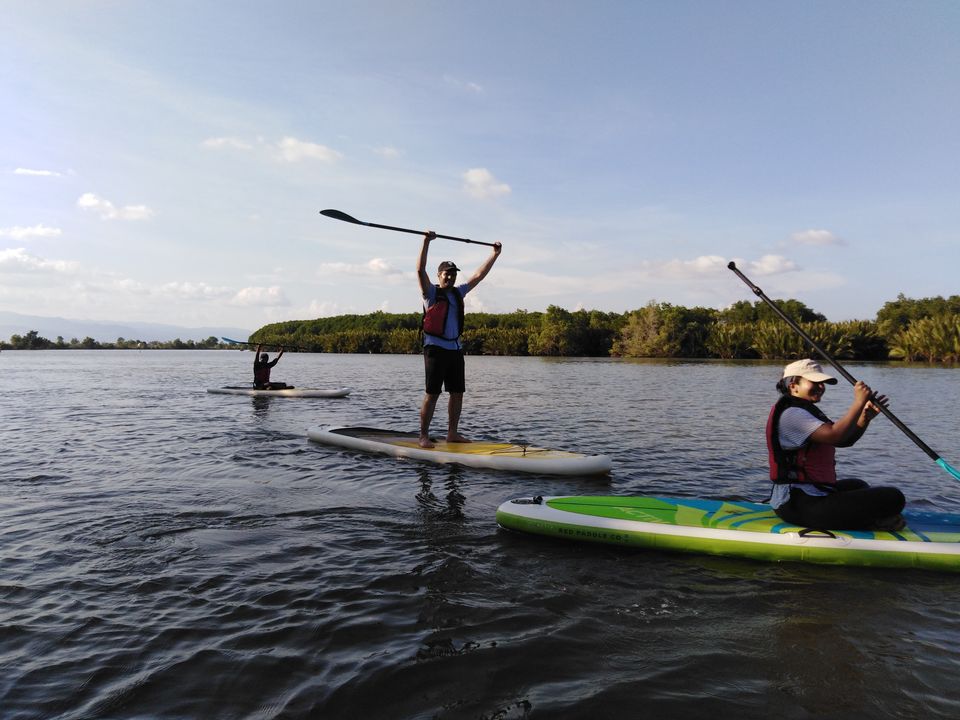 Phnom Kulen Mountain- Located more than 60 km from Siem Reap, there is a river bed covered with sculptures of 1000 Lingas, the symbol of the God Shiva's supreme essence. Epic!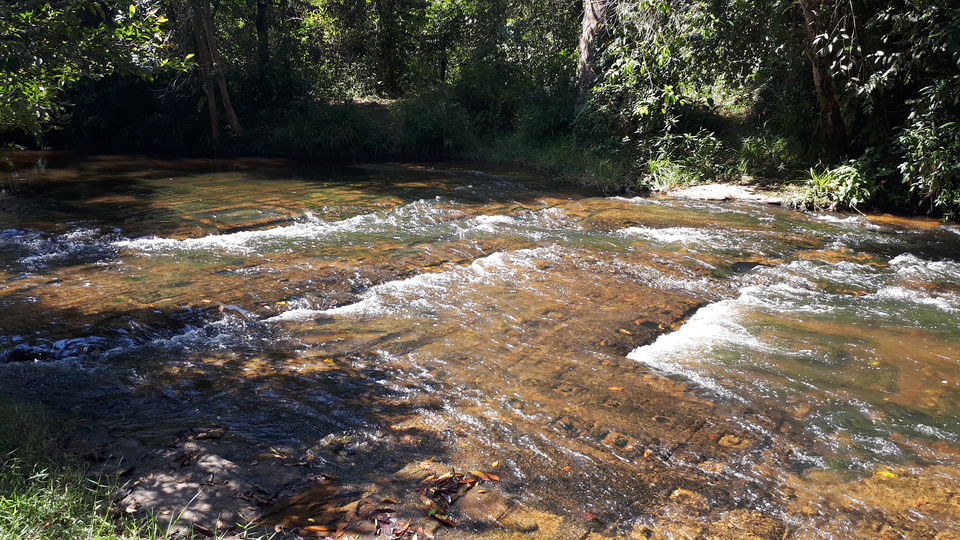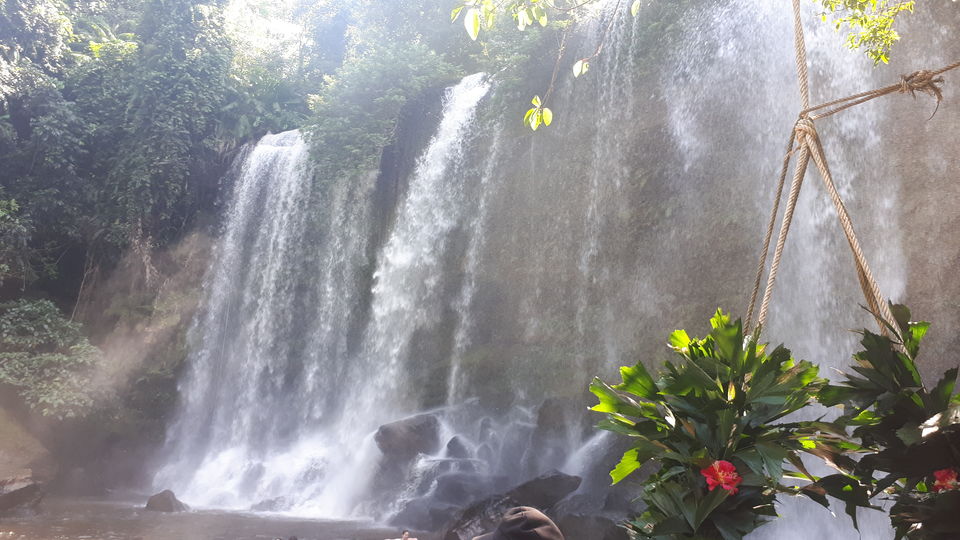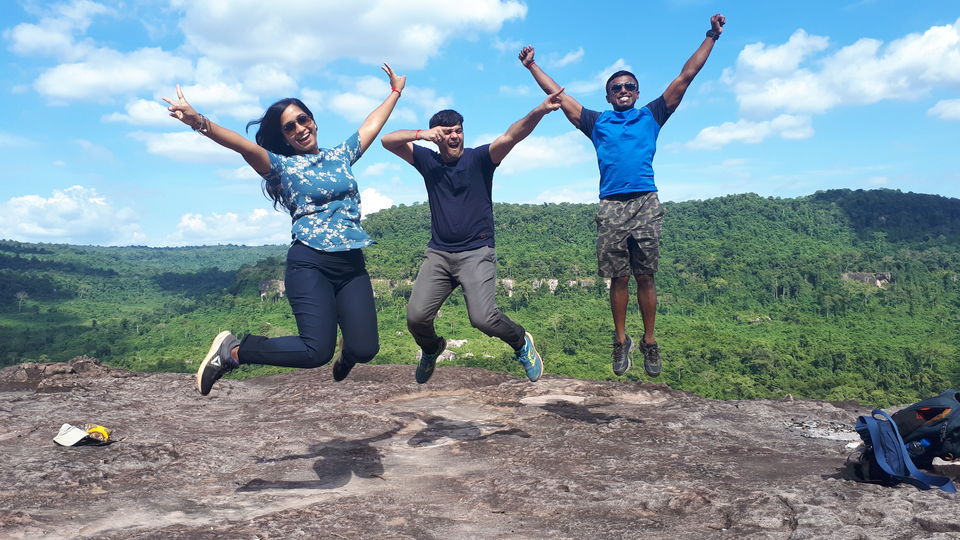 Tonlé Sap- The largest freshwater lake in Southeast Asia, it hosts one of the world's most vibrant ecosystems. It is also famous for its fascinating local communities and their floating villages.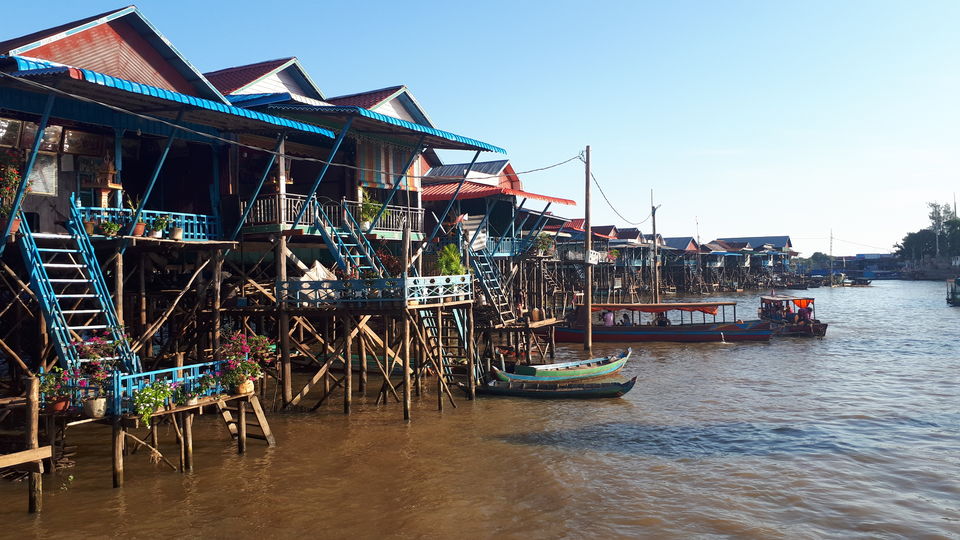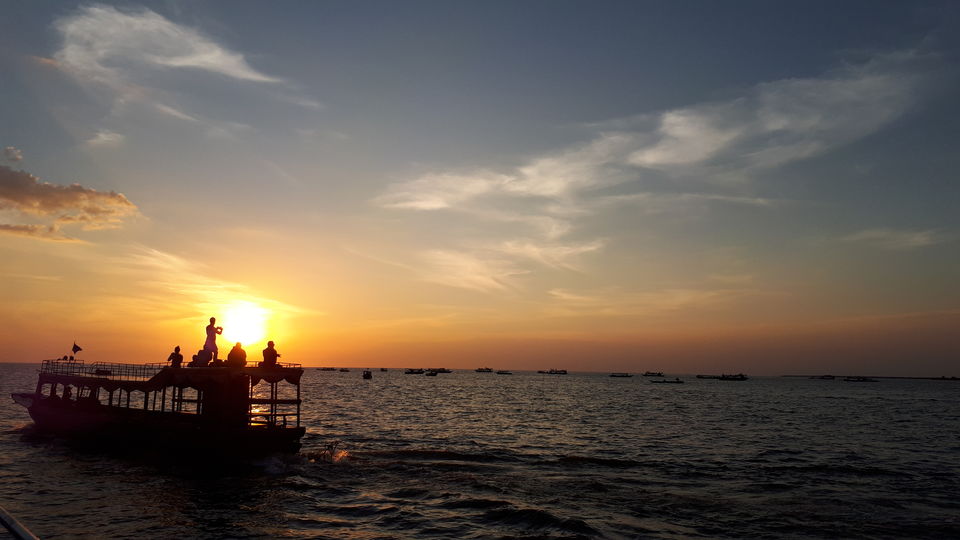 Party away at Pub Street- Parties which run 24/7, amazing crowd, friendly people, cheap drinks. Need I say more?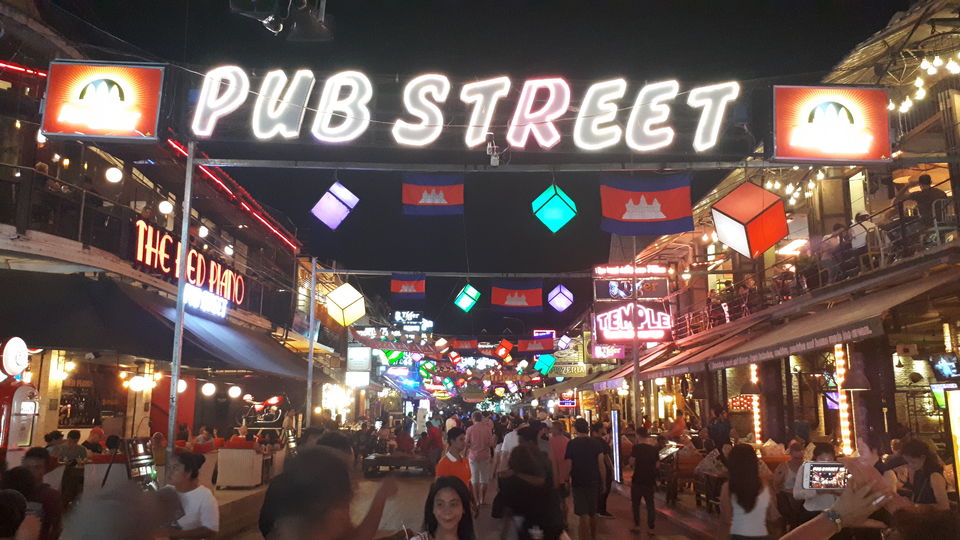 Wish to travel to Cambodia? Check out the detailed itinerary on our post :)