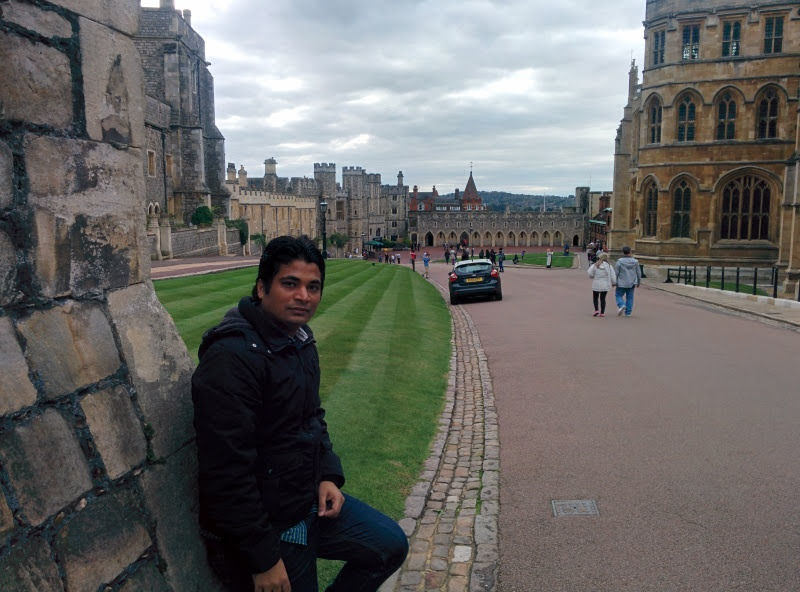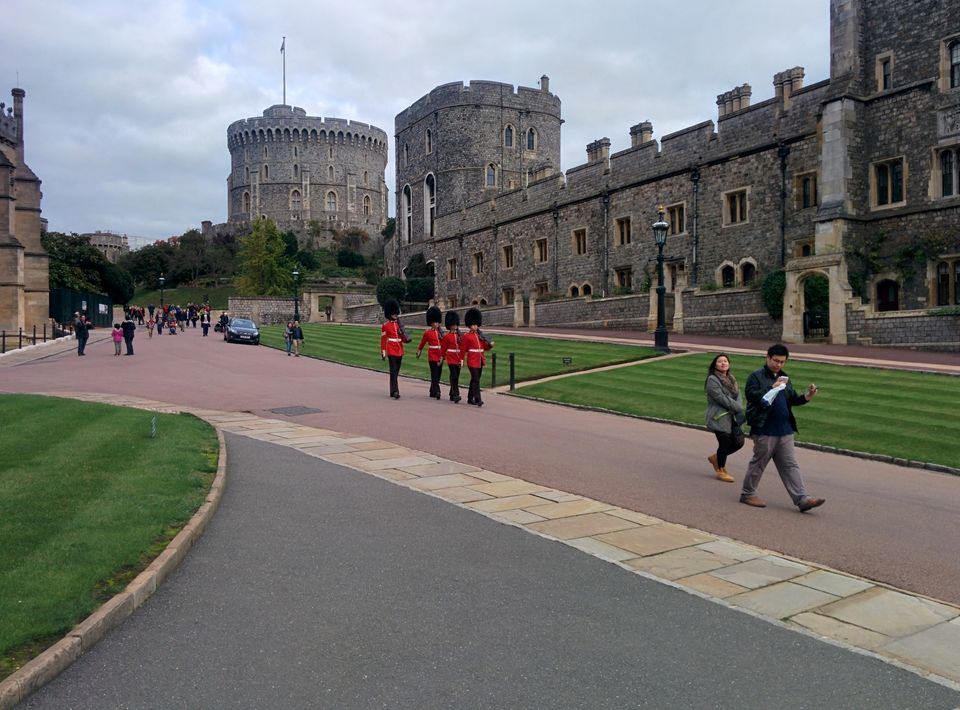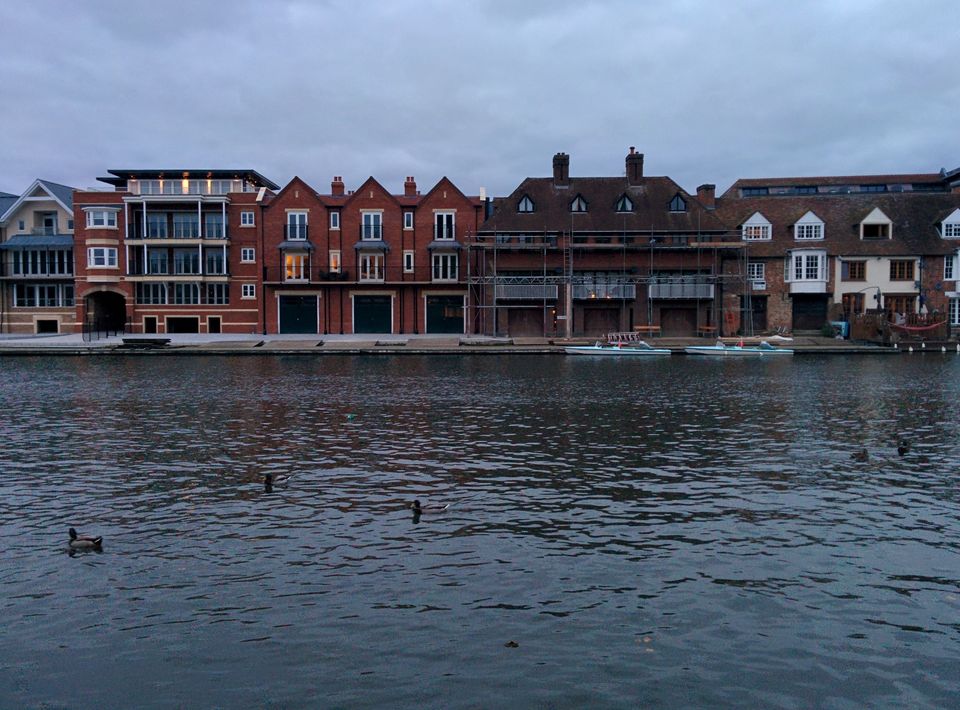 How to reach from London:
You can take a train from London Paddington and Waterloo train station to Windsor train station.
Entry tickets:
After reaching Windsor you can take an entry ticket with an audio guide. No camera and food is allowed inside.
What to do:
You can visit the many sections in the castle museum which have all the very vast collection from across the world.
The collection includes - royal lifestyle stuffs like furniture, clothing, playhouses and it has great all different weapons include swords, the spear and riffles, and many more. Shivaji tiger fingernail is still there in the collection.
What to eat:
You can try local foods like fish and chips and chilled beer.
When to visit:
The museum is accessible to the whole year only in case queen is staying in Windsor then some area of the castle would not open to the common public.
Overall Windsor Castle day trip is a great day out form London and it scenic train journey and you can enjoy the evening in Windsor doing shopping in local markets.