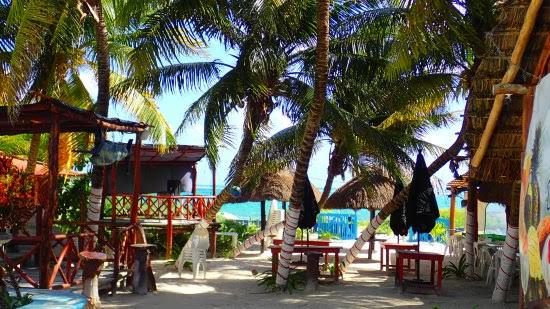 Hello friends, sorry for being absent, I have been working hard for the end of the year season but here I come to leave the new article called Where to Eat in Puerto Morelos.
As you know (for another of my articles? I live in the City of Cancun and Puerto Morelos is a municipality that I have less than 30 minutes.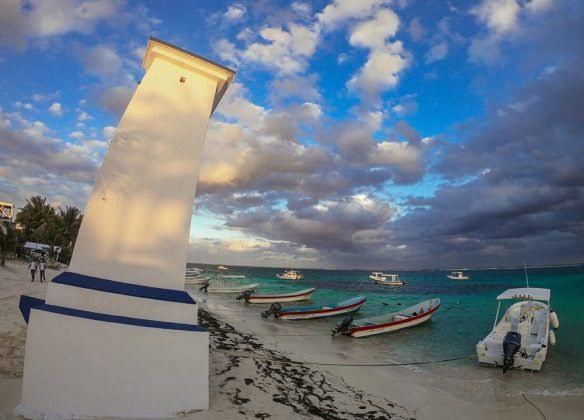 Although Puerto Morelos has the so-called cenote route, the best boutique hotels and the second largest reef in the world.
Particularly to me what I like is its gastronomy. The reason? This small place is known more for being a fishing village, than for another of its attractions.
That is why the typical cuisine is undoubtedly fish, shrimp, octopus, in simple terms seafood.
That's why I love coming here, since most of the restaurants in Puerto Morelos (not to mention all) have very fresh products that give each dish a special flavor.
Let's meet them.
El Faro restaurant.
This restaurant is part of the Hotel Casa del Puerto and one of its specialties to dismantle is the fried fish and the famous one comes back to life.
Fried fish itself has a totally different flavor, which we are used to and this is because every day it receives new products from fishermen in the municipality.
While the taste of Come Back to Life is so rich and accompany it with its hot sauce and a beer is a pleasure worthy of the gods.
The approximate cost per person to eat here is 250 Mexican pesos (13 USD)
La Playita
La Playita is another of the restaurants in Puerto Morelos that offers the best dishes of the sea.
It is also very close to the Puerto Morelos boardwalk and has a very quiet beach in front of it, ideal for being with your family.
Here the flavor of the shrimp broth is unique, because the shrimp are placed without peeling, which gives an exquisite flavor.
The maximum cost per person is 250 MXN (13 USD)
My Paradise Beach Club
This is another beach restaurant or club in Puerto Morelos, it is very charming and is next to a quiet beach.
Here one of the delights is the 100% recommended ceviche
There are more however during the times that I have gone to eat, they have only been in these 3 and I would lie if ready others that I do not know, but I will do it for you and I will tell you later.
A big hug