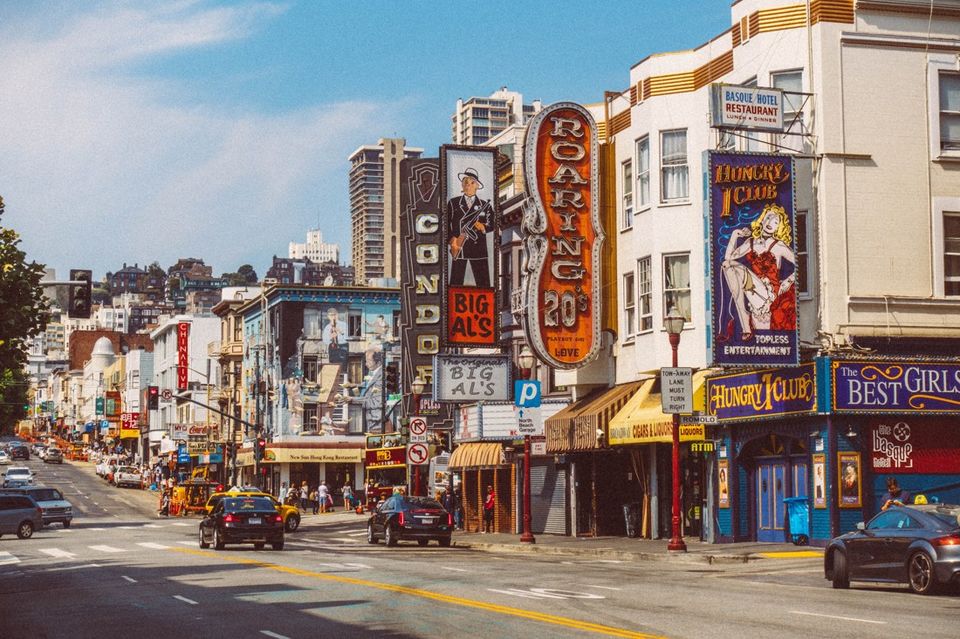 San Francisco is known for many things - breathtaking views of the Pacific Ocean, winding roads, whimsical fog, colors of the Castro, ghosts of the Gold Rush and of course, possibly the most photographed bridge in the world.
However, what makes it stand out from other American cities is its sheer culinary diversity. The pluralistic culture of the city as well as the abundant resources of California have made SF a foodie's paradise. You could find an Ethiopian restaurant, an upscale Sushi place and a colorful Taqueria, all within blocks from each other.
As of last count, there are over 4,000 restaurants in the city! Though you clearly won't be able to explore even 1% of the cities numerous offerings in one trip, here are some of my most memorable experiences.
1. Little Sheep Mongolian Hot Pot - Plunge into a pot of simmering broth peppered with traditional condiments and spices. Take your pick from a variety of vegetables, meat and seafood and stew your own personalized hot pot. This was surely one of the most fulfilling food experiences I have ever had!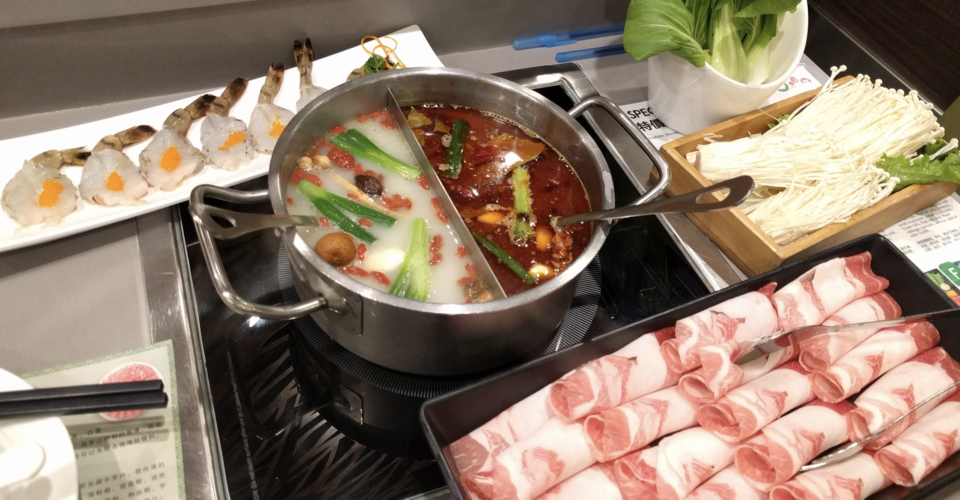 2. Italian - San Francisco has its own Italian quarters at North Beach which is lined with a ton of Italian restaurants, some of them dating back to the 19th century. If you truly want to experience North Beach, perhaps forget about the run-of-the-mill pizza or pasta and immerse yourself into the rich tradition of Italian seafood. Cioppino is an iconic Italian dish that originated in San Francisco. It's a rich stew of crabs, clams, shrimp, scallops, squid, mussels and fish in red sauce with layers of pasta at the bottom. Though there are several seafood places that serve Cioppino, the legendary North Beach establishment Sotto Mare claims to serve "the best damn crab Cioppino in San Francisco!" I would actually vouch for that! Betty Lou's is another celebrated North Beach eatery serving classics like Dungeness crab, seafood risotto, linguine & clams etc. Some of the other noteworthy North Beach eateries are Trattoria Contadina, Piccolo Forno and Tony's Pizza Napoletana. Another interesting option is Cafe Zoetrope, which is housed in the historical Columbus Tower (Sentinel Building) and owned by Francis Ford Coppola. It may not have the best Italian food, but worth a visit if you are a cinephile.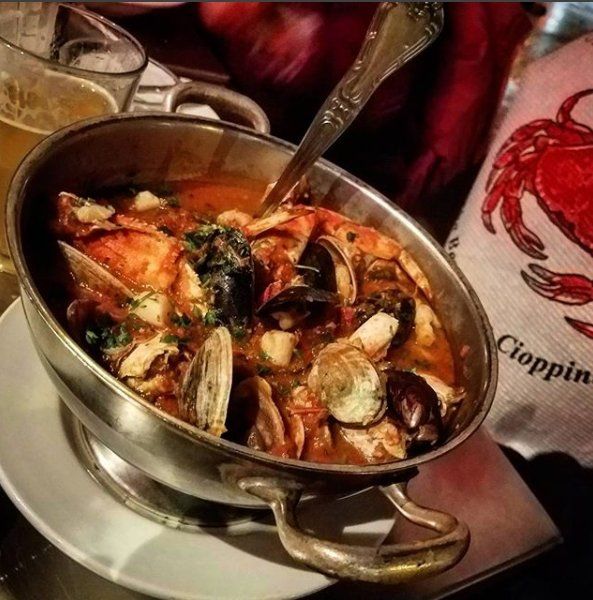 3. Sushi - SF has an abundance of sushi restaurants. There are a couple of really good spots near Union Square - Akiko's Restaurant and Ryoko's. The city even boasts a vegan sushi restaurant - Shigen Vegan Sushi Bar which always has a wait time of 45 minutes. My favorite spot is Nara which not only has amazing sushi, but also quite an interesting sake menu.
4. Latin American - It's no secret that San Francisco is the Mecca of Mexican food in the US. Almost every lane of the city has Mexican food. But, I would recommend taking a trip to Mission Street for your fill of authentic Mexican. And while you are at it, wash down some delicious tacos at Taqueria Vallarta or Taqueria Cancun with Mexican soda! Not just Mexican, the city actually offers a number of cuisines from Latin America - La Mar Cebichería Peruana (Peruvian) and Parada 22 (Puerto Rican) are a couple of great spots.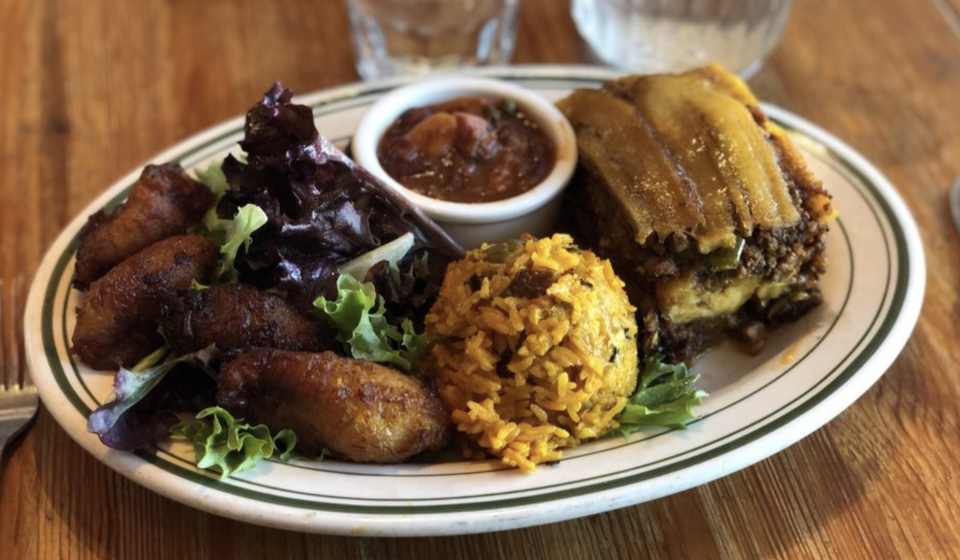 5. Ethiopian - I got introduced to Ethiopian food on my third trip to SF which never fails to remind me that there's no end to its diversity. Massawa Restaurant at North Beach is a no frills eatery serving delicious Ethiopian food with hearty servings. Ever fancied digging into crab sambusas with a Blues band rolling in the background? Then you must pay a visit to Sheba Piano Lounge on Fillmore, which has a live band playing all week. Its unique cocktail menu only adds to the magic!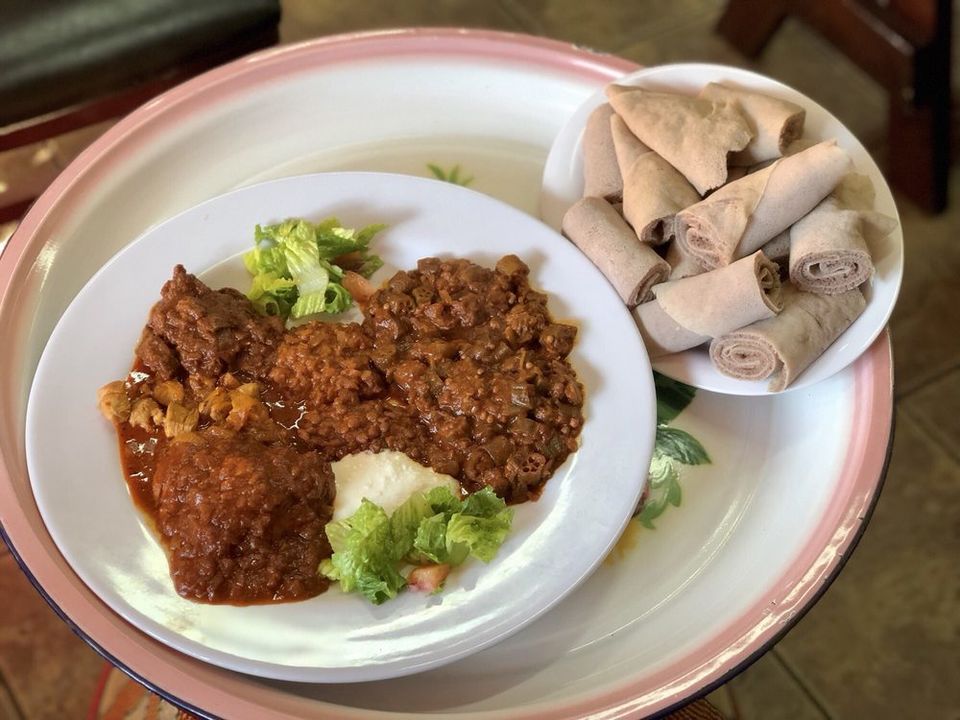 6. Seafood - Well, if you are out looking for seafood in SF, you could very well get lost among countless restaurants in Fisherman's Wharf. So, why not start with the best ones - Swan Oyster Depot and Hog Island Oyster Co, away from the crowd?
7. Breakfast/Brunch - San Francisco can make even the most incorrigible night owls wake up early and queue up for breakfast . There's no dearth of breakfast and brunch places in the city. Here are a few special ones that can make your morning truly rewarding - Palm House (Caribbean/Hawaiian), Farm : Table, Brenda's French Soul Food, Blackwood (Asian), Mama's on Washington Square.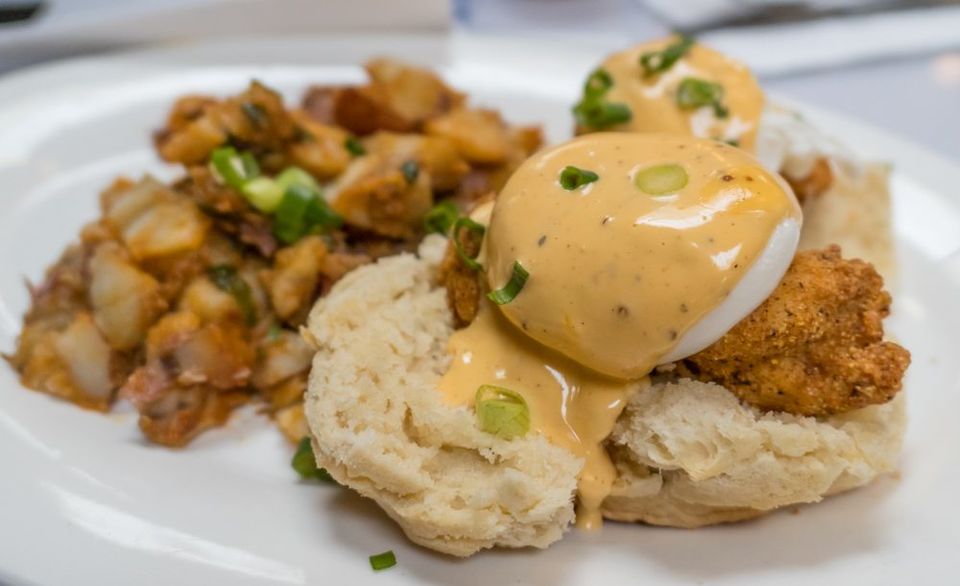 8. Coffee - The city has a ton of really good cafes. Some of the most well-known ones are Philz Coffee, Blue Bottle Coffee and Sightglass Coffee. However, if nostalgia and history are what you are after, then do pay a visit to Caffe Trieste at North Beach. This is indeed a special place. Legend has it that this is where Coppola scripted The Godfather over shots of espresso!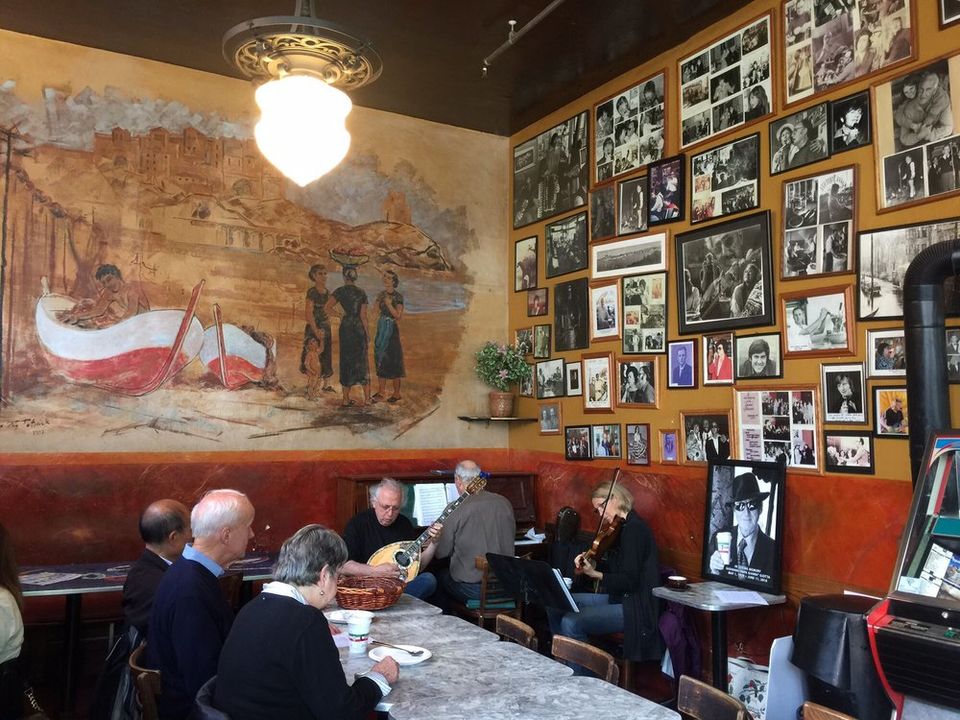 9. Dessert - Here's to sweet endings and new beginnings!
Cafe Greco at North Beach (their Tiramisu is to die for!).
Mission Pie on Mission Street (their Banana Cream Pie will melt your heart!)
Tourists flock to Ghirardelli for ice cream. But, if you are a discerning traveller, you would find more joy in Bi-Rite Creamery (Lavender & honey) and Humphrey Slocombe (Vietnamese coffee).