About 20 minutes from Playa del Carmen towards Cancun, there is a picturesque magical town of Mexico, called Puerto Morelos,
This beautiful place still retains part of its original fishing village character, an economic activity that still stands out in this town and is quite quiet, ideal for those who want to get away from the hustle and bustle of cities.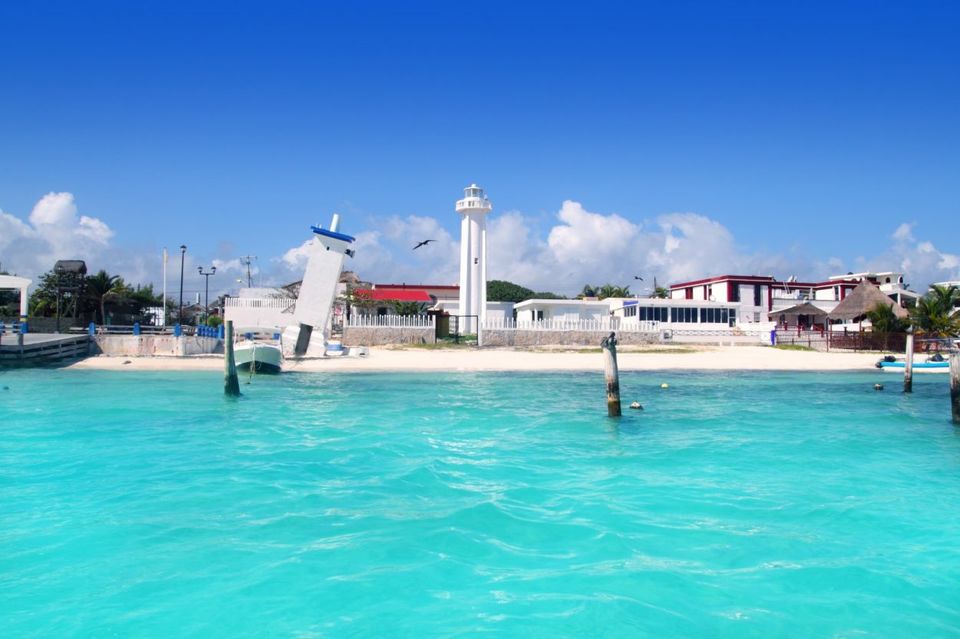 In addition, the hotels in Puerto Morelos are far from each other, which is why privacy is not lacking at all.
What to do in Puerto Morelos?
There are many activities in this town, such as swimming and walking on the beach, you can practice kayaking and windsurfing when the waves of the reef lagoon have crests a few centimeters high or take a snorkeling tour and know the coral reefs and multiple fish tropical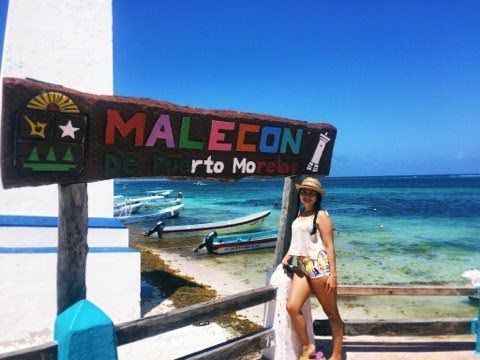 You can also dive at the points inside the Marine Park or on the cannon boat, where you can observe corals and sea creatures of all shapes and colors.
Or if you are a lover of eco tourism, the Cenotes Route will enchant you because it is where you will find a great variety of underground rivers connected to each other. Walking through the main square and cycling through this town without vehicular traffic is a very tasty practice.
But that is just some of the activities you can do, because there really are many more and even in the small esplanade of Puerto they usually do cultural events.
How to get?
If you are in Playa del Carmen, you can rent a car or take in the center of Playa del Carmen (better known as the fifth avenita) a collective van to Cancun and ask the driver to stop in Puerto Morelos, the cost for The trip on this transport is between 20 and 2 USD.
Where to eat?
There are different beach clubs that you can visit, relax for a while and eat a snack or fresh seafood accompanied by a beer or cocktail.
We visited Unico Beach, a beach club one kilometer from the main square; there you can drink some beers while you swing on your swing or sunbathe on a beachfront lounge chair. Unico Beach offers events constantly, visit its Facebook page to see details.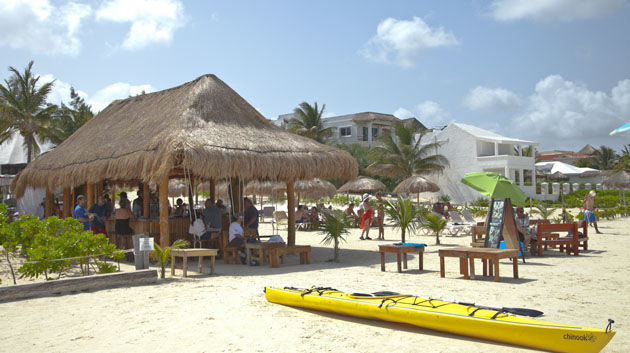 It would really take me many more words to explain the charm of Puerto Morelos, but you better come to live the adventure of this place
If you already know him, share with us the elements that you liked about this place.