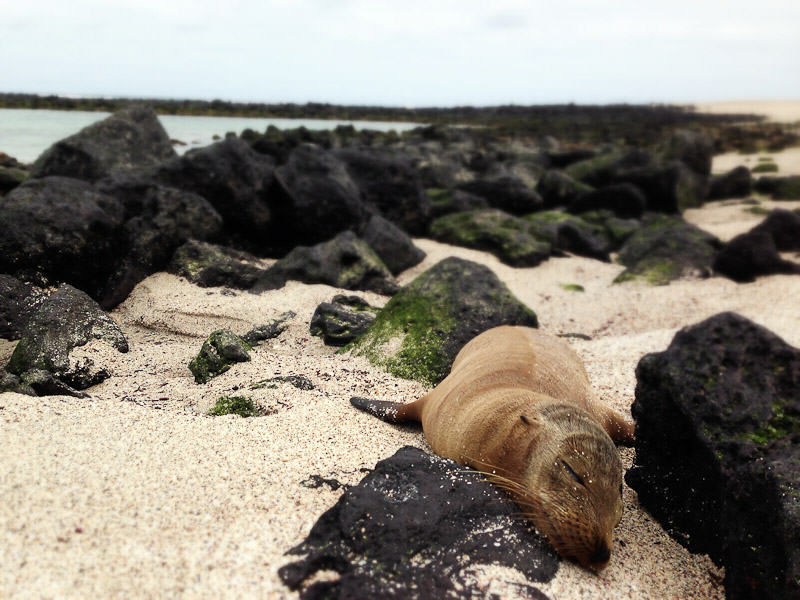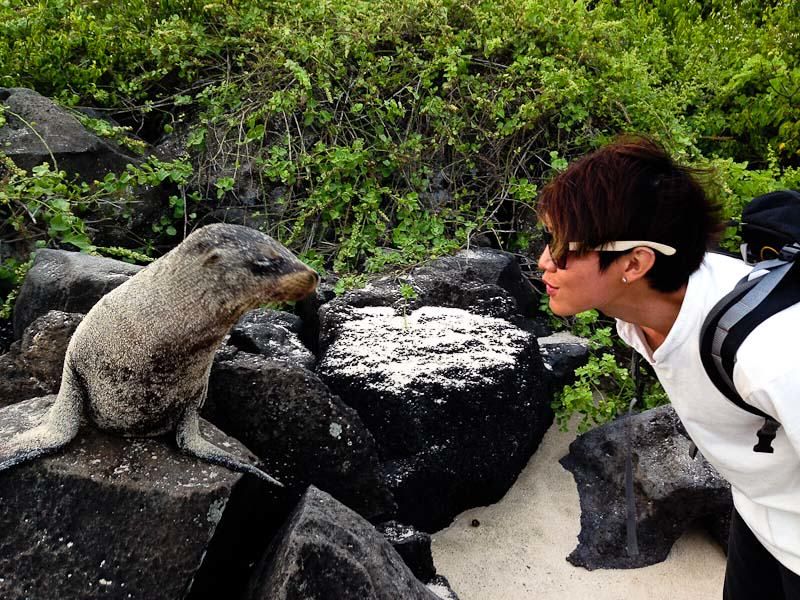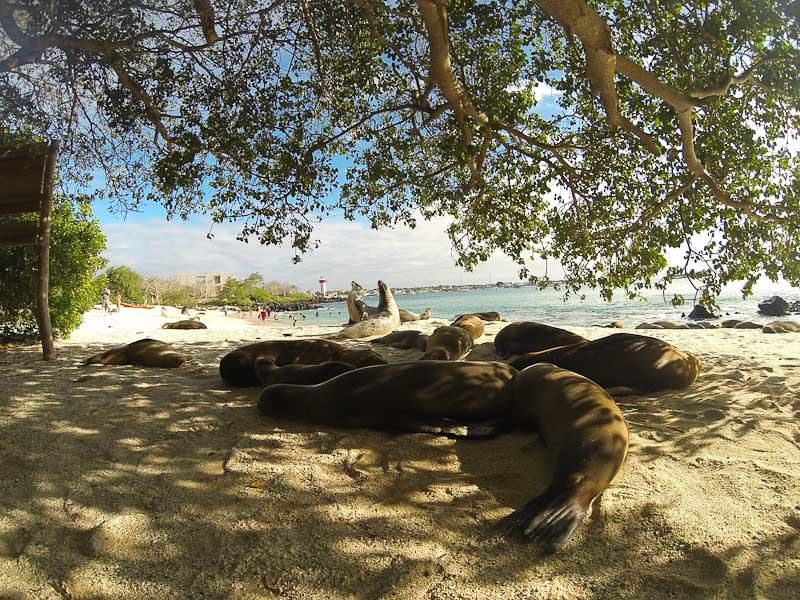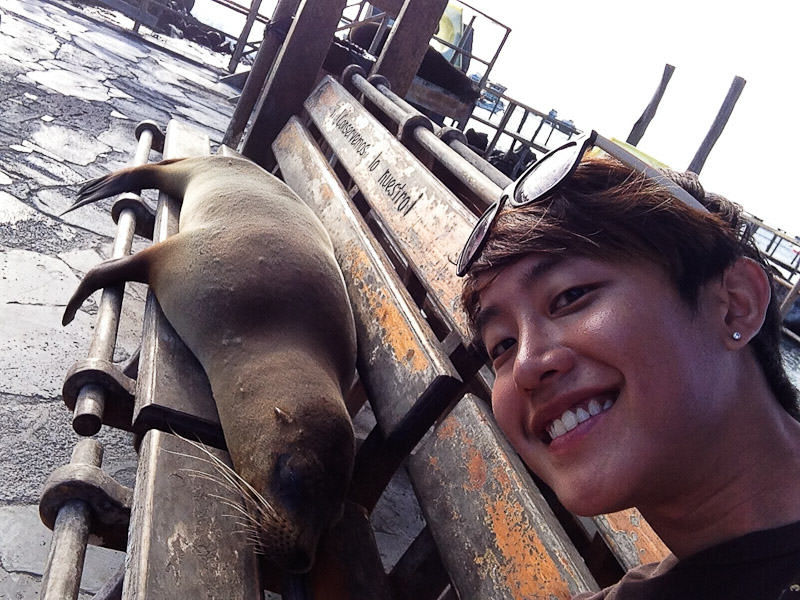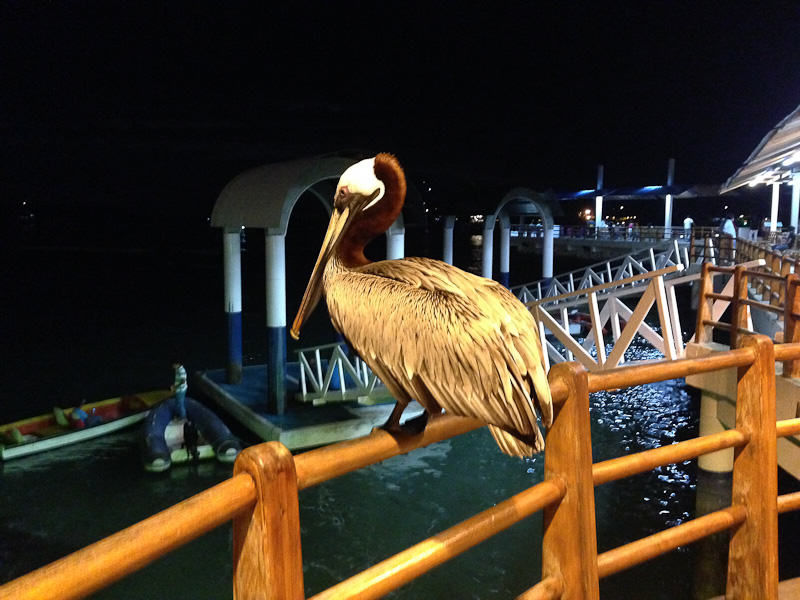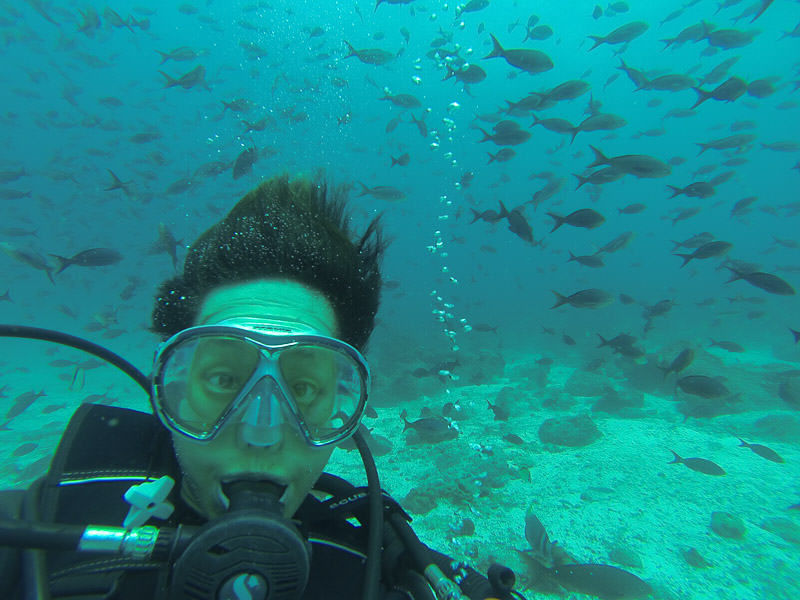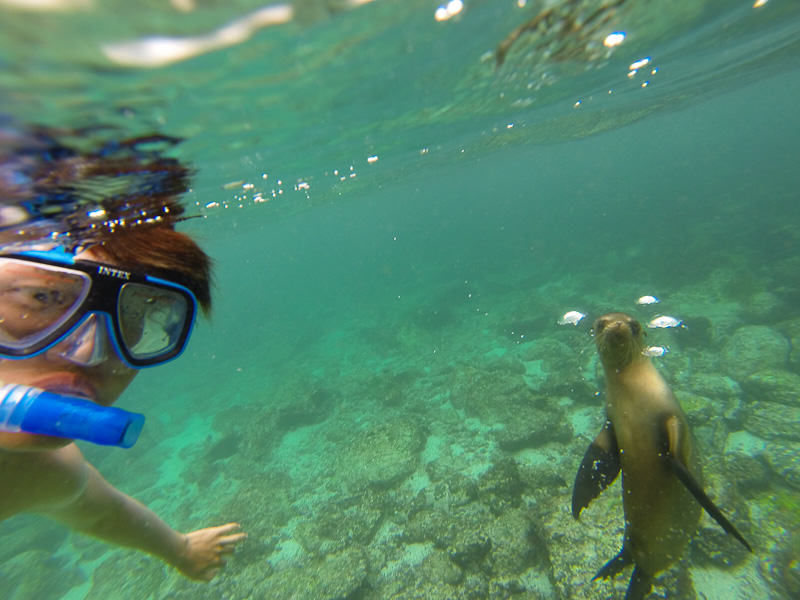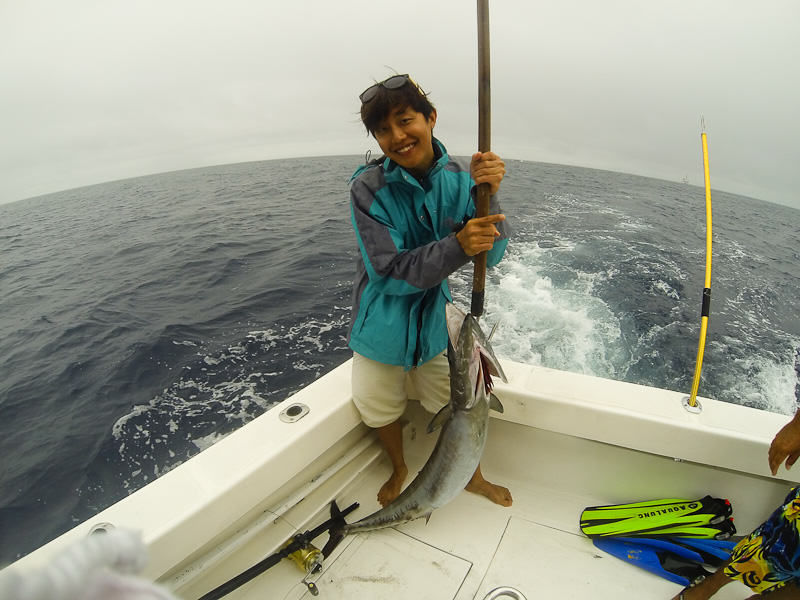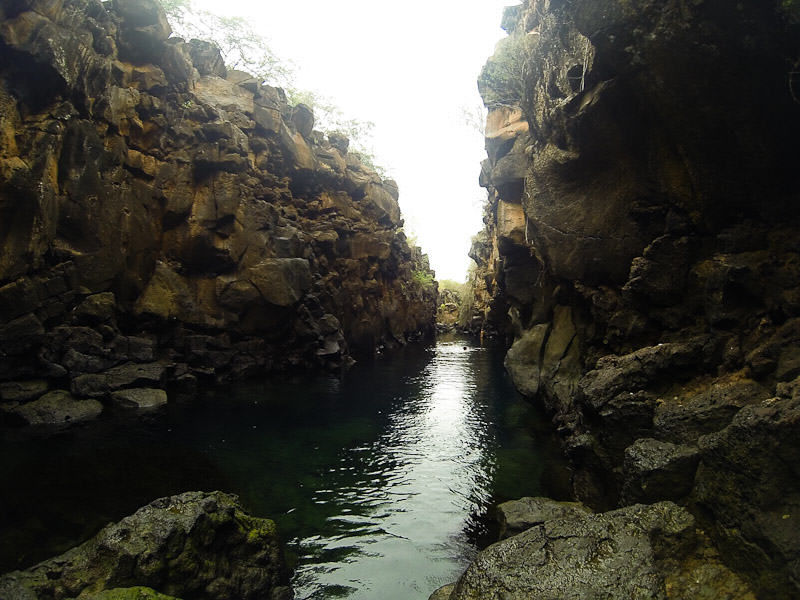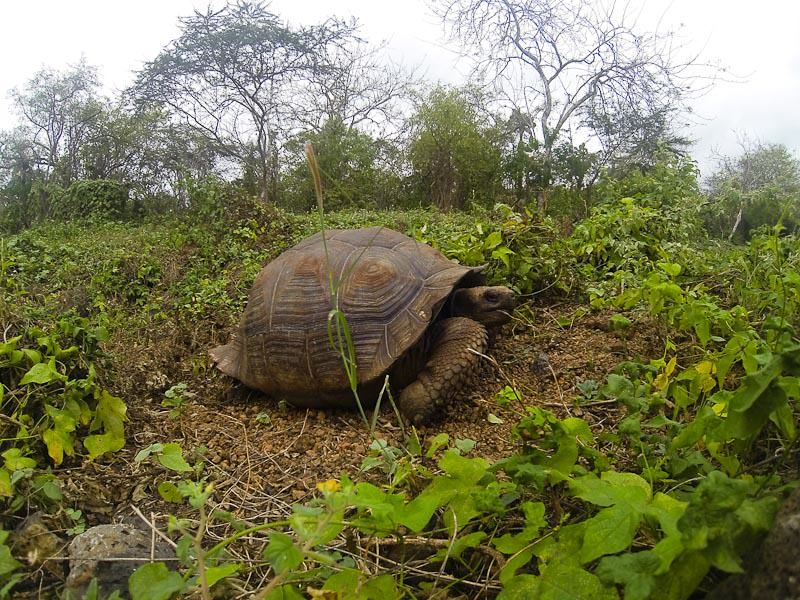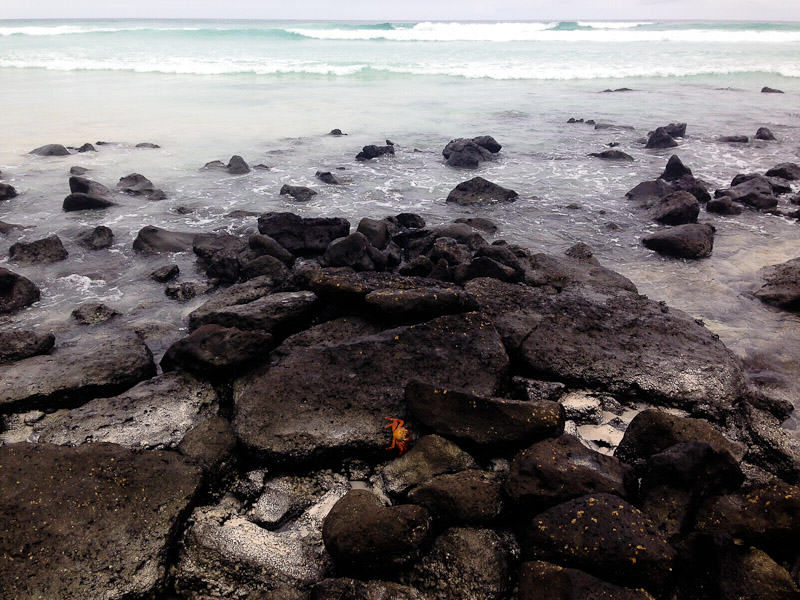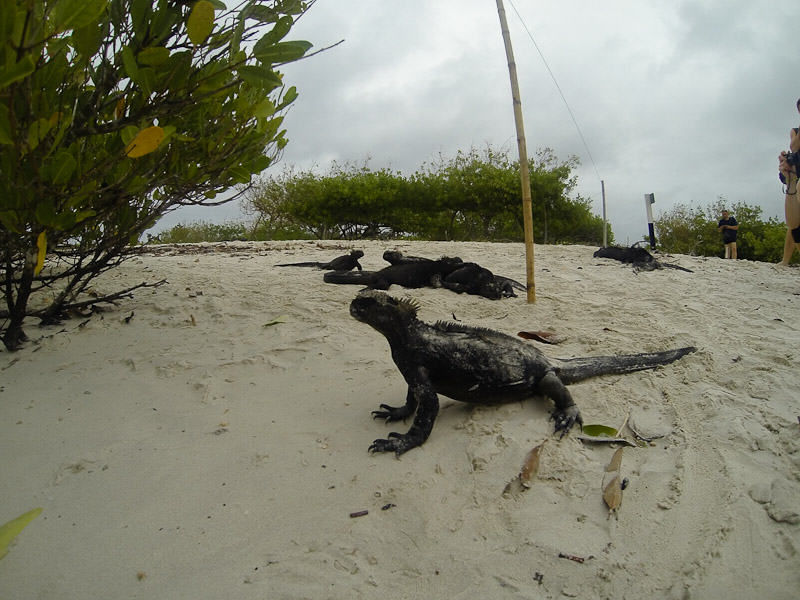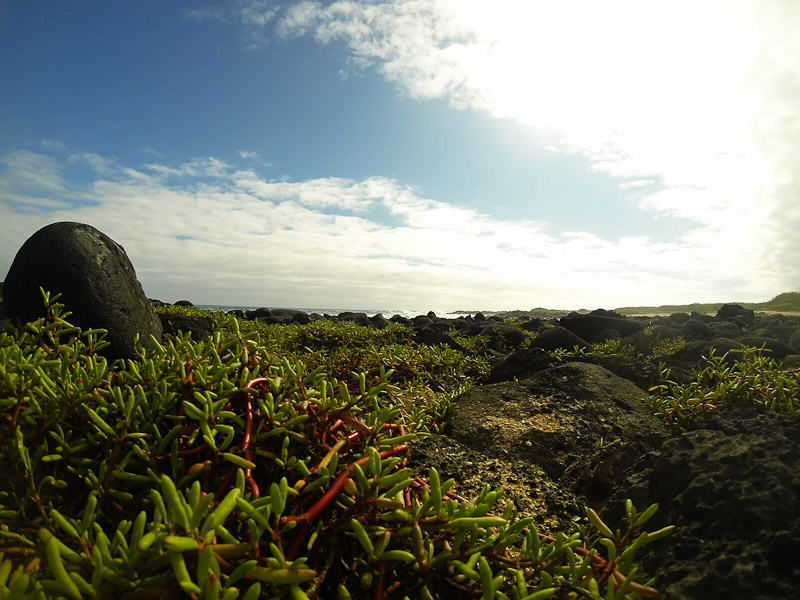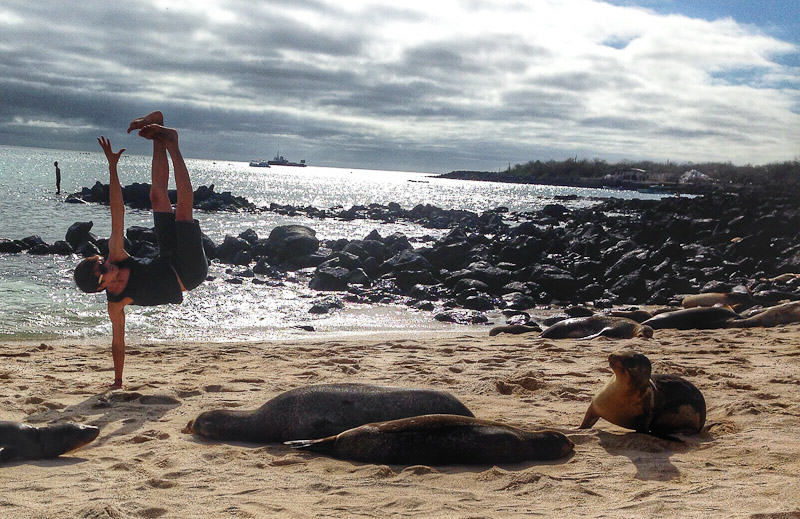 The Galápagos Islands are amazing. I've been to some pretty awesome places (Machu Picchu, Uyuni Salt Flats, Banôs, Iguazu Falls) during my 3 month tour around South America but nothing quite compares with the Galápagos Islands. Being amongst the islands where Darwin first discovered the theory of Evolution is like being on another planet. Where else can you find sea lions hanging out at beaches and docks around humans who seem like nothing more than annoying paparazzi. And that's not even mentioning the variety of wildlife and volcanic landscapes that makes this such a special place.
The only problem is that a visit to the islands can be very expensive. Just getting there will put you back more than USD500 for both the return-flight (USD400-500) and park entrance (USD100). Once you add in activities and living expenses, the budget can easily rise to thousands of dollars. But like any place you go, there's always a more affordable option. For 8 days on the beautiful Galápagos Islands, I spent USD 915 (see detailed breakdown below). It could certainly be cheaper, but I didn't want to sacrifice basic comforts or too many activities. This in my opinion was a pretty good balance, but you can judge for yourself from the things I've done!
First thing I noticed was that the sea lions were everywhere. On the beaches...and the docks. They don't really give a shit about you which is kind of cool because you can take selfies with them. Some hunt at night, using light from the dock to spot their pray. Sea lions and black tipped sharks can be spotted hunting near the docks too. Diving is another must-do if you're there! I specially went to get my advanced diving certification at Tulamben just before this trip. There's a pretty good chance of spotting shivers of hammerhead sharks, all kinds of fishes, and even the elusive whale sharks if you're really really lucky during the right season. Clearly I wasn't so lucky. I was way luckier swimming with sea lions and sea turtles though. Snorkelling can be done with a tour group but I recommend doing it yourself. Saw so much more when I went to the different snorkelling points on the island myself. Many of them are within walking distance! The animals will sometimes be curious and swim around you so that was pretty cool! Especially the younger sea lions. Please don't touch them though.
Galapagos Islands Budget Breakdown & Estimated Expenses:
Food:

USD 81.7
It's difficult to break this down but I had a mixture of having cheap restaurant food, street food, some cooking, and an occasional drink here and there.
Pro-tip: There are bakeries, supermarkets and mini grocers where you can buy supplies for breakfast or lunch if you're heading out. The best thing though, are the Set Meals during lunch and dinner. They are good value and typically include chicken/beef/fish with rice, salad, soup, and juice. All for only USD 4!
Accommodation:

3N Puerto Ayora Hostel – USD 30
4N San Cristobal (Dorys House) – USD 40
Prices are usually about 15-20 a night for guesthouses and hostels with Wifi, hot water and your own room. There are plenty of options so be sure to shop around. I loved Dorys House on St Cristobal even though its a short walk away because it's right in the middle of the heartlands. It feels more local and Dory's family was simply lovely. They took such good care of me when I was down with diarrhea for a day. On that note, ALWAYS drink and cook with bottled water. Not fun to be sick while traveling.
Pro-tip: Bargain a little and walk further away from theomain streets for better deals. An extra 5-minute walk that saves you USD10 a night seems alright to me.
Transport:

Return flight to Galápagos (from Guayaquil) – USD 407.60
Boat & Bus from Baltra Airport to Puerto Ayora in Santa Cruz – USD 3
Water Taxi to Las Grietas – USD 1.25
Boat from Santa Cruz to St Cristobal – USD 30
Cab to airport – USD 1.5
The prices for transportation are pretty fixed and standard. The Galápagos Islands are the safest place in South America so feel free to hitchhike too! I got a ride back to the city from a beach in St Cristabol. Saved me 35mins of walking!
Paid Activities:

Galápagos National Park Entrance – USD 100
Galápagos Transit Control Card (compulsory) – USD 10
Snorkelling/Fishing in Santa Fe – USD 80
Diving in Daphne & Seymore – USD 120
Rent snorkeling gear – USD 5 x2 (a day. Spanish speaker)
Pro-tip: It's cheaper to not book anything beforehand and just grab the last-minute deals while you are there. Last-minute deals typically offers a discount of 20-50%as tour operators rather fill the slots up than let it go to waste. Just walk around the day before to make your bookings.
TOTAL: USD 915 or SGD 1155.64
Just writing this made me miss the islands so much that I can't wait to go back again! The next time though, I'd want to take one of the expensive stay onboard cruises to the harder to reach islands. If you have time and a lot more budget, please do the cruises too cause you never know how this special ecosystem will become in the future.