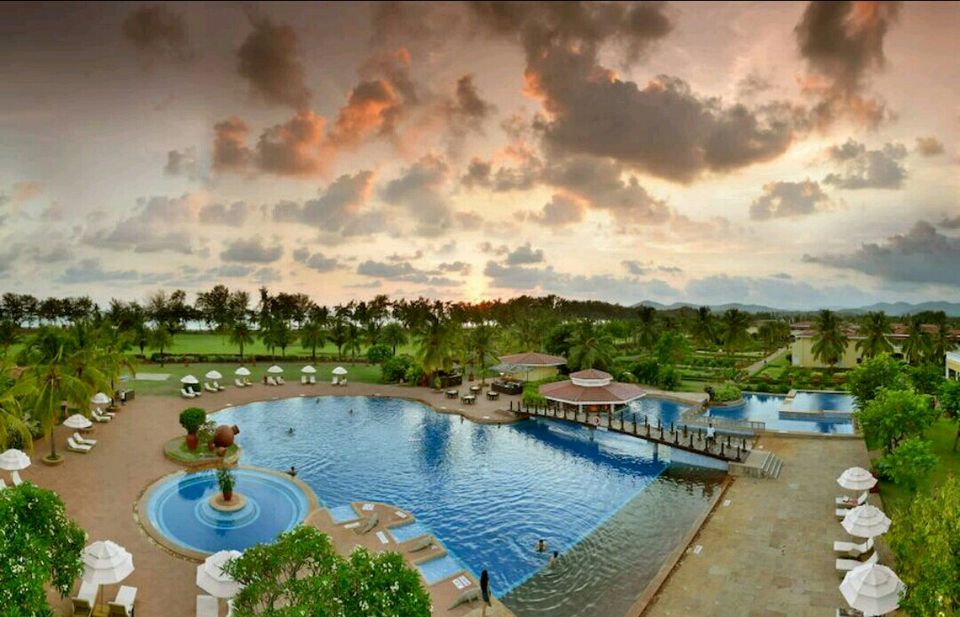 If you're looking for a luxurious staycation to getaway from your hectic life then e land of beaches , food and alcohol is the right place for you.
Here's a List of Hotels that you must consider :
1. Lalit golf and spa resort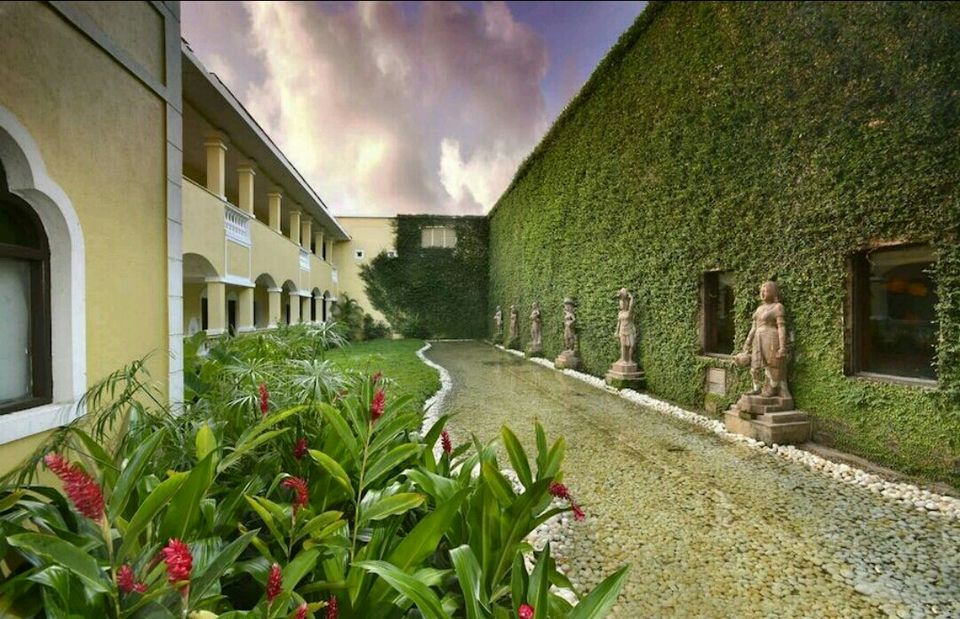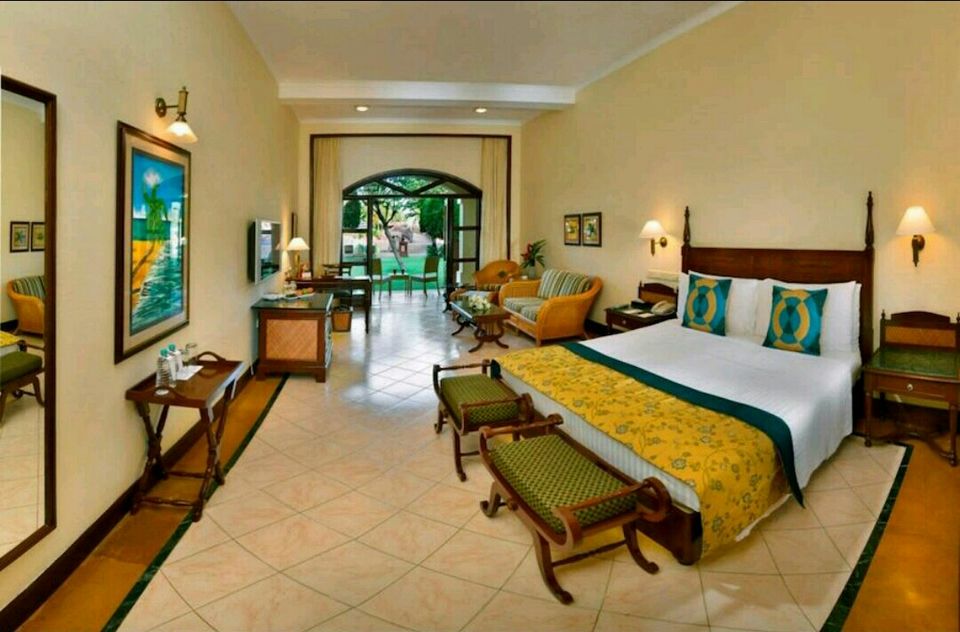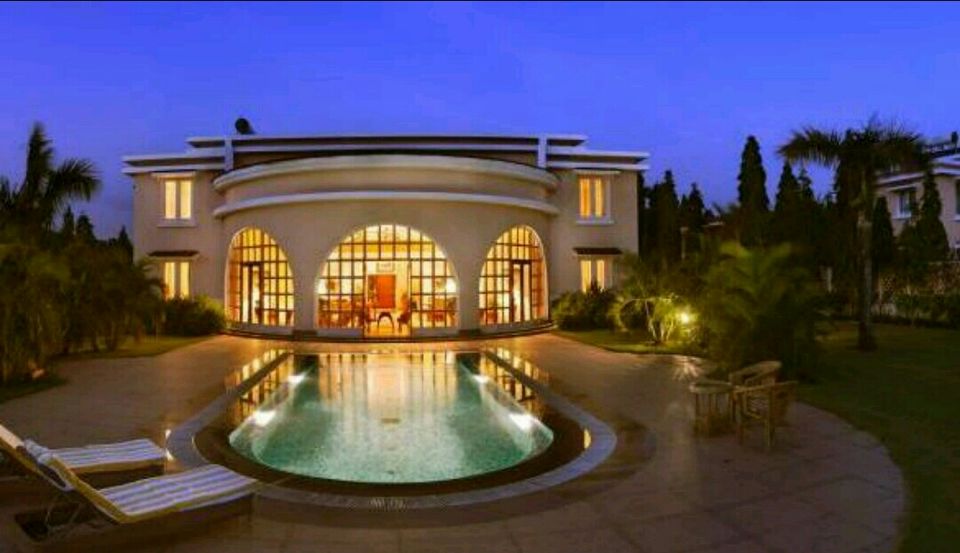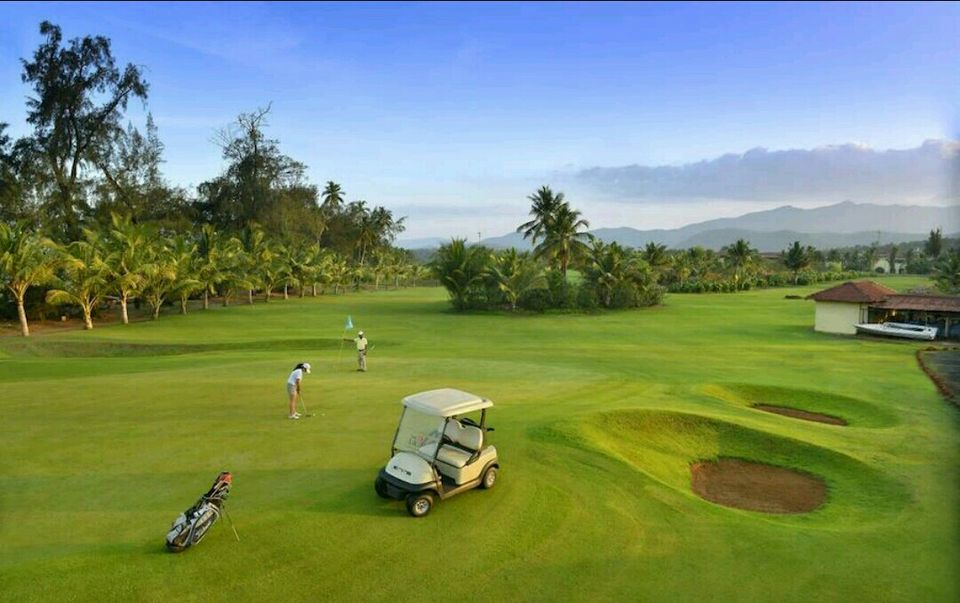 Cost per room : Approximately Rs 4,999.

The Lalit is a beautiful property with an amazing massive golf court. If you're looking for some adventure on your staycation then you should definitely head here.
2. The Zuri white sands.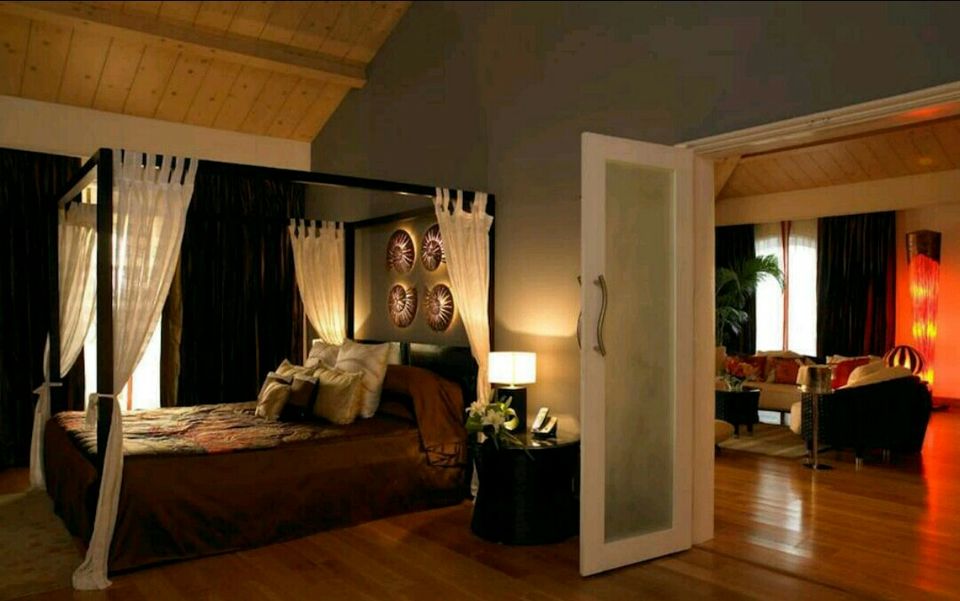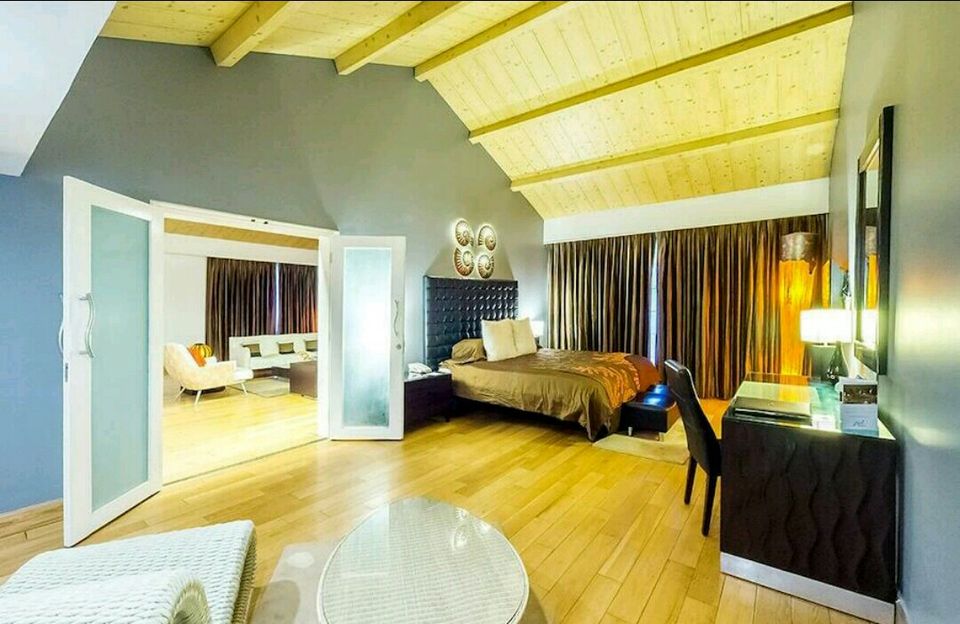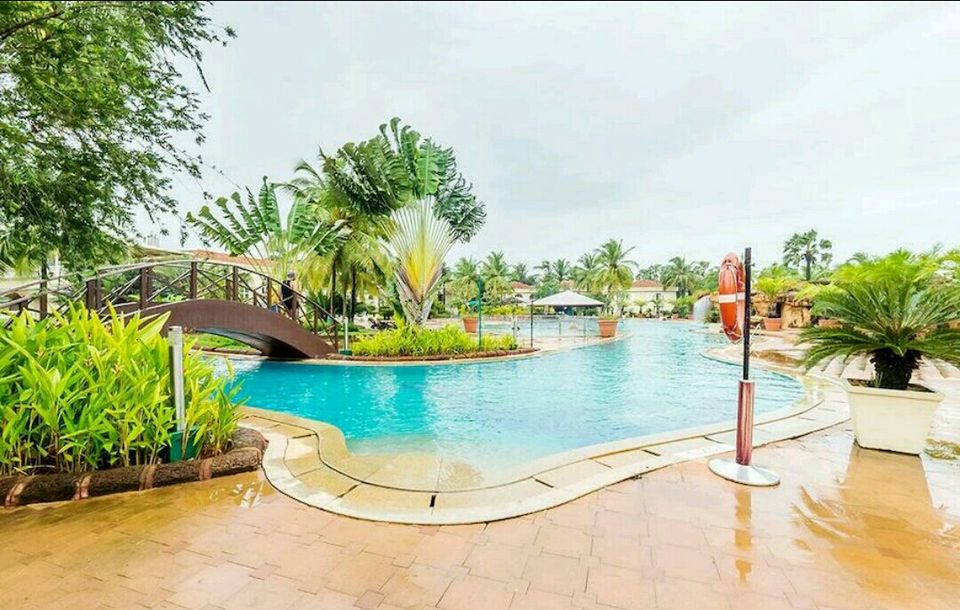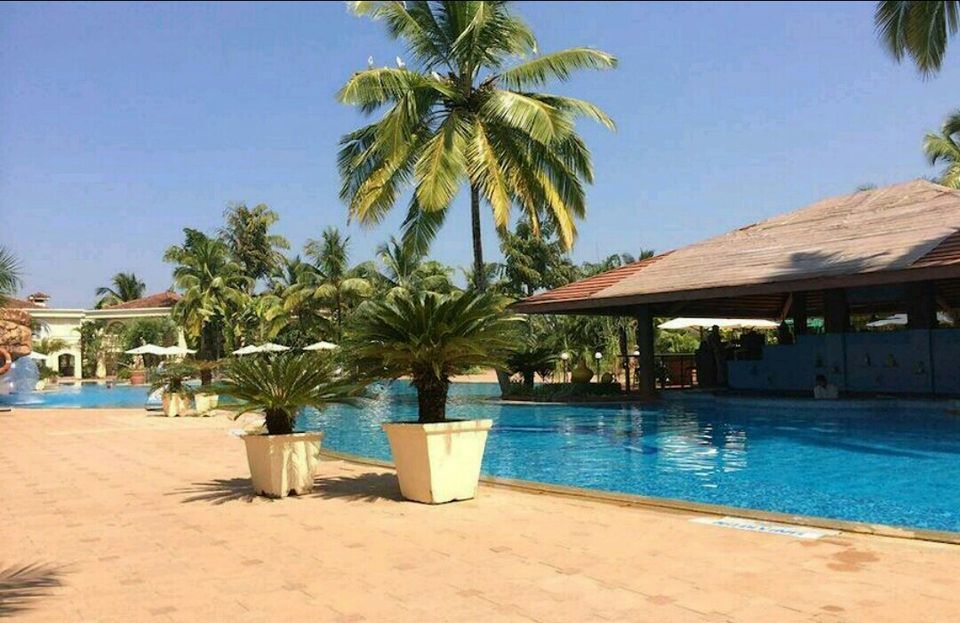 Cost per room : Approximately Rs 6499 .
The Zuri White Sands is a beautiful property located on Varca beach in Goa. They have a great property where you can dip yourselves in the pool during the day and gamble at the casino during the night.
3. Royal Orchid.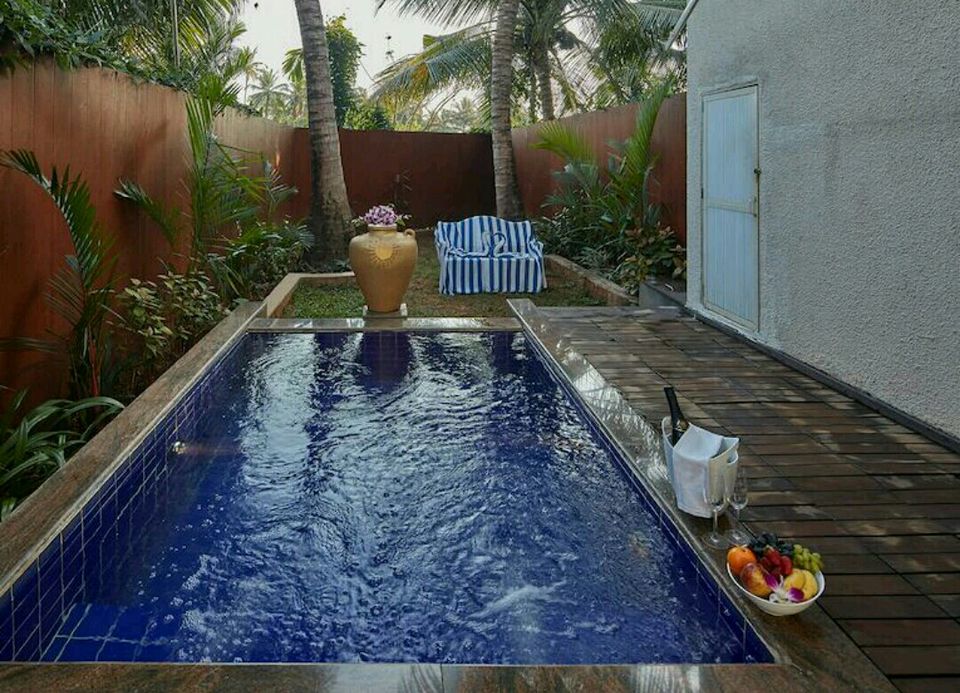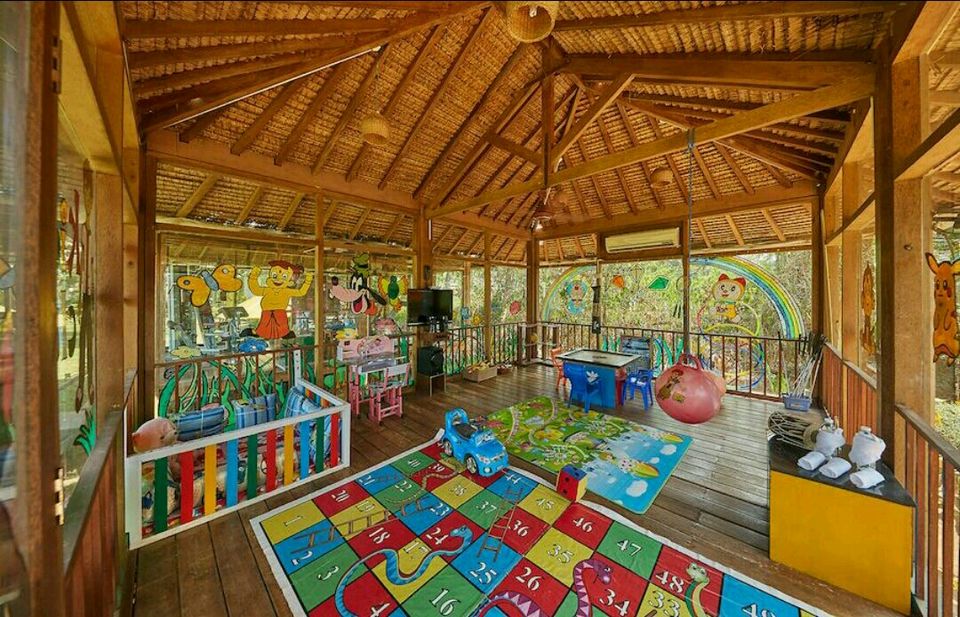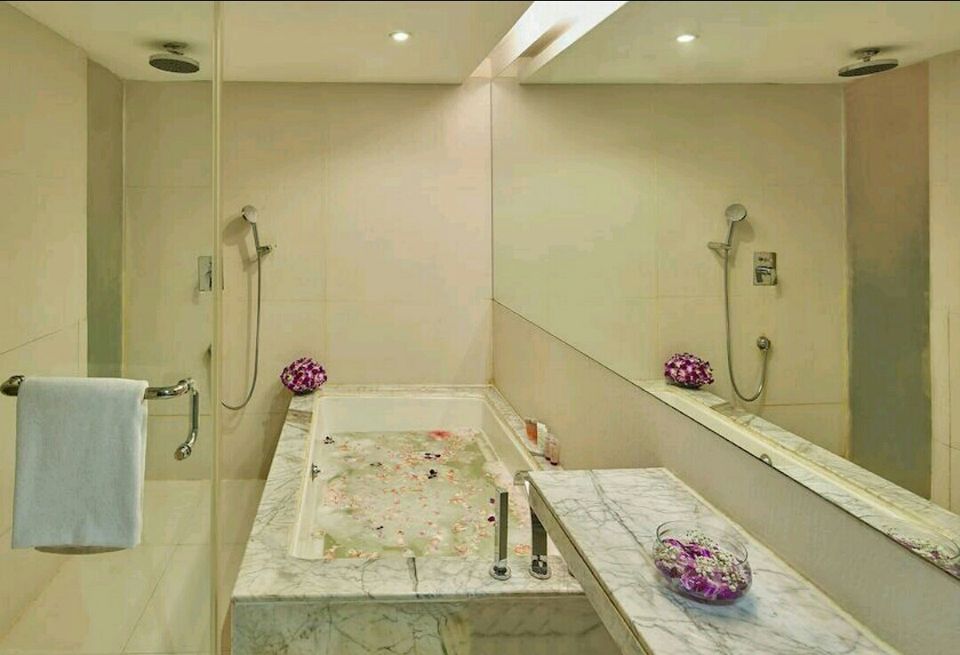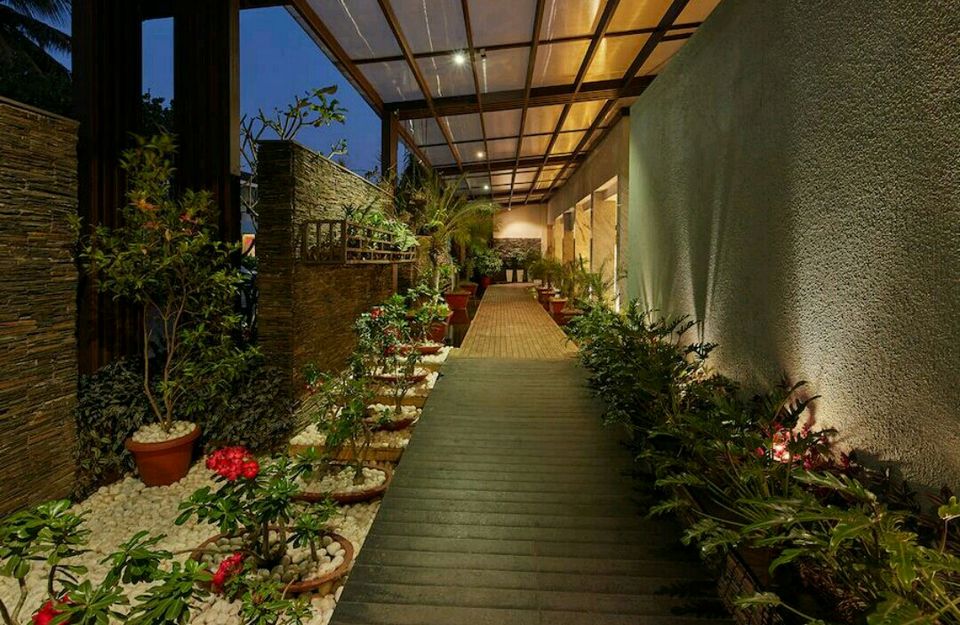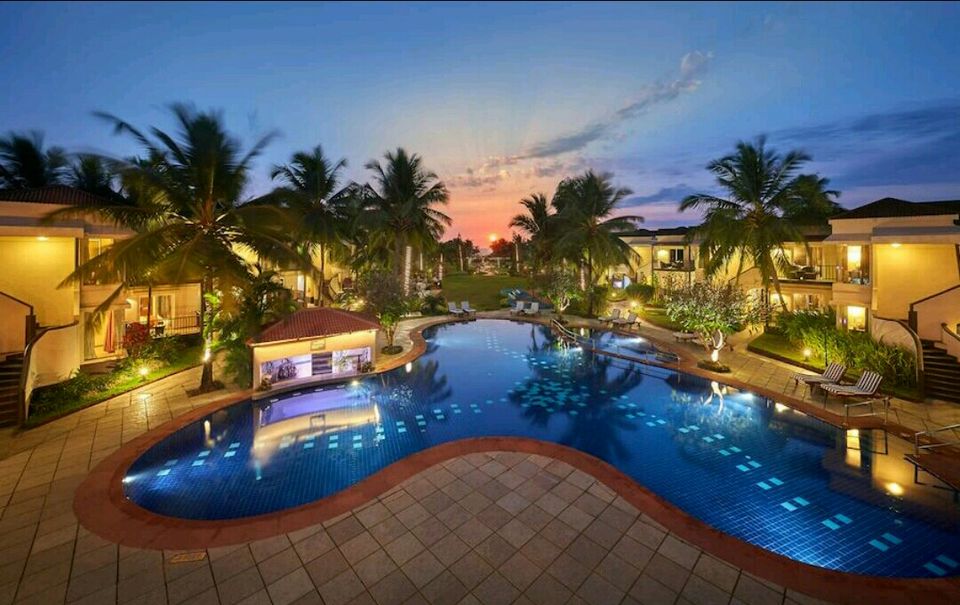 The Royal Orchid is a beautiful sea view hotel located on Uttorda beach. They have mouthwatering tasty delicacies , a relaxing spa and a fabulous swim up bar and pool. If you wanna spend your holiday drinking by the pool then this place is your go to.
cost per room : Approximately Rs 7500.
4. Taj , Fort Aquada.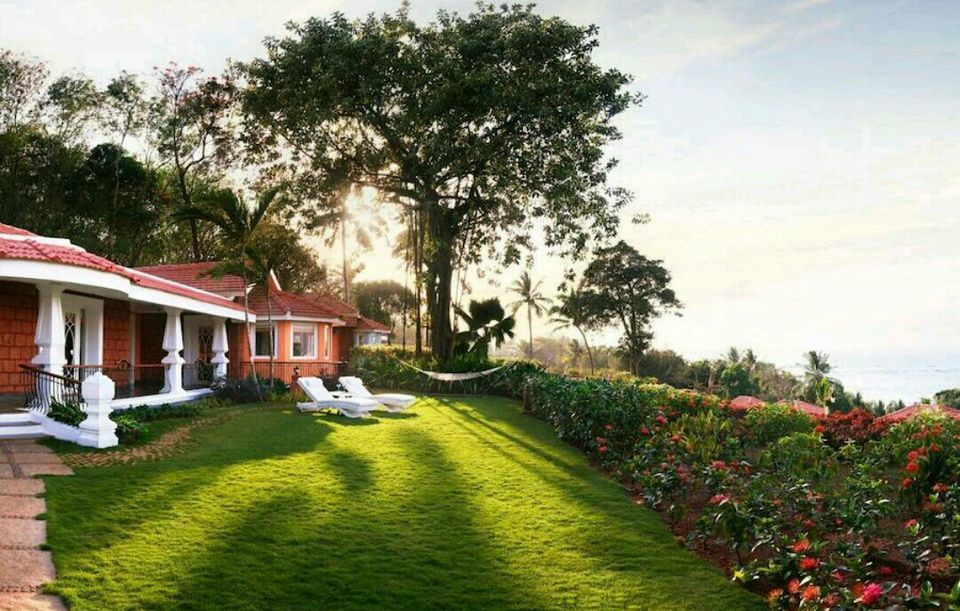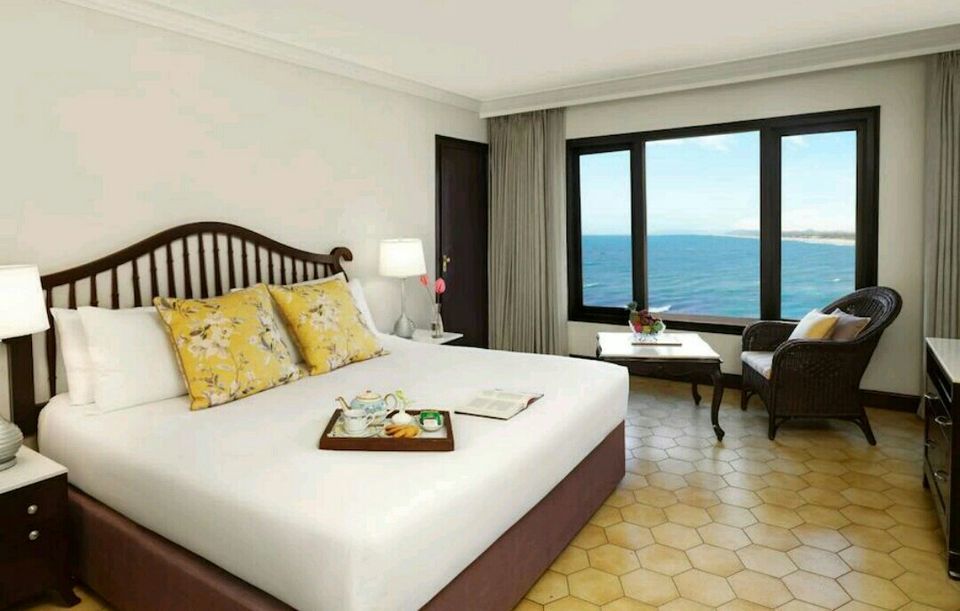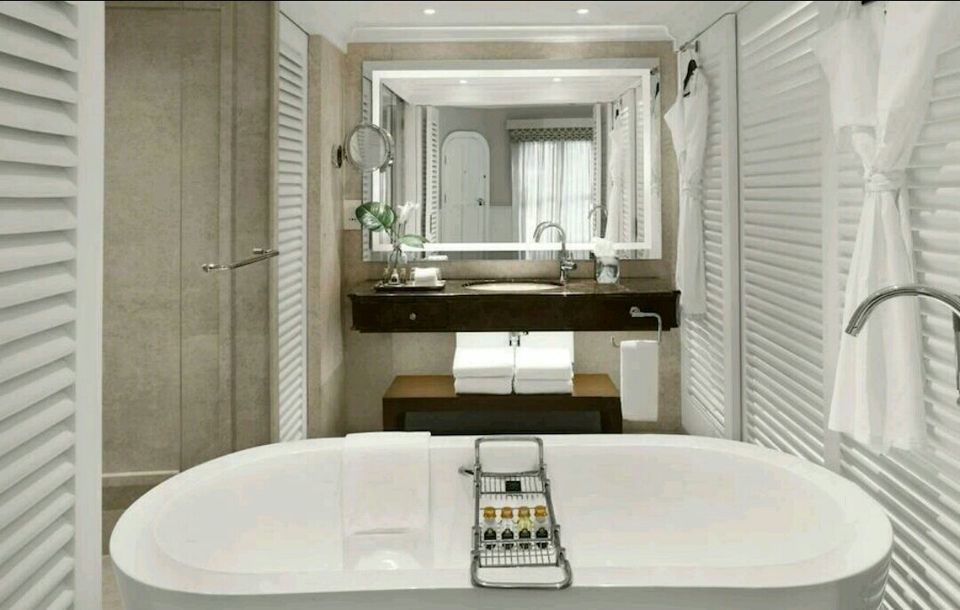 Cost per room: Approximately Rs 12,000.
The Taj Fort Aquada property is a beautiful sea facing property located bang on Sinquerim beach in North Goa. If you're looking for luxurious 5 star staycation then this is definitely where you'd want to be and wake up to breakfast with a view.
It's also very close to a night pub and resort named SinQ.
5. Country Inn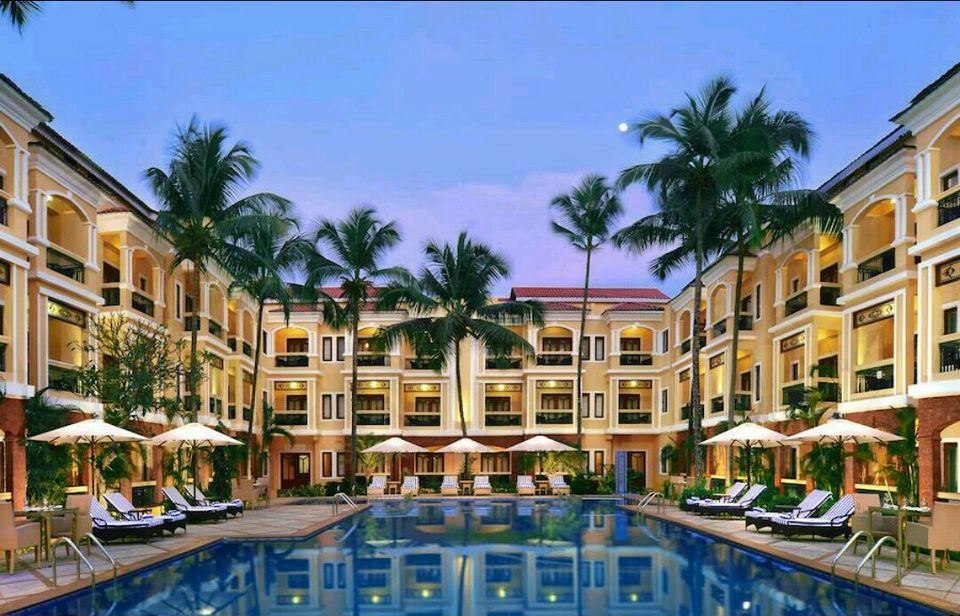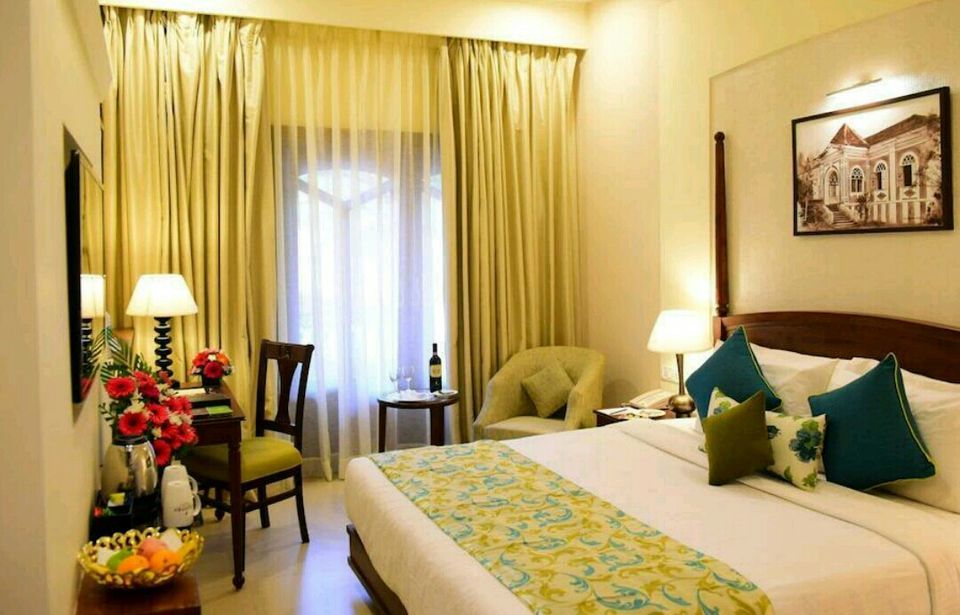 Cost per room: Approximately Rs 4500
Country Inn is a clean and green splendid property located at Candolim , a little on the interior. It's a quite peaceful property and very well maintained. They have an amazing pool , a fabulous bar and serve one of the best coffee's ever. The decor gives a very royal feeling while at the same time the staff is very hospitable.
6. Holiday Inn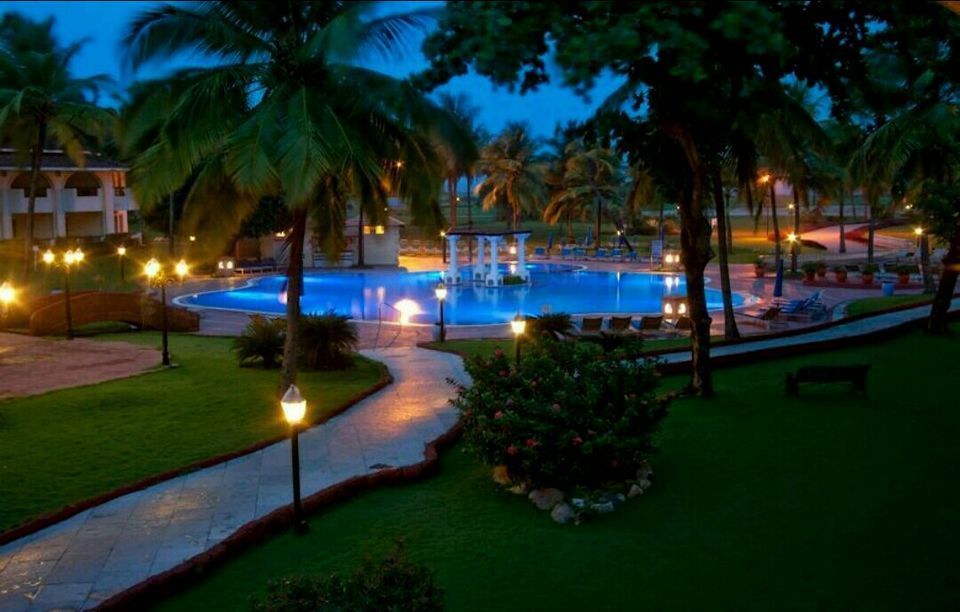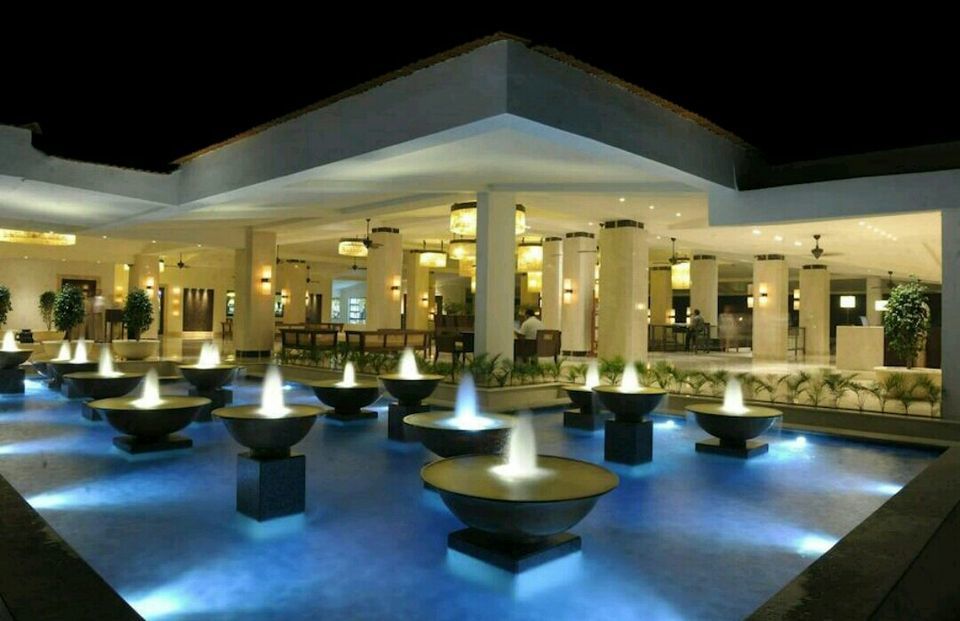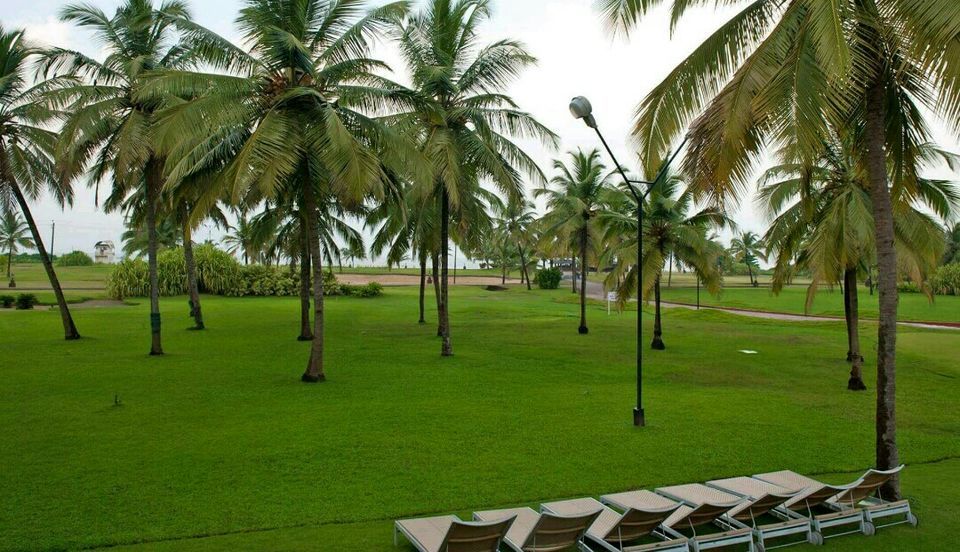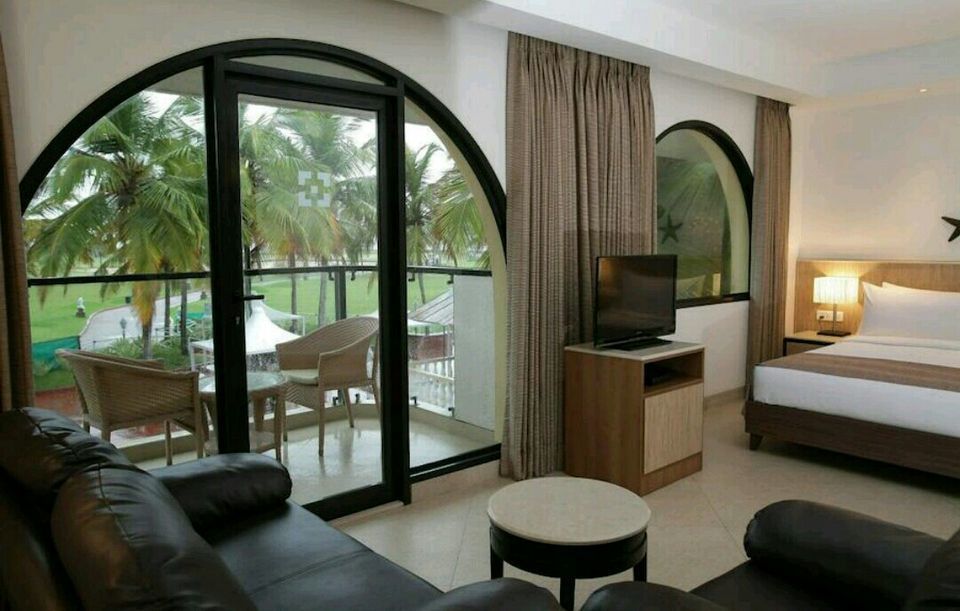 Cost per room : Rs 4999.
Holiday Inn is a located on the southern part of Goa in Mobor. It has a unique blend of Goan and contemporary architecture combined with amenities like swimming pool , green lawns , outdoor pool and spa. To top it all they have a 24 hour coffee shop service for all the caffeine lovers.
7. Novotel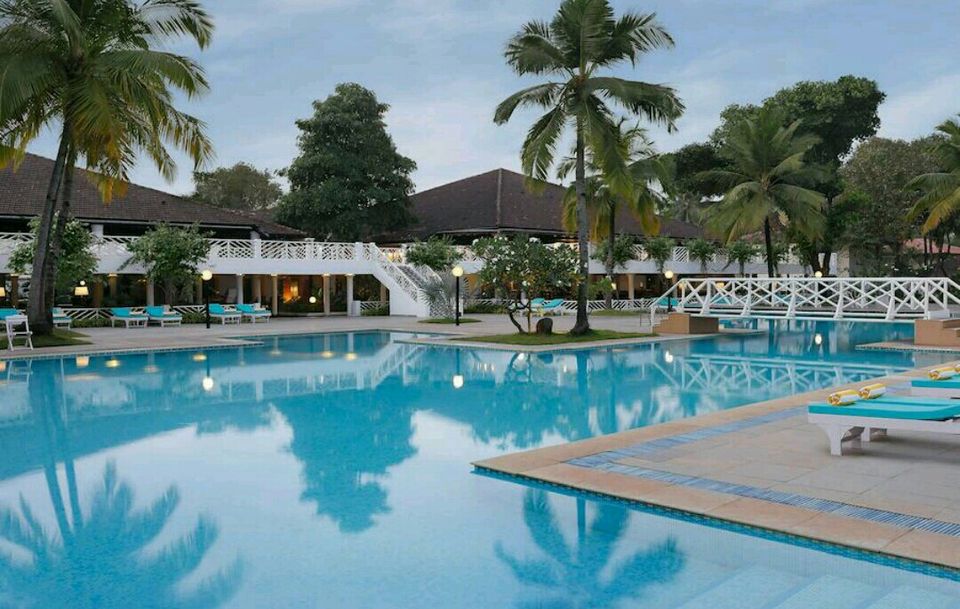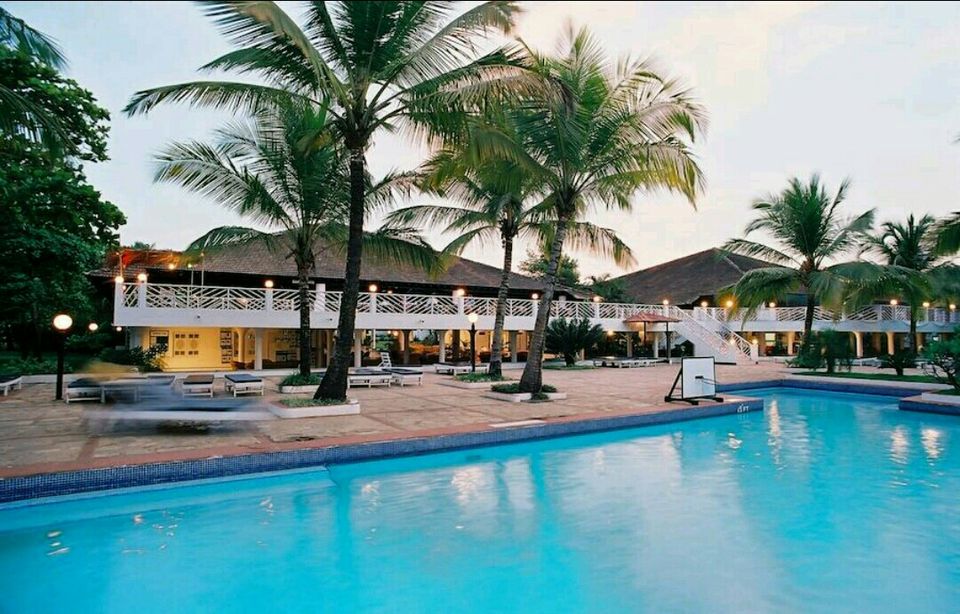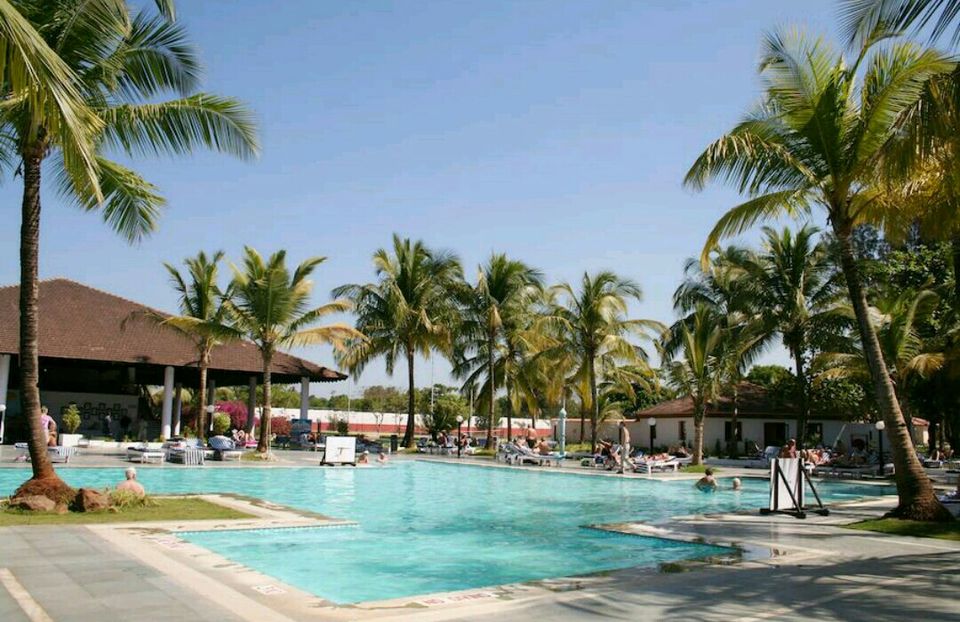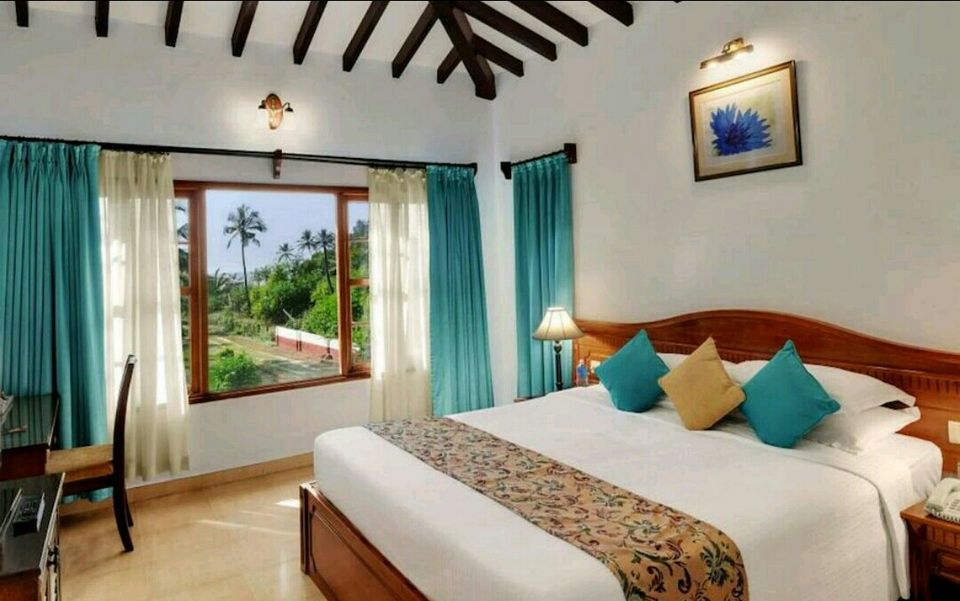 Cost per room : Rs 6500.
Novotel is a high end luxurious property located very close to candolim beach. The hotel has it all, right from suites and swimming pools to cabanas , activities, waterfalls , sports zone and two bars. The resort's serve global as well as
Regional specialists.

8. The Leela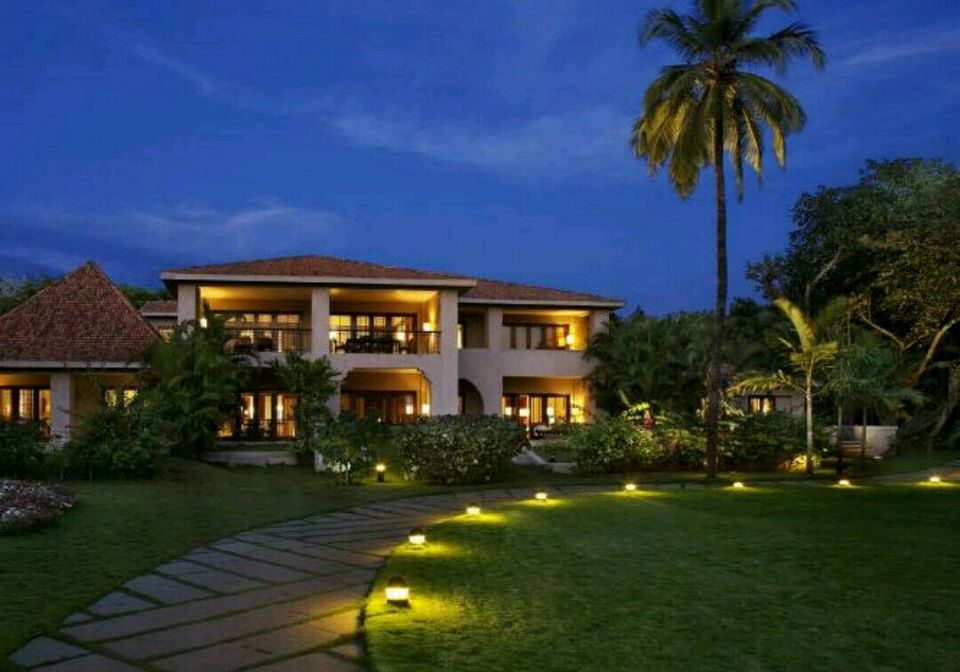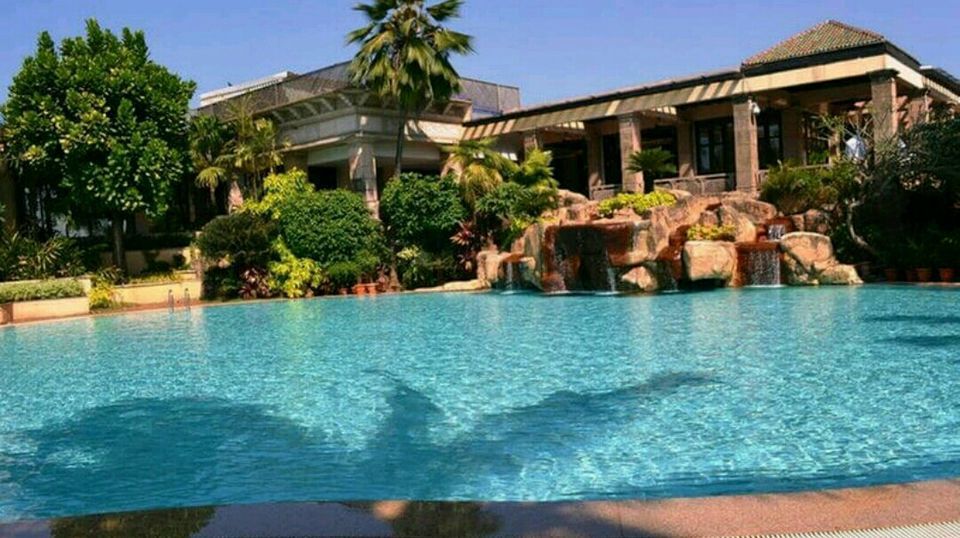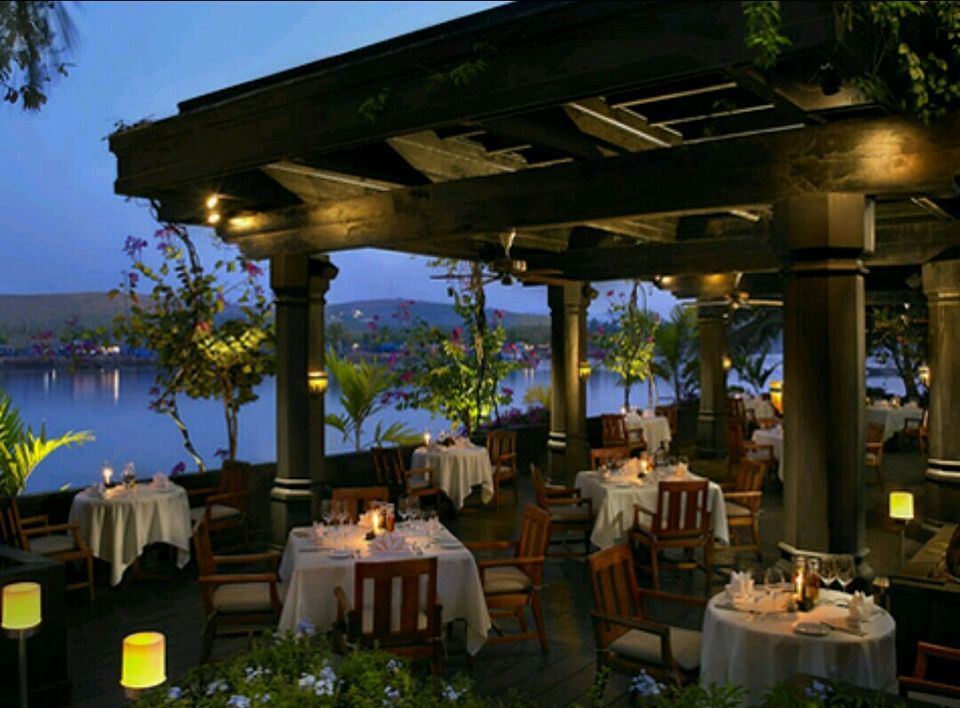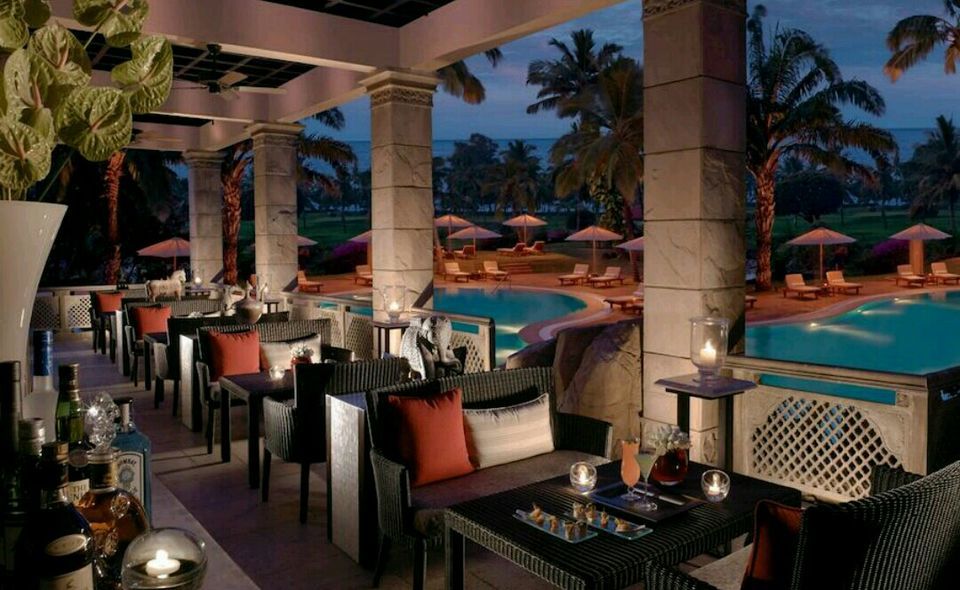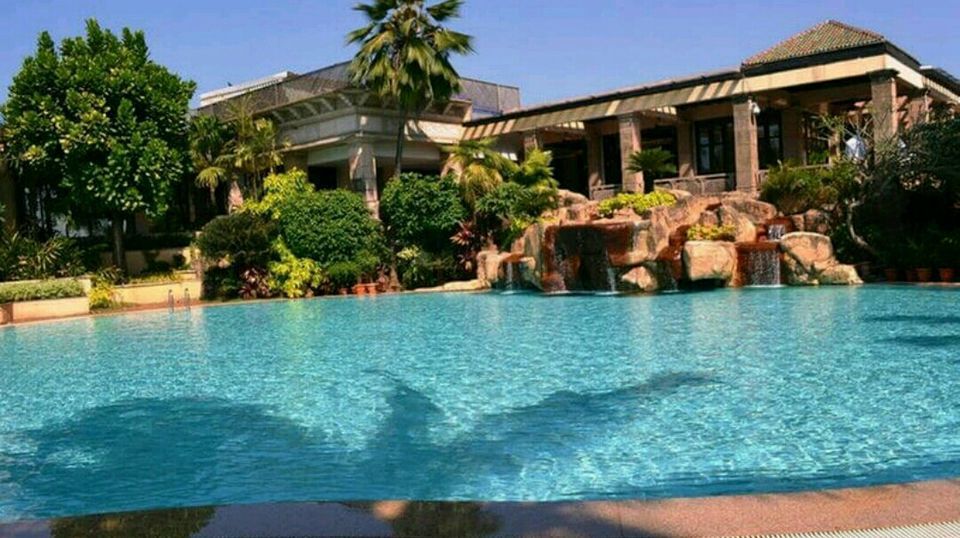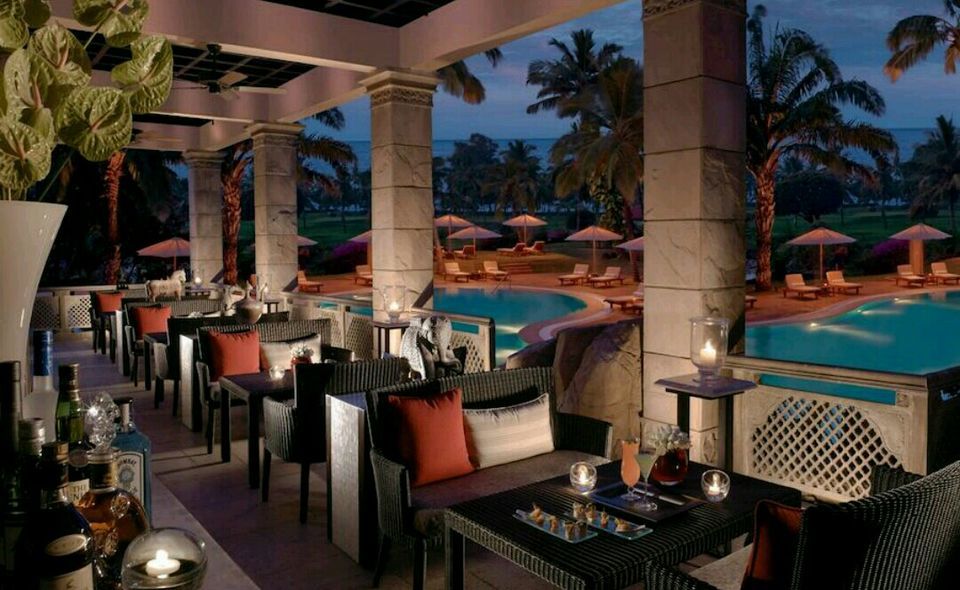 Cost per room : Rs 12,500
The Leela is a high end luxury resort located in southern part of Goa at Varca beach. It is a 75 acre property with private beach and lagoons. They have all facilities including Ayurvedic spa , private pool , coffee making facilities , comfortable accommodation, gym , bars , whirlpool baths , golf as well as tennis courts. The buffet breakfast is superb and the staff is simply too good.



Follow #explorewithrach and @rach_1910 for my Travelouges.