I know what you're about to ask me… Where is Saipan? Well, get ready to be blown away.
Here are my top 5 reasons why you should visit Saipan.
1. It's 4 hours away.
If you're departing from the Philippines then a direct flight with Philippine Airlines will get you to Saipan in just 4 hours.
If you're Filipino, you do have to have a U.S. visa when visiting Saipan.
The capitol of Saipan is the largest and most populated island of the Marianas Islands, a U.S. commonwealth located in the Western Pacific.
The Chamorro and Carolinian are the indigenous people of the islands. Our guide Kione was so friendly and full of knowledge about the islands.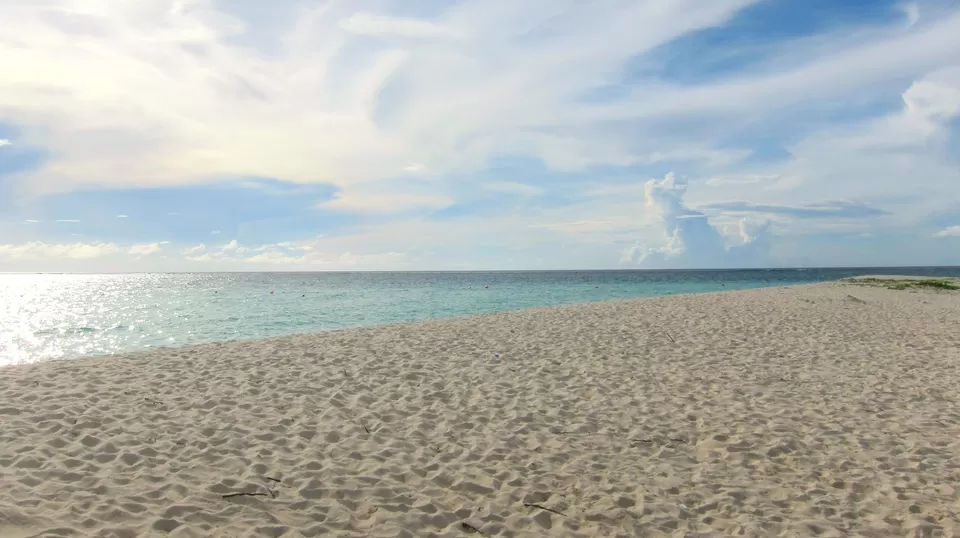 2. Hidden treasures
Welcome to the most beautiful yet unknown paradise of the Northern Mariana Islands! I'm sure most of you have not heard of Saipan, like me. It's a hidden treasure yet to be discovered.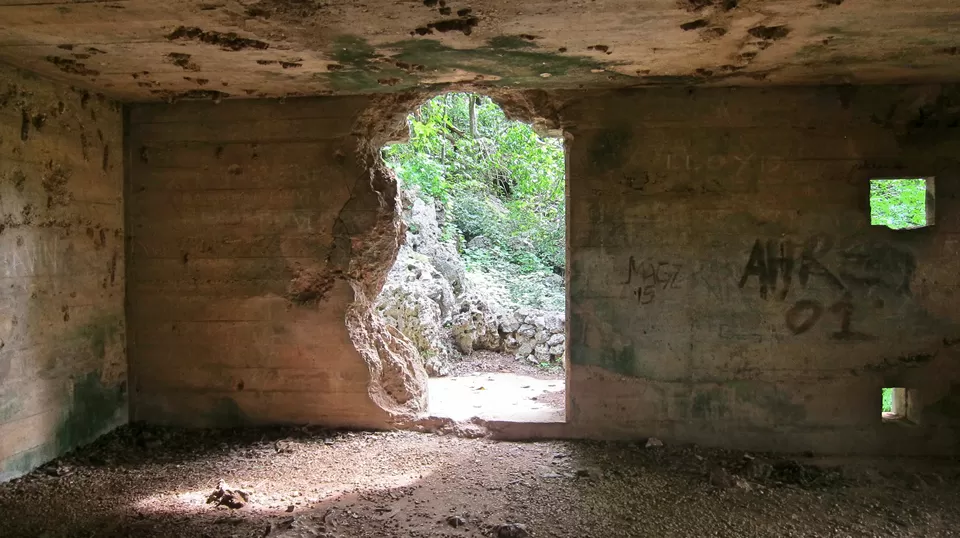 Crystal clear blue waters, hidden caves, white sand beaches and a lot more…
3. History and Culture
Saipan has many cultural and historical landmarks that are open to the tourists. There is so much ancient mysteries and legends, also sunken spanish war vessels at the bottom of the sea that have fought battles during World War II. Saipan has a unique culture and rich history that I am slowly learning as I research.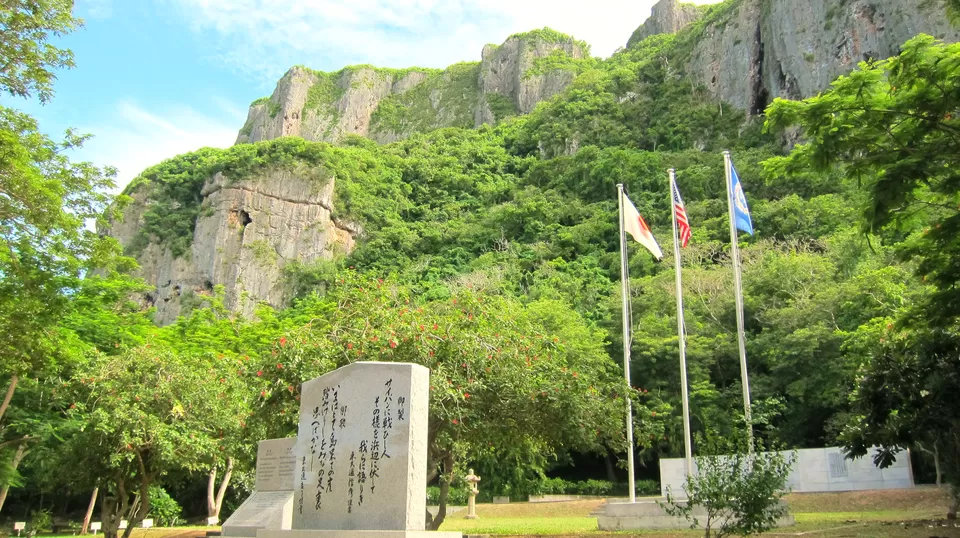 4. Fun activities
This island has a multitude of recreational activities you can experience for yourself. Aside from the many activities you can do in the island it is also known for their world-class gold courses, shopping centers, restaurants and luxury hotels with amazing sceneries.
5. Photographer's dream
Clear blue waters and sky, breathtaking views, miles of white sand beaches, beautiful sunrises & sunsets. Saipan is a photographer's dream. Everywhere you look is just picture perfect. I keep on thinking I'm looking at a postcard picture.
If you want epic Instagram photos then this is the place to be.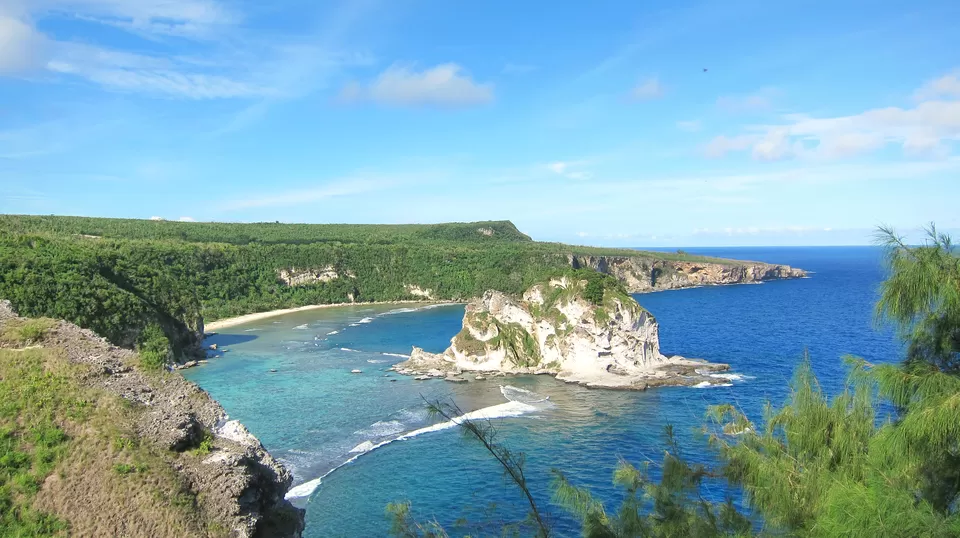 There are lots of things you can do, see and eat at Saipan… more of that in the coming blog posts.