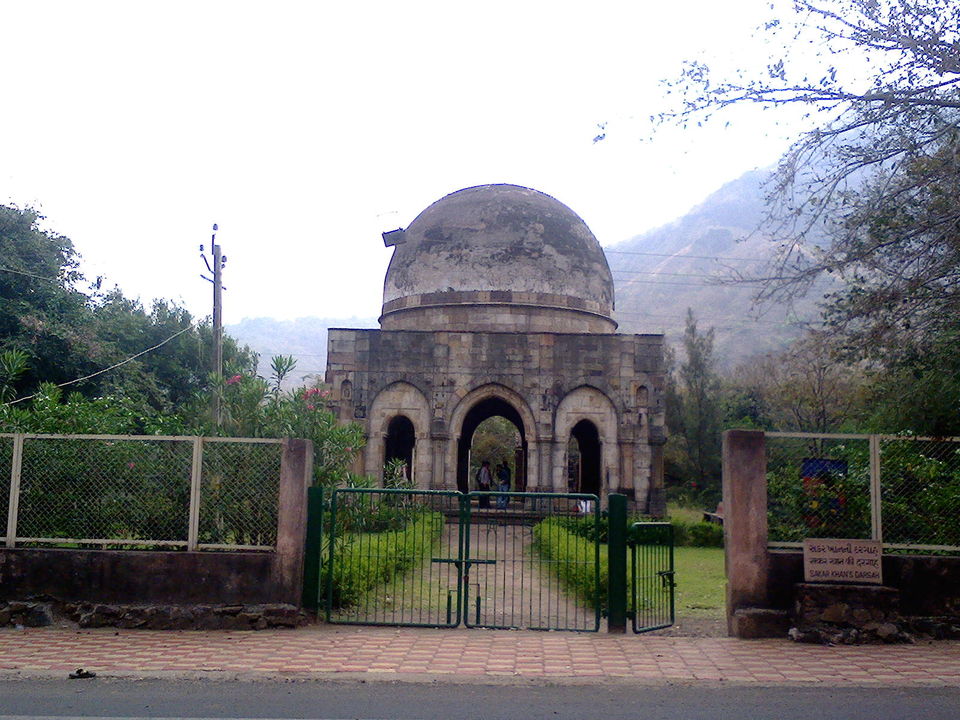 It was just a month that I shifted from Kolkata to Vadodara. We planned for a road trip to the Archeological town of Champaner and the near-by shakti peeth of Pavagadh which falls under Panchmahal district of Gujarat and is just 45 km from Vadodara. Champaner-Pavagadh Archaeological Park is one of the UNESCO World Heritage Sites. It is located around the historical city of Champaner, a city which was founded by Vanraj Chavda, the most prominent king of the Chavda Dynasty, in the 8th century.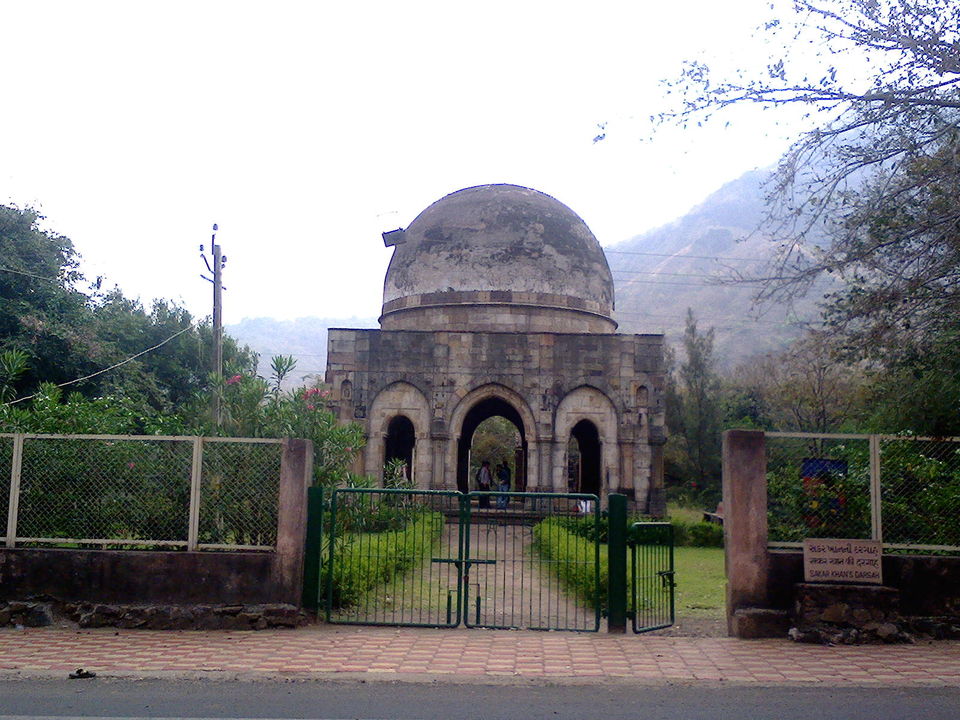 Our journey started at 9 am. By 10 am we reached the base of Pavagadh hill. There is frequent bus service from Vadodara Central Bus Depot to Pavagadh. The buses will drop you at this point and you can share a cab for Rs 20 per head till the top of the hill. Since we were riding on our bike, we rode till the top of the hill upto the point where vehicles were allowed. From there you can either climb the stairs or opt for a ropeway.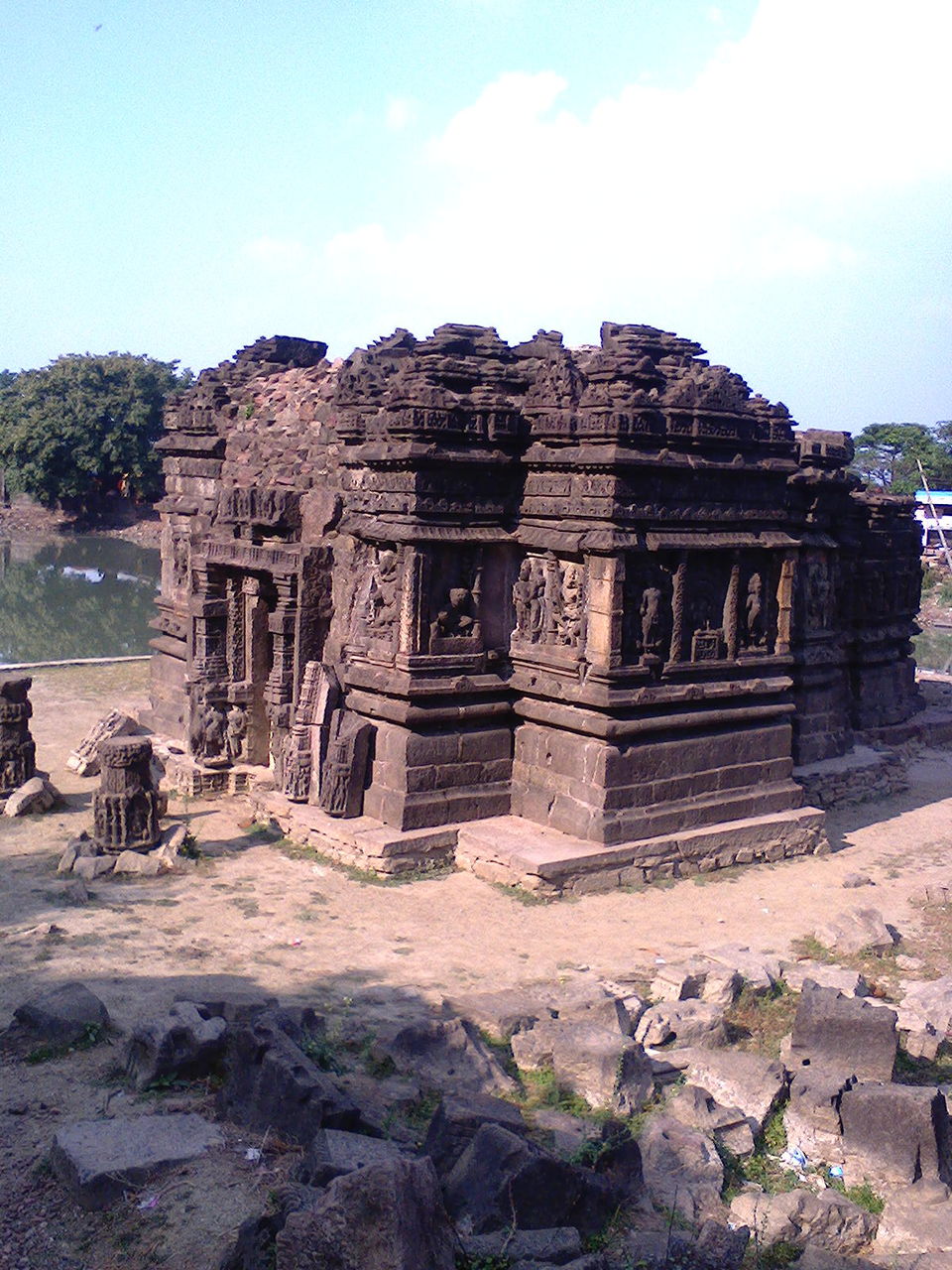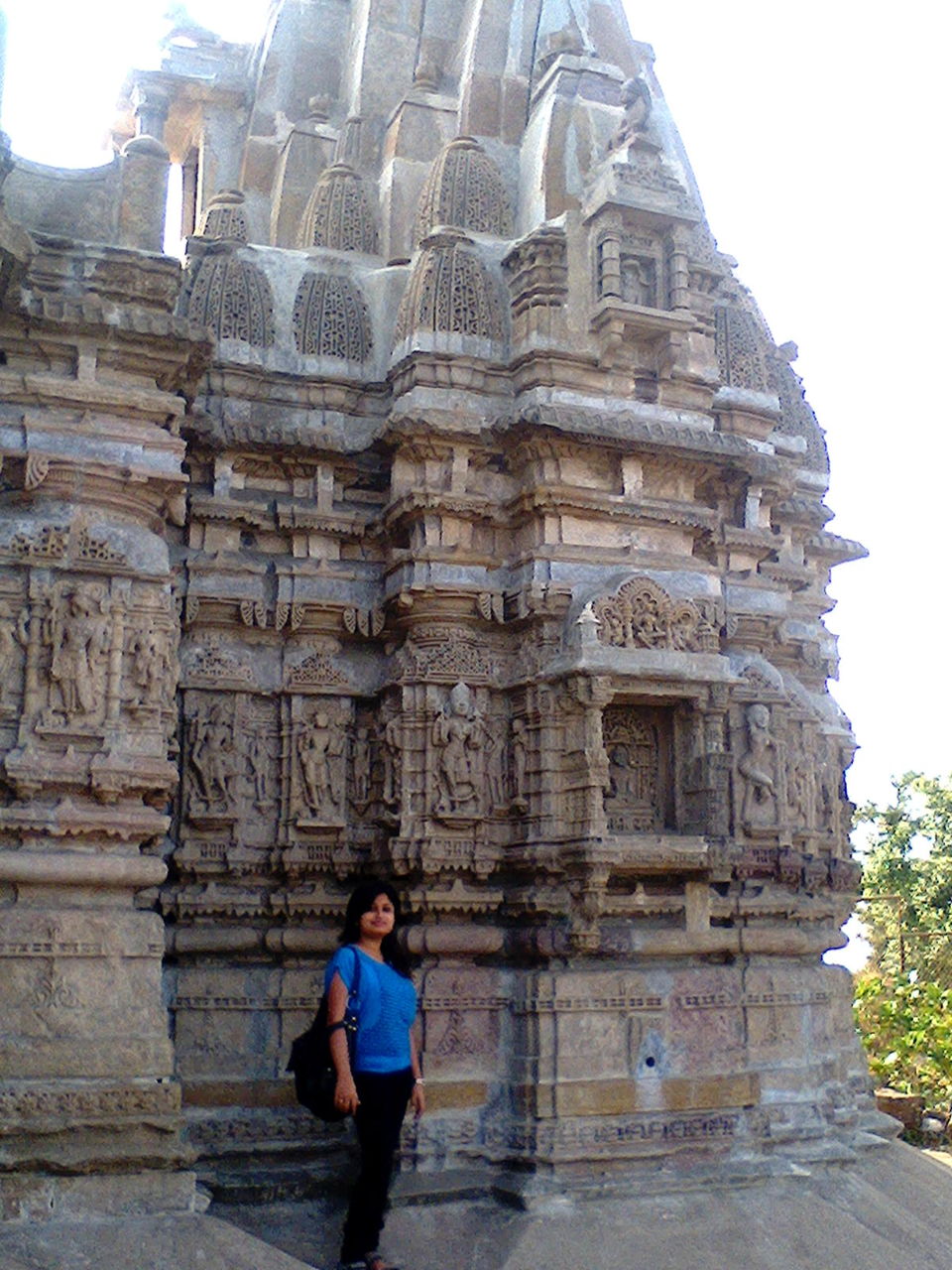 As we were short of time, we took the ropeway which charged us Rs 200 per head for to and fro trip to the temple.
The temple is believed to be the residence of Goddess Kali and is one of the Shakti Peethas. Legend says that Kalika Mata Temple is the site where the toe of goddess Sati had dropped after being chopped by Lord Vishnu's Sudarshan Chakra.
After our darshan of Kalika Mata, we explored the ruins of the nearby temples and structures. It took us around 2 hr for the same.
We then started descending and on the way we took a tour of the Citadel.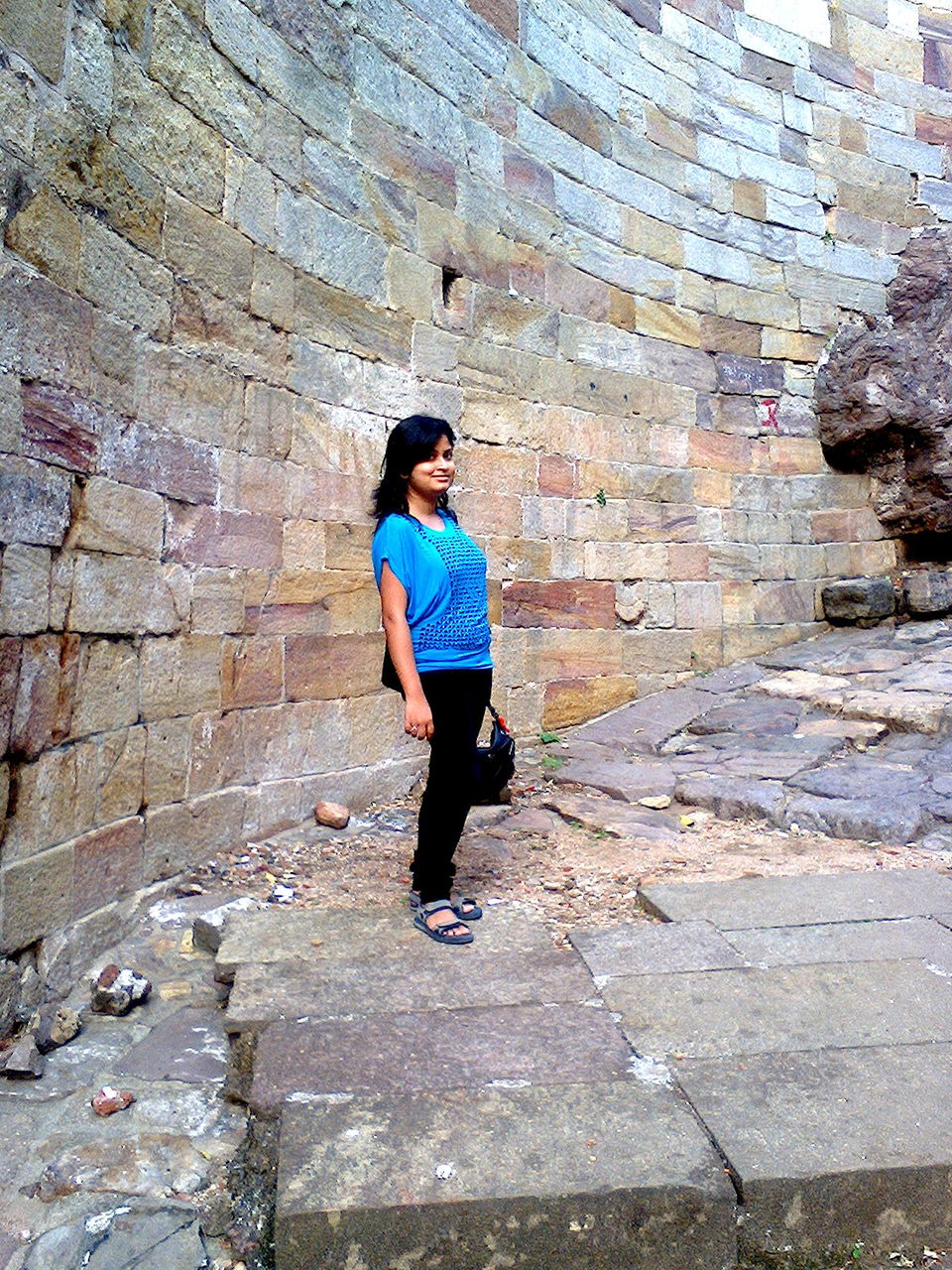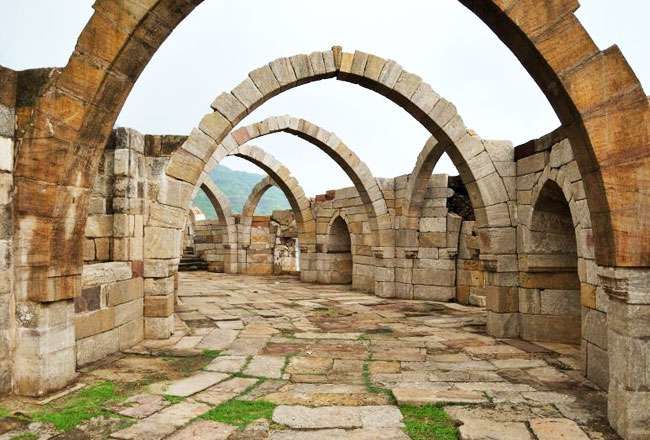 We then reached the historical town of Champaner and visited the Champaner Fort followed by the beautiful Jami Masjid which was build in the 15th century. These are listed in and maintained by the Archeological Survey of India.
While returning we came across this old structure beside a serene lake known as Kabutarkhana Pavilion. We spent few minutes and from there we started for Vadodara and reached by 7pm.