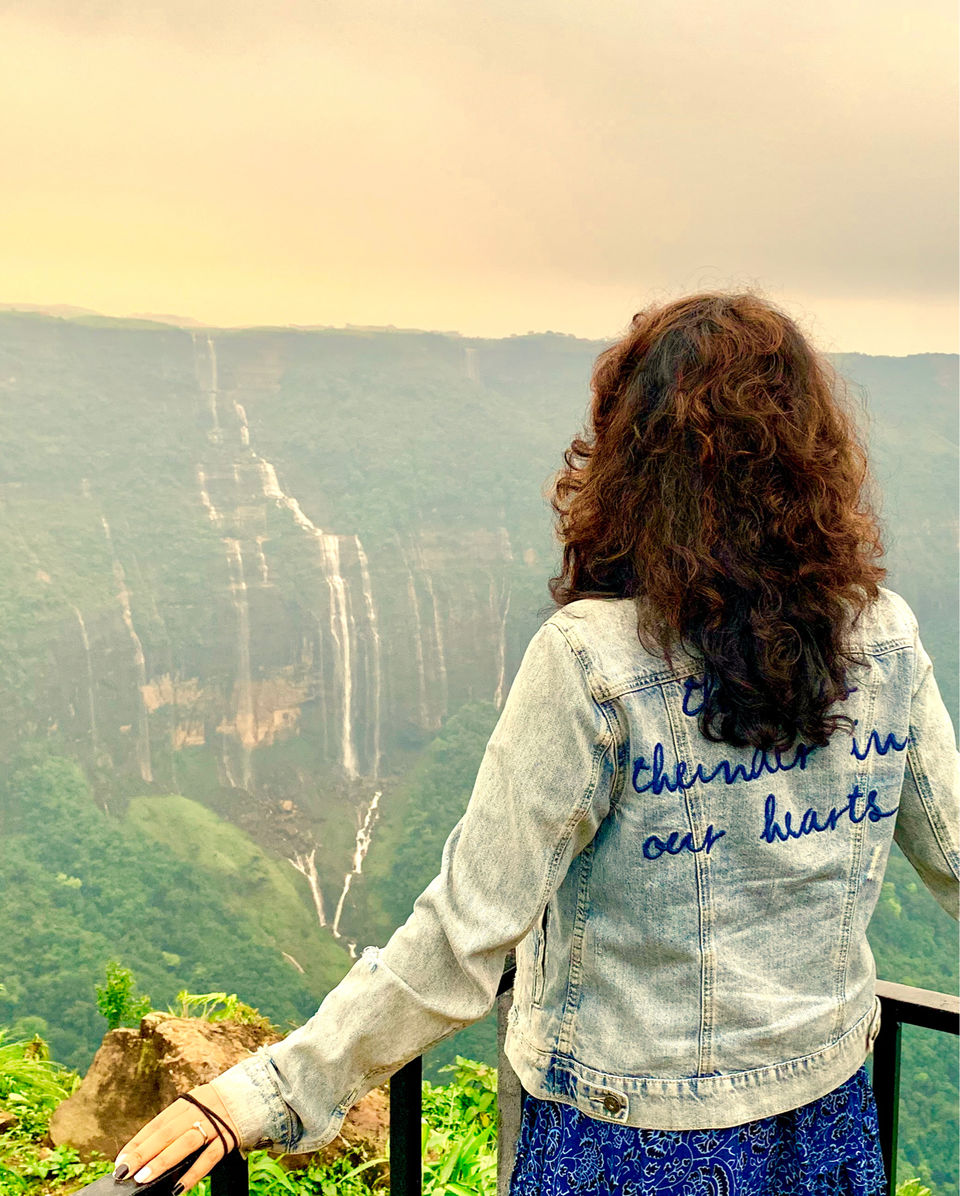 On the road to Cherrapunji from Guwahati, first stop Umiam Lake!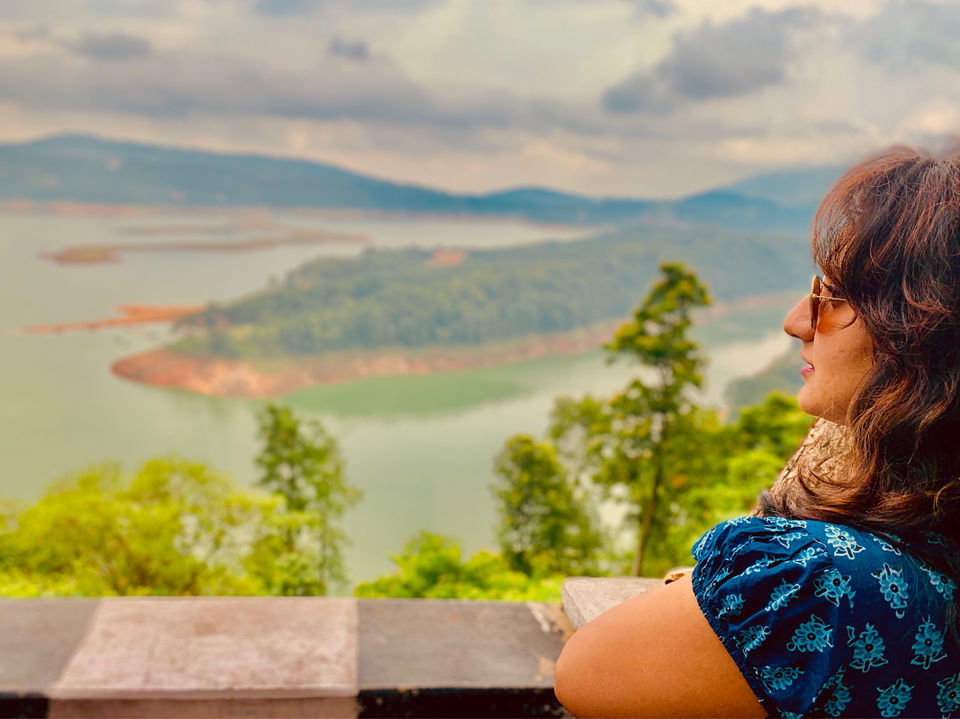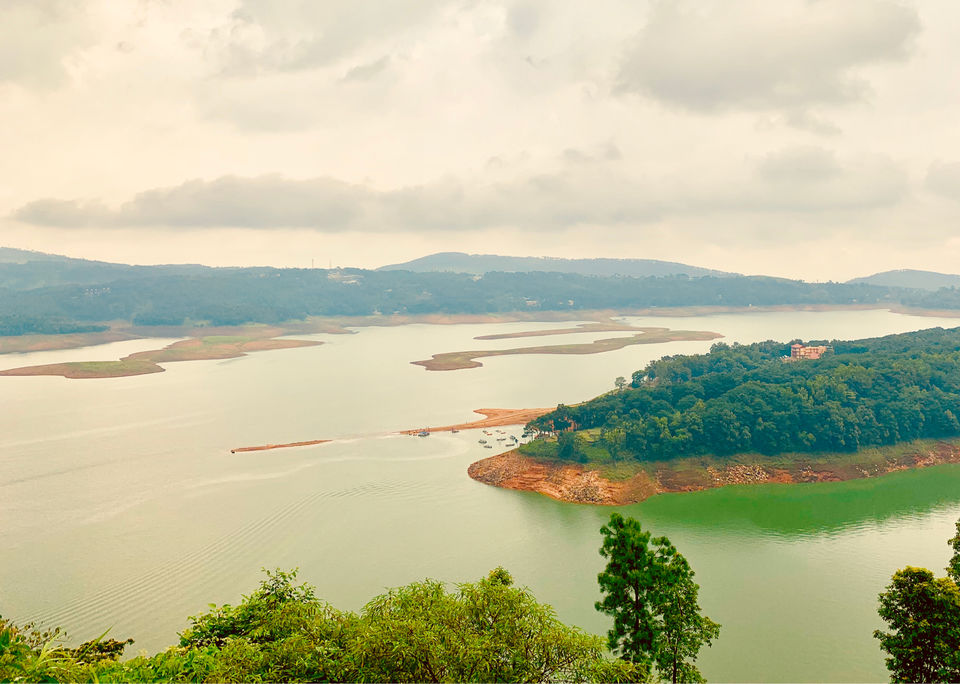 Second Stop: It is so scenic that one can stop anywhere like we stopped here for a short halt.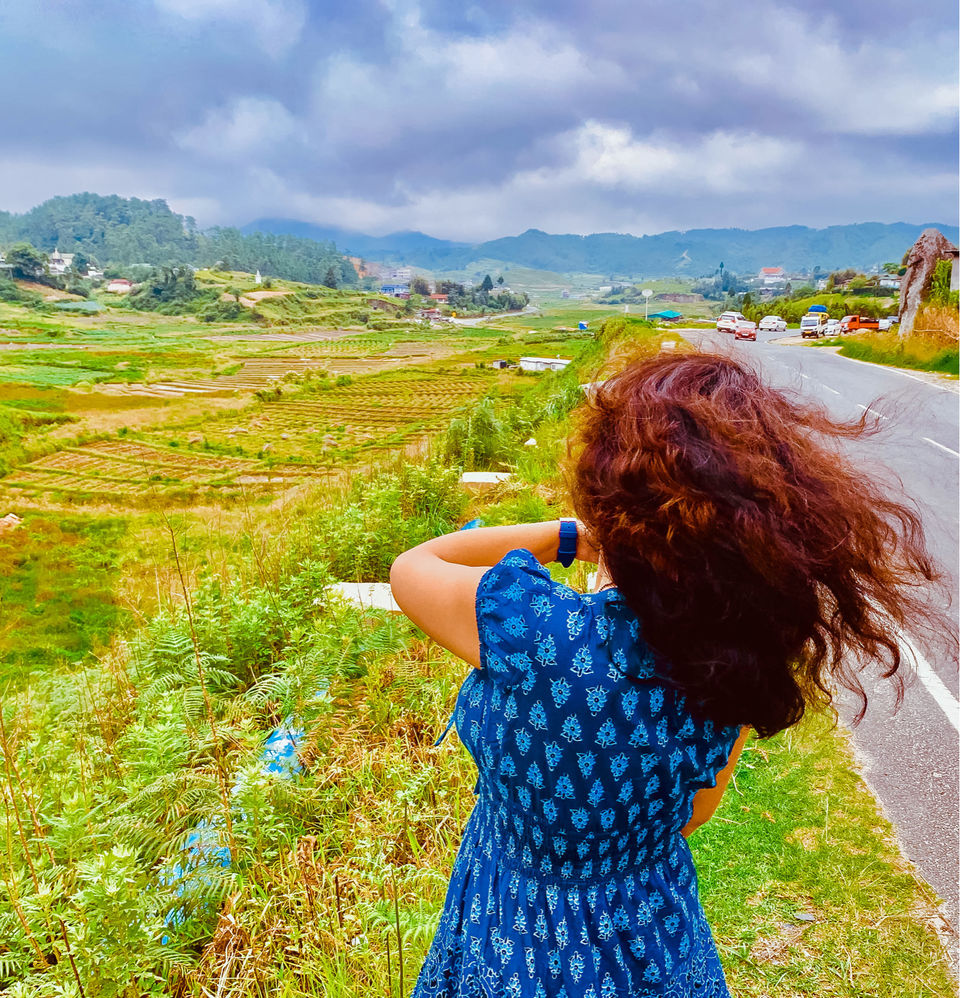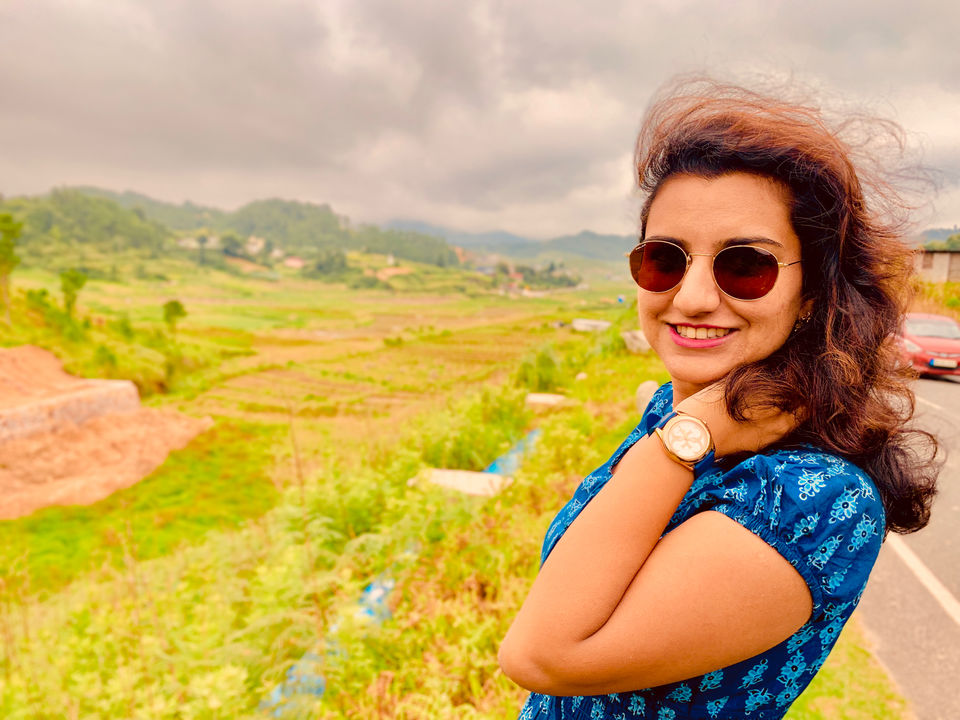 Third Stop: Lunch at Jiva Grill, Jiva Resort
I just love it's blueberry cheesecake! Yummmm ????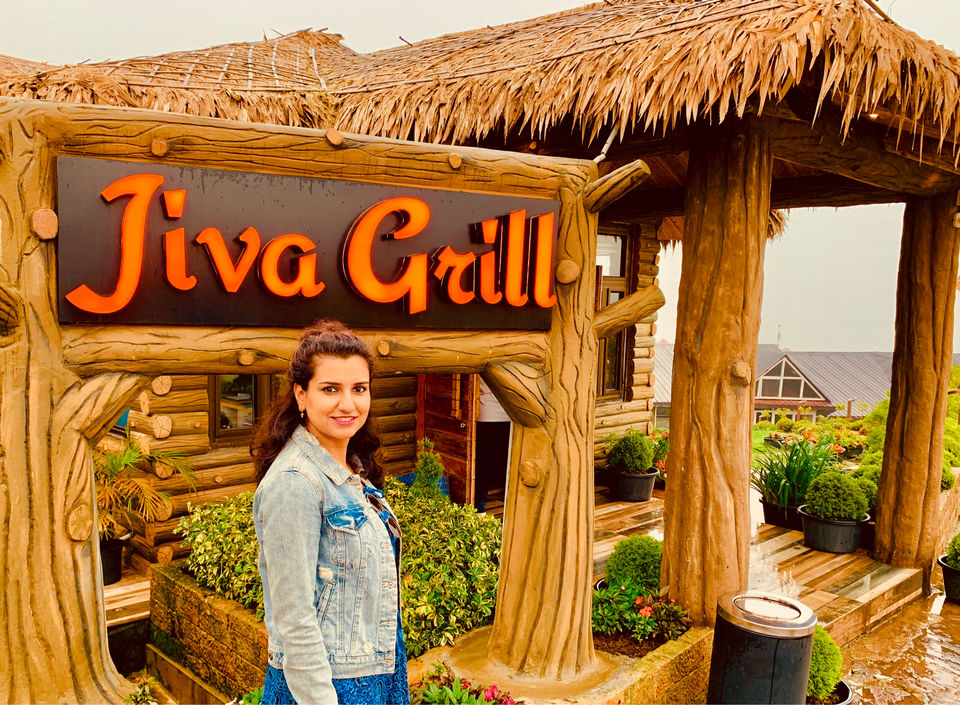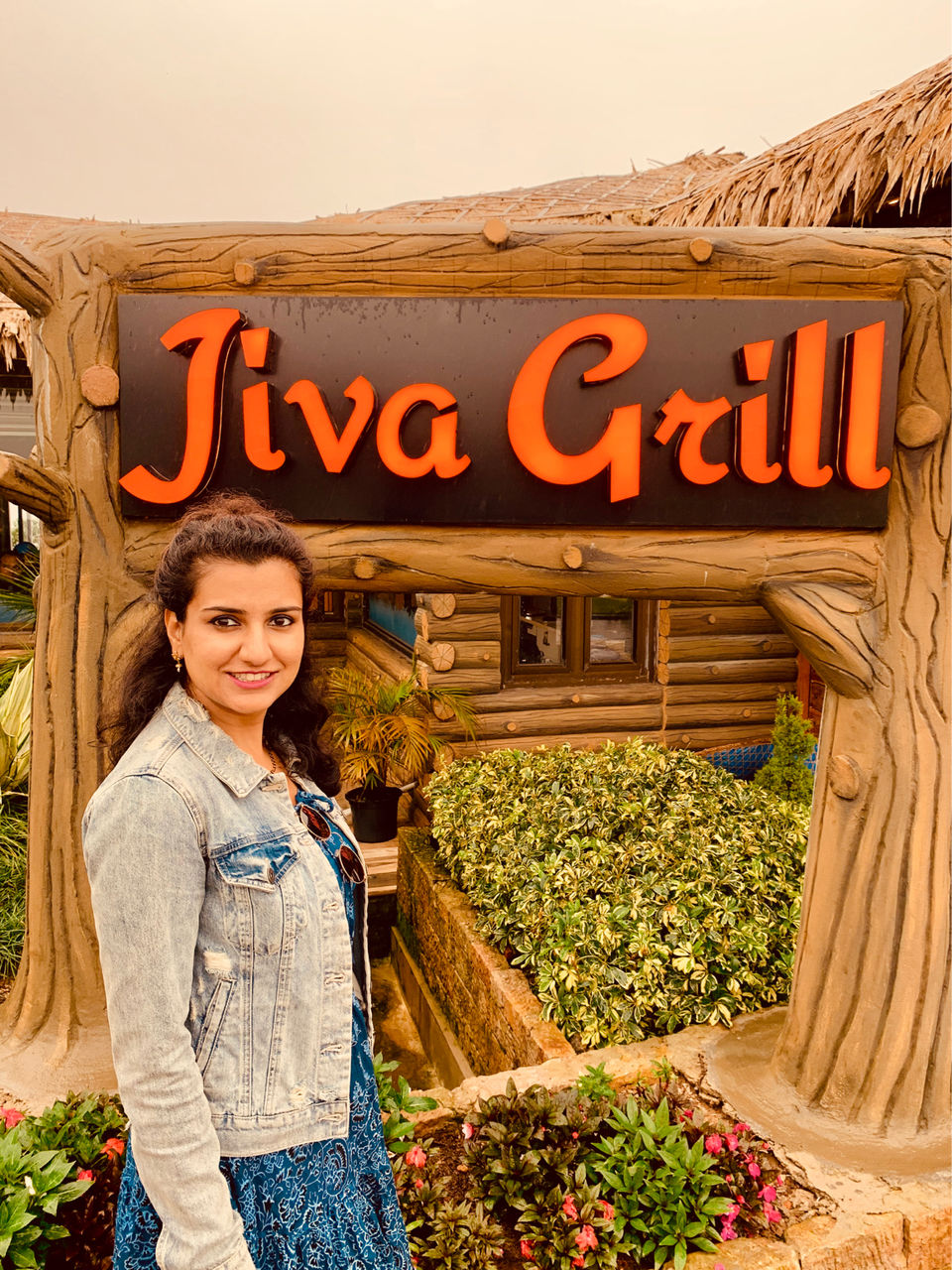 Fourth Stop: Walking around Cherrapunji
My father says that best way to know the place is by walking around!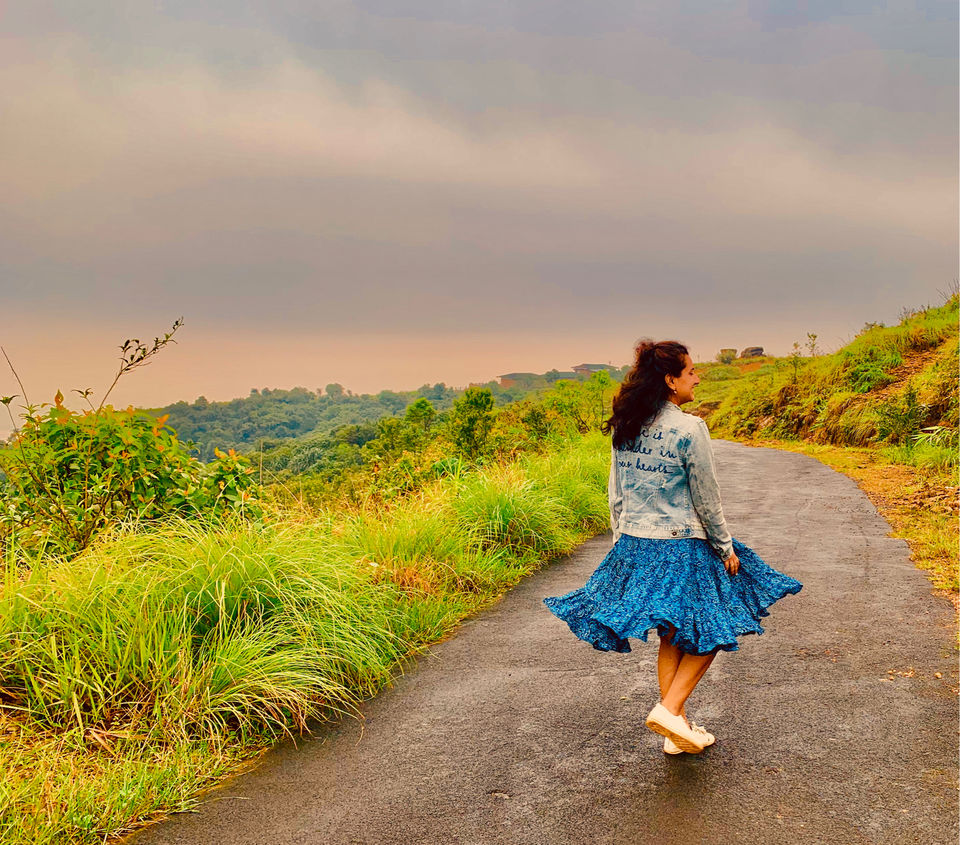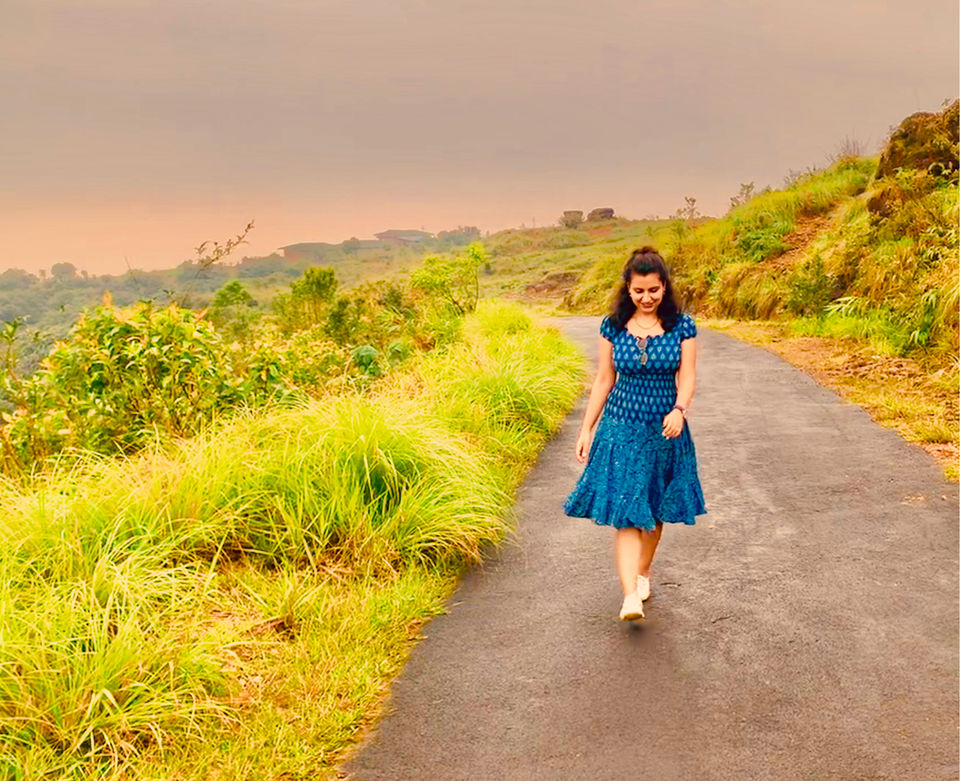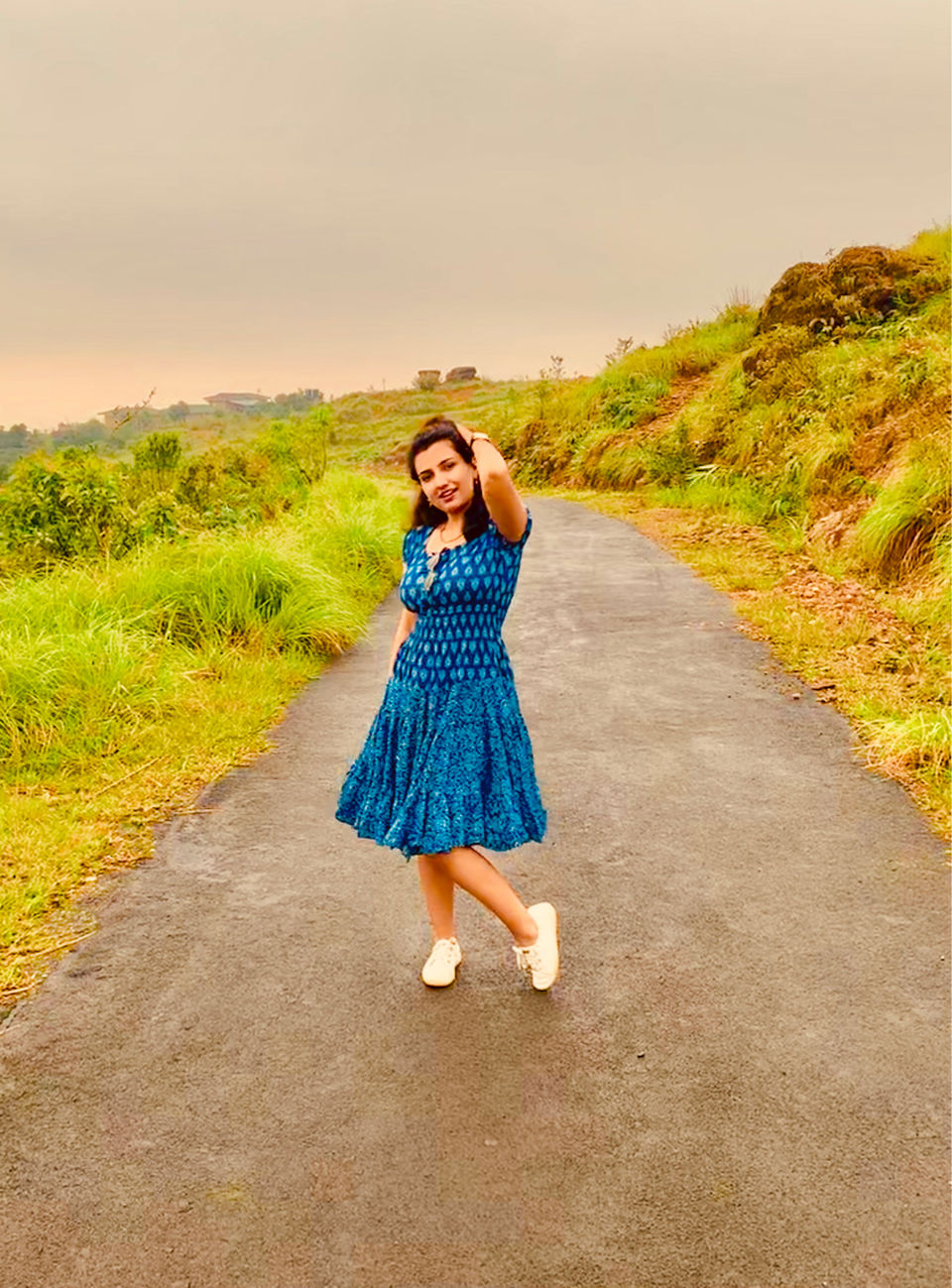 Breakfast amid the clouds!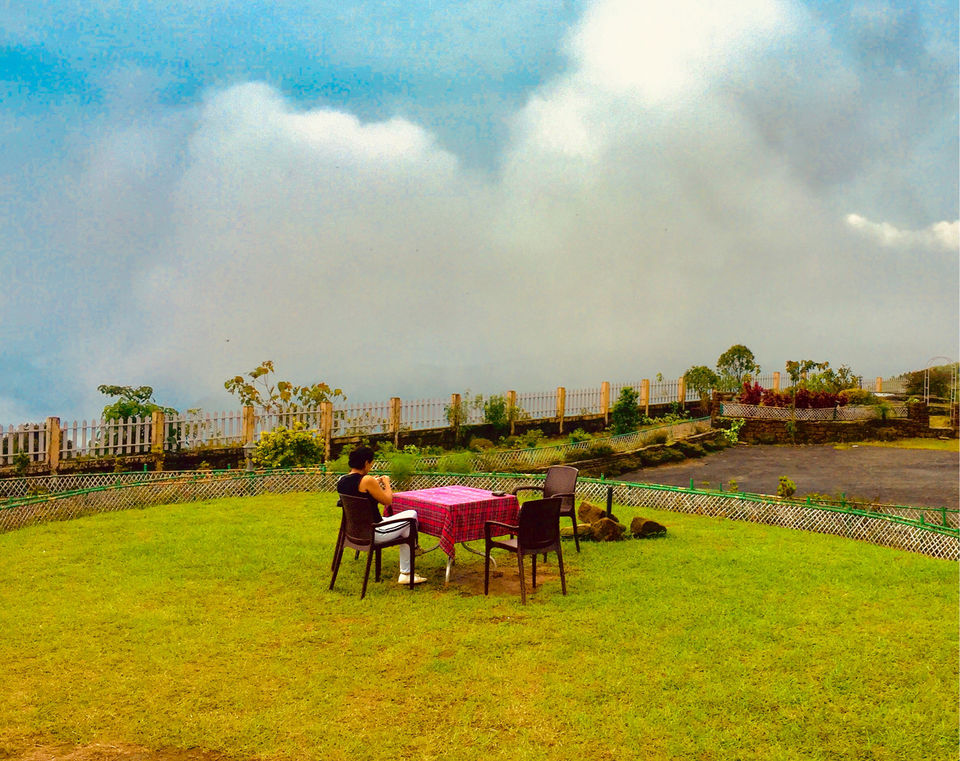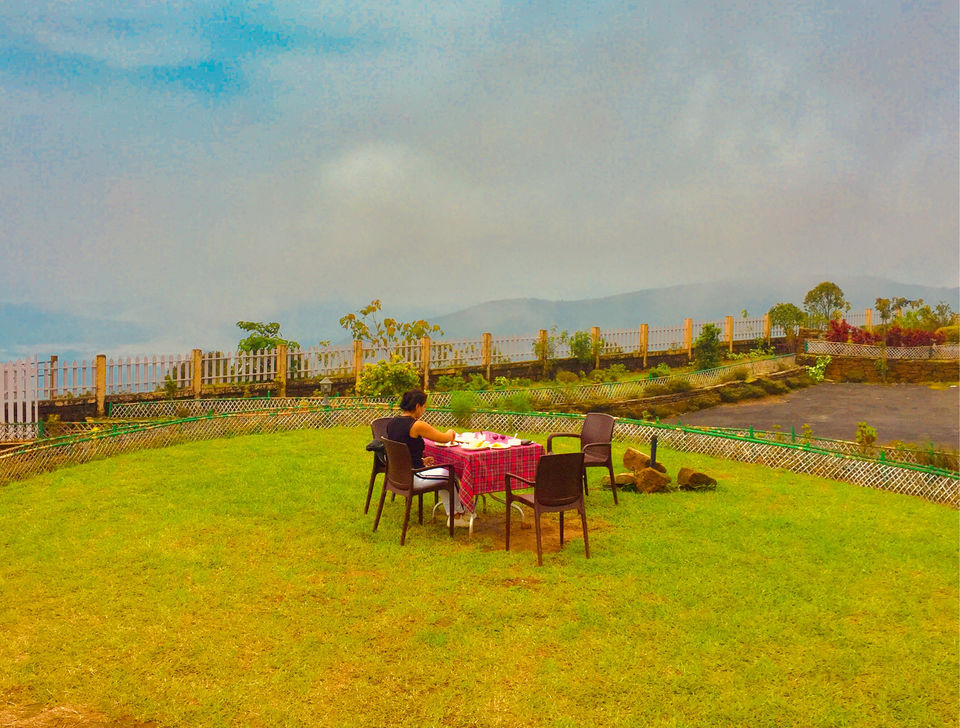 Known as Seven Sister Waterfalls, it's an amazing place to get picture to cherish forever!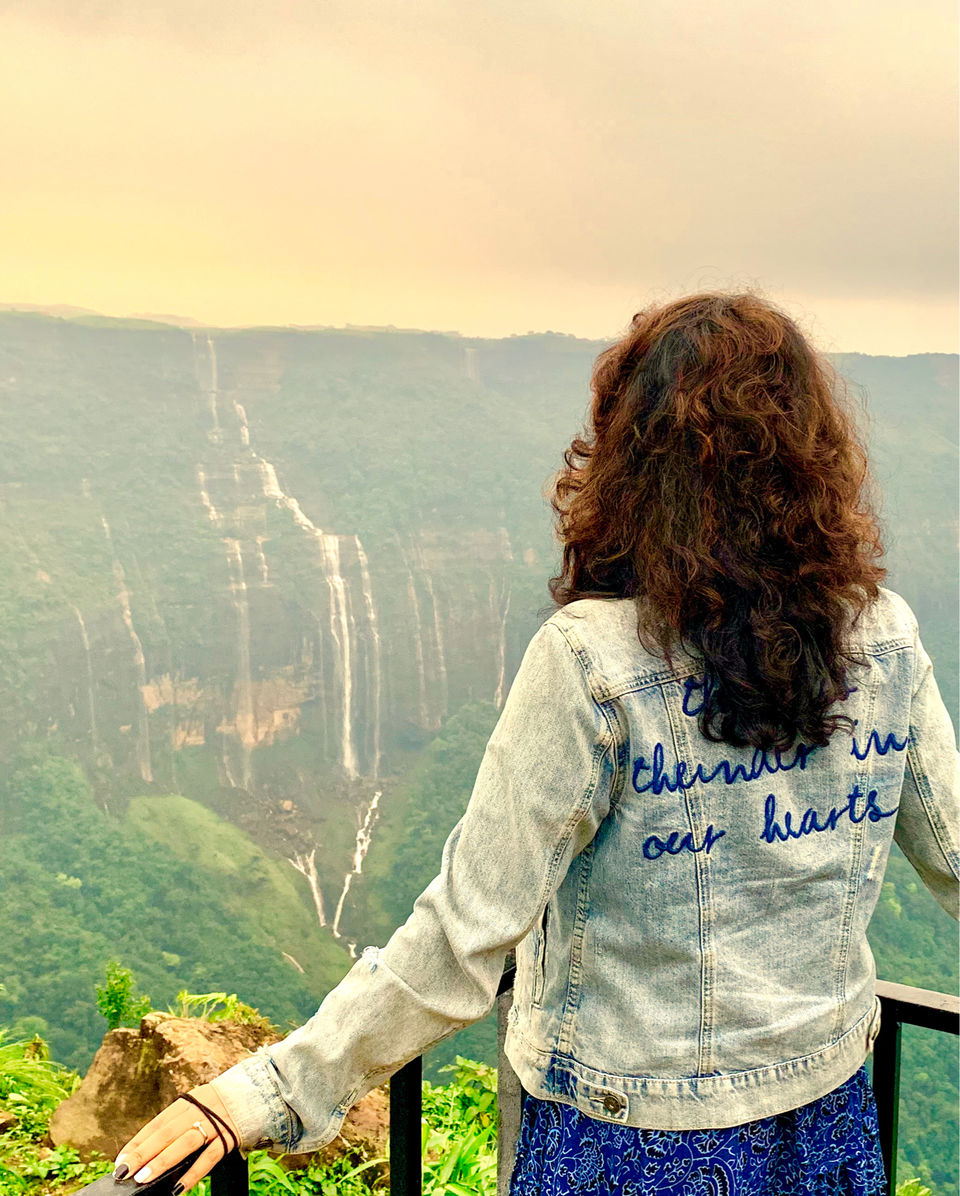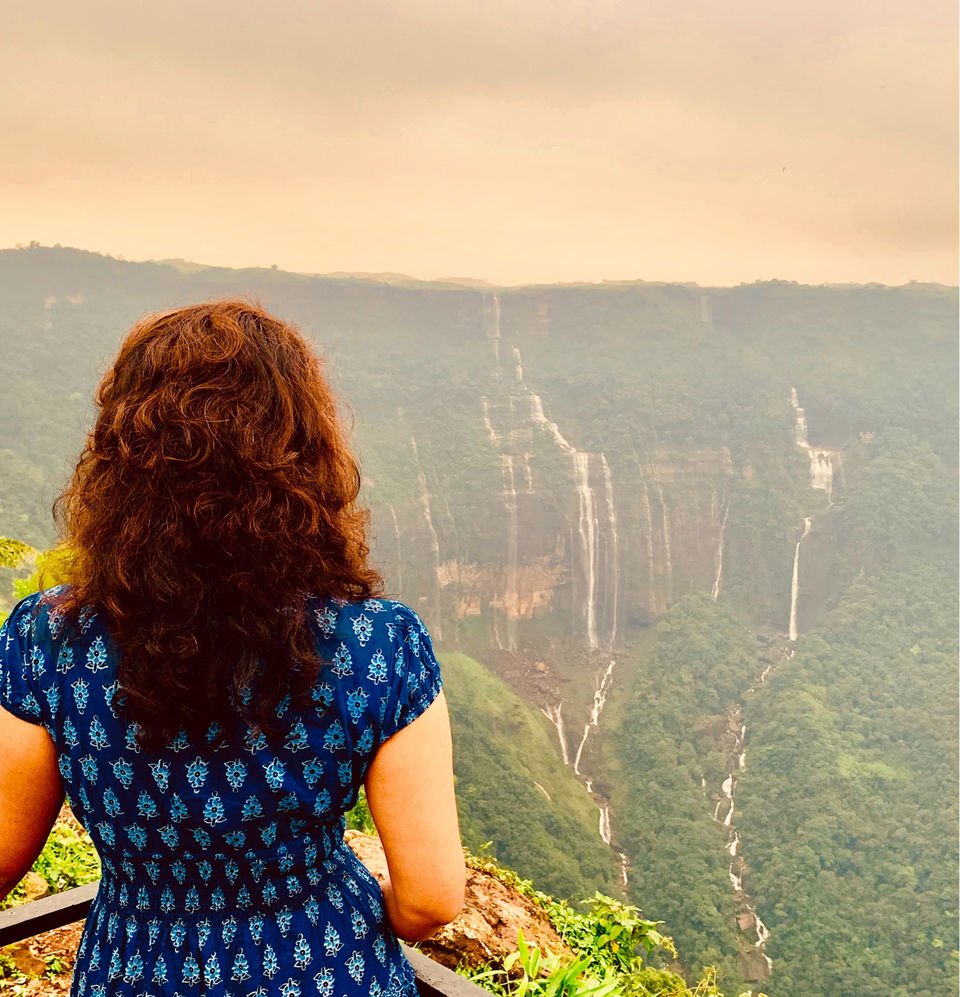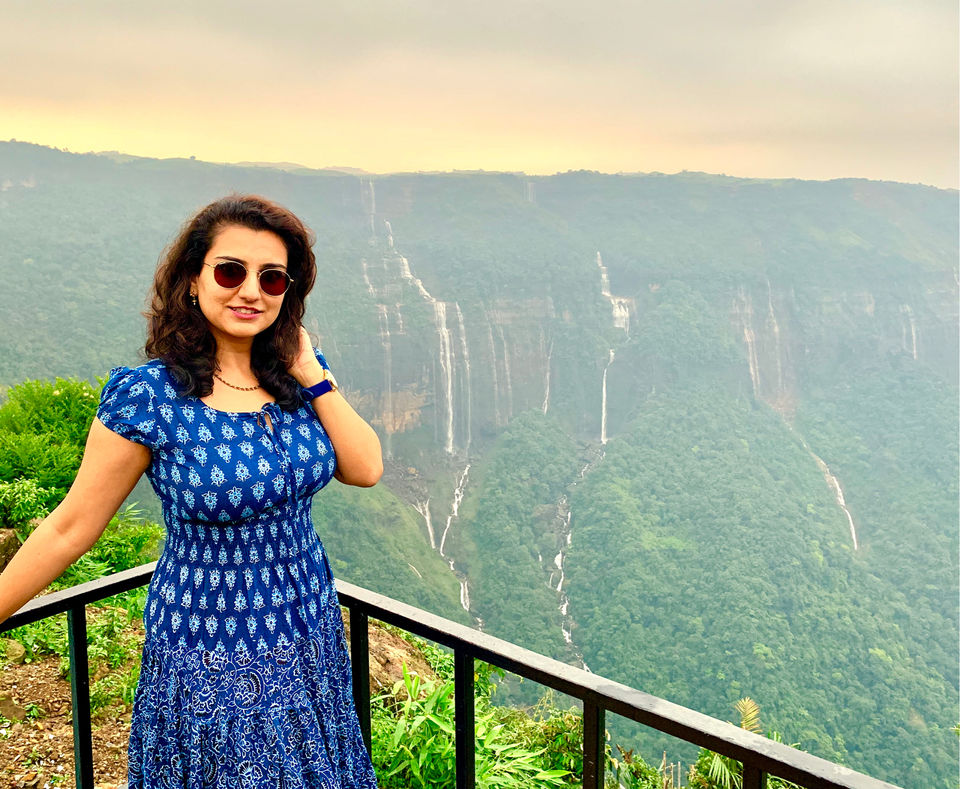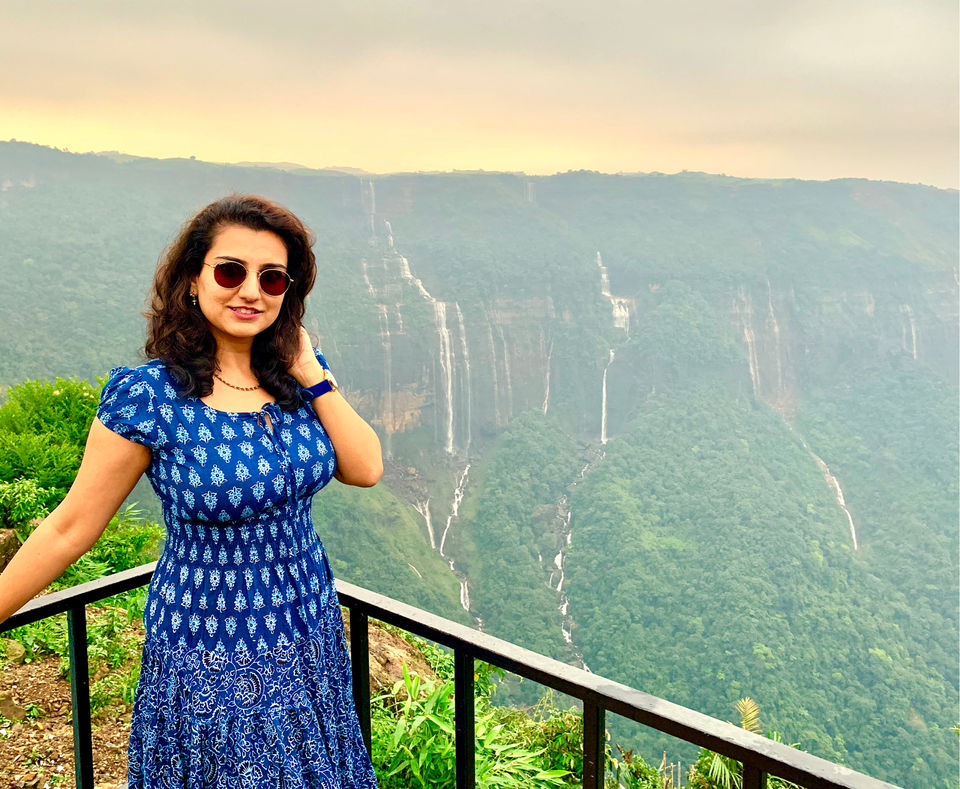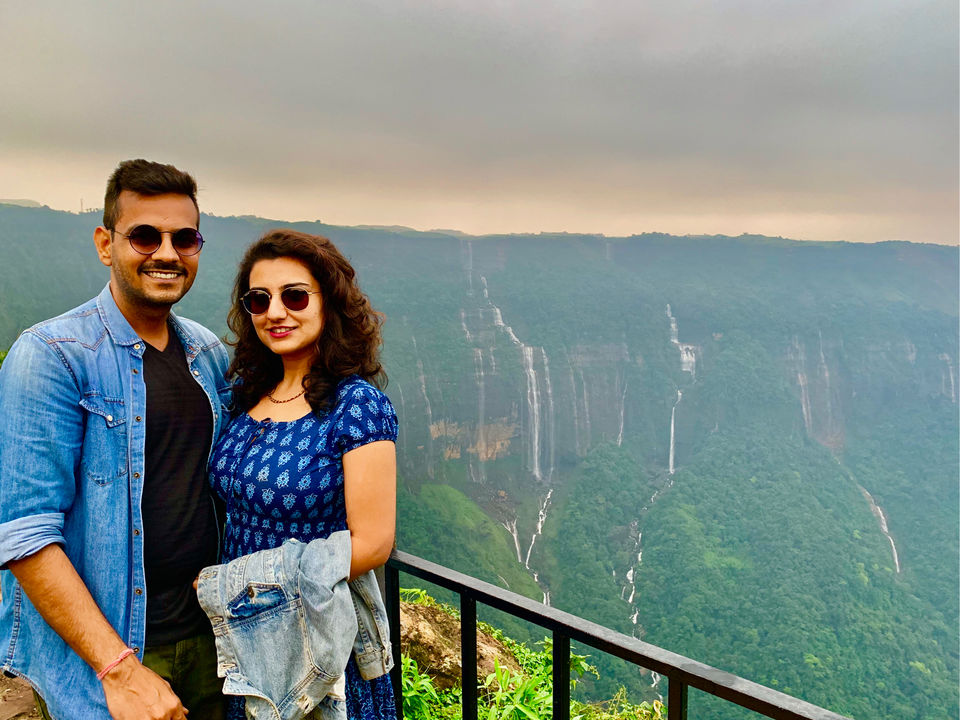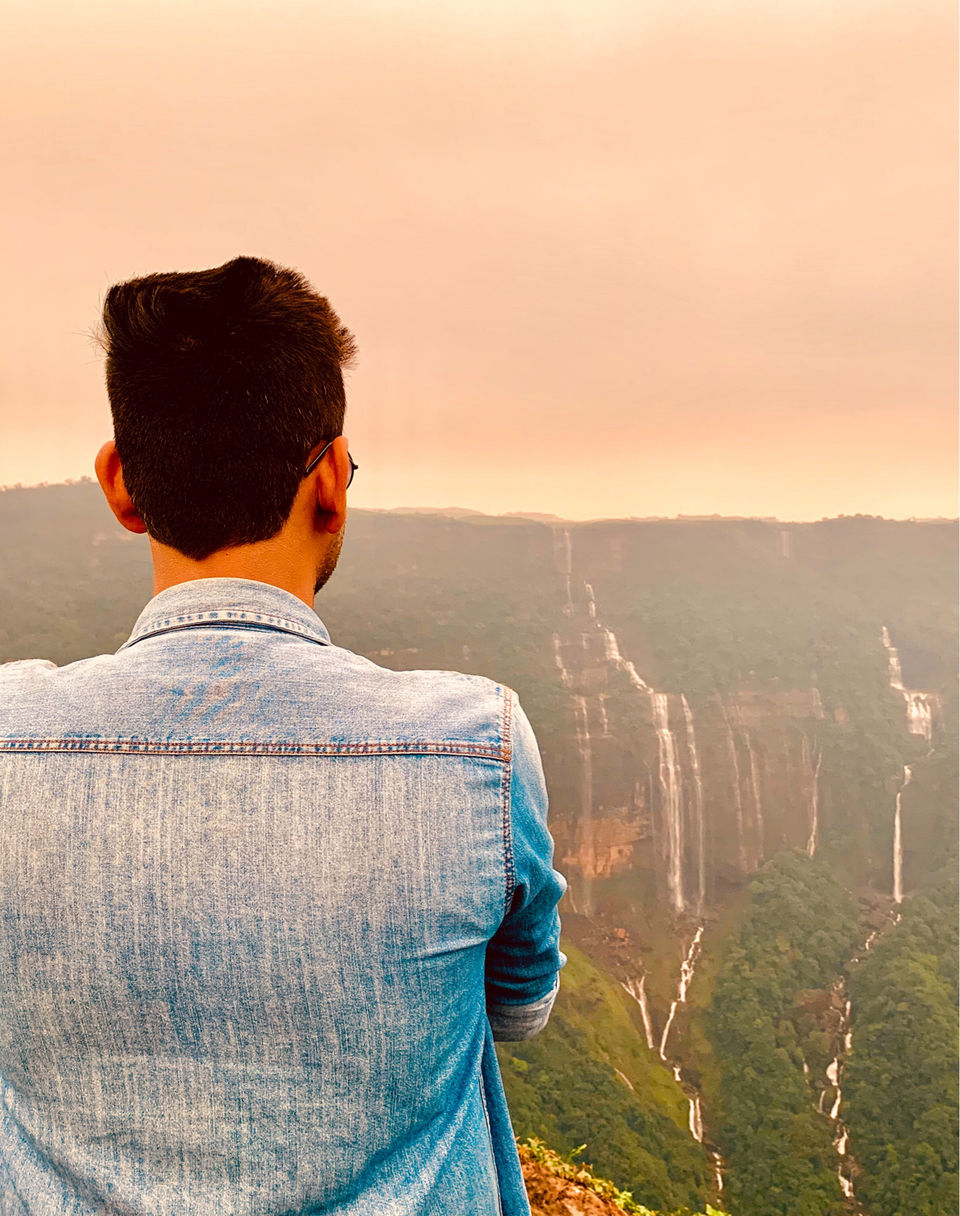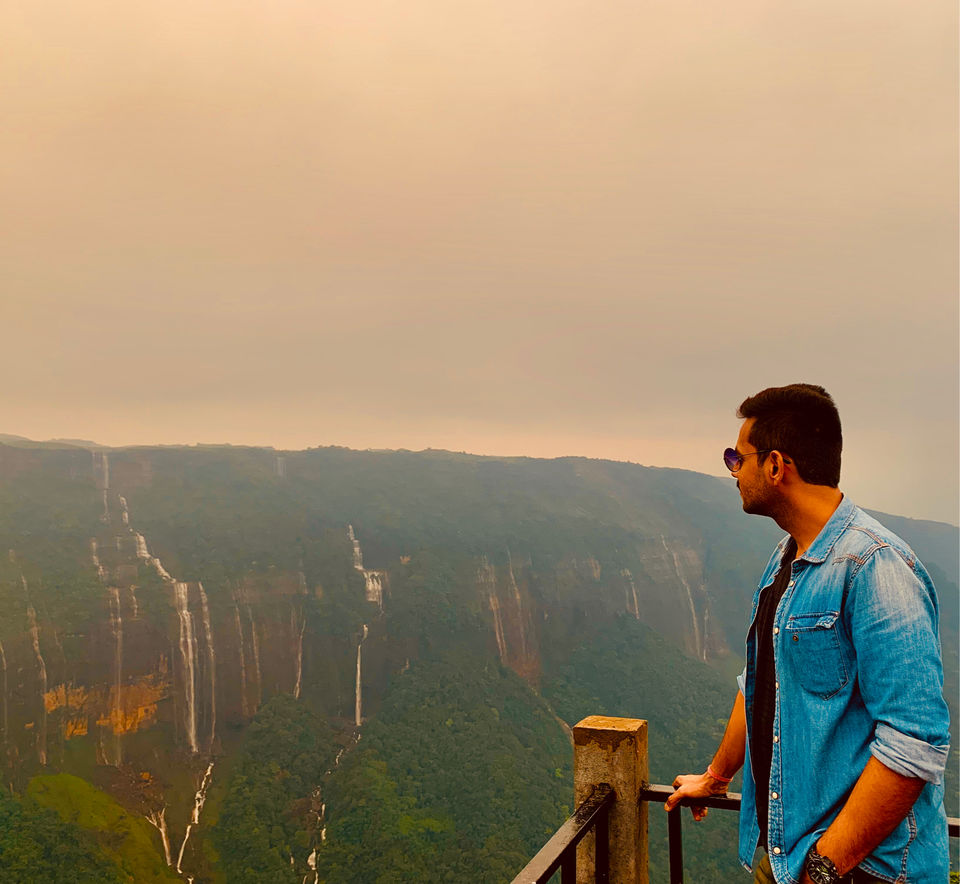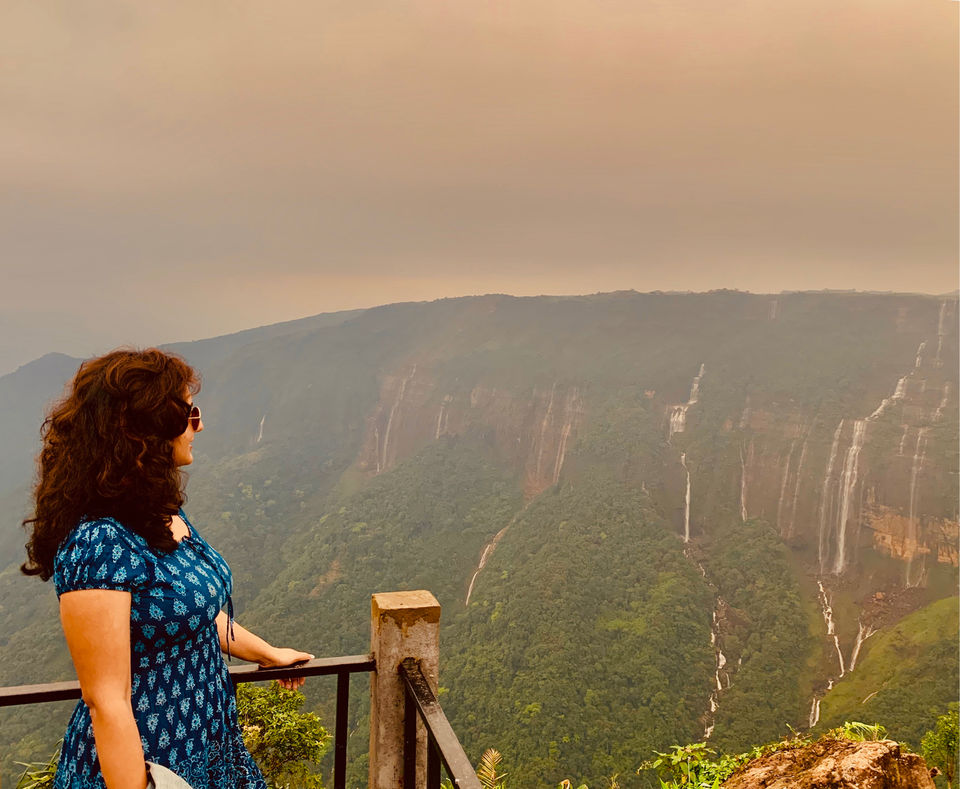 Lunch at Polo Orchid Resort while enjoying the waterfall in sight!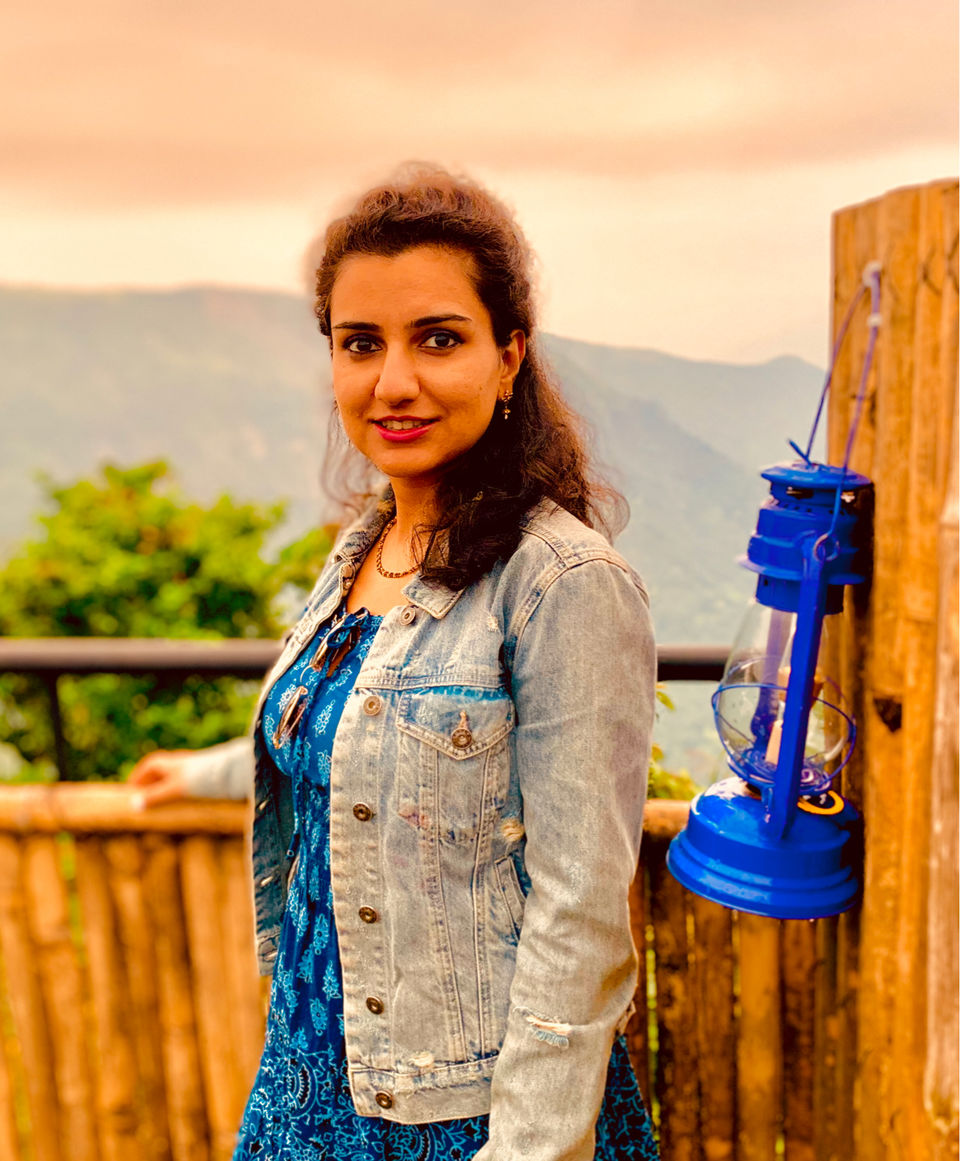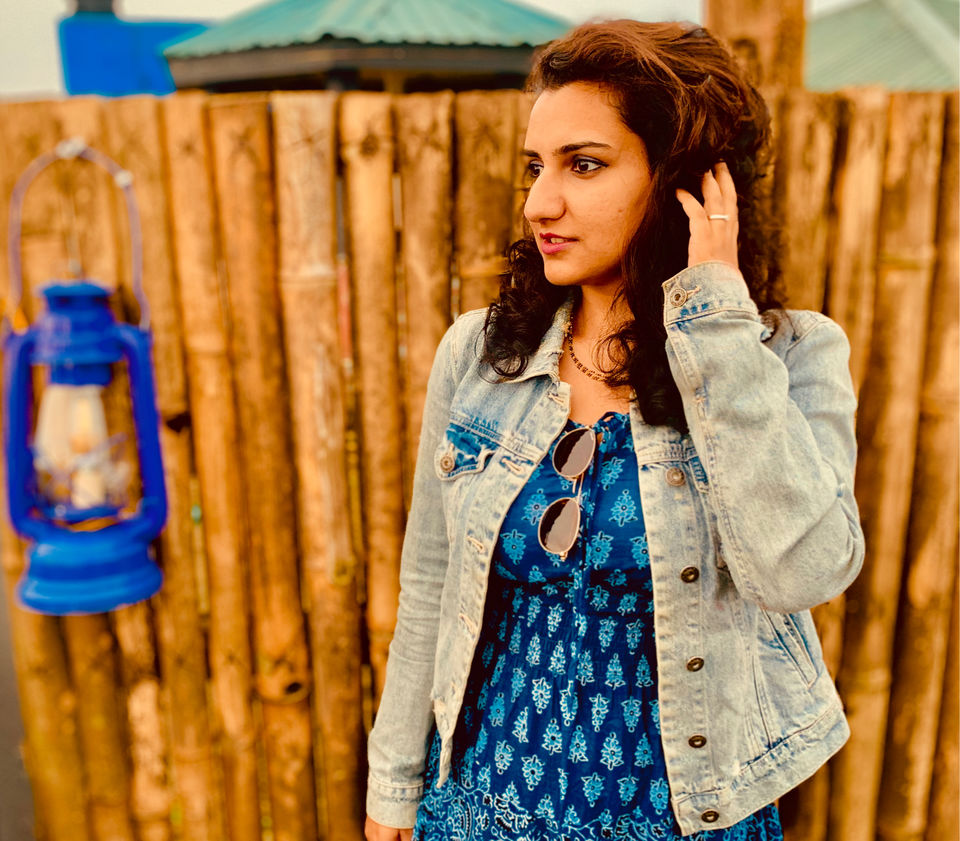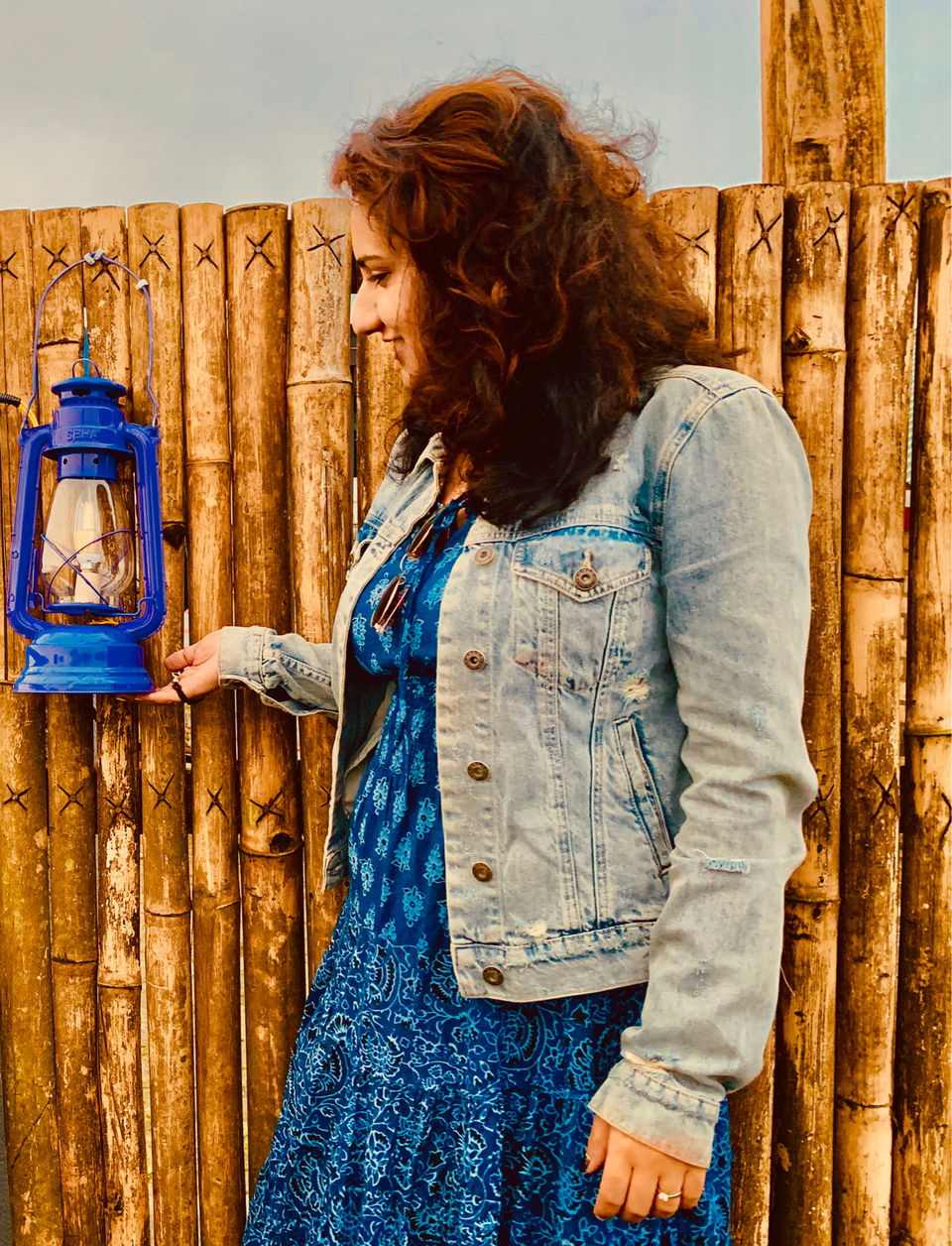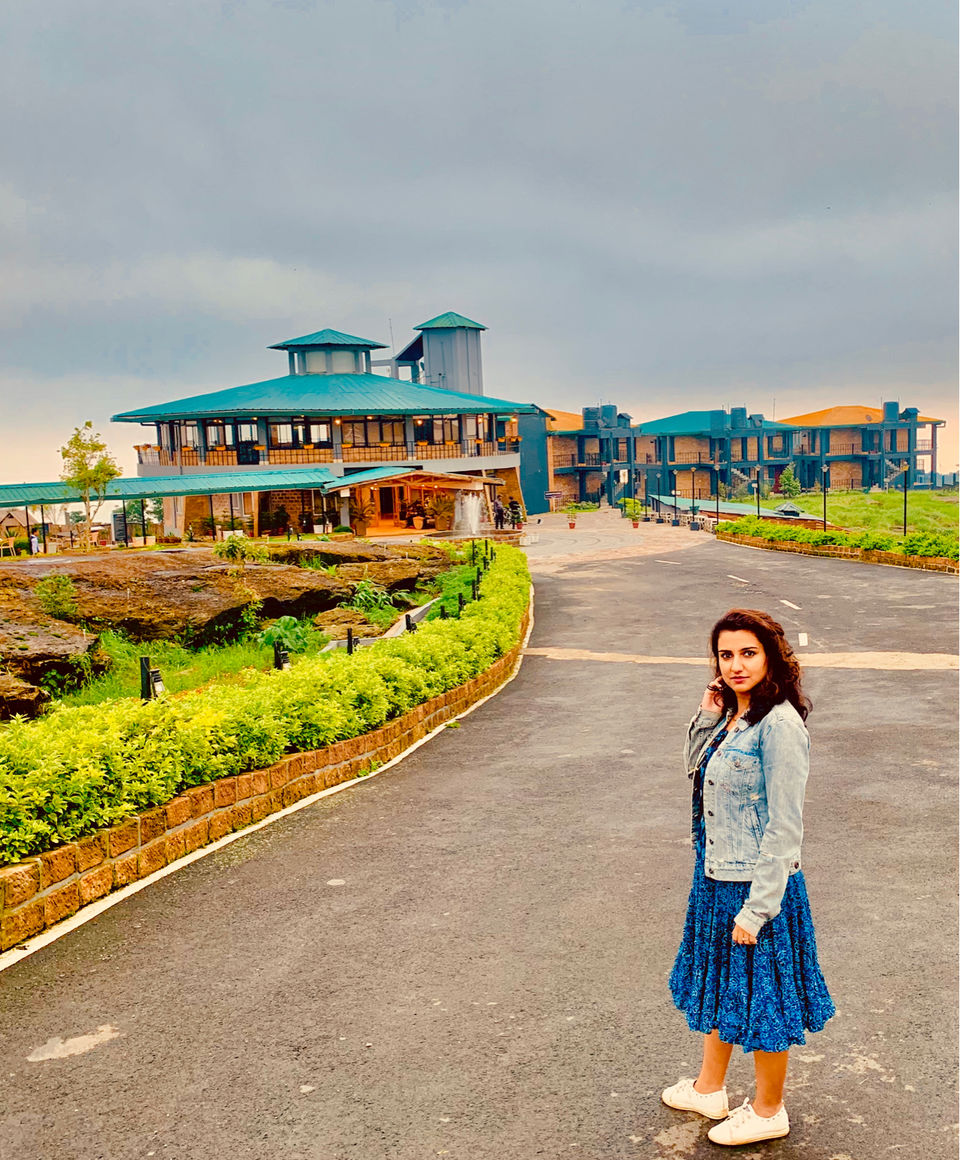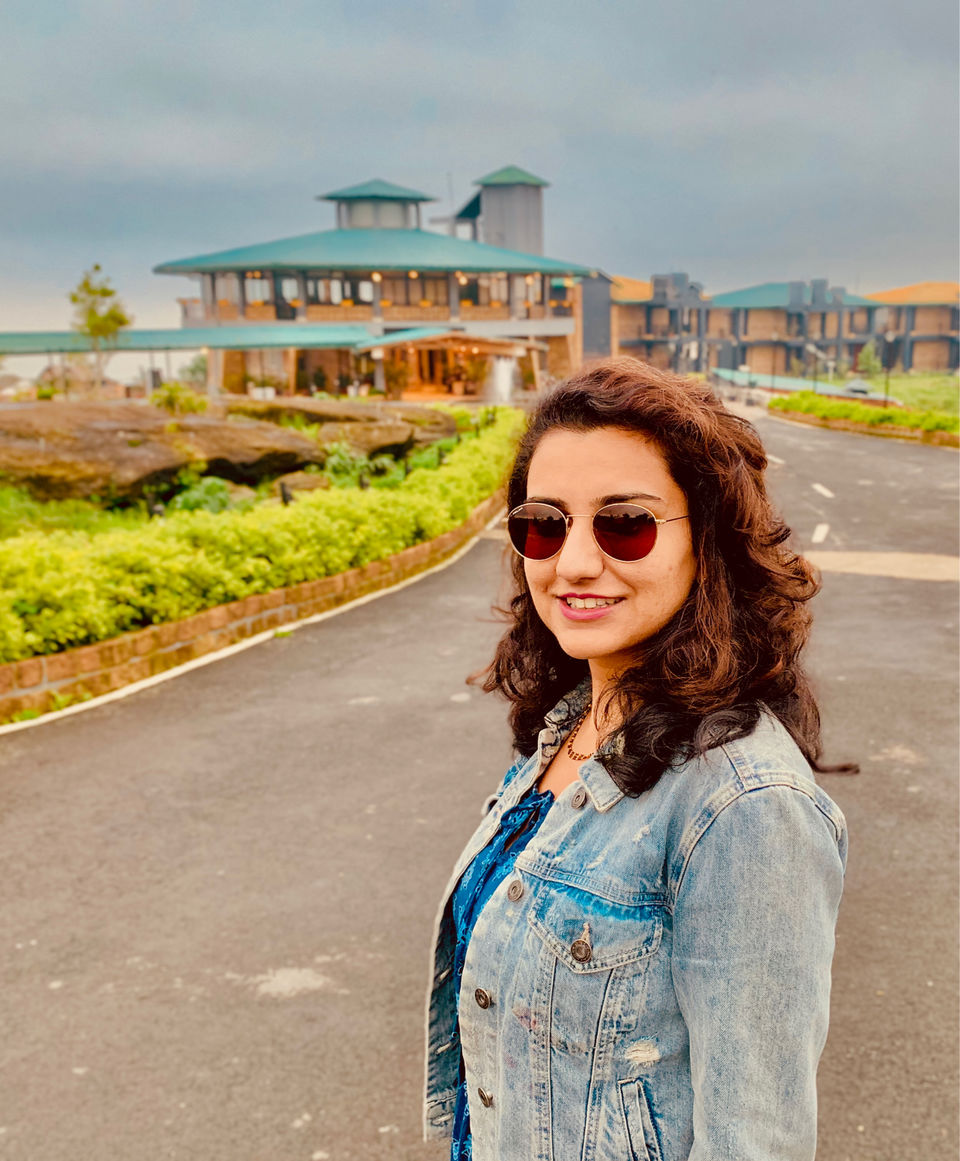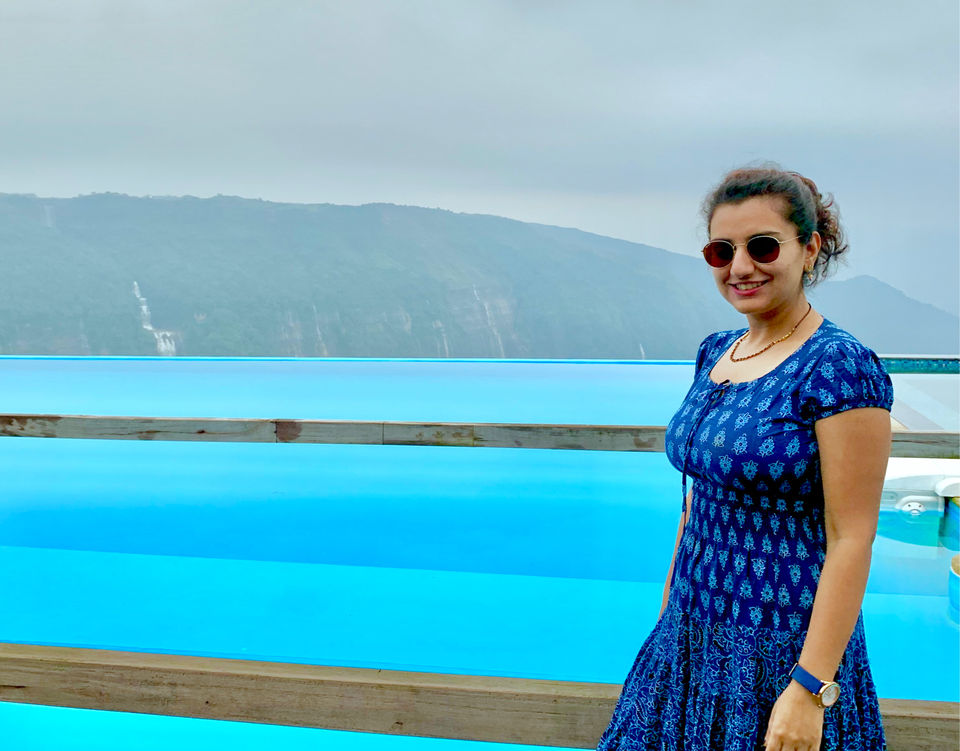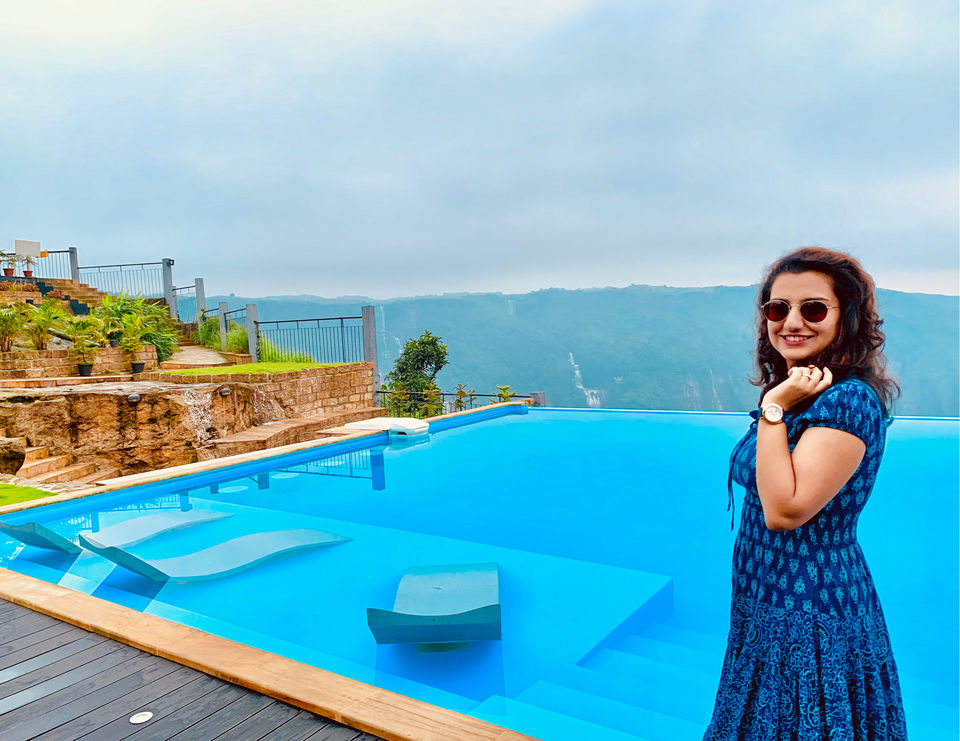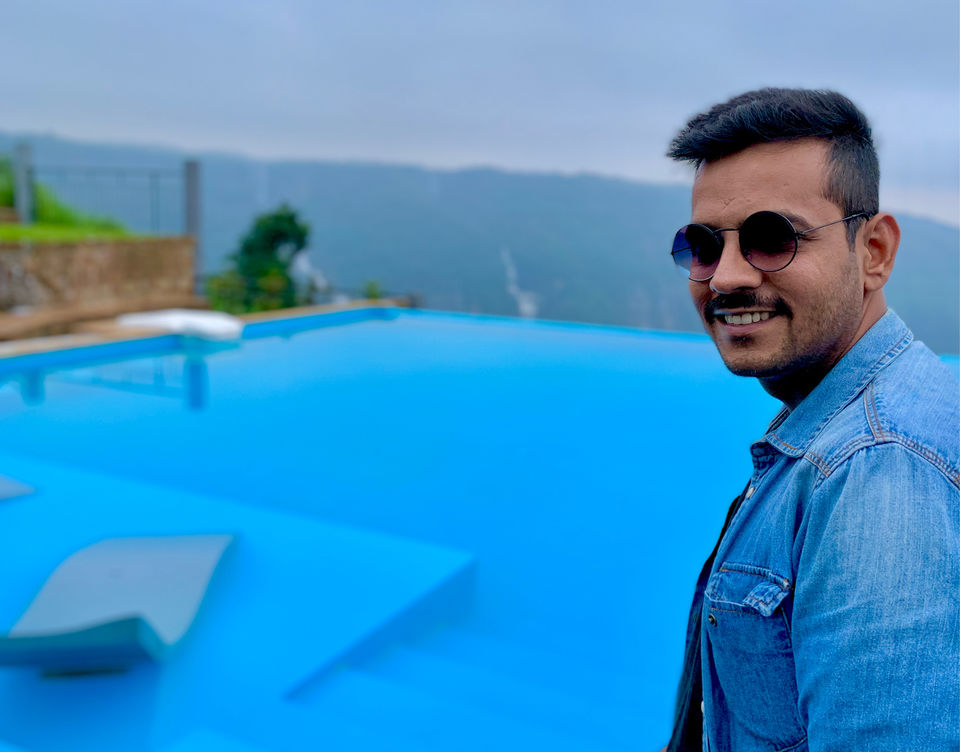 Rest of the day at leisure on roads somewhere in Meghalaya!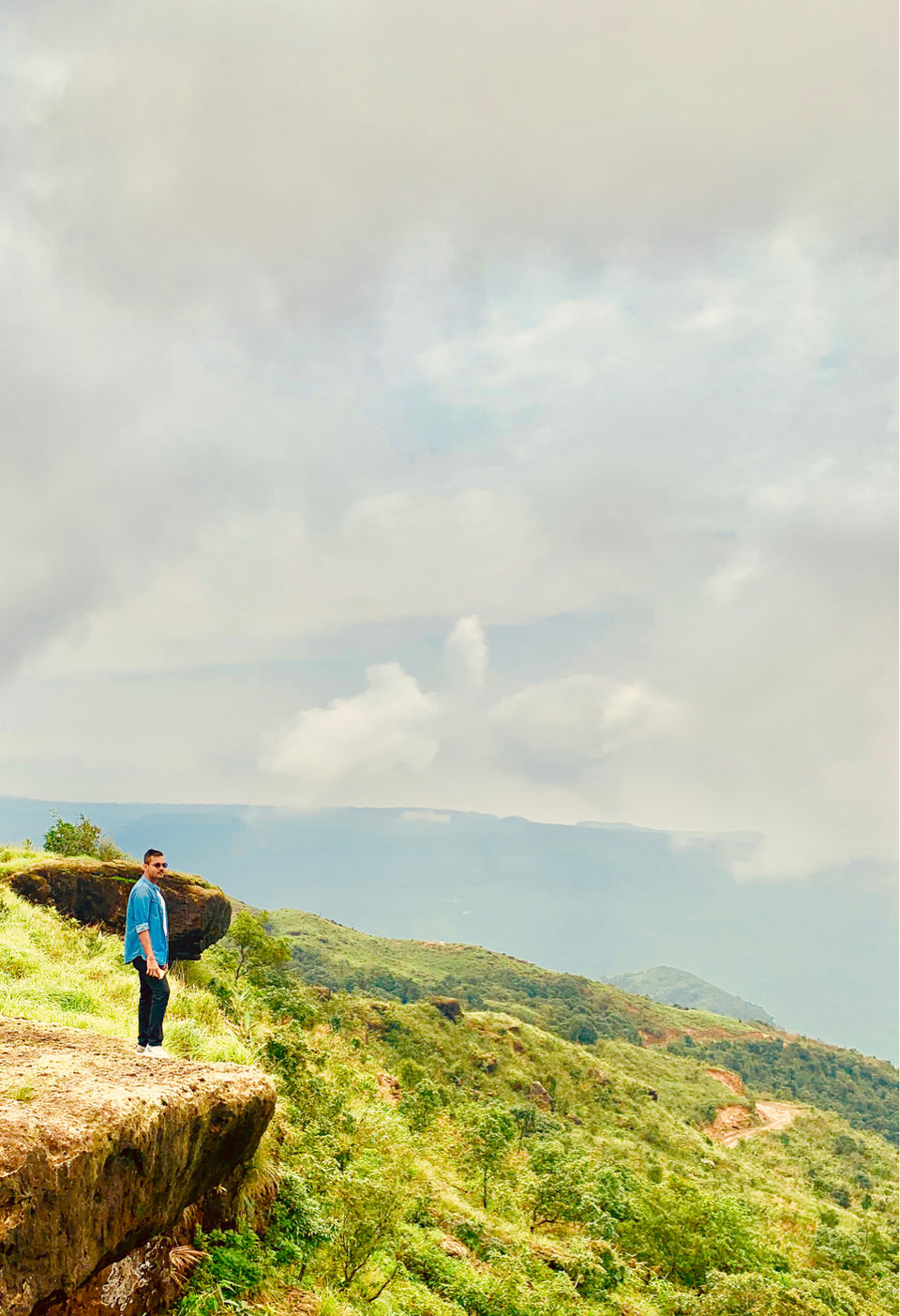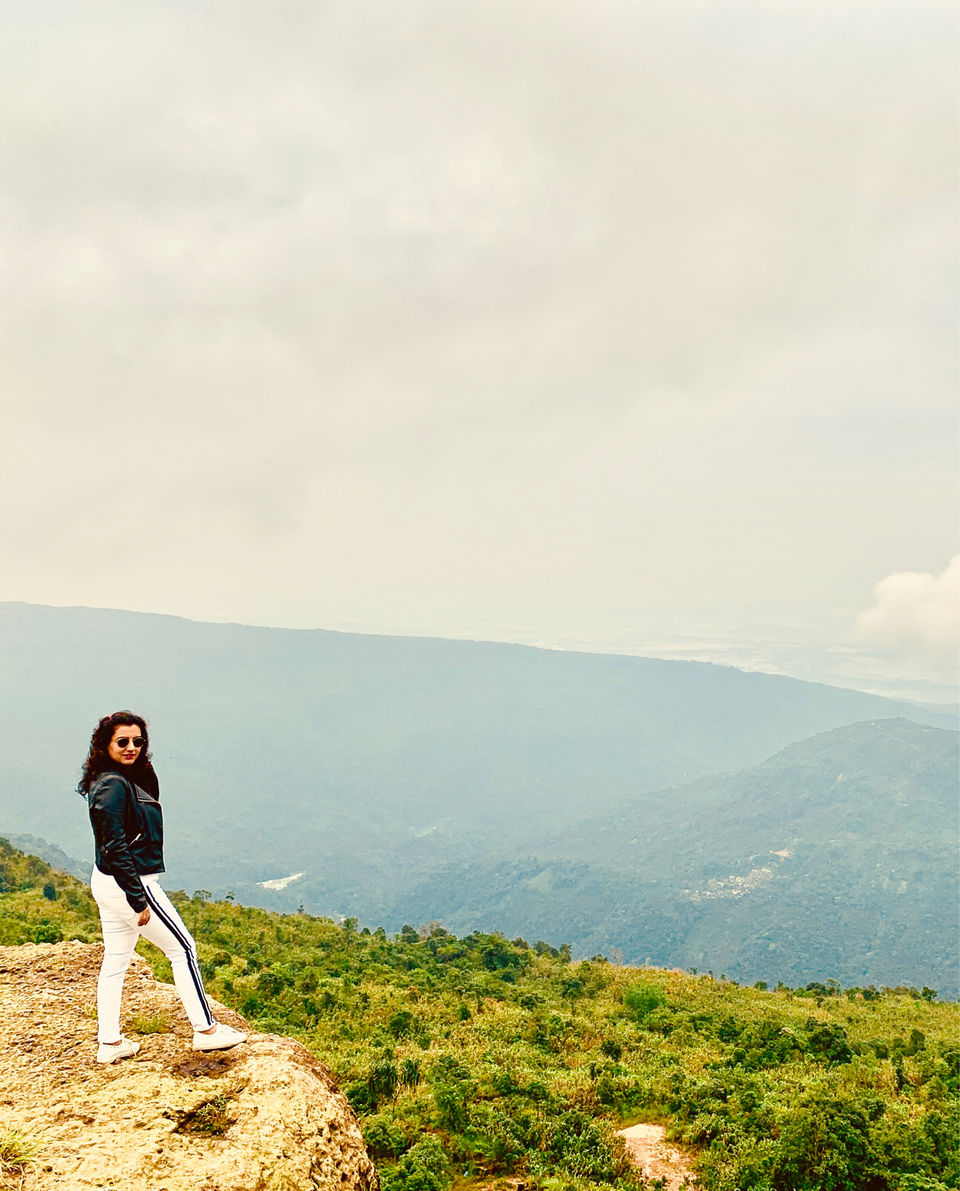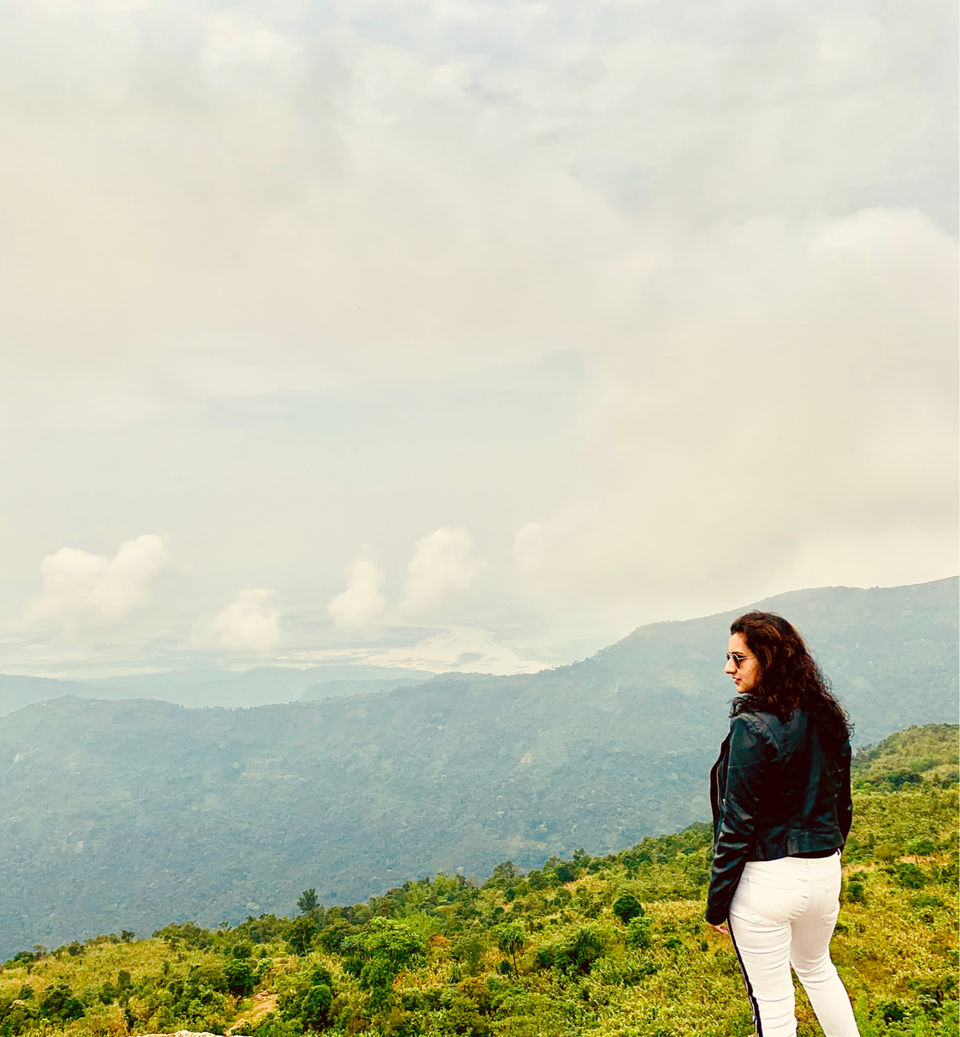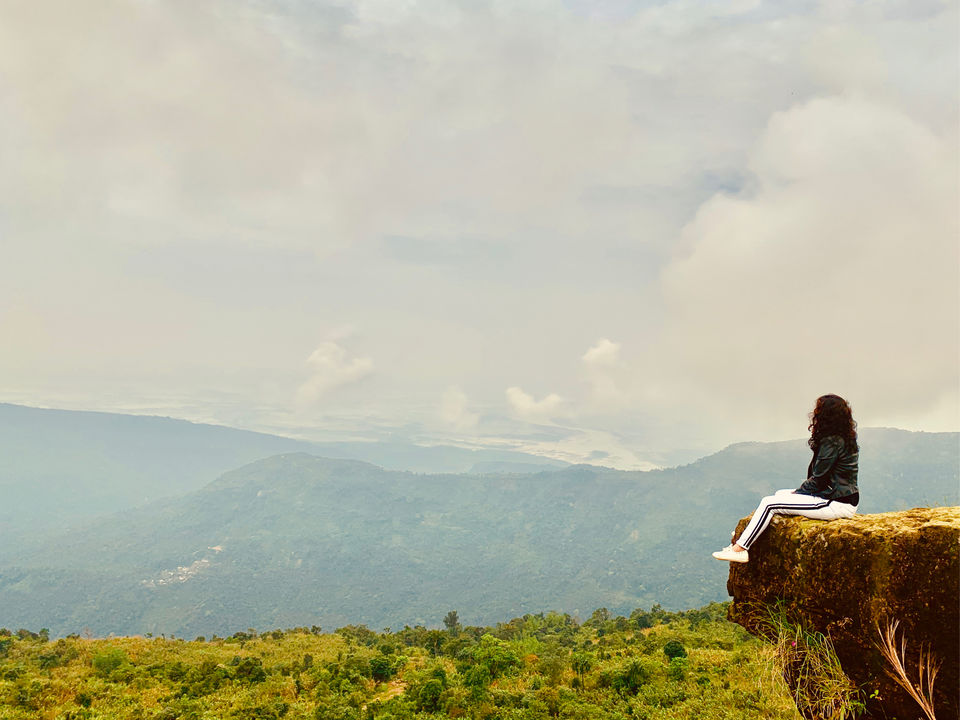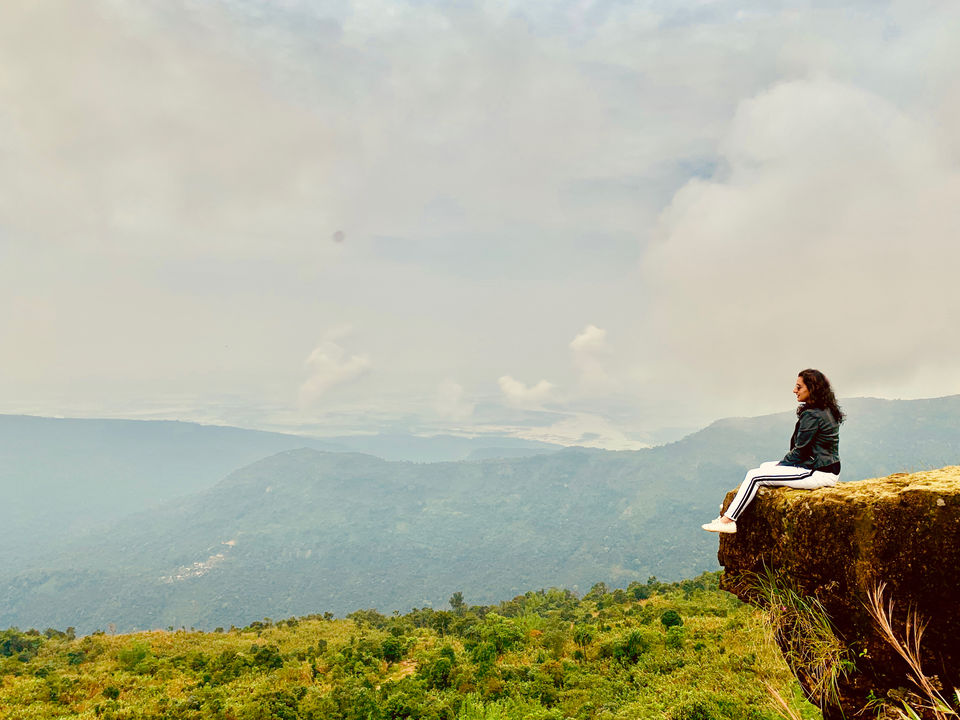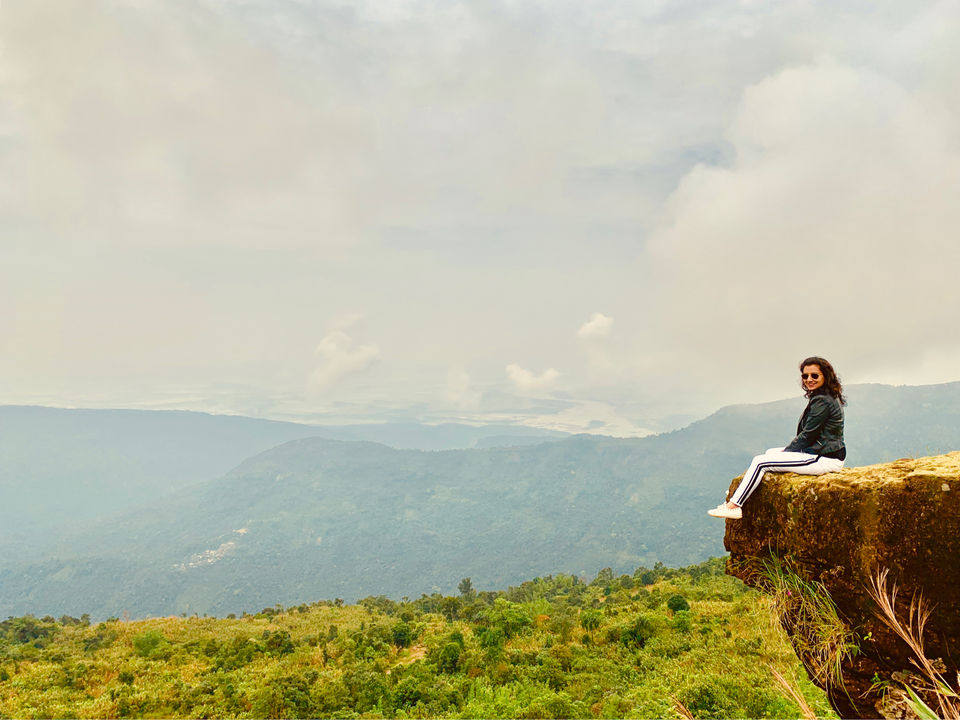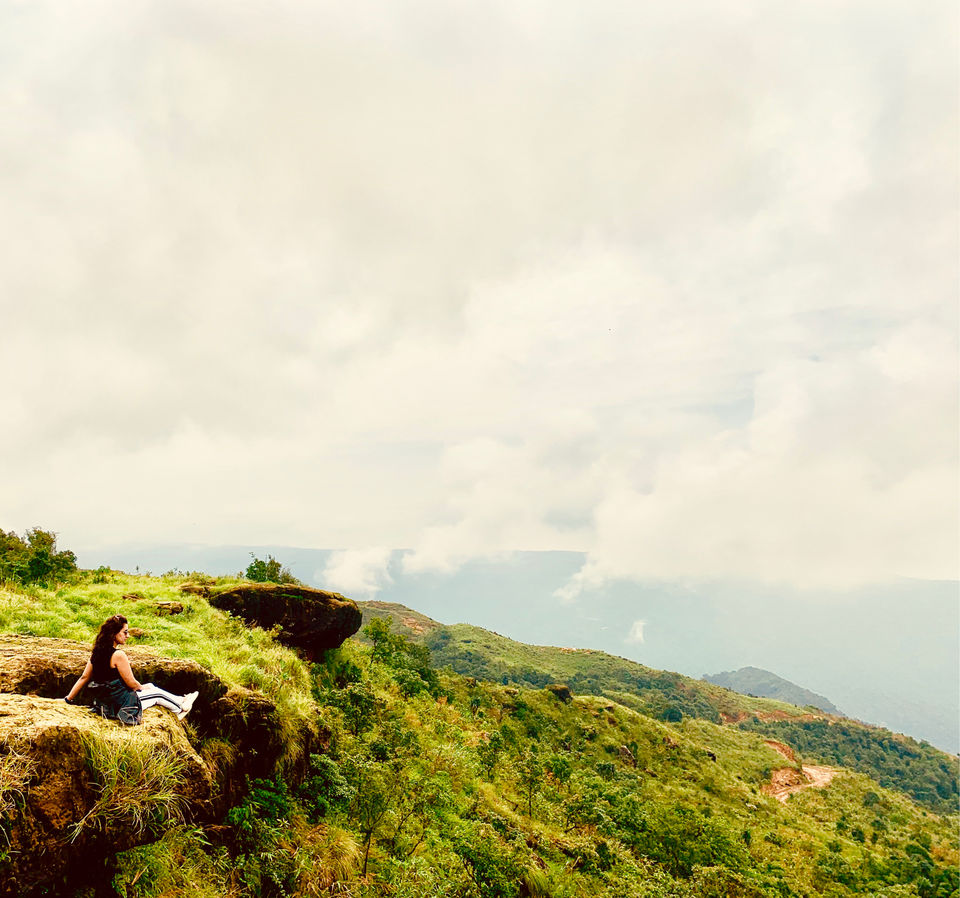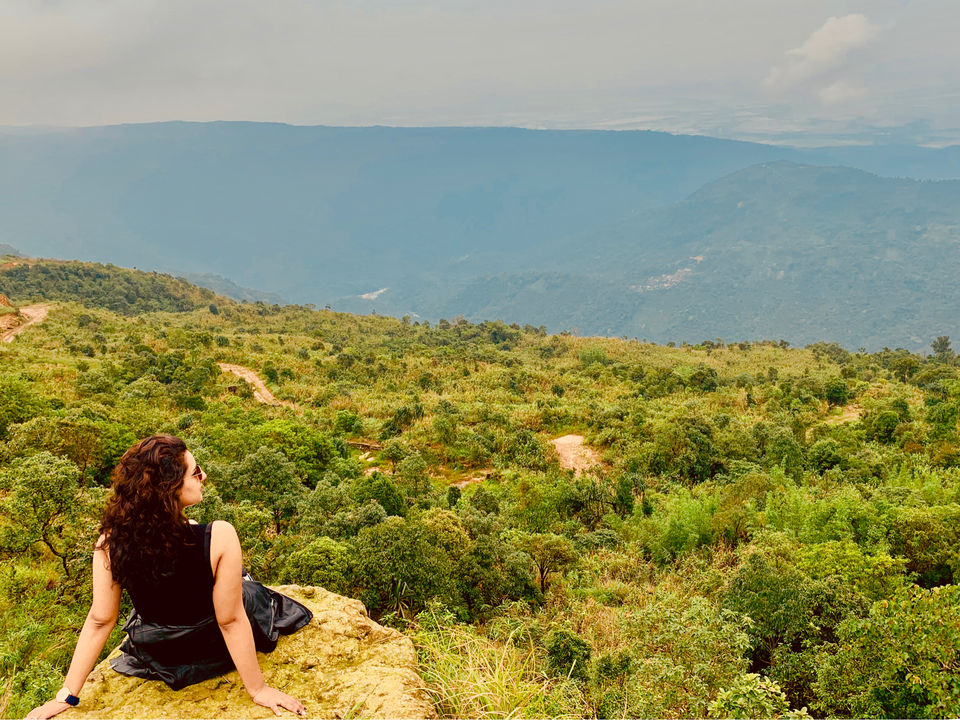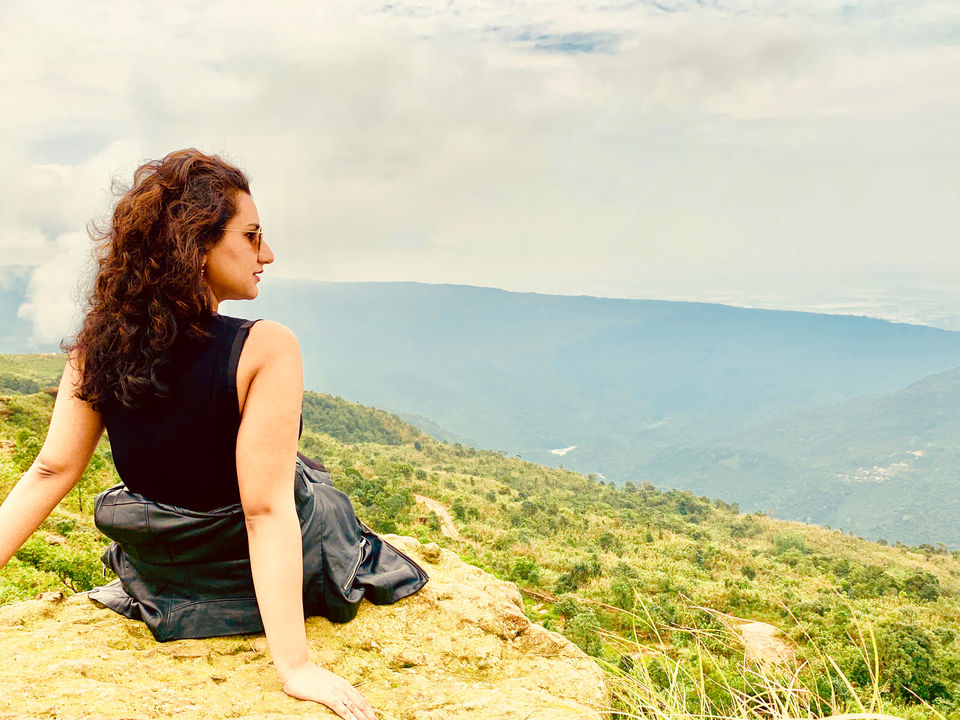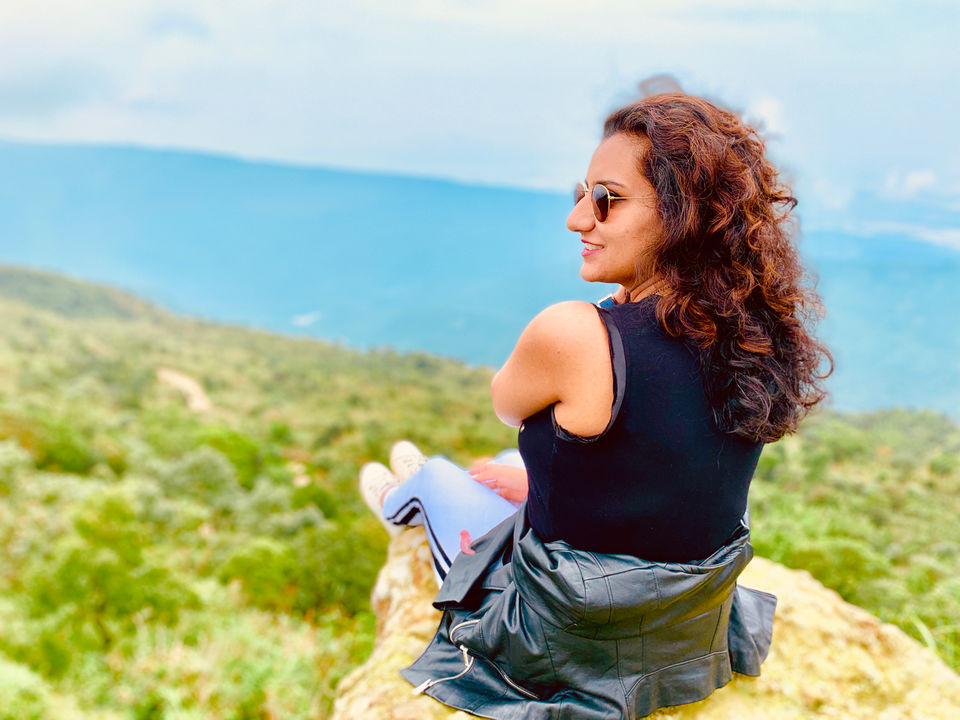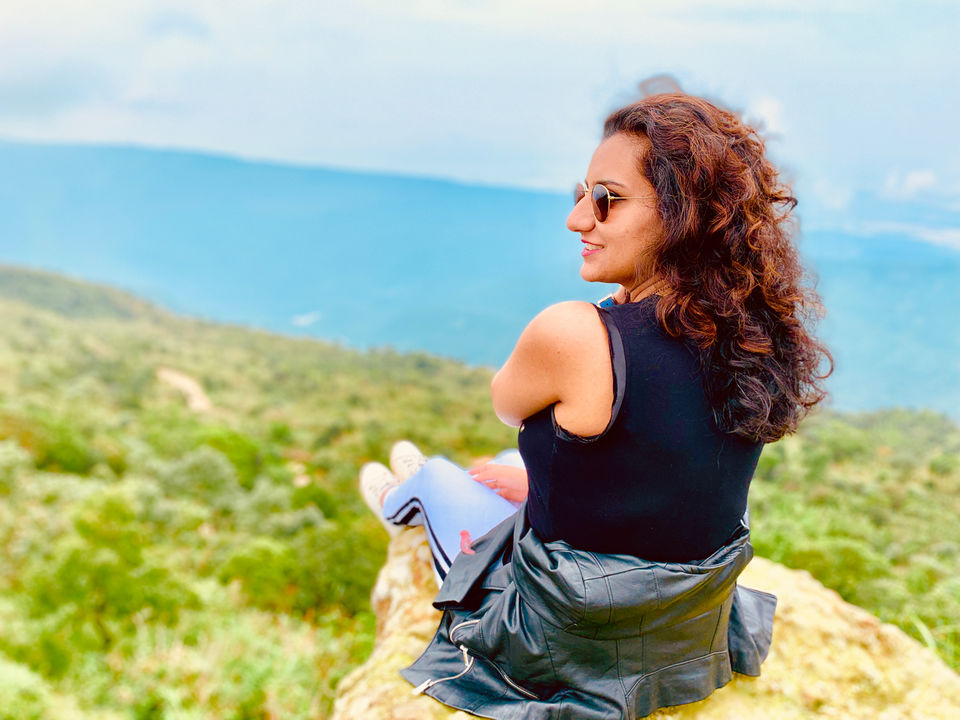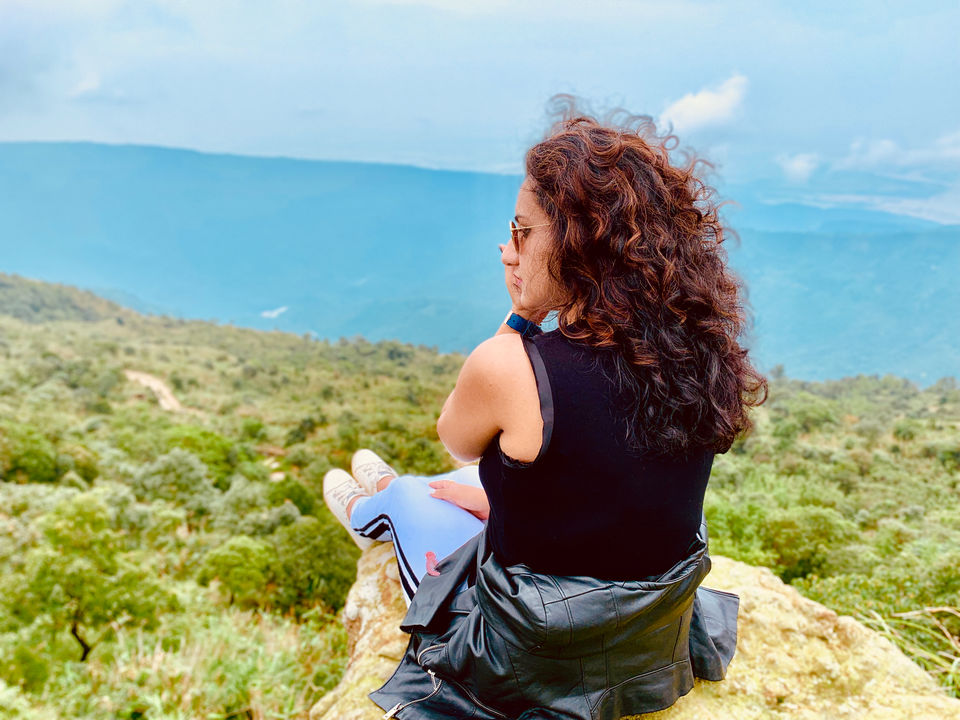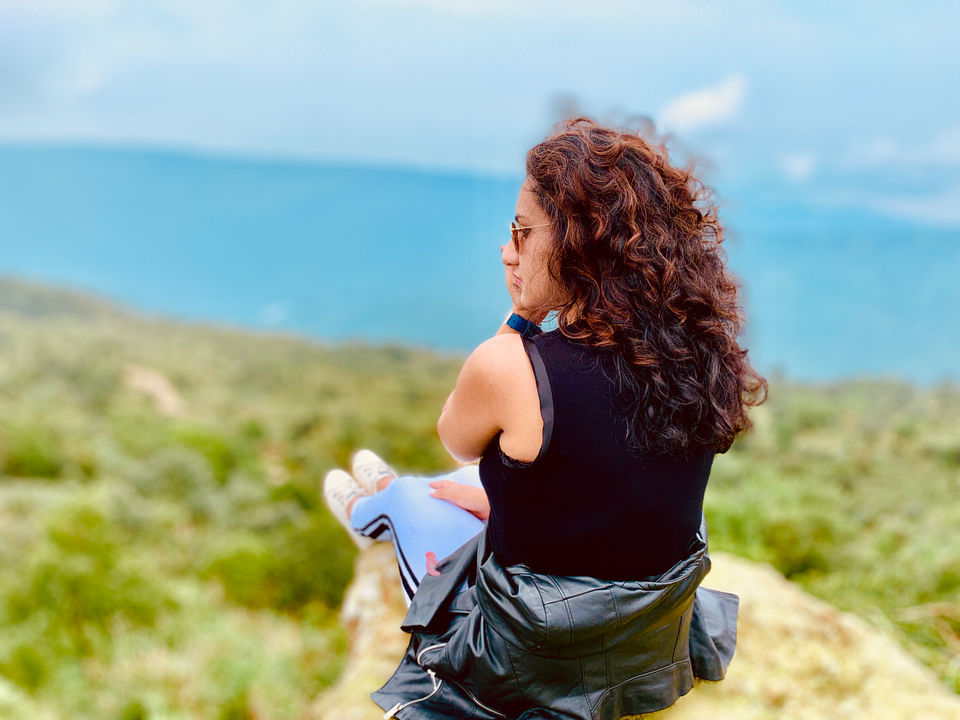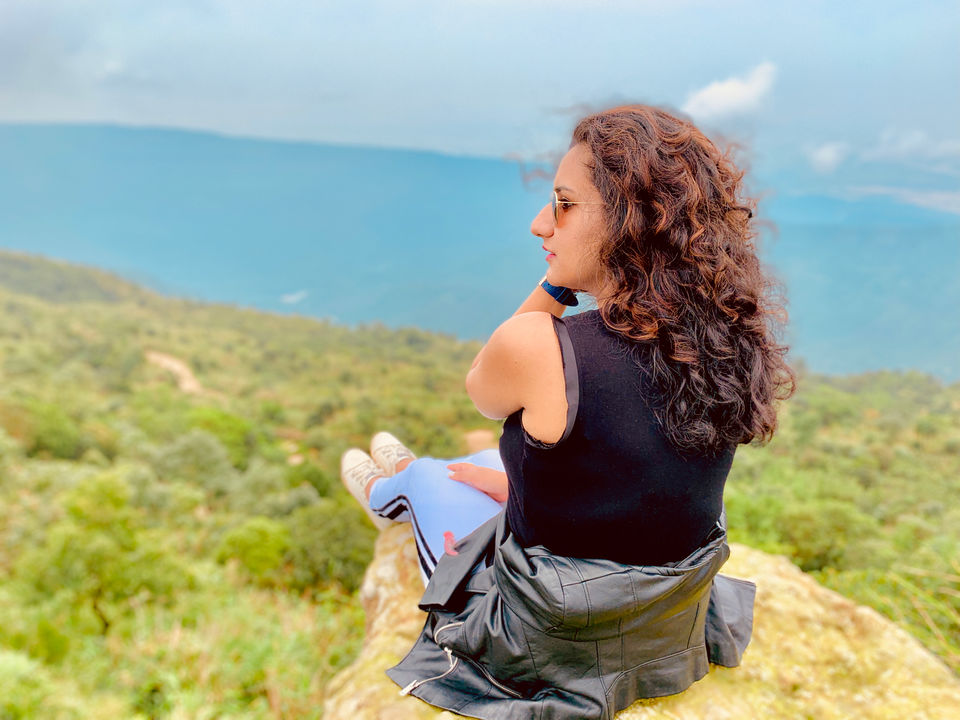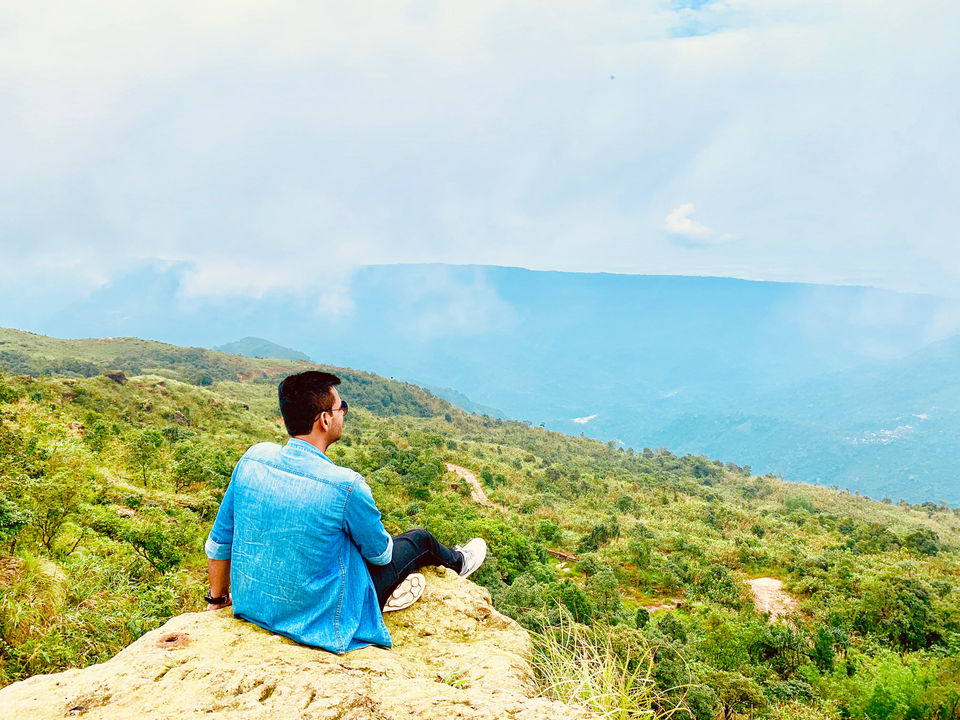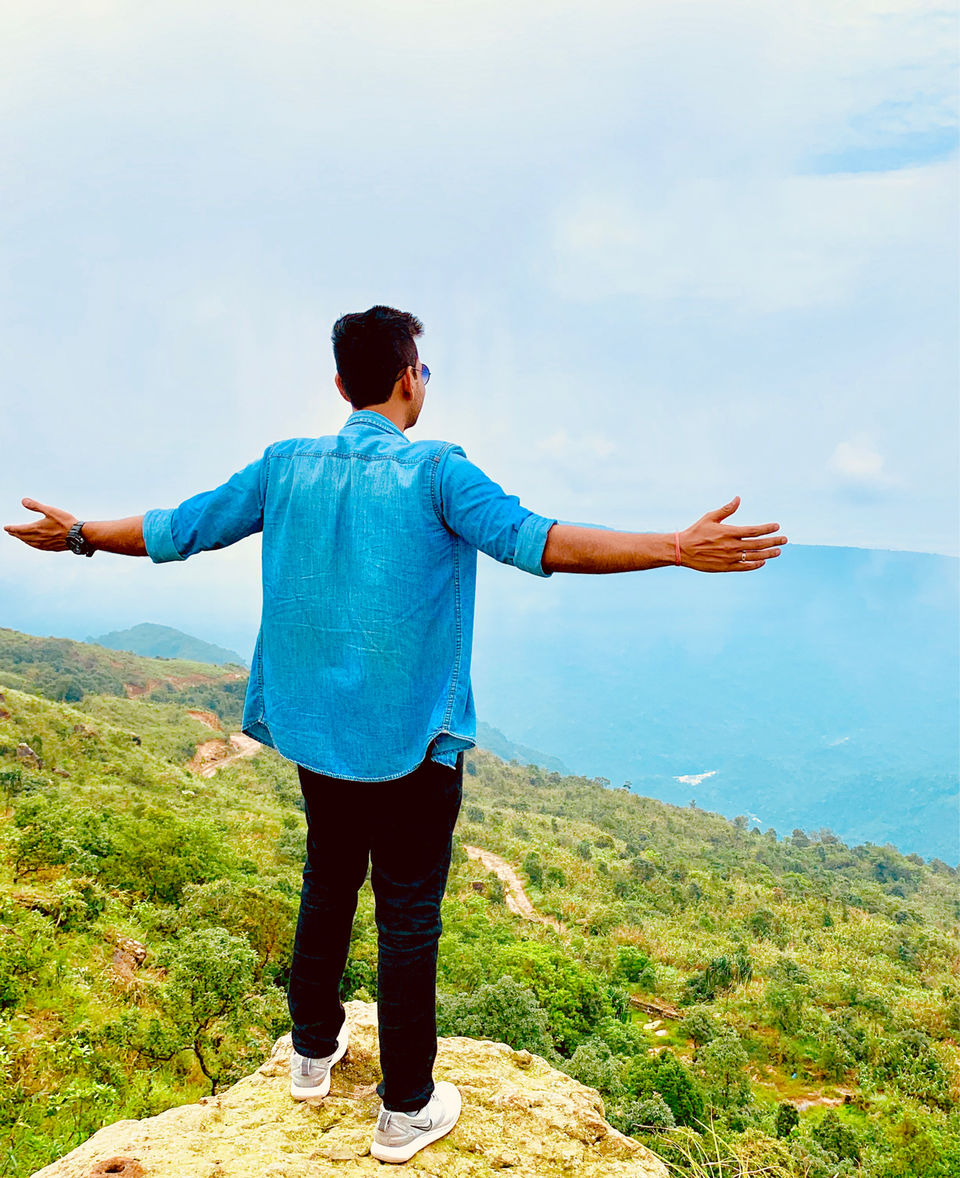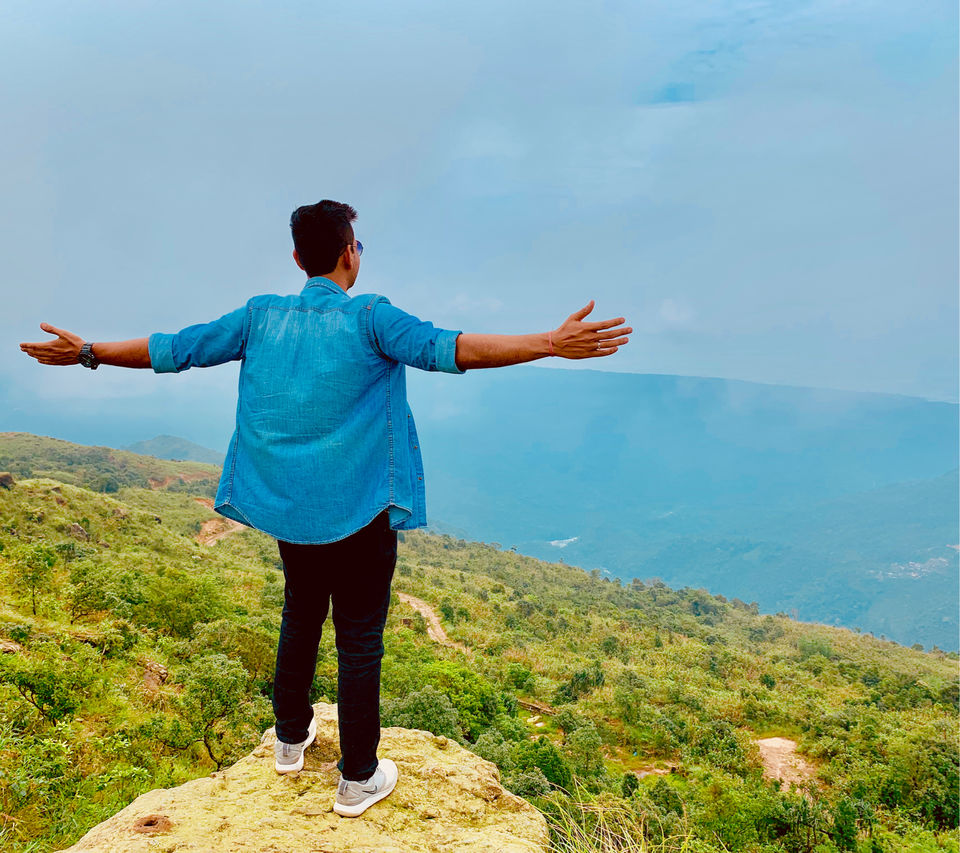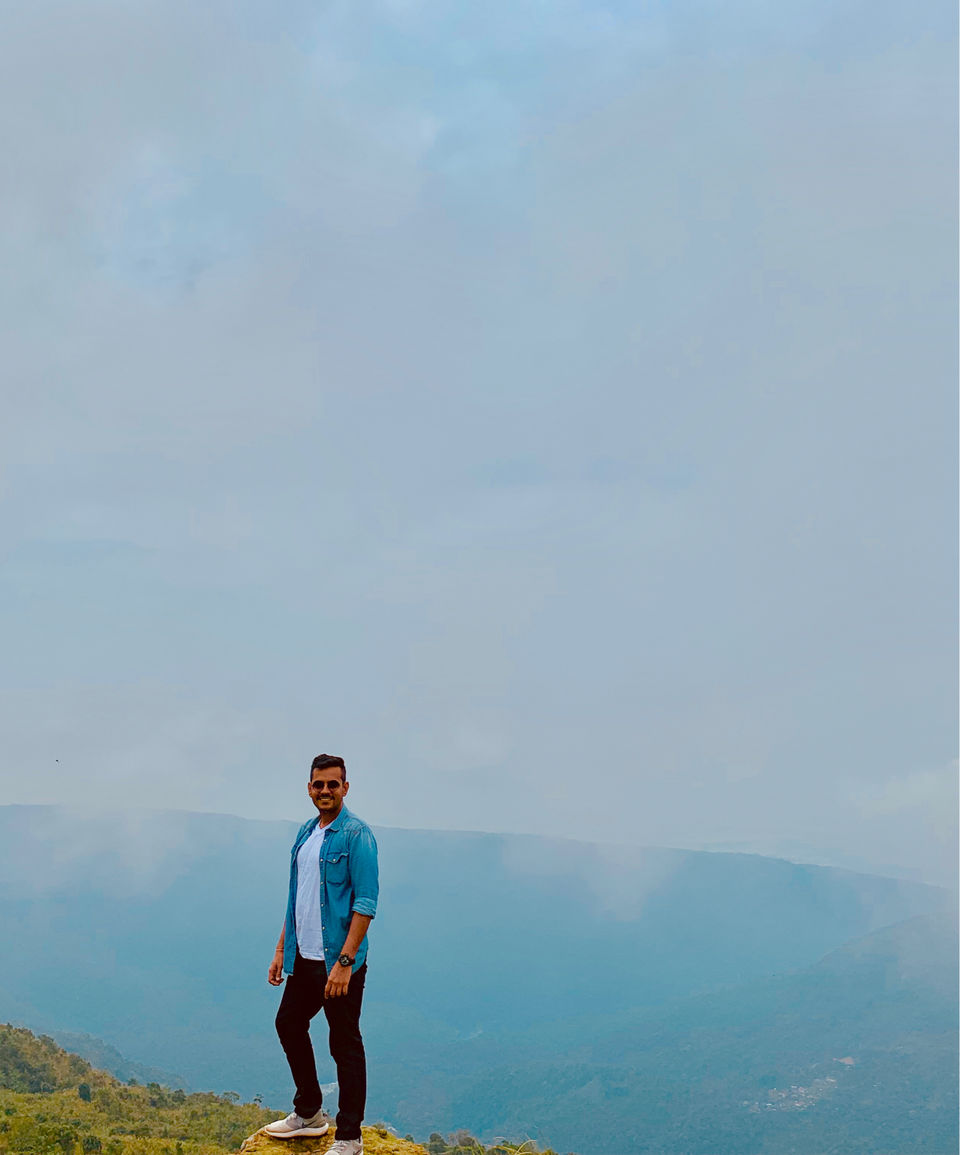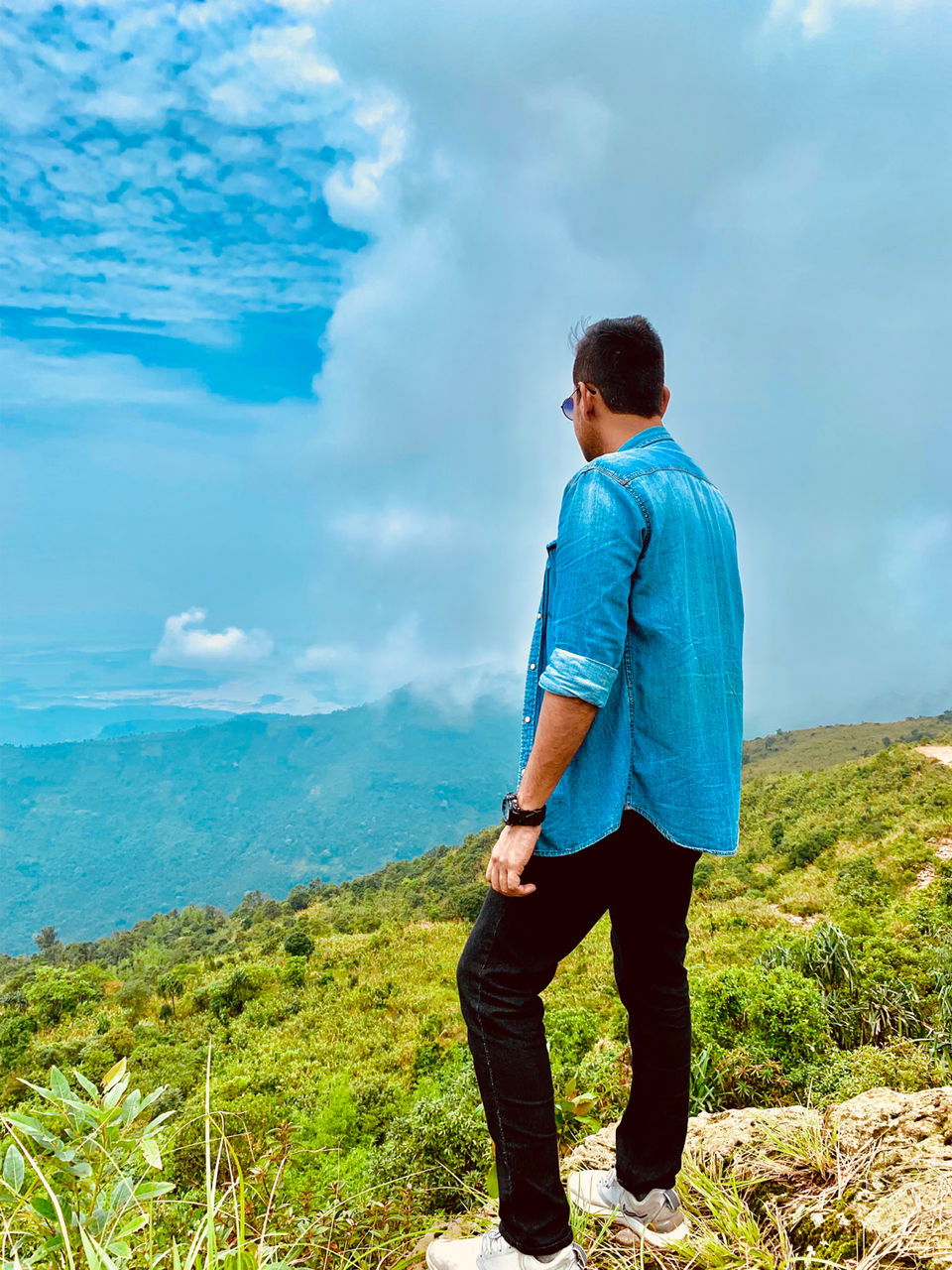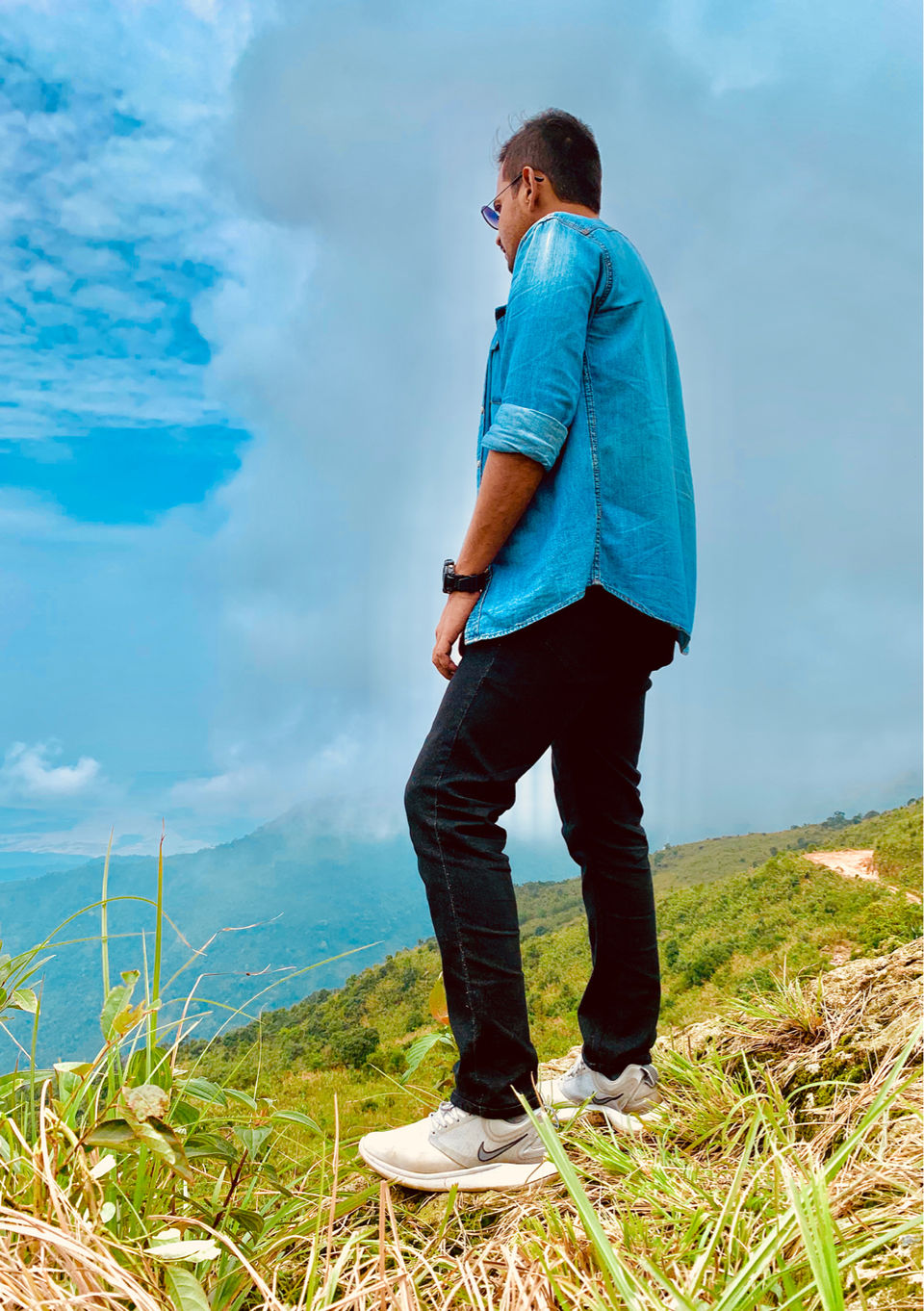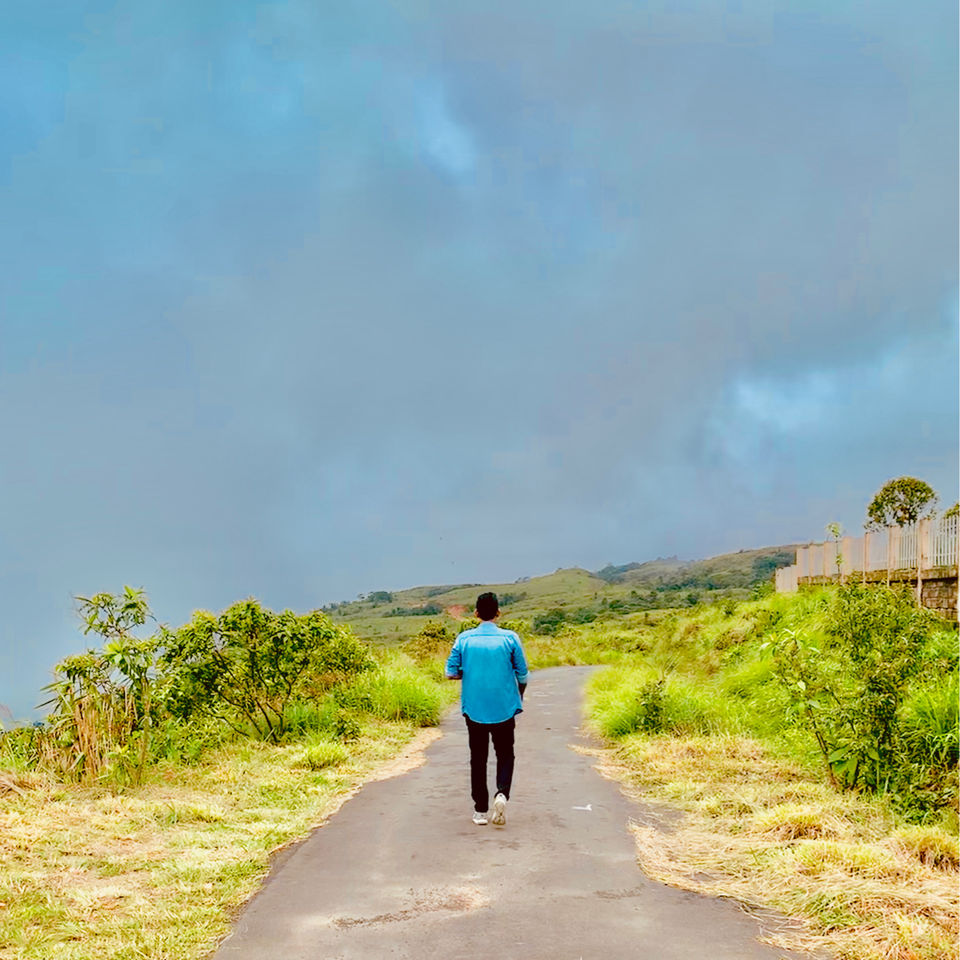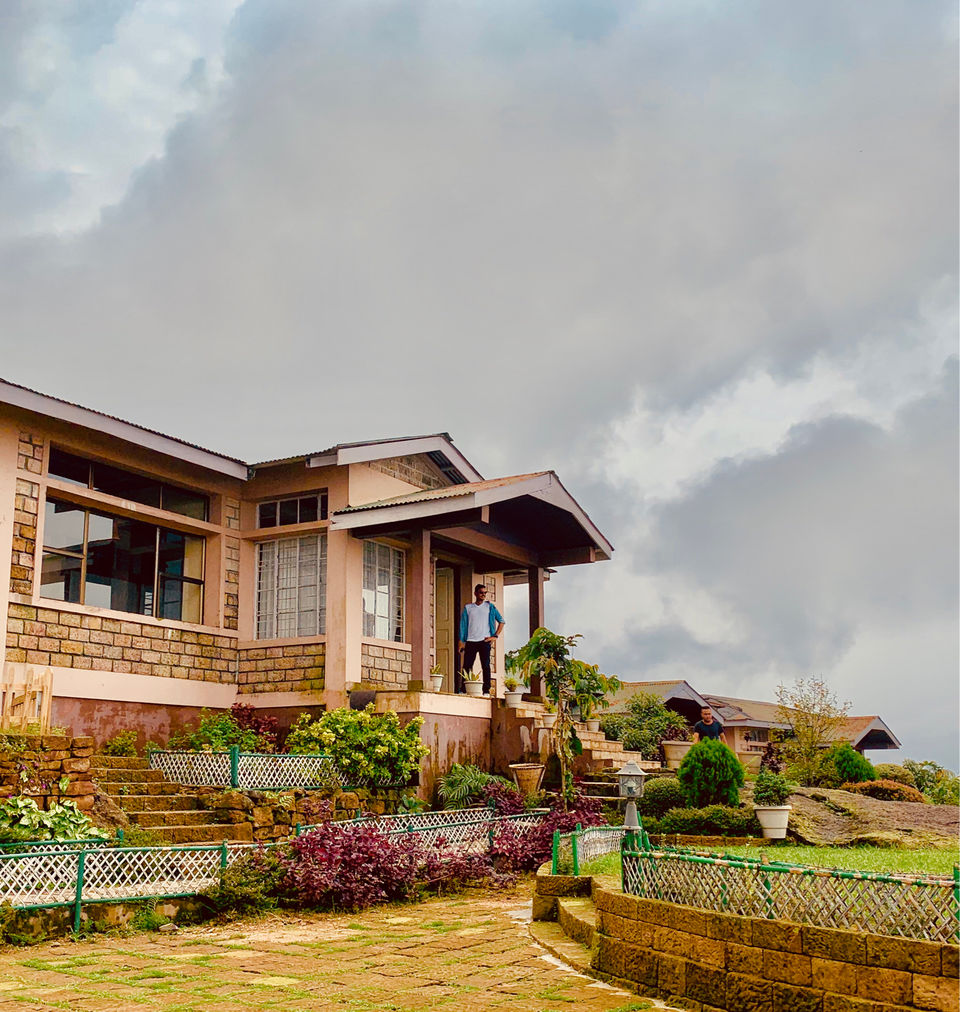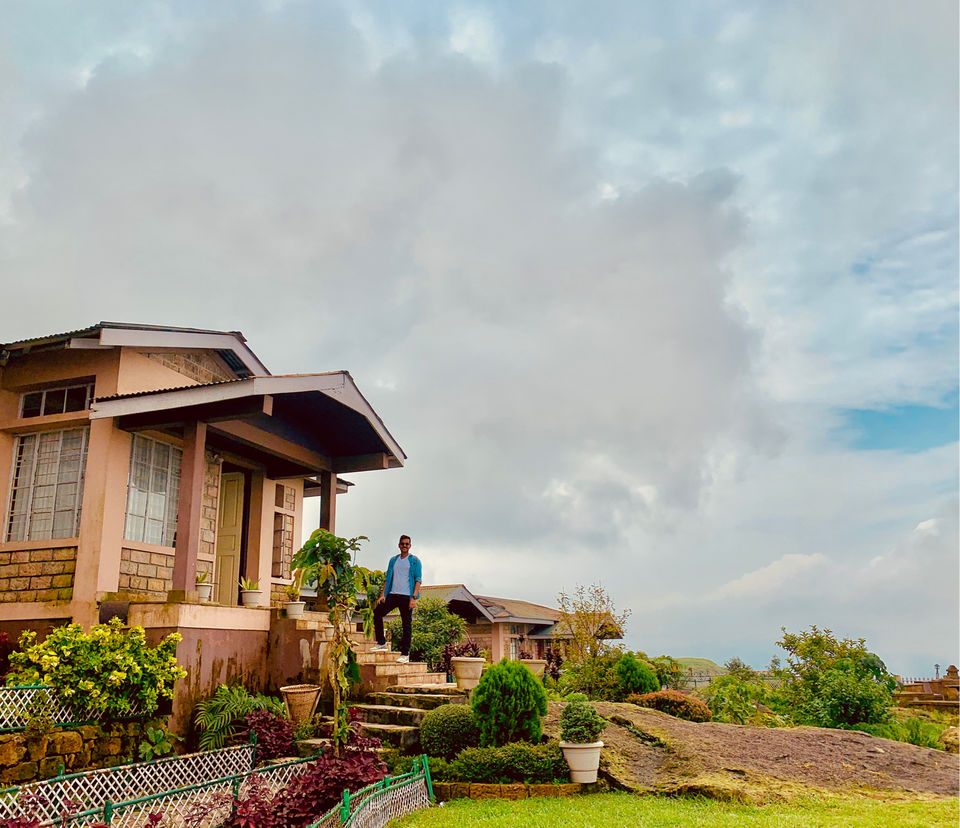 Somewhere on Road to Dainthlen Waterfall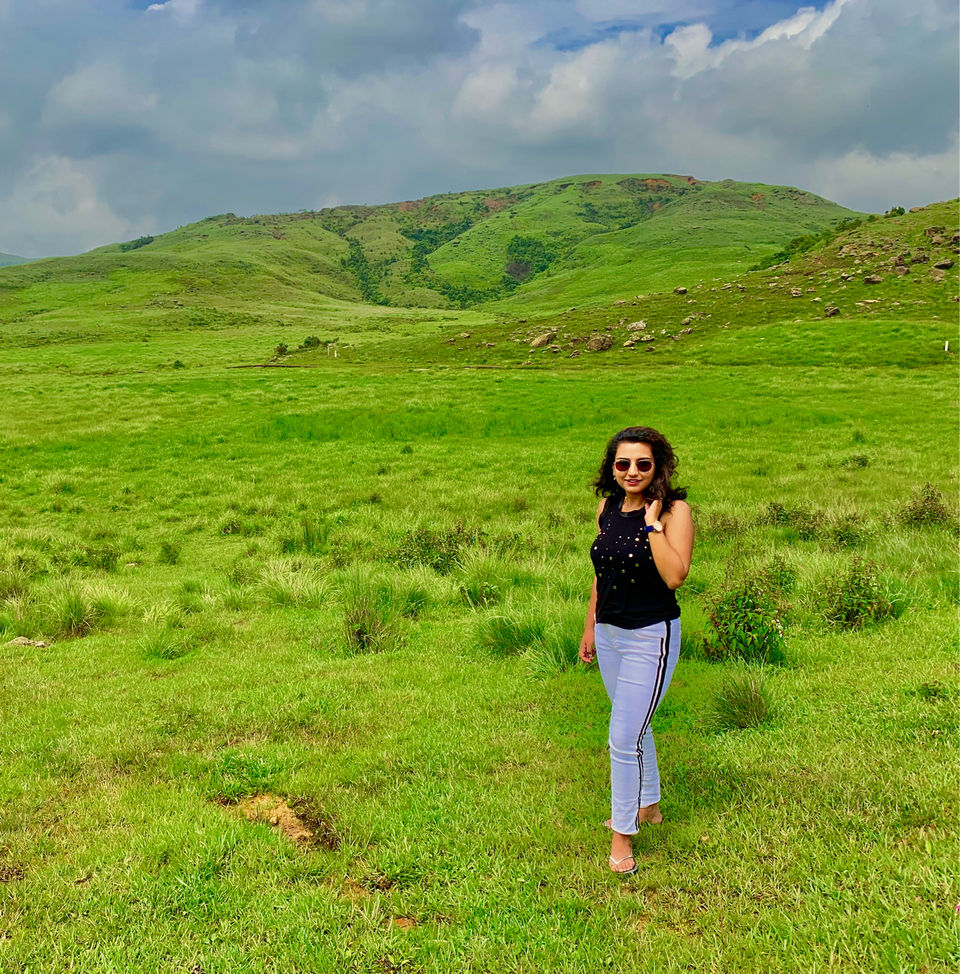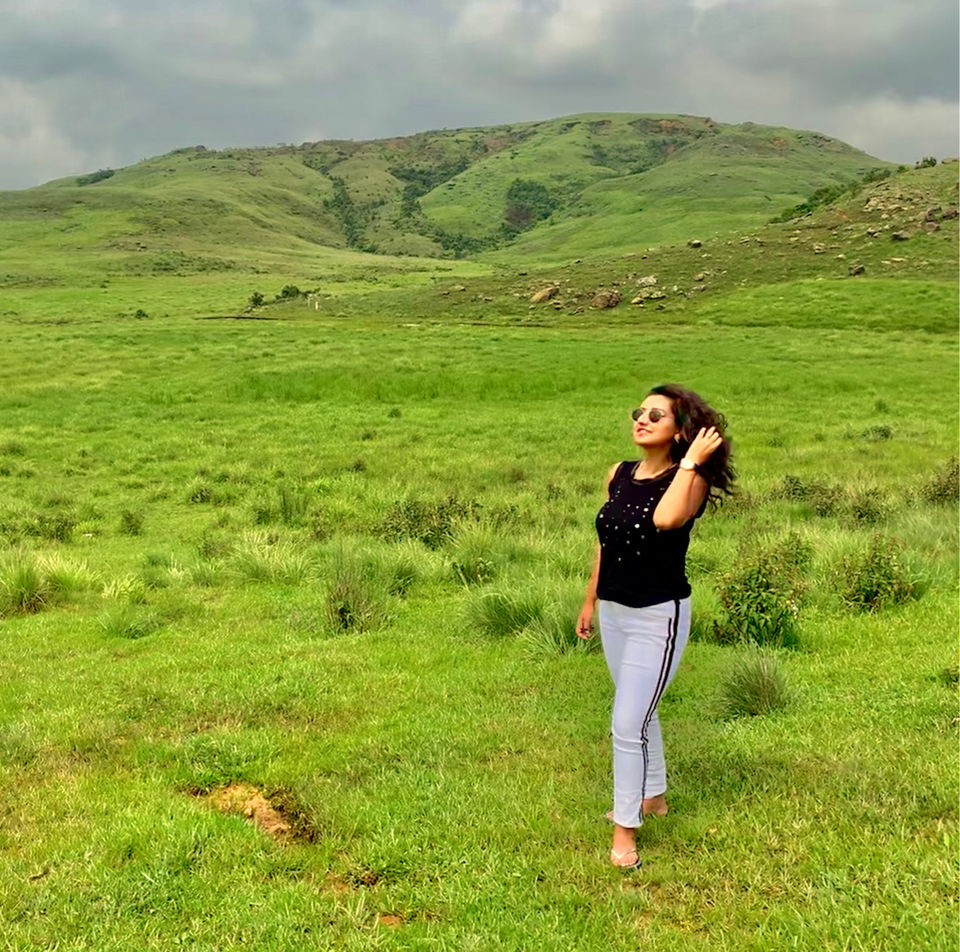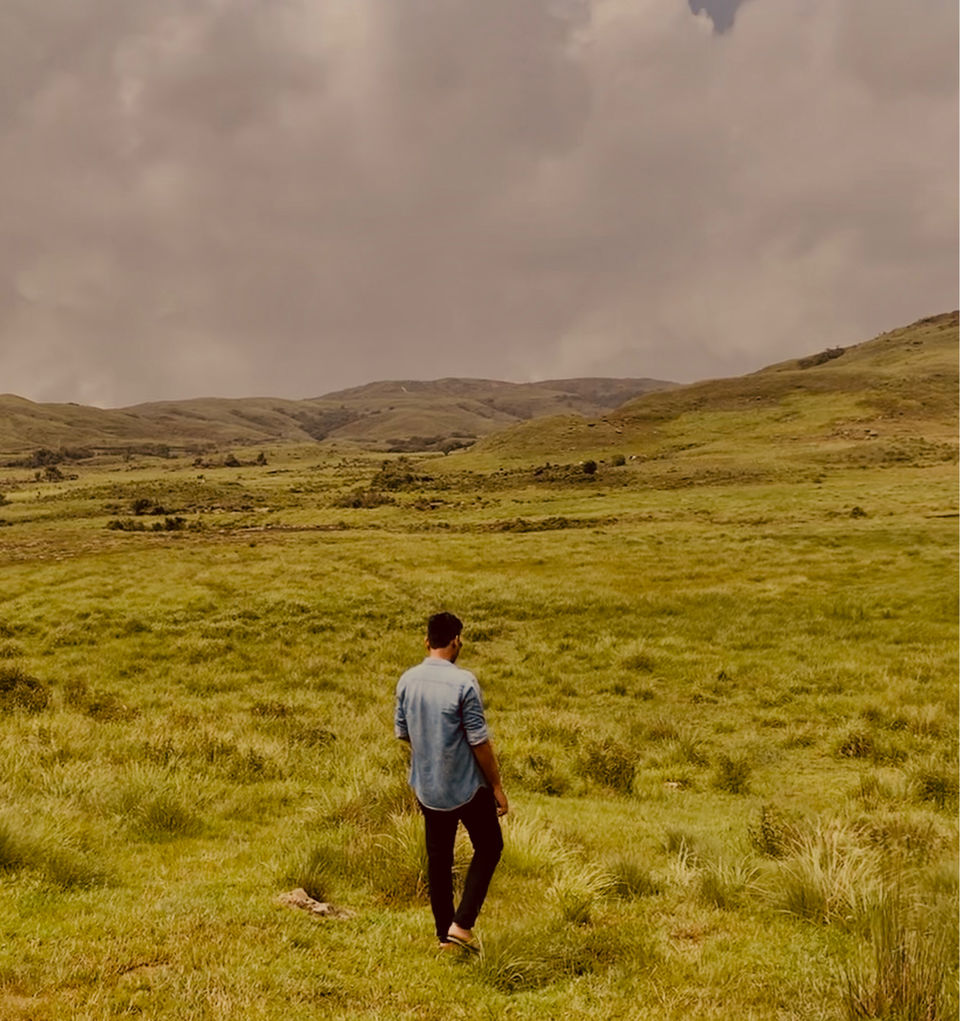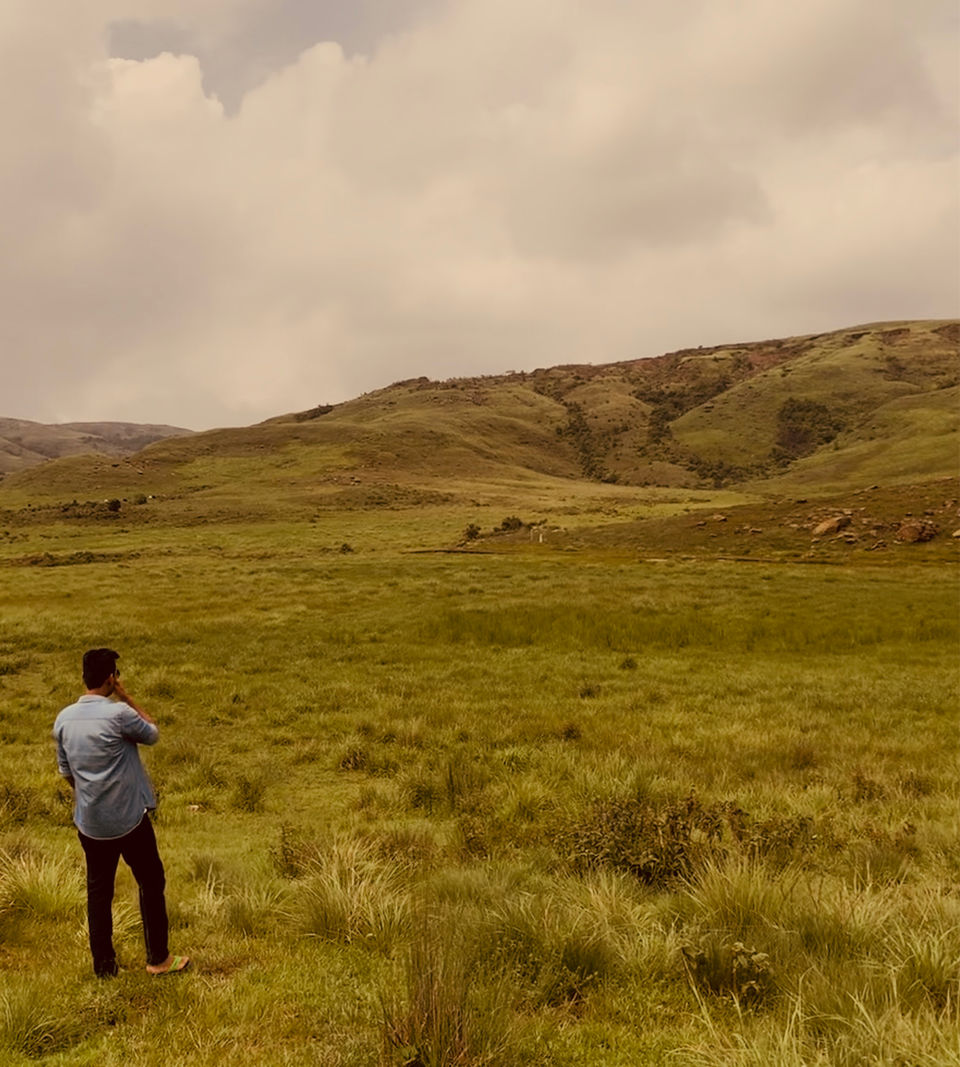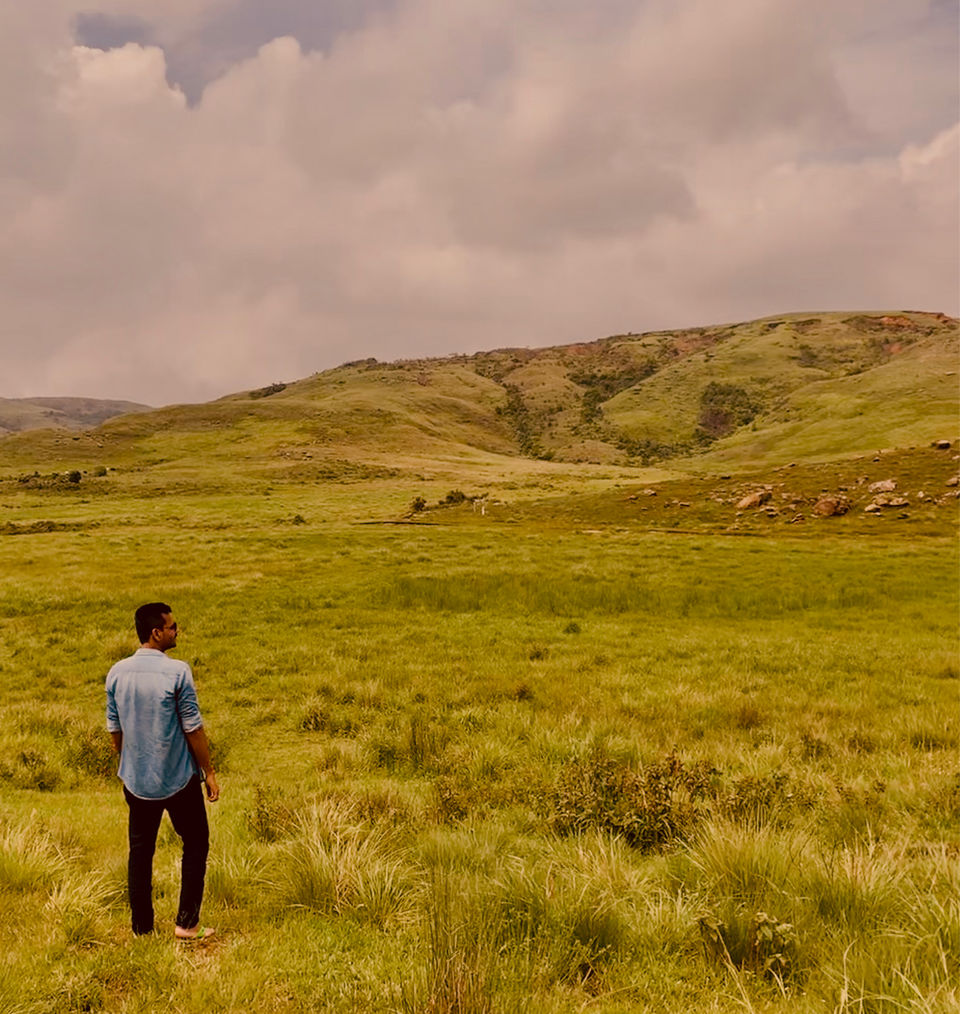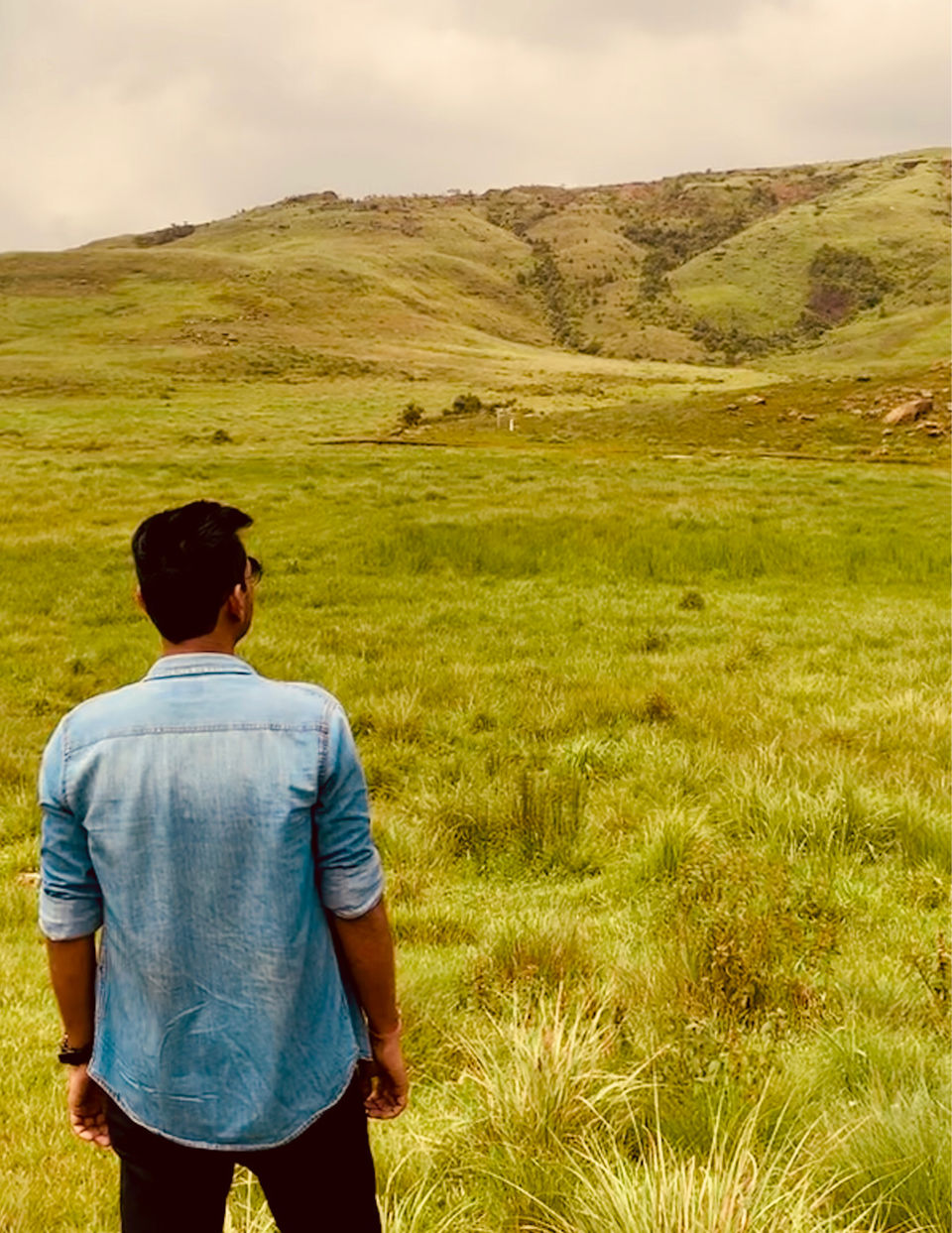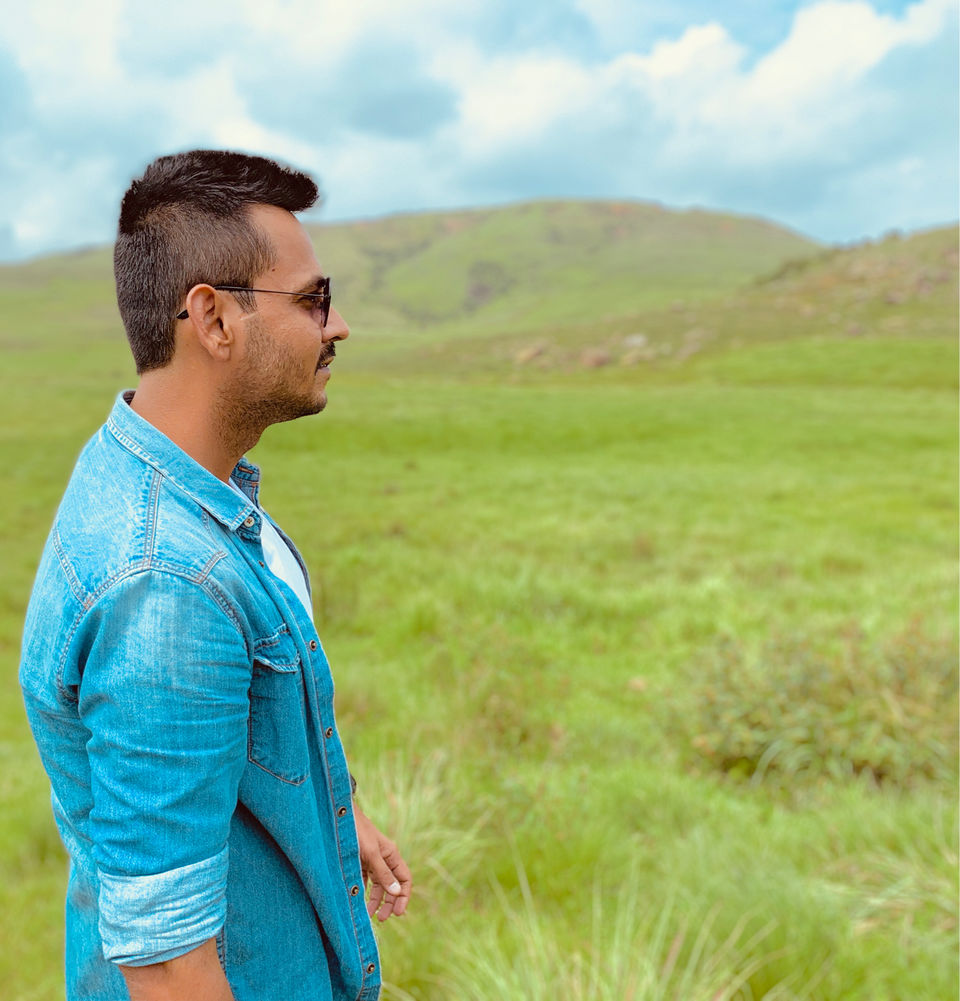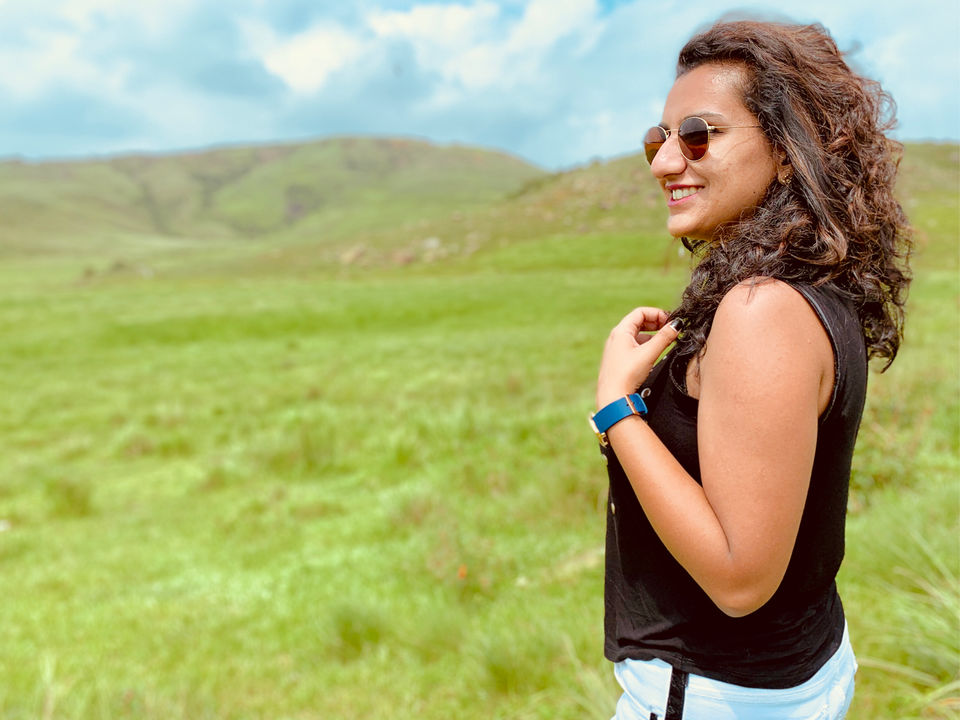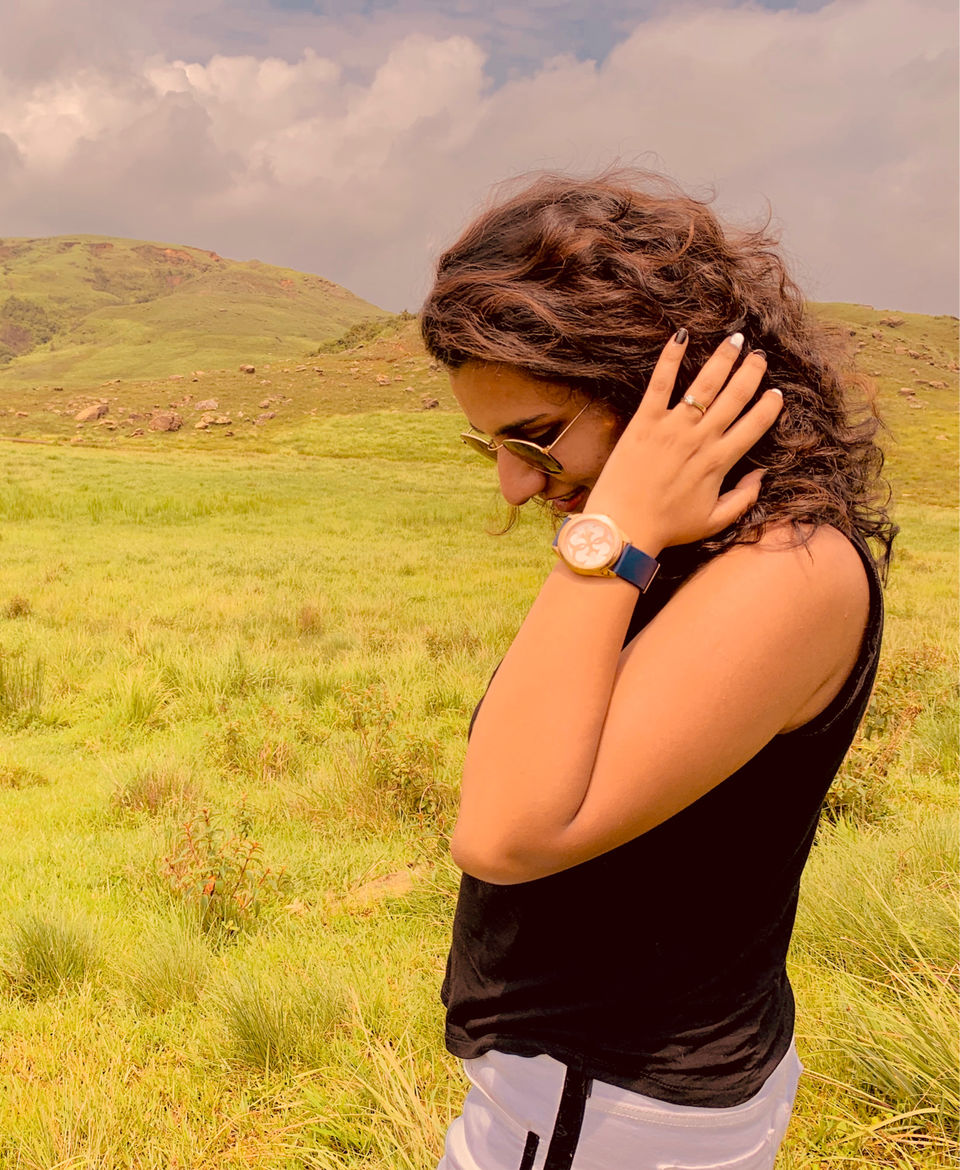 It was a great day to be here any day!
This was our last point of our road trip to Cherrapunji before heading back home!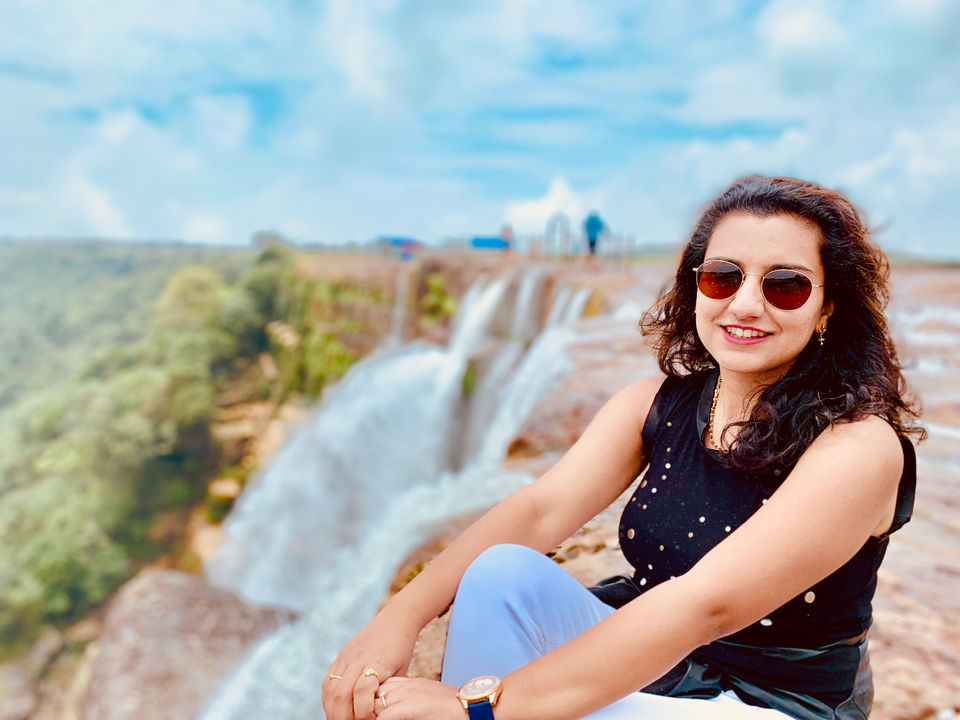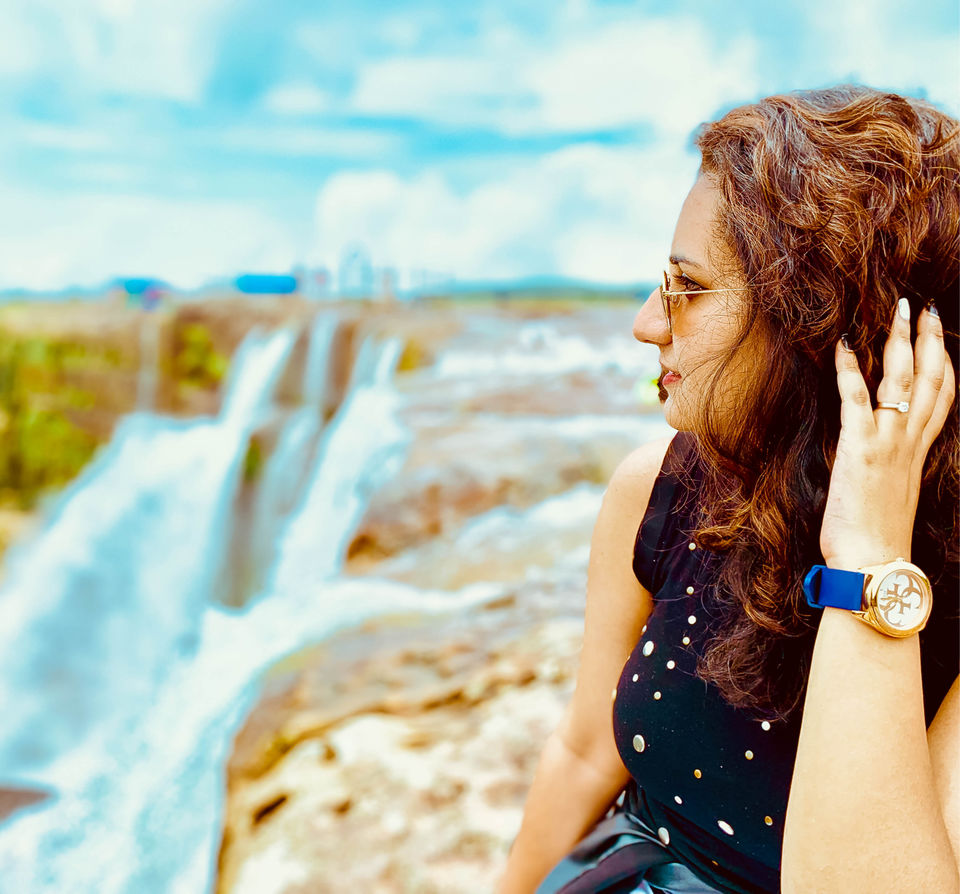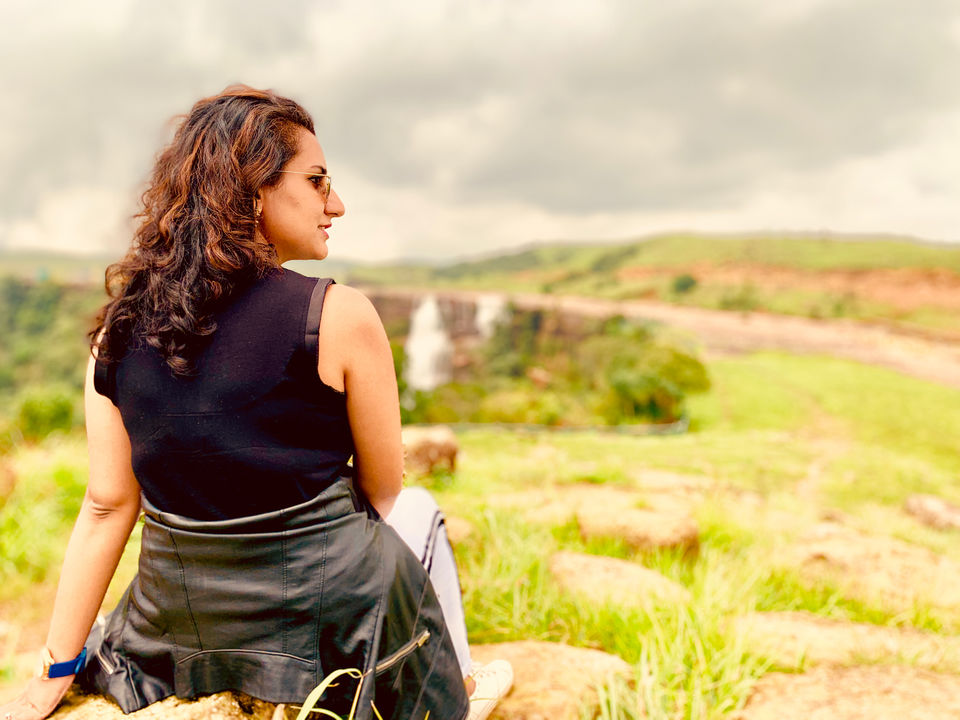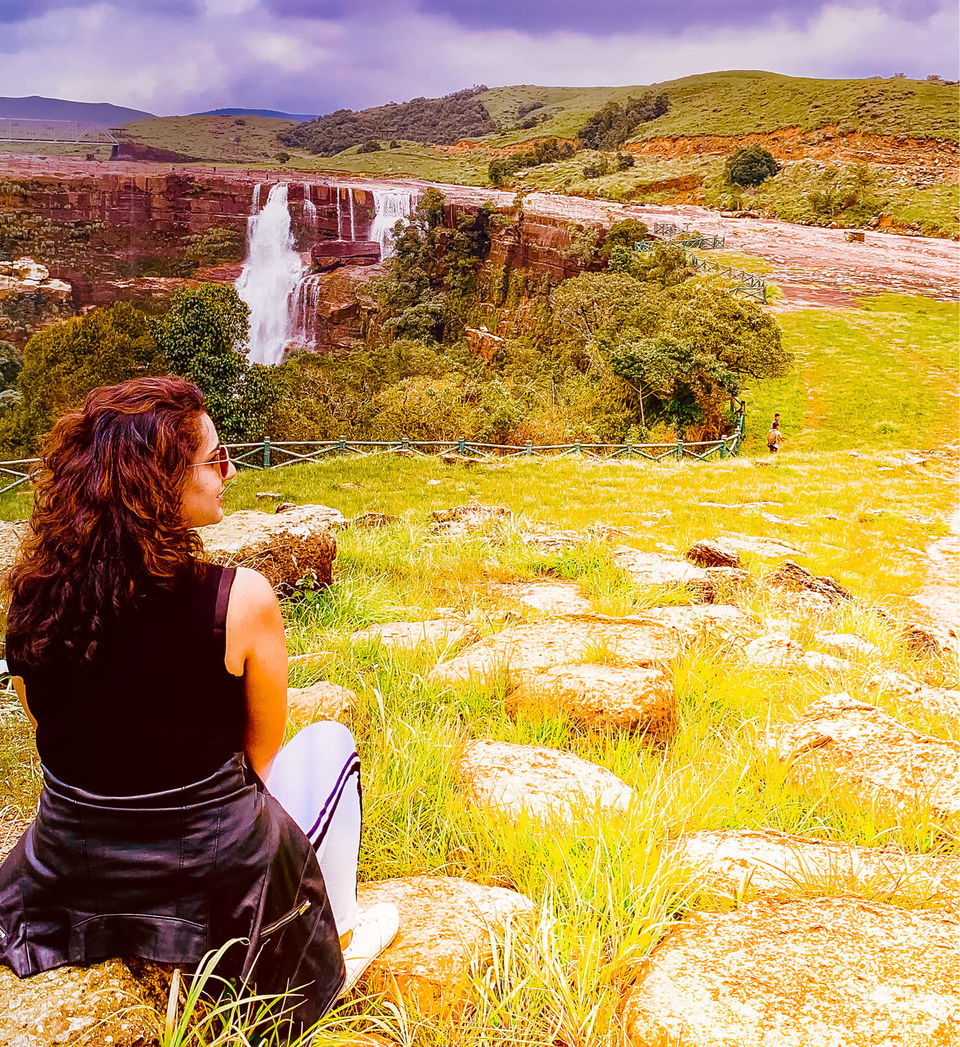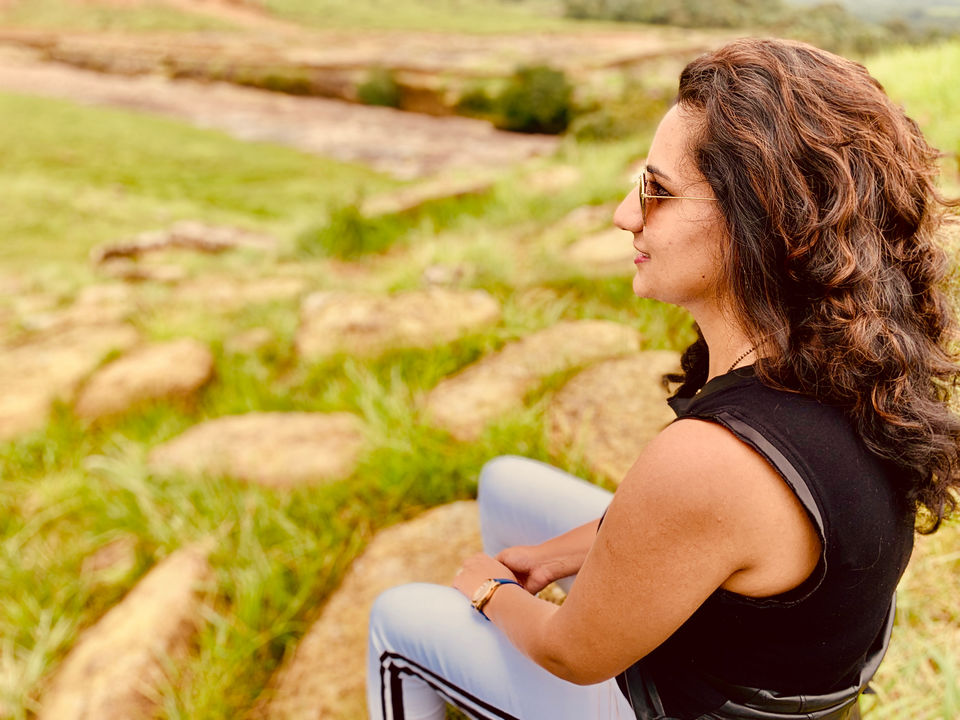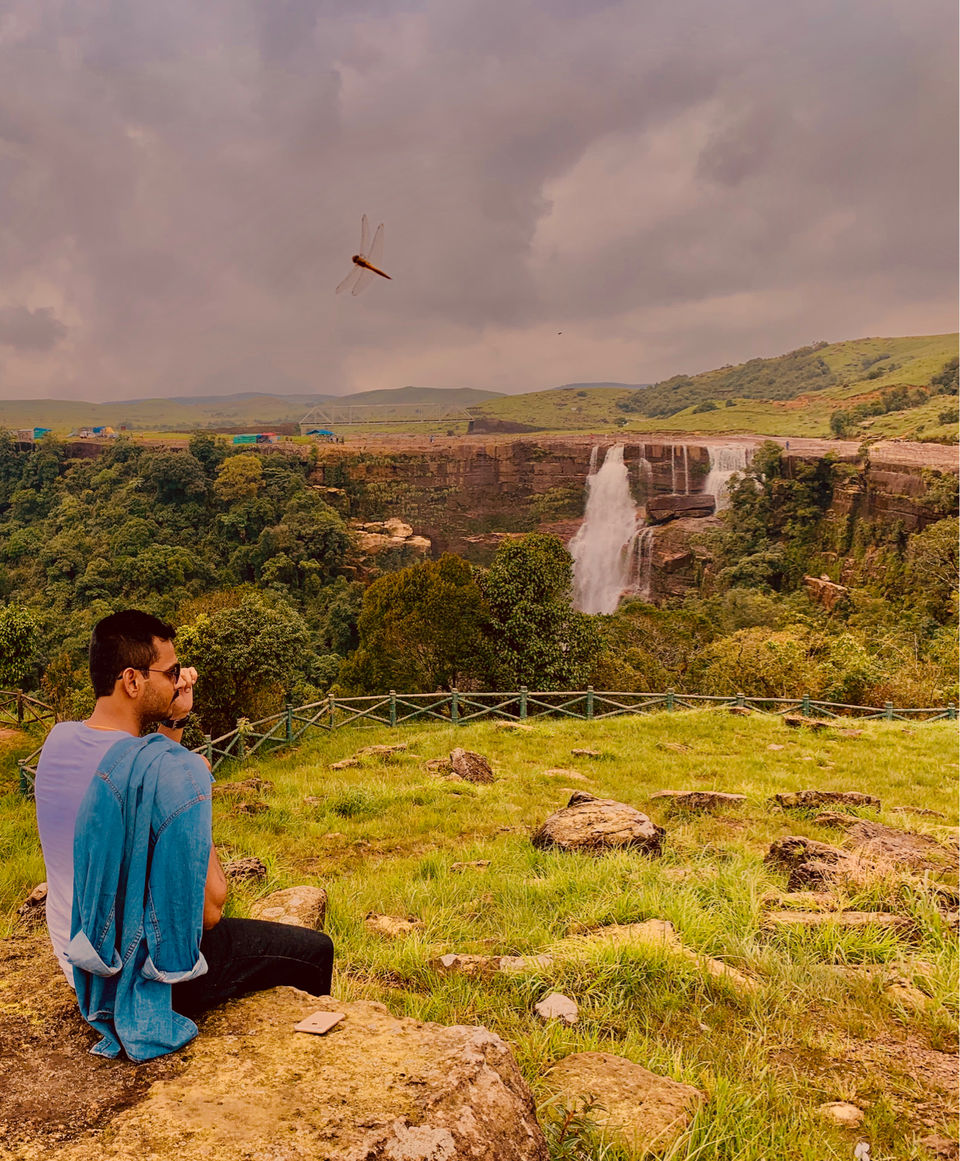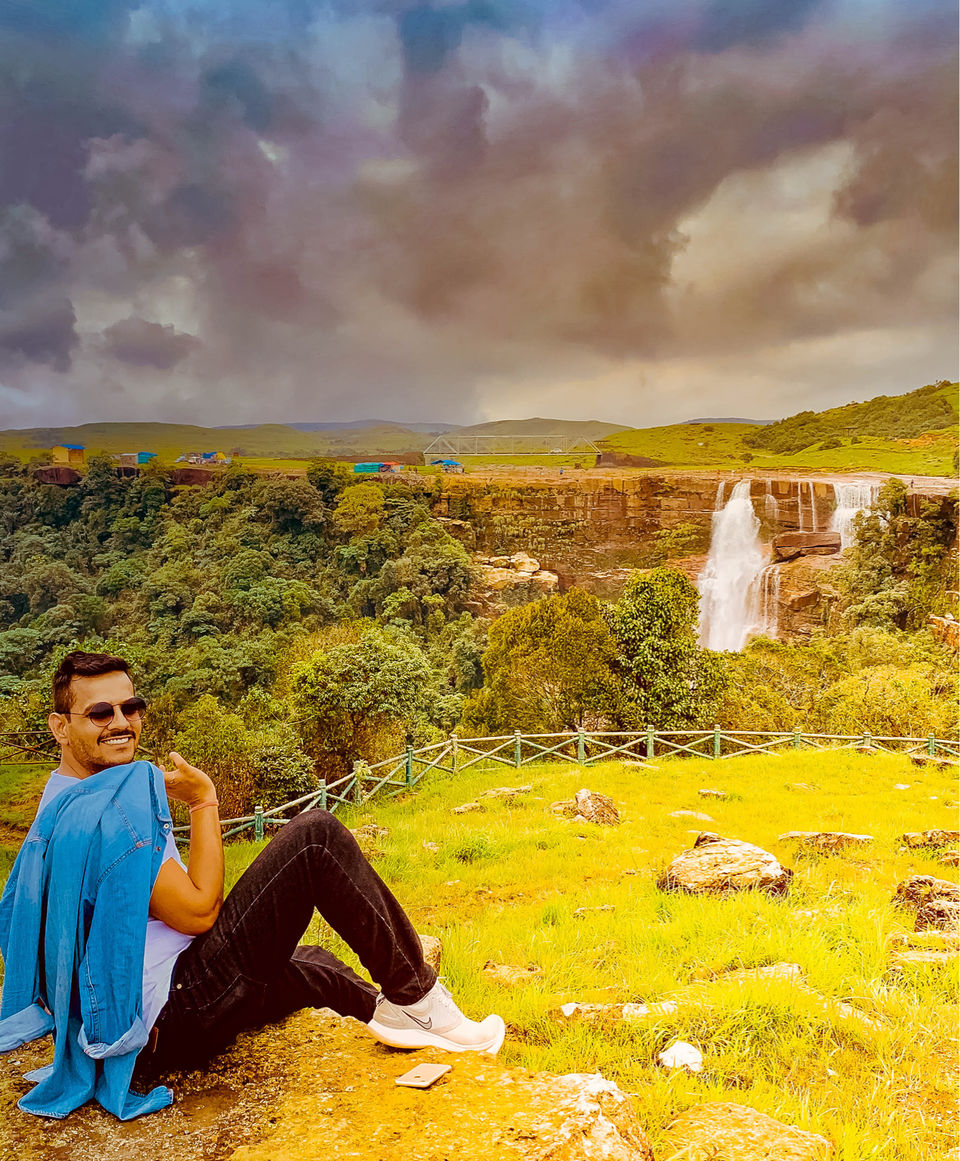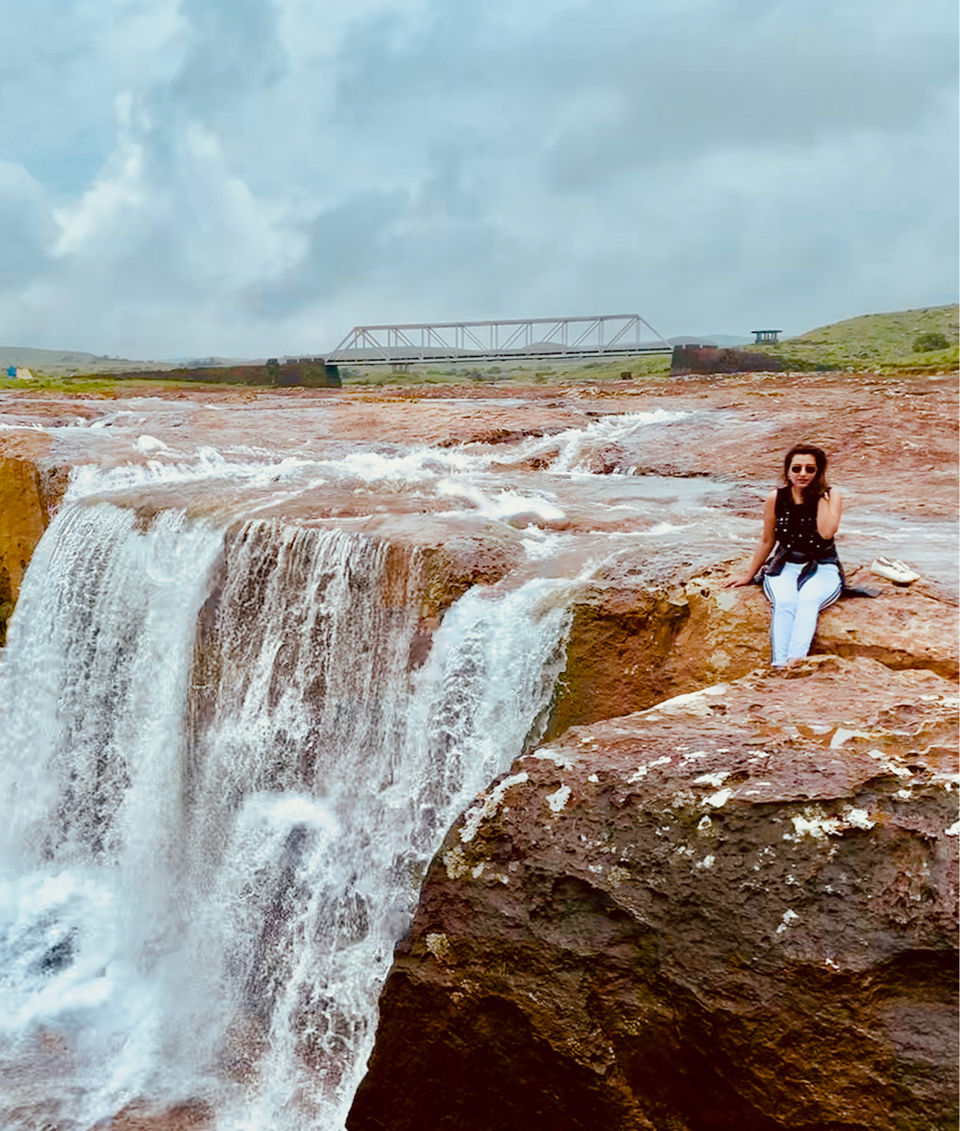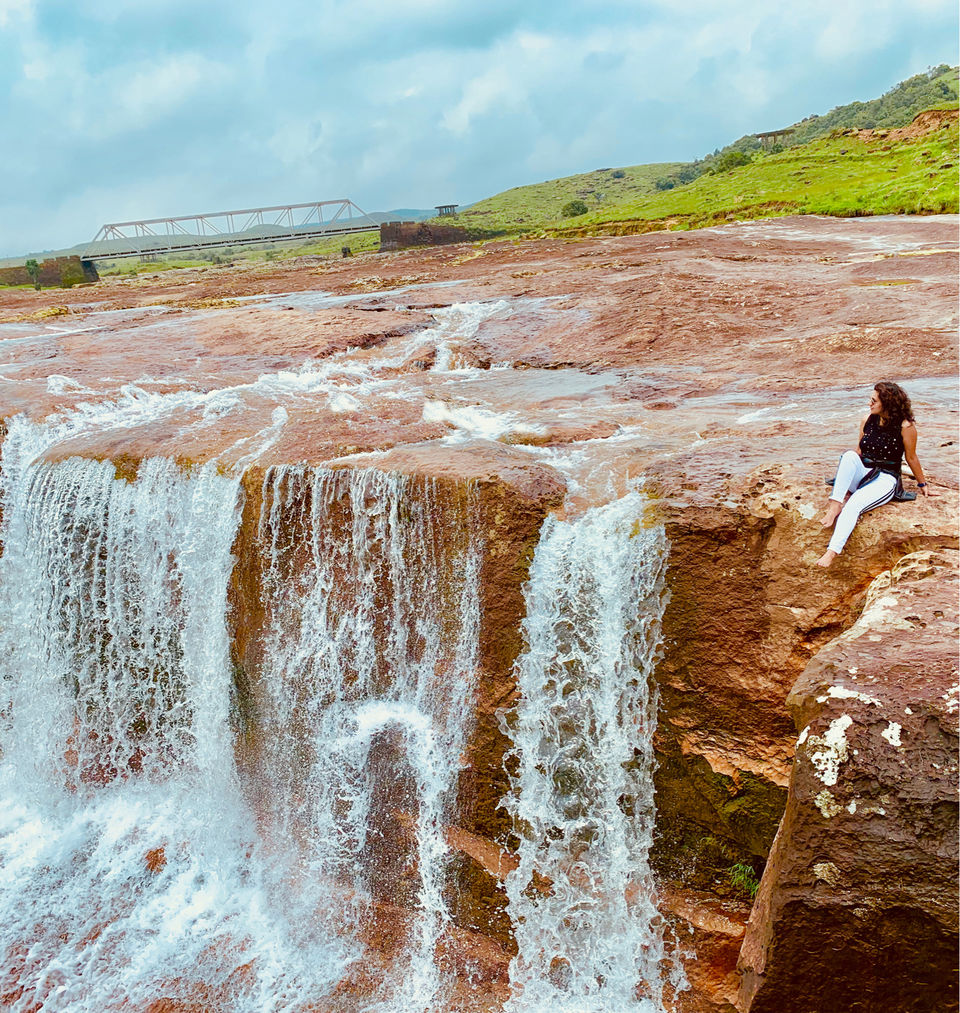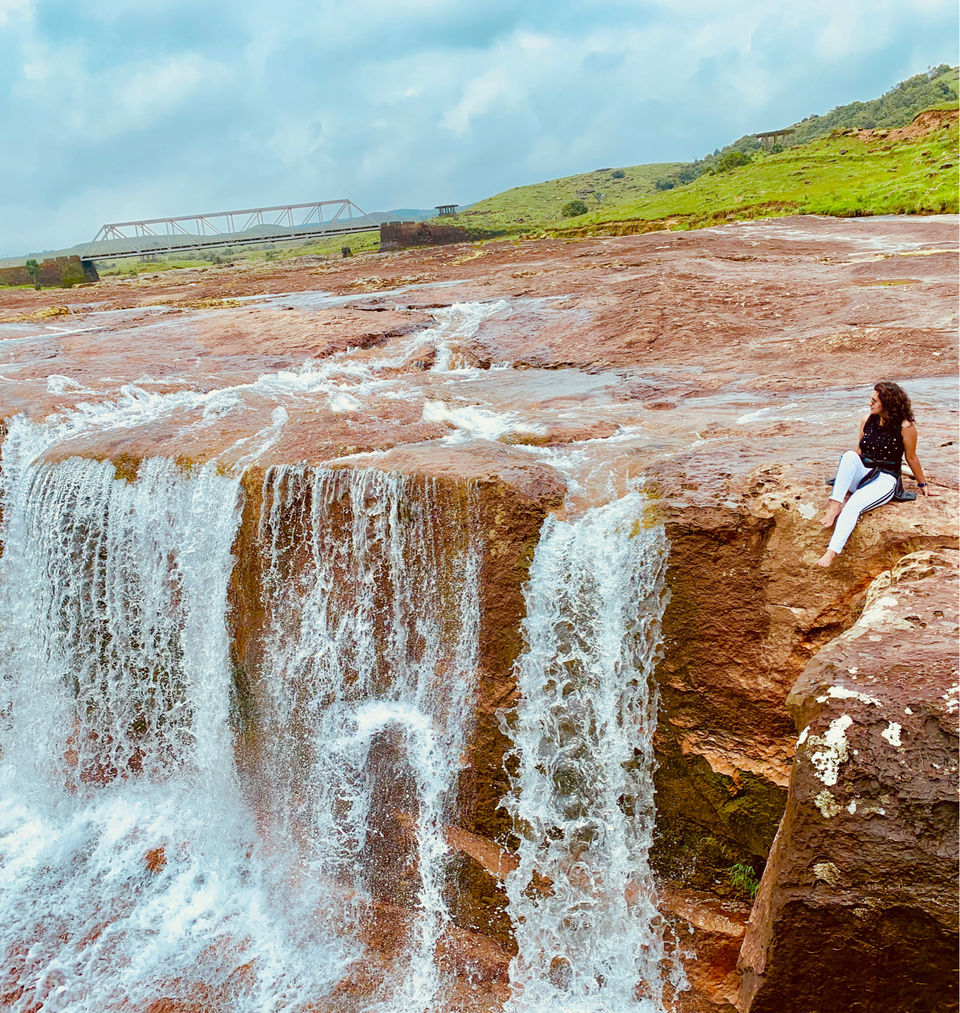 Hope our road trip to Cherrapunji help you plan your own trip to Cherrapunji!
For more travels follow us at Instagram @travelknotfastners