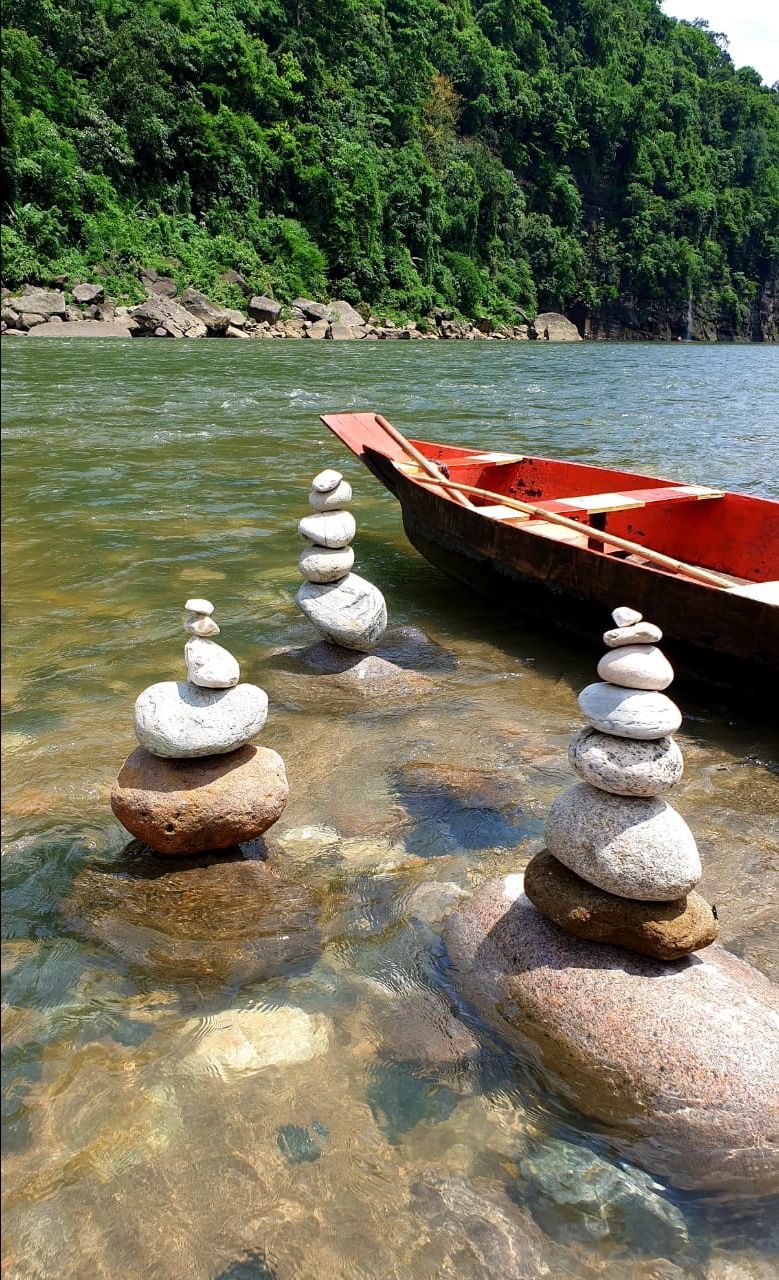 This is my second trip to Meghalaya and this time i liked it more than the first time. It was a sudden plan so we just packed our bags and already we were sitting in Air Asia flight and landed Guwahati in an hr. We already booked our car which will directly take us to Shillong. We reached Guwahati by 1:30pm and started off to Shillong. On the way we stopped for lunch and then again stopped at Umiam lake. This time we didn't stay at Umiam lake as we didn't get any accommodation. We spent some time around the lake. We couldn't go for boating as it was around 5pm. We clicked some nice photos and then continued our journey towards Shillong. We reached Shillong around 6pm. Our guesthouse was little far from the main town and it was a really a pretty guesthouse with a peaceful ambience. We went out for dinner in Cafe Shillong which is one of the finest cafe in Shillong and we called it a day. We have an exciting day tomorrow.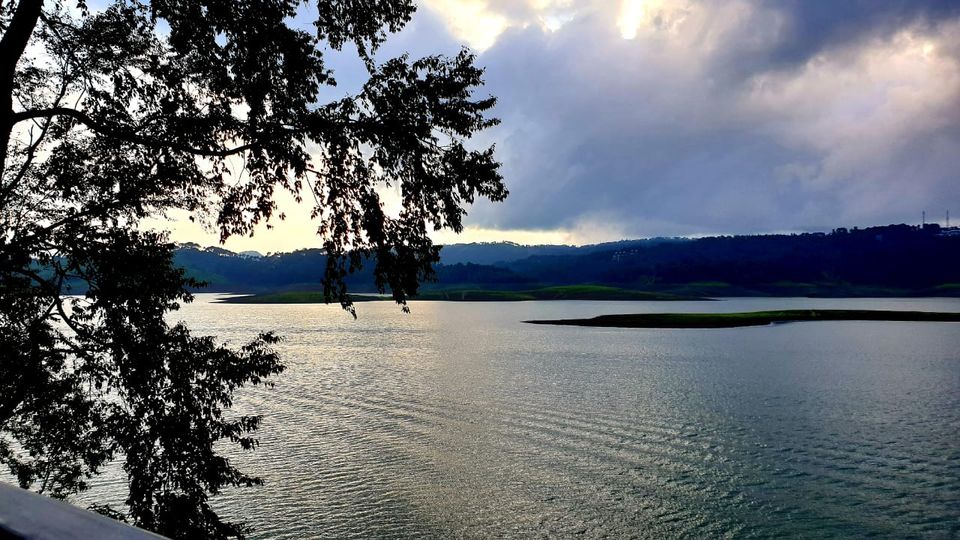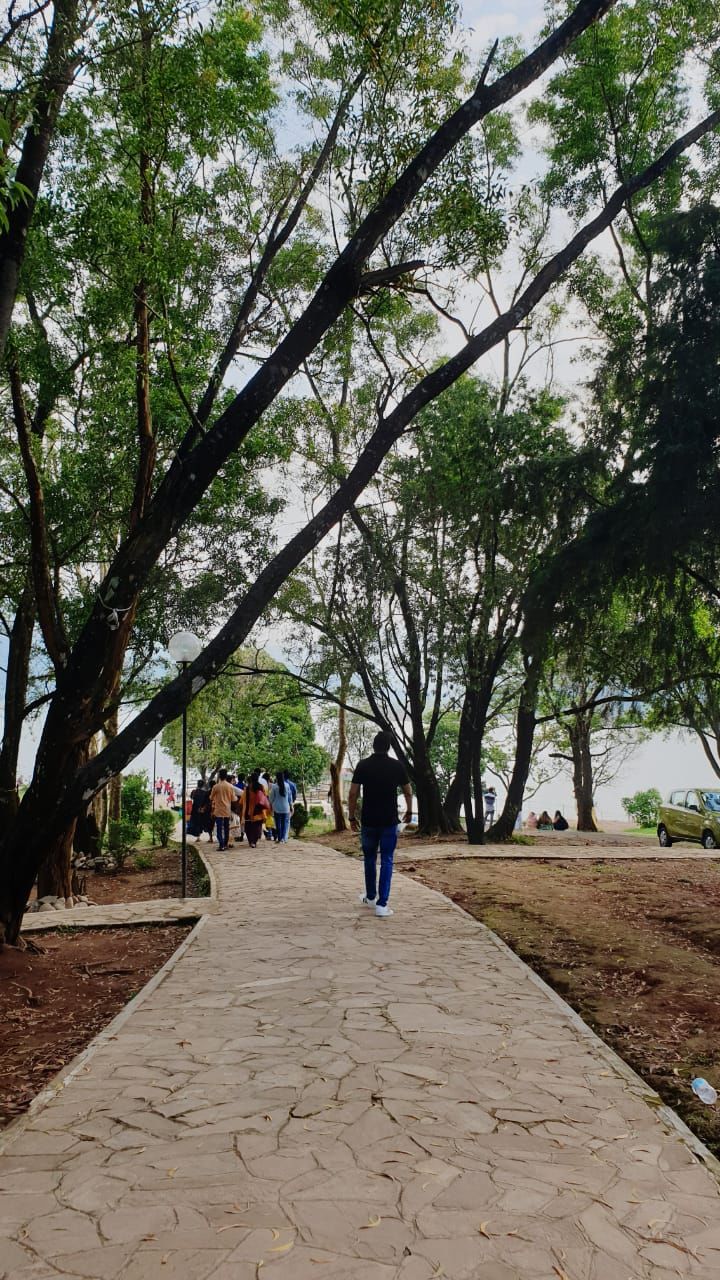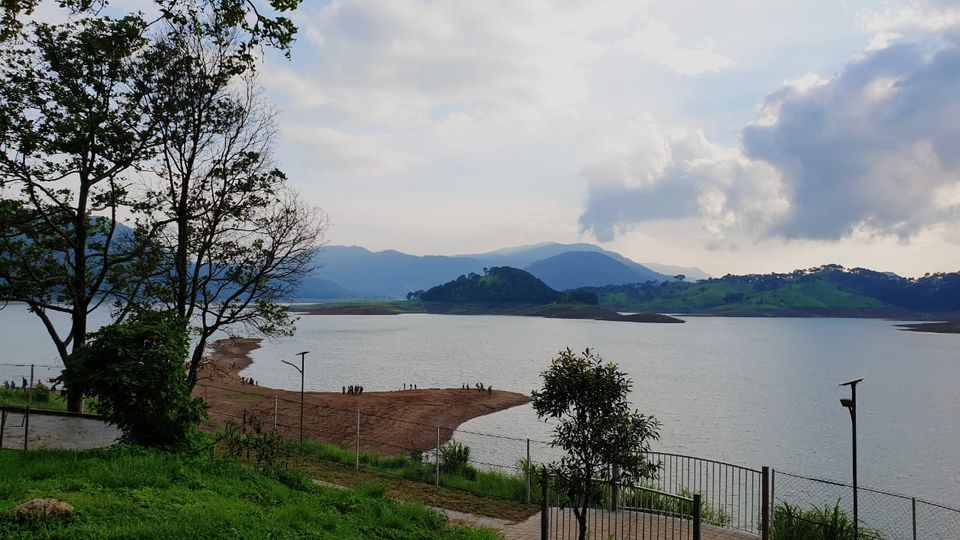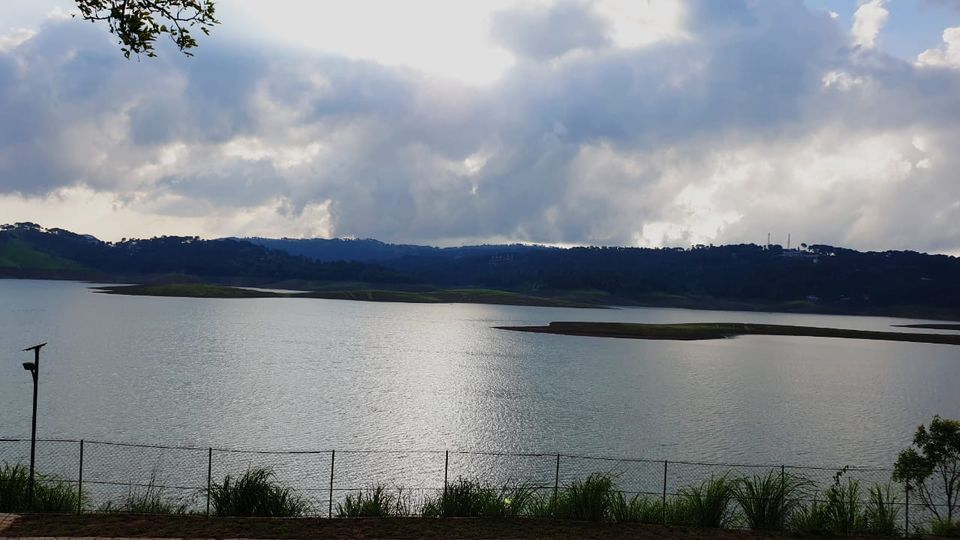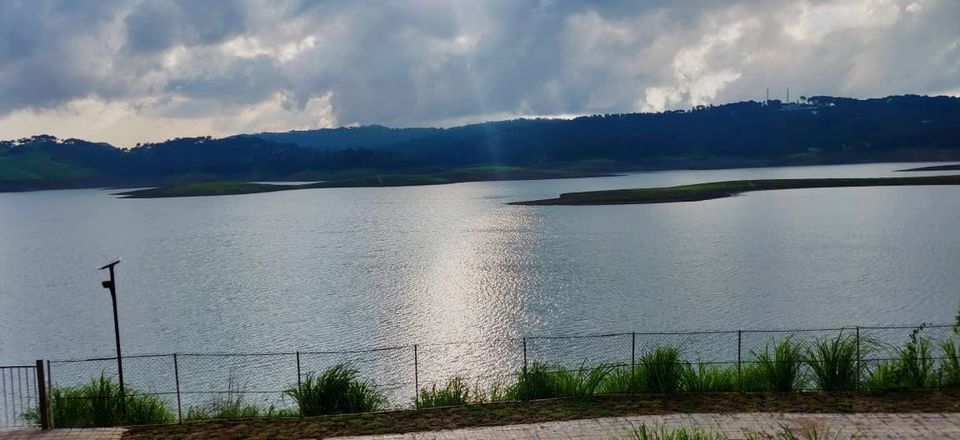 After breakfast we went out today at around 8am towards Krangsuri waterfall near Jowai. The entire journey of 2 and an half hours was quite a scenic one. The road trip was amazing. The greenery all around, the clear blue sky and tiny dots of waterfalls all around us was making this journey a memorable one. We reached around 10:30am near Krangsuri falls and took another half an hour to hike down. We have a 3 yr old kid with us so it took more time to hike down than we expected. But i must say hiking for 30 mins was more than worth it. I have never seen such a beautiful green coloured waterfall in my entire life. Even you can take bath in that falls. We went inside one the caves around the falls and watched the falls from behind it. It was truly one of the prettiest watwrfall in India. We then went for boating on the backwatwrs of the waterfalls. Then we tasted some lupsmacking local dishes near the waterfalls and again trekked back to our car.
Then we proceeded towards Laitlum valley. This was another mermesiring sight indeed. Sharing some photos of the waterfalls and the valley.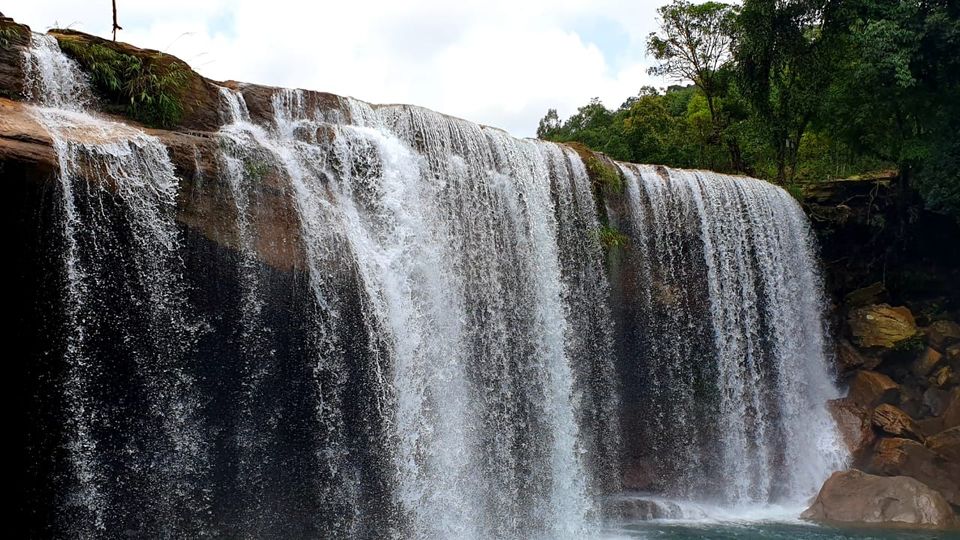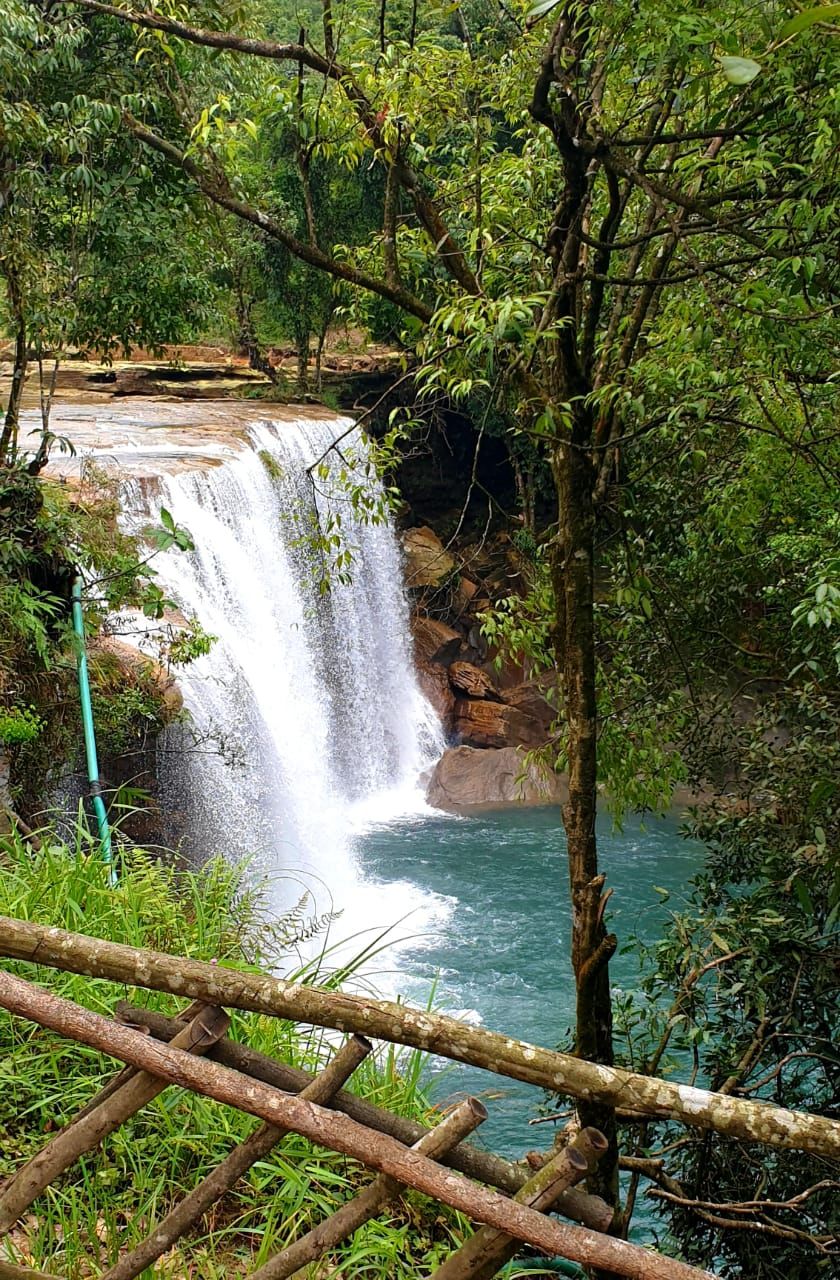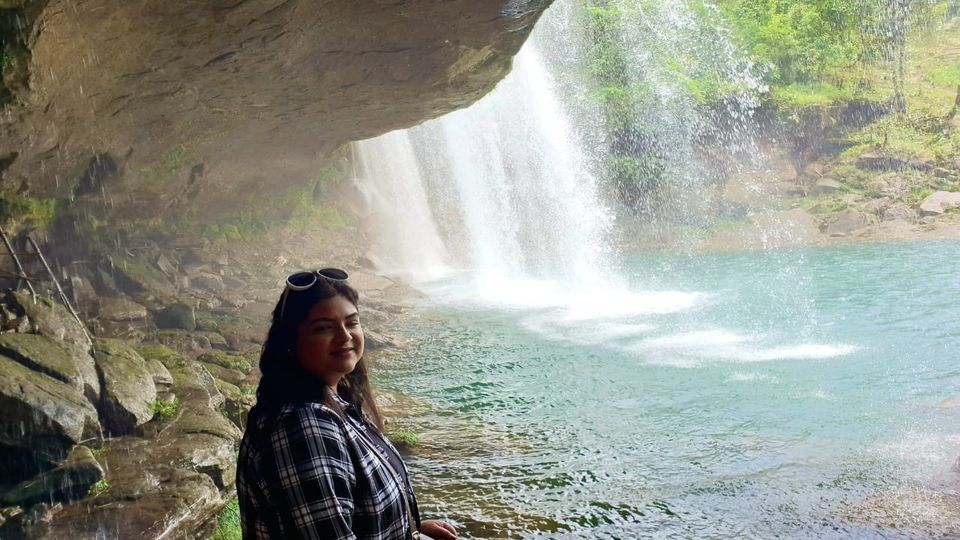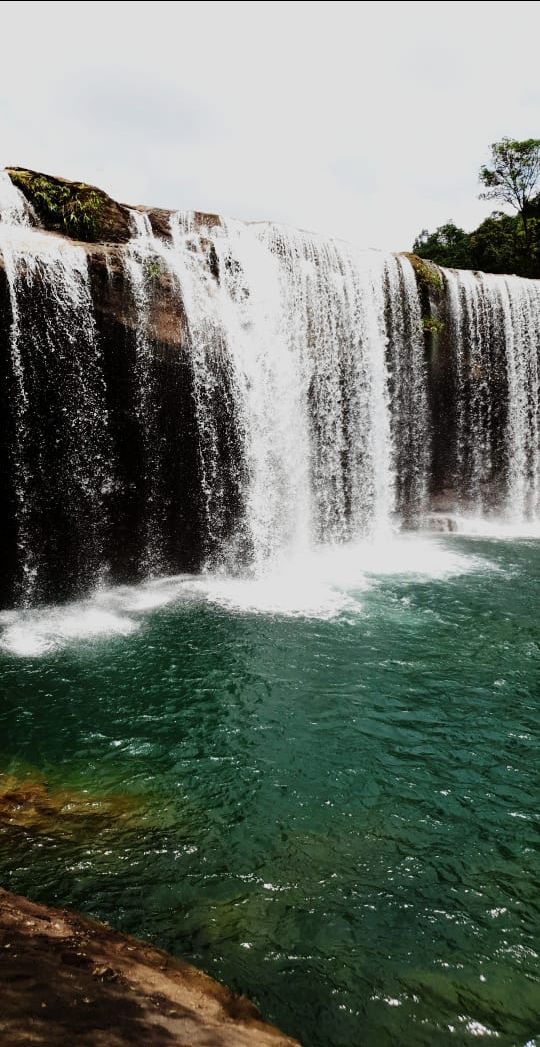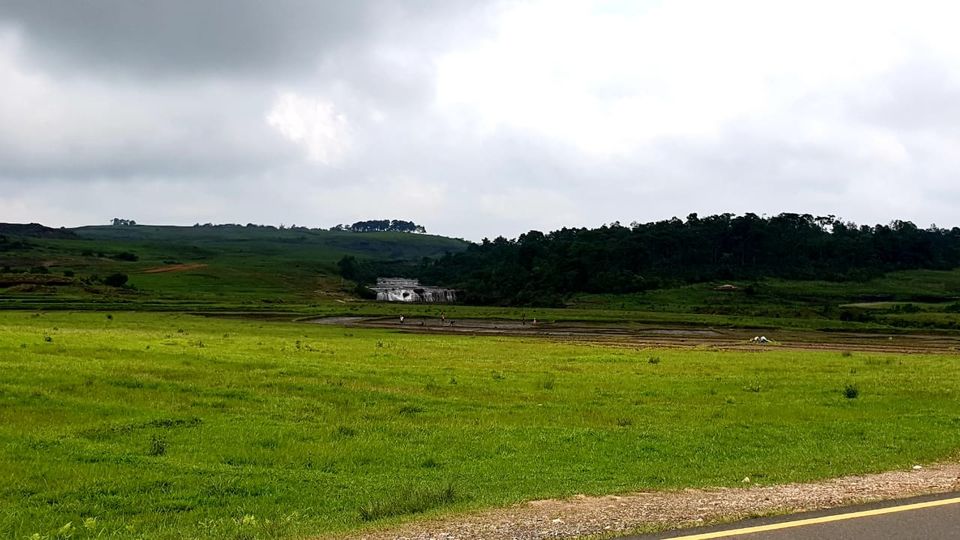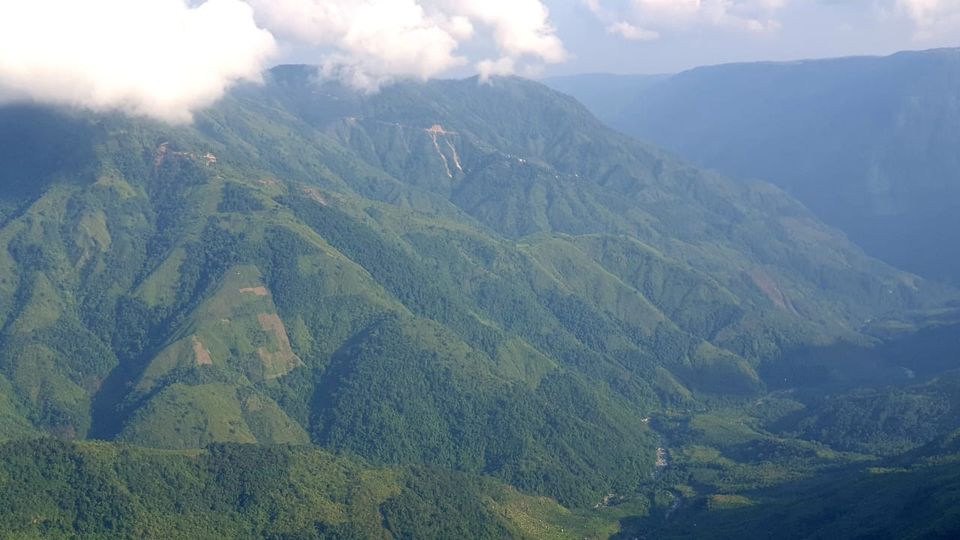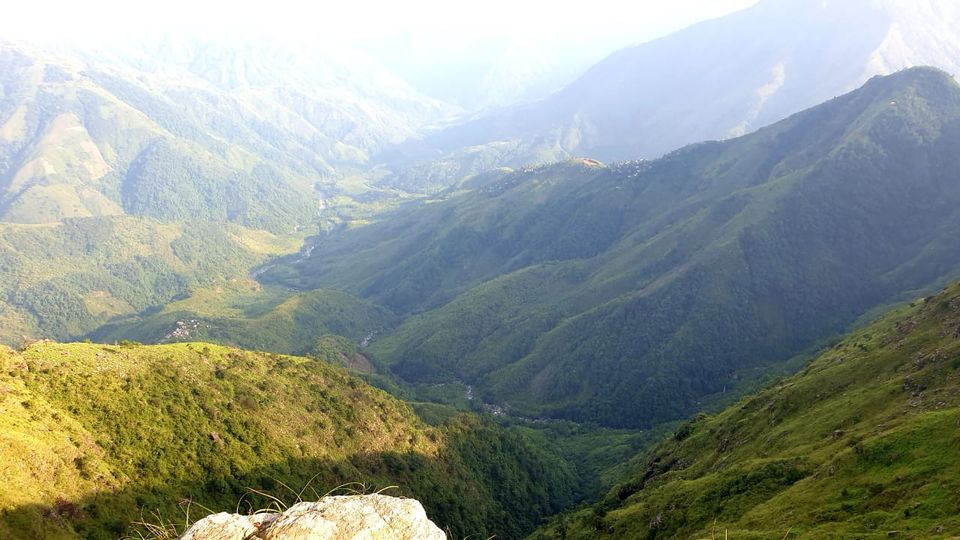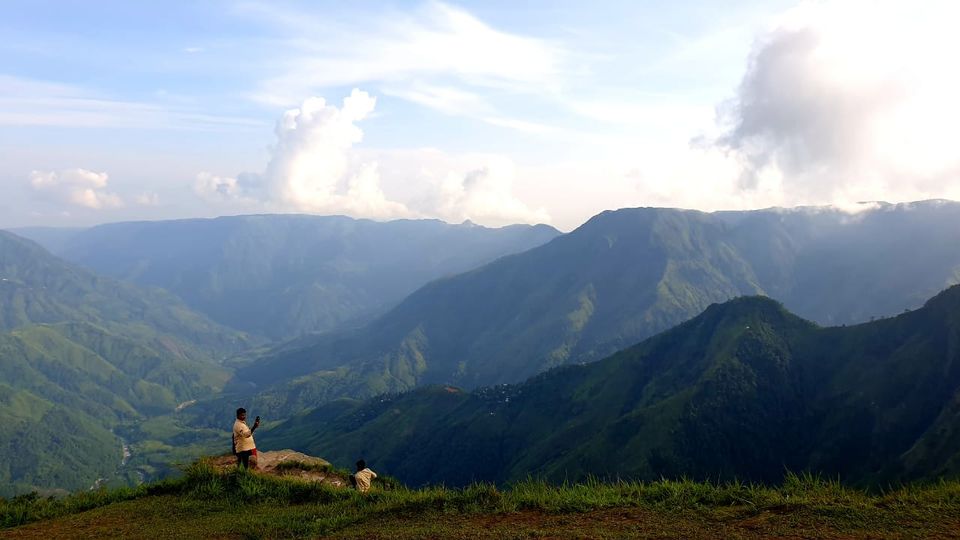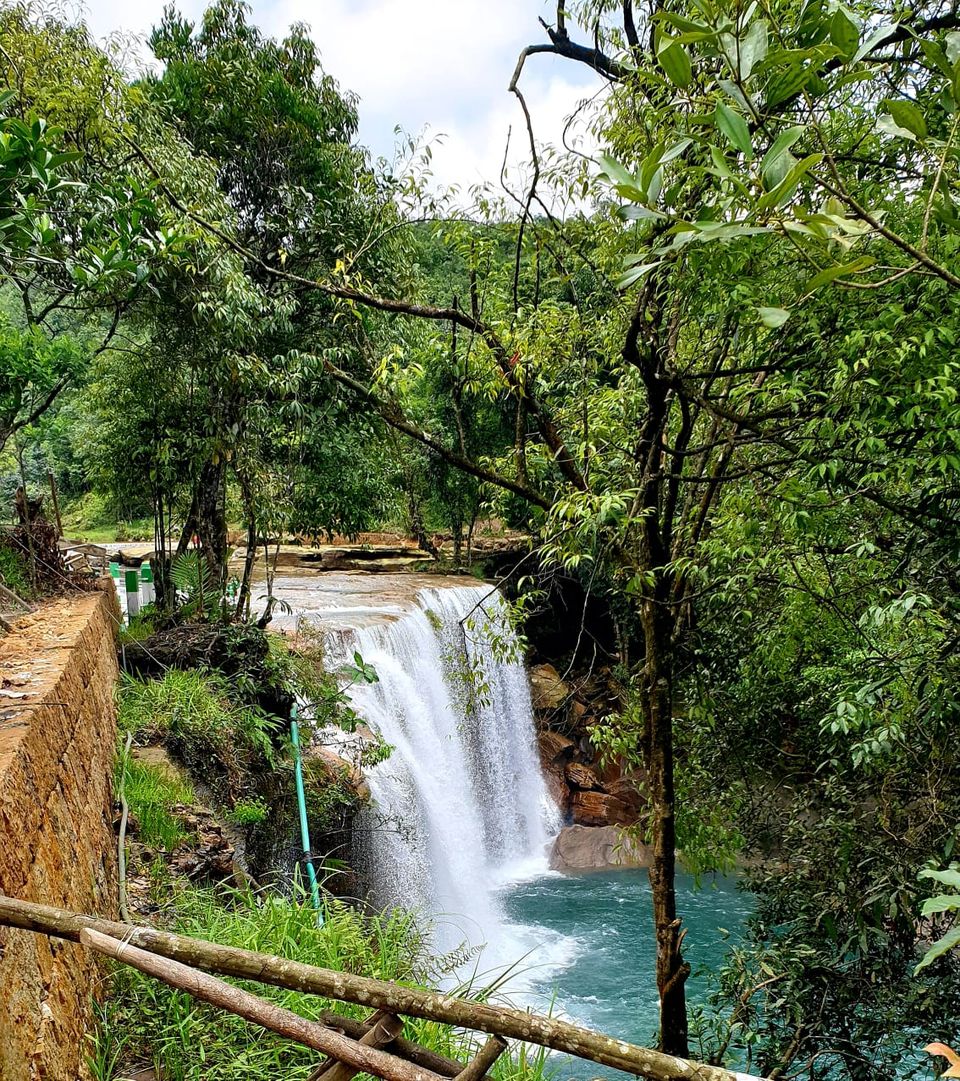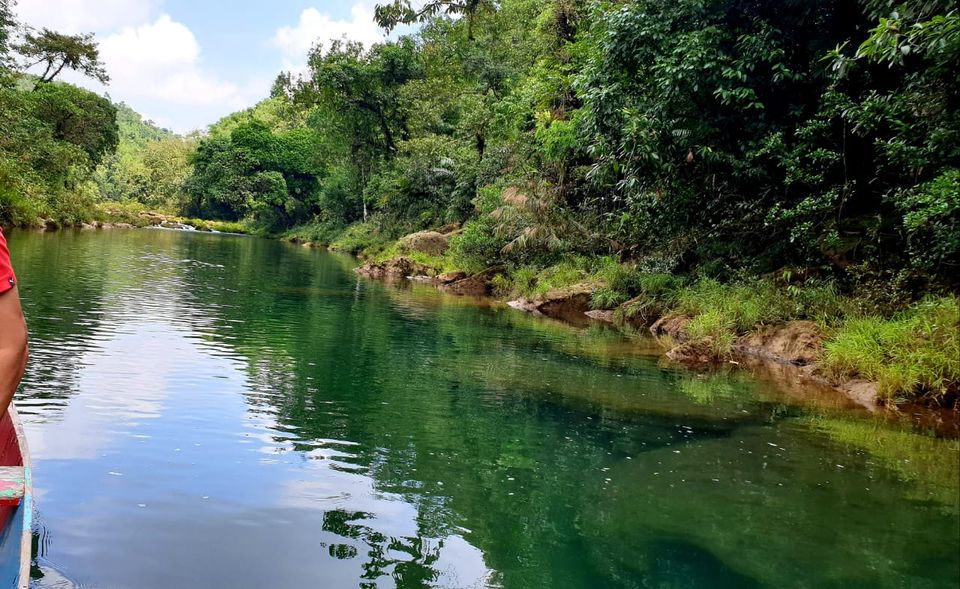 Today we kept it for local sightseeing and relaxing a bit because the last day was quite hectic one. We went to visit the Cathedral of St Mary which was the largest church there. It was raining the entire day. We went to Ward's lake and Lady Hydari park too. My kid enjoyed the parks. We then visited The Heritage club and enjoyed our lunch and great scenery from their restaurant. We then visited the congested Police bazar and then again headed to Cafe Shillong for our last dinner in Shillong and retired to bed early as again we have a hectic schedule for the next day.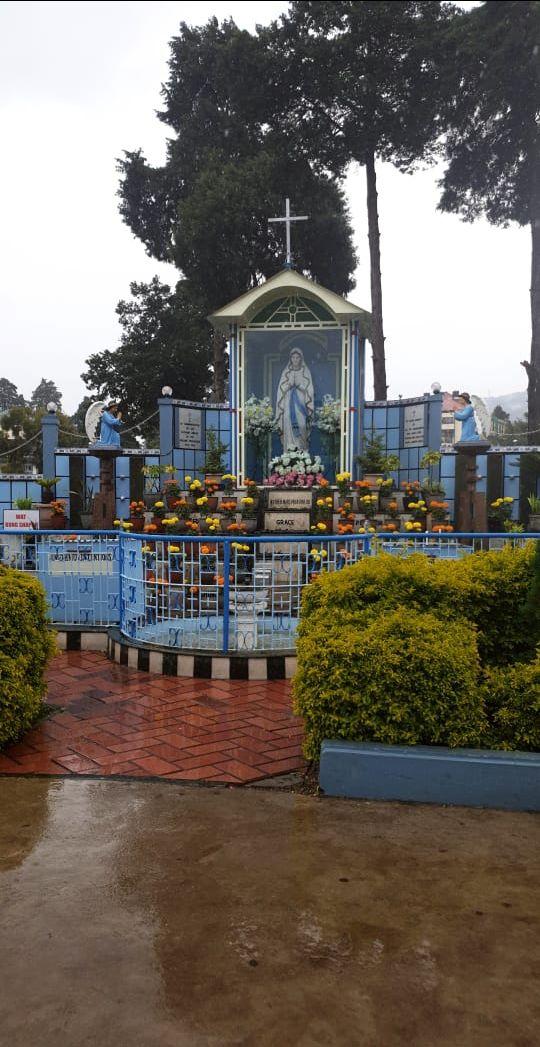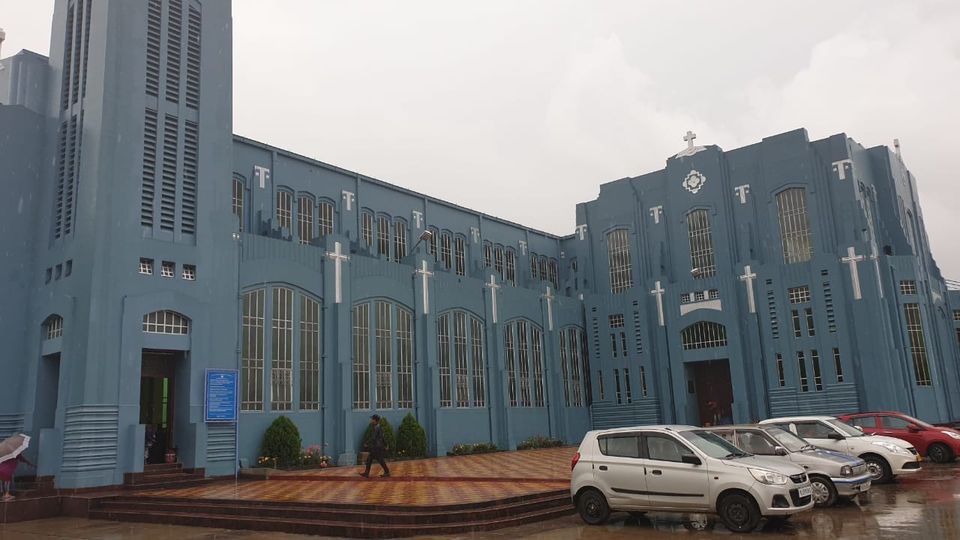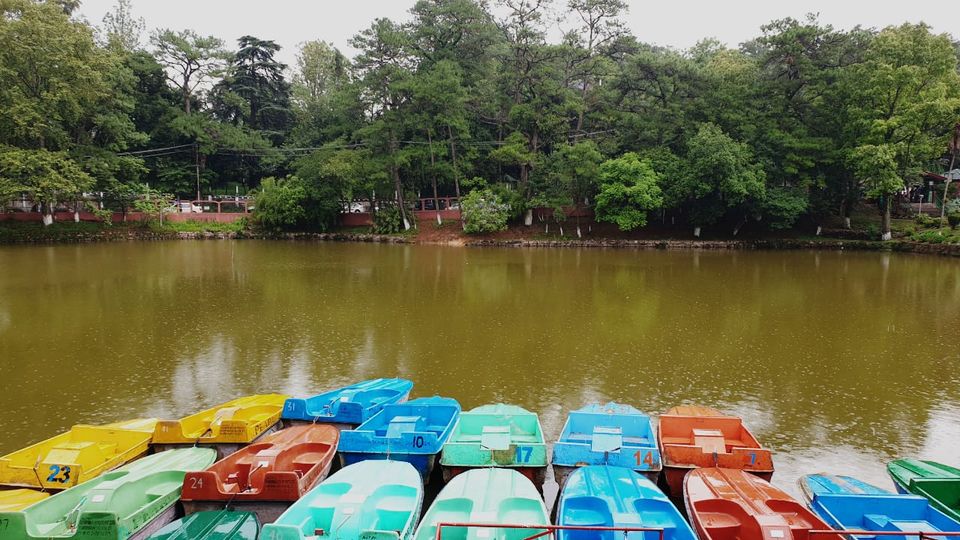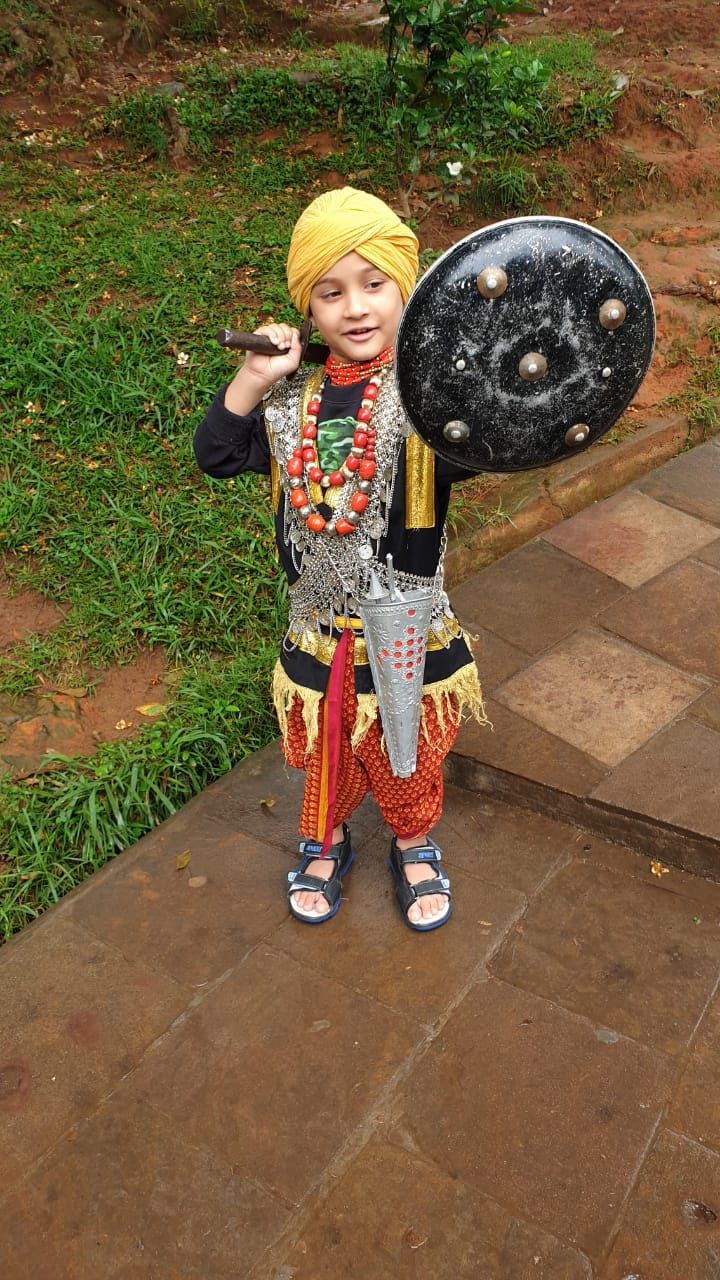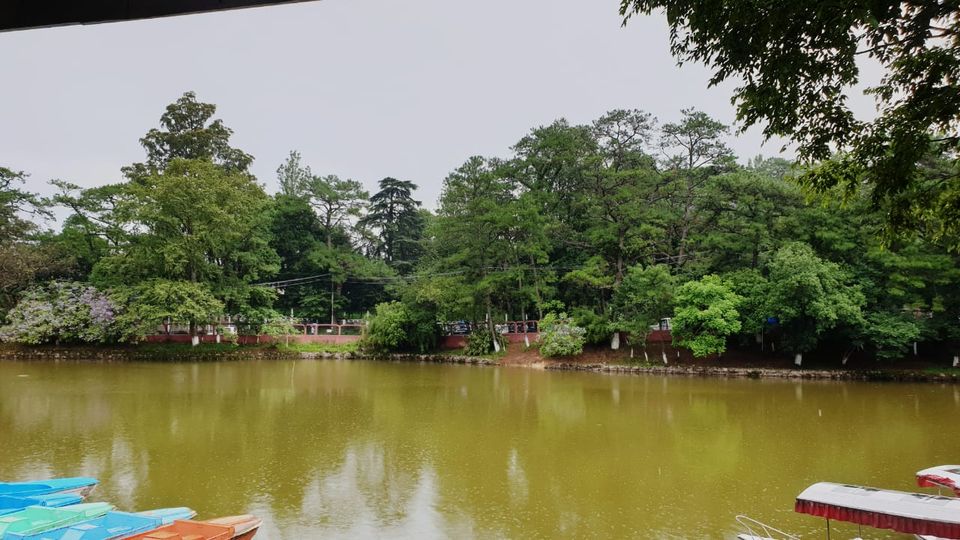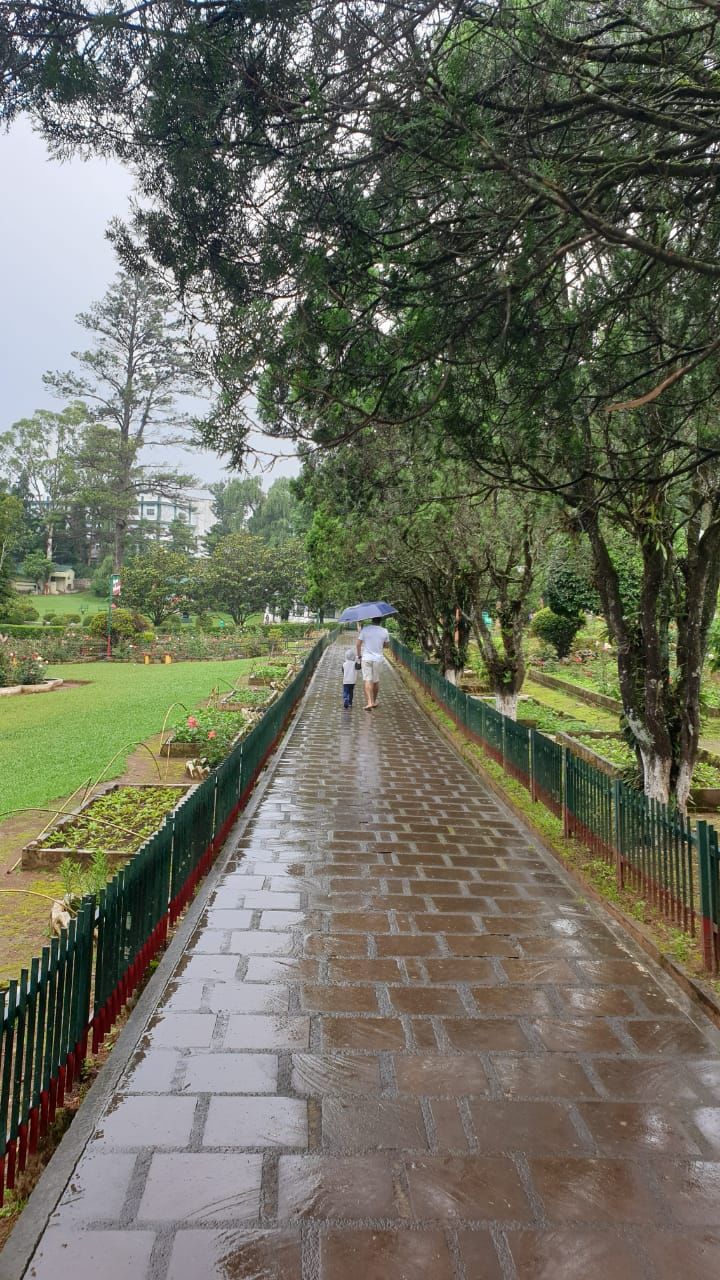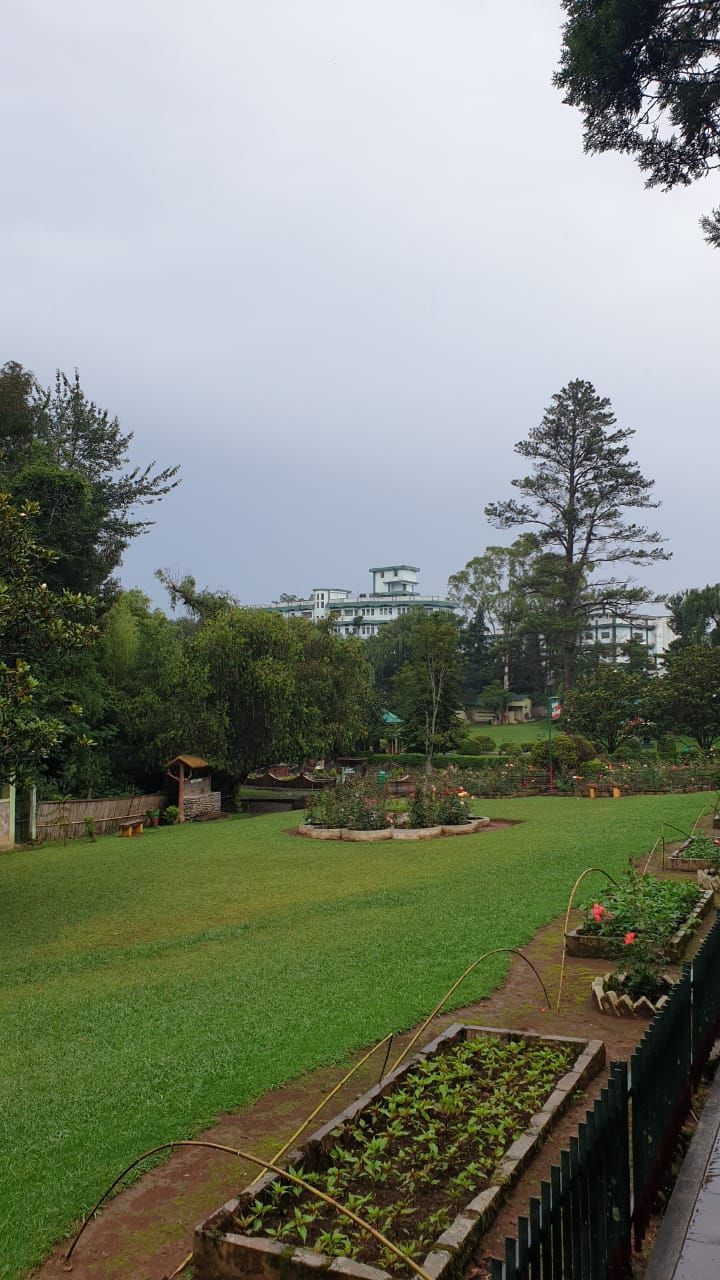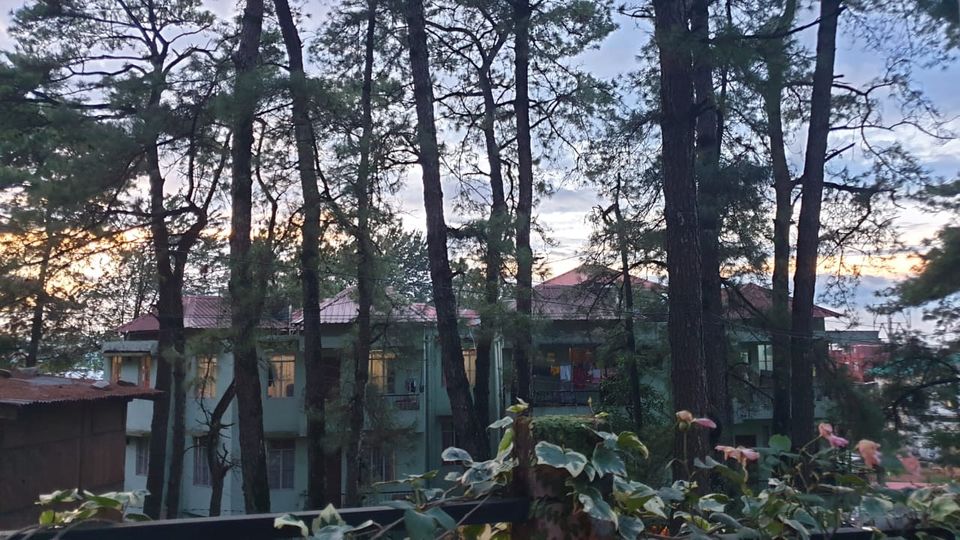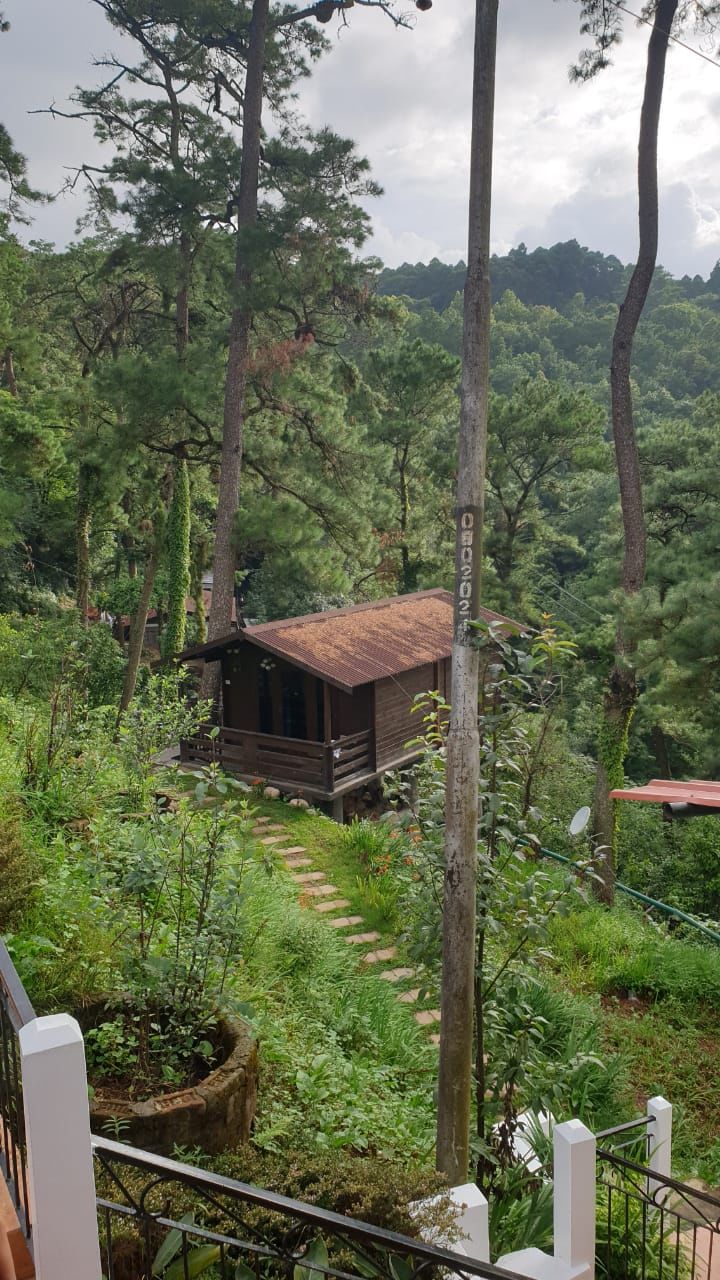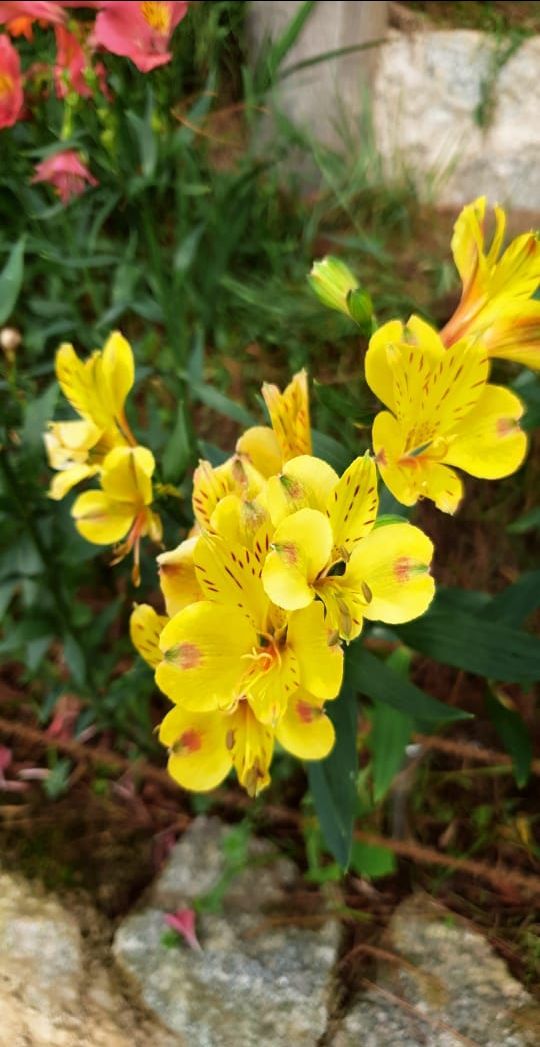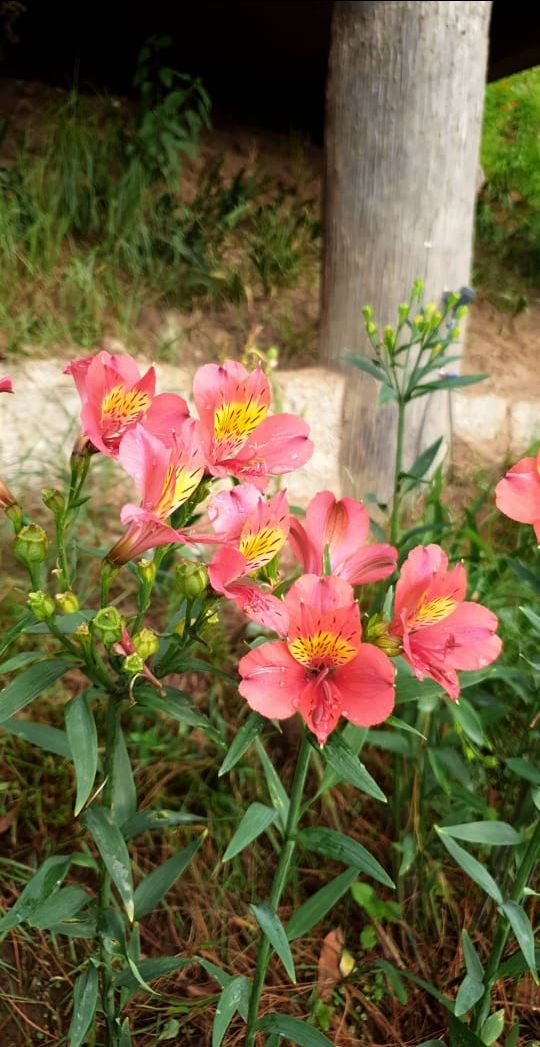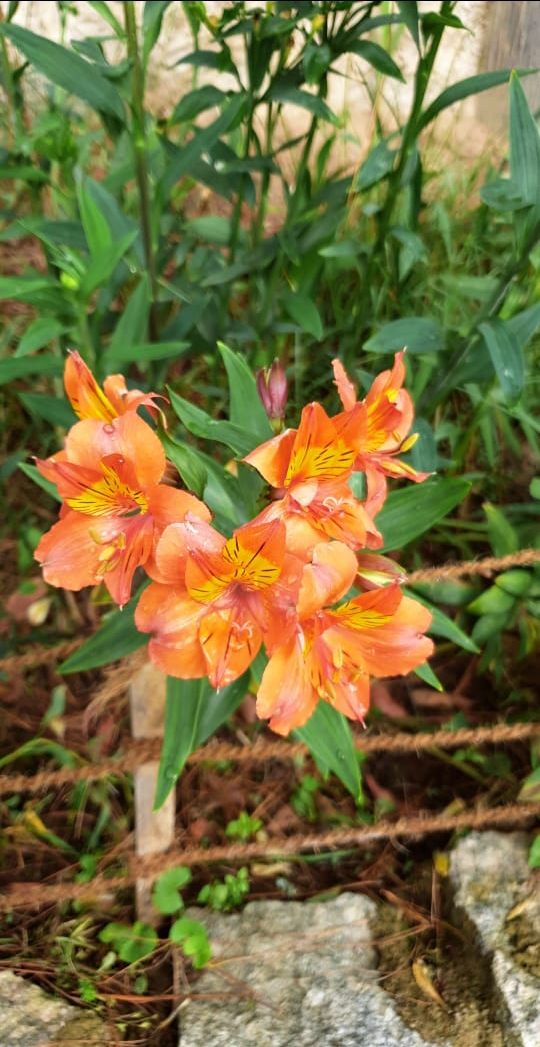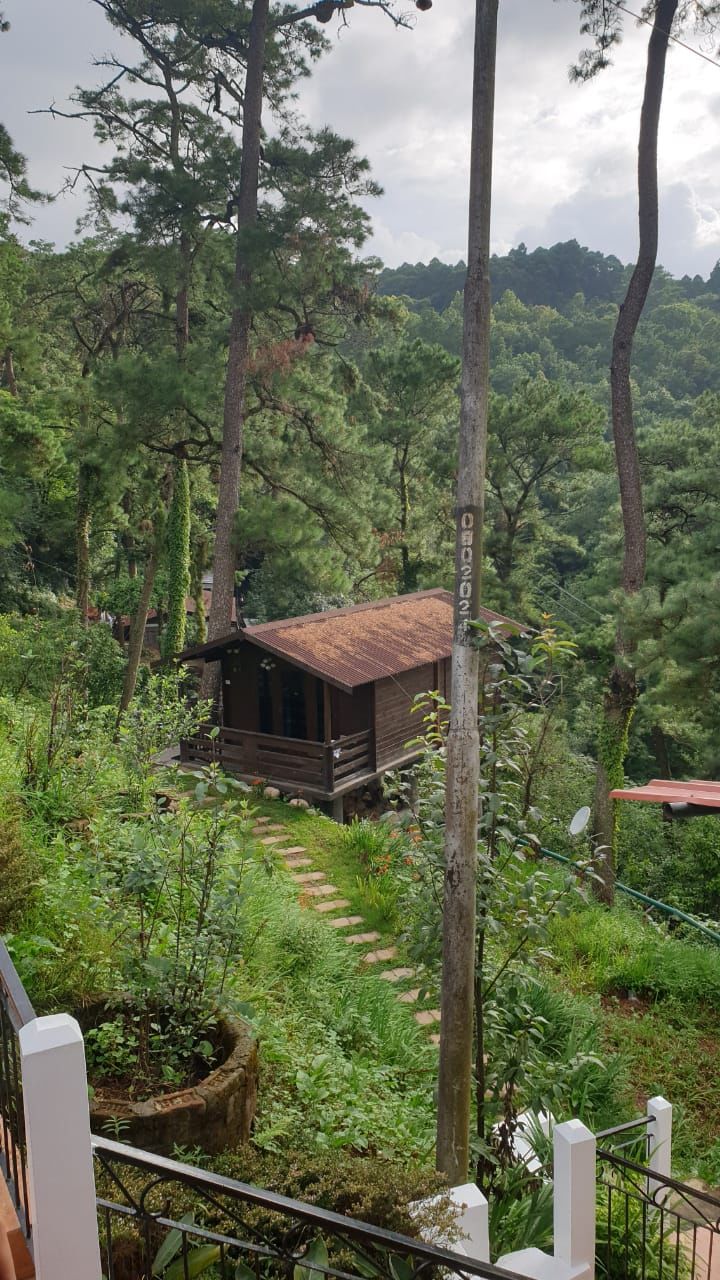 Today we left Shillong and proceeded towards Dawki. We made our first stop at Elephant waterfalls. Then we reached Dawki around 11am. It wwas realky hot in Dawki and since it rained continuously for the last couple of days the water of dawki wasn't that glass clear but it was muddy one. We went for one hour boating and then we went to see the bangladesh border and then went to Mawlynnong. We stayed in Riwai village. After freshening up we went to Mawlynnong and enjoyed the entire village on foot. Though the village was pretty and clean but i personally found it bit hyped. Have seen better and clean villages in the himachal. However after having very early dinner ( stalls closes by 7pm) we went back to our cottage in Riwai. It rained very heavily the entire night and we enjoyed the peaceful village with only sound of the rains and cricket the entire night.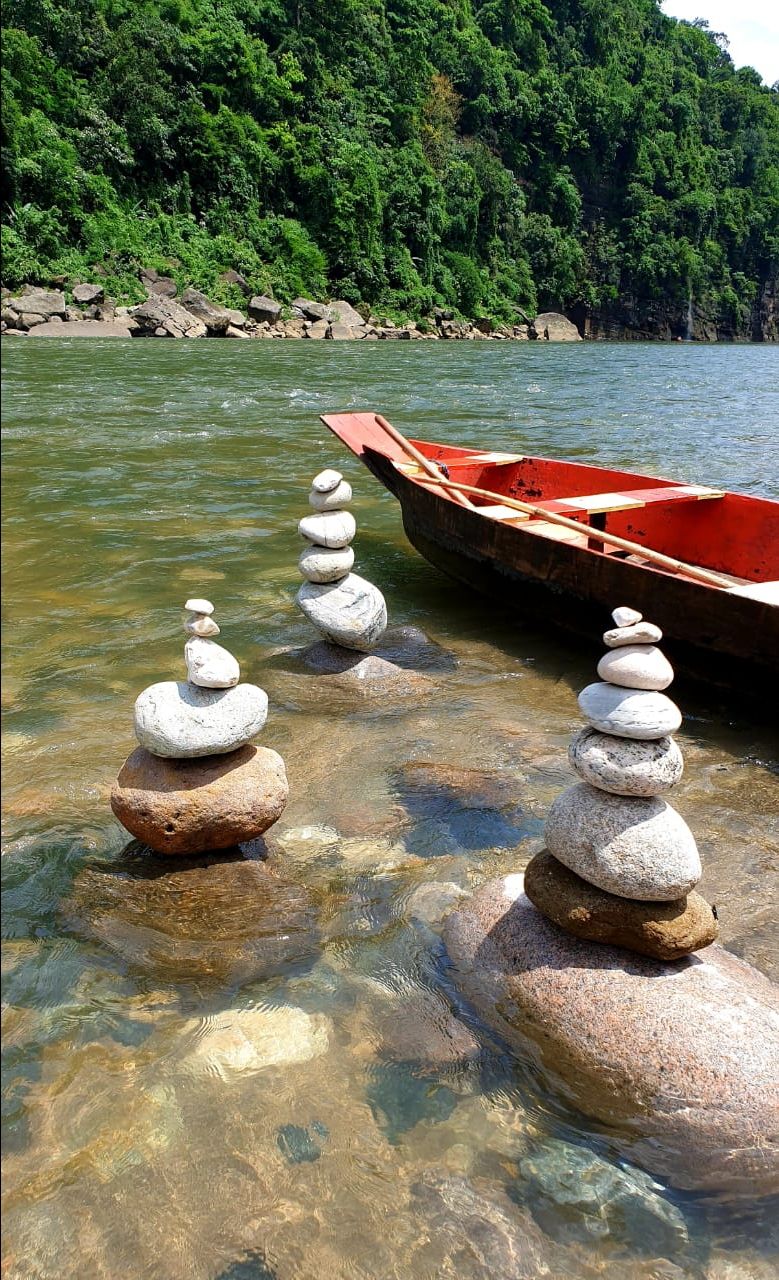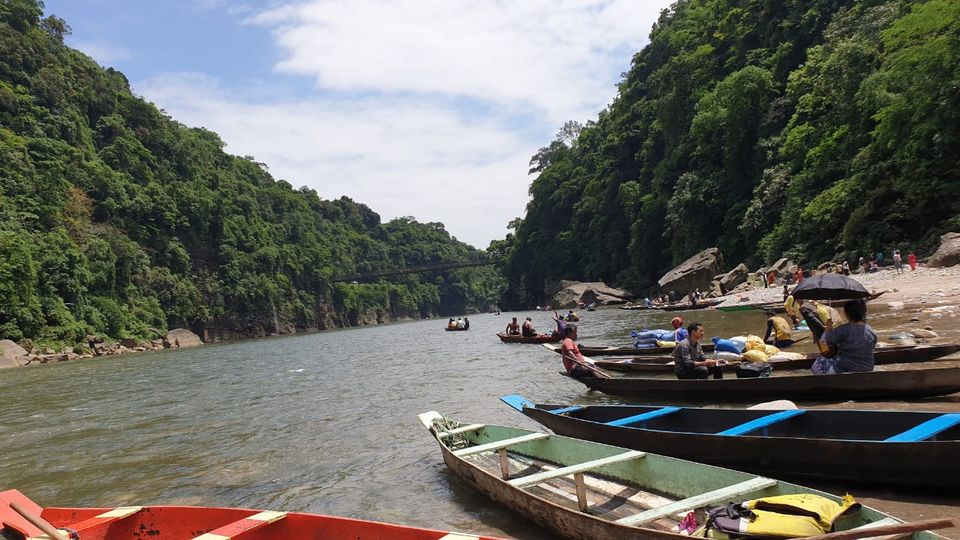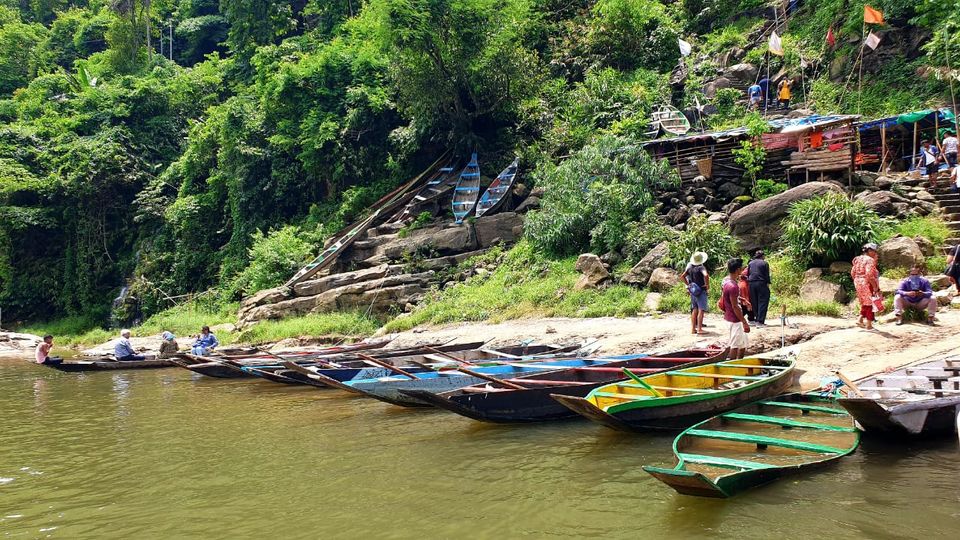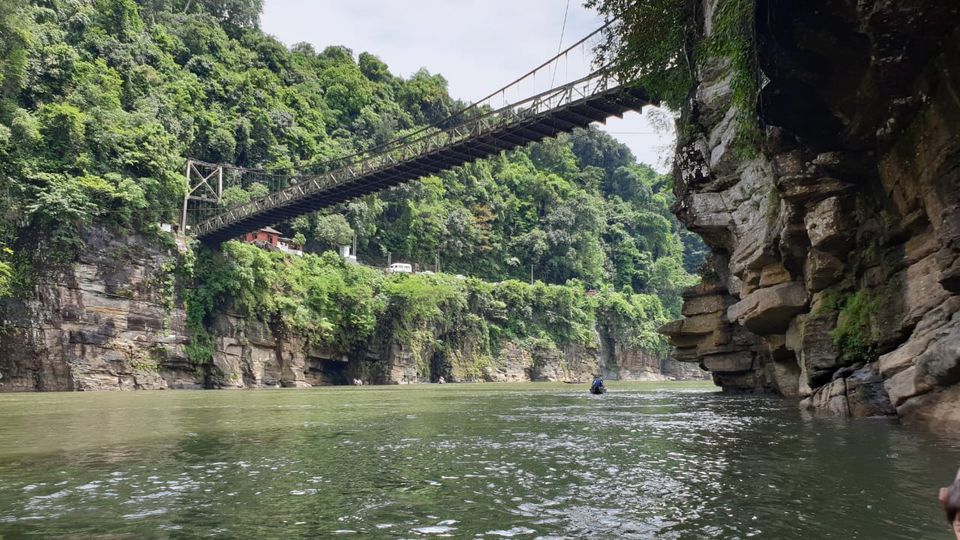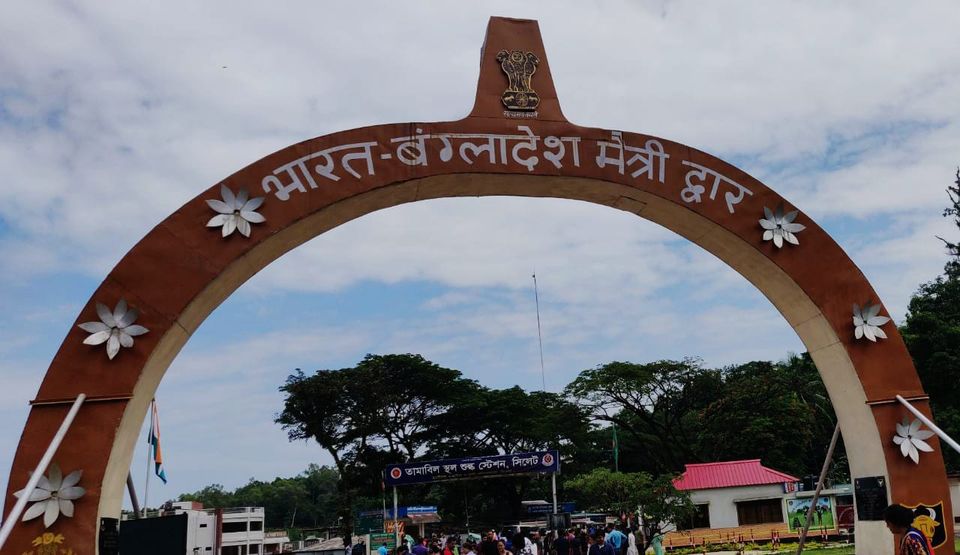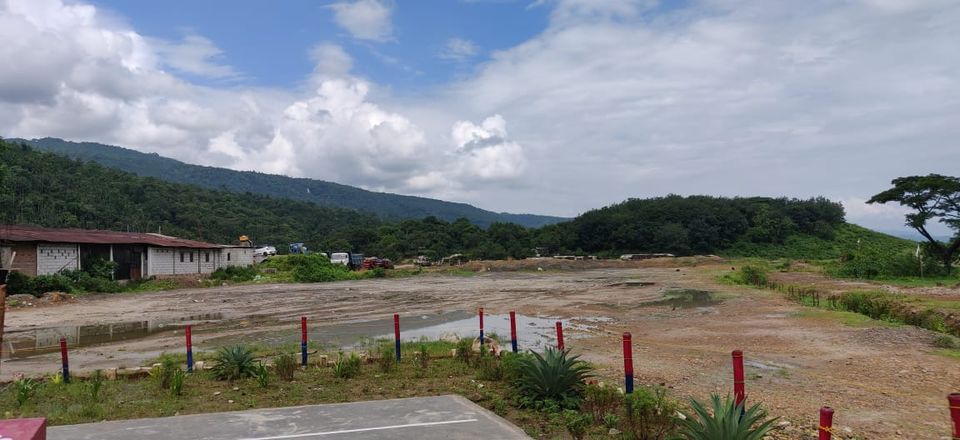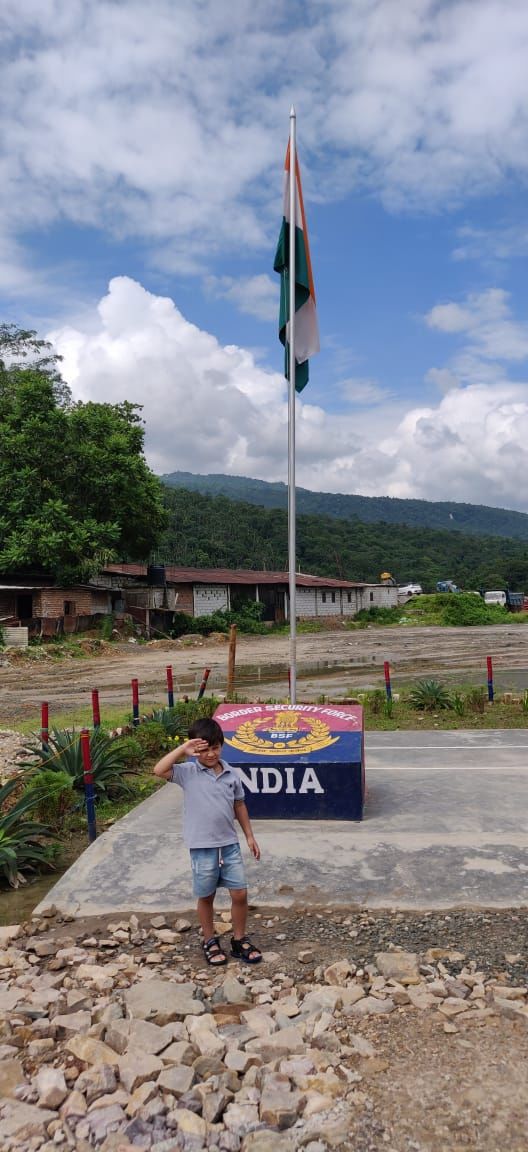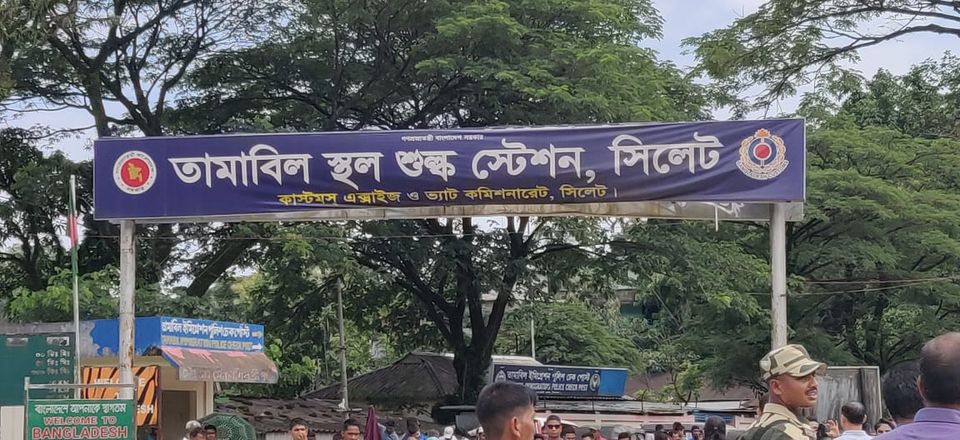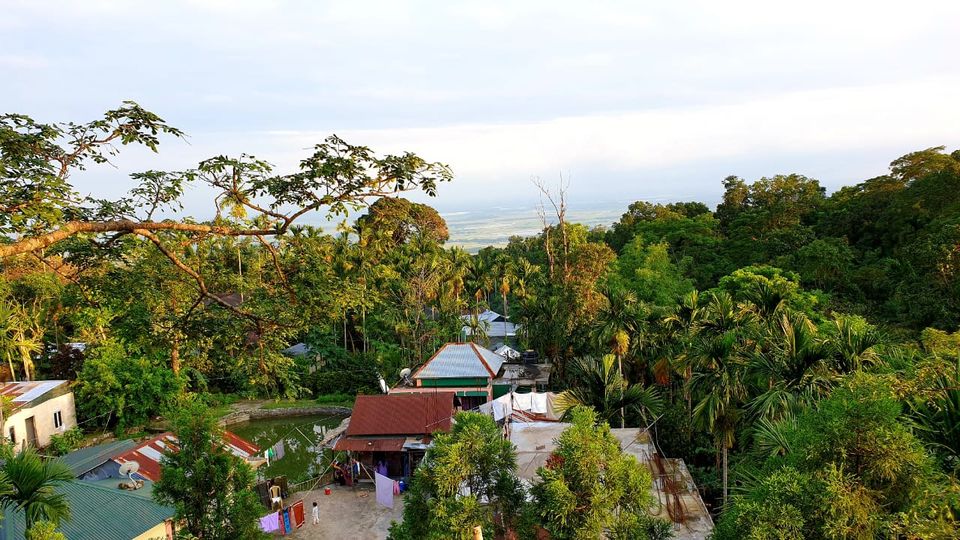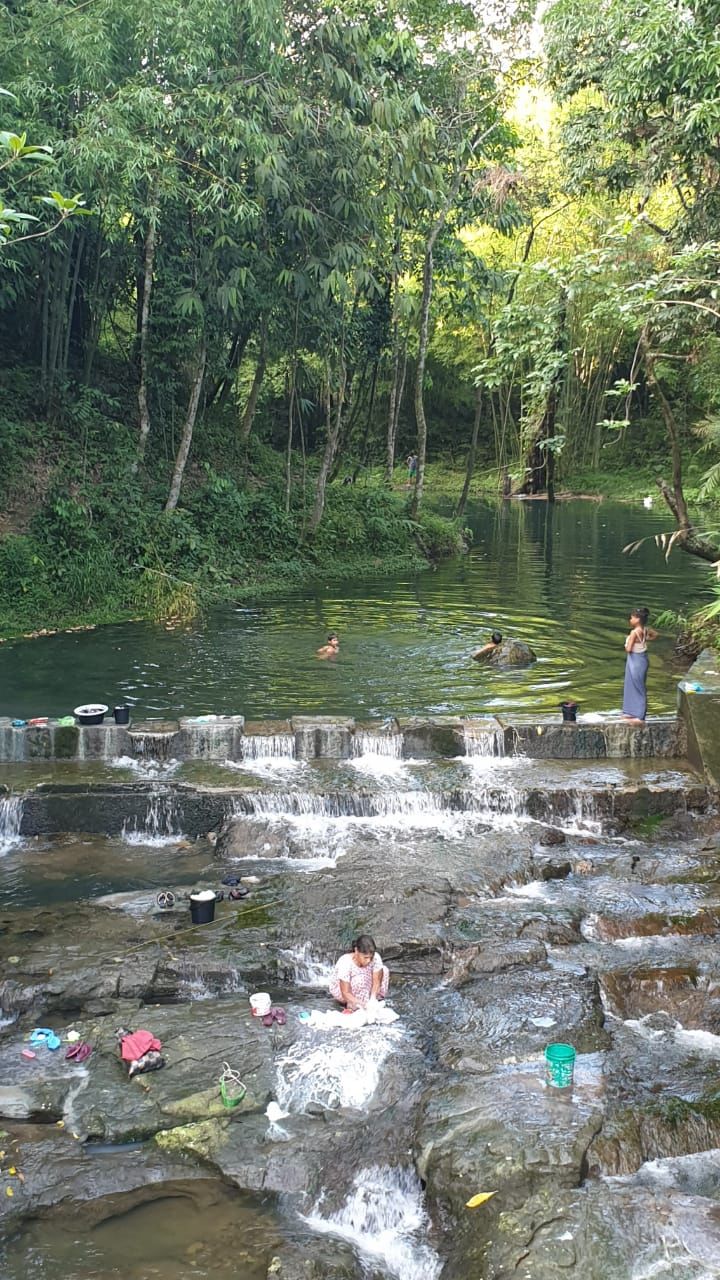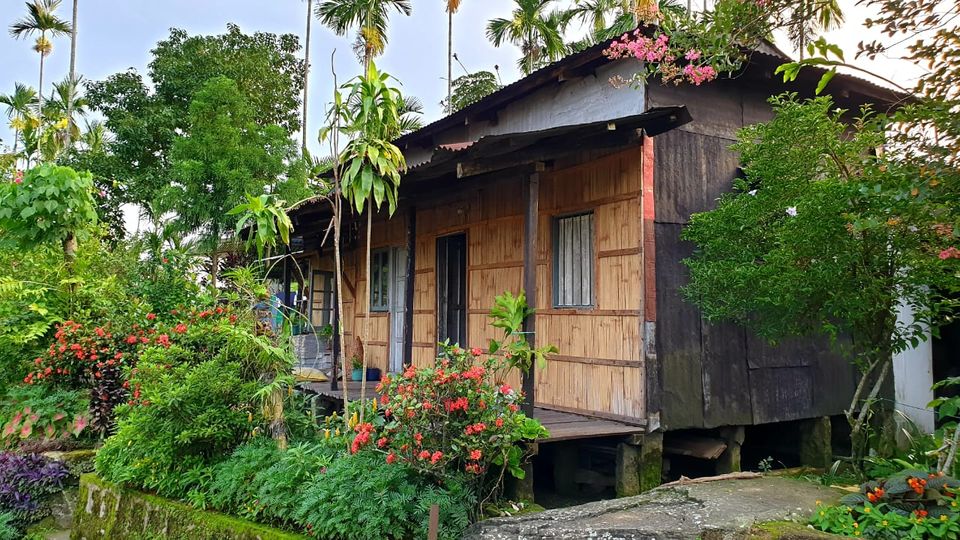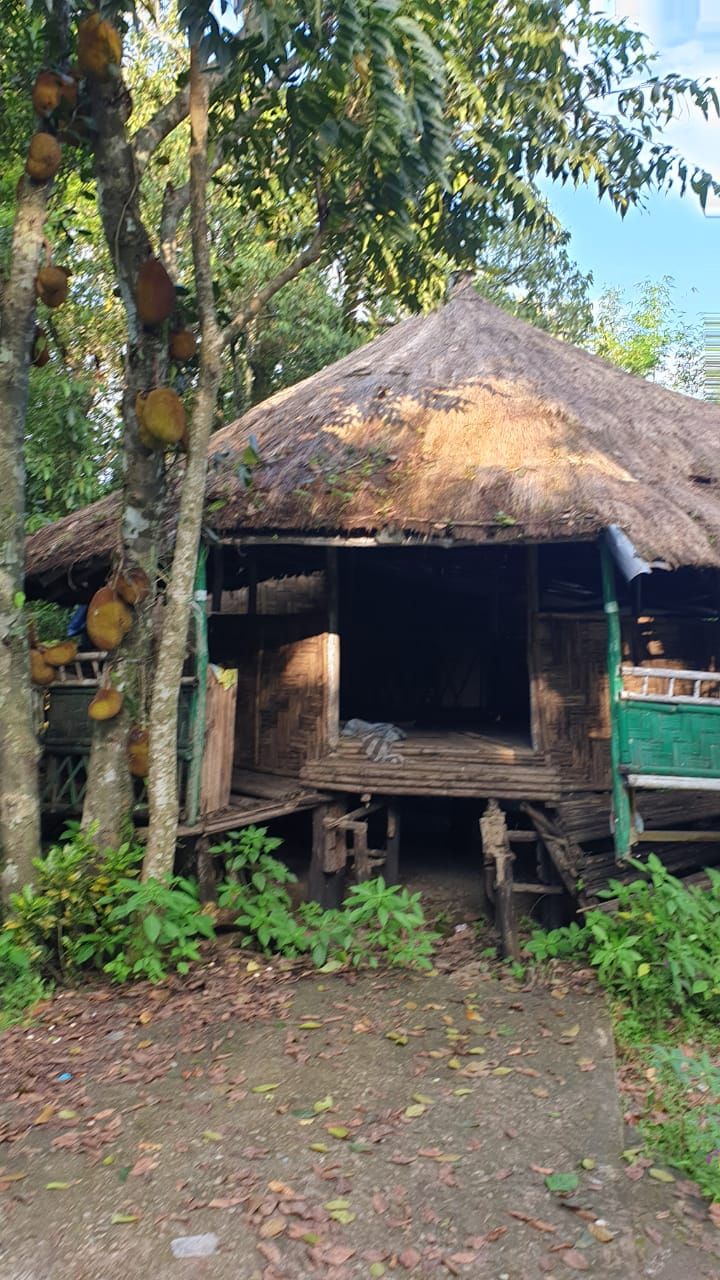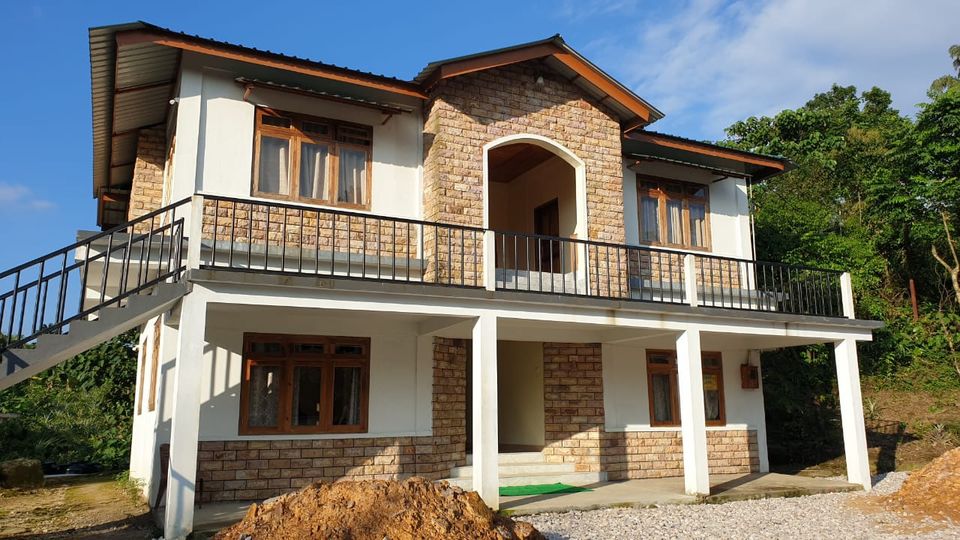 Today in the morning we first went to visit the living root bridge in Mawlynnong. It just 30mins trek and quite easy one. After spending some time there we checked out and went towards Cherrapunjee. It poured heavily the entire day. So after reaching Cherrapunji we had to skip our visit to Mawsmai cave. We went to see the seven sisters waterfall and went to our hotel which took another one hour from the main town of Cherrapunjee. The entire journey was quite thrilling. The roads were quite rough but the entire scenes around was breathtaking. Since it ia rainy season all around cherrapunjee one can witness unlimited numbers of waterfalls.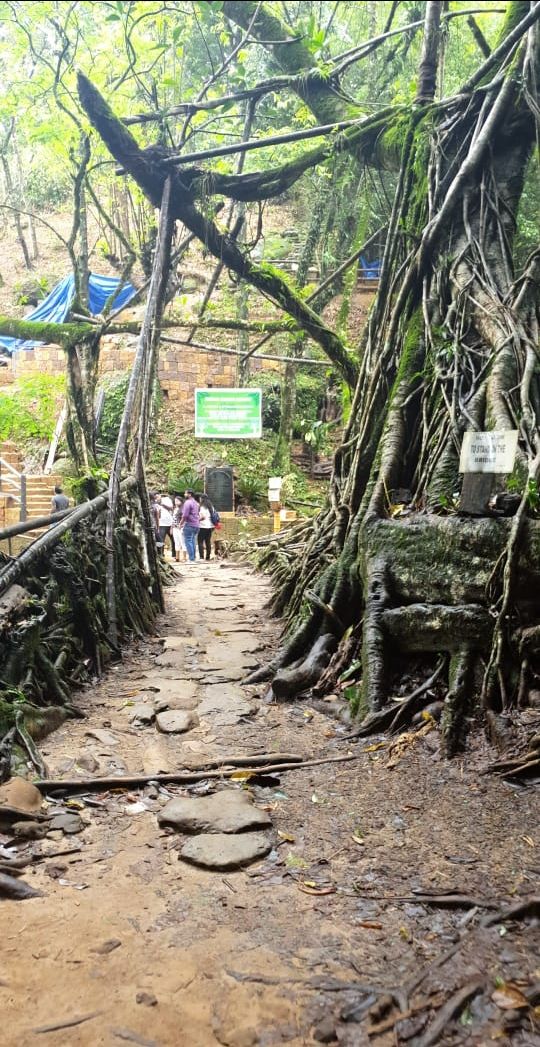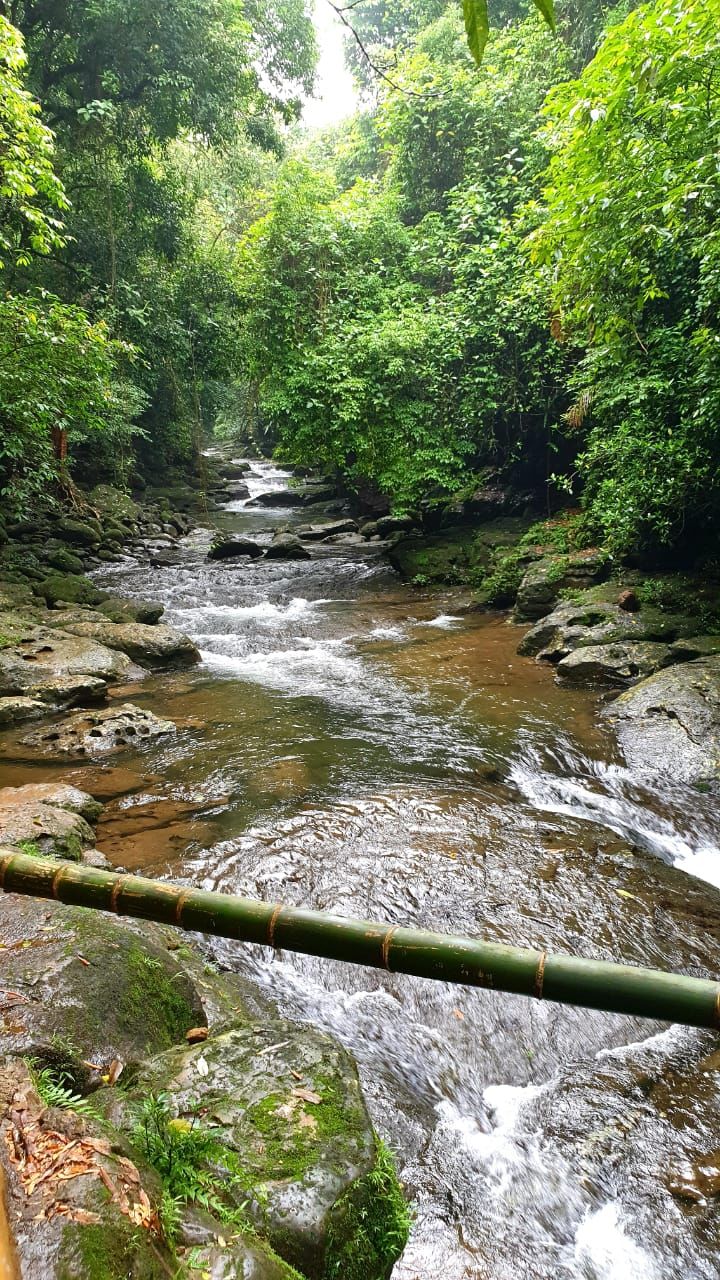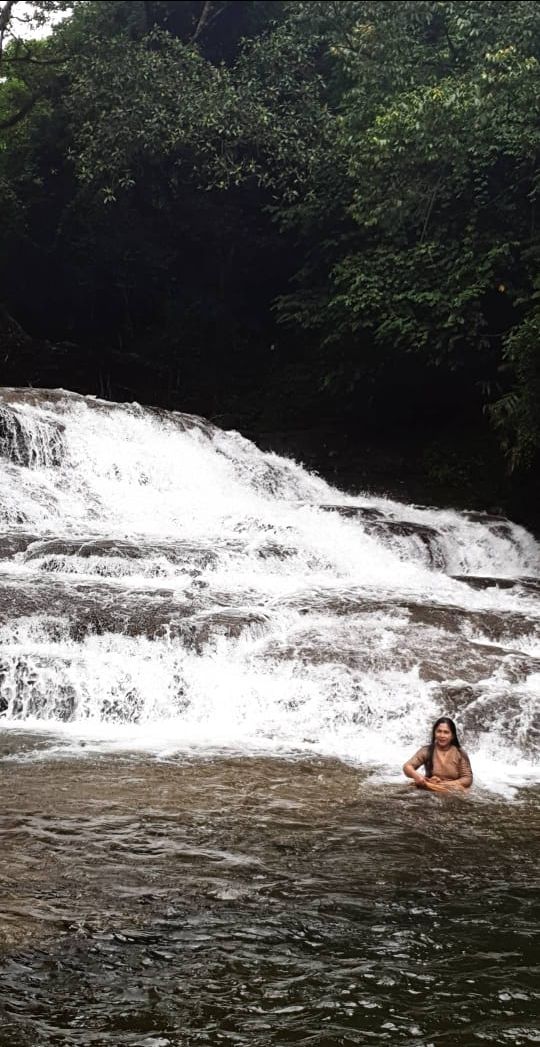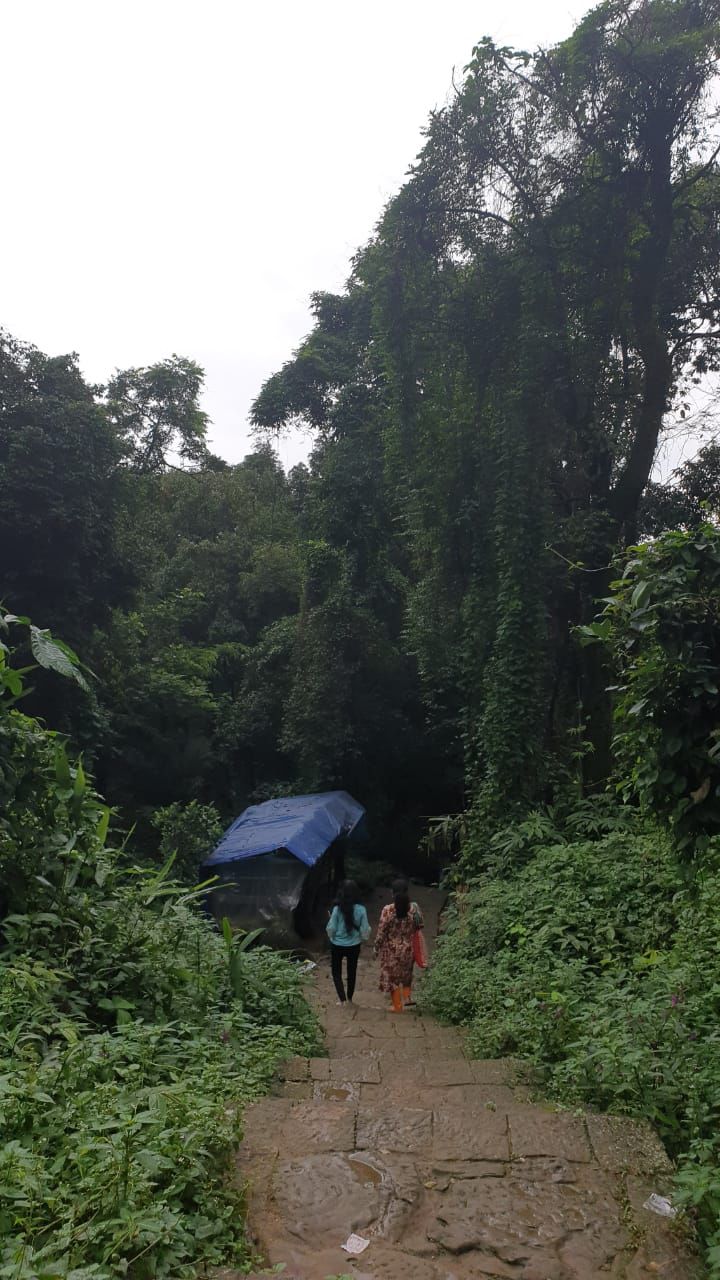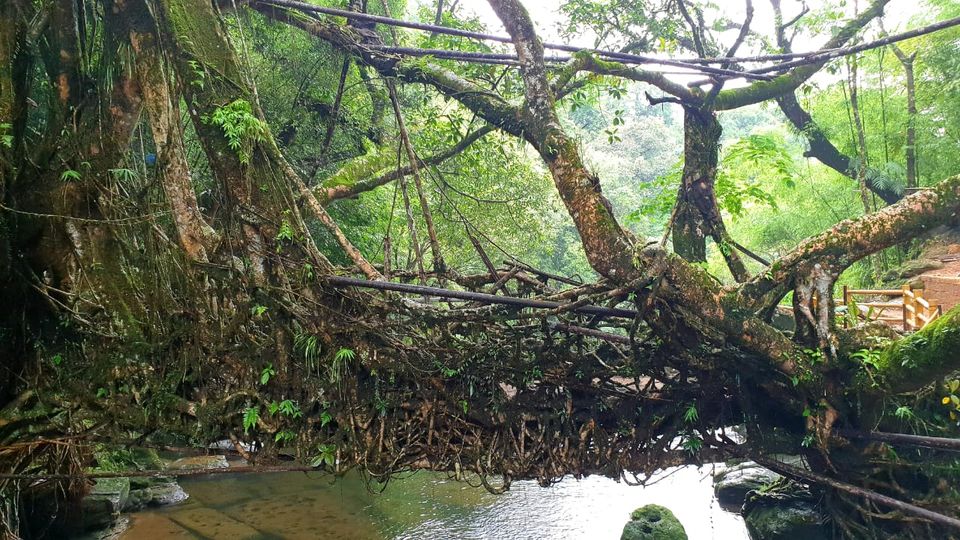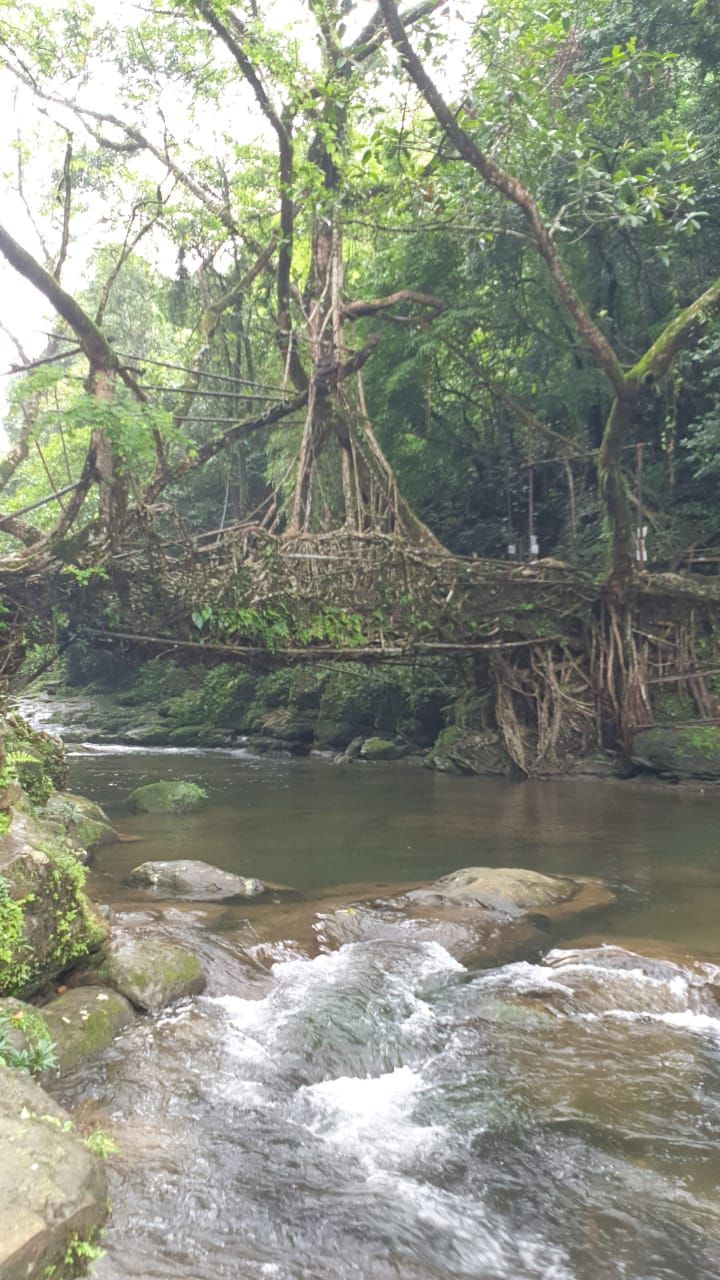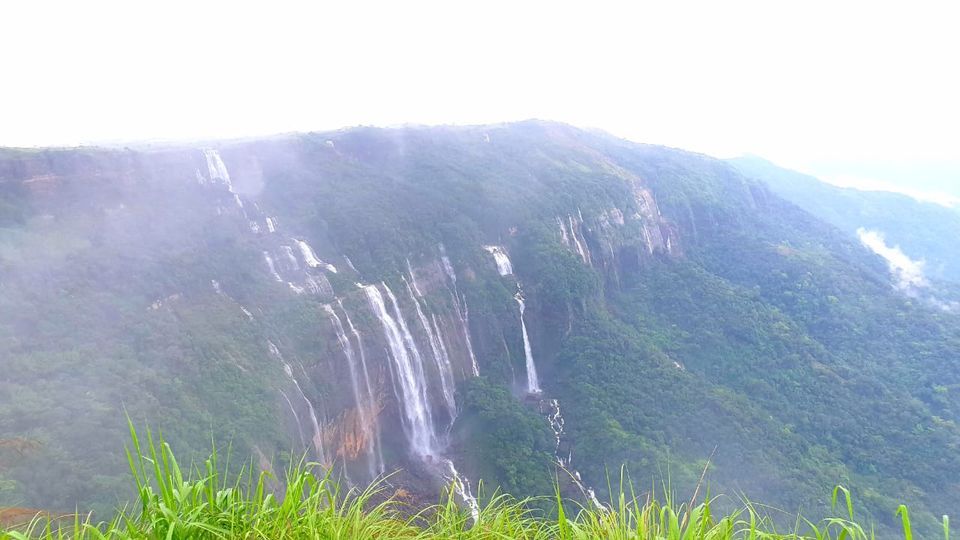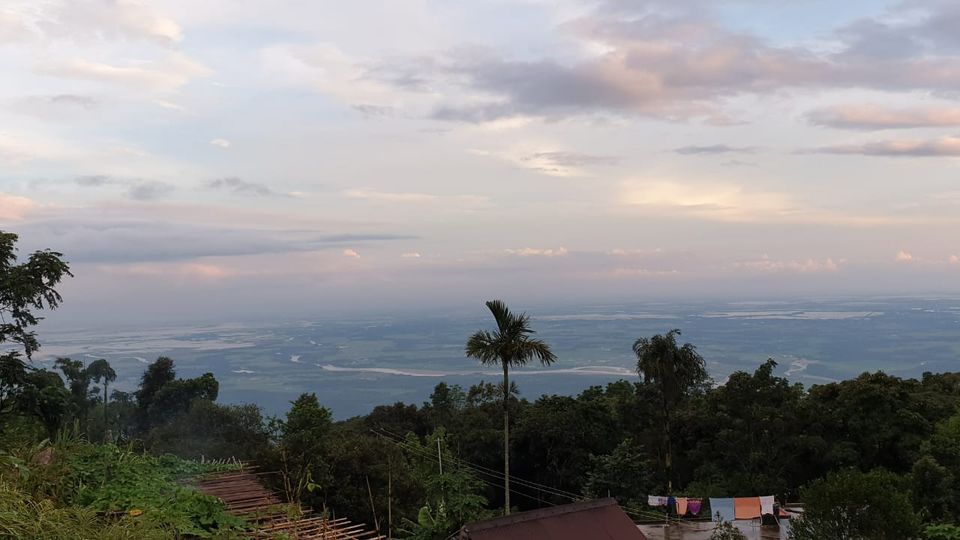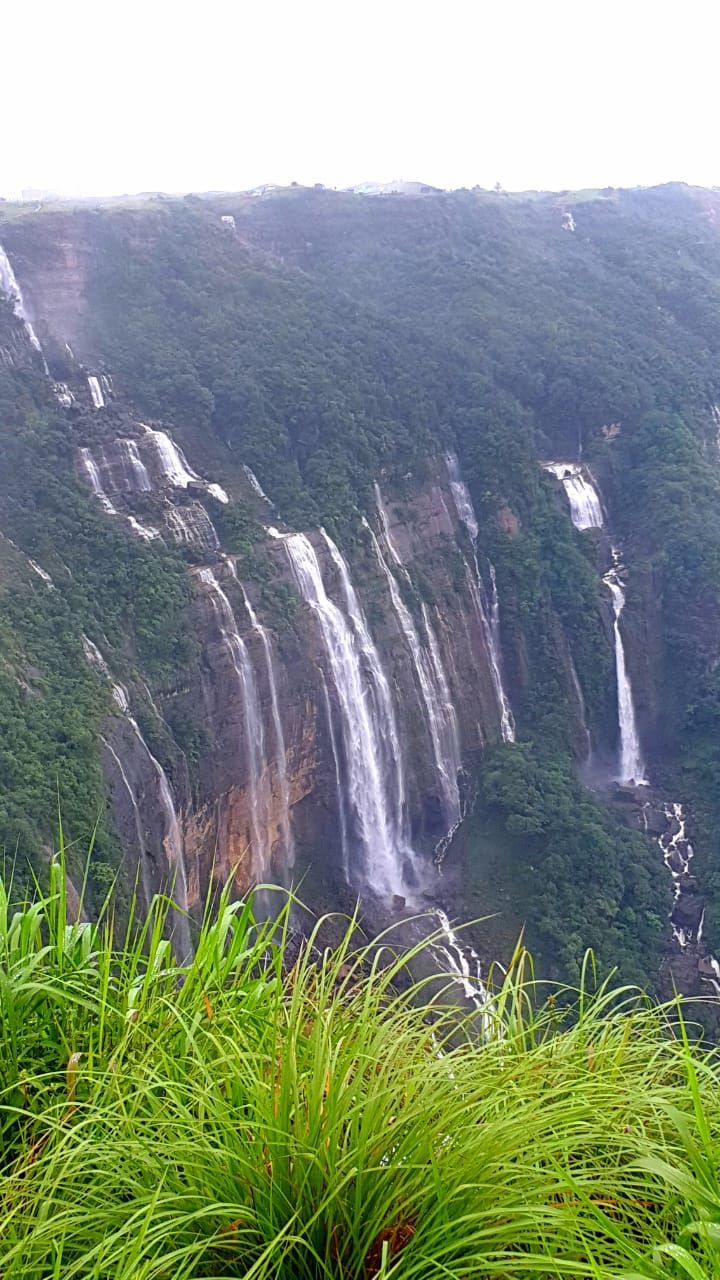 Last day of our trip. Today we went to visit the highest waterfall in Cherrapunji kniwn as Nohkalikai waterfalls and then proceeded towards Guwahati. We stopped near Umiam lake for lunch and then again proceeded towards Guwahati airport. And as always good things comes to an end so was our trip. Waiting again next time for some more neww adventures.