Nine years after its construction first began, world's longest sea-crossing bridge was opened by Chinese president Xi Jinping on October 23. The 55-km long bridge connects semi-autonomous territories of Hong Kong and Macau to Zhuhai city in mainland China.
Built with the cost of about $20bn, the bridge was expected to be opened in 2016 but got delayed due to safety issues.
More Facts About The Bridge
• The bridge has been built using 400,000 tonnes of steel (enough to build 60 Eiffel Towers) to withstand earthquakes and typhoons.
• About 30km of its total length crosses the sea of the Pearl River delta.
• A 6.7km section in the middle dips into an undersea tunnel to allow ships through. The section of bridge runs between two artificial islands. The remaining sections are link roads, viaducts and land tunnels.
Significance Of The Bridge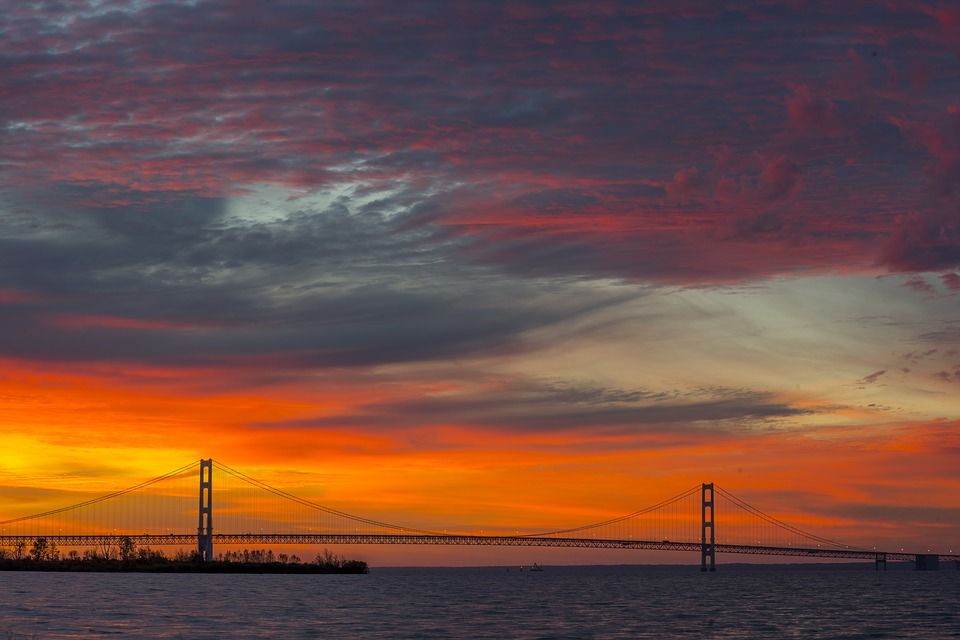 The bridge was constructed as part of China's plan to create a Greater Bay Area which will include Hong Kong, Macau and nine other cities in southern China. The area is currently home to 68 million people.
The new bridge has cut down travel time between Zhuhai and Hong Kong from four hours to 30 minutes.
Chinese Vice-Premier Han Zheng believes that the bridge be good for trade and economic activities between Hong Kong and mainland China as it will bring the two closer.
While the bridge stands as an example of China's engineering capabilities, it is also said to be a sign of successful cooperation between mainland China, Hong Kong and Macau.
Security Arrangements
Special cameras will reportedly be installed to keep a watch on drivers for signs of getting sleepy. Local media reported that if a driver yawns thrice while driving on the bridge, the authorities will be alerted.
There will also be "48 high-definition surveillance cameras" to help counter potential terror attacks. The cameras will be put at intervals along the bridge as well as anti-terror police patrols.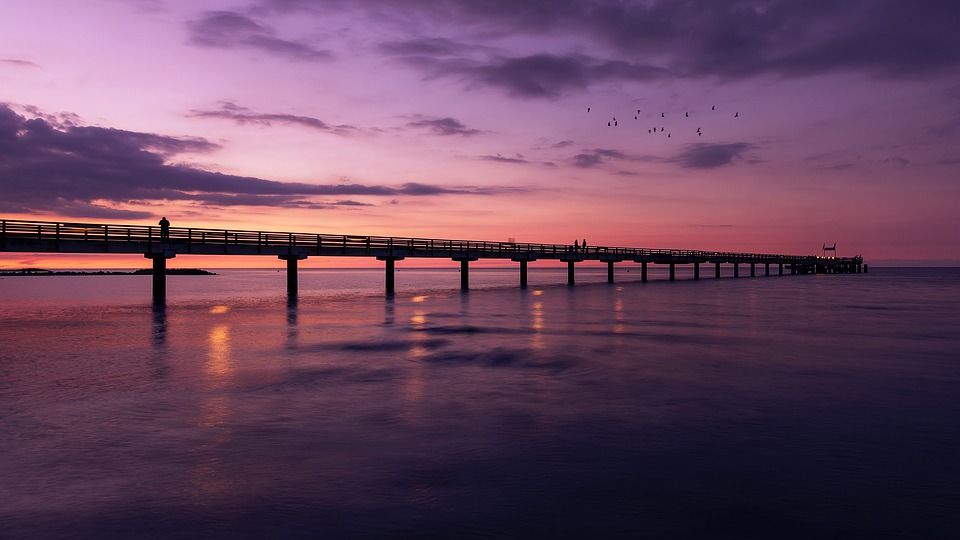 The 'Bridge Of Death'?
While the whole world is going gaga about the world's longest bridge, local media does not seem to be treating it too well. As per reports, the bridge has been described as the "bridge of death" by the local media following the deaths of at least nine workers on the Hong Kong side and an equal number in China. Reports claim that hundreds of workers got injured during the nine-year-long construction period.
But all's well that ends well and the bridge will open to the public on October 24.
Share you travel experiences with Tripoto wanderers here.
Watch some of the most fascinating travel videos on Tripoto's YouTube channel.