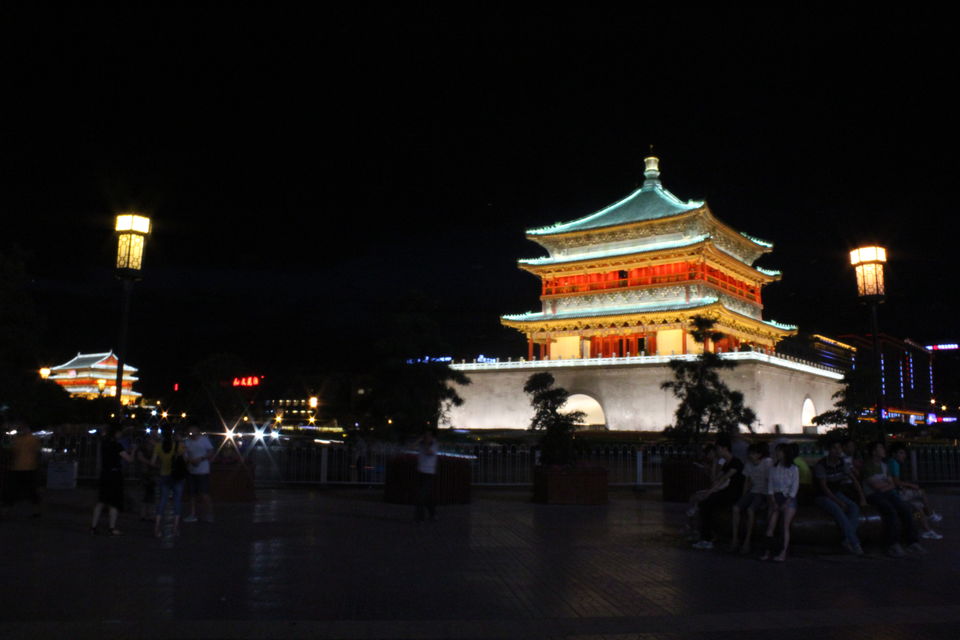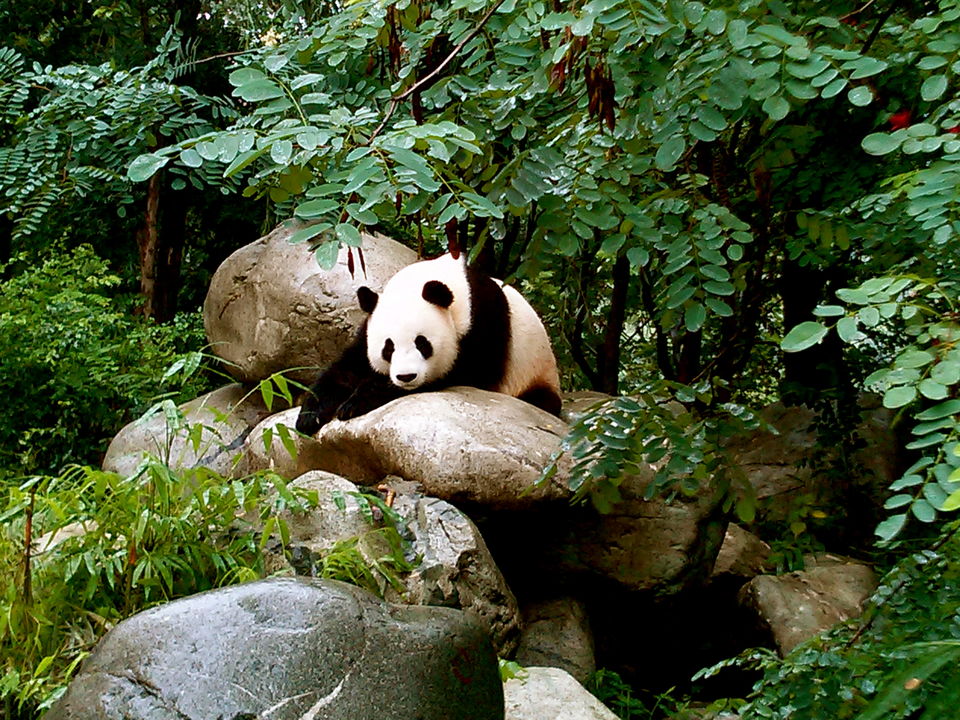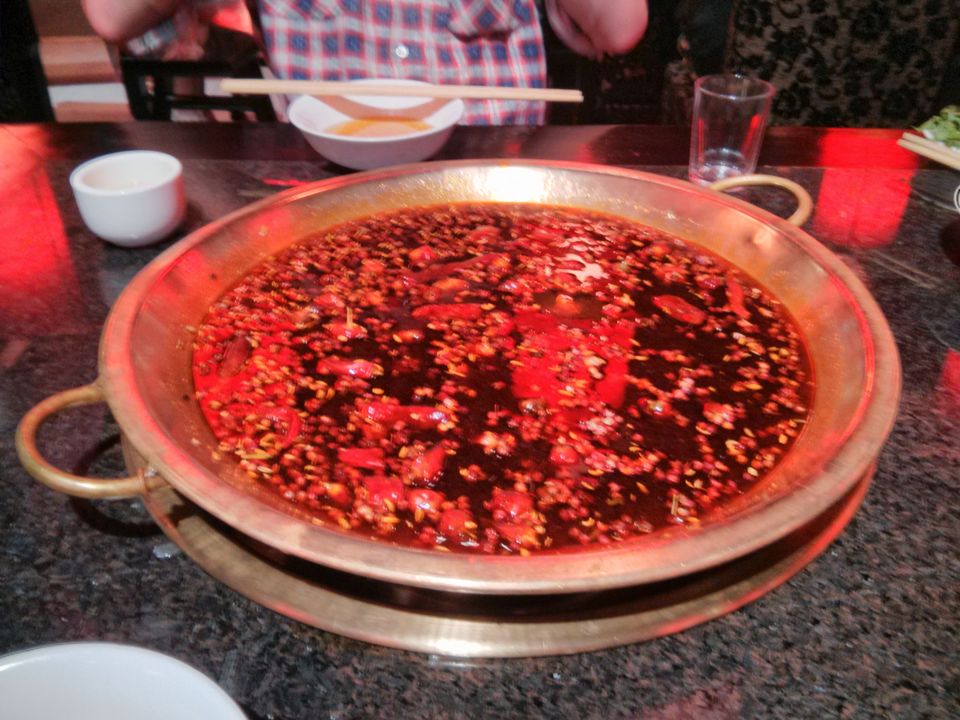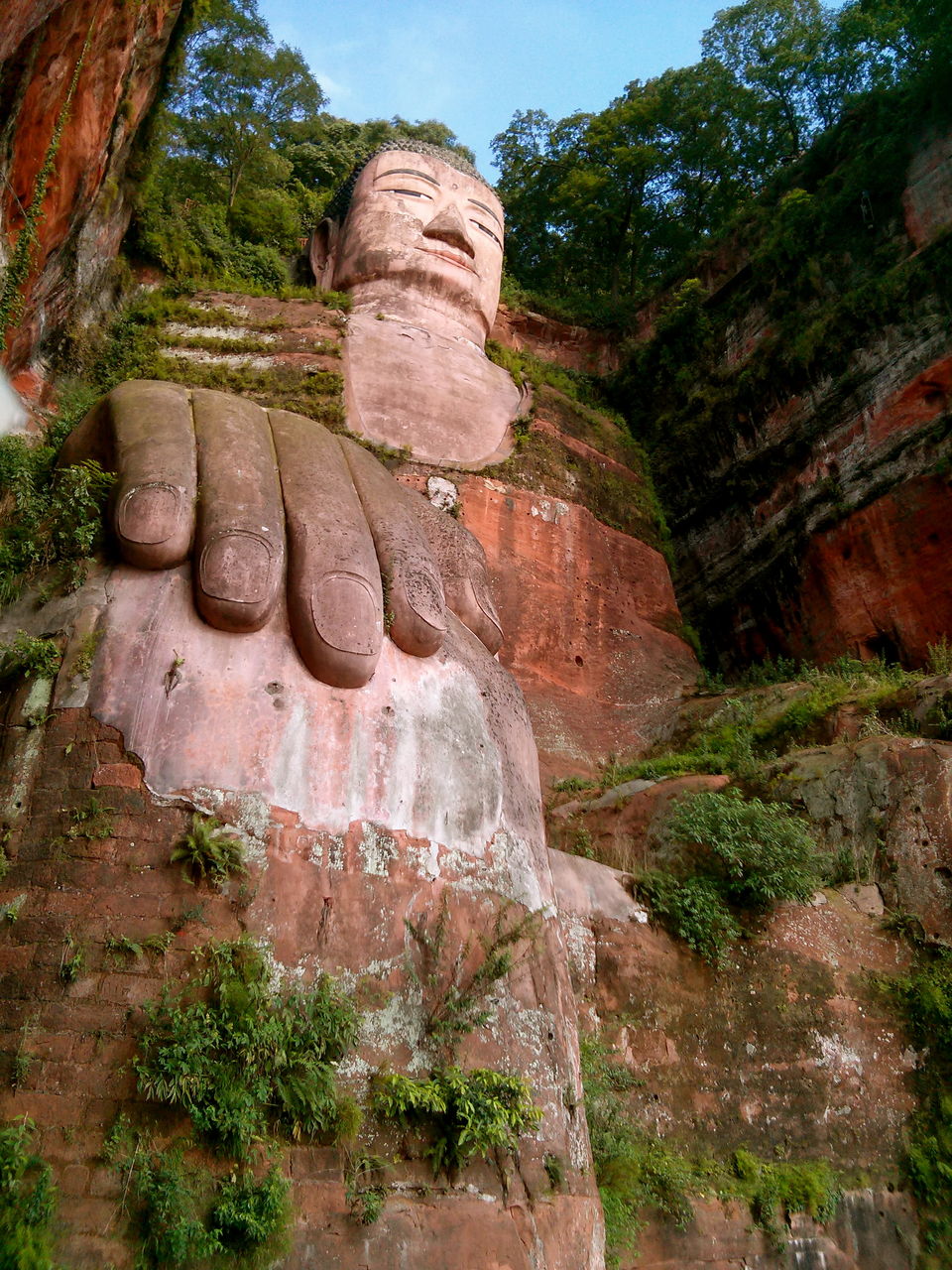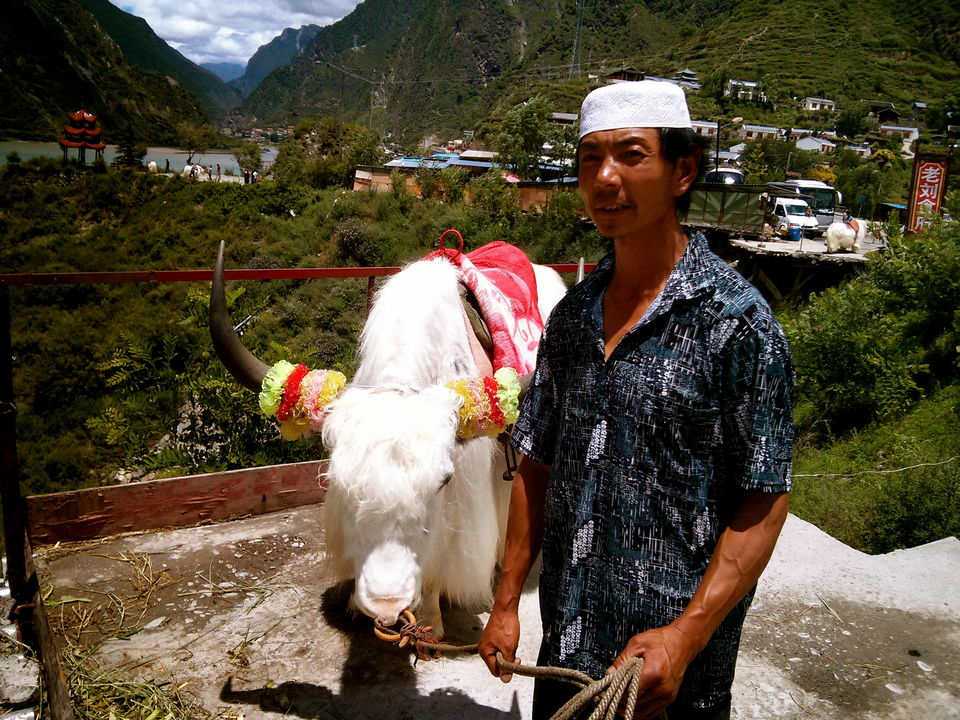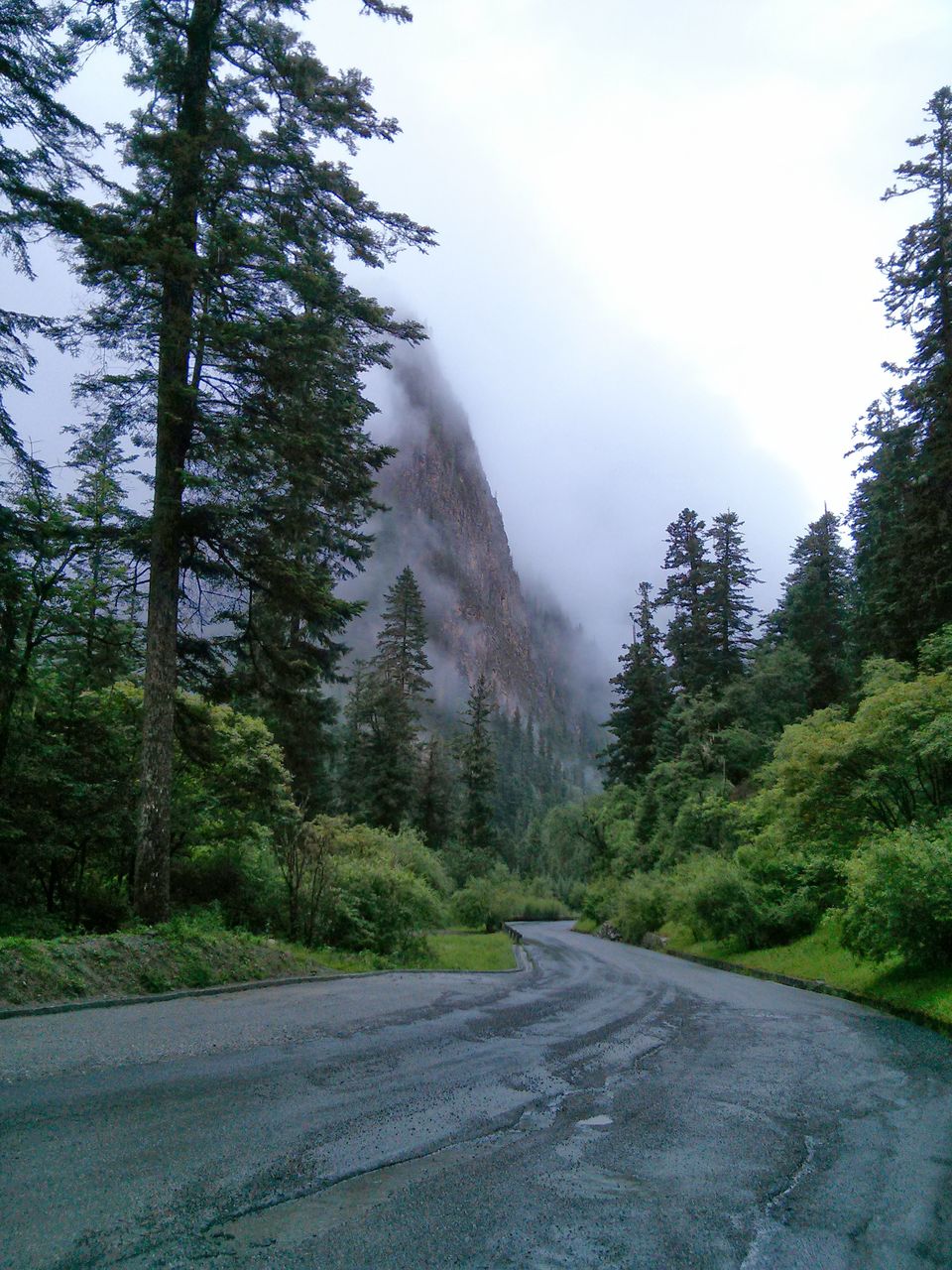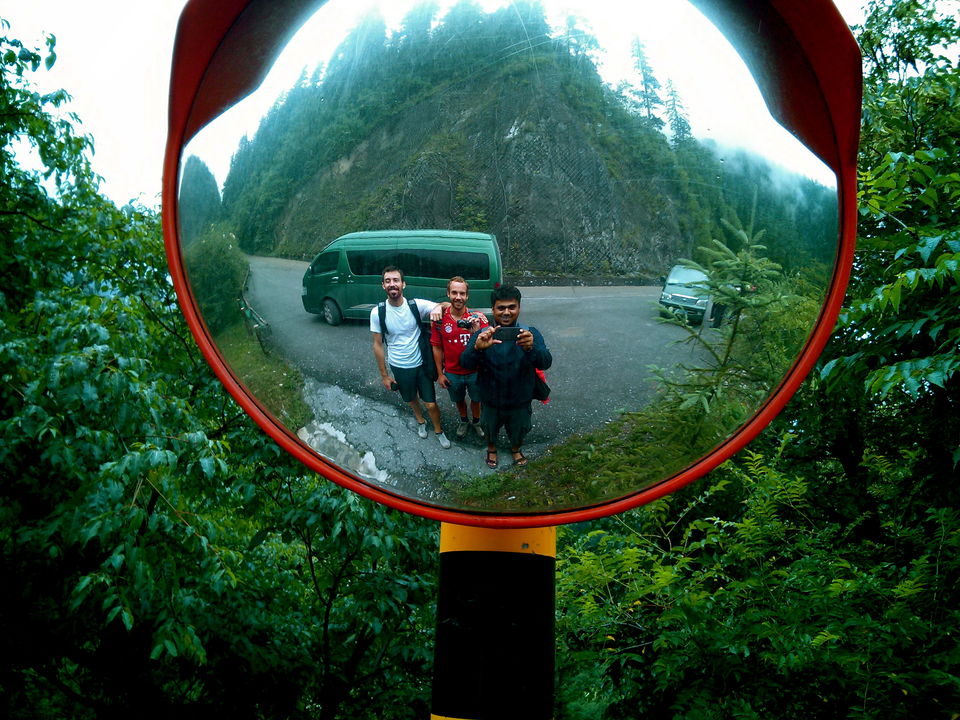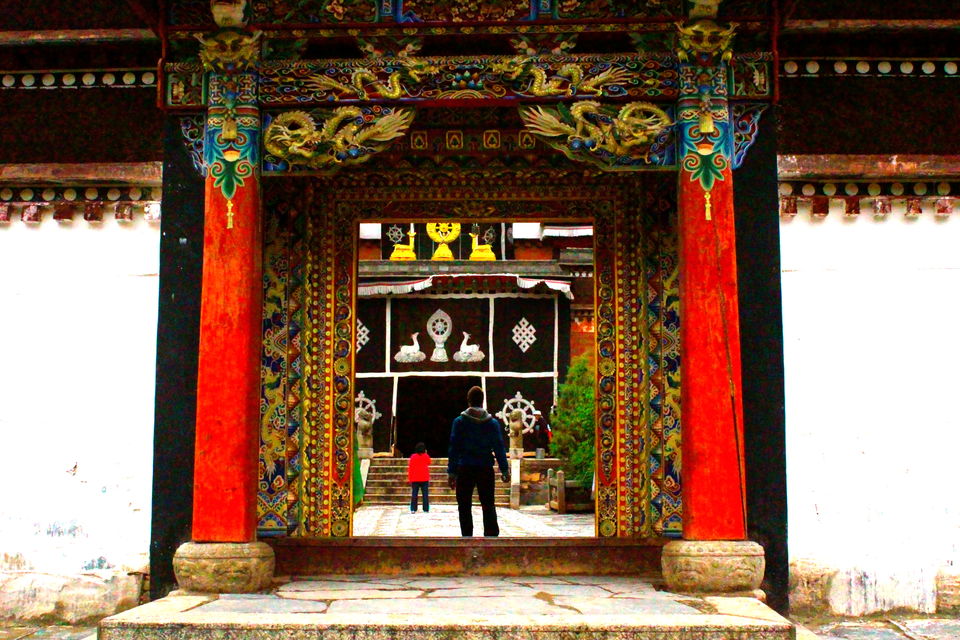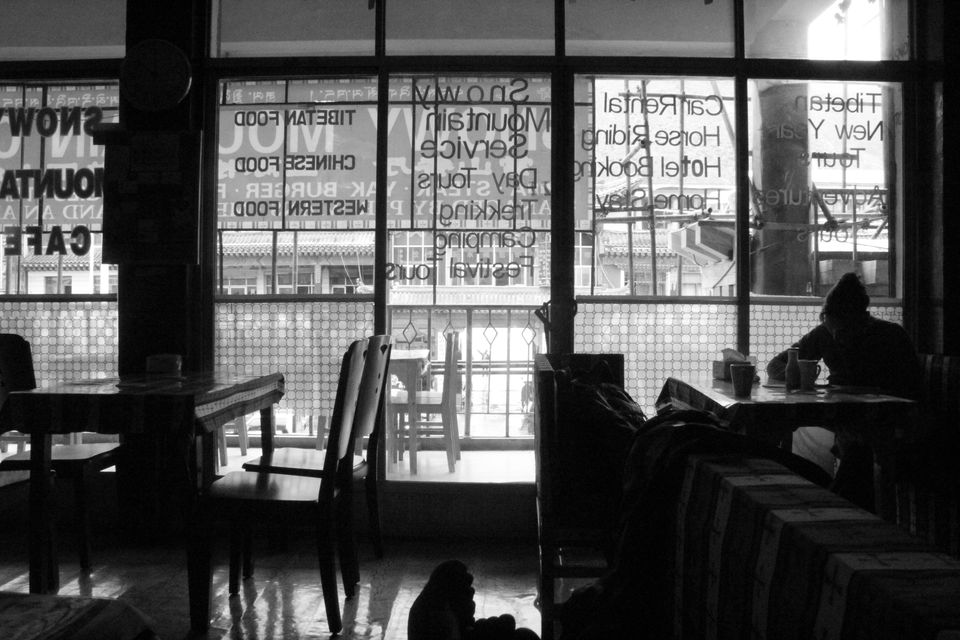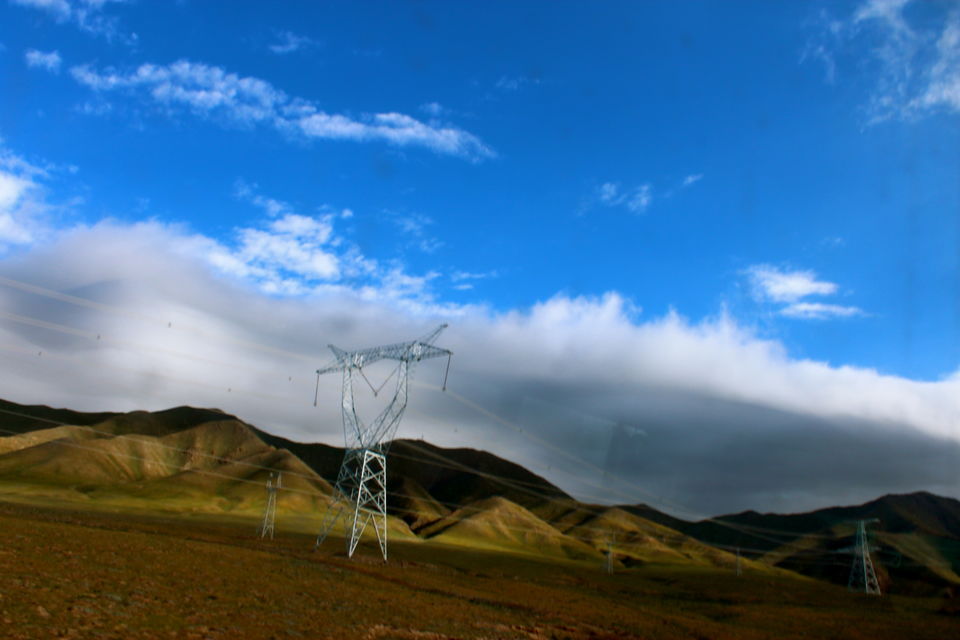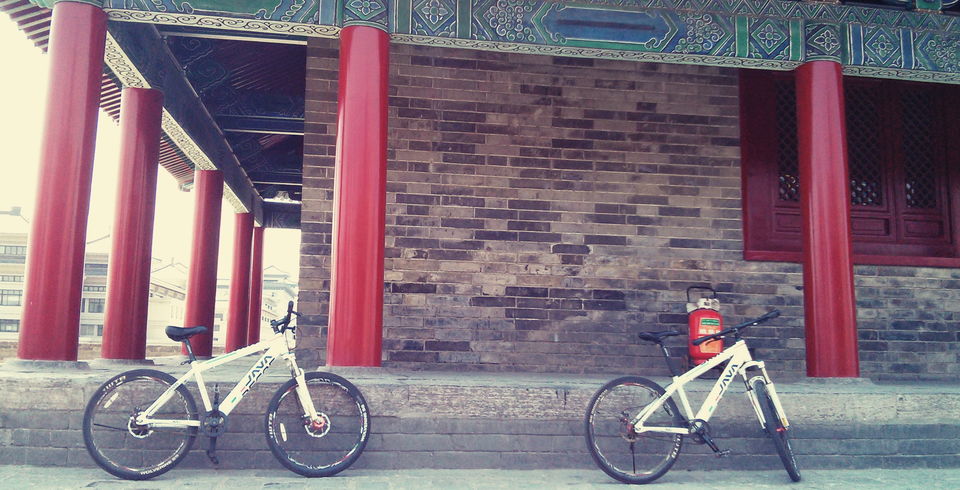 Central China is, for someone living in the concrete jigsaw that is Shanghai, a revelation. From ancient cities to asexual pandas, from overcrowded nature reserves to lonely grasslands it is a departure from the China of the modern age. It is a China resisting the encroaching modernity that has claimed the east.
It hasn't given in. Completely. Yet.
It is also the place where you start seeing glimpses of ethnic diversity, in the otherwise Han dominated country, as you start moving towards the Tibetan Plateau and further on west to the Uyghur areas of Xinjiang. Monasteries dot the entire Tibetan plateau, some dating back to the 18th century. One such monastery, the largest outside the Tibetan Autonomous Region, is part of this itinerary.
Another highlight, perhaps THE highlight, is the region's food. Ranging from spicy noodles (辣面) in and around Xi'an to the notorious hot-pot (火锅) in Chongqing and Chengdu, these people don't mess around when it comes to lip-smacking, stomach-burning food.
Note-This itinerary revels in its flexibility and should not be followed to the T. I'm pretty sure I must have missed some things. Find them and let me know how it all turned out. Now, get packing!
*Travel between destinations has been done overland by road or rail.