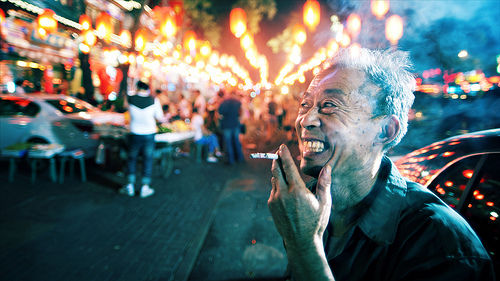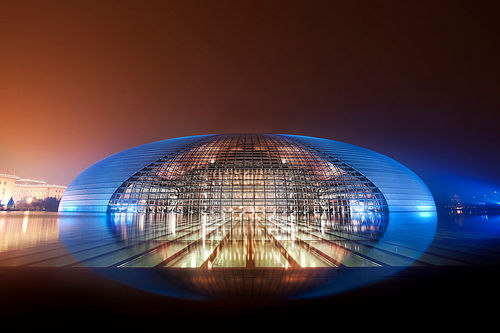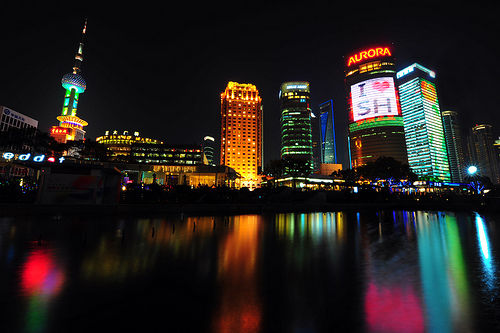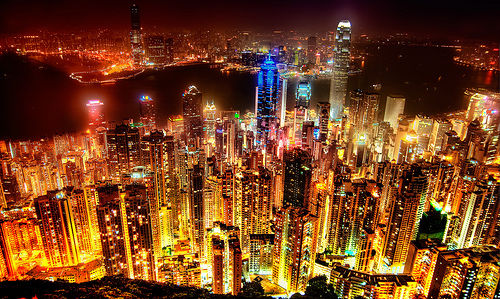 In most situations when you set out on a trip you have a destination in mind, but for us the best part of traveling has always been all the points between A and B, with the start and finish points just being unavoidable evils. We love traveling long distance and our favorite modes of travel are either hiking (by foot) or by motorcycle. We feel that both offer a unique opportunity to immerse in your surroundings and appreciate them in a way that you would not otherwise.
Our first motorcycle ride descended a serenity and we felt something we had never experienced before – vocabulary lacks the ability to adequately describe the feeling, but other riders will understand what we are speaking about. It was hard to stop riding. Nothing is more pleasing than chasing the sun on an open road.
On this trip, we take you through our round trip between Beijing and Shanghai! We share insights and our experiences during this amazing ride. Hope you enjoy it as much as we did.