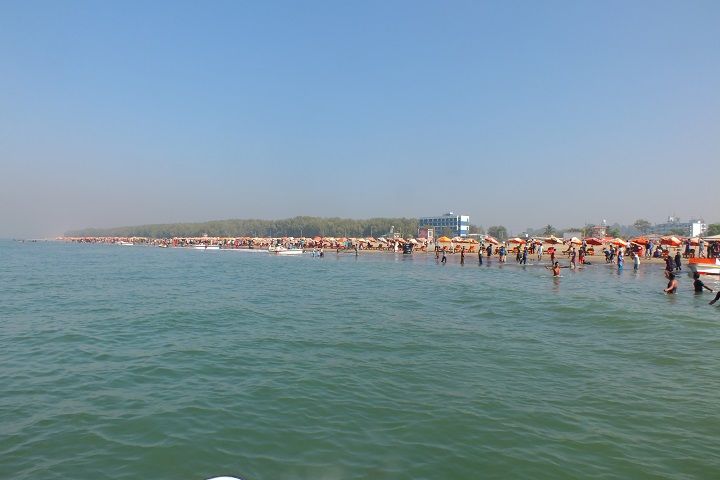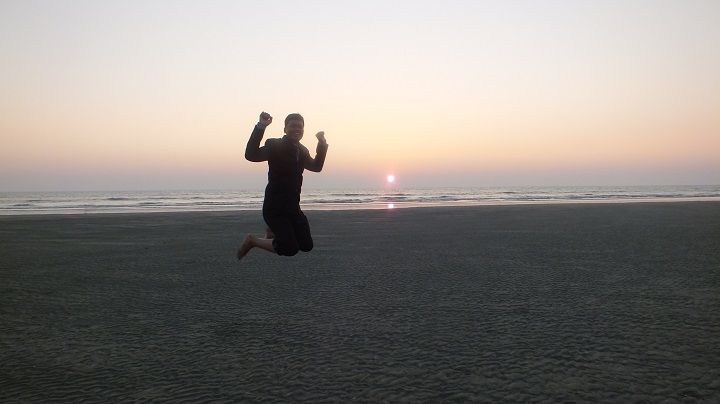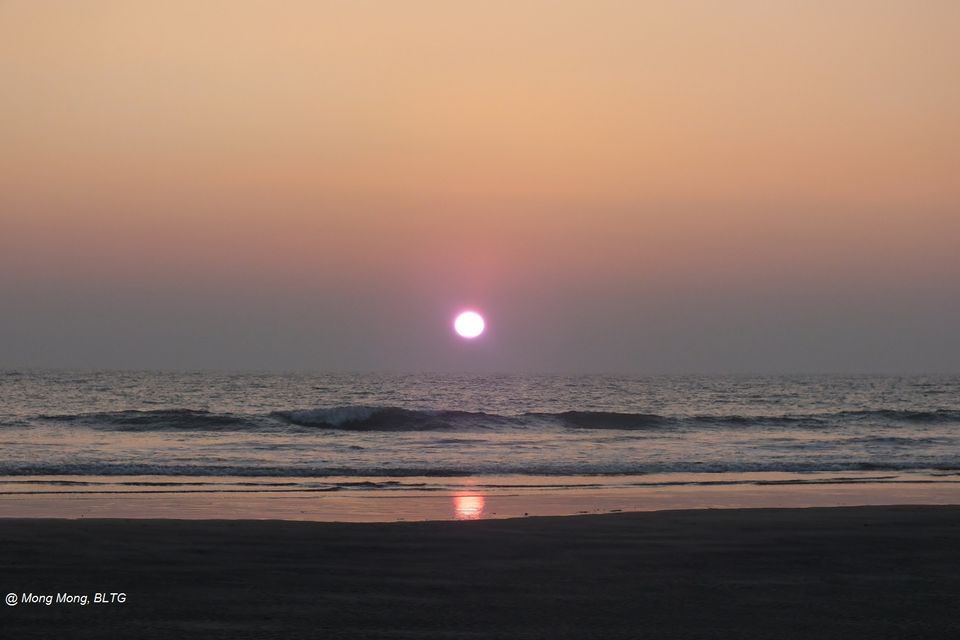 Welcome to Cox's Bazar!
Cox's Bazar, the world's longest natural sandy sea beach with its incredible 125 km length, and most visited tourist destinations in Bangladesh. The best remarkable is moment of scenery of the sunrise and sunset scenery in Cox's bazar. It is a district in the Chittagong Division of Bangladesh near the border of Myanmar. The town is located 150 kilometer south of Chittagong. It is become a most desirable international tourist destination in Asia. Cox's Bazar now is competing to get top for "New7Wonders of Nature".
DETAILS TOUR ITINERARY:
Day 1 : Dhaka - Cox's Bazar By Flight (Monday/Wed/Thu/Sat)
On Arrival in Cox's bazar at 11:40 am, Welcome and Transfer hotel and check in & relax.
Evening, start the tour to Sea Beach to do watch the Weaves, panoramic Scene and Sun Set, relax & individual Activities on the beach.
6:00 pm back to hotel.
Dinner & over night at Hotel in Cox's bazar.
Day 2 : Cox's Bazar
After breakfast around 9:00 am start the tour to Buddhist temple, Burmese market, Conch shell market and other interesting place.
Enjoy wonderful and remarkable moment of sunset at Cox's bazar and take photograph.
Lunch and Dinner & over night at Hotel in Cox's bazar.
Day 3 : Cox's Bazar to Dhaka by flight.
After breakfast half day enjoy the beautiful of natural sea beach in the Cox's bazar and more.
Back hotel, lunch at hotel.
After lunch, transfer airport and depart to Dhaka by air at 13:00 pm.
End the tour.