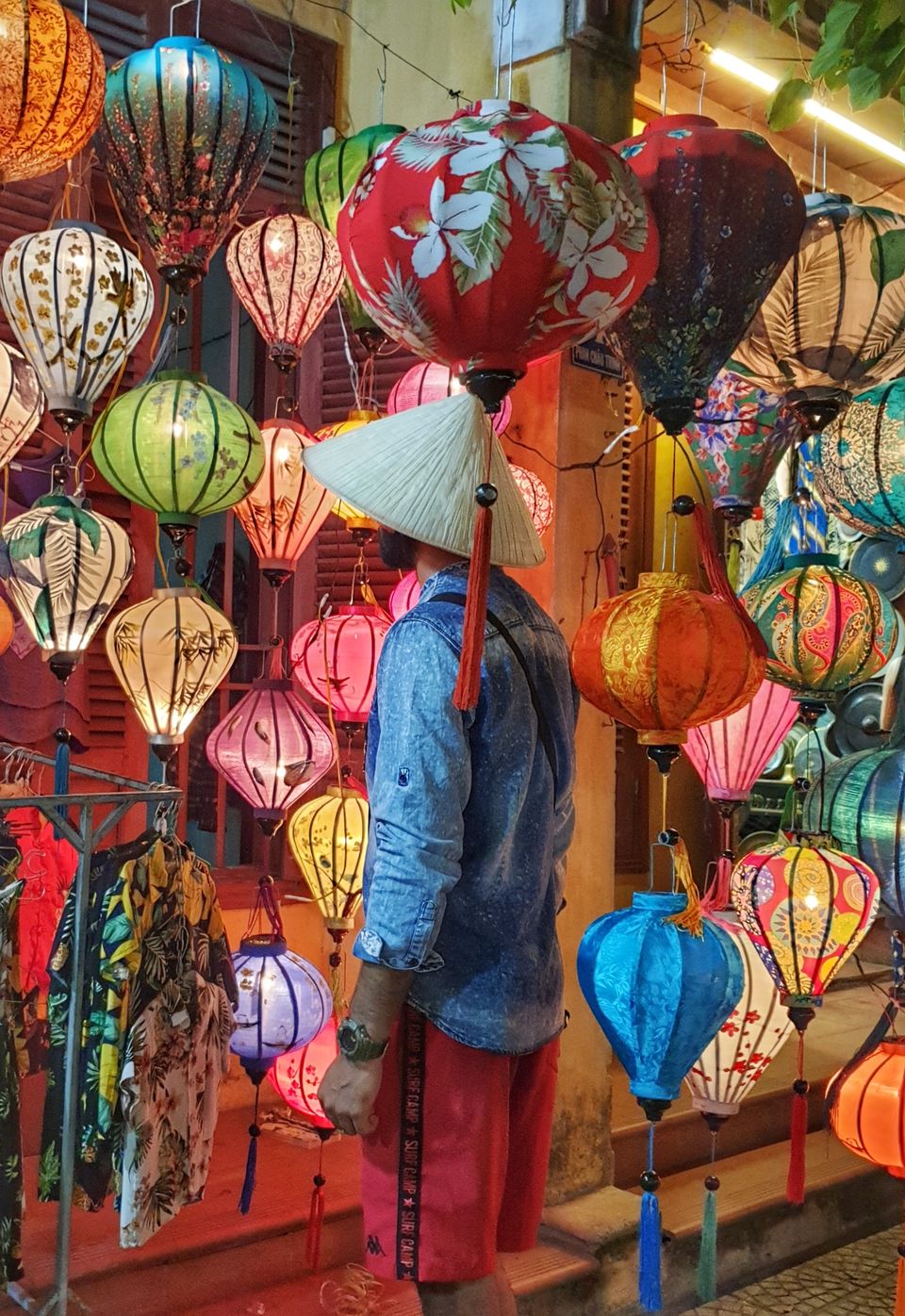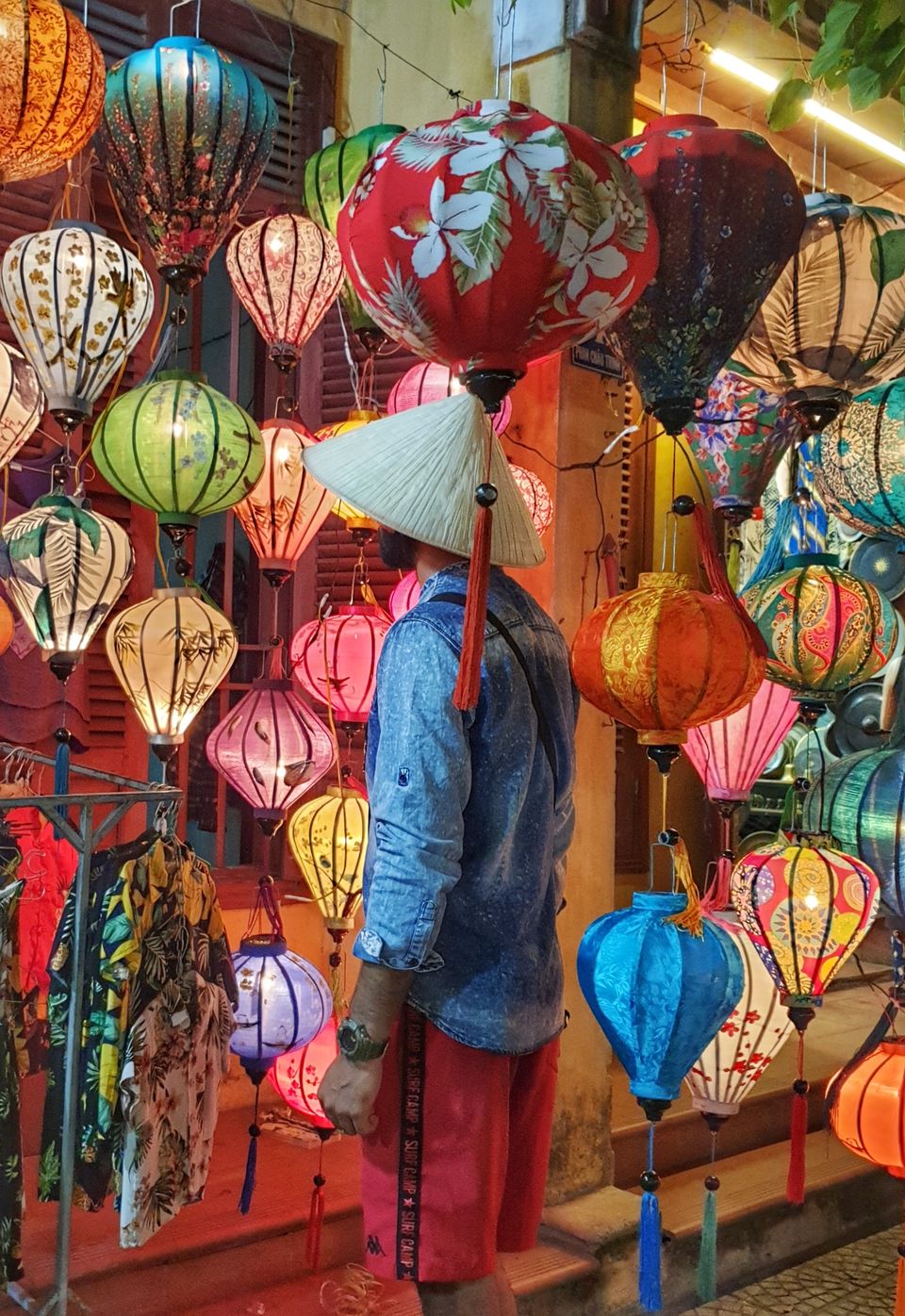 I went on a 45 days long trip to South East Aisa this year. I went to Philippines, Singapore, Vietnam and Thailand and I used Malaysian airport just to transit from Singapore to Hanoi, the capital of Vietnam. In less than Rs 28000, I managed to book flight, accommodation and food and everything.
So let's start with Visa, I paid $6 for the invitation letter and $25 for the visa at the airport. Apply for the invitation letter at least 5 days prior to the journey day.
I started with Hanoi in the North and ended my trip in Ho Chi Minh City in the South. I travelled to Hanoi, Halong Bay, Sapa, Ninh Bình in the North. Da Nang, Hoi An in the central and Ho Chi Minh City, Mui Ne in the South.
Transportation :
I used internal flights twice, from Hanoi to Da Nang and Da Nang to Ho Chi Minh City. Other then flights I used buses from Hanoi to Sapa and Sapa to Ninh Binh. From Da Nang to Hoi An is used a local bus.
Cost of living :
South Vietnam is cheaper than North Vietnam.
Use GoViet app in Central and South Vietnam to go around, it is the cheapest. The food and beer is more costly in North Vietnam as compare to South. I had to spend around 250 Rs per meal in North. That went down to around 150 Rs per meal in South.
Apps to Use :
Use booking.com and Traveloka to book hostels and hotels and GoViet to go around.
Money: it is better if you carry dollors and exchange at the airport in Hanoi instead of withdrawal from ATM.
Places that I liked the most in the trip :
I'm sure you want to go to Halong Bay Cruise tour. I was excited too, to go for that. So I went for 2 days 1 night tour and I paid $65 for that, that includes everything, including pick up and drop from the hotel is Hanoi.
Ninh Binh was the place for me because of so much nature and beautiful cave temples.
I went to train Street in Hanoi which is so popular among tourists.
Hoi An, where you see beautiful lanterns, is also worth a visit.
Food:
Vietnam has definitely more cuisines than all south east Asian countries. I tried so many different dishes. For Indian food, I went to Namastey India restaurant in Sapa.
Please follow my instagram @singhvoyage to see stories from Vietnam and more info. Feel free to comment on my article and message me on instagram.