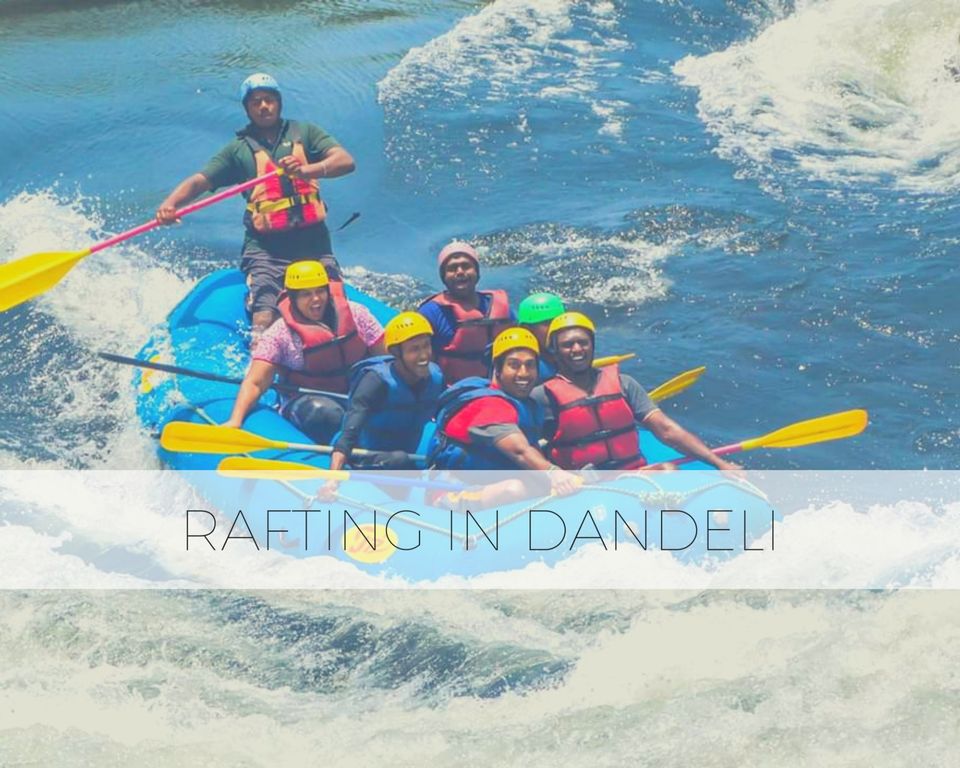 Nowadays, river rafting is popular among adventure seekers. The thrill of racing with the flowing river is something you need to experience in order to understand. Dandeli, which is easily accessible from most places in Karnataka, is a great place to enjoy the adrenaline rush. The Kali River flowing through the town offers a wonderful landscape to enjoy the thrill of white water rafting.
HOW TO REACH
Dandeli is located 78 km from Hubli and 32 km from Alnavar. The nearest railway stations are Londa, Alnavar, Dharwar and Hubli.
* From Bangalore, one could take the train (Ranichennama Express) or KSRTC bus (to Hubli or Dharwad) and take the local bus to reach Dandeli.
* From Hyderabad, one can take a train to Londa and take a taxi or bus to Dandeli.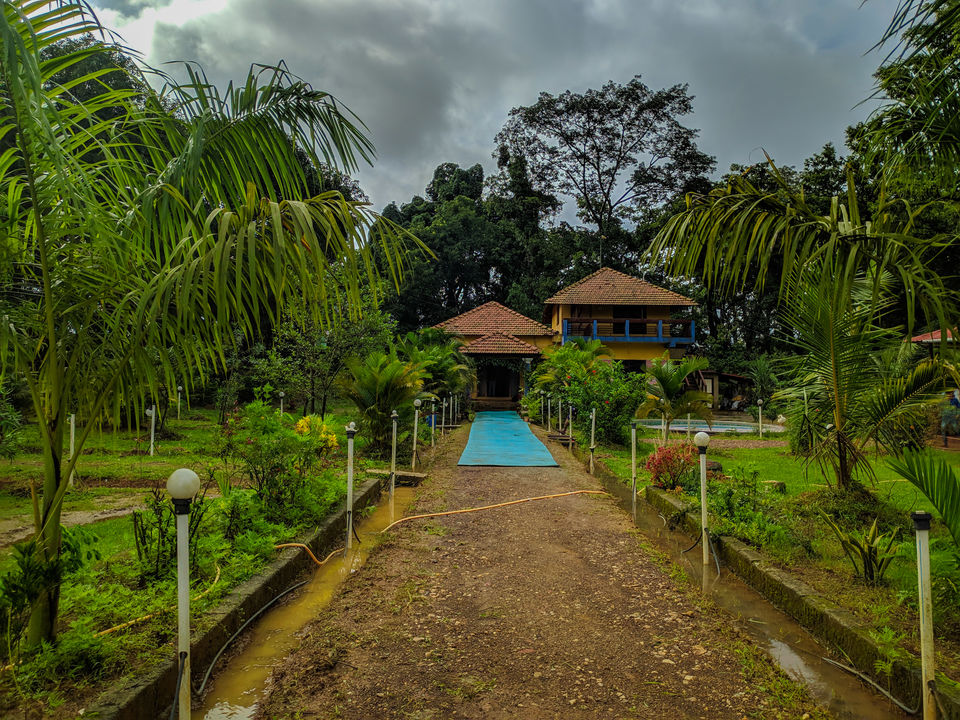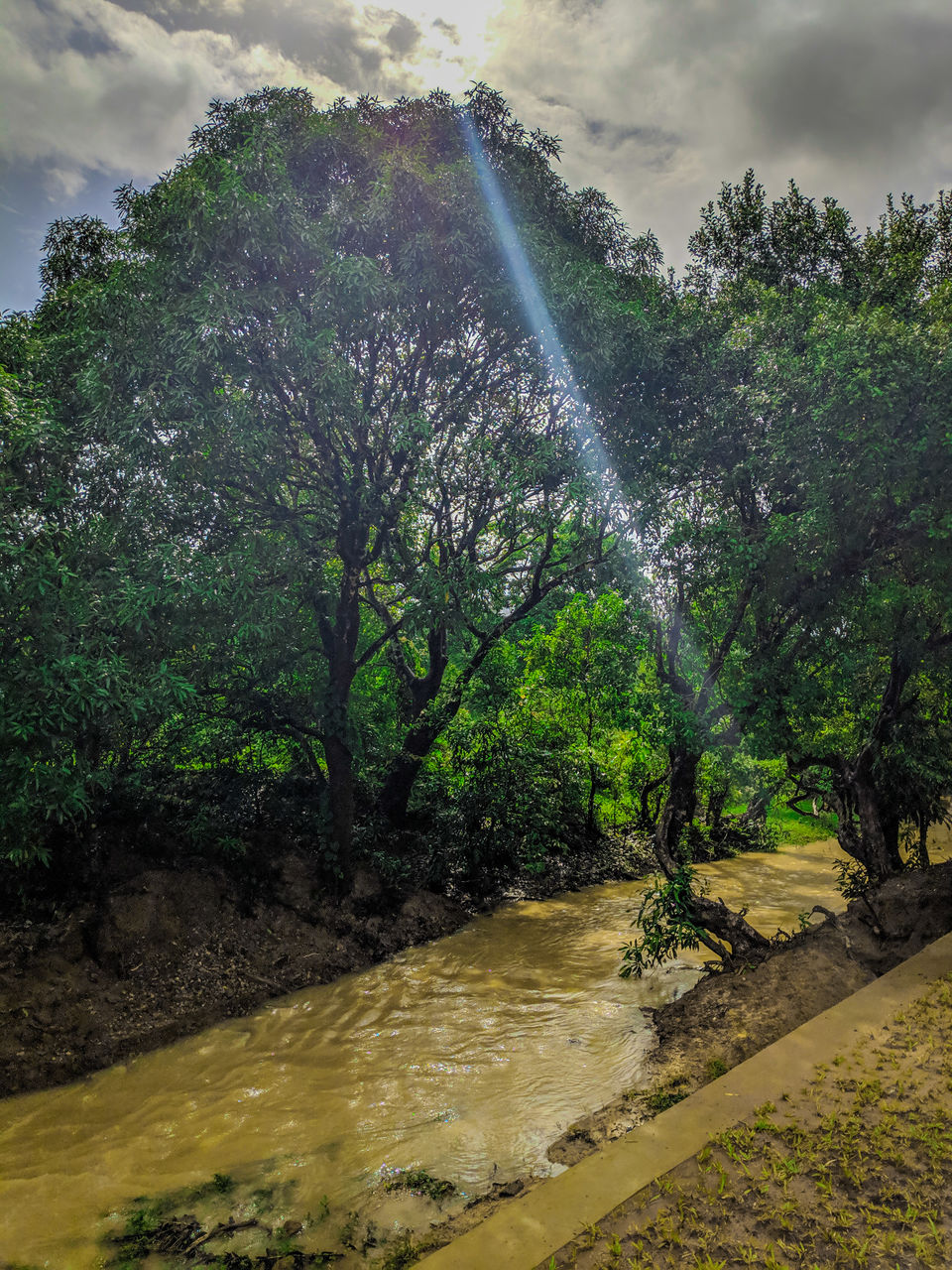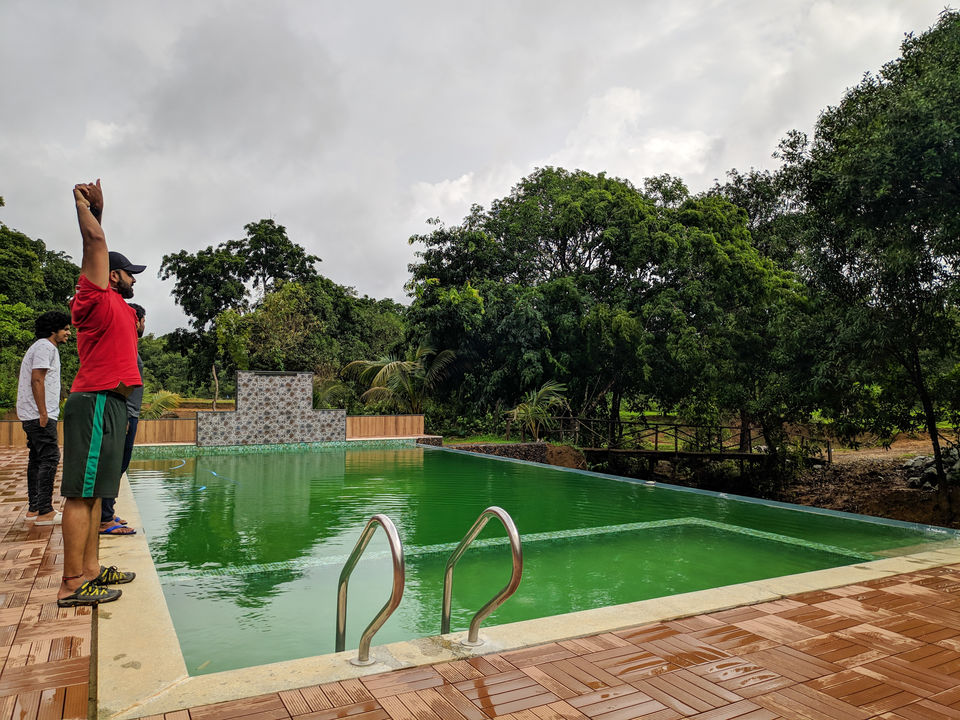 WHERE TO STAY
There are many jungle resorts and guest houses available which provide packages to the tourists which include accommodation, food, safari, coracle ride and rafting. These places are well maintained and food is good. If you are planning to visit Dandeli for a weekend trip or more, book a package with one of these resorts.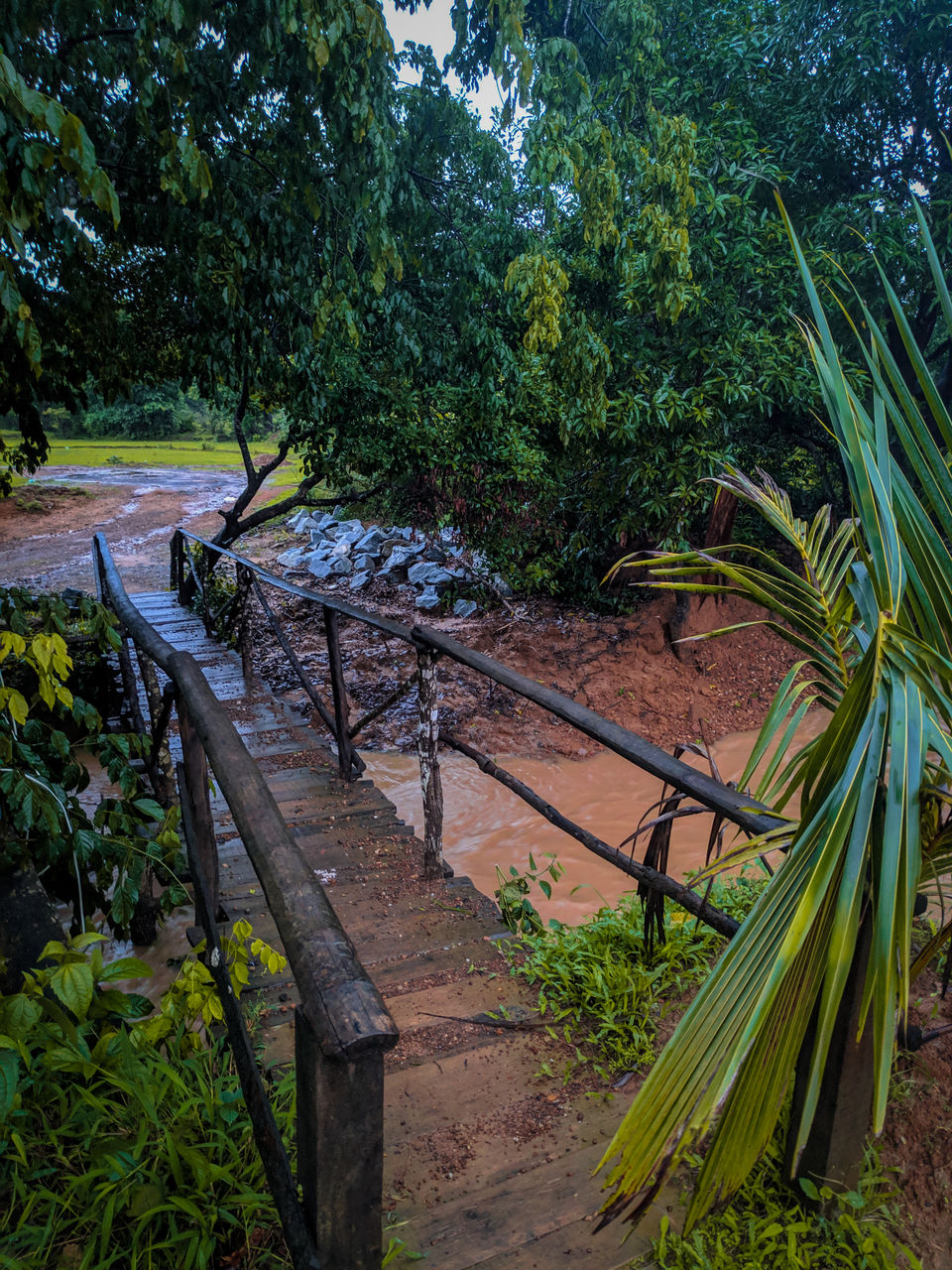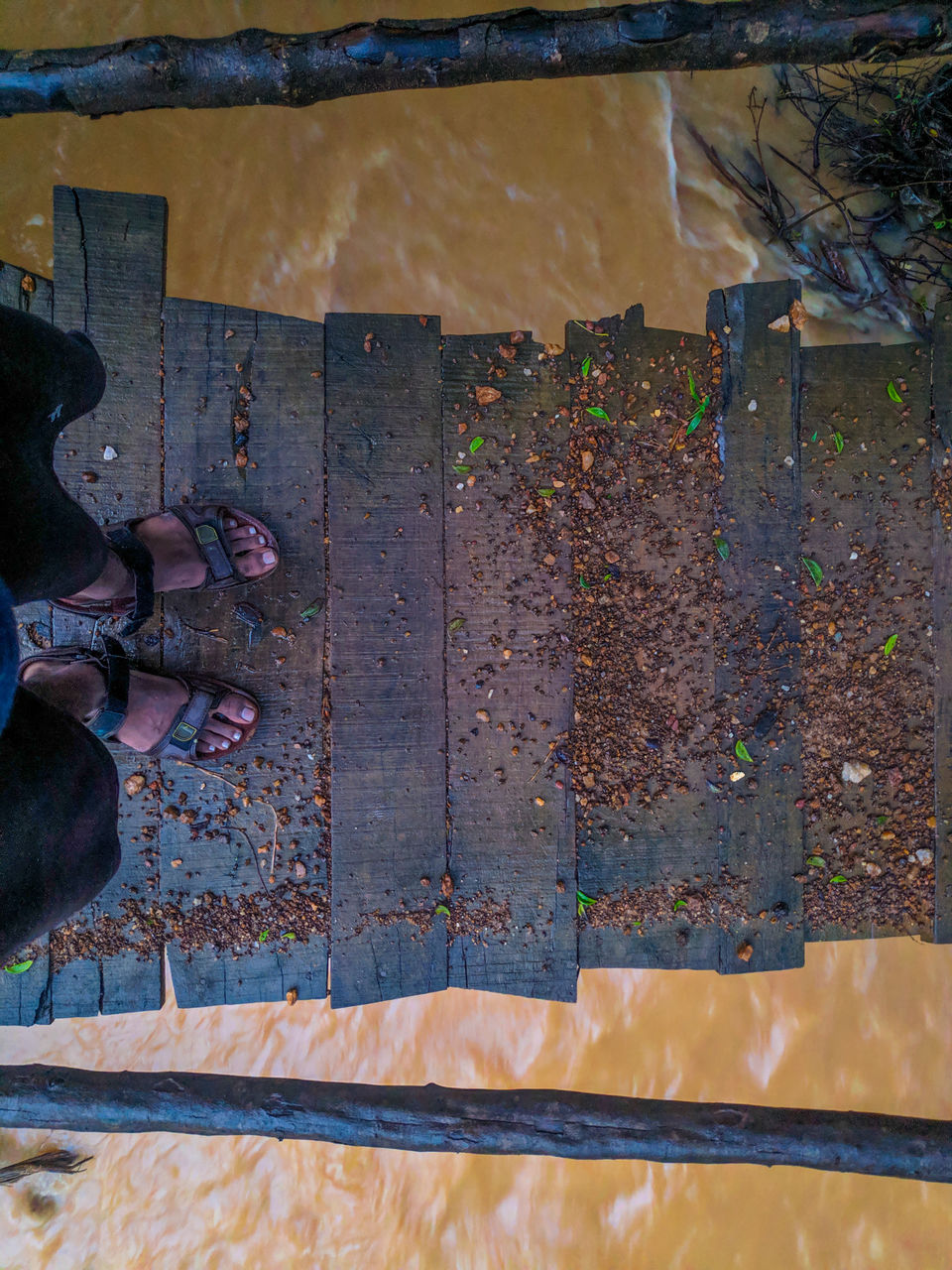 THINGS TO DO
* The resorts and hotels located here inside dense greenery organize jungle camps regularly. These are ideal for couples or group of friends who want to spend the night in tents with a bonfire and the starry sky amidst the lush jungle, which makes for a perfect destination for the weekend. These overnight camps offer complete exclusion from the busy world as you soak in the beauty of mother nature.
* Trekking is adventurous in the thick forests of Dandeli, where visitors can explore nature, wildlife, and birds. There are several trekking routes in Dandeli like Kavala Caves trek, Kulgi-Nagzari valley trek and Potoli-Shiroli trek. These are organized by Kulgi Nature camp, which is run by the forest department. Be careful to wear full boots, as leeches are big trouble during monsoon and winter months.
* River rafting in Dandeli is among the best in the country. The rafting trail stretches for around 12 km. The rapids in these stretches are classified into grade 2 or 3, which are ideal for newbies and non-swimmers as well. Keep your eyes and ears open as you are provided with safety equipment, life jackets, helmets, and pedals and briefed about the techniques and safety measures to take on the Dandeli River rafting experience.
WHEN TO VISIT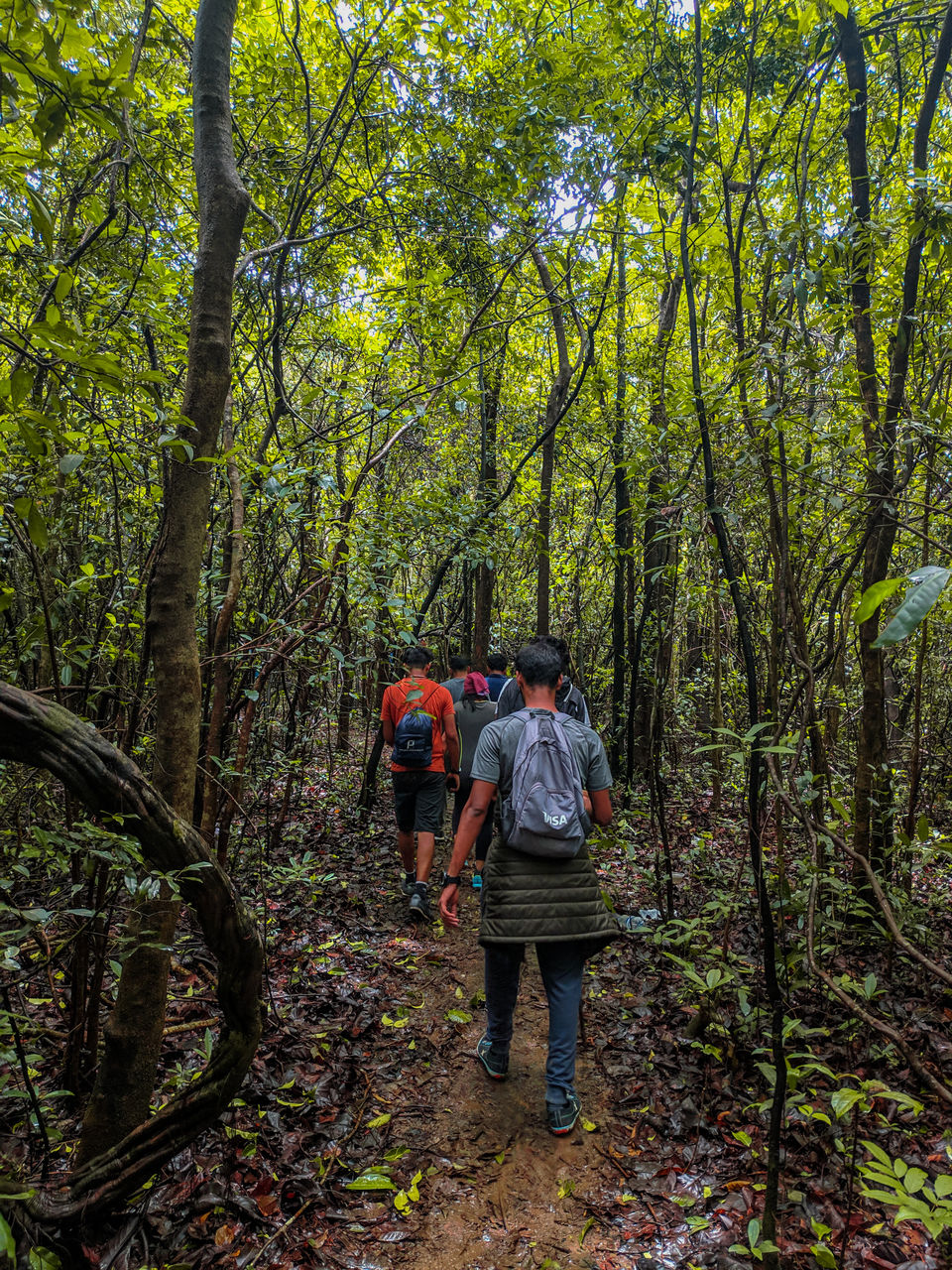 Tourists visit Dandeli mostly for birdwatching, river rafting, and water adventures. While the availability of these activities depends entirely on the climate. Apart from the weather, other factors play a major part in how good your experience is going to be. Winter season is the best season for a visit, however, the monsoons are the least advisable time for your trip to Dandeli.