Mr. Balbir Singh Rawat is a researcher and has done a lot of exemplary work on Himalayan Culture. He likes to share this knowledge with the travelers coming to Sankri Village for trekking and Birdwatching.

Sankri is the base camp for many high altitude treks in Uttarakhand. One needs to reach Sankri to start their trek to Kedarkantha and Har Ki Doon. Trekkers from all around the world visit this place to start their journey into the Himalayas.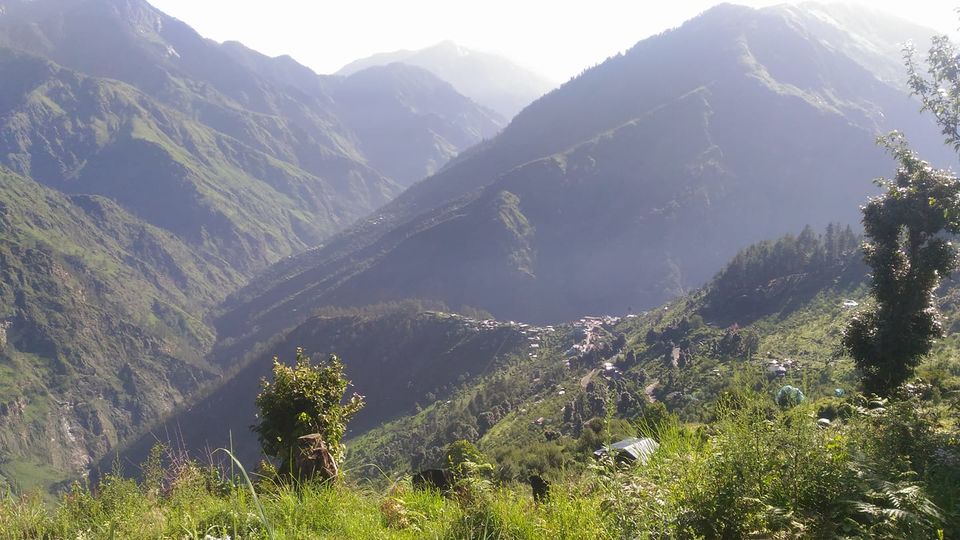 Mr. Balbir Singh Rawat's homestay in Sankri is a place where such trekkers can stay and enjoy the lovely views of Himalaya. But some travellers don't understand and their way of irresponsible travel resulted in burning down of a beautiful homestay.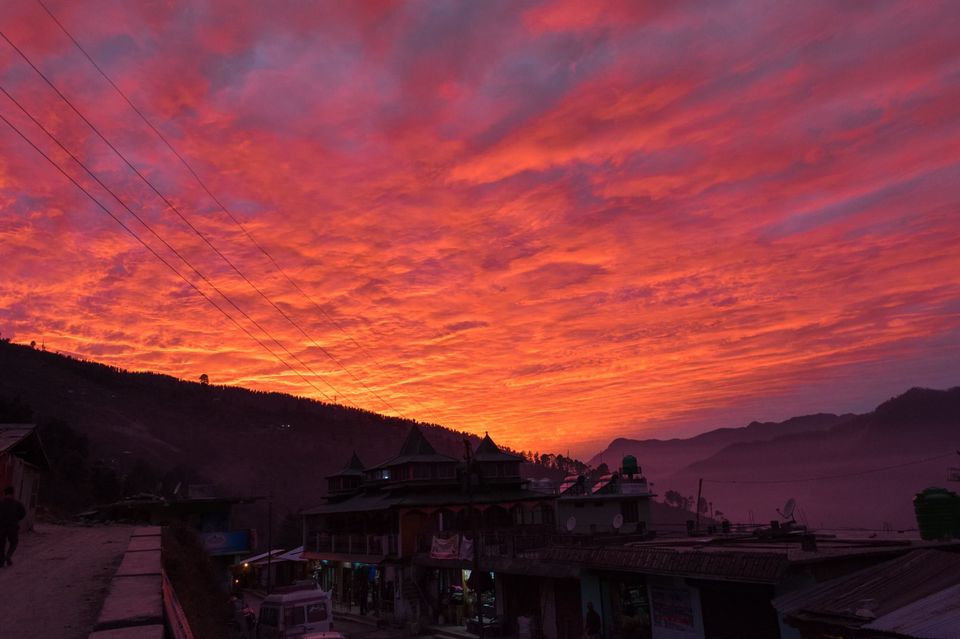 Here is a post from Facebook group Homestays of India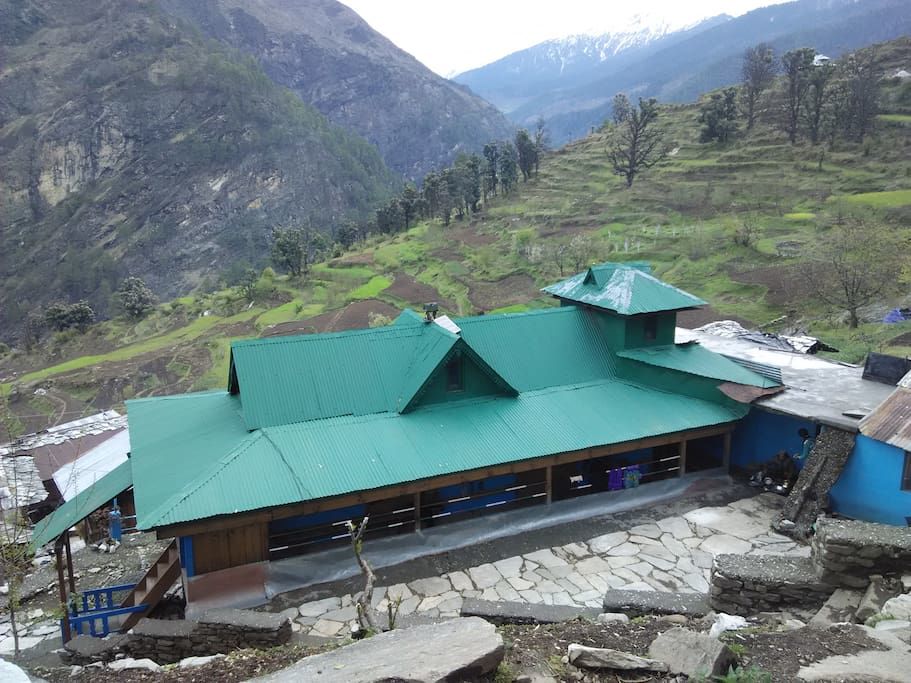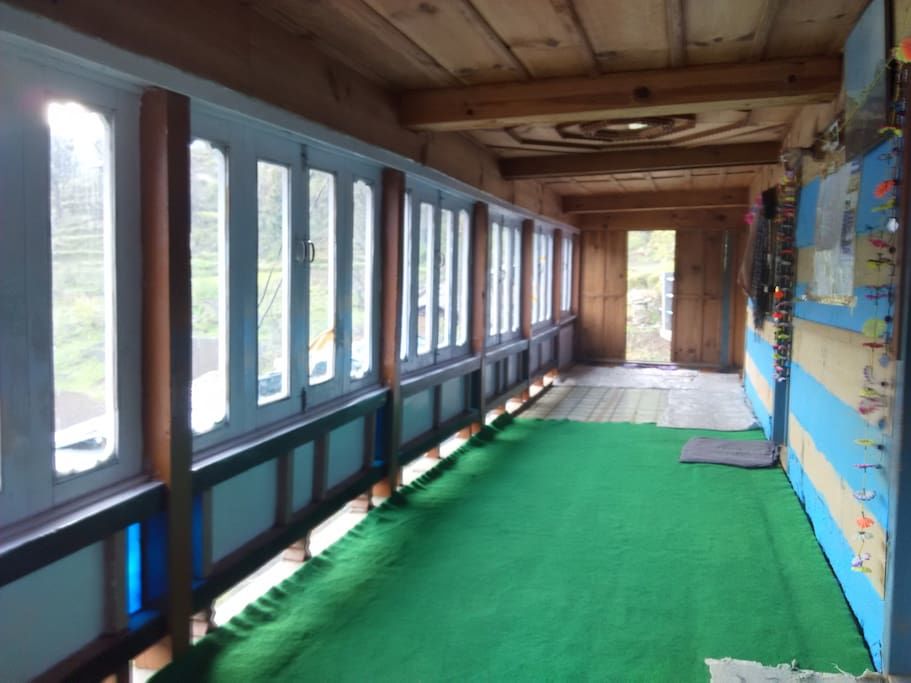 "It was a famous homestay in Sour Village, Sankri Uttarakhand. Unfortunately it was caught fire due to a silly mistake of a trekker who came for a trek and a special experience of wooden home stay.
It was morning 25 January trekkers were preparing for check out. There was no electricity in the village hence they were using candles for packing up there luggage. It is also suspected by owner of the house that they were taking weed or marijuana shots inside the house which may initiate the fire. But who knows what was the fact only those tourist or God can tell the truth. The point is not that who initiate this fire but the reason behind this fire, it is the trend which is being set by so called Himalayan lovers that Weed shots or taking joint of marijuana are the real life of Himalayas. I am not against your hobbies or habit but it is my request for the people who are going stay in wooden houses.
Day by day we are entering in Himalayan culture, engaging with local families, increasing tourism, increasing their sources of income it's all good for tourism promotions and their livelihood BUT along with this we should have also be responsible for our duties. It is our responsibility to tell people what are the Do's and Don't to who so ever is going to stay or promoting wooden structured Home Stays.
It was really a heart full moment for me to face such a crying person who have lost his everything in this fire according to owner of the house Mr Balbir Singh Rawat - "Meri Zindagi bhar ki mehnat sab is ghar me that ab aag ke hawale ho gaya kushi hai is bat ki kisi ki jaan nahi gai par dukh hai is bat ka ki mere Zindagi bhar ki likhi Hui bahumoolya kitabe jal Kar rakh ho gai"
(I have lost all my hard work with this fire I am happy that no one has lost their life but I am regretting it took me whole life to write some precious books about our culture all went into waste.)
He is a researcher and has lost his research work he did on Himalayan Culture.
Still he is saying I am not blaming anyone's for this misshapning but it was my destiny and my blunder that I allowed tourist to my place and again he started crying.
These wooden structured houses are made with Devdar (Pine wood) it is very inflammable kindly be cautious while staying or while smoking inside."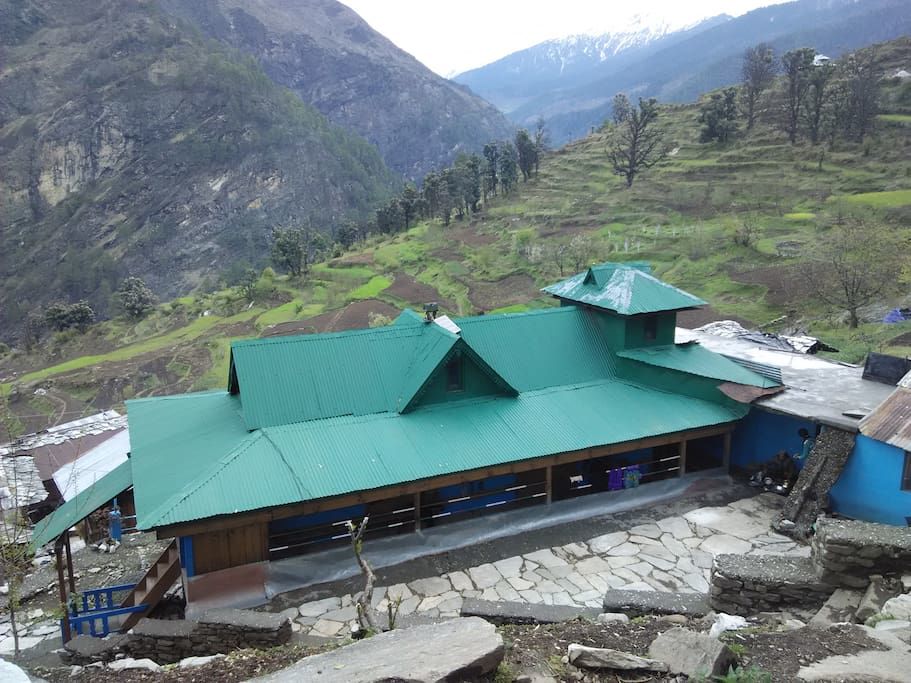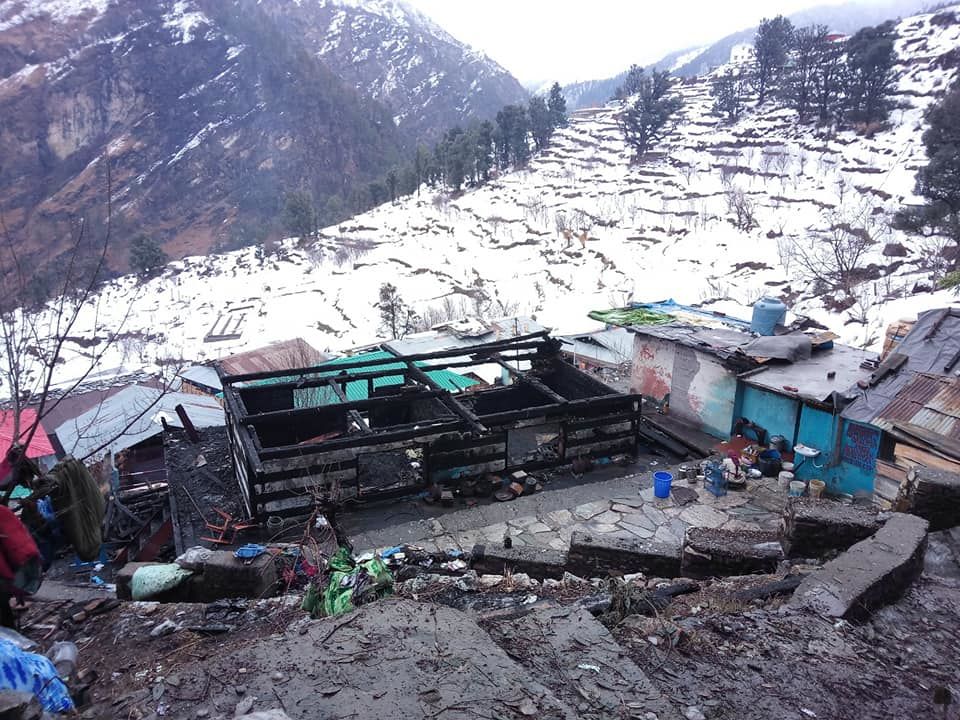 In the recent times we have been complaining about the attitude of Indian tourists who travel to showoff and have zero responsibility and respect towards local life and culture. Traveling to collect photos for Instagram looks like the only agenda for many such people. Smoking up during travel is sort of a fashion among these off-beat travellers and they don't even have a common sense about not lighting fire inside a wooden home.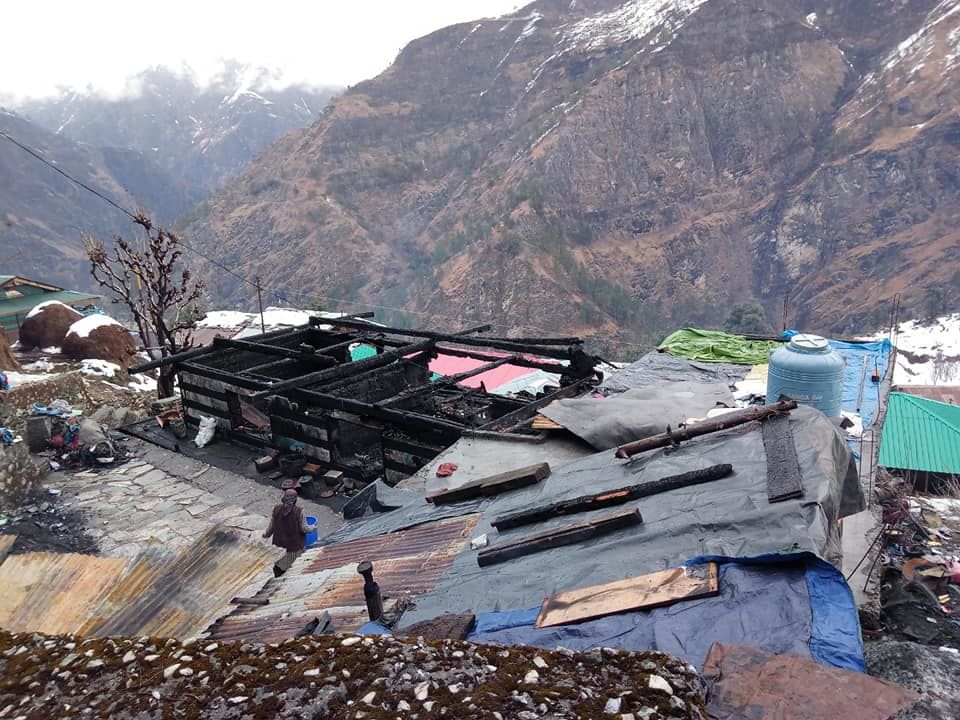 This is not a story limited to Mr. Rawat but is really common all over in India. During my time in Nagaland, I met a bunch of tourists from Punjab demanding North Indian meals from a local homestay. In the middle of the night the captured their kitchen to prepare maggi because they didn't like local food.

Dear Indian tourists, before gaining followers on social media, it is advisable to gain some common sense otherwise such incidents will occur frequently and locals will stop entertaining visitors.

Update - travel group, Homestays of India is fundraising to restore Mr. Rawat's homestay. The fire burned down all his research works and documents that he had collected all these years. Wonder how that will come back. Those who want to donate can refer to the below screenshot.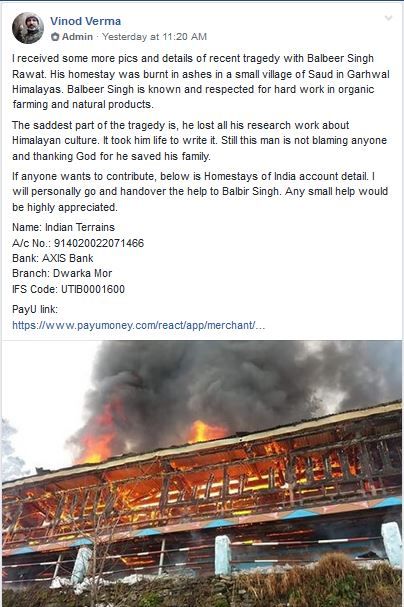 You can refer this post for donations

Photos via Homestays of India

However, you can keep your wanderlust alive by booking other awesome homestays in Uttarakhand and support the local businesses.