Sankri is a small beautiful village based in the midst of high Himalayan mountains. It's quite famous for being the base village for amazing treks like Kedarkantha, Har-Ki-dun, Bali Pass and many more.
Below is the list of 10 things which you can do in this village if you have time other than trekking or you are on a non-trekking holiday.
1) Old village temple
Plan your visit to the old temple having alluring wooden carvings and the architecture is worth a look. Ask the priest and locals about the stories of "Devta" and all the mythological stories they have grown up hearing & believing them true.
2) Yoga for the soul
The outer temple premises have lot of space and mesmerizing views, you can plan a Yoga Session or even an exercise session there. Just imagine the views, surrounded by mountains, pure air and peace - the perfect place to get your body & soul fit.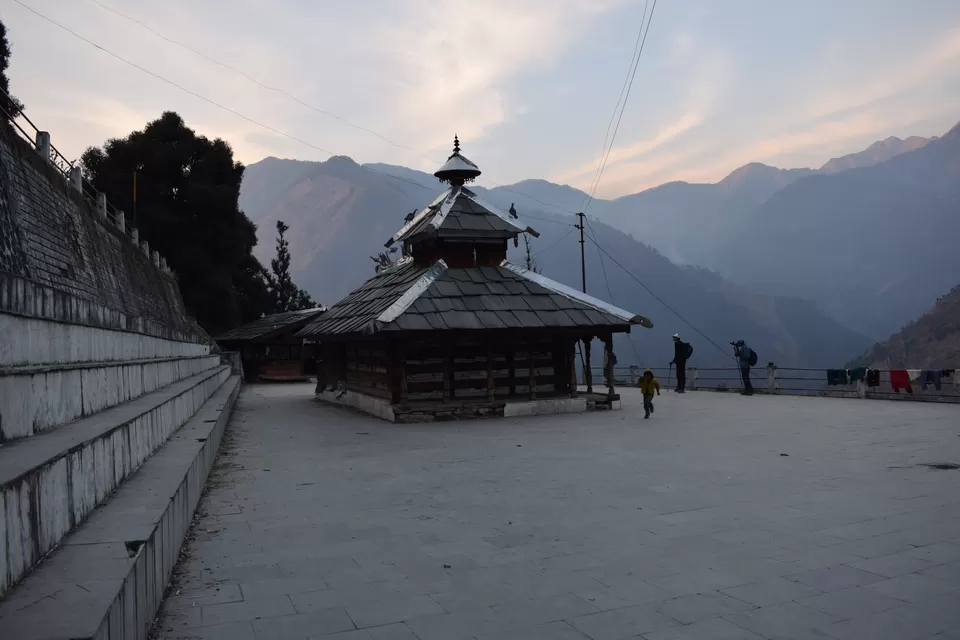 3) Try the Herbal Tea
If you visit locals in the village, do ask them about the herbal tea they get from Jungles.It mainly keeps them warm from the cold climate. Even if you don't like to have Tea, I would suggest try this one, very nice in taste and different from the milk tea which is consumed in Indian households.
4) Village Walks
Take a walk around the village - markets , schools , playground, gardens, talk with the locals. Experience the slow paced village life of Sankri. Locals are very friendly and would be more than happy to tell you about their world and with all the curiosity would like to know about your world. How technology is bringing a change can also be witnessed.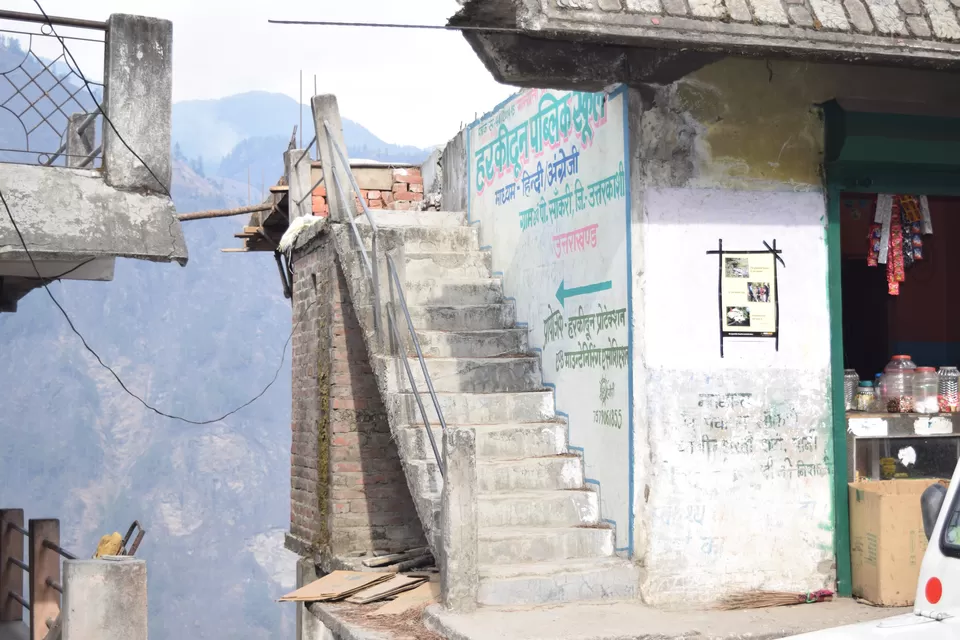 5) Lunch at a Picnic Spot
Plan one of your lunches at the scenic spot of the village. You can have it at the summer house of a local or do a little hike of an hour or two & find your own spot or go down till the banks of Supin river or you can consider apple orchards that would be a beautiful place to have your lunch along with some juicy apples.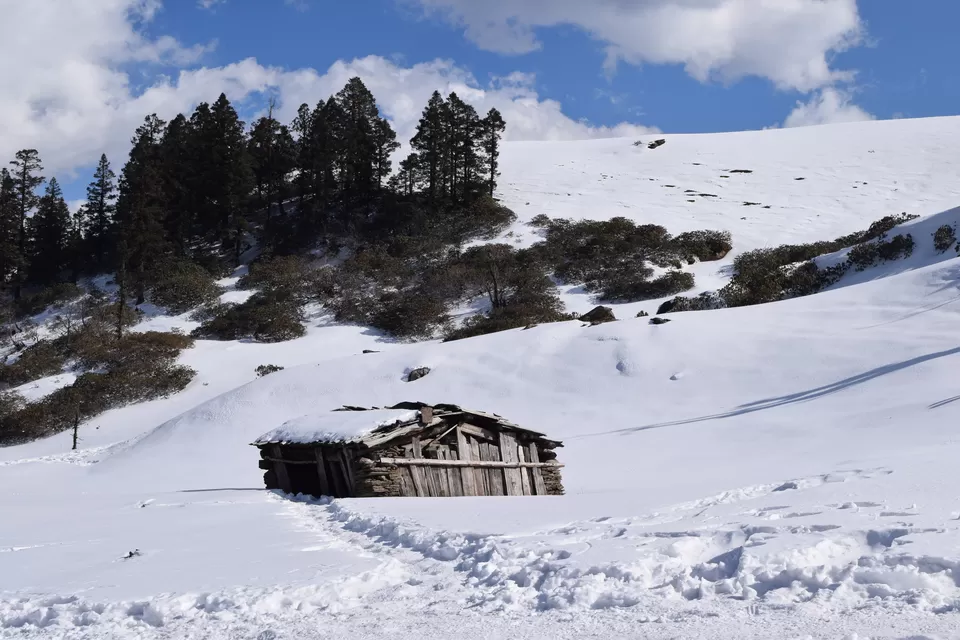 6) Cooking Class
Sign up for a cooking session to learn some unique recipes of Rajma and Apples. Lot of homes still have "Chulha" , you might get a chance to try your hands on the chulha and prepare some smoky food.
7) Try the Noodles & Momos in the Sankri Market
There is a shop run by Nepali Aunty in the Sankri market and she prepares yummy Noodles & Momos. Noodles are bit spicy but really delicious. If you find yourself wanting to eat something from the market, do try them, they open their shop around 5 P.M. in the evening.
8) Get yourself clicked wearing local dress
Get a picture or a selfie wearing beautiful locals dresses. The jackets & the local caps would make you look like one of them and it would be one of the unforgettable memories.
9) A day hike to Juda Ka Taal
I would recommend even a non- trekker to go out in the mountains and take a day hike to Juda Ka taal. It's basically a twin lake surrounded by grasslands which gets frozen in the winters. You can walk on the frozen lake in winters. And beautiful views are all around on the way to trek. This is the first campsite if you go to Kedarkantha trek.
10) Time for some souvenirs & shopping
You can buy local jackets , warm gloves, socks, sweaters woven by local women. These are available in the market and as well as in the local houses. You can check the Kurtis in the market, their designs are different and are quite cheap too. Lastly, do not forget to get some juicy & fresh apples.
It is a majestic place to experience the village life and hospitality of Himalayan locals.
In case you plan to do above activities or a trek on your own or with your friends, you can get in touch with Mr Chaman Singh Rawat ( experience of around 12-15 years ) or Reena Rawat or Mamraj Rawat on following numbers : +91 94567-42858/ +91 75790-47148/+91 94107-10771 .
I have stayed with them, their house is beautiful and hospitality worth experiencing.There might be a network issue so you can drop them a message and they normally get back to you after receiving the message.
Do let me know if you wish to know more about Sankri village !!