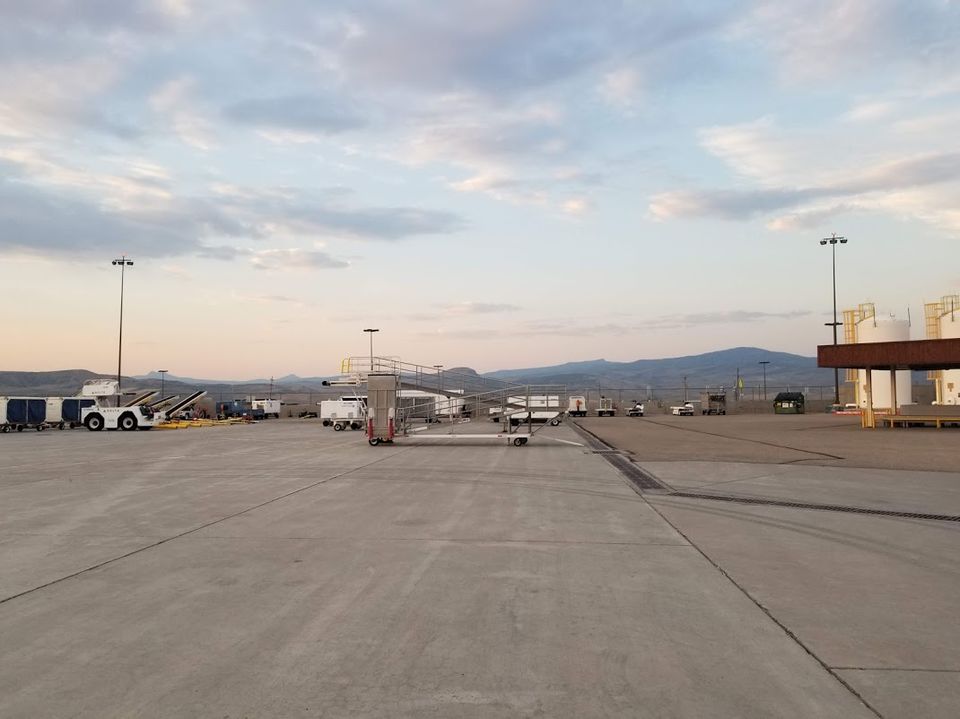 Traveling to Steamboat Springs, Colorado is a great trip for families or for friends. In the summer it provides a great escape from the heat that much of the country has to endure. The high altitude (6,732 ft) though can be problematic. Many people may have trouble sleeping and/or have shortness of breath. You can fly right into Hayden Airport which is about a 30 minute drive from Steamboats. Or some people drive in from Denver. You might even consider renting a place in Denver for a night to enjoy the Mile High City before you venture here.
However if that doesn't apply to you, then you get to enjoy nights that drop into the 40's and days that experience temps in the 80's. Along with the low humidity levels, travelers will want to spend the majority of their time outdoors.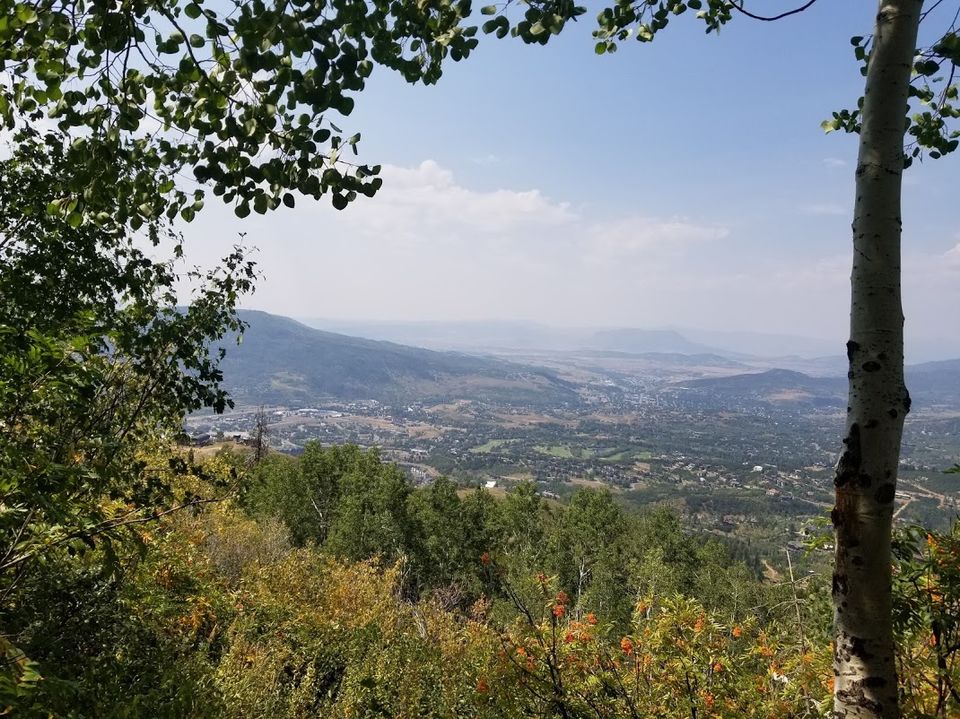 During the cool summer nights, just around the corner from the Sheraton, there is a large area for concerts. Be sure and check the schedule for what band is playing and at what time. The concerts are free and its a great place for the adults and the kids to hang out.
Other Activities
Of course there are other activities like water rafting and fly fishing. For the former, it will require that you rent a car and drive to a drop off point. You can get more information about fly fishing here.
You won't need a great deal of time here. The high altitude and vigorous hikes really can take a lot out of you. We recommend 4 or 5 days here. It is plenty.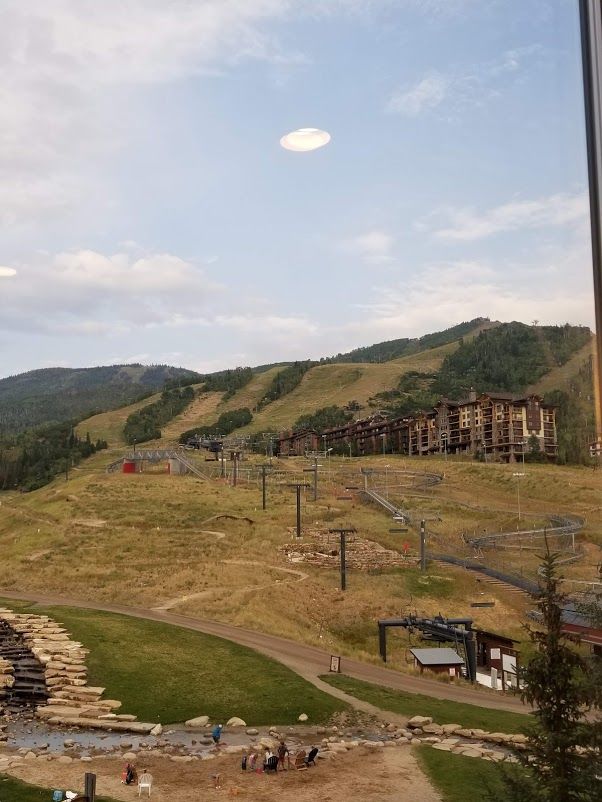 Fun and Recreation
If you came all the way to Steamboat, then you will want to experience the outdoors. There are a variety of trails that are available for all levels. So whether you just want something easy or you want a challenge, there are definitely options for everyone.
If you love good beer, then there are plenty of breweries in town to check out. Whether you prefer Pale Ales, IPA's, or Stouts, you can be sure that you will be able to find it.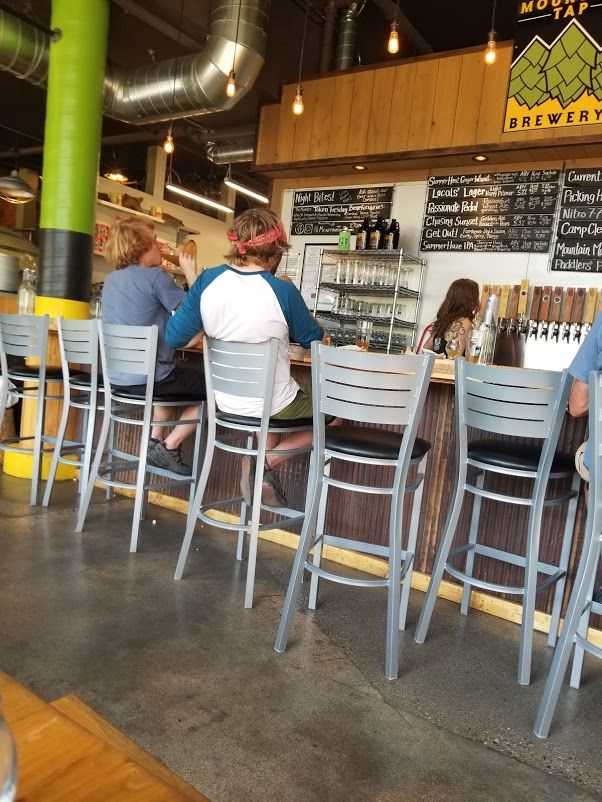 Many people take the Gondola all the way to the top of the mountain. And there are walking trails (easy to moderate) that allow you to get incredible views of the Rocky Mountains
Lodging
It can be a challenge where you want to stay exactly. It's always a good idea to check Airbnb. There you can get an idea of what the costs are, where you can stay, and what is available nearby. Sometimes you can contact a local realtor who can find you short term apartment lodging. Furnished apartment rentals offer you everything you need during your stay.