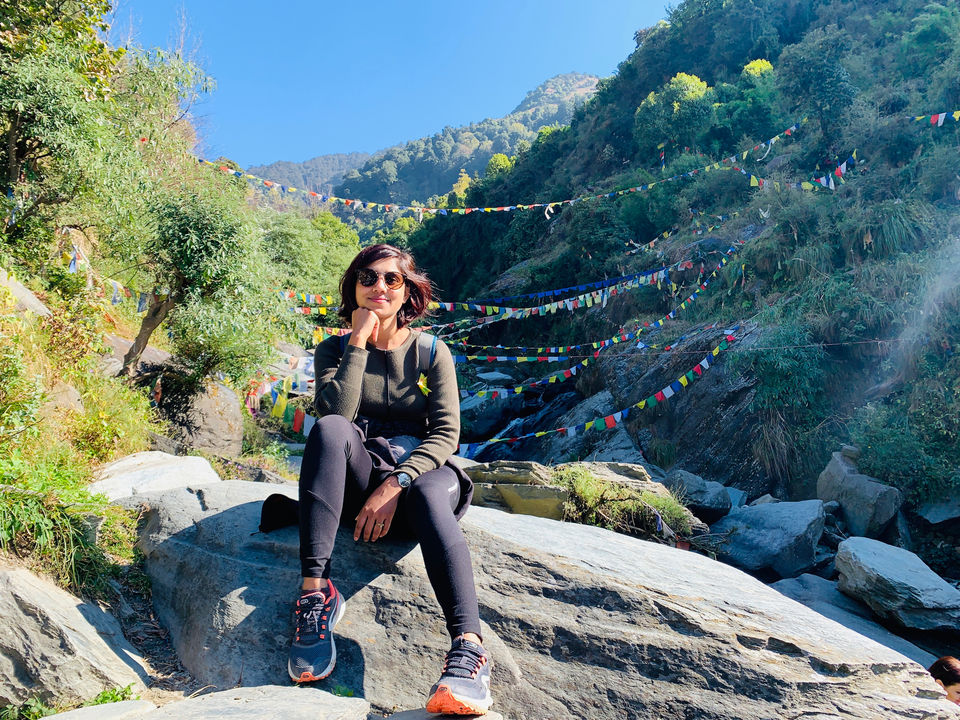 "TRIUND Trek" Mcleodganj , Himachal Pradesh, India . Trails of Triund is situated between Dhauladhar range mountains and Kangra valley.
Distance- almost 9km
Time -4,5 hrs ( easy to moderate)
Start point - trek start from mcleodganj(Dharamkot village ) and ends at Bhagsu temple water fall )
let me be honest ..It's very easy for mountain climbers/hikers ????but for beginners it is moderate(kyunki bas pairo me thoda bahut pain , thodi body exhausted hogi , knee pain , aur thodi bahut swelling ... chot chapet nahi lagegi ????????????). But you will witness panoramic view of Kangra valley and Dhauladhar range mountains, it is no match , it all worth????.
Some Important points/and must have essentials:-
- book camp in mcleodganj ( they will provide you a guide and also a tent to stay at night on top of the mountains with dinner and breakfast)
- wear warm clothes , comfortable good shoes and pack one extra warm jacket , socks , cap , rain coat(not umbrella????) , sunglasses, sunscreen, mosquito repellent,torch, tissue paper, some snacks/energy bars, water etc .
It is 2 days and 1 night trip . There are also other attractions in Dharamshala( stadium, tea garden , war memorial, dal lake , Dalai Lama temple ,bhagsu nath temple, bhagsu fall ) that you can cover in one day .
Here is the plan to visit dharmshala , mcleodganj ,Himachal pradesh India.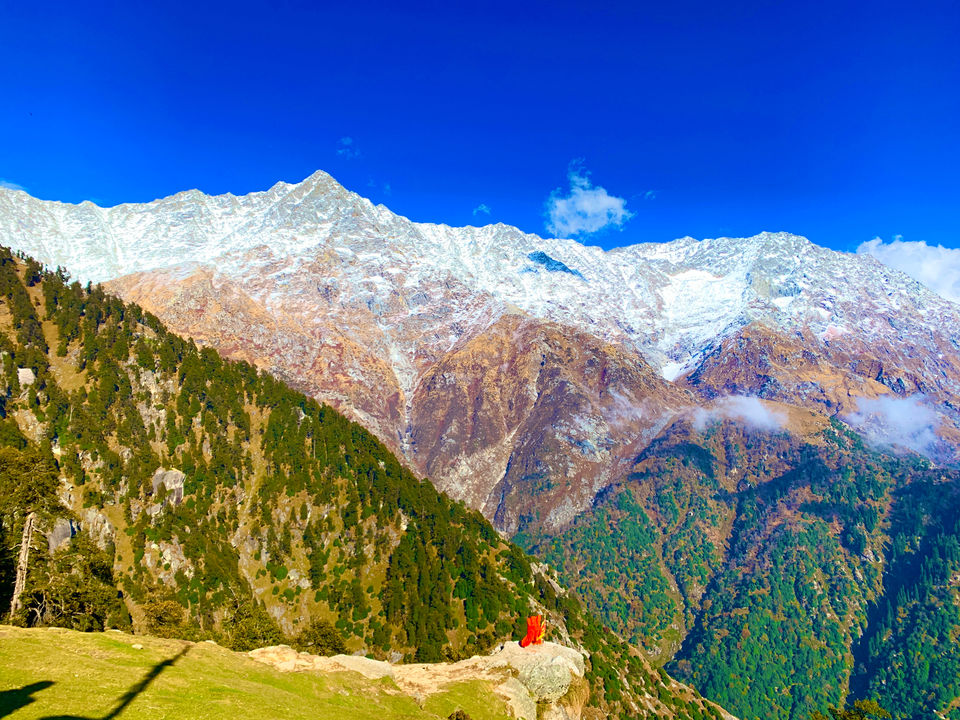 Arrive at Dharamshala in about 12hrs( overnight) of journey from Delhi by bus . And stay in Dharamshala , after relaxing at hotel and done with breakfast book a taxi to visit all the places in Dharamshala like tea garden , cricket stadium , war memorial .
If you still have some time left also visit some places in mcleodganj which just one or two hr journey from Dharamshala and visit dalailama temple and dal lake . Taxi will charge you almost 300 to 500 for places in Dharamshala and accordingly for mcleodganj.
Note-If you are planning to treking please don't visit the Bhagsunath temple and bhagsu fall on first day.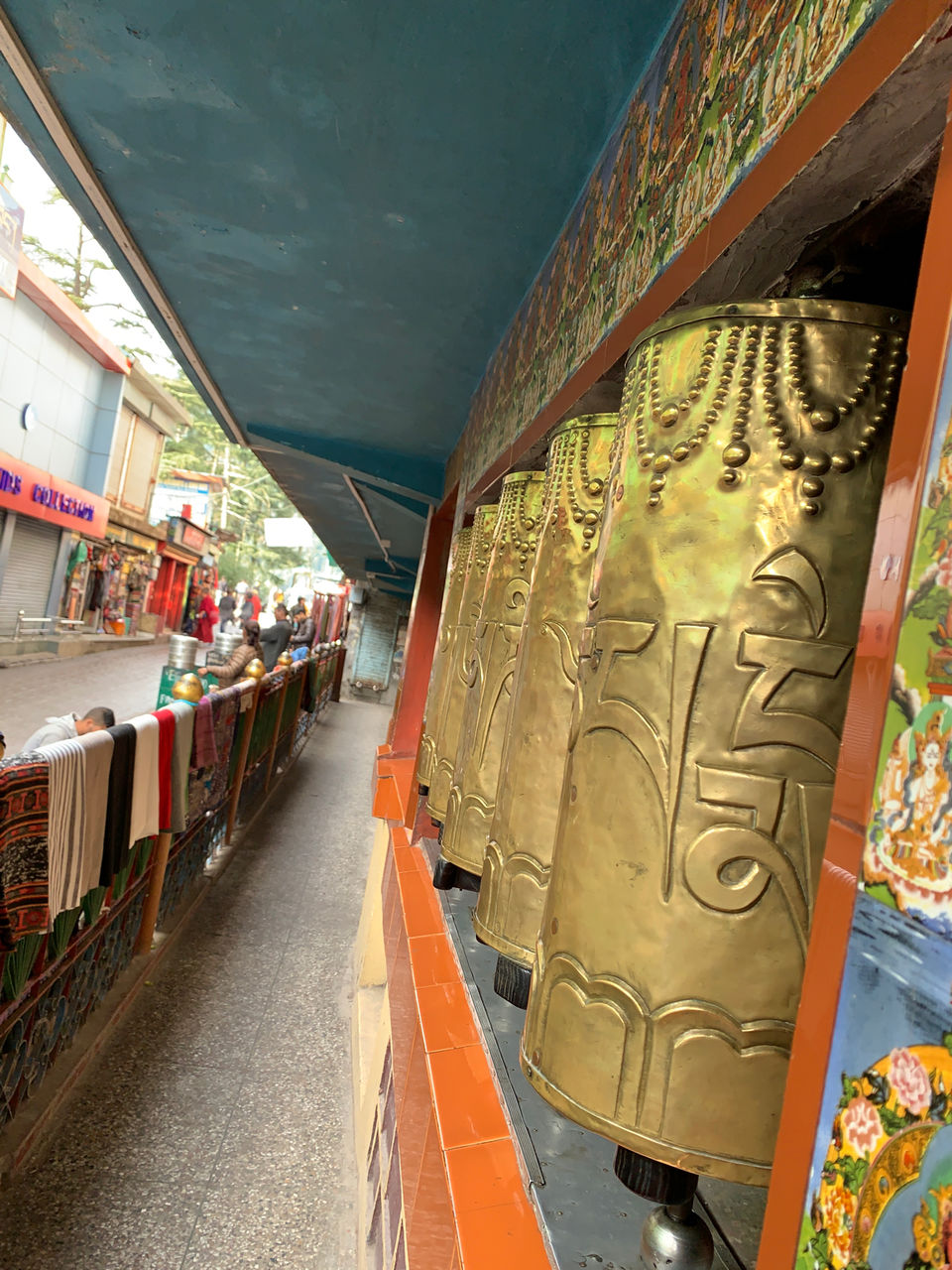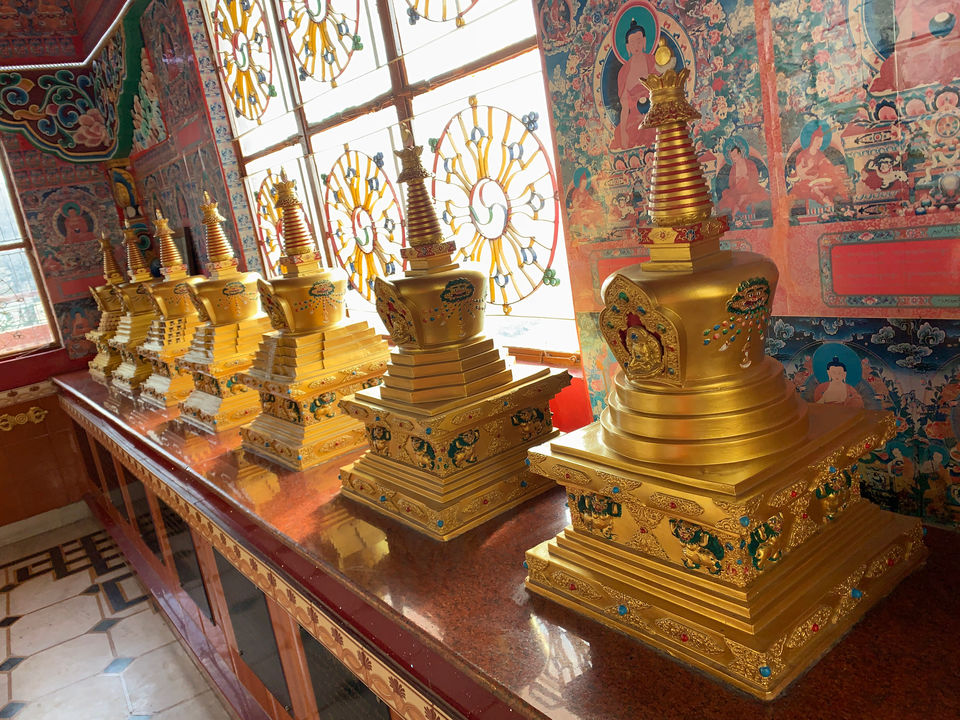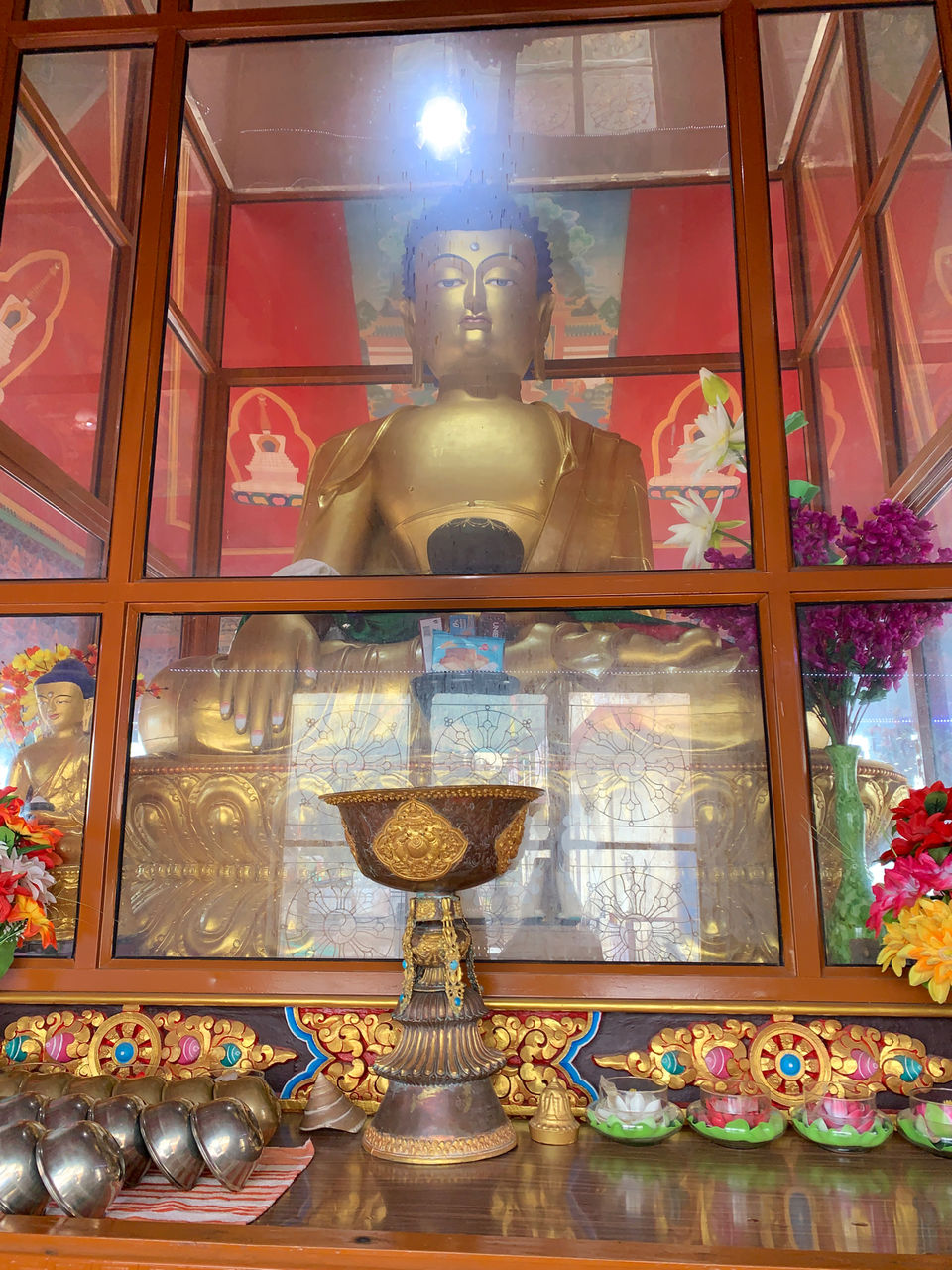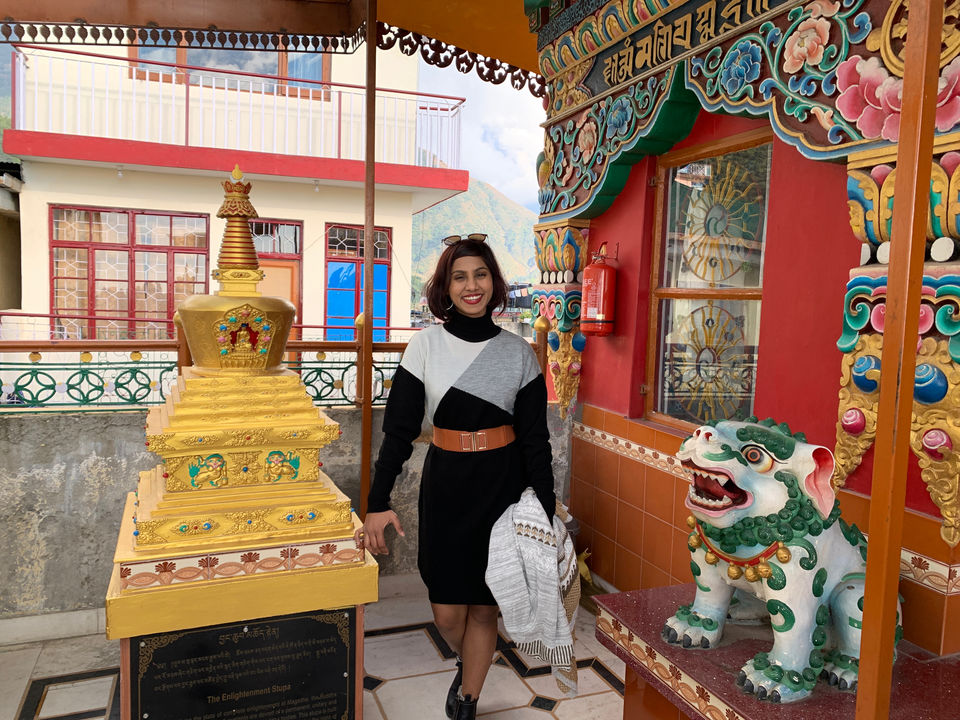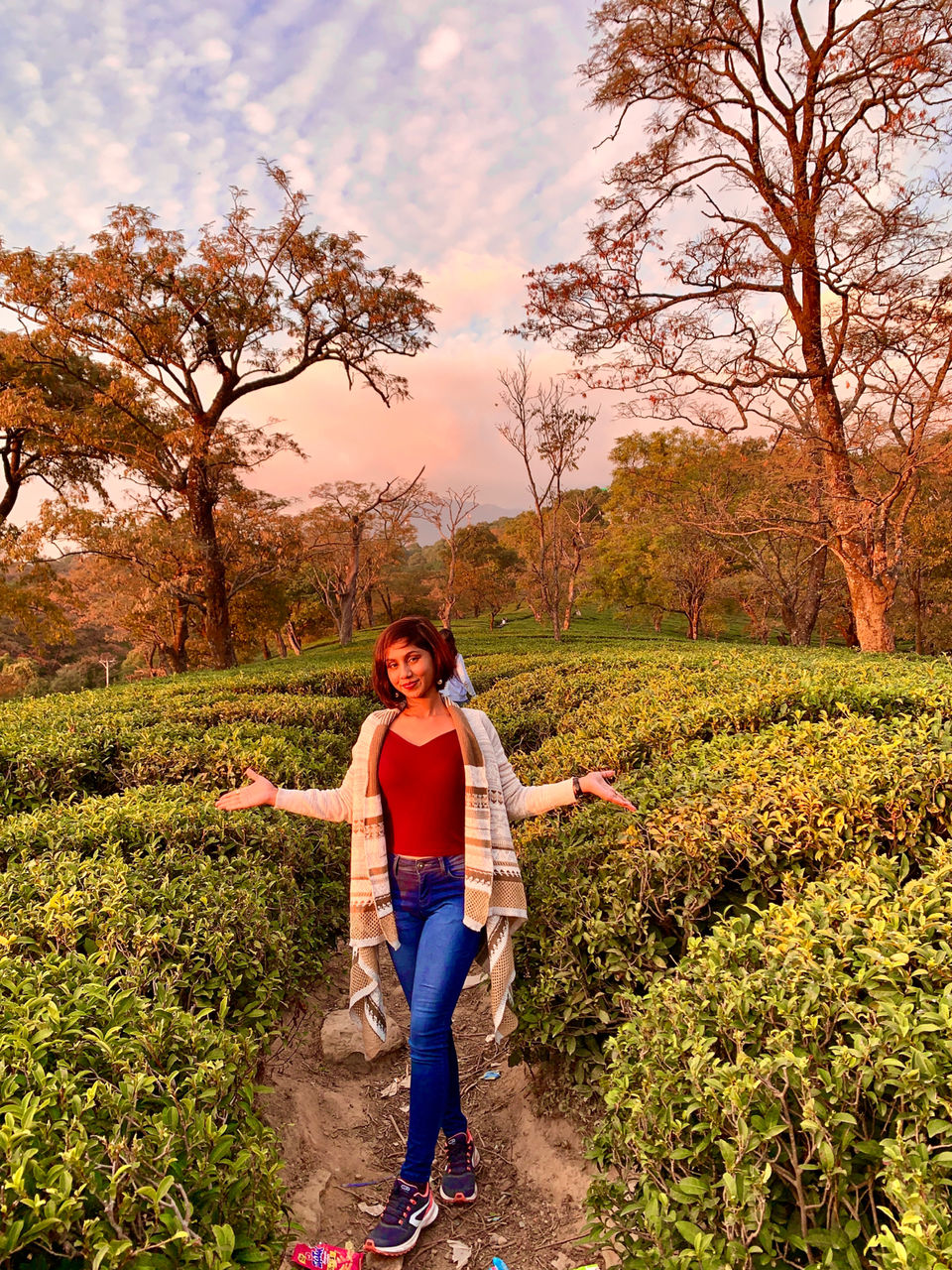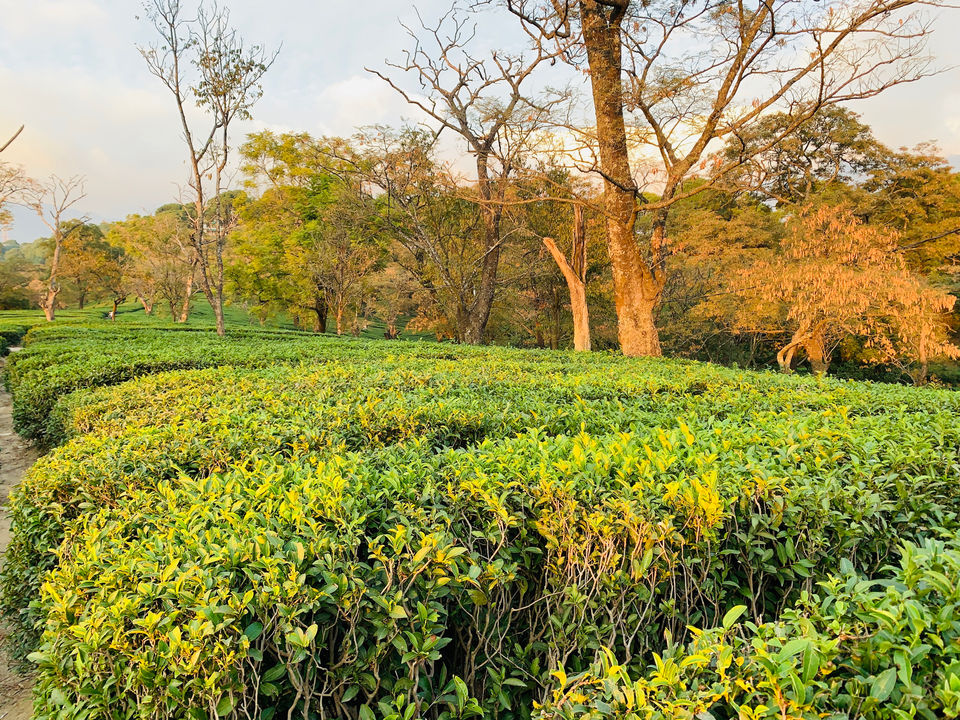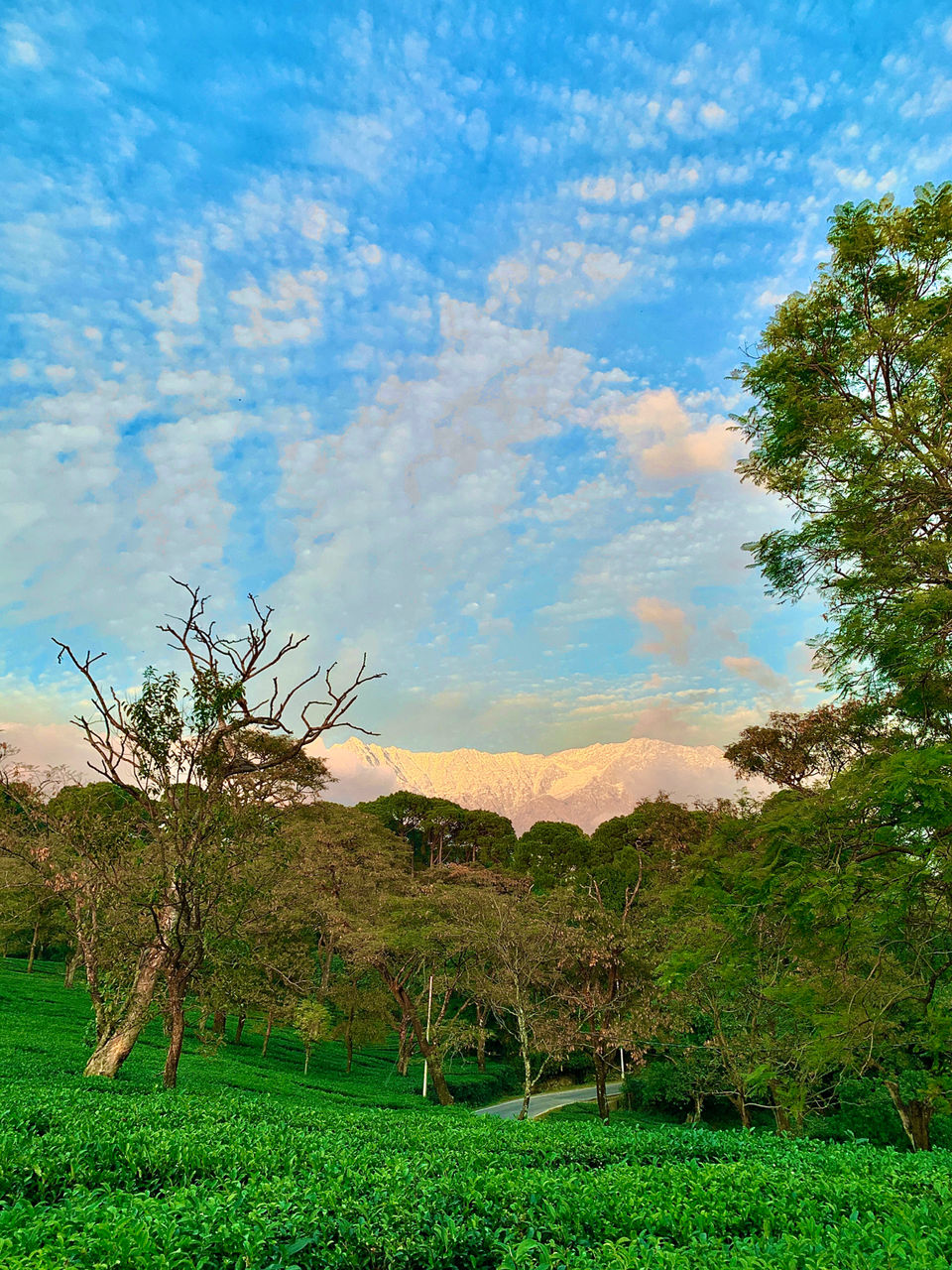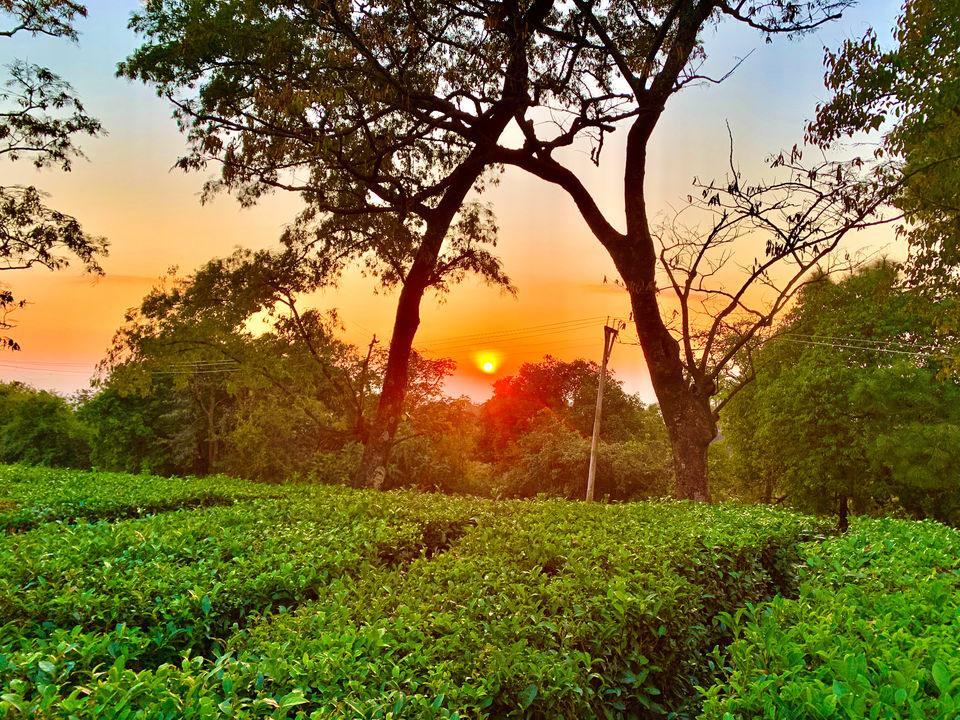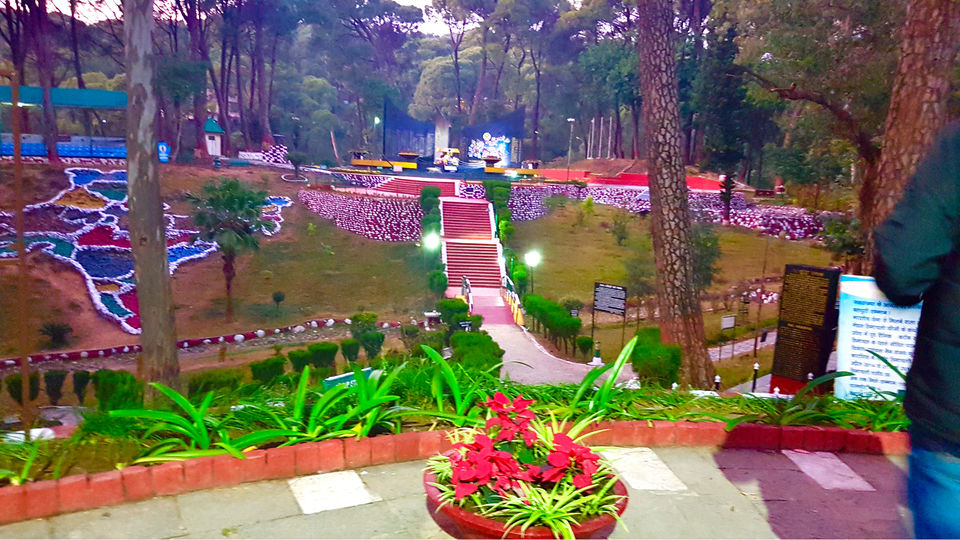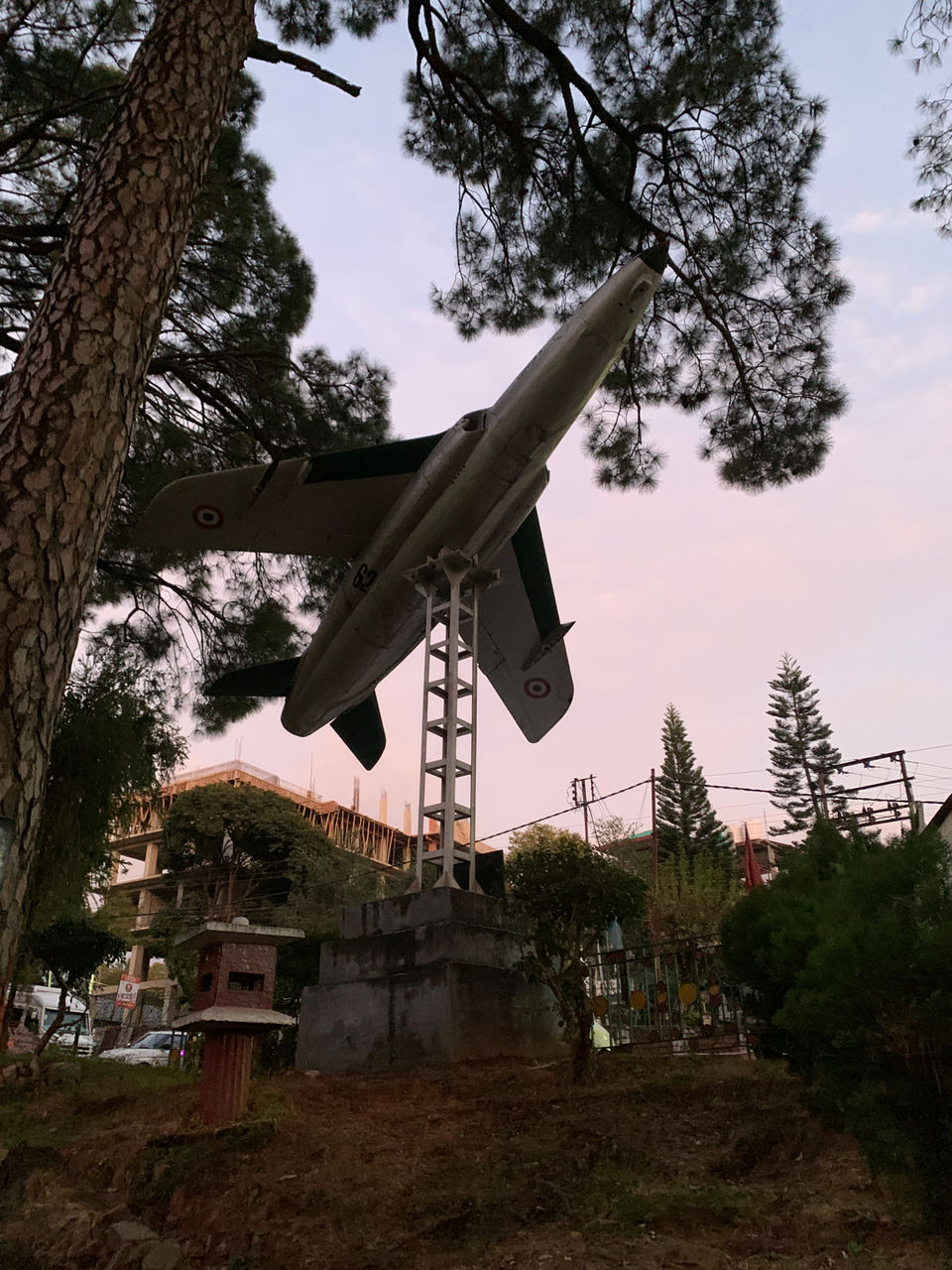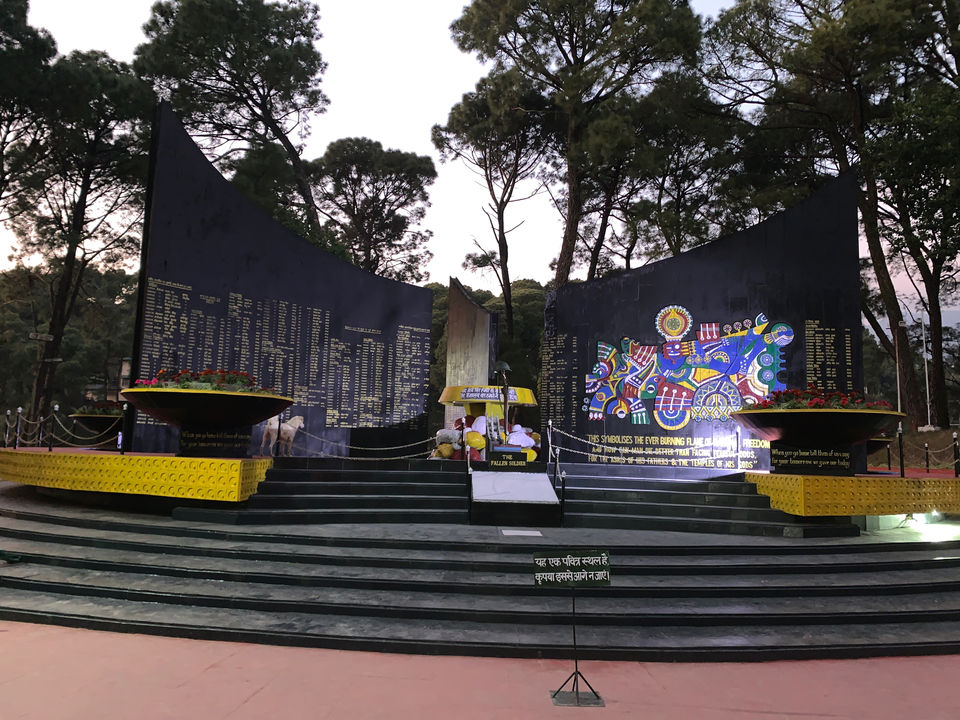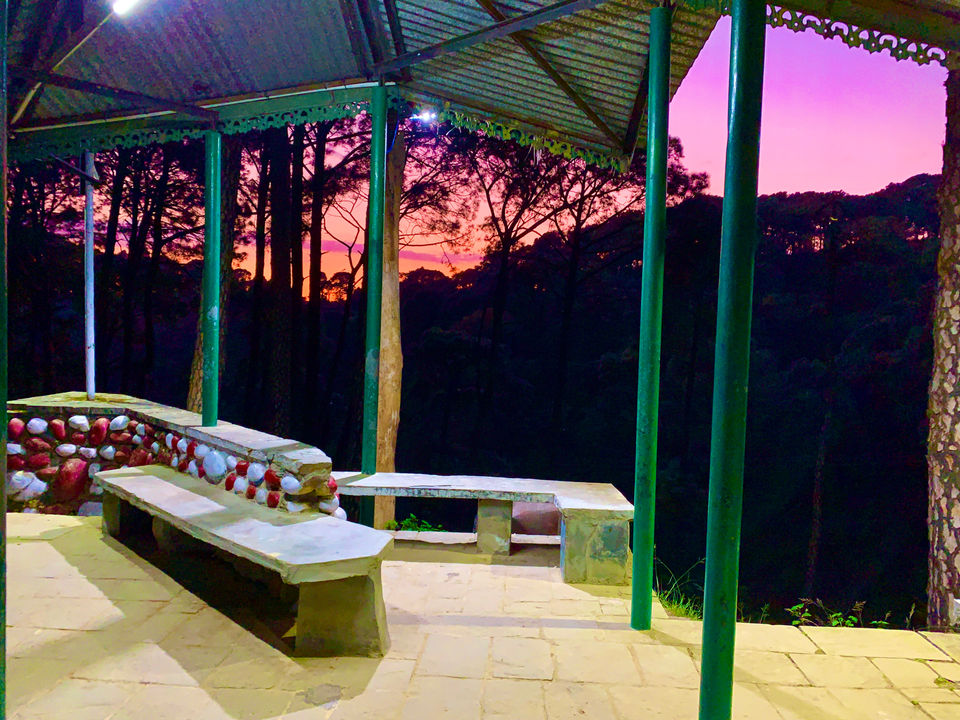 After breakfast, pack your bags and leave the hotel and go to camp site wherever you booked in Bhagsunath. They will keep your luggage at their place for next day until you return back from treking.
Treking starts at 9am from Bhagsunath. There is police check point after 2.5km , they count every plastic wrapper everything even tiniest one so that you don't throw garbage up there(that is a really appreciable idea). Total treking is 9km but if you think that is too much then you can hire a cab up to checkpoint.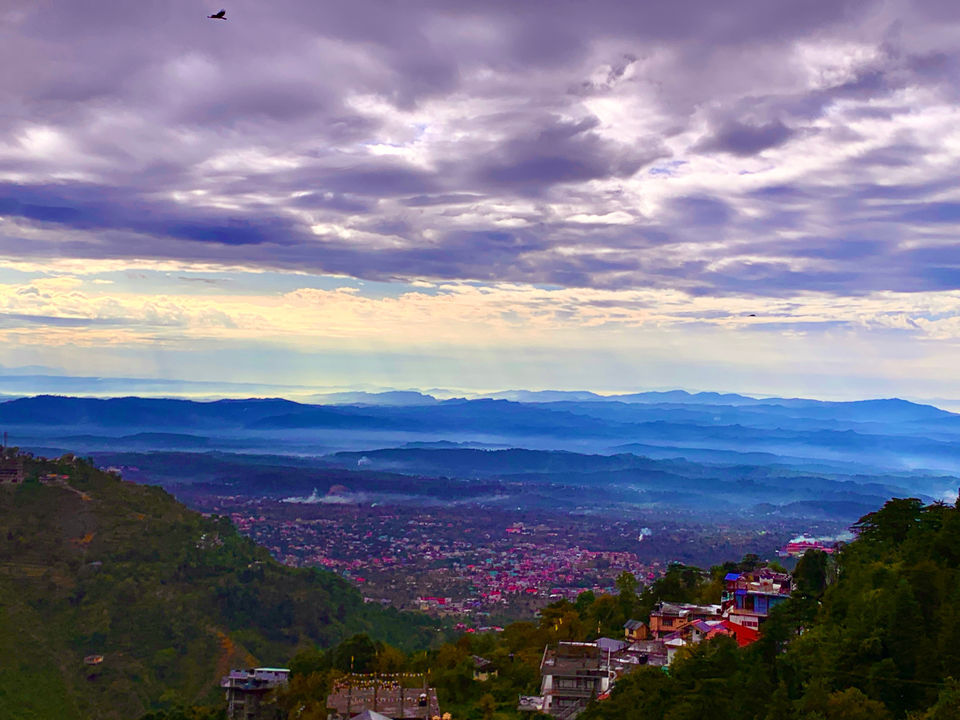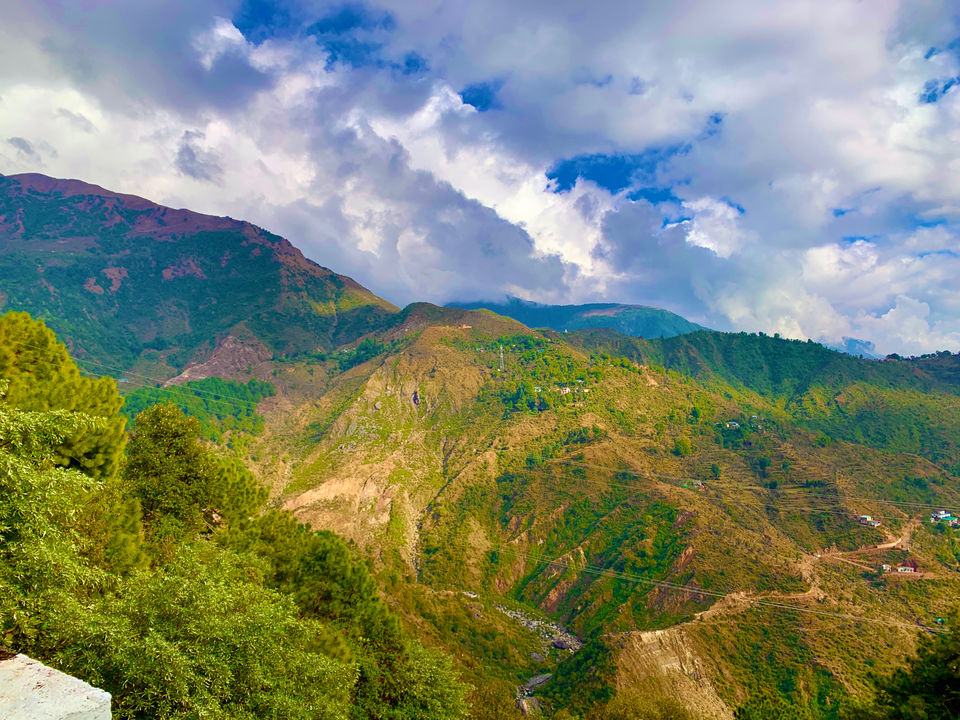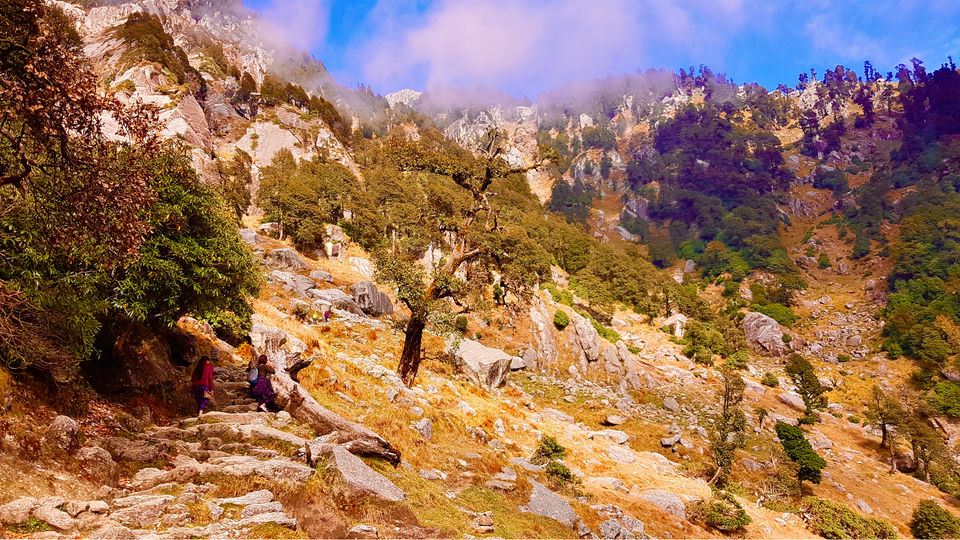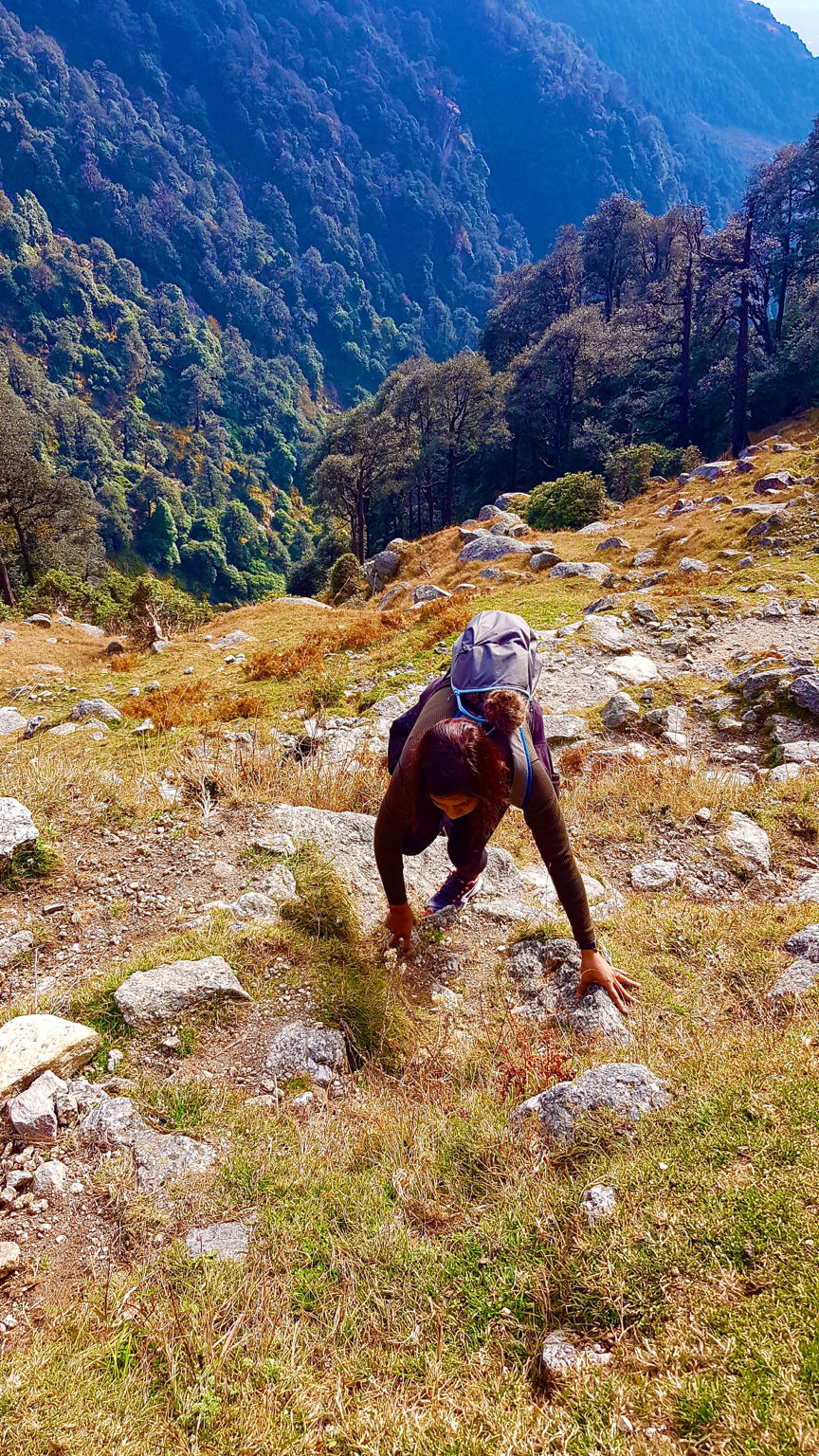 Almost 3.5km from checkpoint there is a small tea stall and Maggie point where you can stop and can enjoy the panoramic view with Maggie .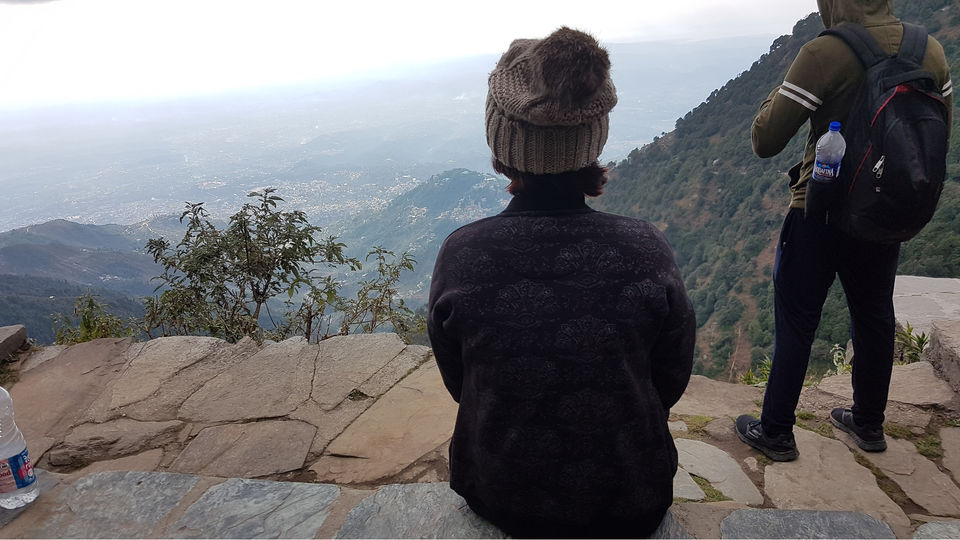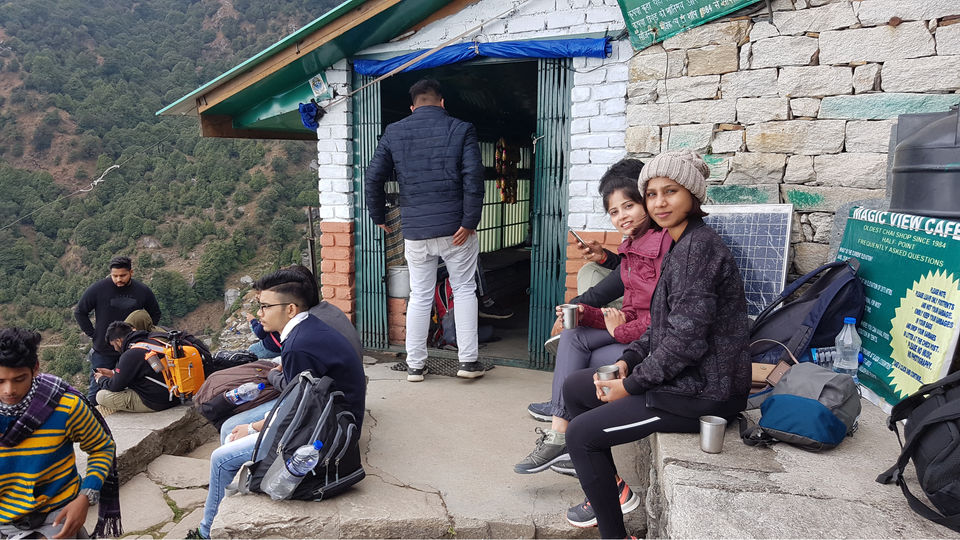 After 4,5 hrs of treking you will reach to triund .... and trust me the beauty will make all your travel/trek worthwhile.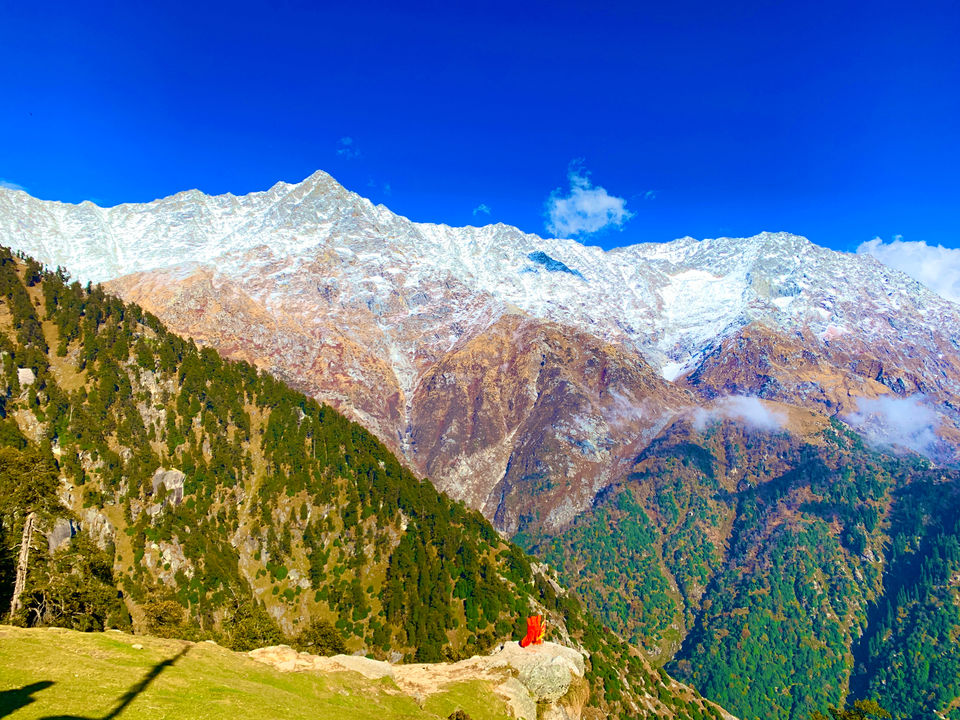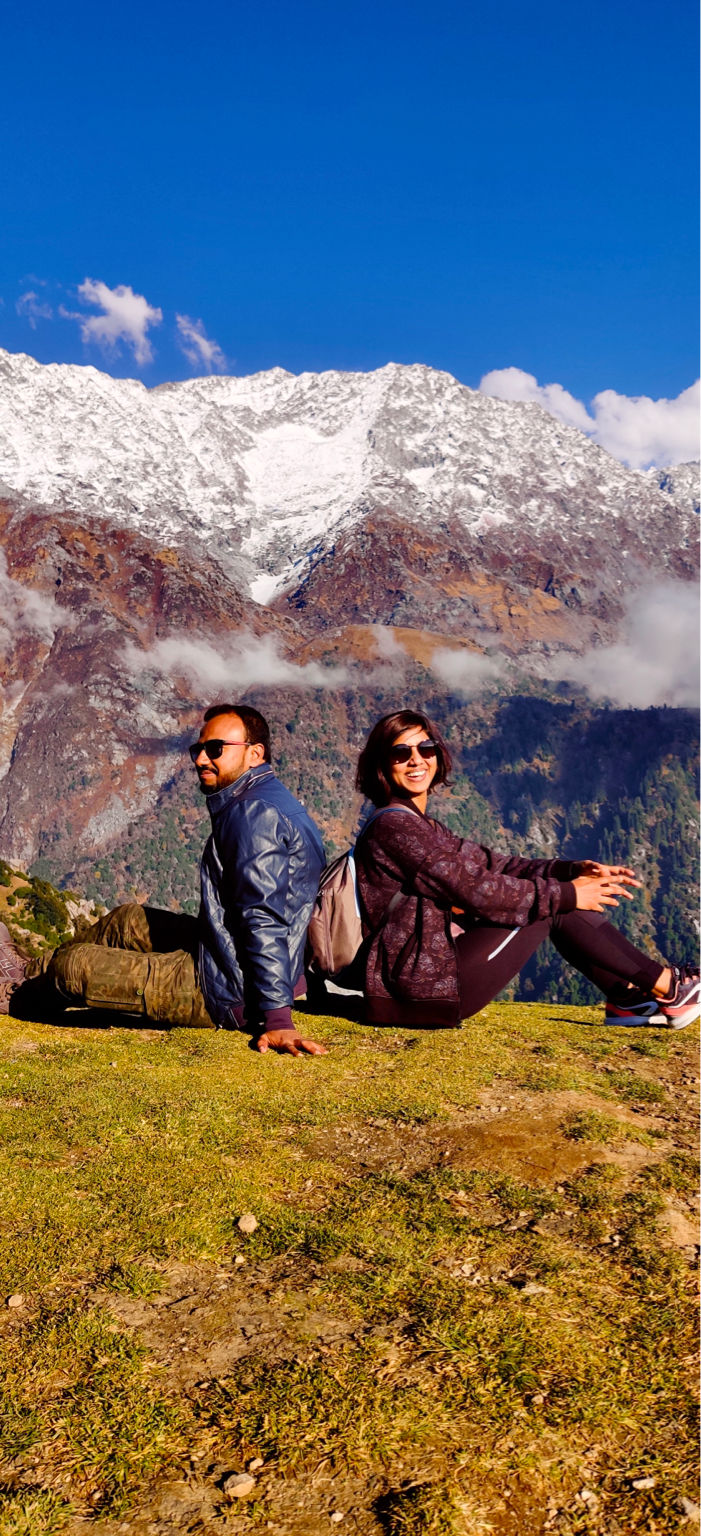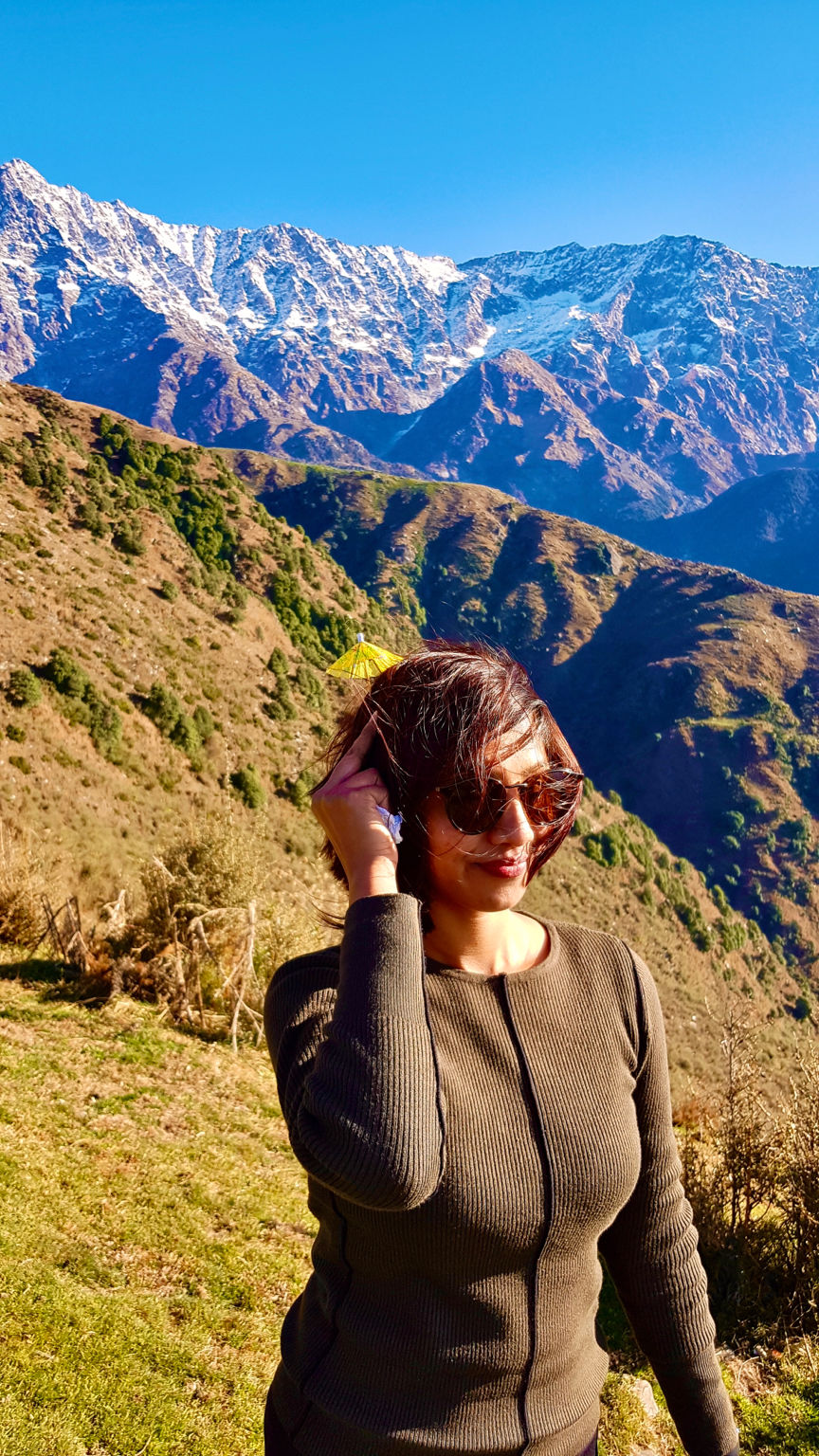 Then you will move to your campsite ⛺️ to enjoy the night under the stars on mountains , which will be about 2,3 km from triund.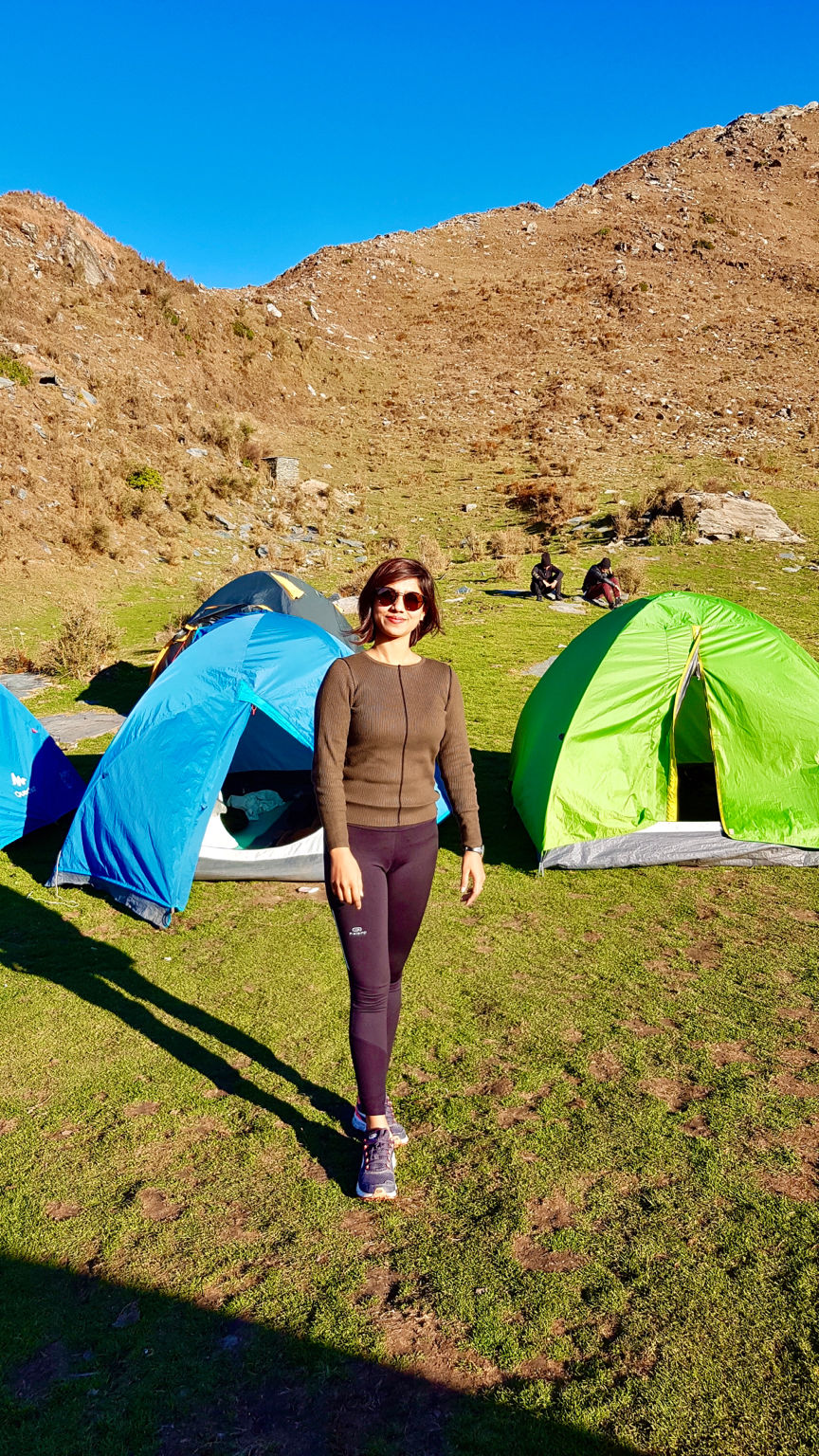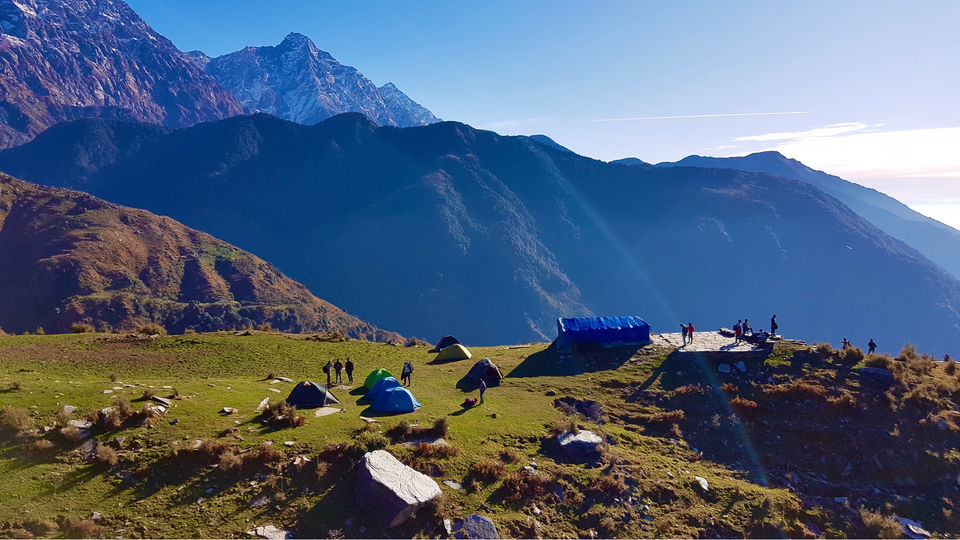 After breakfast, it's time to move . It will take almost 3 hrs to go down and will reach at bhagsu fall then on the way of Bhagsunath temple and market you will proceed towards your base camp where you have kept your luggage.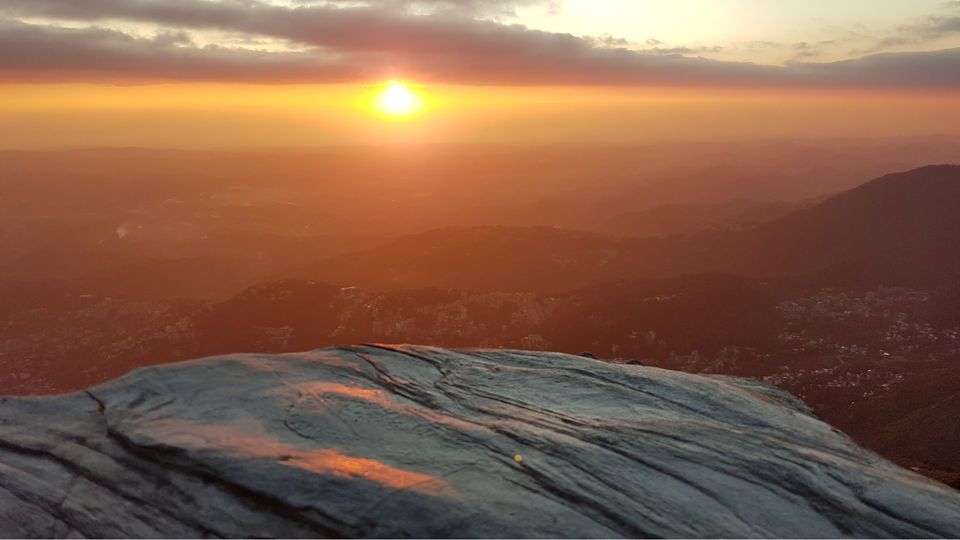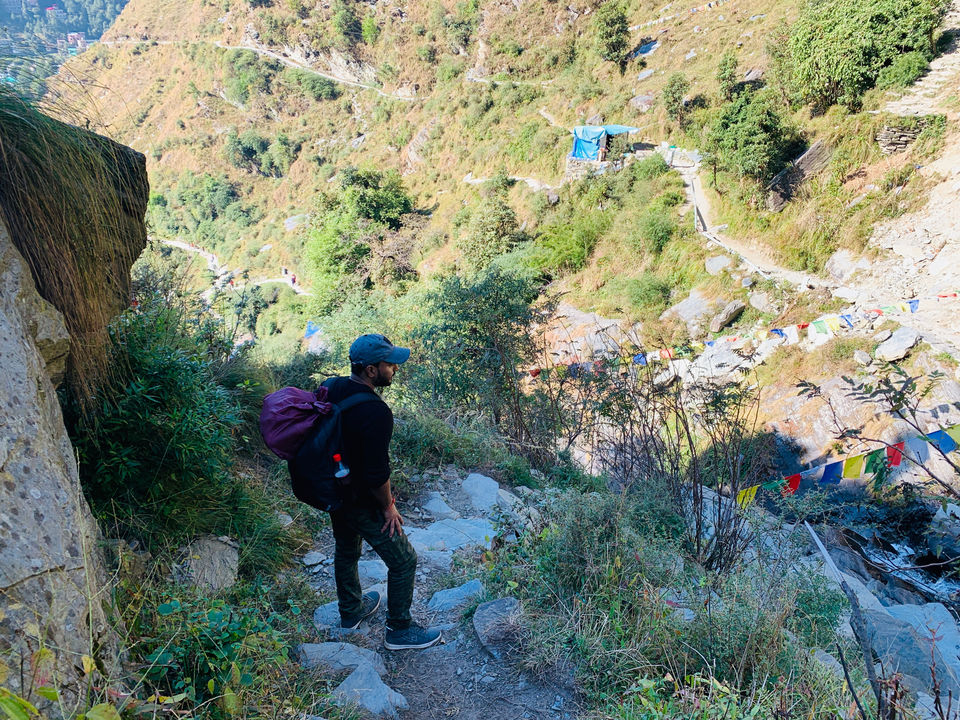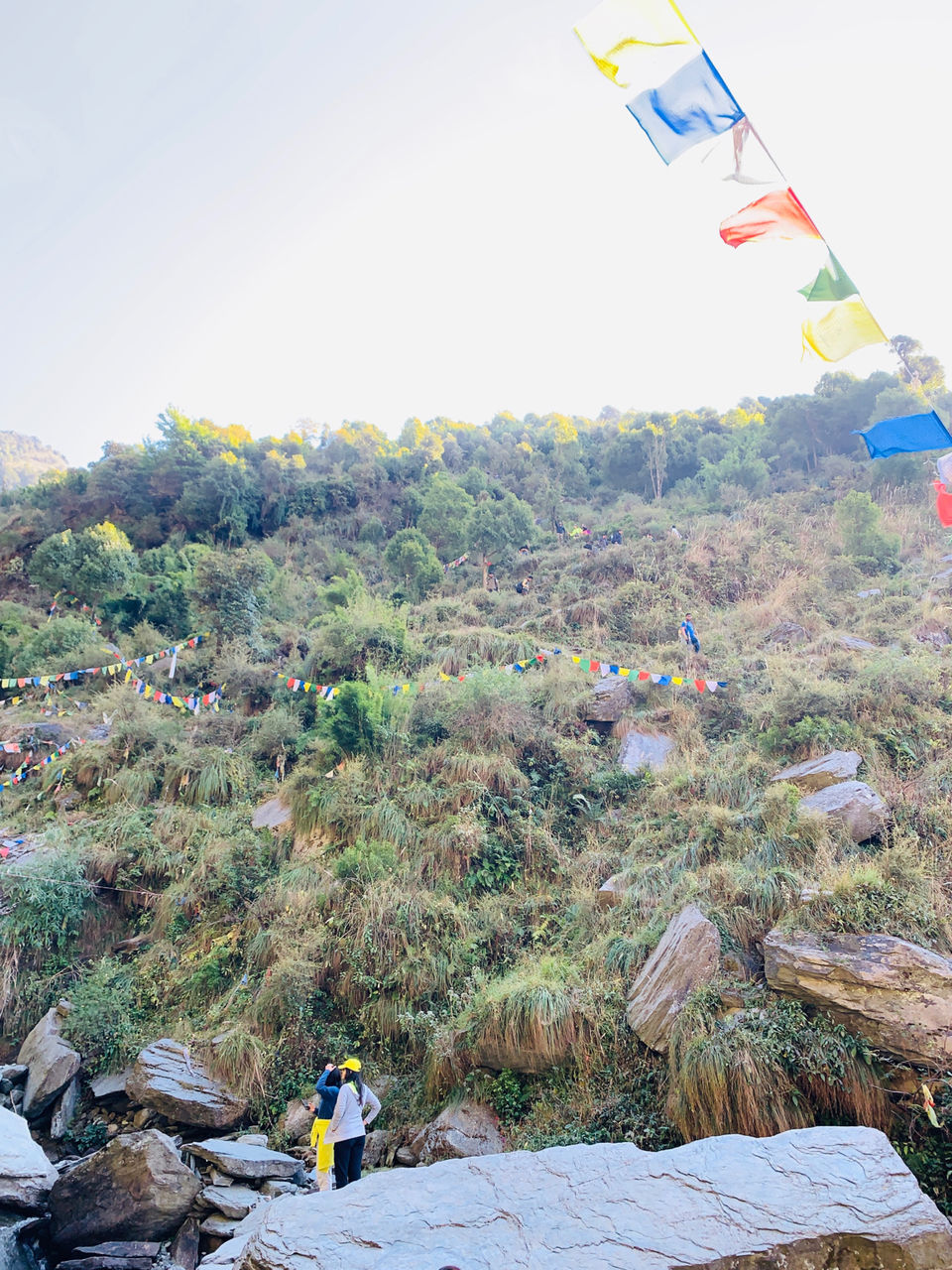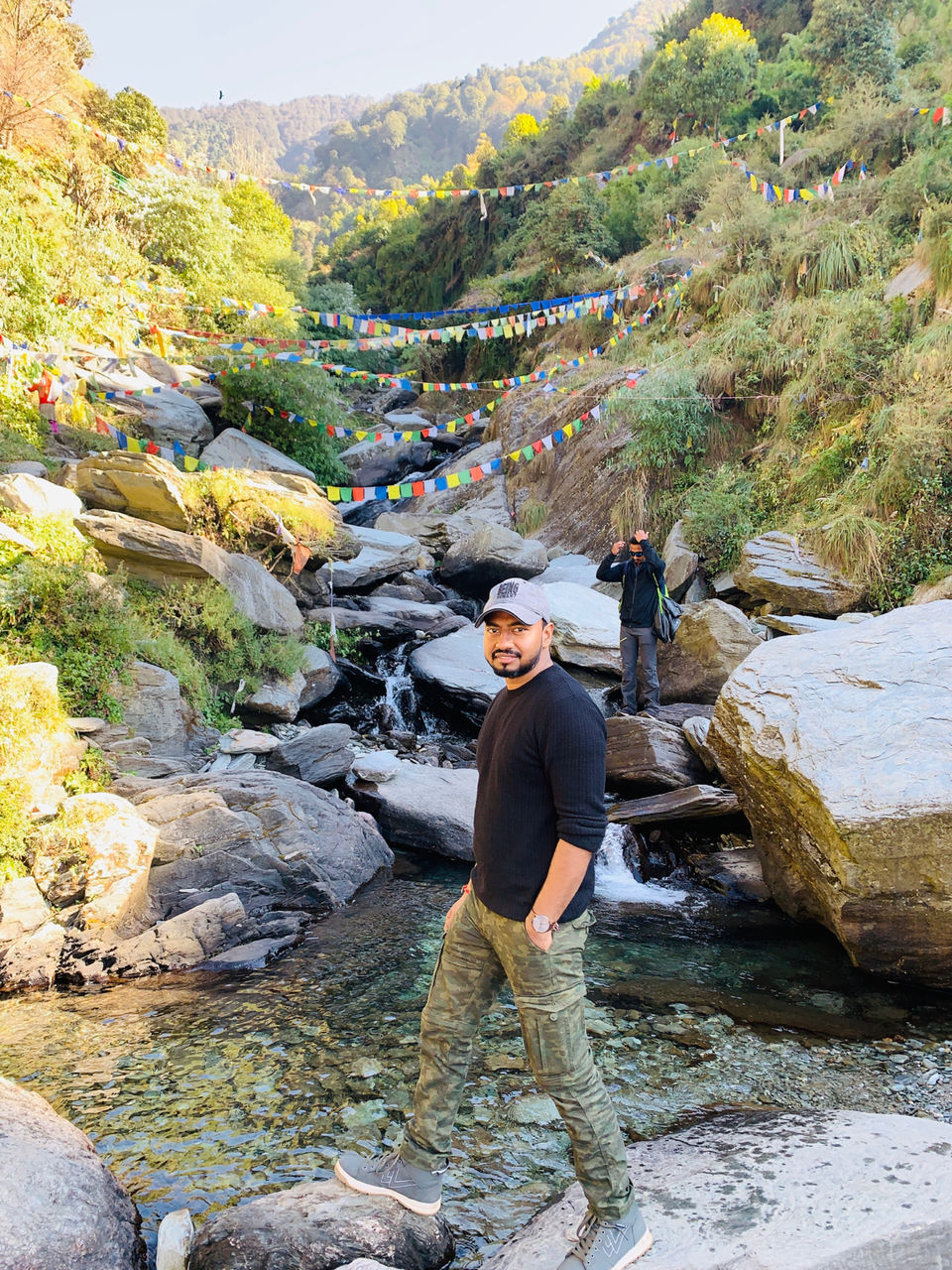 Your trip is almost over .if you have time then you just roam around or if you think something is left then visit there.
For more pictures and videos you can visit this link
https://www.facebook.com/128305511282515/posts/373108470135550/