Dear Mcleodganj,
Some of the places are one time visit, while most of the places keep calling you back. Mcleodganj, you are one of those places, one may never get bored of.
Last year, while running down from Triund, we tasted few of your delicacies but missed most of them. So this time, I headed out to enjoy rest of your offerings. Let me be frank. You have so many things up your sleeves that I was amazed.
Day 1 started with trekking to Bhagsunath falls. On the way, we visited bhagsunath temple and first home to gorkha rifles. It was a different experience all together. Although, Waterfall is very ordinary but its surrounding cafes specially Shiva cafe will make one feel awestruck. Its unique spiritual aura and lots of Bhole Baba's Bob Marley Mashups keep it alive, healthy and calm all at once. Coming down to St. John church, it was spectral in foggy climate and looked like straight outta haunted book. A beautiful haunted story that was untold. Now, let's talk about our favorite destination. This was my third time visit to Dalai Lama Temple. Yes, mcleodganj...third time and the place became more pristine because of grey orange sky post sun set. One question...how can you be always so beautiful?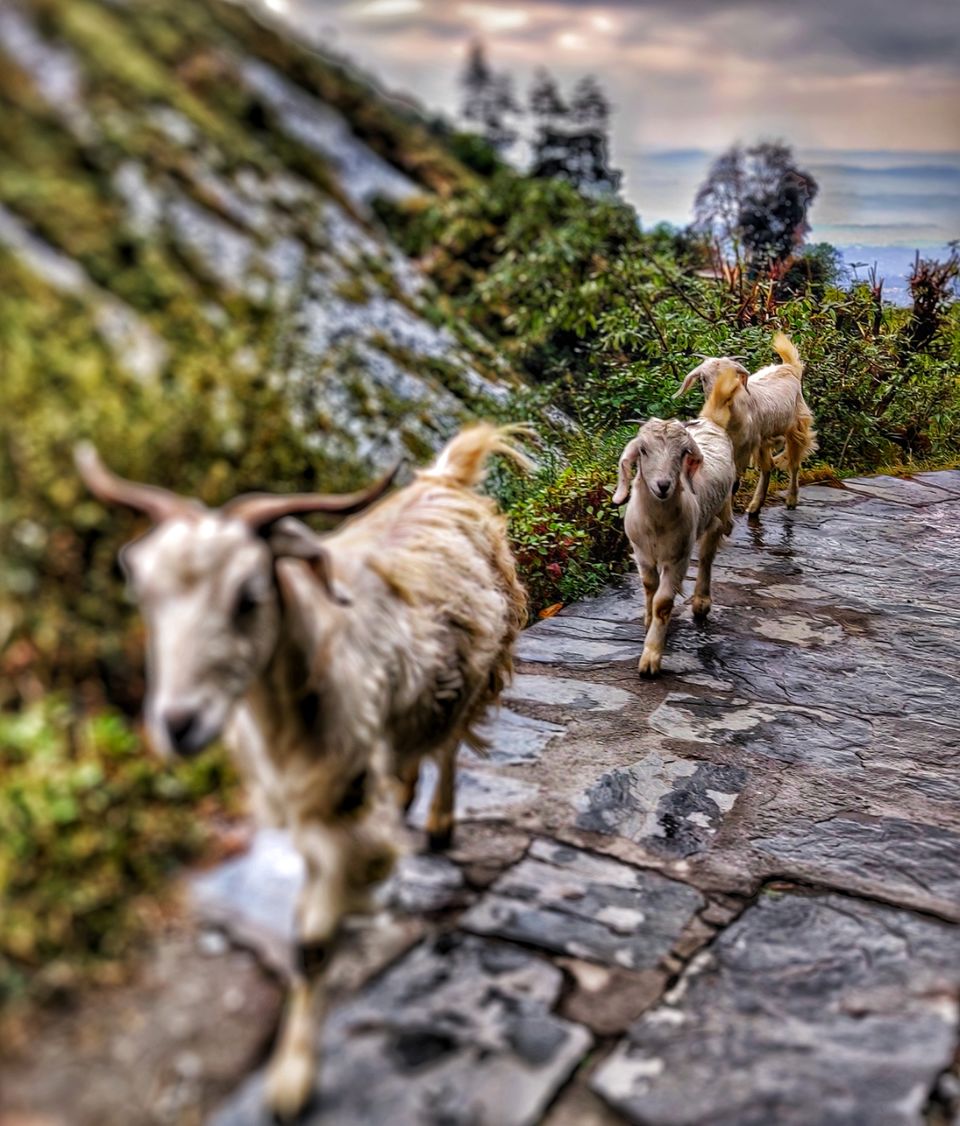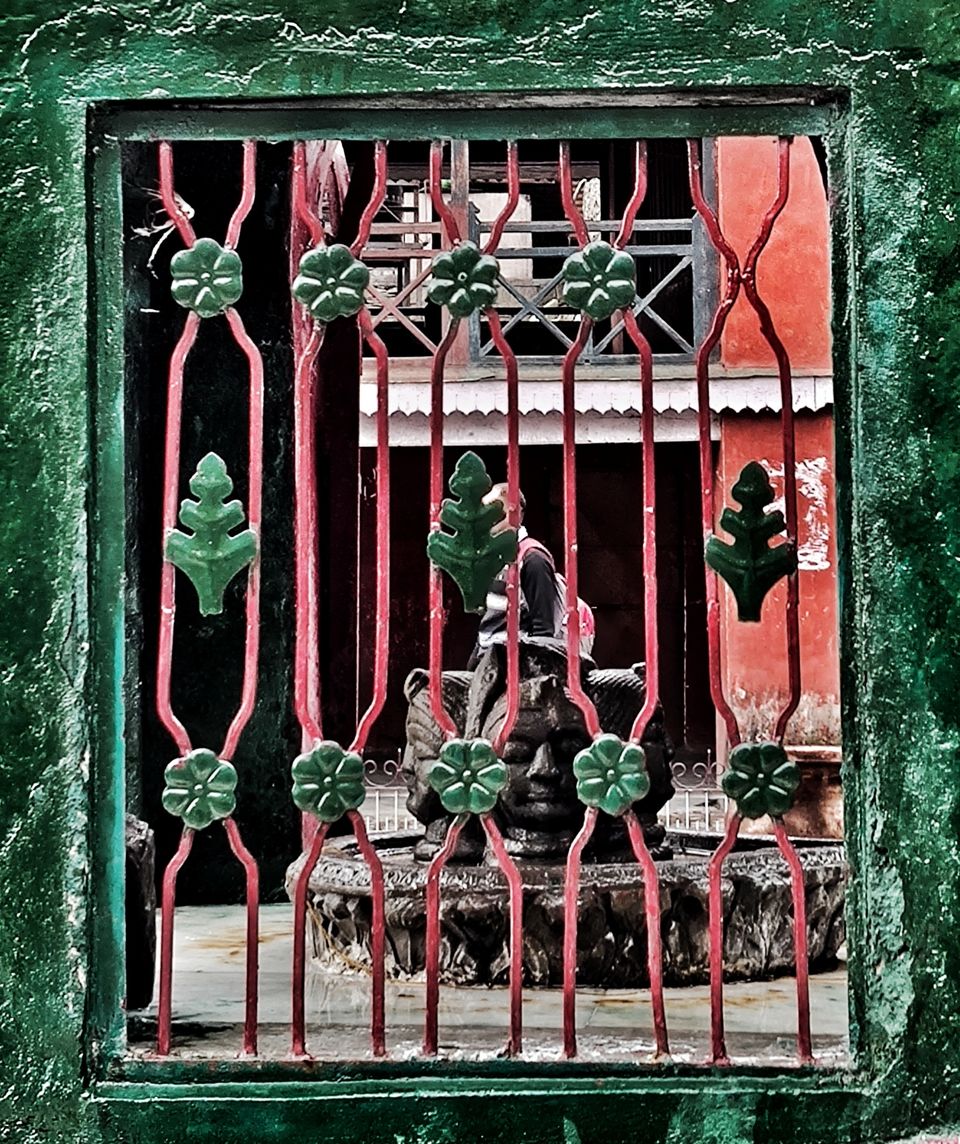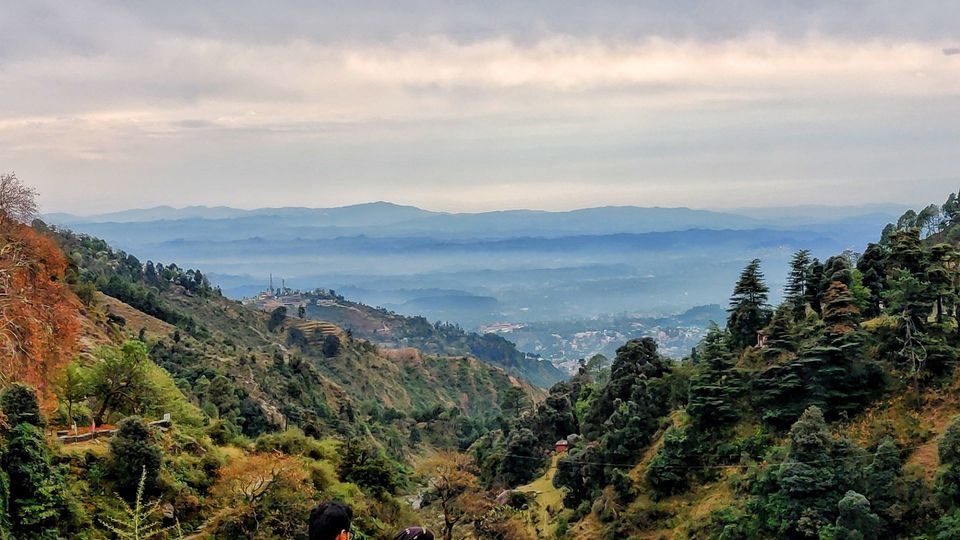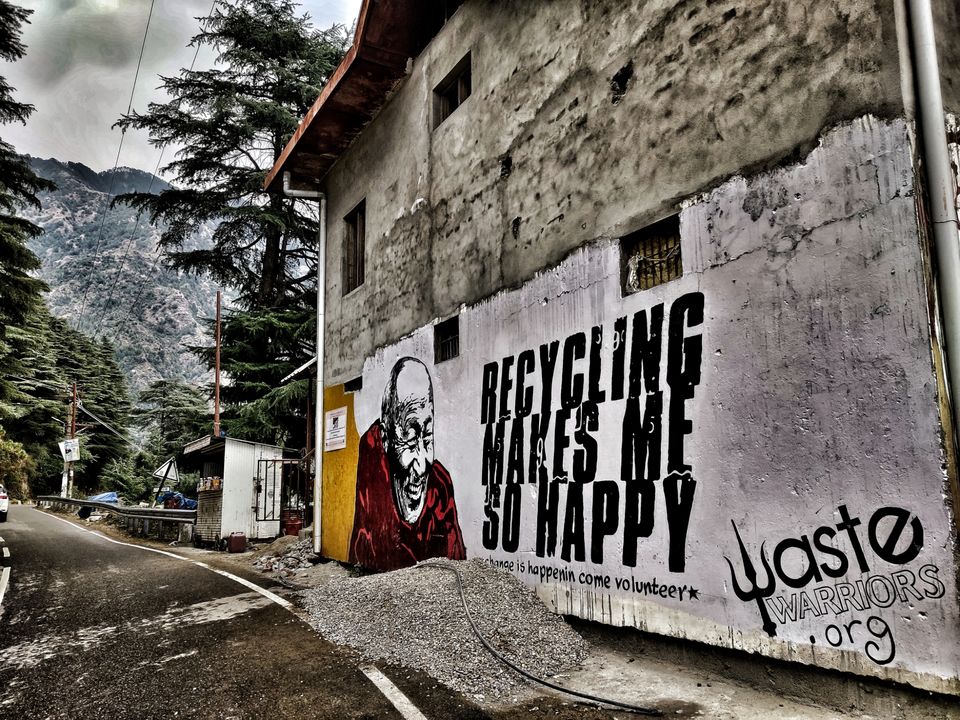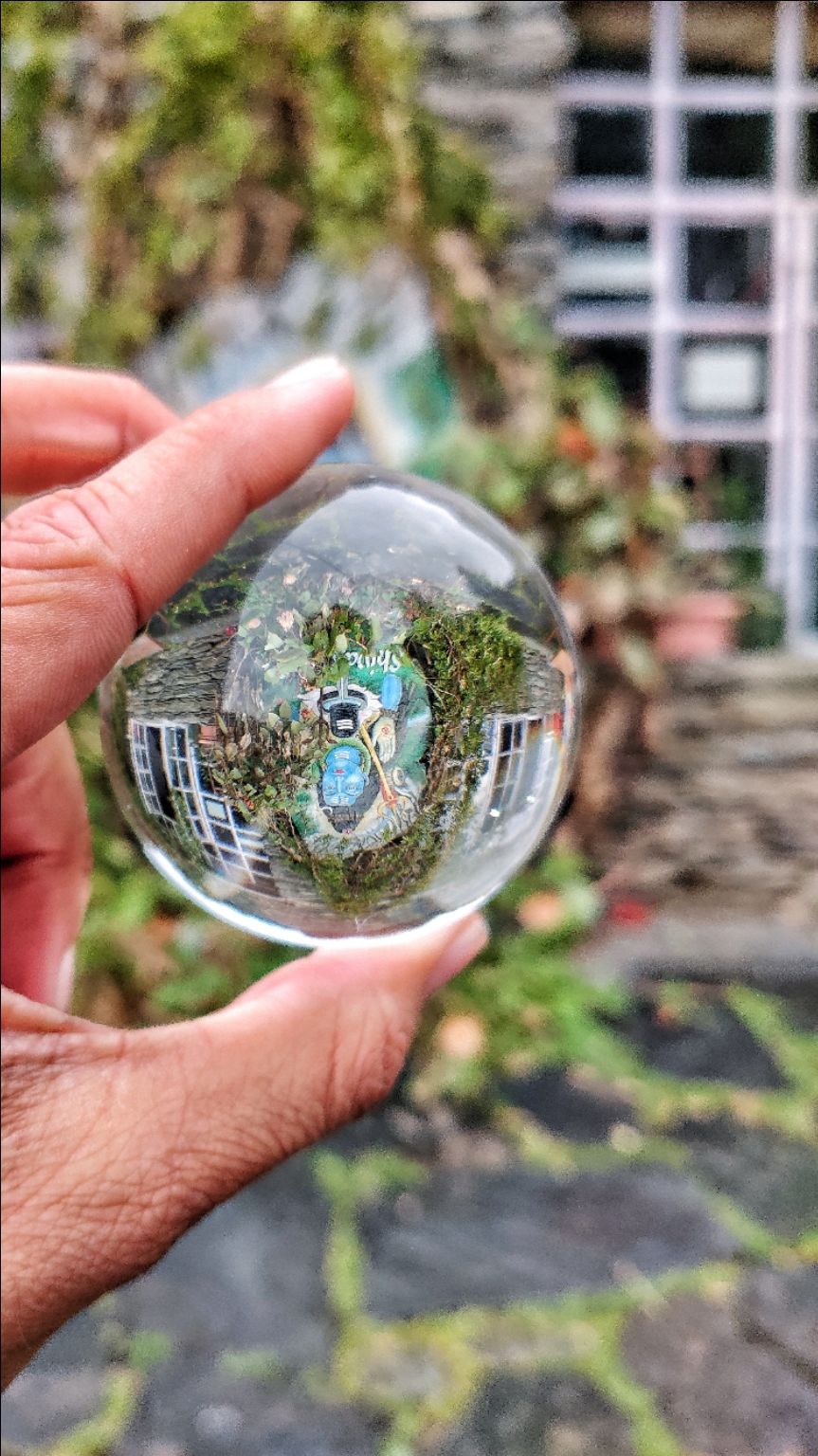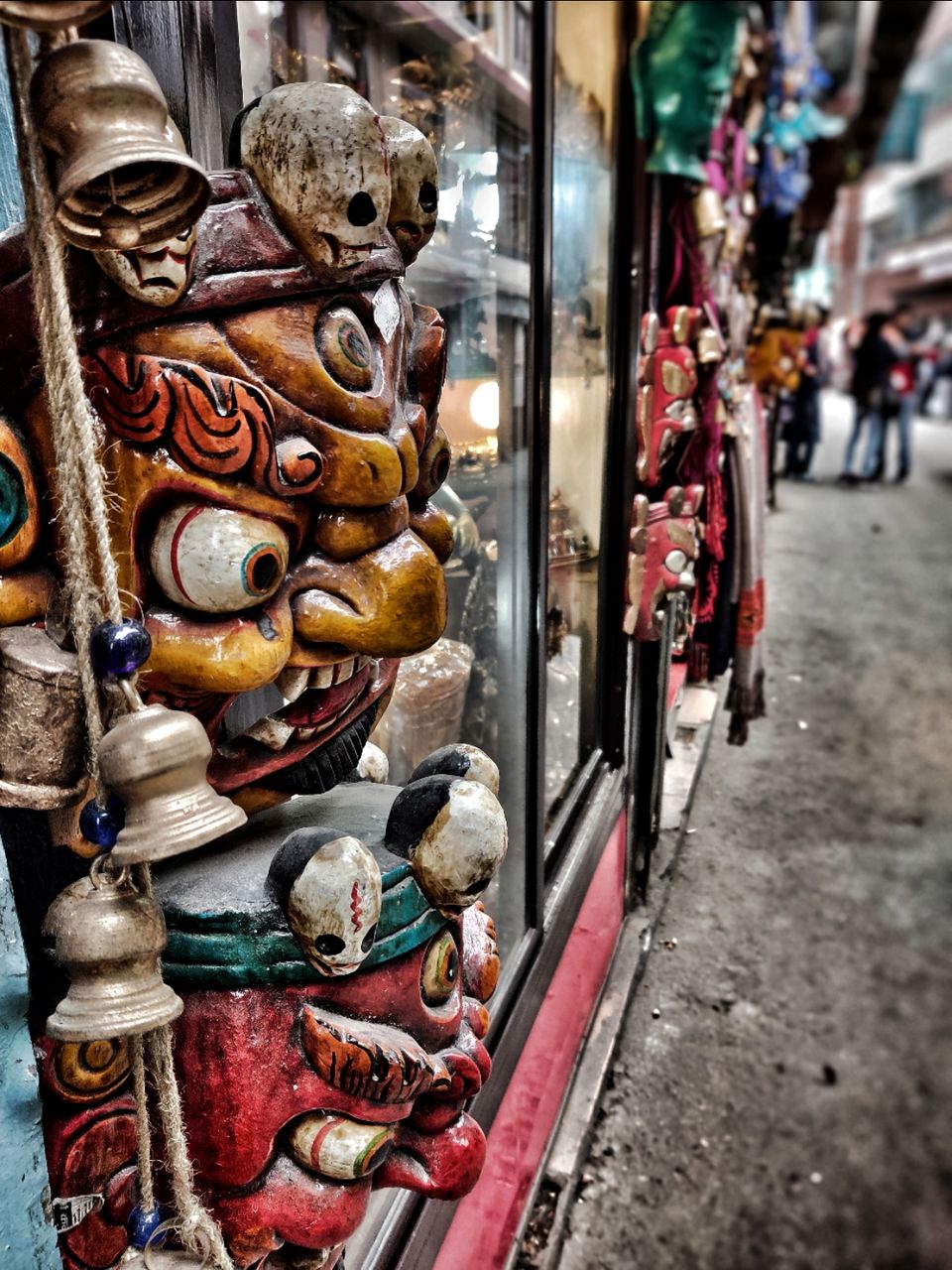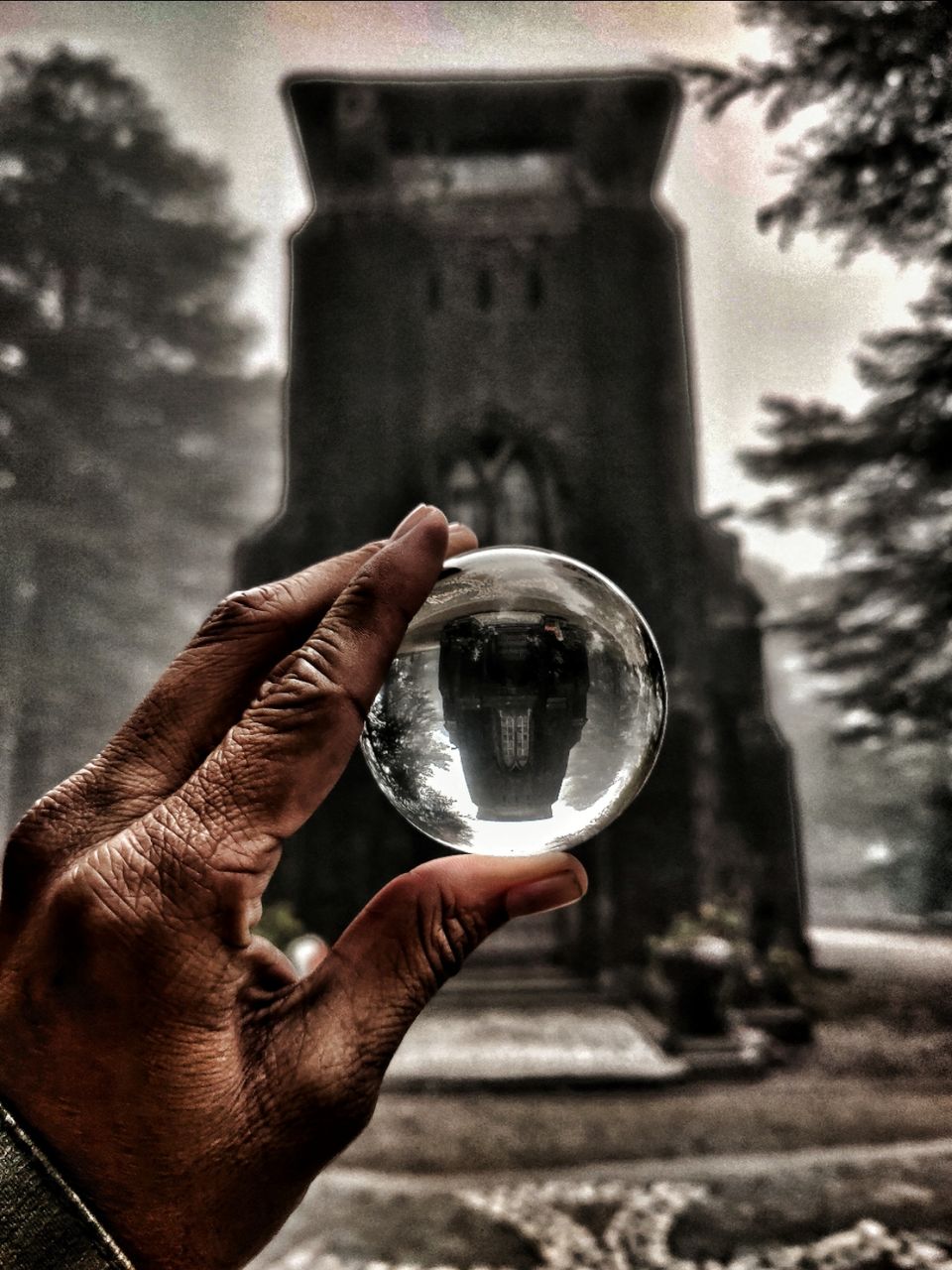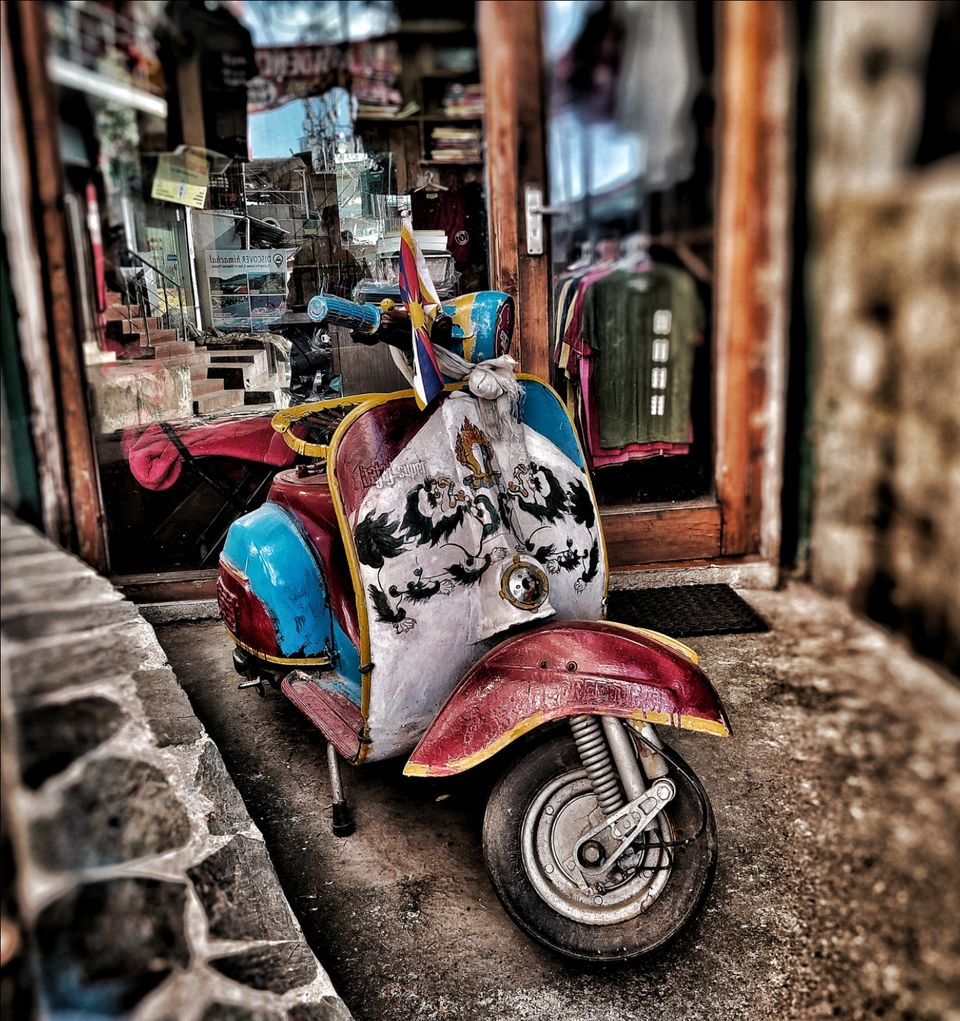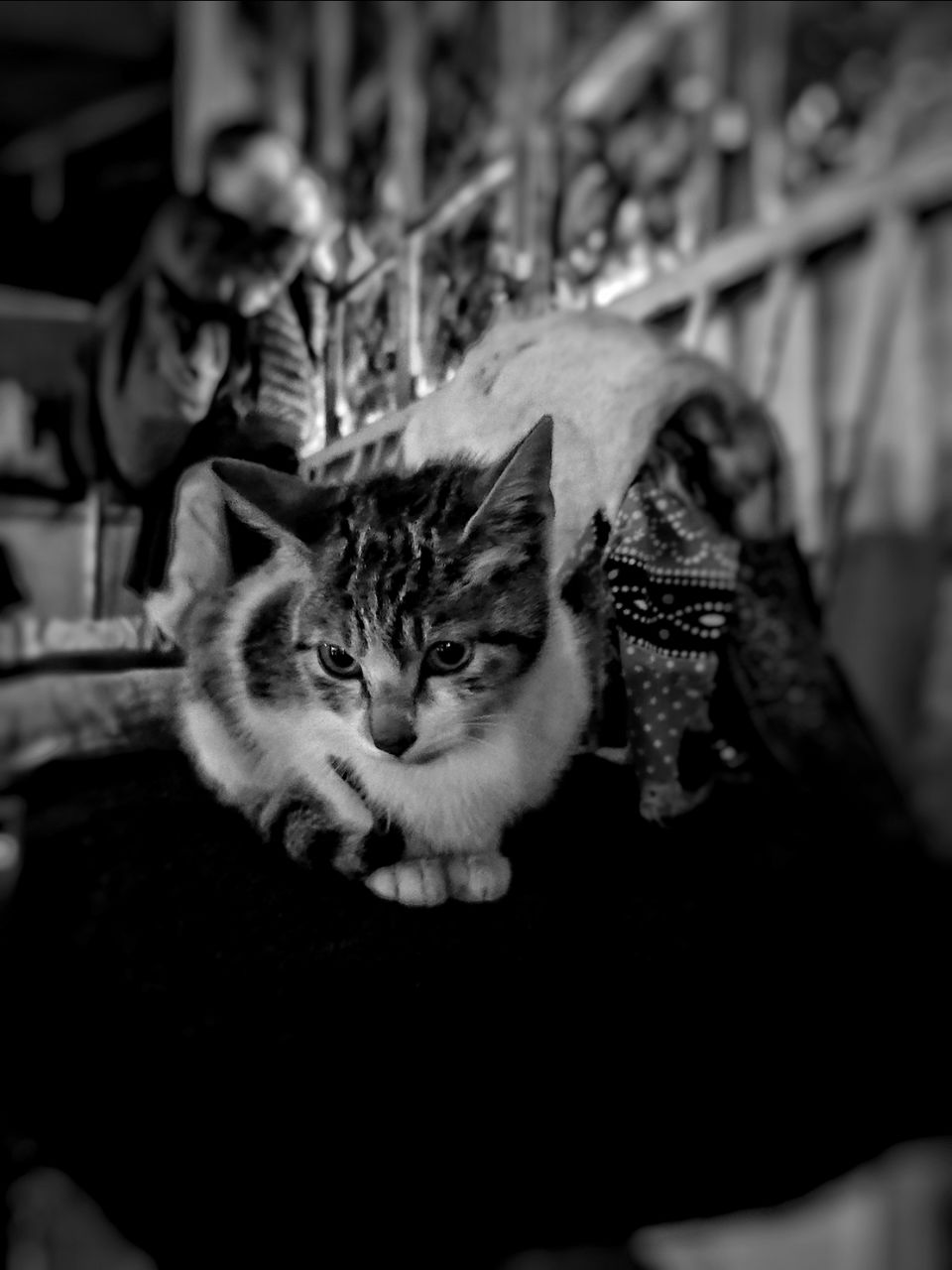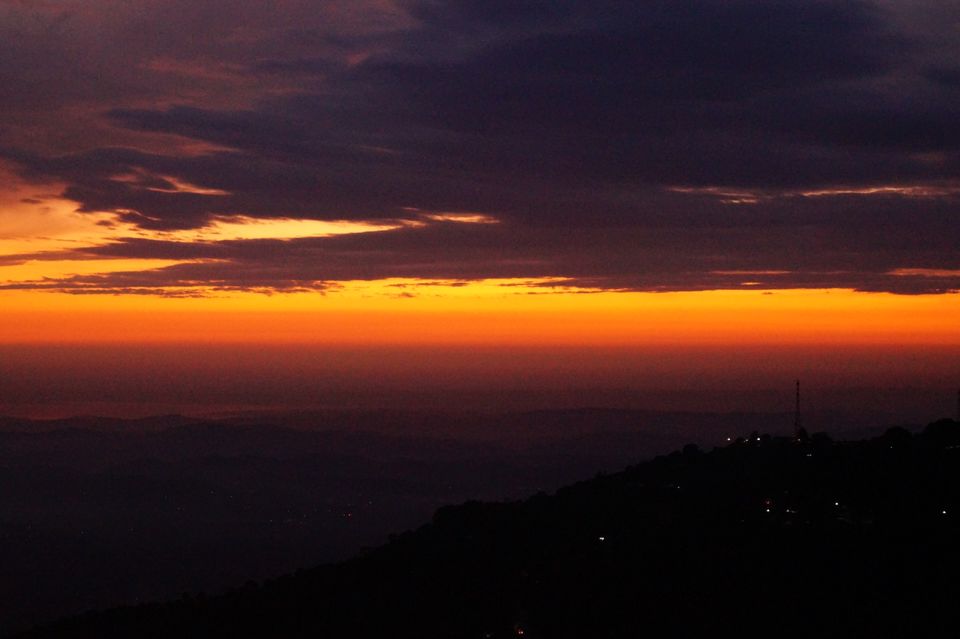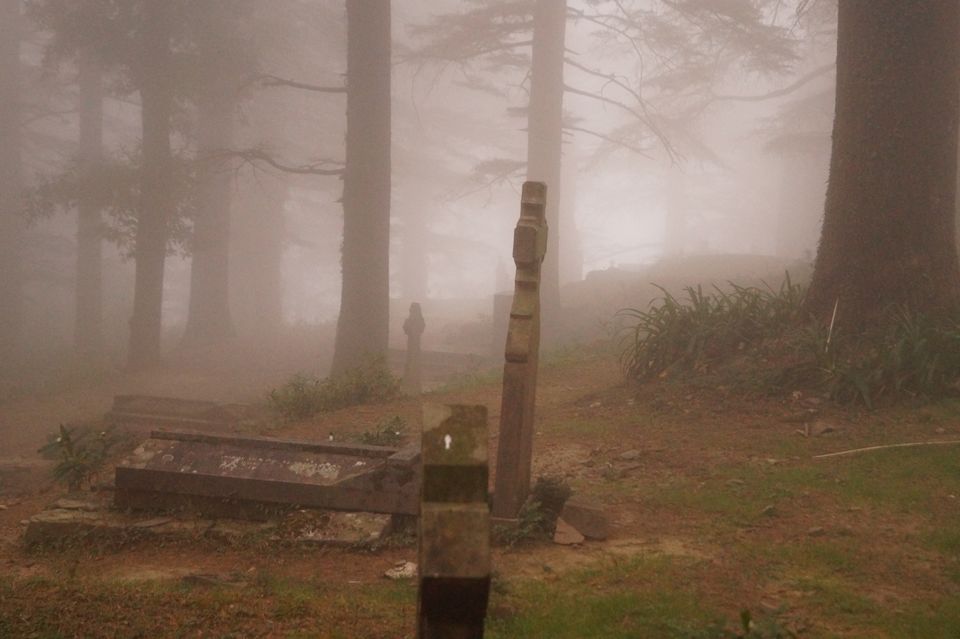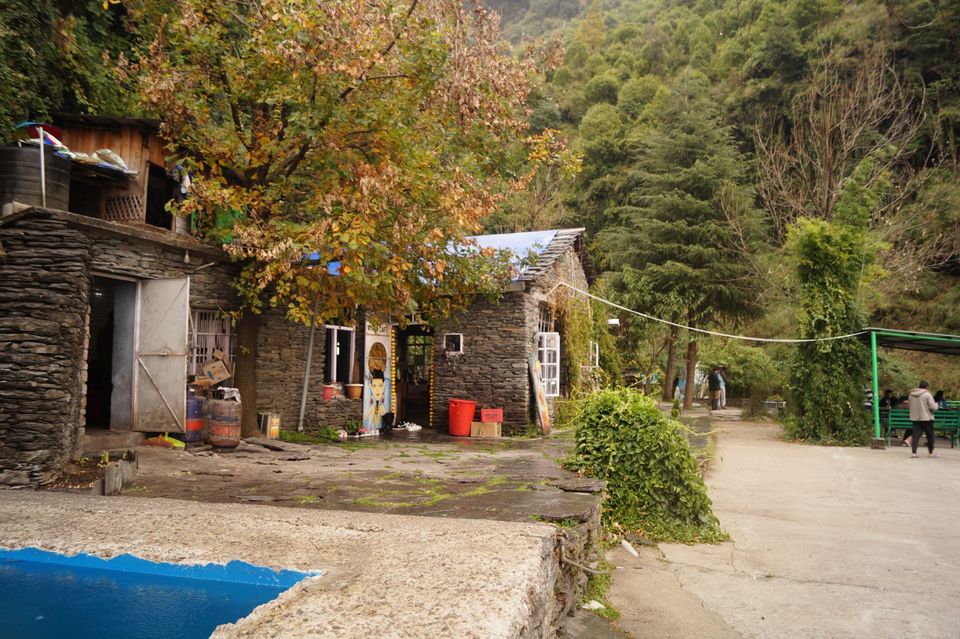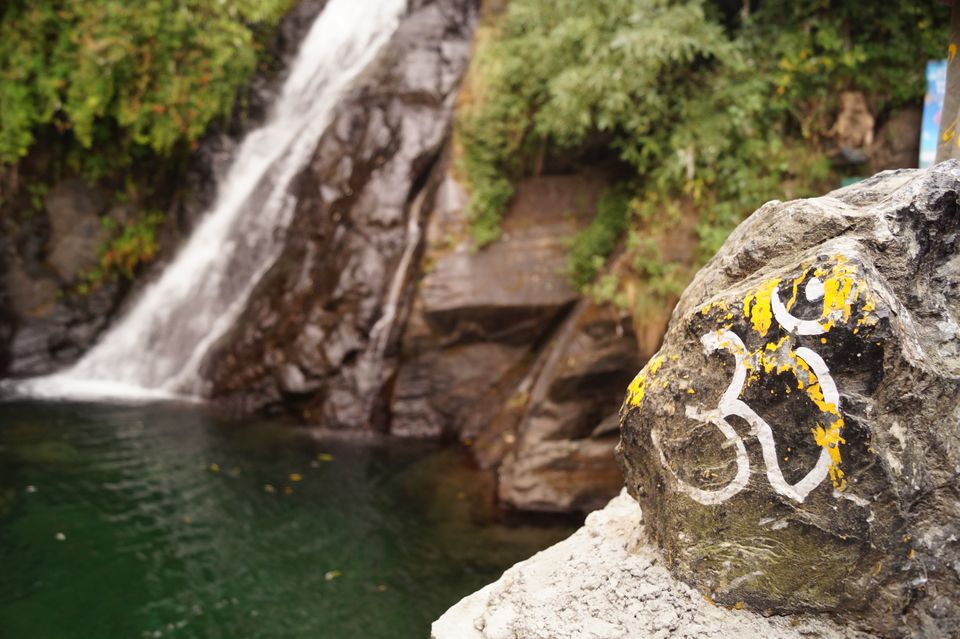 A day wasn't enough for us so next day (day 2) we decided to explore few other places including the lower dharmashala through cab. While dal lake was a sour to the eyes, Naddi village view point and Dharmashala Stadium were worth taking the ride. Now, I know why it is called the most beautiful stadium in the world. A small detour to War Memorial was inspiring and the way it is maintained by the state government is really commendable. Tea Gardens were okish and will only offer stunning views of Dhauladhar Ranges nothing new. But "100 pate ki ek baat" sipping hot tea all while watching sun dancing in between clouds is usually the best way to end any awesome trip like this.
Mcleodganj thanks for being so kind, wonderful and lovely host always. Thanks for you being the best.
Yours truly
A traveler who will come again