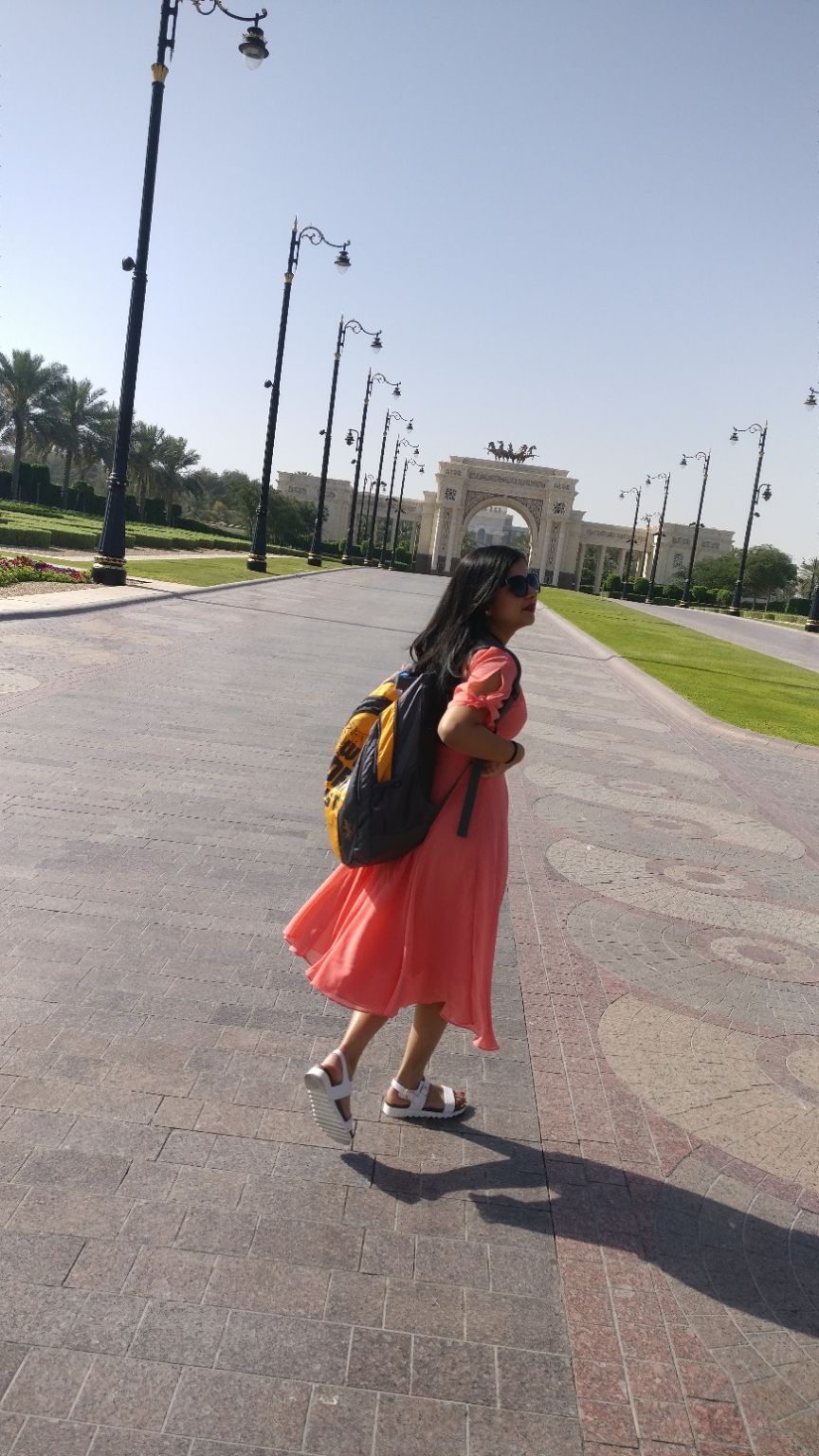 It was an overnight decision of choosing United Arab Emirates as my first solo travel destination , a true mix of modern and heritage values to it.
Going on a trip is minimum of 30days of cycle with a pre-trip excitement with regards to bookings and planning and a post trip hangover by going t down the memory lanes.
And about going on solo trip, how much ever confident you look from outside, your heart is thumping with the fear and excitement of the unknown adventure.
I travelled to the UAE covering major parts of Dubai and Abu Dhabi with a short trip to Sharjah , which are the three main emirate of UAE out of the total Seven.
And here's what I have to say about all the three emirates I visited , which made me fell in love with with the place but more ever It made me fall in love with myself forever…
Dubai
Dubai, a well planned city with skyscraper filled skyline, great roads, extravagant shopping malls and an amazing night life. And the highlight of this place would be the world's tallest building ever, BURJ KHALIFA – which looks like an amazing tree shining bright on a Christmas night .
Main attractions in Dubai –
Burj Khalifa–
You cannot miss this attraction at any cost, Burj Khalifa is conveniently connected to the Dubai Mall/Burj Khalifa Metro station . Book the tickets online for this attraction as the tickets at the counter would be super expensive and the the favorable slots will not be available.
Choose a slot anywhere between 4-5 p.m so you can enjoy a mesmerizing view of sunset and and Dubai fountain from the top .
Don't miss the evening shows for Dubai fountain and the laser show of Burj Khalifa which is magical.
Dubai City tour –
Take a half day tour across the Dubai city to view various attractions like –
Burj Al Arab - The only 7-star hotel in the world.
Jumeira beach also famously known as Kite beach
Sheikh's Palace(Dubai's ruler and UAE's vice president's palace)
Jumeirah mosque (you can visit this mosque by appointment only)
Dubai Aquarium (In Dubai mall , next to Burj Khalifa)
Dubai frame(newest addition to this list)
Palm Atlantis(The artificial island built in the shape of a palm tree having house of various Hollywood and Bollywood celebrities)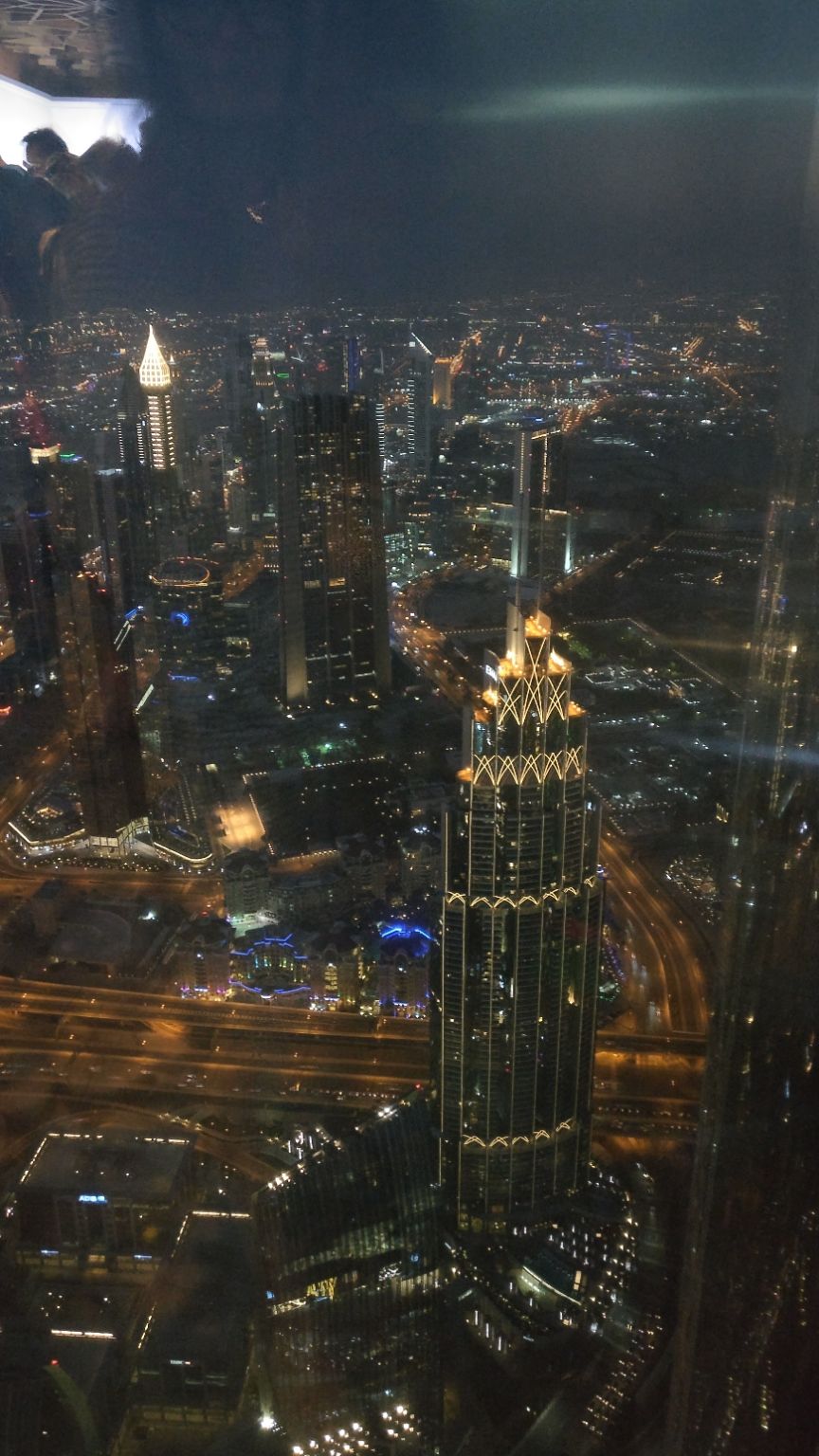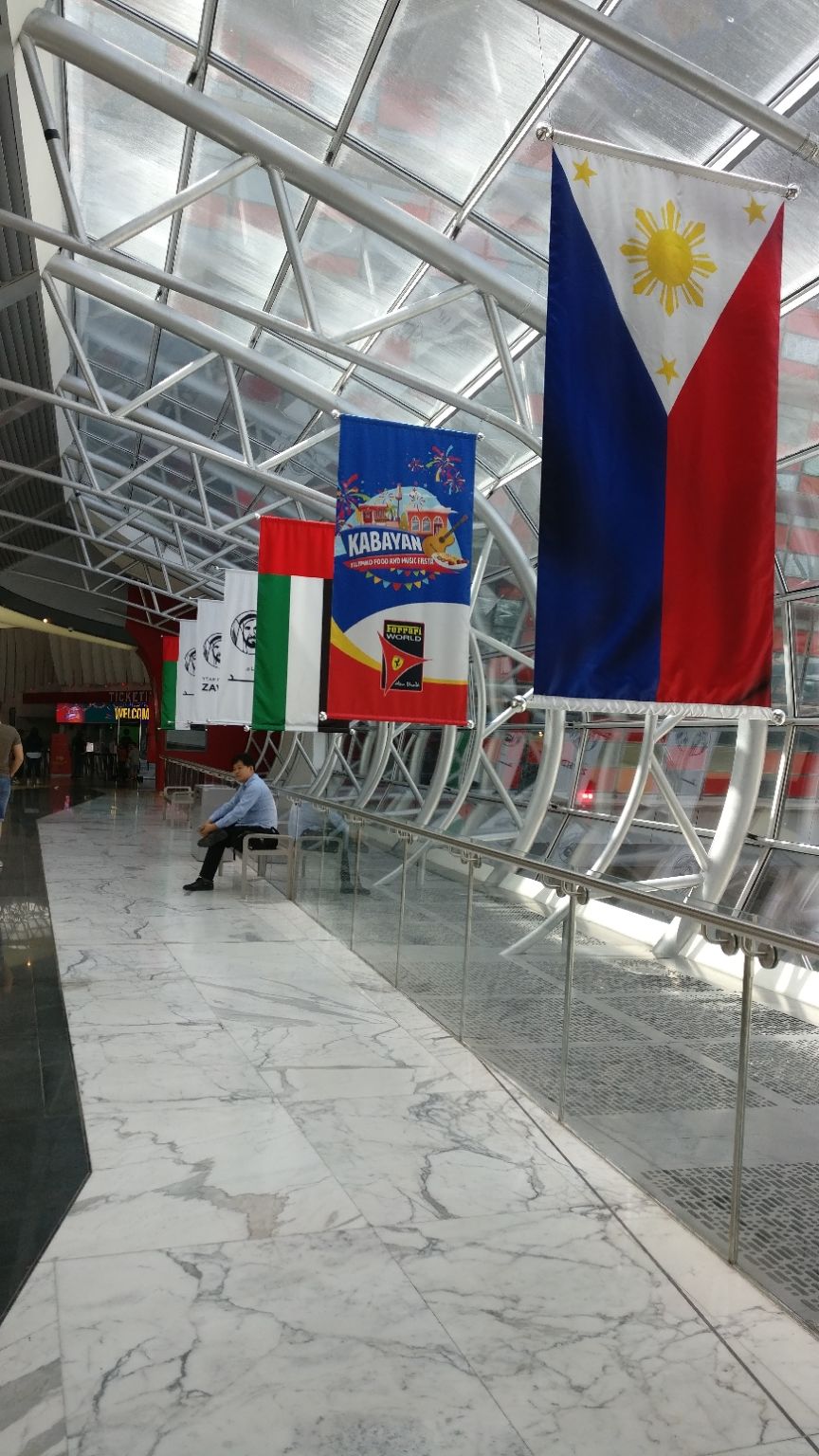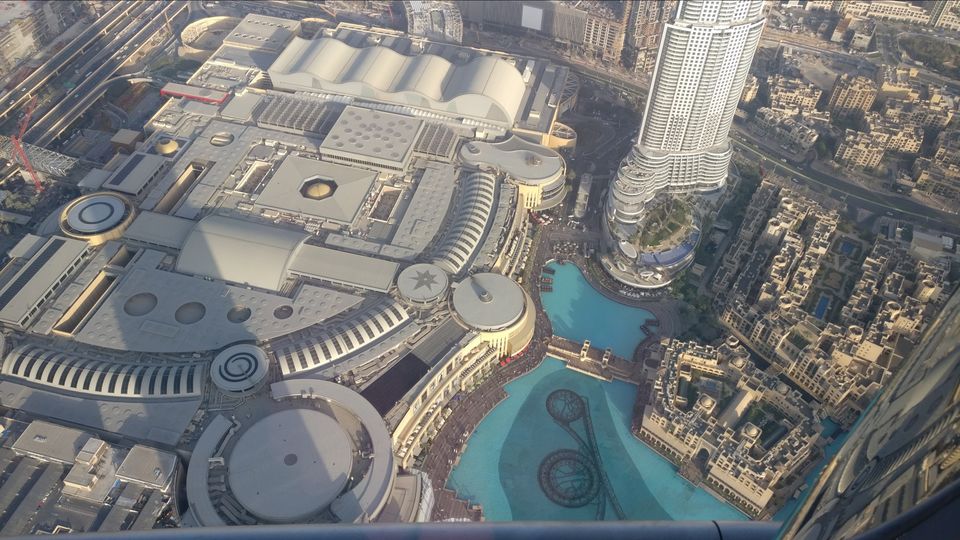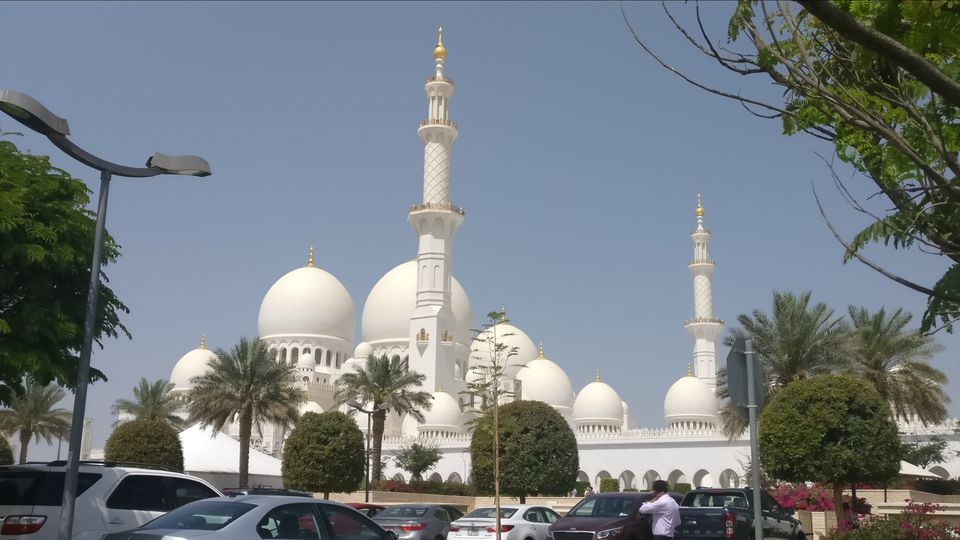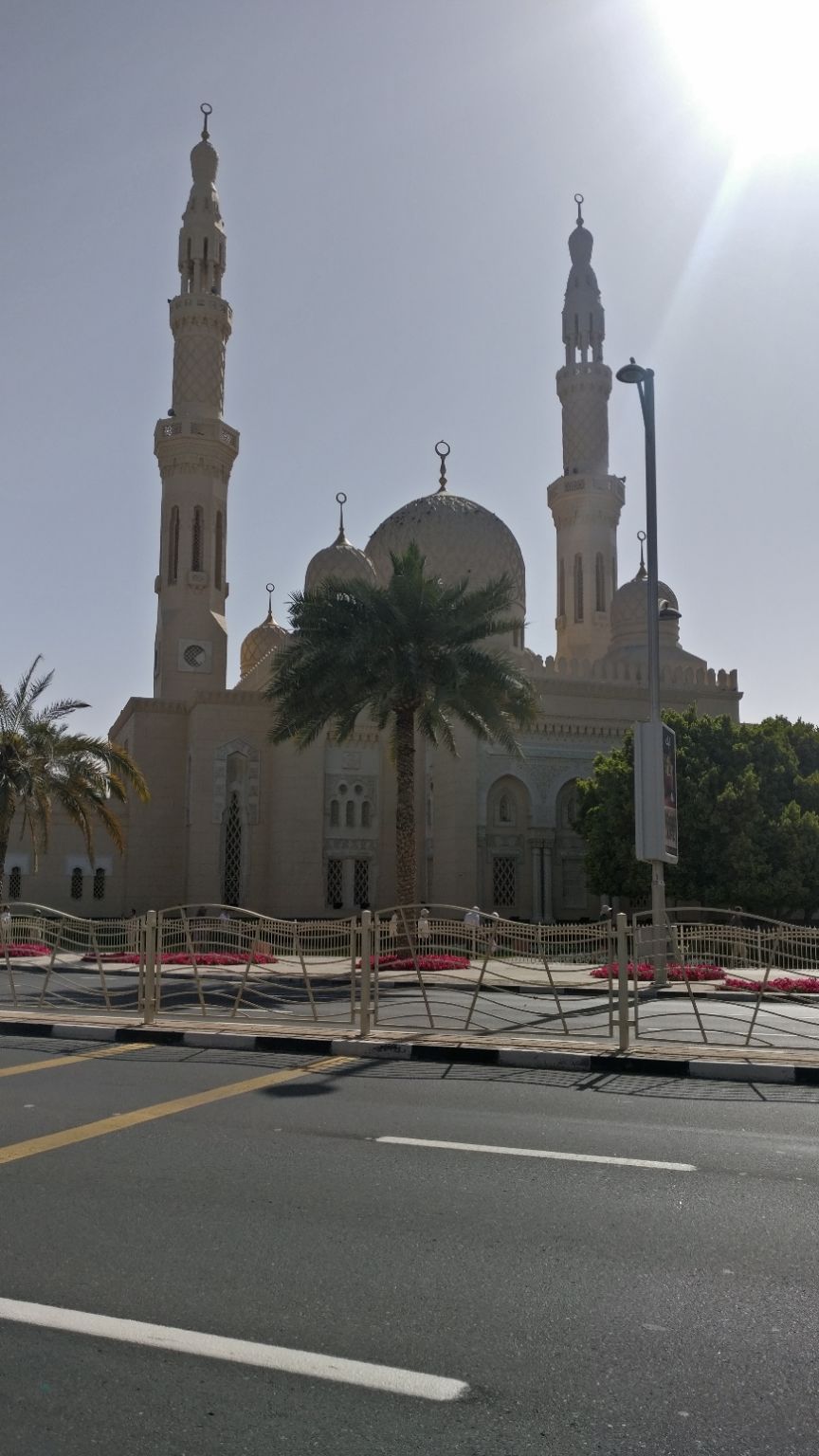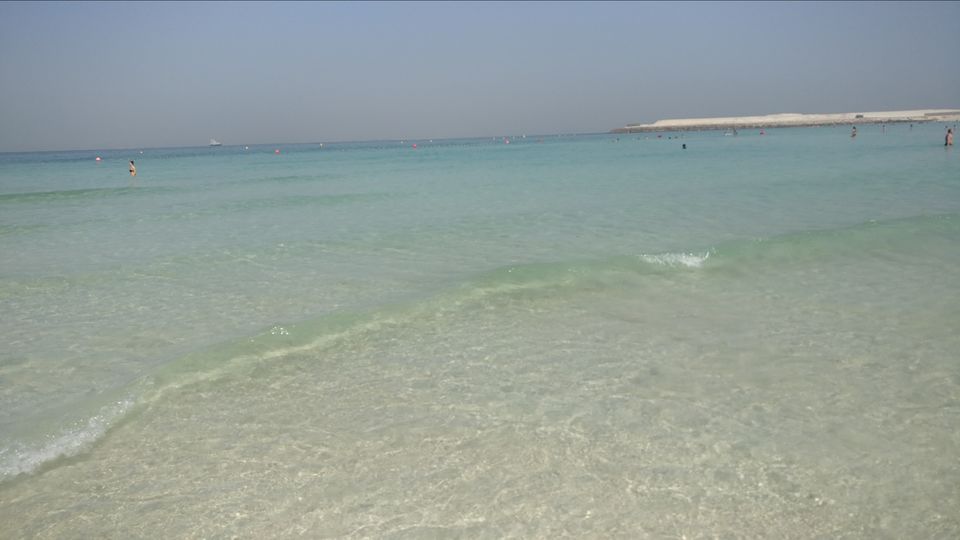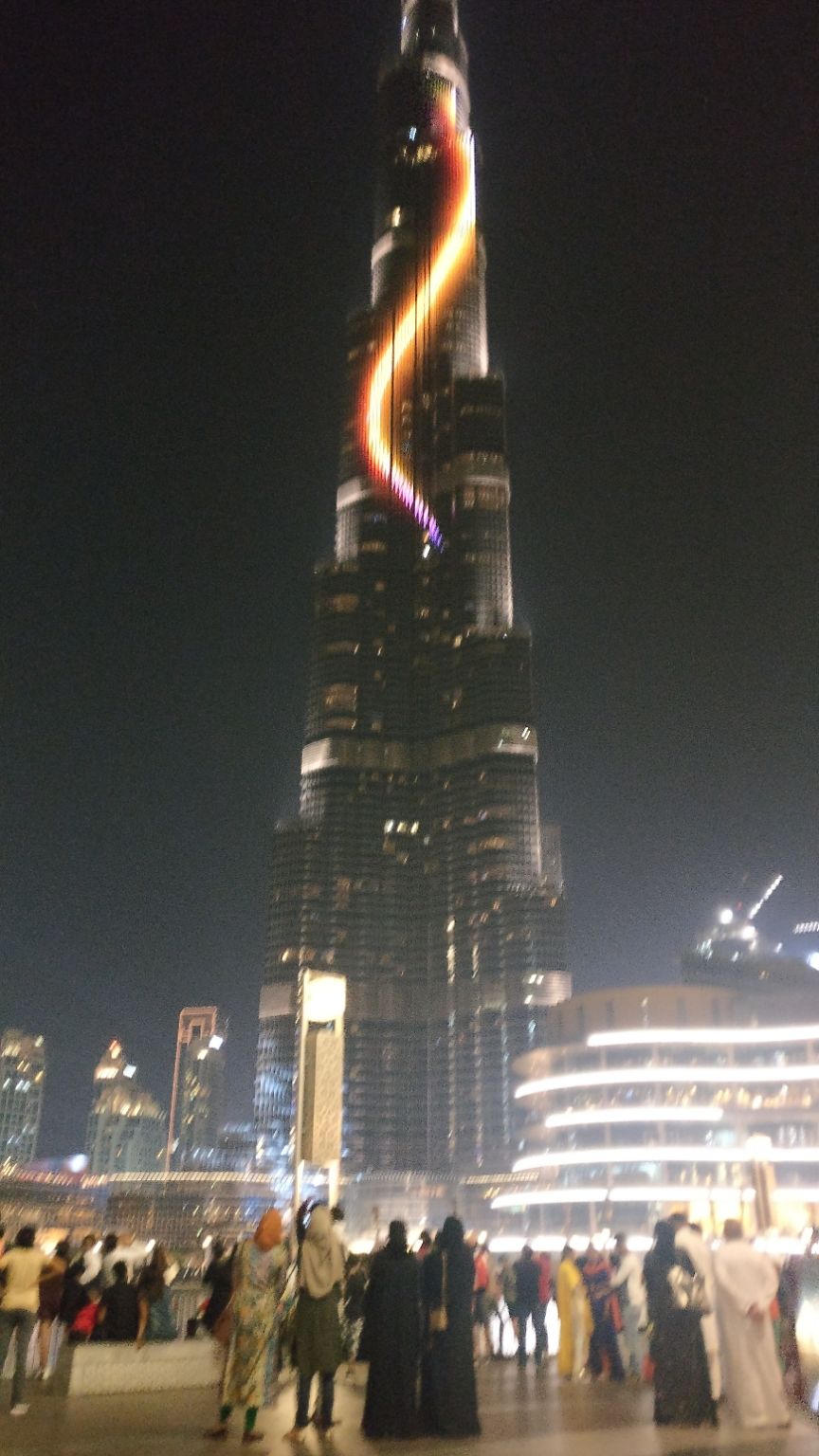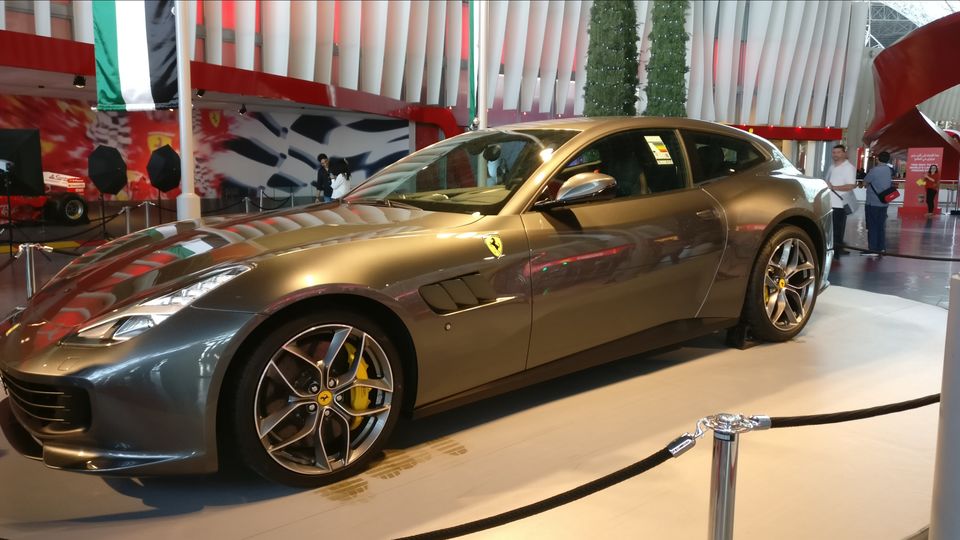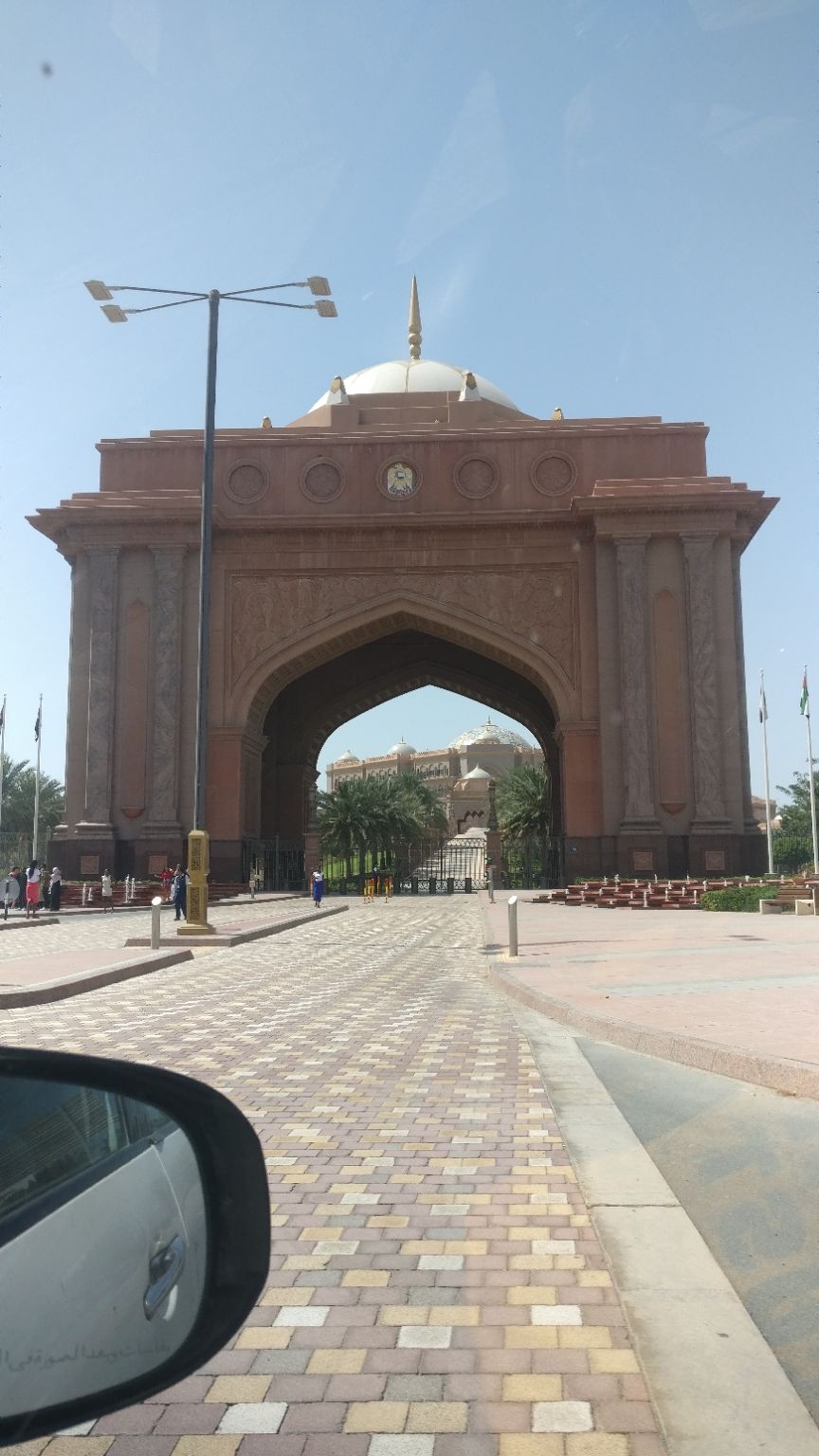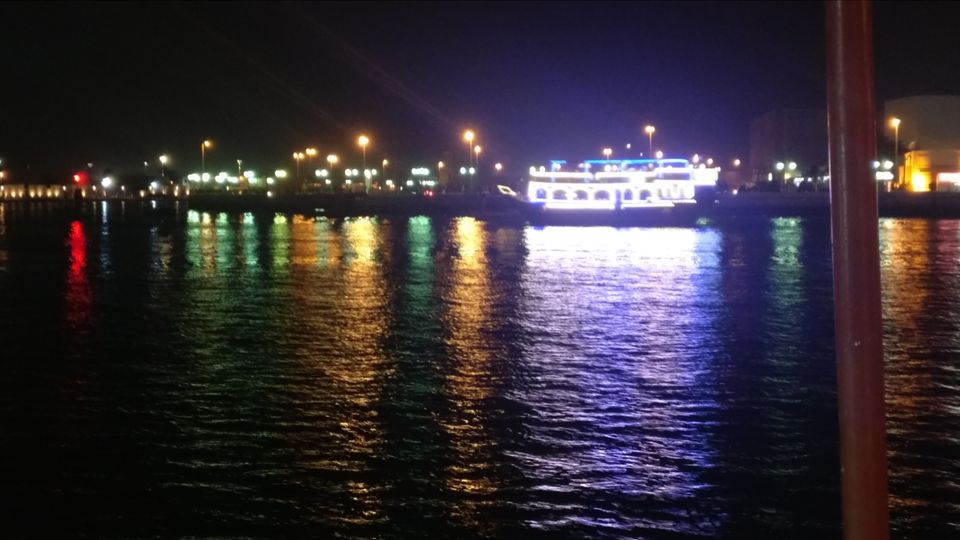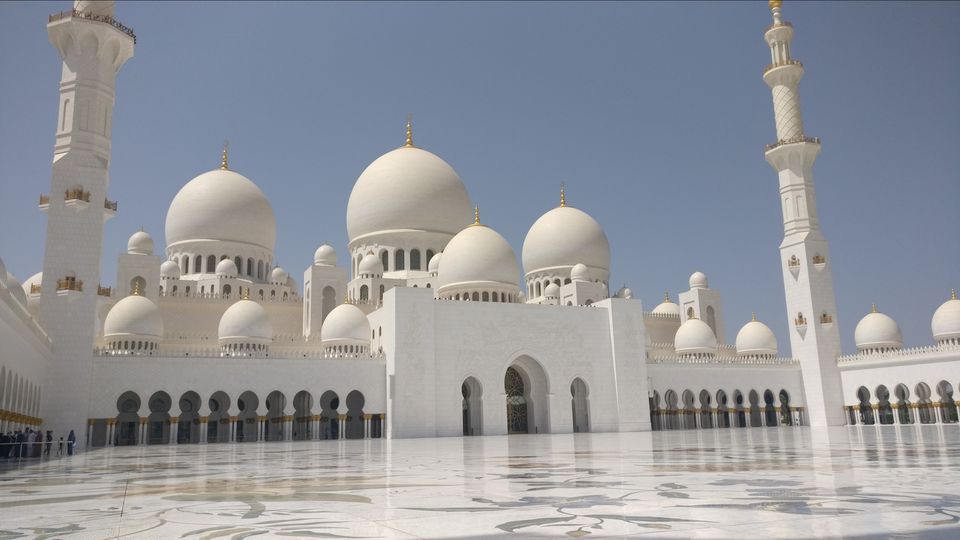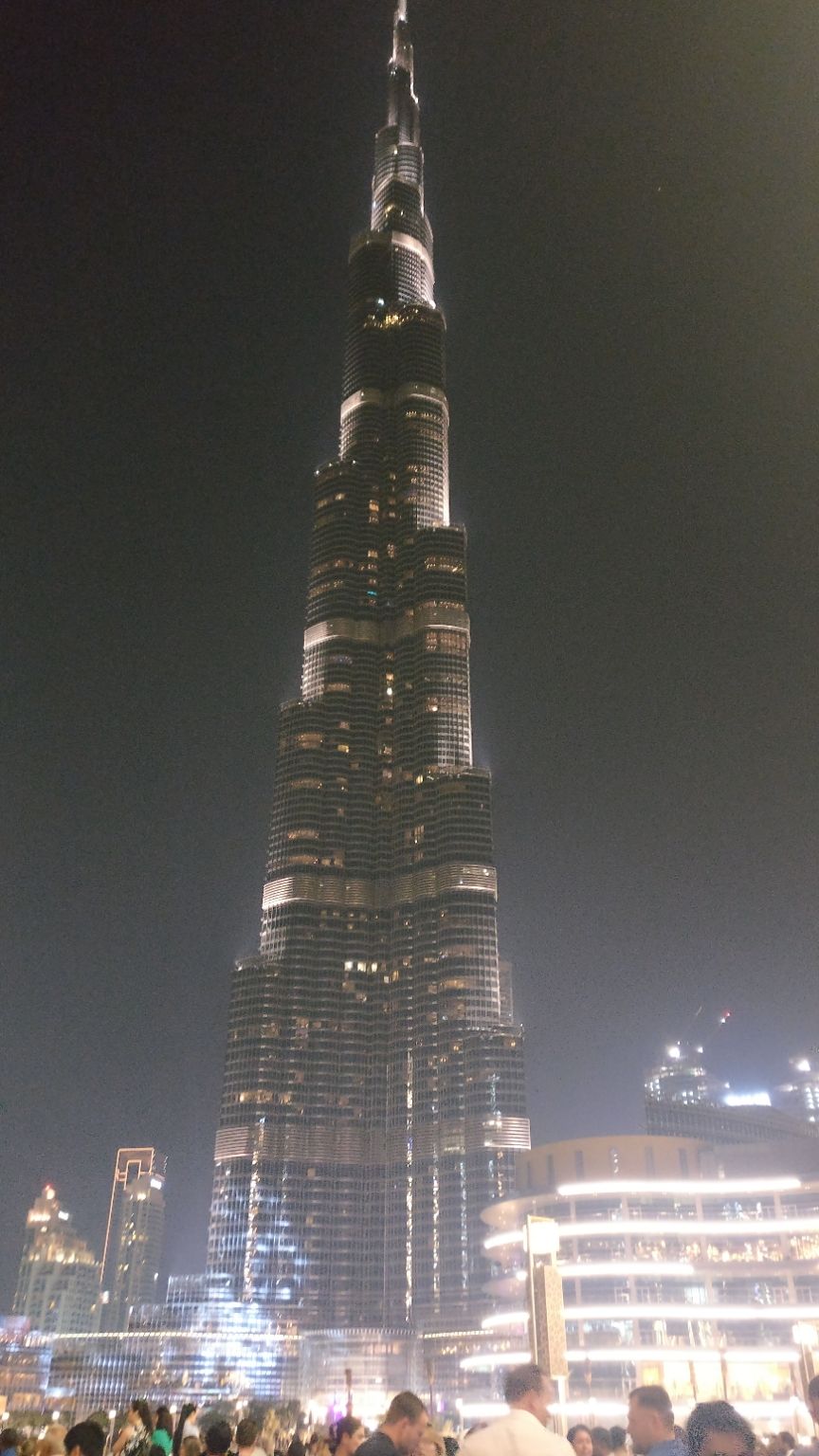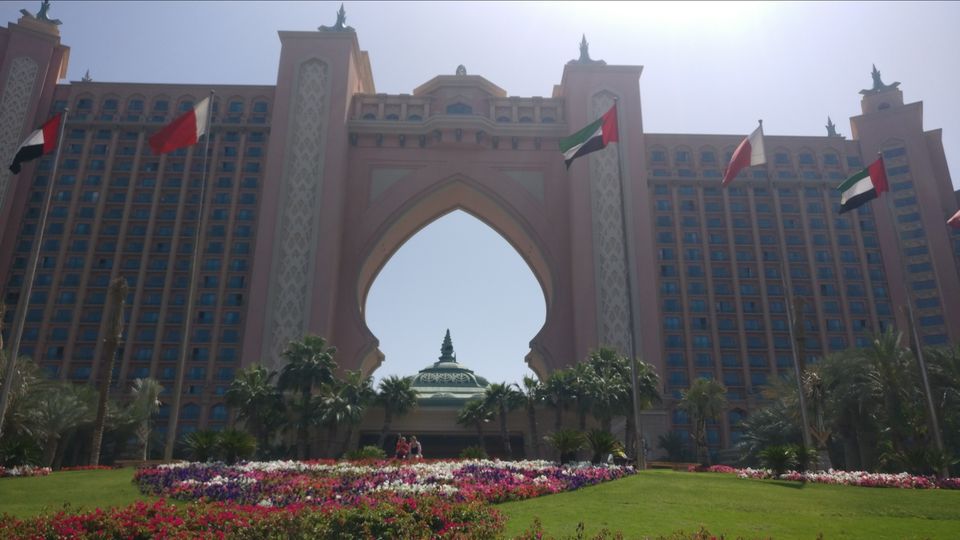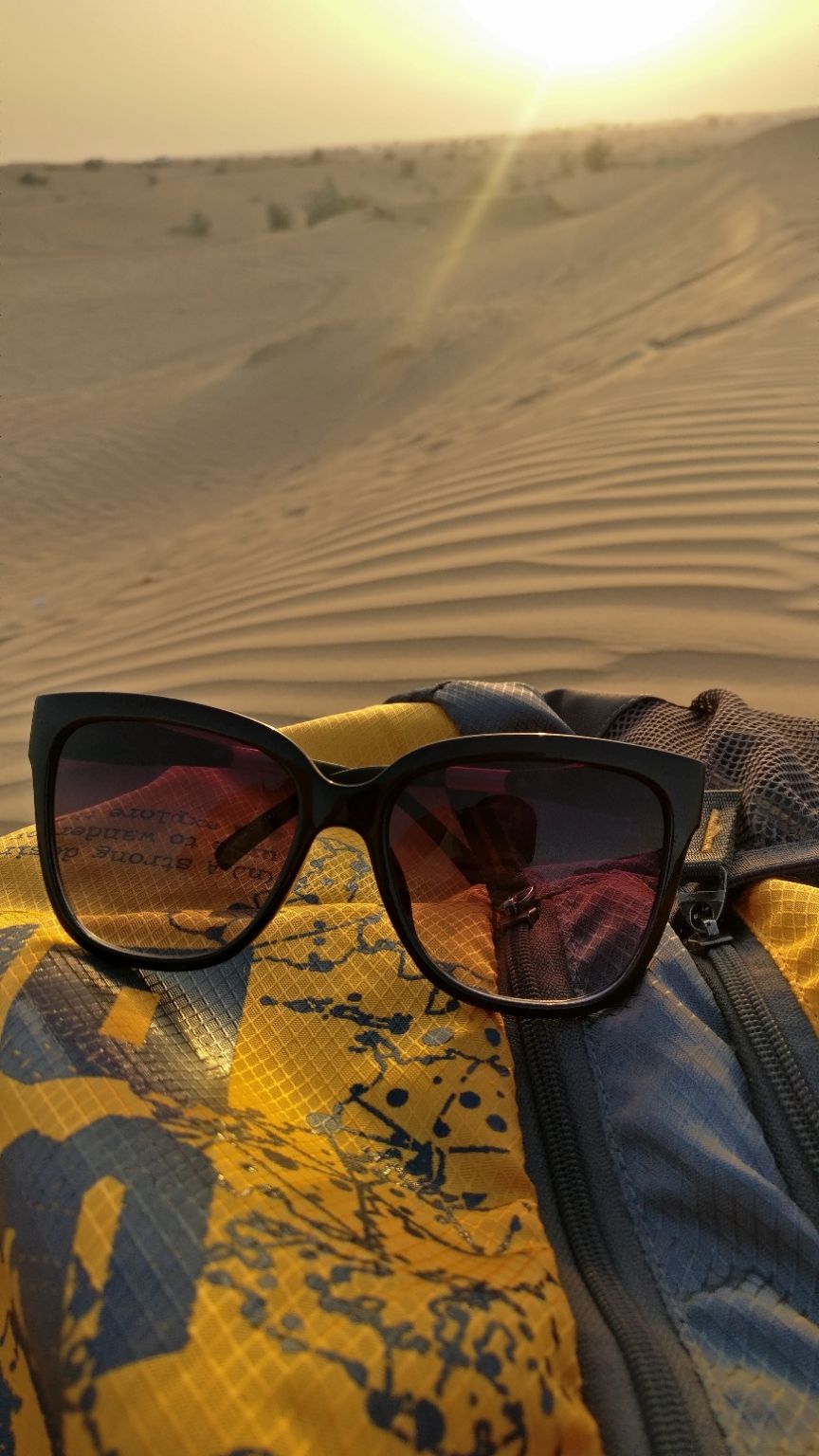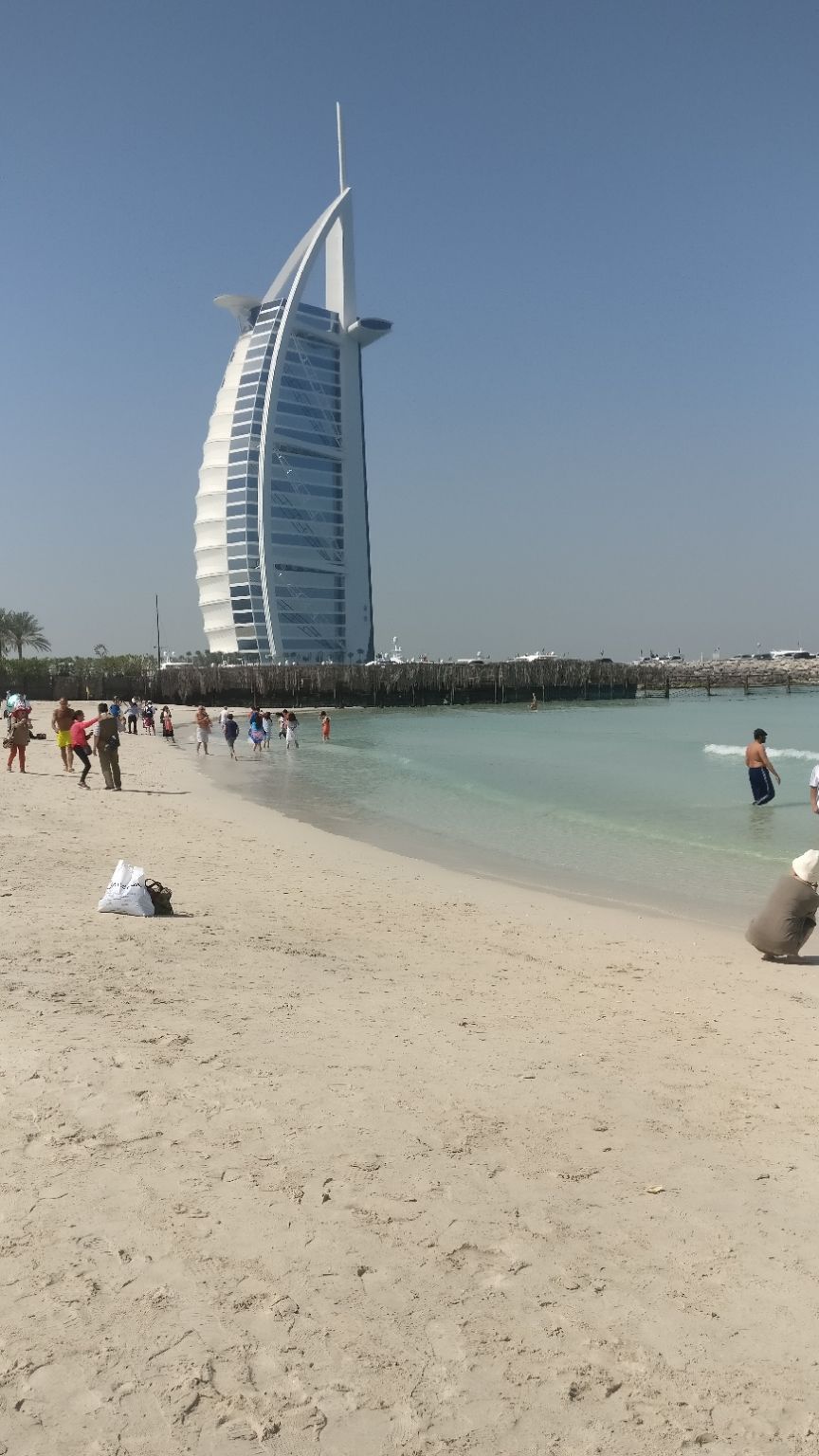 Desssert Safari -
You can always book for this tour once in dubai through different vendors, make sure you do bargain to get a fair deal on the tour.
This package comes with variety of entertainment and adventurous activities like sand dune bashing, Tanoura dance, belly dancing, Fire show , camel ride along with some food and beverages .
Watch the beautiful sunset by sitting on the tallest dune when the scorching heat turns in to chilly winds.

Abu Dhabi –
This is a complete opposite experience than being in dubai .
Abu dhabi ,being the capital of UAE has a pure Arabic vibe to its location , with a mosque almost on every 1 km distance .Its a 90 minute drive from Dubai , and the only route of travel is through road ways by public or private transport.
The two important highlights of this beautiful emirate is –
1) GRAND MOSQUE –
You just can't get enough of this beautiful and divine mosque in Abudhabi , the largest mosque in the country .
Both men's and women's have to be appropriately dressed to visit this mosque .
2) The Ferrari world –
This is the place for thrill seekers ,first Ferrari themed adventure park having the world's fastest roller coaster and many other mid level roller coasters .
Its quite huge and can take up to 4-5 hours to thoroughly enjoy the experience if you have time on your hand.
Few things to Know :-
1)First is first, 1AED(Dirham) = 17.75INR , which means Dubai cannot be a cheapest place to visit for Indians . Metro Trains are the best to travel around if you are on a budget as travel can get expensive by private cars /and cabs.
2)Skip the burgers and pizza's and try their Lebanese and Arabic food along with great Arabic sheesha's which are the highlights .
4)You can go the souks in Bur Dubai for Spices ,dates and zaffran shopping .
Dates can also be bought at the Dates market in Abu dhabi.
5) Take a ride on Abra at the Dubai creek to have a lively night view of the downtown.
6)Book all your attractions tickets online , as you can get great deals on them instead of booking at the counters.
7)It's best to dress appropriately in UAE , even though you should not have any problem in Dubai and Abudhabi , other parts of UAE can be a little conservative on this part .