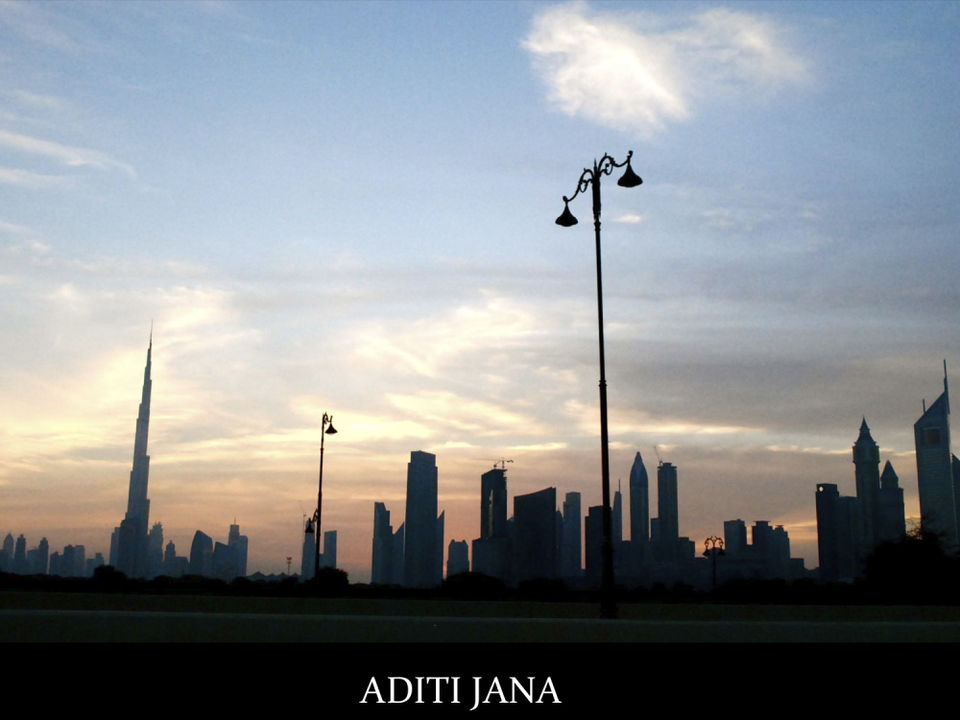 From the whisper of golden dunes at sun down to iconic skyscrapers within the modern city scape, UAE has blossomed in no time at all as one of the most desired places to visit. Be it a weekend tour or a 10 days long holiday this country has everything to keep your itinerary busy and interesting with UAE's ever changing and ever growing landscape. UAE is often identified with Dubai over it's other Emirates which have history and stories of their own to share if you as a traveler got more than a week to spare in this hub of culture, leisure and sports.
I have been living in Dubai for almost a year and half and having visited UAE multiple times before as a tourist and for work has definitely made me sure about a number of things to do that'll leave an everlasting taste of experiencing UAE like no other. I have curated an itinerary that'll help you cover some major points within UAE and if you are looking to do something other than just these listed within the itinerary, click HERE.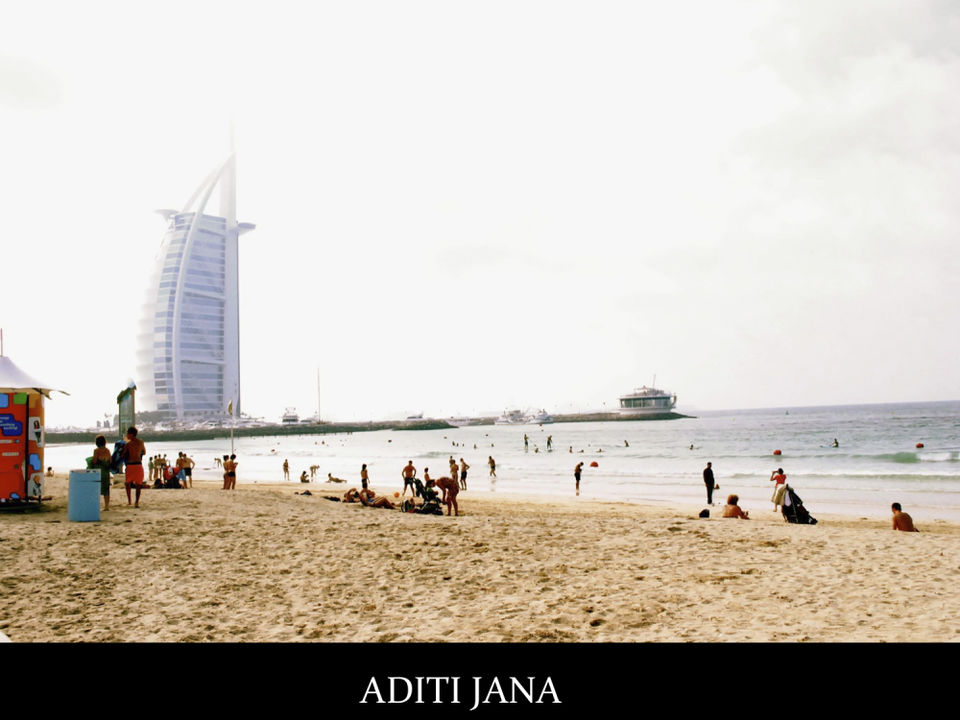 FEW THINGS TO KNOW BEFORE YOU TRAVEL
• Dubai METRO is one of the best way of getting around the city from one place to another. Get your NOL cards at the train stations. These cards also help you get around in busses.
• It is easy to rent a car in UAE, but beware and hire at only well registered rental companies. Also, to drive within UAE Indians will require International Driving License'.
• To get a good deal on Desert safari tours and to visit 'At The Top' in Burj Khalifa, keep an eye out for vouchers on Groupon or the company websites.
• Food will never be an issue in UAE as this culturally dynamic land that carters to all preferences. There are easily many vegetarian restaurants in Dubai itself. But do not miss out on experiencing local Emirati food while you are here, click HERE to know more about that.
• Get hotel or an apartment with good Wi-Fi services, as data charges for pre paid sim in the country are too high and you will find your self running to get a top up every two days. Though, you will easily be able to access Wi-Fi within most malls and cafes in Dubai.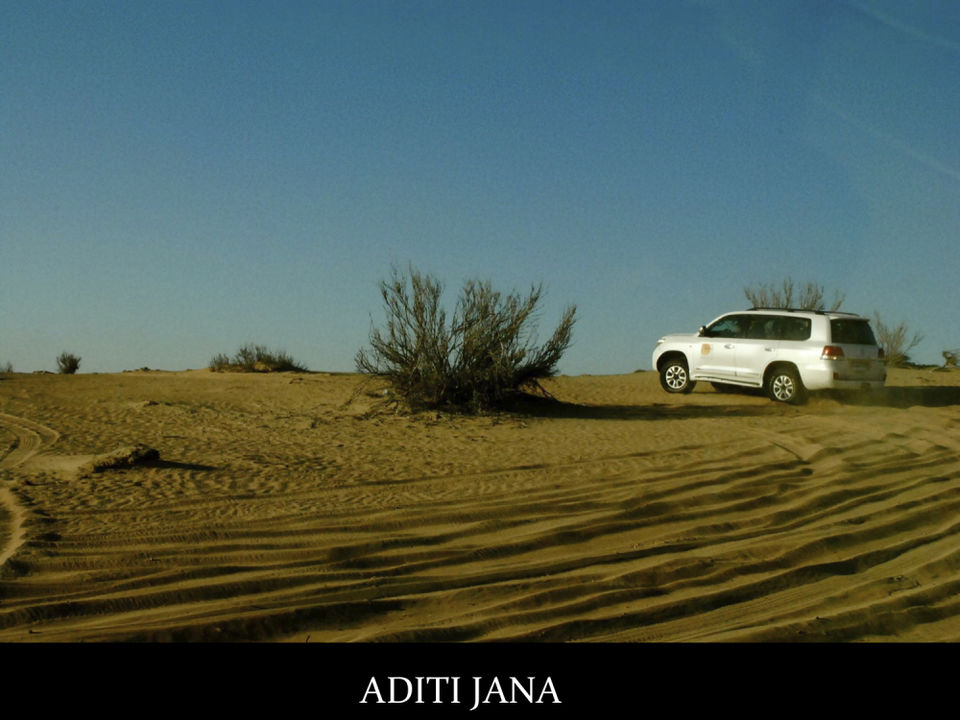 10 DAYS ITINERARY FOR UAE
Arrive in ABU DHABI and Explore Attractions
• Sheikh Zayed Mosque: This serene place of worship stands as the largest mosque in UAE.
• Heritage Village: An oasis village that provides a fascinating glimpse into the UAE's past.
• Explore Abu Dhabi: Tour the city and visit the magnificent Emirates palace, Qasr al-Hosn, Al Lulu Island and much more.
YAS Island
• Ferrari world: To experience the fastest roller coaster in the world and much more.
• YAS Water World: To beat the day time heat and enjoy world class rides.
Drive to DUBAI
• Burj Khalifa: Dinner at one of the many restaurants around the Fountain Show or visit its Observation deck for a bird's eye view of the city.
• Tour Dubai Mall: From shopping to popular restaurant chains and other amazing activities. Even better if you are around Dubai Shopping Festival for some great deals.
• Souk Al Bahar: To get a feel of modernized Dubai's past and if you want to wash down the day at one of the many bar's and restaurants there.
Explore city
• City Walk: Unique outdoor shopping concept with a number of outlets and amazing restaurants.
• Burj Al Arab: Get the best view of the world's only 7-star hotel at sun down at 360-degree bar at Jumeirah serving amazing drinks.
• Kite Beach: Food trucks, games, and sun down by the beach.
Go on a Food trail or/and more attractions
• Many food trail packages and companies takes you on a culinary experience and lets you dine like the local's do.
• Miracle Garden: A unique display of flora in the middle of the desert is indeed a miracle in itself.
• Souks: Elaborate market place for spices, gold and Arabic nic-knacks.
• Canal Cruise/Rent a Yacht: One of the best way to explore Dubai via it's newly opened canal on an abra. Or if you are with a big group of friends renting an Yacht and taking it out on the sea is another fun way of experiencing Dubai.
The PALM
Tour this man-made island in the shape of a Palm tree. The best way to get an amazing view of the palm islands is to take a metro from the city. Take a stroll on the pathway facing the endless Arabian sea while you get a snack from the seasonally installed food trucks alongside the road.
To spend an entire day there visit the stunning Atlantis, the Palm resort for various activities, for example:
• Adventure Water Park
• Michigan starred restaurants
• The lost chambers Aquarium
• Multiple Bars
RAK
An hour and half drive from Dubai city is a scene from U.A.E.'s past; endless golden sand dunes on either side of the road and multiple camel farms.
• Jabal Jais mountains: A perfect location in Ras Al Kaimah for Sun sets and picnic. It is the tallest mountain in the UAE with a spectacular drive to reach. At that altitude the temperature is a lot more pleasant than on land.
• Beach and Water activities: RAK is a hotspot for thrilling water sports and deep sea fishing along the Arabian gulf.
Desert Safari
You can't leave UAE without experiencing desert safaris. From dune bashing to belly dancing and a spectacular Arabian dinner spread makes it a memorable part of the tour for any visitor to this desert land.
Depart from Dubai
With rich memories of your trip to this culturally dynamic land which boasts of rising from isolated deserts to a futuristic city on the world map.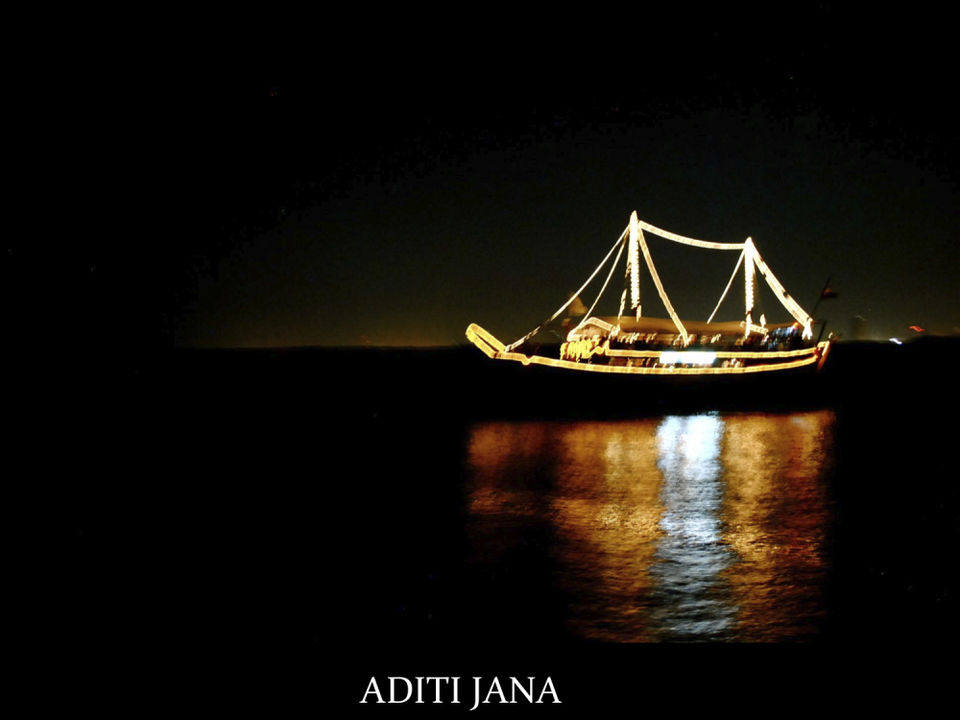 Other things to do in Dubai if you got the time.
• Hop on Hop offs
• Friday Brunches
• Shop till you drop: Dubai Shopping Festival
• Surfing
• Indoor Skiing - Mall of Emirates
• Scuba Diving
• Dinner Cruise
• Rent a Luxury Car
• Dubai Glow
• High Tea at Burj Al Arab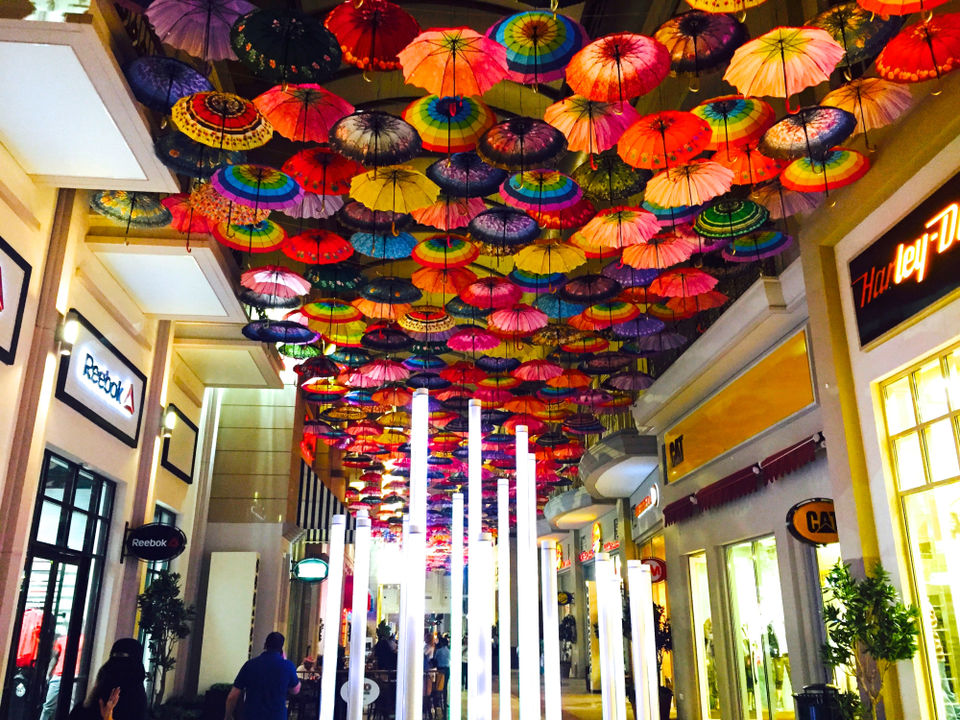 For more stories and updates on my travel exploits follow @BohemianOnTheRun on Instagram.
Frequent searches leading to this page:-
Dubai tour packages from Delhi, Dubai tour package from India, Dubai tour package from Mumbai, Dubai tour packages from Ahmadabad, Dubai tour packages
Theme parks
• IMG world
• Adventure water Park
• Wild Wadi
• Bollywood parks and resorts
• Legoland
• Global Village
Later in the evening you can get dinner at one of the many restaurants along the ever popular THE WALK on JBR, a leisurely promenade along the waterfront. There are other attractions like the flea market, stylish boutiques, murals by famous artist, multiple gaming stalls and of course the Beach.