November, it was the first time I was hoping abroad to a country in the Middle East... Dubai. With thousand Q&A to unsettle the tranquility and landing midnight, I was all geared to doze off on my first night in a foreign location at the airport. Too fancy!!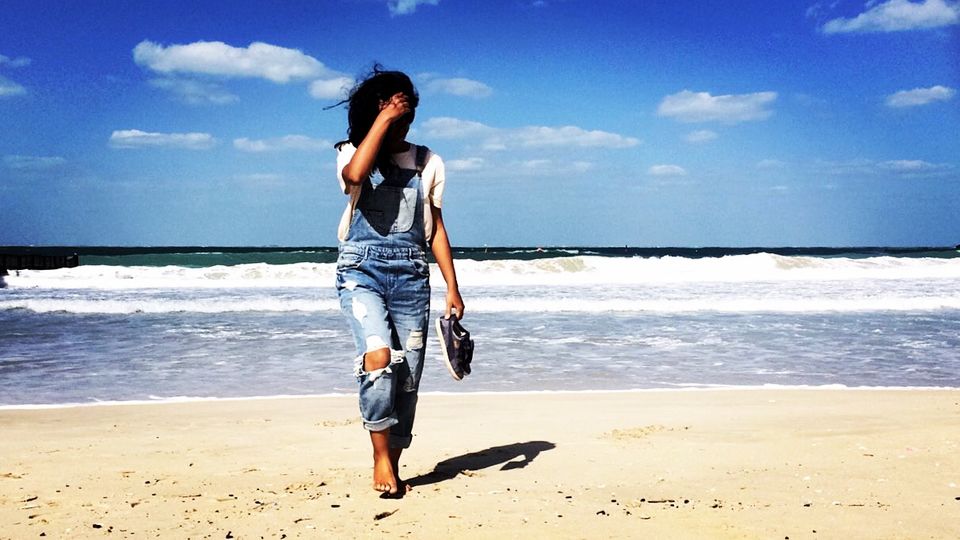 Stay – Local hosts (I feel so blessed. I met some of the coolest people on the planet)

UAE & THE EMIRATES
Don't we call Dubai as a country? But let's get our facts right, it's not even the capital emirate of the country. Dubai is an emirate in the country United Arab Emirates, popularly known as UAE, bearing the capital emirate Abu Dhabi. Next time, we better be right!! :p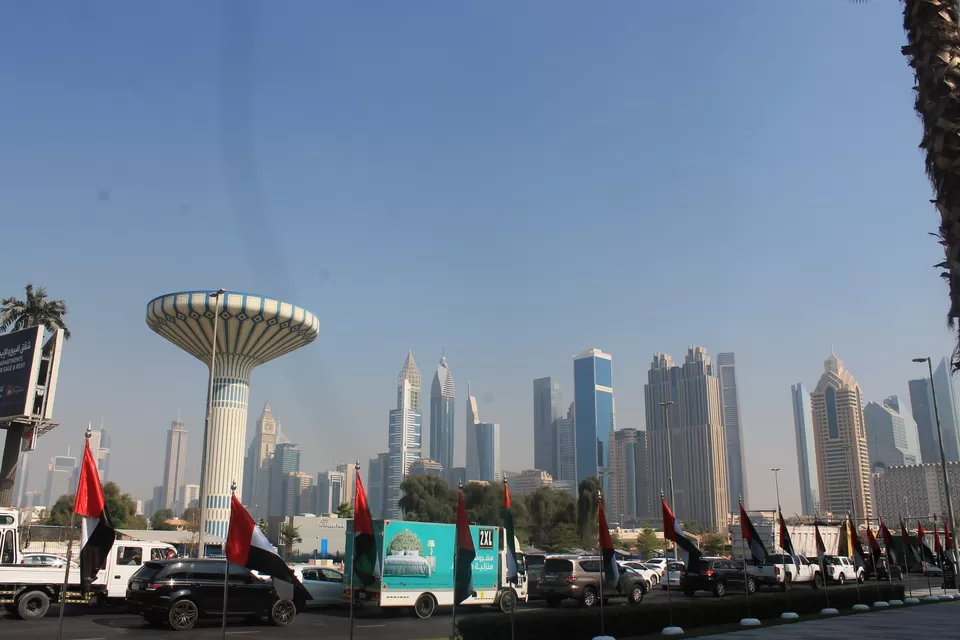 Take an early walk in the various souks in Deira to get closer to UAE's history and do some gold and spice shopping. Later go cruising local on abrar at 1 AED (cheapest thing to do in UAE, cheaper than water). Nearby, one can visit Bastakiya Quarters, Dubai Museum and Heritage Village.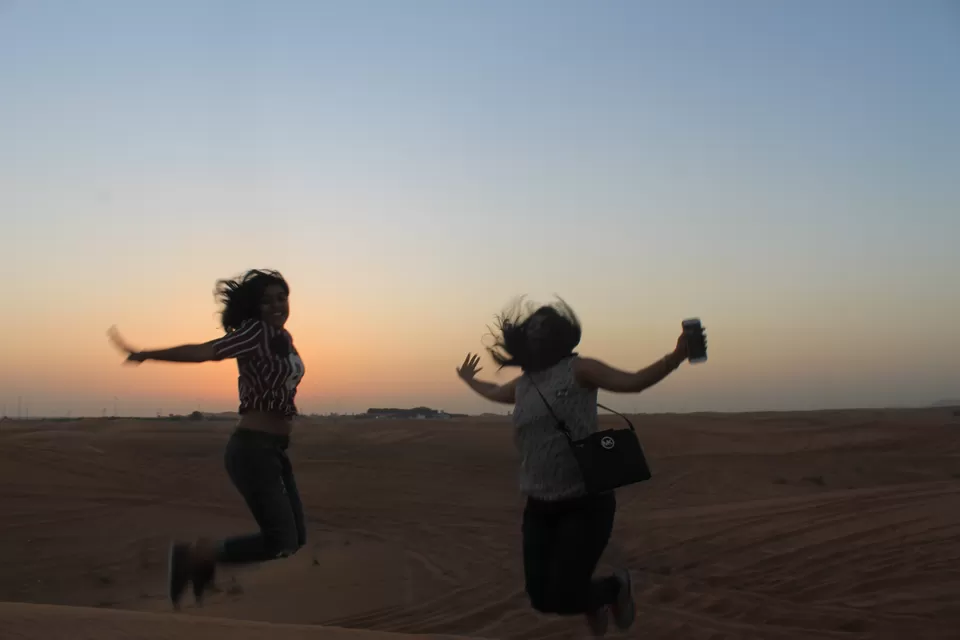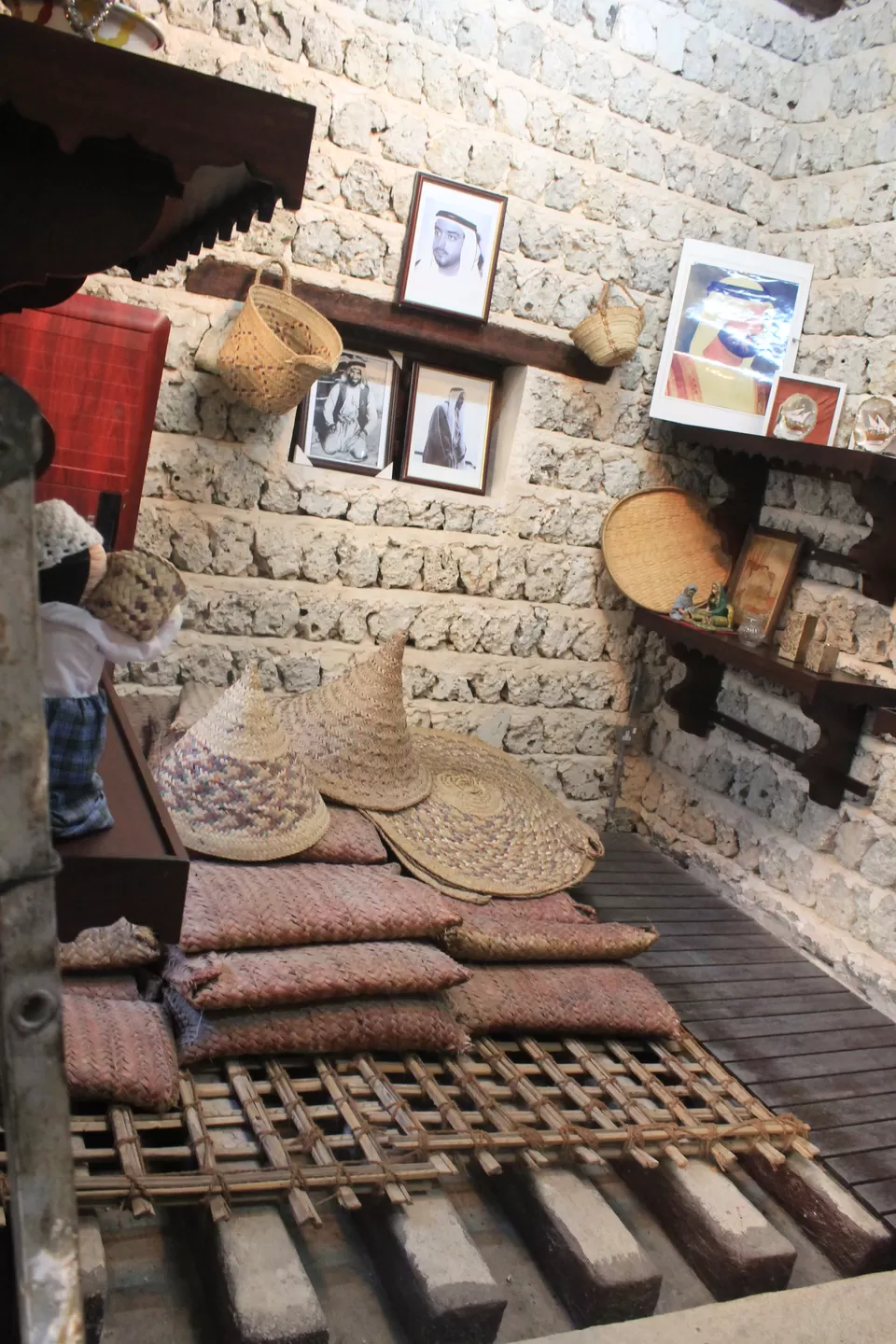 From Abu Dhabi from Central Bus Station, take a bus ticket to Ras Al Khaimah or rent a car (if would be economical and convenient) and drive till the top of Jebel Jais, it is the highest point of the country. Pitch a tent and cook. It can be really cold, ensure to carry warm clothing.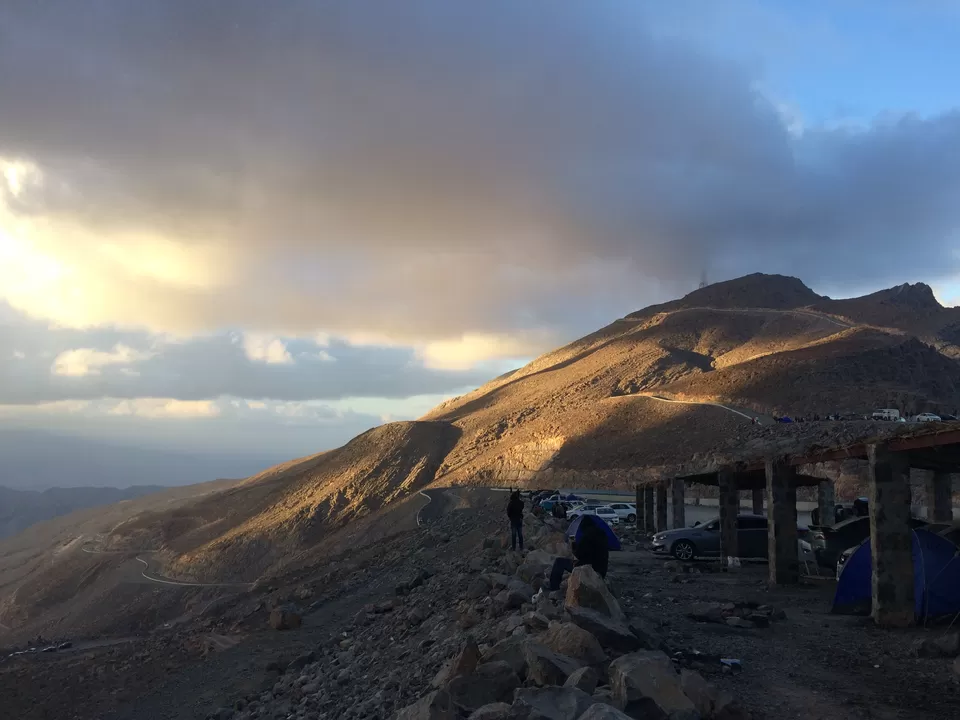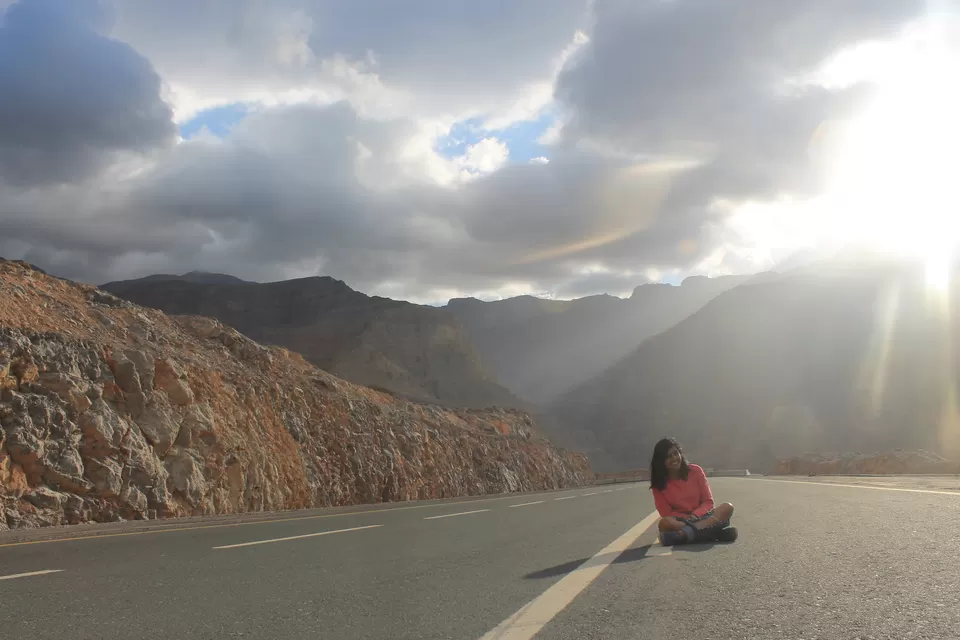 Visit the Sharjah Corniche for a relaxing windy environment and to Al Noor Mosque to grab on serenity and peace of mind. Sharjah is predominantly an Indian locality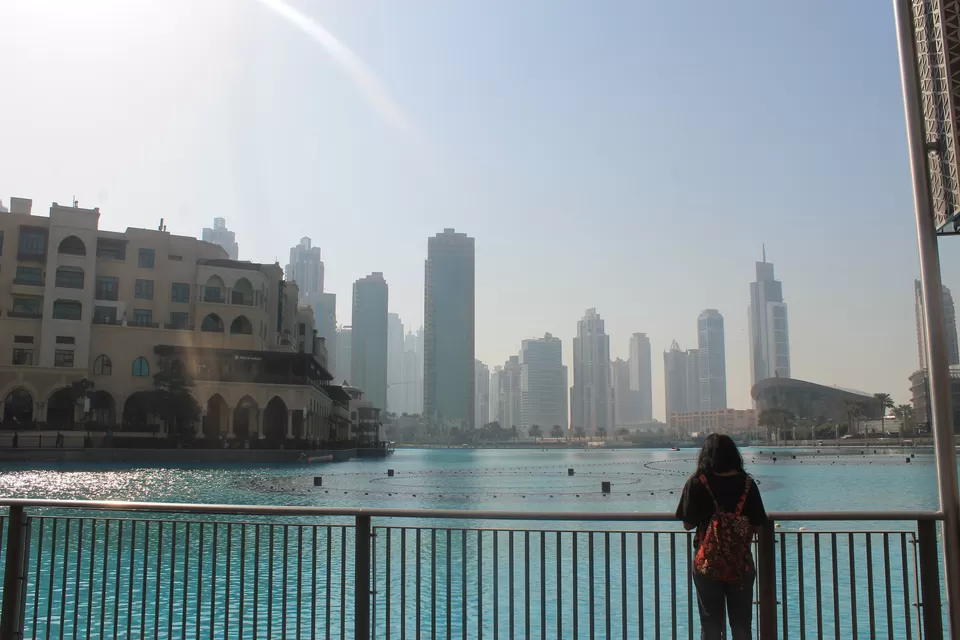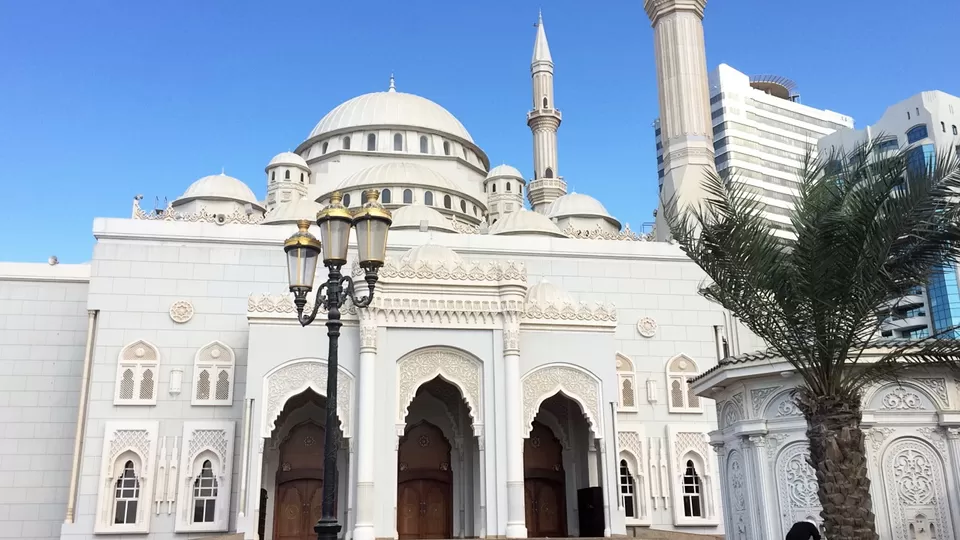 Take a bus ticket from Ibn Battuta Metro Station to Abu Dhabi for 25 AED (only cash is accepted) and reach Abu Dhabi Central Station in 01 hour 30 minutes.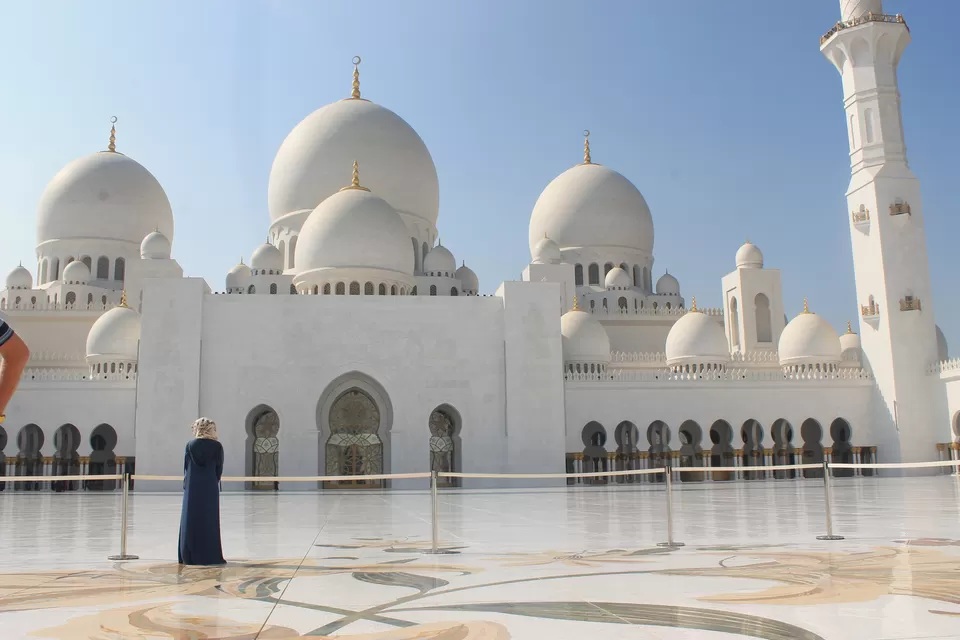 Next morning after enjoying the sunrise at the peak, head to Fujairah for a relaxed diving. Contact Barracuda Diving Center before scrambling off to Fujairah about the weather condition. It is advisable to hire a taxi if you have a restricted time. Places are far and it's completely hilly area. Taxis are cheaper here comparatively.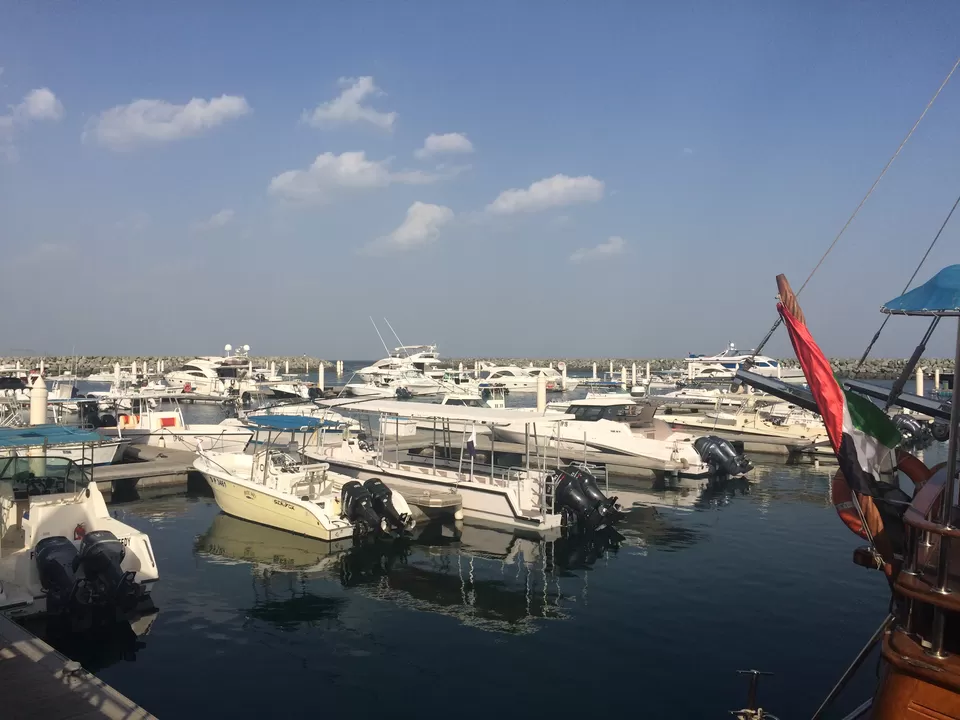 To get the visa for an Indian National, we have to contact the airline or travel agency if not flying from Emirates. GCC Nationals don't require visa while for several other countries, the visa is on arrival and free of cost.
UAE has a lot to offer in the concrete jungle with its mind-boggling architecture, spectacular skyscrapers, high-end fashion streets & malls, nightlife, thrilling adventure, meaty cuisines, pristine beaches, soaring weather, secluded desert and a beautiful history. This small country has 07 emirates (cities) namely – Abu Dhabi, Dubai, Sharjah, Fujairah, Ajman, Umm Al Quwain and Ras Al Khaimah.
WHEN TO GO
It's always a summer here. The best time to visit is from October to February when the temperature cools down. During summer time, it's the cheapest but get ready to be turned bronze.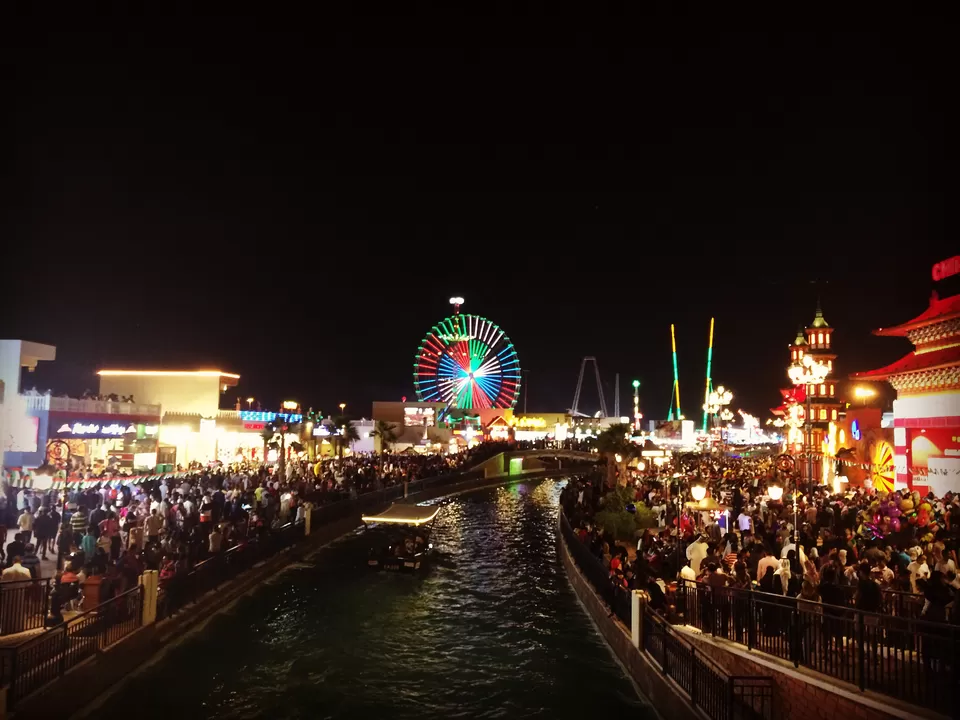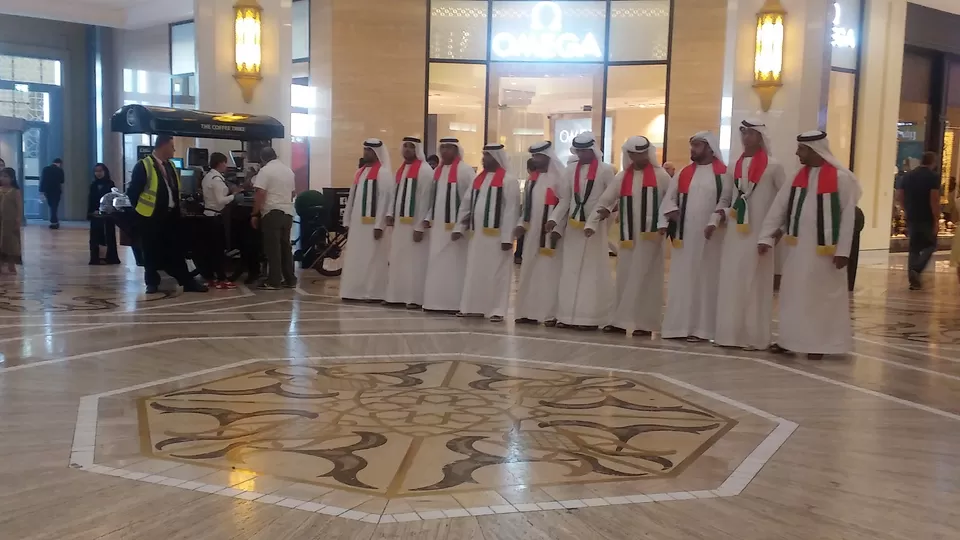 Convenient transportation is one of the highlights of the emirates- Dubai & Abu Dhabi while in other emirates, it is better to hire the taxis or self-drive (trust me it's damn economical) with a valid international license. But be careful in a country with highest road accidents & deaths in the world.
VISA
Be patient because standing in the immigration queue can be tedious during peak hours in Dubai.
Unwind and get the basics in place on the first day- get a tourist sim card Du or Etisalat (comes with lots of free Uber rides and other discounts), metro card and mineral water cans.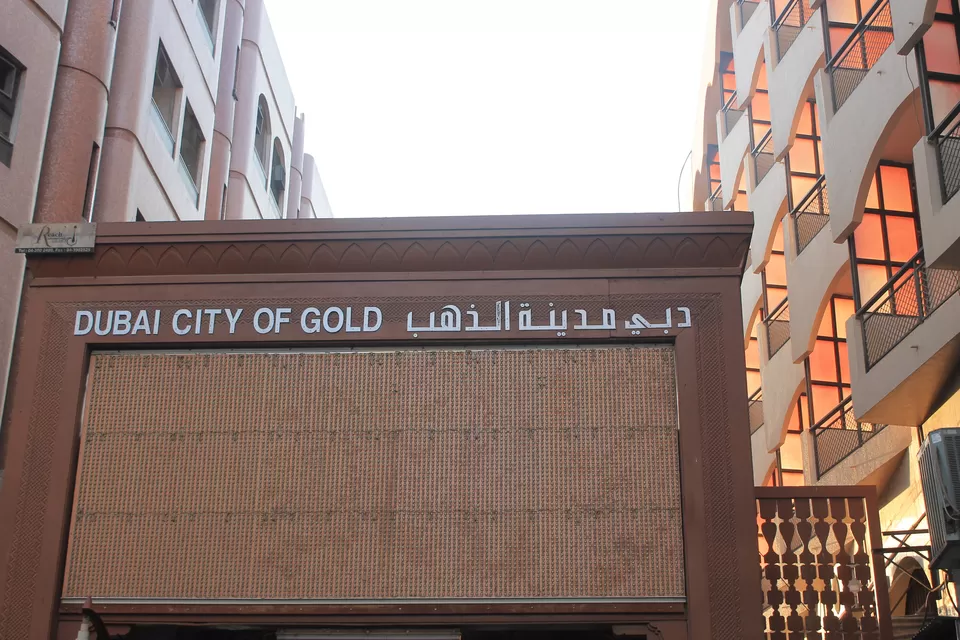 Visit Burj Khalifa (the tallest building on the planet) in the evening and enjoy the rhythmic The Dubai Fountain show. We were there on the UAE National Day, so it was one hell of the experiences. Entry ticket to Burj Khalifa starts from AED 125+ depending upon the prime and non-prime hours. The Dubai Fountain show is free of cost. One can stop at the Dubai Mall Metro Station and reach here. The metro station is directly connected to the mall. It is the largest mall in the world with unlimited expensive tags and adventure.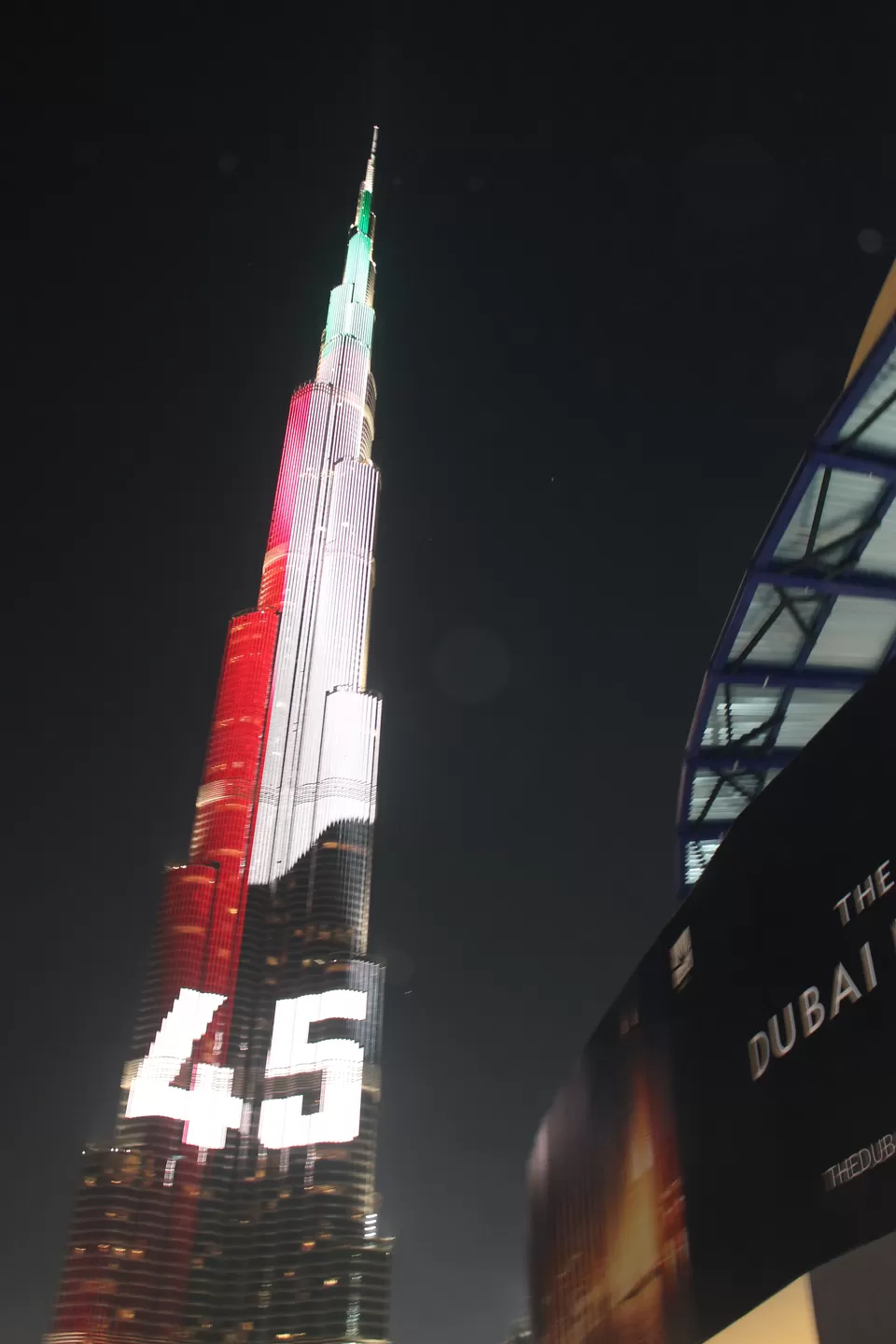 Indulge in Dubai Aquarium and Underwater Zoo with entry ticket starting from 100 AED. One can take shark and king croc encounters. Dubai Ice Rink costs around 60 AED for around 02 hours session.
Get a hotel close to the metro station, else you would waste a lot of time & money in navigating.
A mall with a free high-speed wifi. Ah ha!
Kick up your adventure face and steep pockets at Aquaventure and Lost Chambers on the surreal palm island. It's part of the hotel Atlantis and a combined ticket will cost 300 AED per adult. The tram ride to the hotel is around 25 AED return.
If you're totally high on a budget or have kids on board, dolphin encounter and scuba can be once in lifetime experience.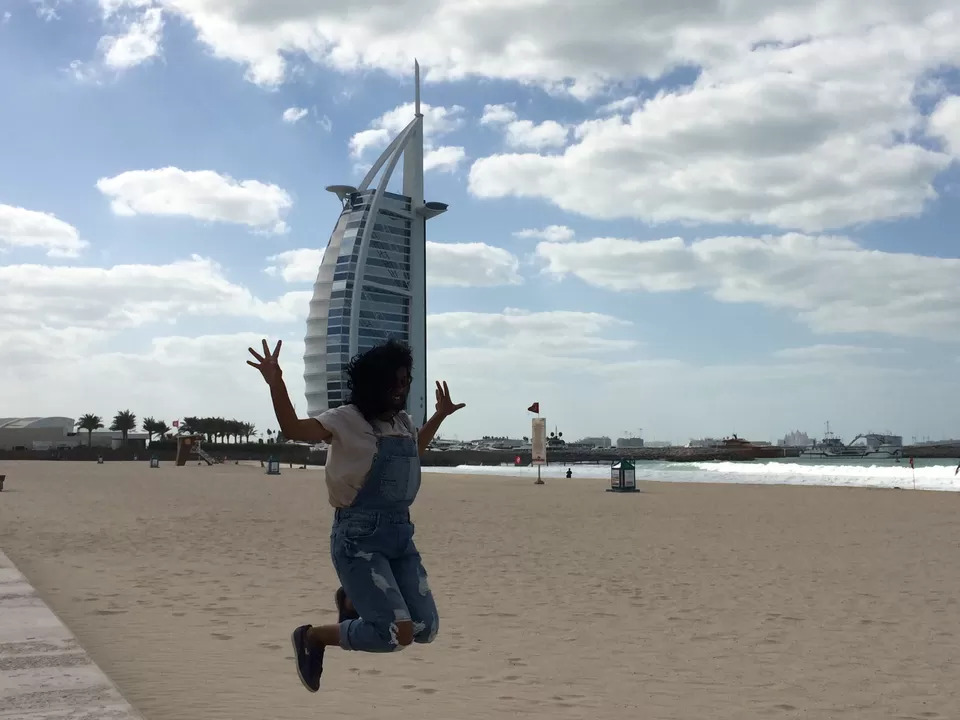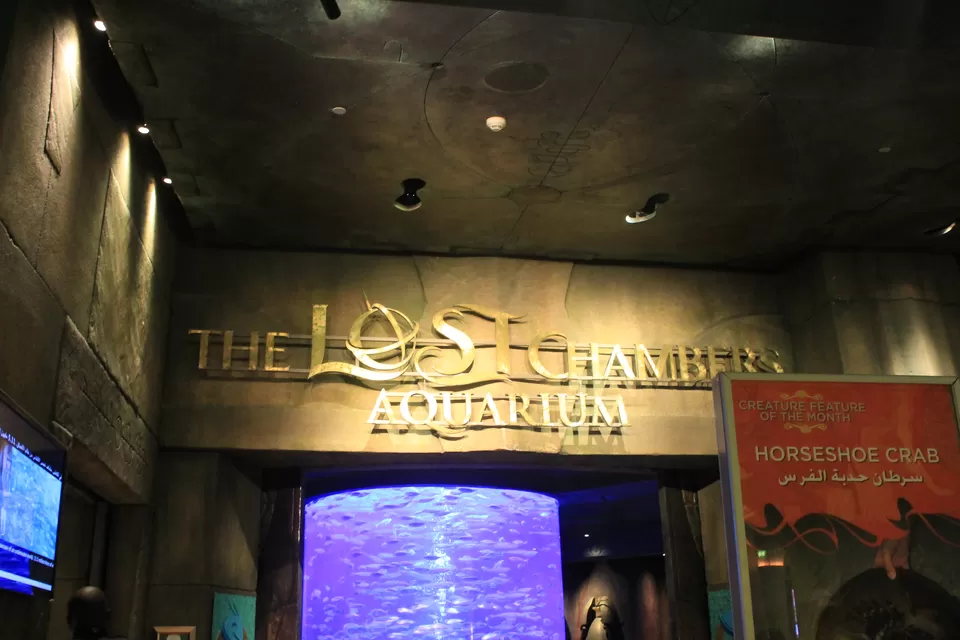 In the evening, stroll on the Public Beach with a view of Burj Al Arab and enjoy a delicious Lebanese meal.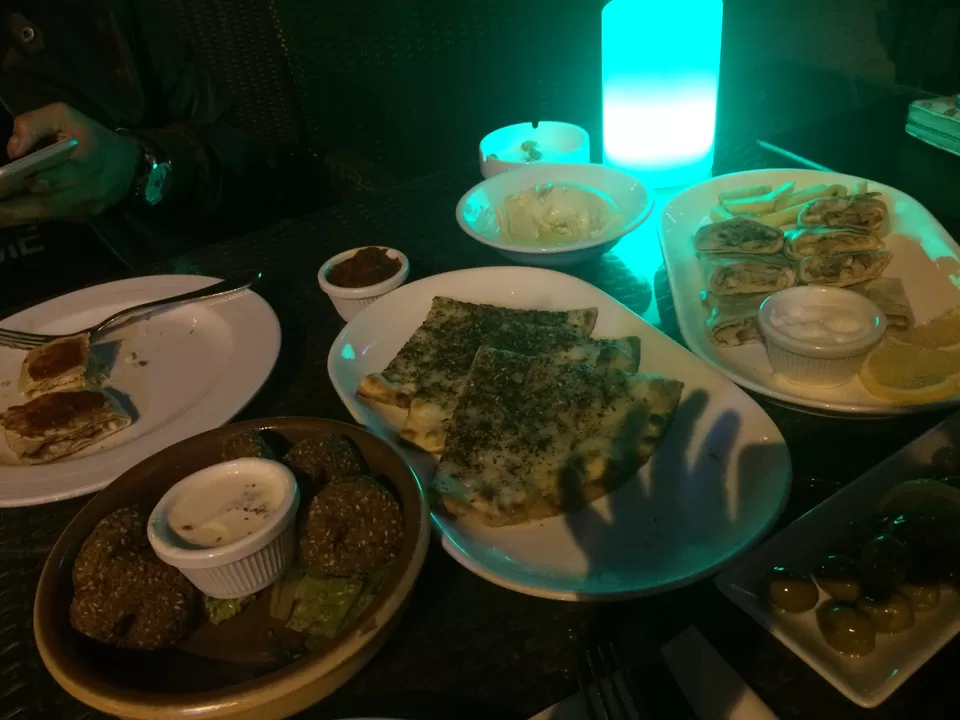 Pick up watersports at Jumeriah Beach or visit the Dubai Zoo or simply indulge in a shopping spree at Citywalk.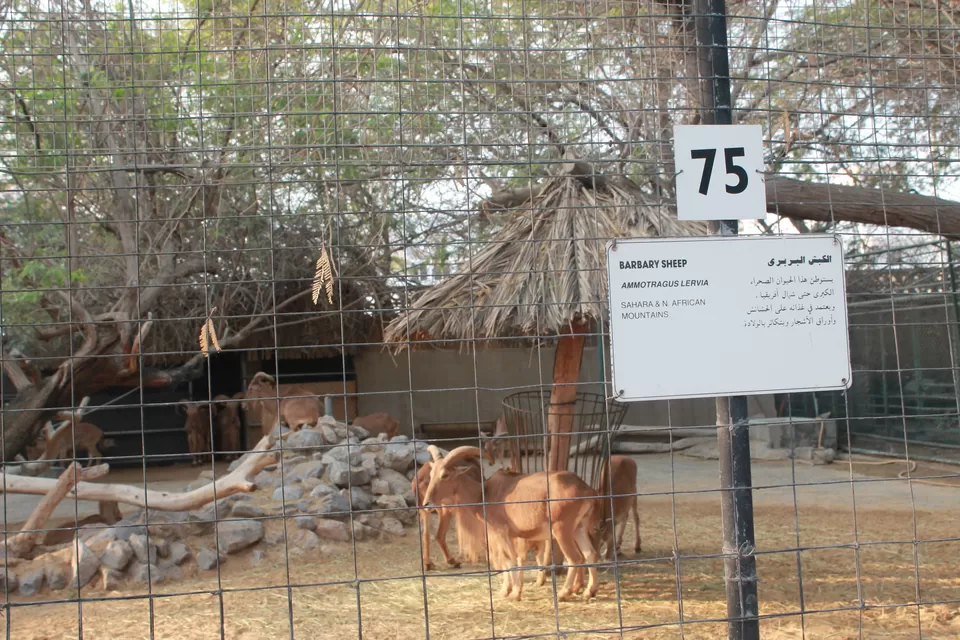 I would suggest to get wasted at one of these bars on Jumeriah Road or Internet city or shop at Ibn Battuta Mall or Mall of Emirates.
I would go and grab a coffee at Paul.
We simply loved the desert experience. Call a local tour company and book your Desert Safari. It takes around an hour to reach from Dubai to the desert. The cost varies from tent to tent and on the basis of the vehicle. MUST DO. Dinner is cold and insipid but the entertainment is definitely on a high. Camel safari can be said as a joke.
Visit the most stunning and artistically breathtaking place in Abu Dhabi, Grand Mosque or Sheikh Zayed Mosque. Entry is free of cost. It is advisable to dress modestly or they give you Emirati outfit to wear. NOT TO BE MISSED. Emirates Palace can be missed.
Later take a ride to the fastest roller coaster ride in the world at Ferrari World at a cost starting from 250 AED.
In the evening, enjoy a delicious local meal at Corniche and smoke shisha.
- Indulge in Kayaking at the mangrove and make a day visit to Al Ain
On the way to the Jebel Jais, you'll find a few shops selling tea, coffee, and sweetcorn.
Navigate through some scenic villages hidden in the mountains, Al Hayl Castle is a spectacular offbeat place around half an hour drive from downtown. Entry is free of cost. The local guide is very friendly and informative.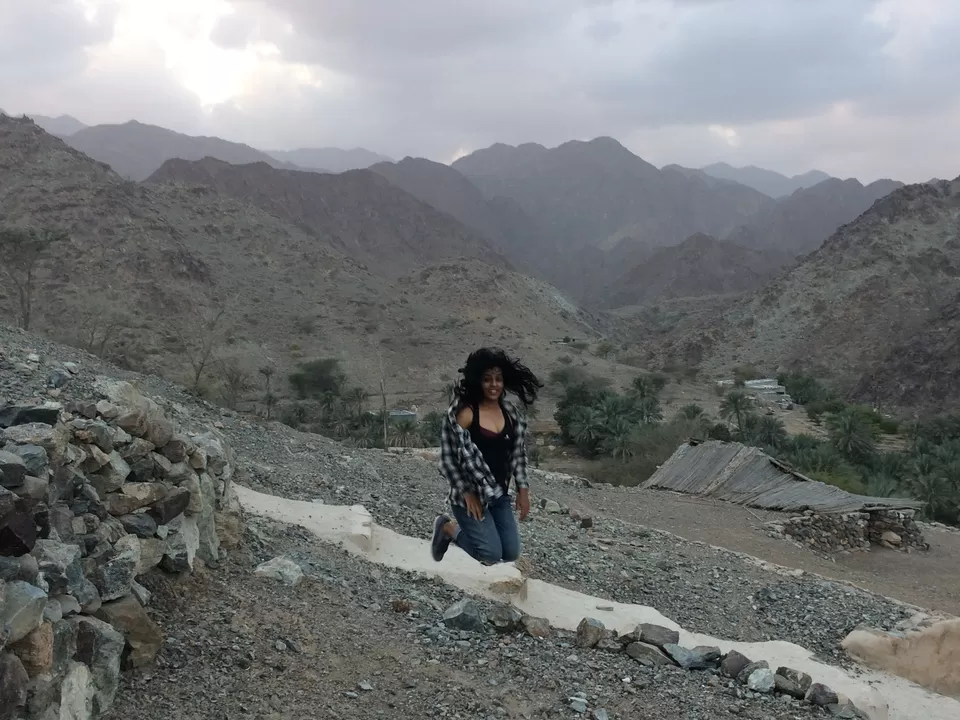 For a delicious Indian dinner, dine at Taj Saffron in Fujairah!
When it's Dubai, why not drink all night at a shady bar...trust me even the gate guard would make a move. Go with a laidback approach in Abu Dhabi and soak some Arabic history in RAK & Fujairah. Ah ha those days!
I can go on and on. Planning a trip to UAE? Drop a comment if you have any query or want to know more.... Can discuss bars, eating joints, beaches, fares and offbeat places.
Frequent searches leading to this page:-
Dubai tour packages from Delhi, Dubai tour package from India, Dubai tour package from Mumbai, Dubai tour packages from Ahmadabad, India Dubai tour packages, Dubai tour packages for family, Dubai tour packages for couples