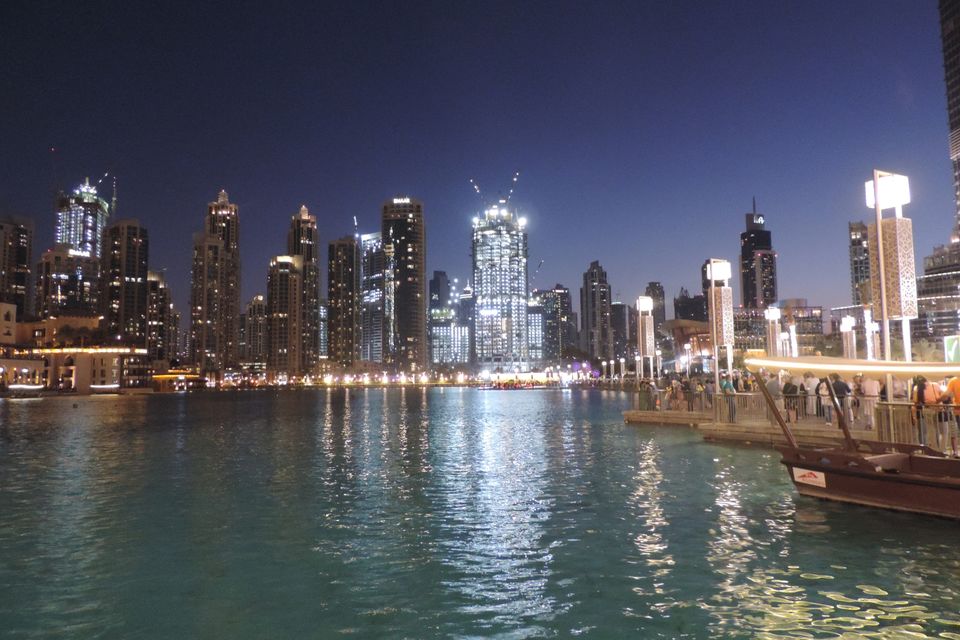 I had planned trip to Dubai for 5 days (For 2 people). The departure was from "Chatrapati Shivaji International Airport, Mumbai- T2".
We traveled by Emirates Airlines to Dubai.
(Note: Please check airline carriers carefully at the time of flight booking. There might be the possibility that airline may arrange your travel with their partner airlines.)
Total trip cost:₹135000
Flight booking cost: ₹32000
Hotel bookings cost: ₹25000
I used HEADOUT app for bookings of all tourist attractions. You get cashback for every booking and then you can utilise it in further bookings.
Ferrari world + Abu Dhabi tour:₹12000
Desert safari:₹2000
Burj Khalifa + Dubai Aquarium:₹8500
Dubai Frame:₹1800(on the spot booking)
Regarding hotel bookings, I used MakeMyTrip and Goibibo. I got cashback of ₹2000 for using HDFC credit card for booking of Citymax Hotel through MakeMyTrip.
Citymax Bur Dubai (3 nights): ₹7226
Taj DUBAI (1 night): ₹18000
Sim Card: I had booked Etisalat SIM card online which is local network provider in Dubai. You will find two network providers, Du and Etisalat. Go for Etisalat.
Sim card plan- 40mins calling + 40 texts + 500MB data for ₹1800. I got Careem Cab ride free of worth ₹1800 on purchase of Etisalat SIM.
We arrived DUBAI at 7am. Temperature was around 16-18degree celcius. We had a stay at Citymax Bur Dubai. It's is one of the finest hotel with great Indian touch. Claypot restaurant in Citymax serves very delicious indian food. Live music is there everyday.
We visited La Mer Beach and Souk Medinat Jumeirah on first day. Abra Boat ride at Medinat Jumeirah is a must do thing. It is around for 30 minutes. It takes you through the Souk Medinat Jumeirah with some nice view of Burj Al Arab.
Abra Ride:₹3000 for 2 people
In addition to this you can taste variety of street food, visit cafes and restaurants and do street shopping at Medinat Jumeirah.
La Mer beach is one the best happening places in Dubai. It is surrounded by many good restaurants, shops and many more to explore.
We had lunch at Goan Shack and
dinner at Kaftan - Turkish Restaurant.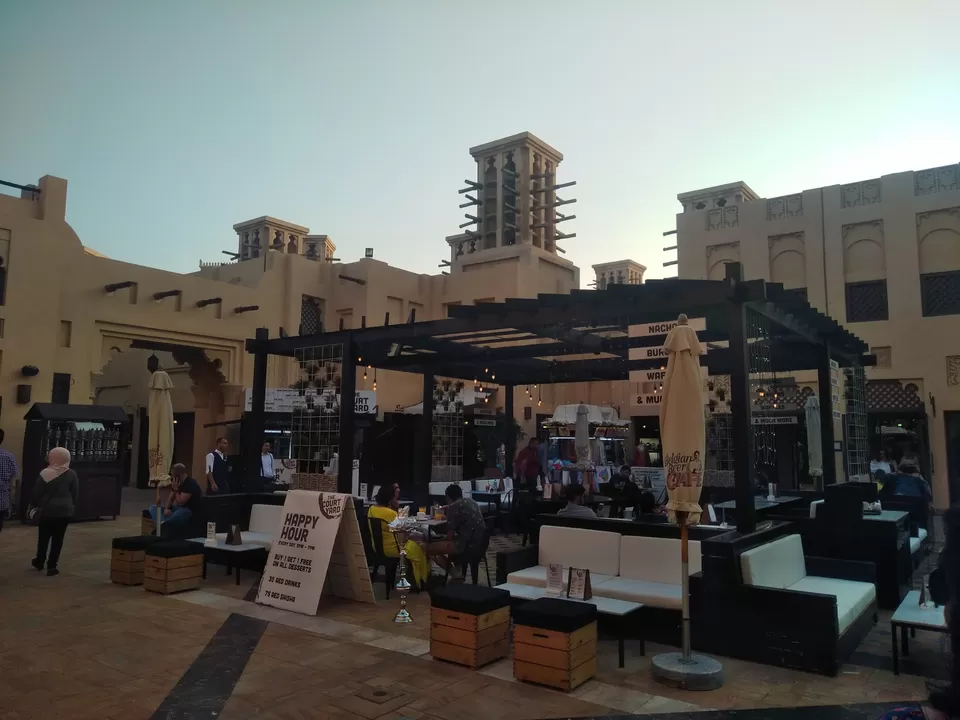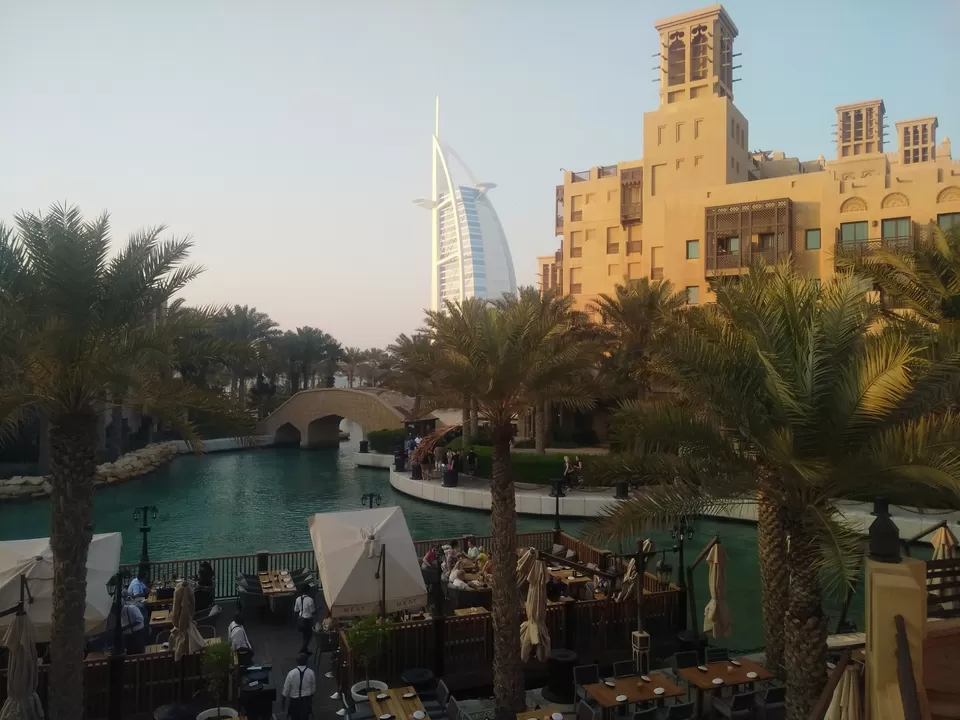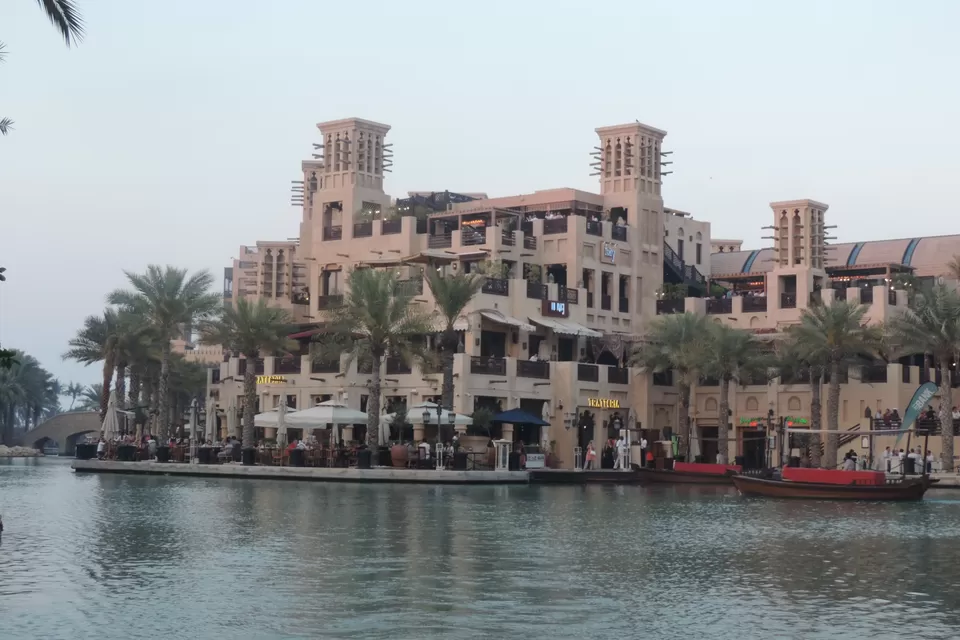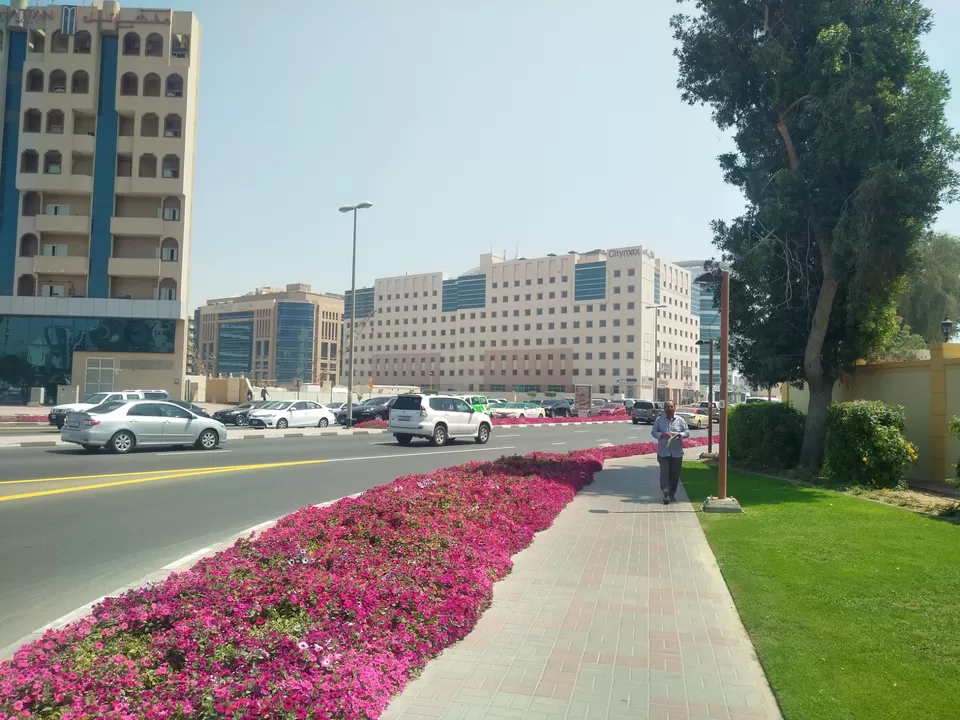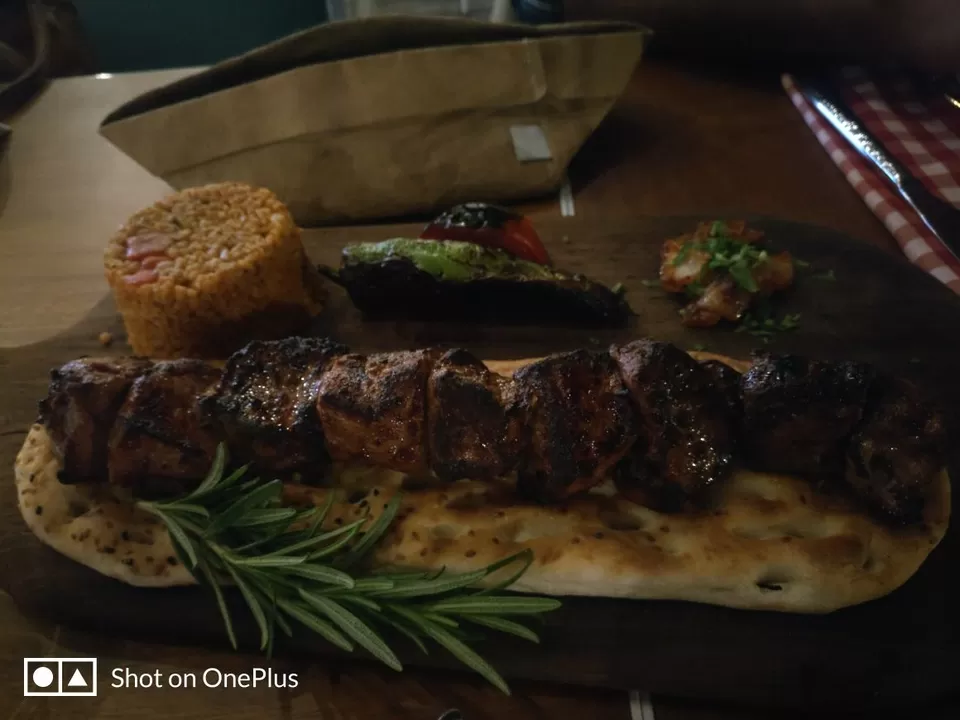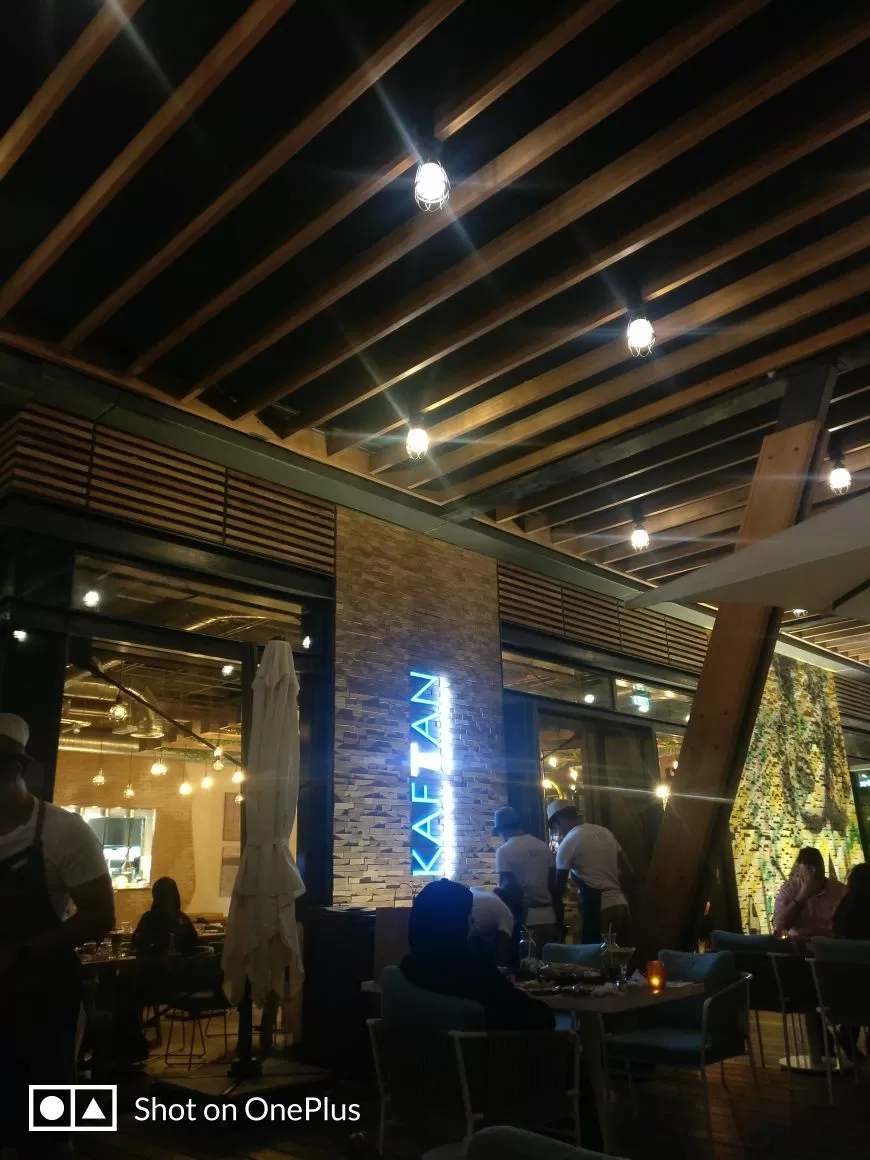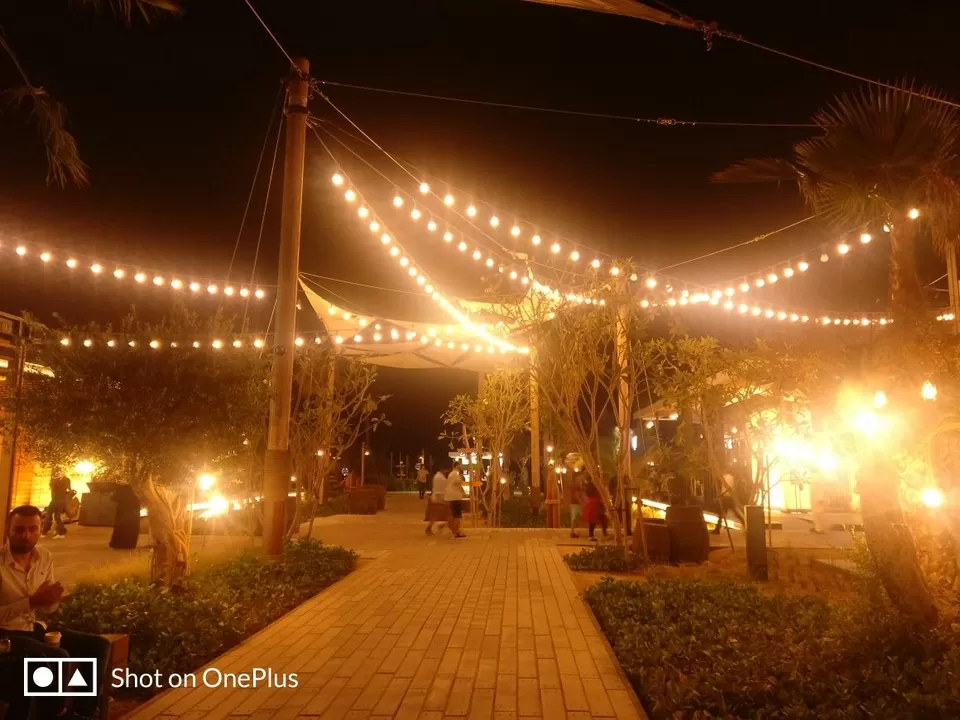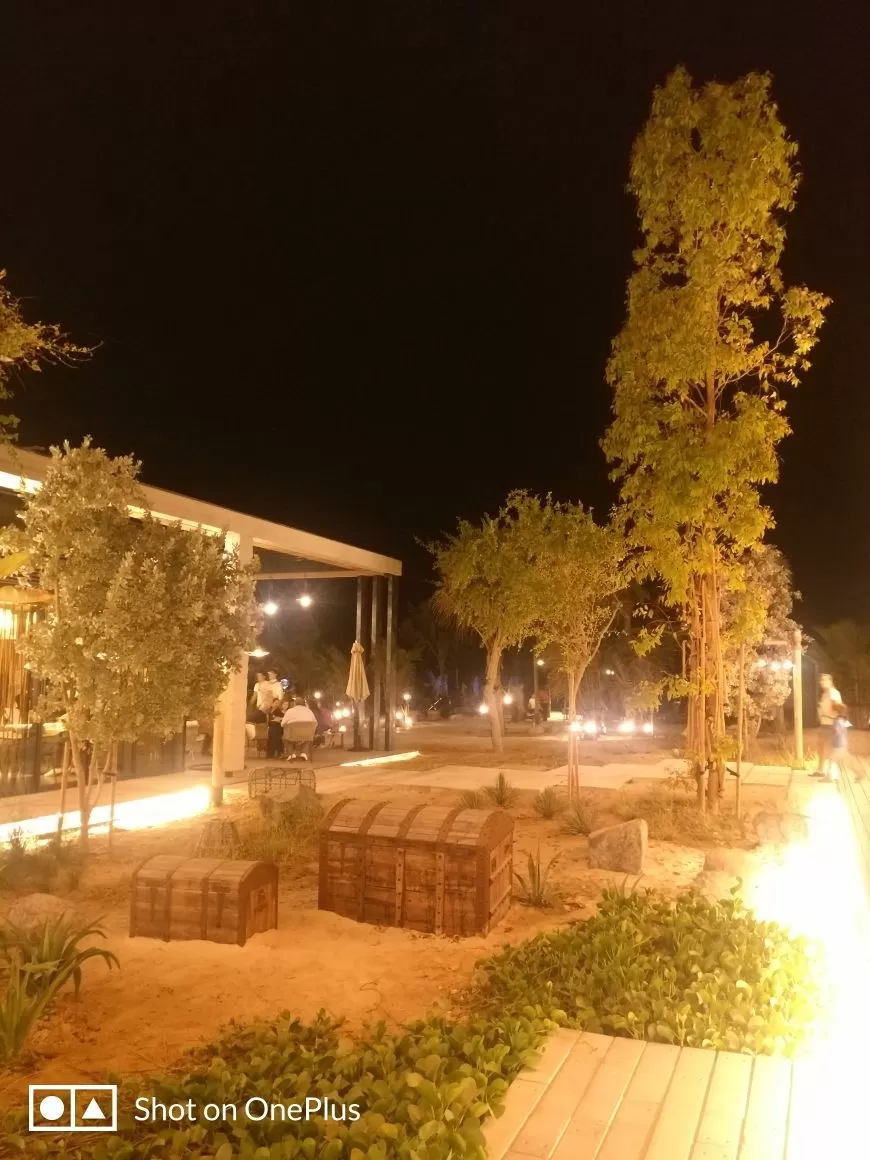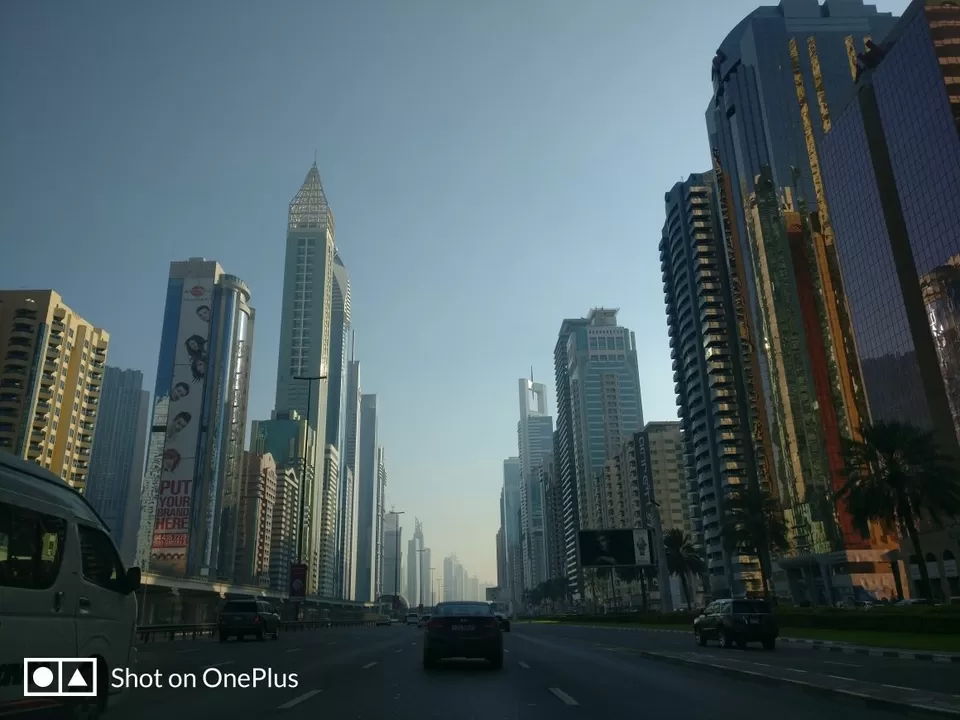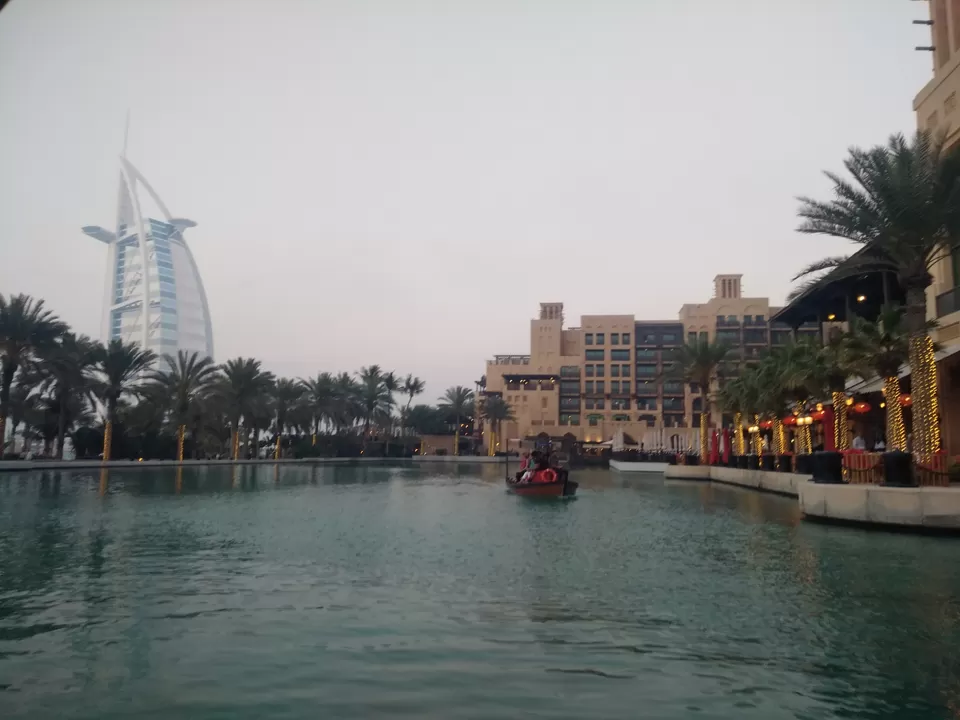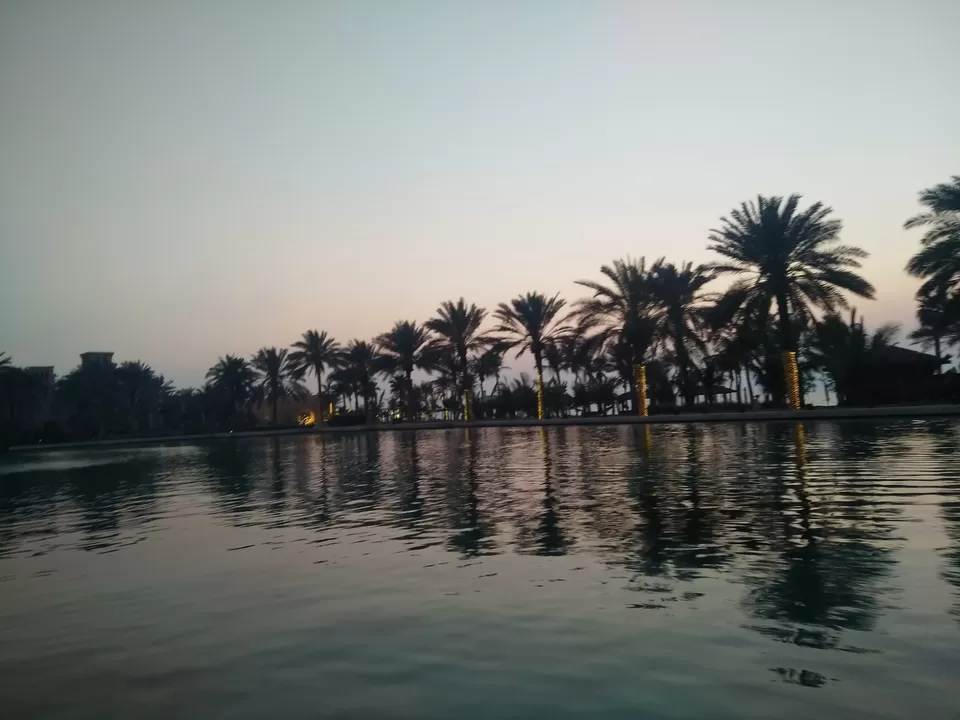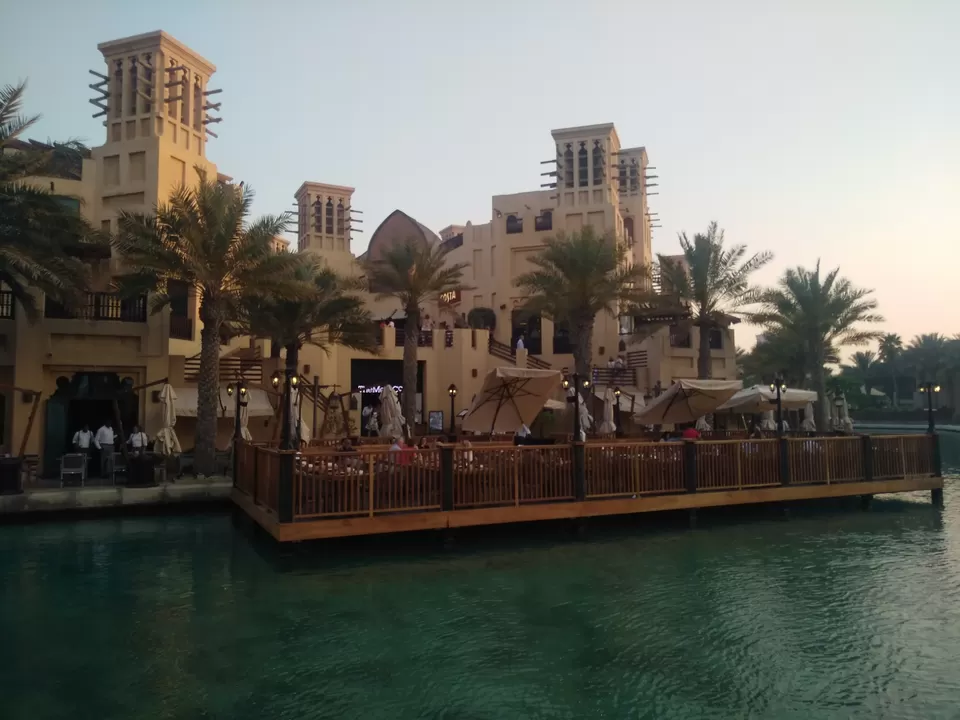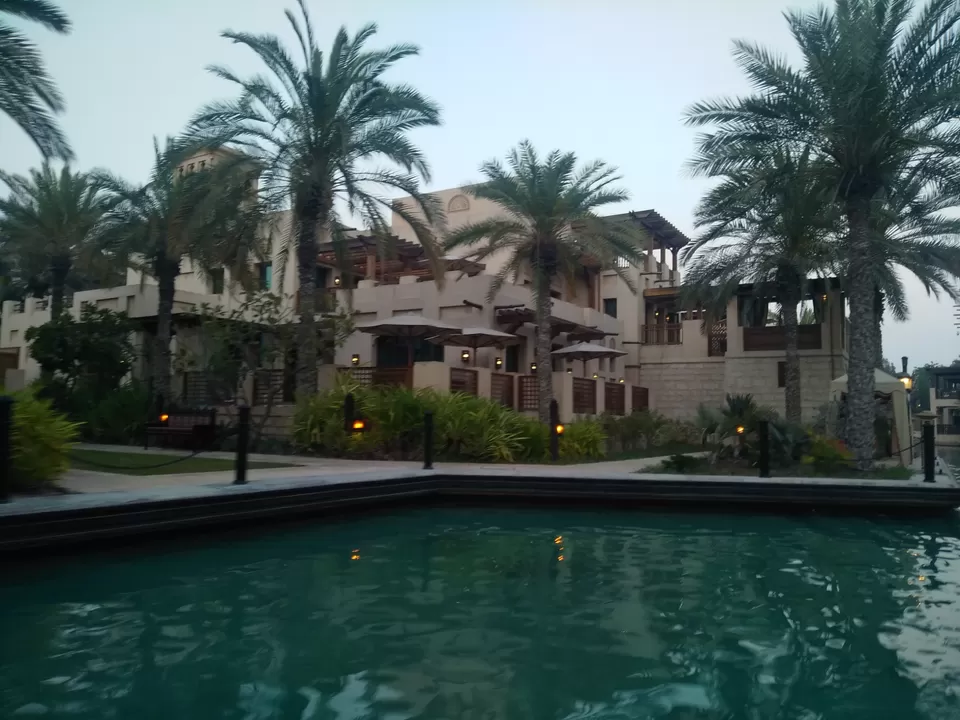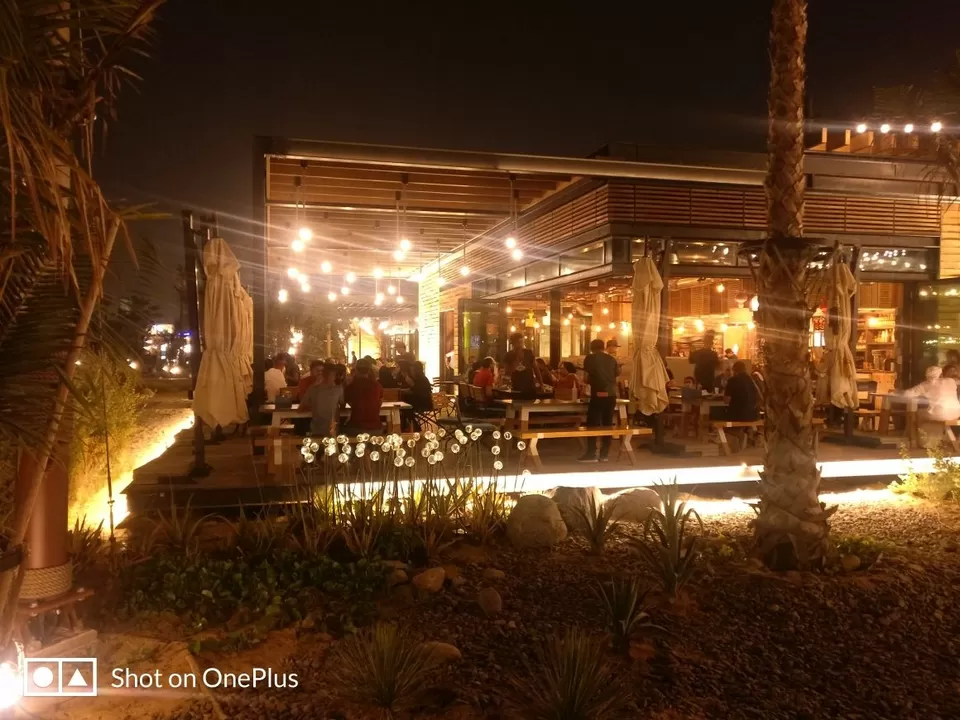 We had a breakfast at Citymax Cafe. Then we went to Dubai Frame.
You can buy tickets at the counter near Dubai frame. It's ₹900 per person.
What to see- First two floors in Dubai frame explain the past Dubai, present Dubai and the future Dubai. It's very beautifully explained with some videos. Top floor is a view deck from which you can see old and new Dubai. You can do Skywalk at 150m height.
It also explains vision for Dubai.
After Dubai Frame we went to Dubai Mall- the world's biggest mall. We did some shopping at Dubai Mall. You can find 1200+ international brands at Dubai Mall.
Then we returned to hotel and had lunch. We had Seafood Pasta at Citymax Cafe.
Around 3pm we left for desert safari. It takes around 1 1/2 hour to reach the desert area towards Sharjah. We had a coach pickup. After reaching there Land Cruiser picked us and took us for a desert safari. It was an amazing experience and thrilling one.
After having a safari for around 15minutes we reached the desert camp. We also experienced Quad Biking for 20 min. Cost was around ₹2500.
In desert camp we had a coffee, some sweets and a welcome drink. Around 7pm Belly Dance started. It was around 20min. Then we had a Arabic dinner with live Tambora Show and Fire Show. We returned to hotel around 10pm.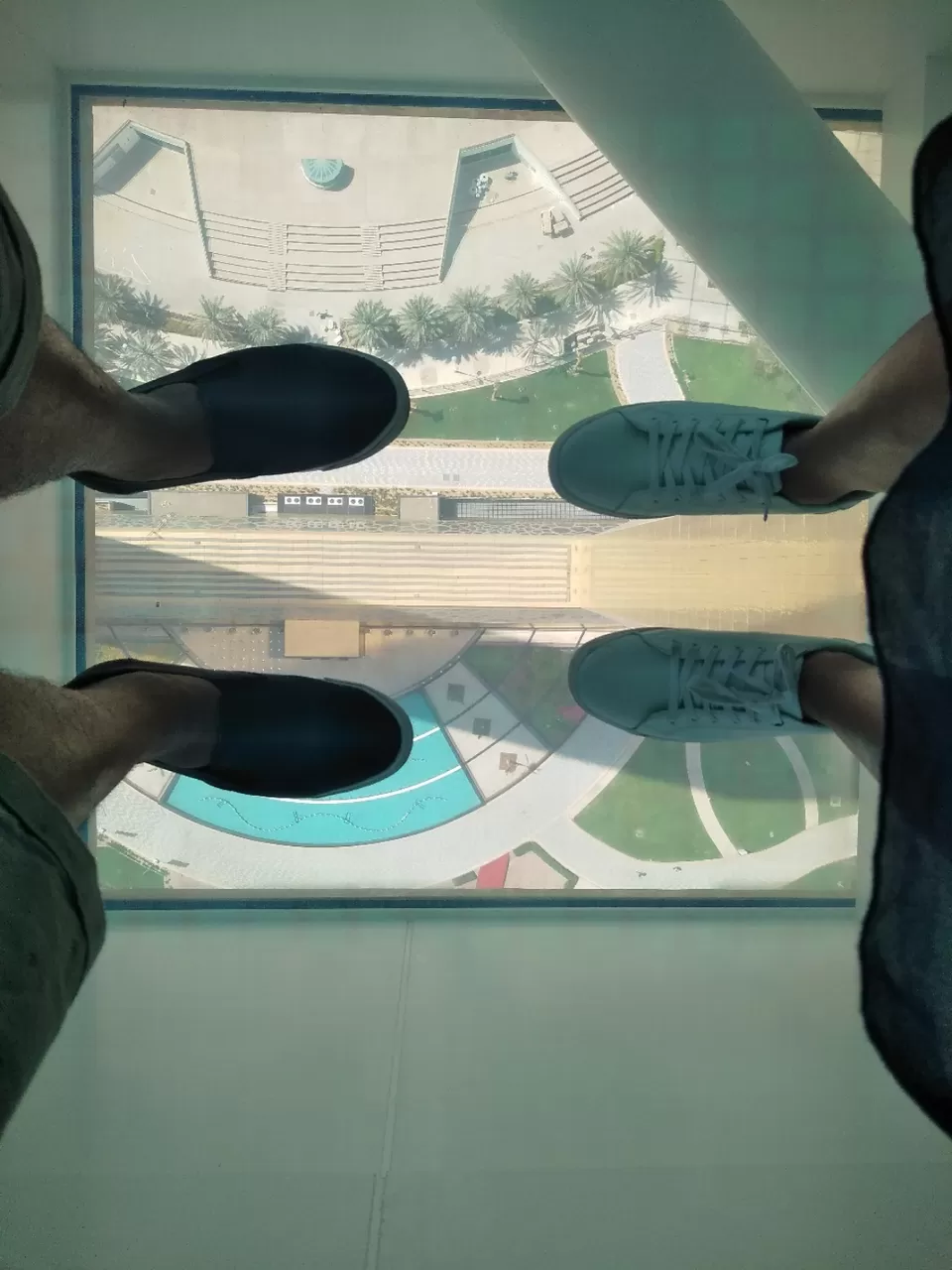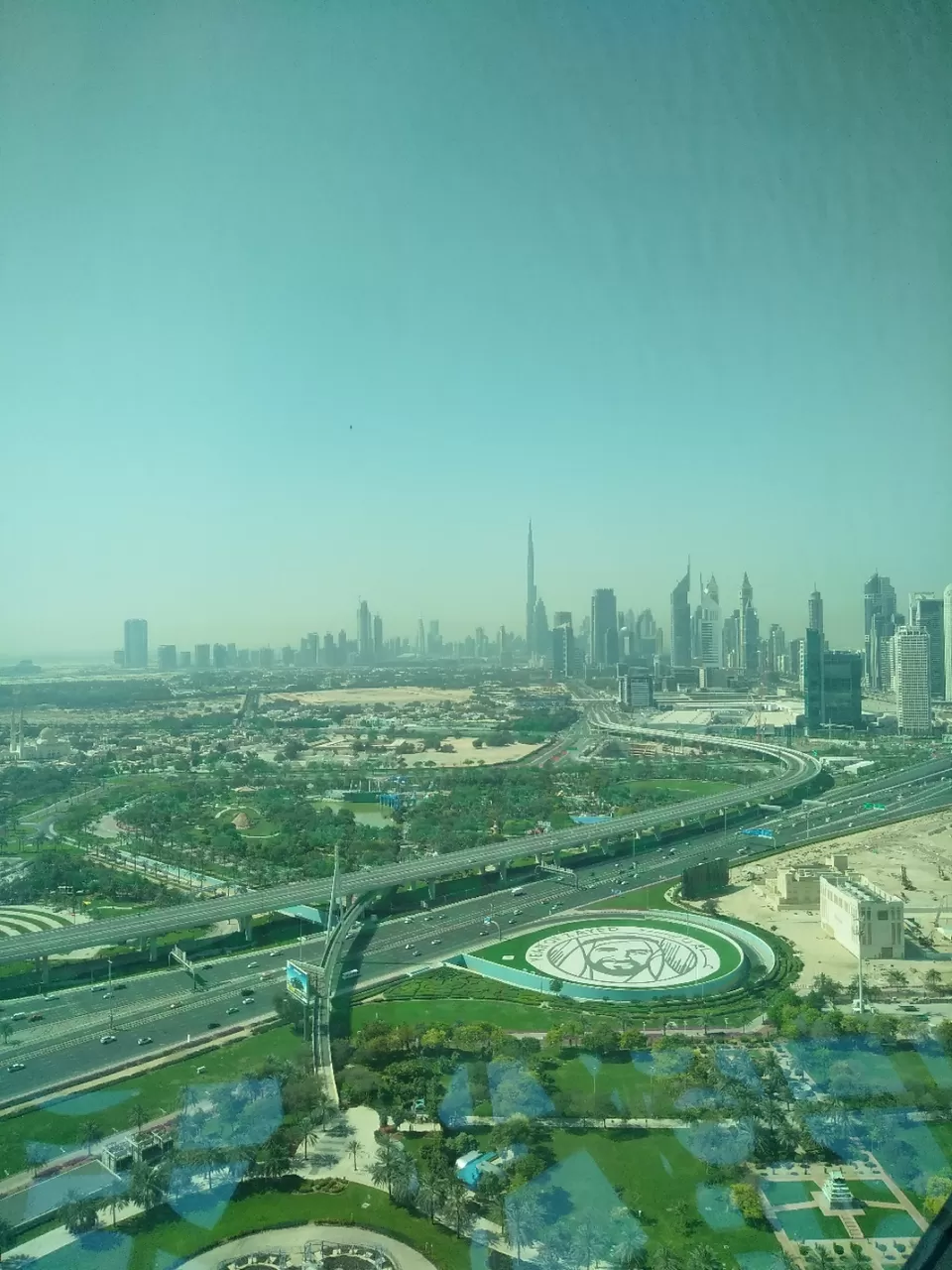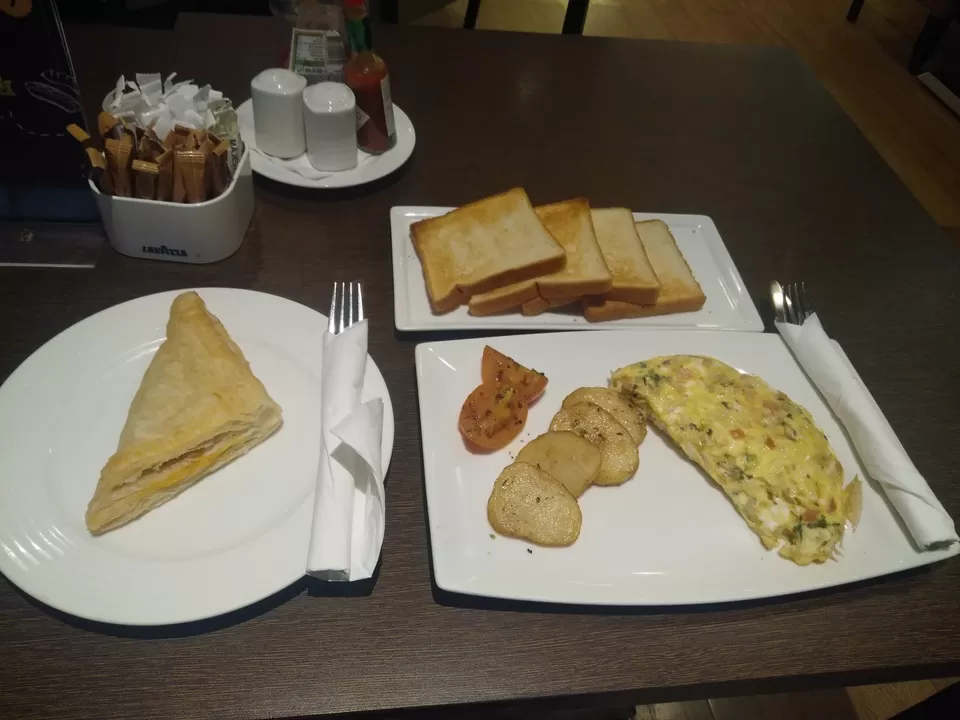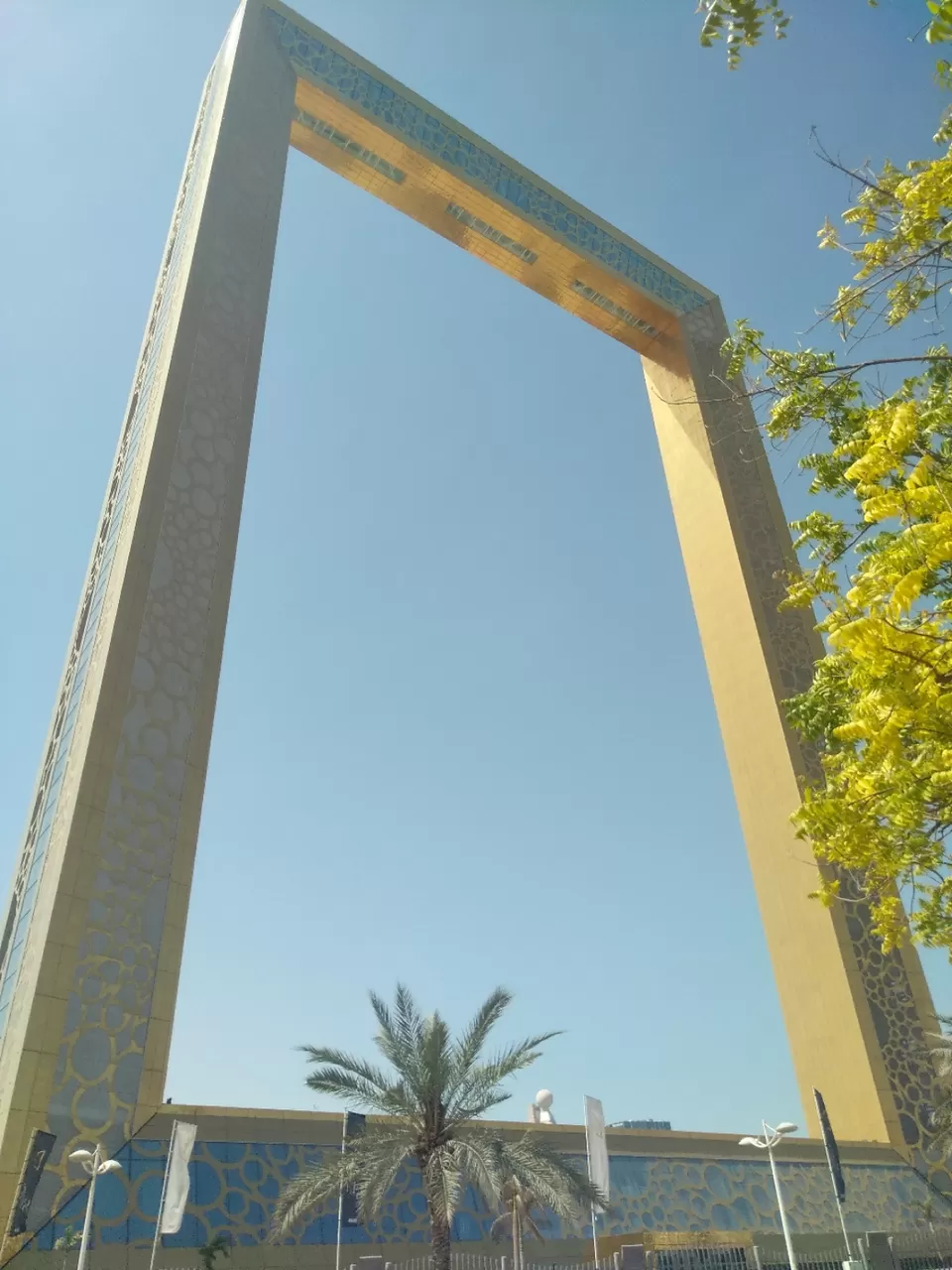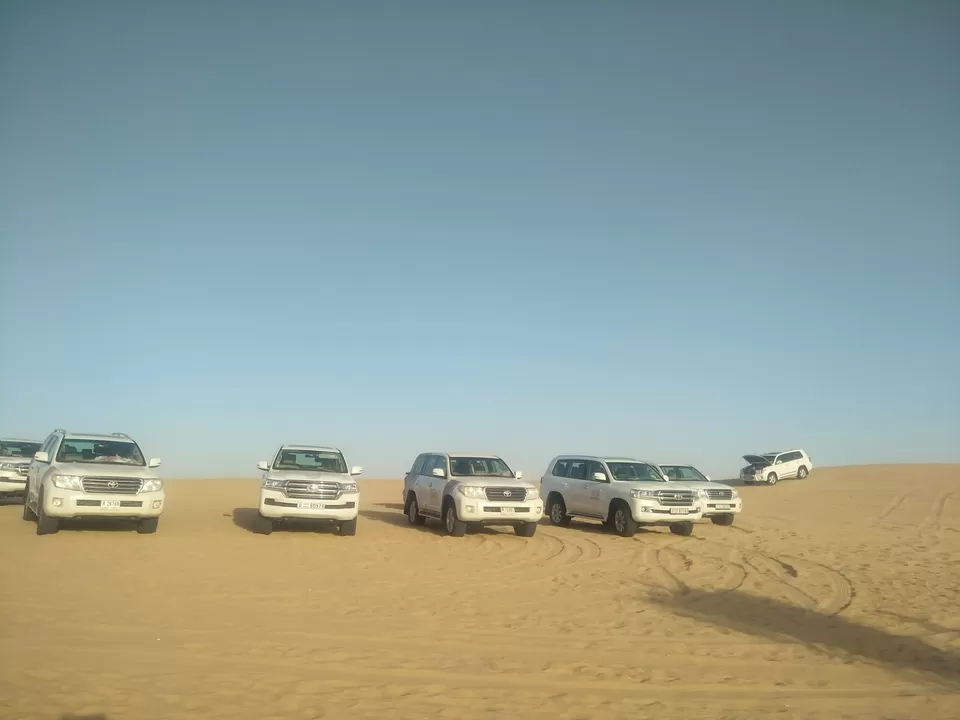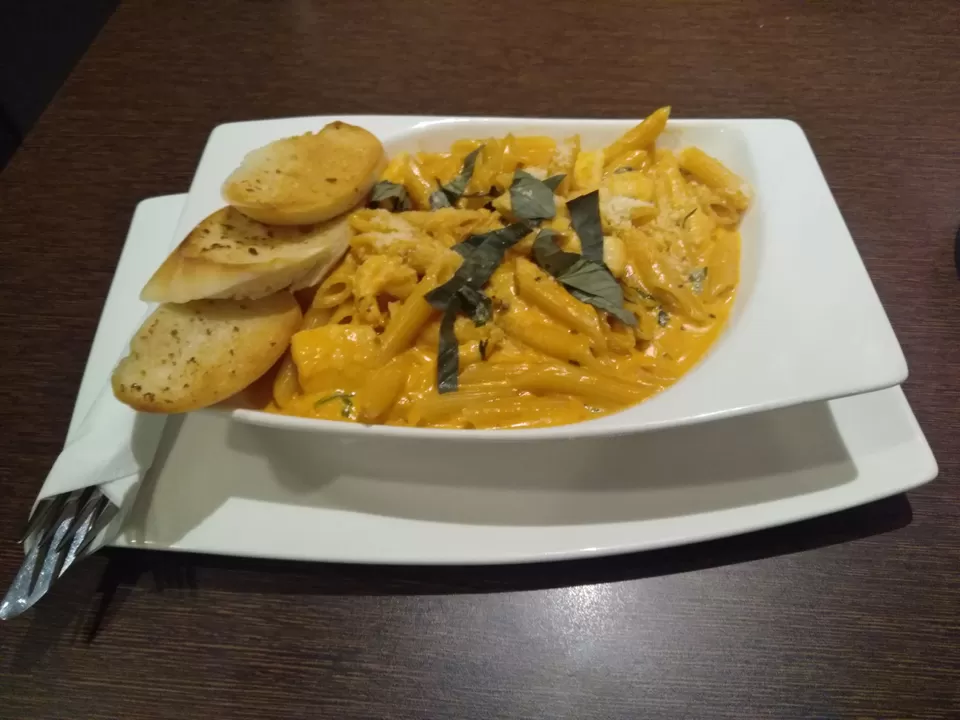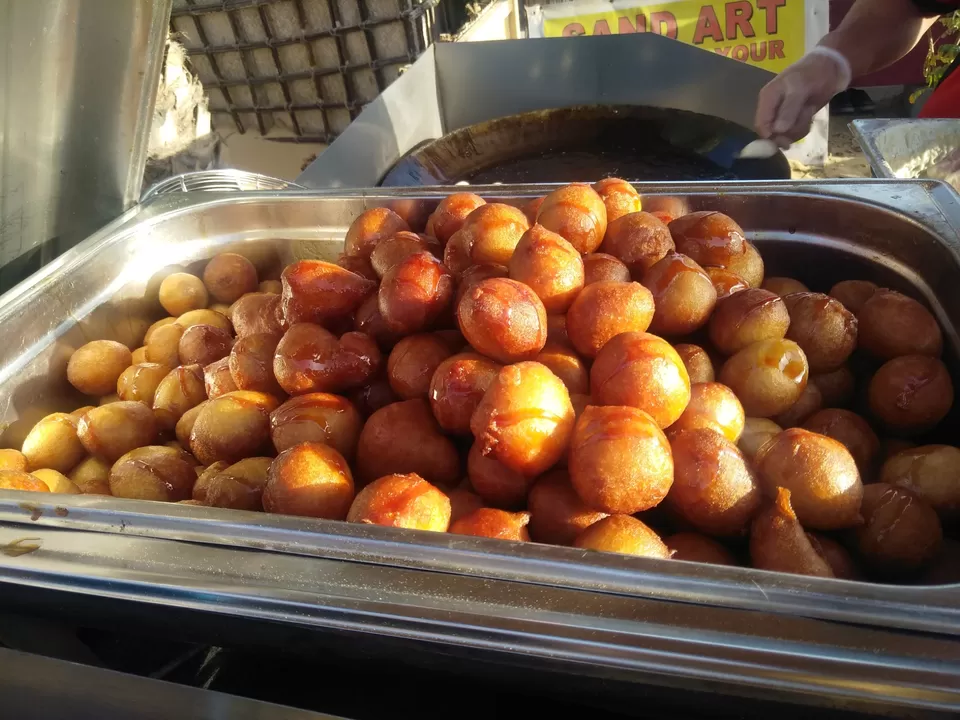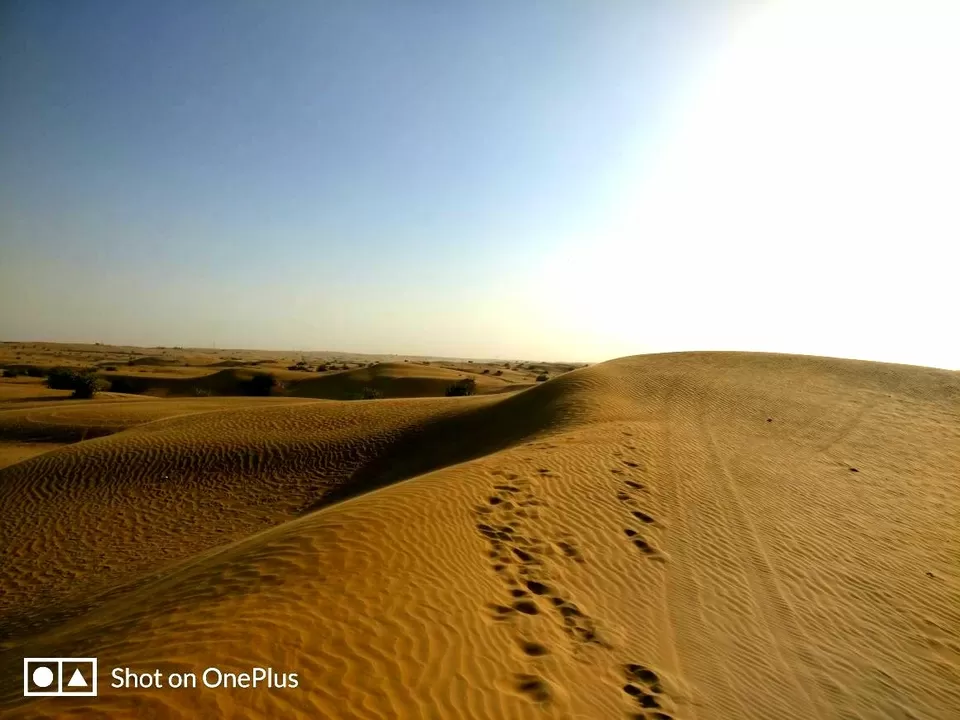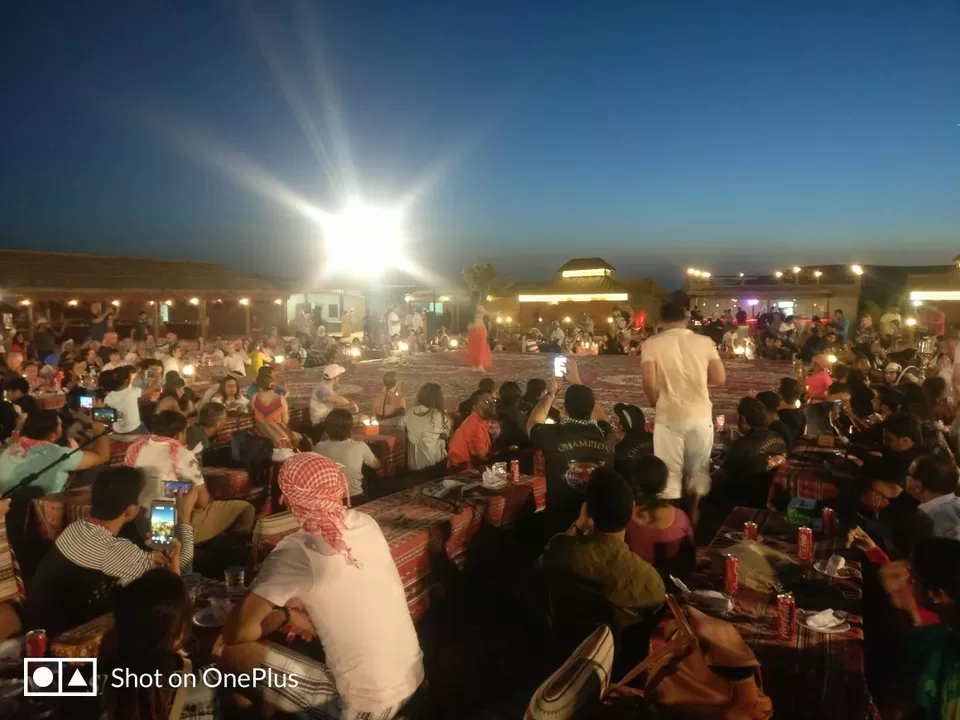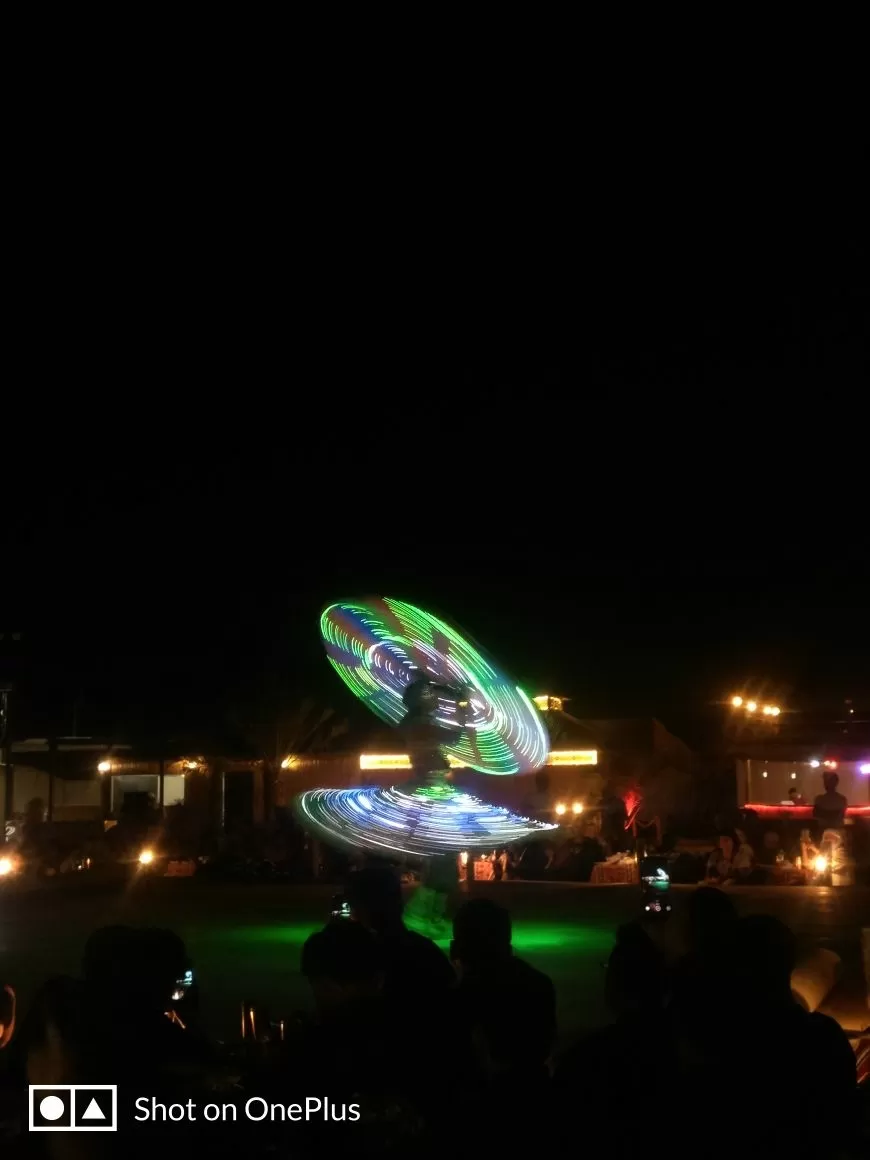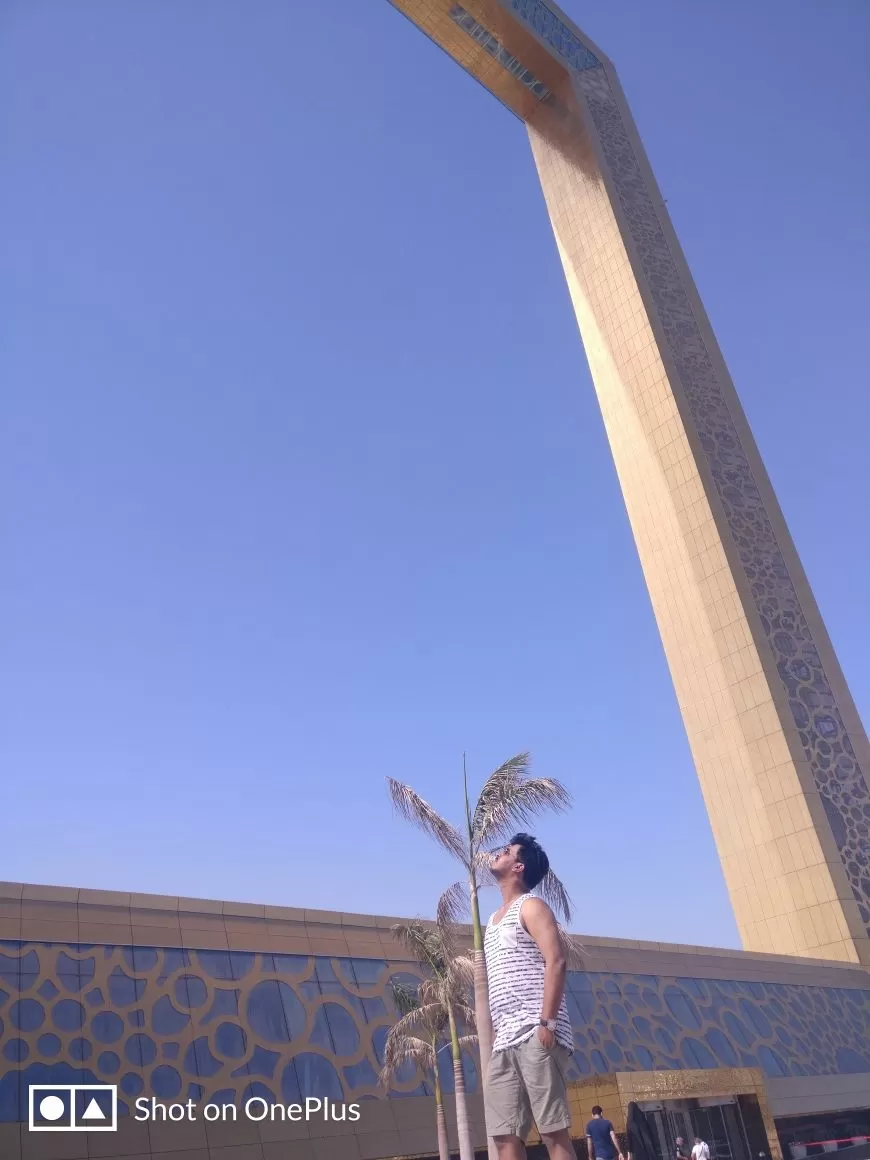 On this day we visited Ferrari world and Shaikh Zayed Mosque or The Grand Mosque Abu Dhabi. We also visited some local date markets in Abu Dhabi.
We had done booking through Headout and got Rayna Tours as the tour operator for Abu Dhabi tour.
Rayna Tours picked us from Citymax around 9am. It took 2 hours to reach Abu Dhabi.
Firstly we visited a meusuem in Abu Dhabi where we saw some ancient collections of Royal Families from Abu Dhabi.
Then we visited The Grand Mosque of Abu Dhabi. It takes around one hour to see main parts of the mosque. Such a beautiful place with the evidence of great architecture.
Then we headed towards some palaces of royal families from Abu Dhabi. We also visited a date market. Purchased Date Chocolates from this market. There are huge variety of dates and chocolates. The price is very very cheap here.
Then we visited Ferrari world theme park. We were there for almost 5hours. You must do following rides at Ferrari world - World's fastest rollar coaster, Flying Aces, Turbo track and some 3D rides.
Around 8pm we started our journey back to DUBAI.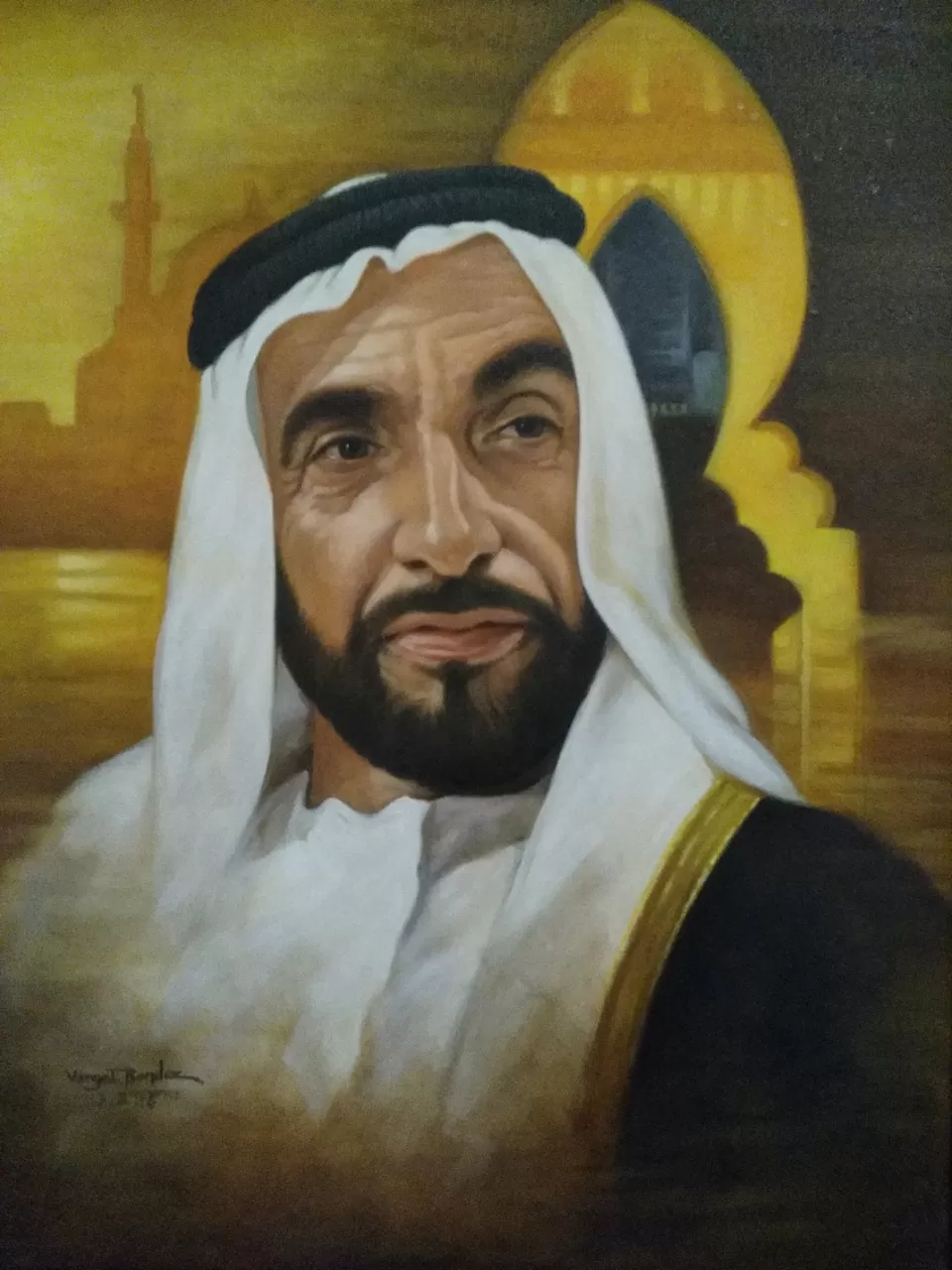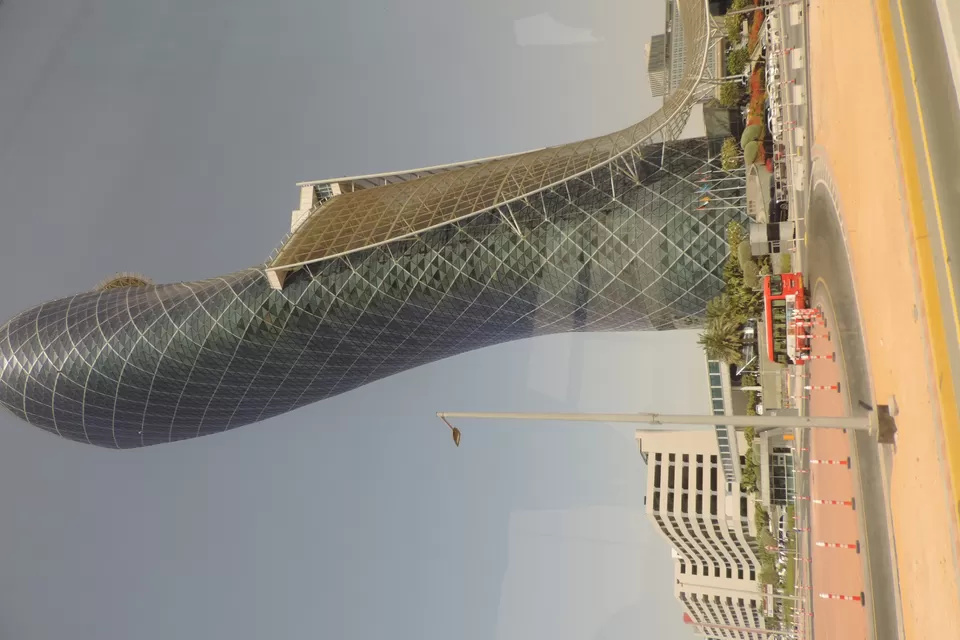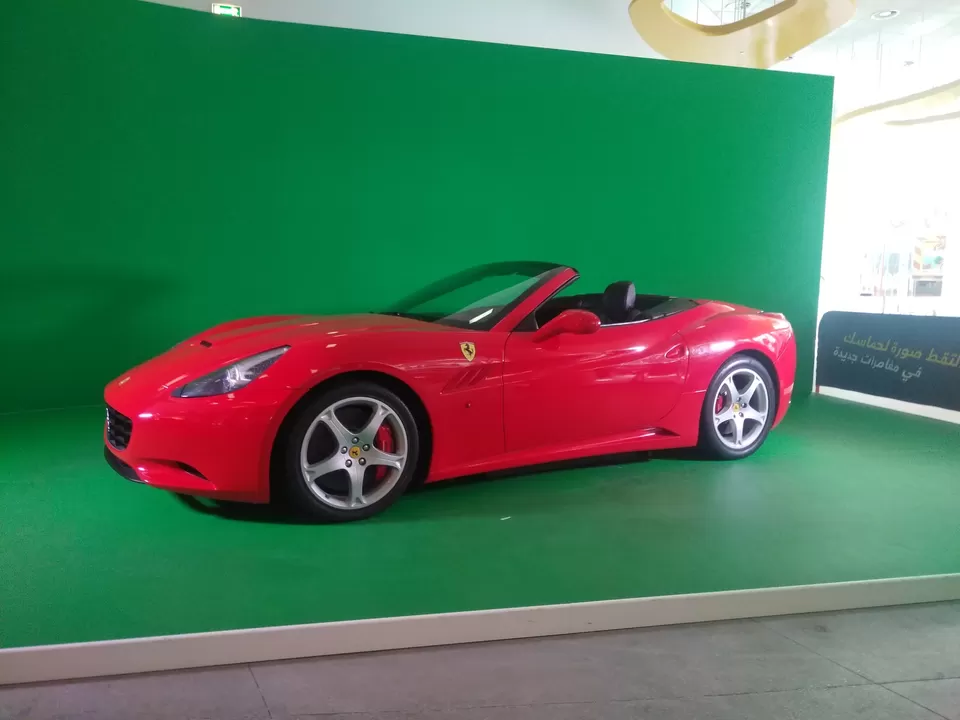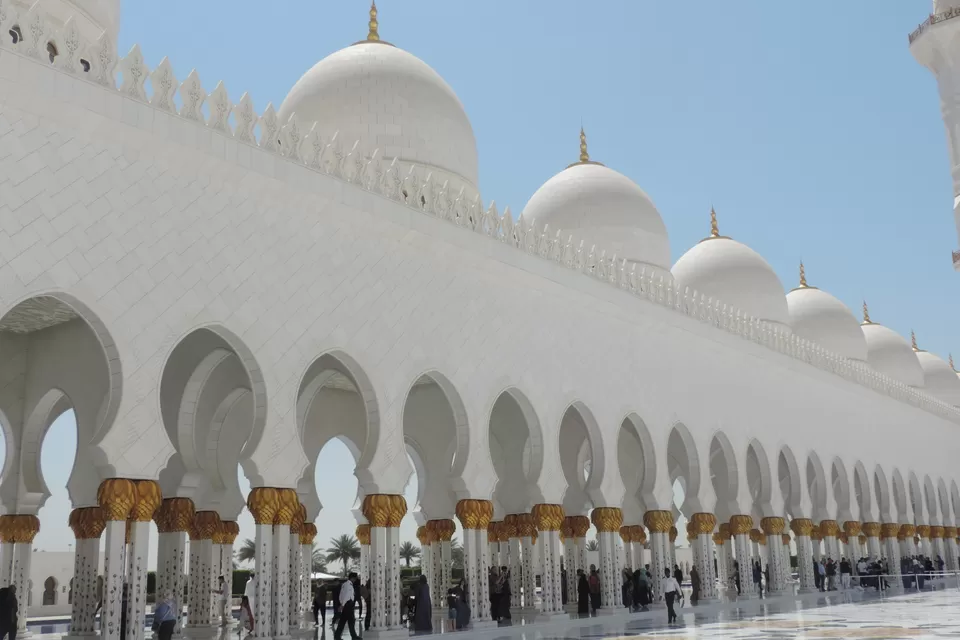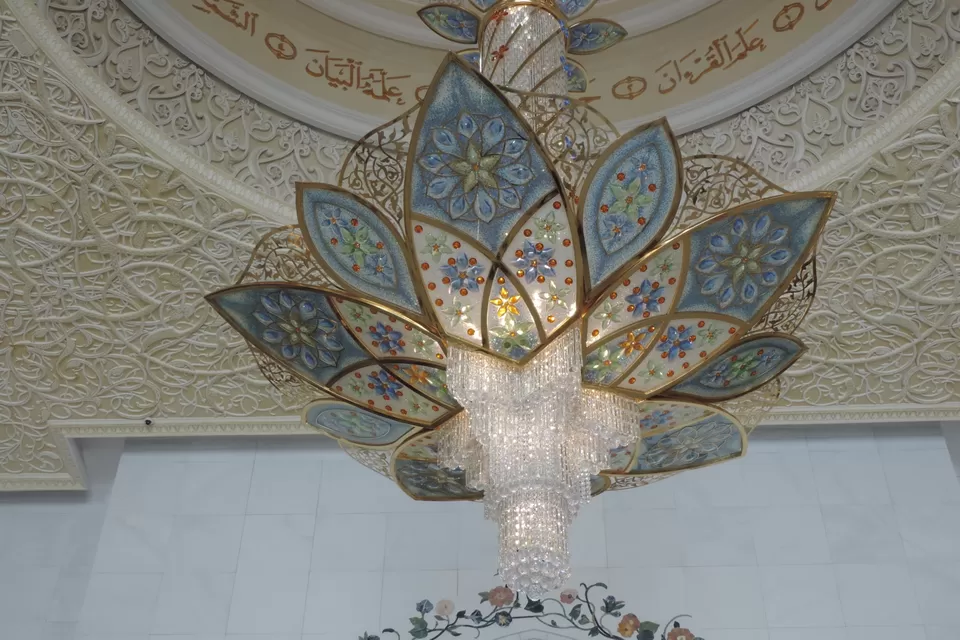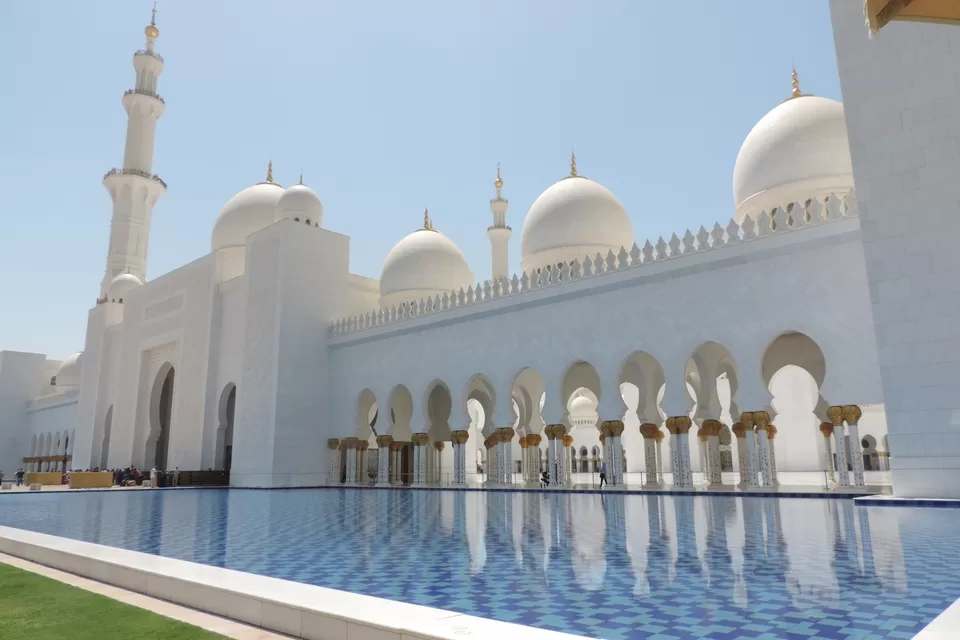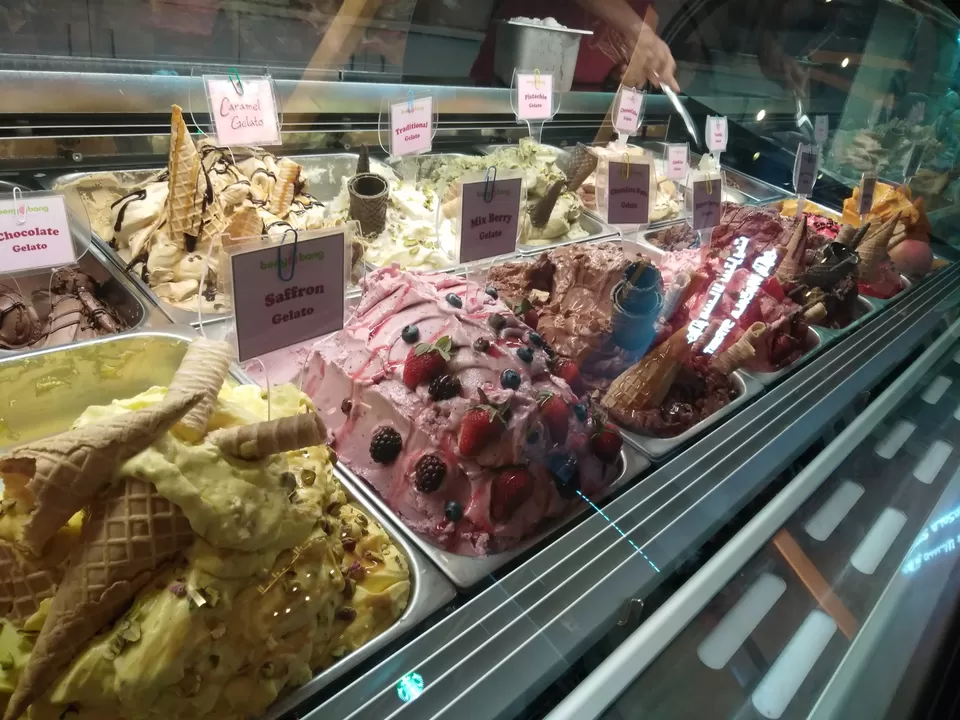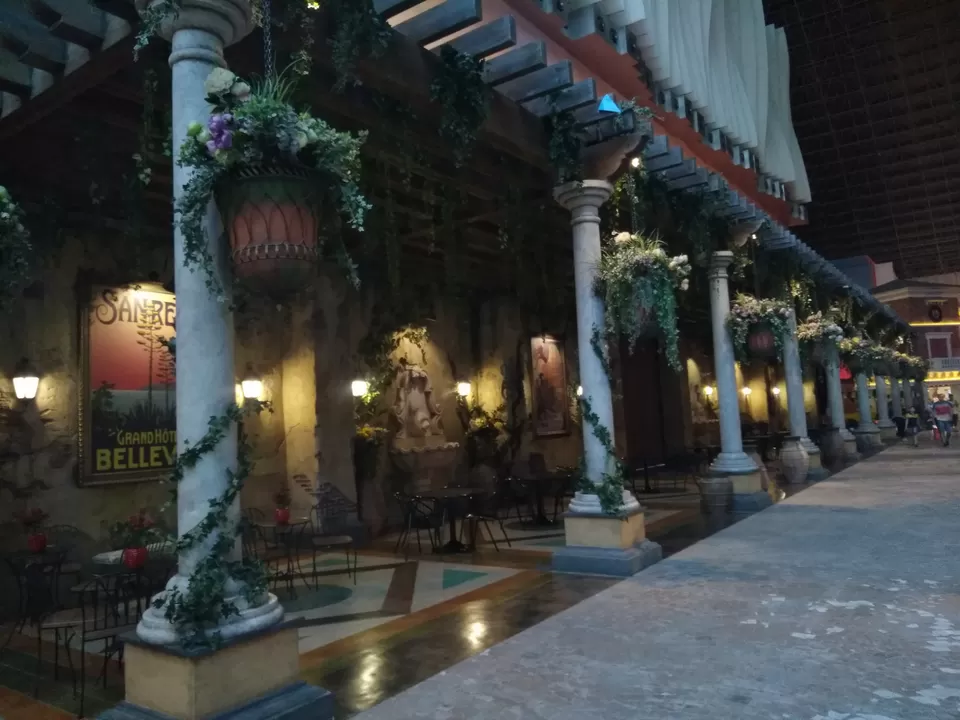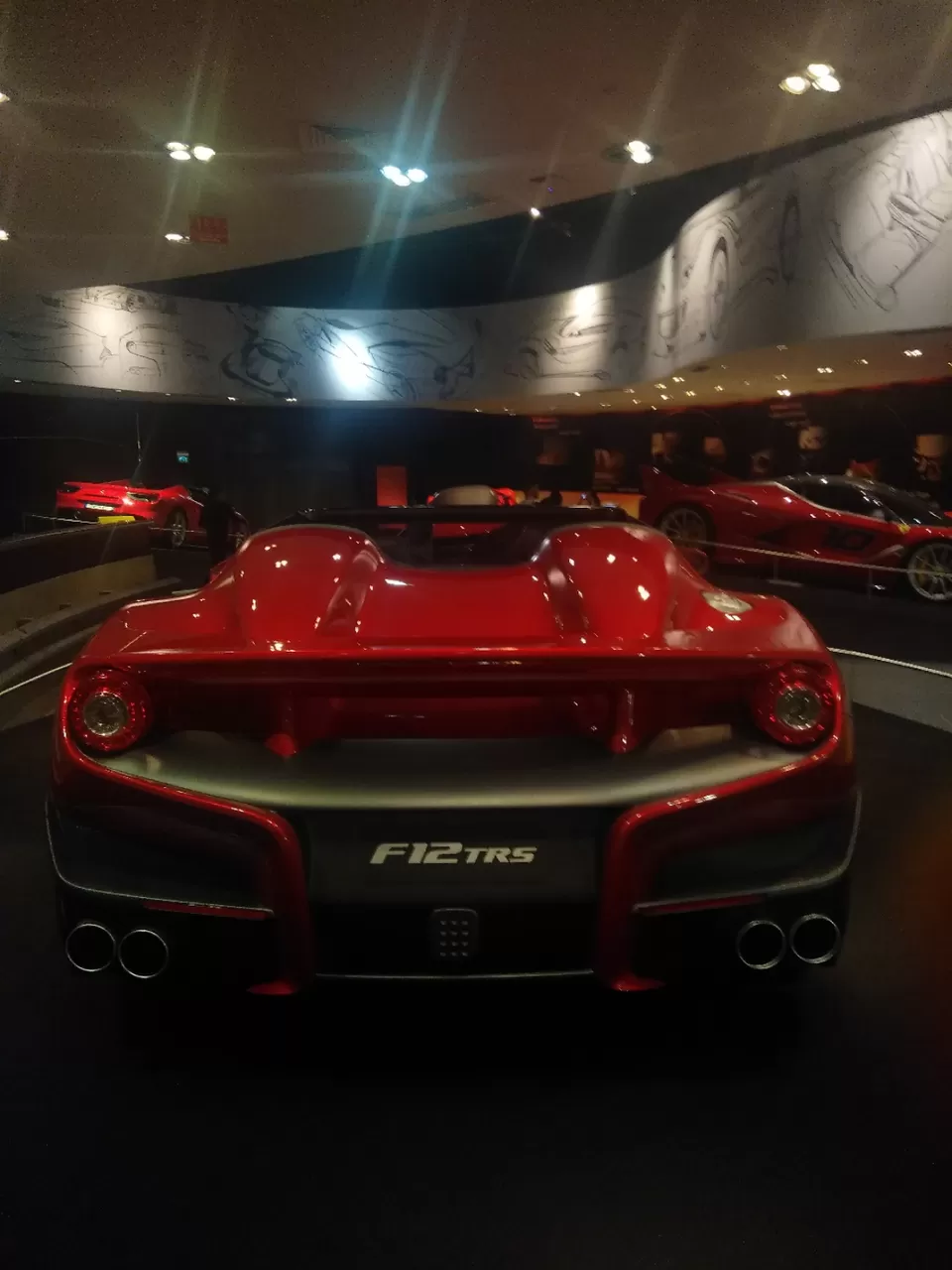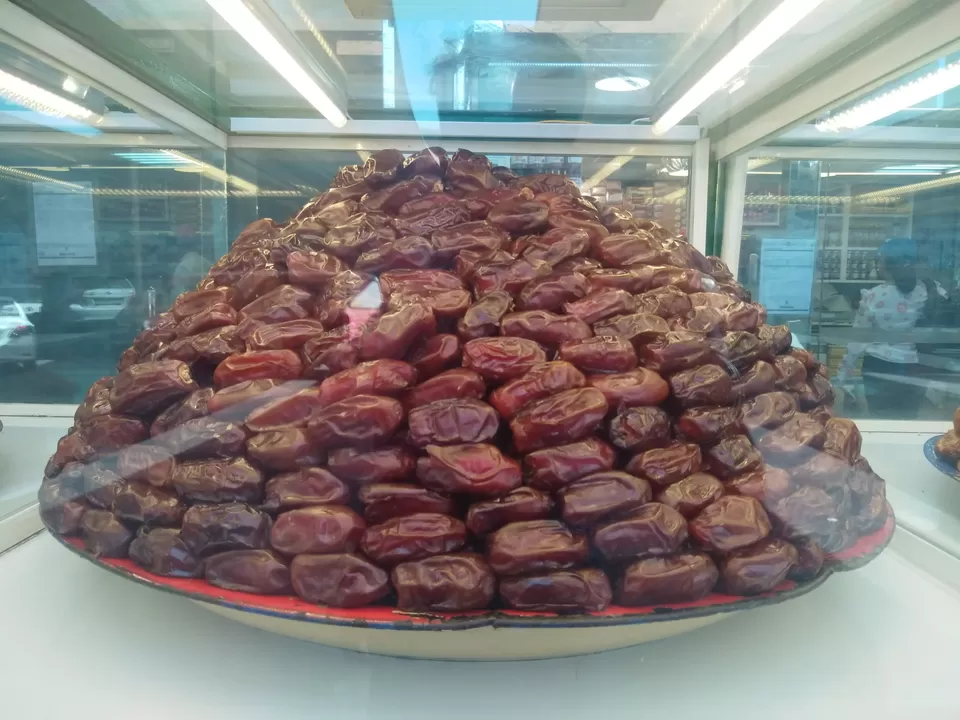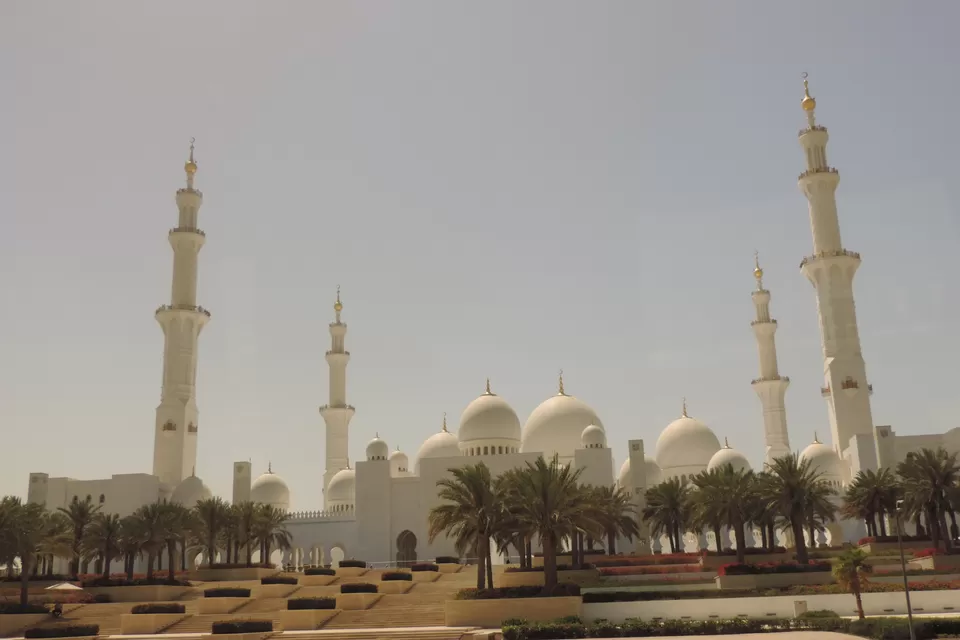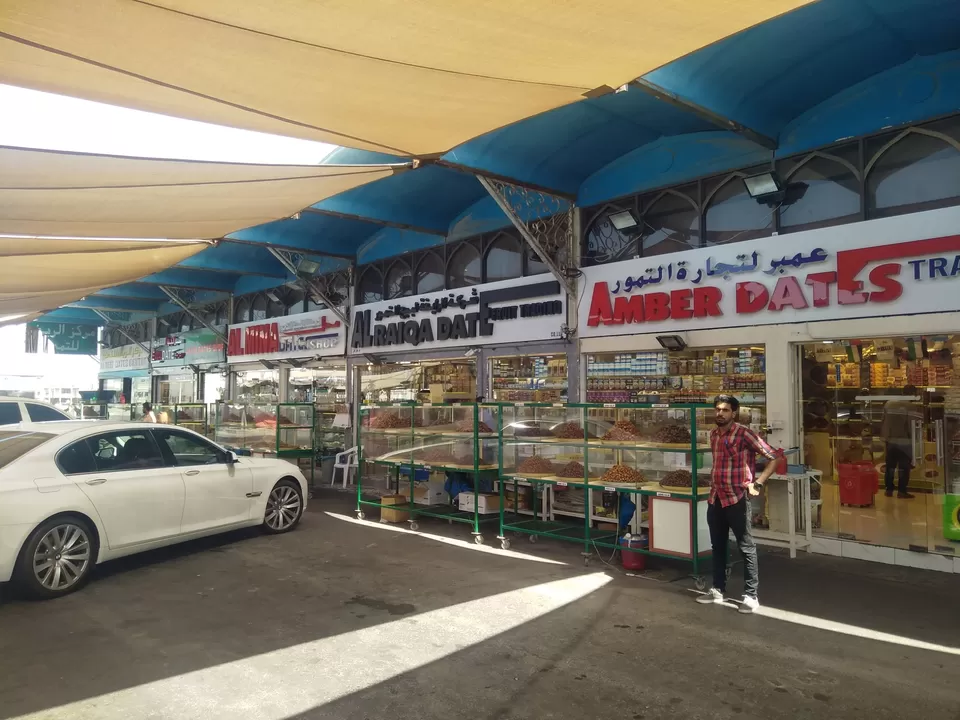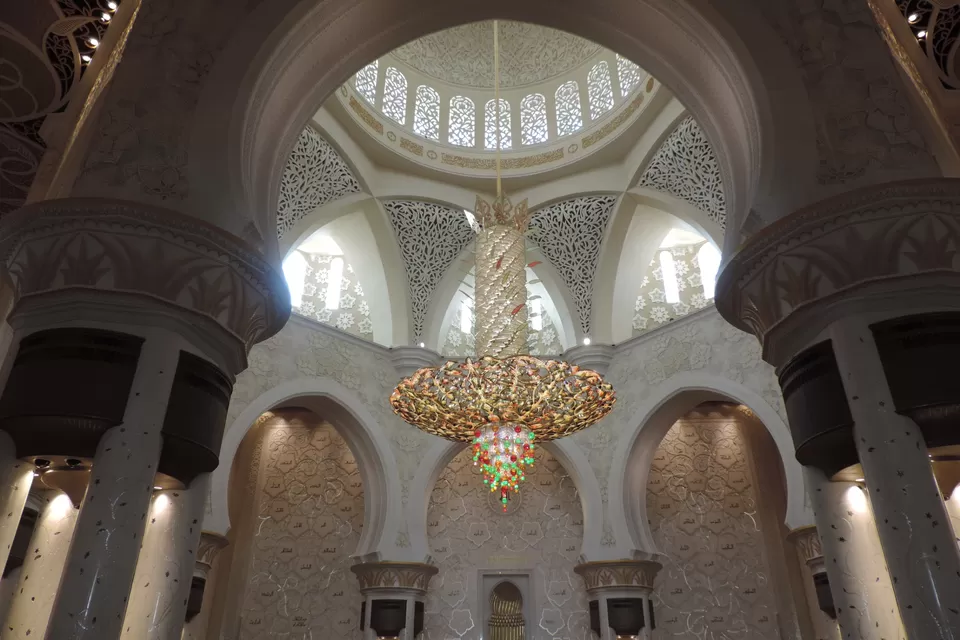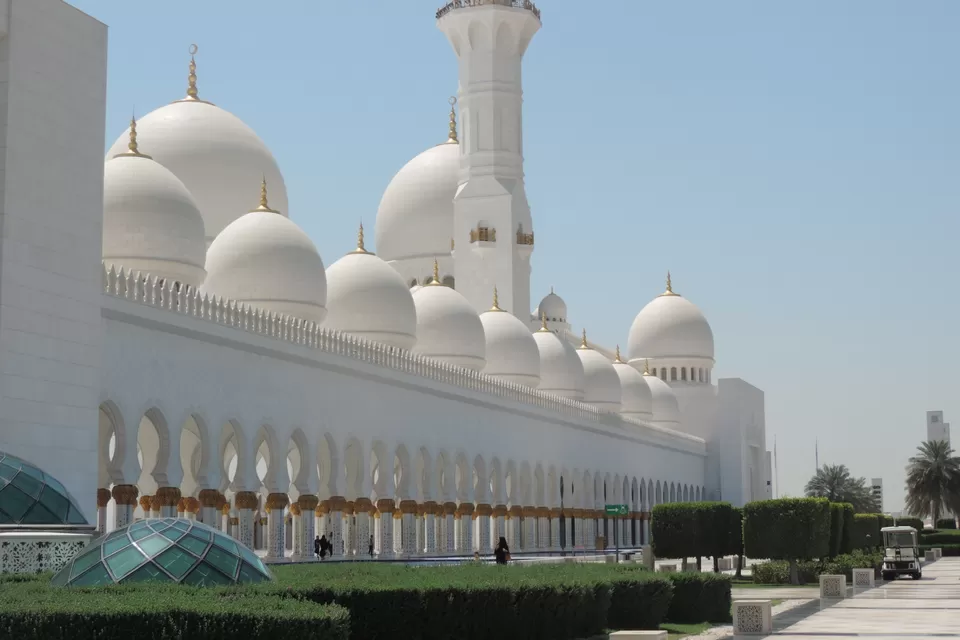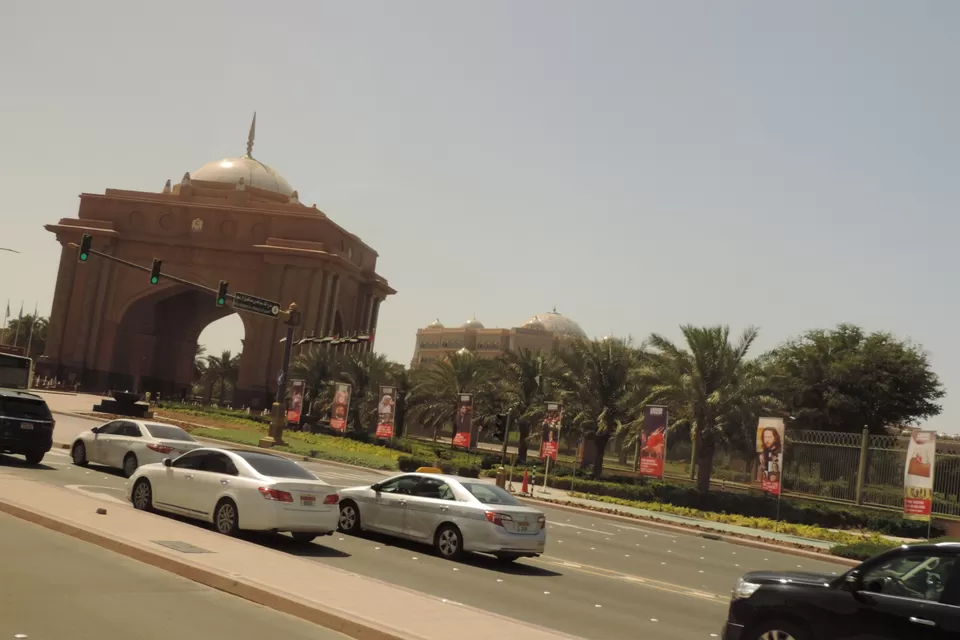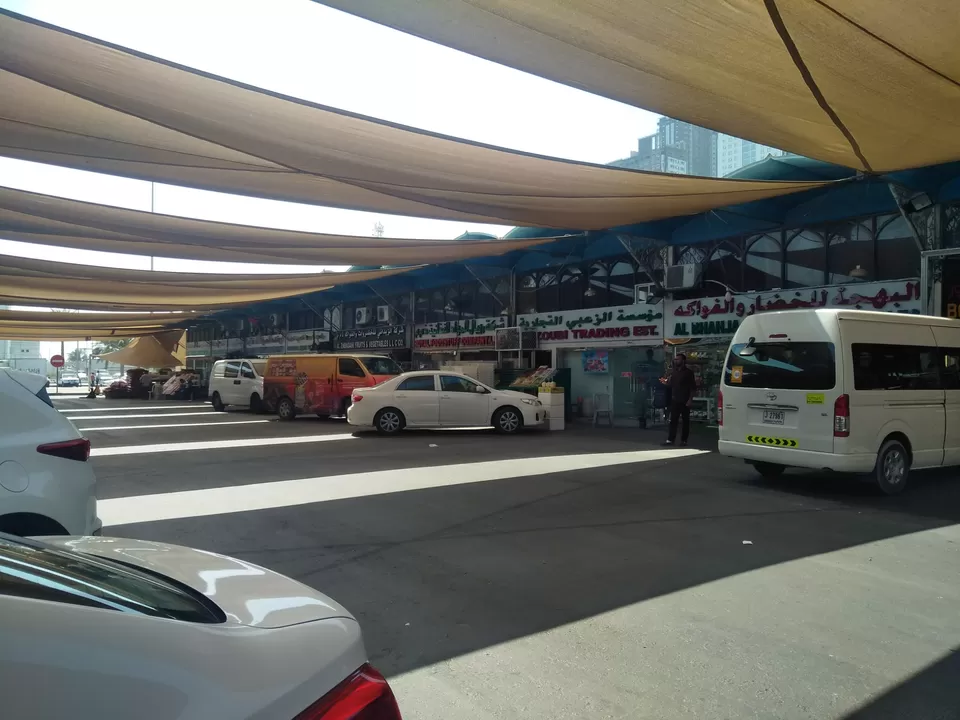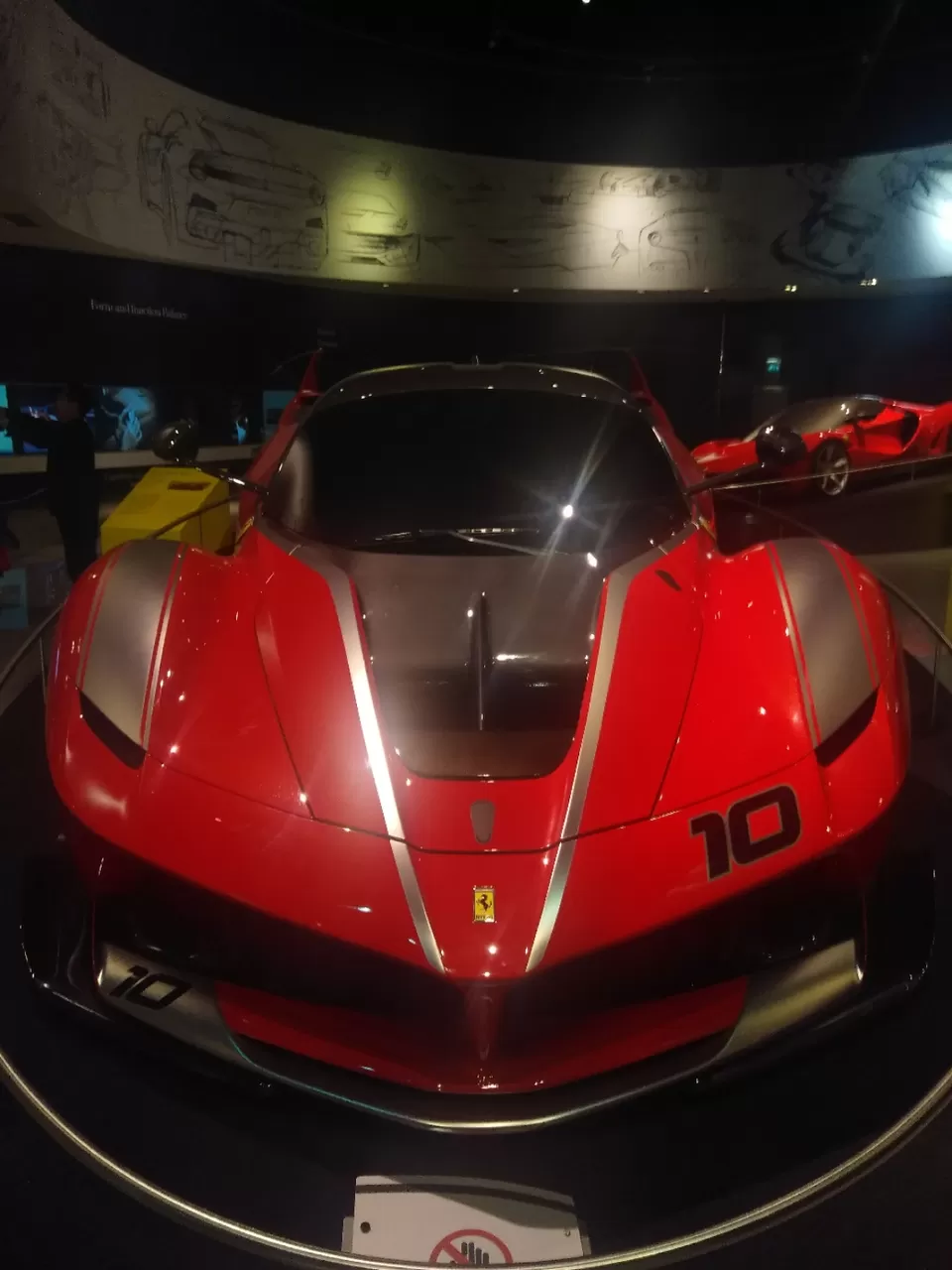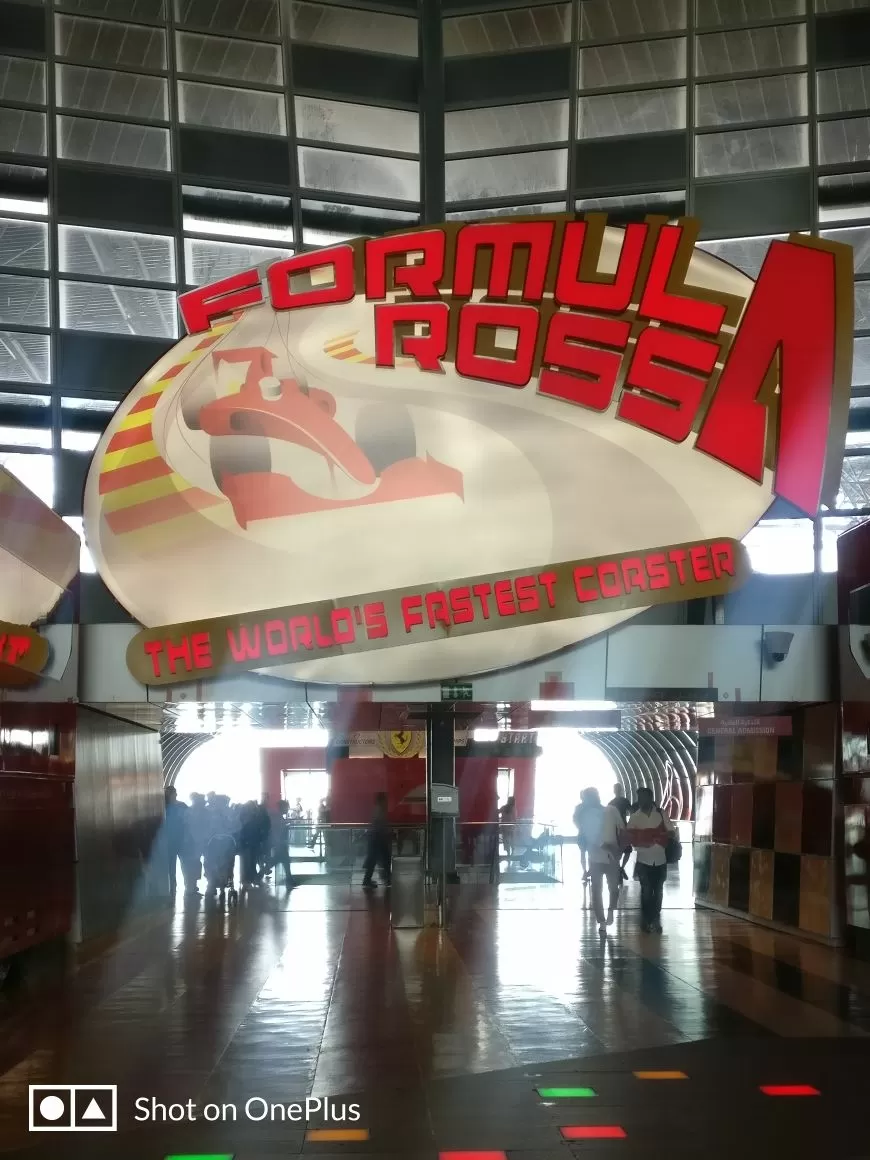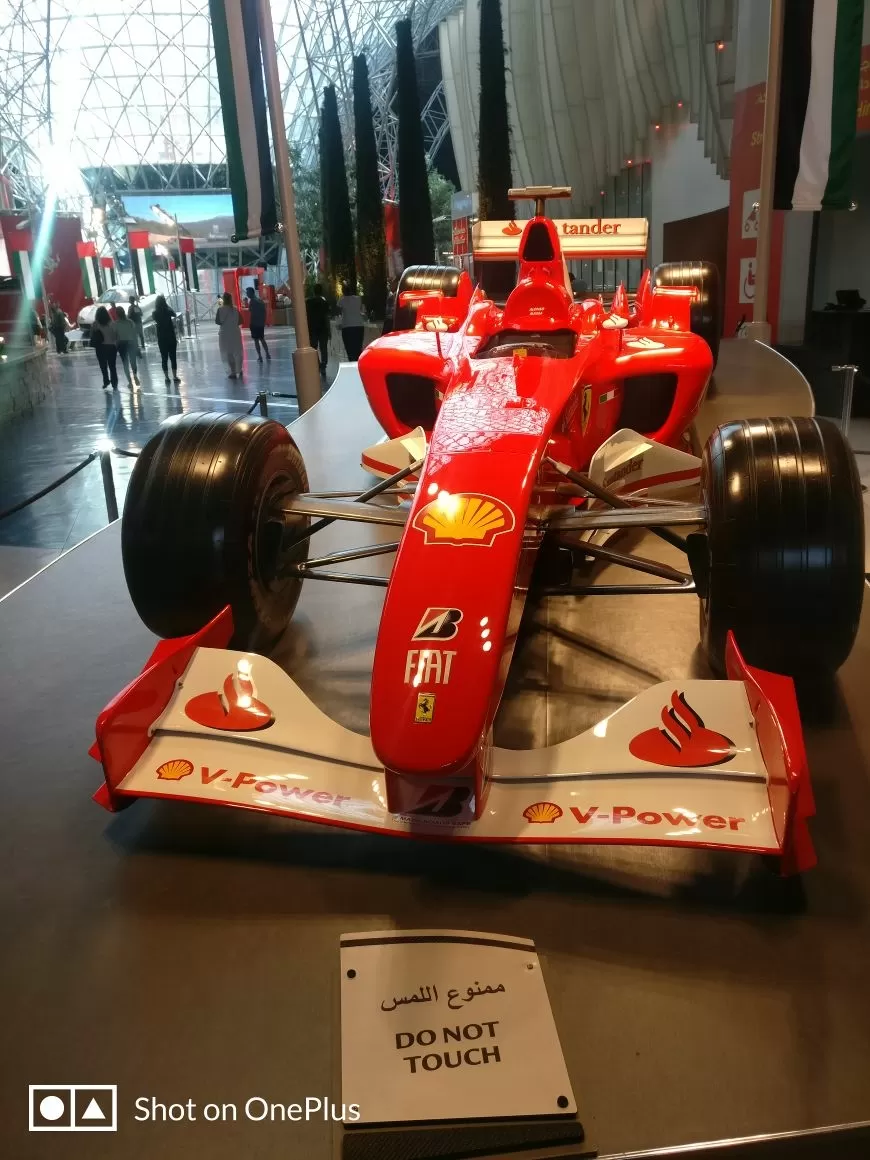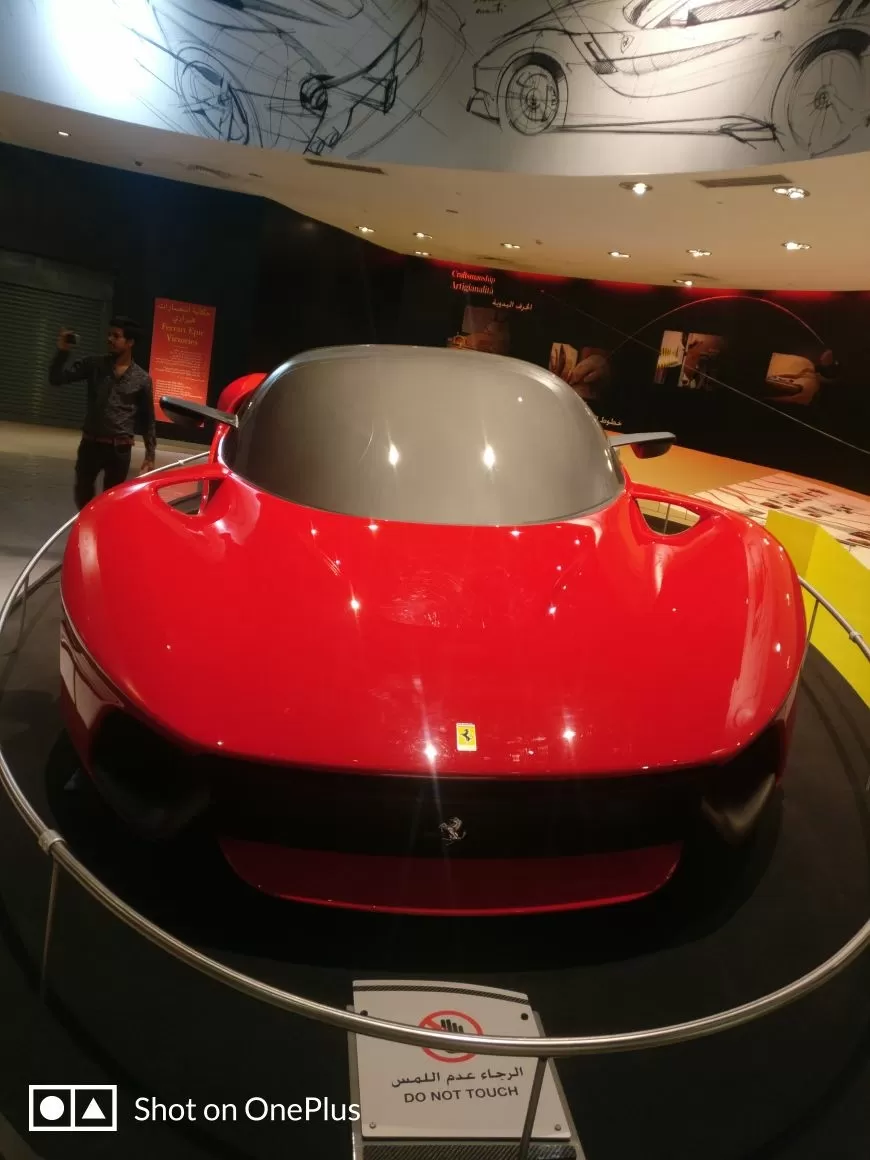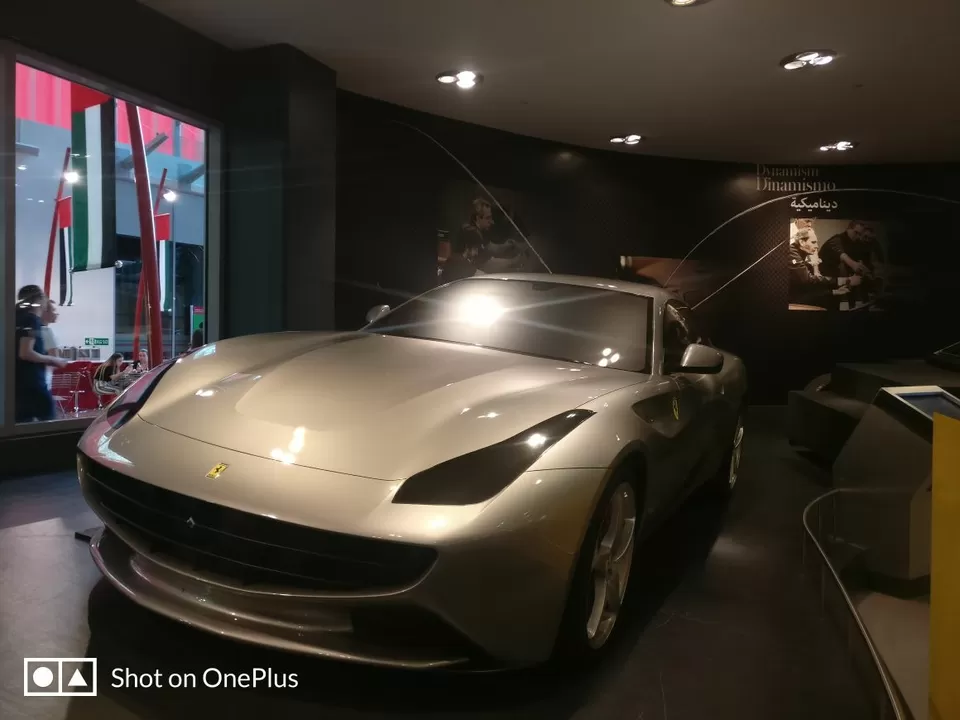 The morning was very refreshing and delightful because of the hospitality and the freshness of the area called Al Fahidi Historical Neighborhood.
We had a breakfast at Arabian Tea House Cafe. This is the place which you shouldn't miss. In breakfast we had Arabian Omelette with bread and Karak Tea.
We spent around 2 hours to see All Fahidi Historical Neighborhood.
What to see-
Shaikh Zayed Cultural Centre
Coin Meusuem
Coffee Meusuem
XVA Art Gallery
Dubai Meusuem
Then we checked in to Hotel Taj.
For lunch we went to Atlantis Palm. We had done booking at Bread Street Kitchen - Gordon Ramsay Restaurant. You shouldn't miss this if you are in Atlantis Palm. We visited Bread Street Kitchen's kitchen area, met masterchef, tested variety of cuisines.
At Atlantis Palm Underwater Aquarium is something you must visit.
Then we returned to hotel and spent entire evening at Dubai Mall area.
What to see-
Burj Khalifa
Dubai fountain
Underwater Aquarium
We had dinner at Miss Tess restaurant in Taj DUBAI.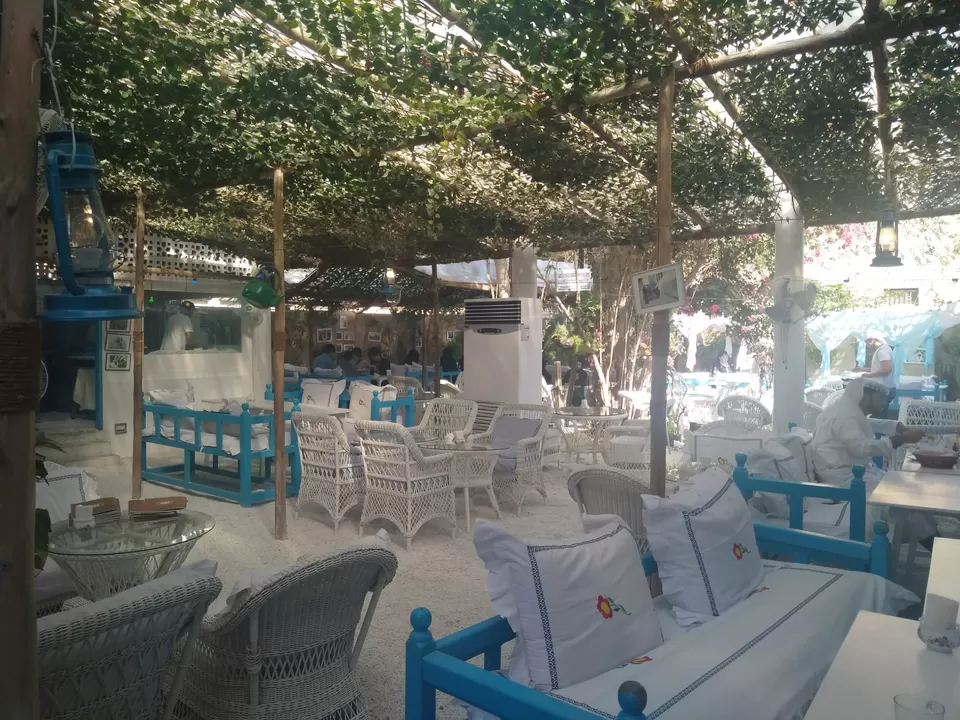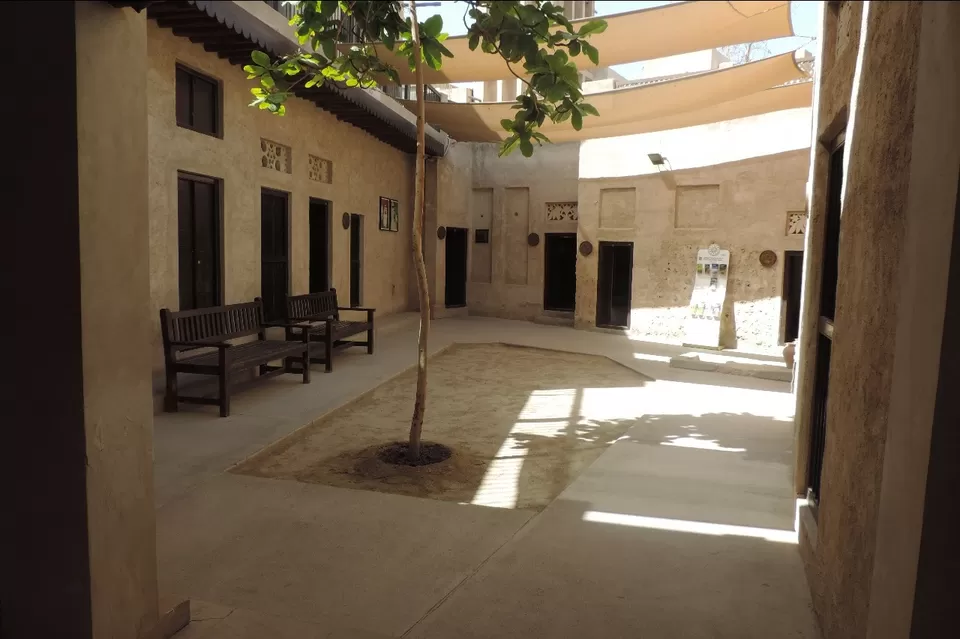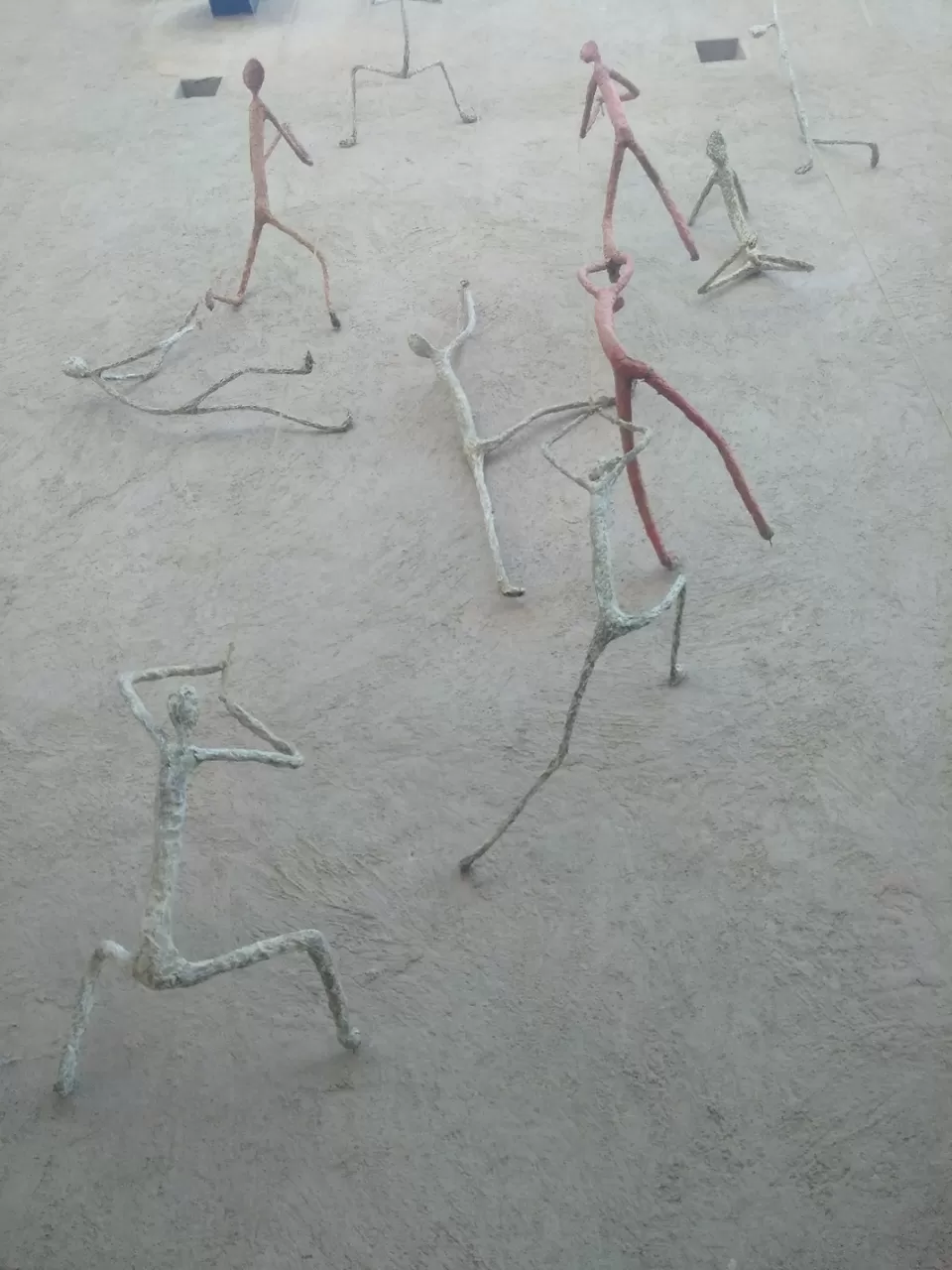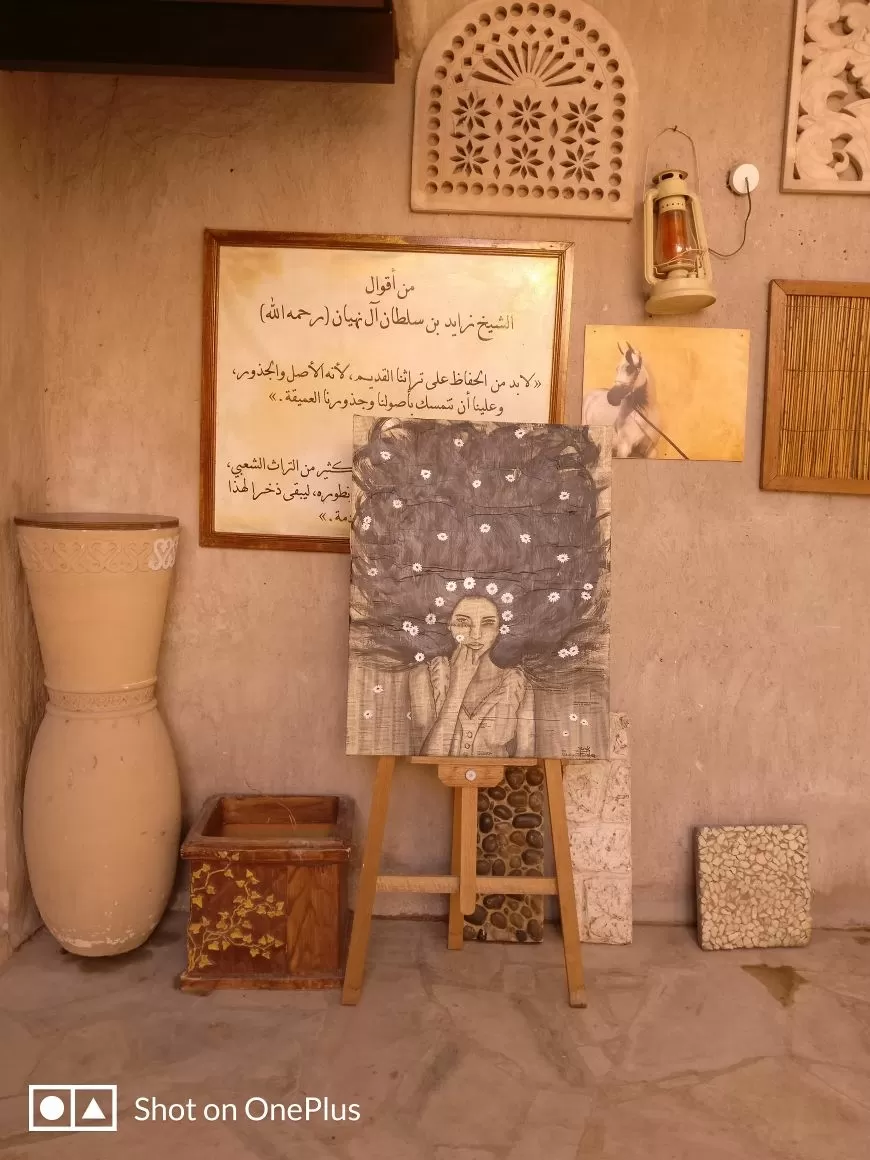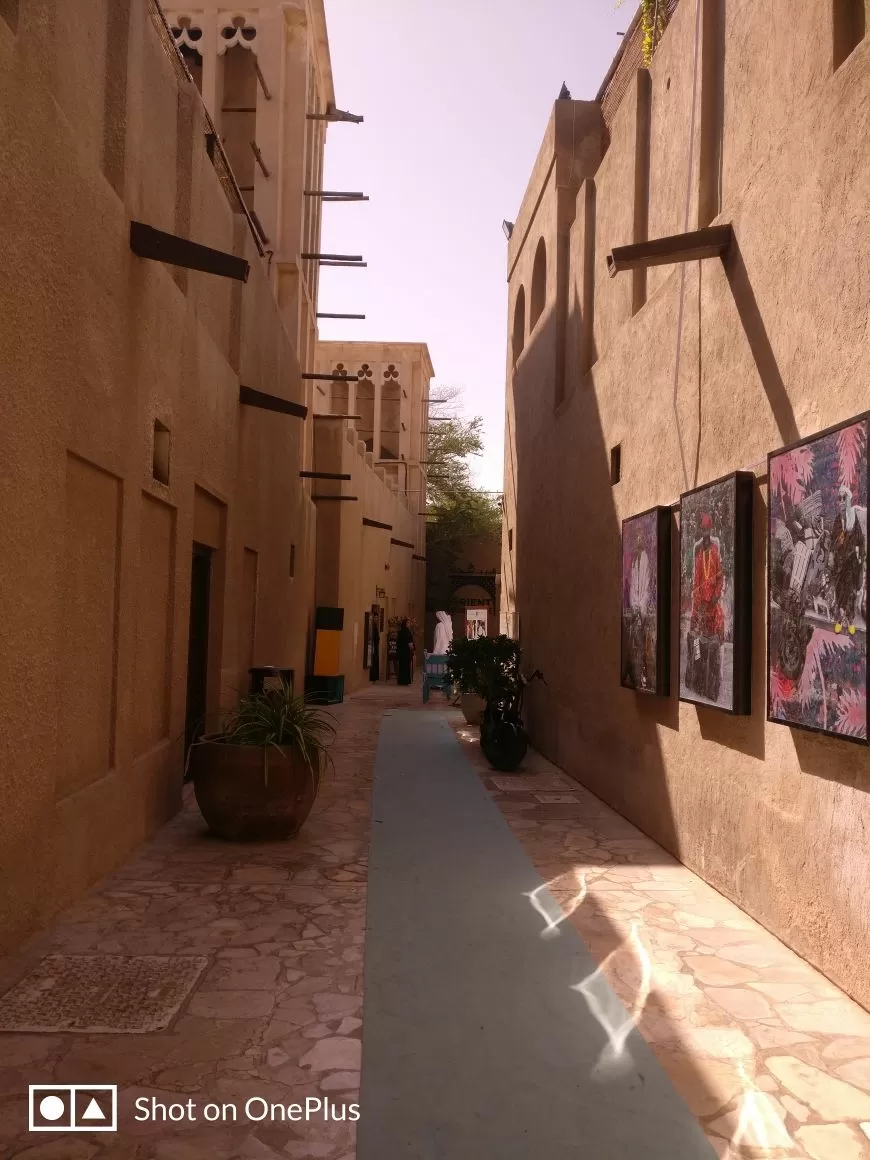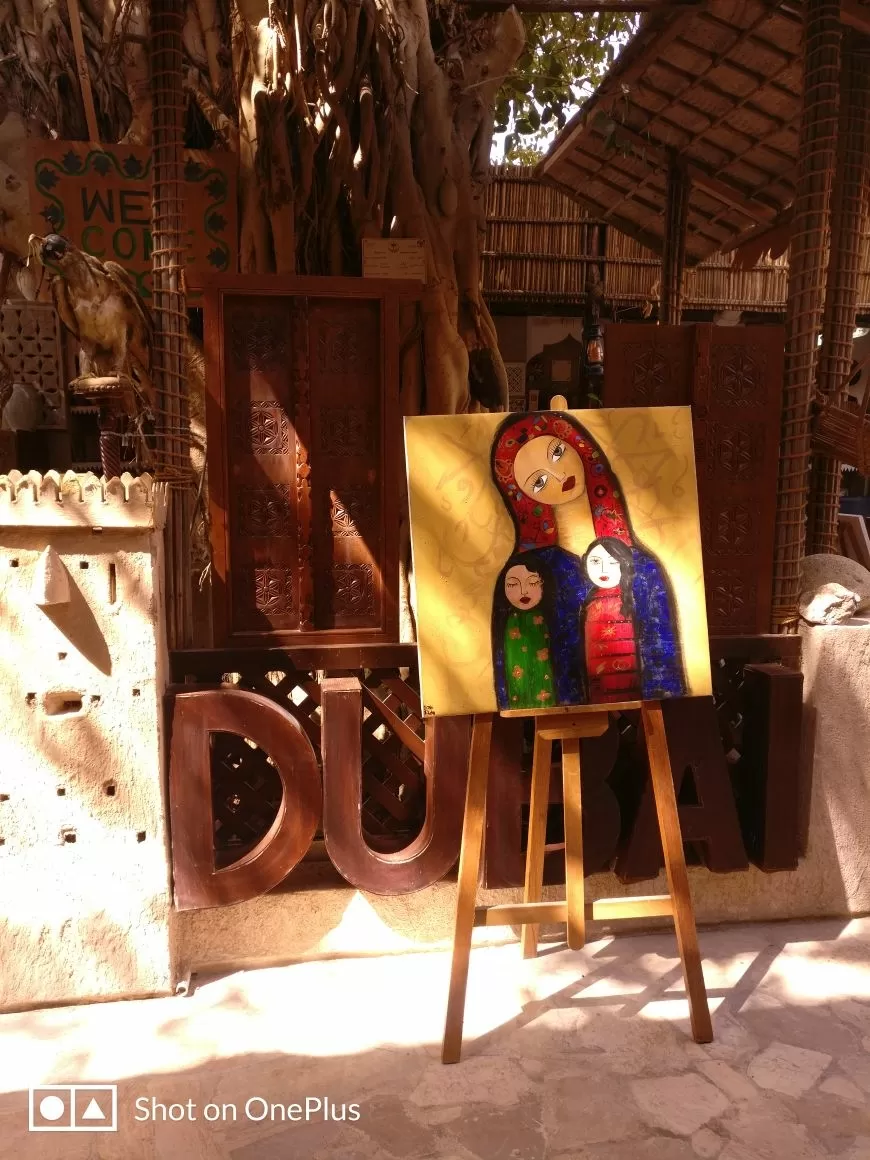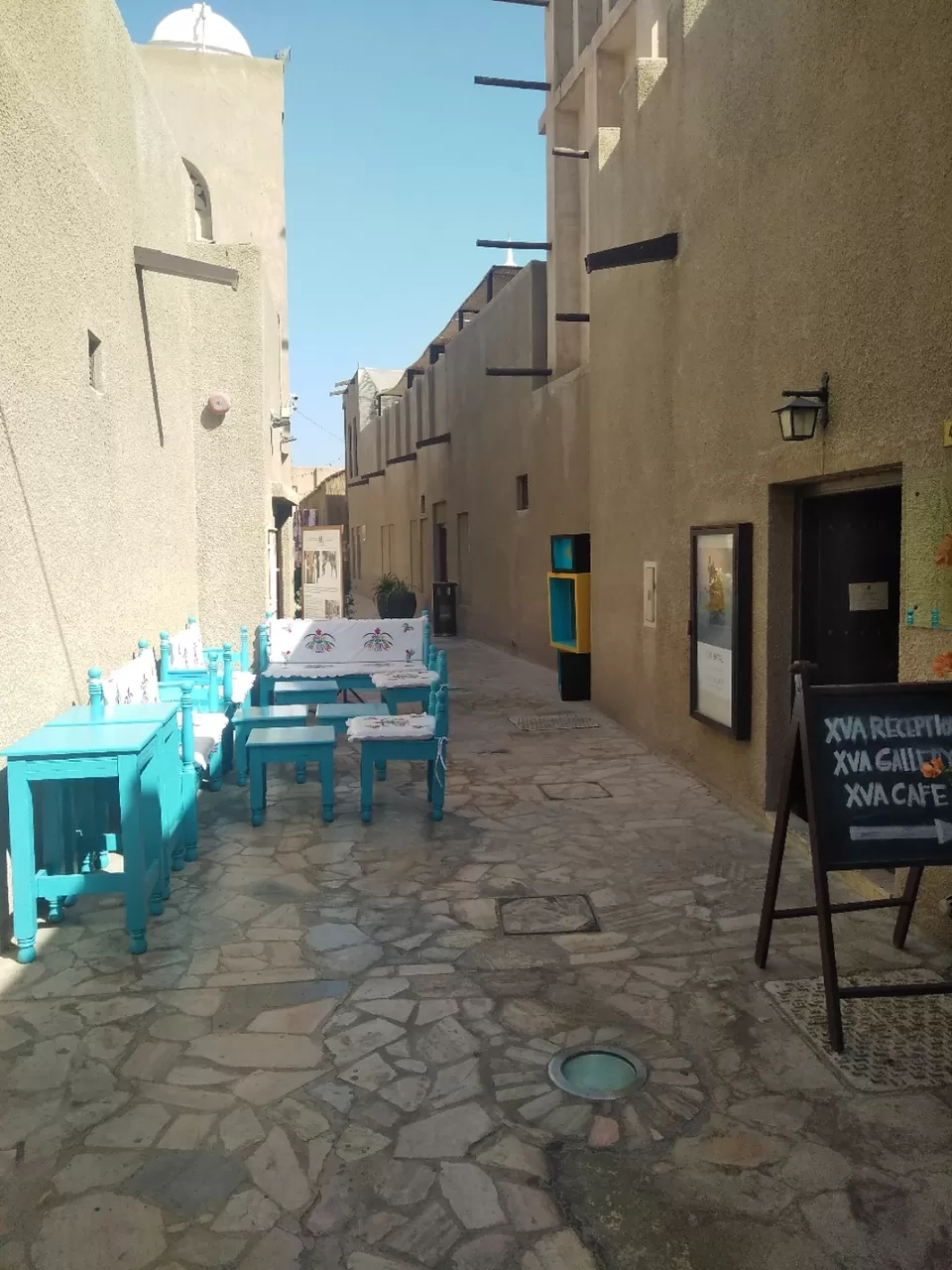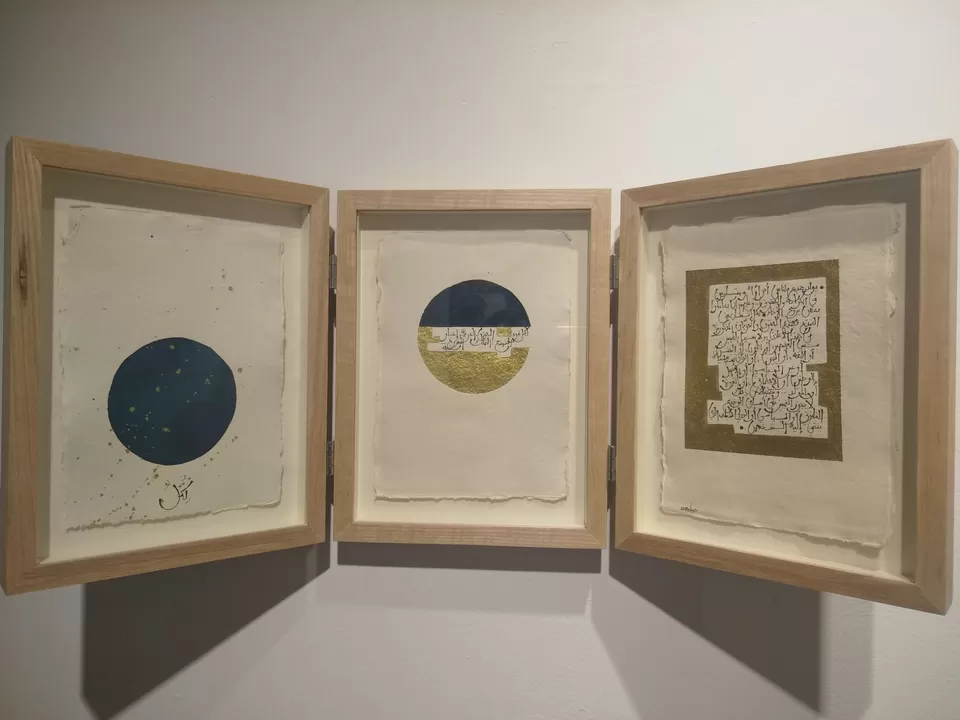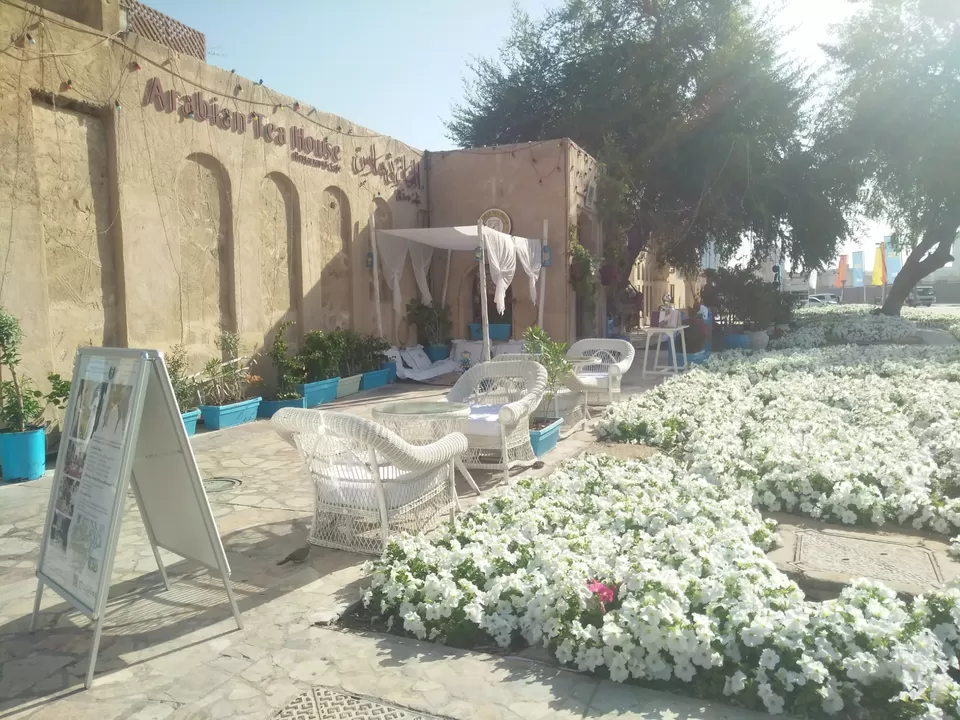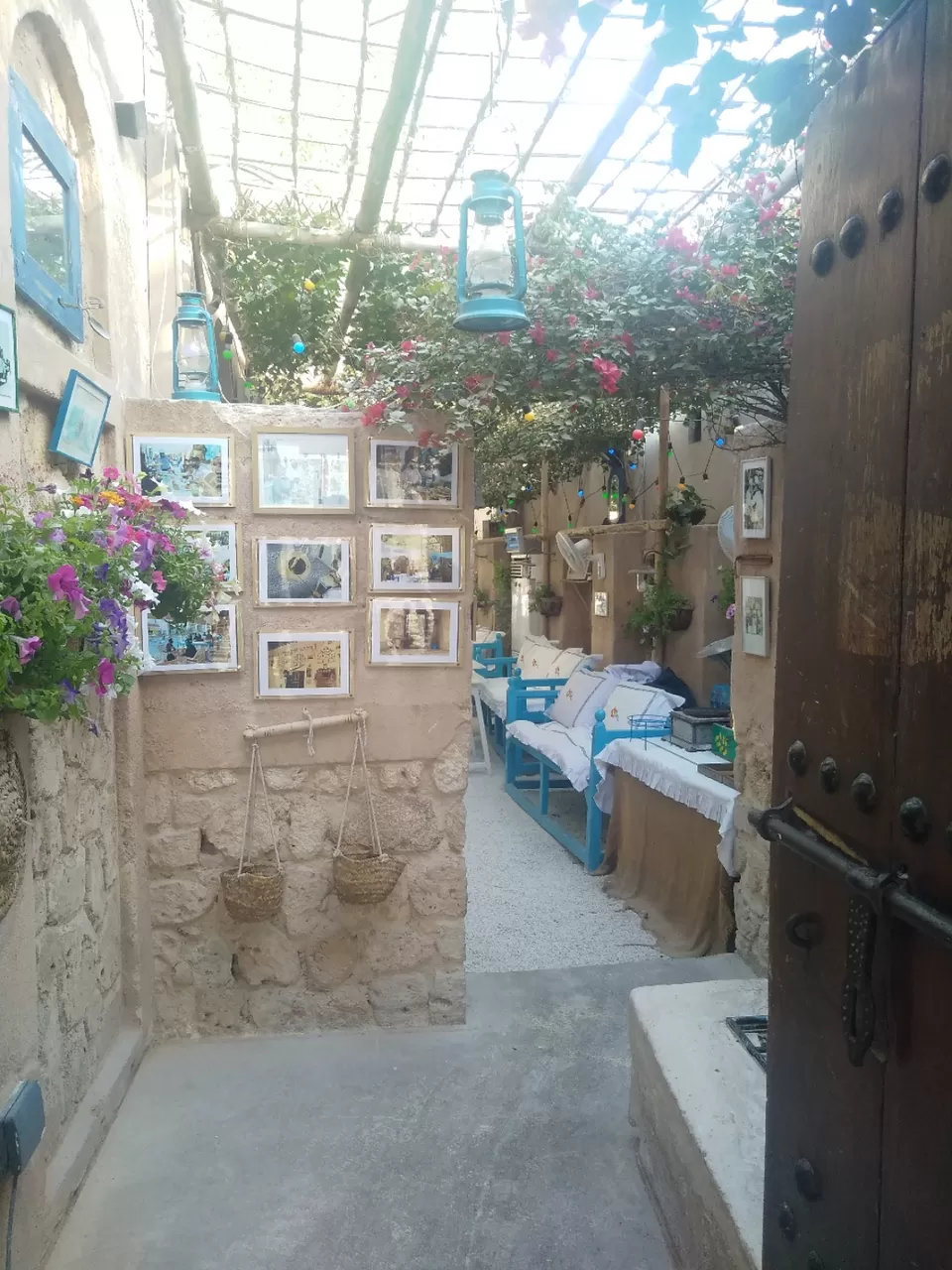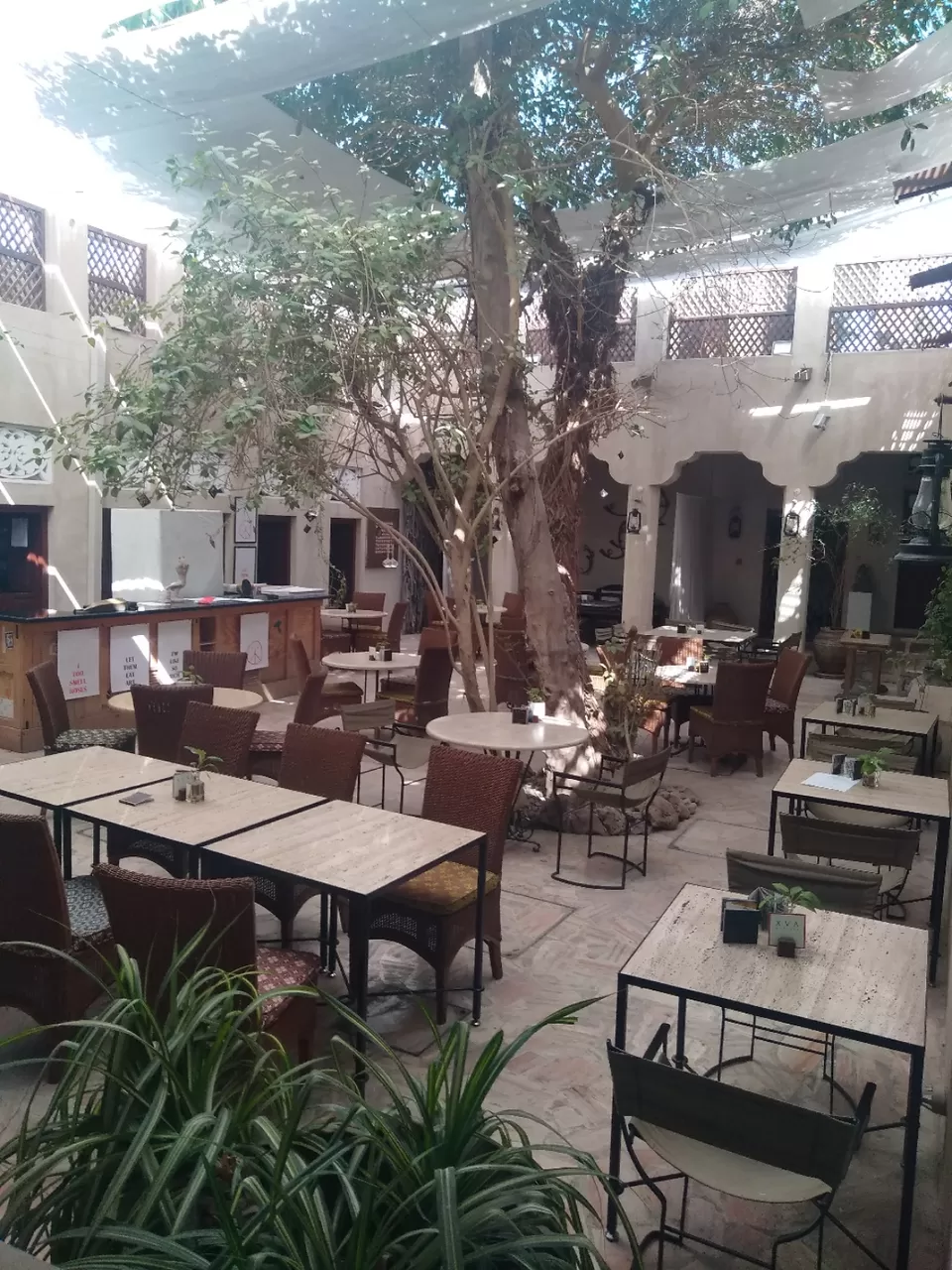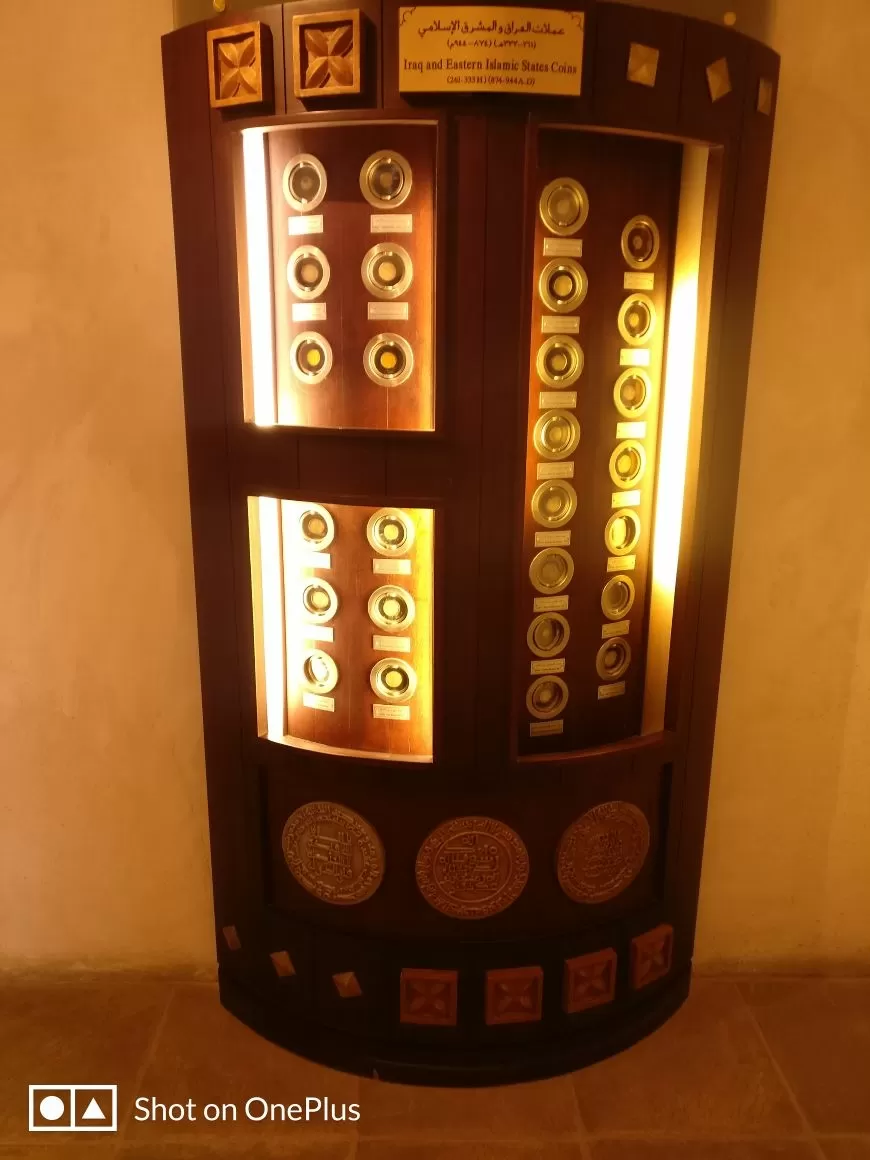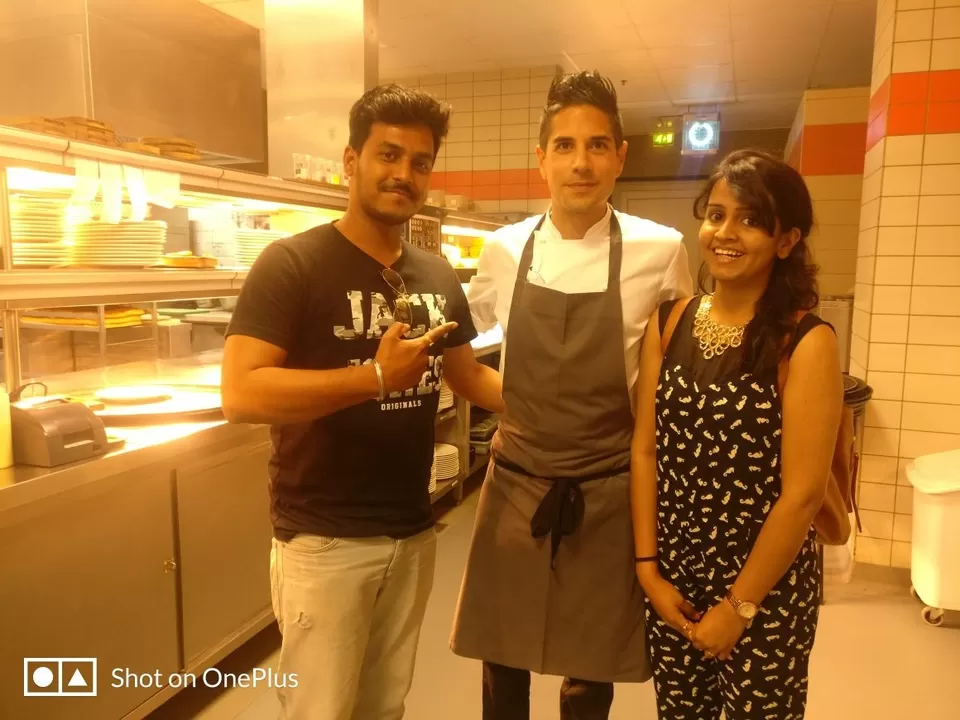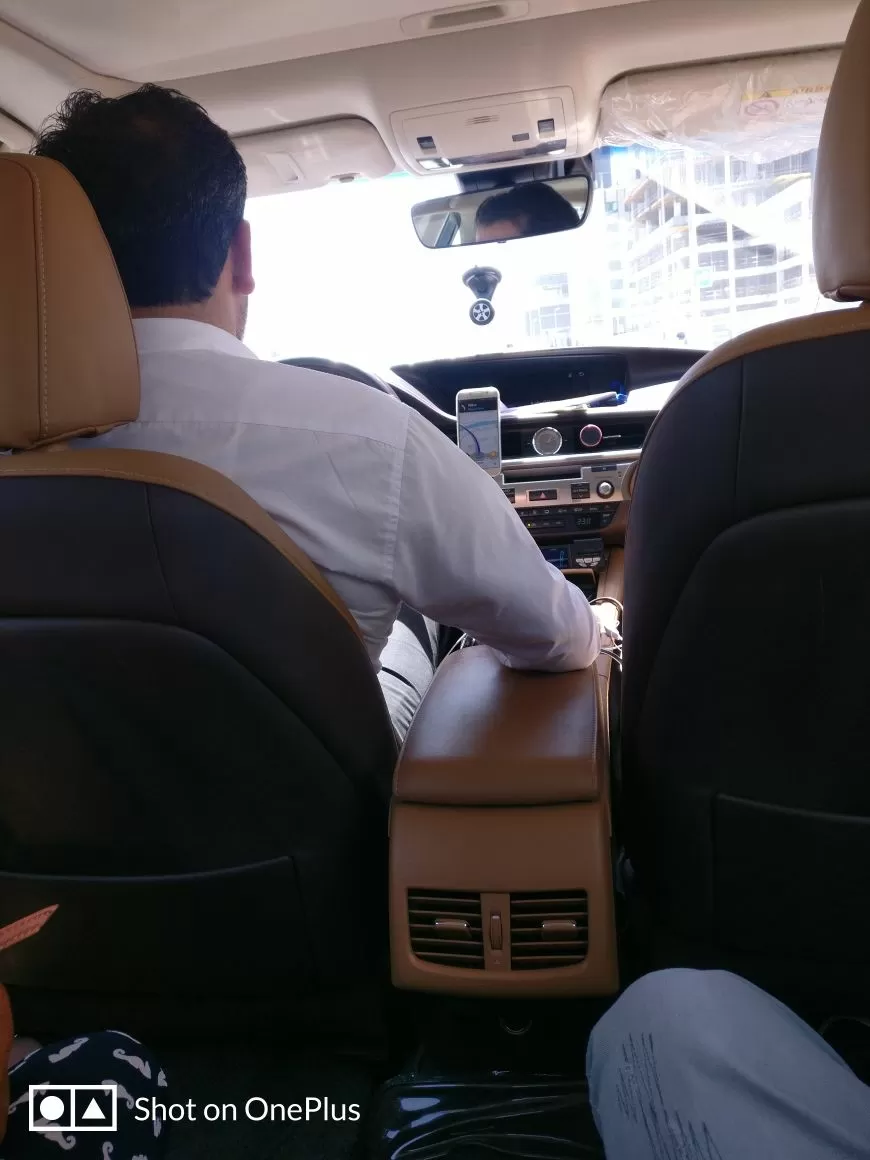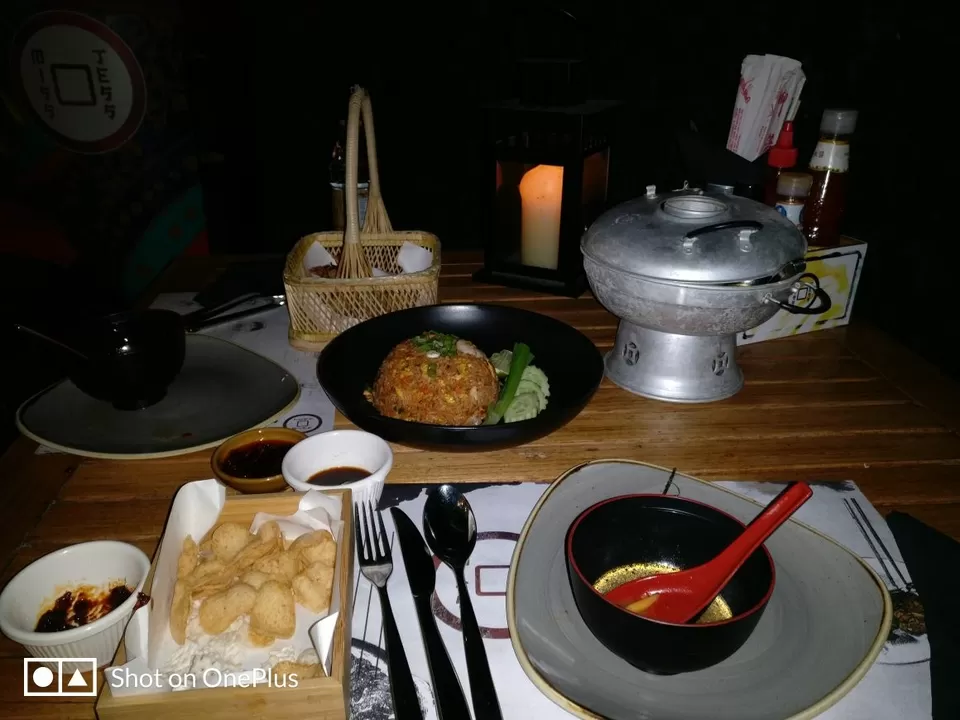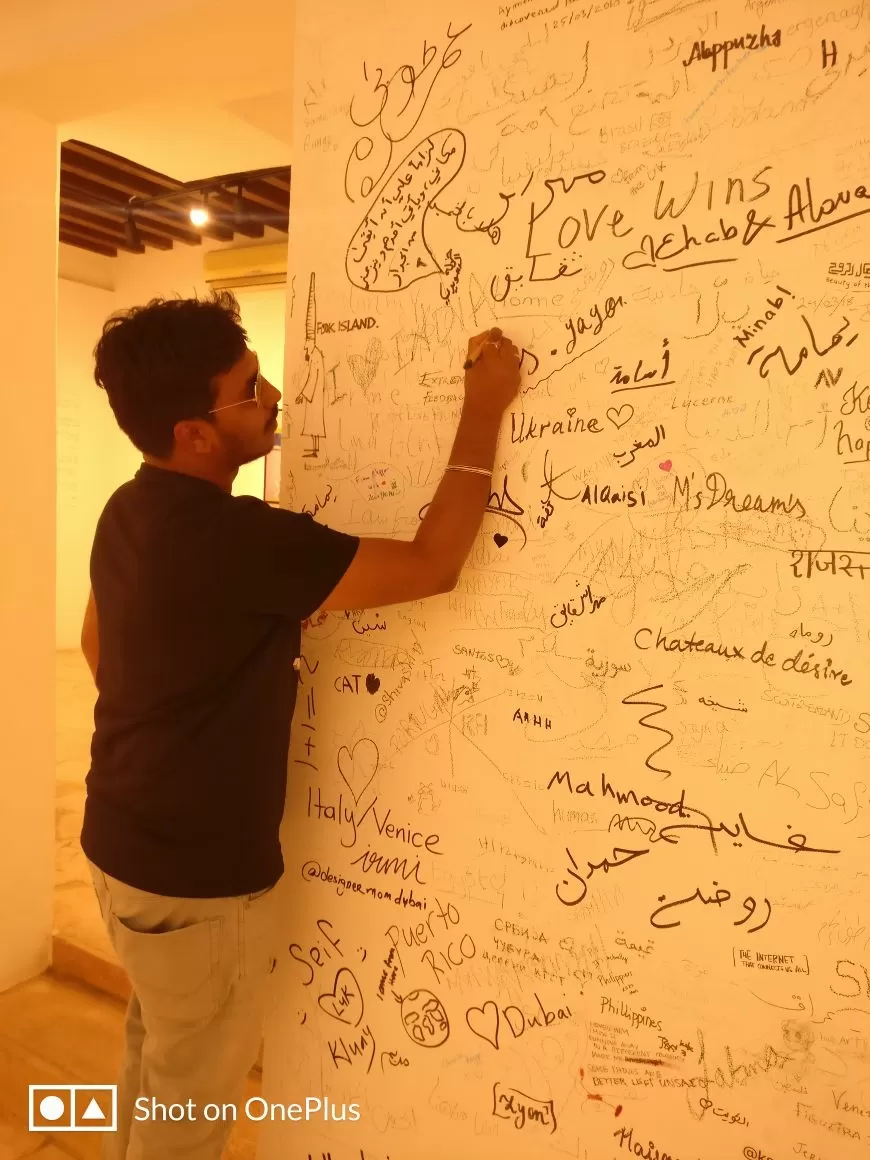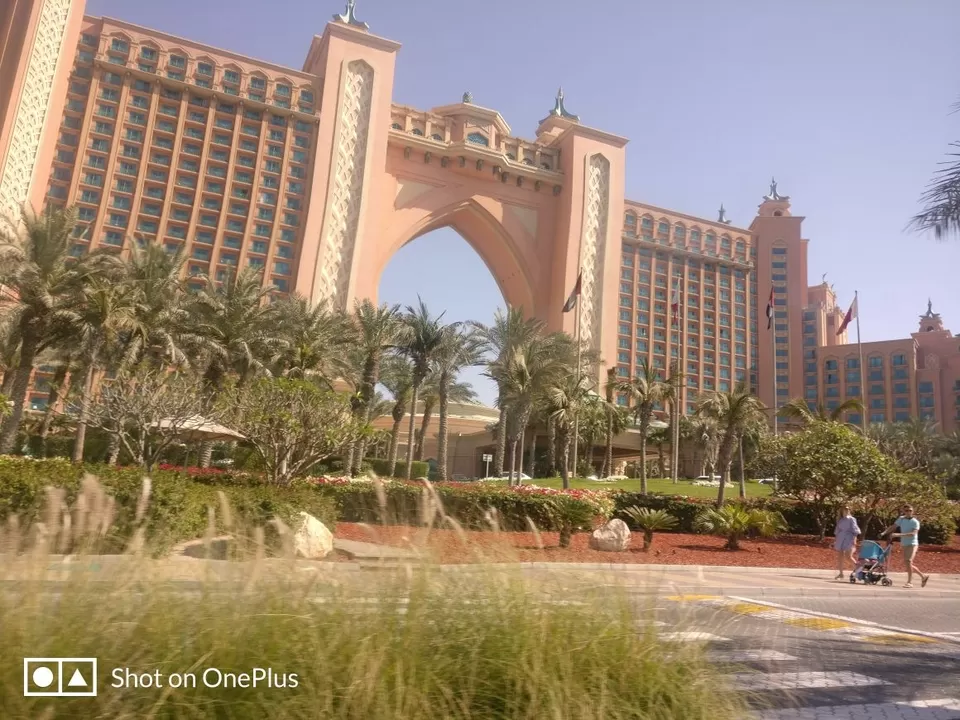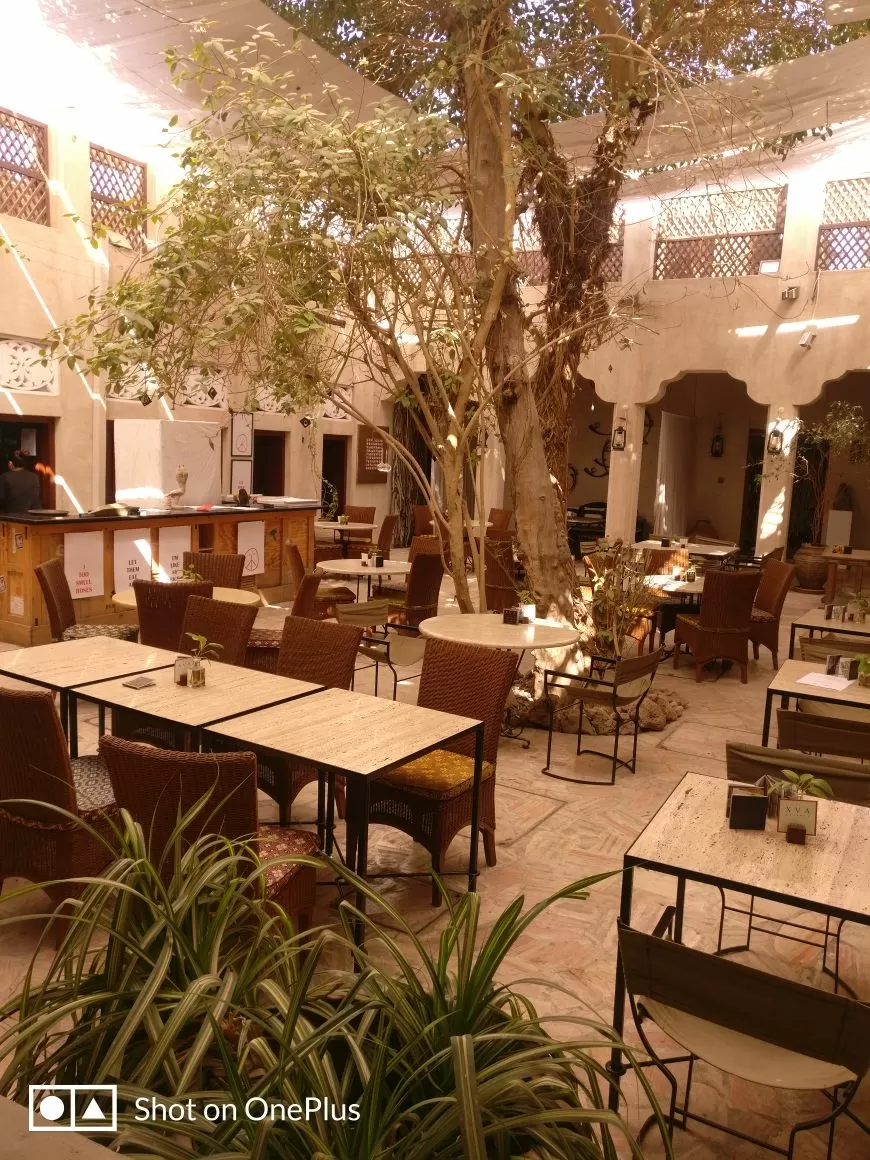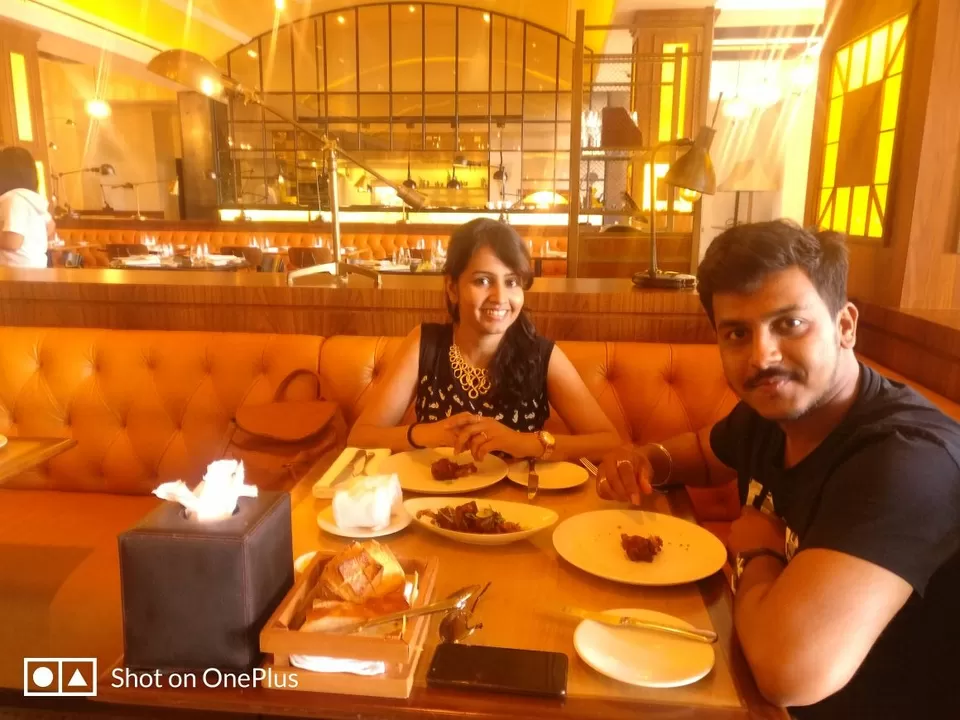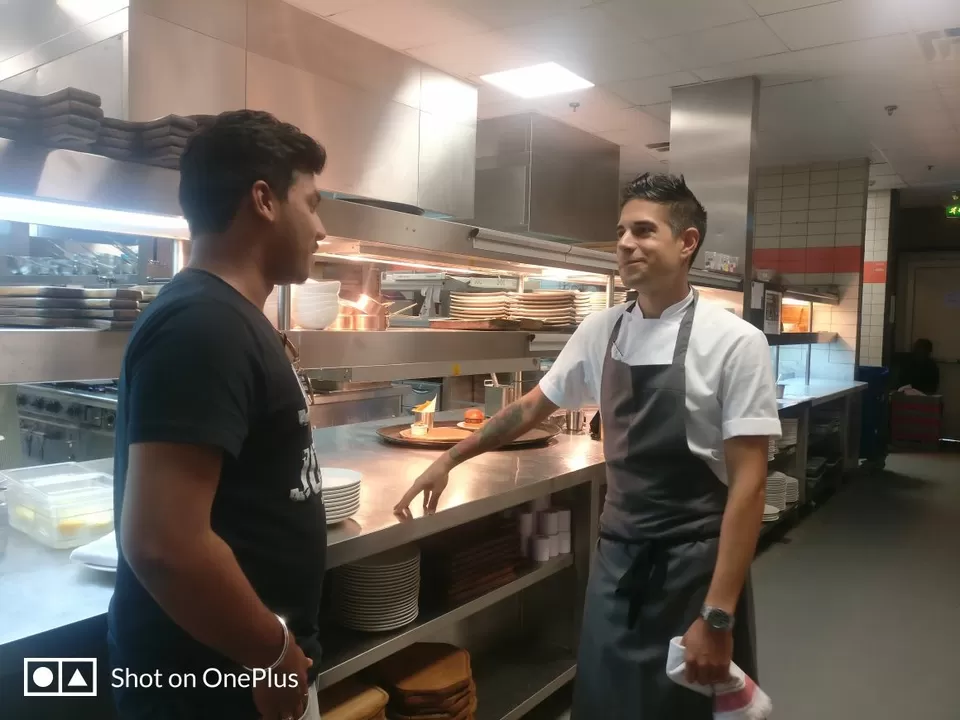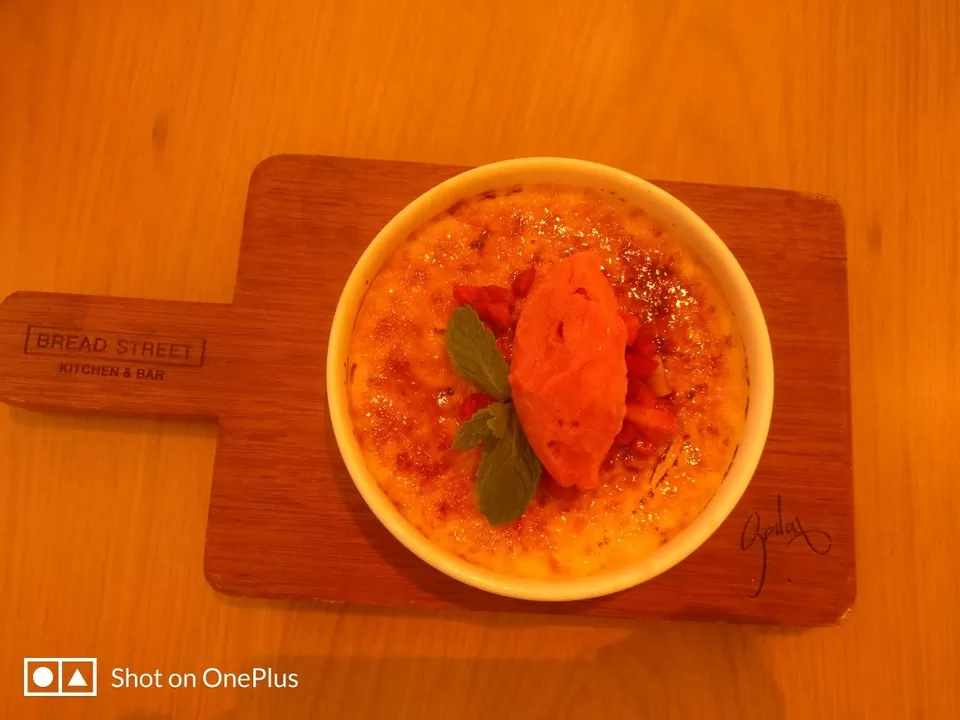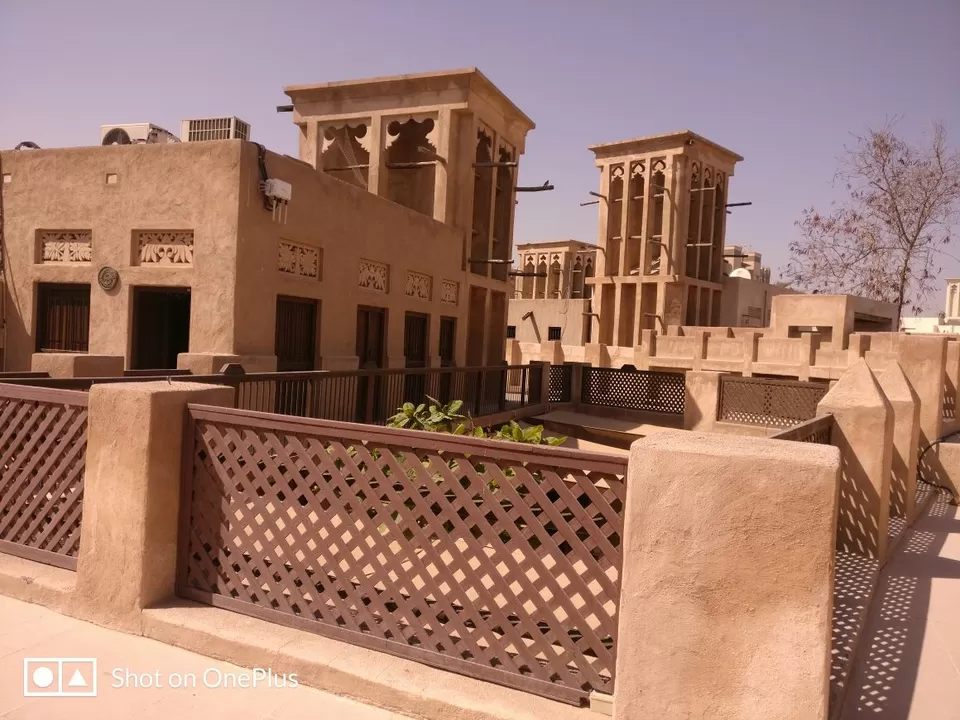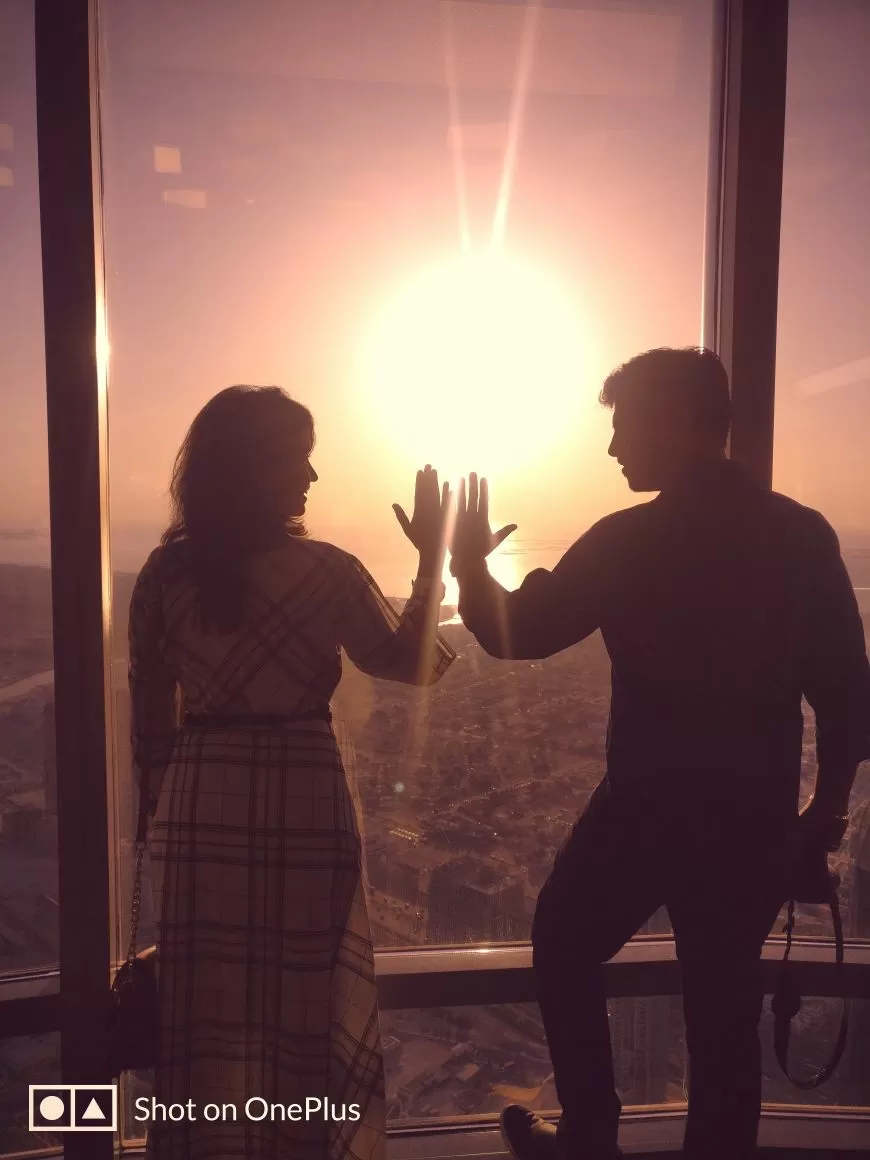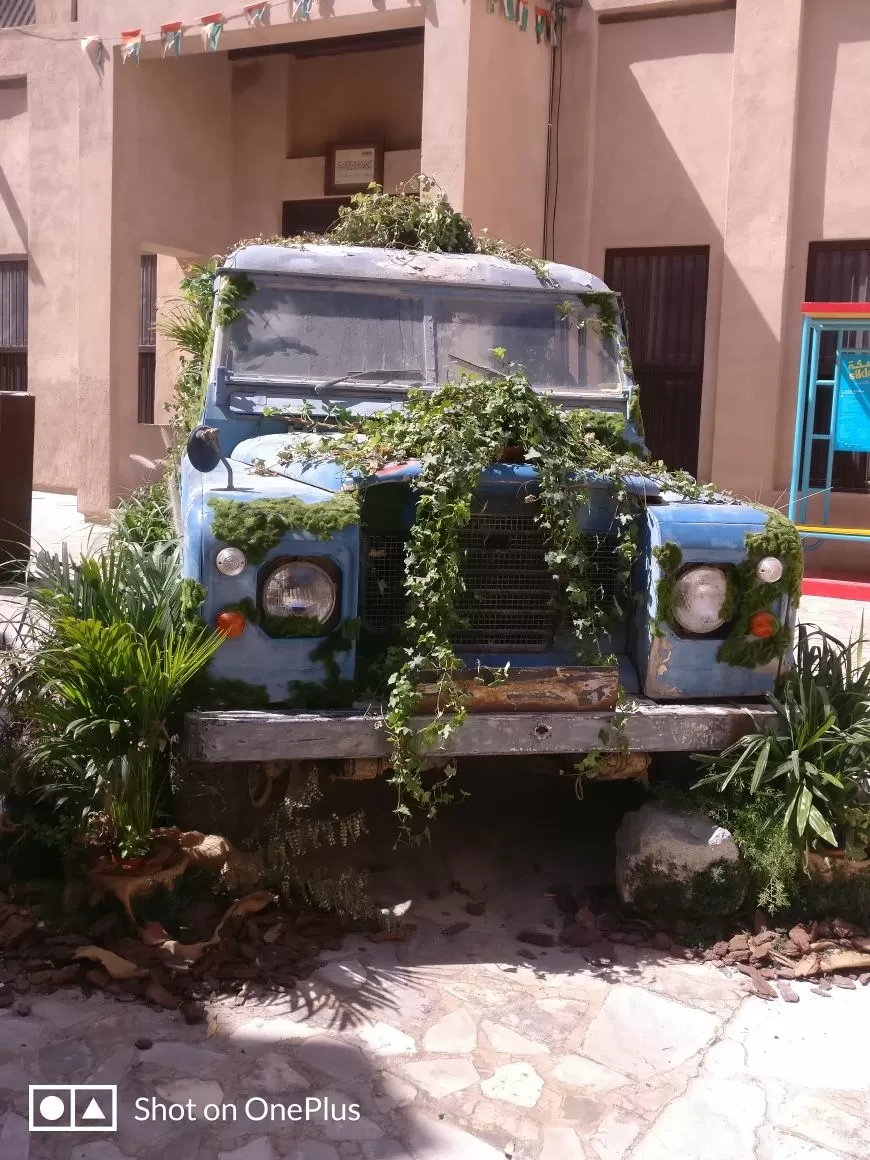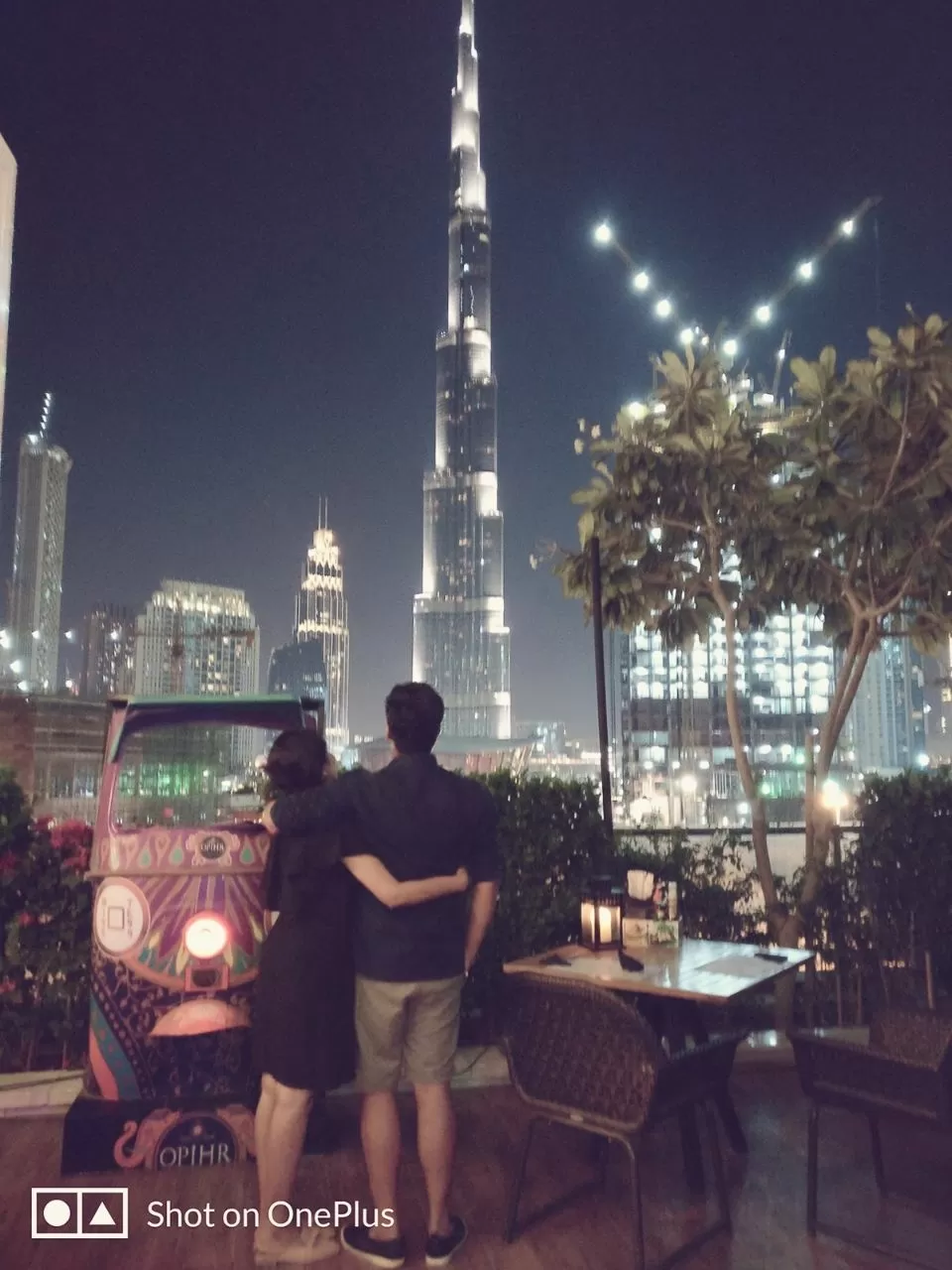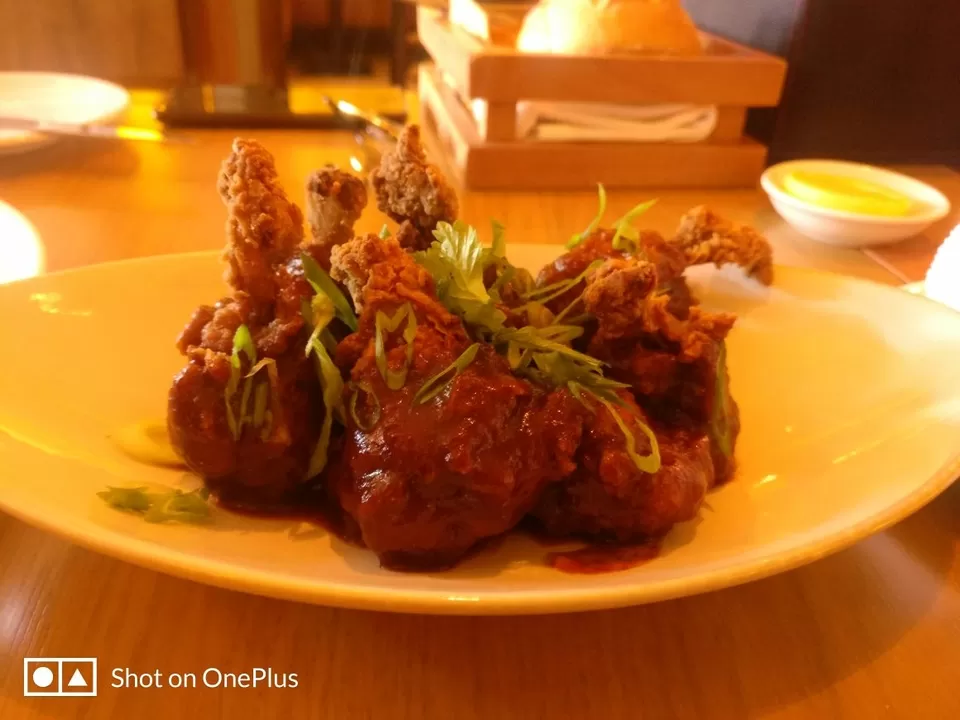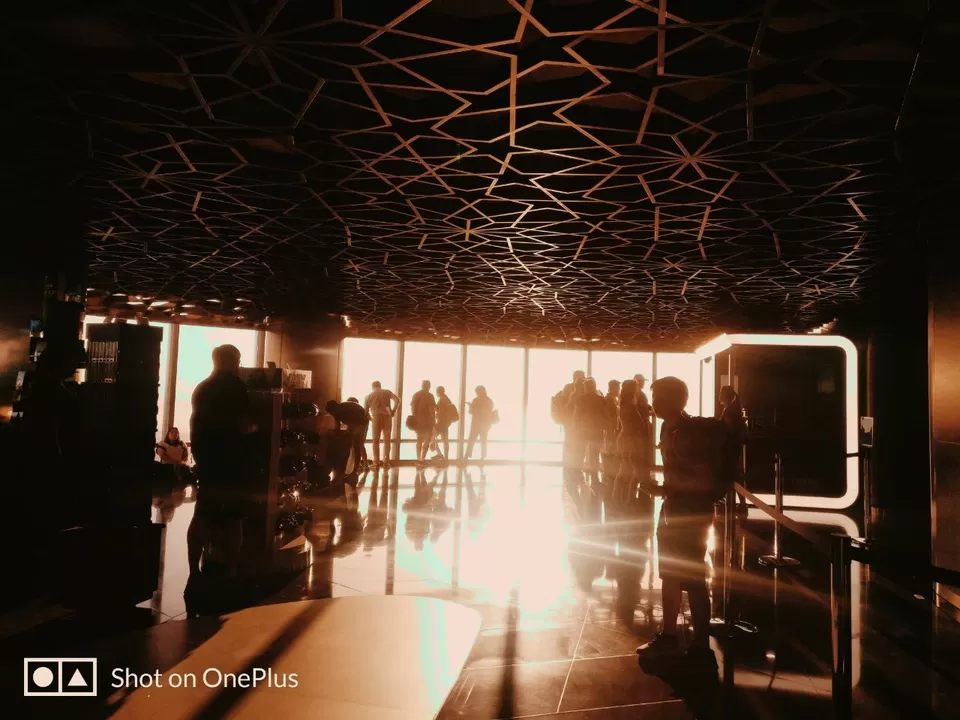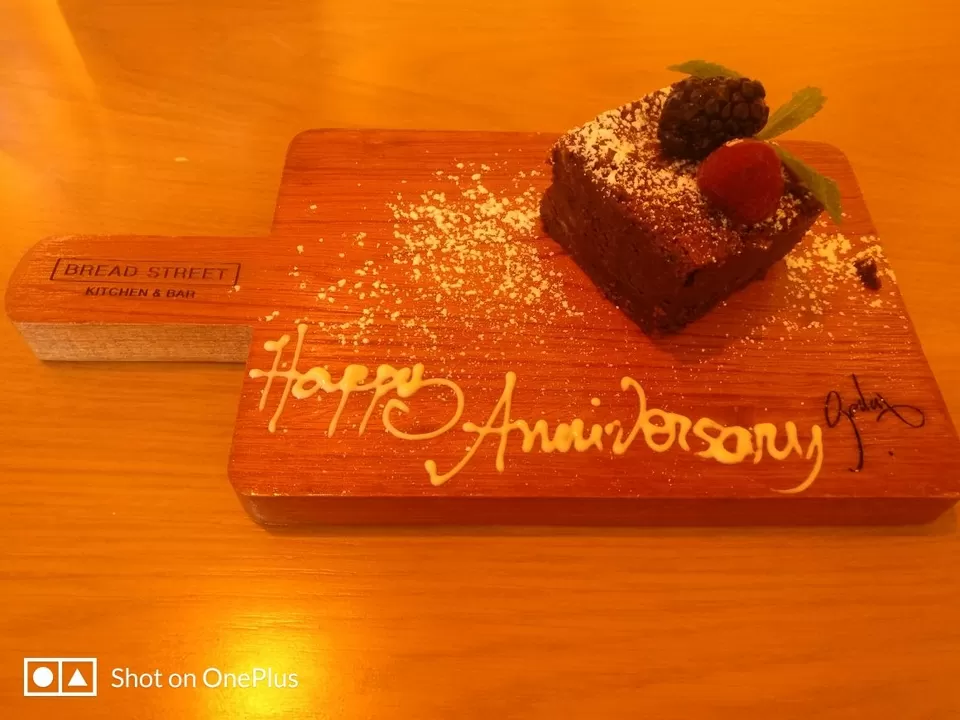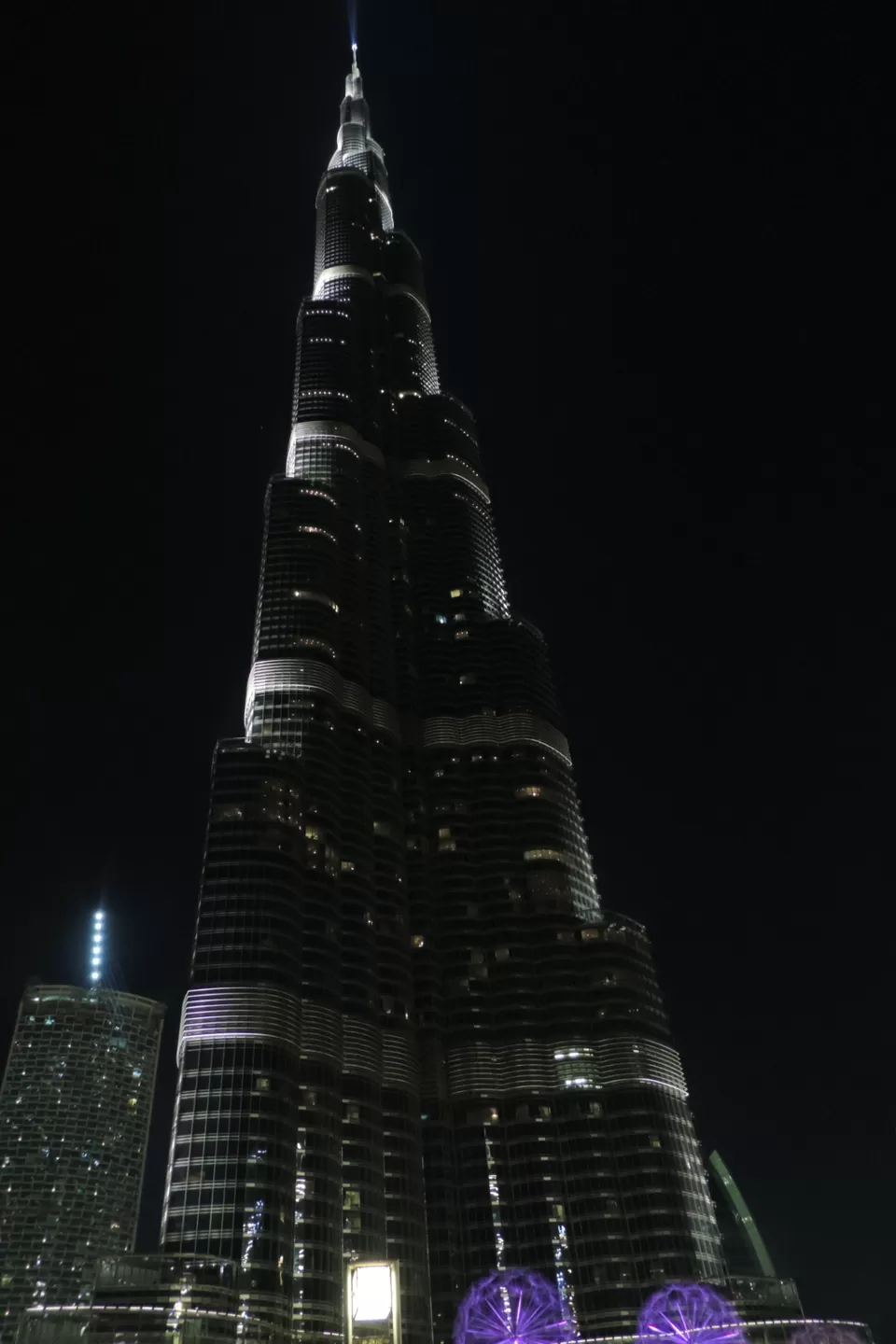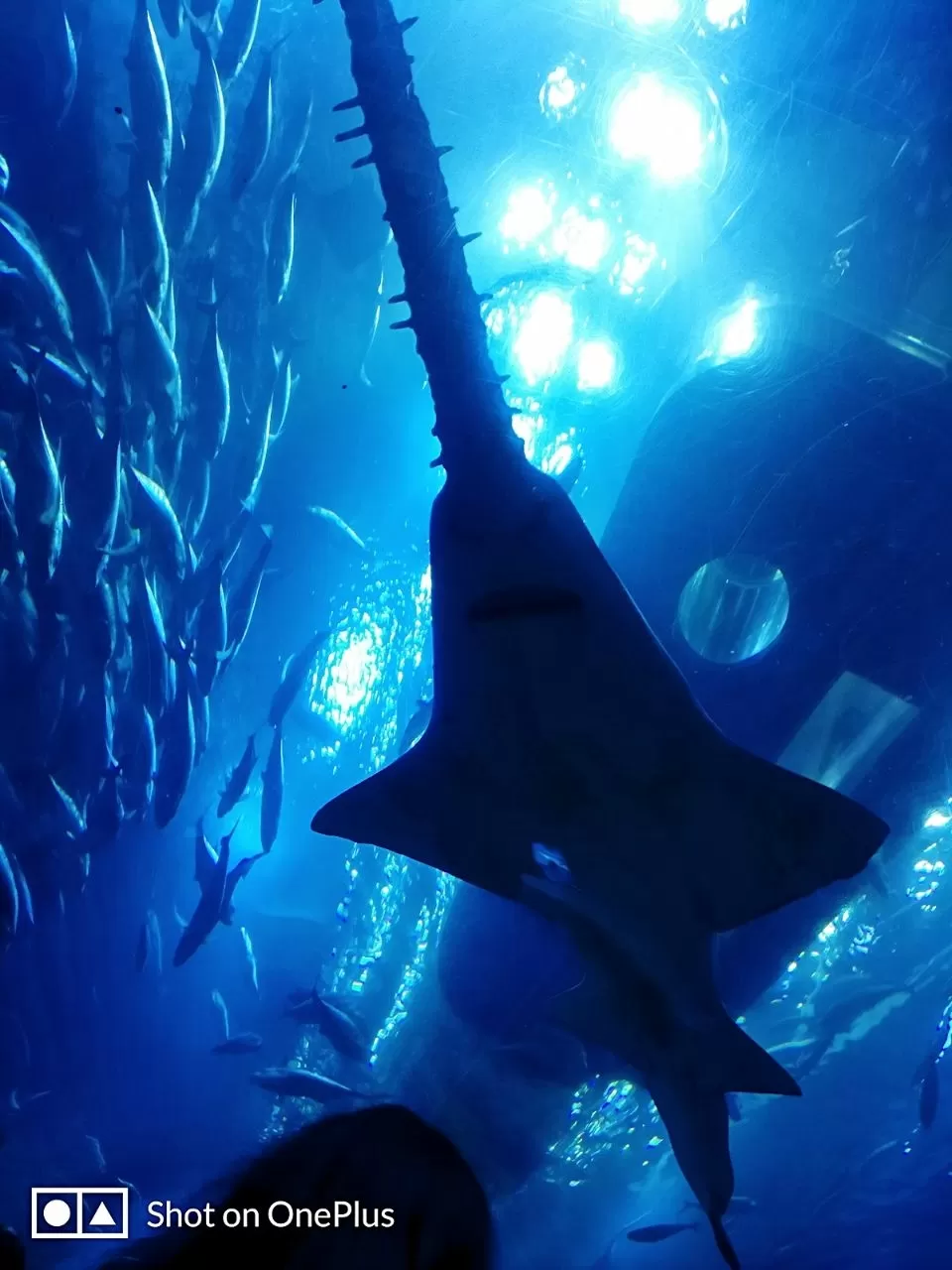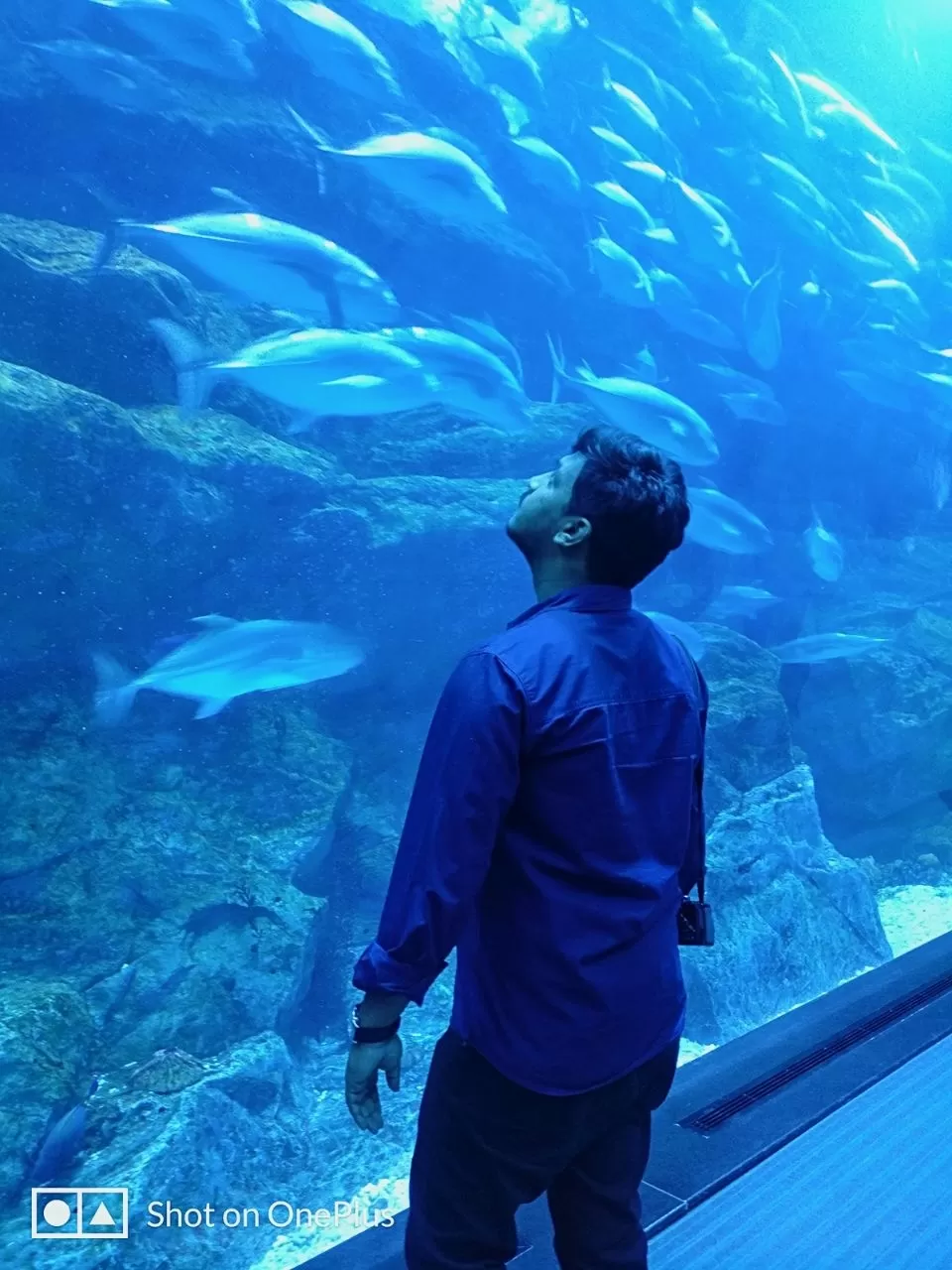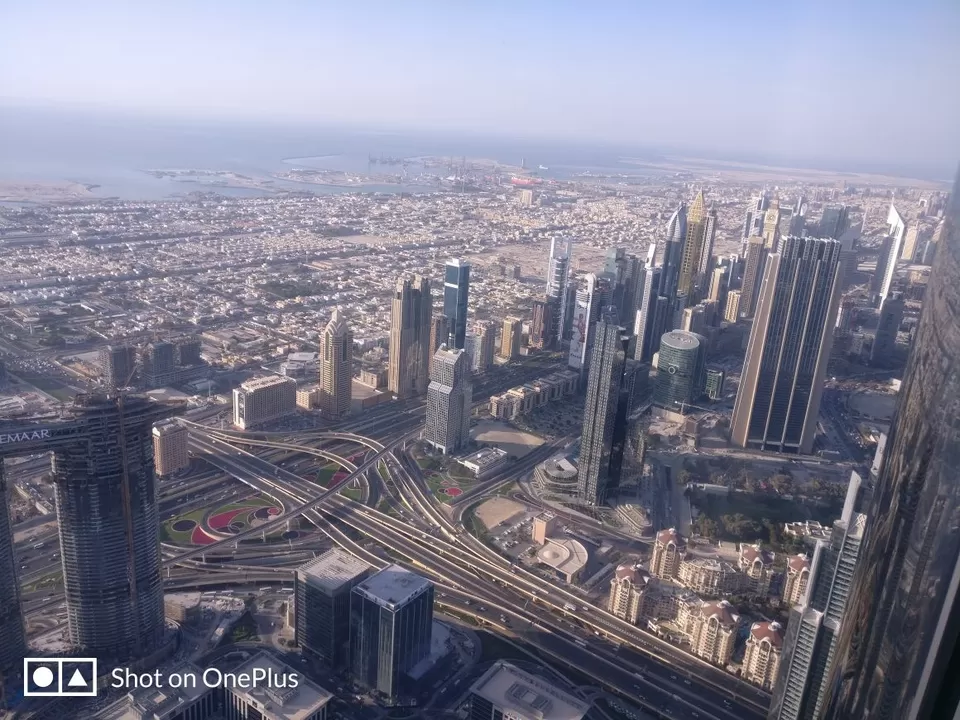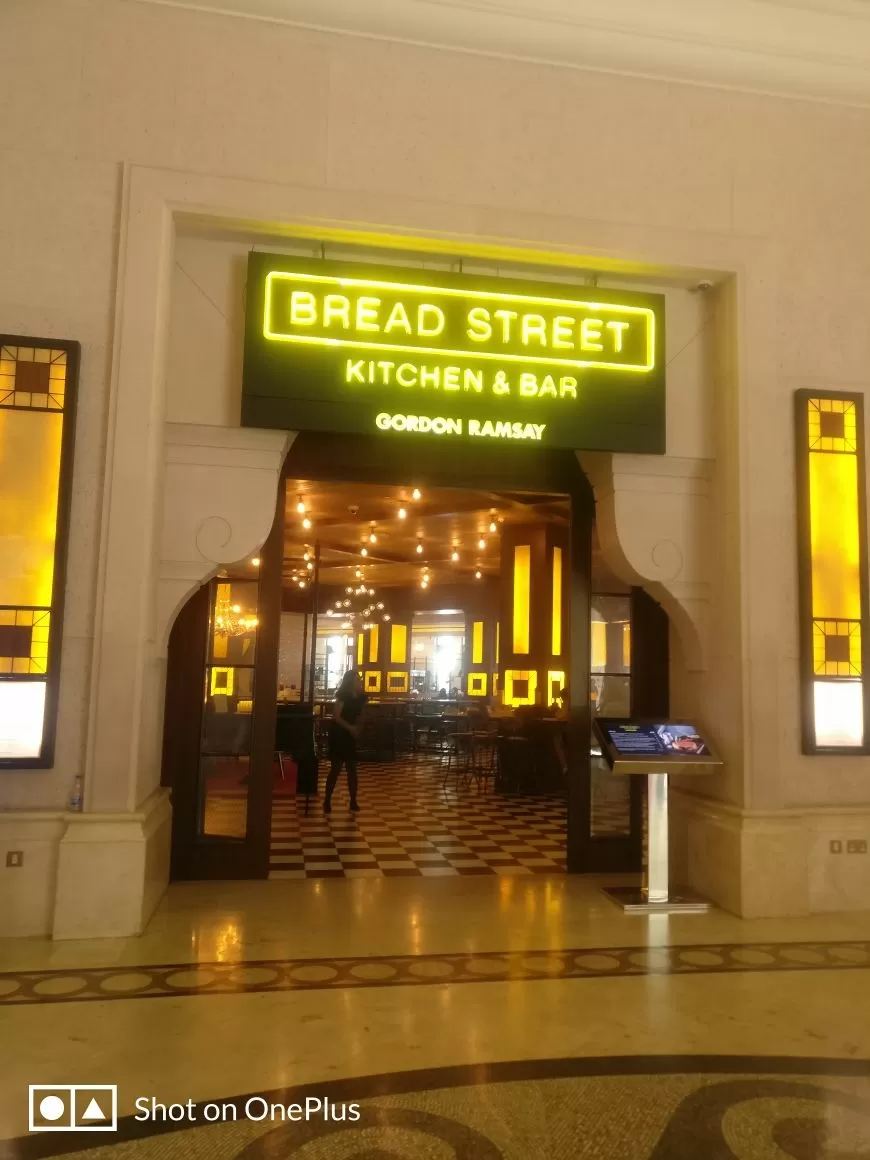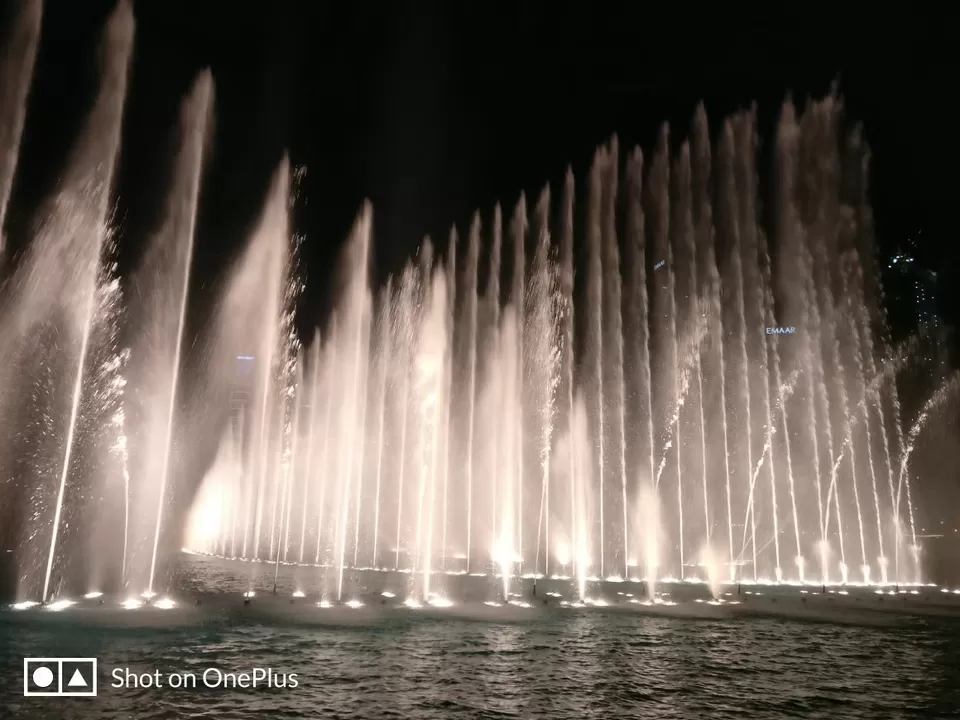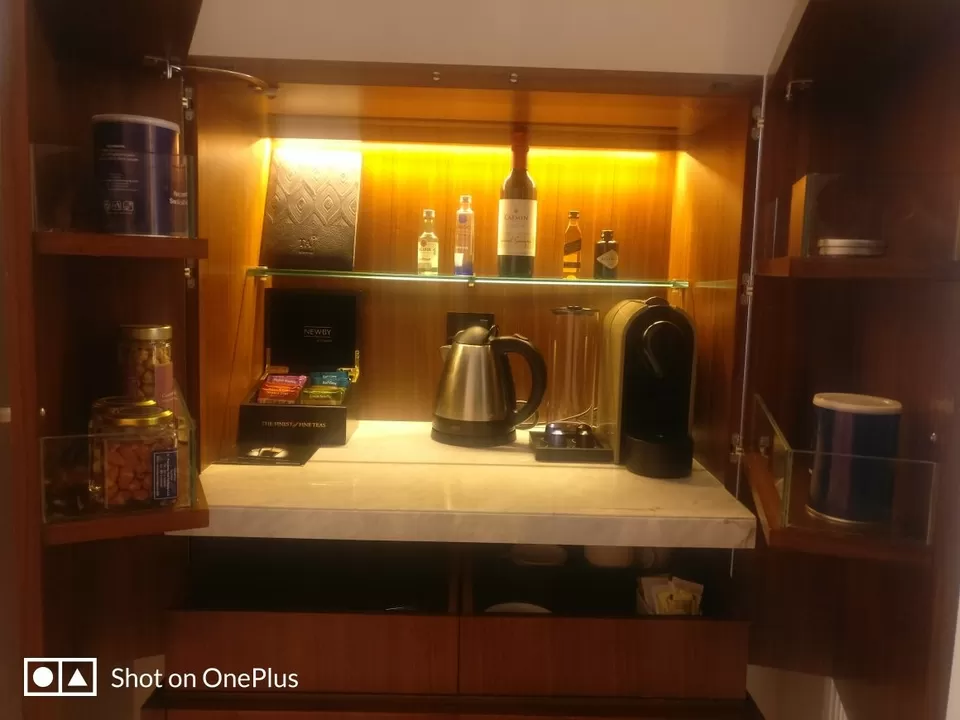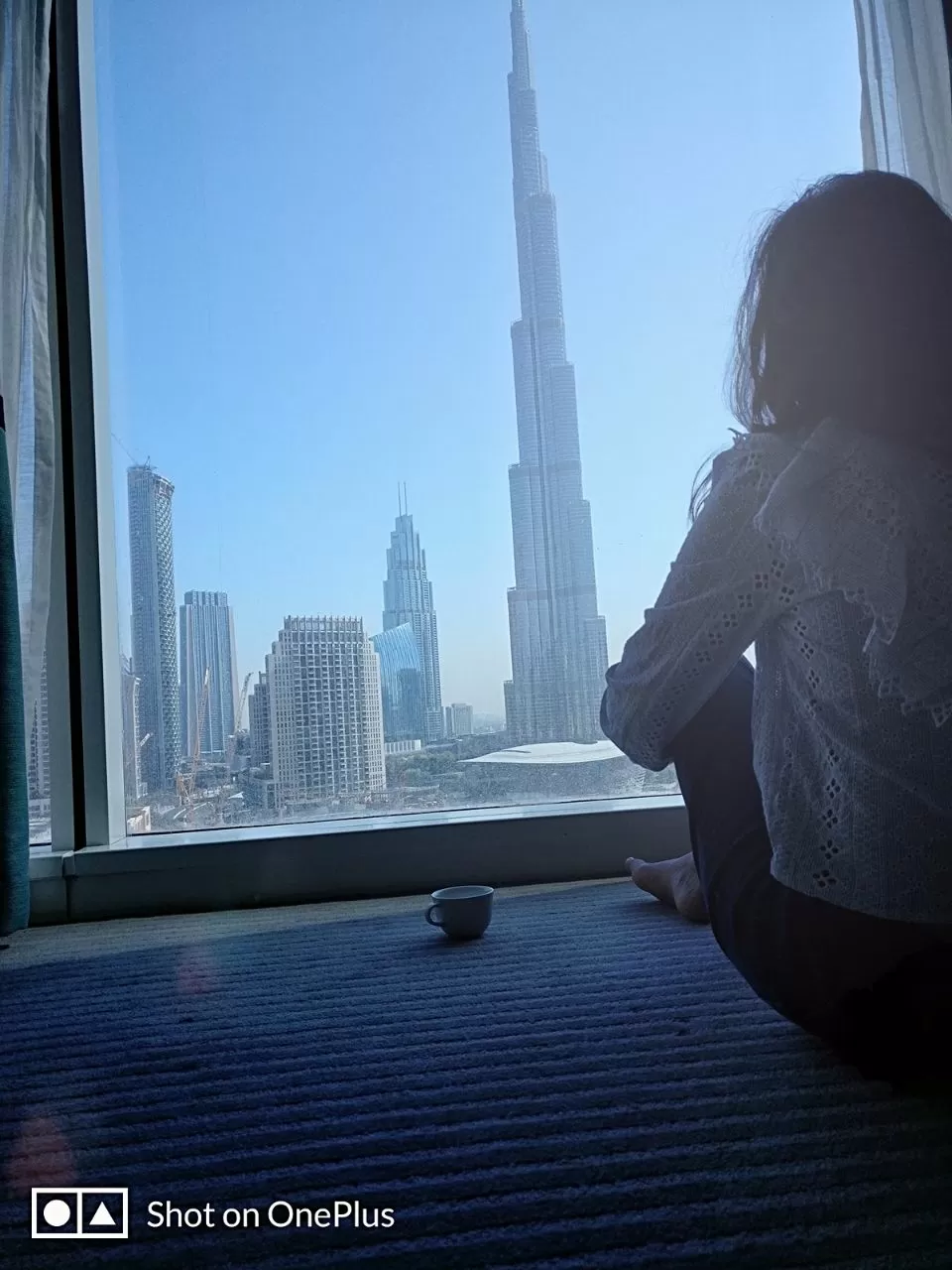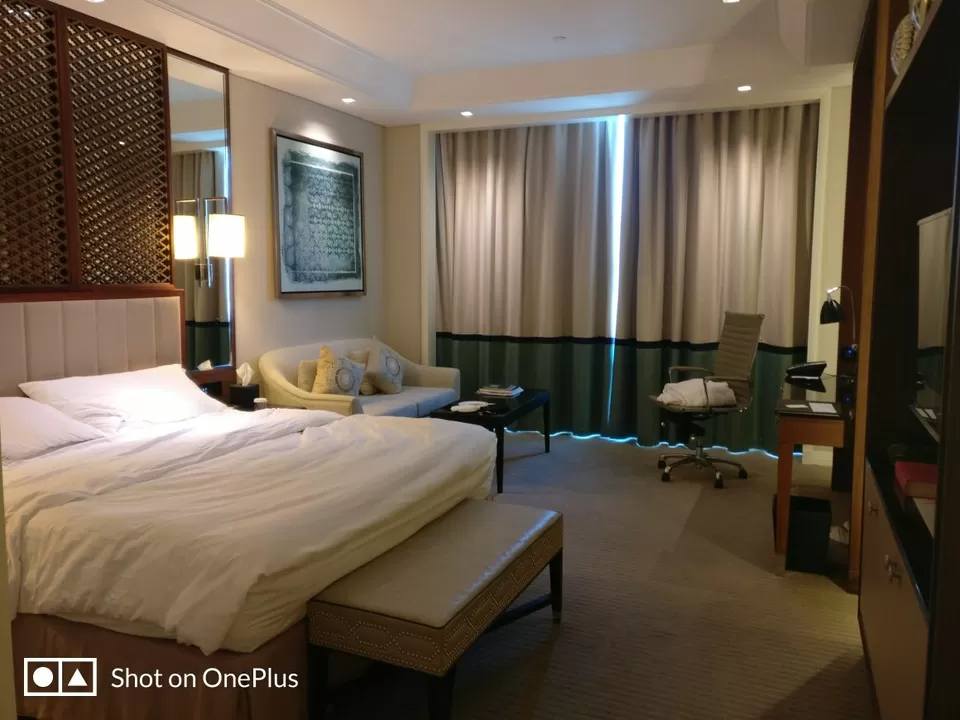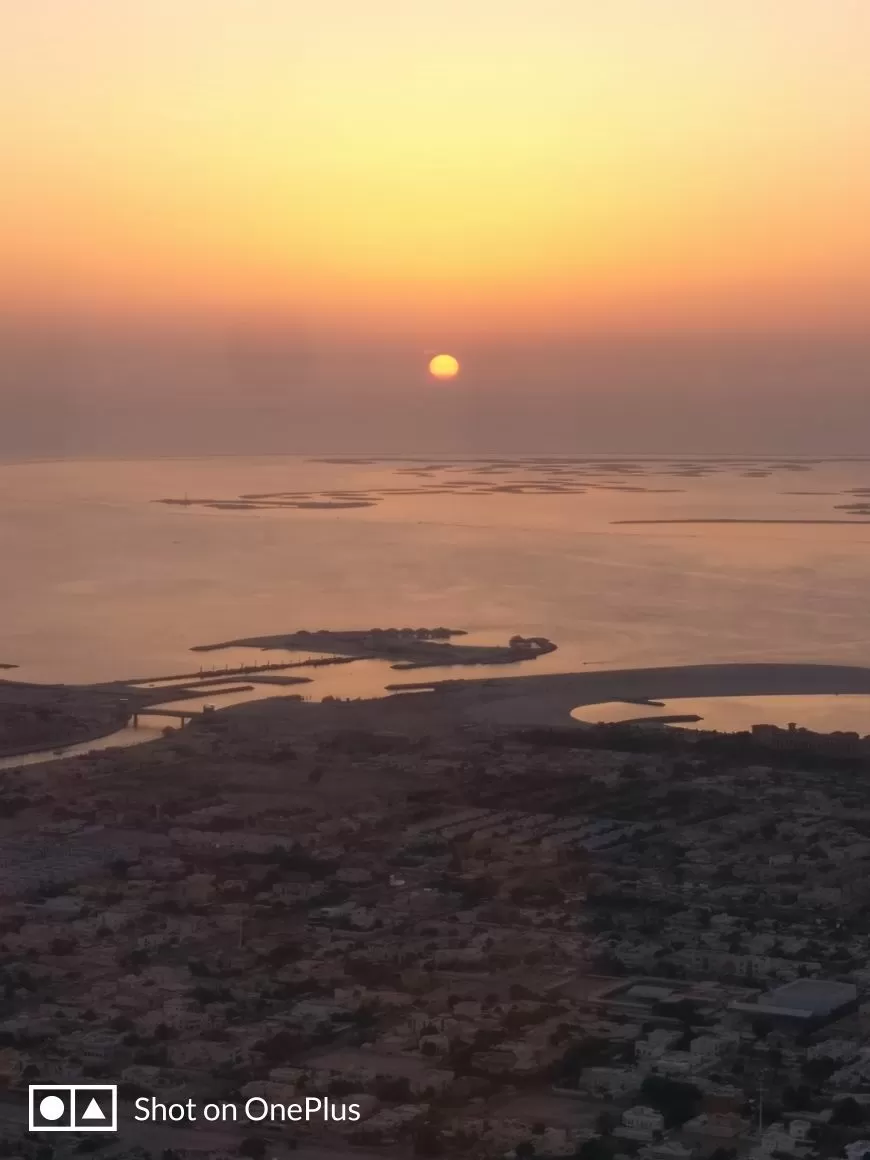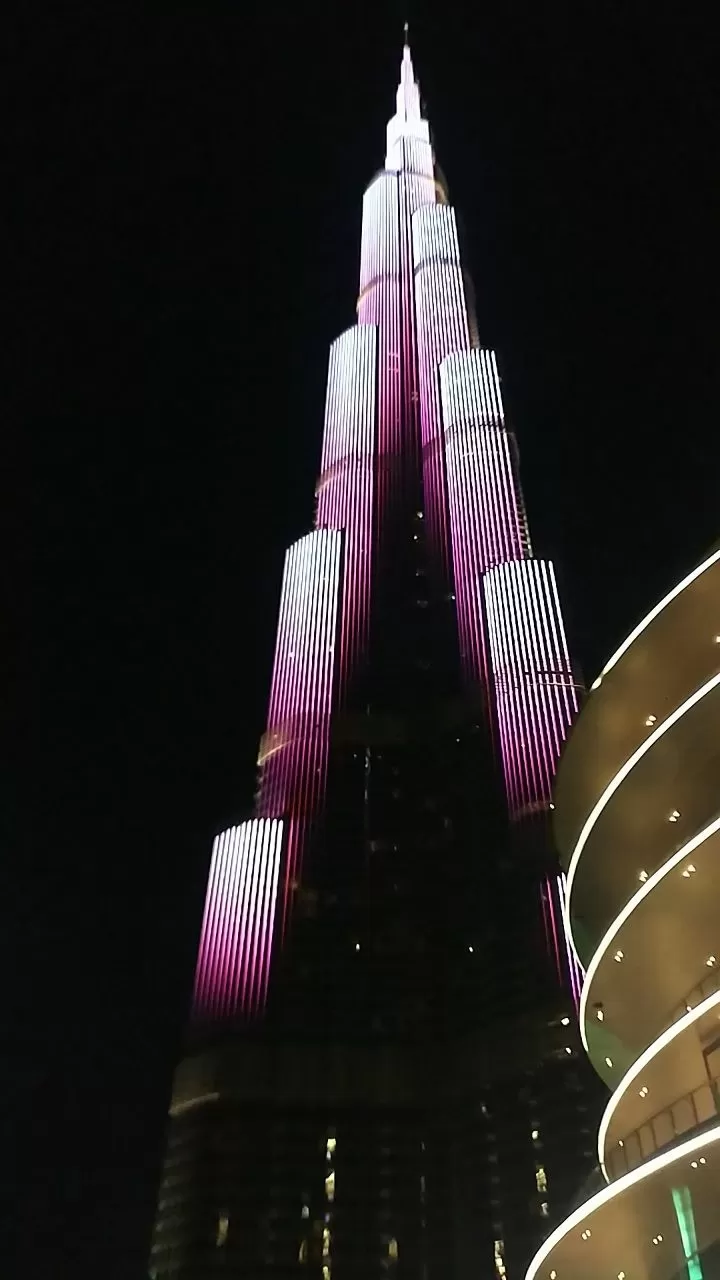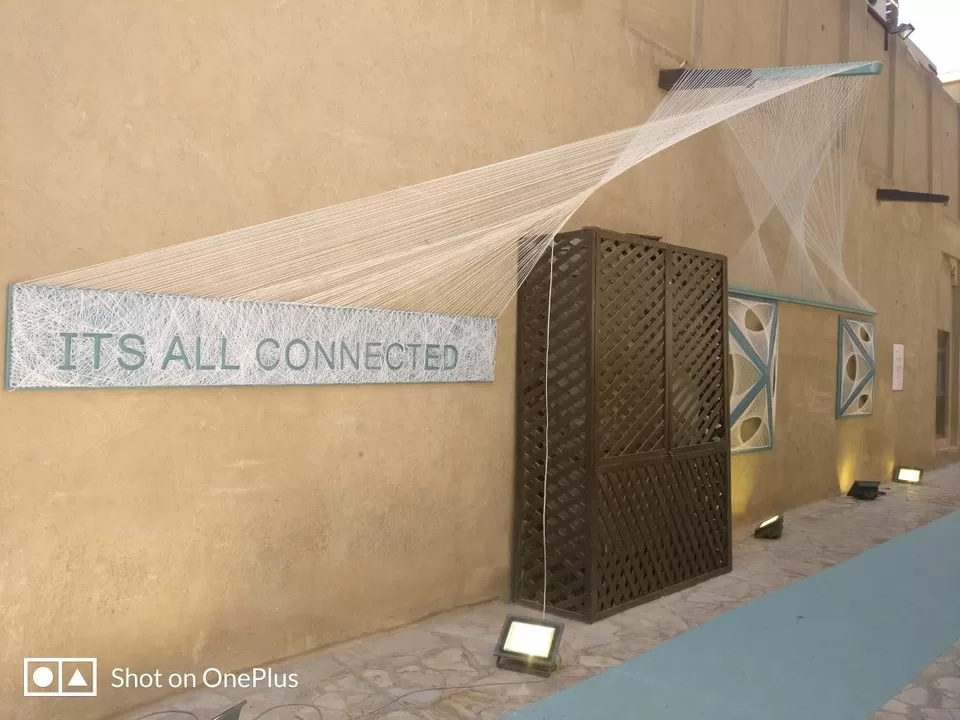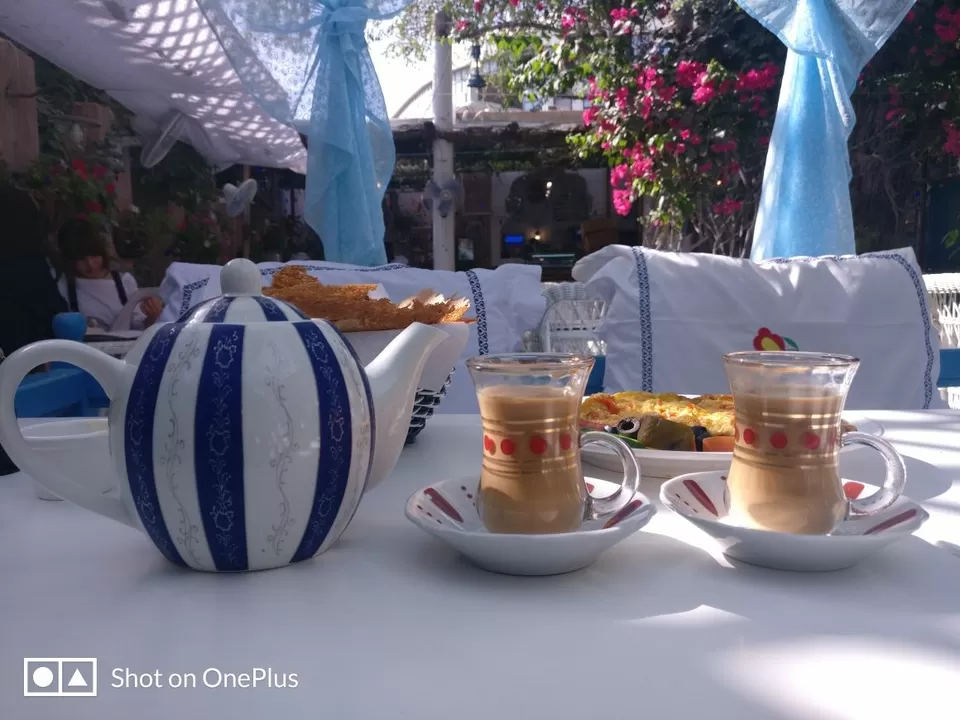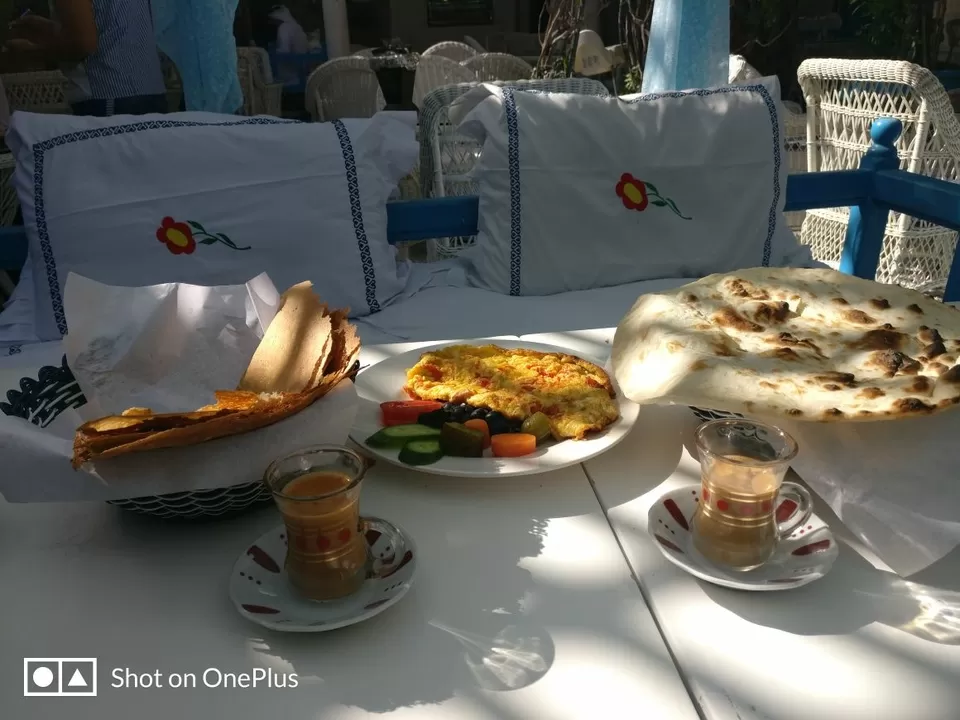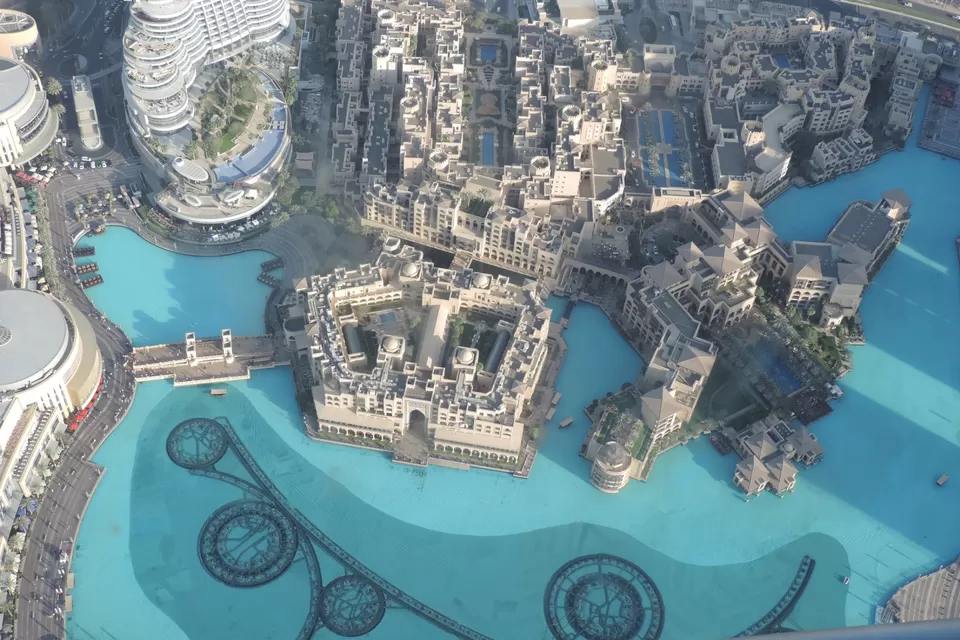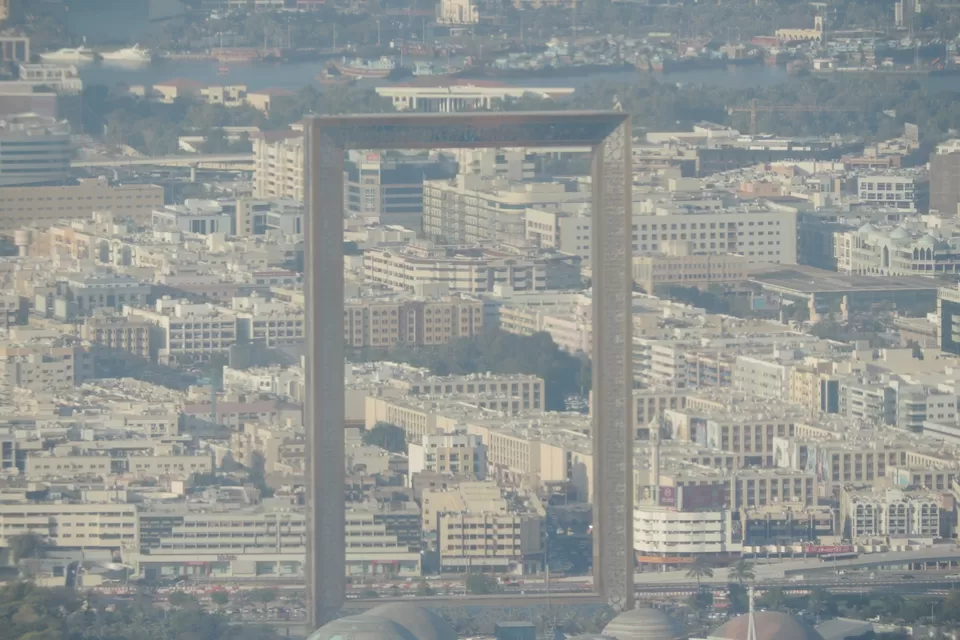 On the last day we spent morning at Jumeirah Public Beach.
We had lunch at Business Bay near hotel Taj. You will find many Indian restaurants in this area.
We had a return flight at 4pm.
It was a very unique experience in Dubai and surely I will visit Dubai once again in future.
There are many other things to do like-
Global Village
Miracle Garden
Dubai Safari
Sky Diving
Ski Dubai
Adventure waterpark
and much more.......