UAE is a great holiday destination but just makes sure you use your time there wisely with the well-planned itinerary of things to do in the magical city. Experience some exclusive things to do in UAE with the help of below list, which is included with nearby hotels.
Boat Ride in Dubai Marina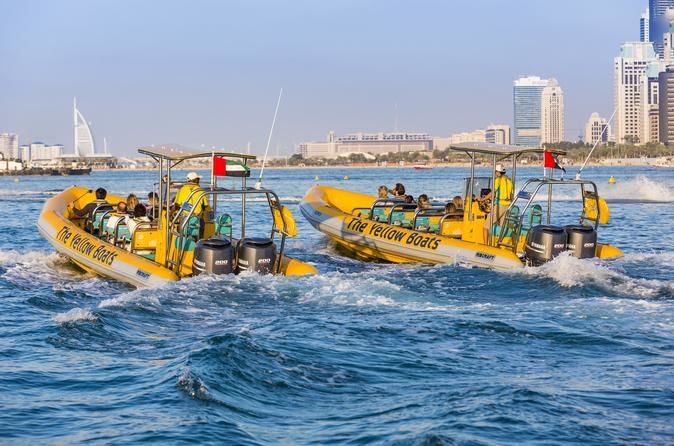 Experience a tranquil and serene boat ride in Dubai Marina and explore the vast seas of the Arabian paradise. It's a wonderful chance to feast one's eyes on the jaw-dropping architectural delights. Experience the glorious waves of the ocean through the Dubai Marina and also get a chance to see the shimmering beauty of the city.
Experience an astonishing 90-minutes boat trip in Dubai Marina to the desert paradise of the city. Start your boat trip from Dubai Marina and take in the view of the famous Bay of Dubai through the different luxurious sky towers of Dubai. Enjoy the incredible sights of the Palm Jumeirah, great Atlantis Hotel, Lagoon and the daunting architecture of Burj Al Arab along the waters of Dubai.
Cruise to Burj Khalifa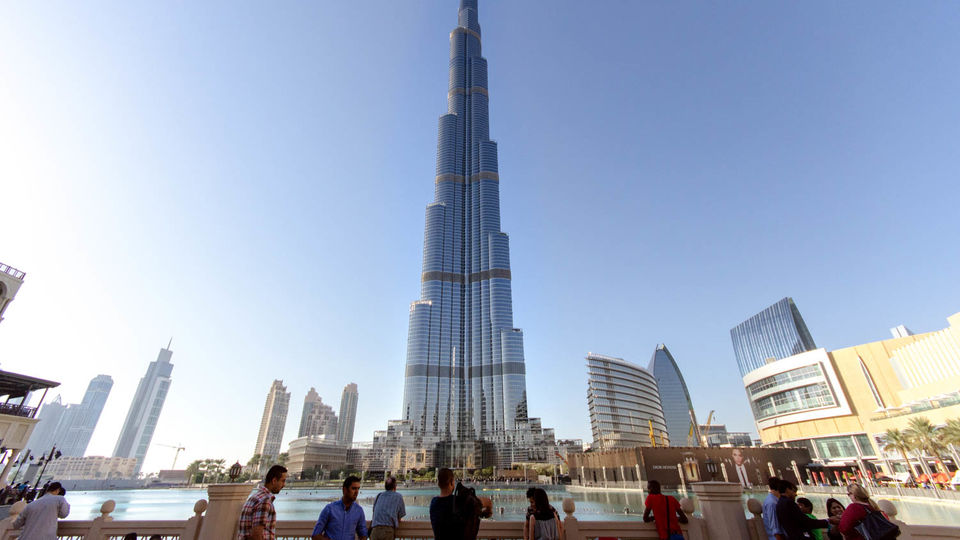 Experience this one of kind cruises over the turquoise waters of the Dubai and also marvel at the Dubai's beautiful reflection in the water. Sail toward Dubai's most iconic landmark, Burj Khalifa with its distinct sail-shaped architecture that presents a memorable and romantic sight.
List of Nearby Hotels to Burj Khalifa:
Rose Rayhaan by Rotana
Burj Al Arab Jumeirah
Taj Dubai
Hotel Sofitel Dubai Downtown
Emirates Grand Hotel
Ramada Downtown Dubai
Rove Downtown Dubai
Armani Hotel Dubai
Cruise to Atlantis, The Palm Hotel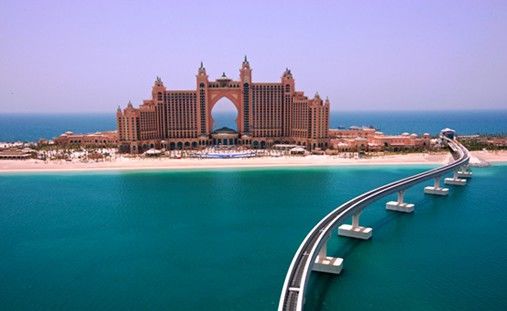 Engage in the spectacular cruise that takes a visitor to the most exclusive waterfront development in Dubai, home to many luxury hotels. Marvel the structural design of the shimmering city while sipping the soft drinks on a cruise boat. Don't take too much of strain to visit the Palm Hotel from your stay. Choose one of the below luxury hotels to witness the beauty of Palm Hotel along with a cruise to Atlantis.
Hot Air Balloon Ride in Dubai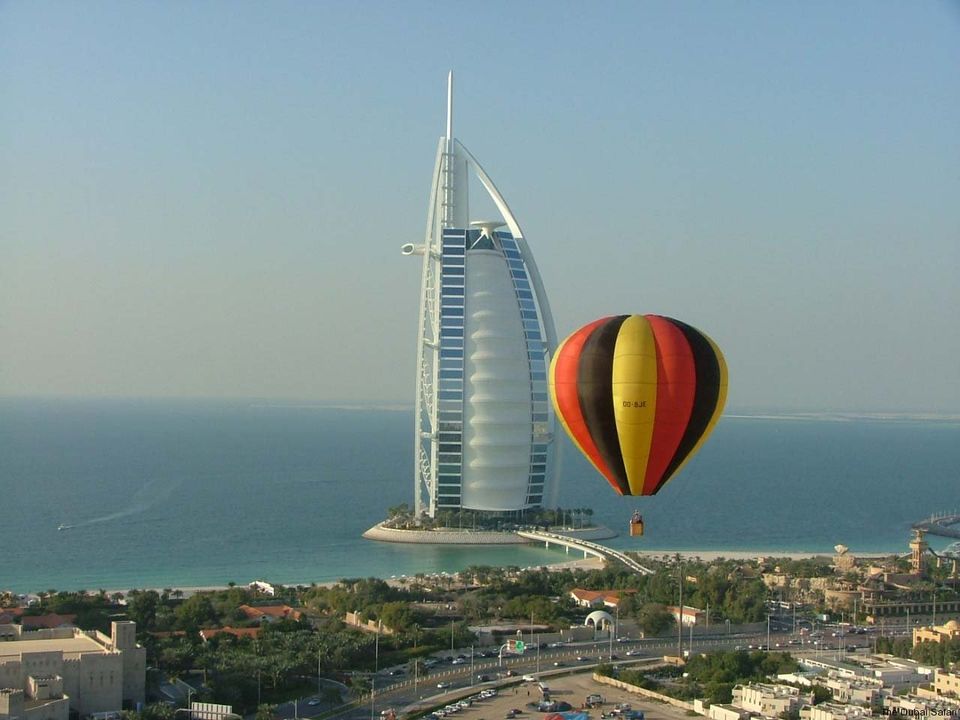 Begin this exciting experience with an early morning picks up from your stay. Well, listen to a safety briefing, climb inside the basket with the help of an experienced pilot, and feel adrenaline race as balloon drifts gently upward.
List of Nearby Hotels to Hot Air Balloon Ride:
The Gallipoli Houses
Hotel Kum
Grand Eceabat Hotel
Evening Desert Safari in Dubai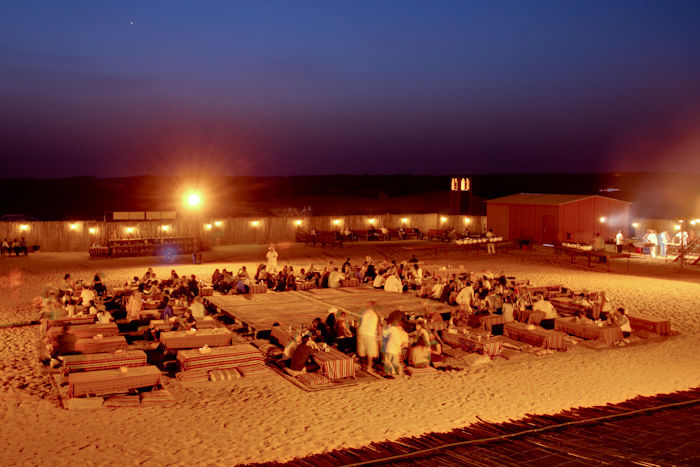 Get ready to conquer the sand dunes with this exciting evening desert safari. Also, indulge in amazing rounds of sunset photography with your loved ones. Enthrall in Henna painting, camel ride and Sheesha rounds with family and friends.
Scuba Diving in Dubai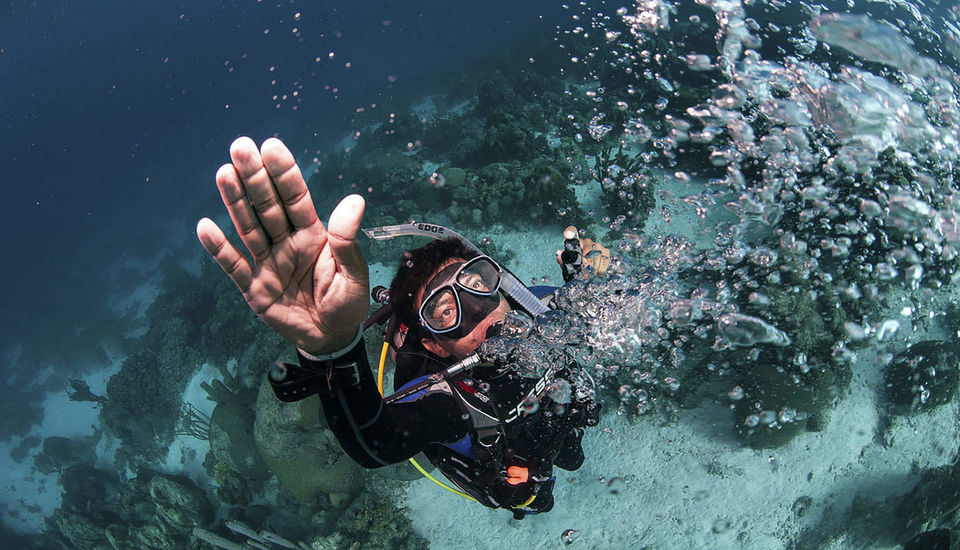 Explore Dubai wreck dives on this thrilling scuba diving adventure. The Persian Gulf is a shallow extension of the Indian Ocean featuring a maximum depth of around 30m at 964 km long. The West Coast is also called as a Wreck Diver's Paradise. There are more than 18 registered wrecks, some of which date back to the 1960's.
There are a lot more diving sites in nearby Fujiarah and Musandam which can be availed through separate packages along with the hotel packages.
Explore Dubai With Cheap Flight Tickets & Low Cost Hotel Bookings with Rehlat.
Popular Airlines in Dubai, UAE :

Flydubai , Emirates, Etihad Airways & Air Arabia.