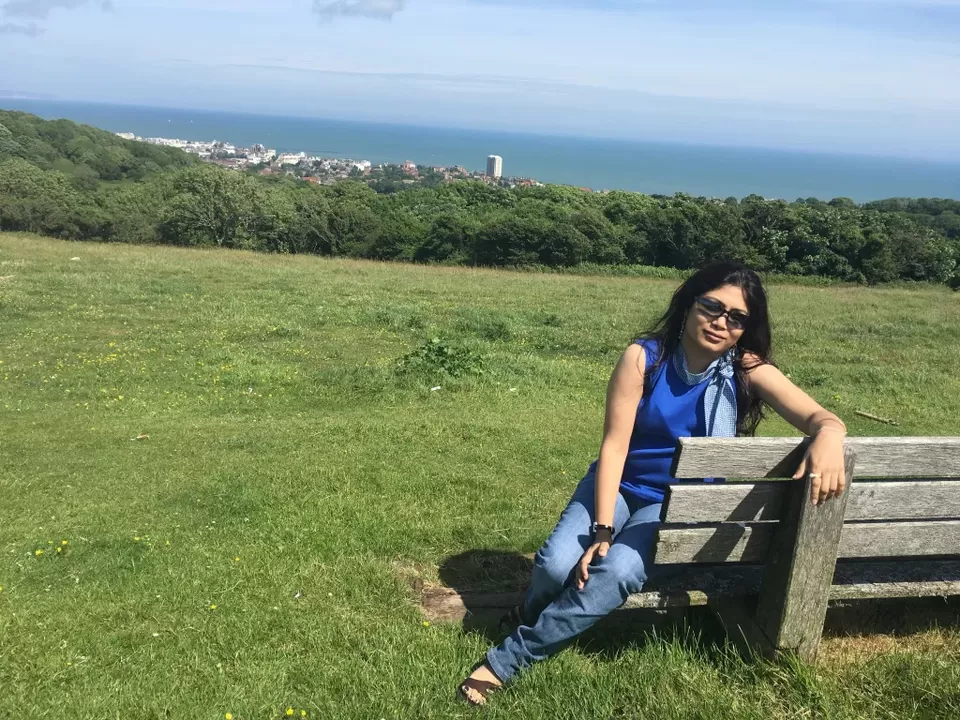 Business Trips in my Corporate Life have led me to visit multiple places both in my homeland and abroad. The United Kingdom is one of my favourite spots where I can connect myself. Especially Eastbourne, the sunniest place in UK. Located in East Sussex, this beautiful picturesque town is filled with spectacular natural scenic wonders.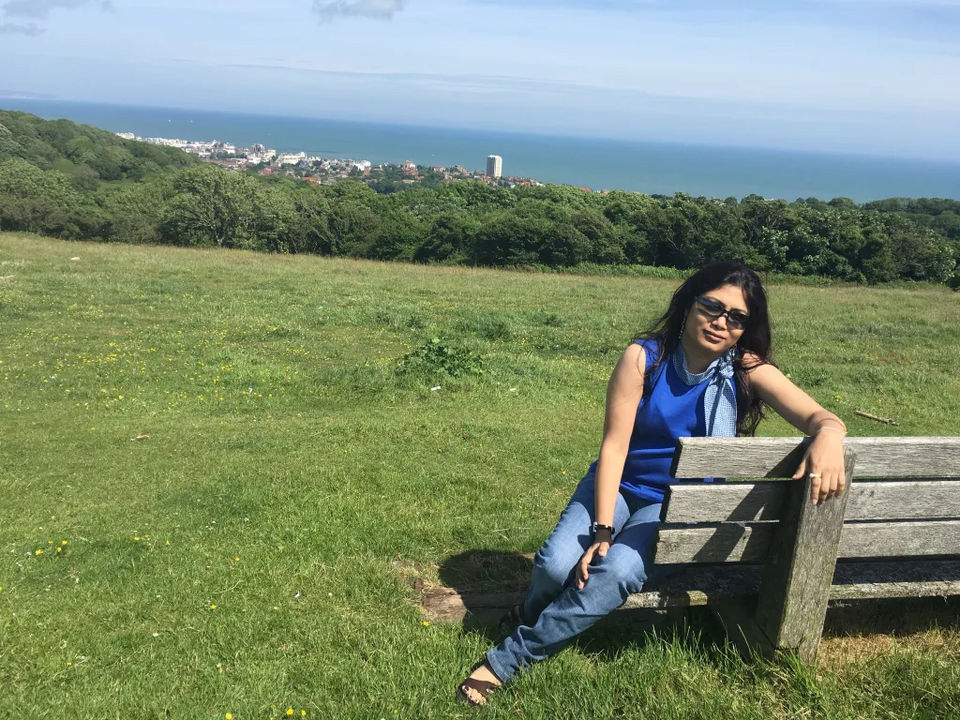 The scenic drive
I started off my journey from Croydon. It took about 2 hours to reach the place with a few minutes break at Brighton. The moment I reached the coastal town of Eastbourne, a gust of fresh air greeted me. My plan was to explore the beach, the cliff, and the gorgeous grain lands.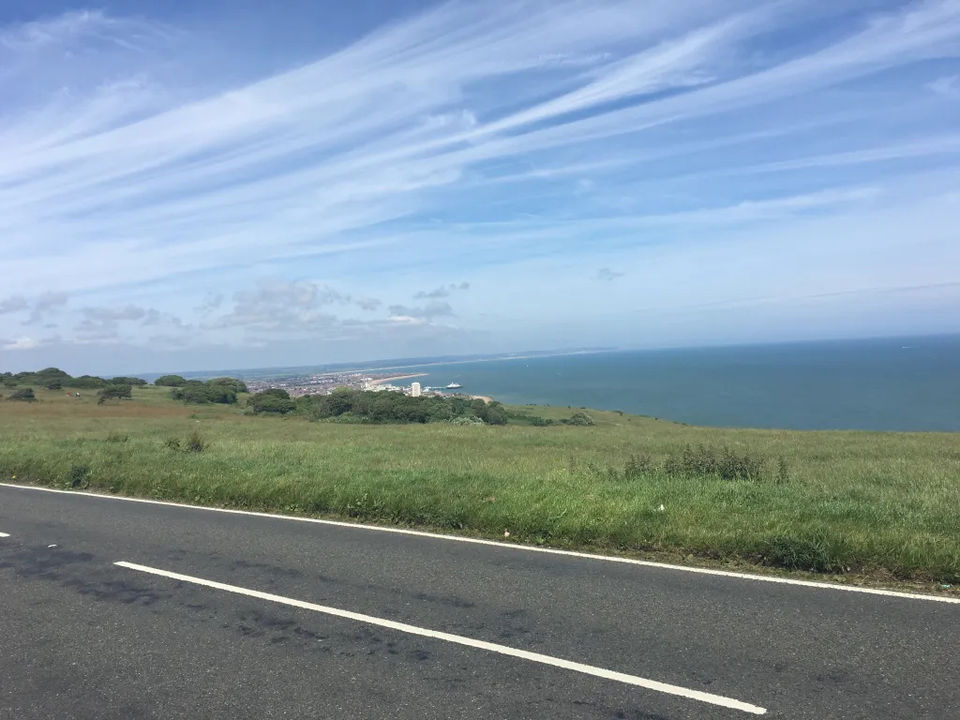 The Beachy Head
It is the highest chalk sea cliff in UK. A lighthouse near the cliff adds to the beauty of the place. Geological studies have proved that the cliff was formed almost 50 to 100 million years ago. Rising at a height of about 162 meters above sea level, the place encapsulates nature's exclusive beauty within its core.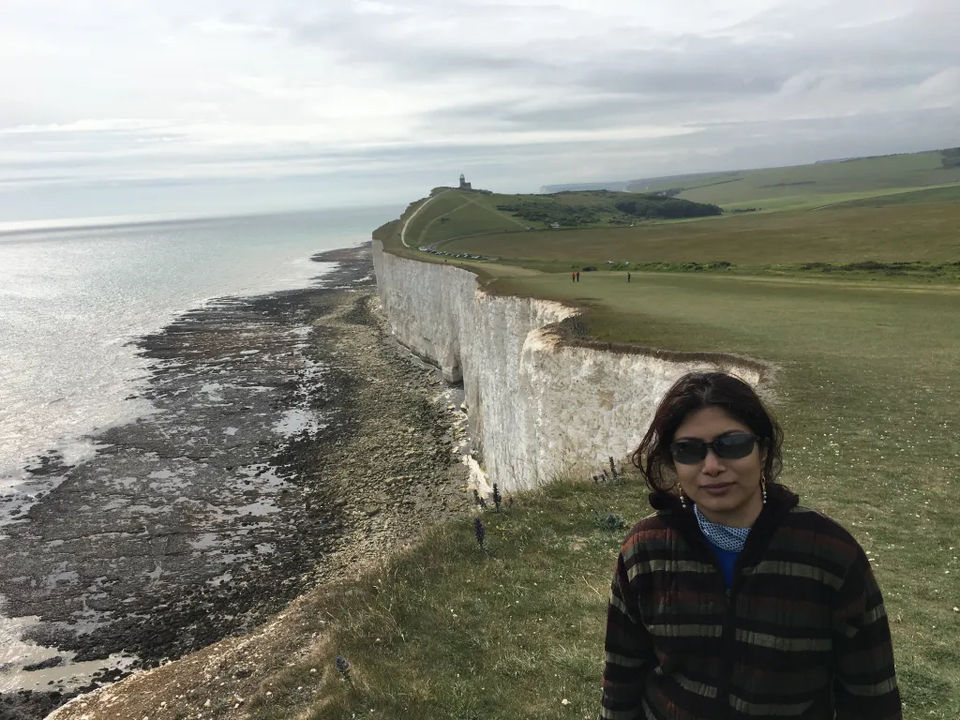 The intriguing beauty of the place has attracted several Hollywood filmmakers and directors to shoot some exclusive shots at the Beachy Head. The prominent films are Harry Potter and the Goblet of Fire, Hitman's Bodyguard, Battle of Britain, and many more.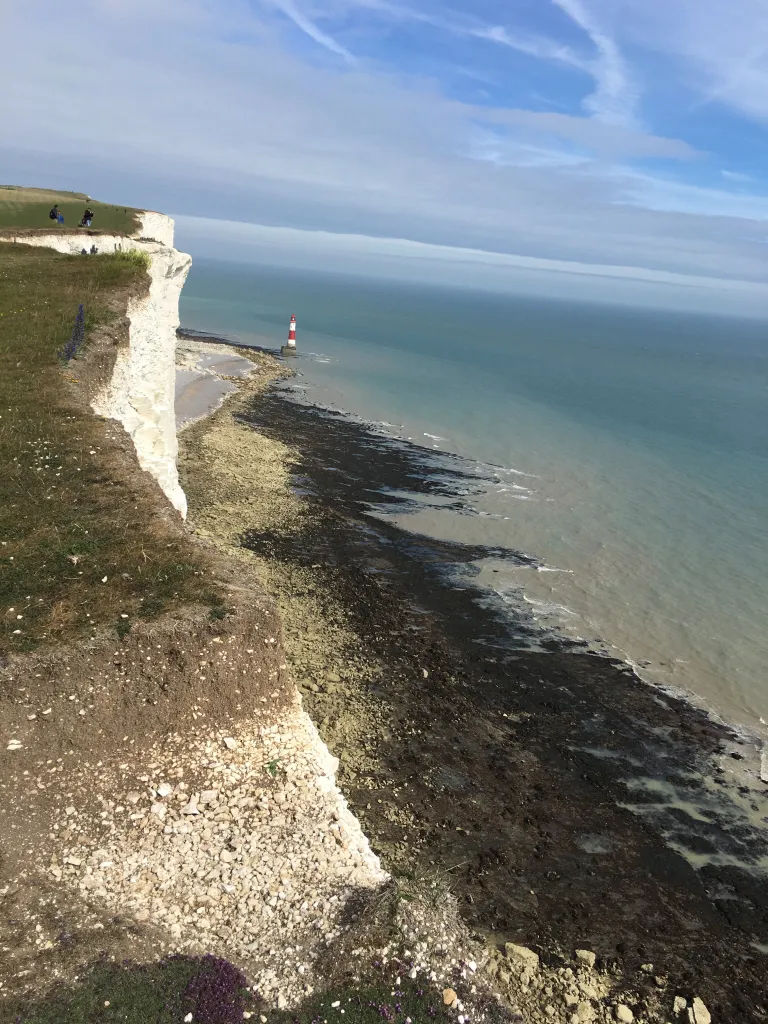 Eastbourne Downland Estate
Spread across an area of almost 2000 hectares of land, the majority of the estate is farmland. The farmland is subdivided into Black robin, Chalk, Bullock Down, and Cornish farms. Besides, another key attraction of the estate is the 32 separately designated Scheduled Ancient Monuments or SAMs.
Eastbourne Pier
The pier is one of the best spots to chill and relax in Eastbourne. It is a unique feeling to stroll across the beaches and walk towards the pier. There is an area for entertainment and amusement just behind the pier and the beach. Victorian hotels, fast food restaurants, and street-side shops are present along the land area.
Eastbourne Beach
You will love the vast sandy and golden beach. The entire beach area is lined with royal Victorian hotels. You must definitely witness the sunset at the beach. The pier illuminates for a moment with the reflection of the setting sun.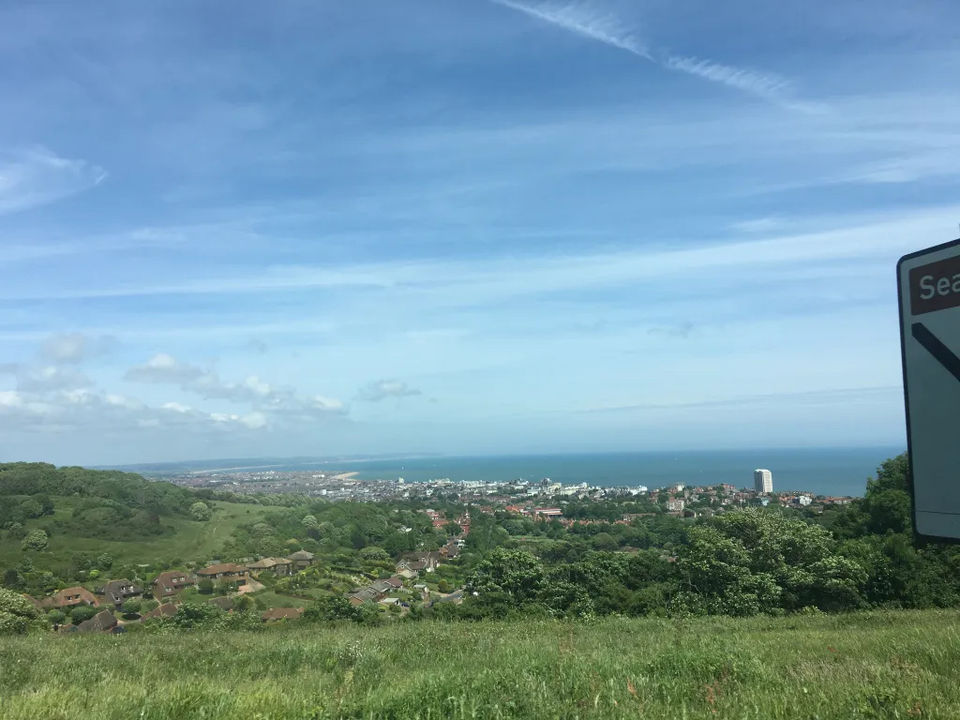 What is the best time to visit Eastbourne?
If you want to experience the warmest months at Eastbourne, then you must visit during the months of June, July and August. Else the weather is pleasant also from March onwards.
Before I end, you must be wondering why Eastbourne is known as the sunniest place. The reason is the weather in Eastbourne is generally cool, calm, and mild since it is protected from the heat waves by the cliffs of Beachy Head.
Ready to travel for free? Earn credits and redeem them on Tripoto's weekend getaways, hotel stays and vacation packages!