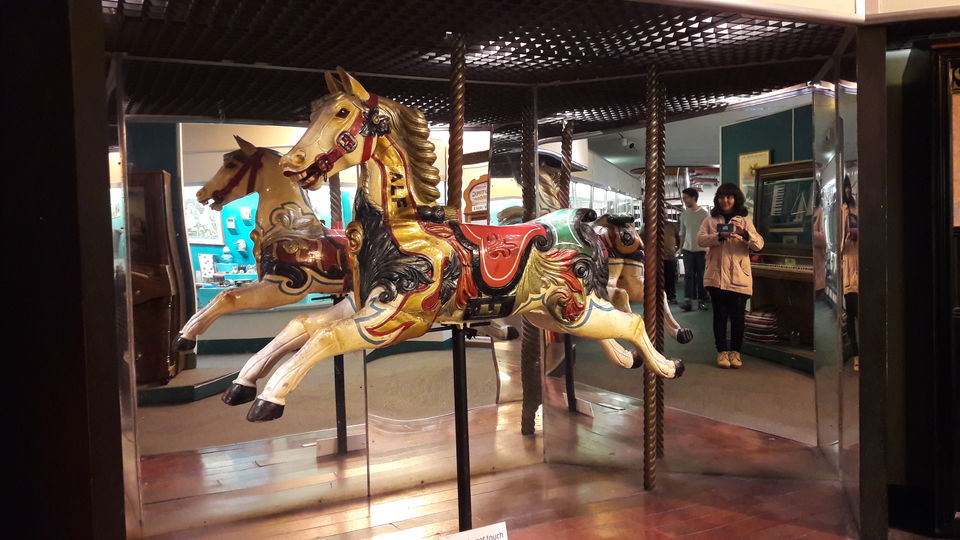 One day in April 2017, while tramping around the streets of Edinburgh, I chanced upon the Museum of Childhood. Yes, you read it right.
A Museum of Childhood. Dedicated to All Things Childhood. It was the first museum in the world to specialise in the 'history of childhood'. From doll houses to soft toys, wooden cars, model aeroplanes, battleships, spinning tops, slates, schoolbags, piggy-banks, report cards and storybooks, this Museum will take you back to your own childhood. And even though it's in Edinburgh and you may not be in Edinburgh, childhood and its joys are universal, and a wander through this museum proves that conclusively.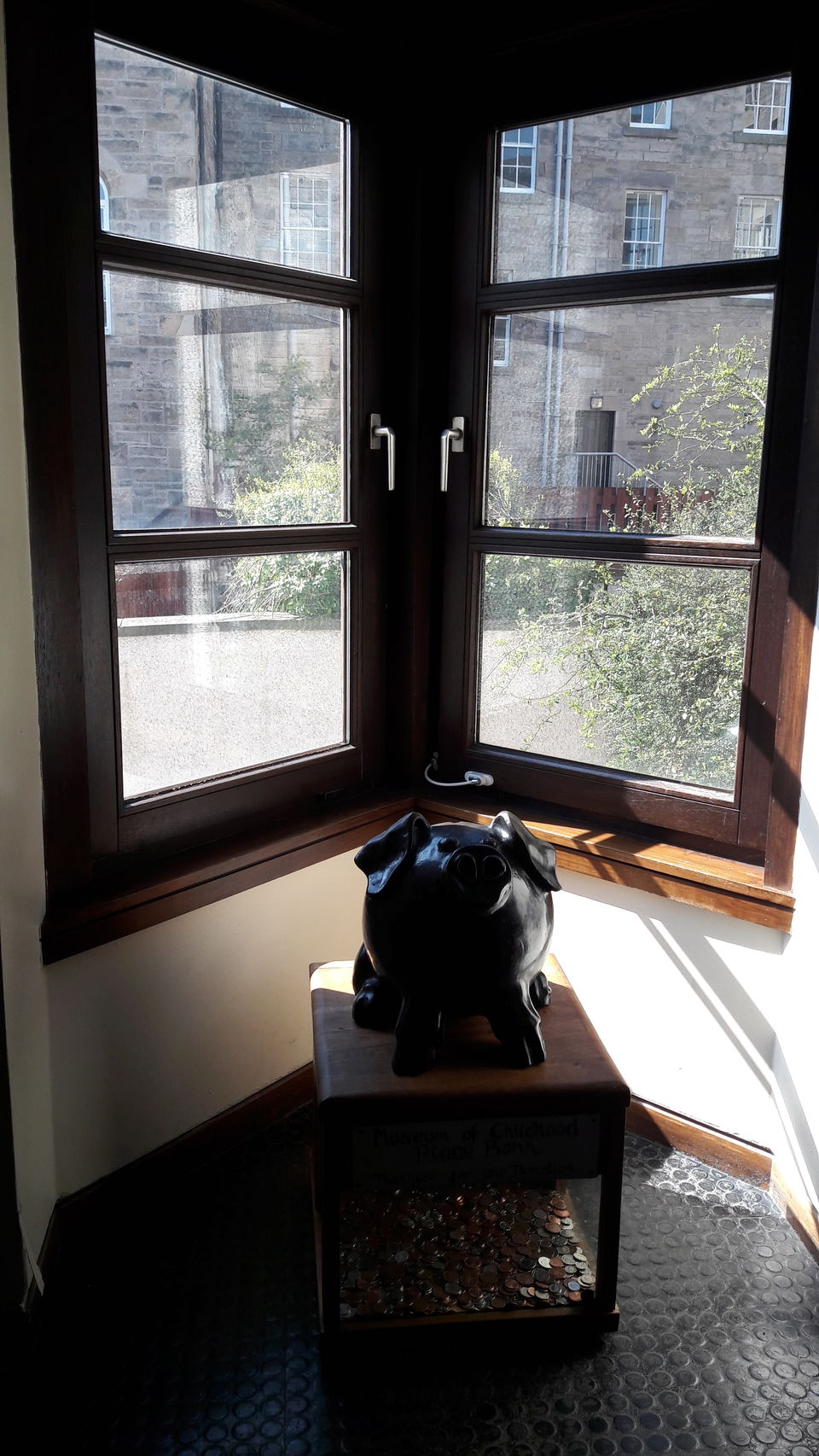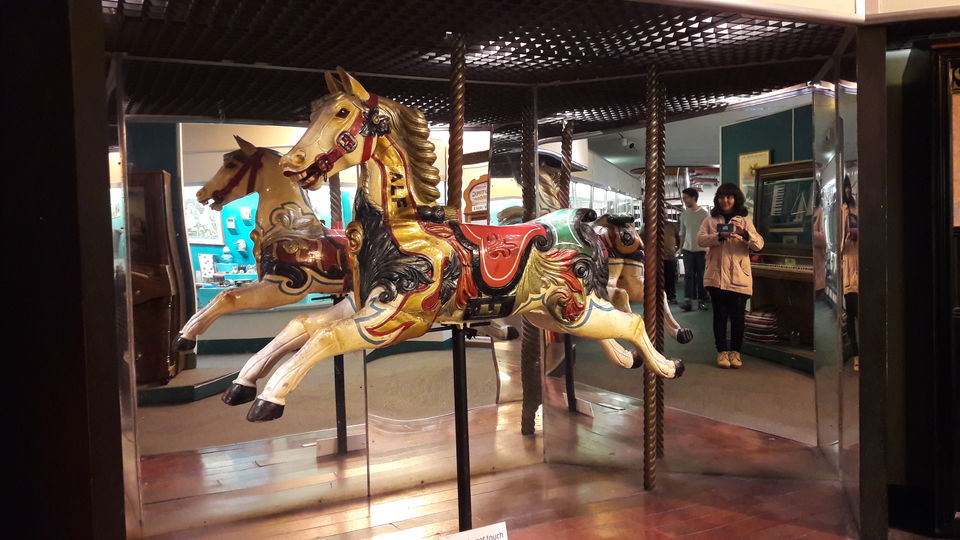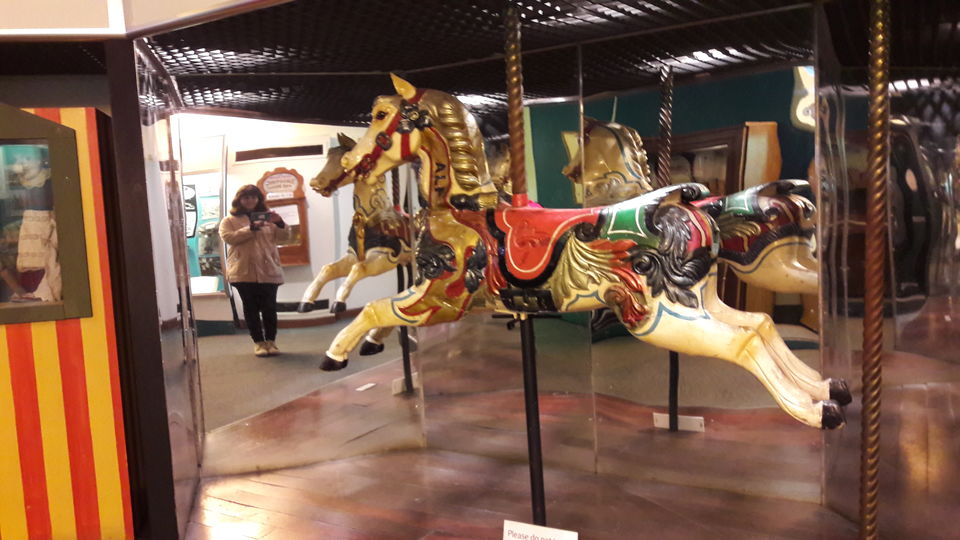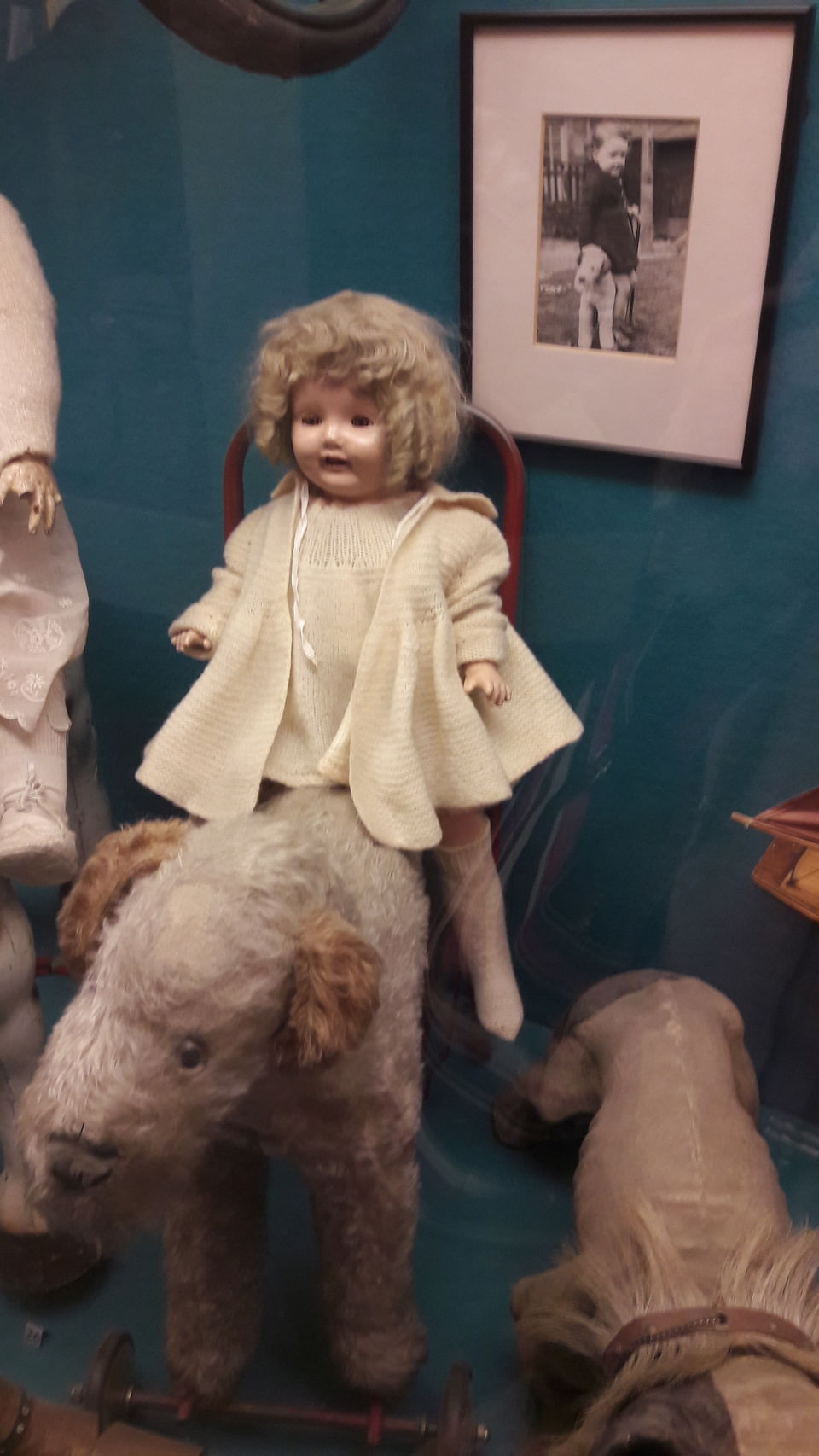 The Museum website says this in its 'history' section: "Patrick Murray (the guy who set up this Museum).... later modestly described the first exhibits as '…a pitiful handful of soldiers, building blocks and railway stuff of my own'. However, the exhibition of these objects brought the collection to the public's attention, and soon people were donating their own cherished toys and other childhood things. The Museum of Childhood collection today contains over 50,000 objects, and continues to grow. People of all ages and from all walks of life donate individual objects and collections."
The collection here is divided into 'School Days', 'Games', 'Home Life', 'Children's Clothes', 'Books' and spans objects from the 18th century to the 21st century. The day I visited, there were families with excited pre-teens and bawling babies in prams; there was a woman reading a story to her daughter in a quiet spot; there were wizened grandparents in tweed jackets and young men clutching smartphones. And they were all happy to be there. So was I.

*Admission is Free.