The Palace of Holyroodhouse, officially known as Holyrood, is the official residence of the reigning British monarch. The royal garden parties and state occasions take place here. Located at the end of the Royal Mile opposite Edinburgh Castle, Holyrood Palace is open to the public and is managed by the Royal Collection Trust. If you visit, you can view the palace's interior and exterior and see the royal family's daily life.
There is an excellent car rental service in Edinburgh, we recommend using it - bookingauto.com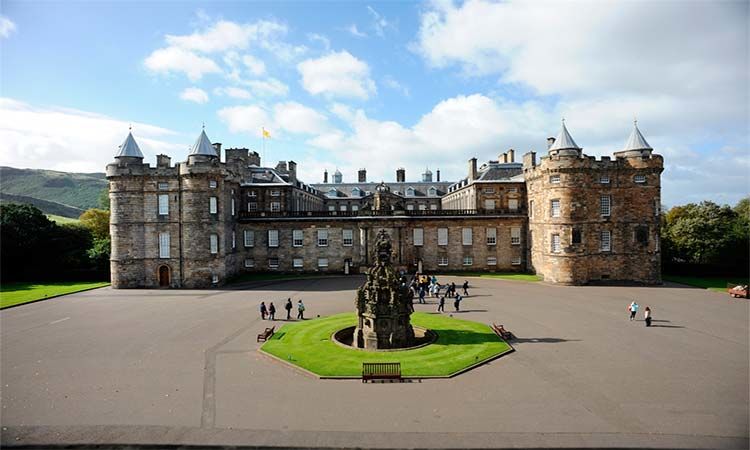 The gardens of Holyrood Palace are very well-kept, and visitors will enjoy walking through them. In fact, the gardens are so beautifully maintained that Queen Elizabeth II has held a Garden Party every July during her time in residence at the palace. The garden features a 1633 sundial with great views of Holyrood Abbey and Arthur's Seat. If you happen to visit the palace during July, you will be able to view the sundial from Salisbury Crag and Holyrood Abbey.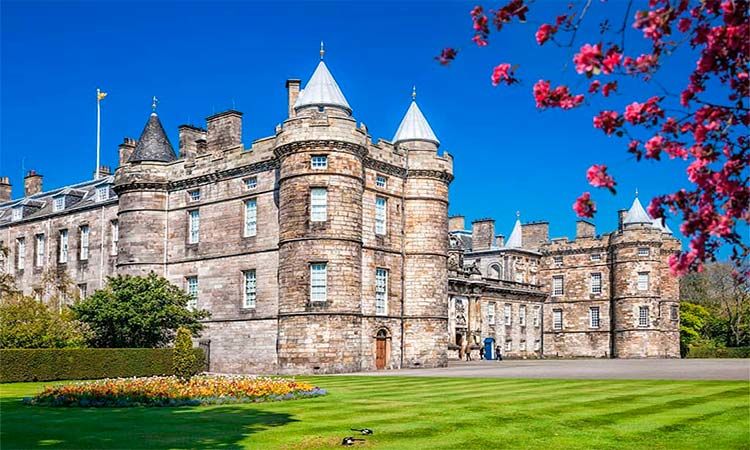 The Forecourt and the Abbey include ornamental screens and wrought-iron entrance gates designed by George Washington Browne and George Macdonald. On the grounds, a statue of Edward VII designed by Henry Snell Gamley was unveiled by George V in 1922. To the west of the palace, you will find the 19th century guardhouse and buildings that house the Holyrood Free Church and the Duchess of Gordon's School. The Queen's Gallery was completed in 2002 and displays works of art from the Royal Collection.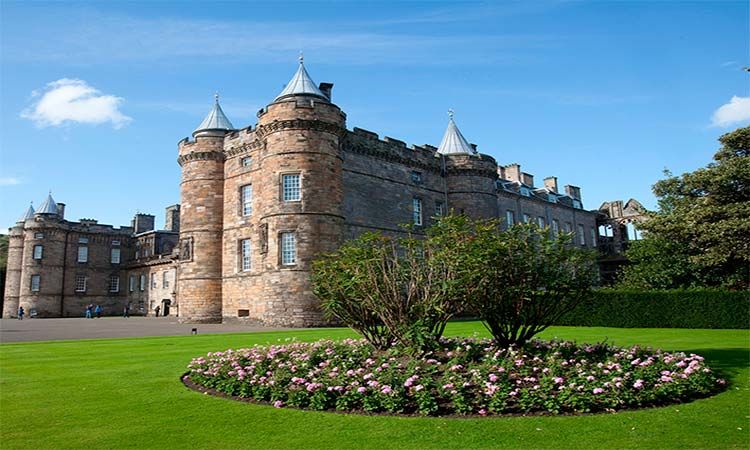 The Queen's Audience Room is home to the grey lady reputed to haunt the Palace. You can still hear her ghostly footsteps on the long gallery. In the 1990s, a young German diplomat reportedly saw Agnes and ran for her life. However, the latest sighting was by a maintenance man in 2014, when the woman was naked, bald, and badly injured. The mystery of Agnes continues to haunt the Palace.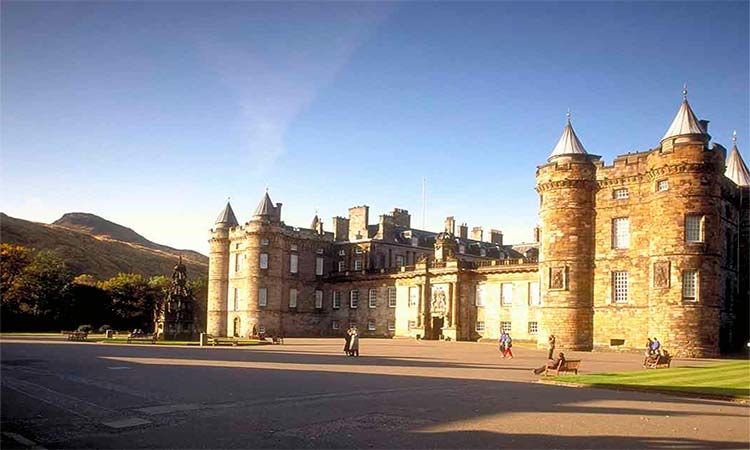 There are many tours to choose from. Most of these tours start and end at St. Andrew Square. The Royal Mile stops near the Palace of Holyrood and many other attractions. For the most complete tour, it is best to book a private tour. There are also many day tours available that are tailored to different interests. The tour will help you get to know Edinburgh's many attractions and discover the city's history and culture.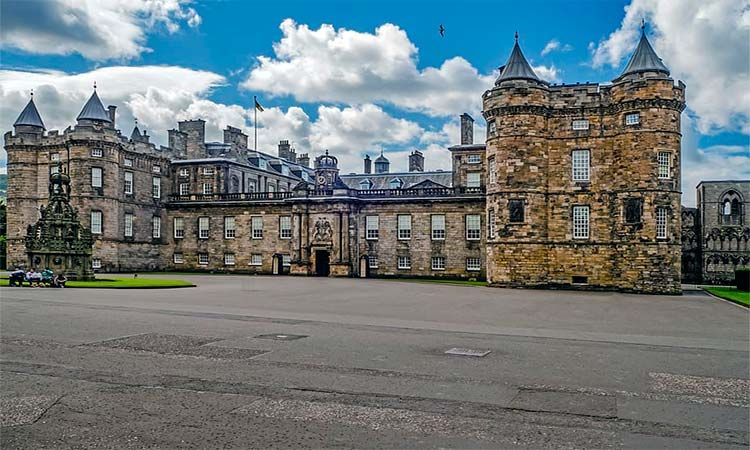 A Royal Edinburgh Ticket is available for visitors who wish to visit the castle, Holyrood Palace, and the Royal Yacht Britannia. You can save up to 25% on admission fees by purchasing this ticket. You can order this ticket in advance and save yourself some money. The Royal Edinburgh Ticket is available for purchase online. It's best to book your ticket online or by phone, and be sure to arrive early!