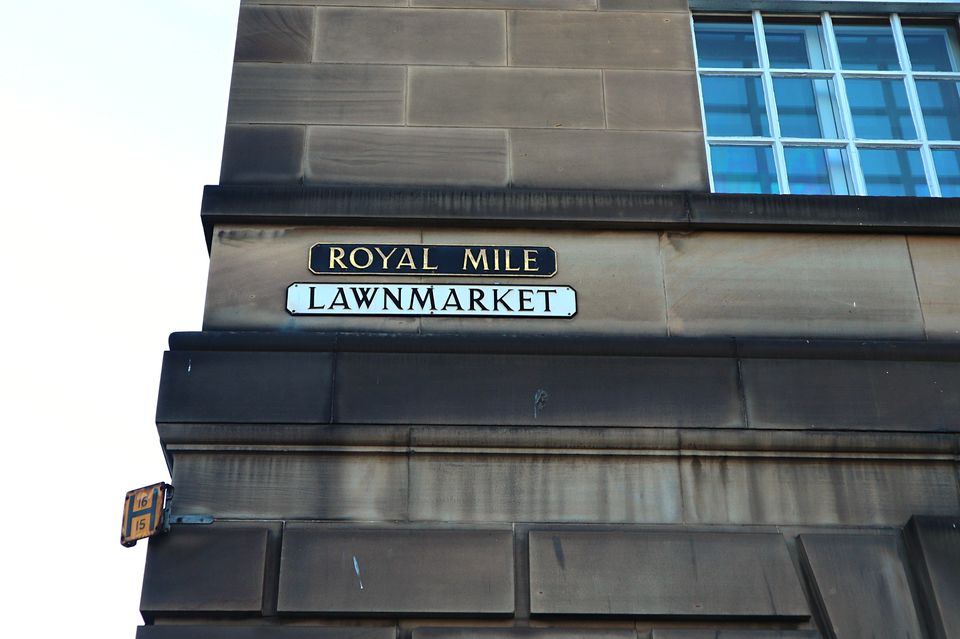 From '10 Things You Must Do In Edinburgh' posted on From The Corner Table

Two trips to Scotland in a span of two years and a couple of blog posts later, I've had several people connect with me for tips on 'things to do/see in Scotland'. These considerable numbers of friends have grilled me on topics ranging from the obvious...
What to see in Scotland? What to eat in Scotland? Where to stay in Scotland?
... to city-specific questions like
How many days do we need in Edinburgh? Should we stay in Edinburgh or Glasgow? Would you recommend driving in Scotland? Do loos in Scotland have water?
The answers to these queries have differed each time, depending on the interest of the traveller - while some prefer to soak in the city life and live as the locals do, there are others who want to simply walk through the streets, popping into unexplored nooks and corners.