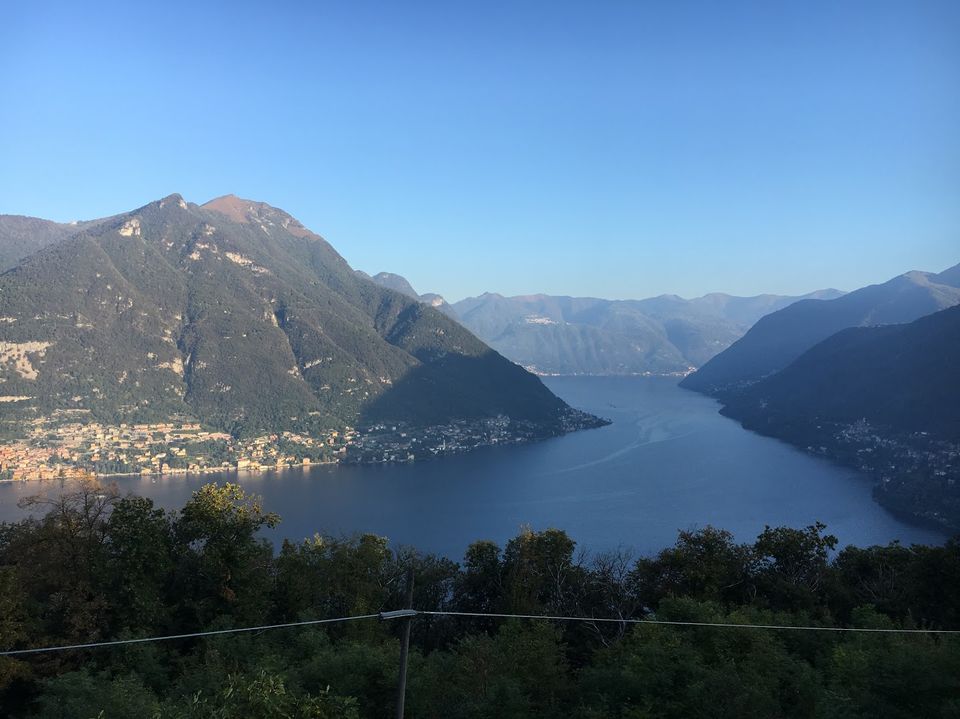 People are getting more and more passionate about traveling and smartphones are guiding them through their trips. Travel apps can turn a rushed trip into a peaceful journey, no matter if you are going on a long vacation or a quick getaway. The range of such apps vary from trip planners and booking services to itinerary generators, meant to help both experienced travelers and new coming tourists.
How to make a travel with Right App?
Travelers are now seeking the new experiences and try things they have never tried before. And that's not only about destinations, it's also about apps.
① ✈ Welcome to Italy
We start our Family Trip from Bergamo Orio Airport. We planned to drive to Ligurian Sea and return to the Alps.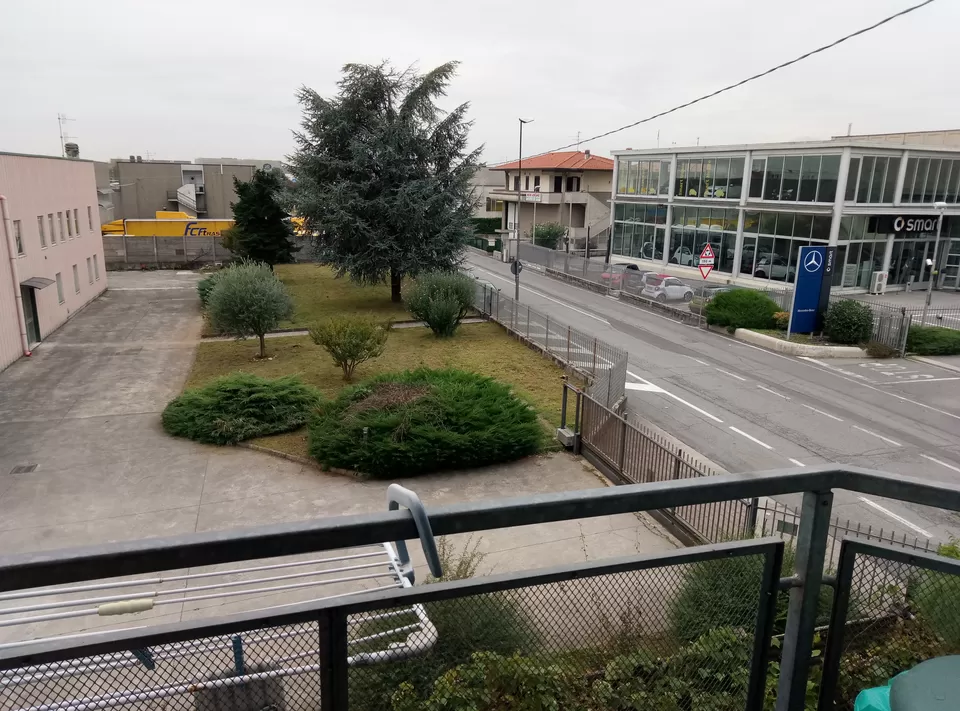 Depending on the traveler's needs, the most popular travel apps propose the opportunities and get the most out of the truly hidden insights. For example, Airbnb opens the world of private accommodations for better exploring the destinations and feeling the culture. Google Trips creates the ready-made routes and gives recommendation so you don't need a travel agent anymore. Instagram, not even being a travel app, but still widely used by travelers, helps you to show beautiful vacation pictures and satisfies the desire of sharing the best moments of your life. Some of us even got really social media addicted and travel for more photos and social recognition.
② Hello, Imperia, Ligurian Sea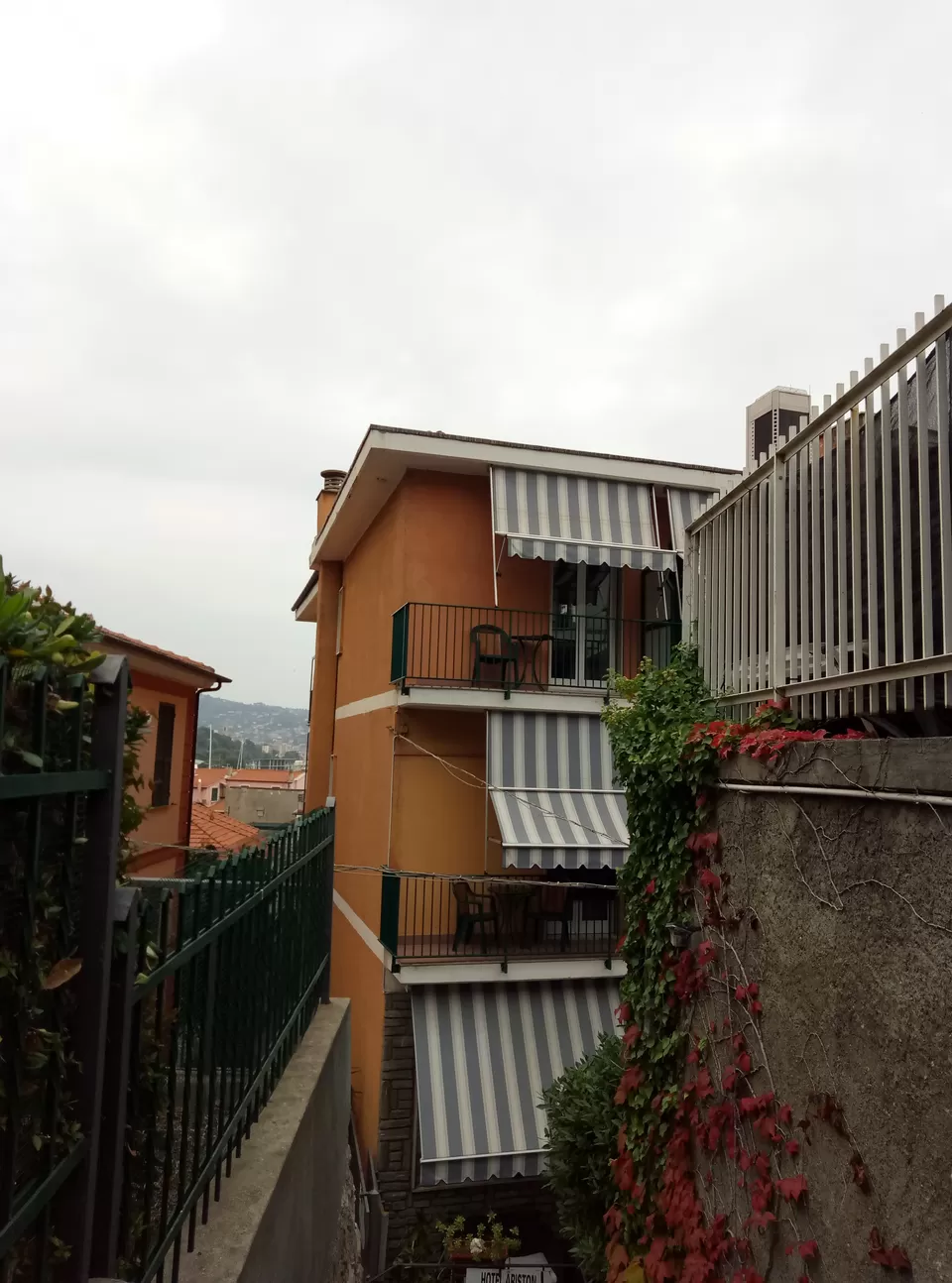 So, here are some best features, a really desired travel app might have:
Design for large thumbs
Sometimes, using travel app on the go becomes confusing when you try to tap on a certain button, but it's too small and you miss it, another menu opens, you try to return backwards but again, you click somewhere, and in the end you just flame out and close an app. Sounds familiar?
In order to enhance the user experience, take into account the small size of the smartphones screen and the large size of a thumb, touching this screen. Avoid any zooming sections (except map of course), if you have the large form, necessary to complete, divide it into several screens.
Let's have a look at Airbnb or Booking app. Select the dates of your stay by simple tapping or sliding across the screen. The trip details page is also very clean and not overloaded. To add more guests, you have just tap + or- instead of groping the tiny keyboards.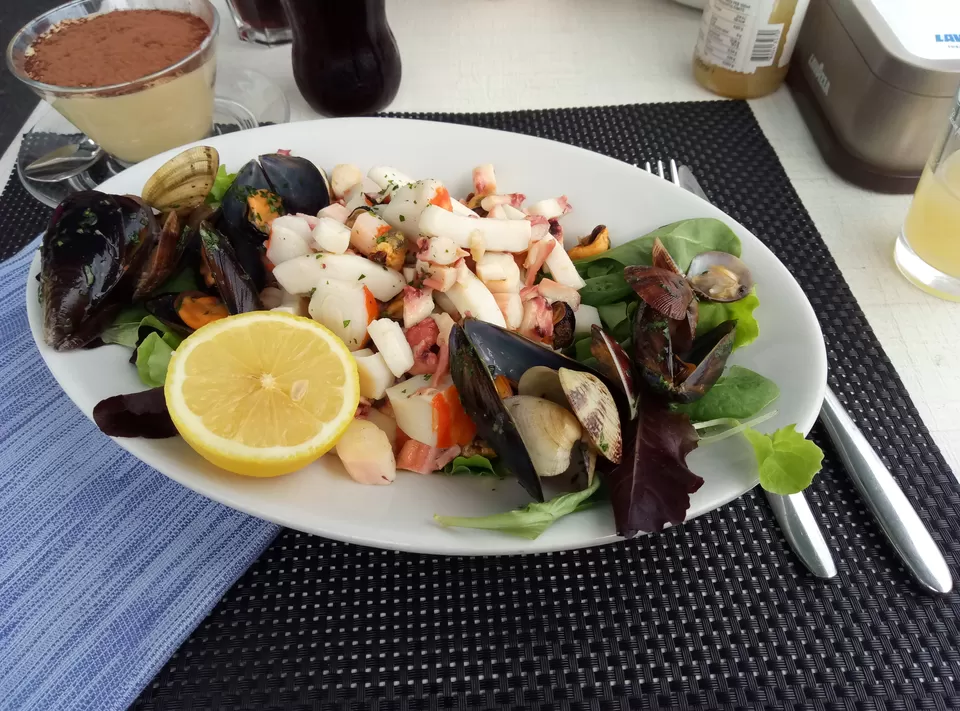 Simple registration
It's not a secret, that long app registration process is very irritating. When you download an app for the first time, you don't want to spend lot's of time filling more and more fields, you just want to see what's inside of this app. What if it's not what you were looking for? Why do you need to spend time on registration and receive some emails later if you don't plan to use the app afterwards?
How to make the most easy and quick registration form for your travel app? Add social-media sign-in and the possibility to sign up using email. That would be enough for you to get the users personal information, and the user will quickly proceed to actually using an app, so you kill two birds with one stone.
Keep the registration form as clean and simple as possible. Below is the great example again by Airbnb:Let your users add all the needed information within personal profile during the payment process when it's more relevant.
I used Booking service to find very cool hotels or apartaments with best reviews.
④ Noisy, dirty and crowded Genoa.
Travel Itinerary Generator
Travel agencies are living their hard times because users went mobile, and prefer to explore the possible travel destinations online. Organizing a trip has never been so easy, now you can get your tour program in a few clicks. How it usually works: user mentions the desirable location and the type of leisure he's longing to and the algorithm creates the travel plan proposing the nearby attractions.
Some apps like Google Trips offer the clean design combined with incredible algorithm of generating travel plans. After selecting the destination and the type of leisure you are interested in, you get the recommendations and the detailed ready-made day plans.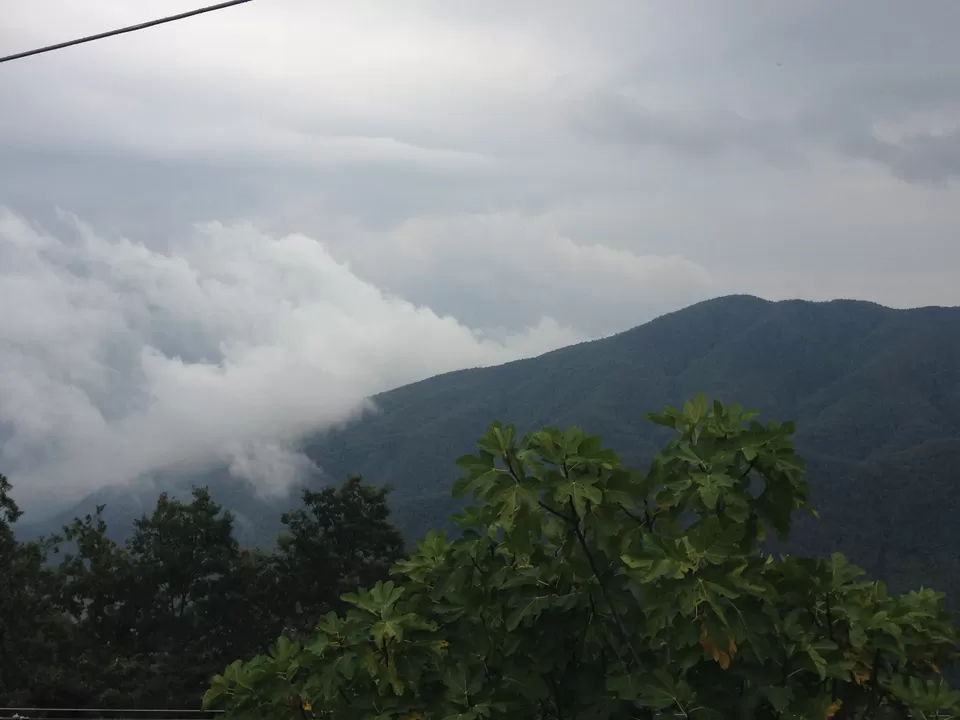 Recommendations and reviews
Studies show that 89% of travelers take decision to book any service based on the reviews.
That fact brought Tripadvisor to the leader's position among travel platforms. Every hotel, restaurant, bar, or cafe wants to have that small sticker "Recommended on Tripadvisor" on their door. It's like a quality mark in a world of tourism.
Why is it so popular? The platform solved the problem of both categories of users - those who leave feedbacks and those who read them.
Review writers like to share experience and to feel their importance while rating the place.
Feedback readers like to get recommendations before visiting new places, not to end up eating some tasteless overrated food.
Tips for developers: text reviews are good, but photo reviews are even better. Don't forget to add this feature to develop your travel app.
Summing up, to be an app, every traveler would surely download, it has to be not only useful and smart but also well designed to make people come back to it again and again.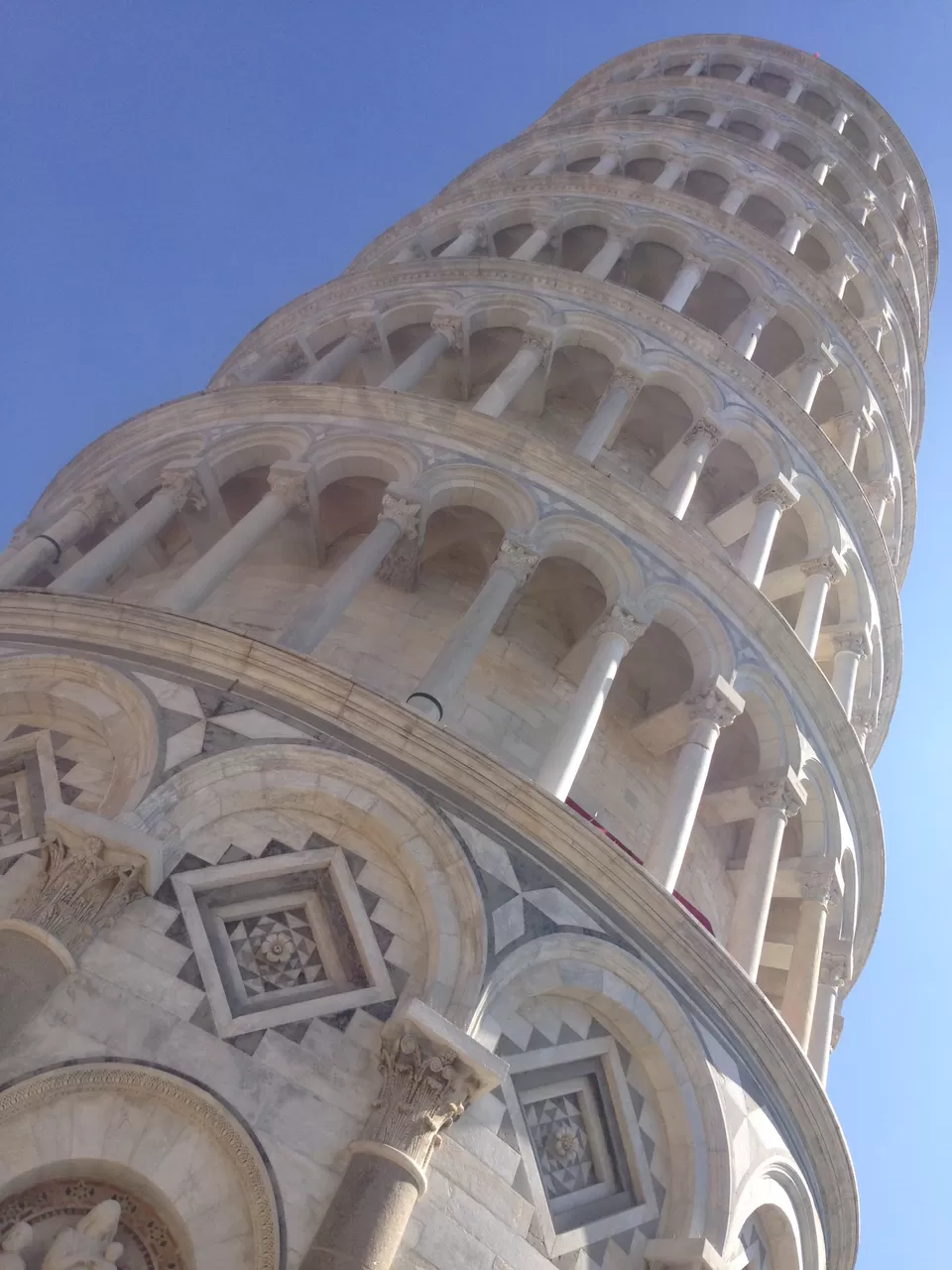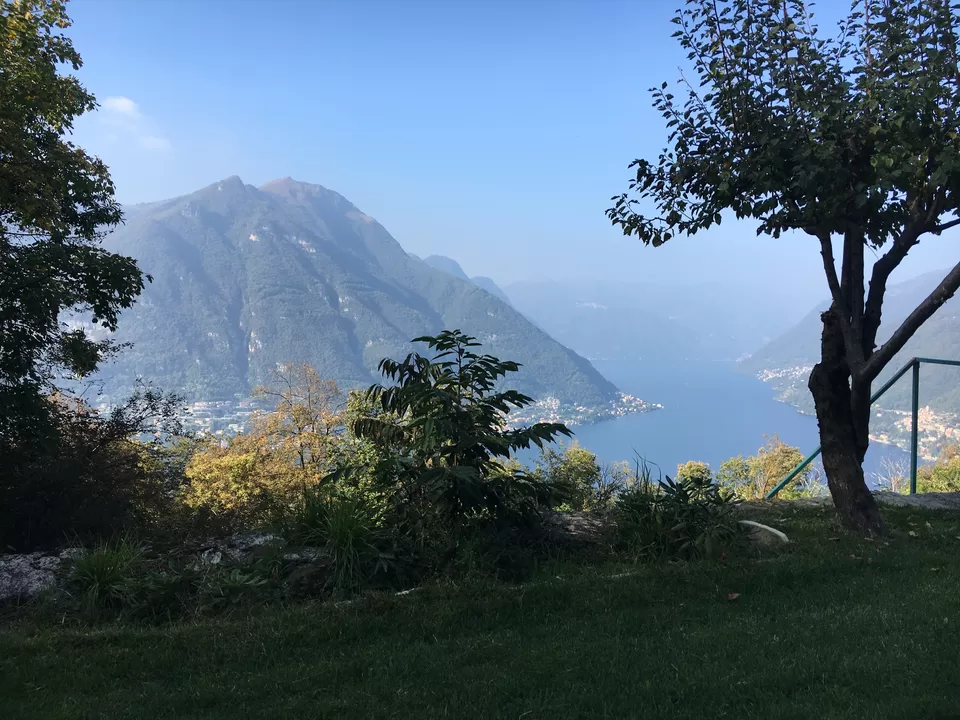 The most wanted features of travel apps are:
⭐ Clean and comprehensible design
⭐ Simple registration and payment form
⭐ Recommendations
⭐ Social media connection
⭐ No hidden payments
⭐ Smart search
⭐ Itinerary generator
⭐ Price tracking and notifications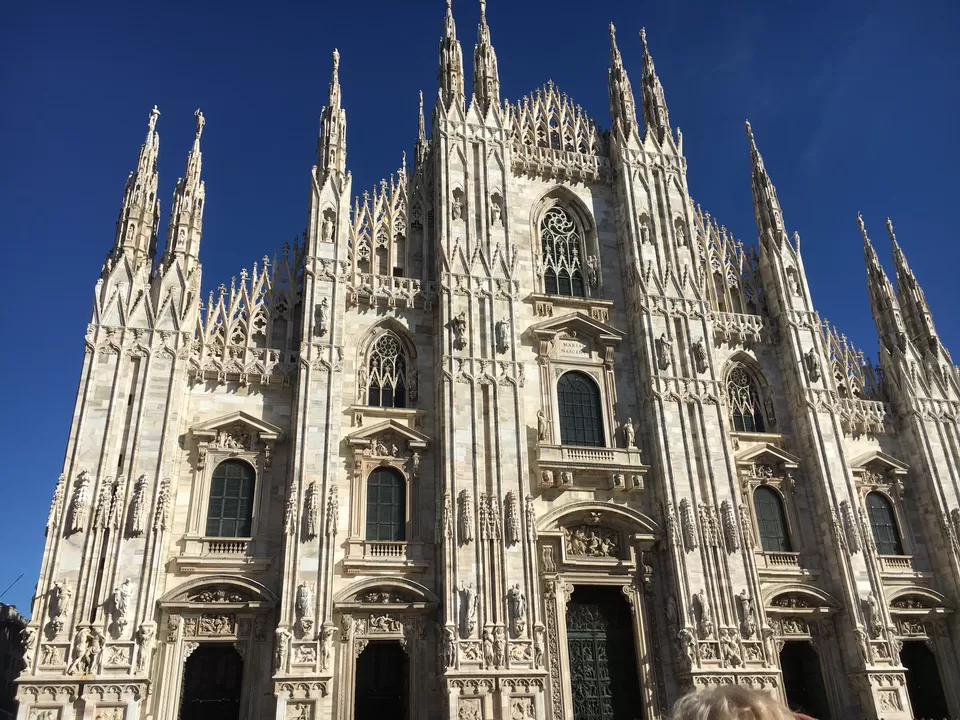 Despite traveling is getting easy and affordable to many, it becomes more and more difficult to make the sophisticated traveler say "Wow!". But we believe that the new ideas can change it and more breathtaking apps will guide us through our journeys.
If you have any comments or suggestions, feel free to contact me!
Reed my Reviews on: