After a massively successful pool party in Delhi and Mumbai, Cuddll is back again with another unusual bash on Friendship Day to help you meet your future BFFs in real time. This is one event you definitely shouldn't miss this season. It is perfect to step out of your own shell and forge friendships by meeting new and interesting people, while enjoying great drinks and food on the house.
The event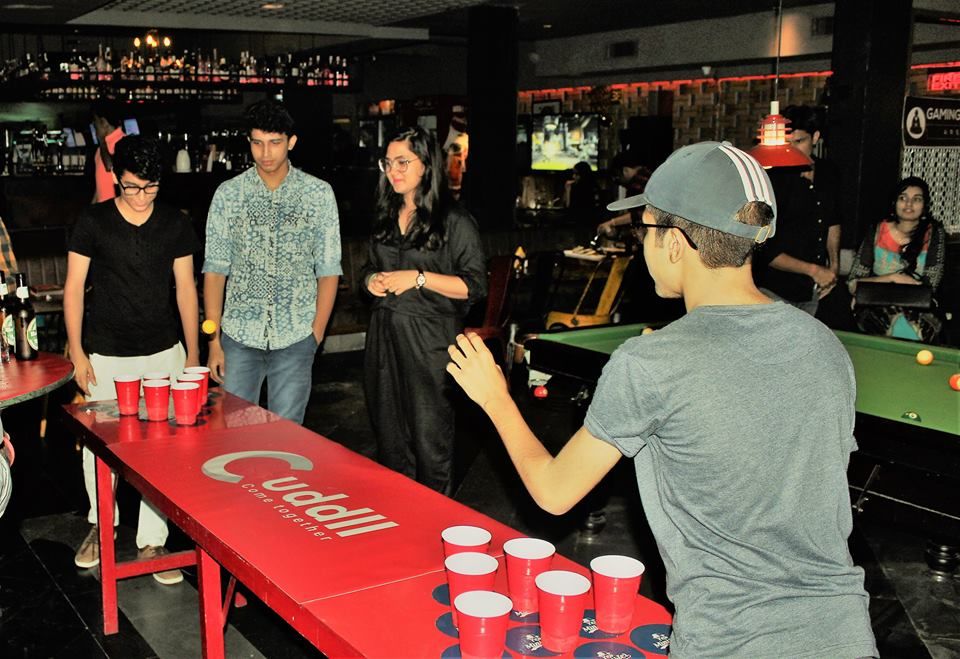 Cuddll is celebrating the bond of friendship in Delhi and Mumbai by hosting a Speed Friendship event at Social Offline in both the cities.
As the name suggests, you make friends and you make them fast. Cuddll will select 30 of its verified app users in each city and each of the attendees will get two minutes with each of the other 29 attendees. Basically, everyone will get two minutes to make their first weird impression on one another! The idea is to create a fun and potent environment for people to interact in a real space.
The Speed Friendship game will be followed by other games and a round of beer, food and awesome partying – all in a couple of action-packed hours at Social.
Who can attend it?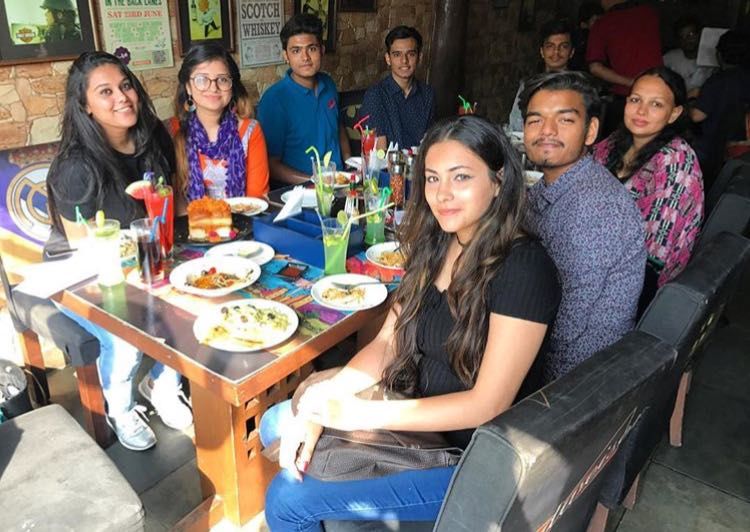 This is an invite-only event, so you need to be a verified Cuddll user in order to be eligible for the event. You can download the app and become eligible. Cuddll and Social will then select 30 out of these verified users to be invited to this amazing event.
Why should you go for it?
In today's age of social media it is becoming increasingly difficult to find and connect with people offline since most of our interactions tend to happen online. Cuddll's Friendship's Day event is a unique opportunity to get outside of our social media bubble and take part in a one-on-one human interaction to forge new friendships.
Where and when?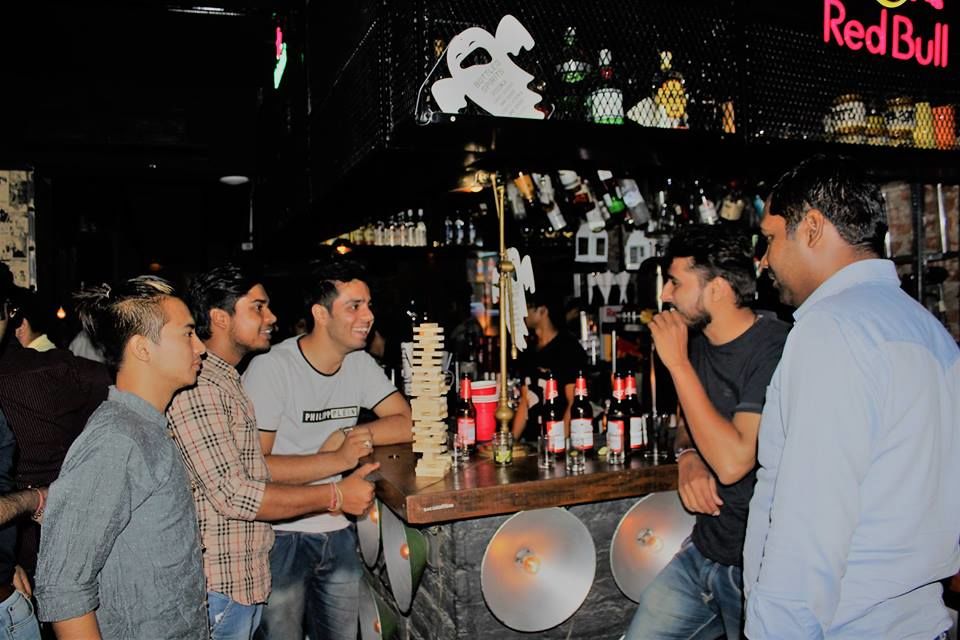 The legendary event will be hosted on August 5, 2018
---> Delhi: Social, Odeon, Connaught Place from 5-7pm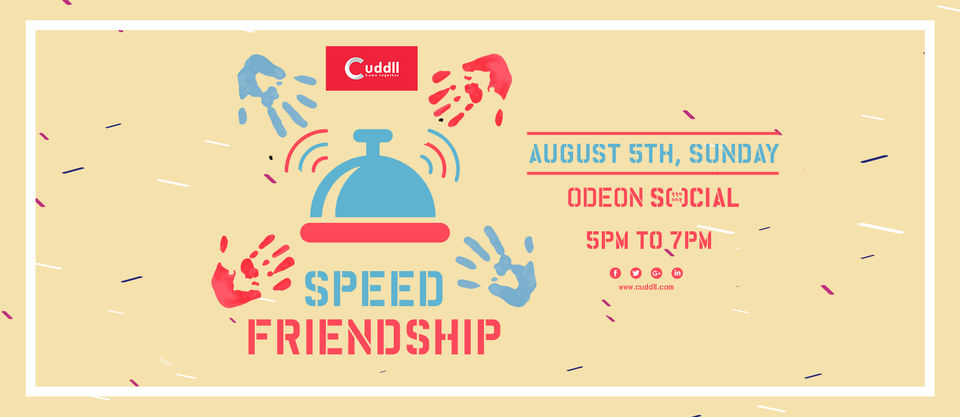 ---> Mumbai: Social, Versova from 4-6pm
How to register?
All you have to do to enjoy this experience is download the Cuddll app using the following links and join the event on the app: Delhi, Mumbai.

Once you enter your name in the contest, Cuddll and Social will then handpick 30 people in Delhi and Bombay who will get to attend this event.
Know more about the Delhi event here.
Know more about the Mumbai event here.
Check out more about Cuddll on their website
So what are you waiting for? Download the app to enter a world you've never seen before! Hurry, only limited places available!
In association with Cuddll.